Day 1 – Having Lunch at 100 Years Old Ban Mai Market : Chachoengsao, Thailand (Apr'23)
Day 1  – On the 16th & 17th of April 2023, we visited Chachoengsao City near Bangkok.
By the Bang Pakong River, Chachoengsao fans out from its leafy central park where a buzzy flea market sells traditional street food and ornamental plants. Also within the park, Chachoengsao Stadium sits beside Princess Mother's Garden with its flower beds and pond.
Motorbike rental is difficult to find because not so many shops. But this one can help you. I rented the motorbike from K. YUTTHANA (Big Kan Bike Shop)  | LINE ID – bikeforrent  | Mobile : 0935800582 |  Google Map
Visited 100 Years Old Ban Mai Market in Chachoengsao
100 Year Ban Mai Market is the place where you will see the old houses and waterfront community as well as will enjoy shopping for local goods and eating lots of delicious food.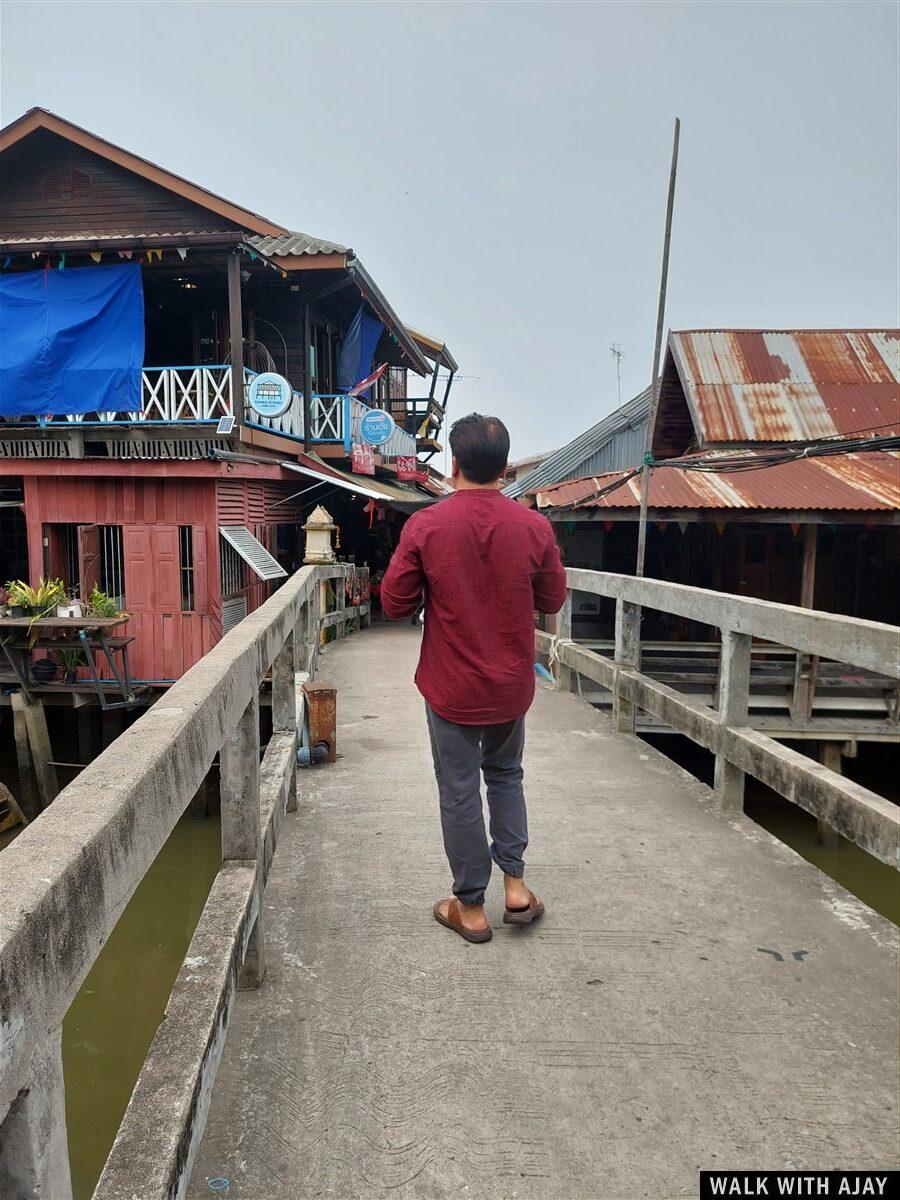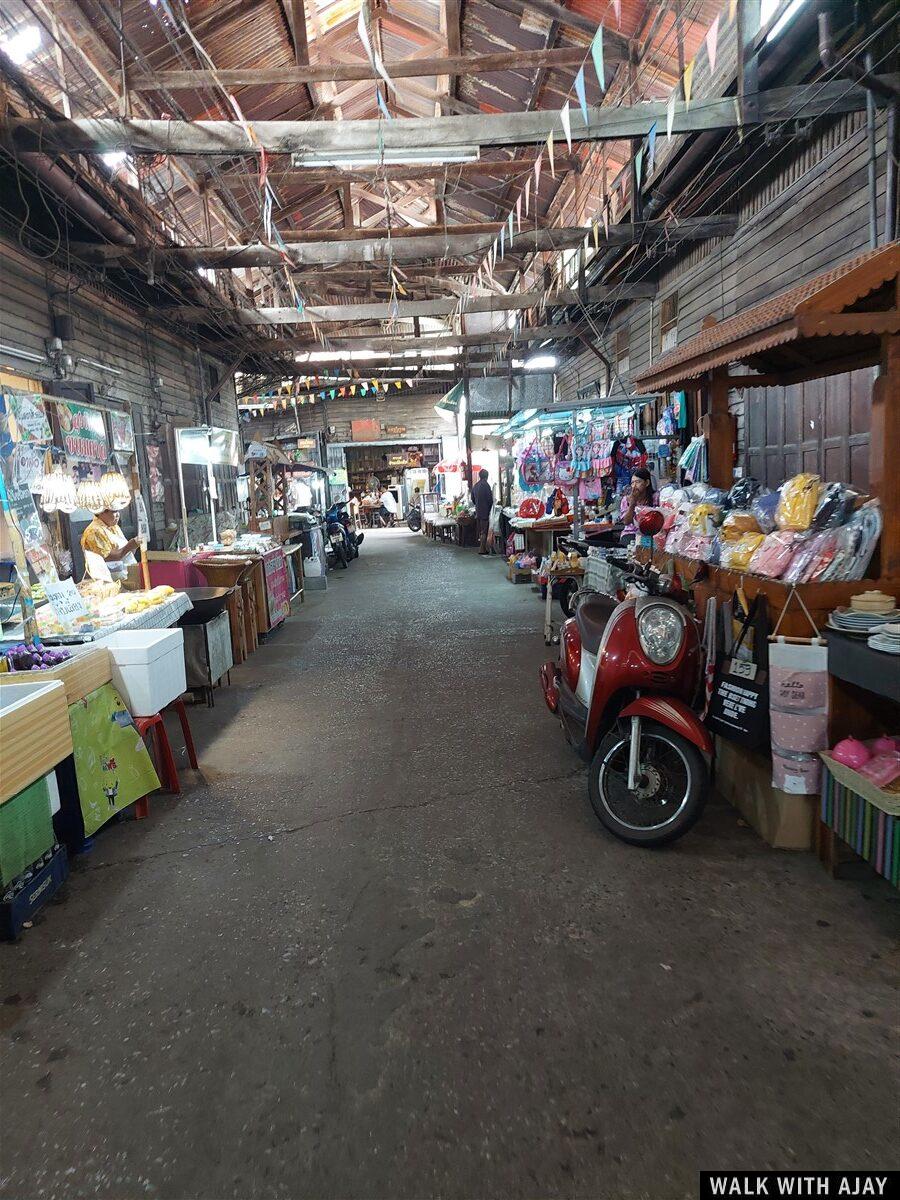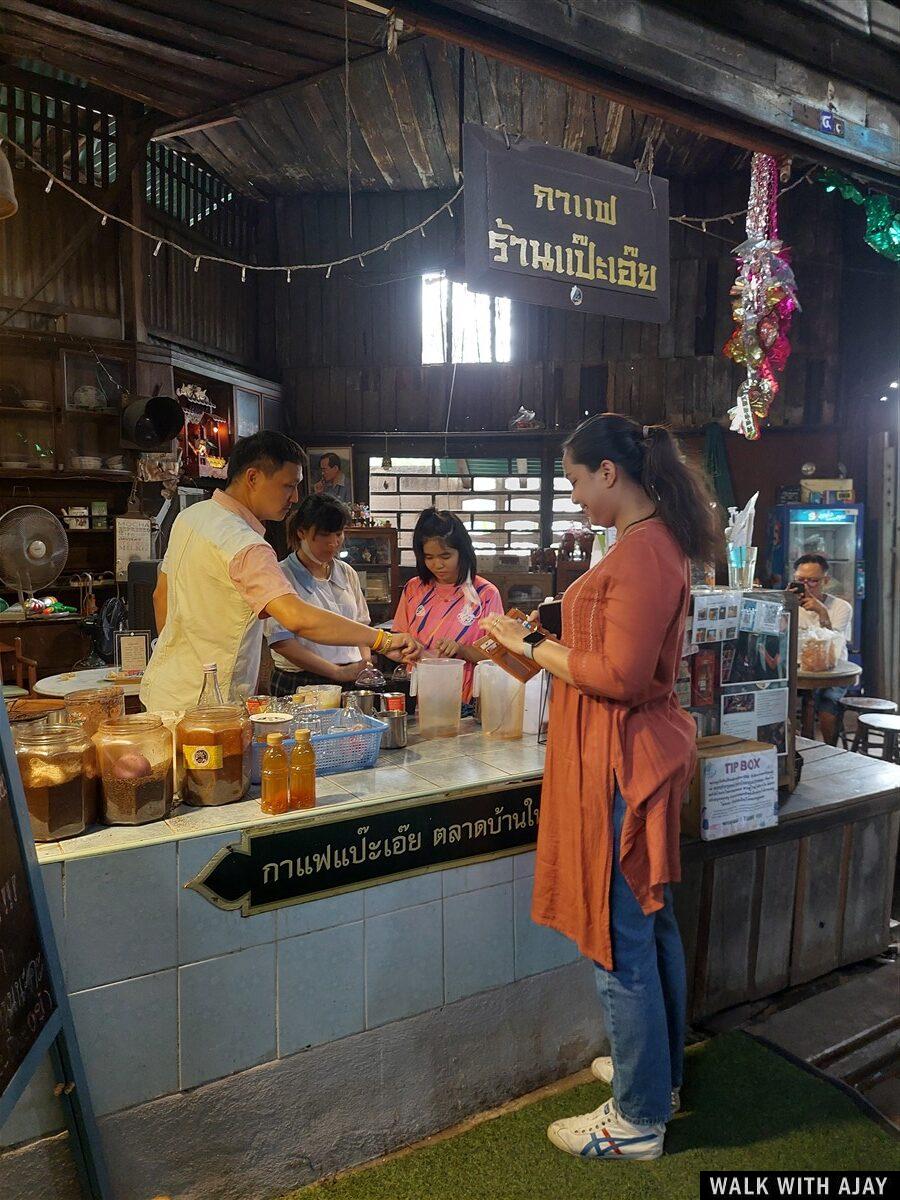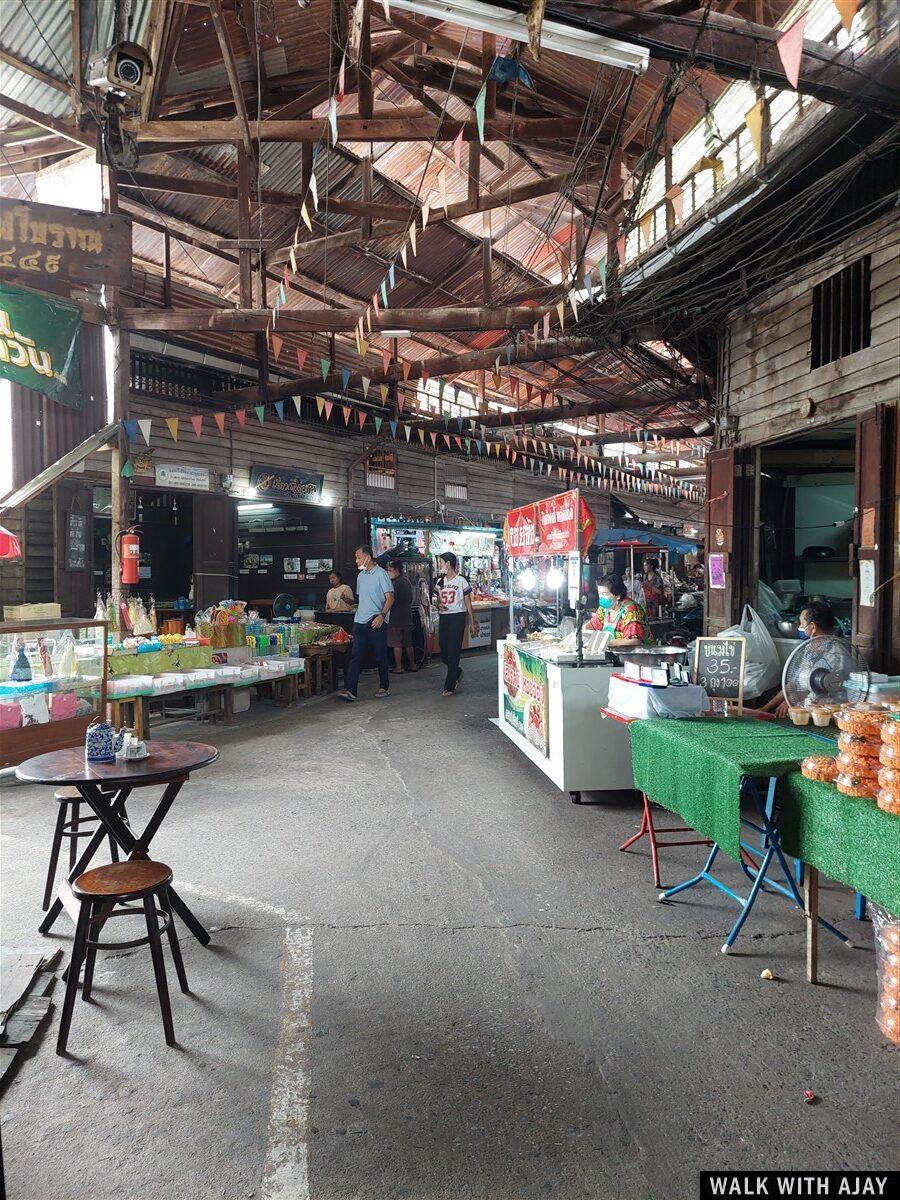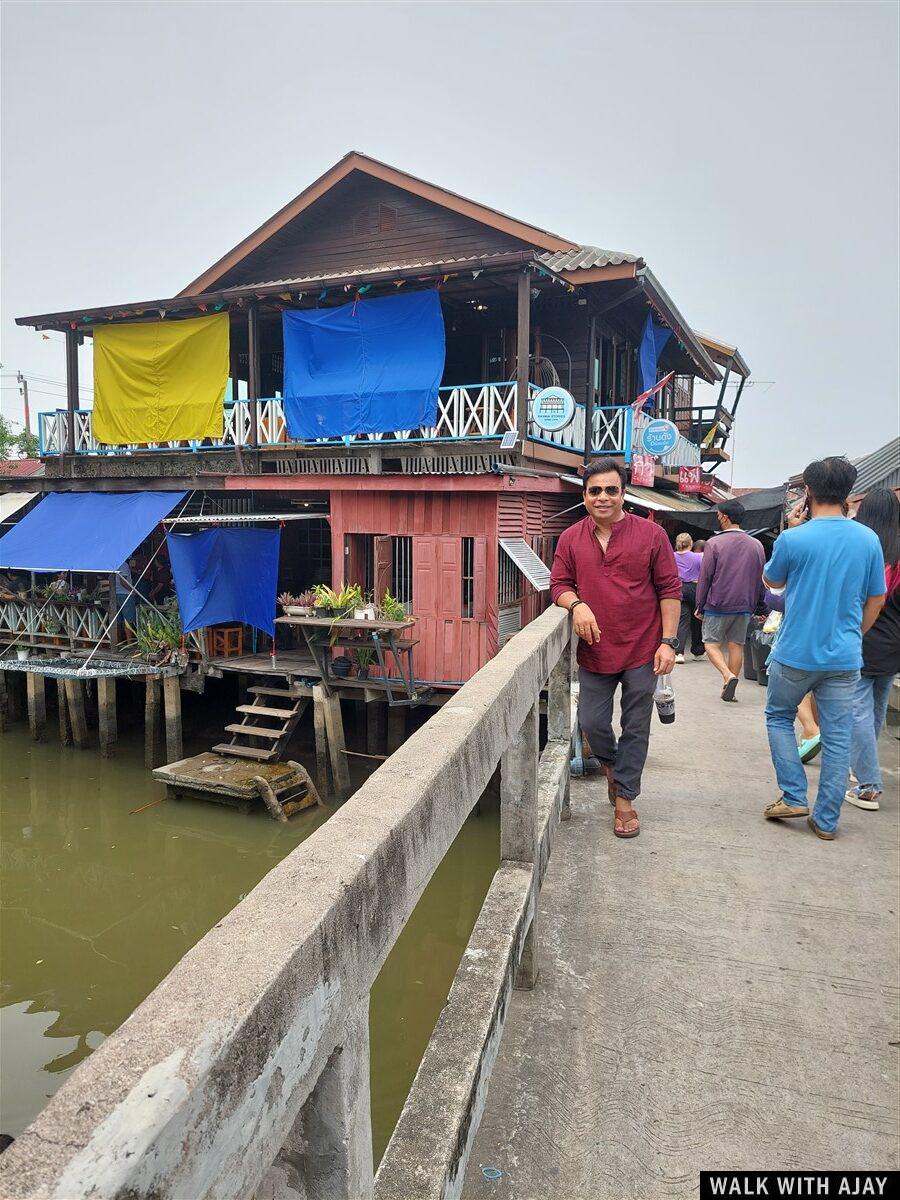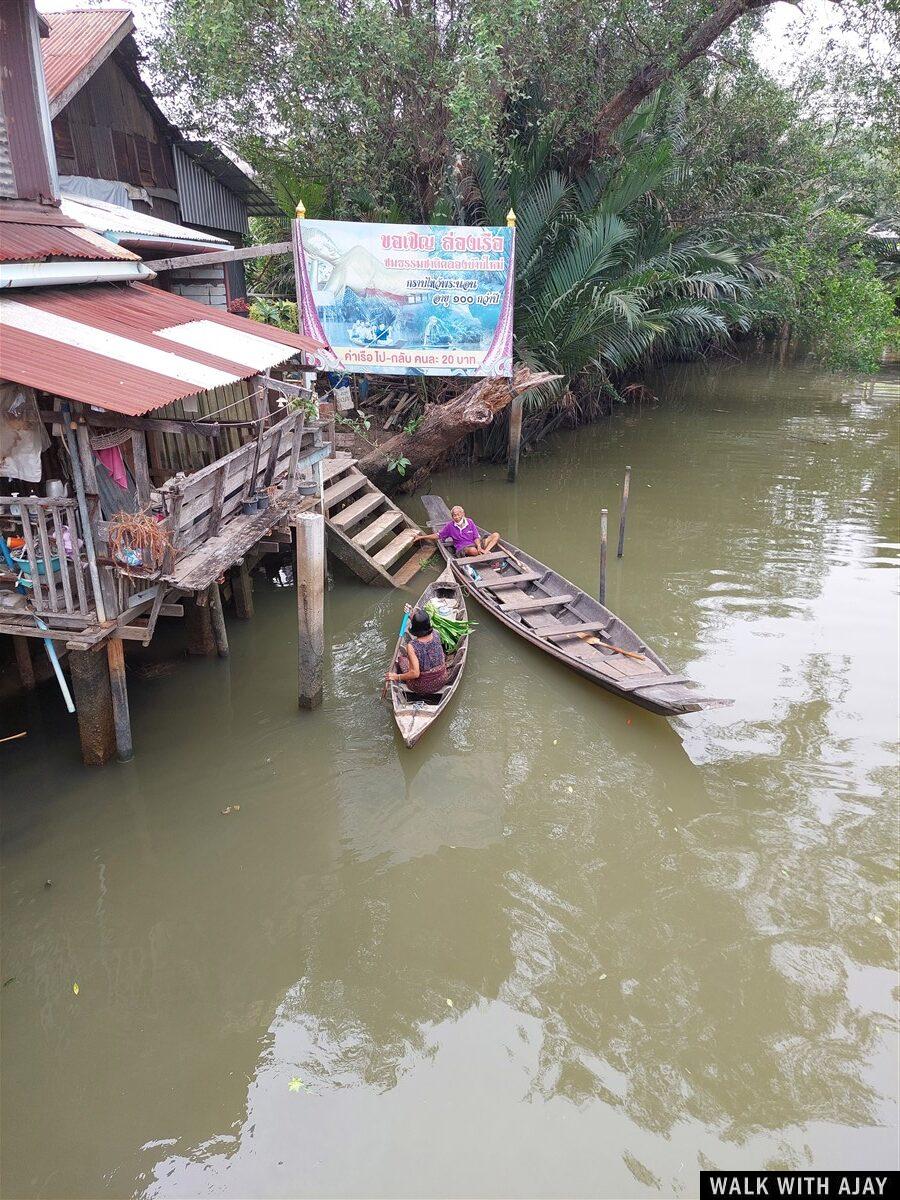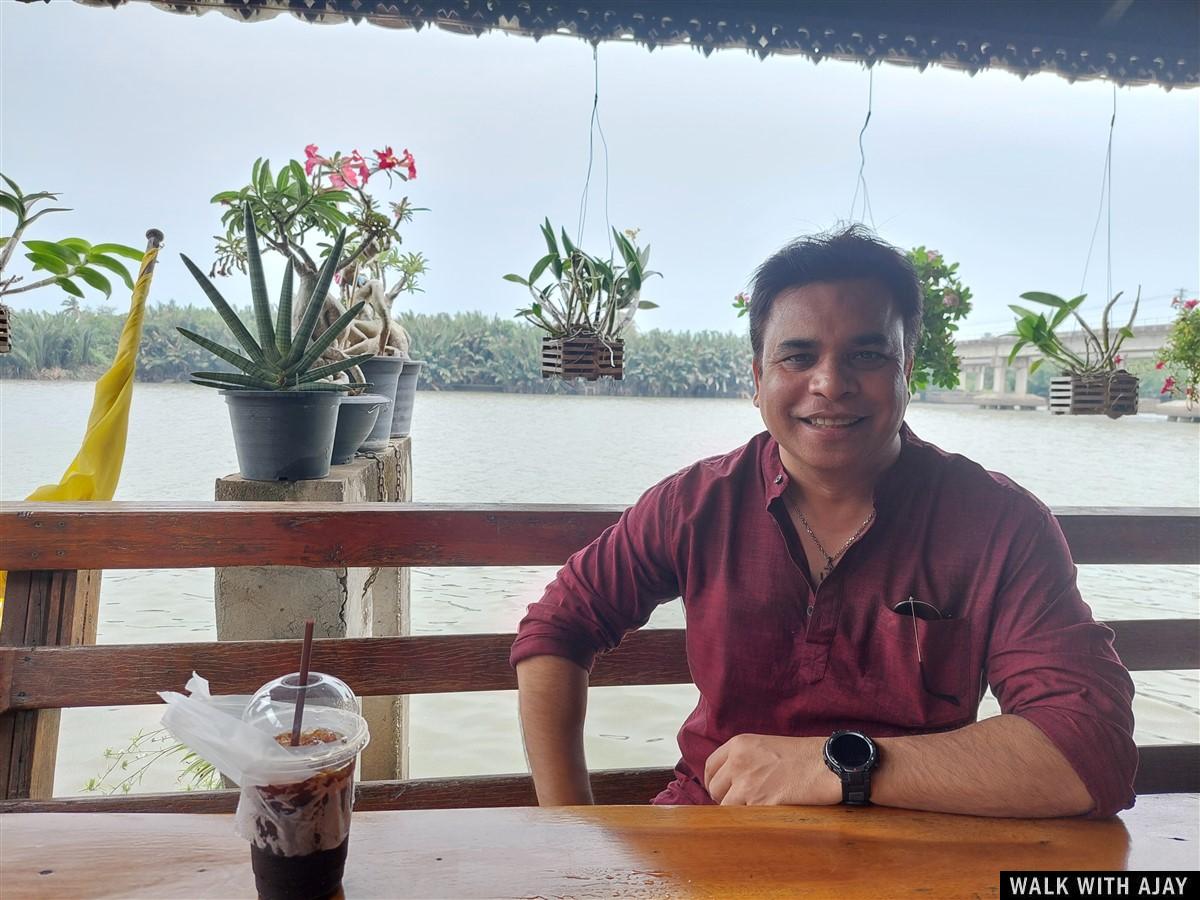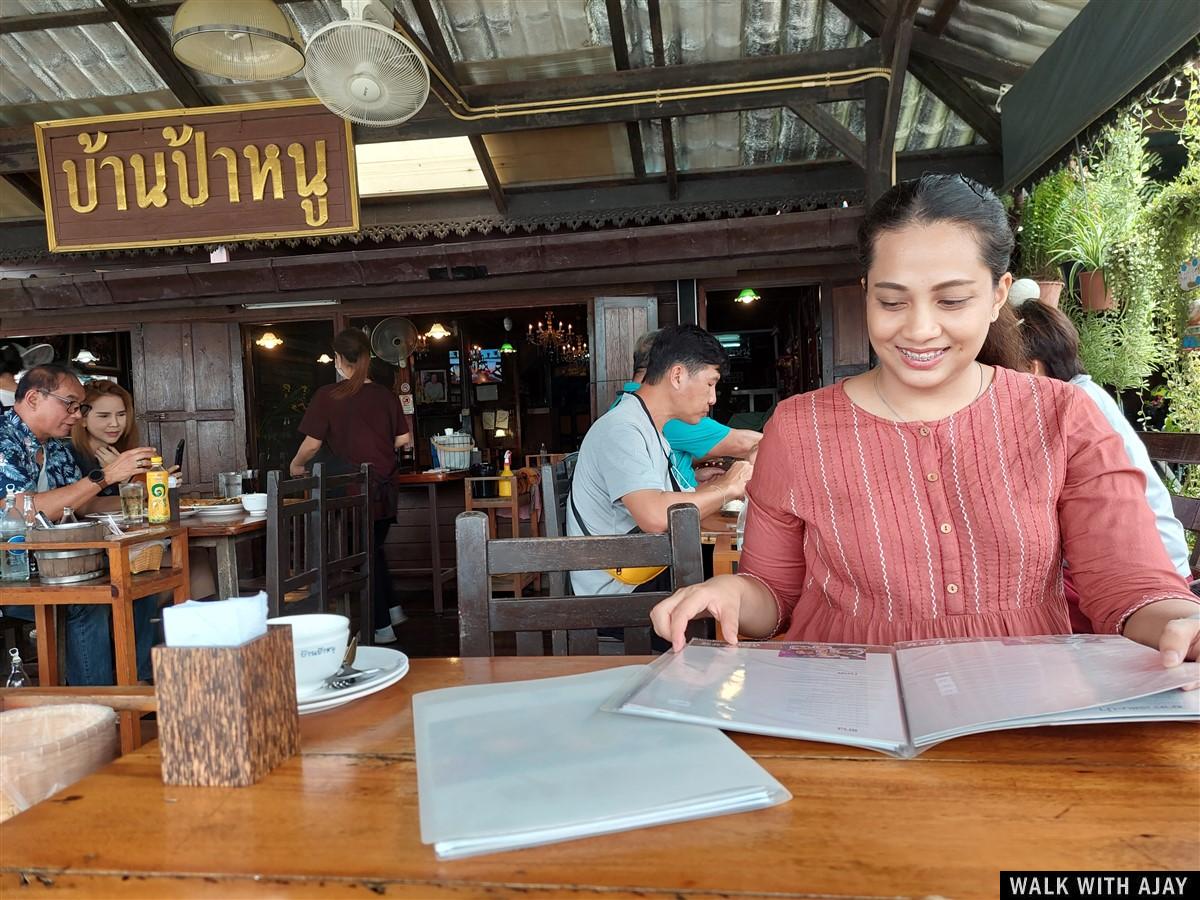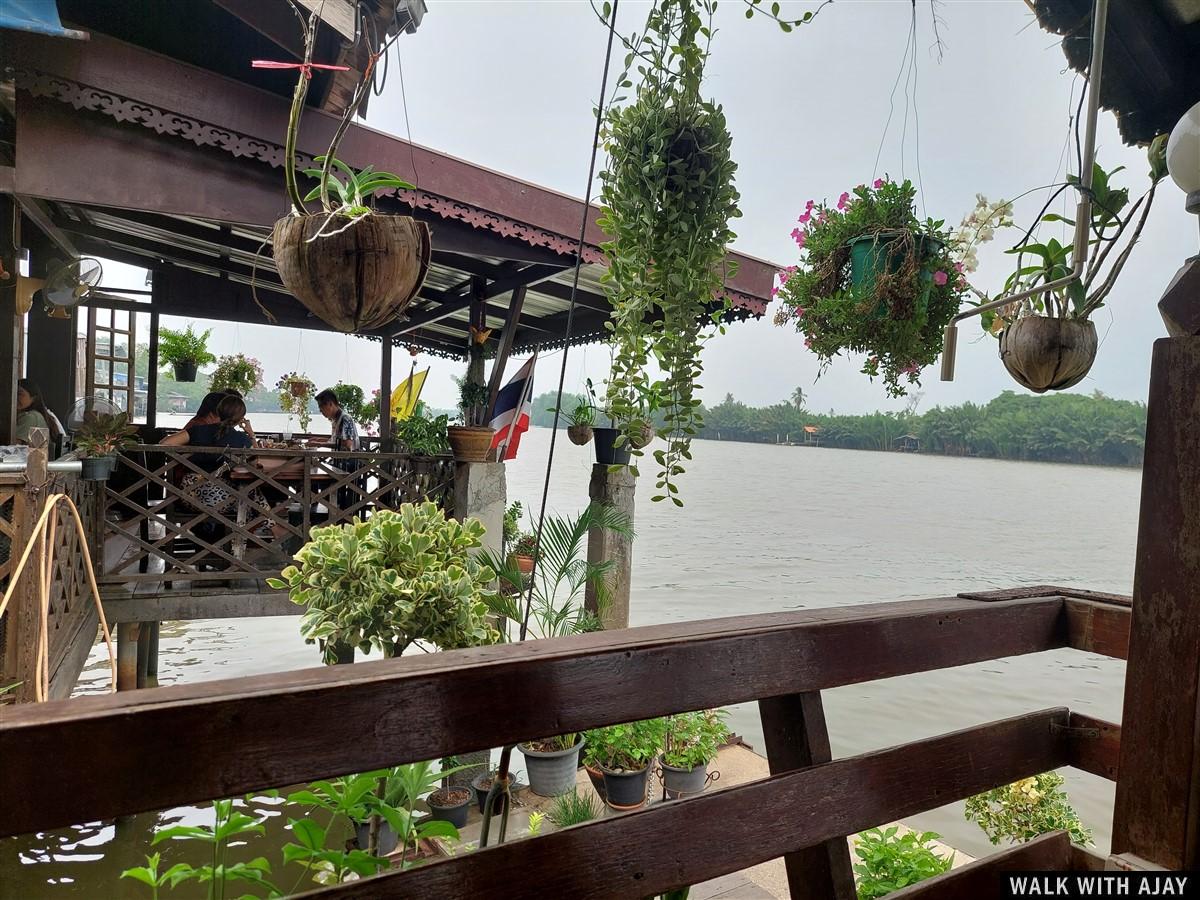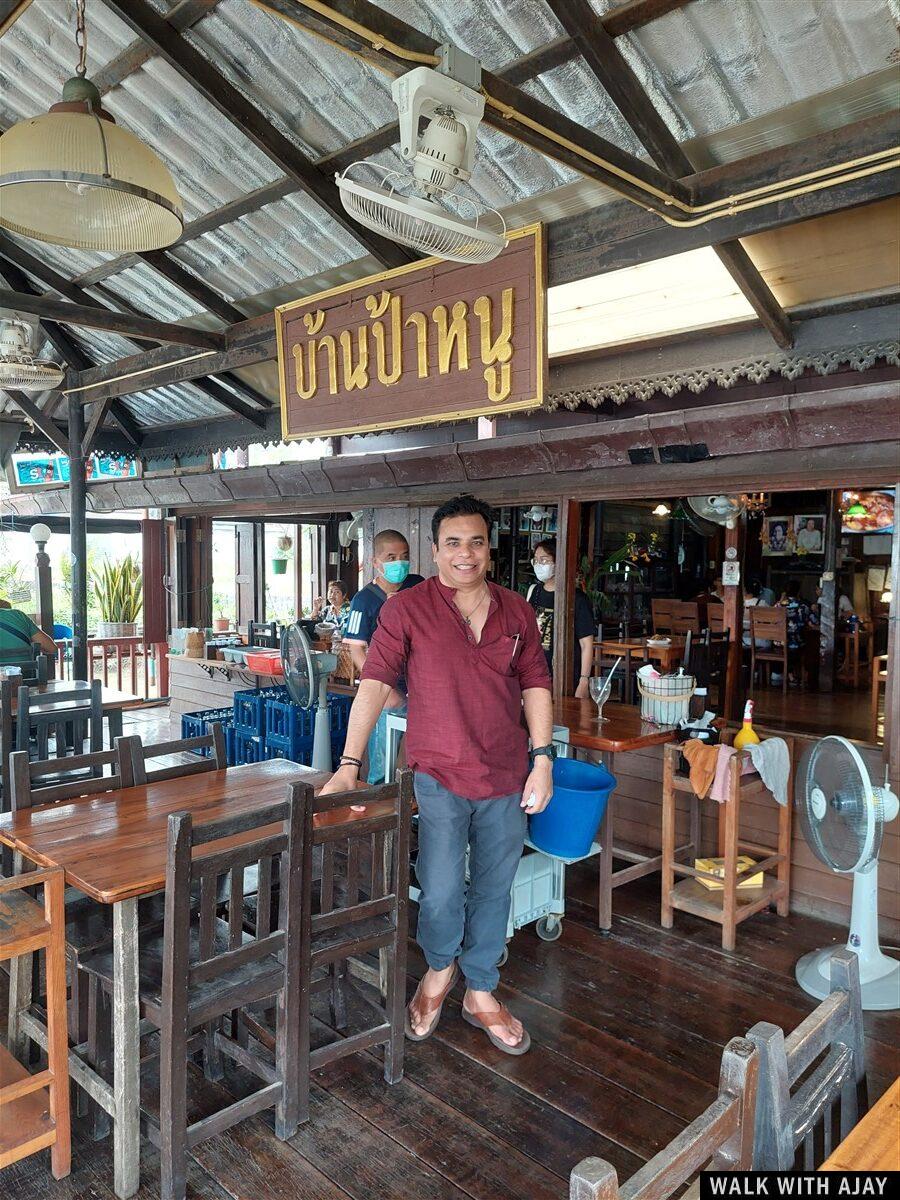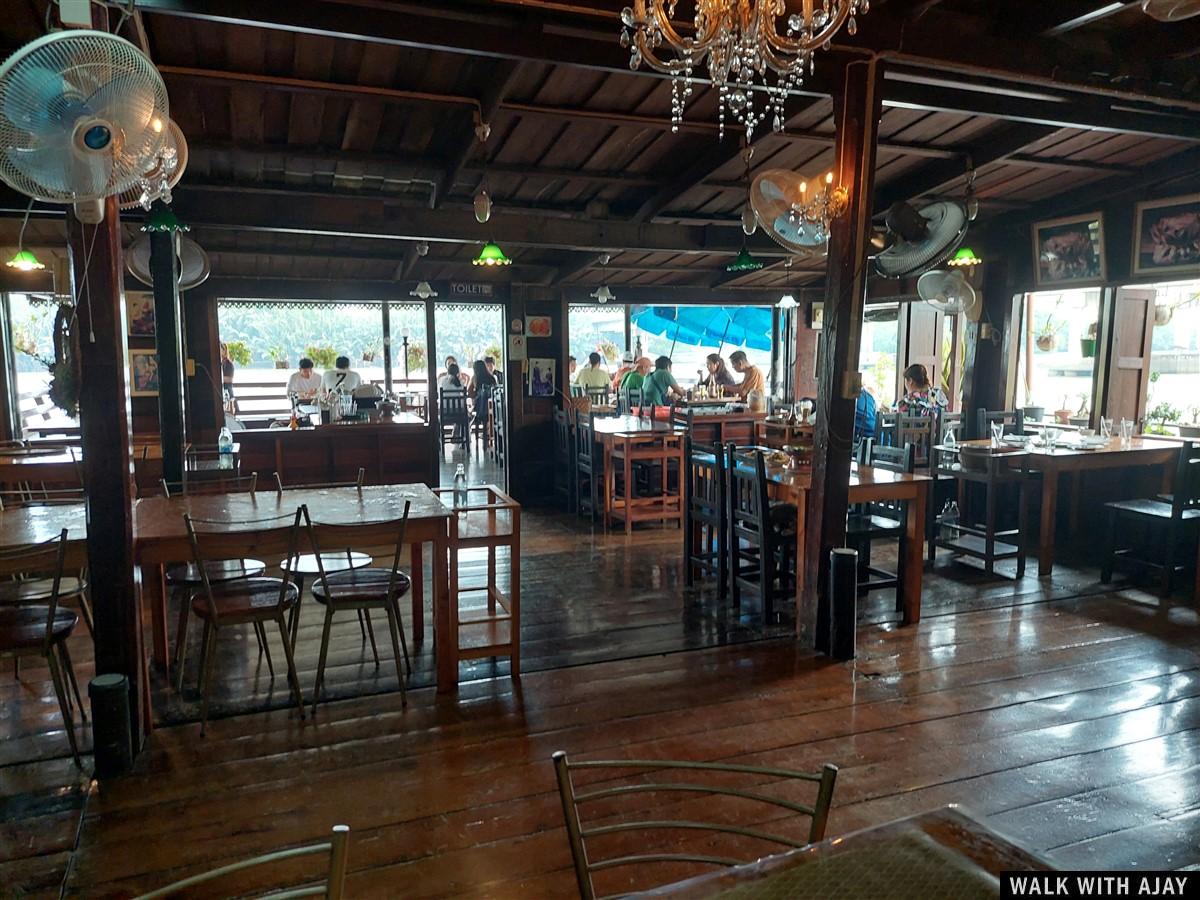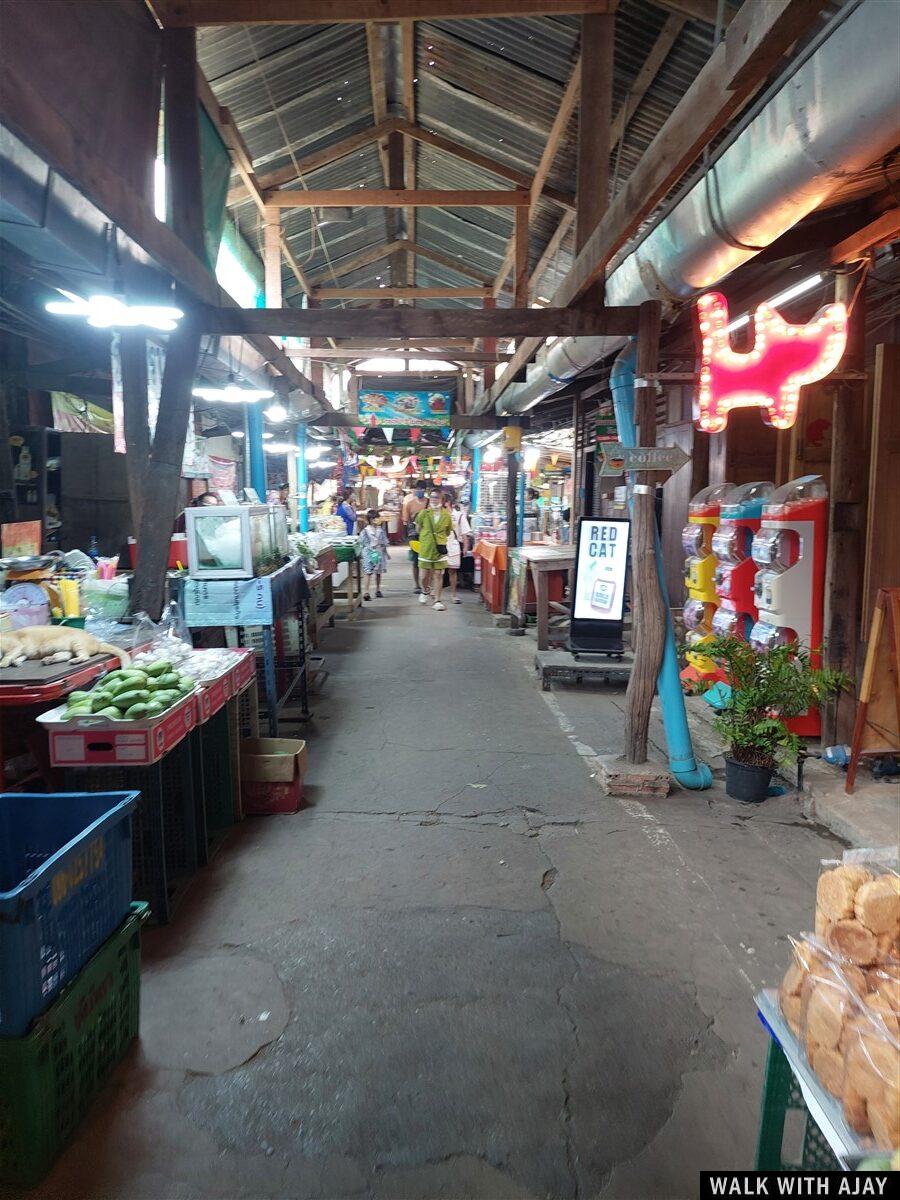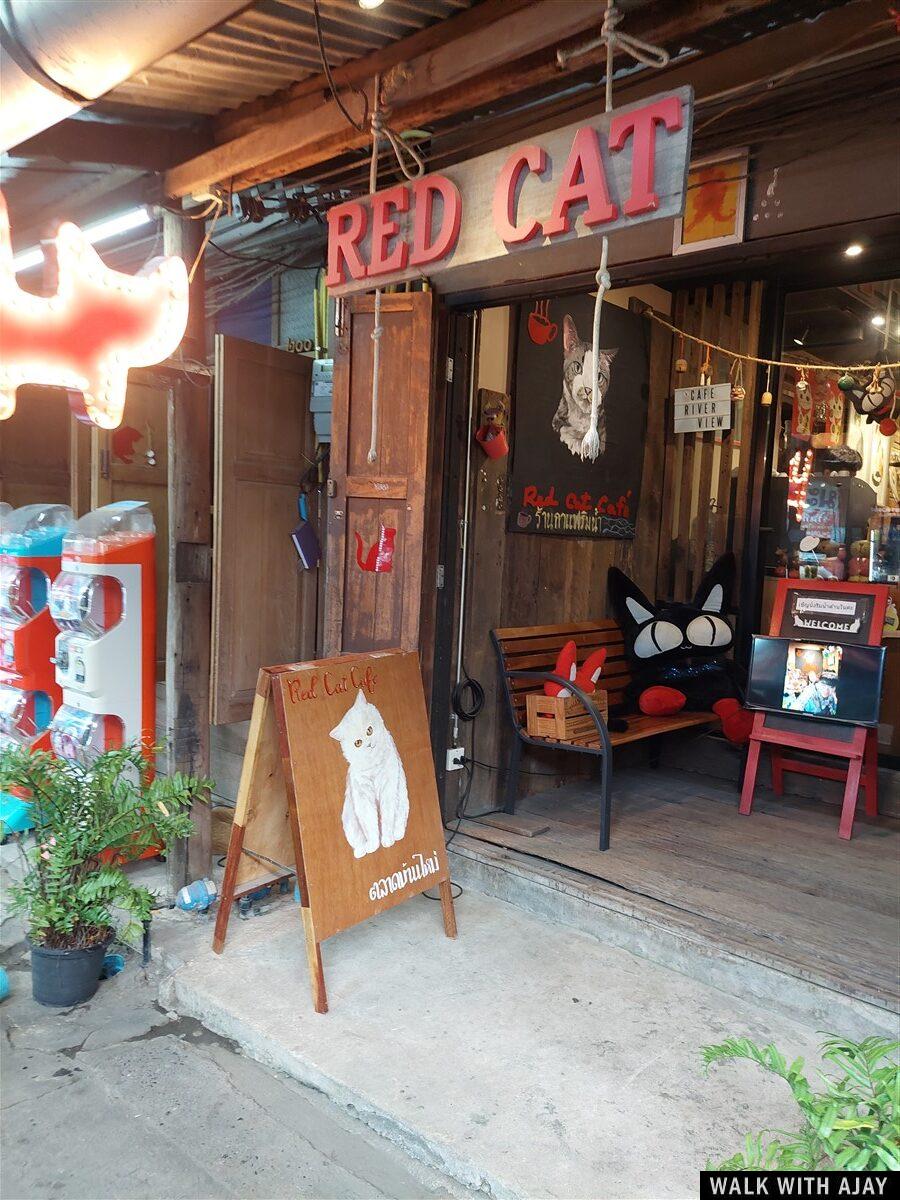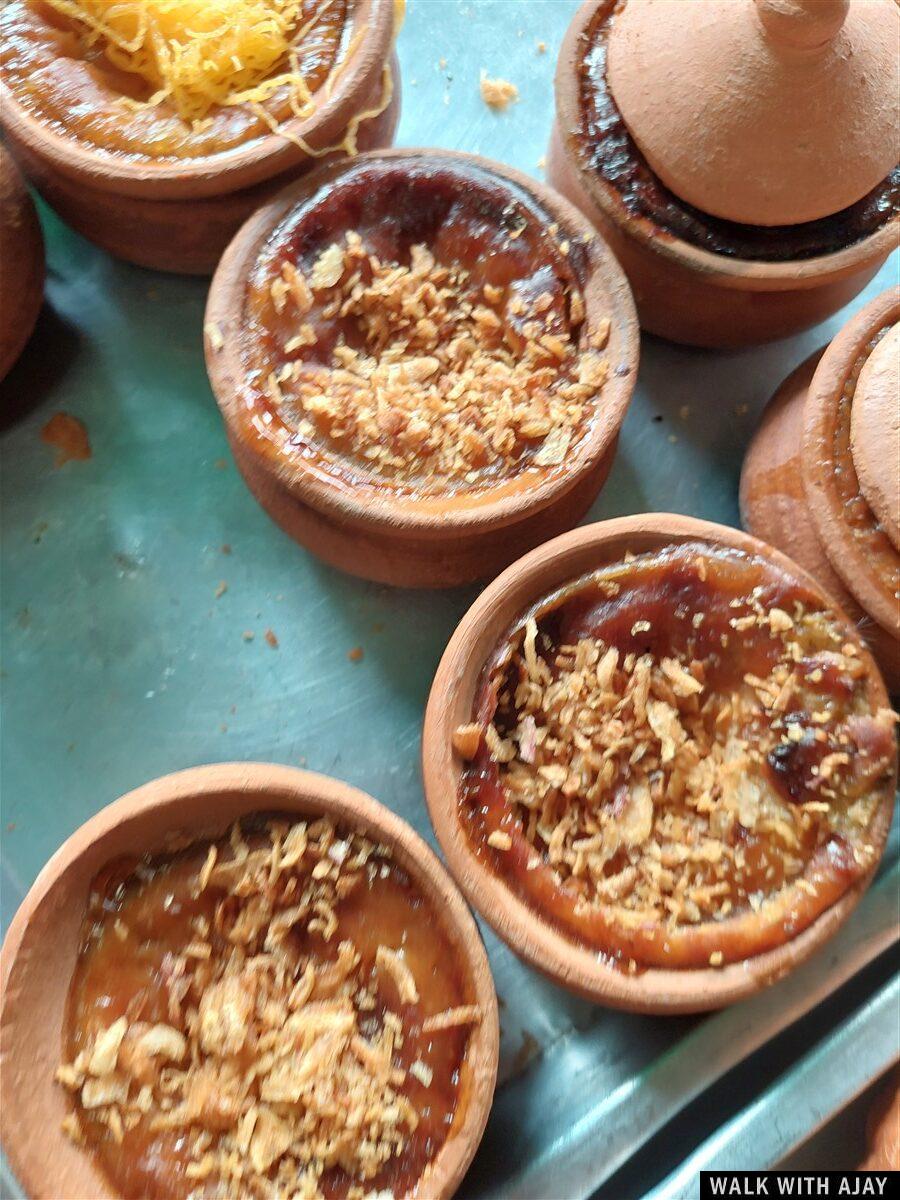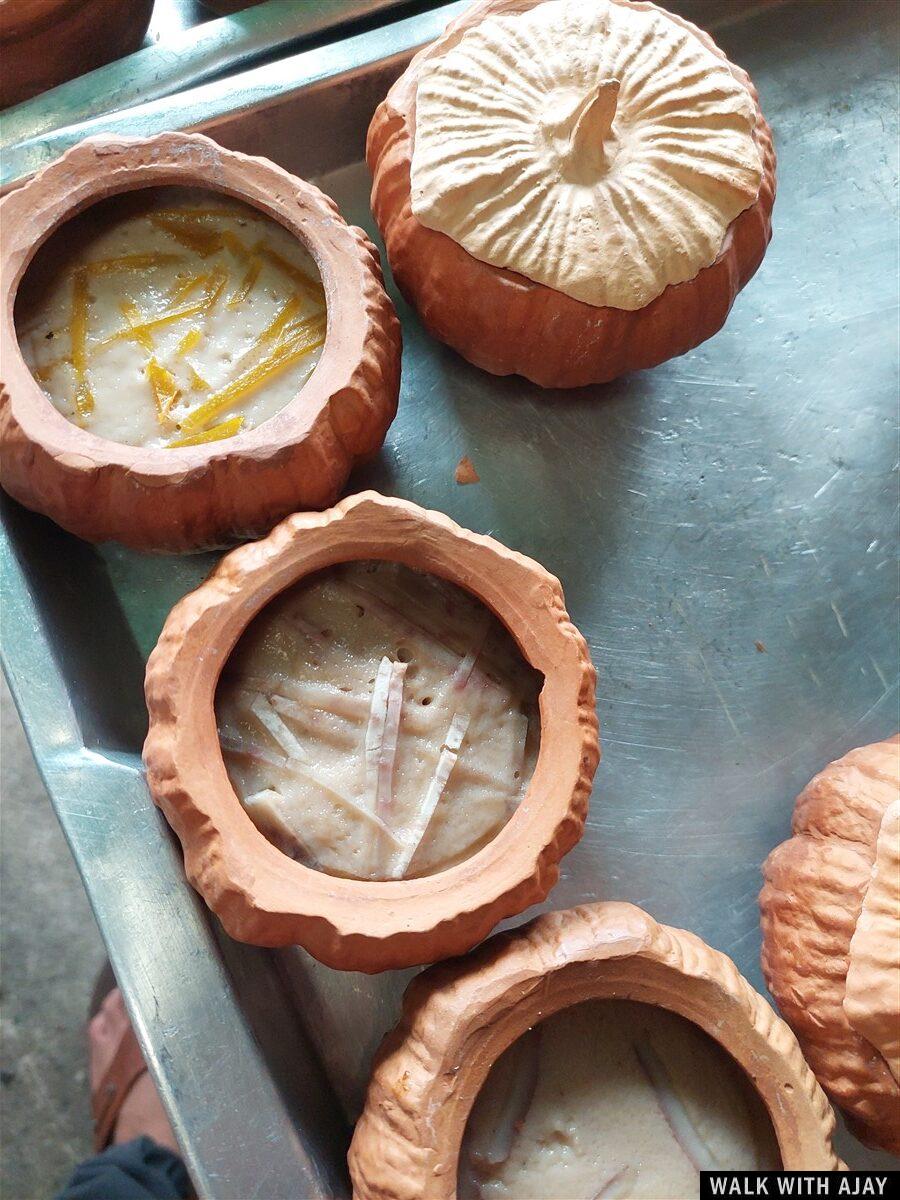 Plan Your travel with us: www.exploringtourism.com