13th October 2019
3 Days, 2 nights trip to Ayutthaya from 12th Oct'19 – 14th Oct'19. The first night stayed at Ayodhara Village Resort. Around 10 KM far from the city center.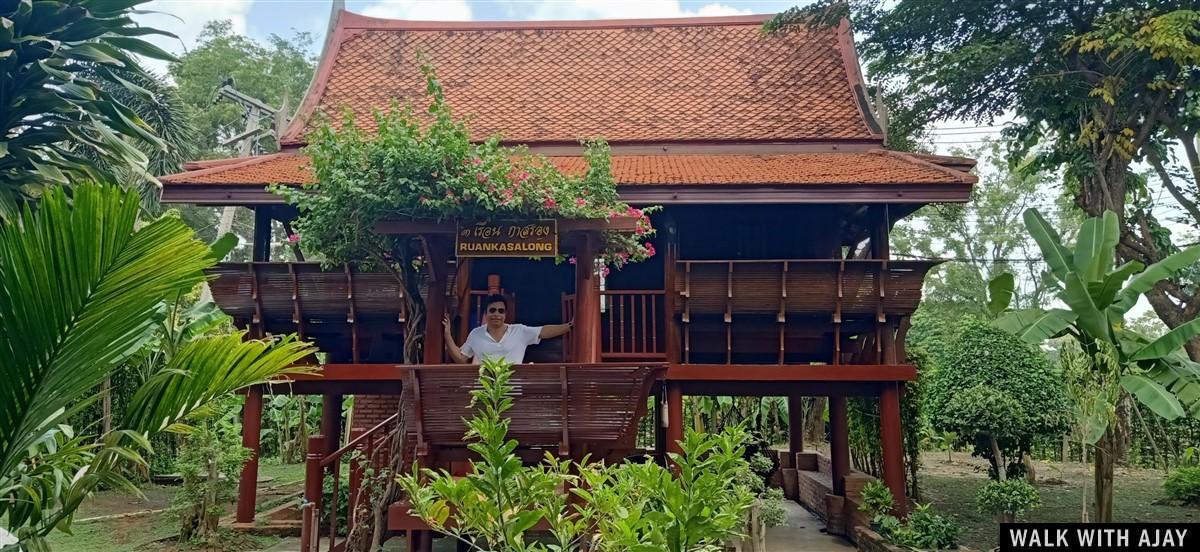 Ayodhara Village Resort
56 Moo.6 Baan Koh, Ban Ko, Ayutthaya, Thailand, 13000
Amid the beautiful ancient city, River View Resort Ayutthaya, the resort for peace – lovers harmoniously blends modernity and convenience among peaceful shady lines of banana trees and several kinds of local plants, along a quiet river.
On the banks of the Lopburi River is this all-villa property in the historic town of Ayutthaya. This former Thai capital can be easily toured on a bicycle and the hotel provides them for just the purpose. Explore the ruins, palaces and the temples, and the UNESCO listed Ayutthaya Historical Park.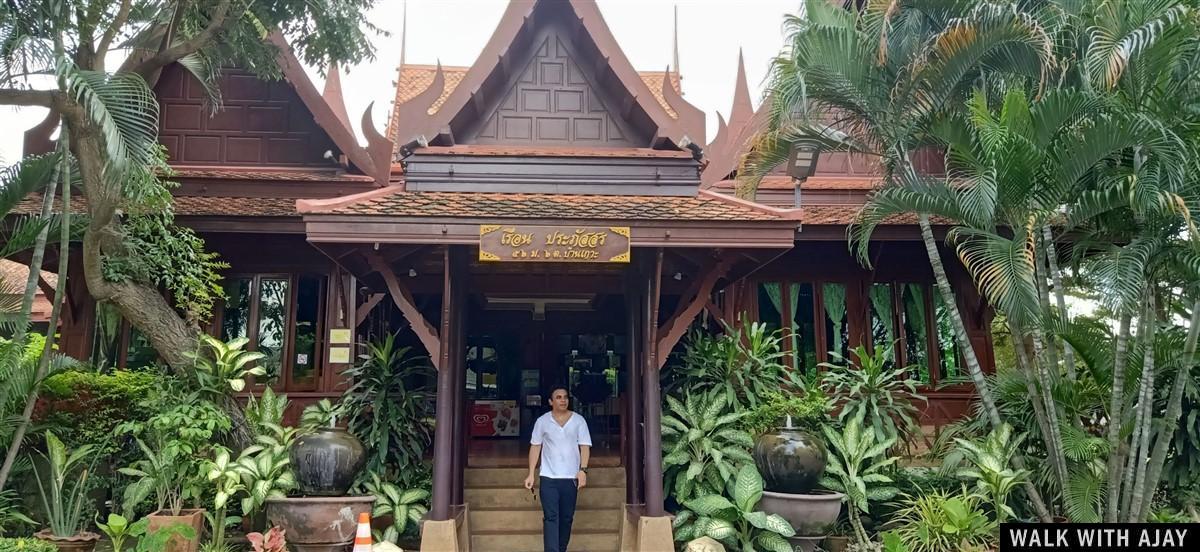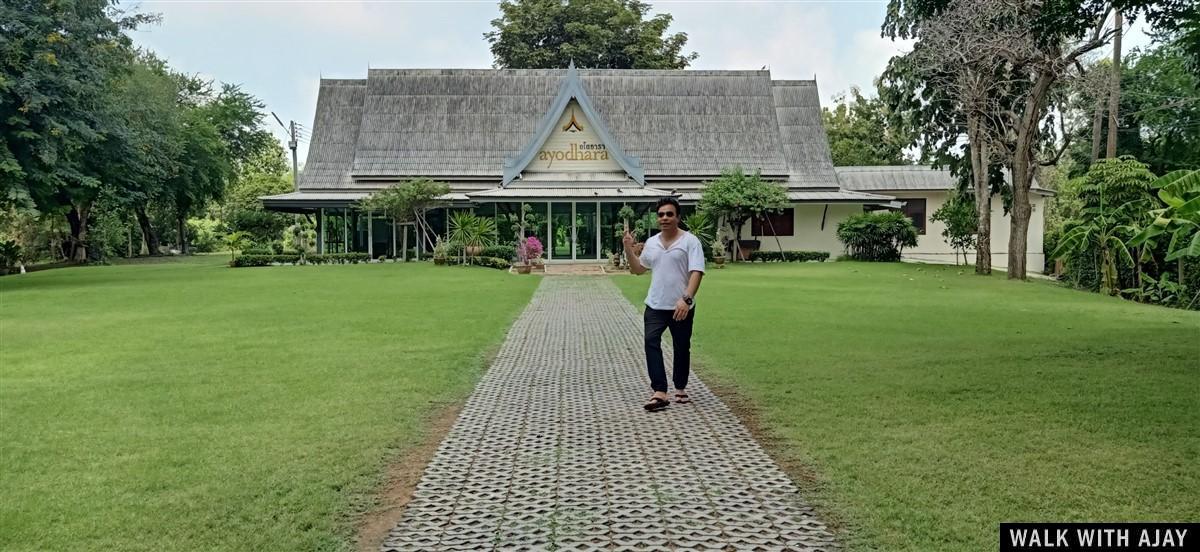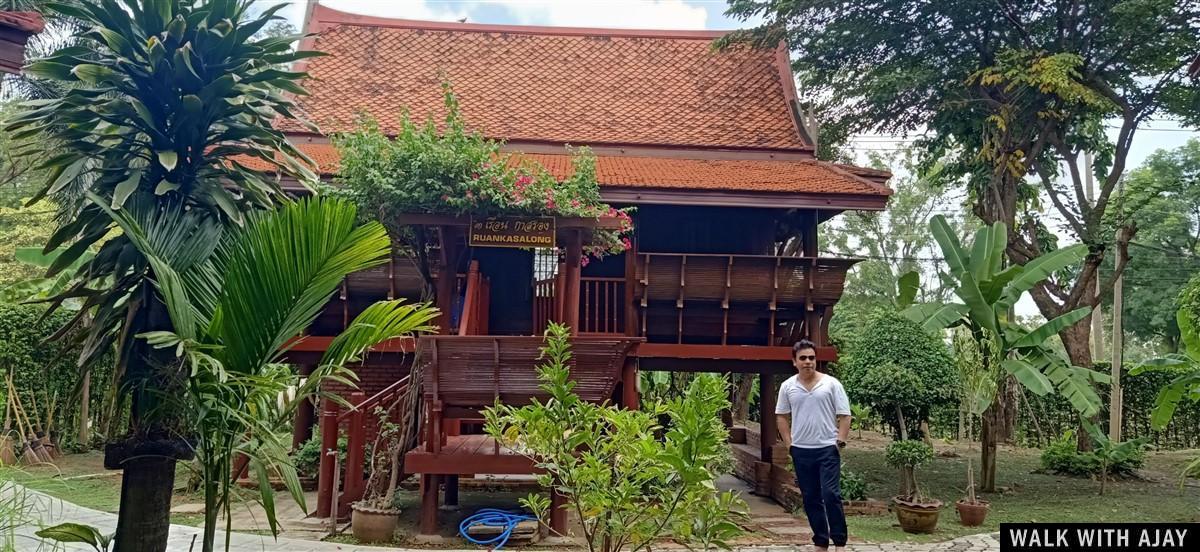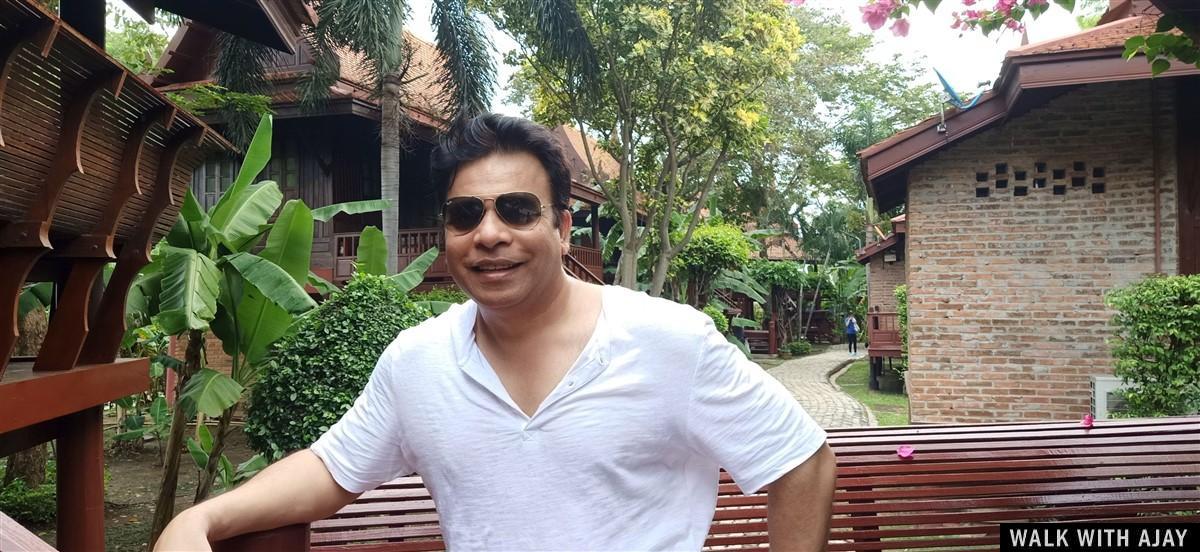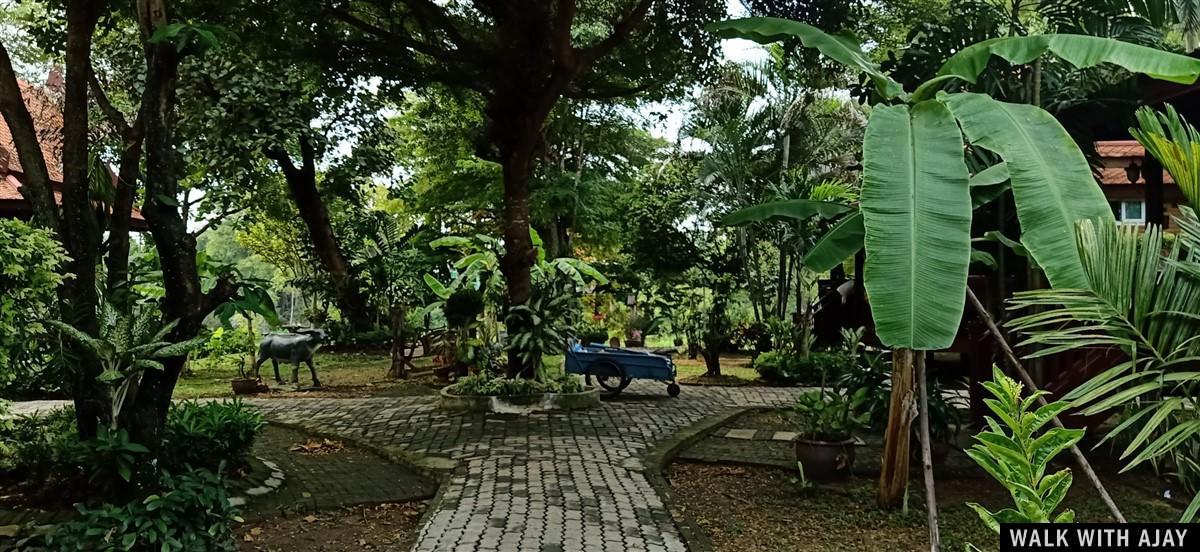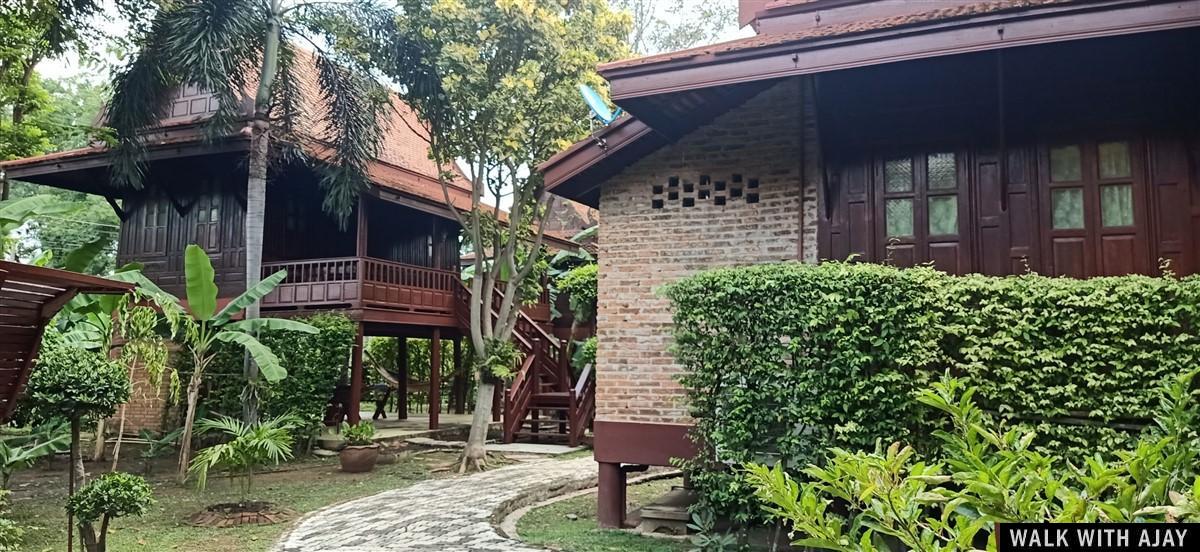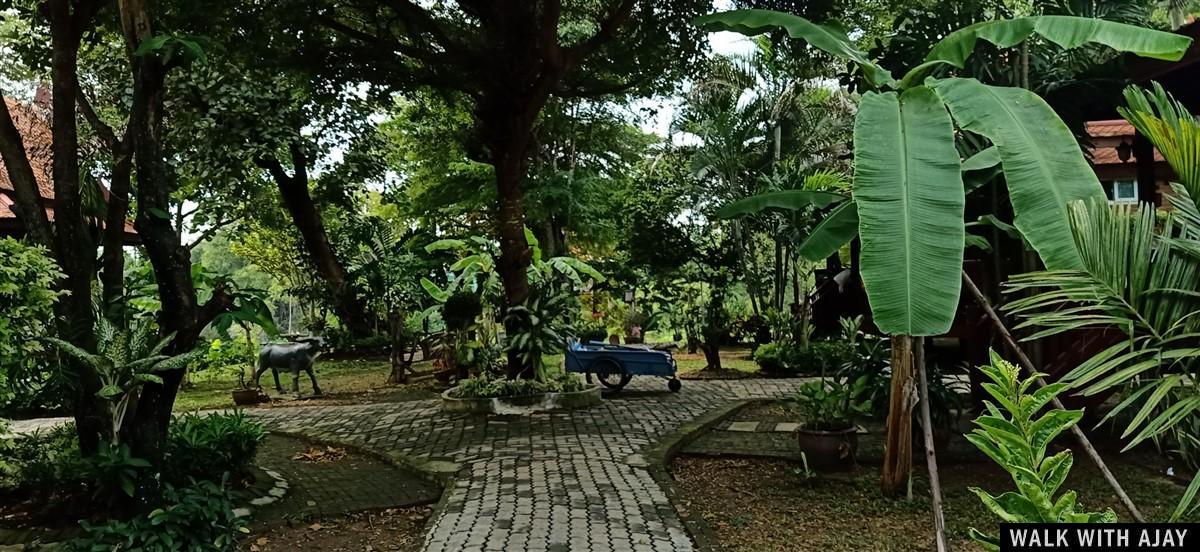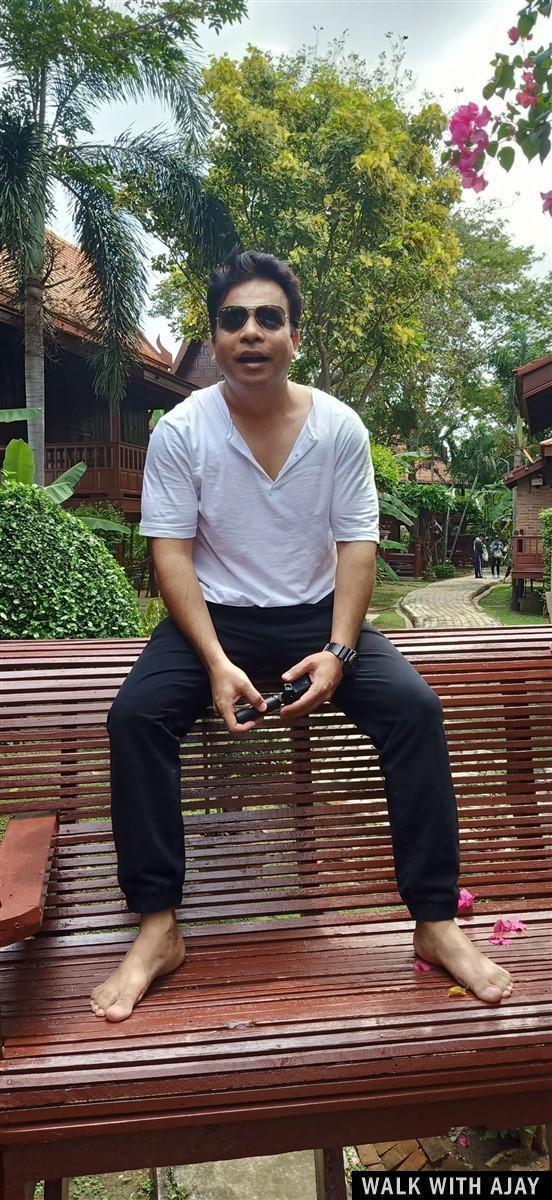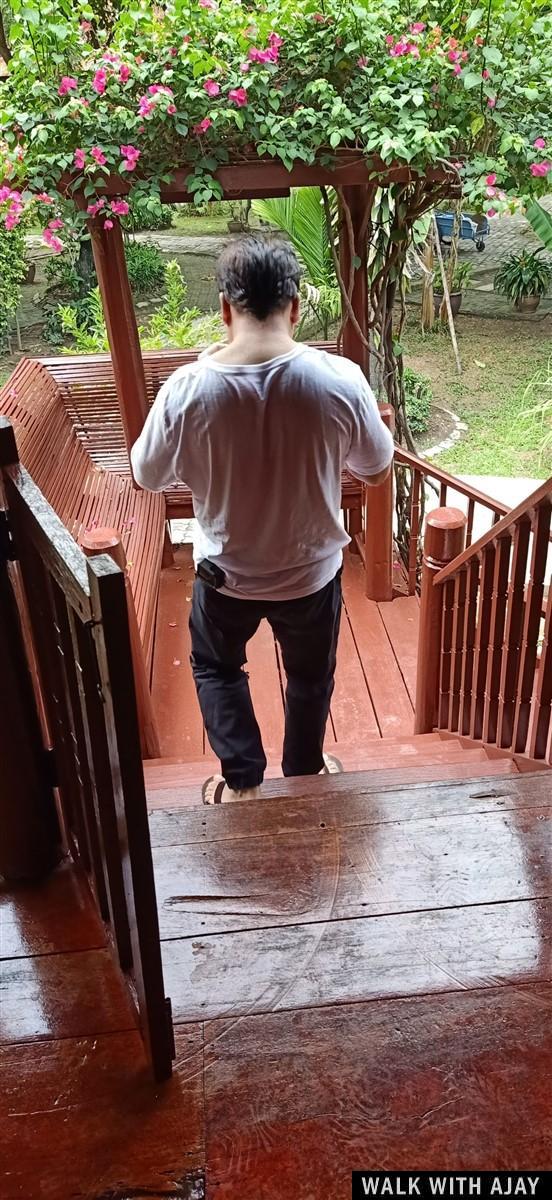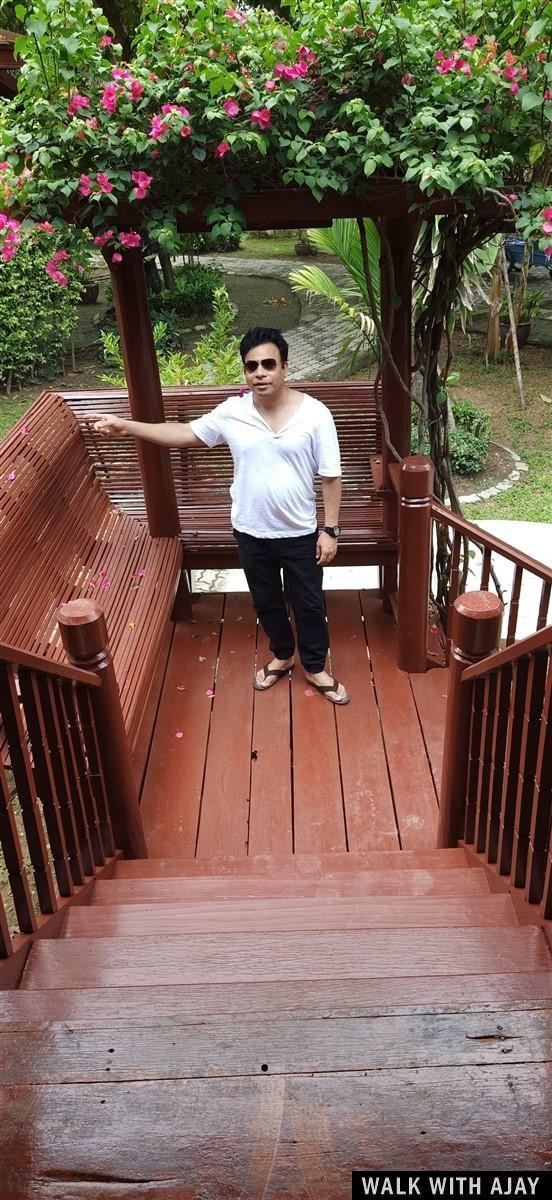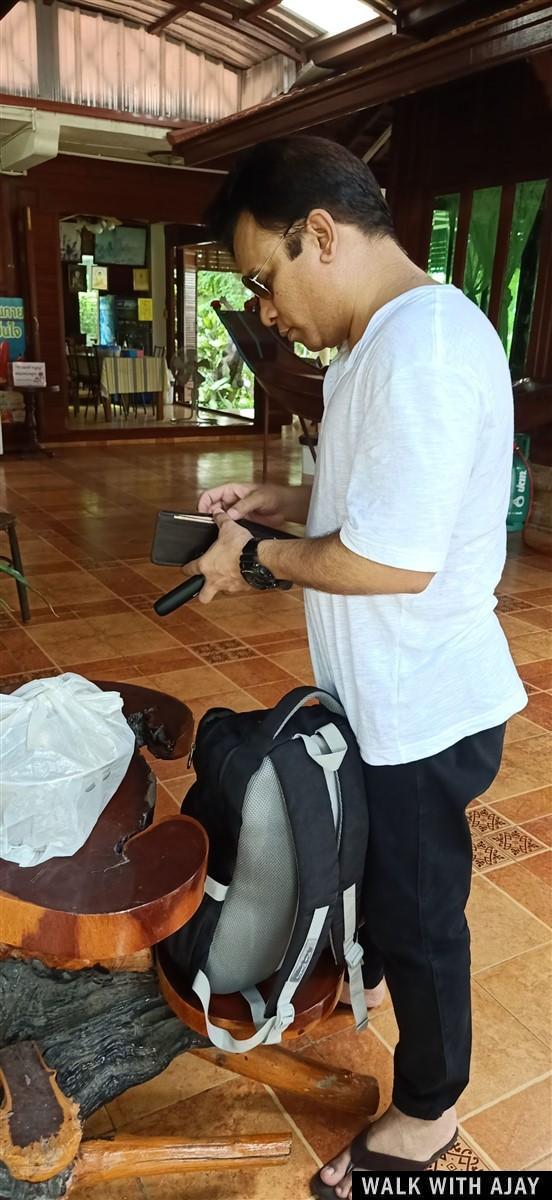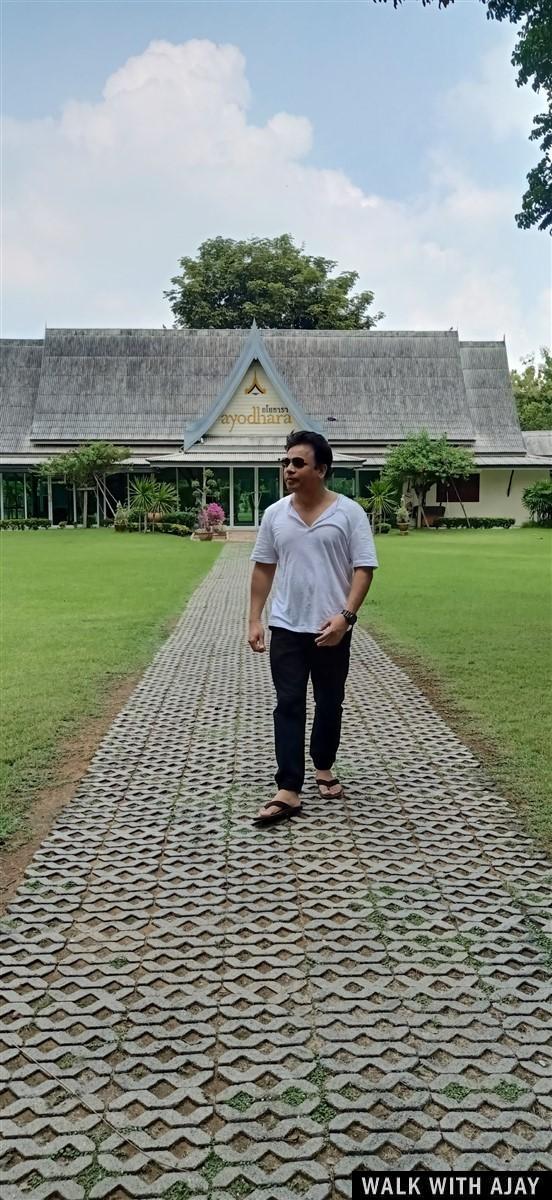 Please Note :
In this resort, you will not get good service. So you are on your own for food, drinks, and other necessary item. I recommend you to buy it before going to this resort. Also if you wish to go from Resort to Ayutthaya City, then hire a Tuk Tuk in advance. They will charge you 150 THB approx.
Also, you can have a free bicycle from the resort to explore village life.