Day 3 – Early Morning Boat Trip Around Khun Dan Prakan Chon Dam : Nakhon Nayok, Thailand (Jul'23)
Day 3 – We woke up early morning around 6:30 am and we were at the Khun Dan Prakan Chon Dam at 7:30 am to buy the boat trip ticket. The ticket cost 200 THB / per person for the 2-hour tour by long-tailed boat ride.
Going to Catch the Boat At Khun Dan Prakan Chon Dam
Visitors can walk across this massive, contemporary concrete dam with sweeping views.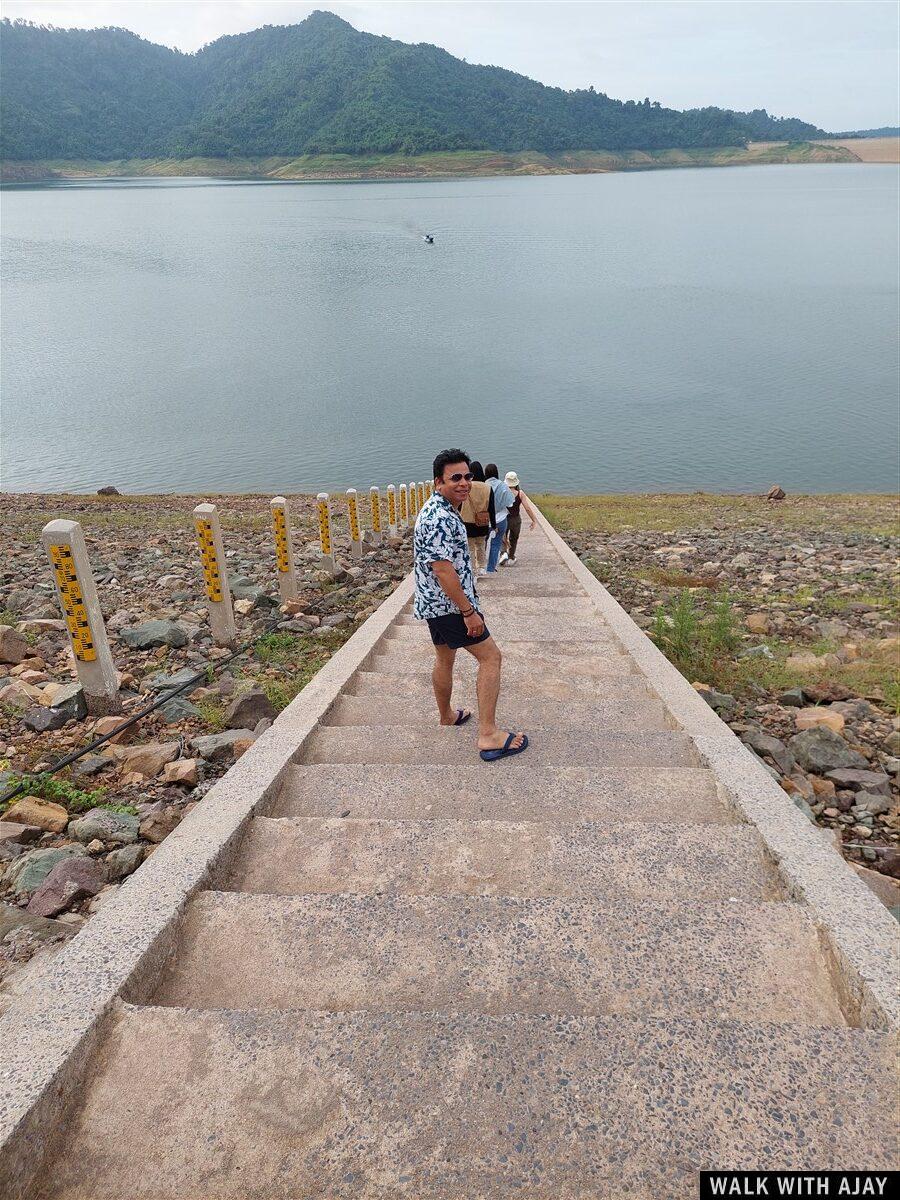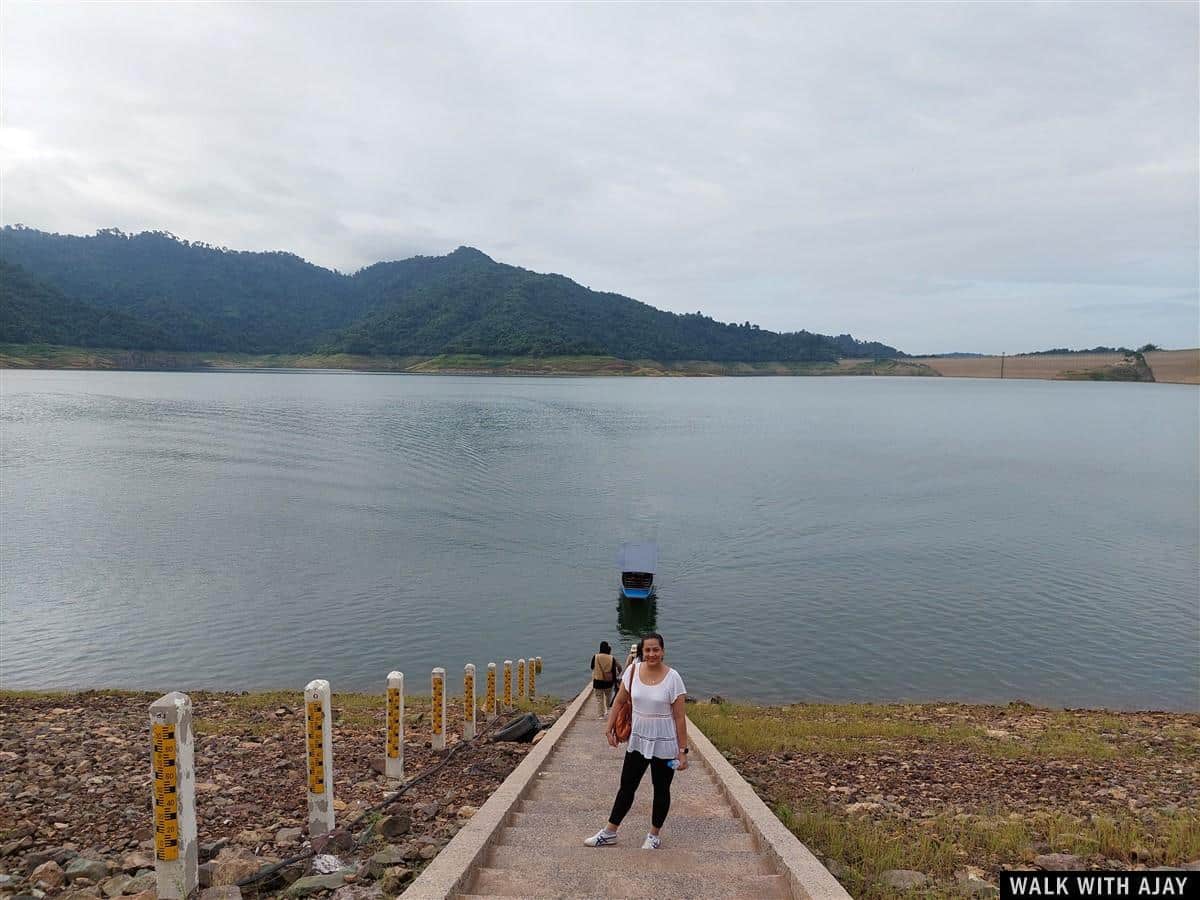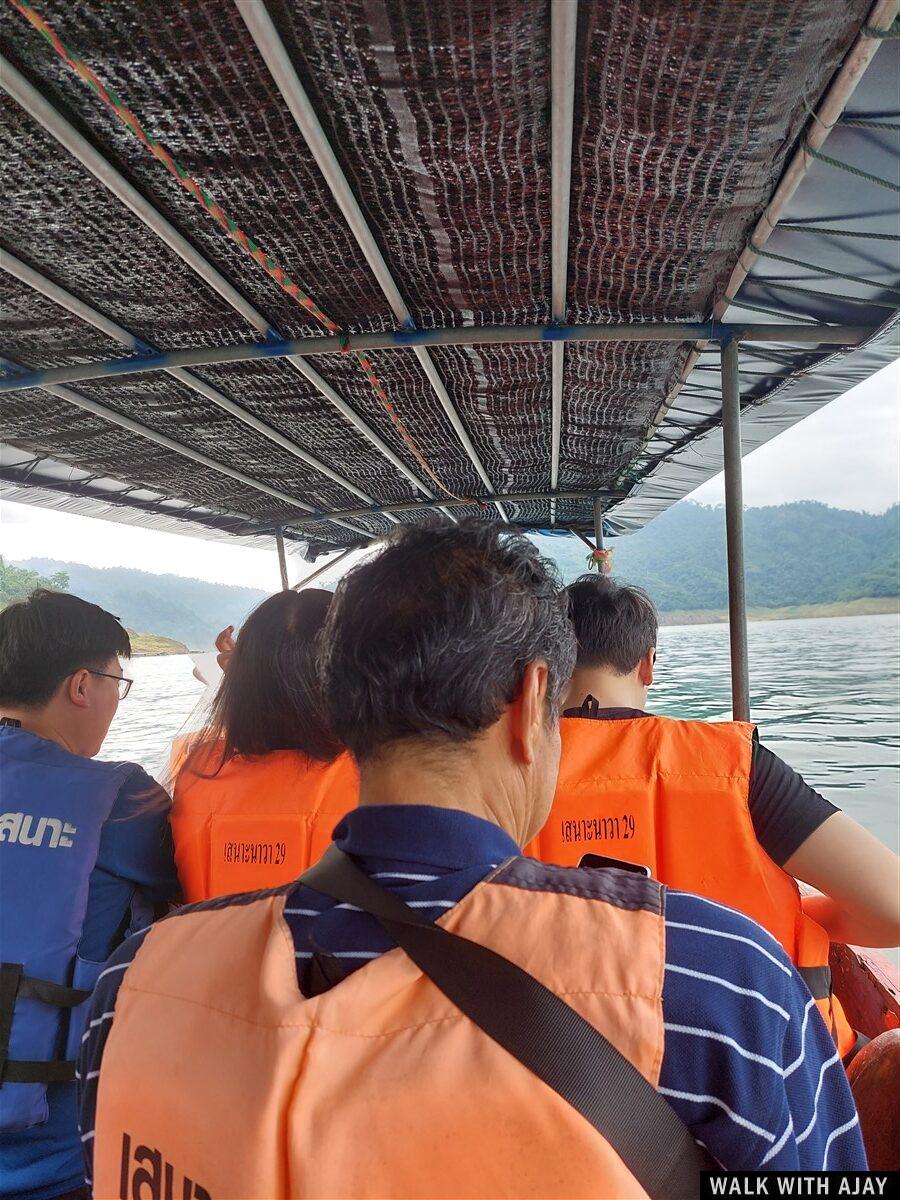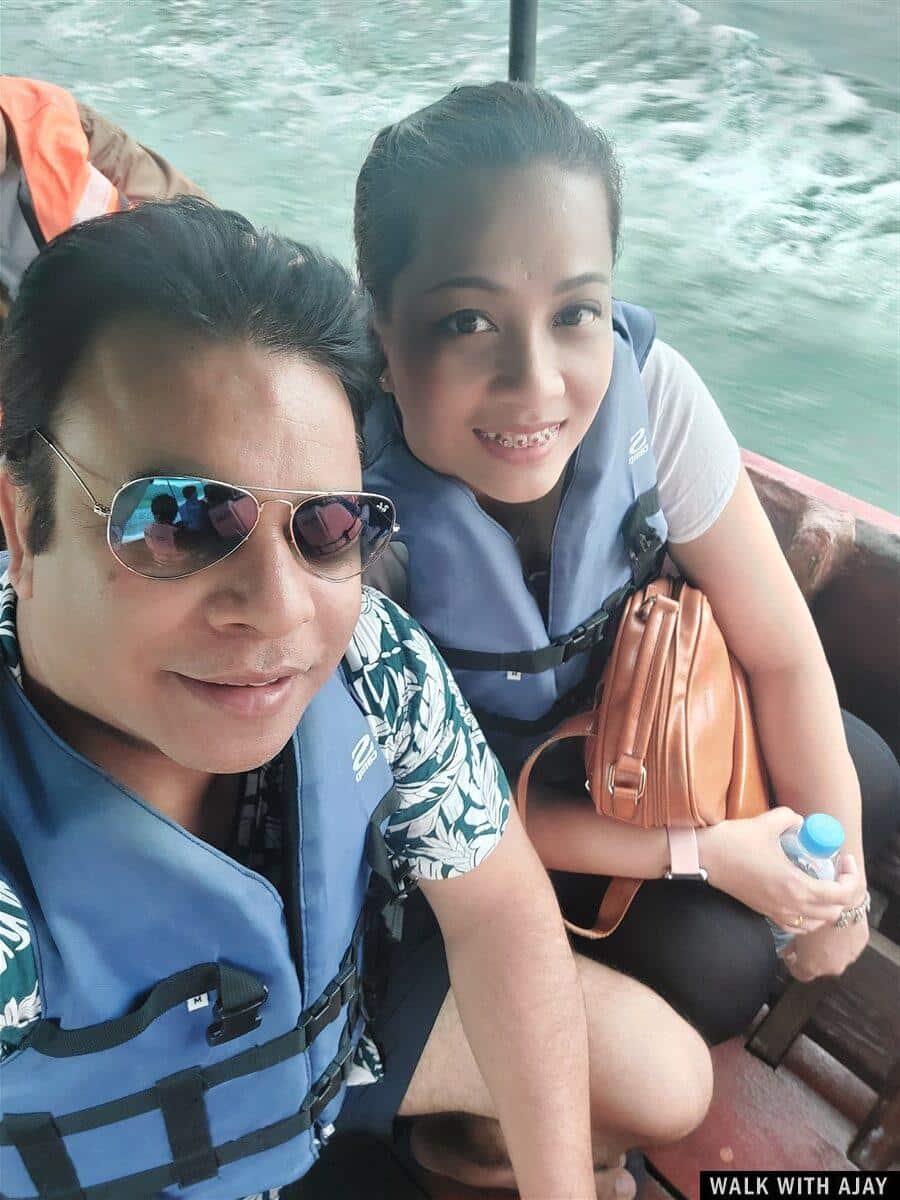 First Stop-Over for 40 Minutes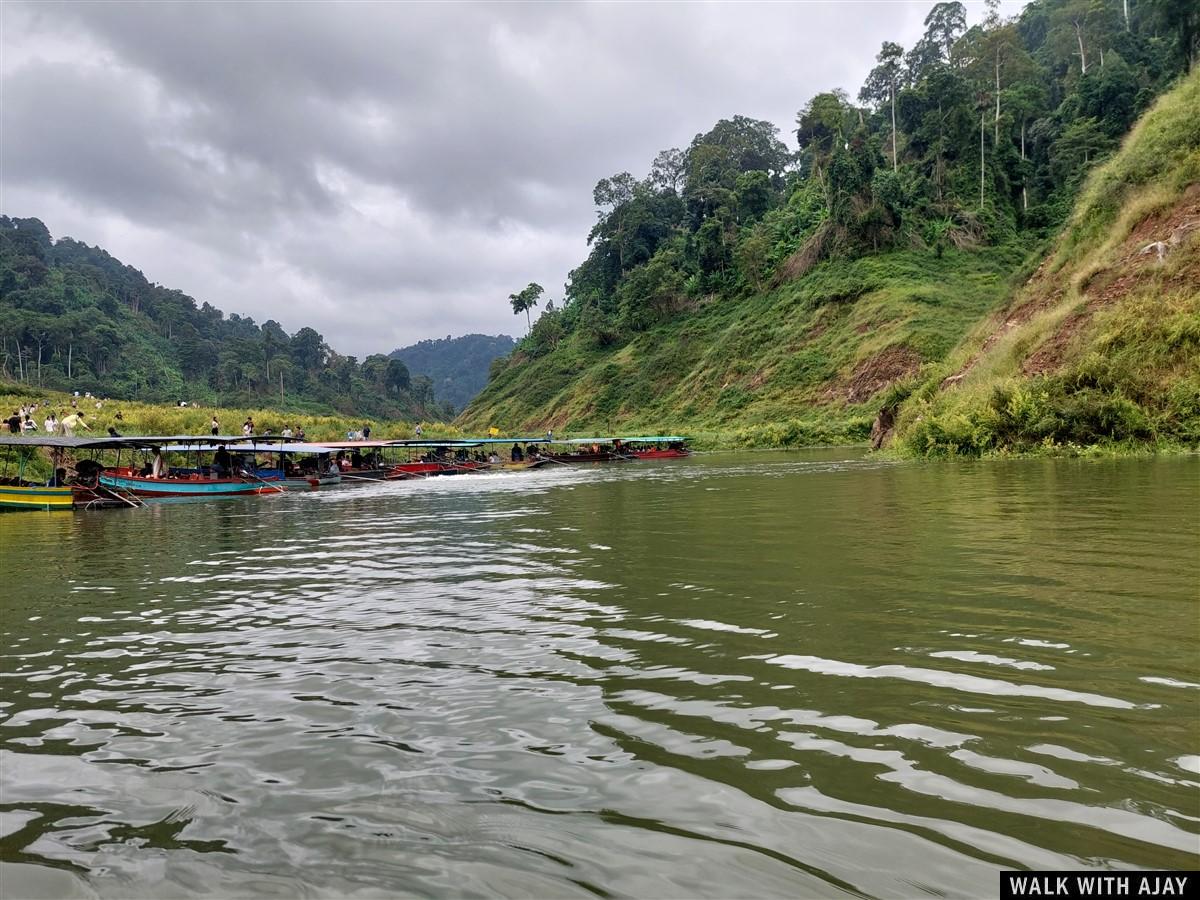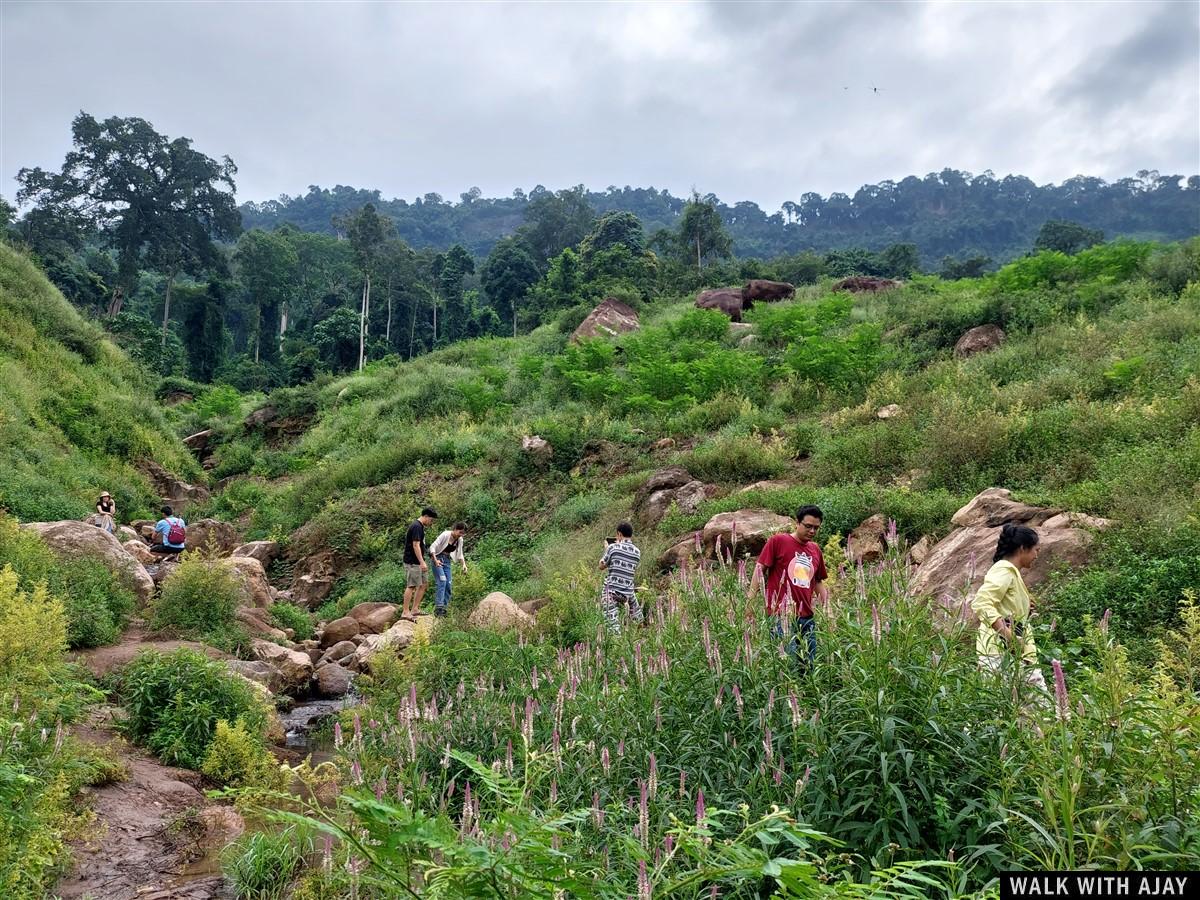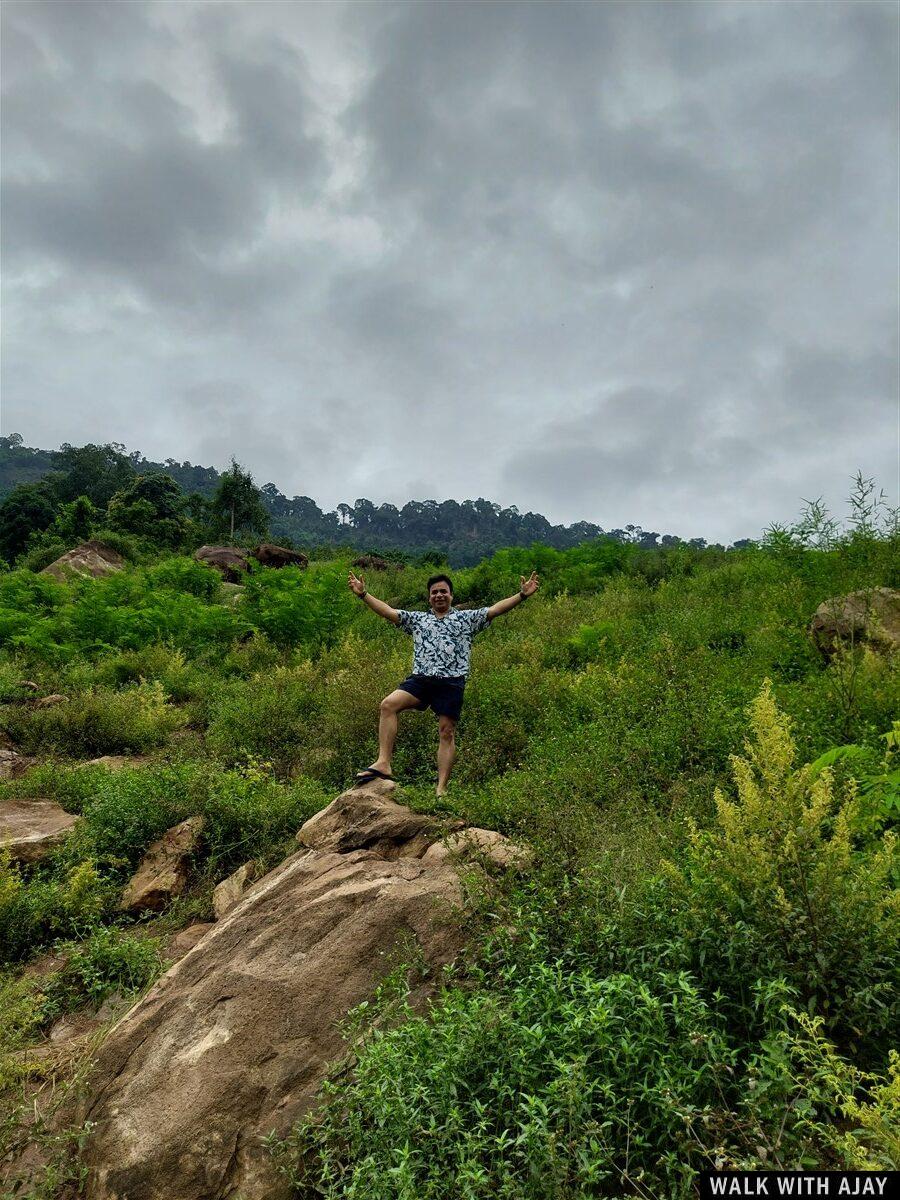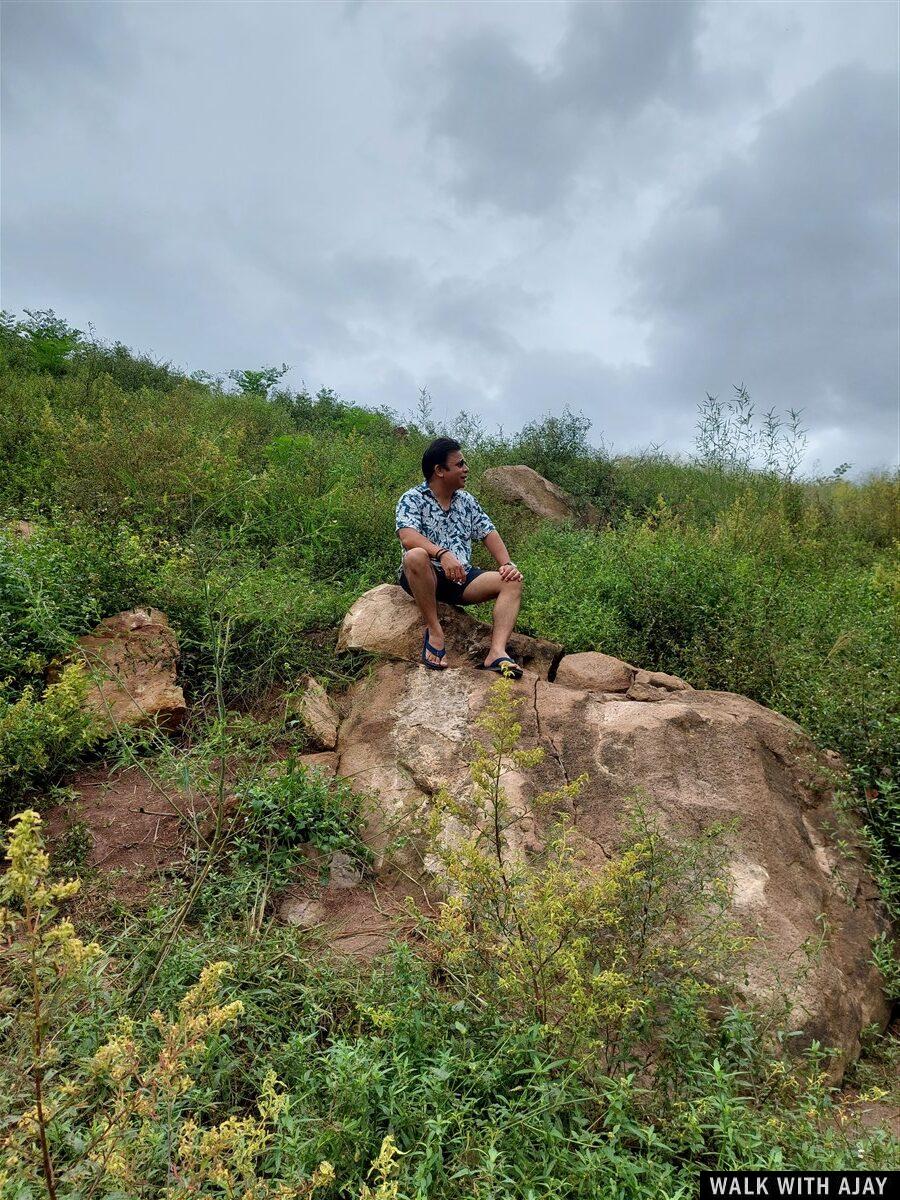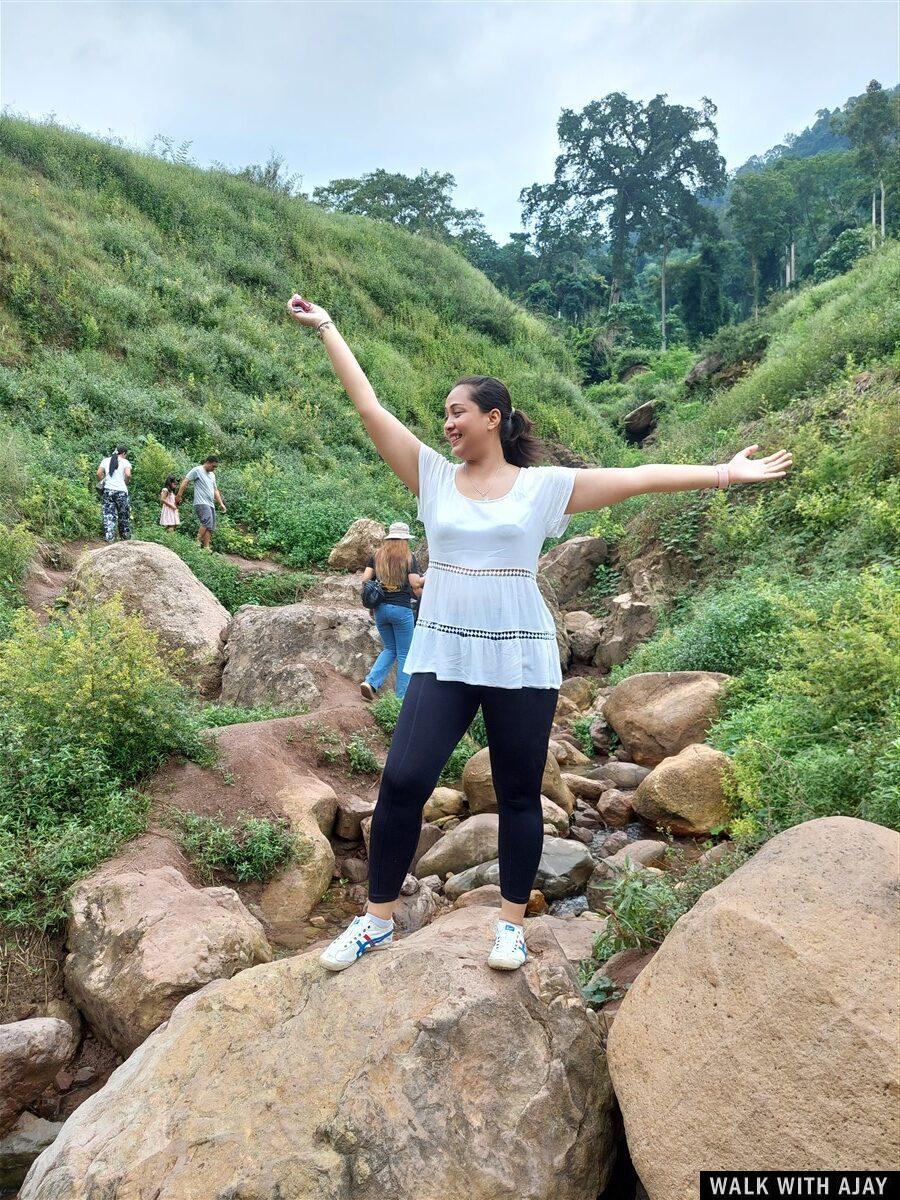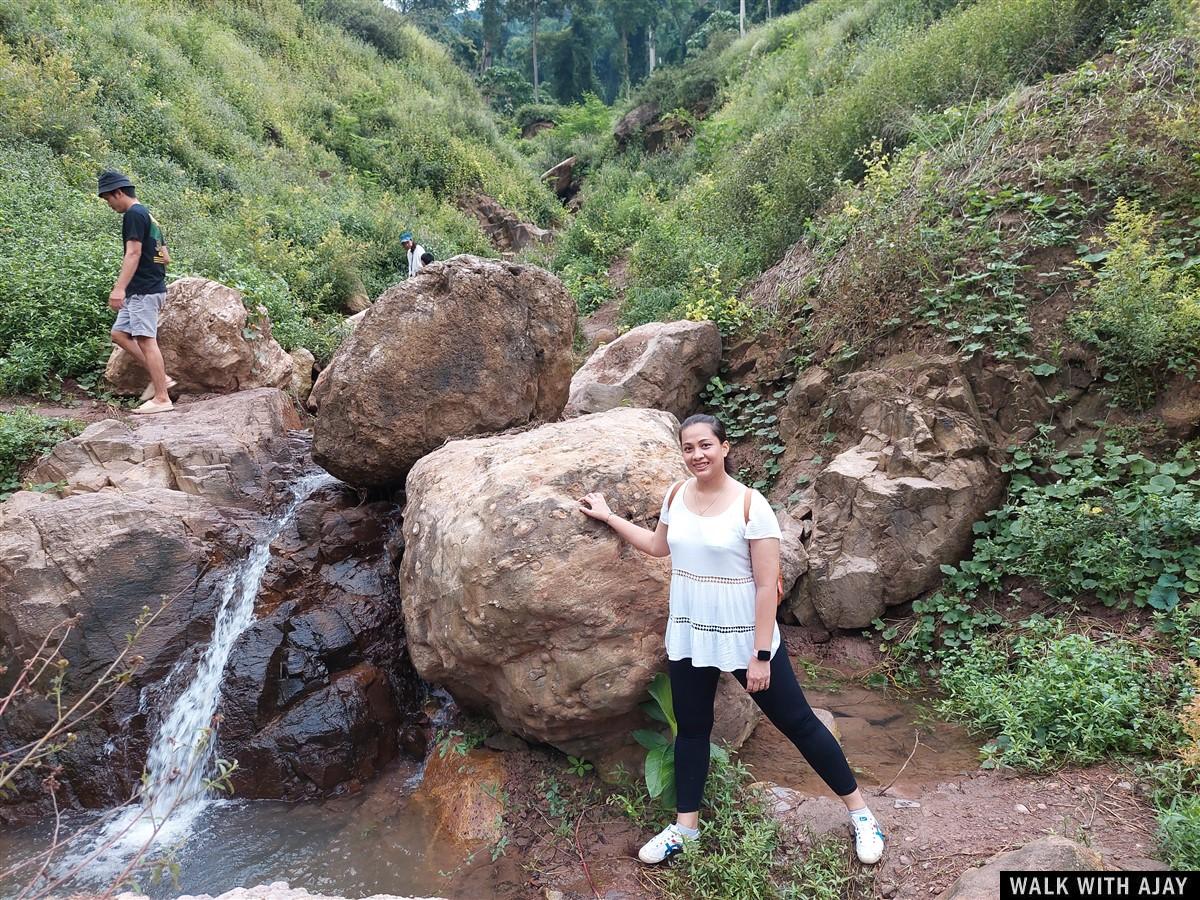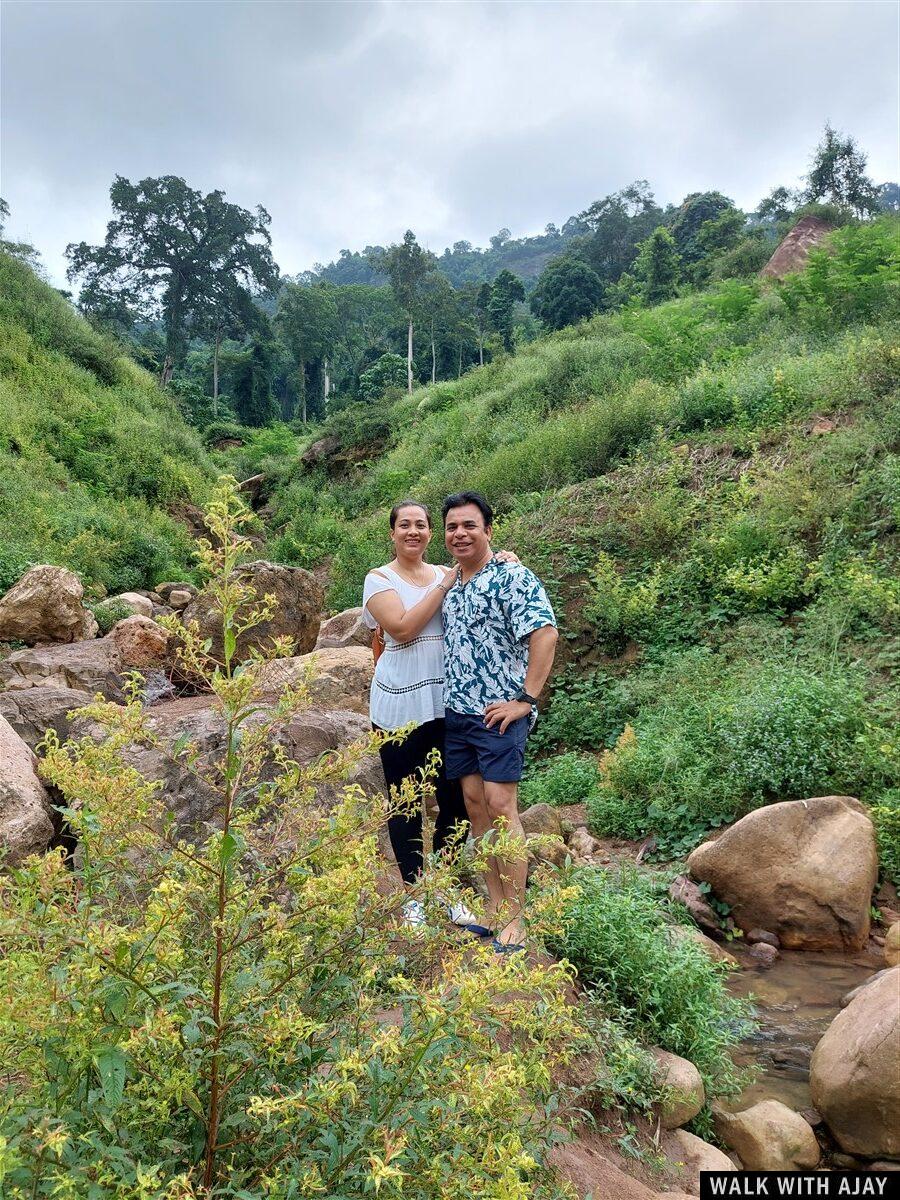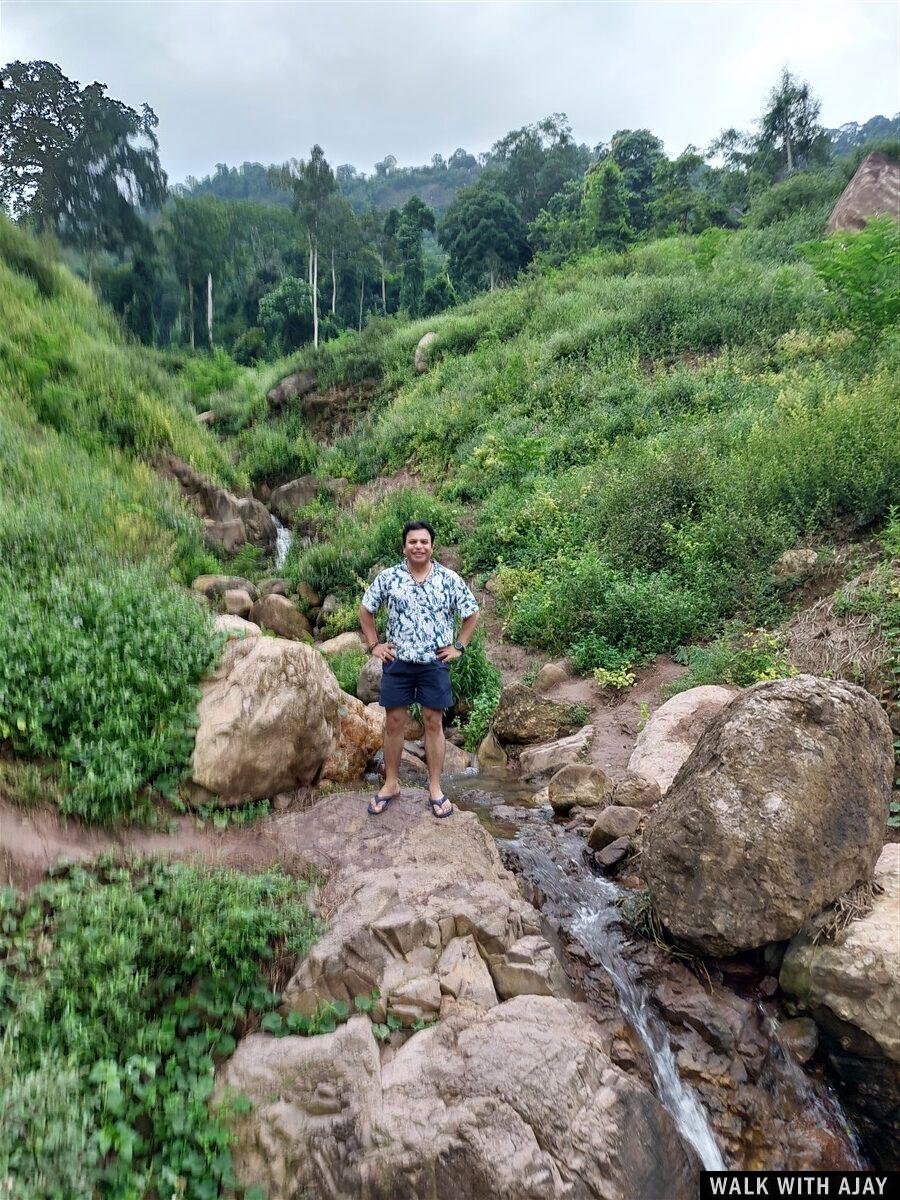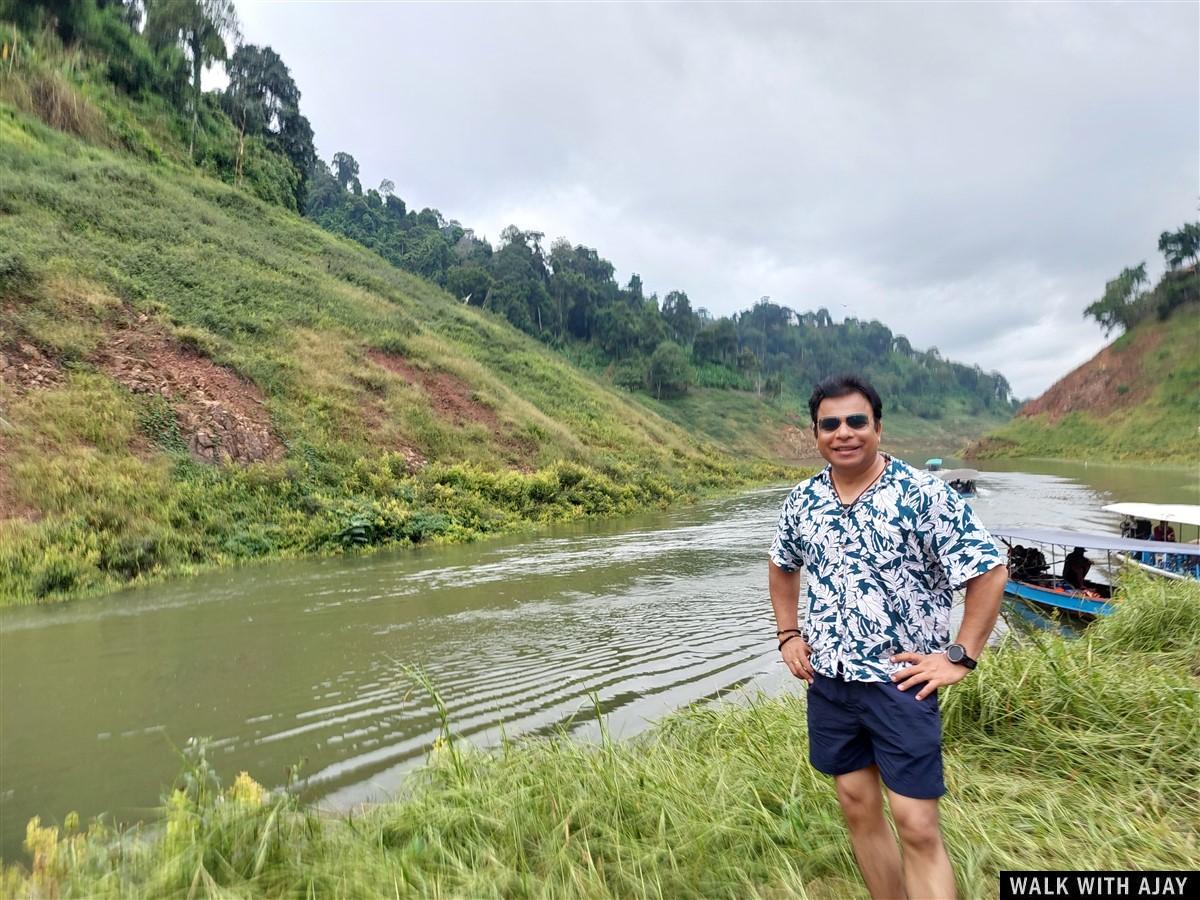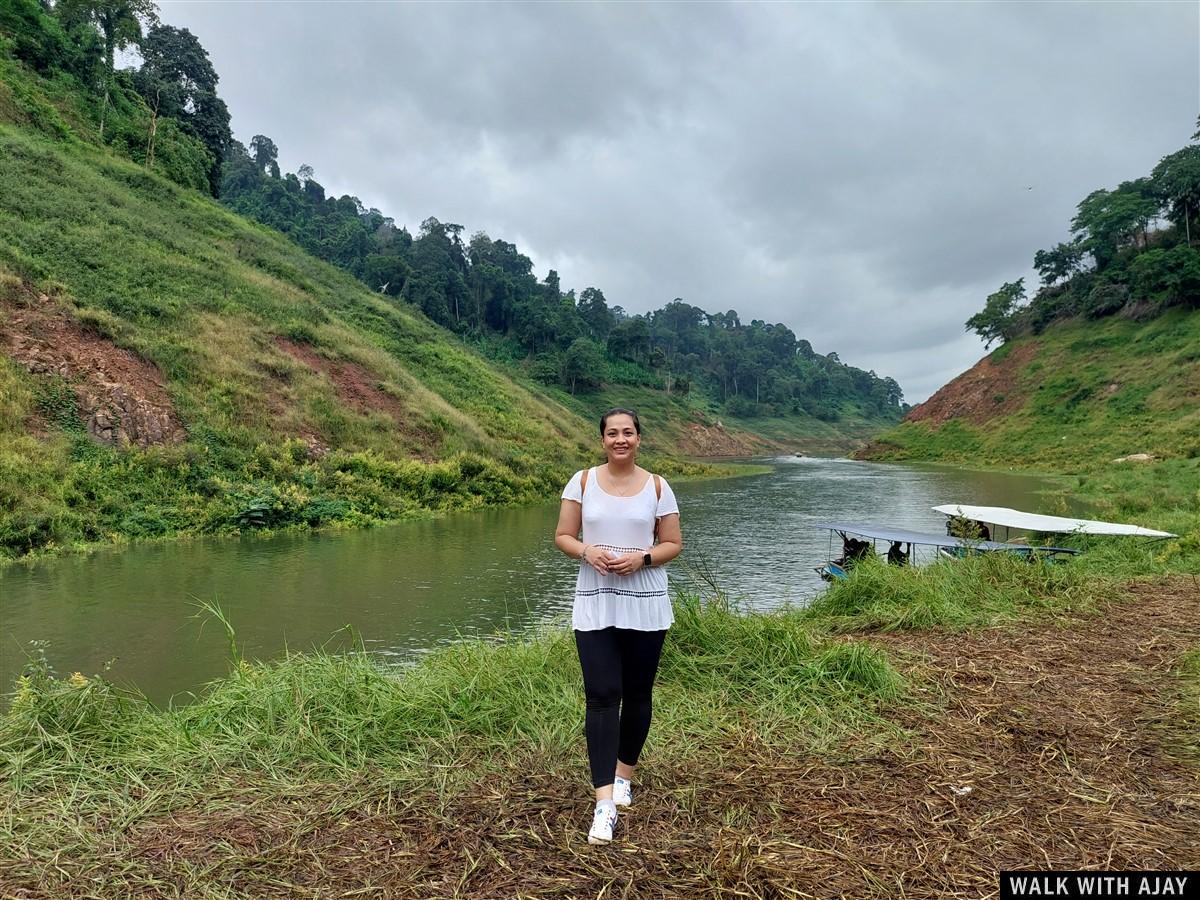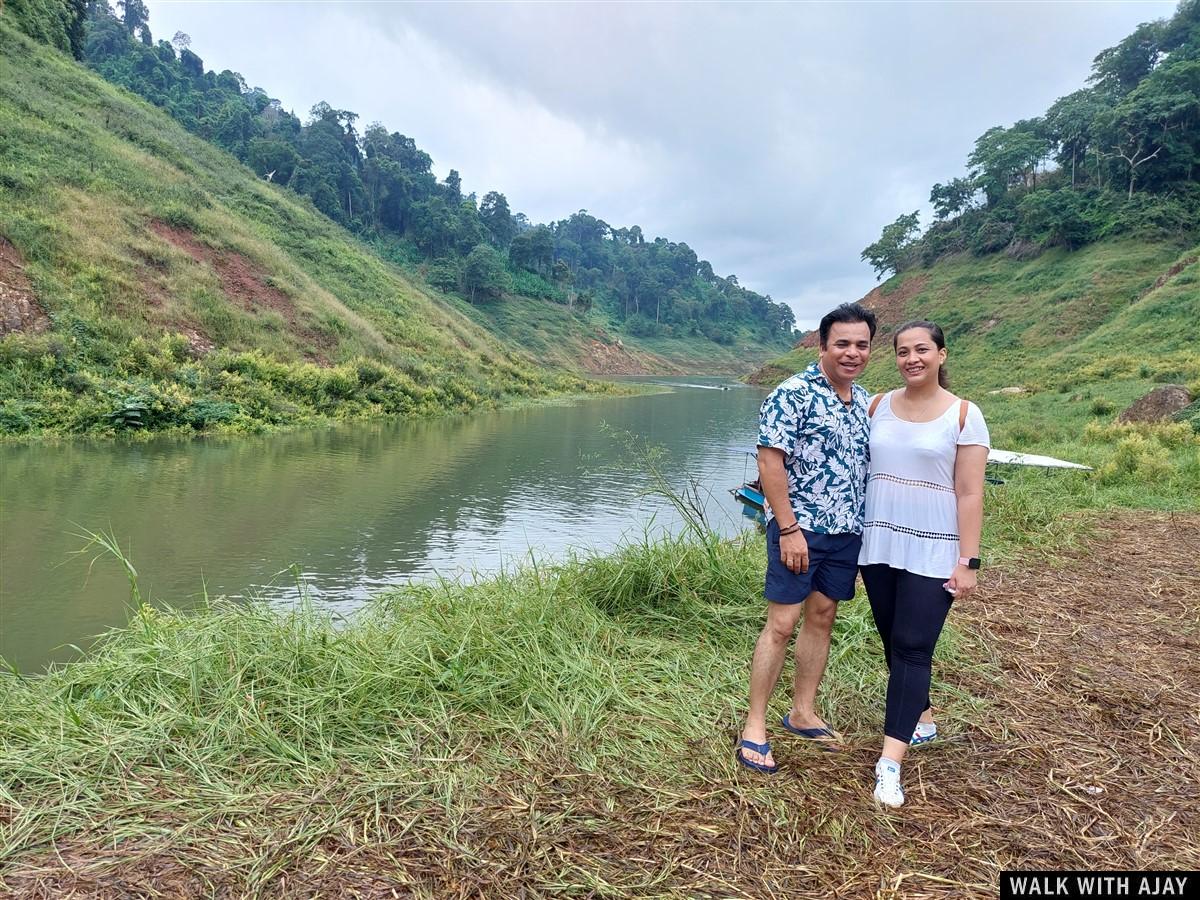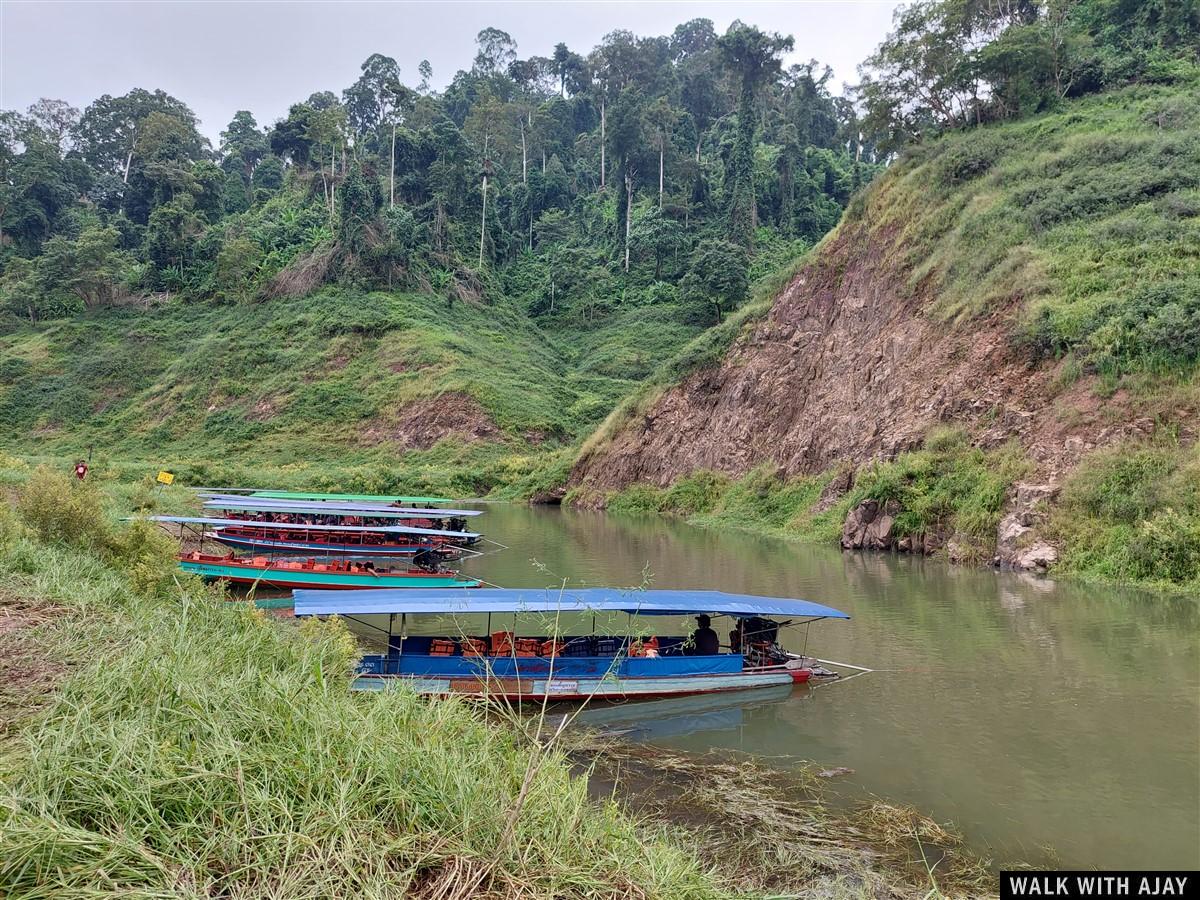 Second Stop-Over for 40 Minutes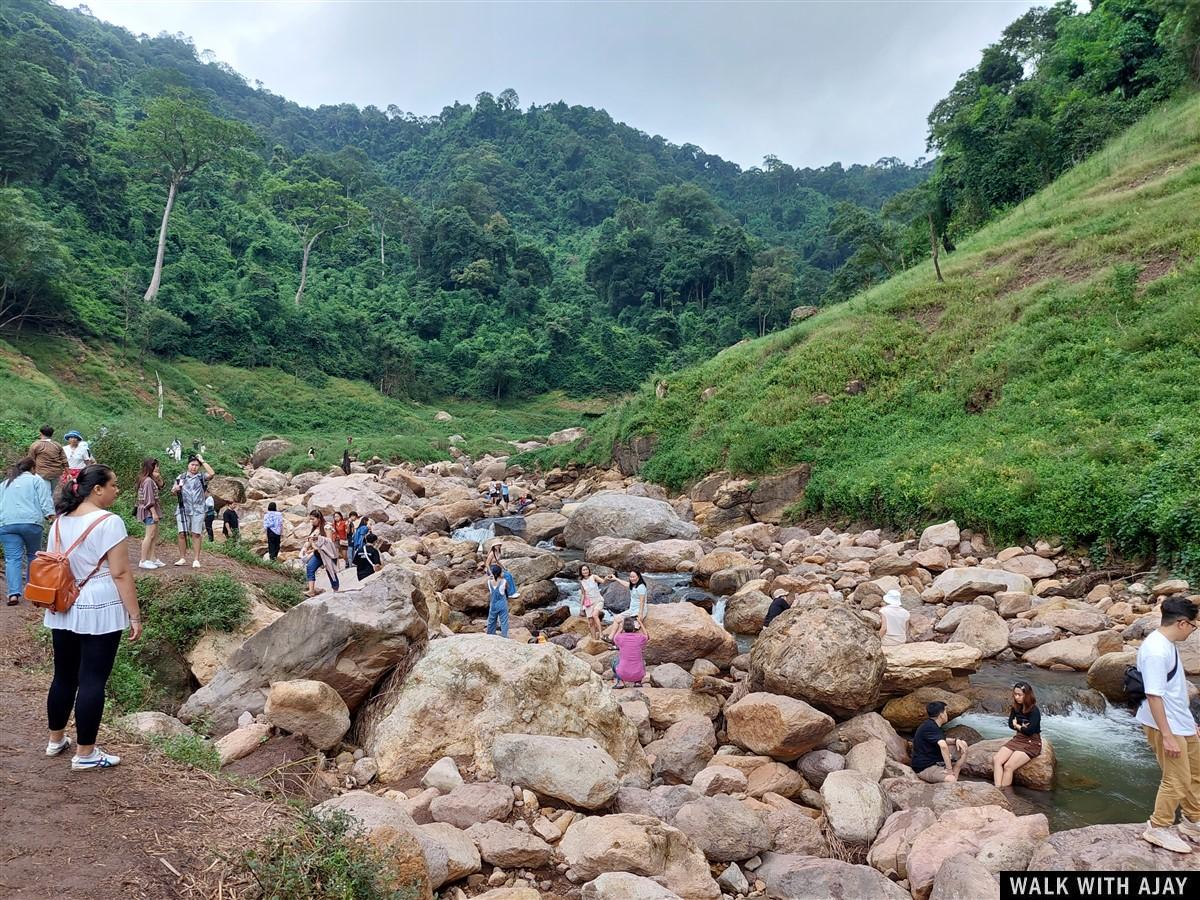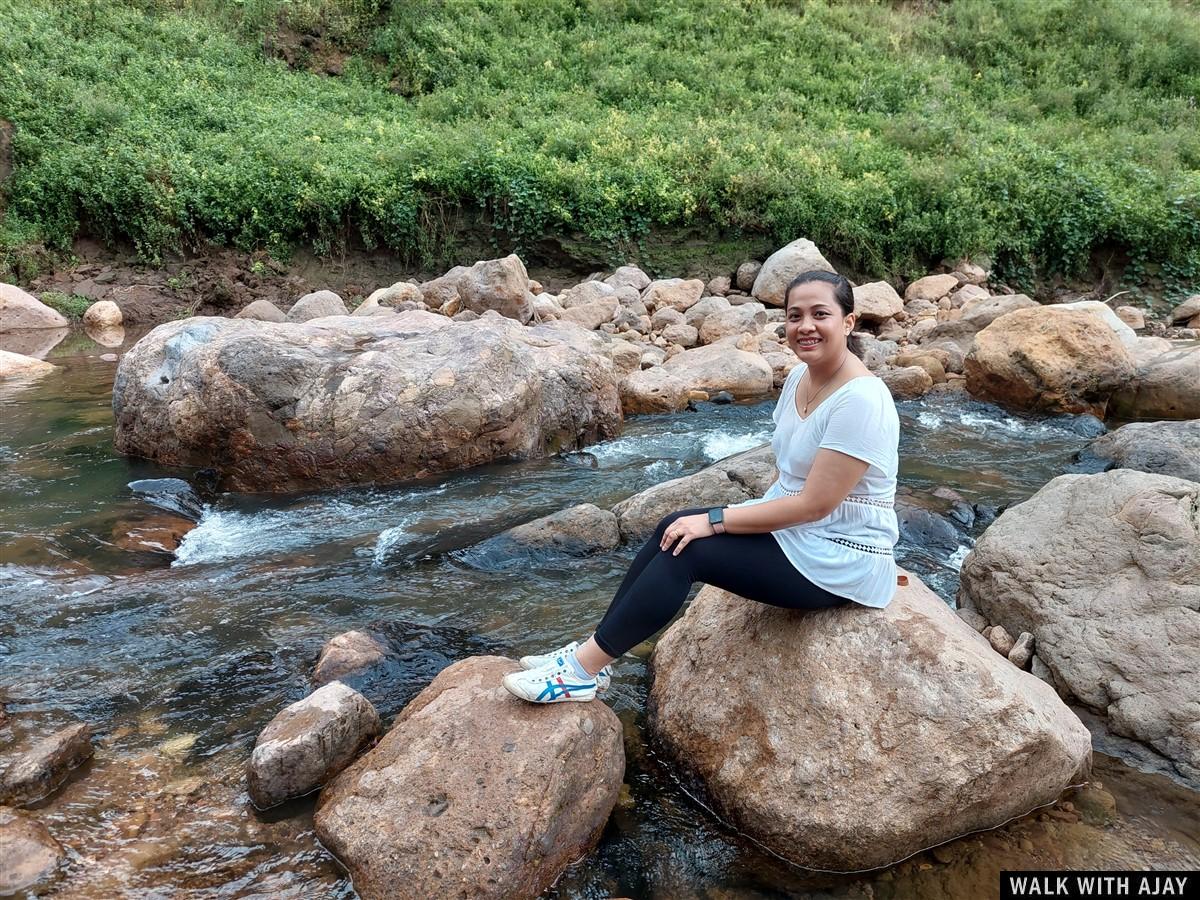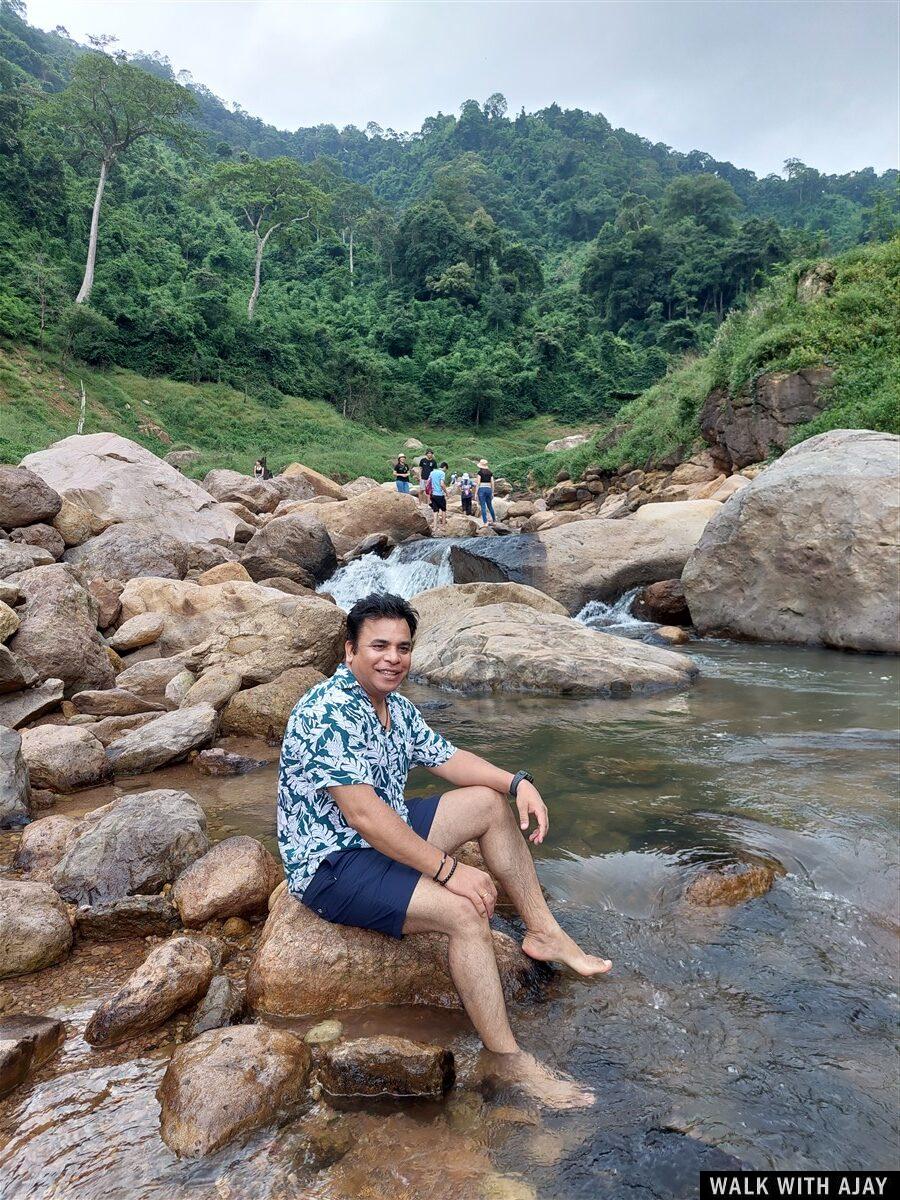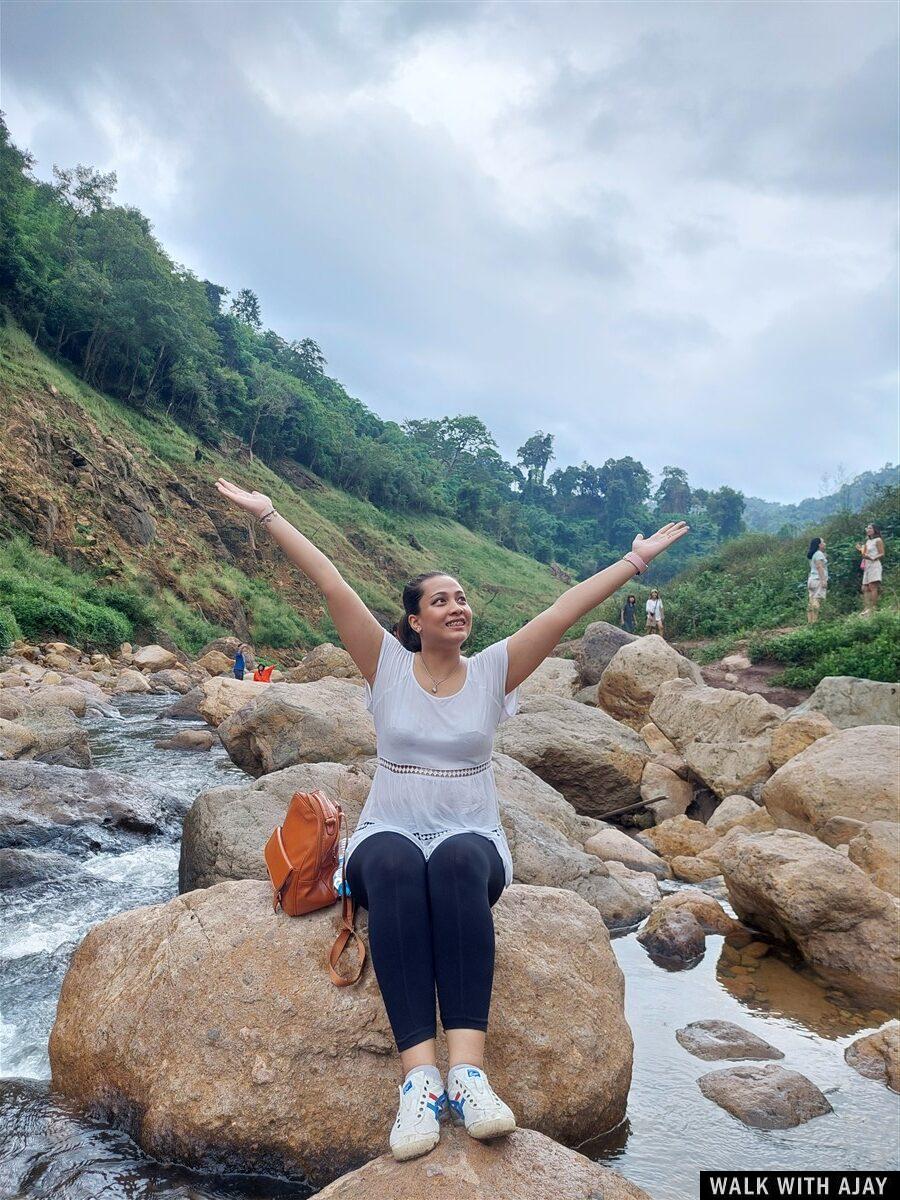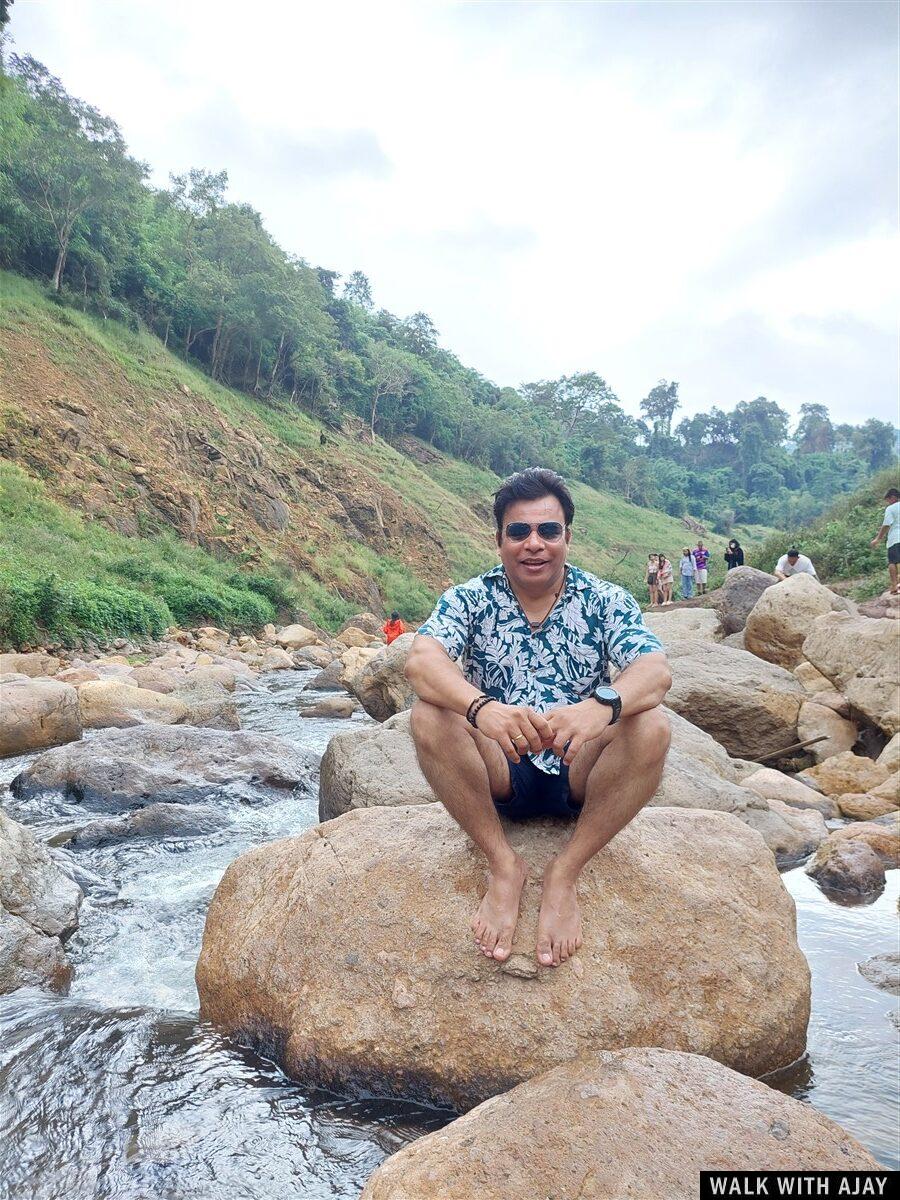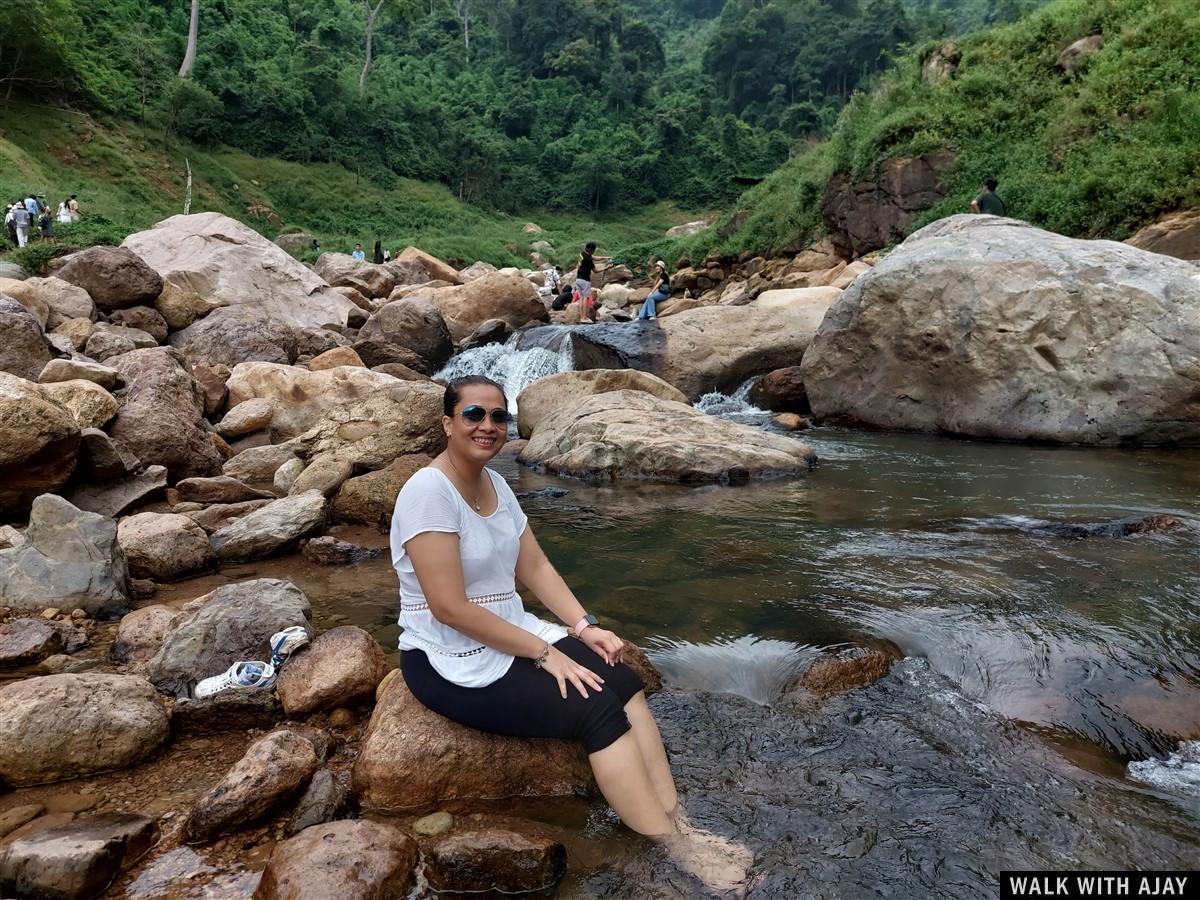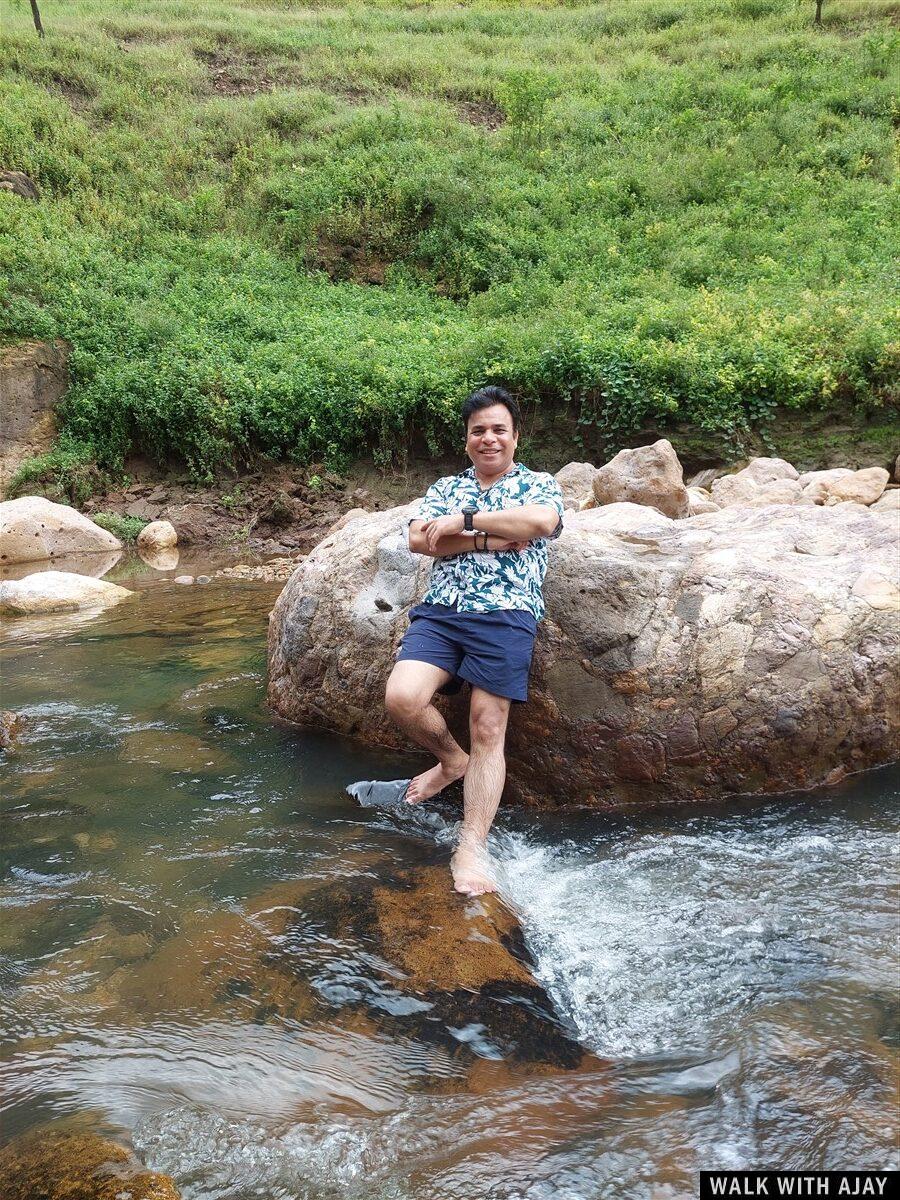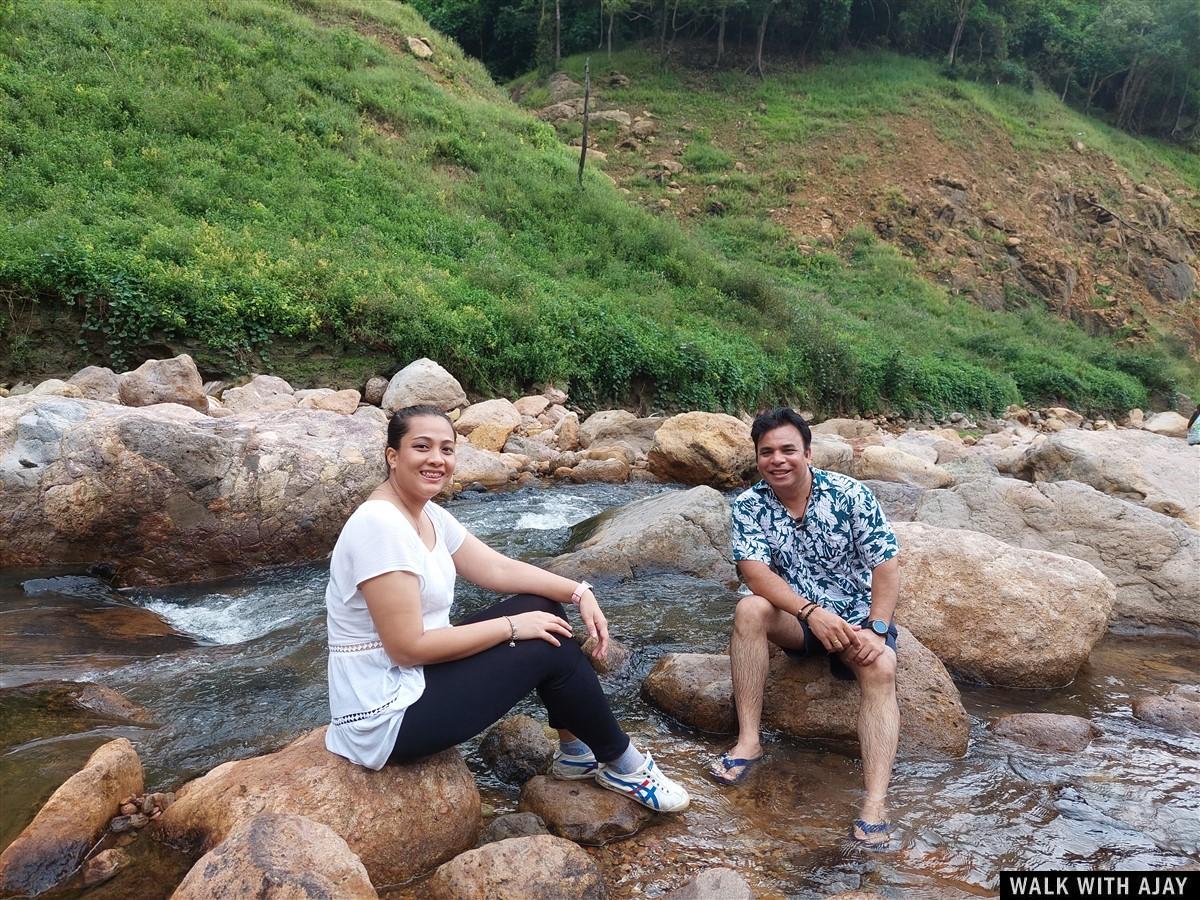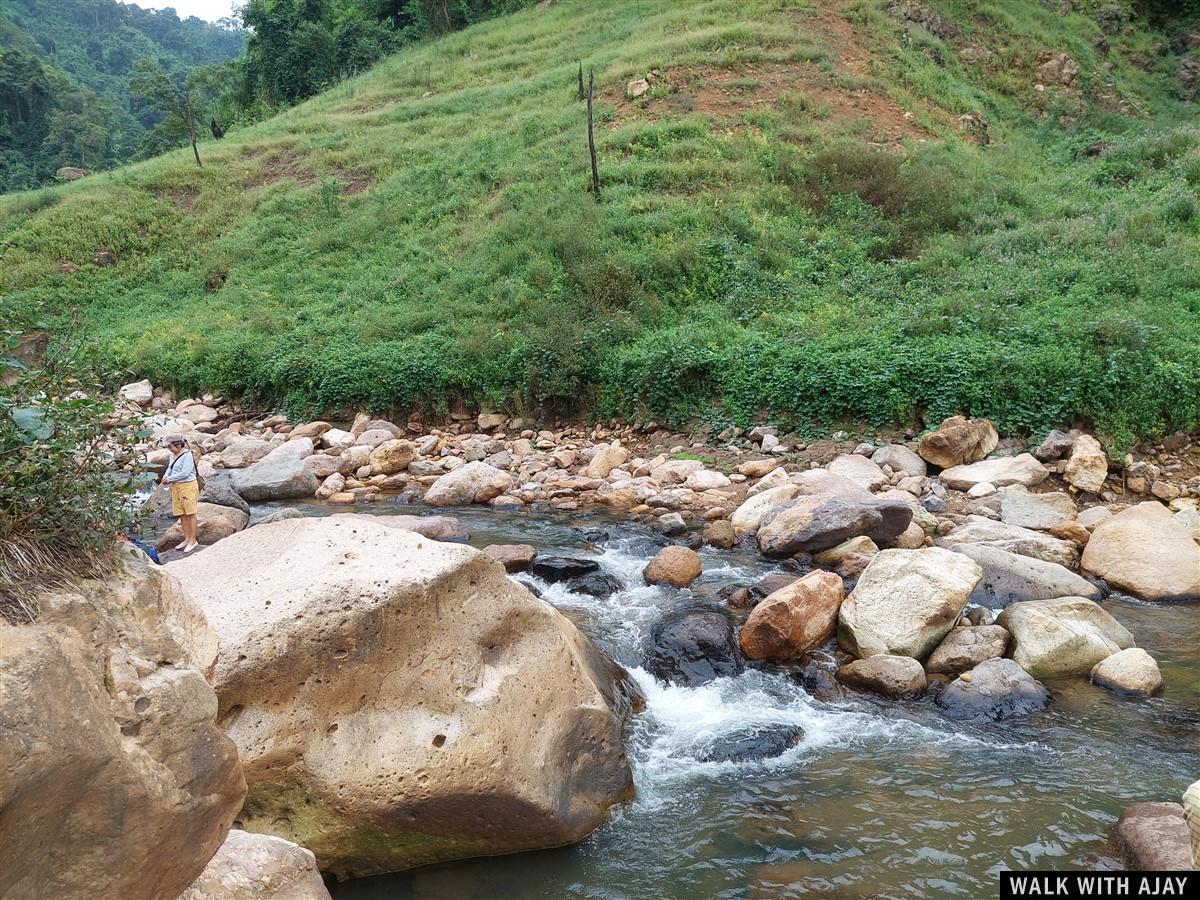 Breakfast At Khonyok Sheep Farm
Khonyok Sheep Farm is located in Nakhon Nayok. It is a sheep farm worth a visit, and with sheep, take a shot. The entrance fee is 50 baht. Check out the scary toilet and have some food there.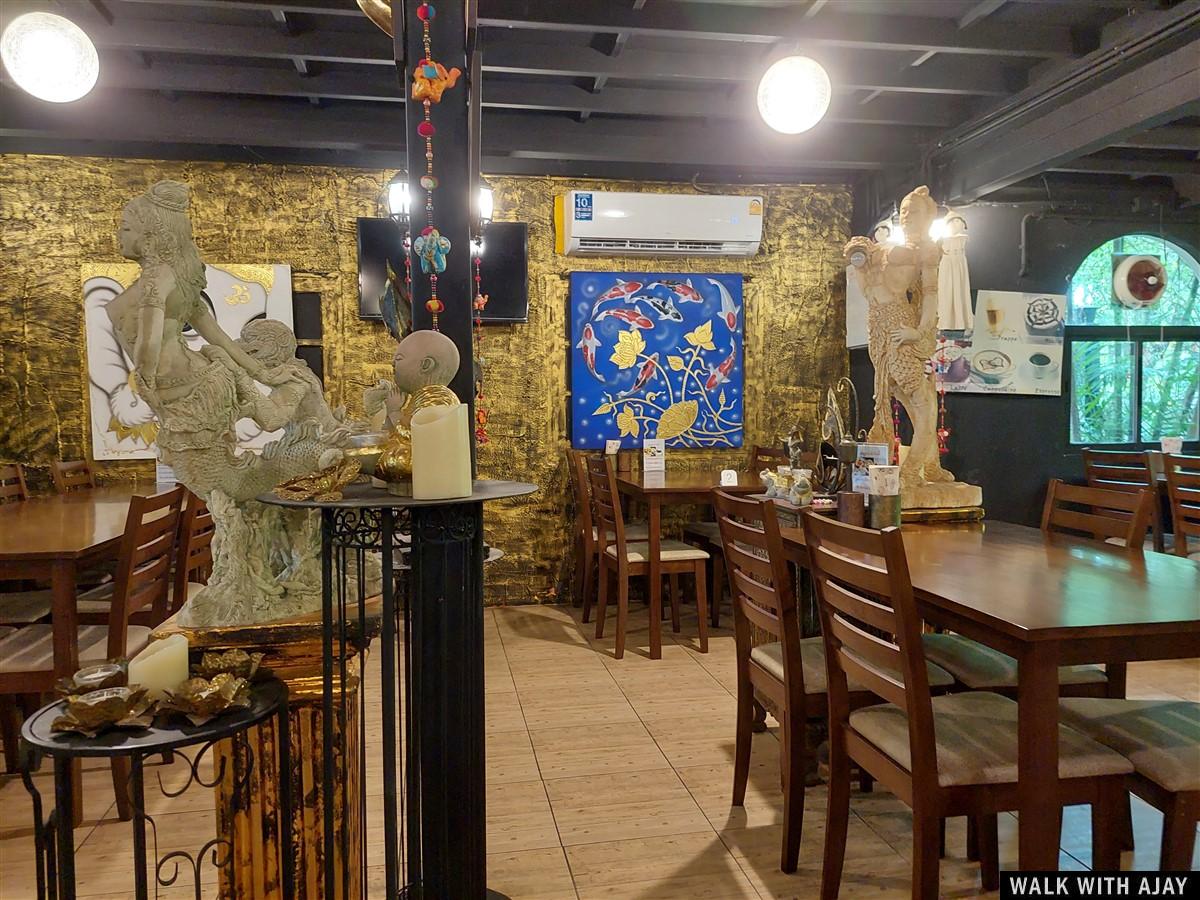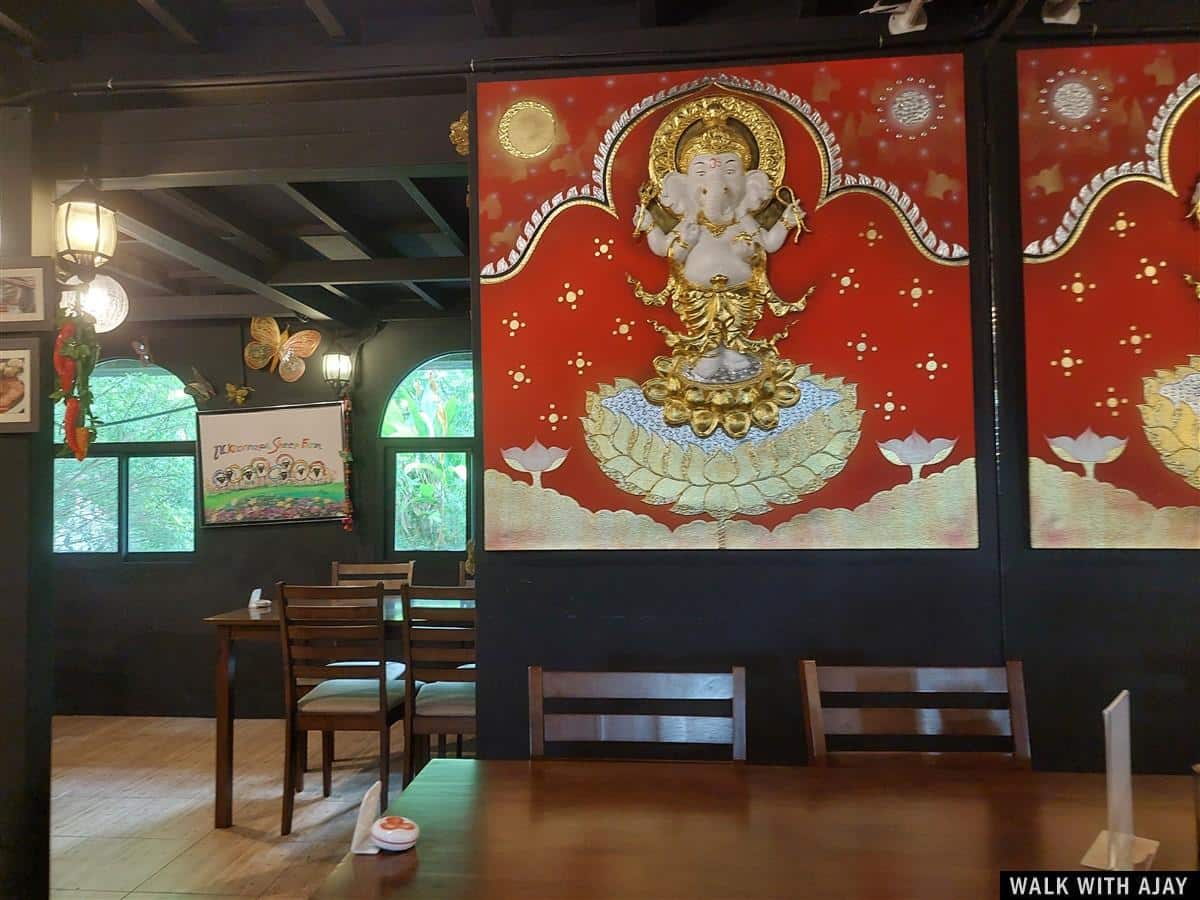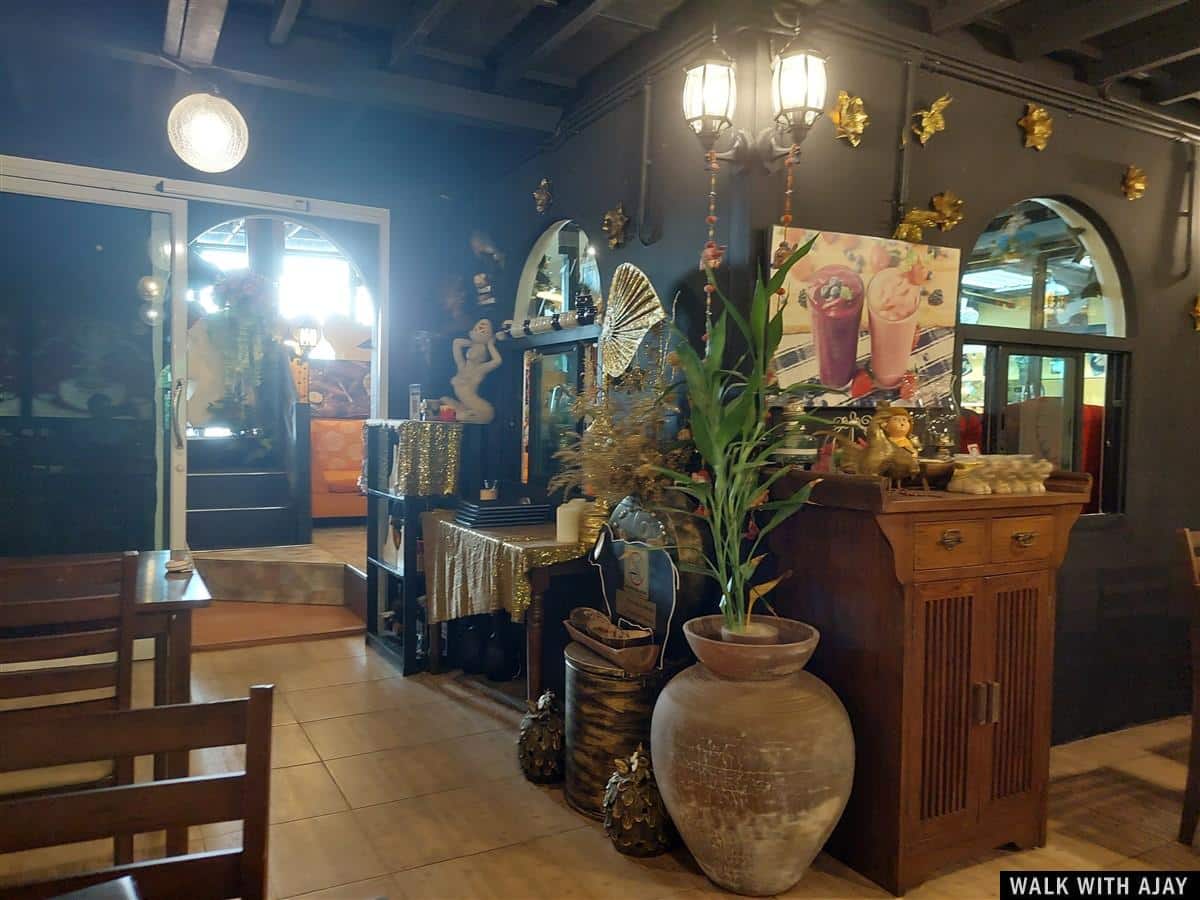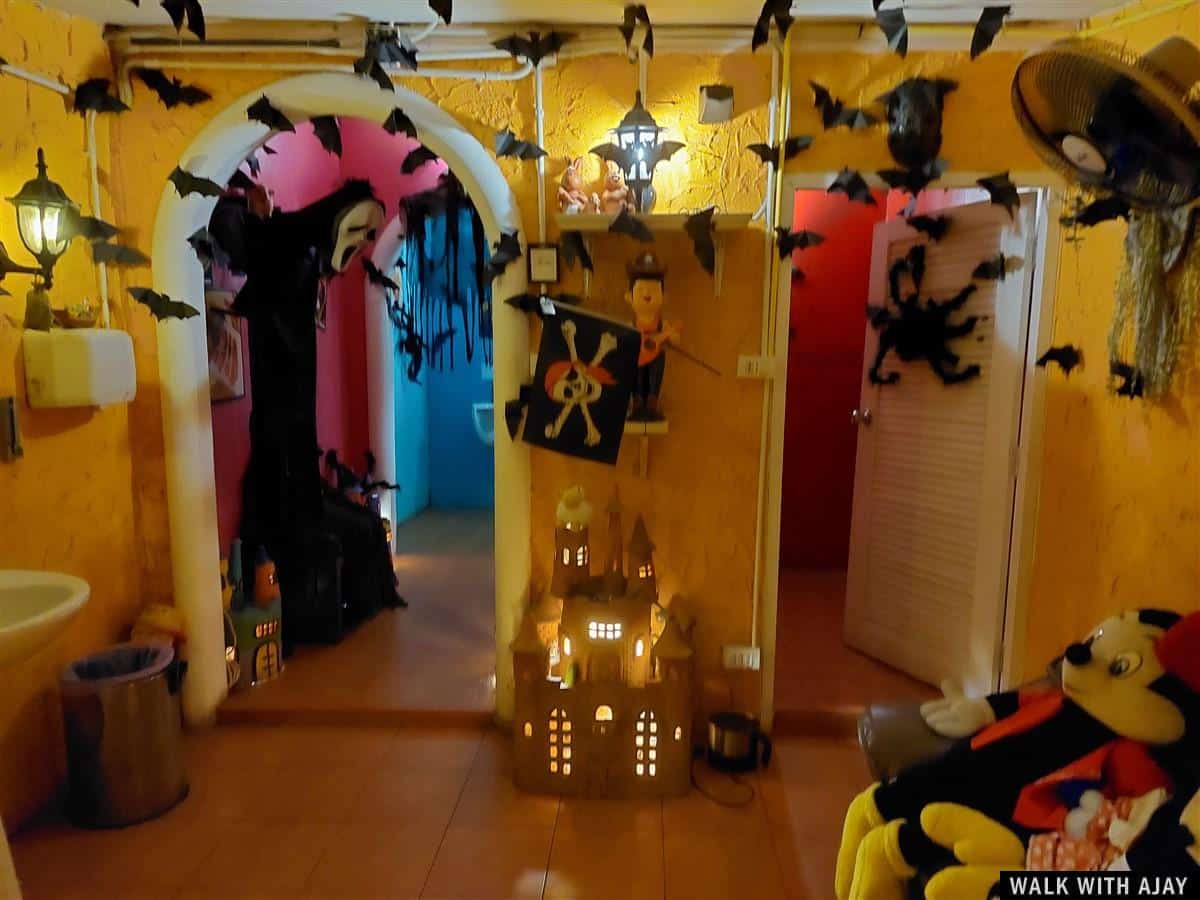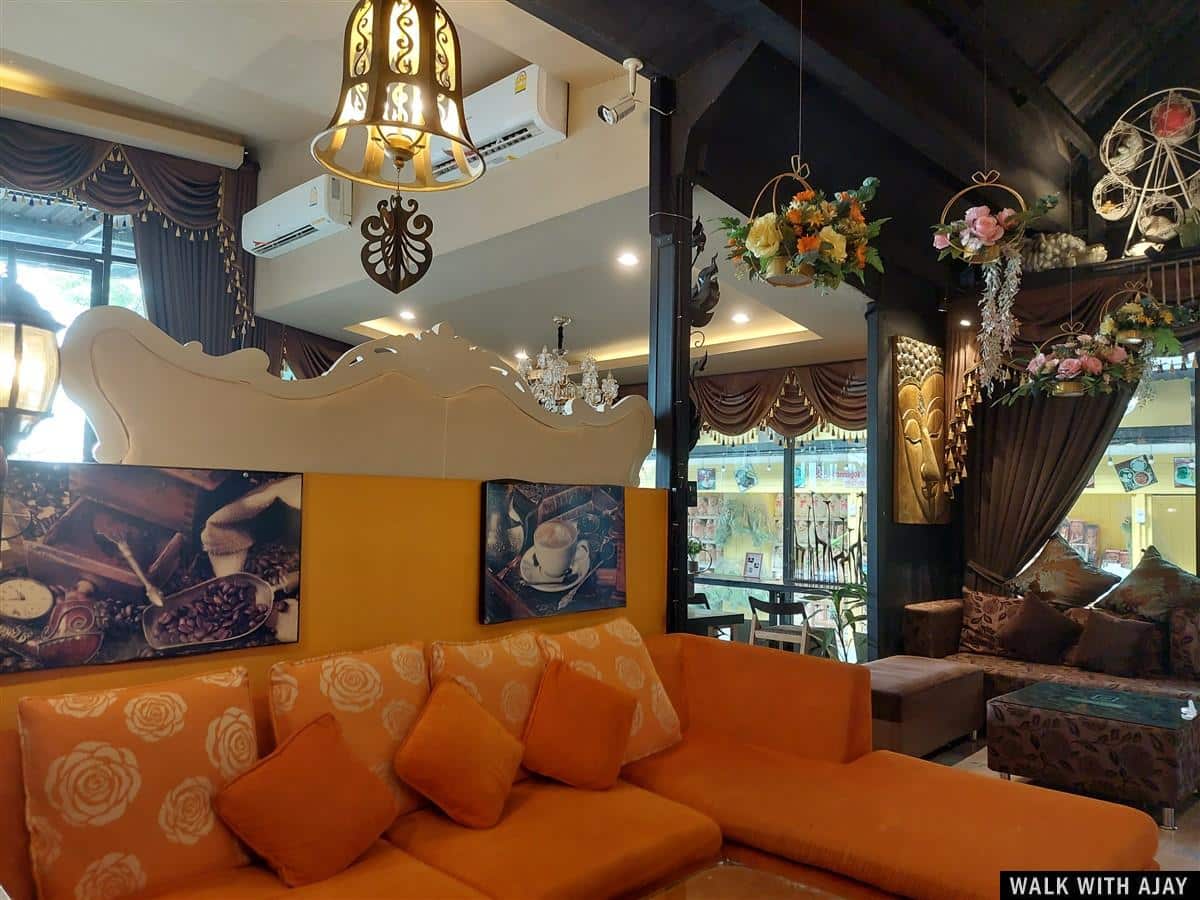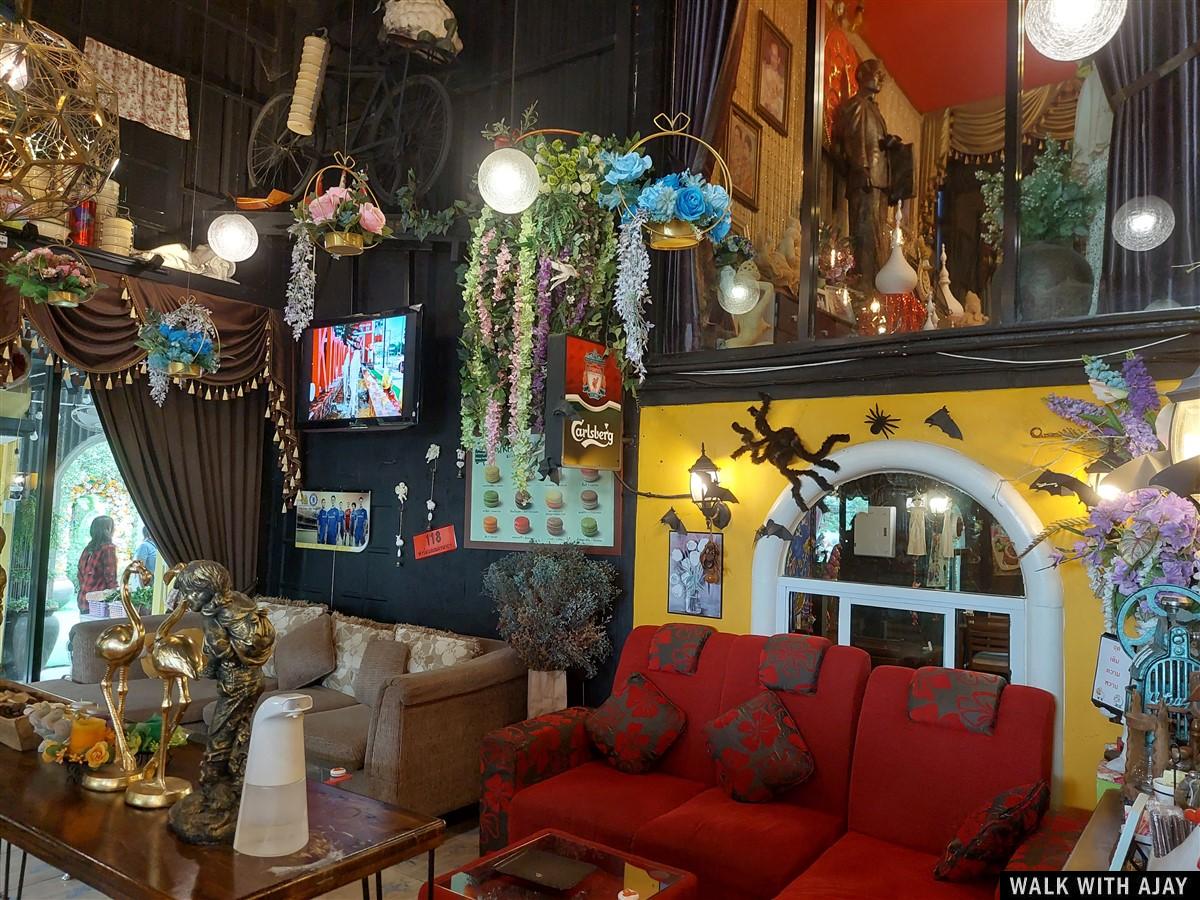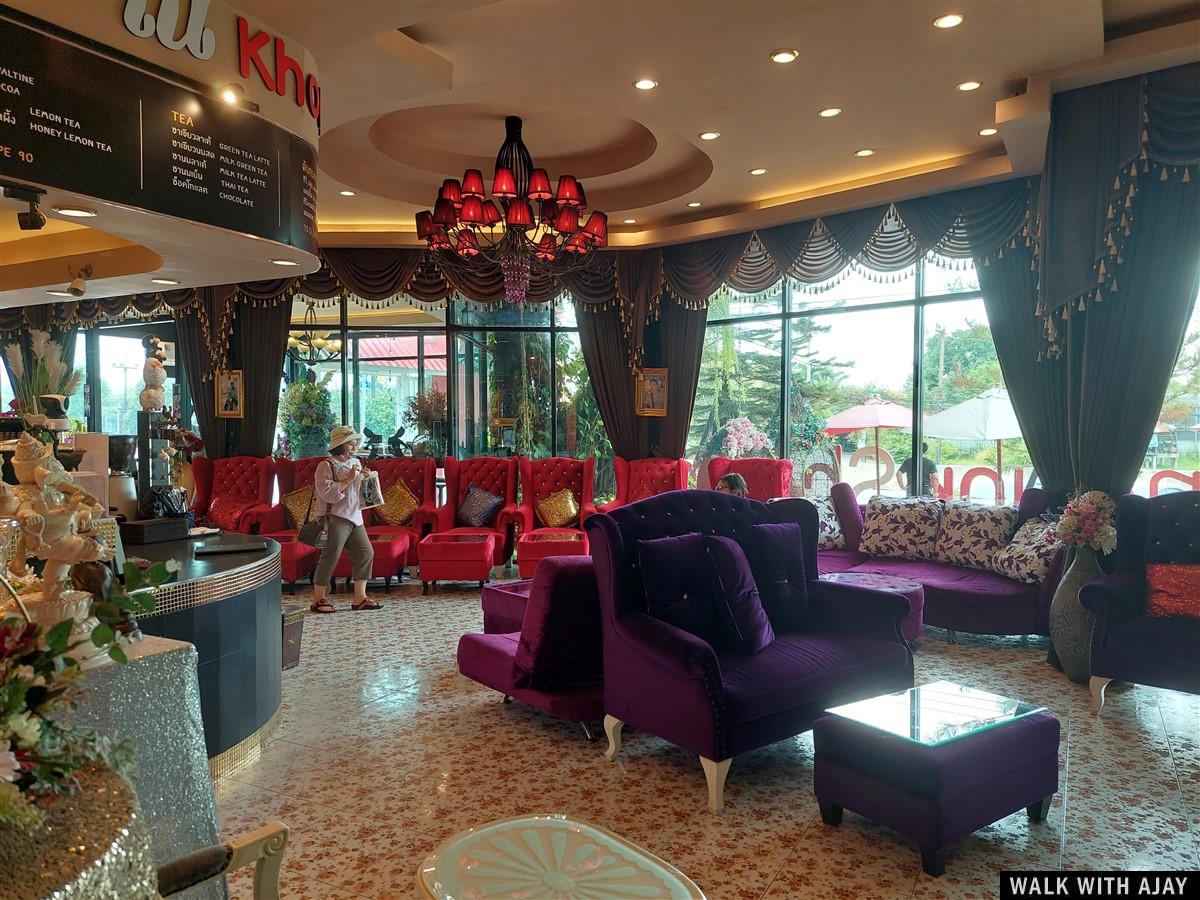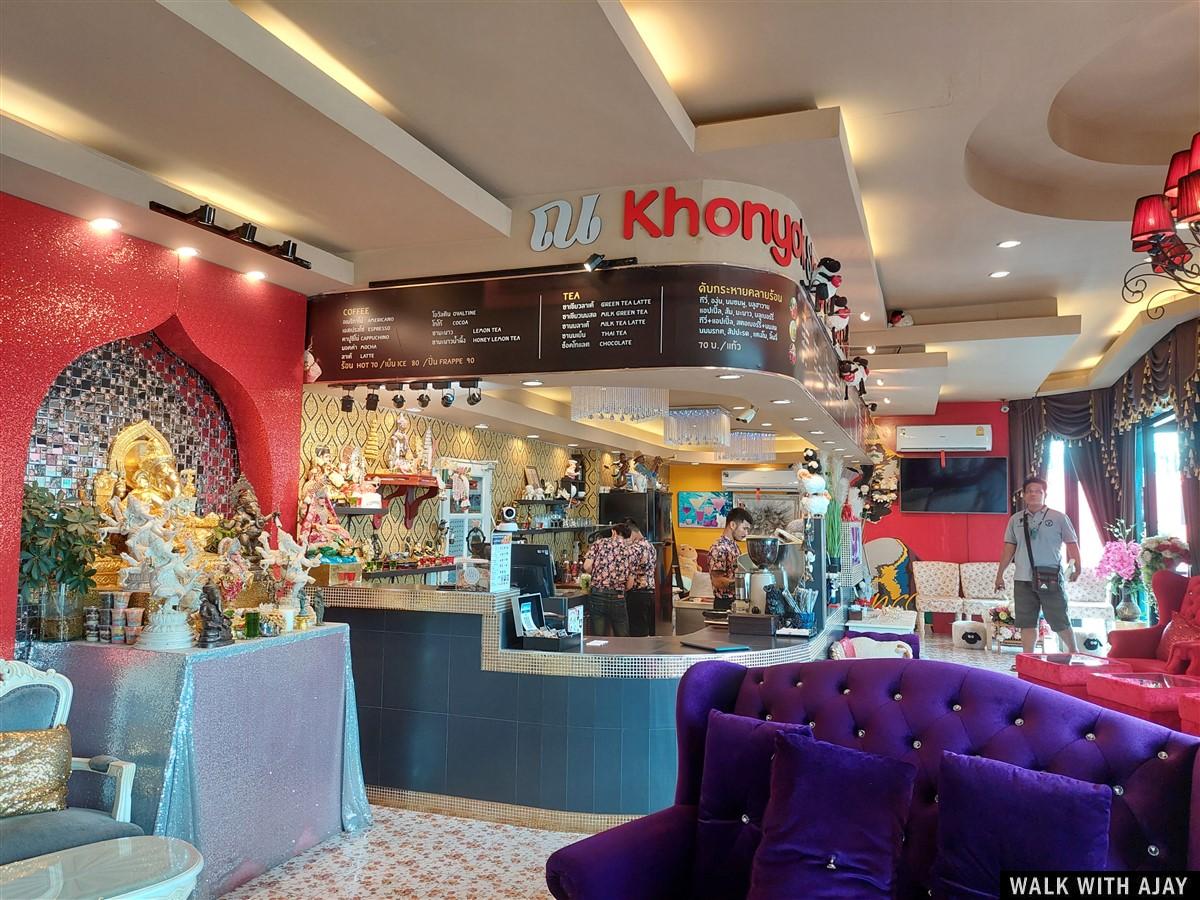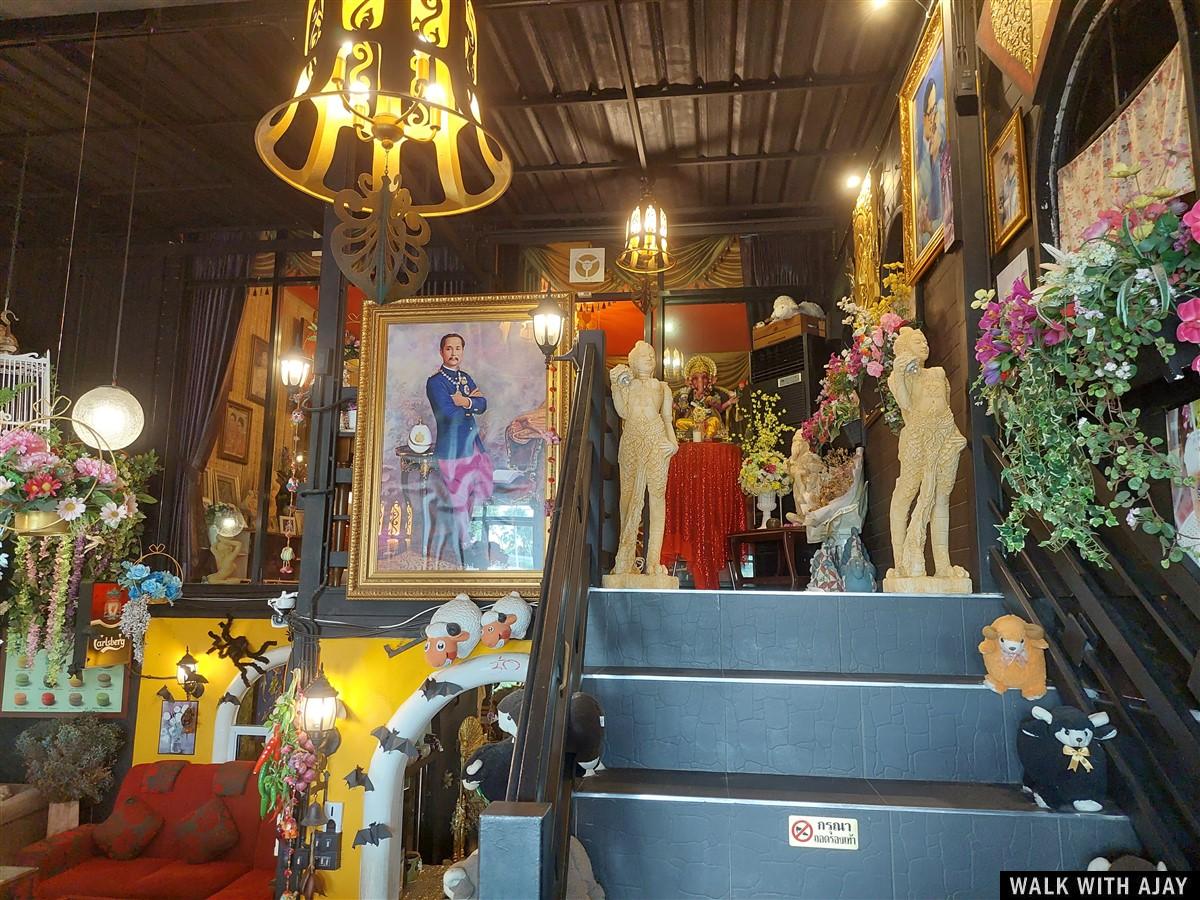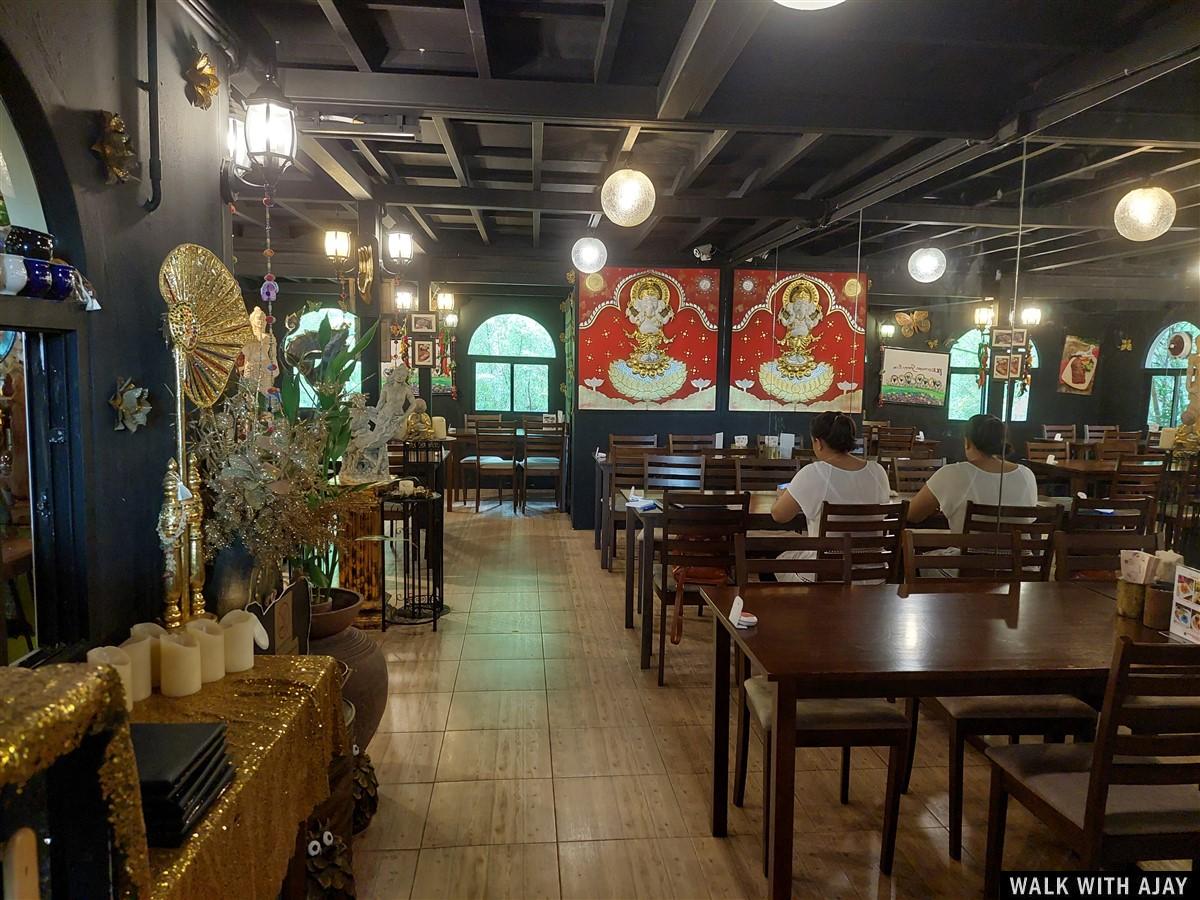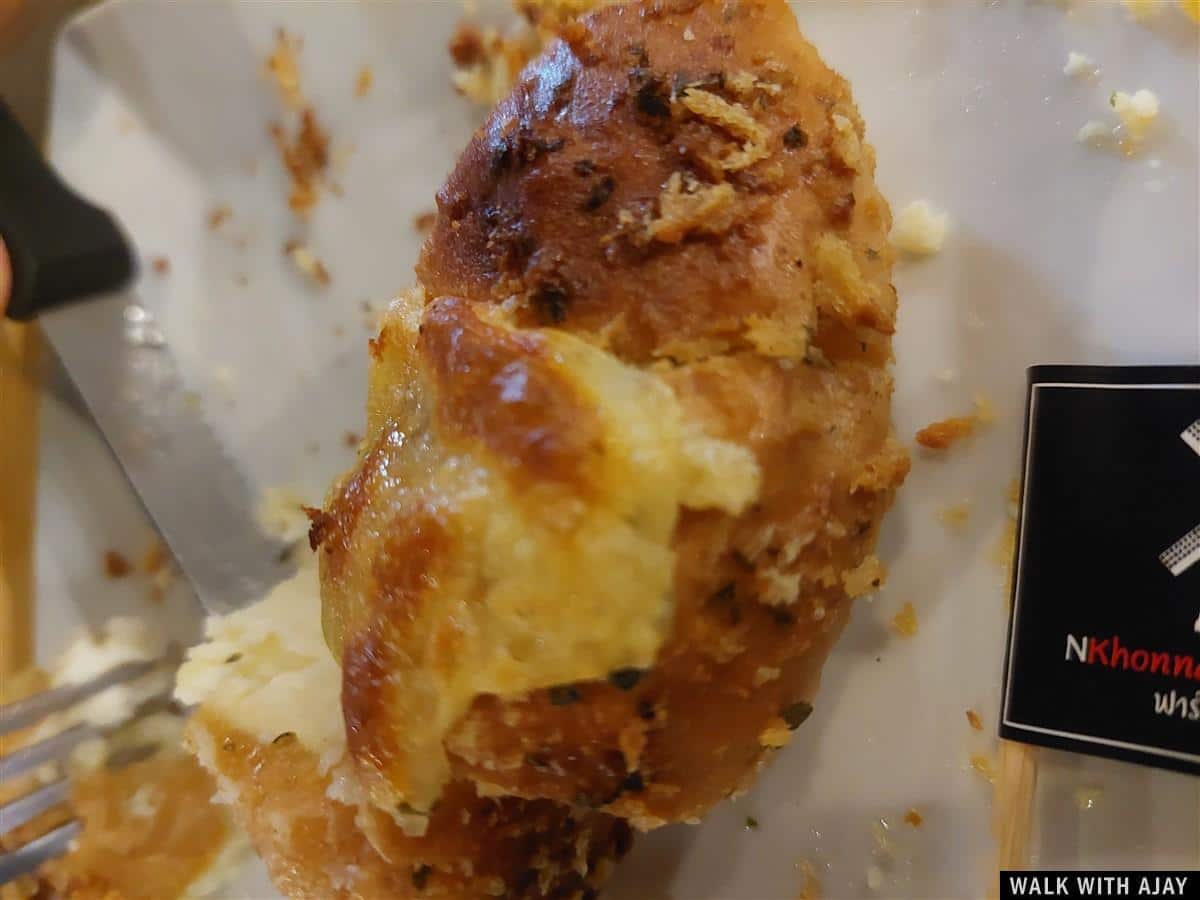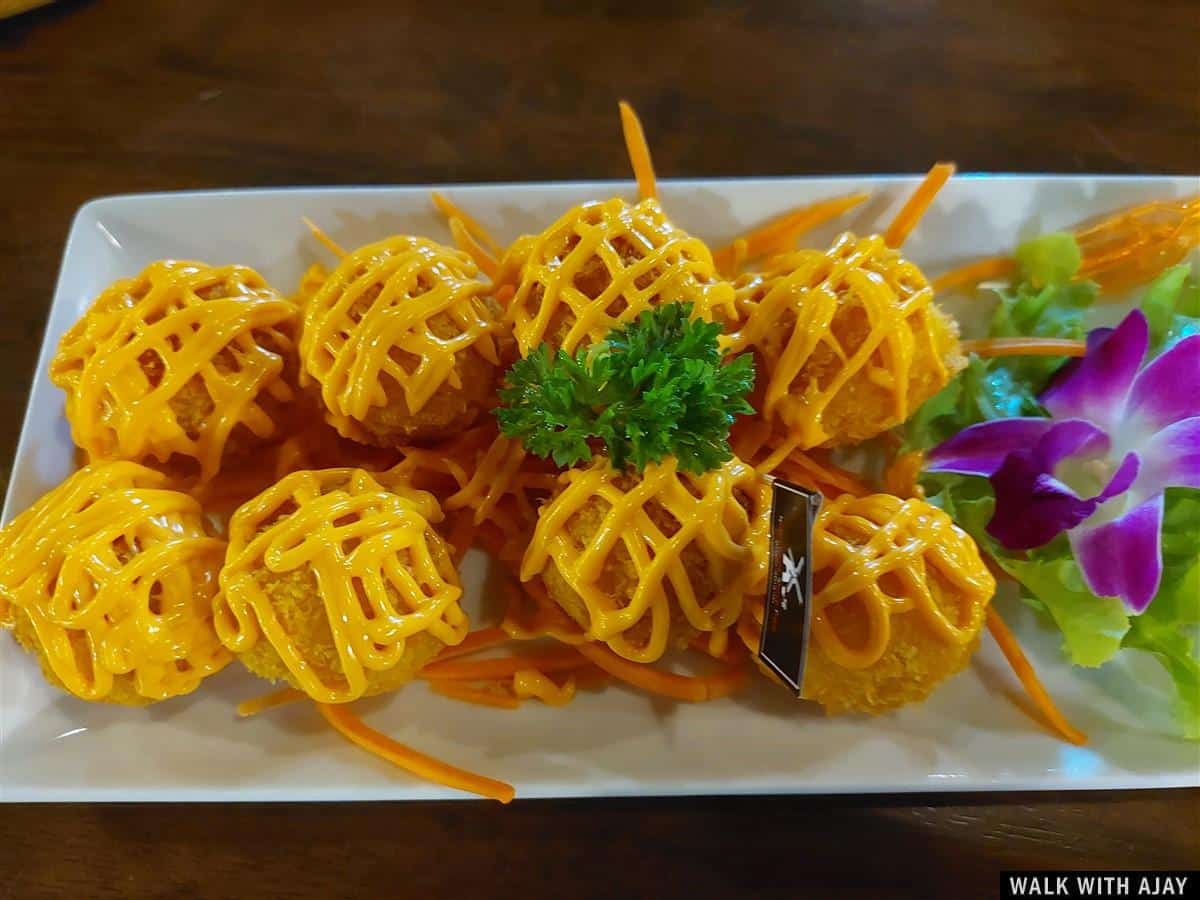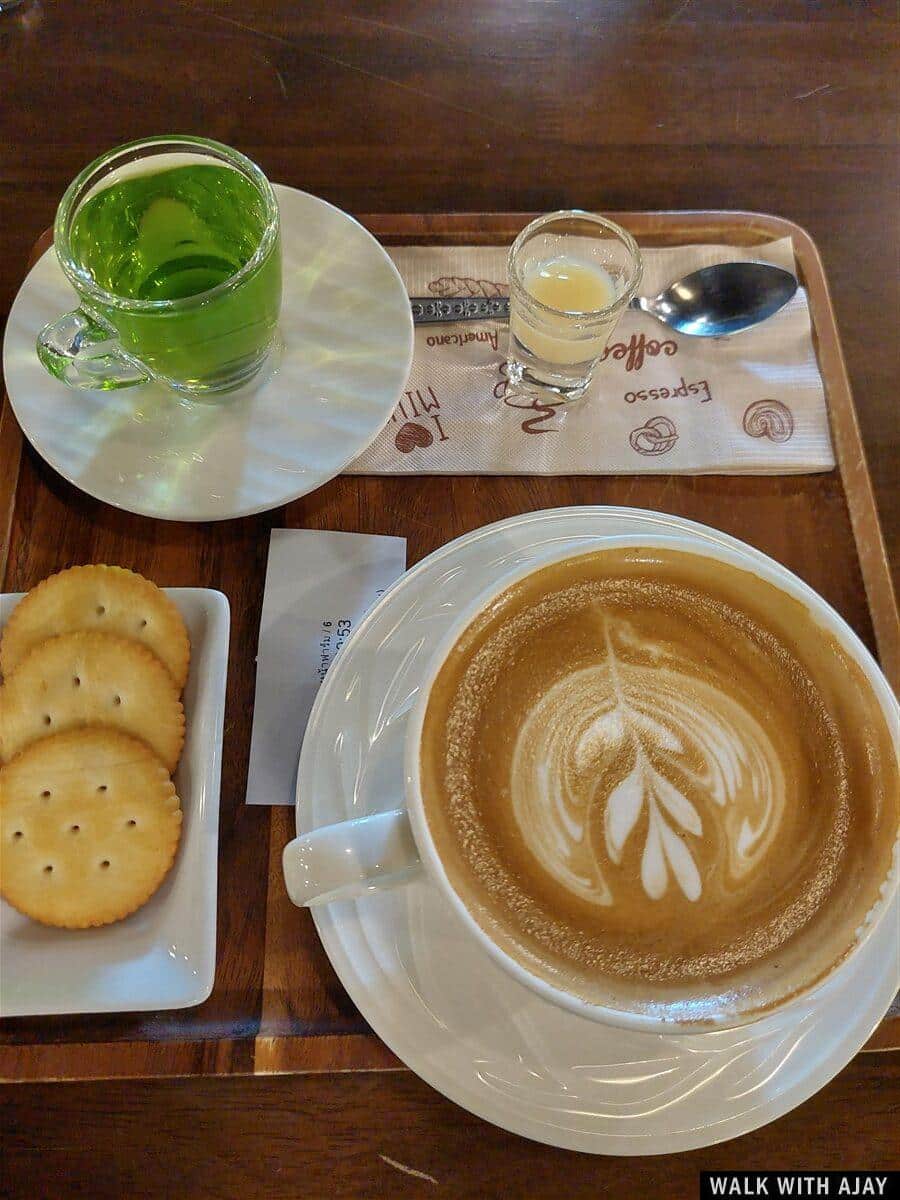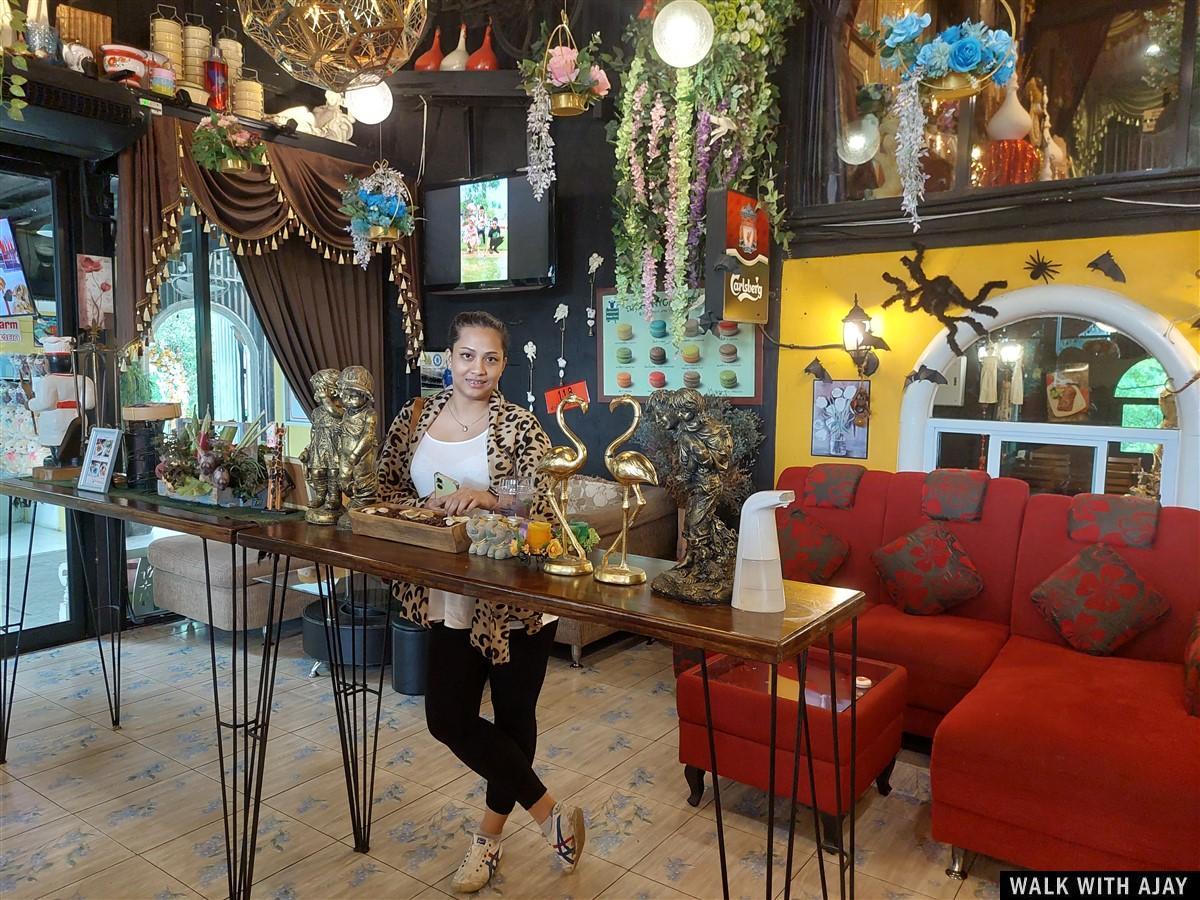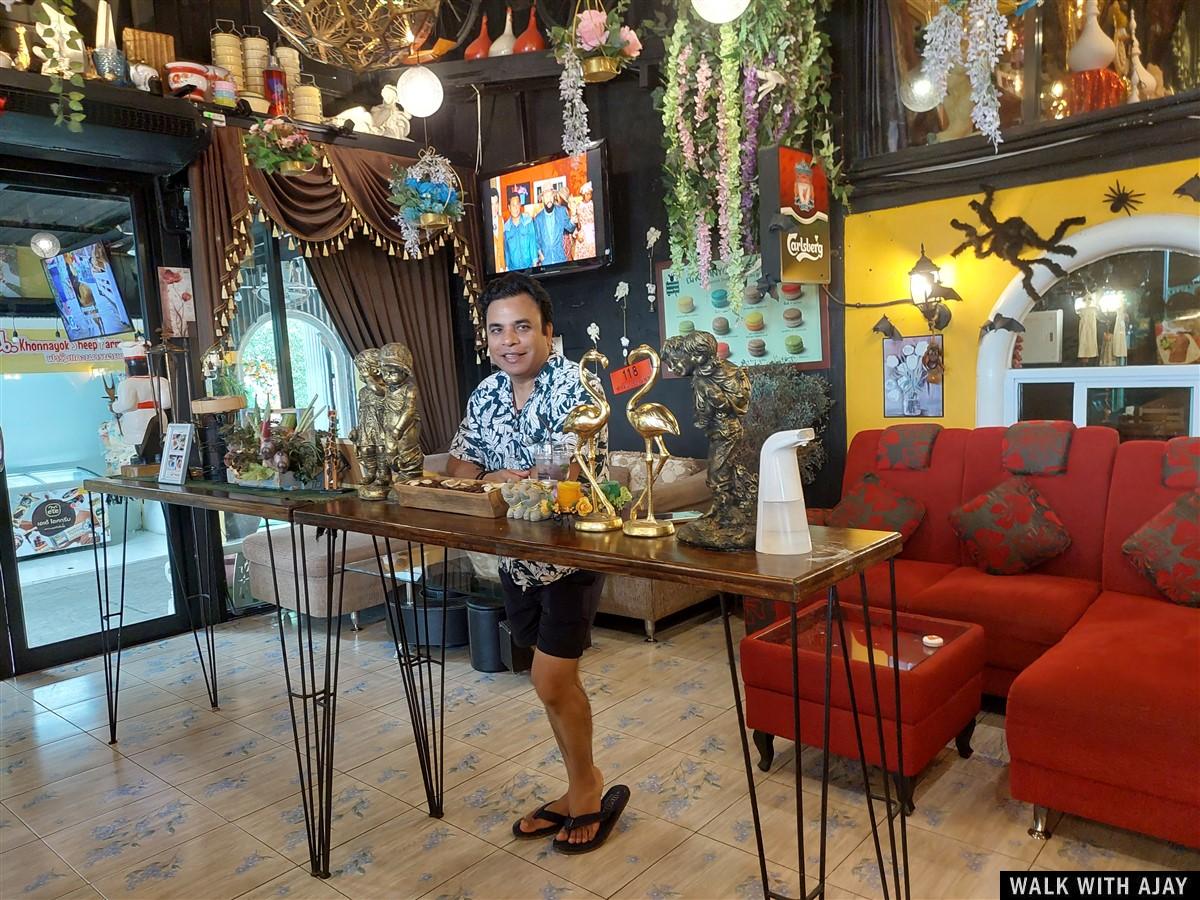 On The Way To Bangkok
Lunch at Montreux Café and Farm
I love spending time with a cool place to chill out this place is nice setting up and good ambiance, coffee and food lover can find some basic good stuff here !!!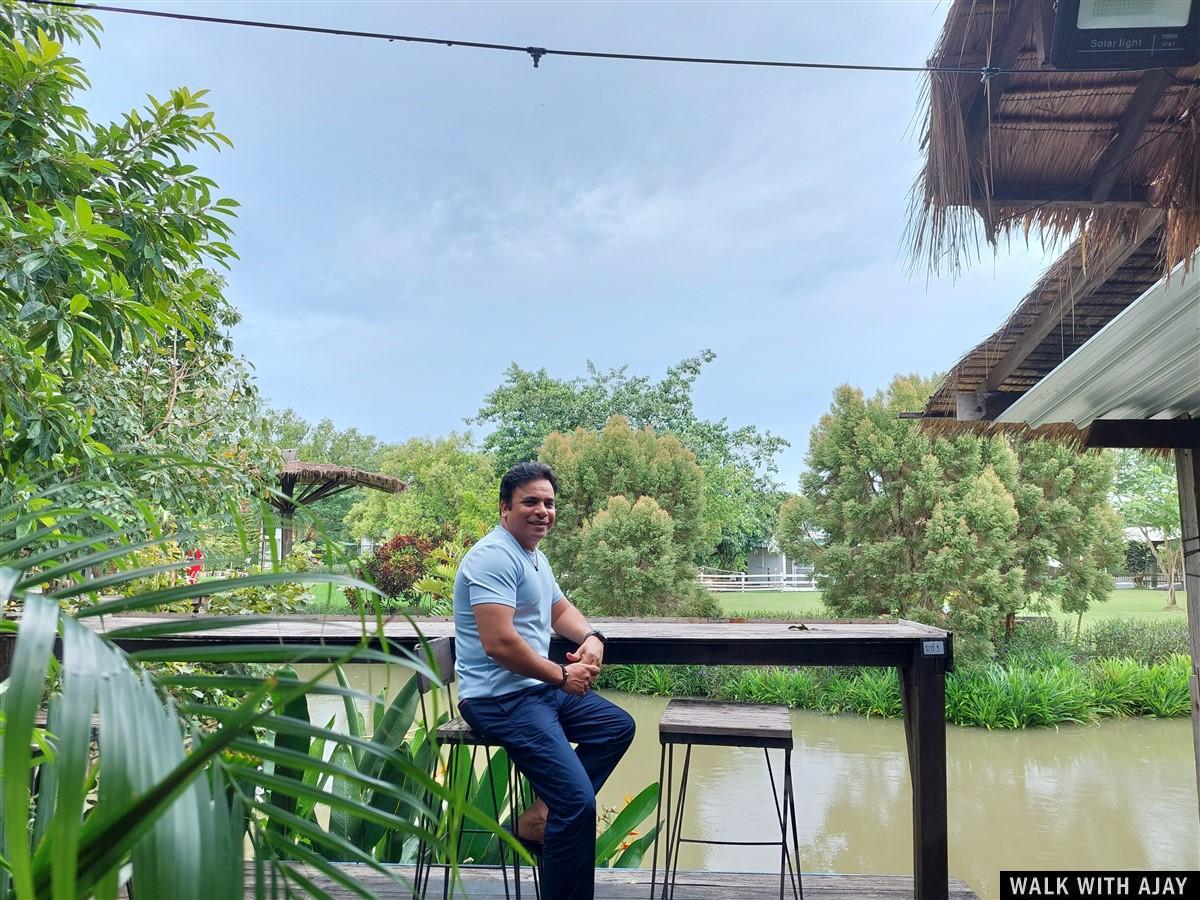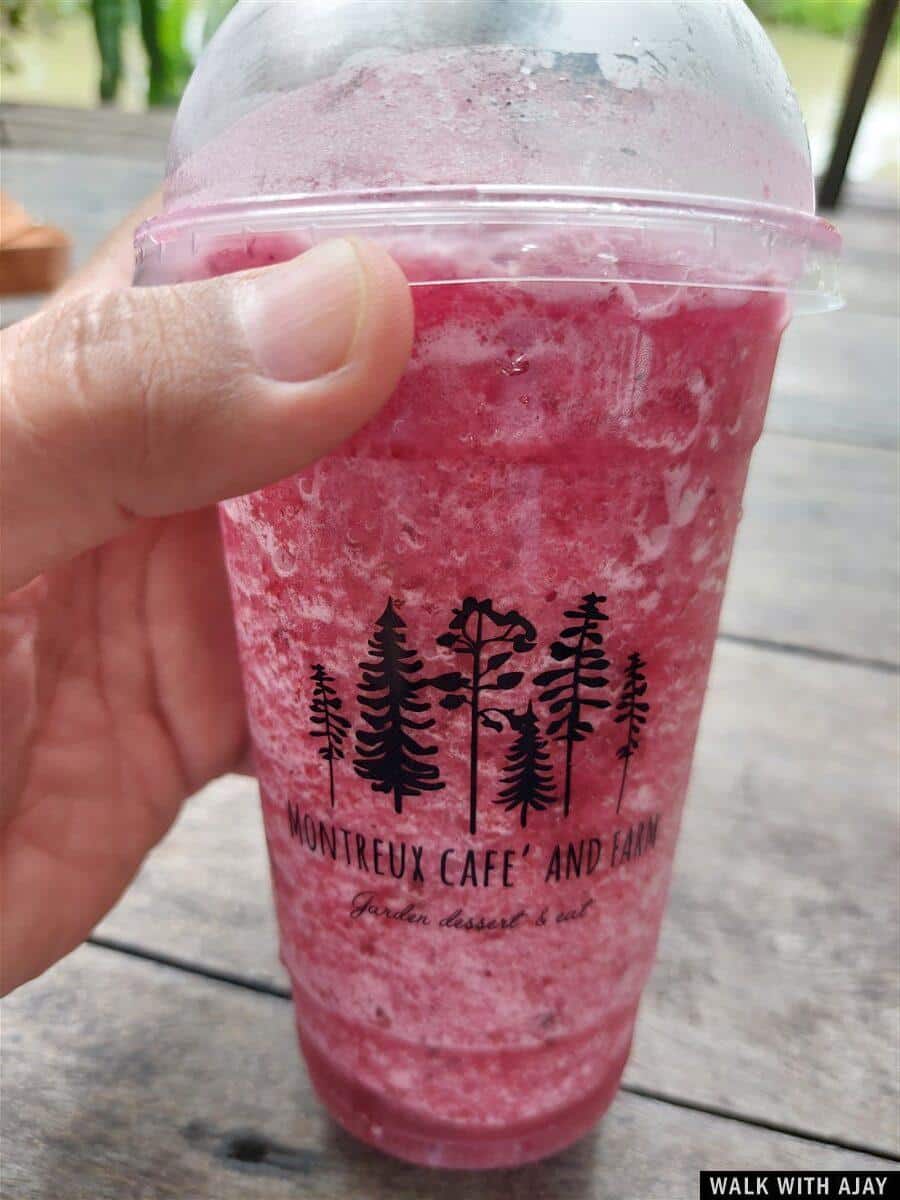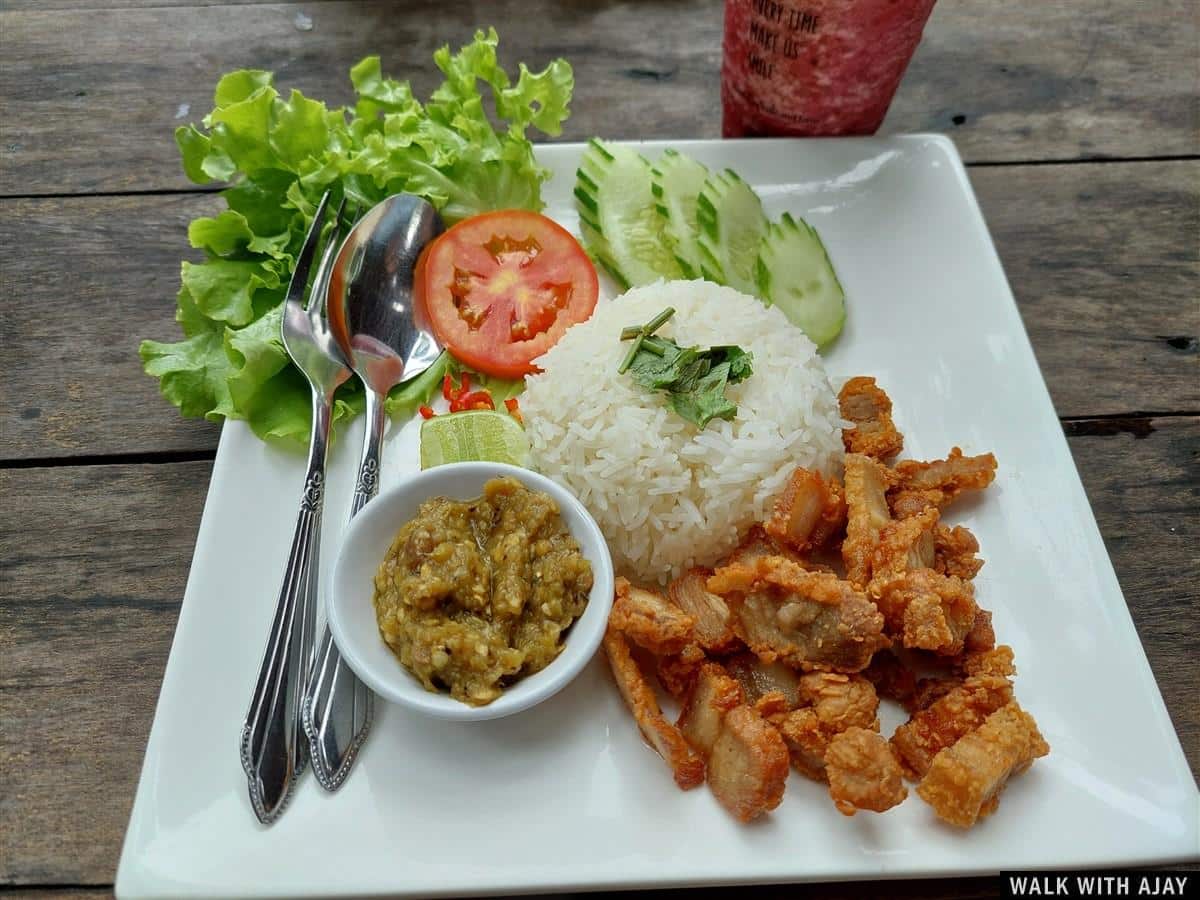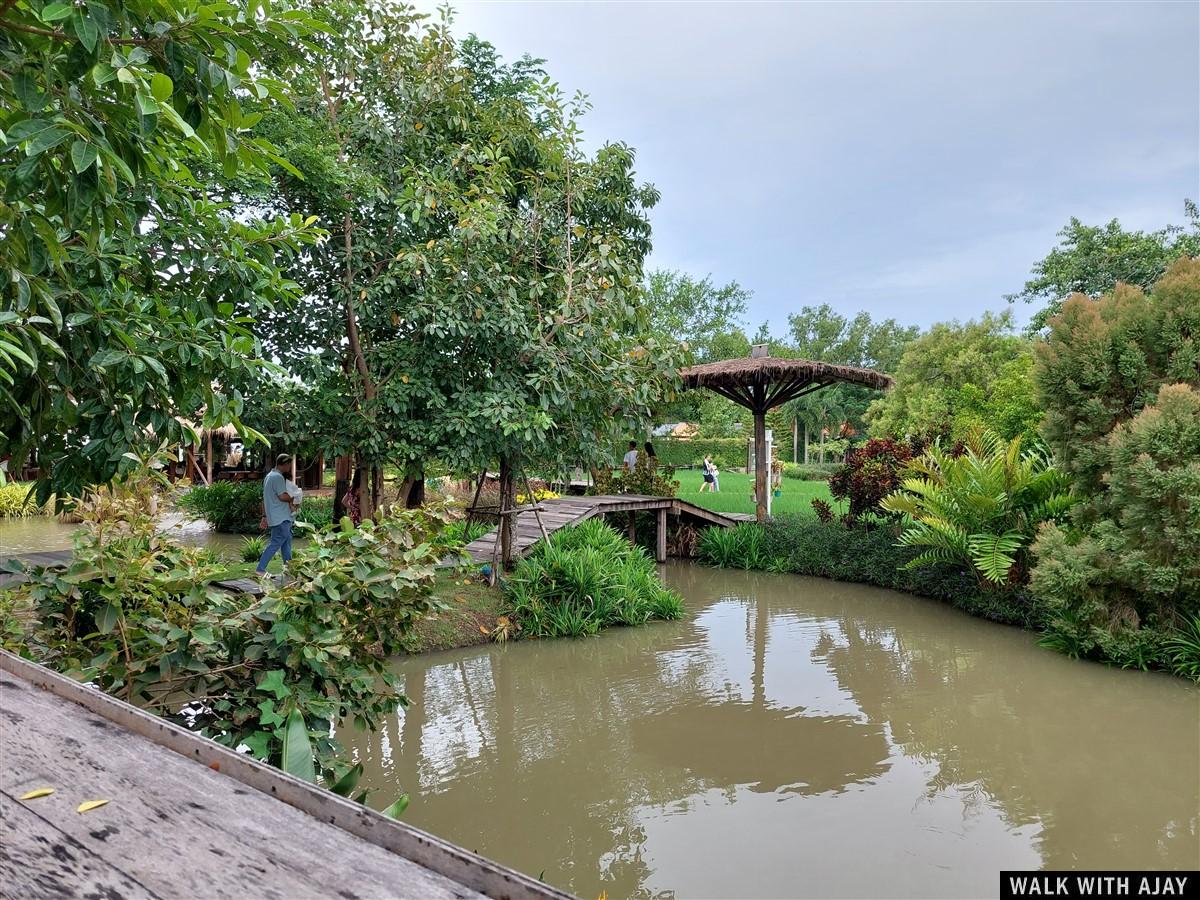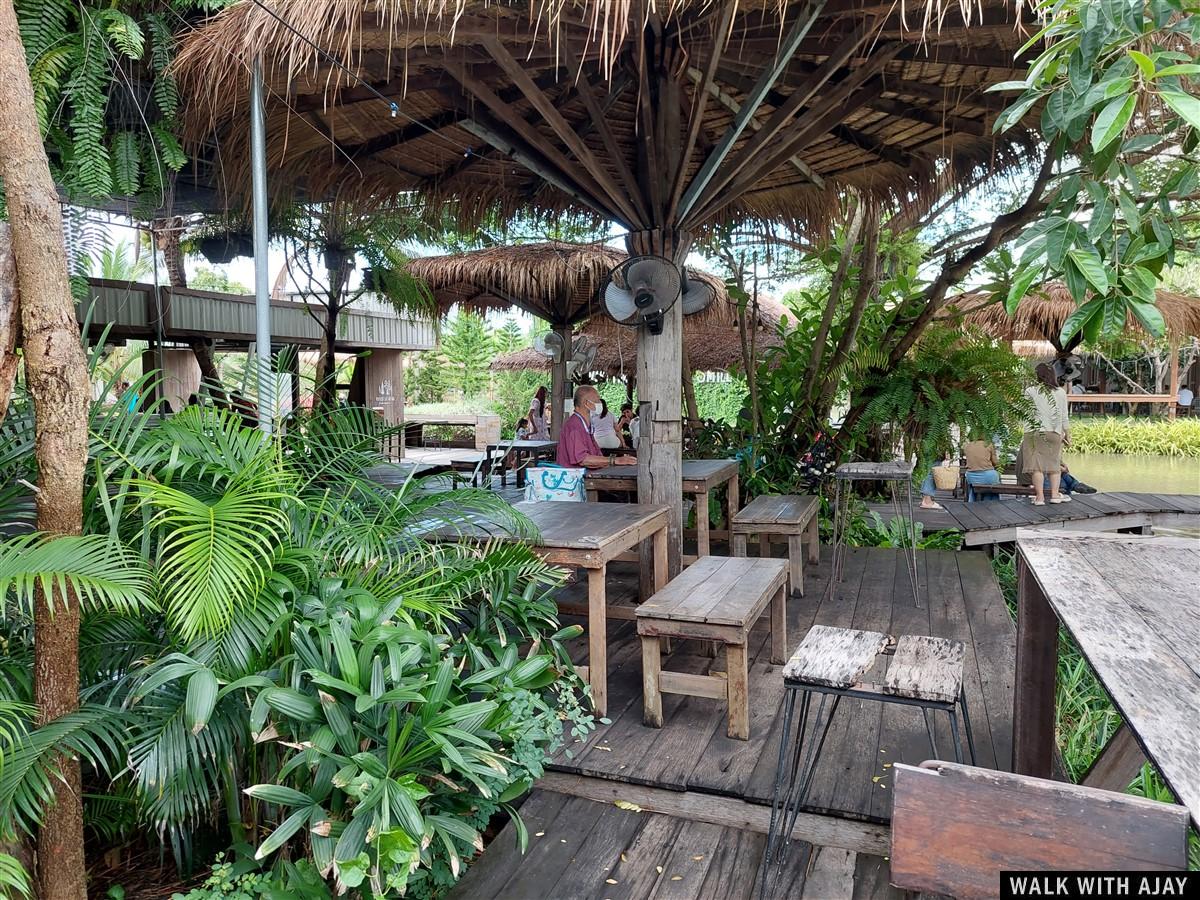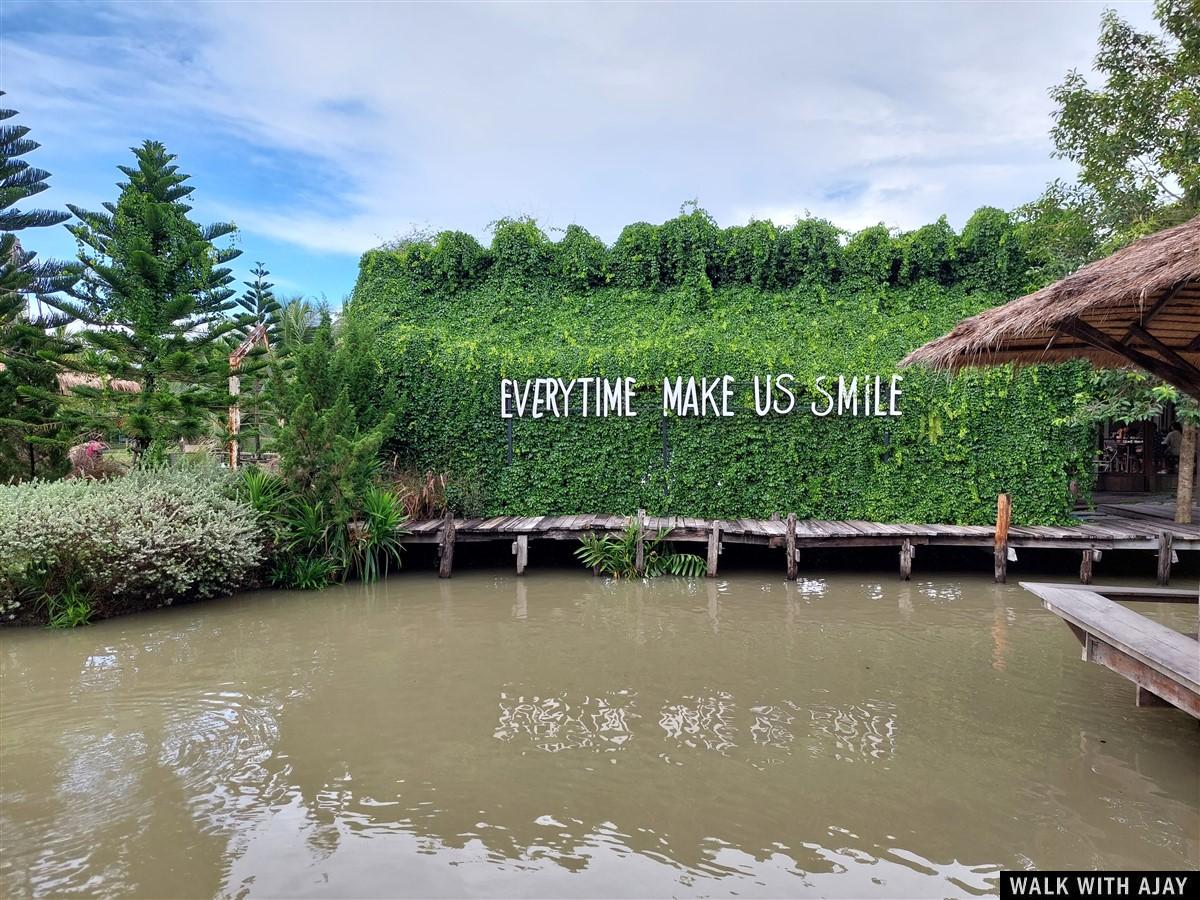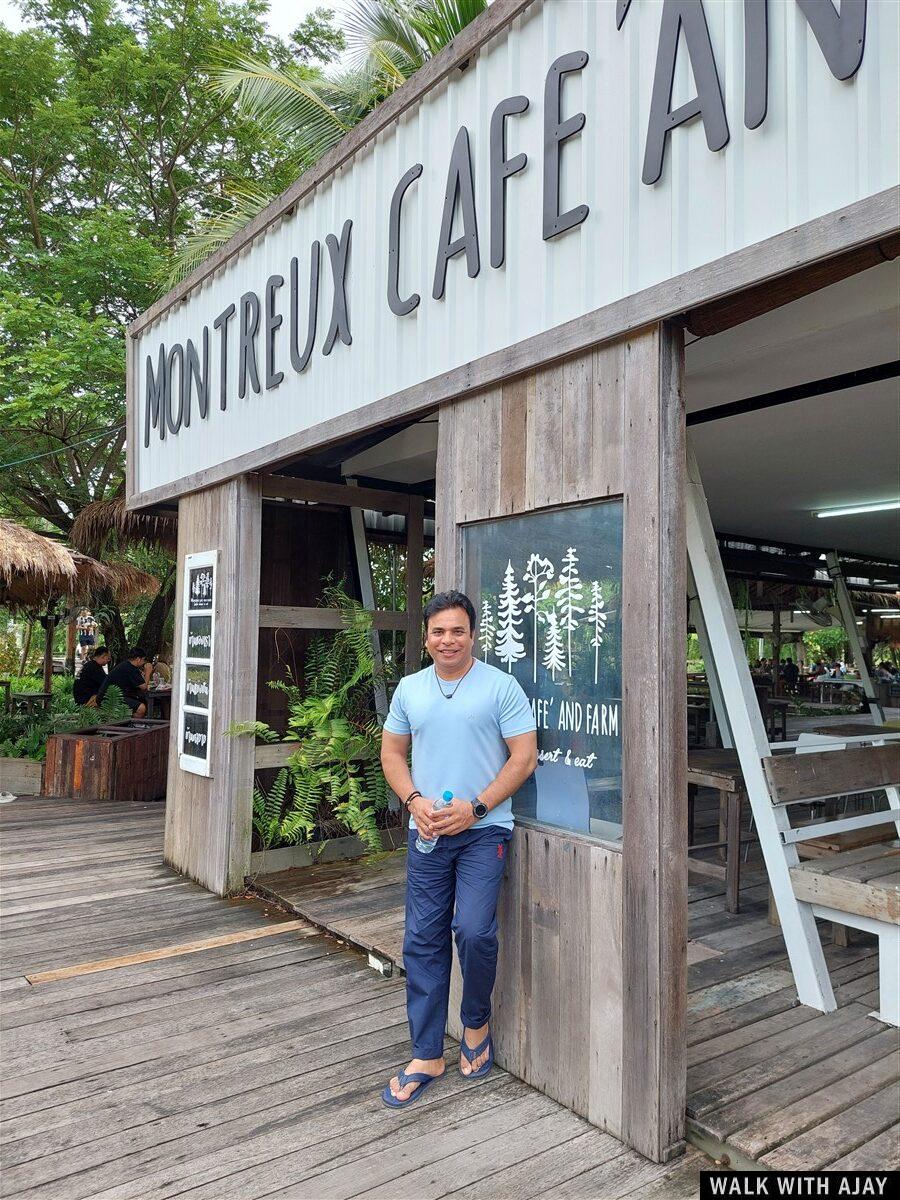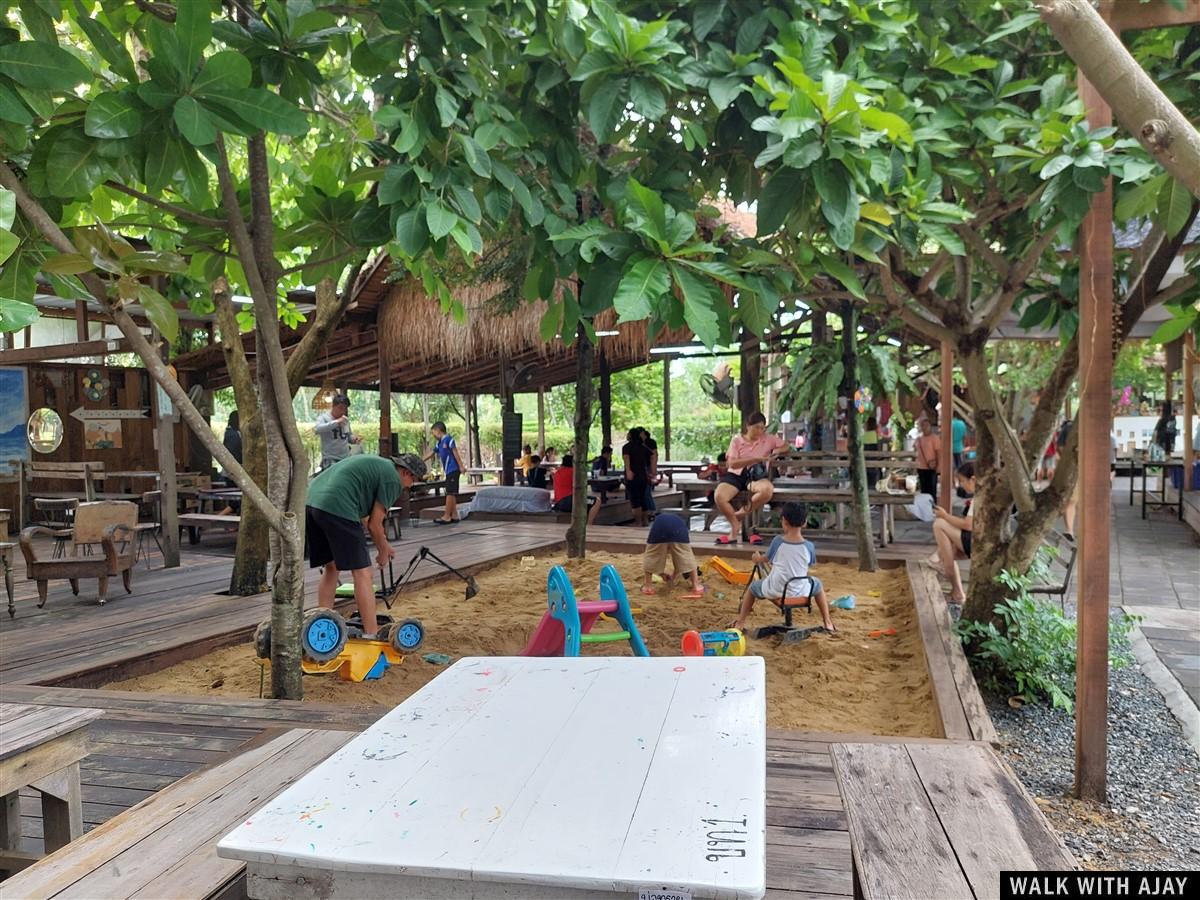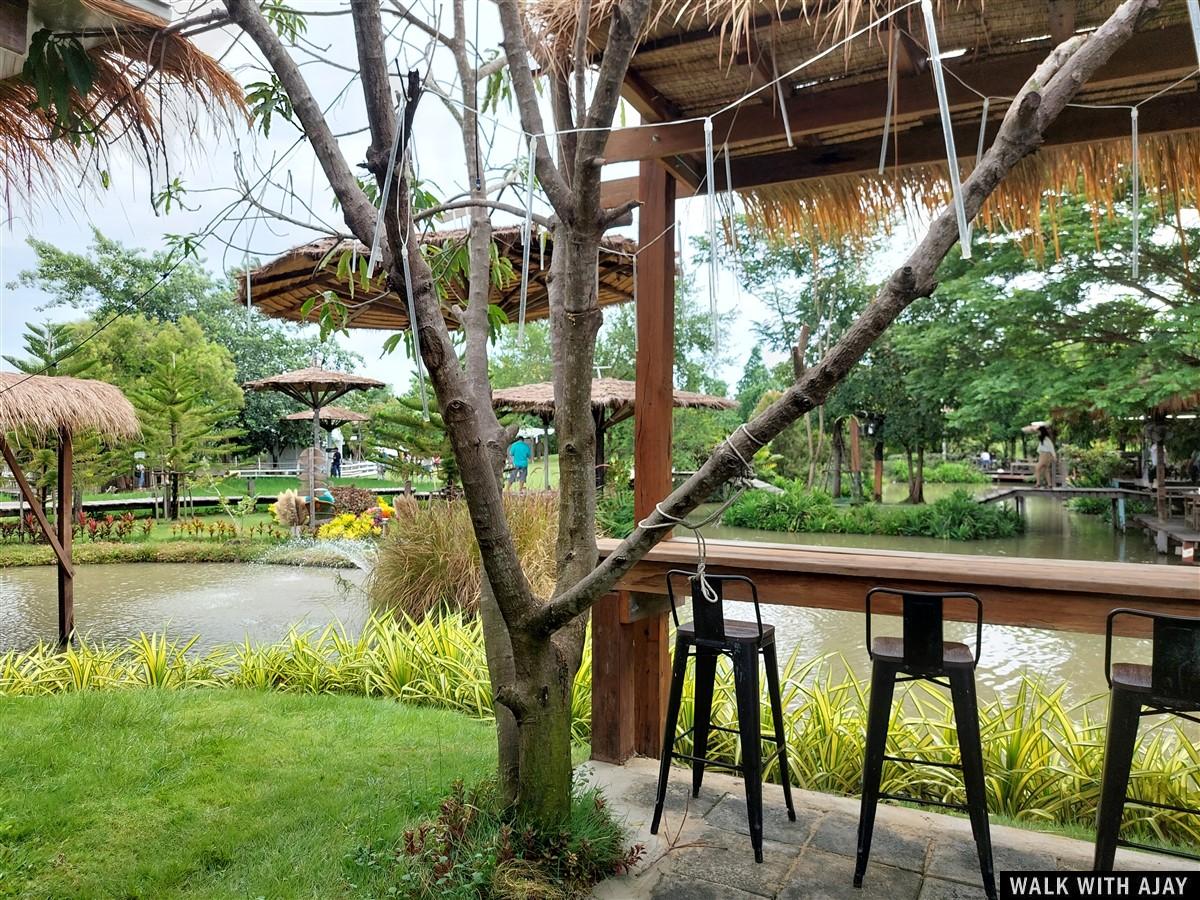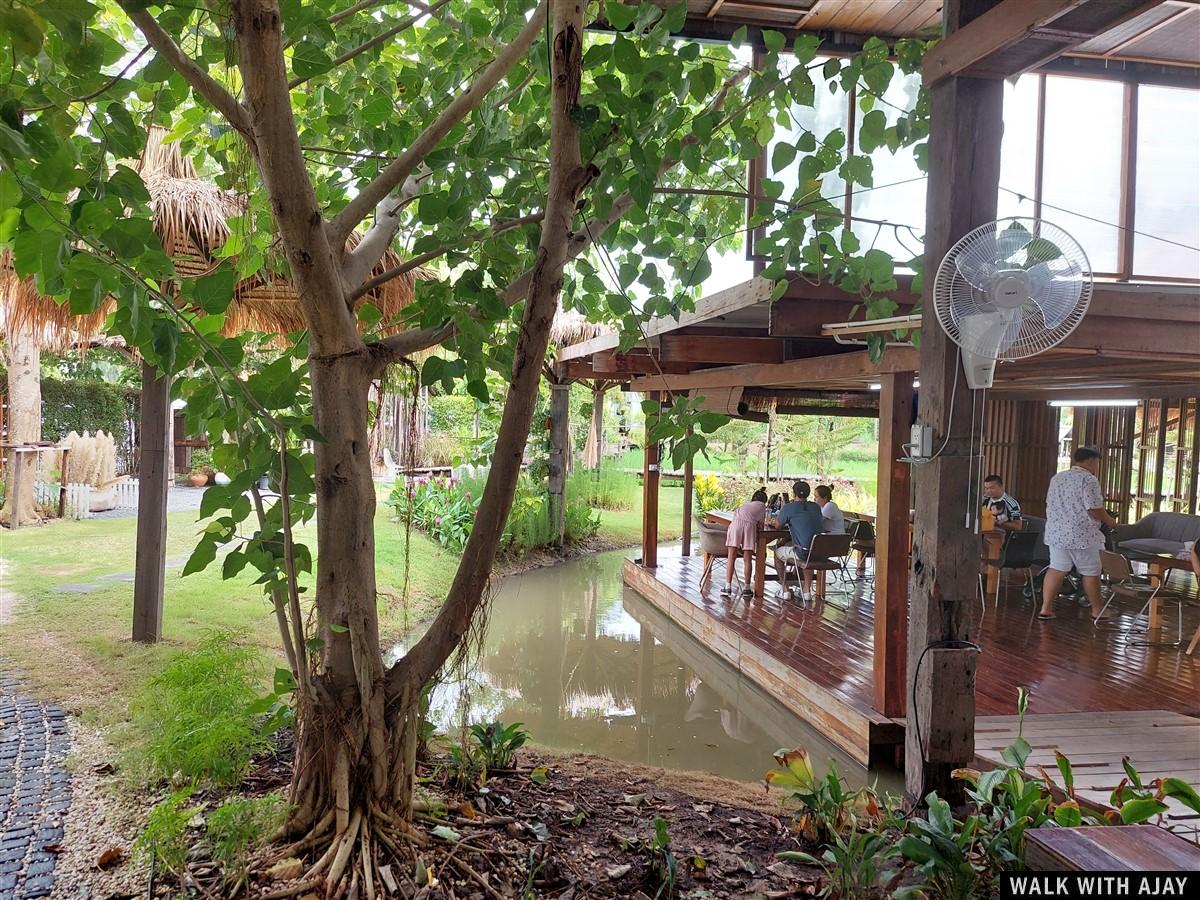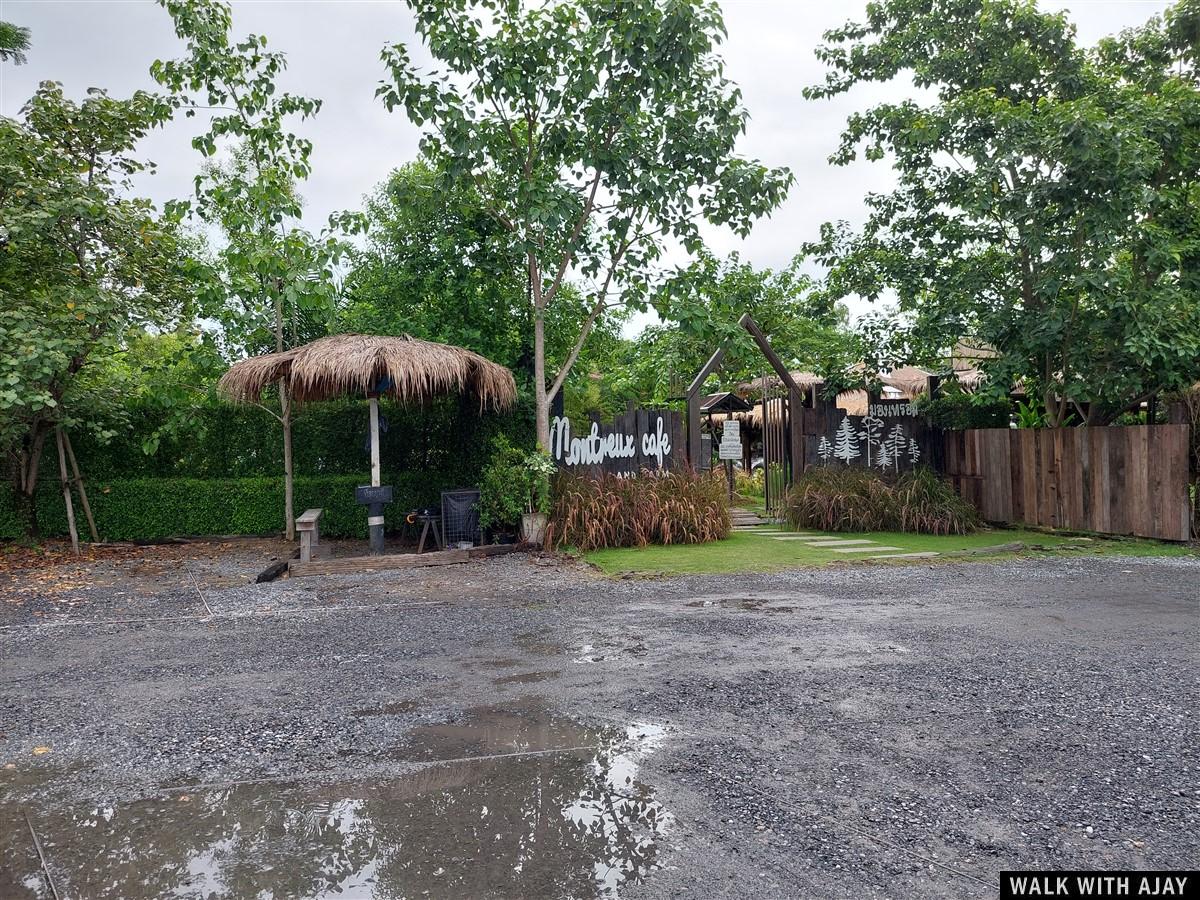 Plan Your travel with us: www.exploringtourism.com