Today I am going to tell you how my job life was going on in Bangkok, everything seems to be so positive and happening for me. As I said in my previous chapter I finally, I got a non-immigrate visa along with a work permit and of one-year visa which I got within one month of my working only. It made me happy. Furthermore, my work was going well as I was the only person who belongs to the IT field and gave a good outstanding performance which makes them happy.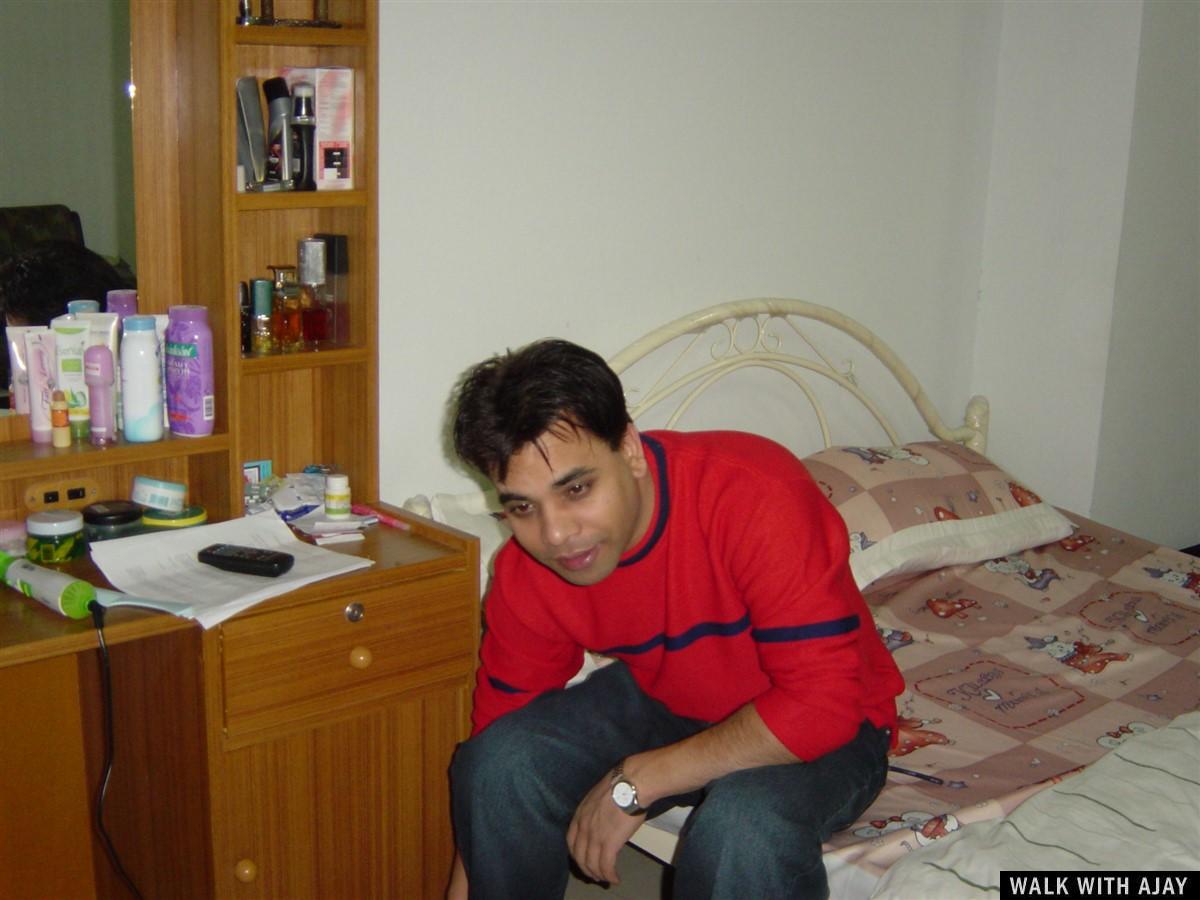 Slowly and steadily I started talking to people over there and made few friends as well and the nature of my boss was very good, he uses to take me out and guide me on how to stay over here, what to eat? where to eat? etc which makes me feel a bit homely. My colleagues were also helpful to me and of friendly nature, they use to take me out for lunch at a restaurant and exactly know what I should eat, so they order on my behalf as they know that I am vegetarian and they know the Thai language as well.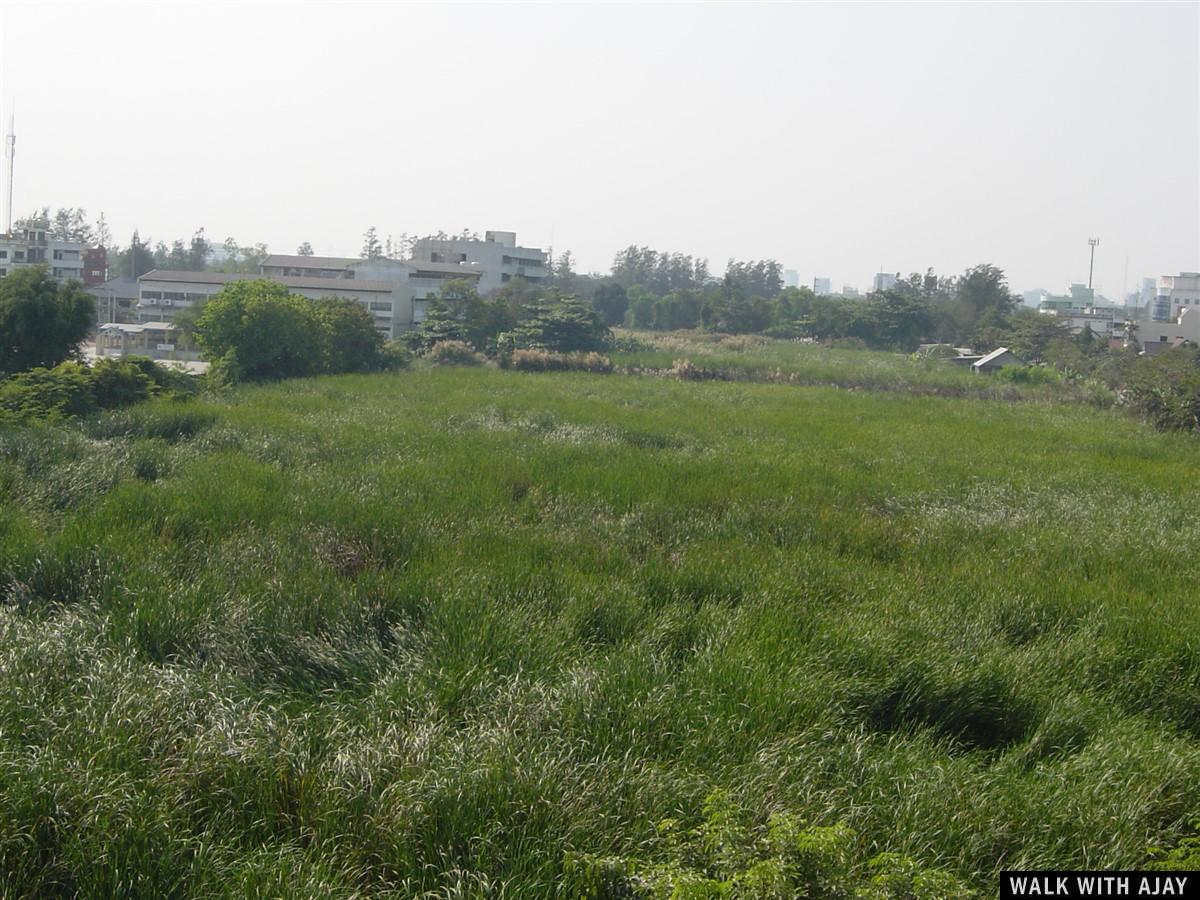 Now my life uses to revolve around them only as I use to have my breakfast at home, lunch, and dinner with my colleagues, and then after I went back home at around 7 or 8 pm.  I don't have any other work after I am done with my office work, so use to enjoy my life without any barrier of time or anything else. Kind of enjoying my dream life over here and then I called up at home and informed them about all the situations that happen plus told them that I will be visiting home soon within this one year. By listening to everything firstly they got surprised that I went for a month and now I will be staying for a year but they happy for me as I told them not to worry, I got a good job and a good salary as well. So, they were supporting me in my decision and ask me to visit once a year at least.
Now I was staying far away from the company, so my boss asks me to come nearby as it will save a lot of my traveling time. My boss told me that he will help me out to search for an apartment nearby and help me out with necessities such as a refrigerator, television, etc. surrounding my company there were many apartments that were thereof one room along with the affordable rate.
They showed me one room with an attached bathroom which was just 100 meters away from my office and the room consist of a sofa, bed and dressing table and the owner charge three thousand Thai Baht/ month for the room, while my boss told me that he will pay for the first month and also purchase a refrigerator, television along with one table chair and a bread toaster as well, just to help me out for my basic necessities and this shows how kind they all were, I was feeling blesses at that point of time.
So, I finally signed the contract and the owner of the flat ask me to come and stay from Monday anytime. After that, I went out for some shopping along with my colleagues to purchase few things, at last, I was happy that I got a nice flat near to my office and moved on to that one weekend along with my stuff. From Monday while going to the office I don't have to worry about traveling time and all, which makes me a bit relax as my office was within walking distance from my flat it takes few minutes to reach.
On Monday I was getting a feeling that I have my own apartment along with few basic amenities but on television, the English Channel was not available only Thai language channels were there, while for washing clothes I have to hand over my dirty clothes downside in the apartment to the service person. One cannot ask for more than this in an out of the country. My boss and I have a good family kind of connection or personal touch you can say, so he asked me about all is set or anything else was required to me, he uses to take care of me nicely and I like that as well.
Likewise, the second and third month went away, and I went late sometime home as it was nearby only just to complete my office work, that makes my boss appreciate. Every day I use to experience something new whenever I use to go to a new place when I meet new people, a new restaurant, etc as for me everything was new in this country as I have never explored Bangkok before and it was the first time for me. I don't go out, so my colleagues use to take me out and help me to explore this place.
I was feeling blessed as was getting a good salary and saved a good amount of money, as mostly I had my lunch and dinner from their side only and I only must pay two to three thousand Thai baht fir rent while rest were saved only. After a few months, I ask them to open my bank account and they help me out with that as well, while I started crediting my salary in that account. Finally, the starting of my life was set almost along with everything one required and a kind of stability was there in my life. I will end this chapter over here only and the further story will be in my next chapter. Hope you like it!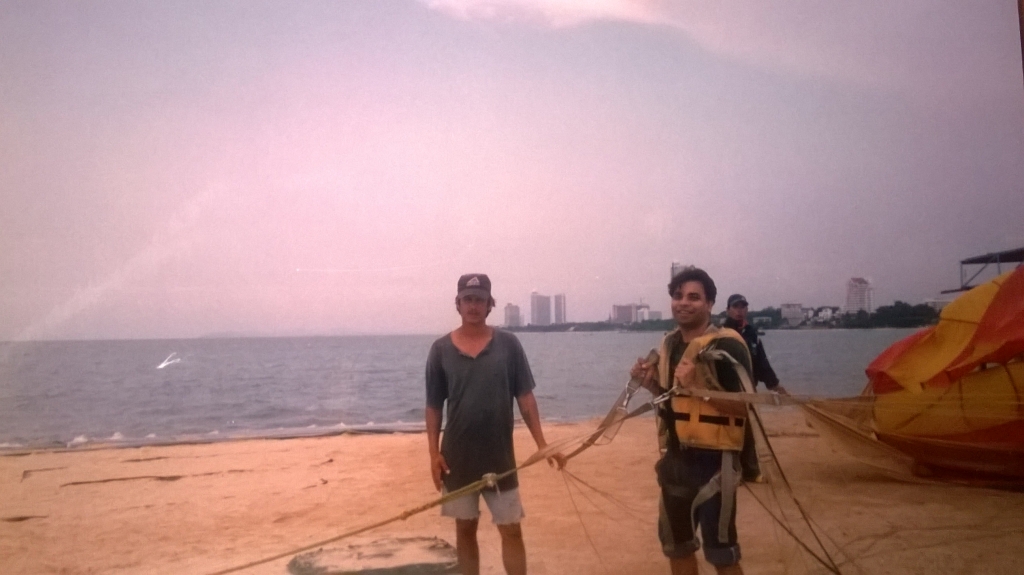 I visited first time Pattaya, see my photo gallery here.