Today I wanted to tell you how I got here. It's important to know because pretty soon I'm going to finally reveal something related to my success.
Anyway, the blog is a vital piece of this. And I've never really sat down to write why I started. So here we go.
Let's start it from my journey of education. Just like the maximum family, I was born in a middle-class family. My birthplace is Saharanpur City, Uttar Pradesh, India, BOD 2/11/1974. I would like to inform you that in a middle-class family, a child is always pressurized for his studies, they have lots of expectations from their children to score good marks and make his career bright so that he/she can get a good job and financial condition improved.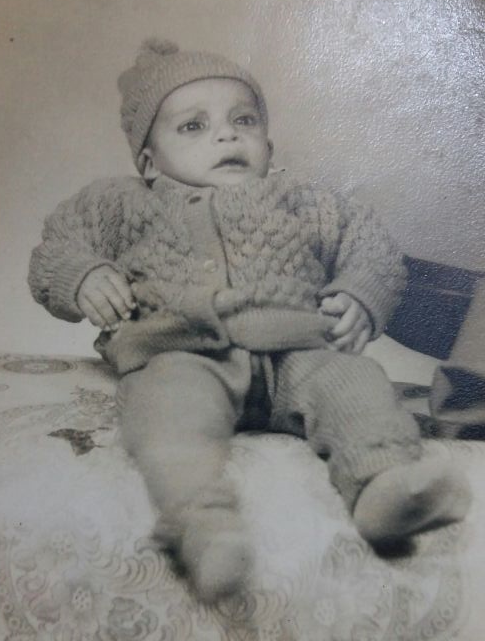 I don't want to compliment myself but I was a bright student during my initial stage of schooling. During my time what use to happen, all students used to sit on the ground or if the condition of the school is better than on benches. We all practice on slat-board or with the ink we use to write. Today's technology and generation have been more active and fast-forward. Continuing with my story, as a school has different standards, so my school starts from L.K.G than U.K.G and then after you go to the 1st division. For L.K.G minimum age should of 4 years.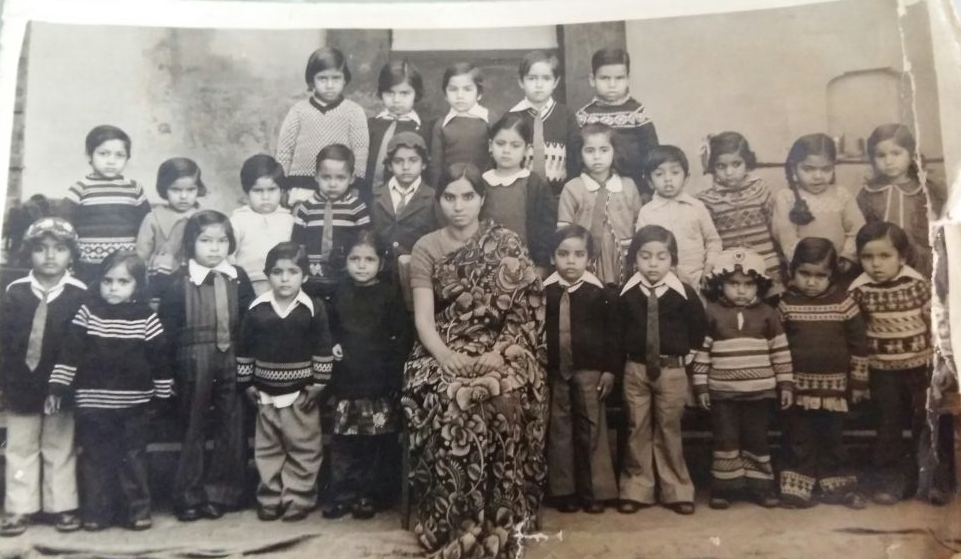 I studied in a government school and step by step I cleared both the section nicely. Then I came into the first standard and was a bright student and use to score the first position in all subjects, the trend of being ahead of my classmates continued for the rest of until fifth grade. It was Hindi medium school and sometimes you have sat on the ground and study as at that time benches were rarely available.
I still remembered those days' teachers don't write on a board, they use to write on a sheet of paper with ink or on a slat board with chalk, to check and improve one's handwriting. Well, I use to sit on the ground on a rug for the study. At that time English was just a subject, no one has proper command of the English language, and we use to communicate in Hindi only. The government school was till the fifth standard only and the name of the school was Adarsh Kanya Junior High School.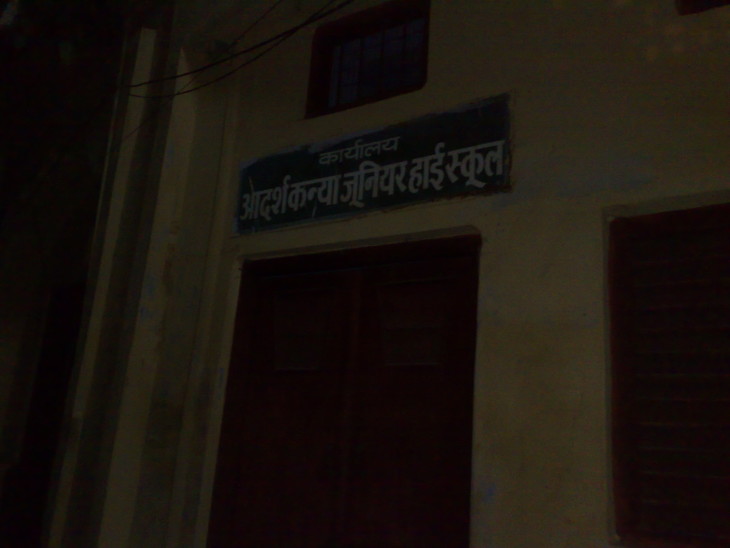 Moving ahead now, it was time to change the school as my previous school was till 5th standard only. So in my family, a topic of discussion took place for finding a good school. Just near my home, there was one school name Vivekananda School, Saharanpur, which has a standard from 6th to 8th only. I don't remember, it might start from the initial standard only but I joined over there from the 6th standard. The moment I entered the school I felt everything new for me as I have never seen such big classrooms, big buildings in my previous school.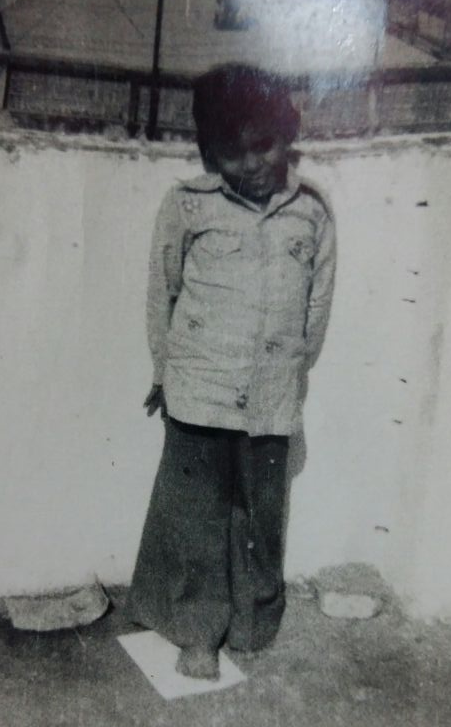 I was a bit nervous as well. One can say it was a private school, while in this school also everyone uses to communicate in Hindi only.
During my initial days in this new school, I started getting bully by my seniors, to match the level of this school was getting difficult for me as previously I used to score on top but over here I lose all my confidence so easily. There was an indescribable environment there for me, because of which I was unable to adjust. As I was totally new student for this school, was unaware of the culture and the way teachers use to teach was totally different. I observed during my childhood that I was not able to adjust myself according to their changes. My family was unaware of it or can say they were just interested that I should score more and study well. Time flies too fast, we use to study for 10 hours like one and the other periods.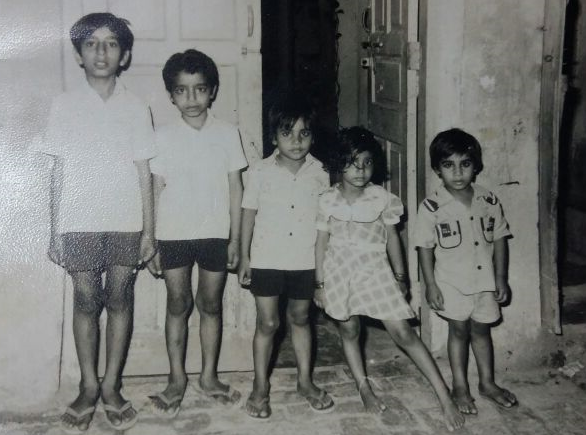 The teacher came to teach the subject and went away but I could not able to get it, everything goes out of my head. I could not able to understand what's going on, can say totally blank. Slowly I get to know that I could not able to grab any subjects or knowledge which the teacher is providing. In short, I was losing my focus. I started getting panic to go to school, every morning I use to think today who was going to tease me, what teacher will teach, what if a teacher asks me a question, etc. kind of thoughts uses to run in my head. Till my exam time, I got so frightened that I started getting thoughts of fail. But family members and neighbor's use to say that students only get failed in the board, not in the sixth or seventh standard, this was the mindset of the people during that time, the teacher will make students get through exams by giving them grace marks.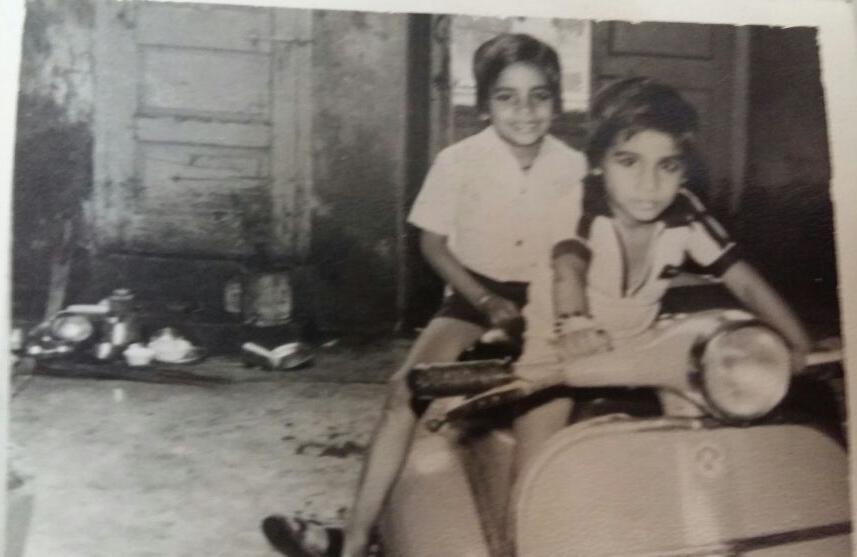 Finally, I cleared my exams but this panic and thoughts of getting failed use to continue with me till standard 7th, I always use to think that being a bright student how can I get failed but the reality was that I was unable to adjust to everything and with everyone.
My mother thought of keeping a personal tuition teacher for me, so my tuition classes were also get started. During my 8th standard, I used to revise everything at home which the teacher has to teach in the classroom. So I was pretty confident at that point in time that I will rank first once again, just like my previous time during the 5th standard. I was so happy by scoring first class in 8th, my confidence gets a boost once again.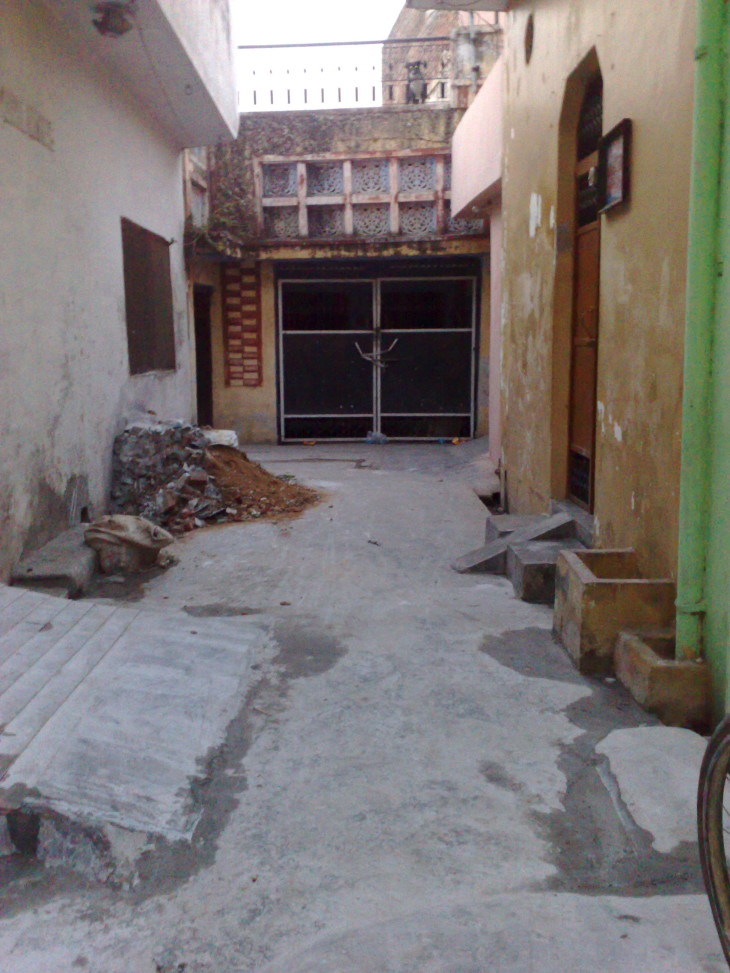 Now, what happens we have schooling till standard 8th only, after that college start, so I was again thinking about my past condition of getting bully and all other stuff I went through! Keeping everything in mind I selected the average level of college where you can say that the environment was good. So easily I got admission as I was the first division passed. My junior college name was "SAM inter-college" subjects were the same as physic, chemistry, etc.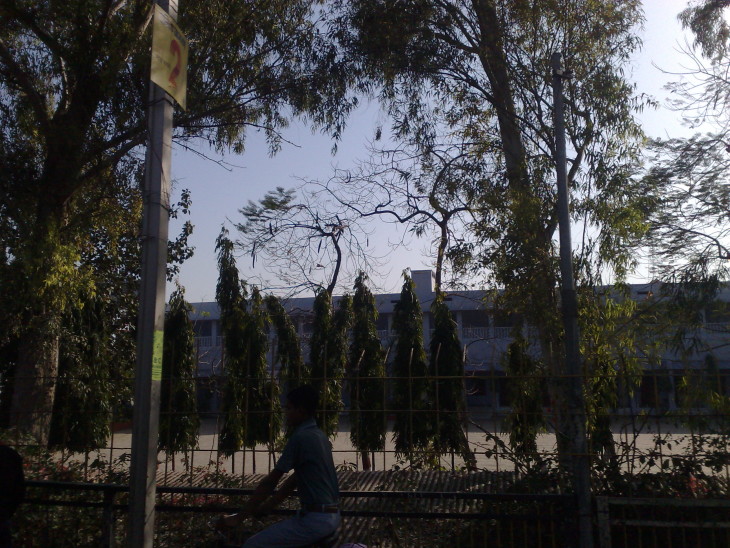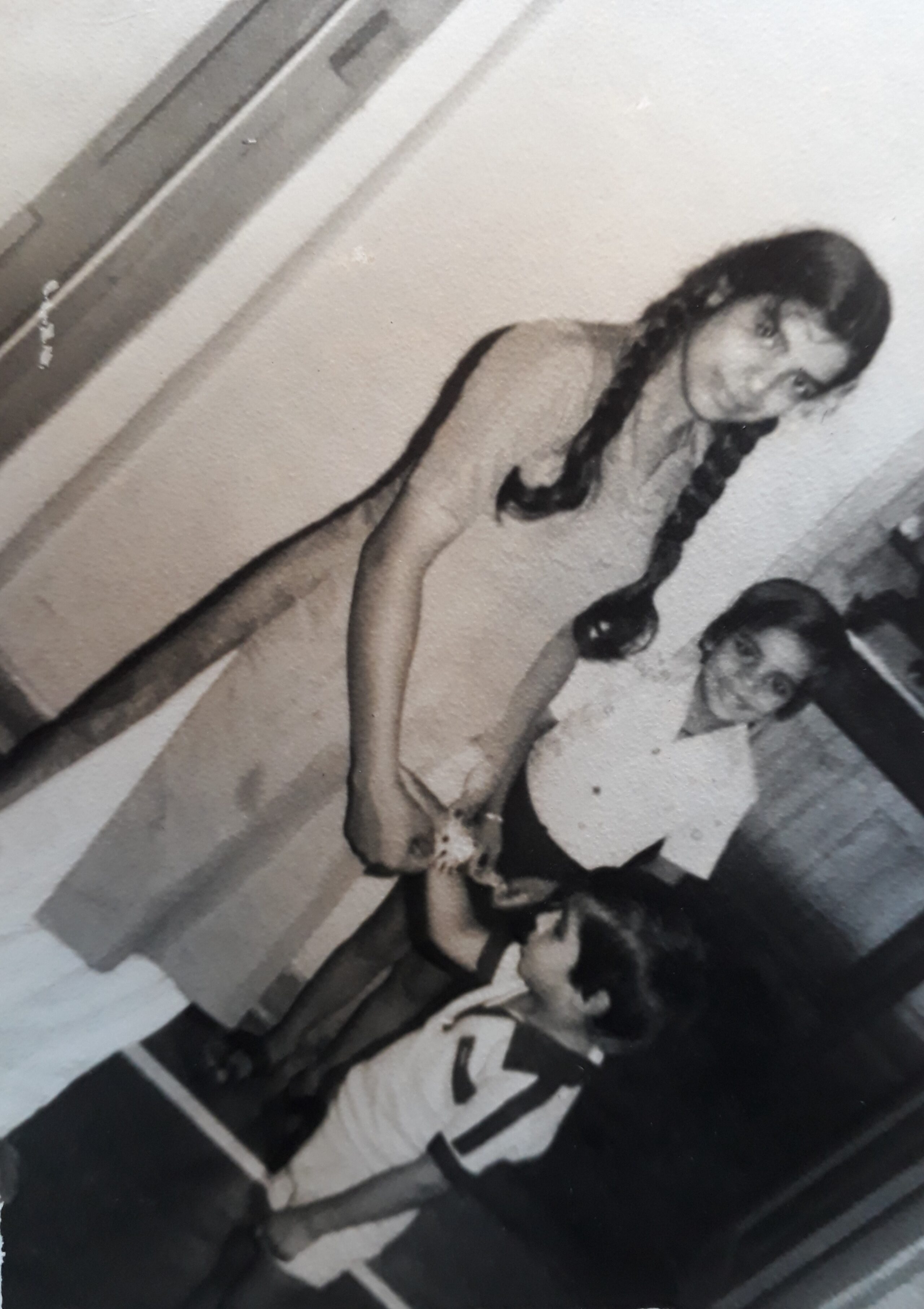 I was still more panicked to explore this college as this place was also totally new for me. I still remember that on the first day I got late and couldn't able to find my classroom, as college was huge. I was running here and there asking peon way to my classroom, I missed the prayer as well. Finally, I got my classroom, as my section was 9th B, not section A. I cannot forget that moment, the teacher asks me to set inside the class but I was confused about where to sit as all the benches were occupied, I got the last bench for myself and thought that this is how my first day has to start.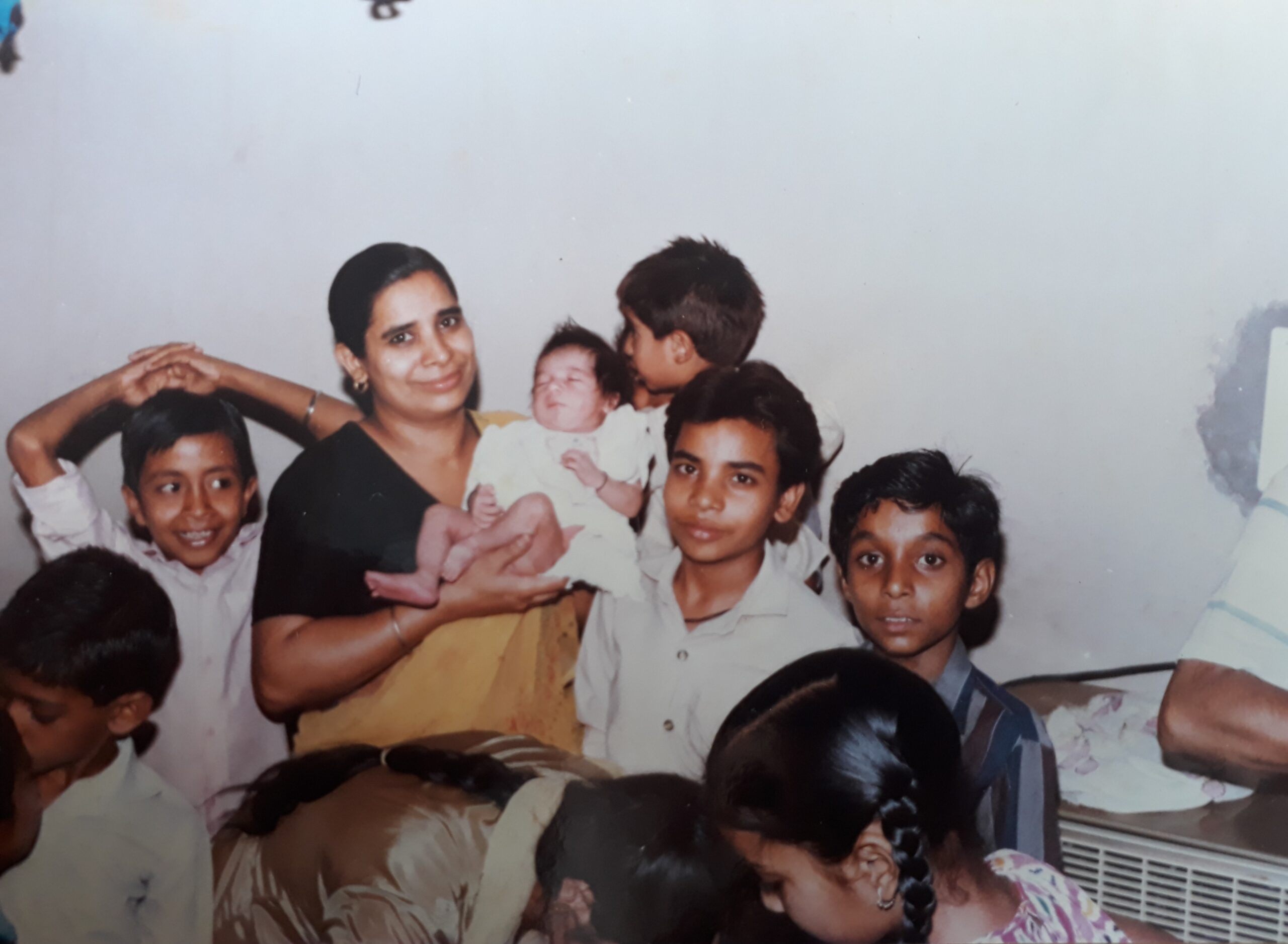 During my time this custom used to follow that on the first day whichever place you sit, then for the whole year, you have to sit in the same place. Slowly I get to know all about the teacher's behavior and other students. If one doesn't do tuition or complete homework so teachers use to beat them with scale. I have become helpless and again the same phase arrives, I started losing my confidence once again. I couldn't understand the subjects, started getting the thoughts of fail. Someone suggested a tuition class to join, so it will help me to clear my exams.
I still, remember that there were 2 teachers group one was of mathematic and another was of physic/chemistry. Half of the strength used to go for tuition to mathematic sir and another half to the physic one. The maths teacher was a bit rude so I choose a physic teacher for the tuition as he was calm and compose a person. Still, I was unable to grab the things as the strength was the same as a classroom. Somehow I continue but one thing was there the physic teacher used to take the roll number of each and every student. At that point in time, I don't know why they do so.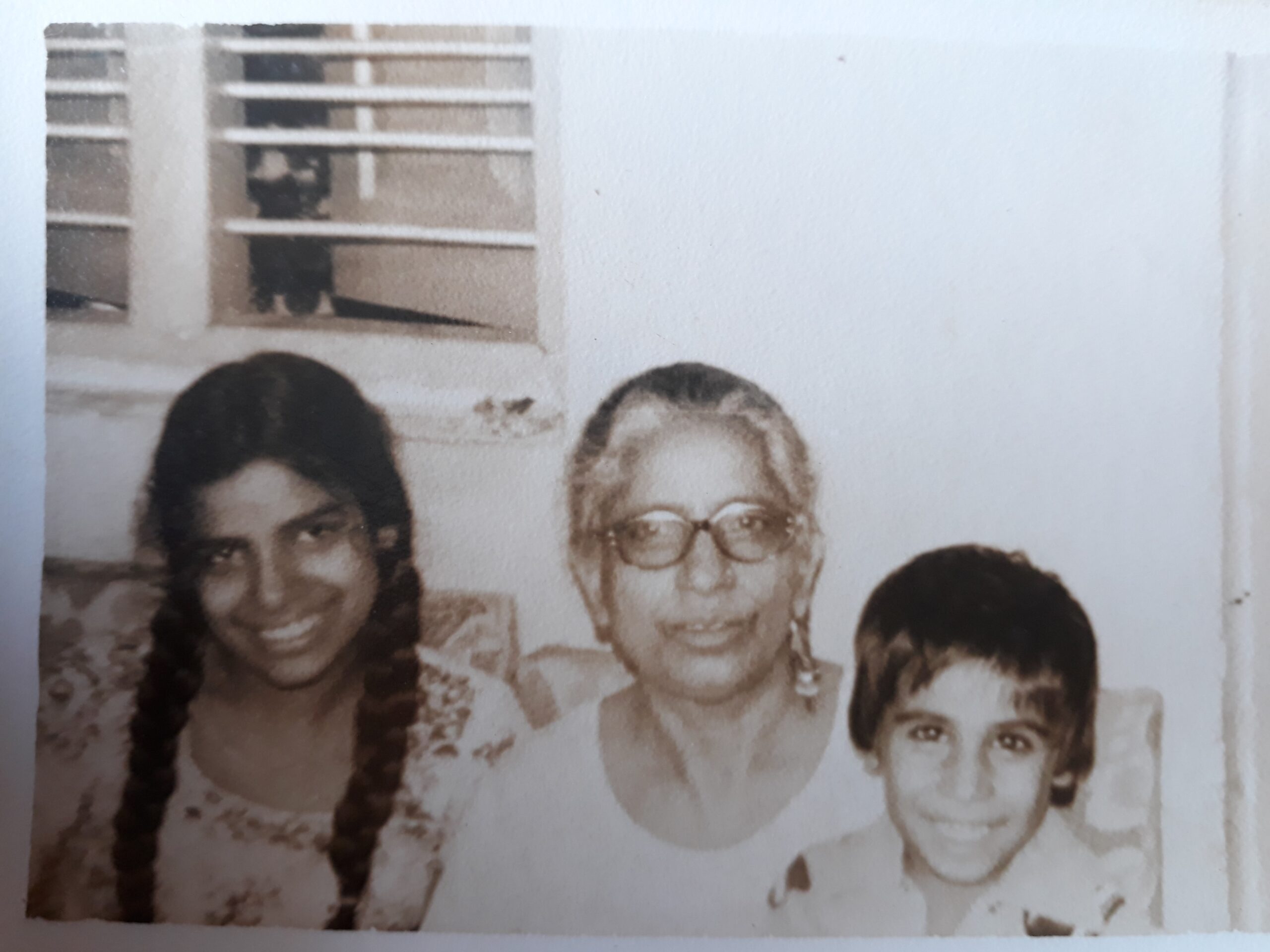 Further what teacher used to do that the students who are not going to their tuition class, they knowingly ask questions to them and when they don't answer they punish them. That was the first time I got punishment and beaten by a teacher in 9th STD.
Sometimes I use to get a red mark of scale and I use to hide from my mummy. So somehow I cleared my 9th STD as well. 10th STD was higher college and I was appearing for an exam from U.P. Board. As everyone knows the board has no control of the teacher and all depend on the student's performance only. So I continue my tuition from the same teacher. The same thing continues over here also unable to understand anything, still, I gave exams with lots of pressure of getting fail. when the result was announced I was at my maternal uncle's house, during that time results used to announce at midnight, and in the morning newspaper, one gets to know about the pass-and-fail situation. So I got to know that I passed by second division, as this much only you get to know. I was very happy.
Now on the 11th, one has to choose the subject, for example from bio, physic, chemistry, PCM group, etc. so I chose the PCM group subject. I was following the same pattern of not getting subjects, everything uses to go bouncer. i just go to college to complete my day, attain class, somehow end my day. Everything was the same, so the teacher helps me to clear my 11th STD as well.
Here comes my 12th STD exam as it was considered a top priority board exam. It is believed that the one who cleared the 12th board has cleared almost everything during my time. So with the same situation just like previously, along with my nervousness, I appeared for my 12th board. I thought let's see what happens in the result. I was too frighten and don't know what will happen and how it will happen. I remember during the result announcement at midnight my friends were there at my home in Saharanpur, we went to check out the results. I couldn't see my Roll number in the newspaper, my friend's roll number was there but not mine.
I checked twice, thrice, then I purchased a newspaper and went home to check the result. Still, I couldn't see my roll number that means I am failed. This is said that if you do not overcome your fear it will turn into reality, so the same thing happens to me. My fear of getting fail came true. I got depressed and didn't step out of the house for 3 months, I used to think about what to do next, as have no confidence or interest in the study, so no meaning of appearing for the exam again. I use to think that my world is finished. So this was the end of my education journey. I hope you might have remembered yours by reading mine.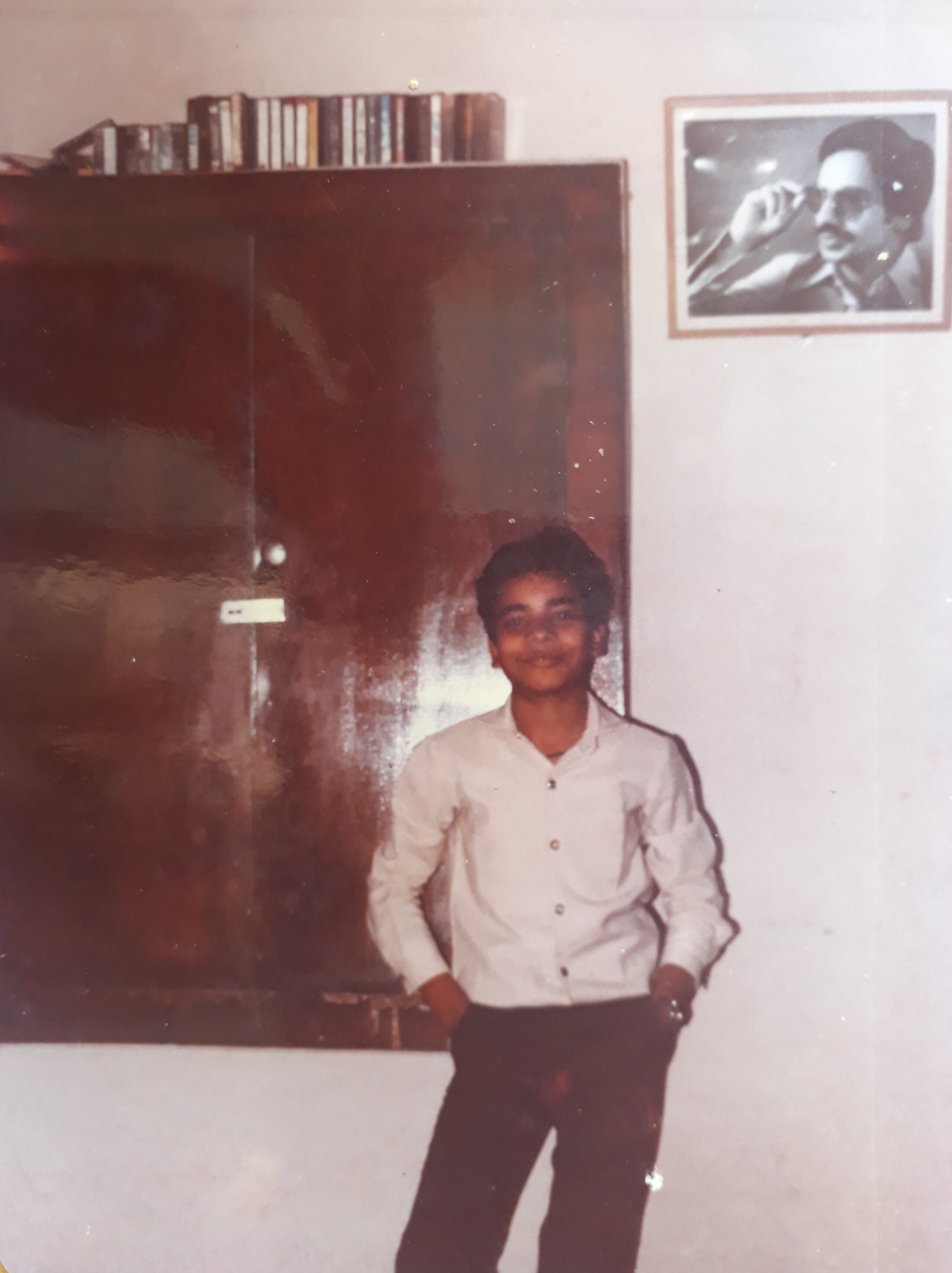 MY FAMILY PHOTOS