Chapter 11 : Enter Into .Com Era (2001-2002)
My life again starts from zero in Dehradun, as the place where I had started, again came back to that place. I have no money in my pocket, so the most important work was to find a job. I was again staying with my uncle, I can't go to the doctor's clinic as he was no more. I went for a number of interviews but nothing was happening, then I got work of personal tuition so I use to go for half a day but I was not willing to do that work, just for the sake of money I work. They hardly pay me three to four thousand rupees.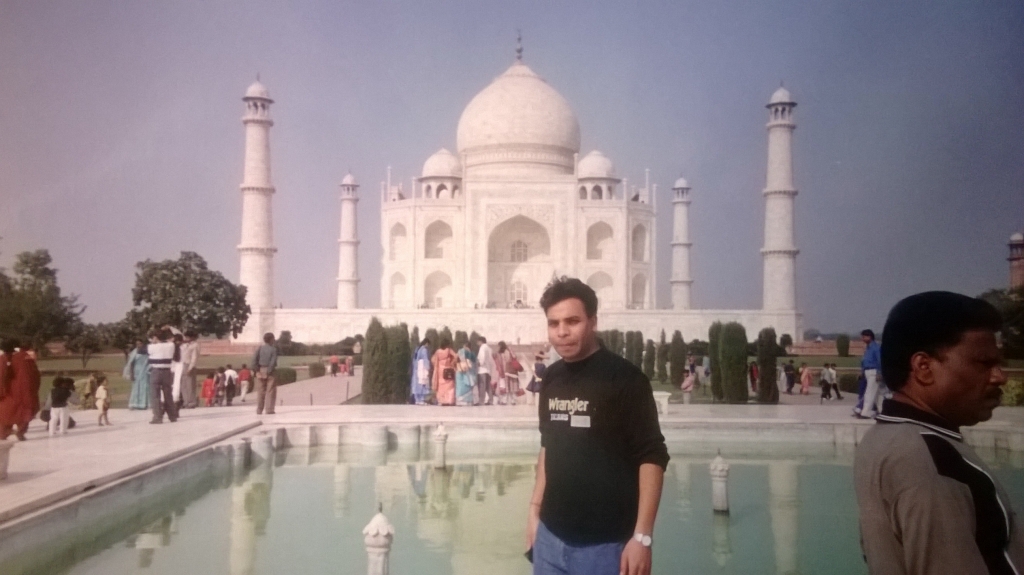 I was thinking that once upon a time I use to earn fifteen thousand in Kanpur and now again back to three/four thousand rupees, it was frustrating me. Even I sold out my motorbike as well while going to Kanpur, so, for now, I have to travel by walking or by auto, every day I use to go for work but was least interested in doing it. After working for a couple of months I left my job, again worked somewhere else and left the job, likewise was trying to bear my own expenses. I was not enjoying my work, my old computer got damaged but somehow tried to earn some money. Because of all this, I was not willing to go to Delhi or any other place. Life was getting boring.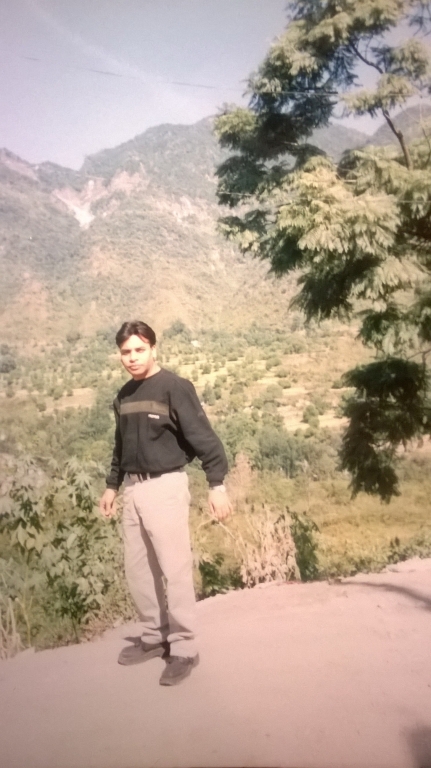 One day my uncle said that let's purchase a new computer which will help children to learn and I can also practice it. I said okay and uncle buy a new computer and I was like at least I can keep my practice on, days were passing by and at that time my age was also 27, so I was feeling like my life was over.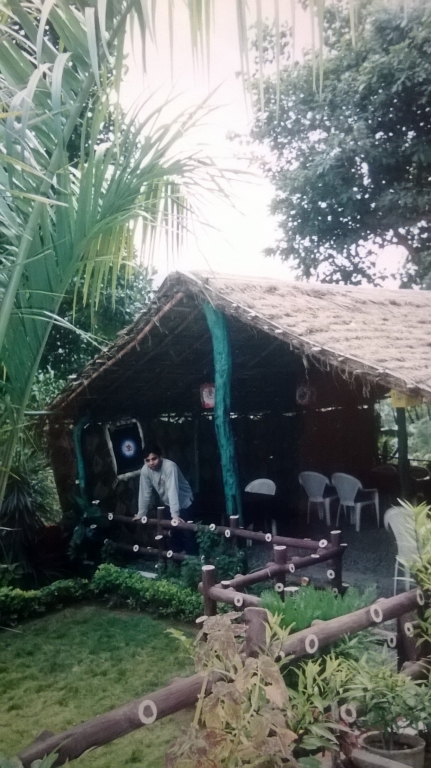 Family members started commenting negative thoughts that I haven't built my career yet and till 30 years of age I need to do something. Every day I use to meet my friends in a city and ask them to help me in getting a job, while everyone just use to console me. Then there was one of my friends who said that he will take me to Mauritius along with him, so in order to go to Mauritius I use to go daily at his place but nothing happened in the end, then another said for Australia and I use to visit at people place but no one was helpful for me.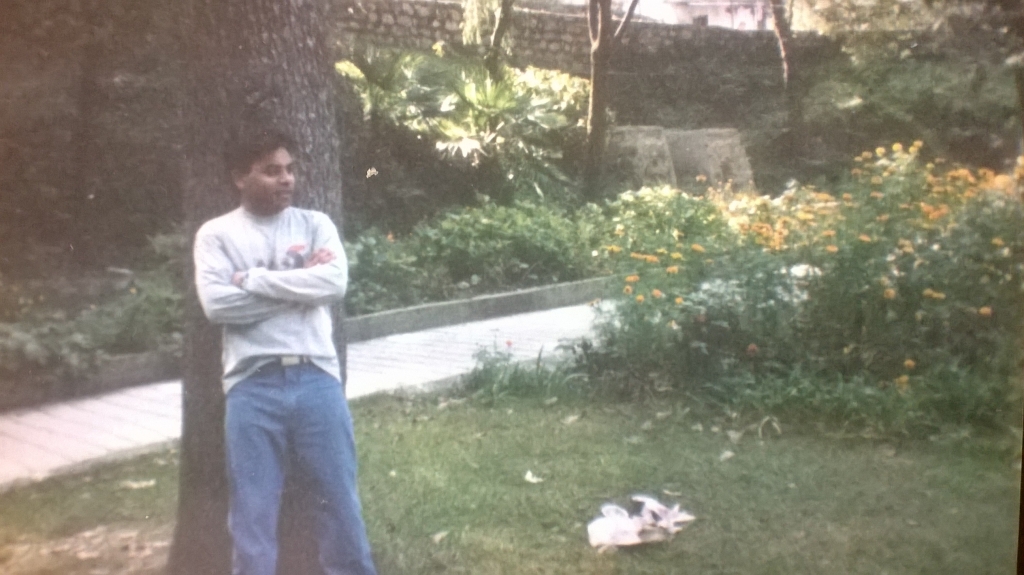 I just wanted to go out of India that's why I was trying hard but they were just a people of words, not of actions. I still remember that at that time dot com was started in Dehradun and people were interested in making their websites and I have no idea about it as I had learned a programming language, so I search and talk about it to my friends, they said that it was a platform where people make a website and it was a new technology, can say it was a future of it. So I thought of doing some research on it and I already have a computer at home on which I can work as a freelancer and I hardly had two to three thousand amount in my pocket. One of my friends has a company for booking a Domain (dot com) in 2001.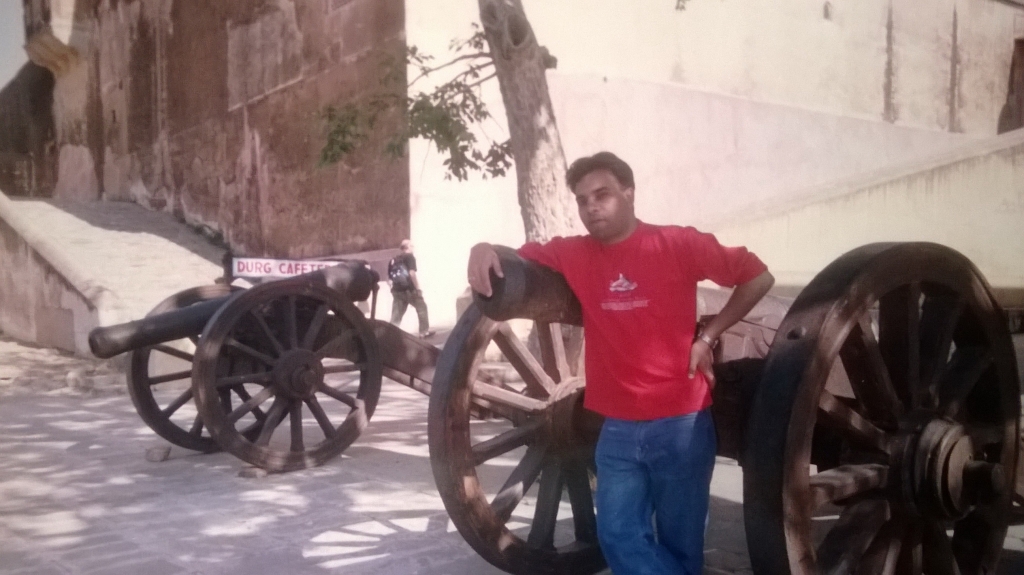 To book a domain one has to do advance payment and then wait for four days, kind of long process, not like today's in a few minutes one gets a domain. I said to my friend that I have only three thousand, for now, so he said it will do and he will give domain and hosting (Web hosting is a service that allows organizations and individuals to post a website or web page onto the Internet) in three thousand. He asked me the name of the domain and I ask him to check in front of me that "behindcity" name was available, he checked and it was available, so he booked my domain first. I was happy that he gave me hosting as well but I had no idea how to work on it.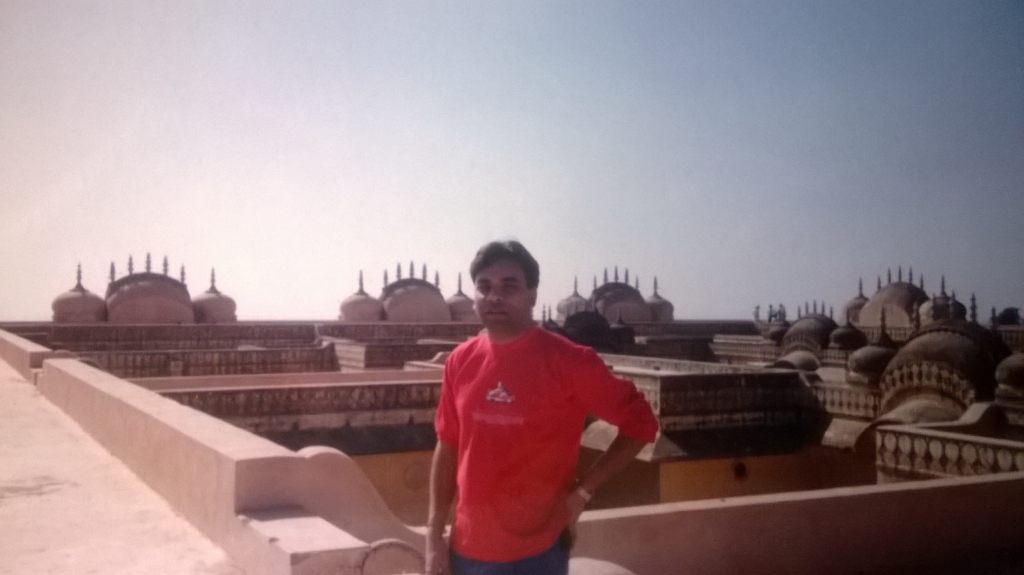 So I bought a book based on how to make a website and which software one needs to use. I started reading the books and implementing them as well. Finally, I made one page of the website behindcity.com and it works, I was happy by seeing this and use to mention my name along with my company name. I started liking it and started updating my website on a daily basis. My website started growing, yet still, I wasn't earning money and I was just learning how to make a proper website.
I was thinking about how to make my website reach people, so there was a local newspaper in Dehradun named "Dehradun classified" I know that it has lots of readers and maximum people prefer to read it. I went to them with an offer that if they allow me to scan their 20pages newspaper and to upload at my website, to allow maximum people to reach and make it user-friendly for them. Against this offer, I want them to mention on top of the first page my website name: For the online version go to "behindcity.com", and they can give me 500 rs/week. They like my offer and agreed with that, I was happy that at least I can make out my pocket money with that in a couple of hours of work.
On every Saturday I went to take CD and made it online the next Sunday morning, we both felt good by seeing it online. Because of that people get to know about my website, as there was approx. forty thousand of reach of that local newspaper. My website getting famous in the market and I learn how to make a website. Later on, I went to a company and they want me to prepare a website for them, so I said that it will cost around forty thousand to make a website and it will take 2months and they agreed with that and I started working on that project.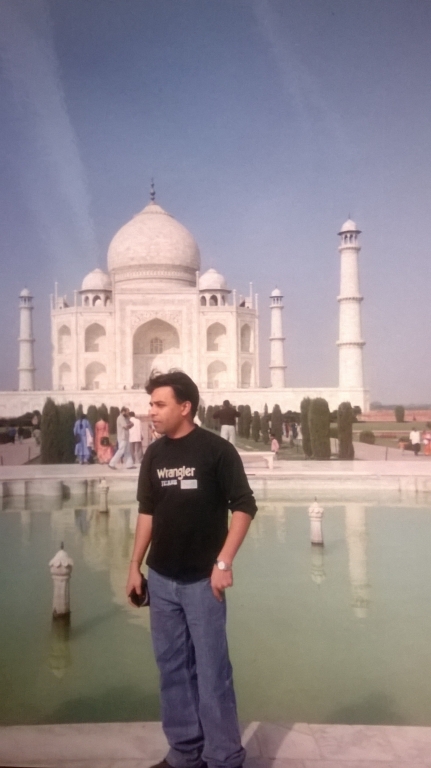 The company people did the advance payment of ten thousand, which was far better than doing a job and the rest two thousand I use to earn from the local newspaper. One more website project I got and then I started some designing work as a freelancer and I observed that in-between the period of two to three months I did the sale of one lakh rupees and again I maintain the balance of fifty thousand rupees in my account. I get to know that this was the right way to step ahead, so I did many projects in that one to two years, while I earned money and saved around seventy thousand again. After all this, I still want to do something else and don't want to be here.
I was still trying my best to find any possible way to go out of India, so I use to talk about it with my friends and other people, on which basis I can go out of the country. For now, I had less stress of money as I use to get projects from somewhere, which was better than a job as I use to earn at least ten thousand from a single project. Likewise, one year of time went away and I saved money of sixty thousand by working on different projects. After sometimes I met a few inspiring people who inspired me to take my own step in order to help myself. They said that I have to go and collect more information by myself related to all procedures and alternate options of going out of the country. I need to take the risk, if it works out then that's great and if not then also at least I went over there. people started suggesting nearby places which was Thailand, Singapore, Malaysia or Hongkong, so I started classifying them that Hong-Kong was costly, chances of getting visa of Singapore was tough because of it lots of rules and regulations, Malaysia also has a problem of not allowing Indian much, so only one country remaining it was Thailand.
As one get a visa on arrival and that was for one month, besides this I have no knowledge of Thailand, how people live over there, for what it was famous, etc. then I plan out my budget for Thailand which will be around seventy thousand for a month including twenty thousand for flight ticket and other expenses of food and living. I was ready to take this risk of going to Thailand and to search job over there and if I did not get a job then I will come back. I haven't disclosed this to anyone as first I have to complete my ongoing project and this was the time of 2002 ending year. This story ends up over here only and for further what happens I will describe in my next chapter. Keep reading! Thank You.