Chapter 14 : Dreams Come True (2003)
Further continuing with my interview, so the lady asks me to wait for the call for a personal interview. I went away with a positive response and was hoping for things to work out over here.  Finally, I received the call in a couple of days and went to meet the main boss for a personal interview when I saw him, he seems to be south Indian, but he was Malaysian born but brought up in India.
So, I felt a kind of good connection over here as felt good vibes from them and an Indian touch you can say. The interview started and the interviewer asked me few questions such as from where I am, what I have studied, etc, so I frankly said everything to him including my study, job, and purpose of coming to Bangkok. The boss doesn't understand Hindi but knows English, I said the whole story of mine.
After the interview gets over the boss was okay with everything and told me to help out for work and visa both if possible and things work out, he asks me to visit again tomorrow and he will call one IT person who was going to ask some IT-related questions to me. I agreed and came back to the next day and his friend was ready to take my interview related to IT fields, he was a friendly person asking few simple questions only such as what I have learned and how many languages I know, etc.
I felt a friendly environment over there after done with the interview we both went to meet boss, boss's friend said all okay and to proceed further, so the final boss gave me the job and ask me to join on the 25th date and my salary would be 20,000 Thai Baht. I was so happy at that point of time that I cannot express in words as only a week was remaining for my visa to get over plus getting a vibe that they will help me with my visa as well.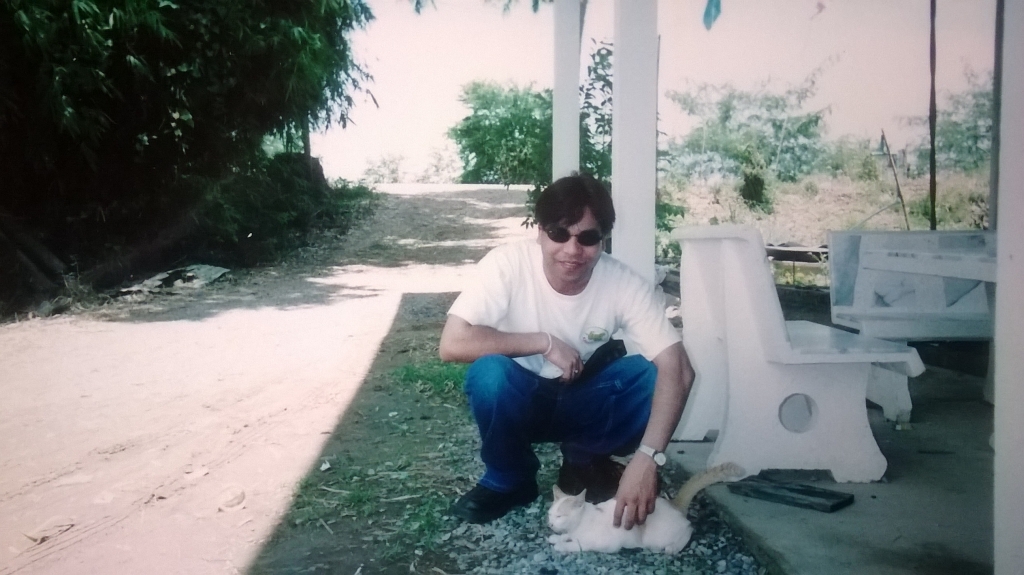 From Monday I started my work and timing to reach was 9 am in the morning, it was far away from my place near an hour it takes to me to reach the office. Boss used to come at 10 am, as soon as I reach office they make me sit in front of the computer and ask me to perform a certain task and I did it successfully, in a couple of days whatever work I did they get impressed by it and ask me when my visa was going to expire.
So, I told the date and they told me that I must travel to another country and visit on a non-immigrate visa so that we can apply for a work permit. They help so quickly like booked my ticket for a Singapore flight and from there I can apply for a non-immigrant visa and back to Bangkok. In their company, few consultants were already there so they know the actual process which helps me out a lot. So the funny thing was with me that every day I use to see my Singapore ticket and use to think that along with Bangkok now I will visit Singapore as well.
I was excited but nervous as well as one of my friends said that if any problem was detected in your documents, so they won't allow me to come back. I prefer to ask my boss, I ask him that is it a correct method to go as if any uncertain thing happen and I must stay in the Singapore and it is expensive to stay, etc. so, my boss said that let's talk to our consultant that what are the possibilities of getting a non-immigrate visa without leaving the country, so they tried some possible options from here itself and visa got converted into non-immigrate visa successfully.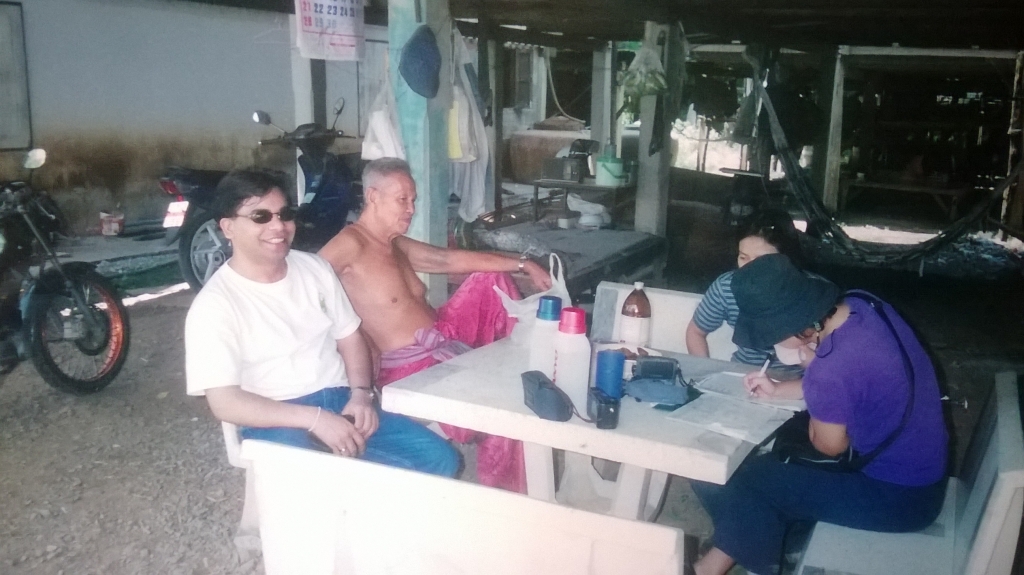 Now I got the stamp for 3months and within these 3 months, I must apply for a work permit along with one year of visa. I become happier at that time that I got my job along with my visa and things are working out. They were happy with my handwork and they applied for a work permit along with visa process of one year on my behalf by following all rules and regulations, while I remember that in next one month I got my work permit during my job period, so I become really happy that I can stay at Bangkok for one year along with legal work permit, job, visa and family kind of environment in the company.
I was feeling damn happy as for the thing I came over here I got that. At least I have a time of one year to prove myself and working hard, life vehicle was started coming on track, can say a good phase of mine was started from here. This was the end of this part rest will continue in the next one. Thank you!