Chapter 17 : Living My Dream (2004-2005)
It was 2004, I started living my dream life from this year. I visited the beach in Pattaya city, which was near Bangkok. Pattaya is a town on Thailand's eastern Gulf coast famous for its beaches. The area also highlights numerous designer golf courses, amazing with views of Pattaya Bay.  First time I experience and feel the beach vibes because this was the only beach near Bangkok, so the first time I went to Pattaya for the holidays.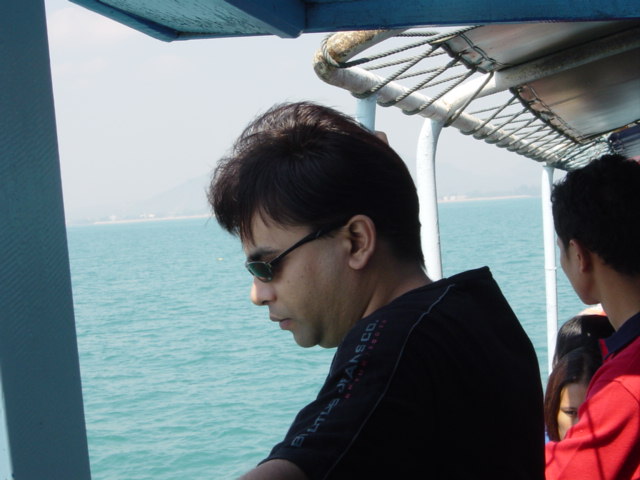 Visit My Pattaya Photo Gallery here
Then after in 2004 only I did another trip towards Cambodia, Phnom Penh is the energetic bustling capital of Cambodia. Located at the junction of three rivers, the magnificent Mekong, the Bassac, plus the great Tonle Sap, which has once acknowledged the 'Gem' of Indochina. The capital town still manages significant charm with lots to see. It emits a sort of unpolished charm including tranquillity with French colonial mansions plus tree-lined streets amidst monumental Angkorian architecture.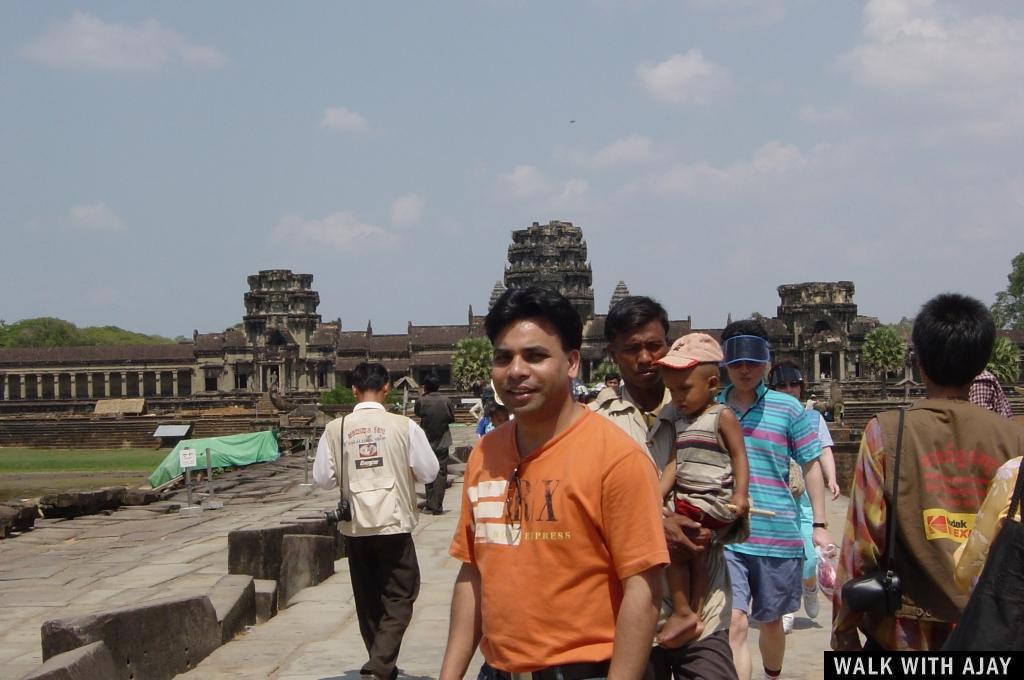 Visit My Cambodia Photo Gallery here
Phnom Penh is a genuine oasis connected to the modernity of different Asian capitals. It was a blend of Asian exotica; the renowned Cambodian bountifulness awaits the visitants to the capital of the Kingdom of Cambodia. Angkor Wat was first a Hindu, then subsequently a Buddhist, temple complex in Cambodia and the largest religious monument in the world. Angkor is one of the most important archaeological sites in South-East Asia. It was my third country I visited like I was in Thailand, done with Vietnam and then Cambodia.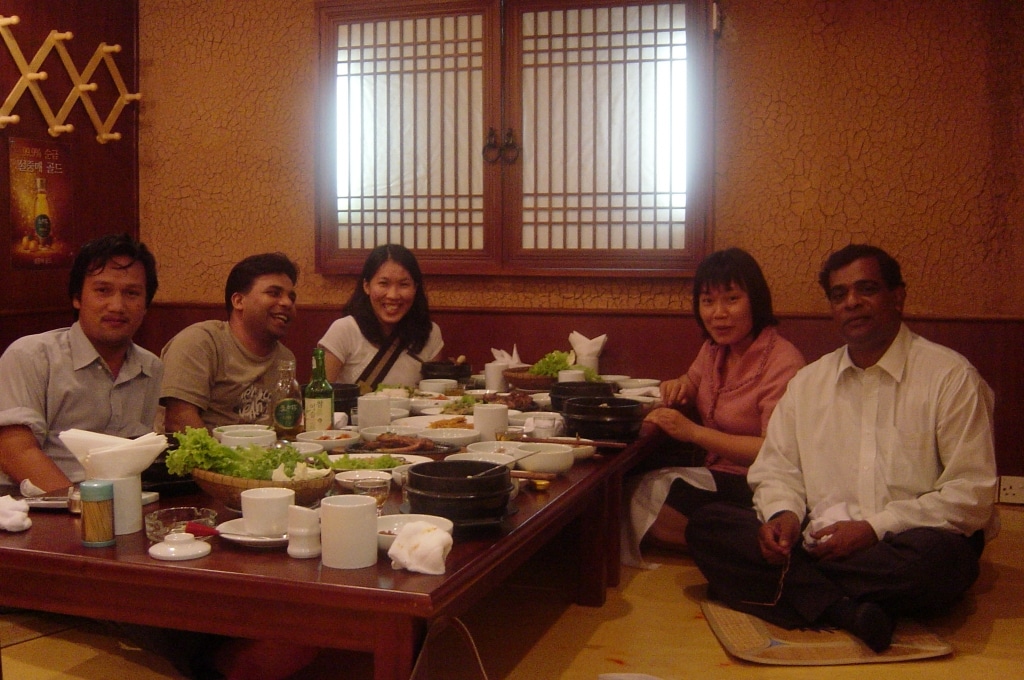 I had my wish list in which traveling to different places was one of them, it was already started from here. I felt good that I explore one more country and another side we were getting small new projects for our work because of marketing. I also visited Laos where I explore three new places names Luang Prabang, Vang Vieng, and Vientiane, these are three places that I explore and enjoyed traveling over there. This was my first trip to Laos in Dec'2004 and I spend my new year's holidays in Laos. I still remember all the memories. A total of four countries I explore in 2004. Likewise, this 2004 flies away.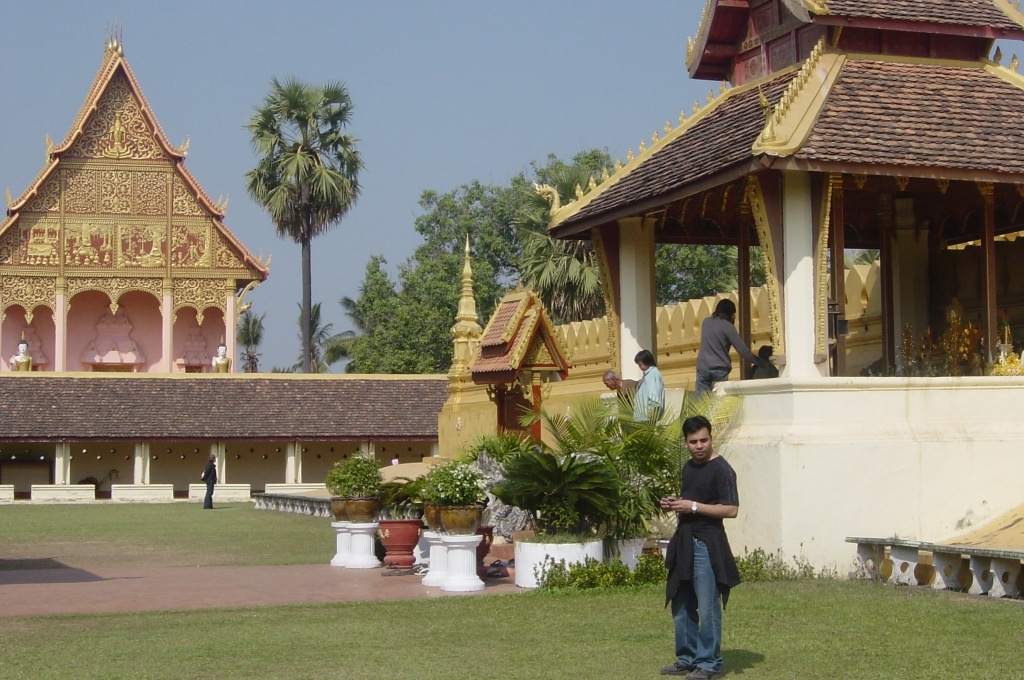 We started working with more focus and try to get more projects, while I also make sure that my team in India work properly and provide the exact output which was expected of them. Now in 2005, I started visiting Vietnam frequently in order to keep an eye on the market of Vietnam along with Thailand. Every month my tour to Vietnam was fixed and use to stay for a week over there.
I must have visited Saigon, Vietnam around 25 times, so we executed numerous projects from Vietnam as well as from Thailand. The company was working well and we were able to bear our expenses as well but along with my responsibilities the liabilities were also increasing such as I have to look after all the expenses including rent, the salary of the employees, their expenses, my salary, and other expenses.
In short, I can say that my boss wants me to handle my division/department just like the owner of the company. He hands over me all over the IT department because of which I got to learn numerous things from that experience. While in February 2005, I visit a local place named Baiyoke Tower, Bangkok: Thailand, and then in April 2005 I fly to Singapore, which was the fifth country I traveled.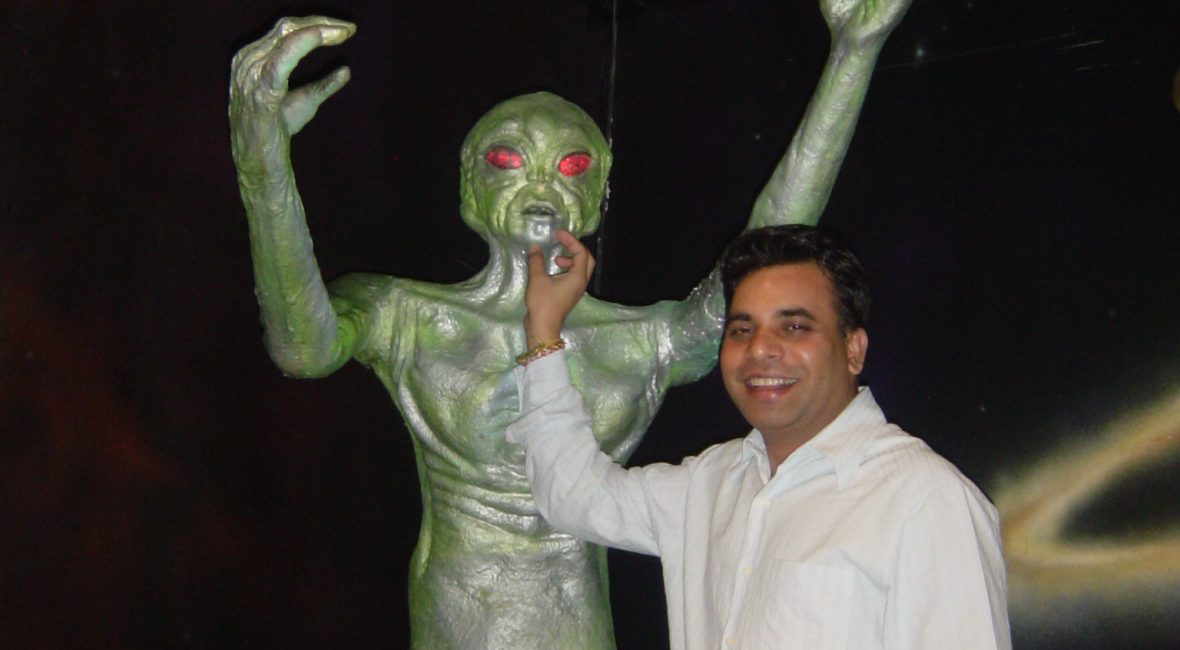 Visit My Baiyoke Tower, Bangkok Photo Gallery here
During April month there were holidays in Thailand, so I thought of spending my vacation there. Again, I get back to Pattaya in October 2005, while in December 2005, I went to India to attend my brother's marriage, it was my second visit to India. I enjoyed all the marriage functions a lot and 2005 also flies away.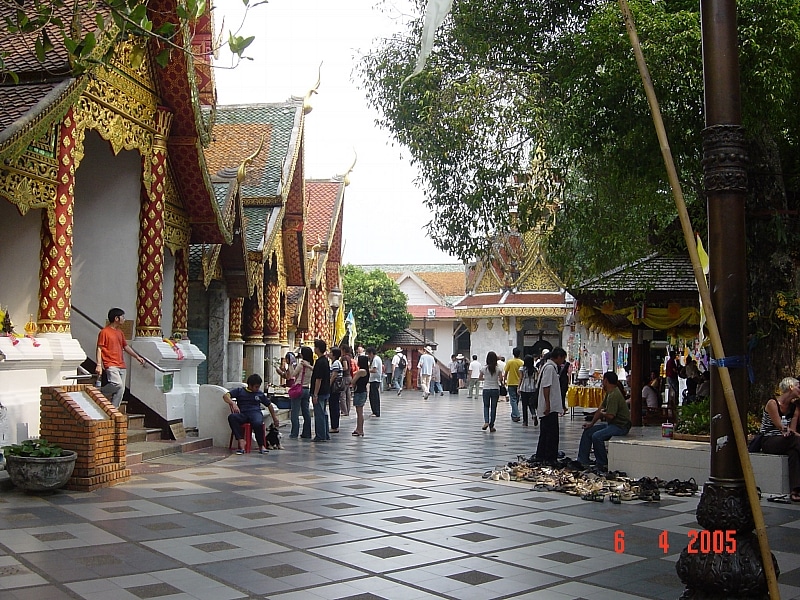 Visit My Doi Suthep Temple, Chiang Mai Photo Gallery here
Since 2003, I was staying in Thailand and it was almost 3 years by the time of 2005, still, I was not familiar with their Thai language, while resting of the stuff including culture and all I got it. The only problem I was facing was the Thai language, I observed that I don't have the interest in learning that language as my boss has kept one teacher also. Who was going to teach all the employees the Thai language after office hour gets over.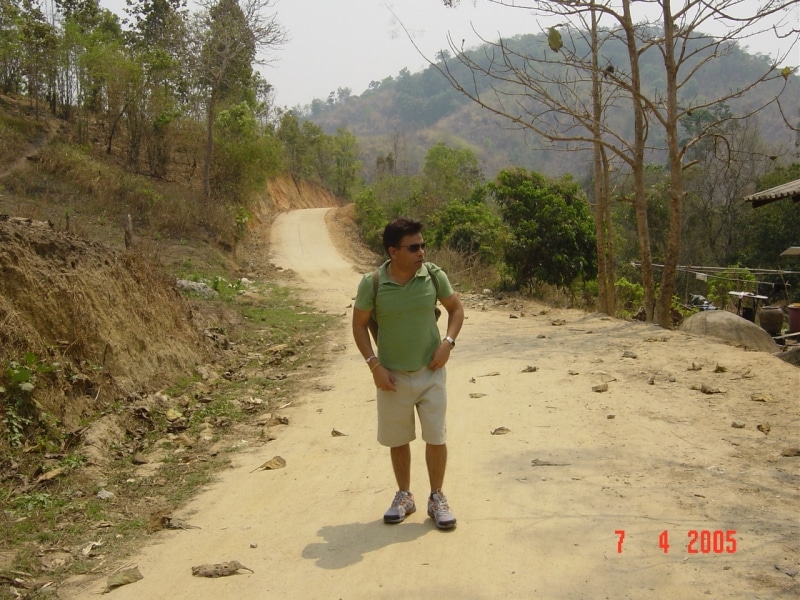 I was totally not interested in learning that language because I was not getting any need to leaning the Thai language, instead I complete my work and went back home. Only this was the challenge for me in life for which I was least interested to overcome.
I still remember that I went to Malaysia in 2005 as my boss suggested I spend my vacation there. While that was my first trip to Kuala Lumpur, Penang and Genting Highland (Apr'05): Malaysia. I enjoyed it a lot over there, to get the details and pictures of these places kindly check my blog, you will get to know how beautiful all places were, and it was fun for me by experiencing life's surprises. So, till the ending of 2005 a total of six countries I explore. This was the end of 2005. Hope you like it!
During these years, I traveled to :
Mekong Revier , Thailand
Thai Myanmar Border, Thailand
Long Neck Village in Chiang Mai, Thailand
Kanchanaburi, Thailand
Santosa Island, Singapore
Pattaya, Thailand
Penang, Malaysia
Genting Highland, Malaysia
Kuala Lumpur, Malaysia
Delhi,  India