Chapter 18 : Struggle in Dreamland Starts (2006-2007)
Today I am going to describe my life phase in 2006, everything was going on as usual and we were at the end of 2006, our company (my boss company & IT department) started facing various issues because of which losses incurred.
My boss's company was facing some problems which include the salary of all employees, company expenses, etc. so he started filtering a few activities and stop them which include a change in the office location. But before I proceed ahead, I would like to tell you about my dream to have a car, whenever I earn enough money and that was of the black color car of Honda city.
In 2005 I buy a car of Honda city brand and that was in black color I bought it on EMI as the budget was not that much sufficient but I wanted to complete my this dream, that makes me feel so good that I have a home, car for which people struggle a lot in their life. One thing was that I don't know how to drive a car, so when I bought it, I use to learn it near my apartment as there was a small circle kind of spacious place was there.
Every day I use to do the practice driving and when I got a little confidence in it, so I took the car on the main street. It takes one month for me to learn car driving as though it was an automatic car. Then I pass my driving test and got the license and started enjoying it in my initial stage, Thailand driving was of a different style so need to practice on that as well. I felt one kind of achievement by doing that in 2005.
Now coming back to our company issues because of which location also got changed but I was staying in the same flat which was near to the previous location. Because of all these company problems, differences between me and the boss started taking place. As he wanted me to help him with him his work, but I use to refuse it by saying that I want to work in the IT field only.
In order to reduce the expenses, we started removing a few of our employees in India and make them work on our other work related to the construction work of our parent business. My IT work was getting less day by day, and I don't understand what to do next, 2006 first time I got the thought of searching new job but at another side, I was getting a thought that will it be right as this was a person who helps me a lot in almost everything and considered me just like a family member for 4 years.
If I continue working with him so my field will get change from IT, which I don't want to do. The first thing that I did was to change my living place as it was out of city area, the second problem I was facing was that room, it was too small and third problem was my increasing weight because of consumption of junk foods, so I was looking for such place where nearby there was a park or any gym is available. It will help me to bring change in my daily routine and to work upon myself by getting out of my comfort zone.
Finally, I got a society where I got tenement of one room, hall, and kitchen, it was far better than previous one, no doubt it was bit expensive, and even my living standard was also get improved over here, so nowadays I use to go office in my car as it takes near half an hour of time to reach there. Every day I was going to the office but not with the same excitement of working as it was in my previous days of 4 years.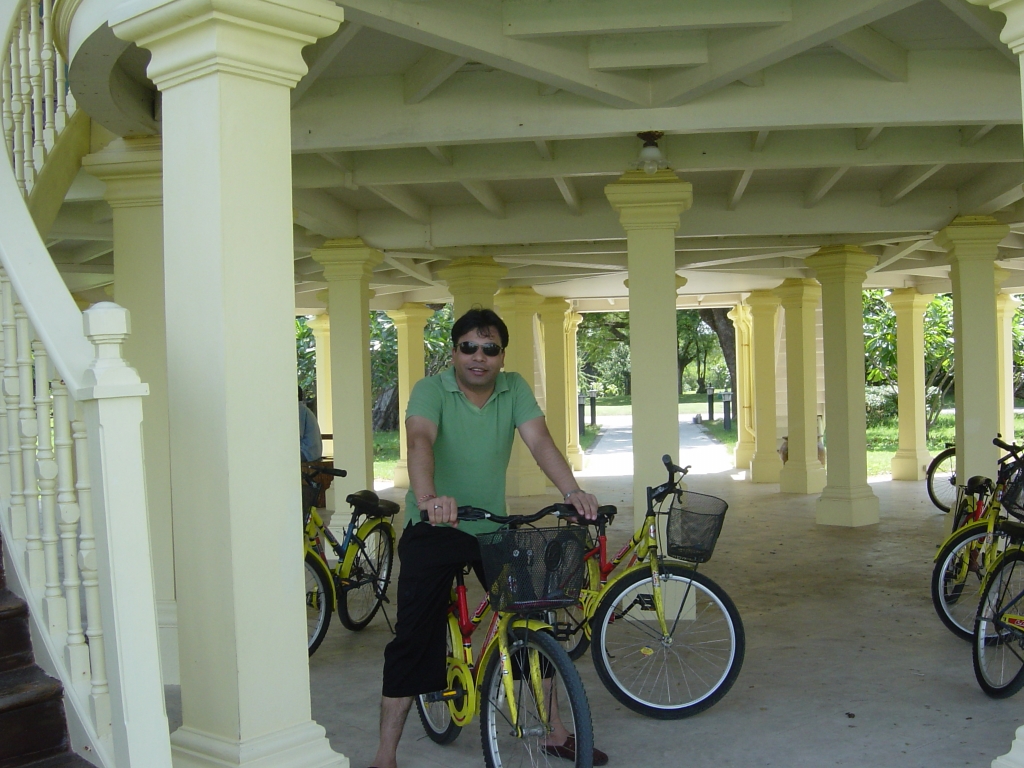 Visit My Hua Hin, Thailand Photo Gallery
It seems like a burden for me and a distance was taking place between me and my boss like I don't understand that he wants me to work in the company or not, such thoughts started taking place in my mind. because of this, I started applying for the job to other companies in an indirect way.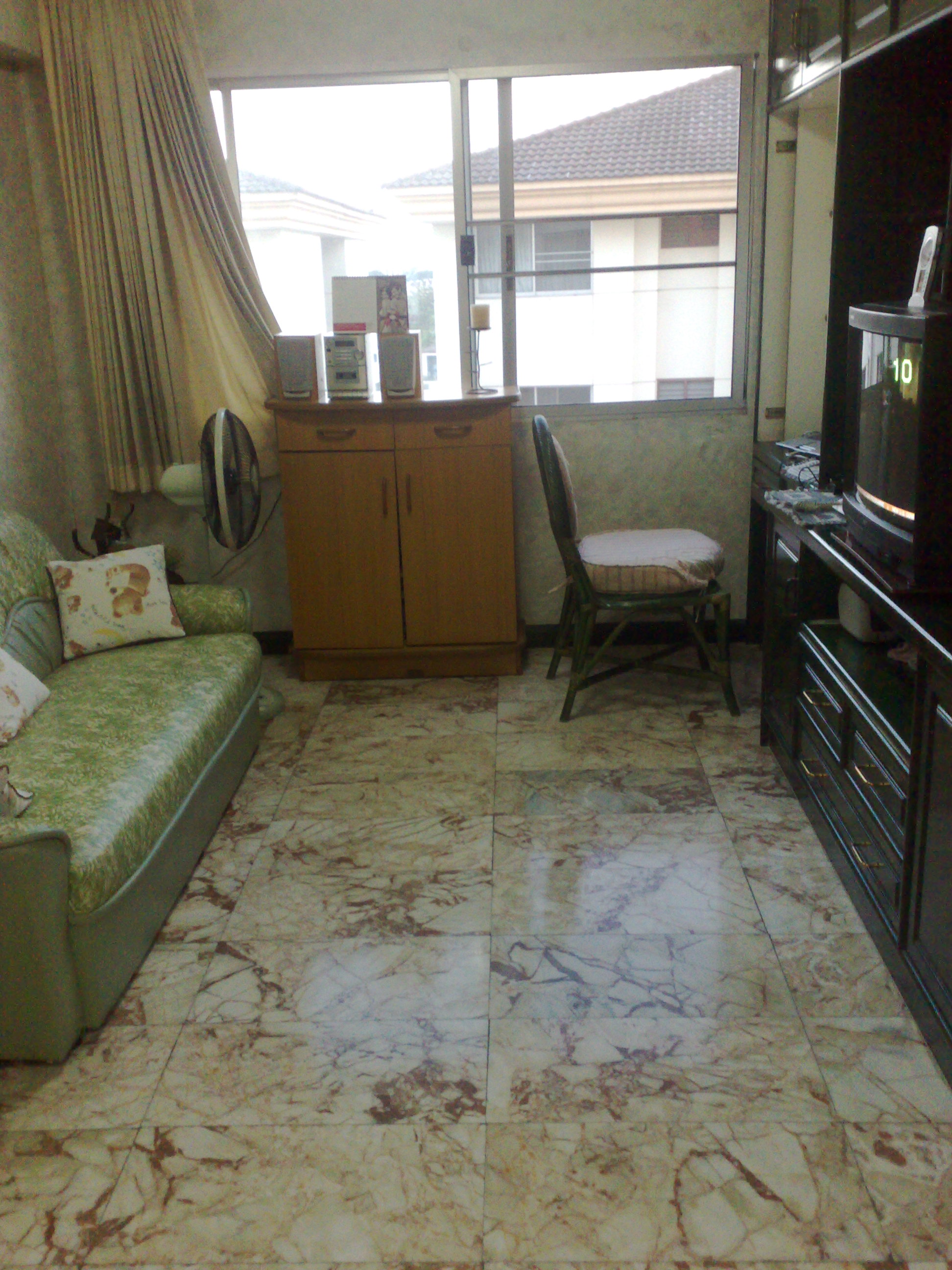 I rented 2 rooms condominium in Bangkok before I was staying in the studio apartment.
I started getting a few calls for an interview, so in the evening I use to go for my interview, but this was not known by my boss, as it was my personal stuff. I remember that in December 2006 I again visit India to meet my team working over there and went out with my family at Agra, Dhanaulti and Dehradun. It was a good time to spend with family; one can check the pictures on my blog.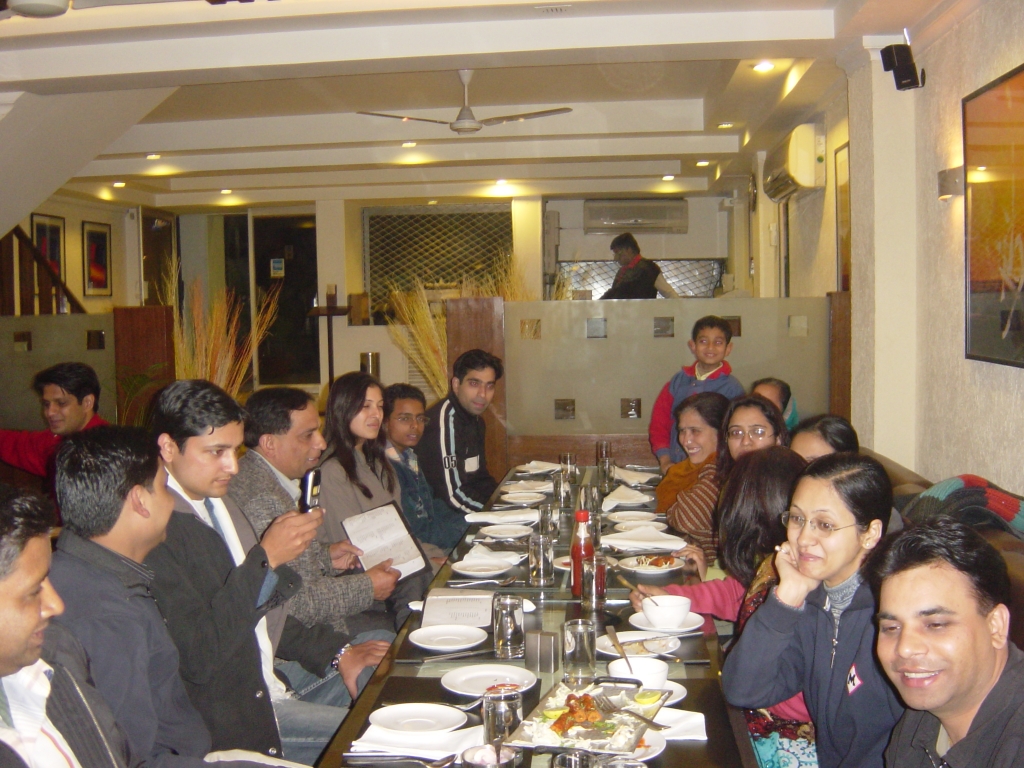 Now begin 2007 and I was still working with them as I wasn't getting any proper job nor even getting any option. For a foreigner to get a job in Thailand was a tough task along with work one must take a work permit stamp on the passport, which was tough that any other company would do for you as my boss did for me.
And if I left this job then I must leave the country also, so I was feeling screwed up between these two things. Thinking this and working as usual time flies away and I was working at the same place in Thailand where I was working, nothing changes. By the end of 2007, I decided to do something as I cannot handle this anymore. I decided to open my own company but before that, I must make sure that my visa gets secured by my company and work permit comes to my company under, then after I will leave my current job.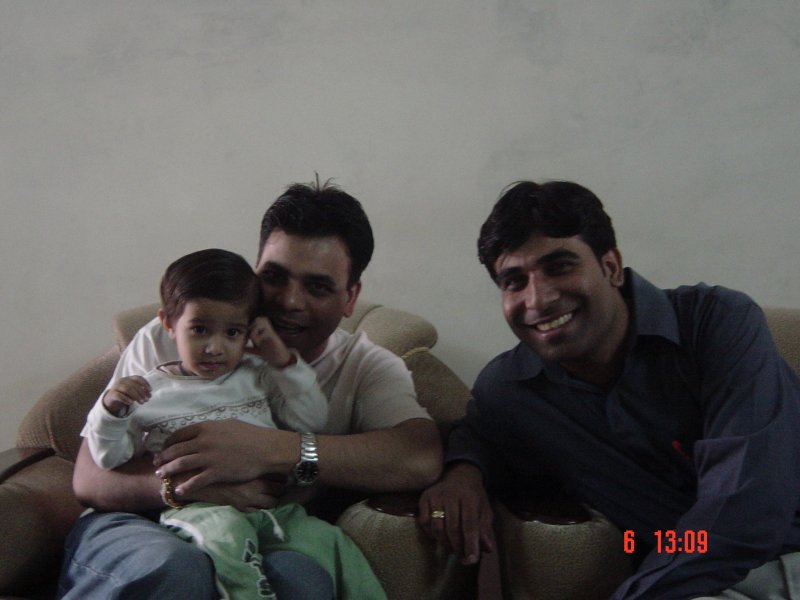 Visit My Dehradun, India Photo Gallery
This was my plan and I exactly follow my plan, while at the end of 2007 I open a company named "MVM Infotech" and linked my visa & work permit with a new company. Finally, after doing this I resigned from my current job till the end of 2007. From this year of 2007 my all previous lifestyle comfort zone, everything got over and a new struggle was about to begin from the new year.
While I would like to tell you that I have learned a lot from my previous company and from my boss, he was a very kind and helpful person, supported in every way he can, I am very much thankful to him. I gain a lot of experience from every company wherever I have worked from 2003 to 2007. This was the end of my story. I hope it was inspiring and you like it!