Chapter 19 : Struggle, Struggle & Struggle (2008-2011)
It was 2008 when I left my current working place in order to start my own work but despite securing my visa and work permit I was looking for a good company with whom I can work. The only reason to get a visa and work permit was to stay in Thailand. While I had my 5 years of saving with me but still, I have one liability which is to pay car EMI, which I must pay 10,000 to 12,000 Thai Baht every month.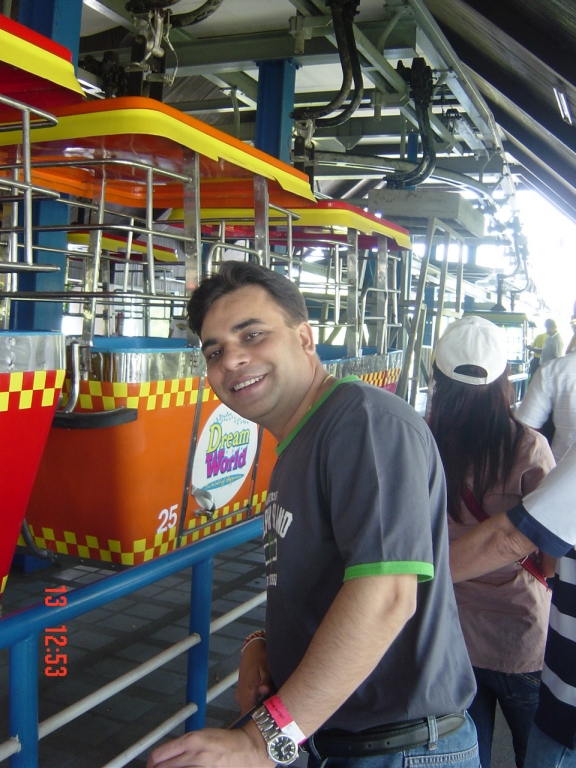 Visit My Dream World Bangkok Photo Gallery
I must look after my personal expenses as well such to hang out, petrol expenses, etc which I have taken from my savings. The new company which I had open I have to bear those expenses as well along with house rent. So, my liabilities were increasing day by day. When I see towards my bank balance after checking all my expenses, I get an overview that if I don't get any job soon then within a year everything will be over.
For a couple of months, I was trying to get a job by forwarding my resume to the companies, so one day a company from Singapore called me up saying that they had a requirement of salesperson for their Thailand branch but first I have to visit Singapore for the interview and then they will appoint me for that particular branch. I went over there crack the interview and got the job, while they said that they won't be able to provide my work permit but I said them I had no issues with that, all I want to work with them, one can say that it was not legal nor even illegal.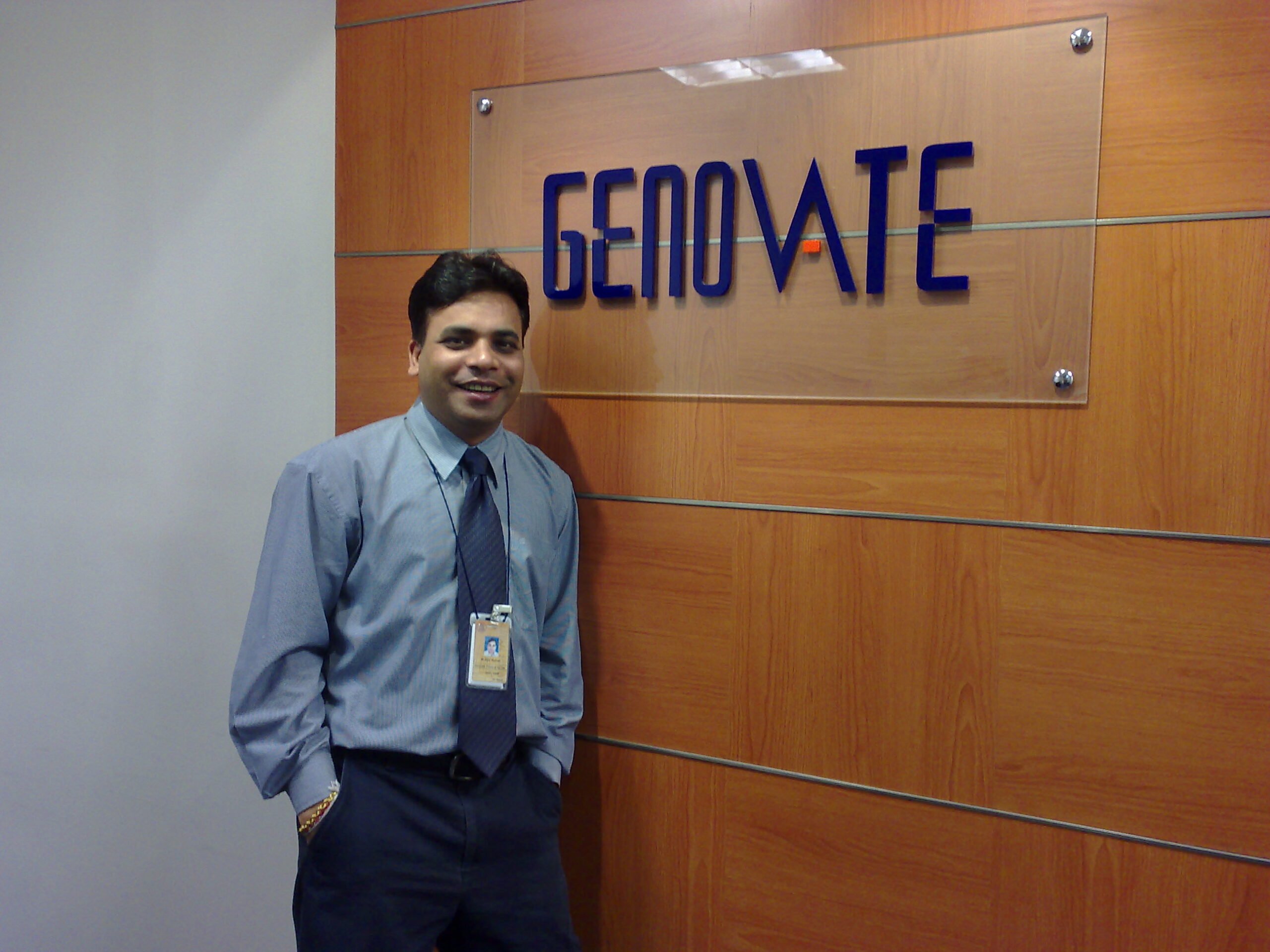 So, I finally started working with them. I started getting corporate experience, while my company was in a huge building giving me that feel and its name was "Genovate" now daily I use to go office by sky train and for 1-2 months I was enjoying my work, then I felt that I was losing my interest of working over here as it was a new company and there was nothing much to do nor even I was getting anything like what exactly I have to do. I was just going to spend my day and to get a salary that's it.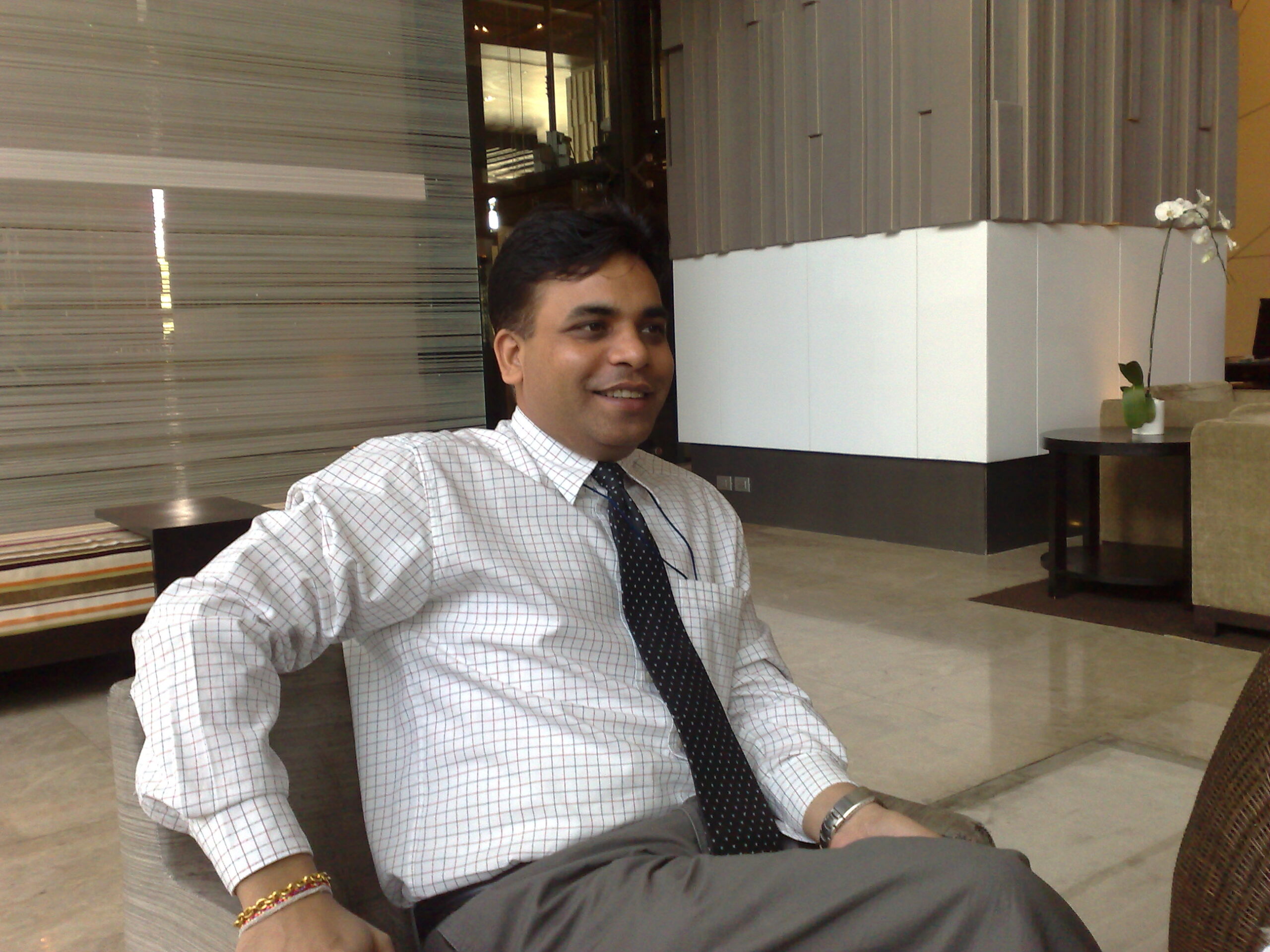 I felt from within that their company was not doing well and one day in seven or eight months they said that they will pay my salary to next month. I agreed with them and when next month arrived, they said to me wait for next month, likewise, they spend three to four-month of mine working without salary and my salary use to be 50,000 Thai Baht, so I was under stress that they haven't paid my four months' salary which was around 200,000 THB aggregately.
Then they said that they are winding up the company and will pay my salary later, I started arguing with them, but I was helpless as I don't have a visa and work permit from their side. So, every day I use to call them, but no one received my call as the office was on, but it was at the edge of getting close. Finally, I got angry at them and I straightway went to the Labour department of Thailand to complain against them about my situation.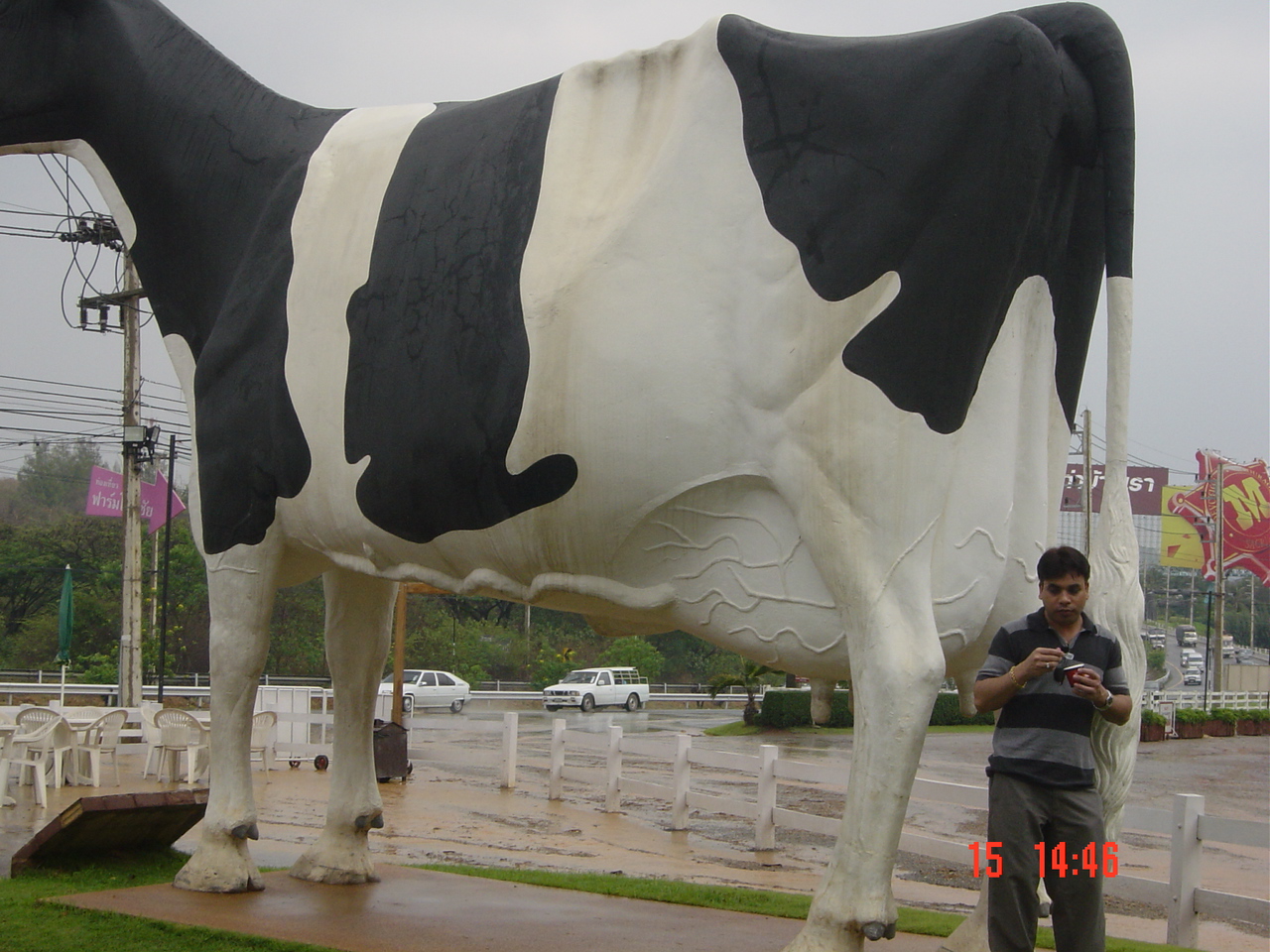 The labor department sends a notice to the relevant company and they got frightened with that and at last paid my salary, which makes me feel relieved that I finally got my salary.  At least I have a certain amount from which I can find another job, frankly, saying I didn't enjoy working in this company in 2008. I hang out at few local places in Thailand, it was good and refreshing and the place name was Siam Ancient City, June 2008 and in December 2008 I had my new year party as well, one can check the picture on my blog.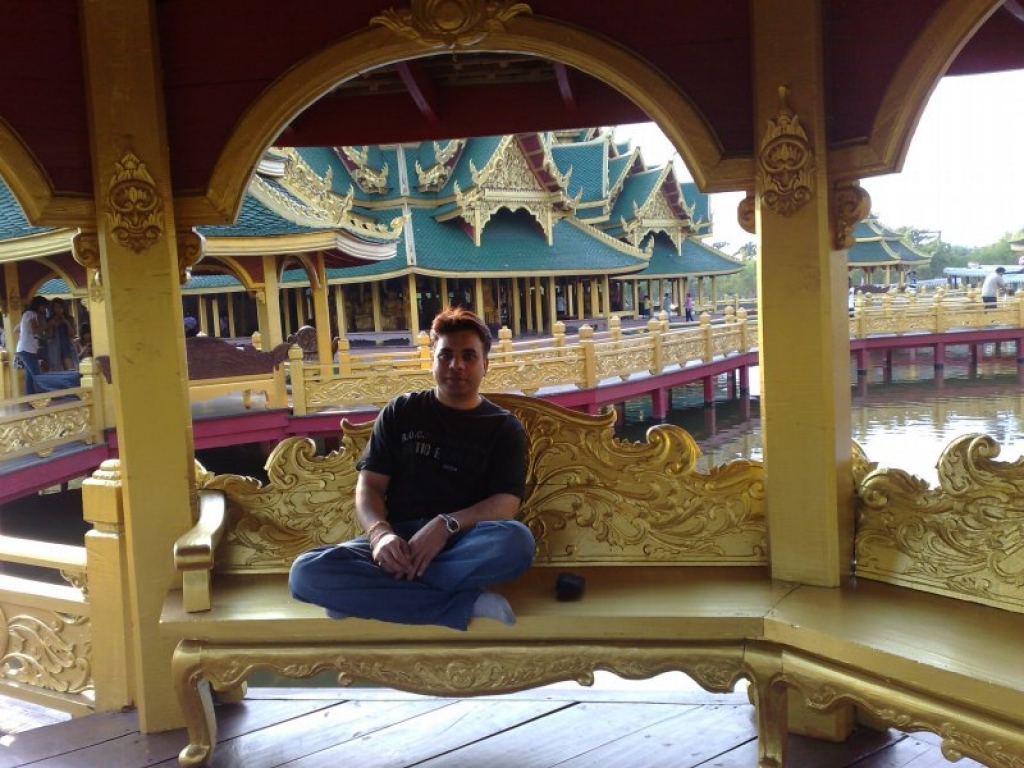 Visit My Siam Ancient, Bangkok Photo Gallery
While I started going to the gym in order to maintain my fitness, as the gym was near to my house, while totally left this current company and started looking after for job while getting one company from India whose office was in Thailand, they also did not provide me any visa or work permit yet I started working with them in 2009.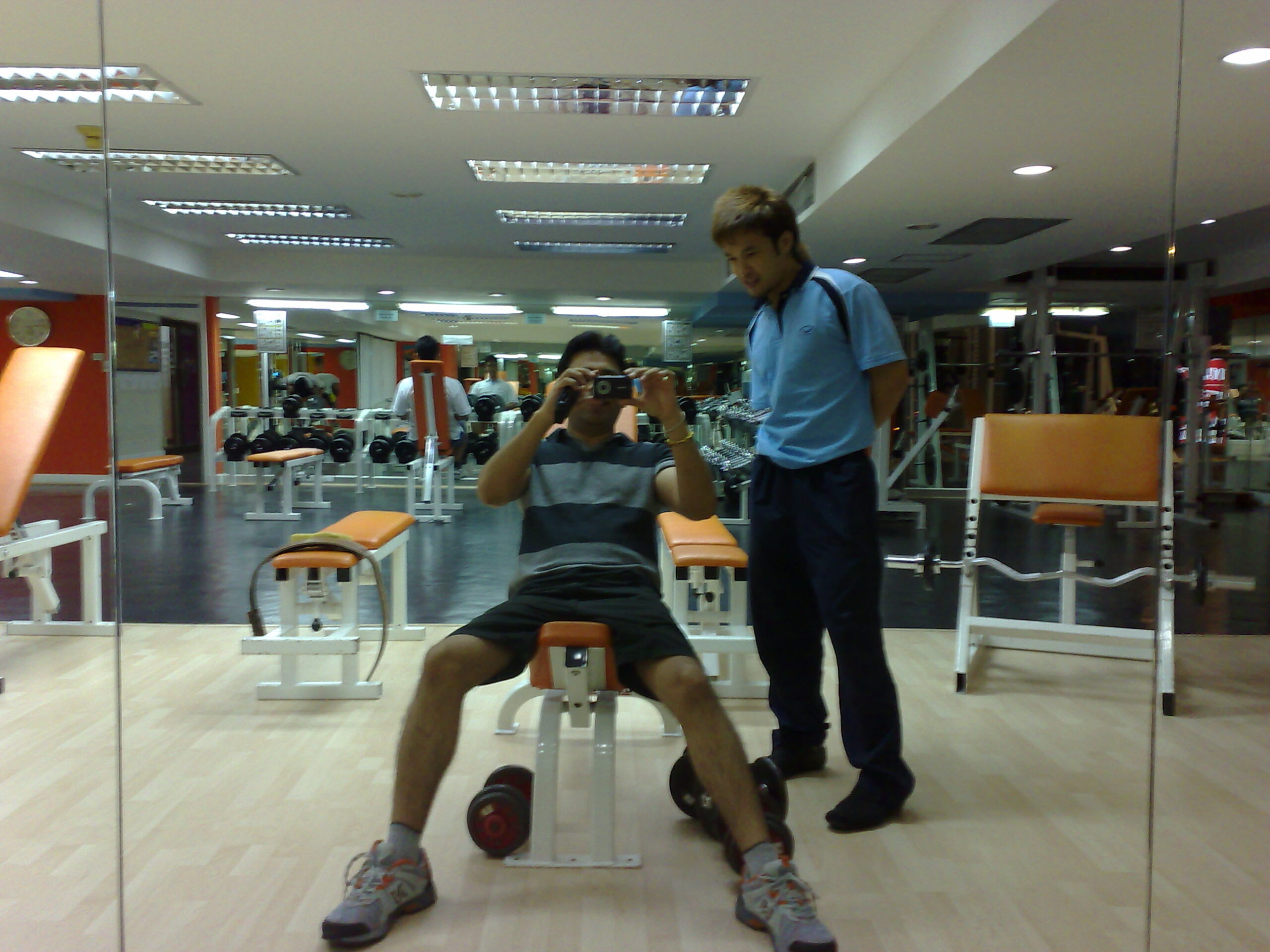 Visit My Fitness Party, Bangkok Photo Gallery
I worked over there for four months and after that, they also wind up the company saying that their company is not working well. That was sad news for me, and a struggle life was going on like I was working or getting work but still a stable work I was not getting.
Till mid-2009 I worked with them and I use to keep traveling as well, you can see my blog for that. Almost one and a half year passed away and still, I was facing language issue so decided to join Thai school in order to learn the Thai language in 2009. I started going to school for 3-4 hours to learn the Thai language and then back home, while at home I use to work on my traveling website which is "MVM Travel.com" and side by side use to build some website for myself, as I was not interested in working anymore because of past experience of both the companies.
I have one more portal named "Behind city.com" which I use to run in India also. I planned to do online business just like an entrepreneur and after the mid of 2009, I divert my all focus on my online business while sitting at home. On another side my car installment was about to get over as it was for 5 years EMI I must pay and now only one year was remaining, while I had enough account balance to bear the expenses for further months. I gave my 100% on my online business and use to execute the new ideas on it, a small amount of income getting generated, from which my rent expense, food expense, monthly expenses can be handle.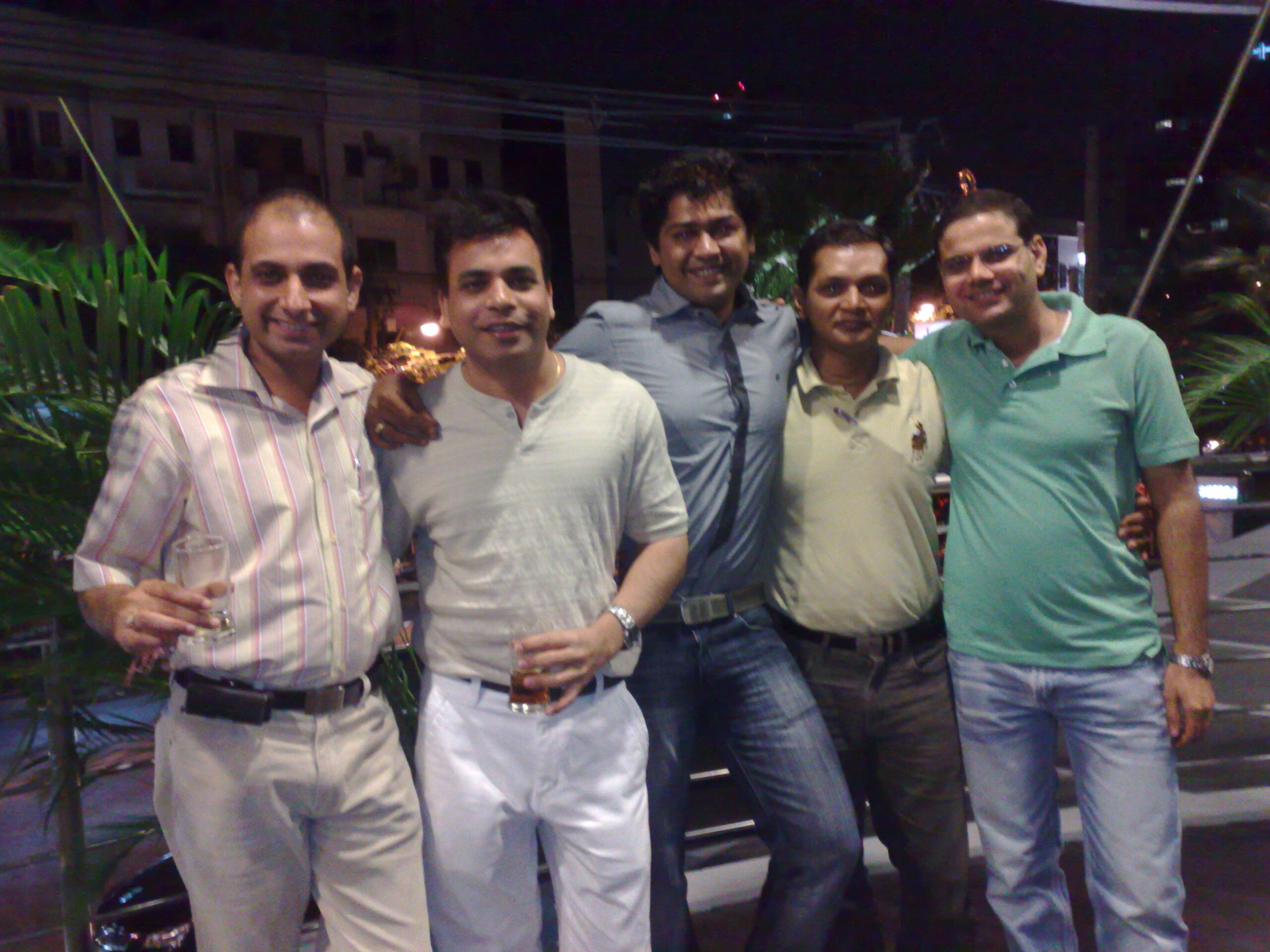 In 2010 I went out for a vacation in Bangkok only, which was an adventure Trip to Somsak Mining in Nov'2010. Located in Dist. Thong Pha Pom, Kanchanaburi Province, Thailand. I keep working on my travel portal, one thing was like I was not getting enough money despite that I was crazily working on that for one and a half years. Now in 2011, I was still working on my travel portal and 2 years passes away working on it, from which I was just getting a certain amount of money to bear my daily expenses.
I even visit India during that year, spend a good time with my family and one can see that after leaving my old job I could not able to stabilize myself since four years passes away. Precisely saying that I was just working on my portal the whole of 2011 and didn't get any job, while honestly saying I was unable to set in my life now, even my bank balance was getting down. There was no progress in that phase of my life and life was getting dull and my career growth got stopover here. This was the down period of my life and with this, I am ending this story over here. Thank you!
During these years,  I traveled to :
Wat  Pho Temple, Bangkok
Dusit Zoo, Bangkok
Chatuchak Market, Bangkok
Around Thai Parliament, Bangkok
Dehradun, India
Mewat, India
Saharanpur,  India
Bangkok Thai Language School