Chapter 21 : Living My Dreams Again (2015-2019)
In 2015, I change my condo (room) in Bangkok, the apartment in which I shifted was just like the same one I wanted to have as it has the view of the swimming pool from my window. You can see the picture of my room in which still I am staying on my blog post of 2015. My travel business was working good and the travel project was growing.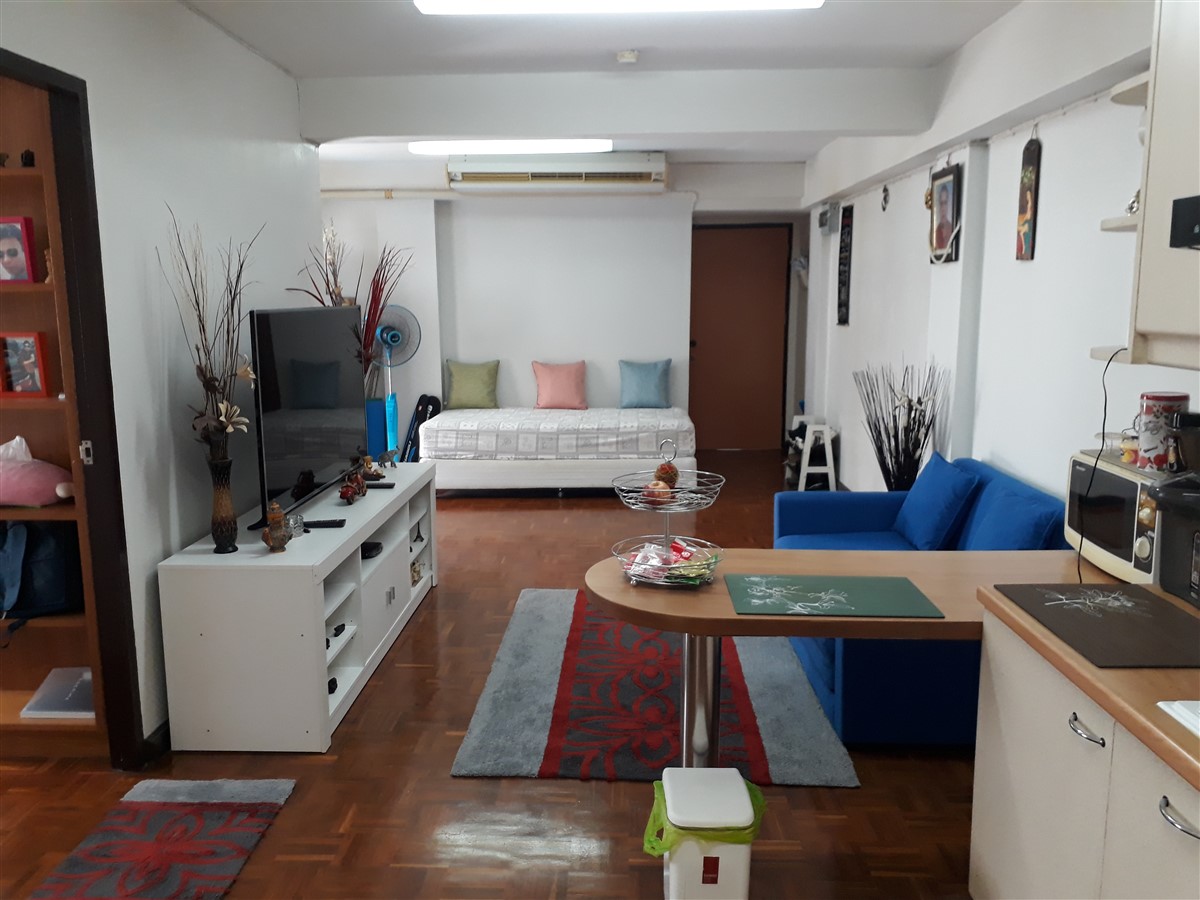 After that in November 2015, I visited Jaipur, Rajasthan to meet my team for the first time who was working for me, then I went to Dehradun to meet family members and celebrate the Diwali festival with them. Further, I went to Rishikesh, Mussoorie, and Rampur Mandi, Herbertpur in India. Wherein I plan Rishikesh & Rampur Mandi, Herbertpur trip along with my family and Mussoorie trip with my friend. I captured lots of pictures of all the memories one can see on my blog, everything was going well.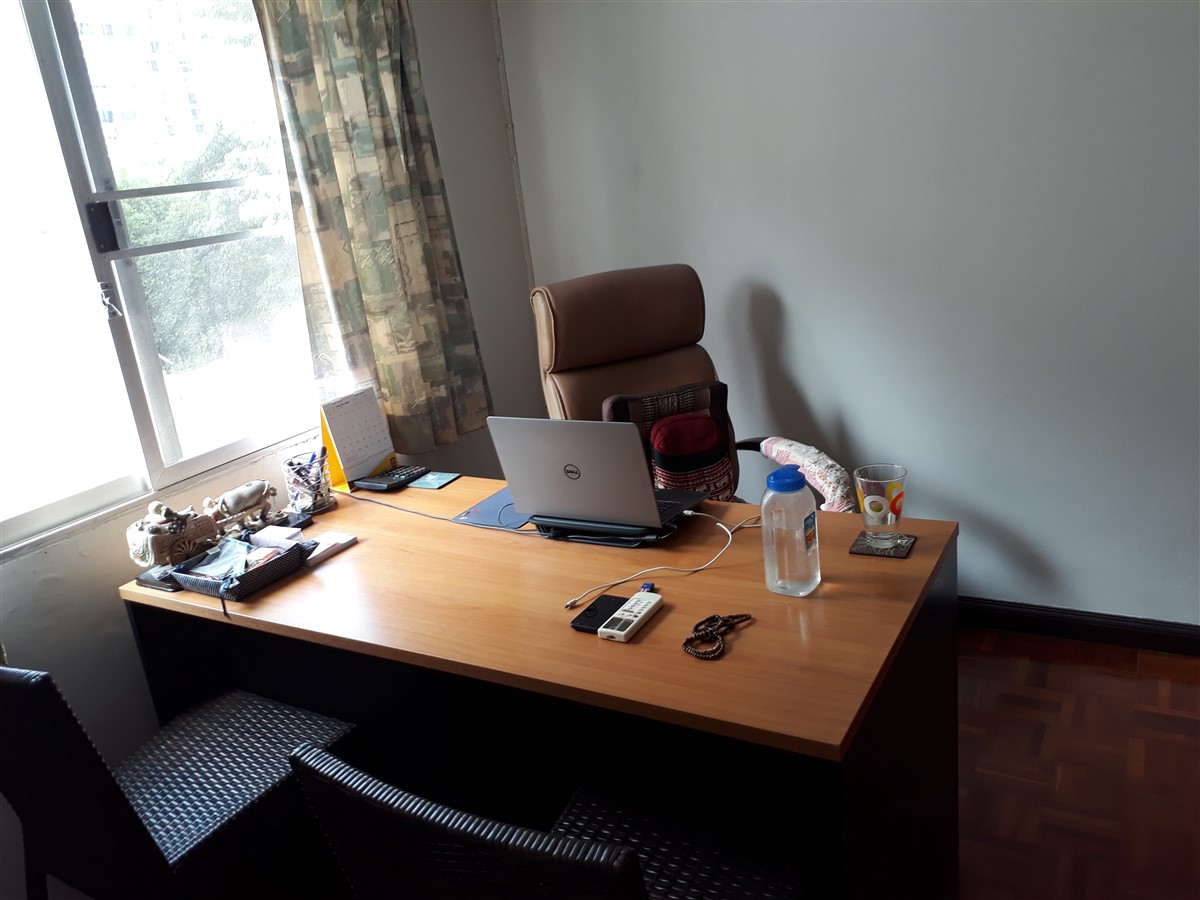 The business was going growing step by step every year. Then 2016 started, I again went to Laos for the third time, and this time I went over there for enjoying my vacation for 2-3 days and by the end of 2016 December, I visit again to India and explore India Gate, Red Fort, Qutub Minar and Lotus Temple in Delhi. My life was going well, and I was enjoying every moment of my life. Like this 2016 gets over.
Now 2017 begins and I again decided to keep my traveling passion on, if short holidays are there then I will travel within Thailand and if long holidays are there then I will do an international tour. I traveled to many local places in 2017 such as 2 days trip to Kanchanaburi, Hua Hin, then I again went to Ban Chunsongsang Home Stay, Chiang Mai Zoo, Chiang Mai Mountains (Apr'17), and over there I explore many places along with Chiang Mai night market, do check my photos. On the other side business was also running well and whenever I get time, I just went out for traveling. Keep Walking in Chatuchak Park, Bangkok.
Check out Wat Thepleela temple Gallery as well.
Again, I went to Hua Hin, Koh Larn, Pattaya: Thailand (Sep'17), while Koh Larn is a small Thai island off the coast of Pattaya, in the Gulf of Thailand, it is known for its beaches. Again, in November 2017, I visit Delhi, Dehradun, & Roorkee as at the end of every year I went to India but this time I visited India to attend my younger sister's marriage in Dehradun and spend a nice time with lots of laughs and love.
In December 2017, I went to Koh Samed Island: Thailand (Dec'17) and I celebrated my new year over there. One more thing I would like to tell you is that I visit Nepal in Dec 2017, one more country I added into my traveling this of an international tour. While in Nepal I went to Kathmandu and Pokhara places, in Kathmandu sightseeing places were Pashupati Nath Temple, Patan city, and the market, while Pokhara has the most beautiful hillside view one can enjoy. Captured amazing pictures of everything.
Now I have started visiting one to two countries in a year, my business was going on perfectly fine as many events were not happening in that, that's the reason currently I not discussing much it. Currently, I am discussing my life, so in 2018, I went to Pattaya, Rayong to enjoy my holidays.
Again, I went to Pattaya: Nongnuch Pattaya Garden: Thailand (Feb'18) plus I went for 5days and 4 nights trip to Koh Samui island, Khao Sok National Park, and Koh Phangan in Thailand. Further, I would like to describe more it such as Khao Sok Silver Cliff Resort: Travelled to Surat Thai from Bangkok and then by taxi to our resort. We spend 2 nights in this beautiful and quiet resort.
On a secluded resort in tropical surroundings, these rustic bungalows are 3 km from the Ton Kloi Waterfall Trail and 17 km from Khlong Phanom National Park. The relaxed wood bungalows with woven ceilings feature balconies, fans, and mosquito nets. There's no air-conditioning or TVs. In-room massage treatments are available. There's a laid-back open-air restaurant. Tours are also available here.
And Khao Sok National Park is a nature reserve in southern Thailand containing dense virgin jungle, tower-like limestone karst formations, and the man-made Cheow Lan Lake. It's home to rare species such as the giant parasitic Rafflesia flower, hornbill birds, gibbons, and tigers. The park can be explored by elephant-back safari, hiking trail, and raft, canoe, or kayak via the Sok river. I spend 2 nights, a good place to relax in the jungle. While it also includes trekking and hiking in National Park for which I had hired a guide for a day. After his trip, I visited Koh Samui and Koh Phangan  Island.
In May 2018 I was in Bangkok only, then with my Indian friends who were staying with me in Bangkok planned to go Bhutan along with their family, it was a 5 days trip in June 2018, we all went to Punakha, Paro, and Thimphu. While the view of mountains and landscapes was amazing. Drive to Thimphu, the small and charming capital city of Bhutan. The journey would take us one hour. Distance: 54 km & estimated driving time: 1 hour.
On the way, visit Tachog Lhakhang (temple), this 14th-century temple located on the base of a mountain across the Pa chu on the Paro-Thimphu highway, is a must-visit temple in the Paro valley. Built by the great master architect Thangtong Gyalpo, the temple houses some unique statues. To get to the temple one may walk over the iron chains that span over the Paro Chu (River).
After crossing Chunzom which is a confluence of the Paro and Thimphu rivers, the drive will take you along the Wangchu (Thimphu River) to Thimphu valley. On this trip, we visited Punakha & Tiger Nest as well.
In July 2018, I had a 2 days trip to Kanchanaburi in Thailand, and then after in August 2018, I explore one more new country name Myanmar which is also known as Burma, I went to explore three cities over there name: Yangon, Thanlyin, and Golden Rock Pagoda.
Sharing some more pictures around Bangkok in the year 2018
In Nov '18 I went to my birthplace at Saharanpur in India, I was visiting over there after 20 years one can say, there was someone marriage but I personally want to visit my home town, so I went for 15days over there including Dehradun. In order to celebrate my new year, I went to visit another country name Bali and it was a 3 days trip in 2019, as I like to celebrate my new year in a different country.
Luckily, I got one more project in 2018 and I got an opportunity to visit Sri Lanka, I took my cousin along with me and explore the places name Colombo, Negombo, Chilaw, Kandy & Nuwara Eliya. This project was of UNESCO and my business was going well. Before the new year, I visited Pattaya again for a business trip. In 2019, after being done with my Bali Day 1, Bali Day 2 & Bali Day 3 trip.
I got an opportunity to visit Hong Kong in Feb'19 and locally I keep on traveling. Then in April'19, I attend my cousin's sister's marriage at Jodhpur in India, this time I plan to visit Jaipur to meet my team and then after to attend the marriage, then Mount Abu, Kumbhalgarh, and Udaipur during Songkran holidays in Thailand. Now, in 2019 my sister visits over here in Thailand for some work purpose so I spend a good time with her, while in the same year my younger sister also visited along with her husband, again got a good time to spend with family.
Then till Sep '19, I was in Thailand and after that, I started making videos and decided to do the same whenever I went traveling. In Oct '19 I visited Ayutthaya city temples in Thailand and explore many places over there you can see it on my blog, while I spend my new year in Dalat in Vietnam.
All the places which I traveled were amazing and had their own uniqueness, while till now I had traveled to almost 14 different countries and approximately 65 destinations I had covered and my travel project is with 100 plus countries included in it and I always try to fulfill my small dreams in one or the other way, so this was my life journey till 2020.
The further story I may start in the future later. Keep loving it and stay tuned to my blog, do check my videos and travel pictures related to different places. Thank you!