Chapter 8 : Lost & Found (2000)
Now, I am moving ahead with my autobiography, as I previously said that in the year 2000 I don't have a job and was looking for it. My struggling period was going on again, lots of stuff was happening in my life along with my studies. I have degrees but no job in hands, during that phase of my life, a thought came into my mind that I should go out of India, I had this thought in my mind since I was pursuing computer course.
I don't have much confidence at that time and there was no passport, while my education was also not completed. I hold no certification, I was unable to speak English nor even hold any corporate base experience letter. So in short thinking about all this, I use to think that I won't be able to go out of the country and second thing was that from within I had a feeling that I don't want to go out of India. Many people use to advise me that I should go to Delhi, Mumbai, etc. place to get a good job and there was nothing in Dehradun, as at that time I use to stay in Dehradun. I don't know why I never get attracted to Delhi and Mumbai, all I use to think was I will stay at Dehradun or will go out of Dehradun but not Delhi/Mumbai.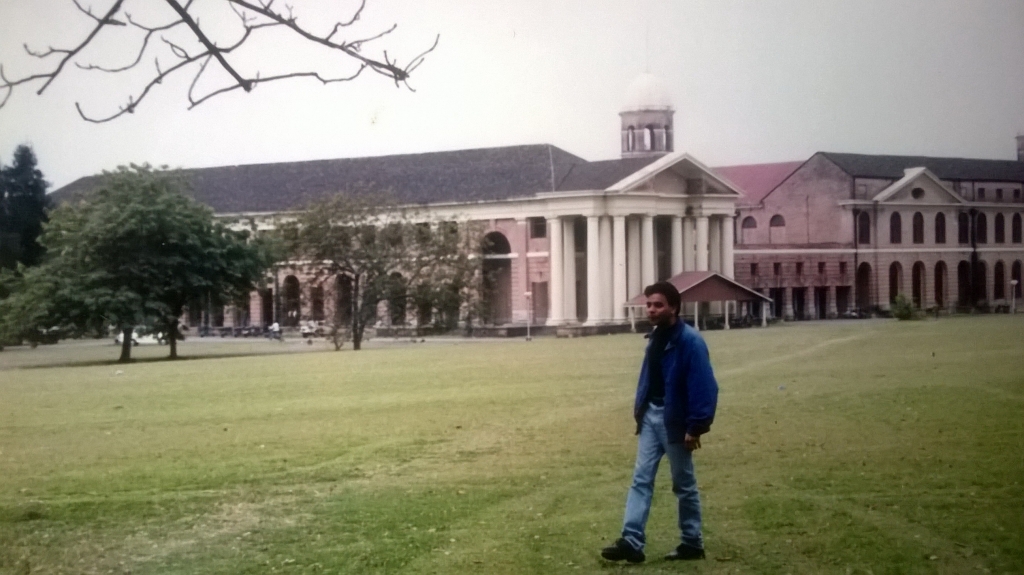 All I was doing at that time was to take tuition classes, from which I use to earn around 2000 to 3000 rs per month but apart from this, I use to ask my friends if they can help me to get a job. One day one of my friend who was working in a government institute named Indian Institute of Remote Sensing (IIRS) He said that there were lots of foreigners who do visit at his place, as it was a huge organization of government. Actually, there was a requirement work-related to the oracle in his institute, so he asked me if I will be able to do it or not? I said yes I will be able to work. As I have to do something so I started visiting the institute daily, they use to work on big computers and it was such a huge place.
They use to give me some money according to the budget around 3000rs, so after completing my work I use to ask my friend if he can help me to get the job over here but it was difficult to get a job over there. He consoles me by saying that we have lots of foreign's clients who were in need of software developers so I have an eye on you, will recommend you if such a requirement comes. At least once in a week, I use to meet my friend as the band was getting better with time.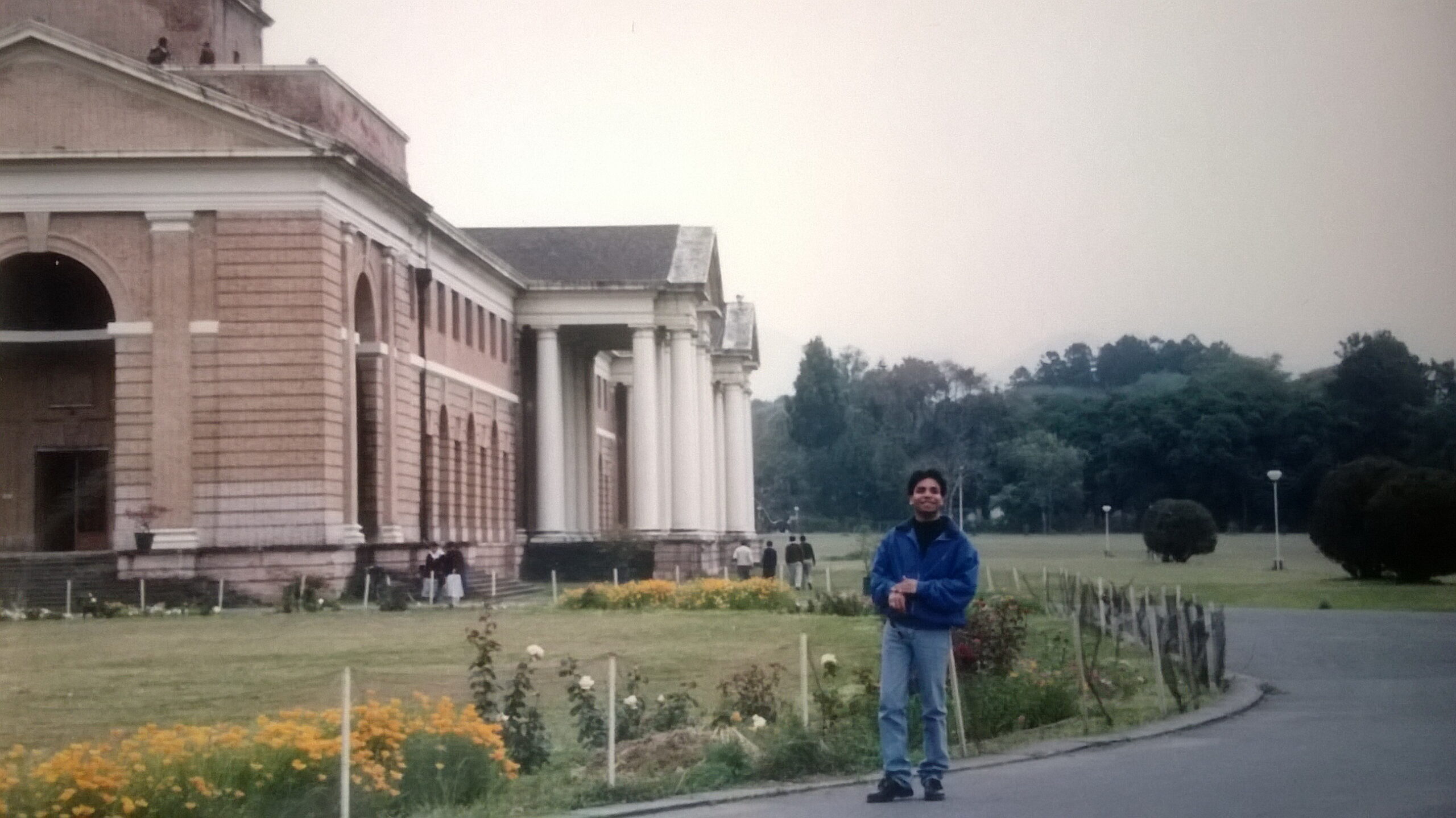 Time was flying and almost 5 months went away like this. One day I was sitting ideally at home suddenly of I got a call from my friend who works in IIRS that there was one foreigner who wants a person for work and wants to meet me. So I said that I will be there tomorrow. The thing for which I was worried about was How I am going to talk to him as I was not comfortable speaking the English language, so I have an inferiority complex of not speaking English at that time. Anyways I still went to meet him and my friend introduced him to me and we had 5 minutes of talk, he was okay with me and said that he was going to Mirzapur which was ahead of Kanpur city in India. He was a US citizen and he was a project manager at Mirzapur's office. The special thing about him was he can talk in the Hindi language as well but he talks in the English language with me, he said that he will go to that place and send a mail to me when he has my requirements, the rest of things I will discuss afterward.
He hand-over me his contact number along with the E-mail address. At that time, I had made a new Email ID so daily I use to check mail if he might have sent me the mail or not. It was a week I haven't received mail so I ask my friend about it, he said that not to worry he will contact me soon. One day I received his mail mention that I have to go to Delhi to meet a guy and he will take my interview, I was like that still I have to clear a barrier for going ahead. Finally, I went to Delhi and meet the concerned person, while he was a very friendly person must say that, he was also an IT Engineer. He asks me for lunch at his home so I went there for lunch and had a nice friendly conversation with him. He likes me as a person and confirms me for work, he said that he will say yes to the above authority. I become happy and came back, started waiting for his mail.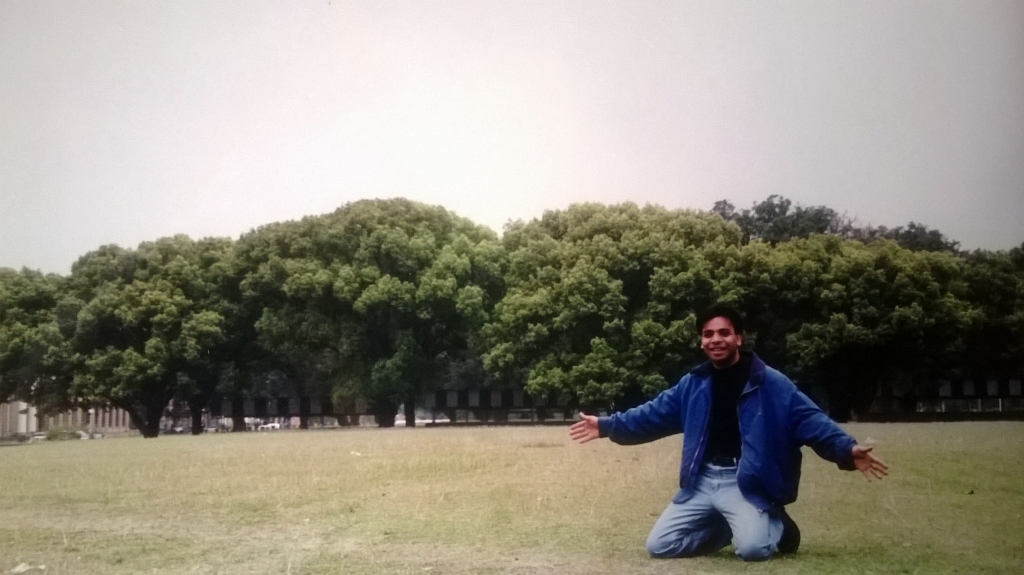 After a couple of weeks, I received his mail saying that by train come to Mirzapur and rest we'll talk over here, so I ask about staying, he said not to worry about it, everything will be done.
I just took my suitcase and purchase the ticket to Delhi via Mirzapur by train without giving thought and was thinking that is there will be someone who's going to pick me up from the station, so there was a driver me, I feel good by seeing him and the driver straight-way drop me at the hotel by saying that he will come back to pick me up for office at 9 am. Mirzapur seems like a small village kind of place and I went with him to the office, the office was huge enough with many employees. The driver said to go and talk with the boss, I said ok but was very nervous from within, as was not good at speaking English at that time.
The moment I opened the door he greets me nicely by my name and asks me to go inside and start work, for now, later we'll discuss the salary, while he will be paying me on a daily basis for now. He said that I can stay in a hotel and can have my breakfast and dinner over there, while lunch will be done at the office and his staff people will help me out with that. For a month he asks me to work like this only and by the end of the month some solution we will find out how he needs me to be placed in work.
I worked with full of enthusiasm as whatever project they use to give me, I use to complete it. I made few friends as well and sometimes I use to hang out with them, while a bit of political environment was there but then thought that those politics were everywhere not to give a lot of attention to that stuff. Slowly 20-25 days fly away, and my boss said that I have to go to Kanpur as over there was a requirement for a person like me, while I have already contacted the project manager over there and he will prepare your contract and explain everything to me including to staying and all. He paid my monthly salary based on per day 500rs which was an aggregate of 15000 rs for a month, I was happy that atlest a good amount I had earned for that time, later on, we will see.
You can say that this was a new starting phase of my life, working with a new project of corporate level and that was also out of state. This was till Mirzapur only as it plays a significant role in my life, so further I will explain about Kanpur in my next chapter.
I hope you liked it!