Chapter 9 : Kanpur Knocking (2000-2001)
A new life of mine was about to start in a Kanpur, from station I went directly to the office and office was of a standard class, while there were aged persons who were about to retire were working on the project. Everyone greeted me nicely and he helped to stay in the hotel and ask me to come office on a daily basis. I met my boss over there, he greets me in a nice way and seems like a good person, he made me sign the contract which shows my salary was 14,000rs/month.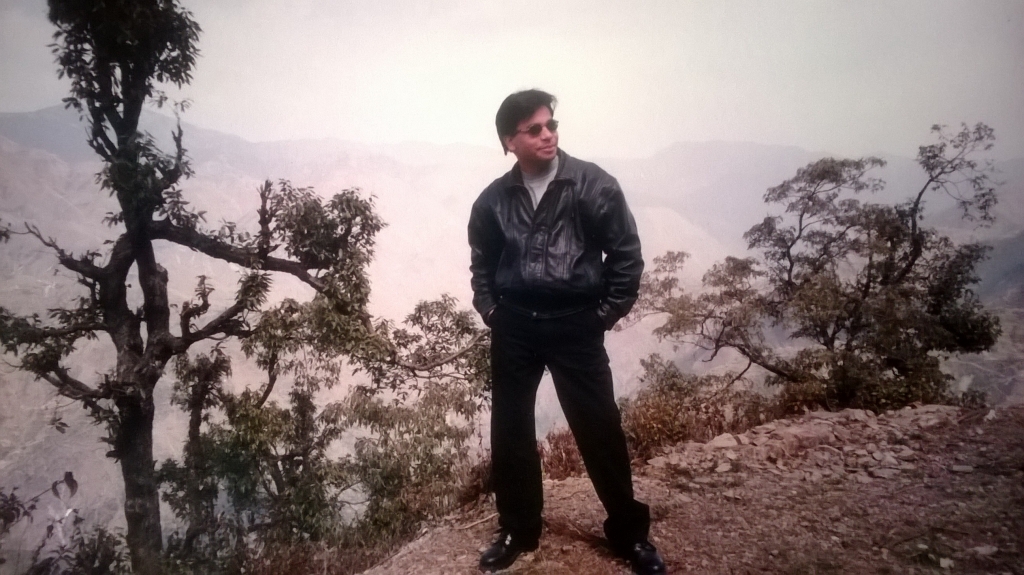 I became very happy by knowing that at a time my salary was 6,000 rs/month approx., while for now, I will be earning 14,000rs per month, thrice of my past earning in Dehradun. My position was of software consultant and that was a moment for me and was feeling really good. My boss said that for a week they will provide me accommodation but in between that time I need to search for a new place for myself and in searching that staff members will help me out. I agreed and team members help me out with that, so whenever I use to go to check rented rooms, I use to feel like I am going to stay over here means now who's going to cook for me, and to do all household work, as I never lived alone without my family. So a weird feeling was felt by me.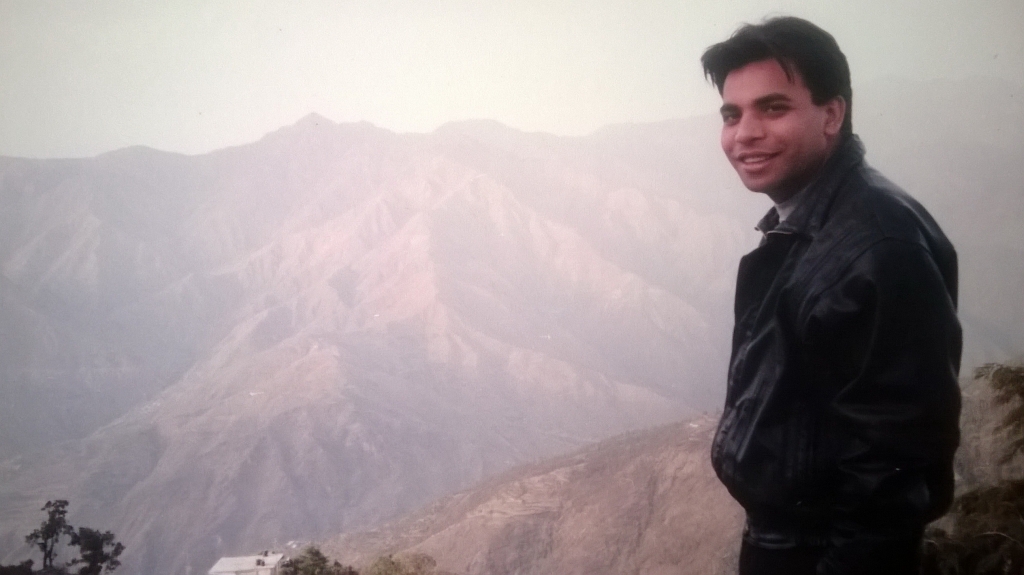 Anyways days were changed, now I use to move in the car along with my team members and my last day of checked-out was there. One of my aged colleagues said that he has a friend who stays with his wife and they were aged people having a big house and their children don't stay with them. So let us talk to them, as they might keep you as paying guest so I agreed and we went to meet the couple. The home was big enough, the watchman was there, cars, etc. just seeing me they agreed for me to stay as a paying guest with them, I ask them for rent charges so they roughly said for approximate 3000 rs/month and ask me to do breakfast and dinner with them as my lunch will be in office.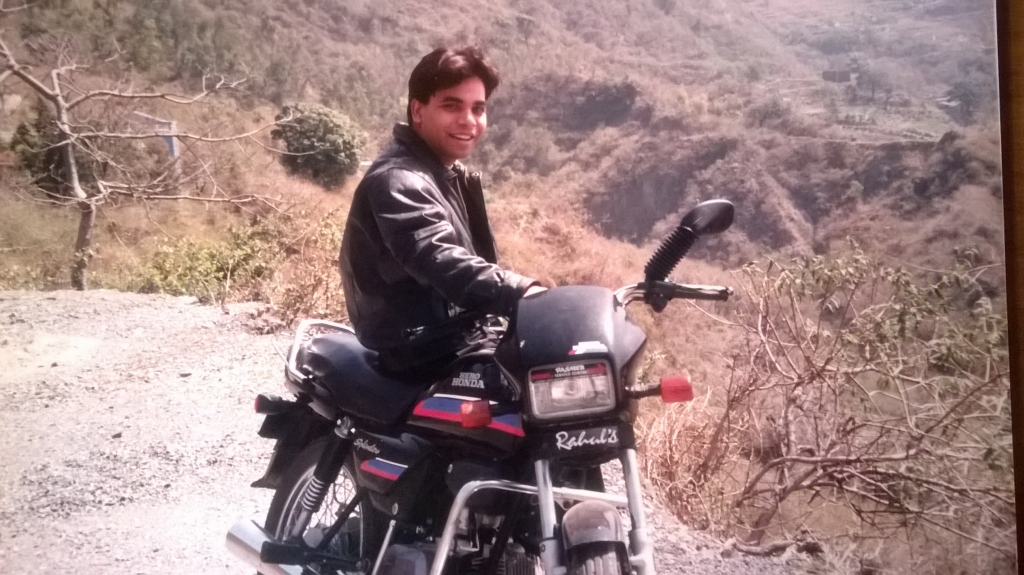 I was really happy for that moment as it feels like I got a family, they were providing me food and other facilities such as washing clothes will be done by their servant, so I was stress-free for this particular thing but another side was panic that they won't tell me to go in any way later on. It makes me feel like I am adopted by a family as all of sudden everything happens so smoothly. I said to uncle aunty that I have to go to Dehradun for taking my stuff along with me and will be back in a week, they agreed with that but somewhere in my mind, thought was going on that what if they change their mind when I return back after a week. I went to Dehradun for a week, when I return back to Kanpur, I straightway went to their house as they told me that my room will be ready after a week.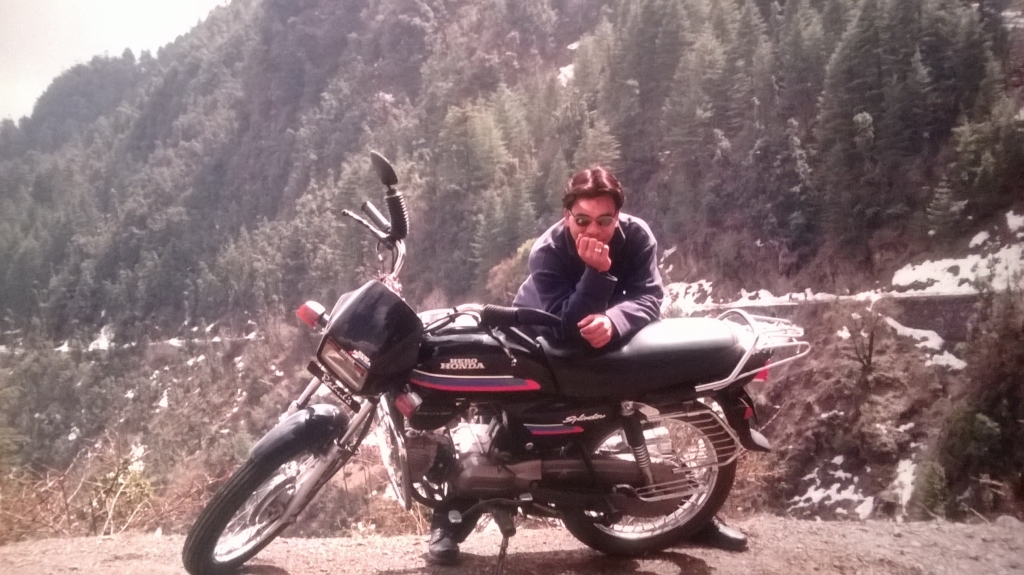 When I reach over there, they warm welcome me and my room was also ready. It was a huge room along with a spacious washroom and everything, so I kept my all stuff in the room and they ask me to do lunch with them. The bond was getting closer just like my own uncle aunty or can say, family, we use to spend a good time together after I am done with my office work and aunty used to take care of mine in all possible manner just like her child. It feels like my home only, along with my professional personal life was getting smoother for that particular time. It makes me feel like I am living a good standard of life.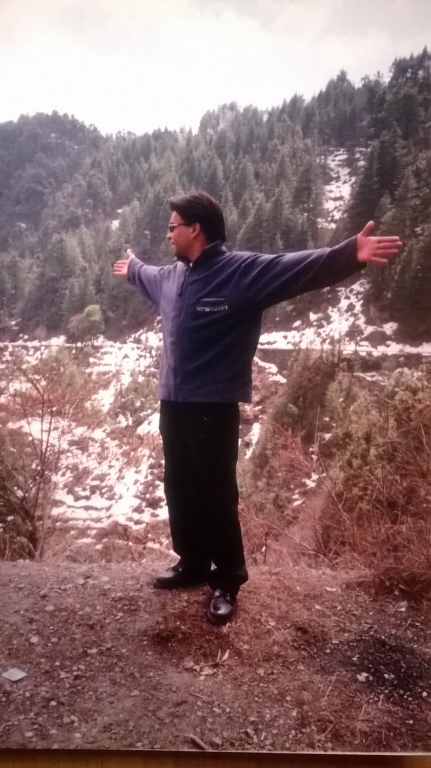 Time was flying and with that my relationship with an uncle, aunty was getting closer that they use to call me their child and started including me in their family functions too, in short, they never made me feel homesick. All I can say is that God makes the ways for a person who takes the risk. Work was going well and 6months went away, while in between that 6 months of the time period I and my uncle with whom I use to stay, we both went to Dehradun and met my family members. I learned car driving over there as they possess a car and I use to attend the parties as it was a high profile job and lots of government employees use to attend that and that helps me to build networks as well.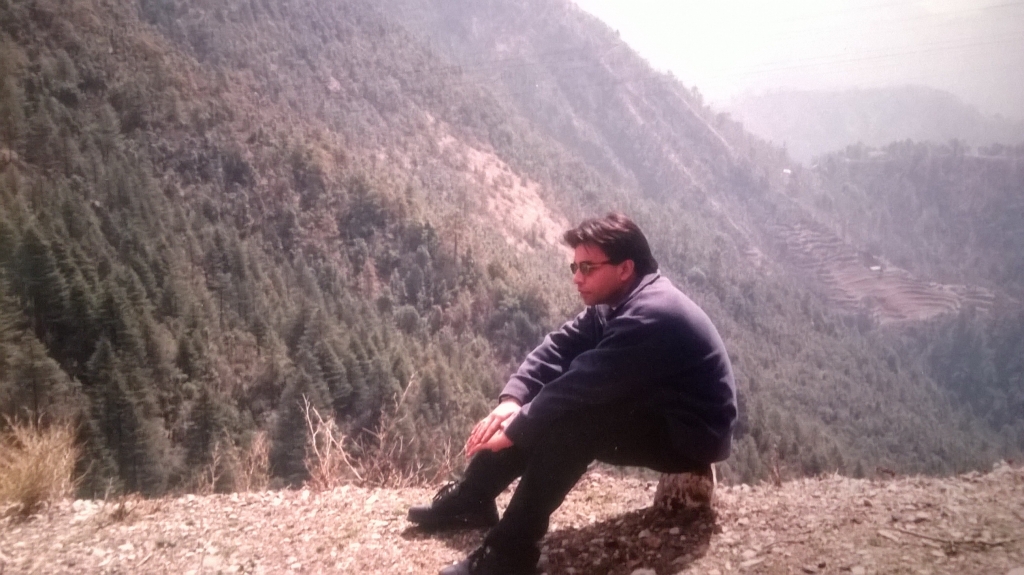 For six to seven months life was going well, then the project manager of Kanpur got to change and another foreign person came to his place. The behavior of a new project manager was not good enough to be tolerated, maybe because of few political planning and plotting, so I started feeling that he was not happy with few employees over here and will not renew their contract for next year, I am sure I was one amongst that few employees as he notices that I don't have much work pressure, so based on that he will remove me. After the new project manager came I started losing my interest in work and was not enjoying it. The day arrives that he denied renewing my contract for next year and this notice was given to me prior to a year. So I agreed and try to save a good amount of money which was approximately eighty thousand rupees including all my other expenses by the end of the year.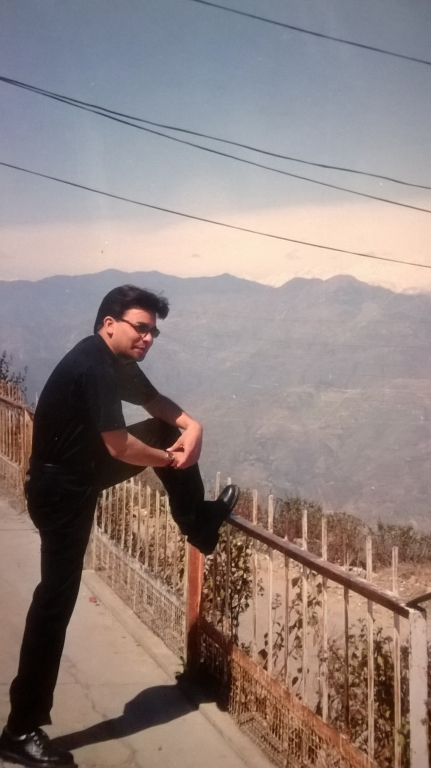 Now, I was thinking that what next this, after leaving my job, I did not go back to my home and use to talk with uncle aunty regarding this. They told me that I can stay with them for a month but in the end, I have to find a job for myself. I don't want to go back to Dehradun nor want to go for Delhi and still my mind was not ready for out of the country, people use to console me rather than helping me out. I did a month of Java course certification at Kanpur and was confident that I will work out something at least and use to hang out with my friends.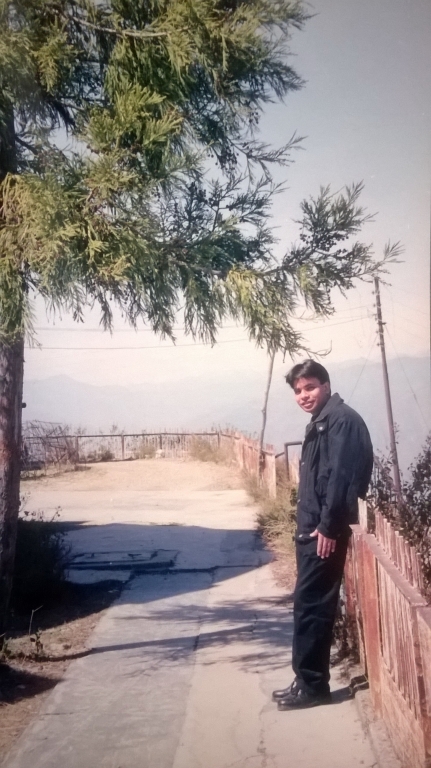 One of mine friend of Kanpur said that his brother lives in Bangalore, so do one thing go and meet him once for a few days, so I agreed and went to Bangalore for 2-3 days, my friend's brother help me to explore the place and I was liking that place and I told him that will be back after a month and plan out what exactly I want to do, while I will find the job as well. I came back to Kanpur to finish my Java course and after completing it I again went back to Bangalore in a month. Now till here the Kanpur phase got over and was taking away lots of unforgettable memories with me. My lovely journey with uncle aunty was above to over from this. This was the end of my Kanpur chapter and my Bangalore life I will let you know in my next chapter.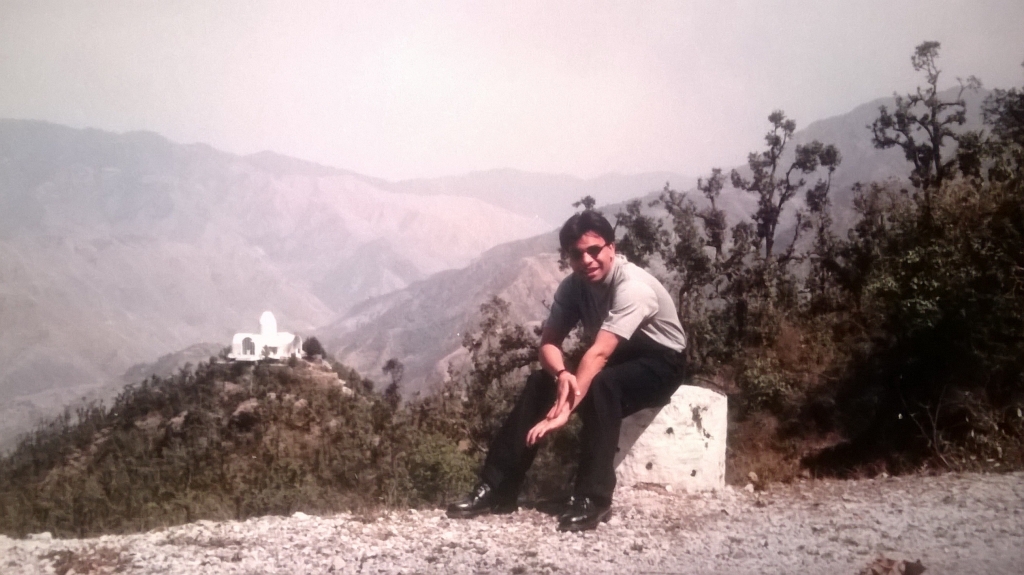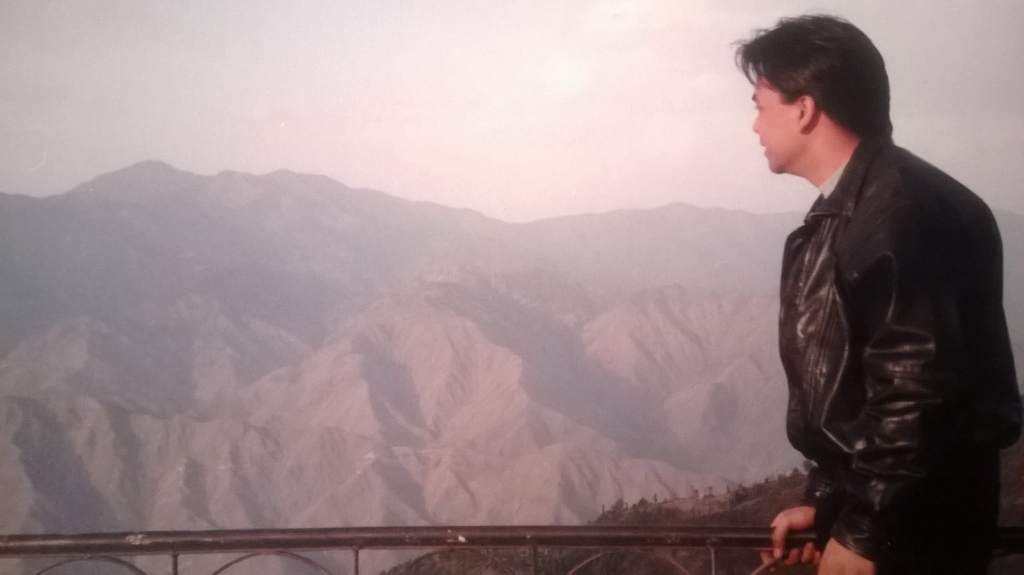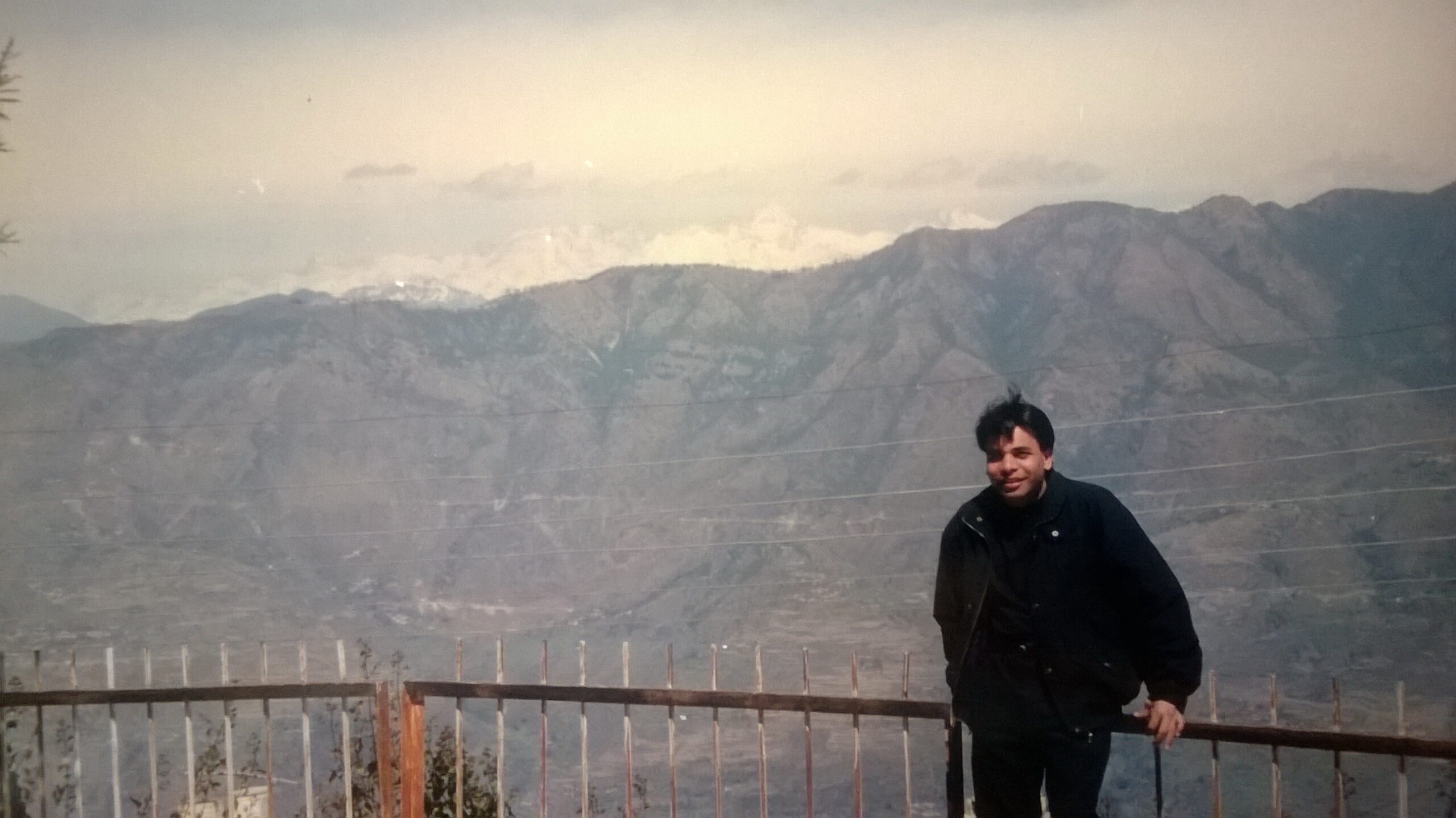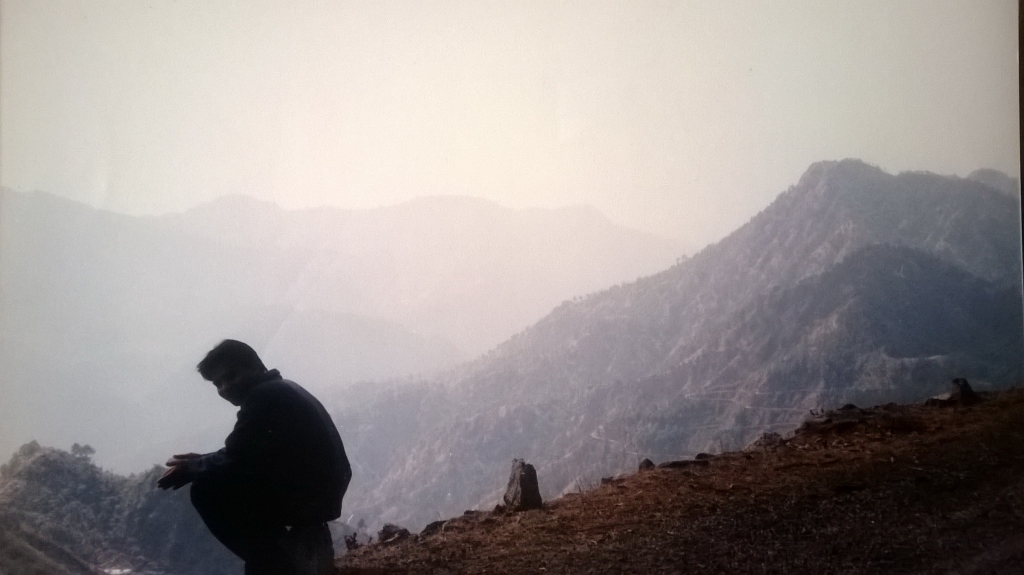 To get growth in life one has to keep moving!