Contact Me
Call/What's App/Line :
+ 66 – 8949 66 397
Email :
My Social Media :
My Business
Our company "MVM Infotech" offers web design, app development, SEO and back office management services to small, medium and large scale organizations. Click on below banner to know more about us.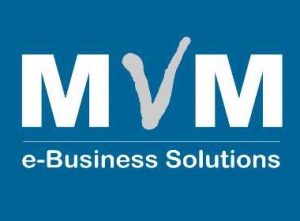 Our "Exploring Tourism" brand offers unique and reliable custom tour packages & travel services in 100+ countries and keeps growing. Click on below banner and plan your holiday with us.