16th October 2020 / Wonderful Pearl Dinner Cruise in Bangkok for a luxury Bangkok Dinner Cruise along the Chao Phraya River
Enjoy Thailand's enchanting cultural heritage as you cruise past some of Bangkok's most beautiful landmarks. Relax under the stars as you watch Thai Khon classical dance or listen to our live pop and jazz music on the 360-degree panoramic decks on Pearl Cruise. Our elegant buffet on Pearl Dinner Cruise serves up European, Japanese, Thai, and international cuisine.
Watch My Video
[embedyt] https://www.youtube.com/watch?v=YOwswuL059Q[/embedyt]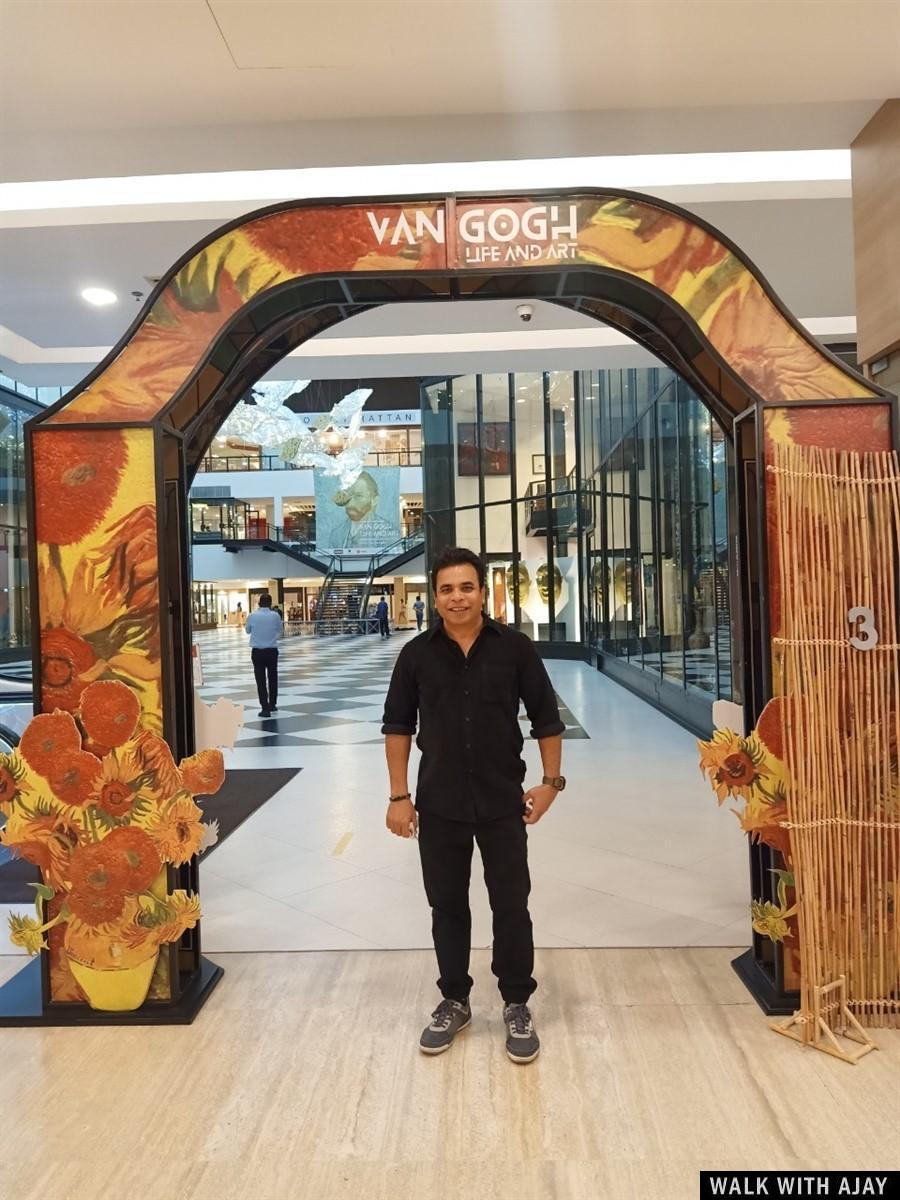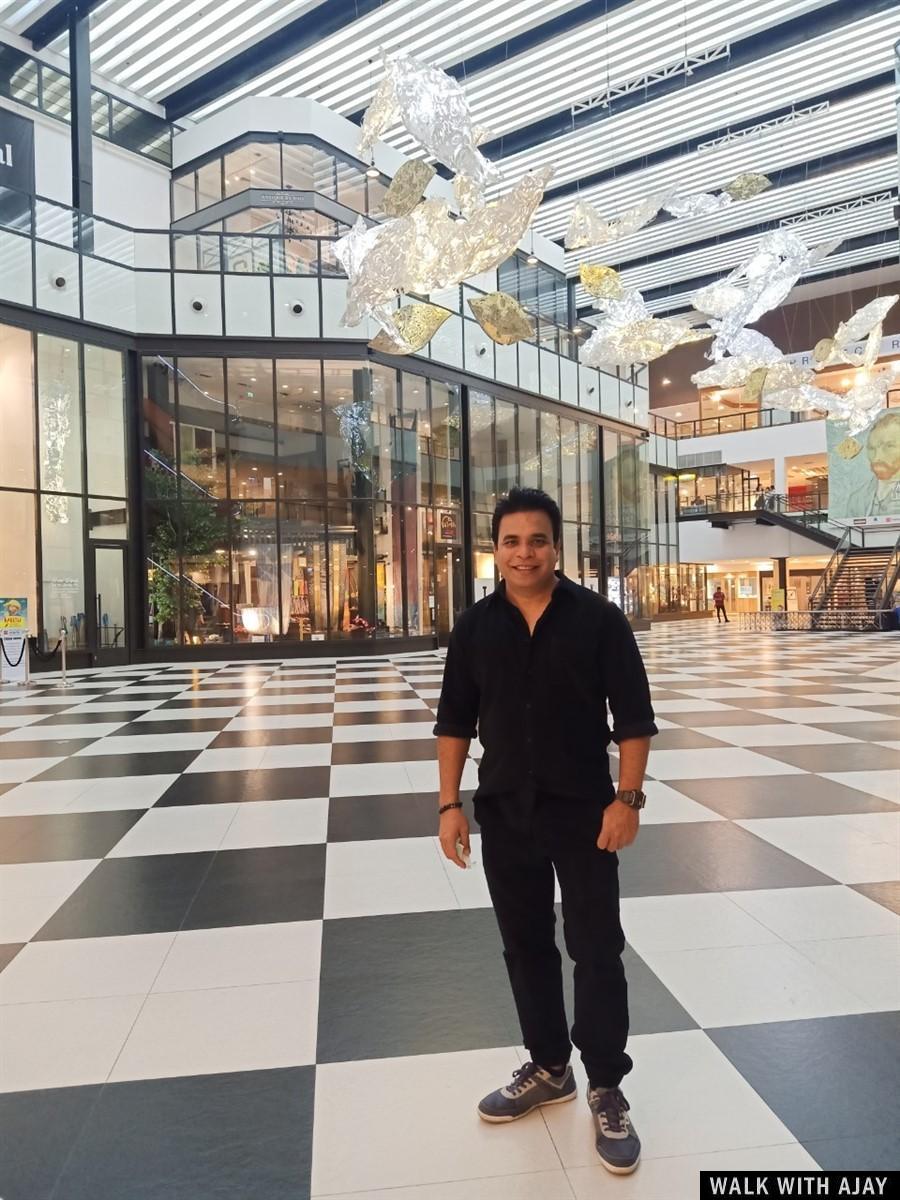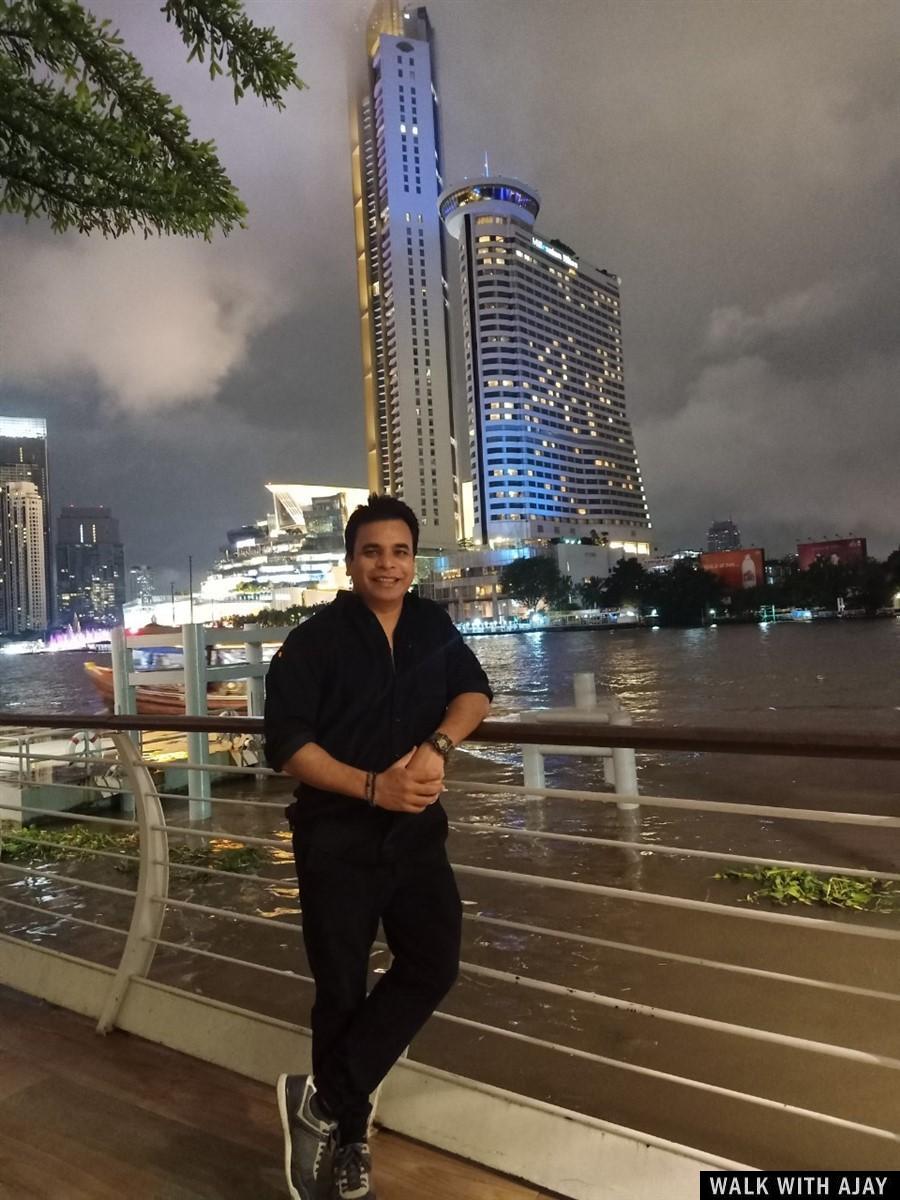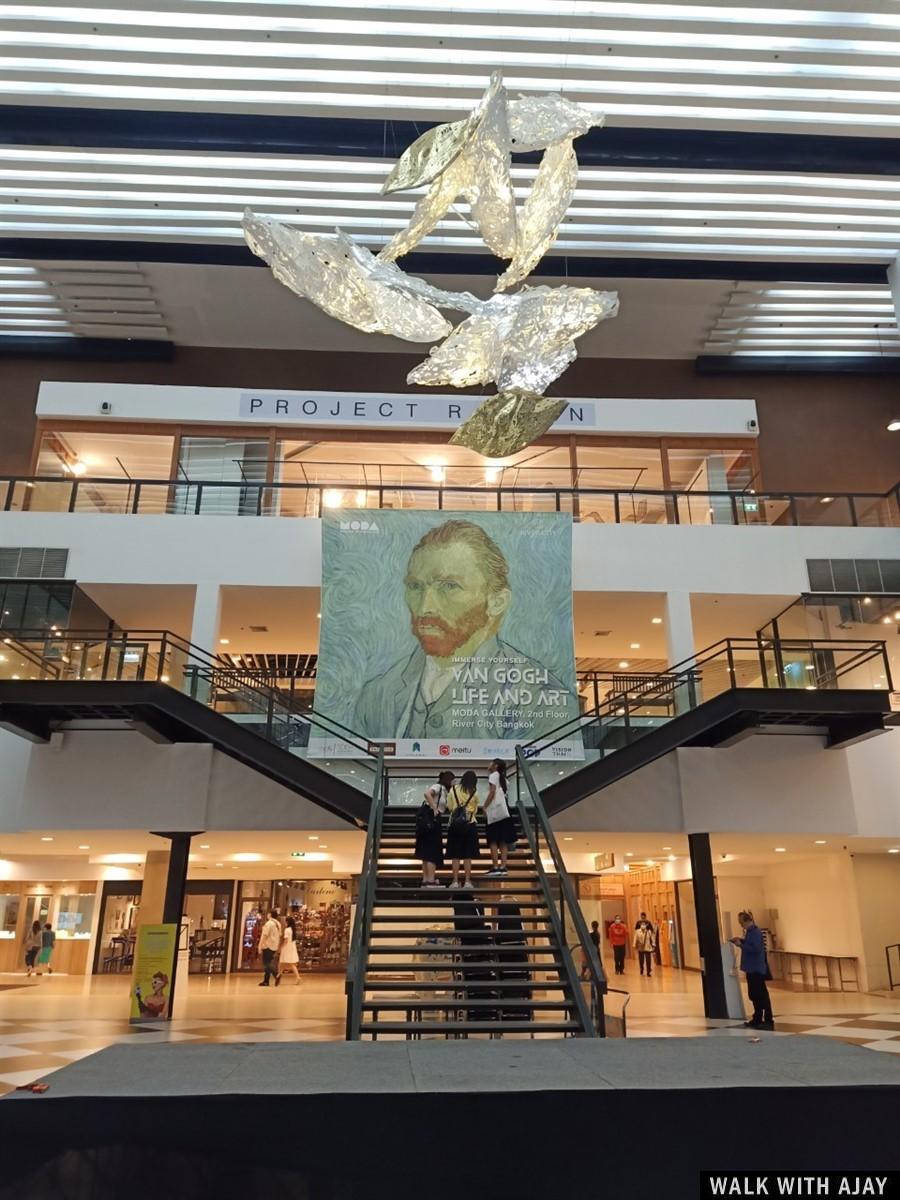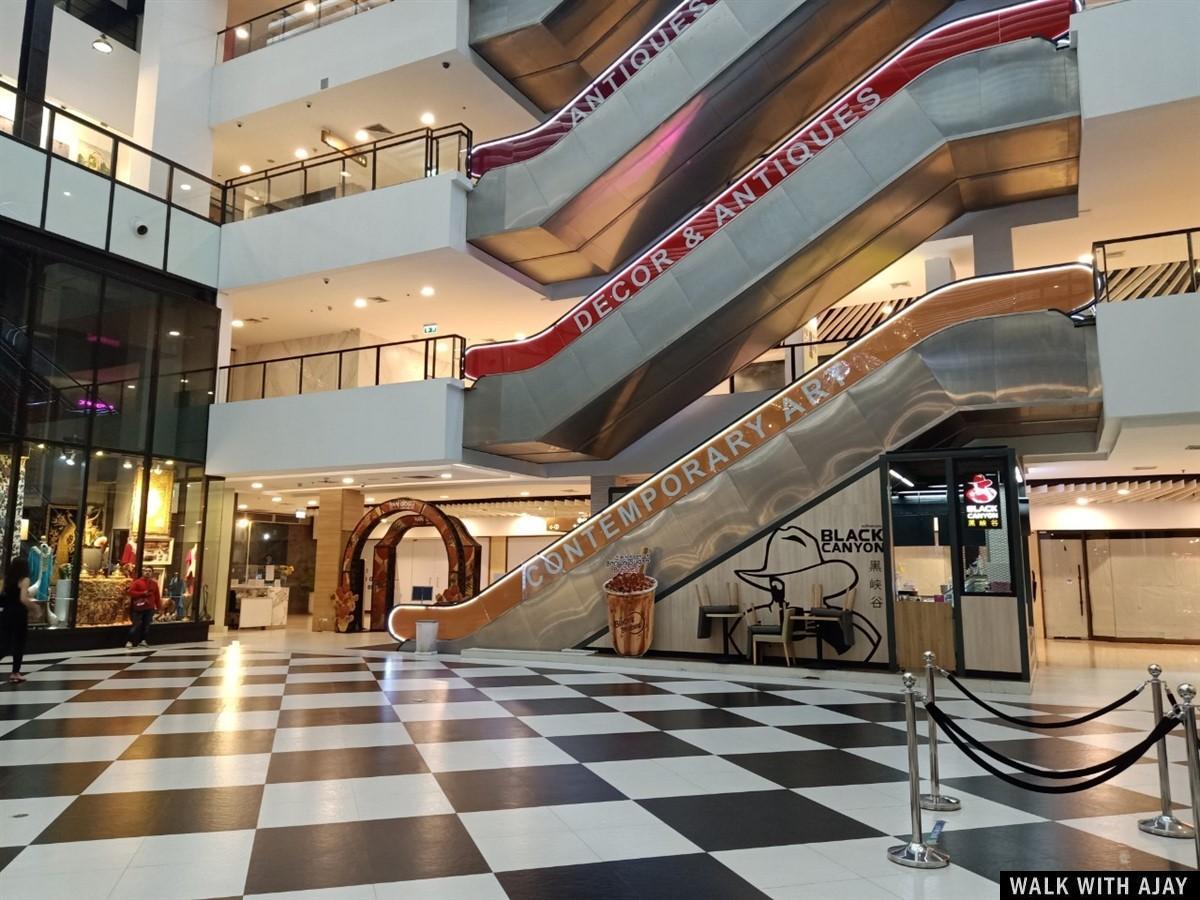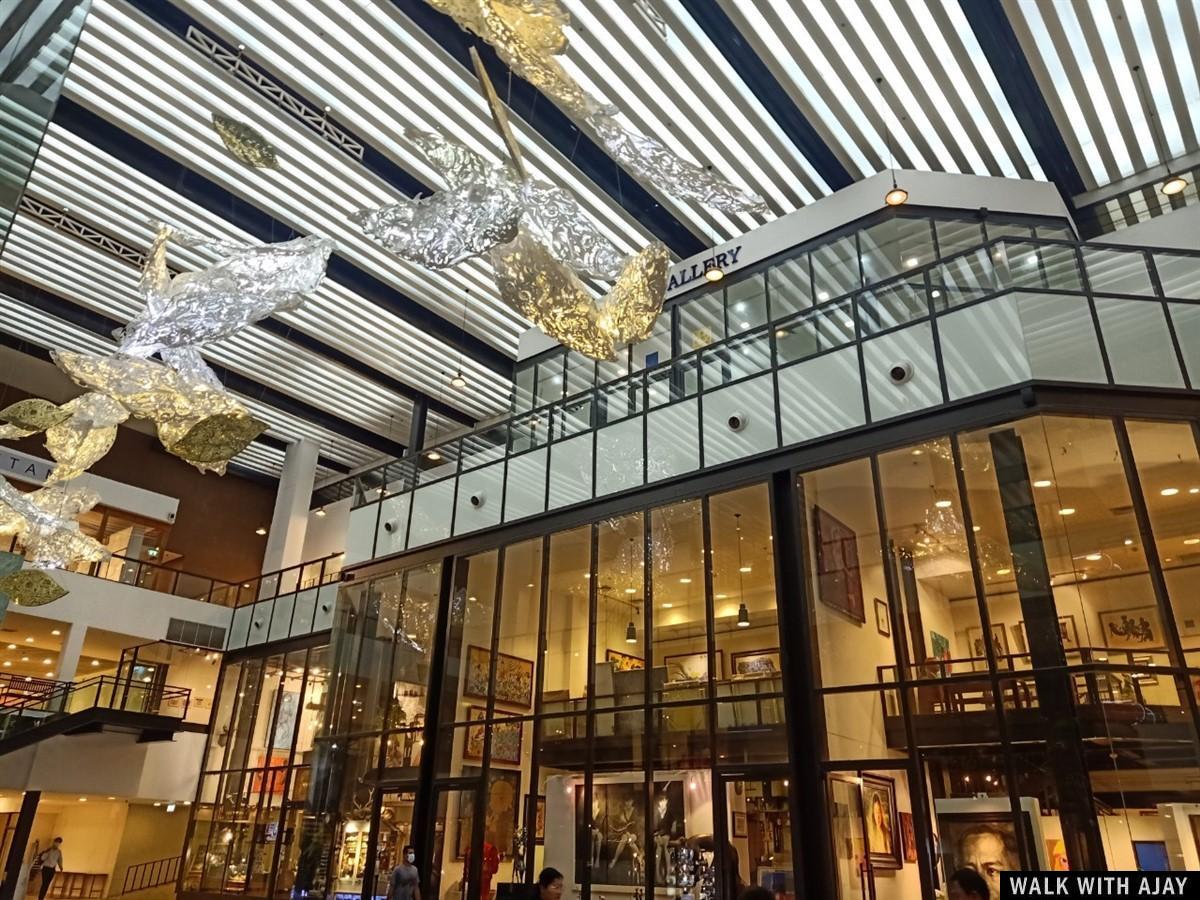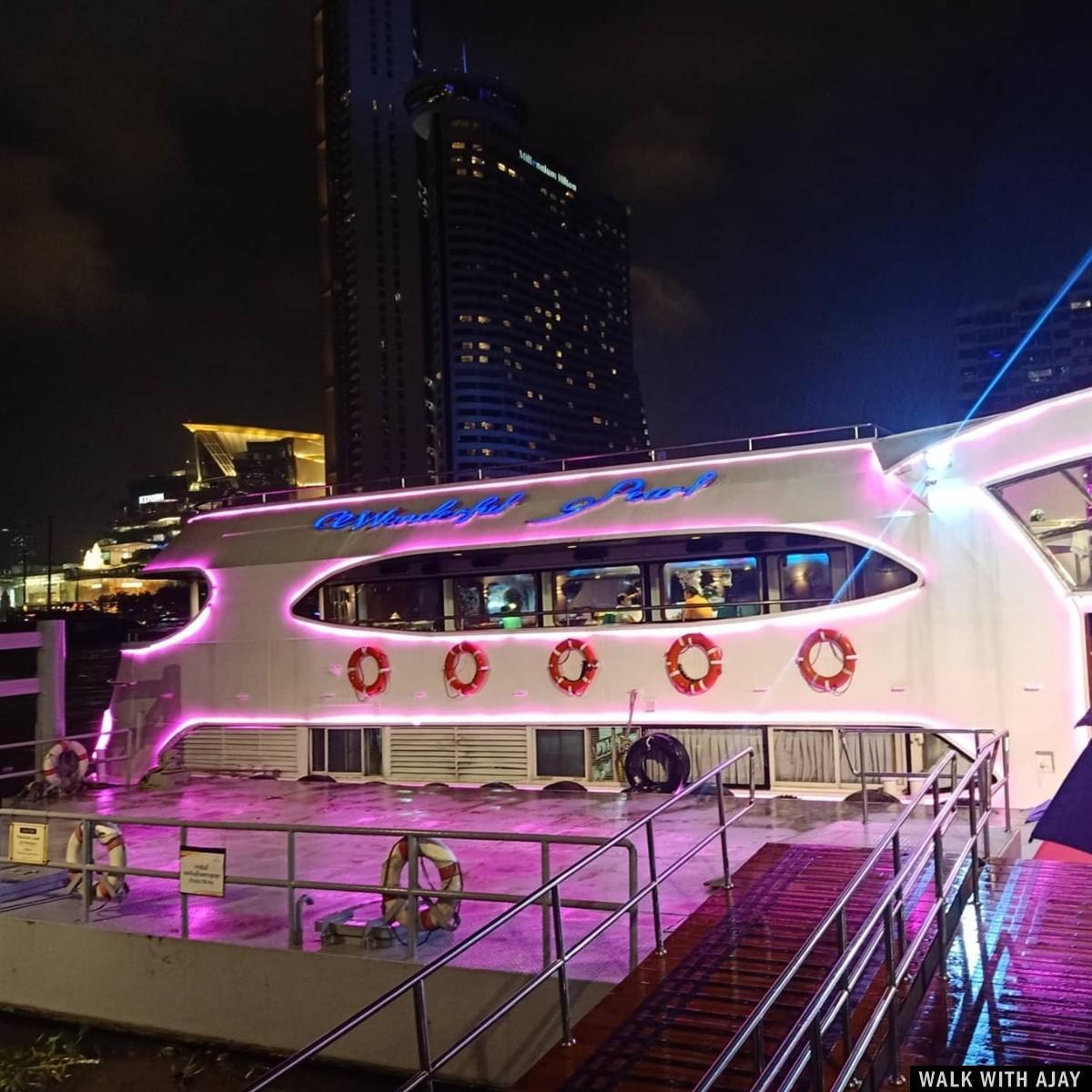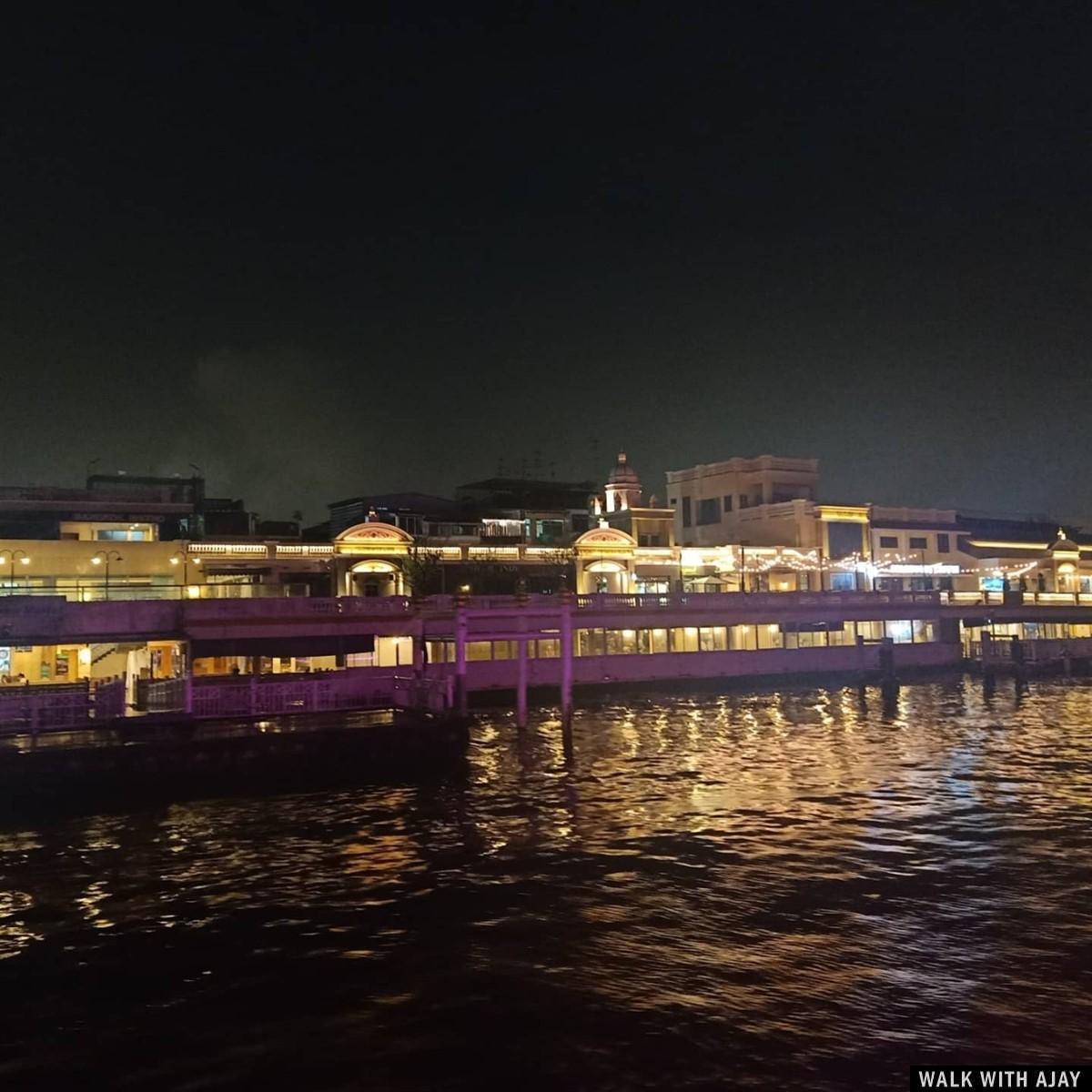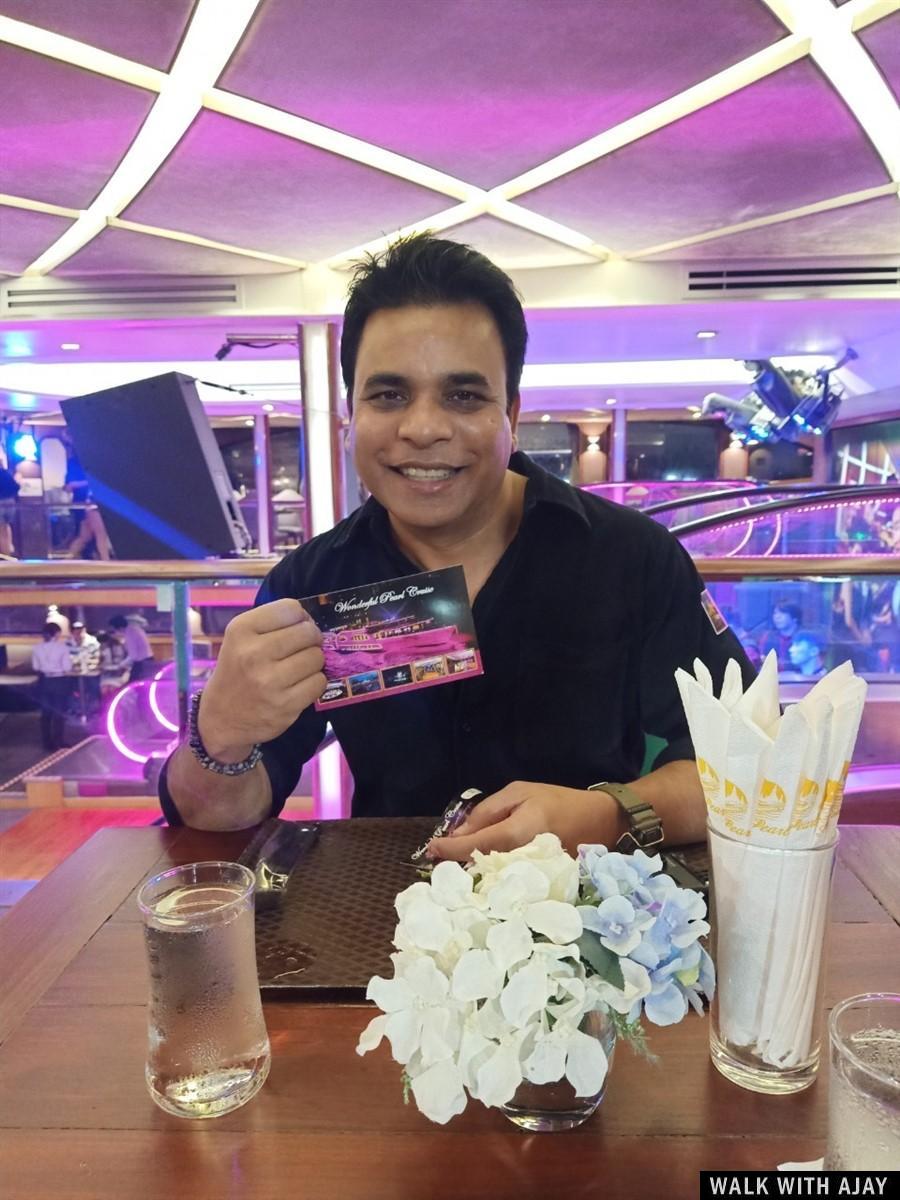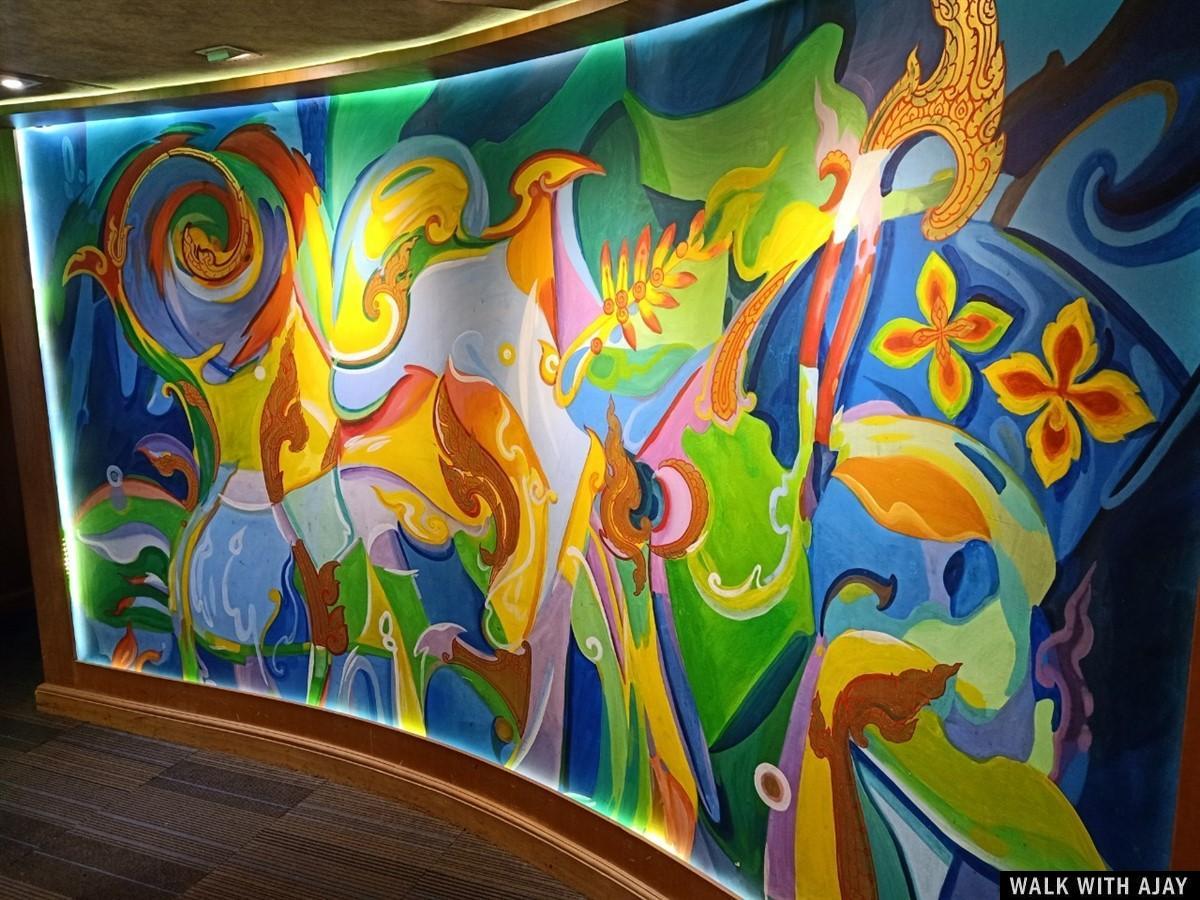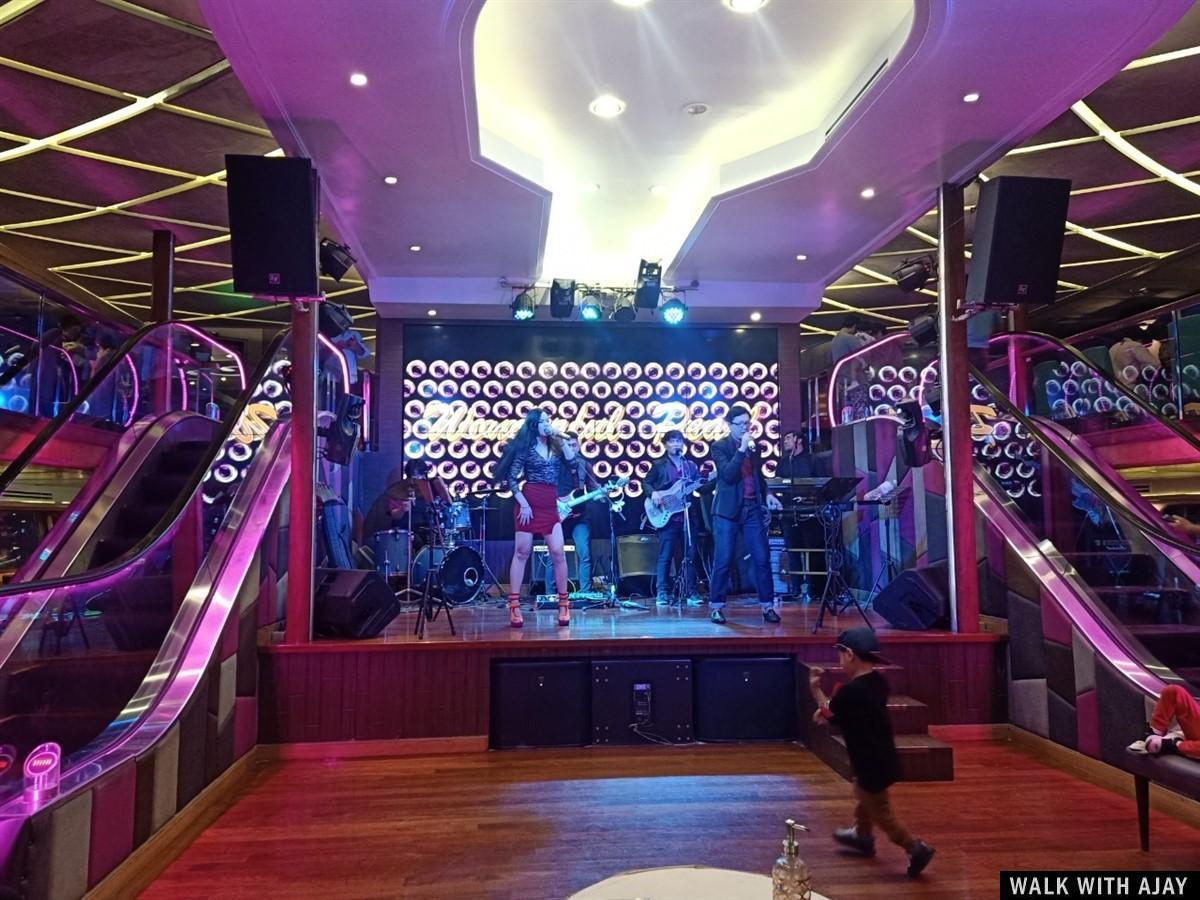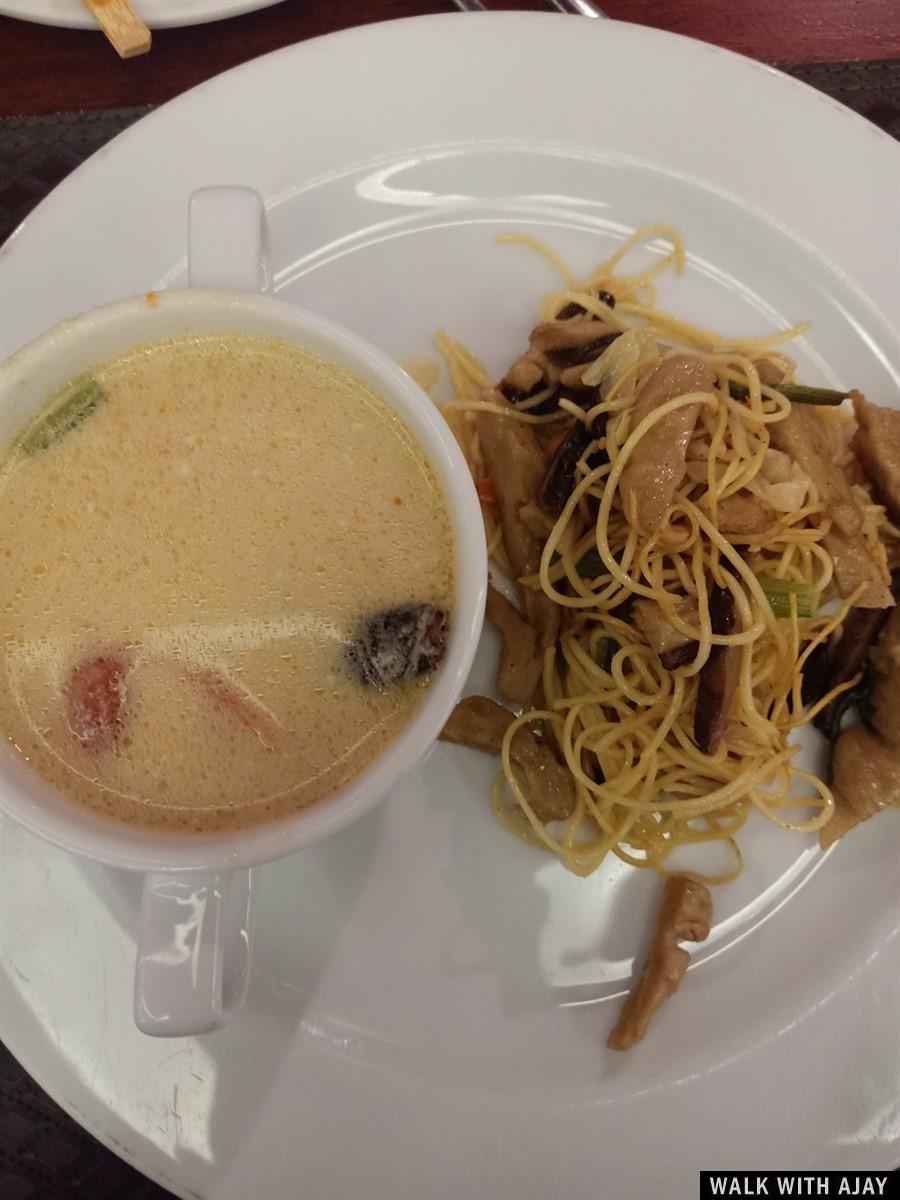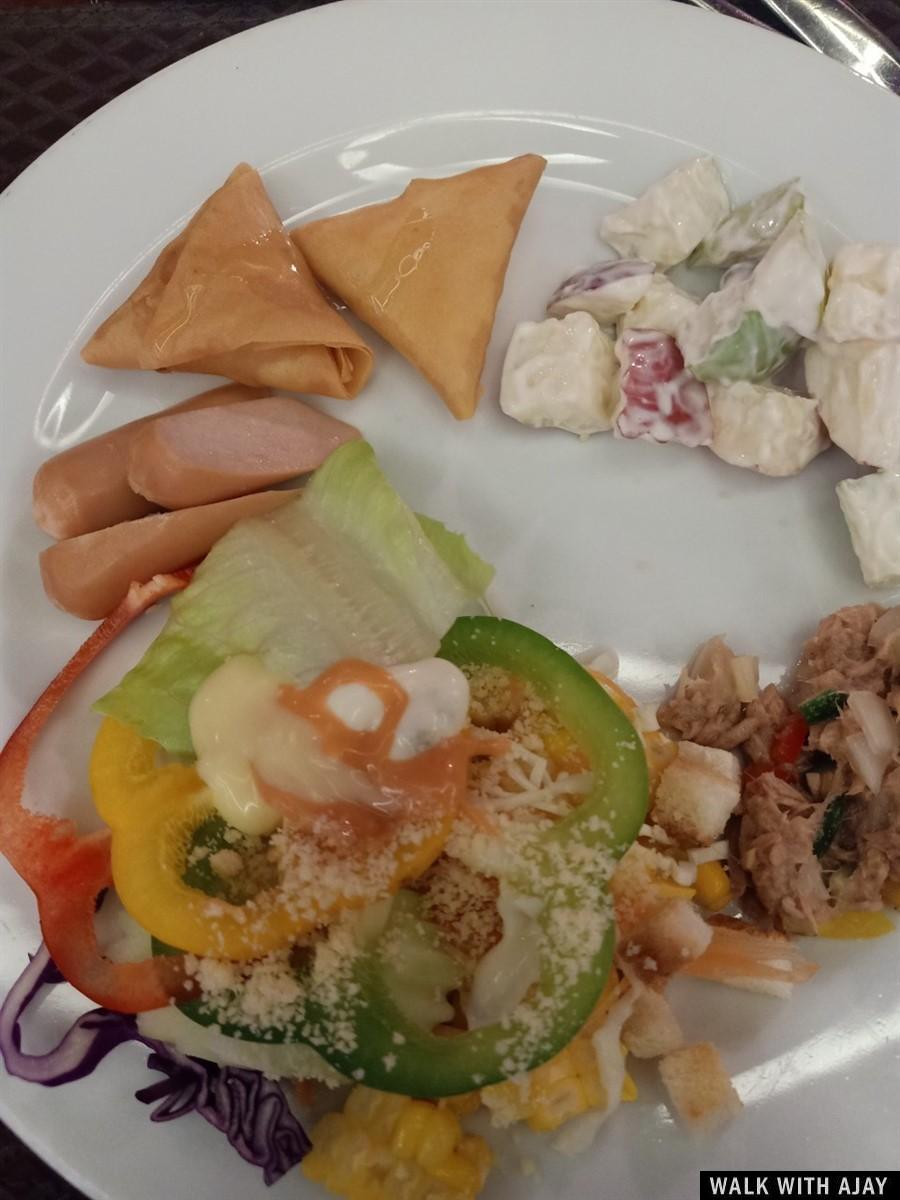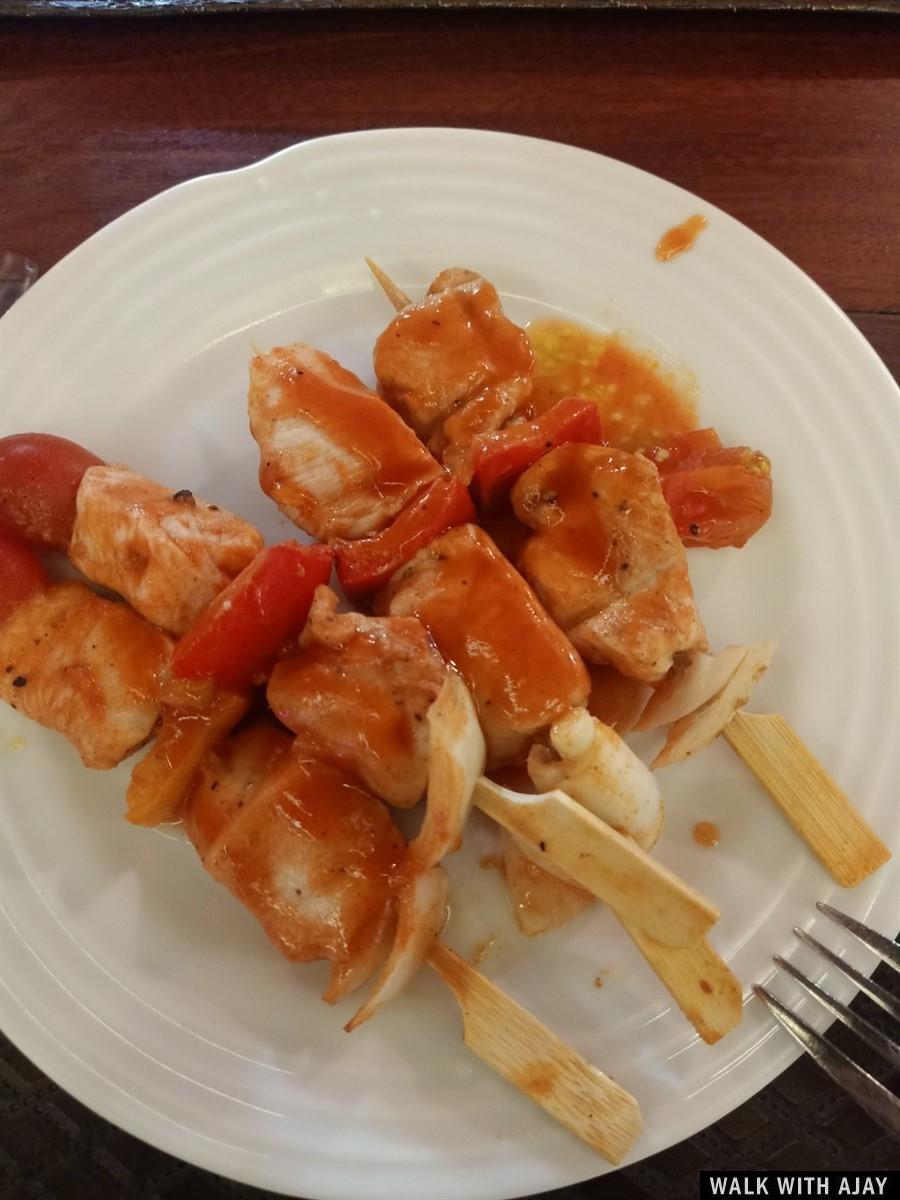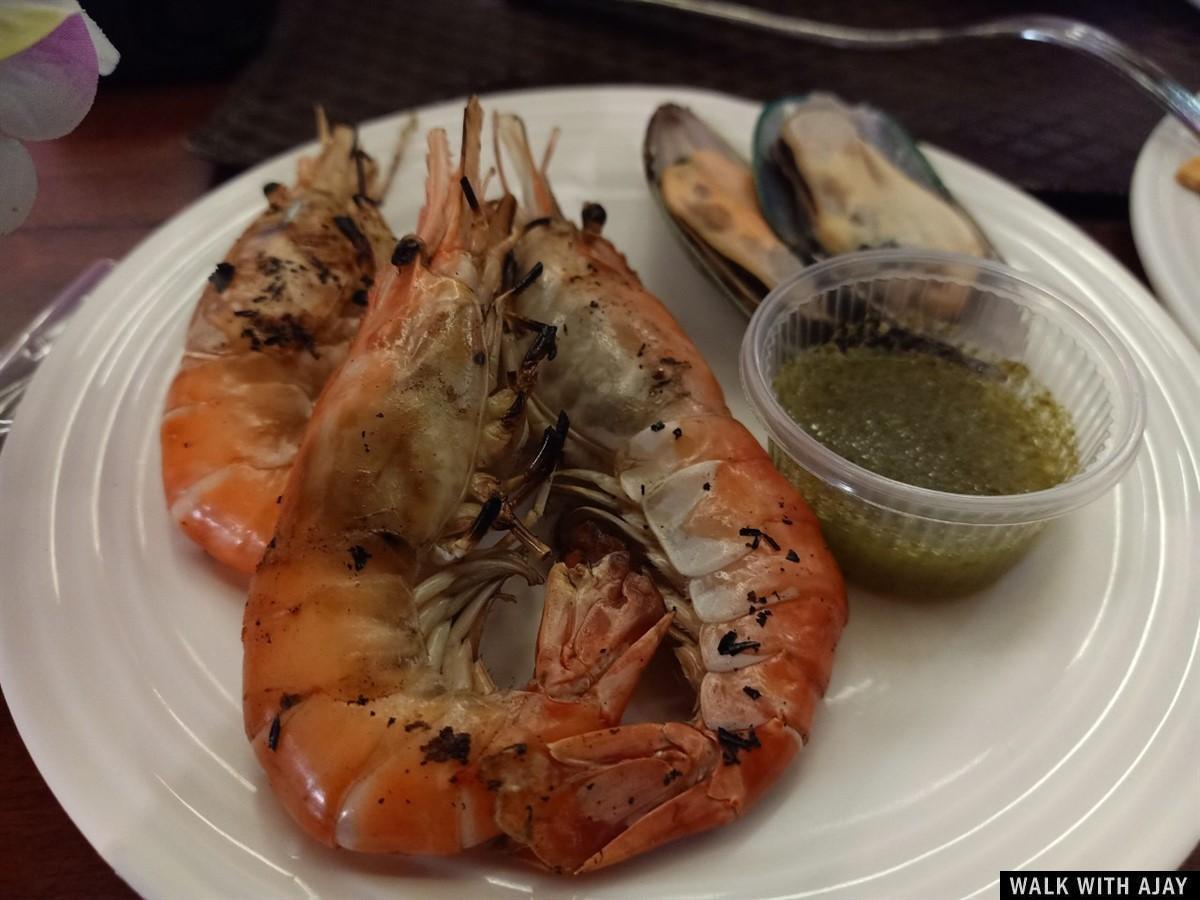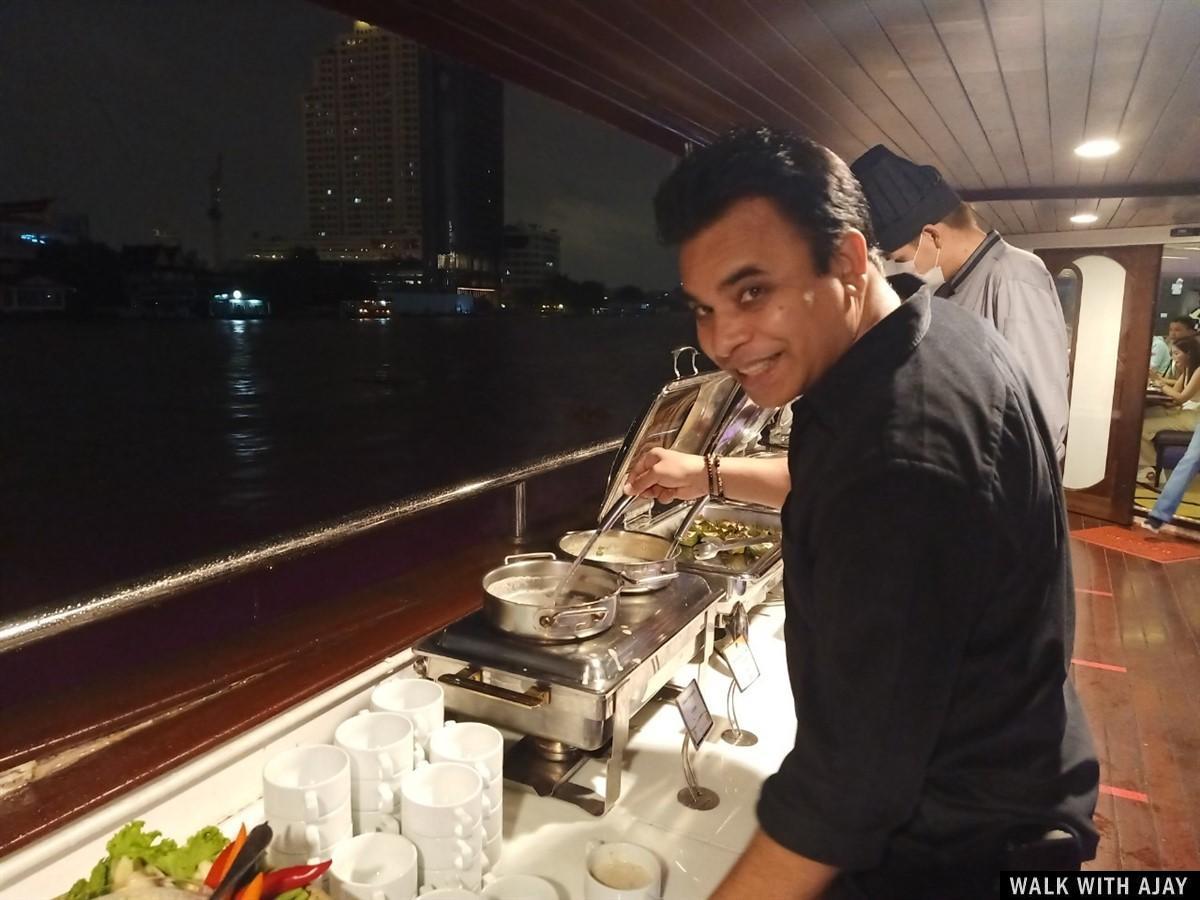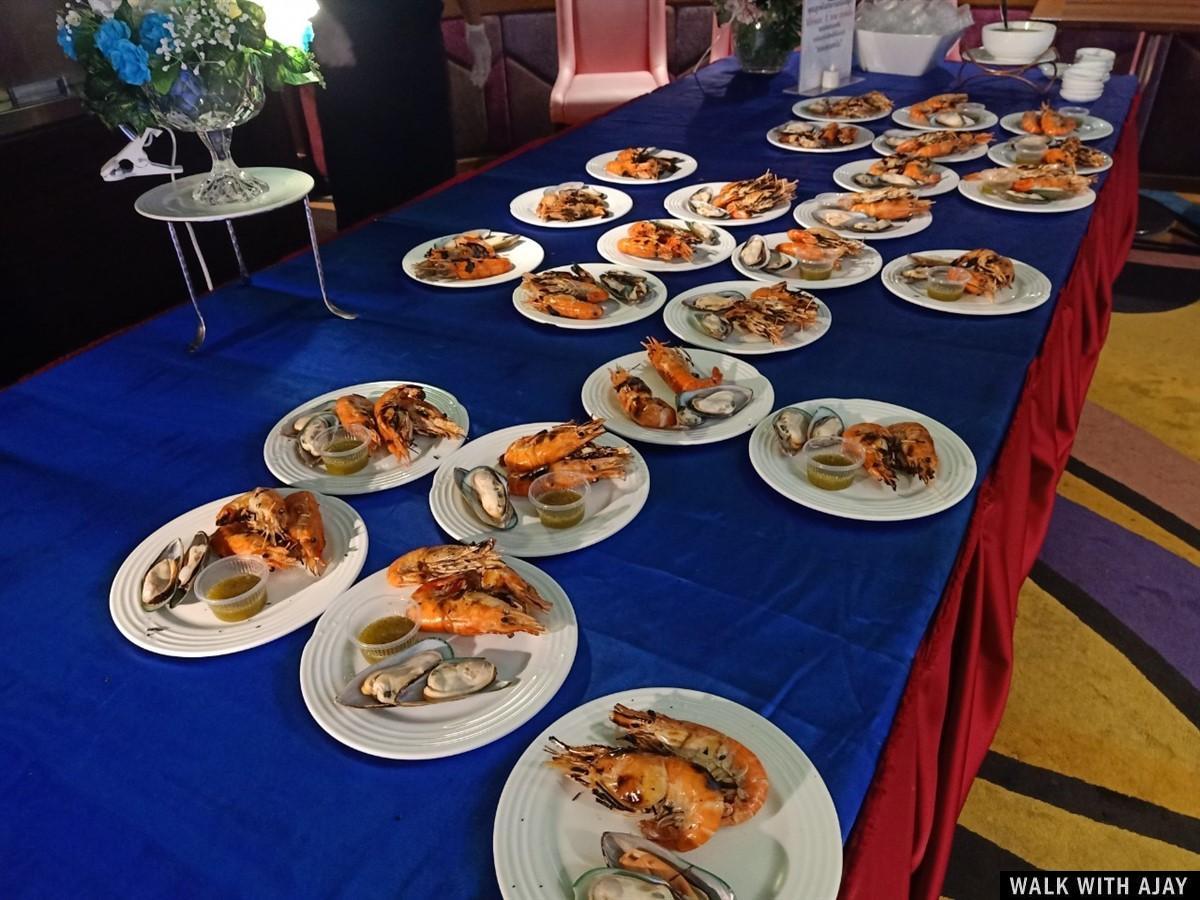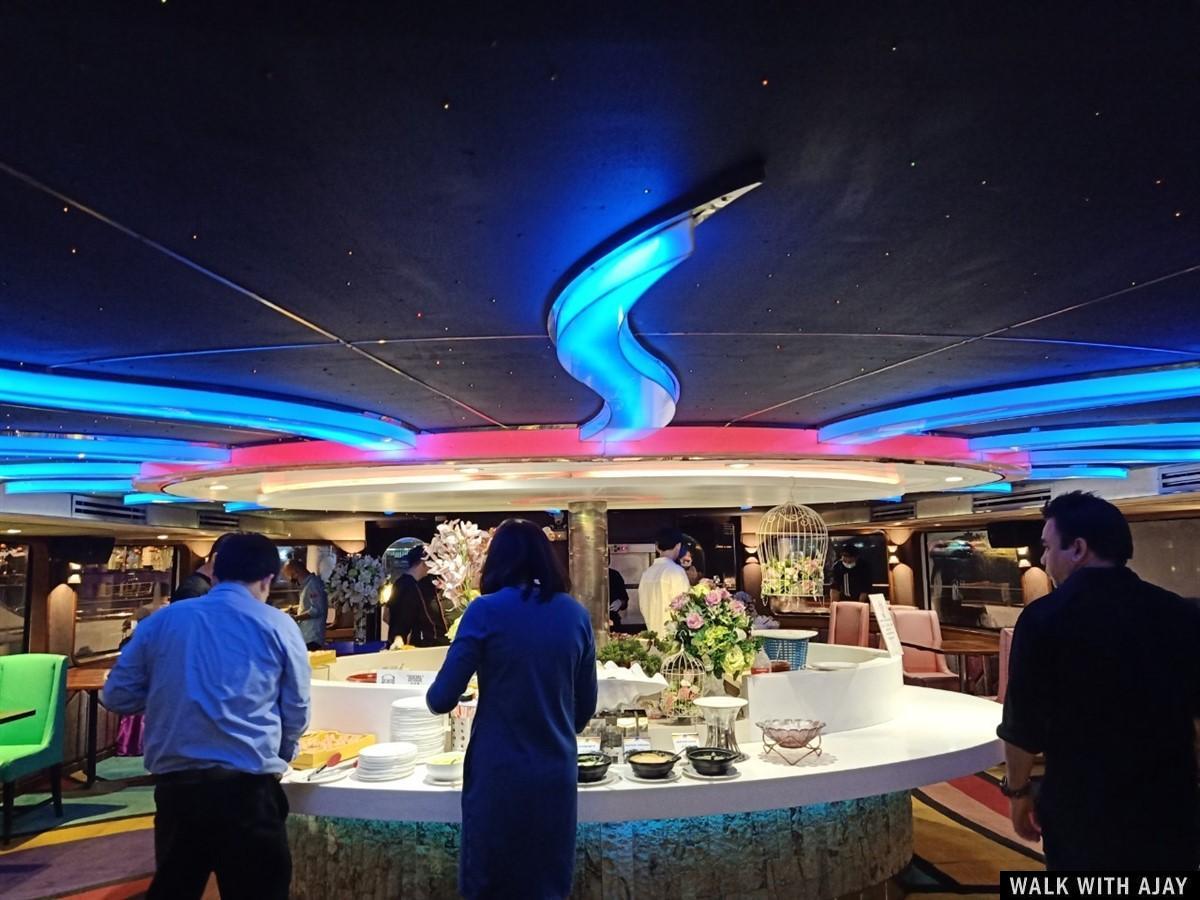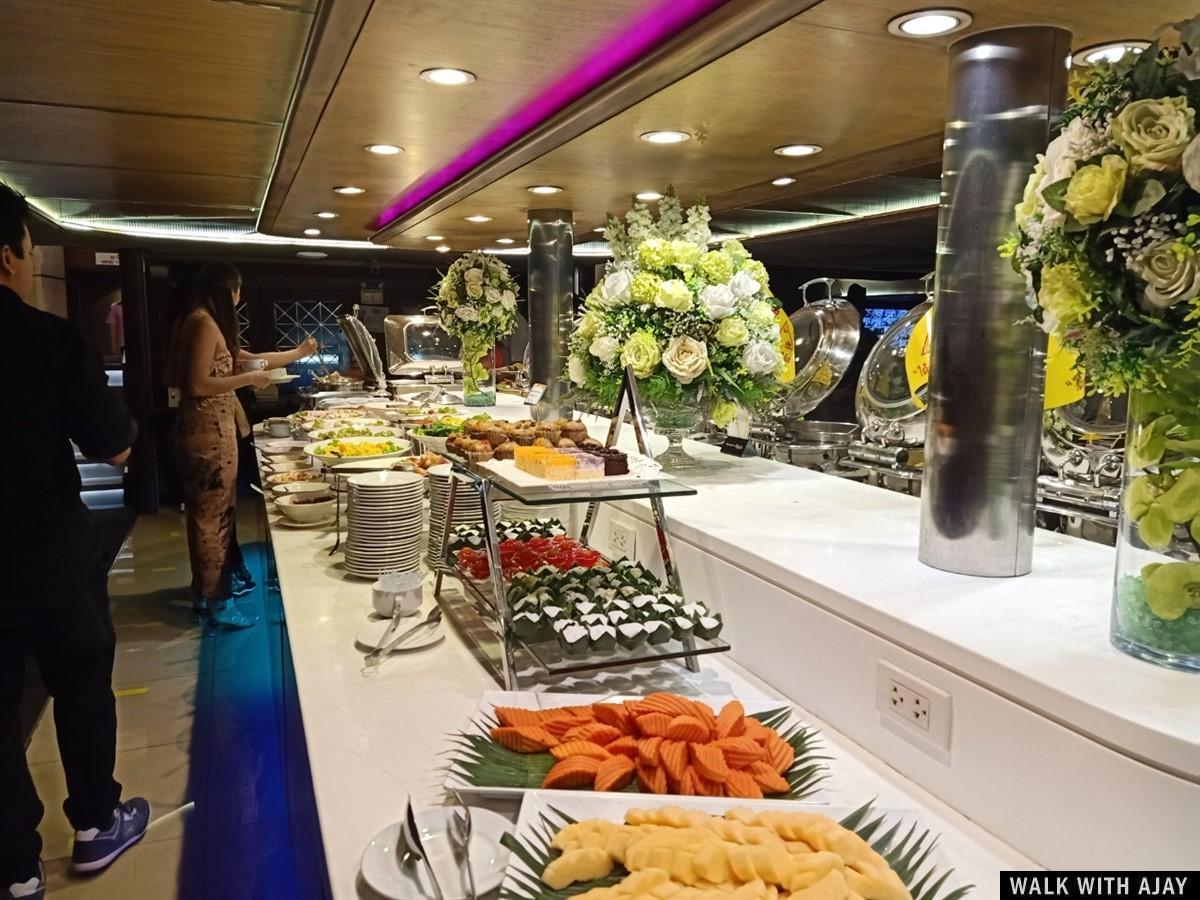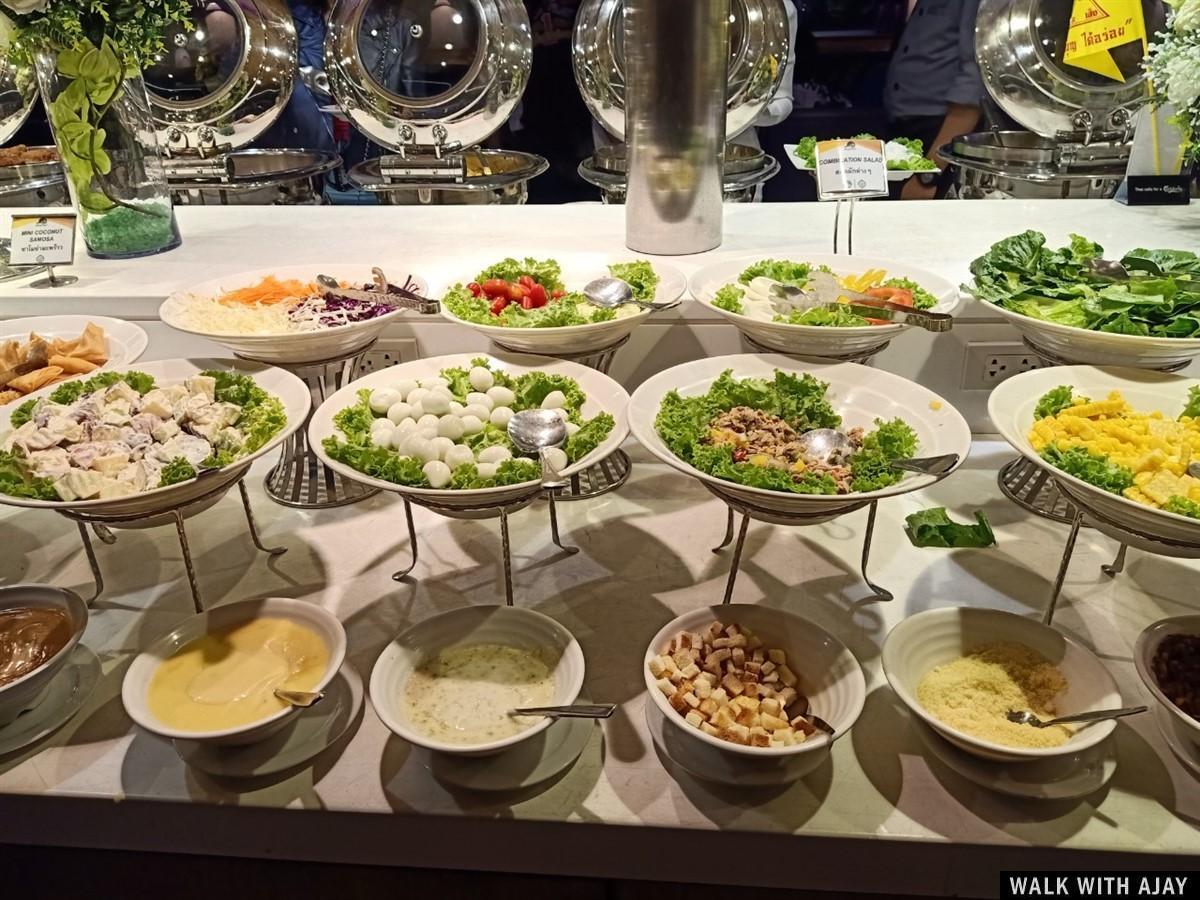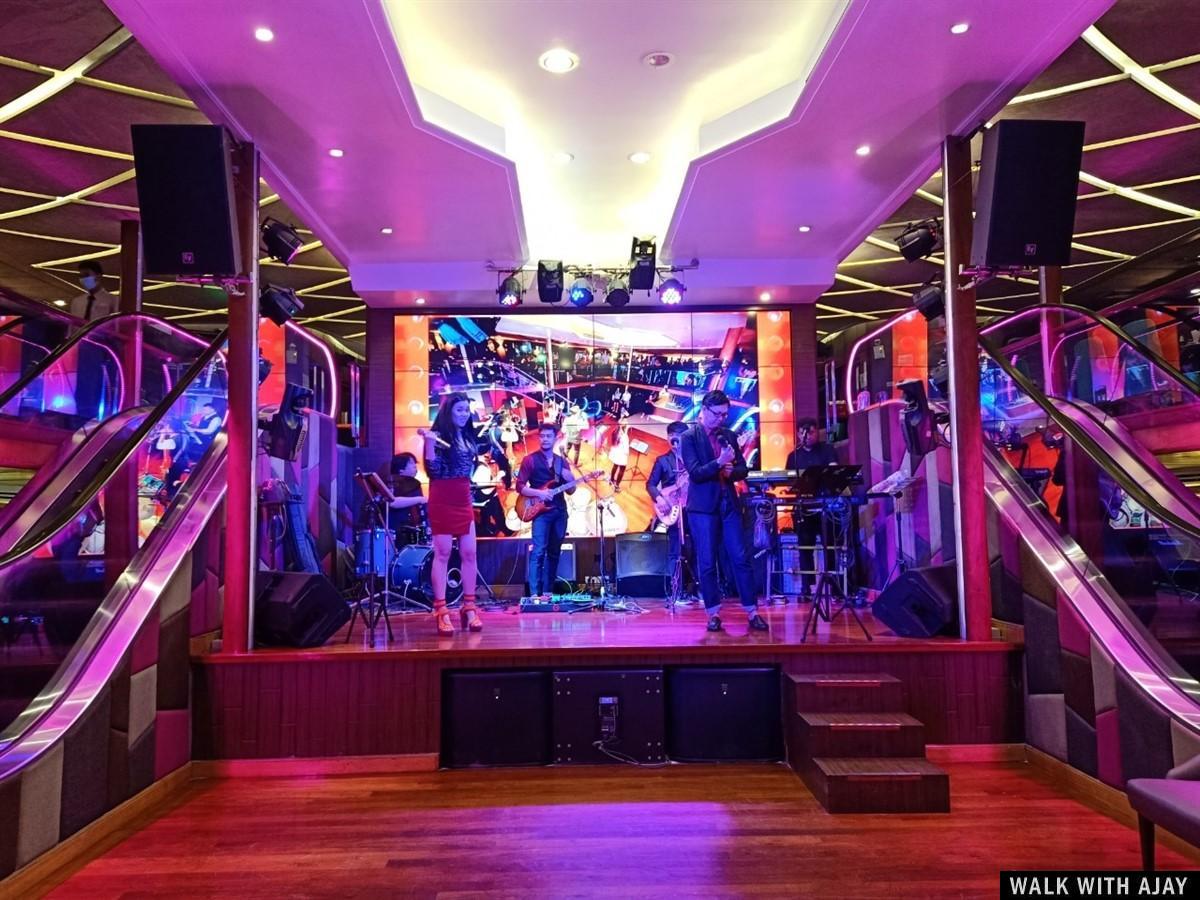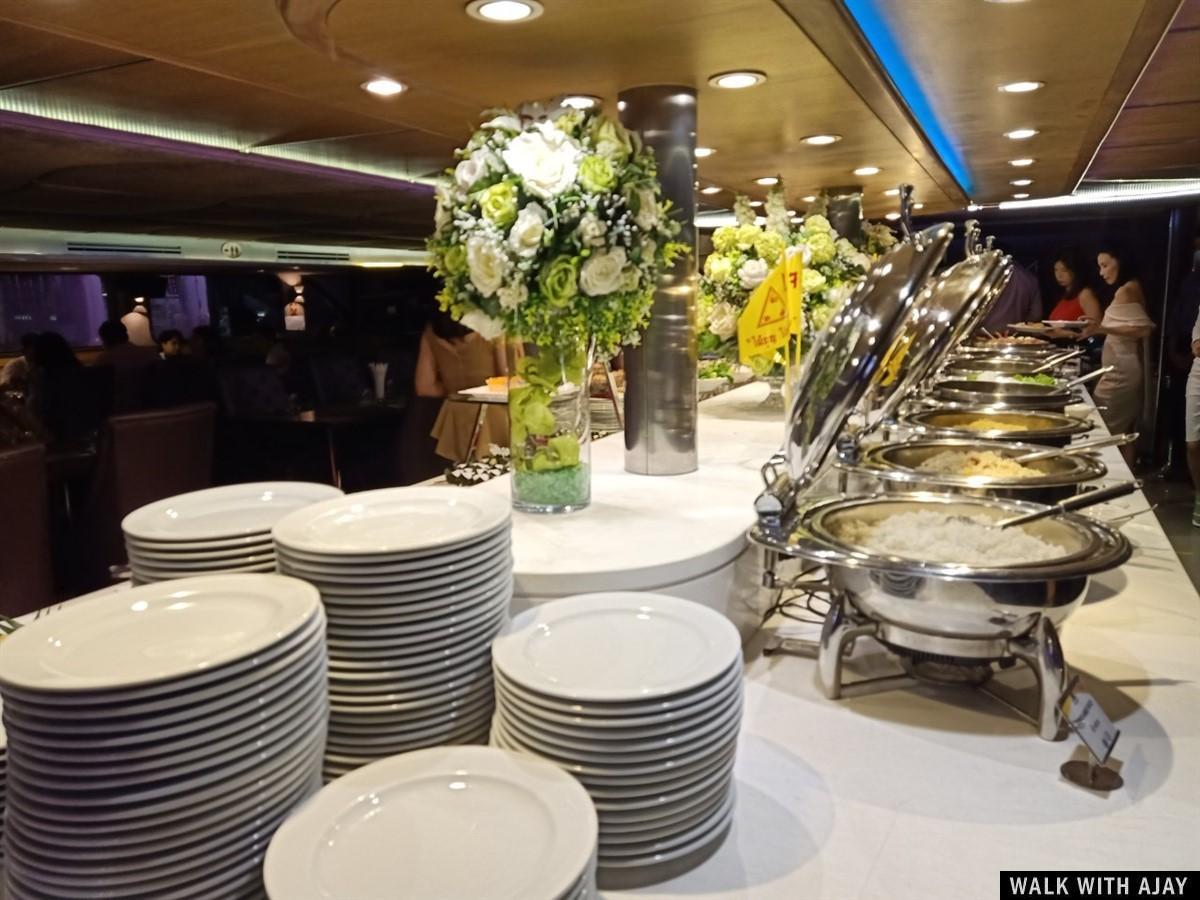 Grand Pearl Cruise offers unrivaled service—experience and enjoy the impressions and comfort the journey has to offer. Dine with candlelight aboard prestigious yacht-like cruise vessels, exquisite oriental and western cuisine, professionally guided tours to temples and palaces, and exemplary service, all add up to an unforgettable vacation. Please explore our website to see what cruise tour itineraries we offer; read the details and see what our guests have enjoyed most when traveling with Grand Pearl. Call your travel agent or contact us when you are prepared to book your trip of a lifetime!
Be enchanted by memorable sceneries over lunch or dinner cruise as you enjoy their exquisite Thai and International buffet line on a dinner cruise. Whether sipping a refreshing cocktail prepared by one of their world-class bartenders or treating yourself to a glass of fine wine in a dinner cruise sourced from a selected group of exclusive vineyards from around the globe. You are bound to be taken by the serene atmosphere on top of the dinner cruise, panoramic open-air deck.
The warm services provided by cruise well-trained and experienced staff is second to none and is complemented by the ambiance of live music of various genre performed by talented Thai and International artists accompanied by state-of-the-art entertainment systems. Glide through the ages, discovering ancient and modern architectural landmarks along the banks of the River of Kings that Bangkok has to offer.