Driving Motorbike From Mae Hong Son To Mae Saring : Thailand (Apr'21) – Day 4
13th April 2021 / Day 4 – Mae Hong Son to Mae Saring/ 170+ KM / Starting long journey around 170+ km to Mai sharing. Will drop by Hmong Microwave Village, Khun Yuam & Mae La Luang viewpoint. Happy Songkran!!!
At Wat Phrathat Doi Kong Mu  – Mae Hong Son, Thailand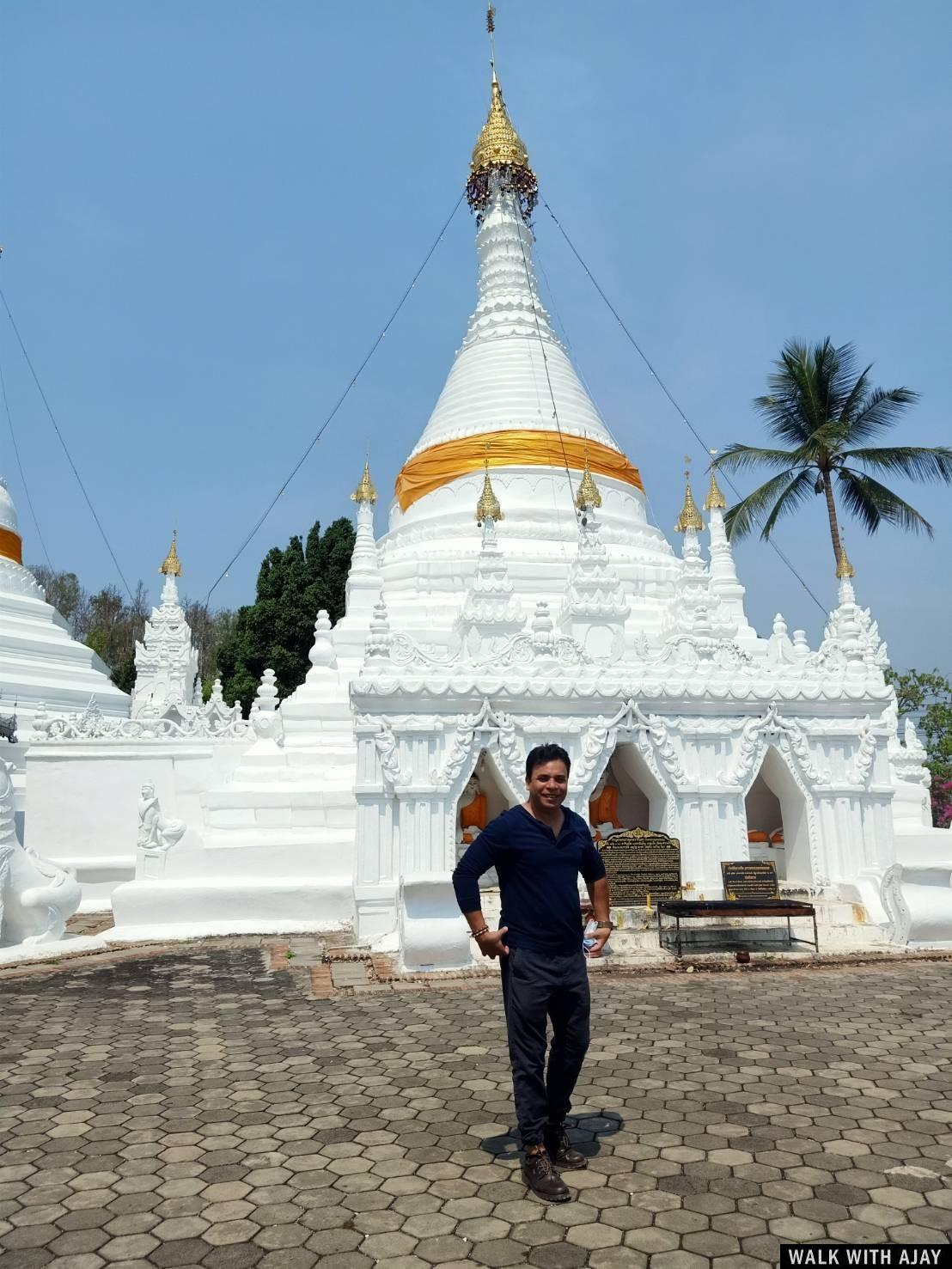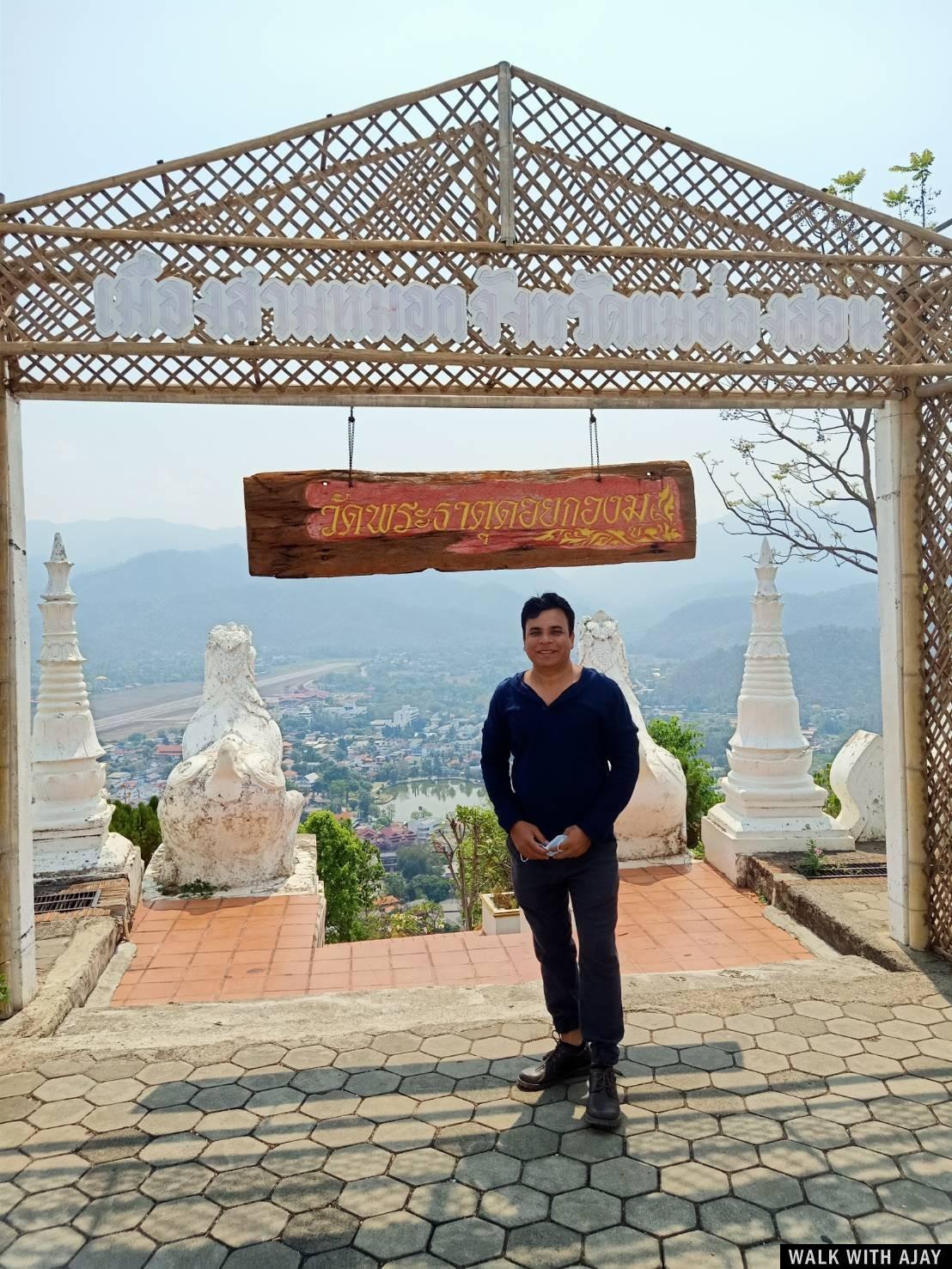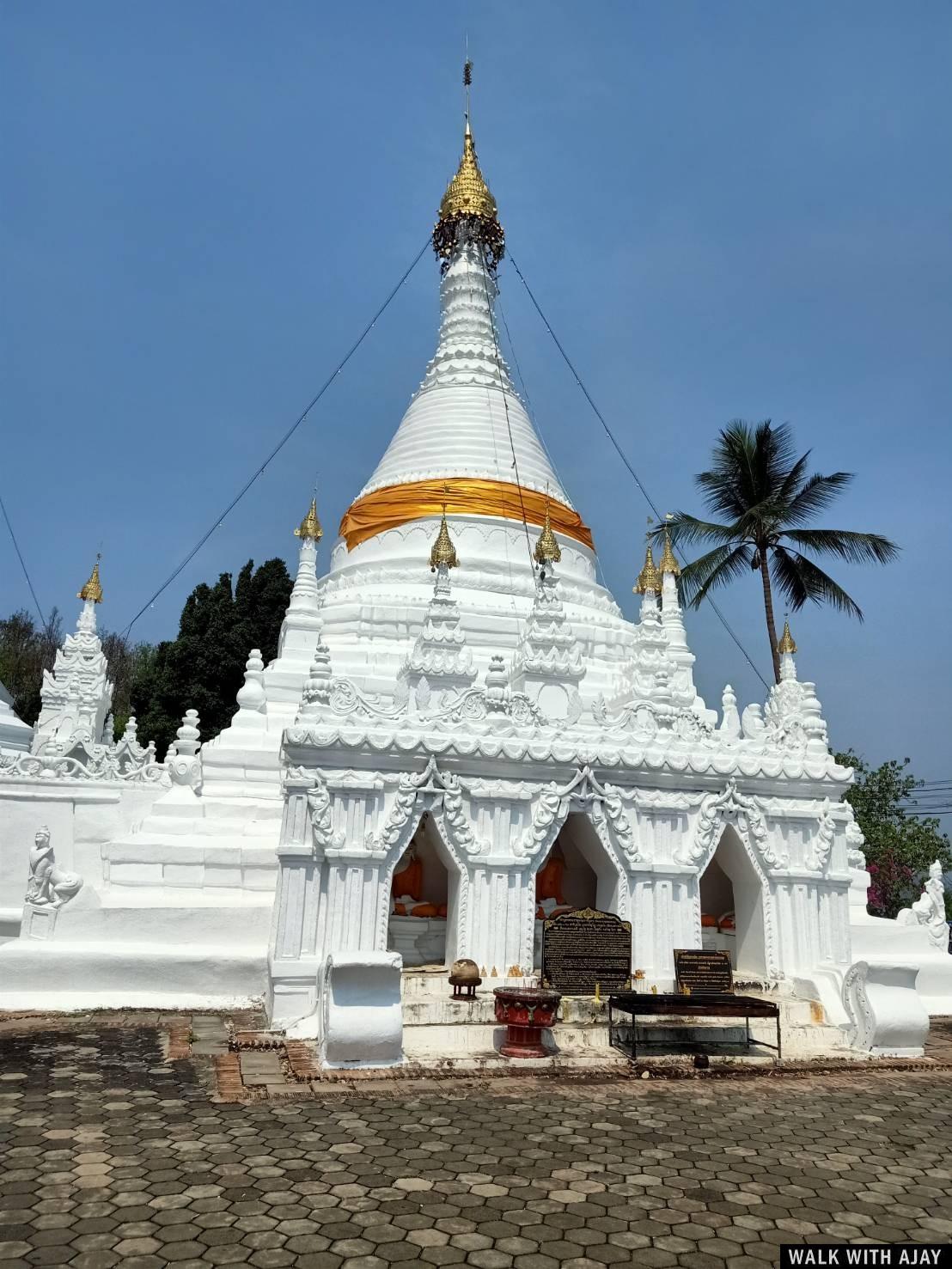 Walking around Hmong Microwave Village
40 KM from Mae Hong Son.
A small village on the top.
Very congested road to drive.
A short tracking trip.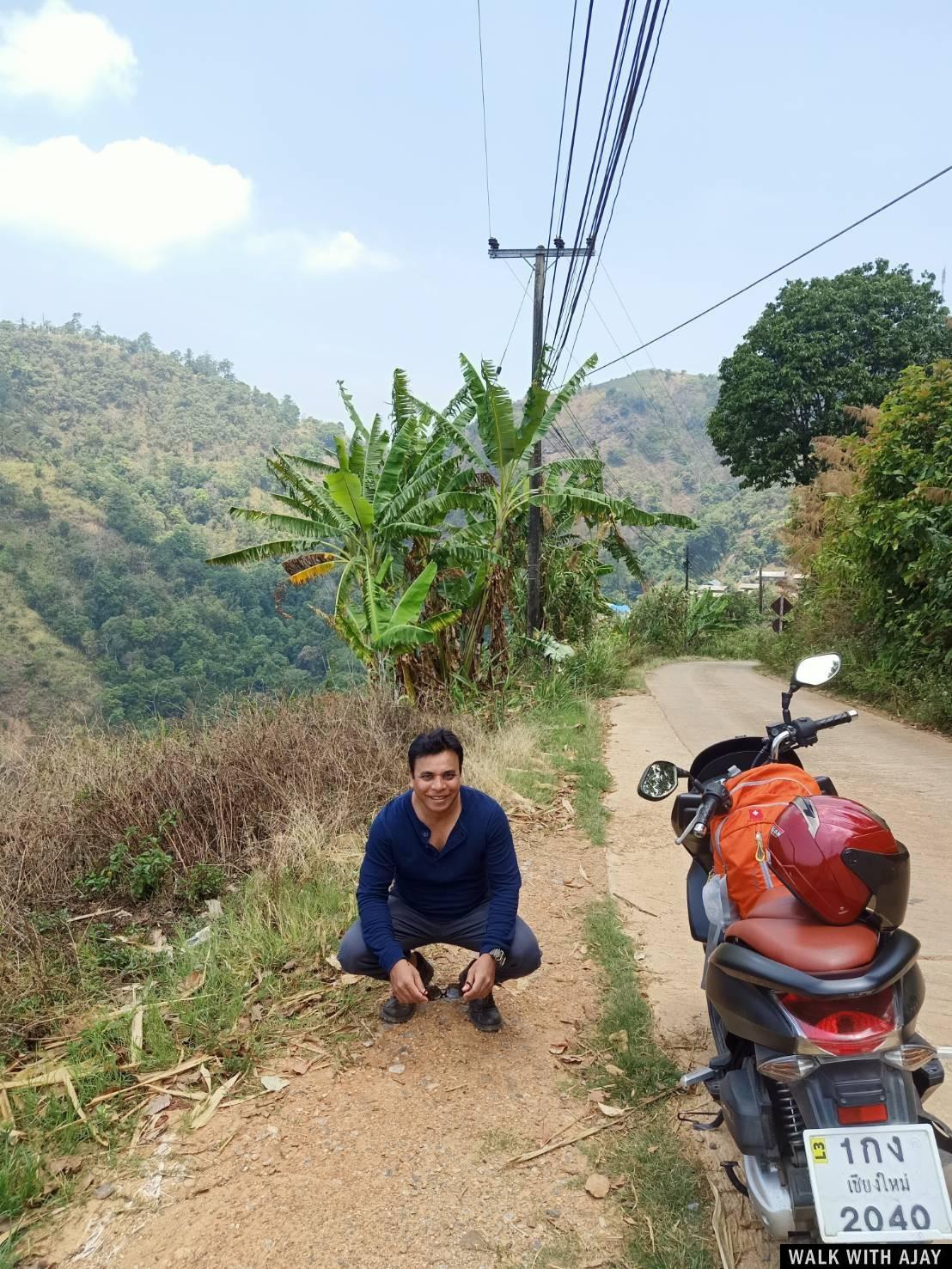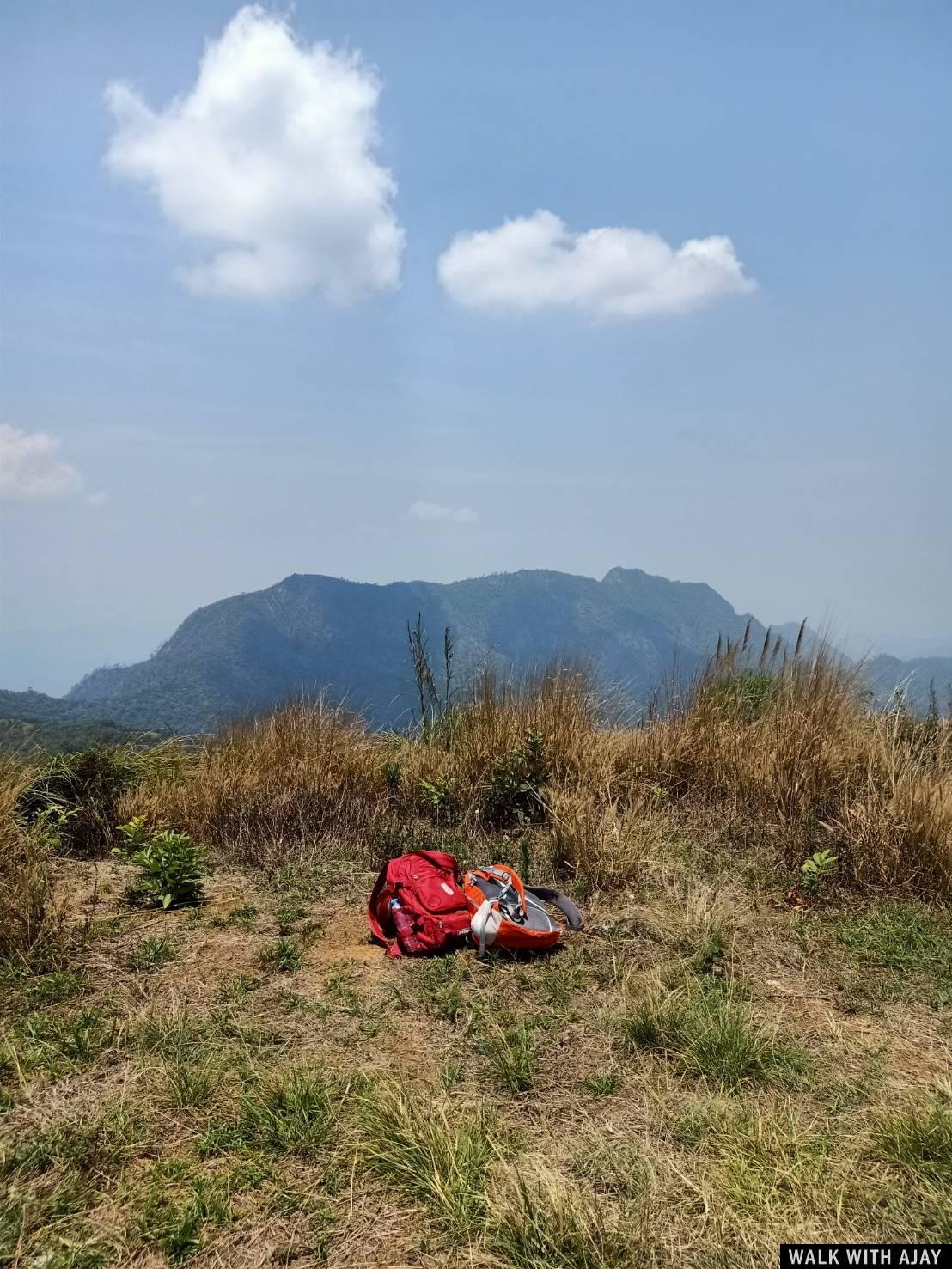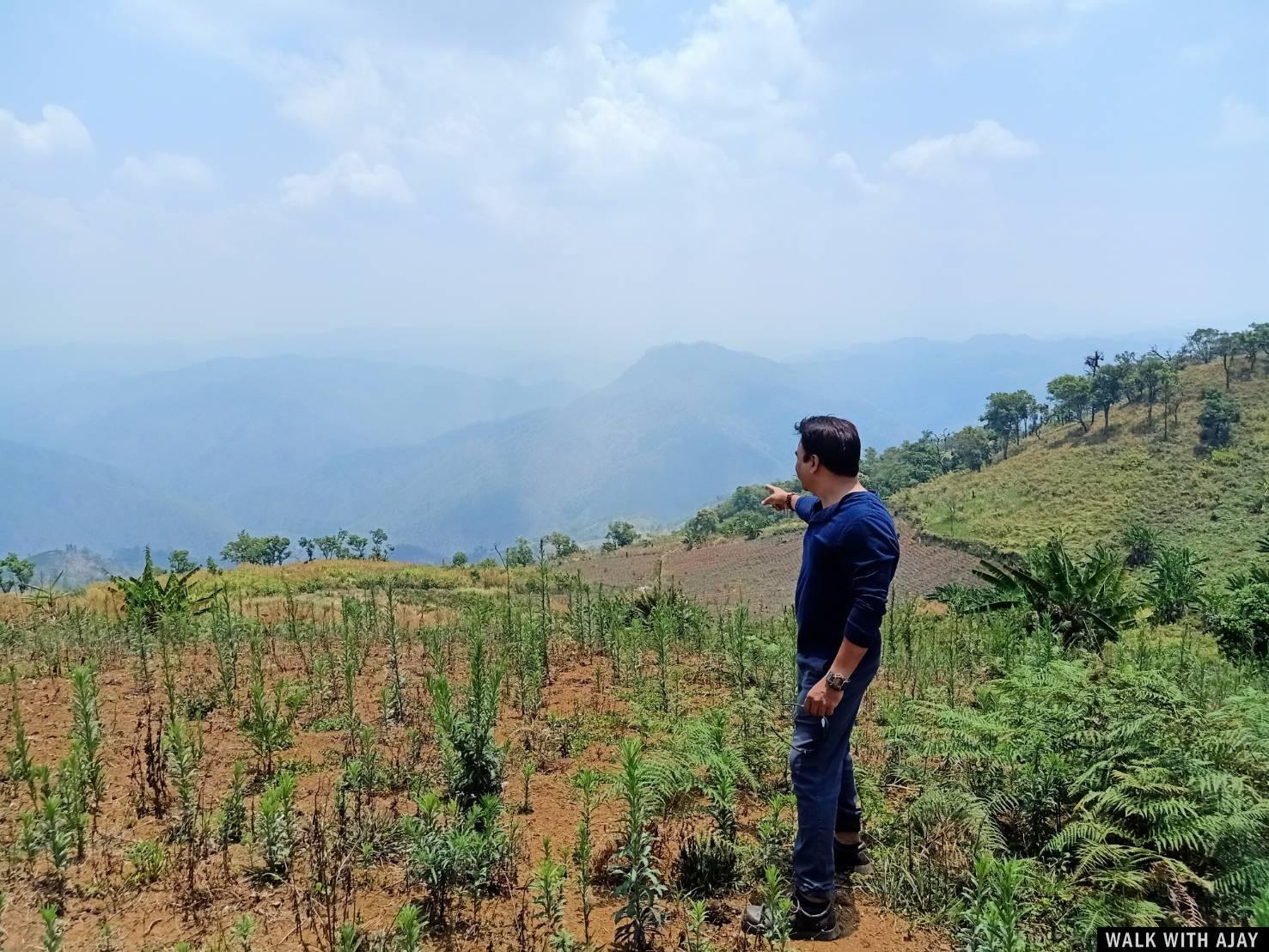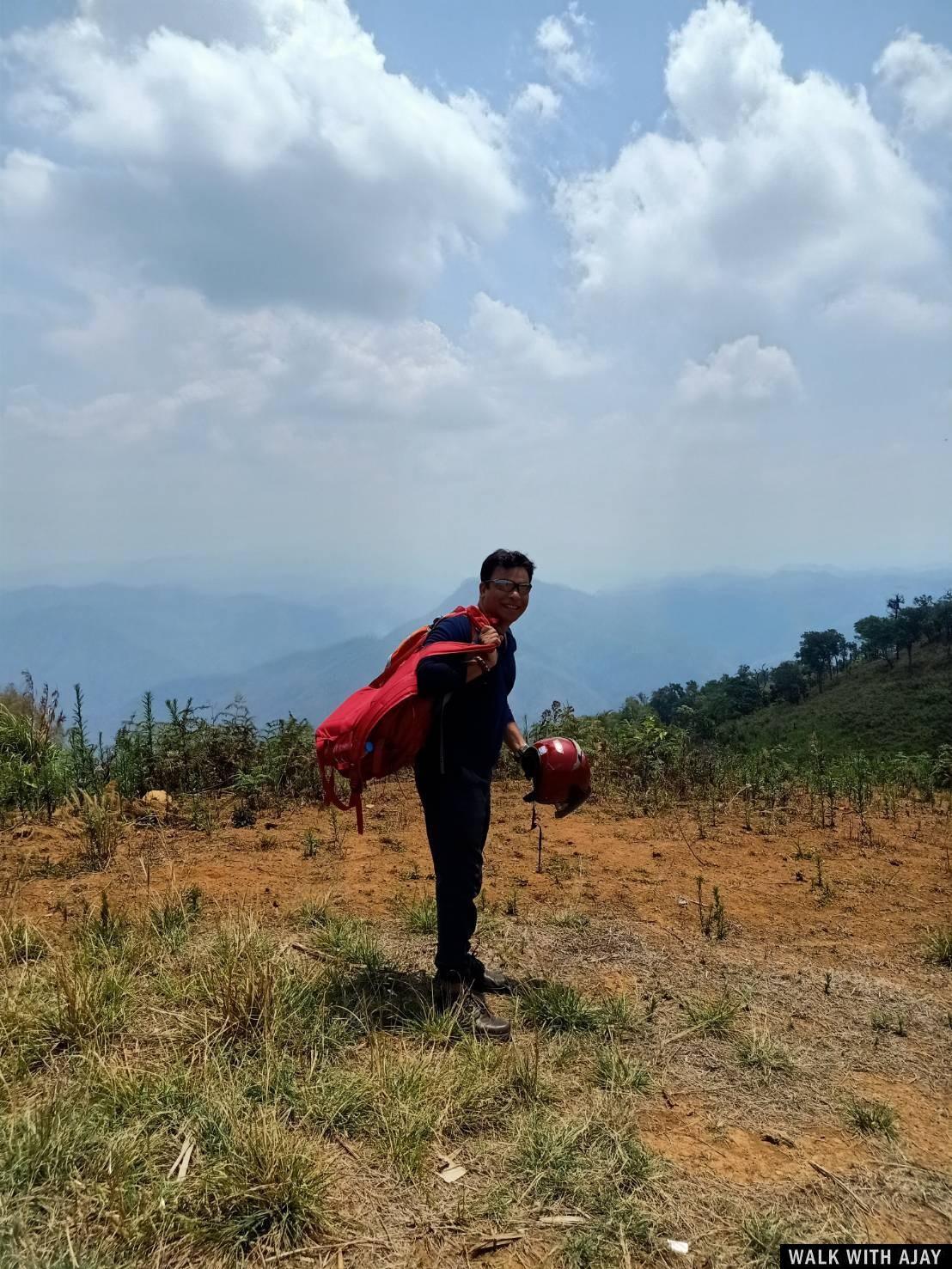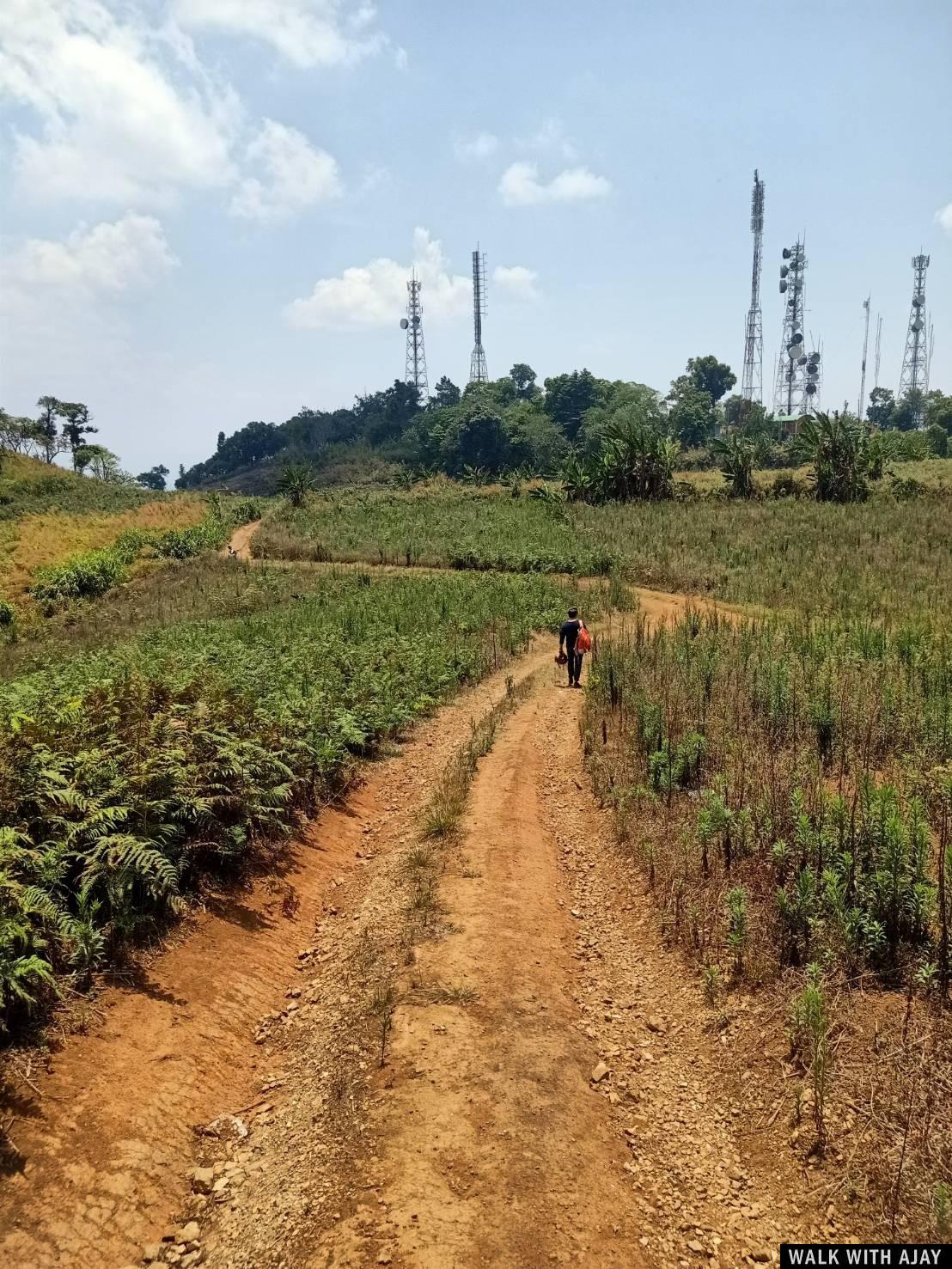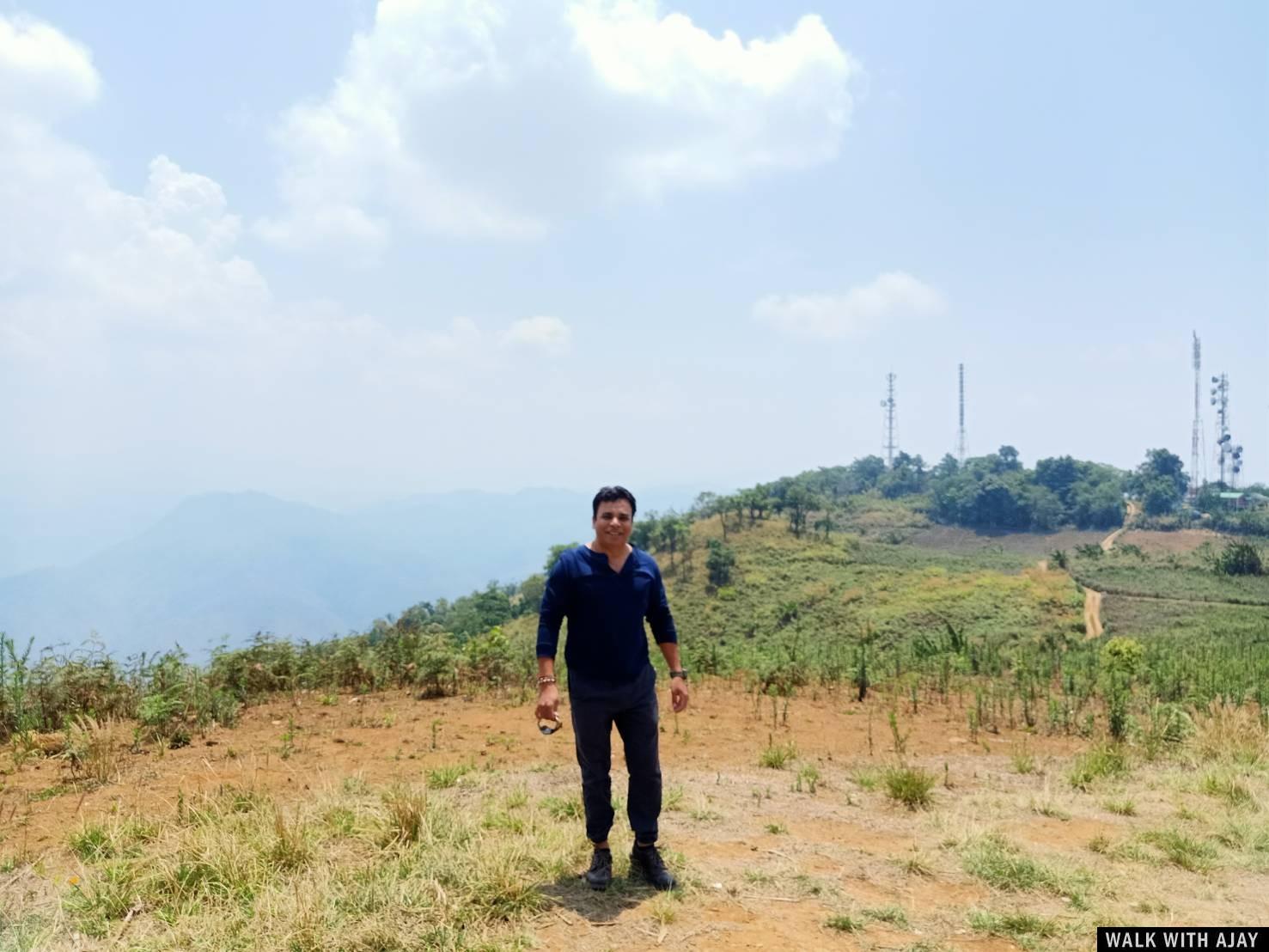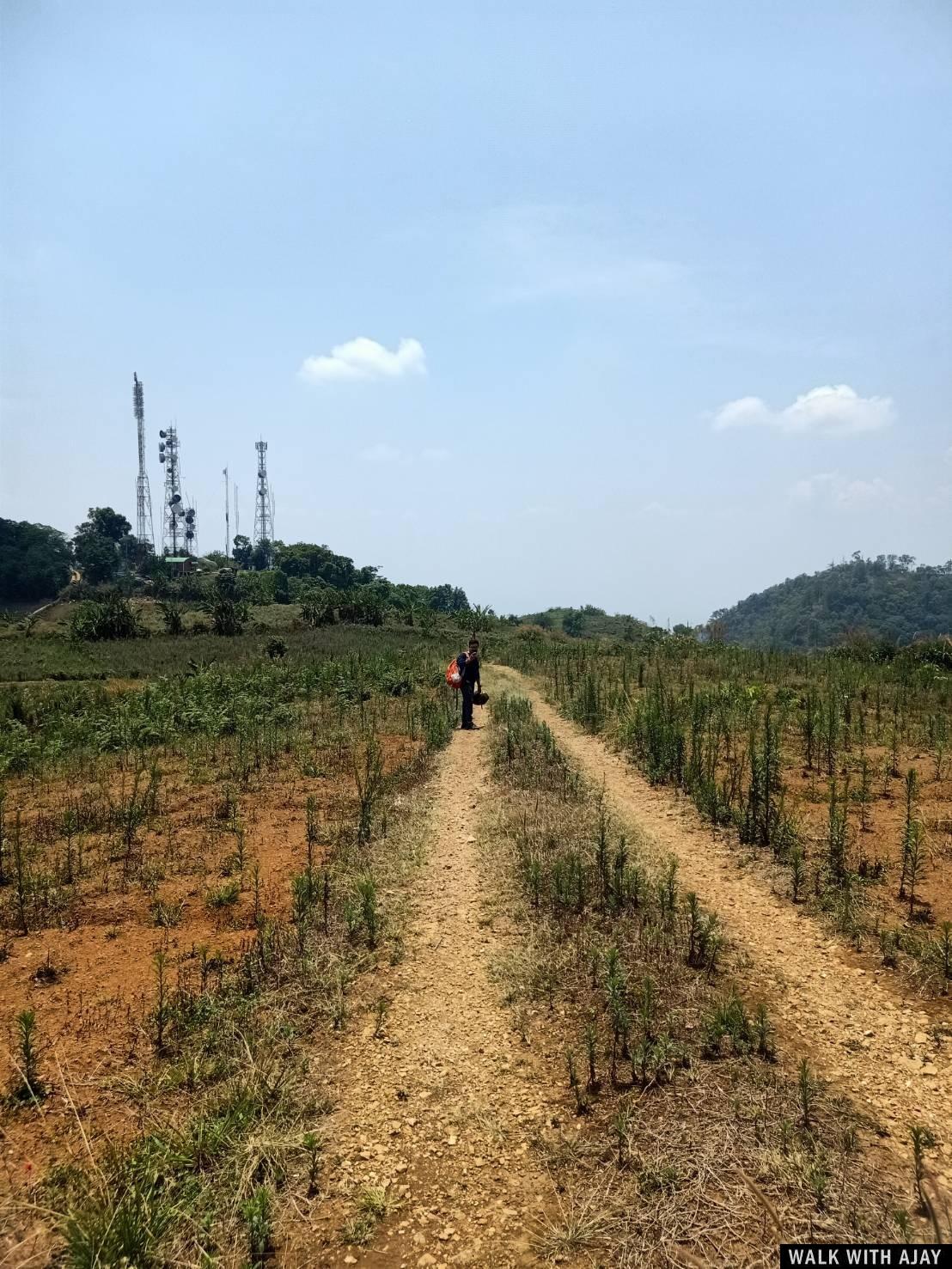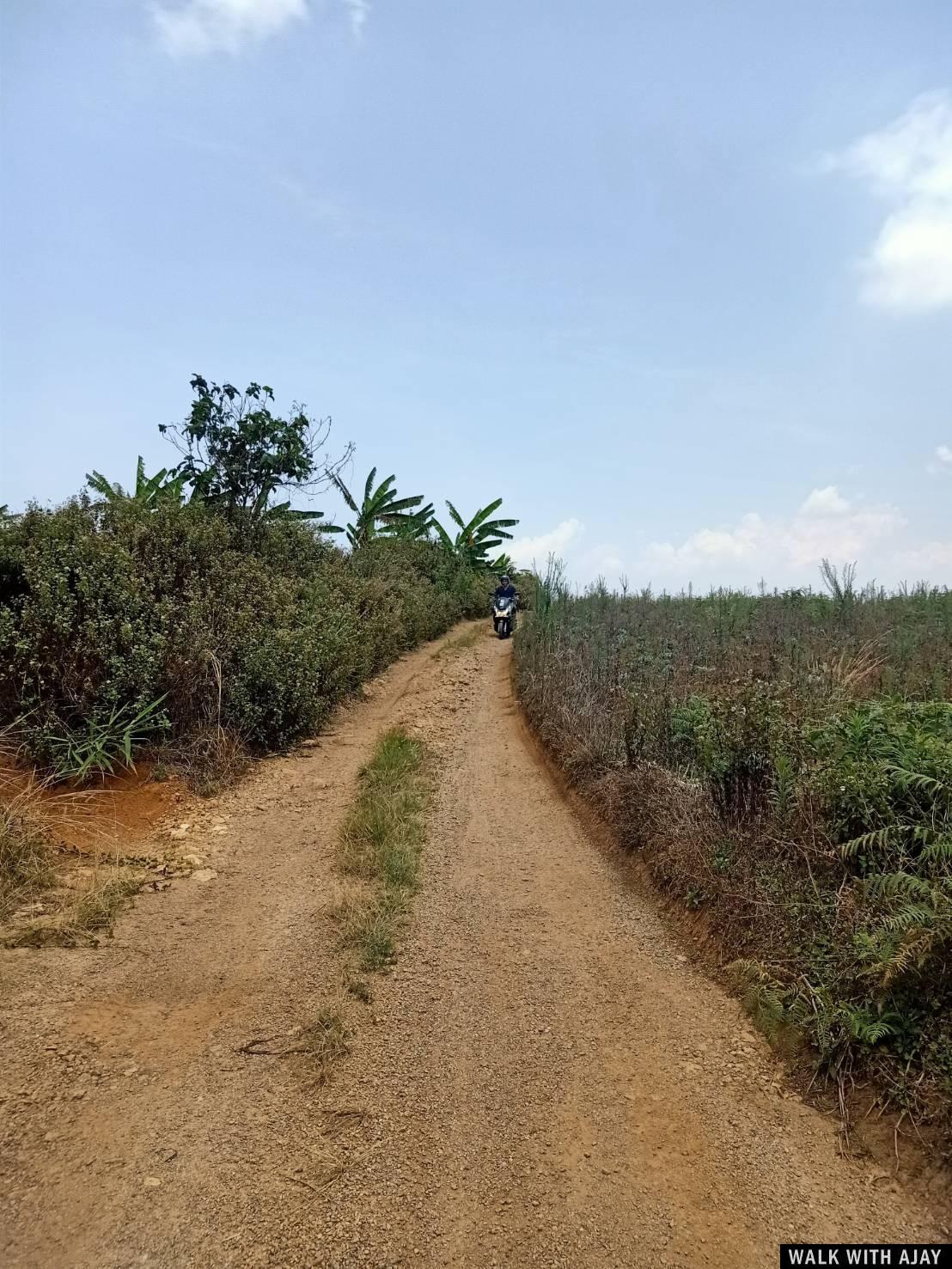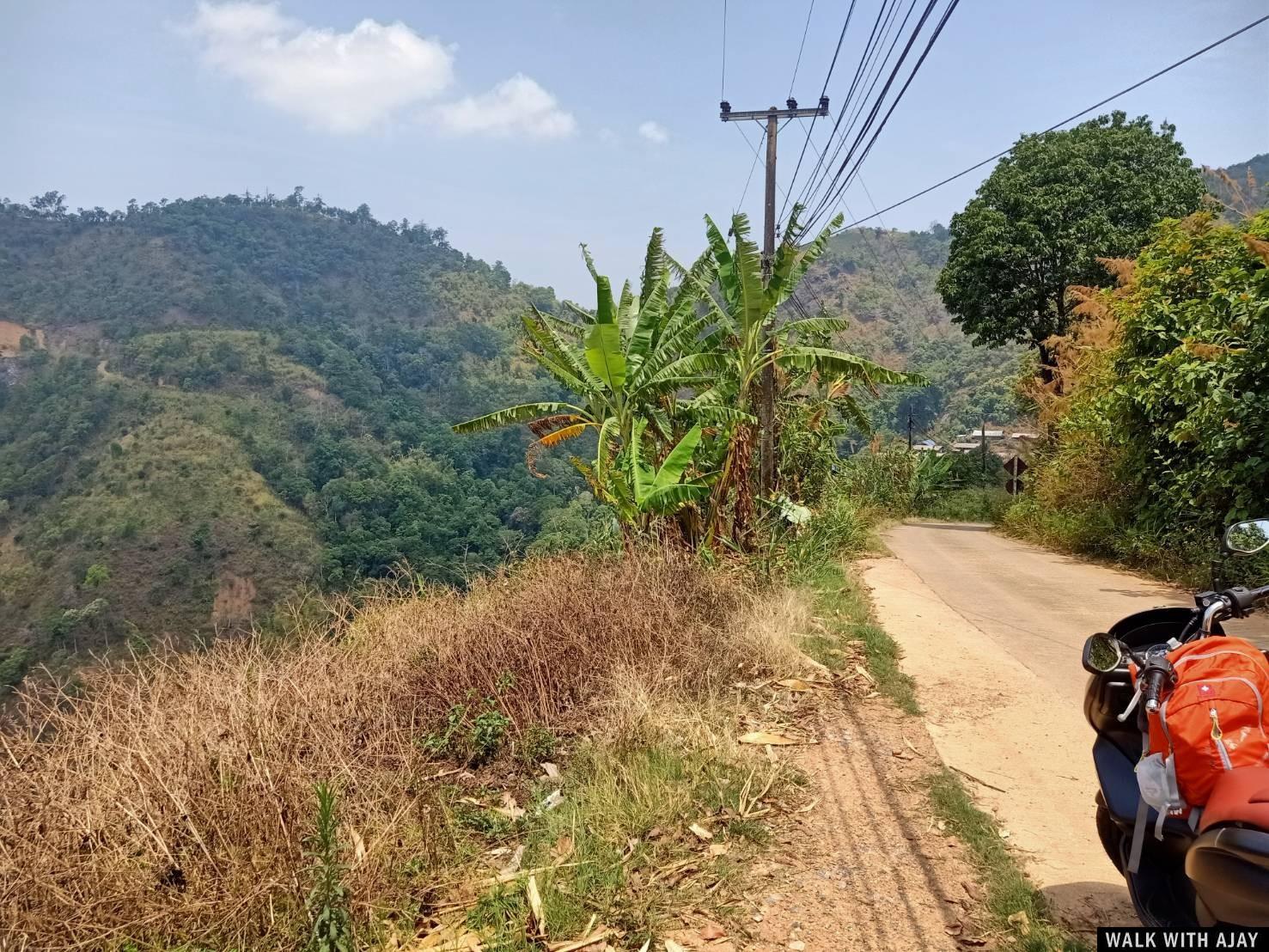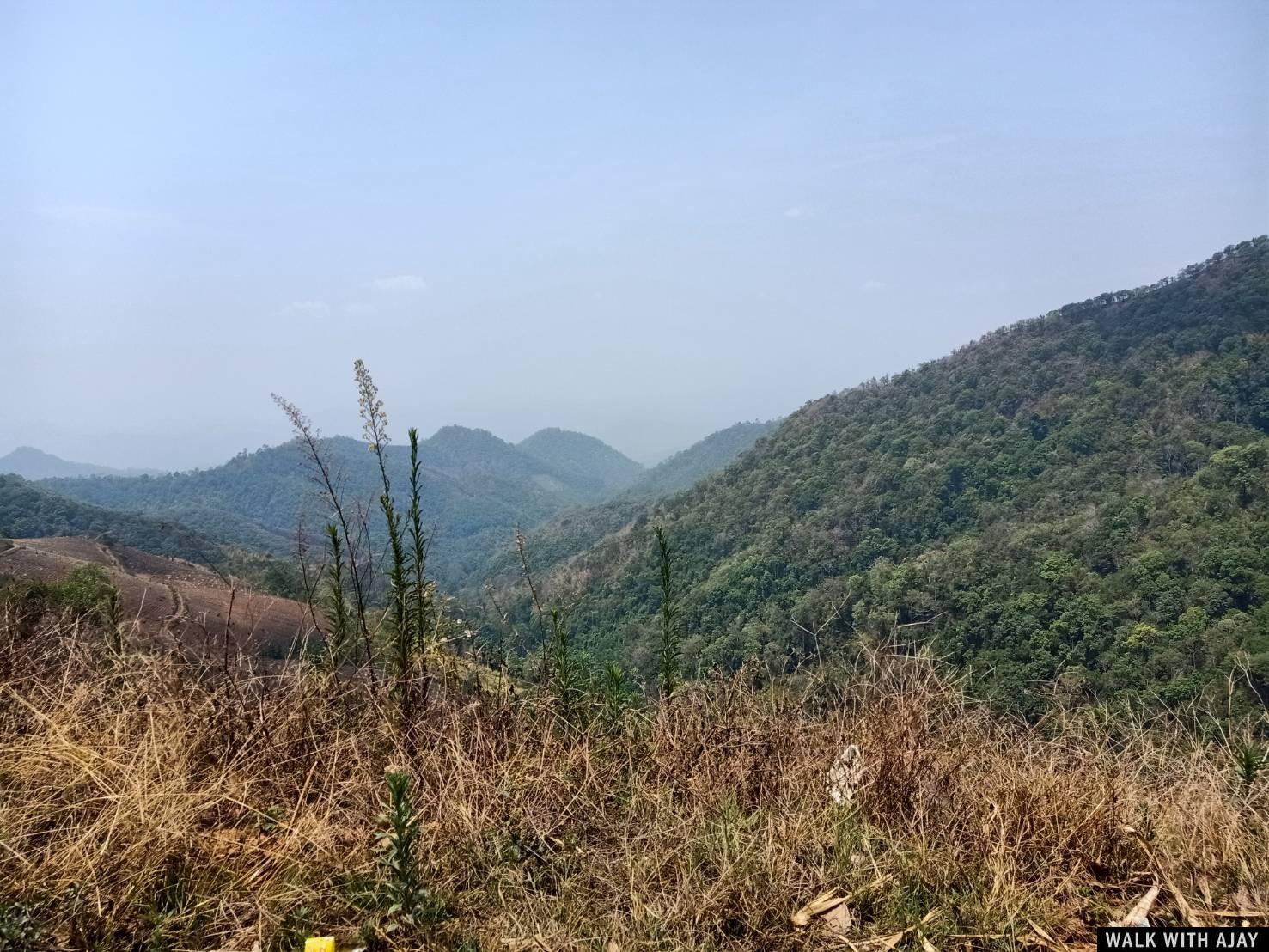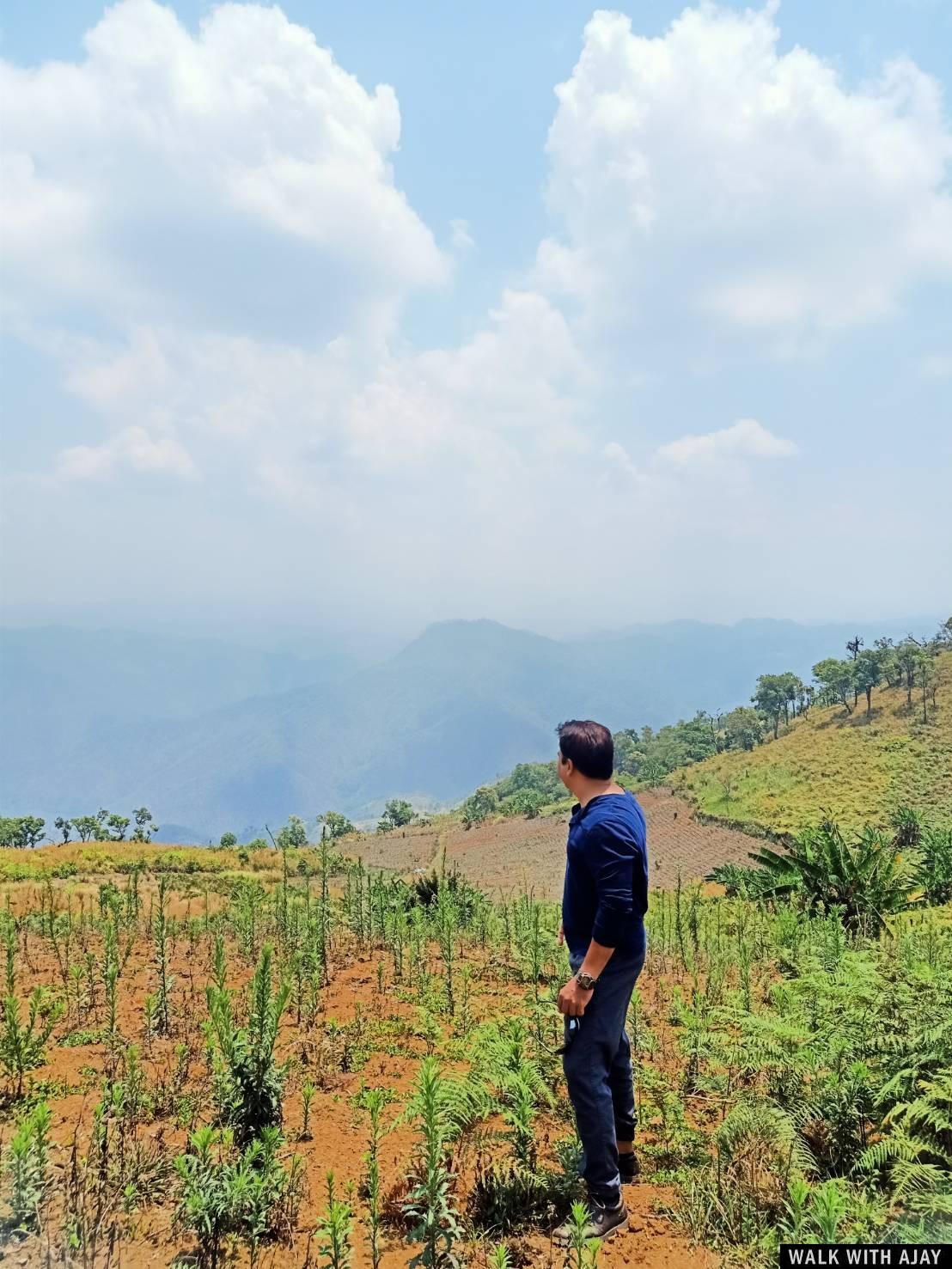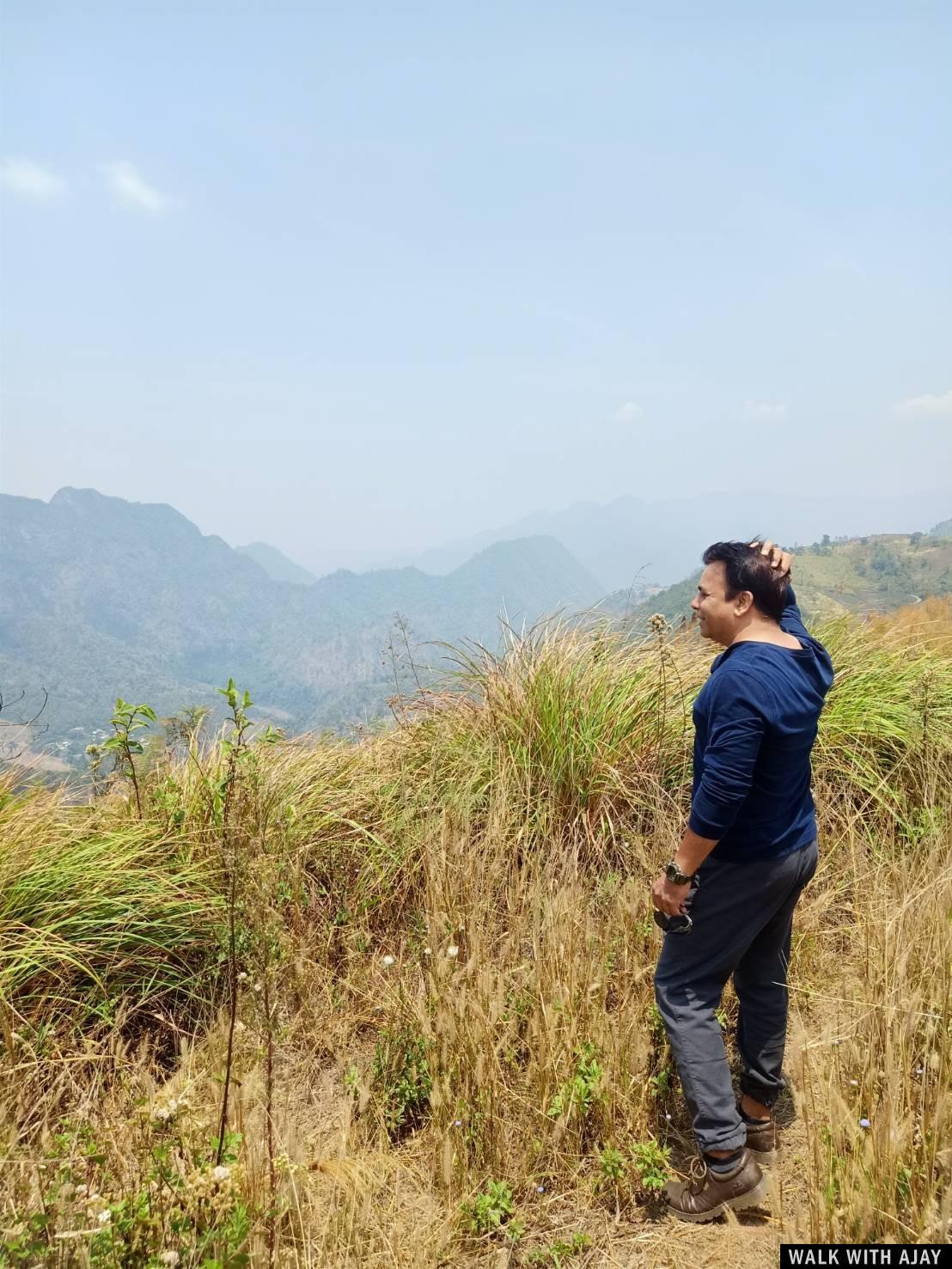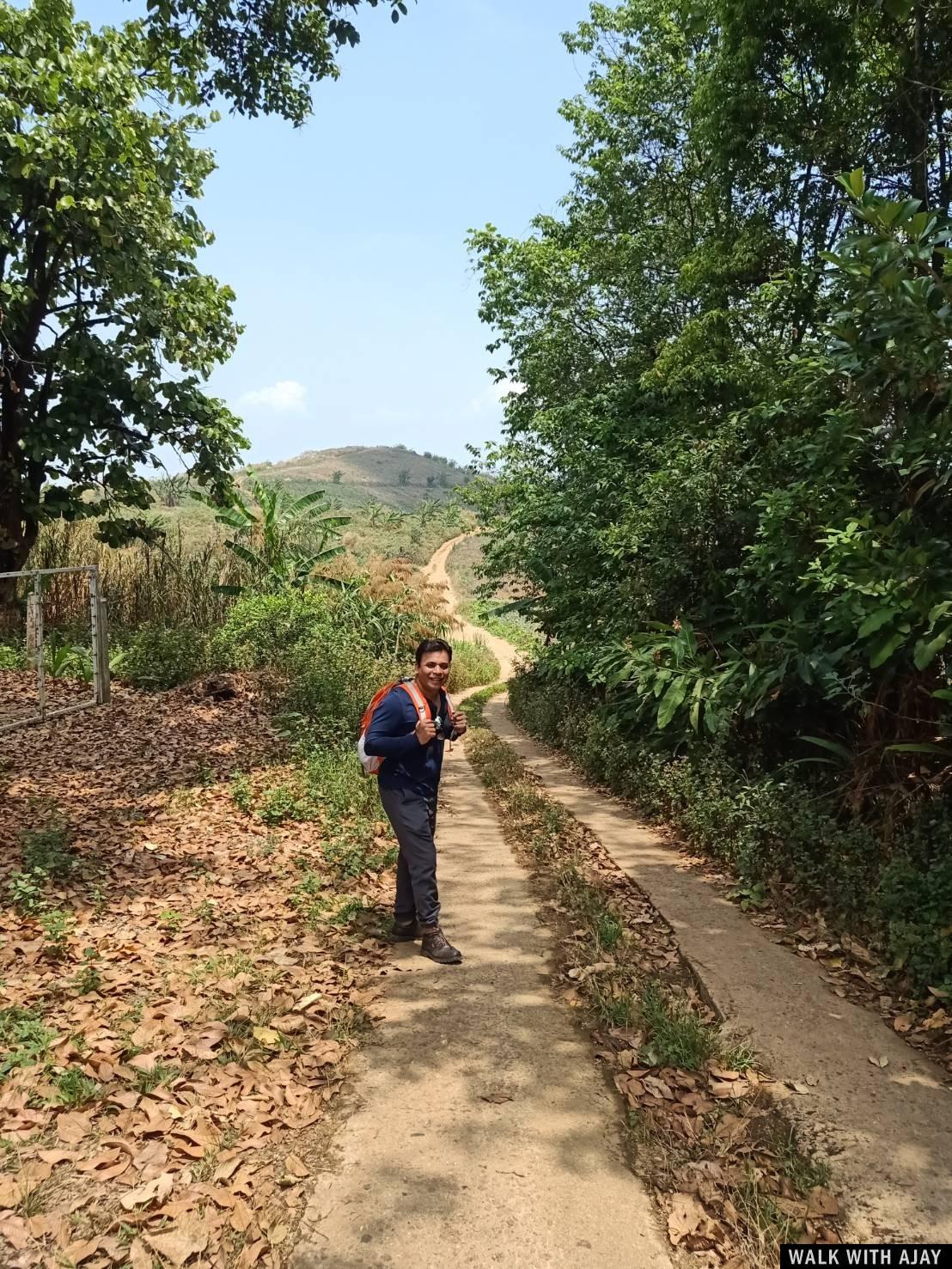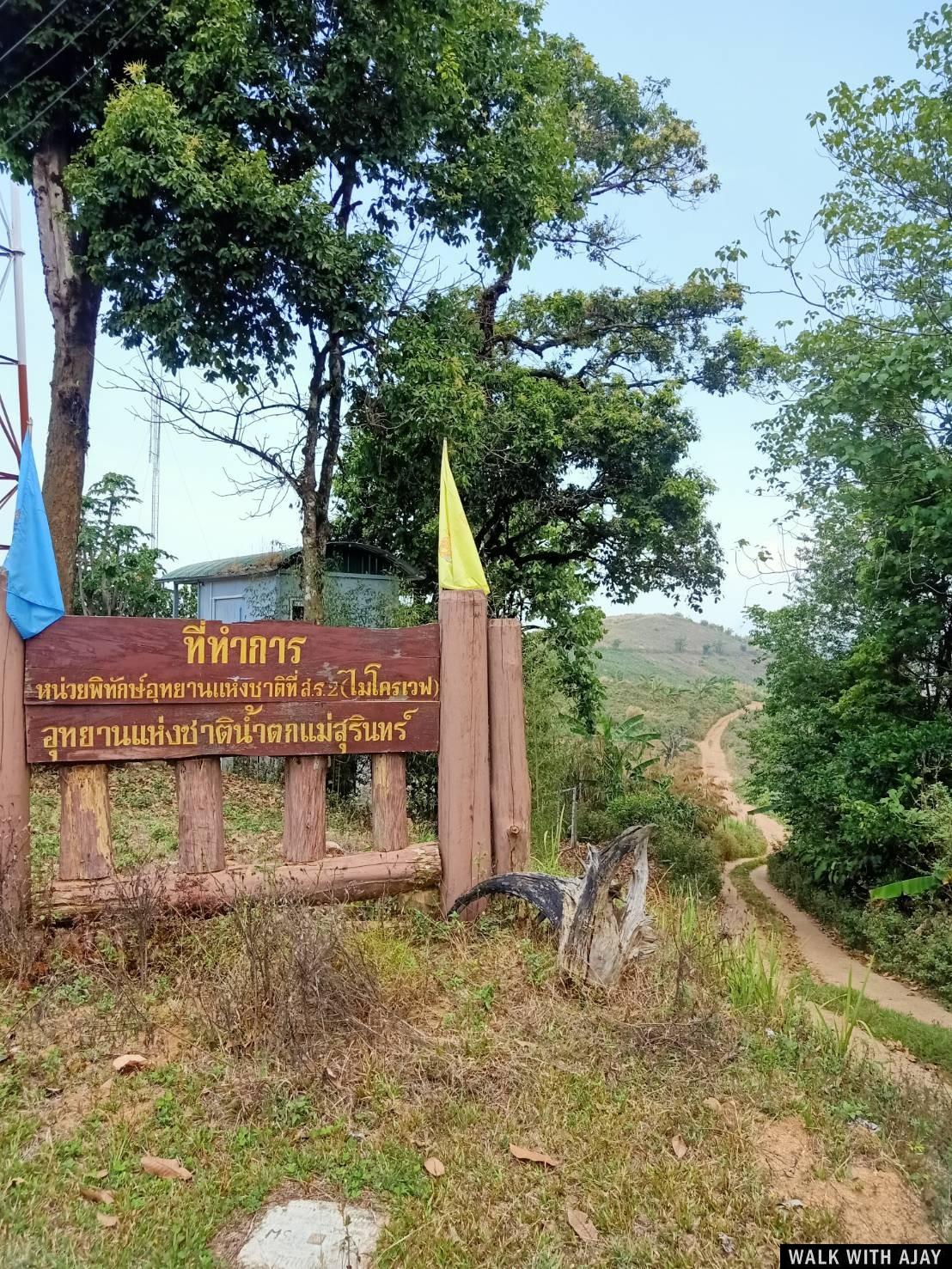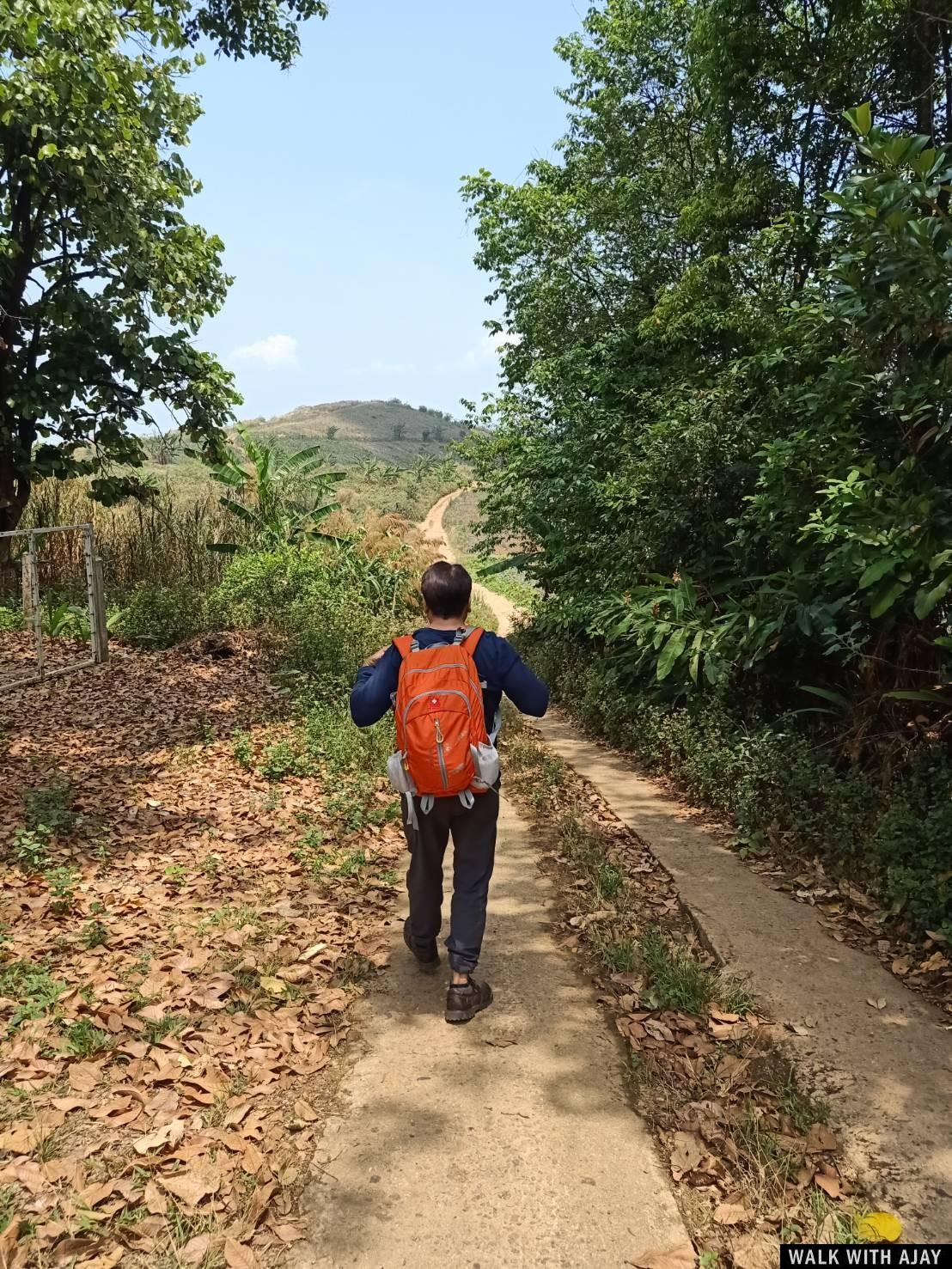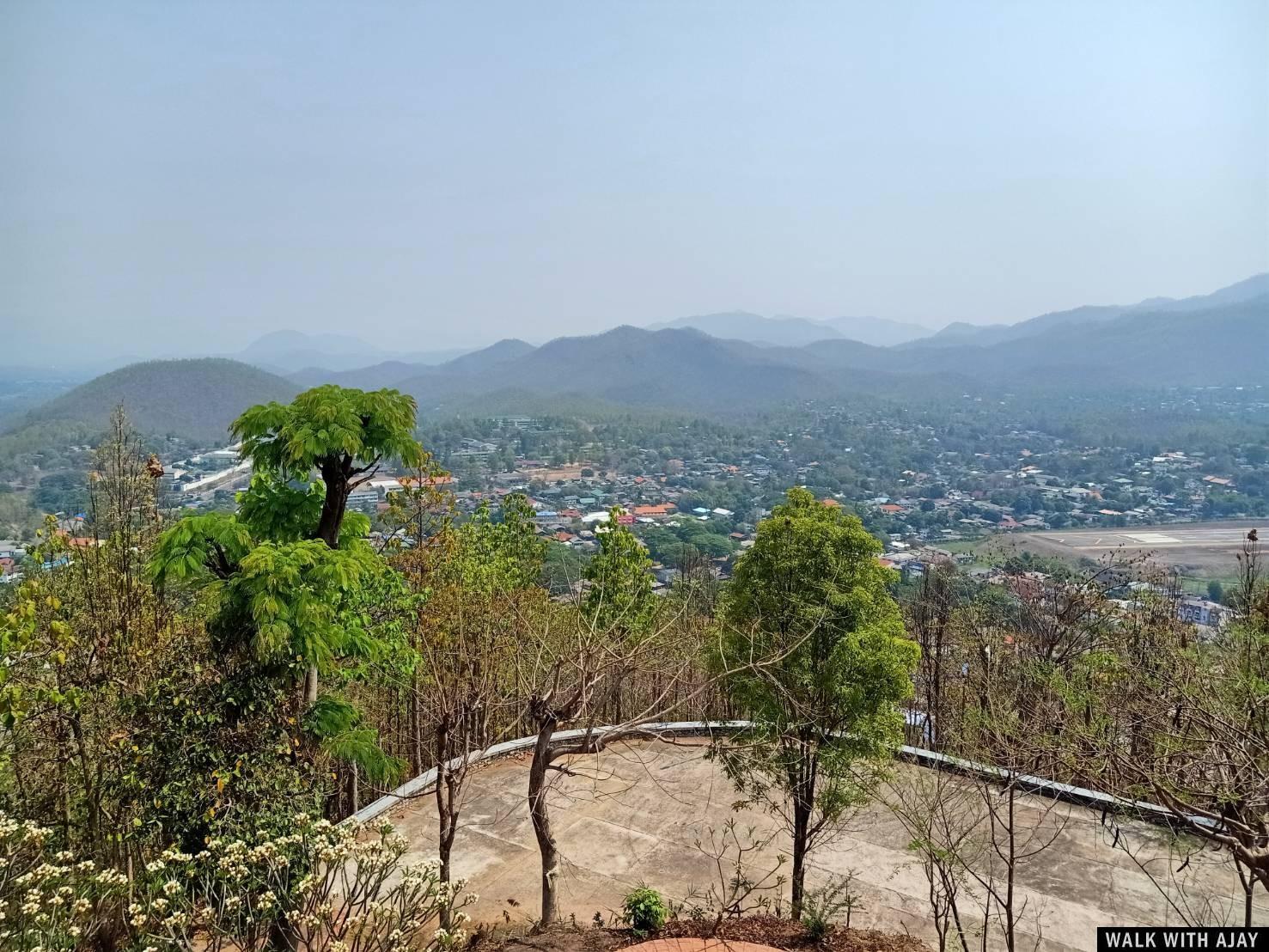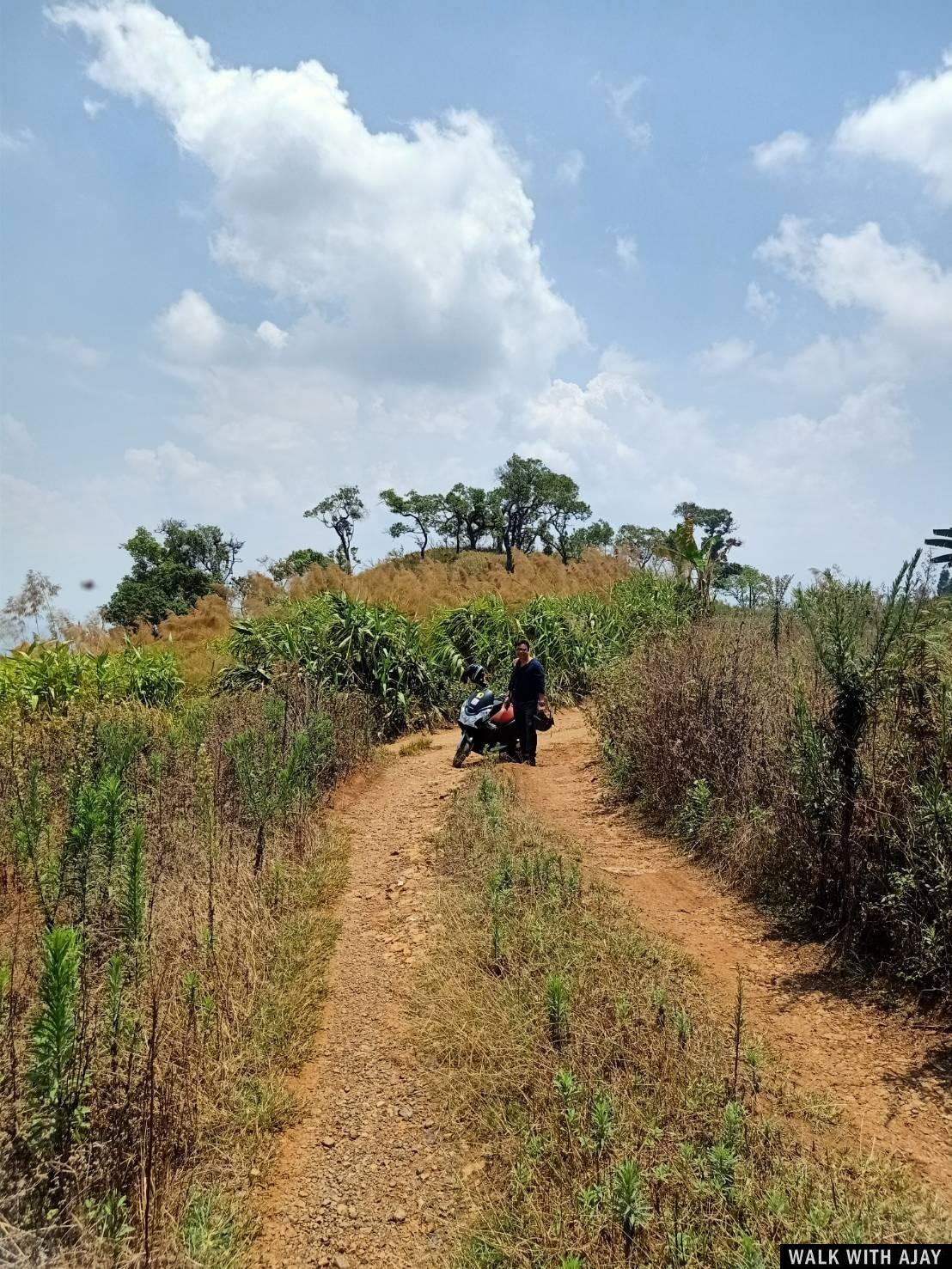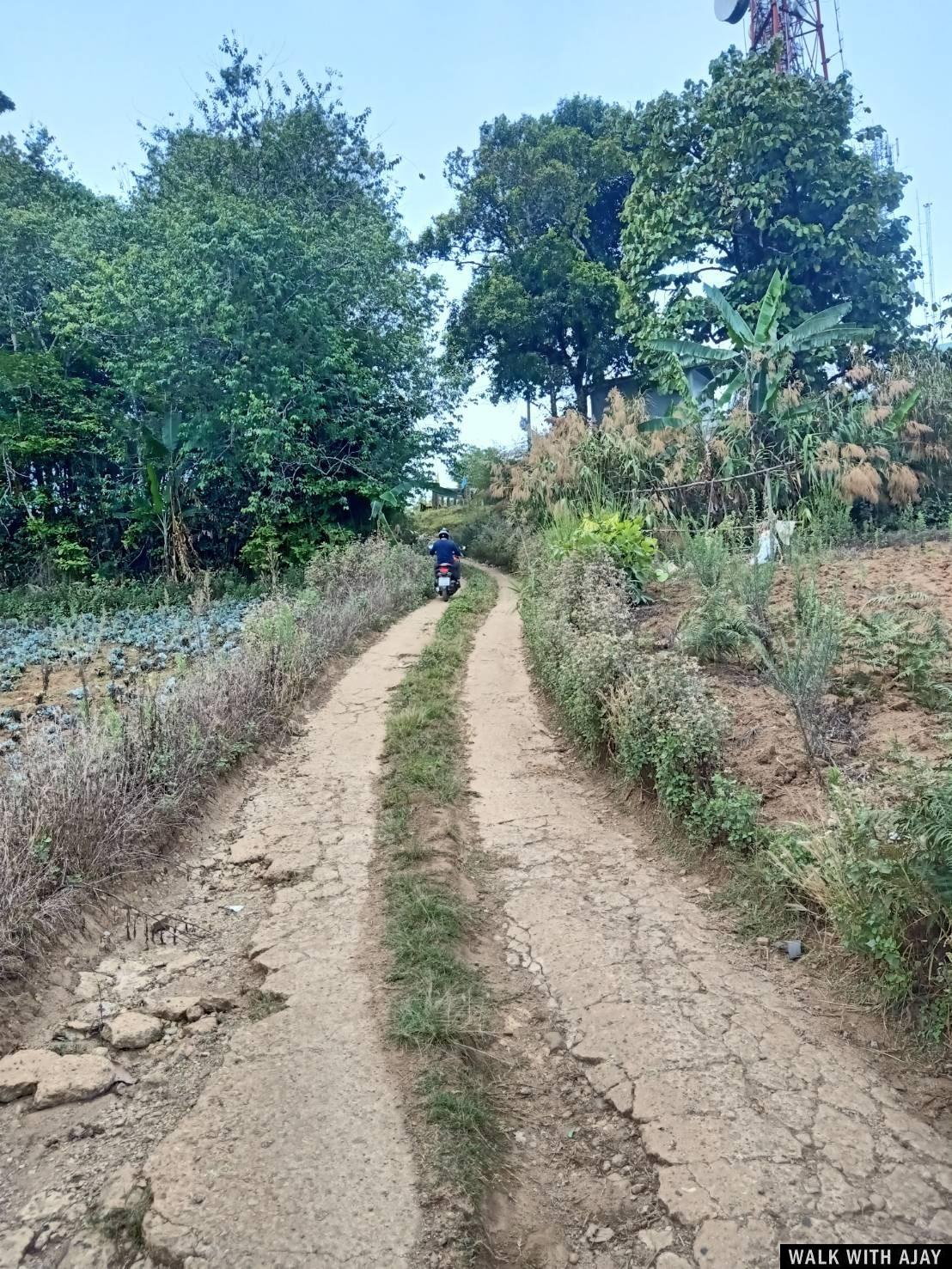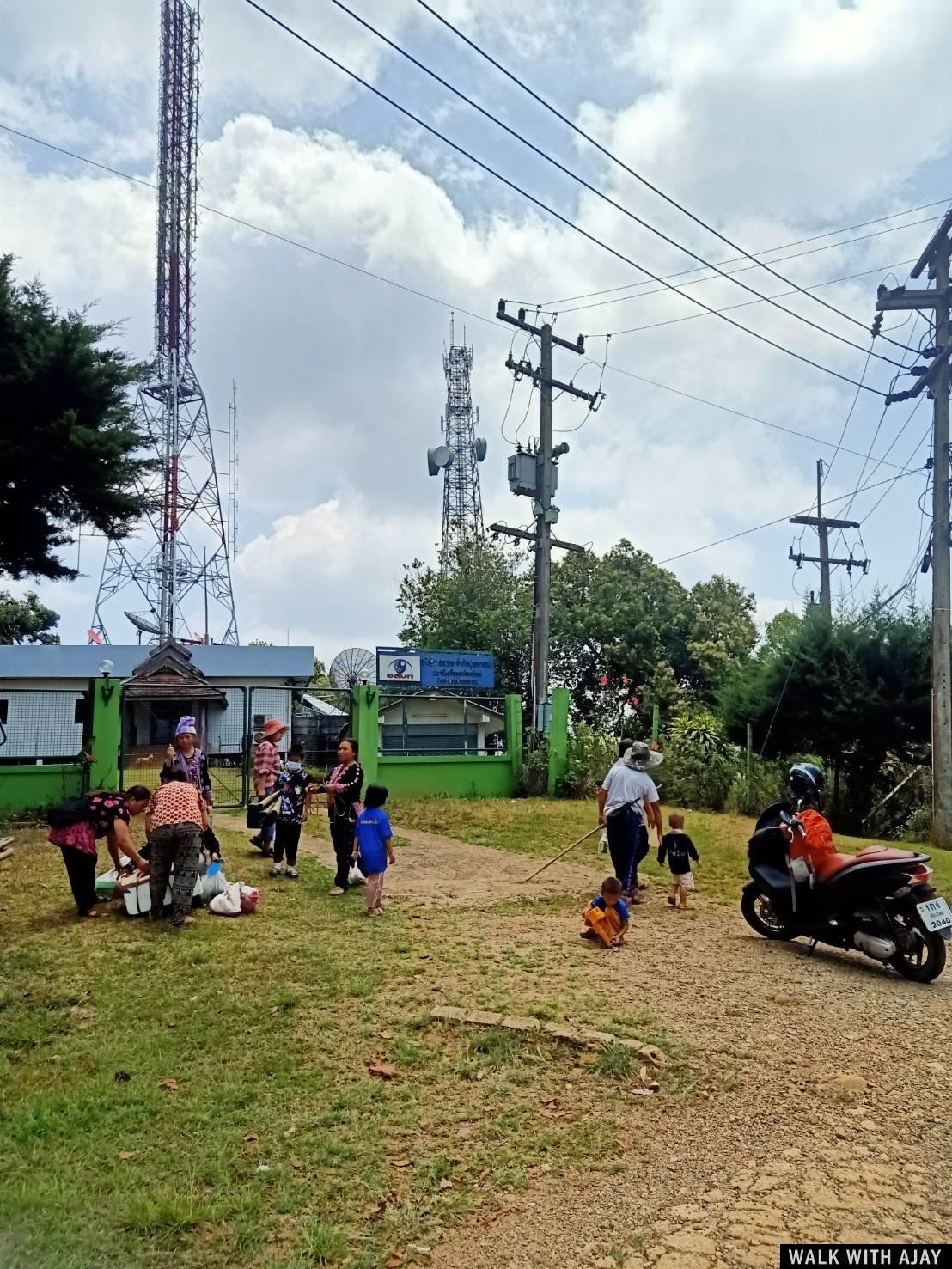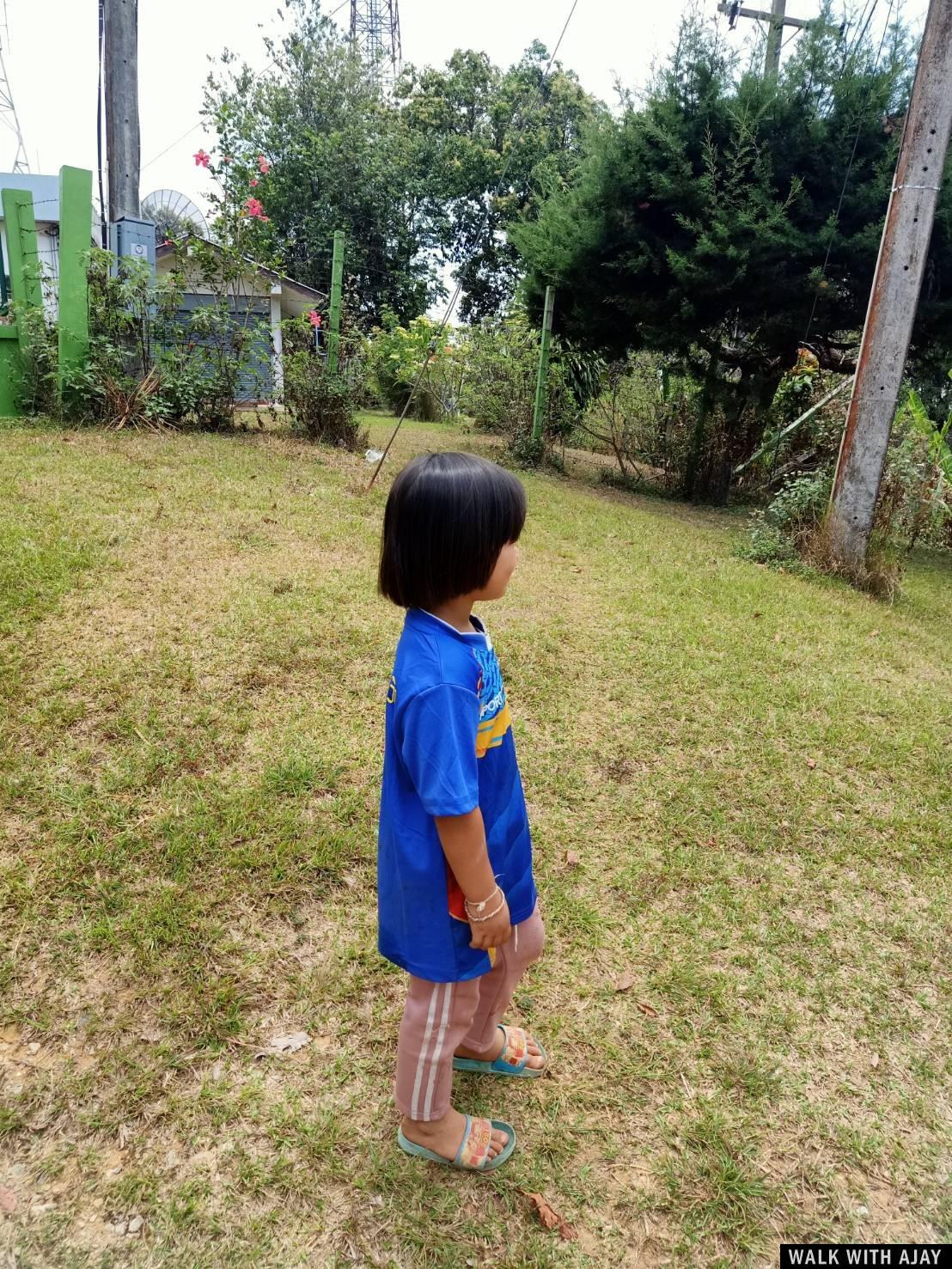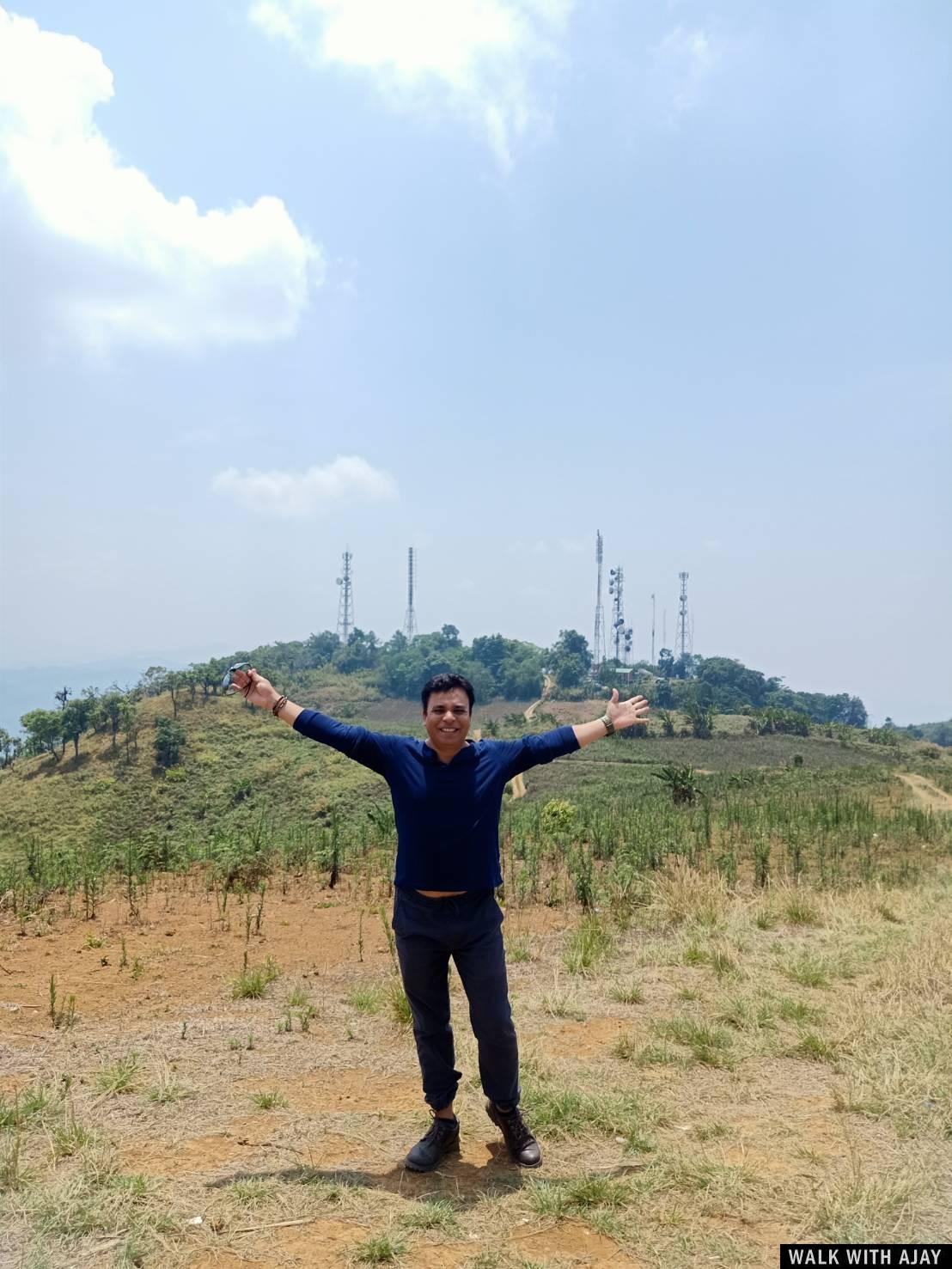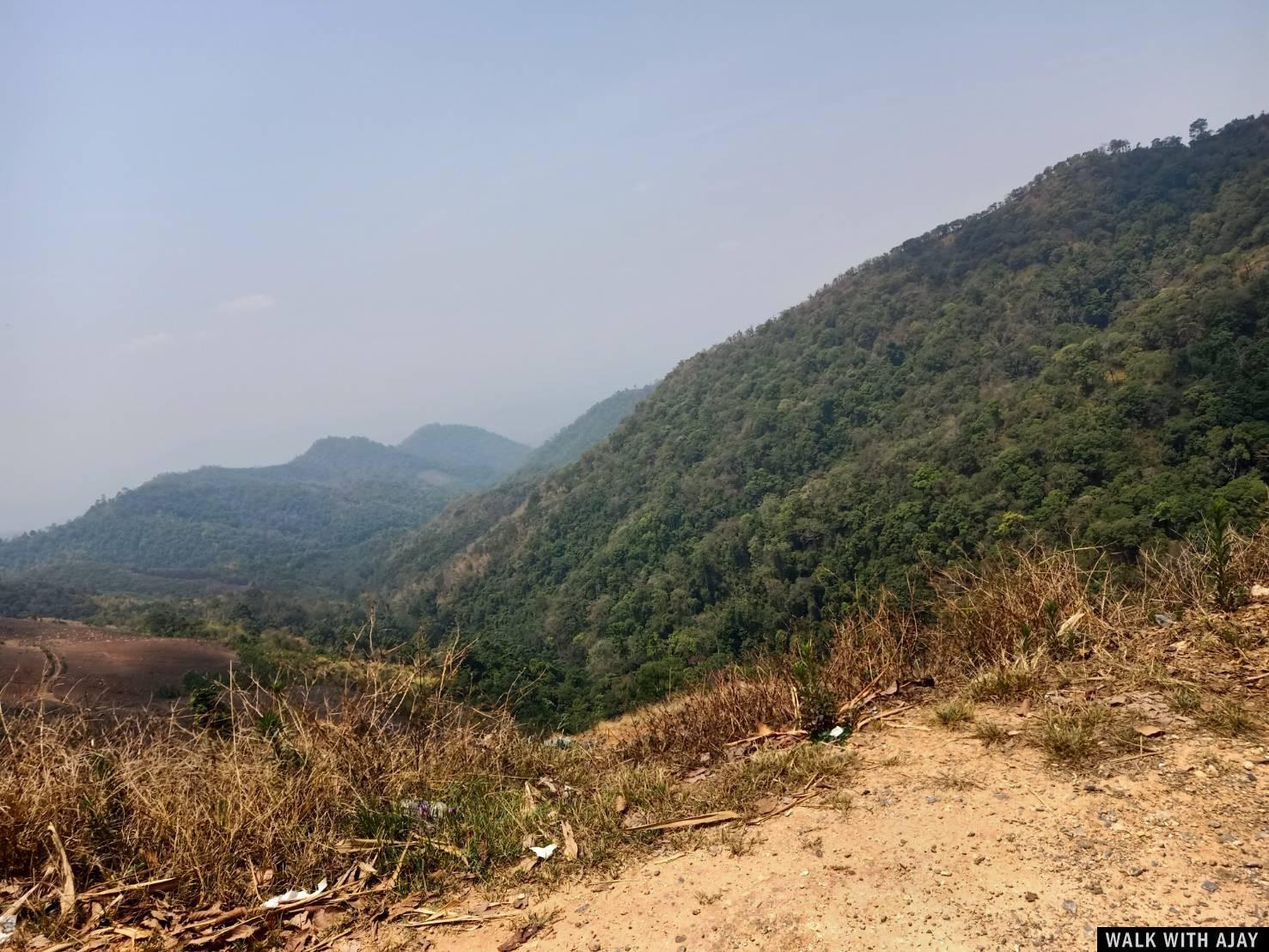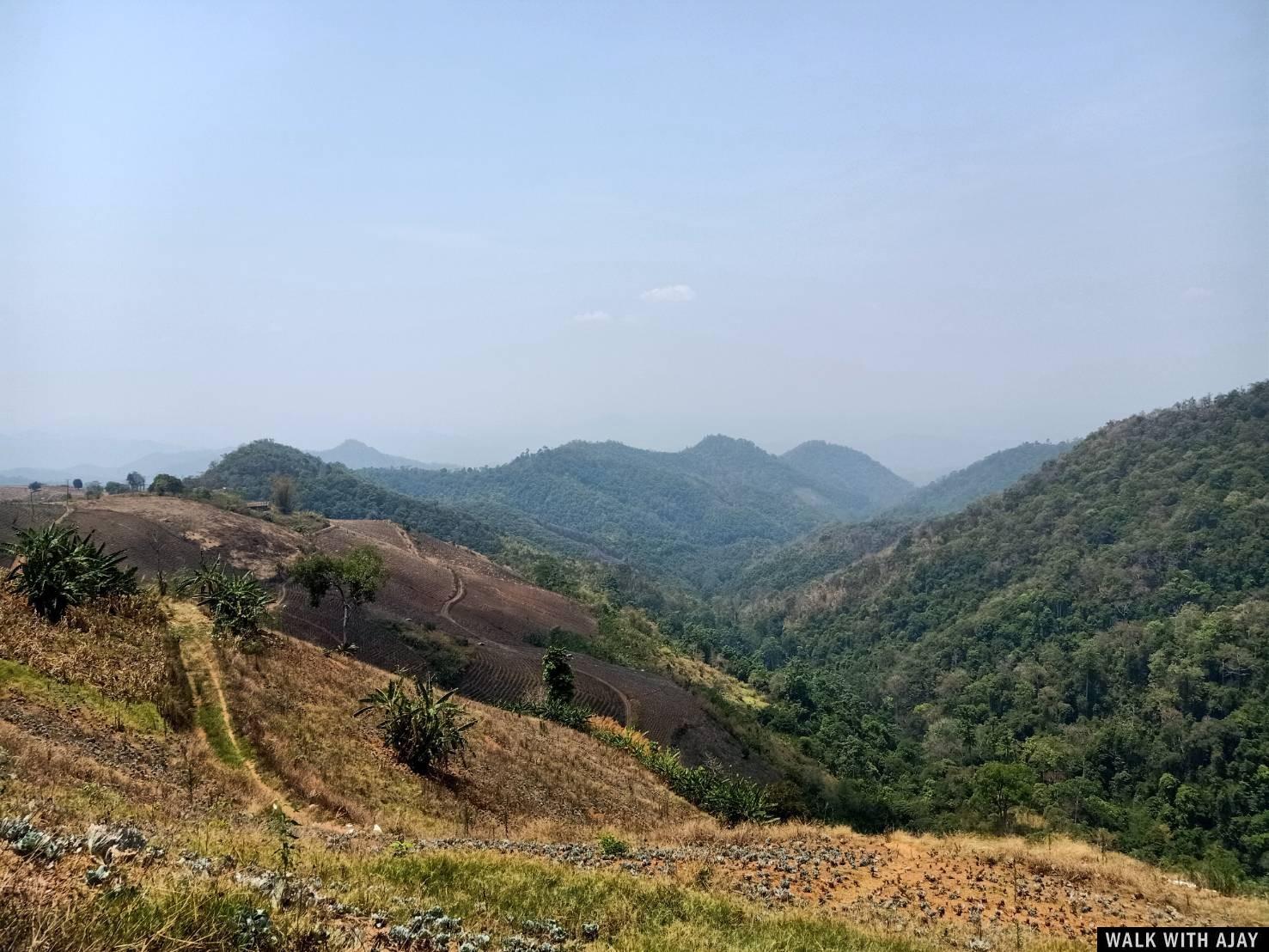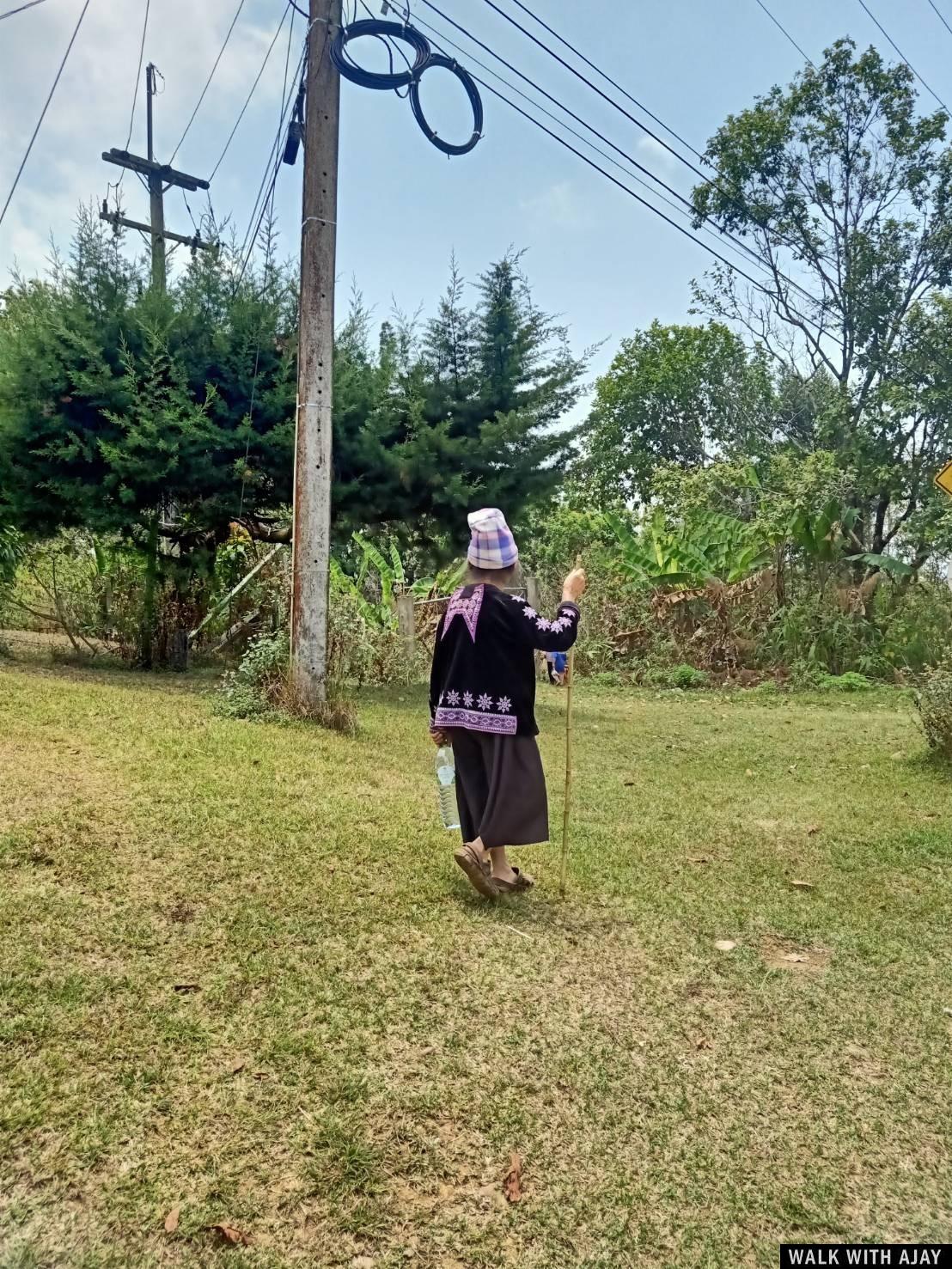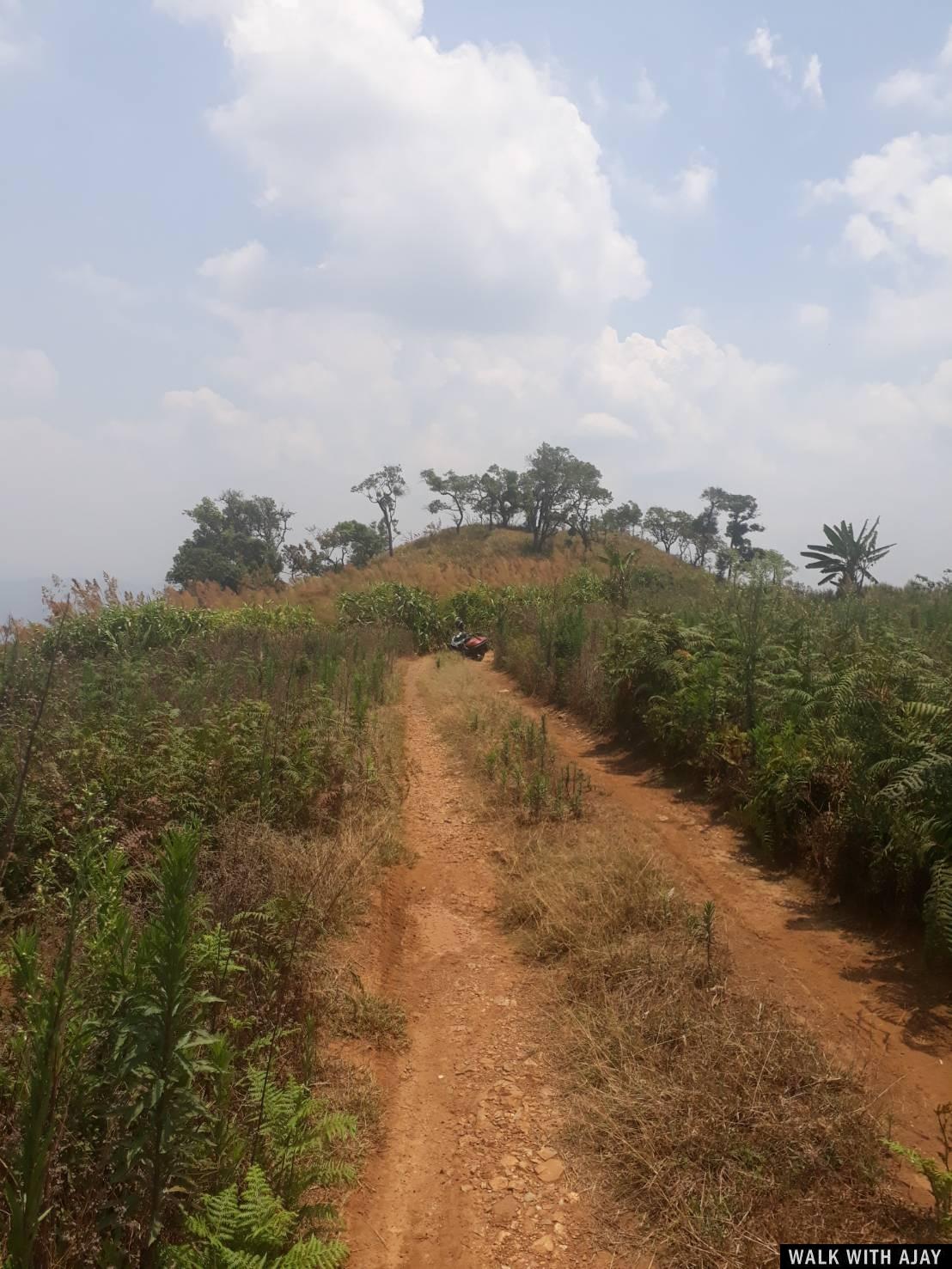 At Mae La Luang Viewpoint
Drop for a coffee and check mails at Mae La Luang view point.
50 Km more to reach Mae Saring destination.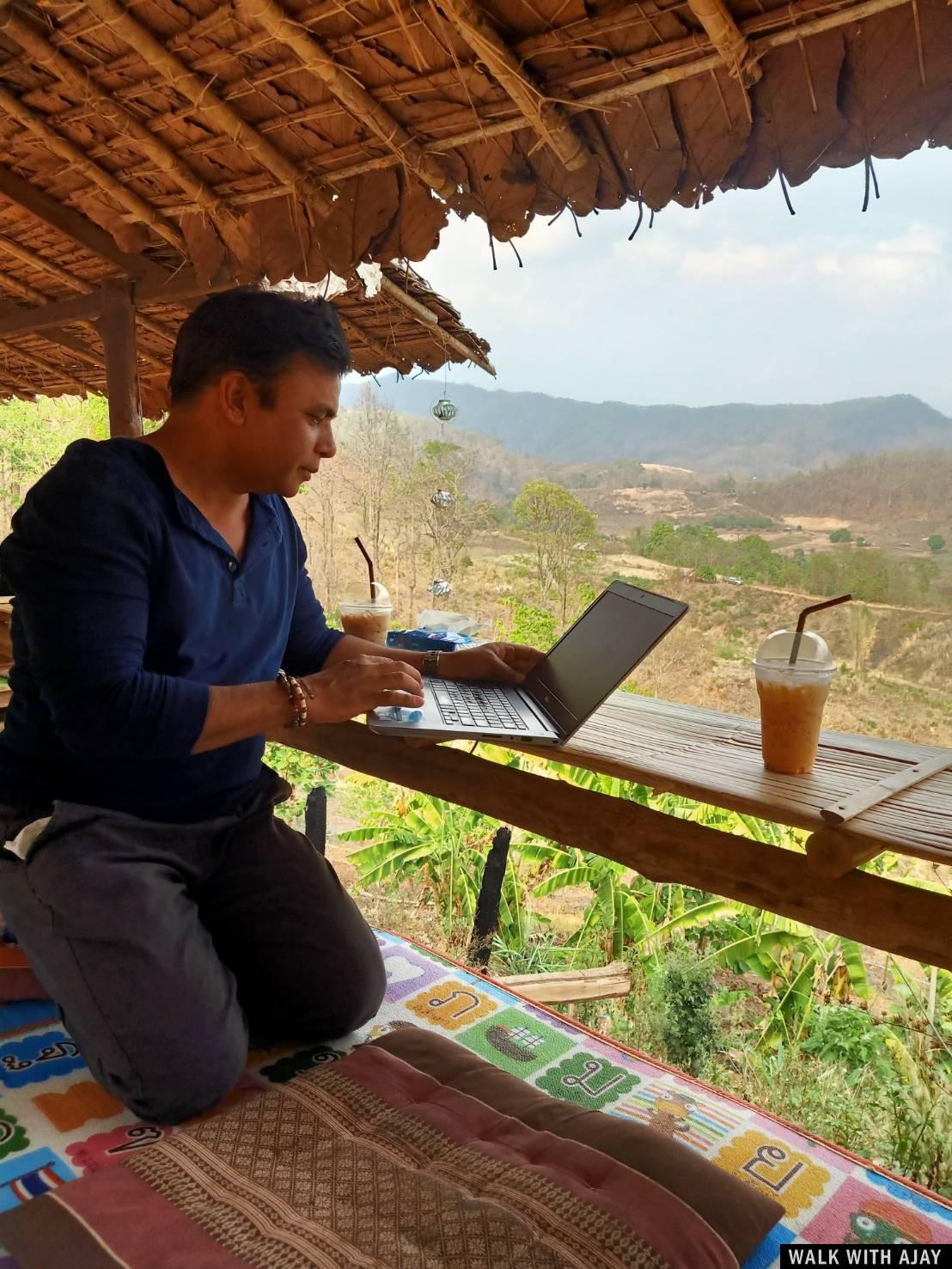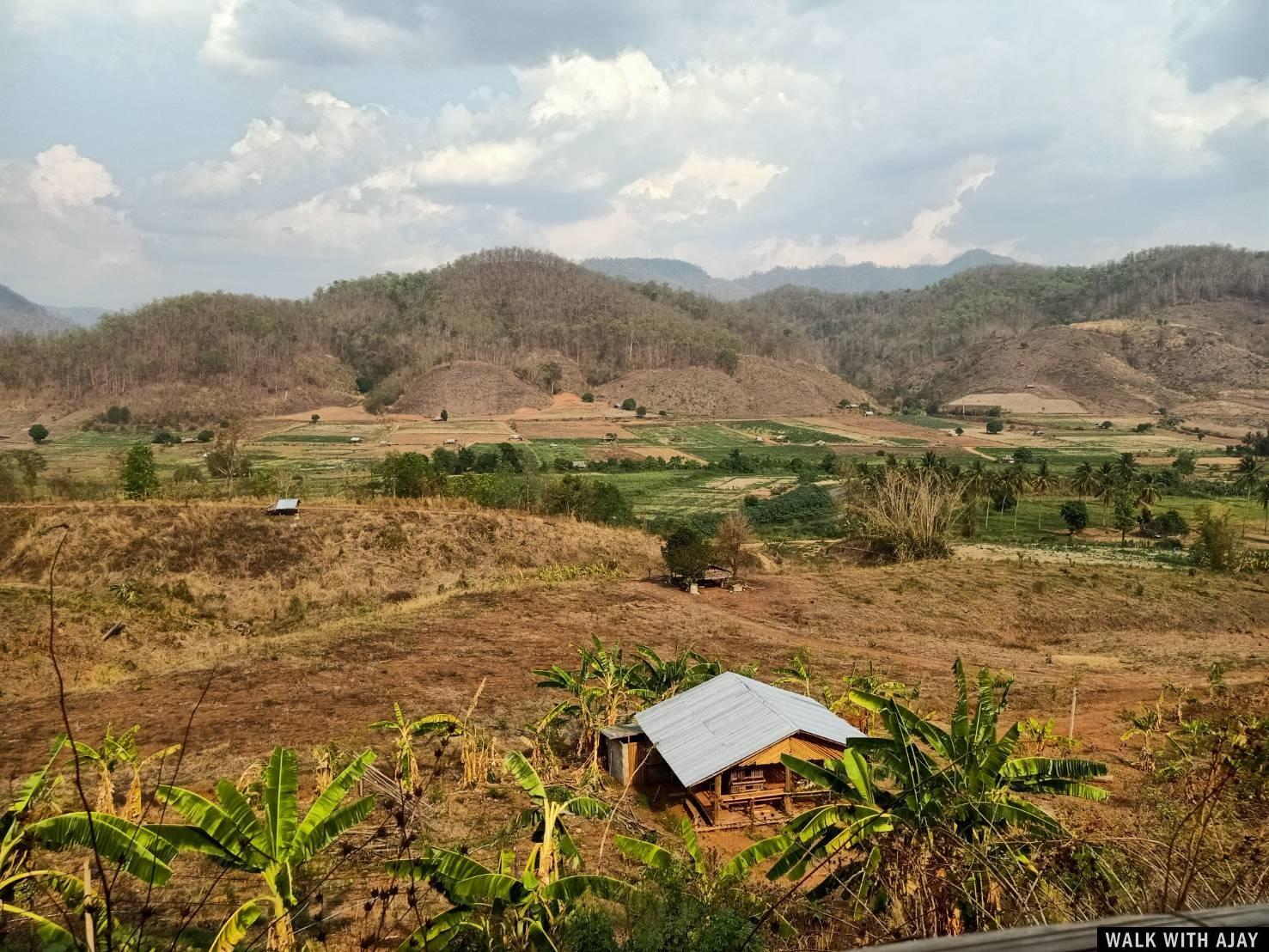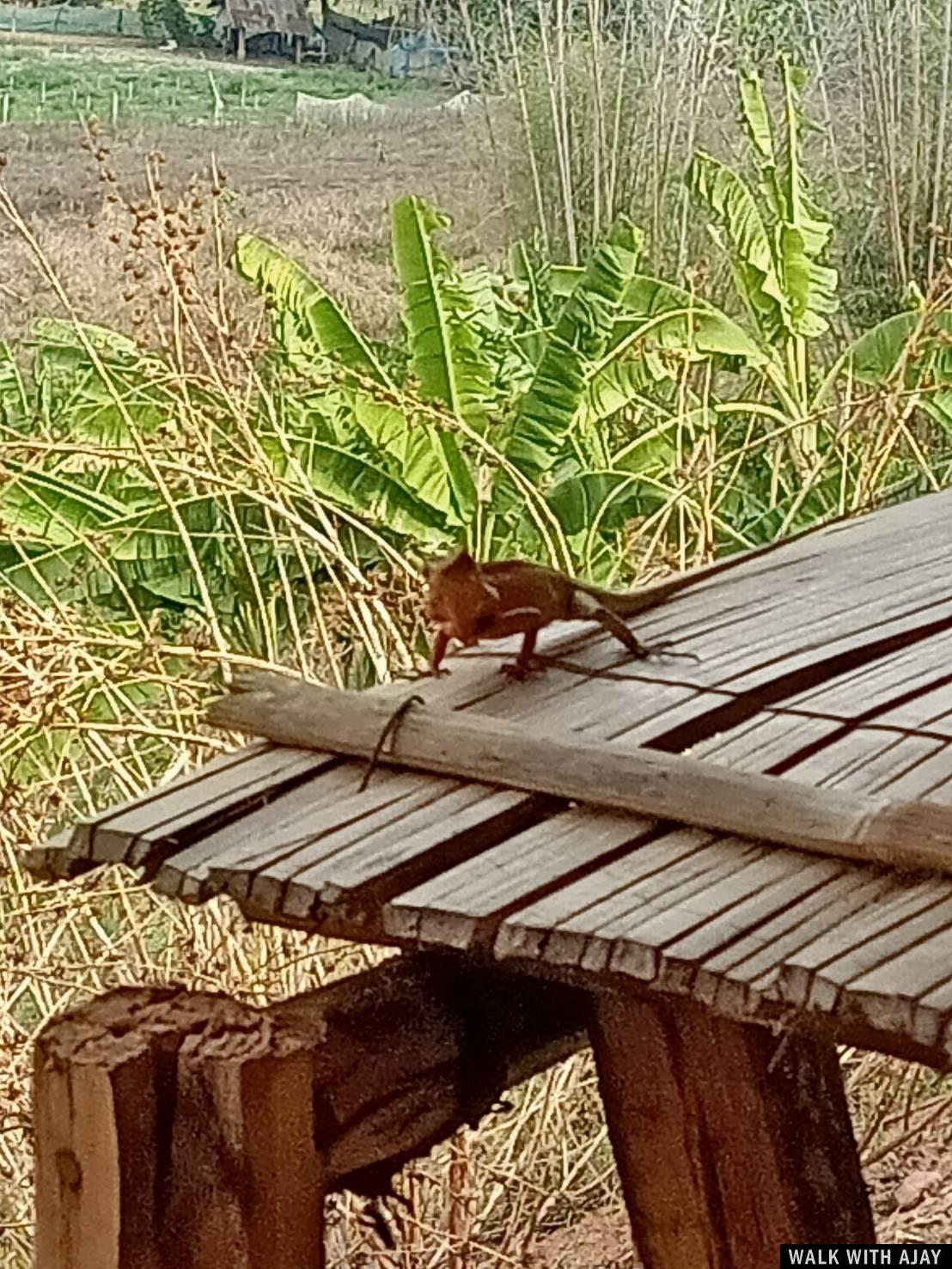 At Riverhouse Resort, Mae Sariang
Sunset view from the room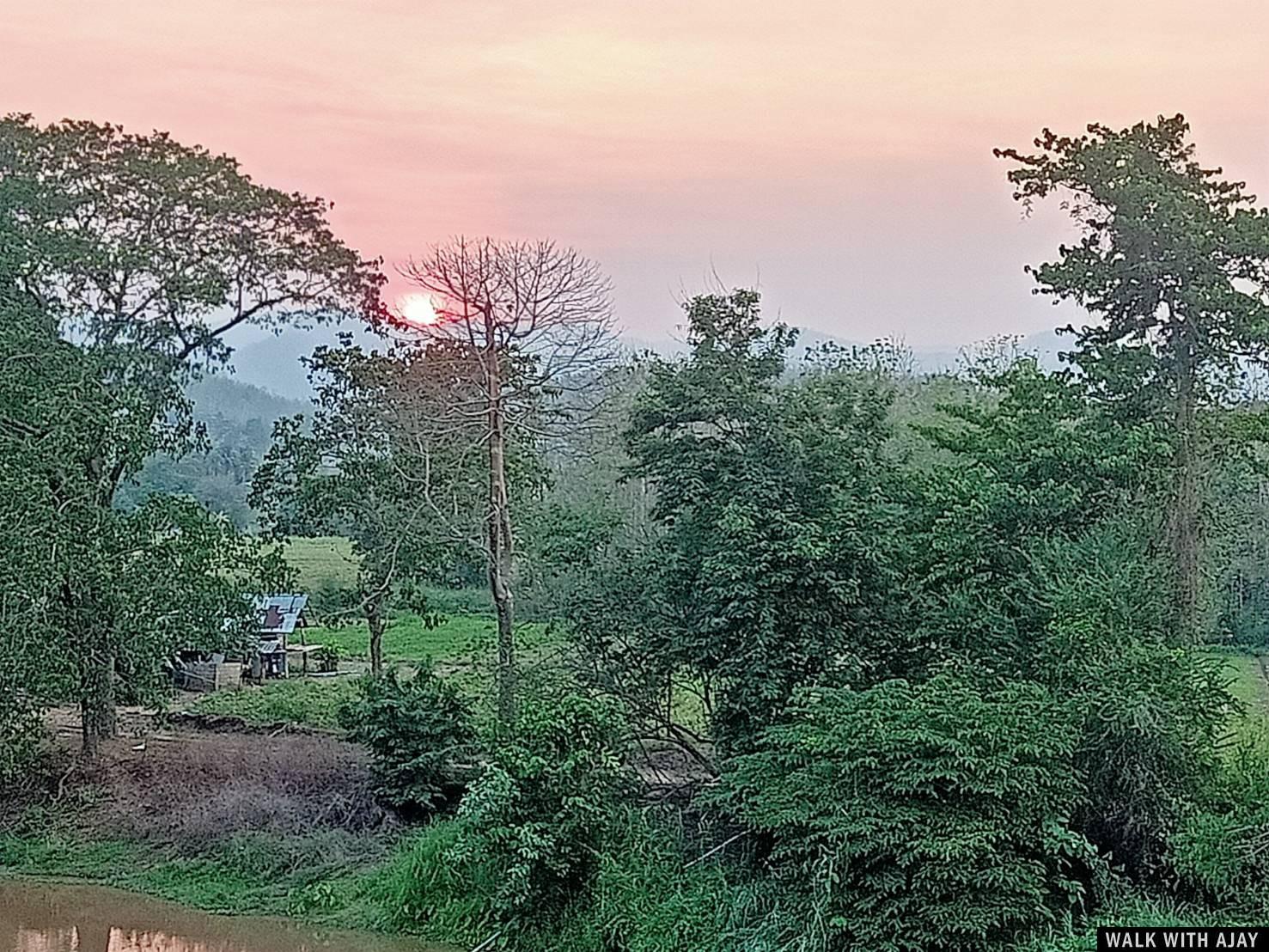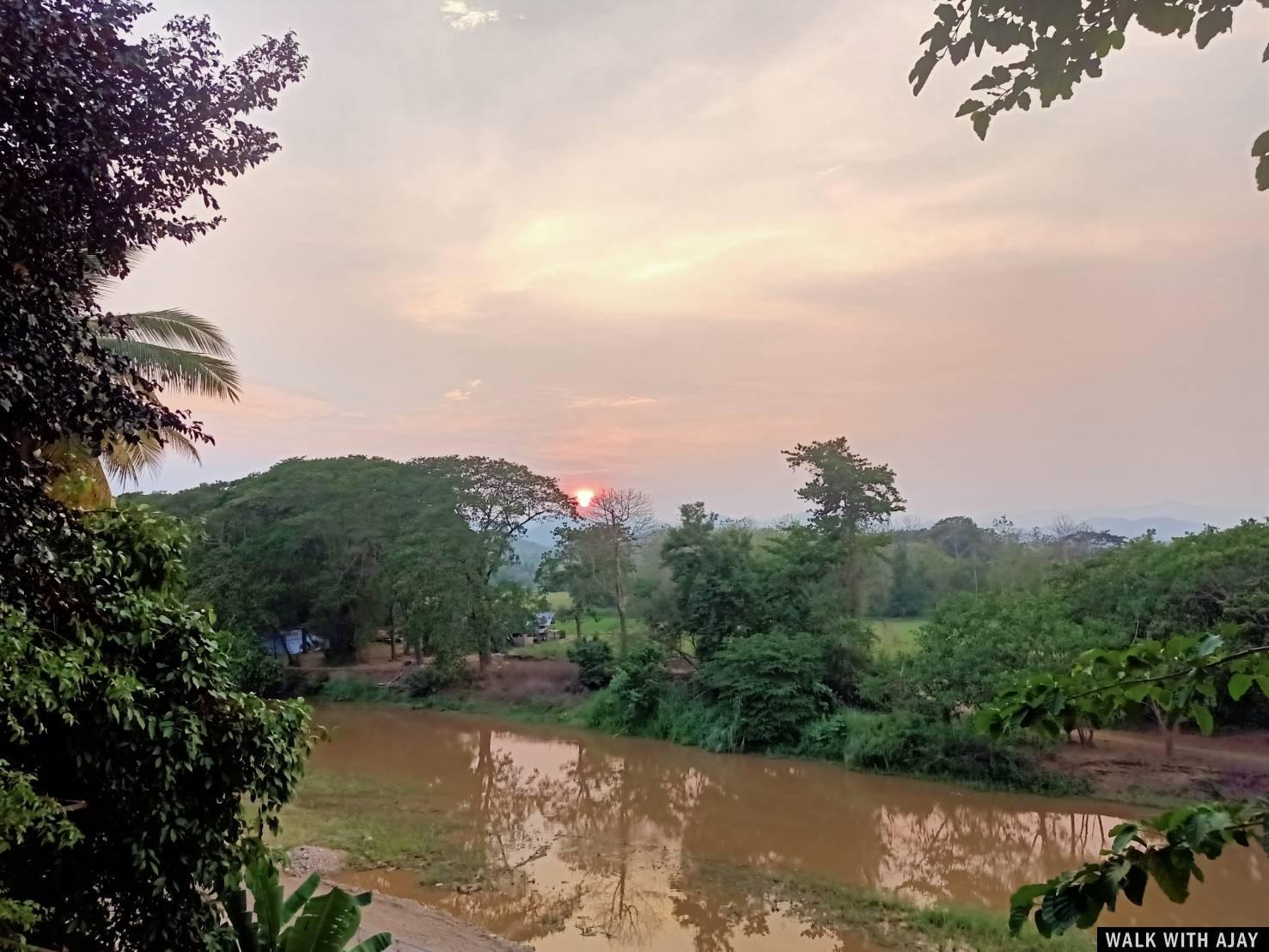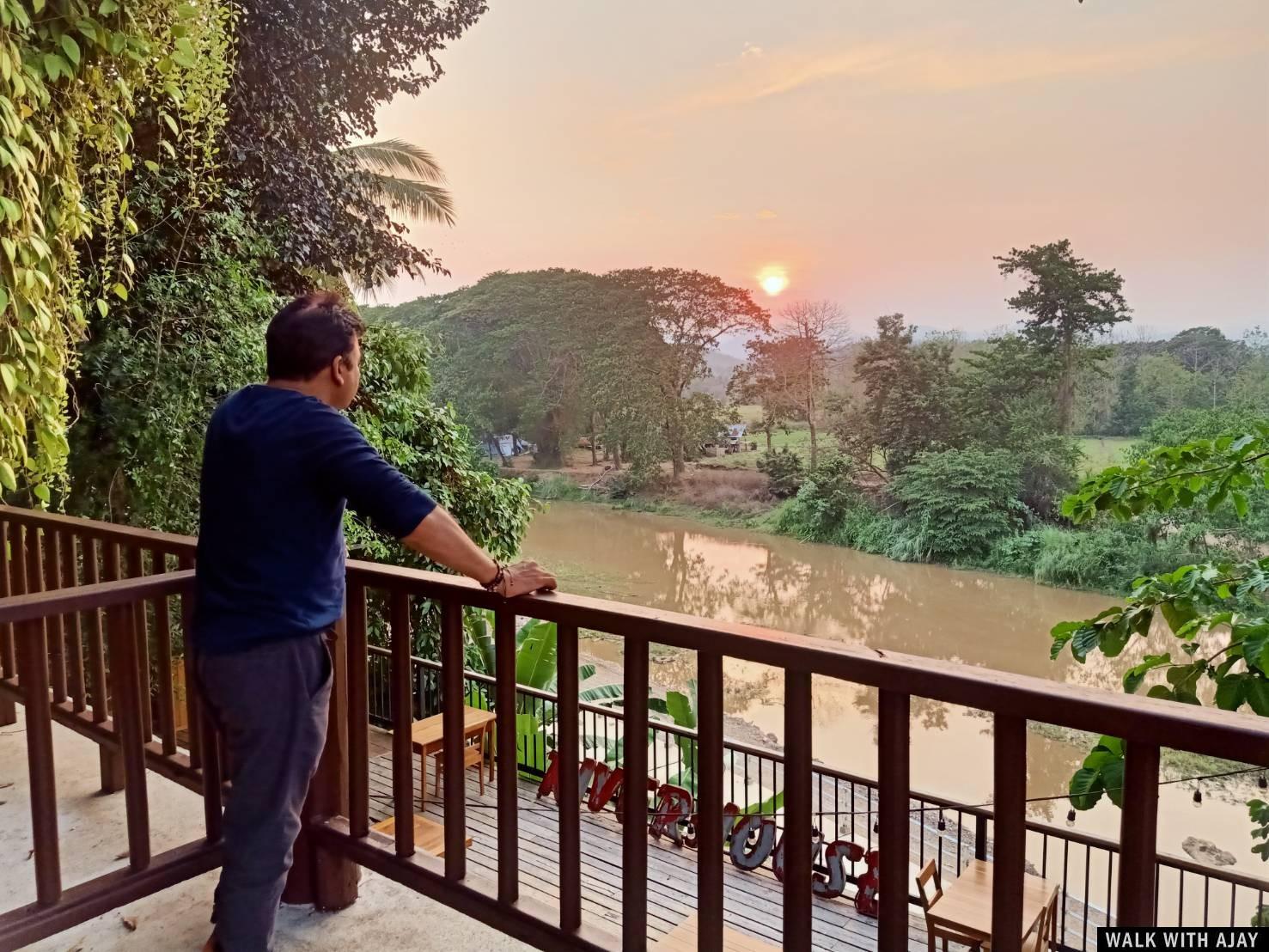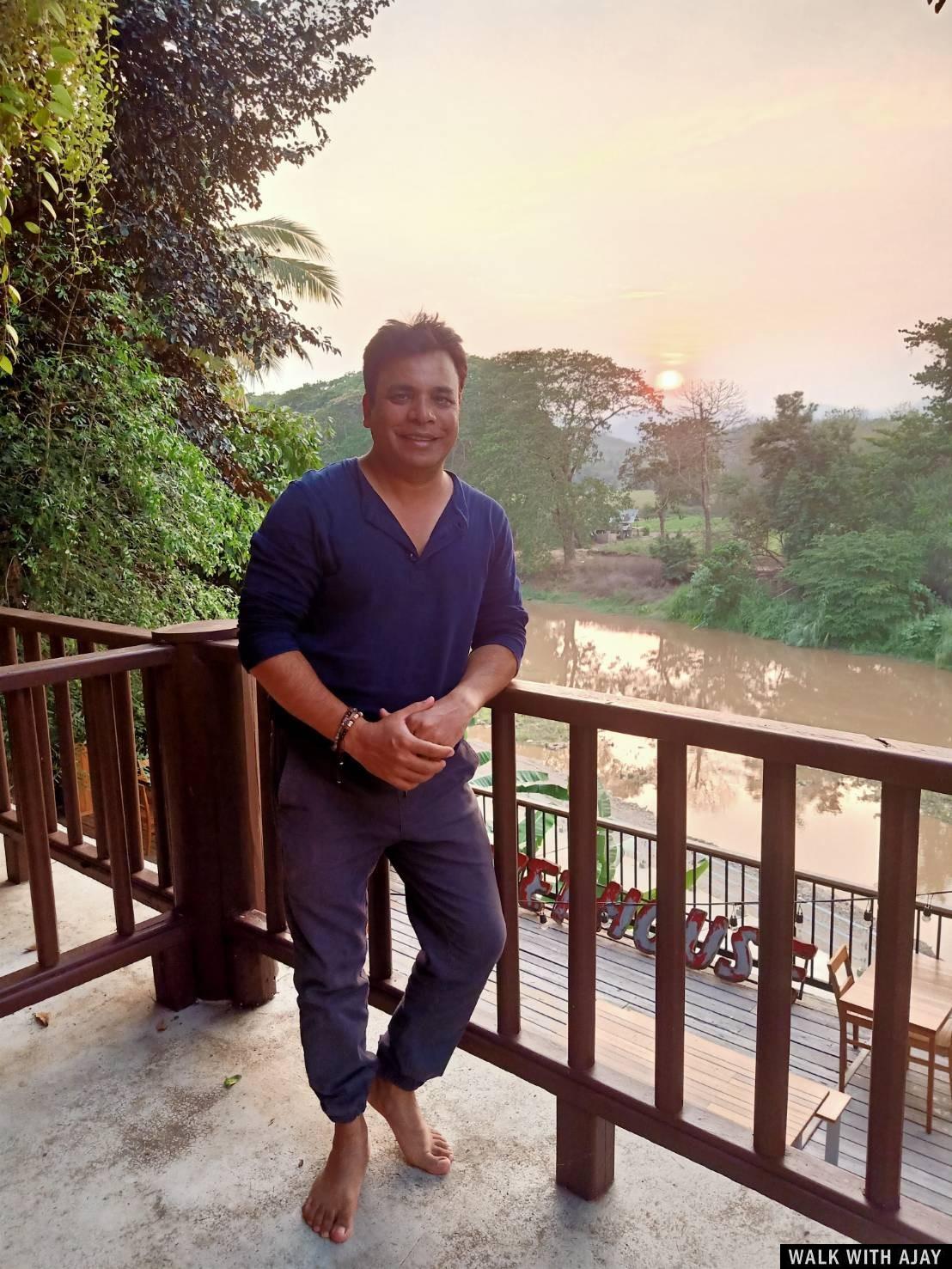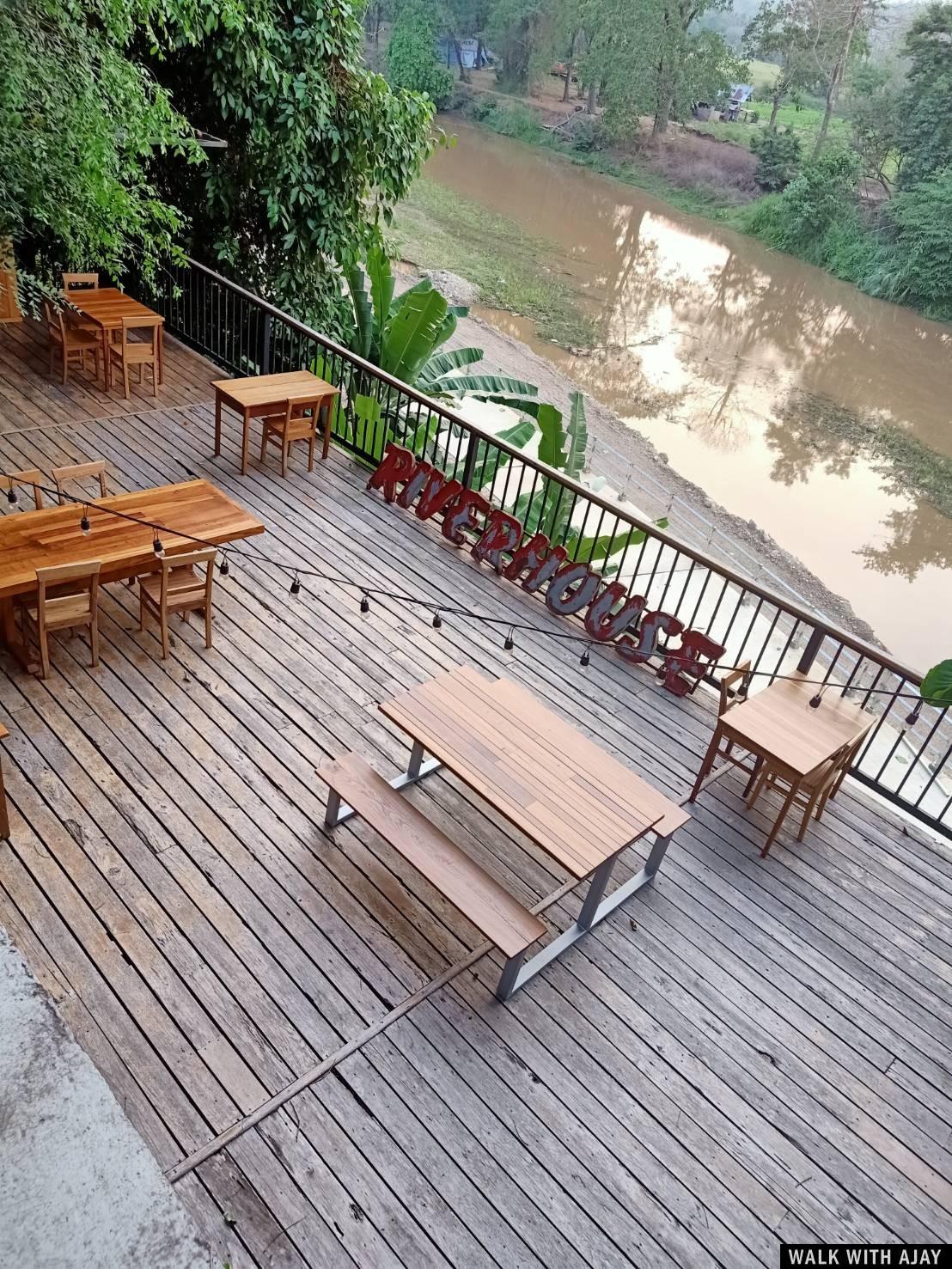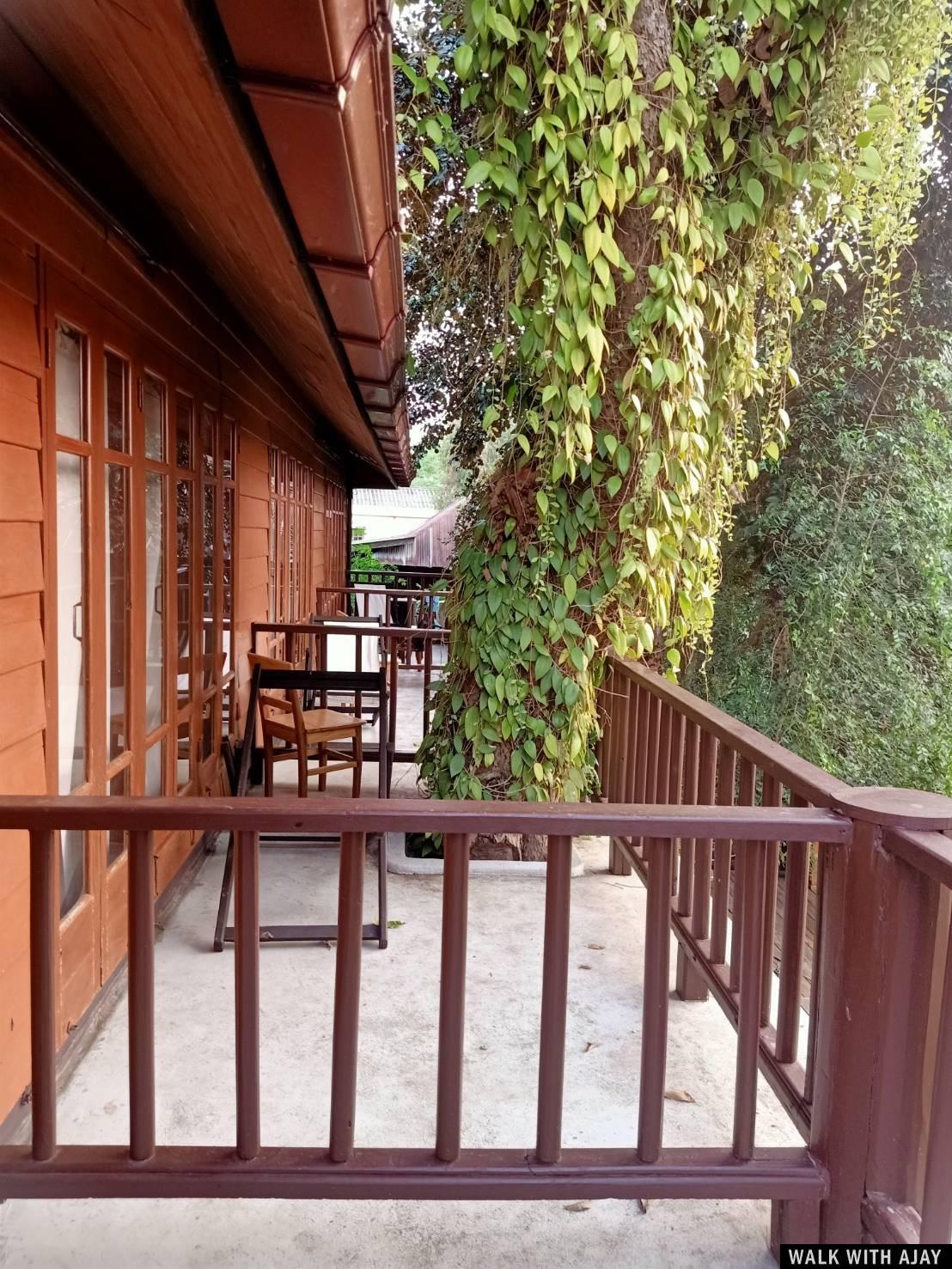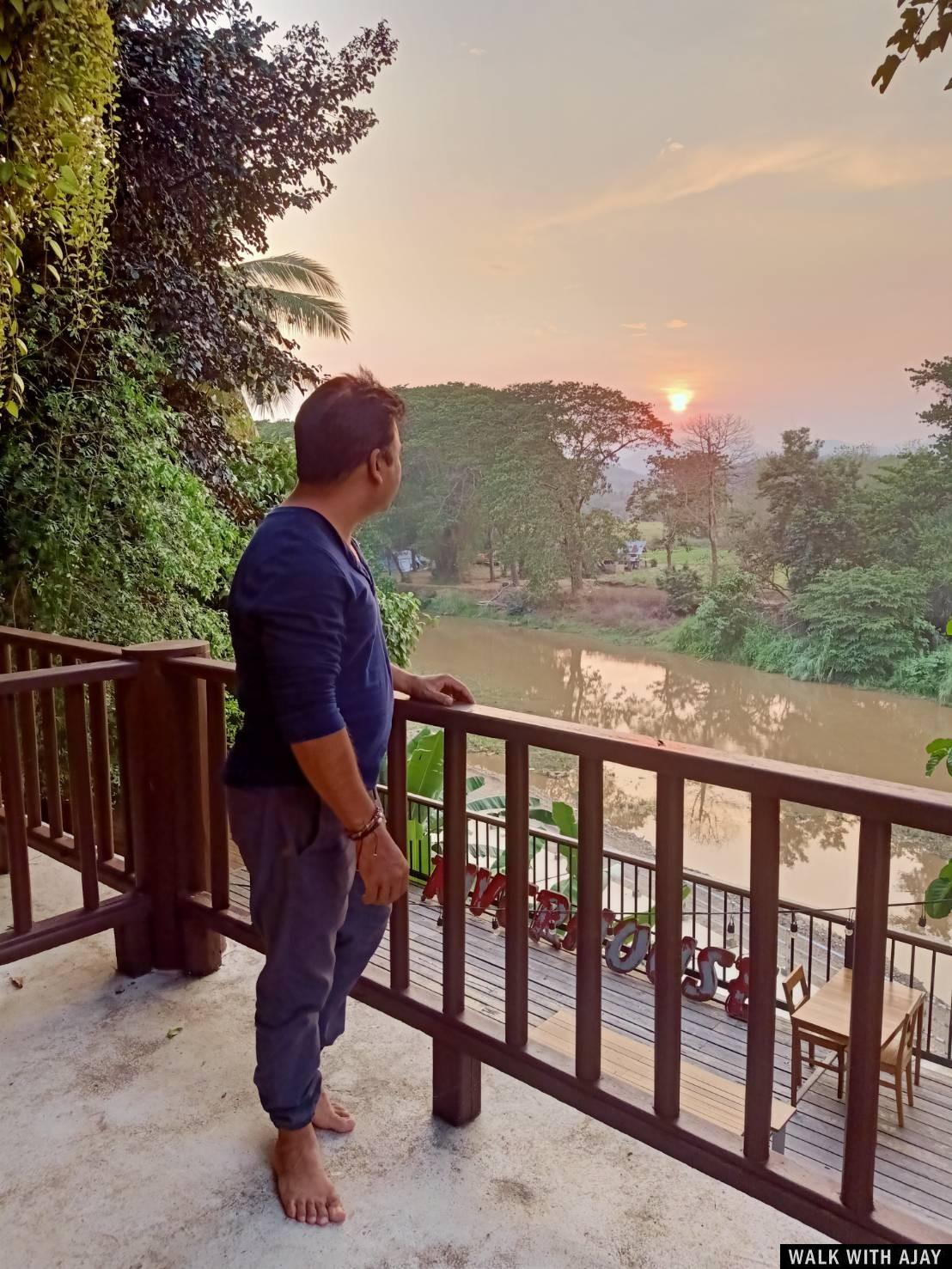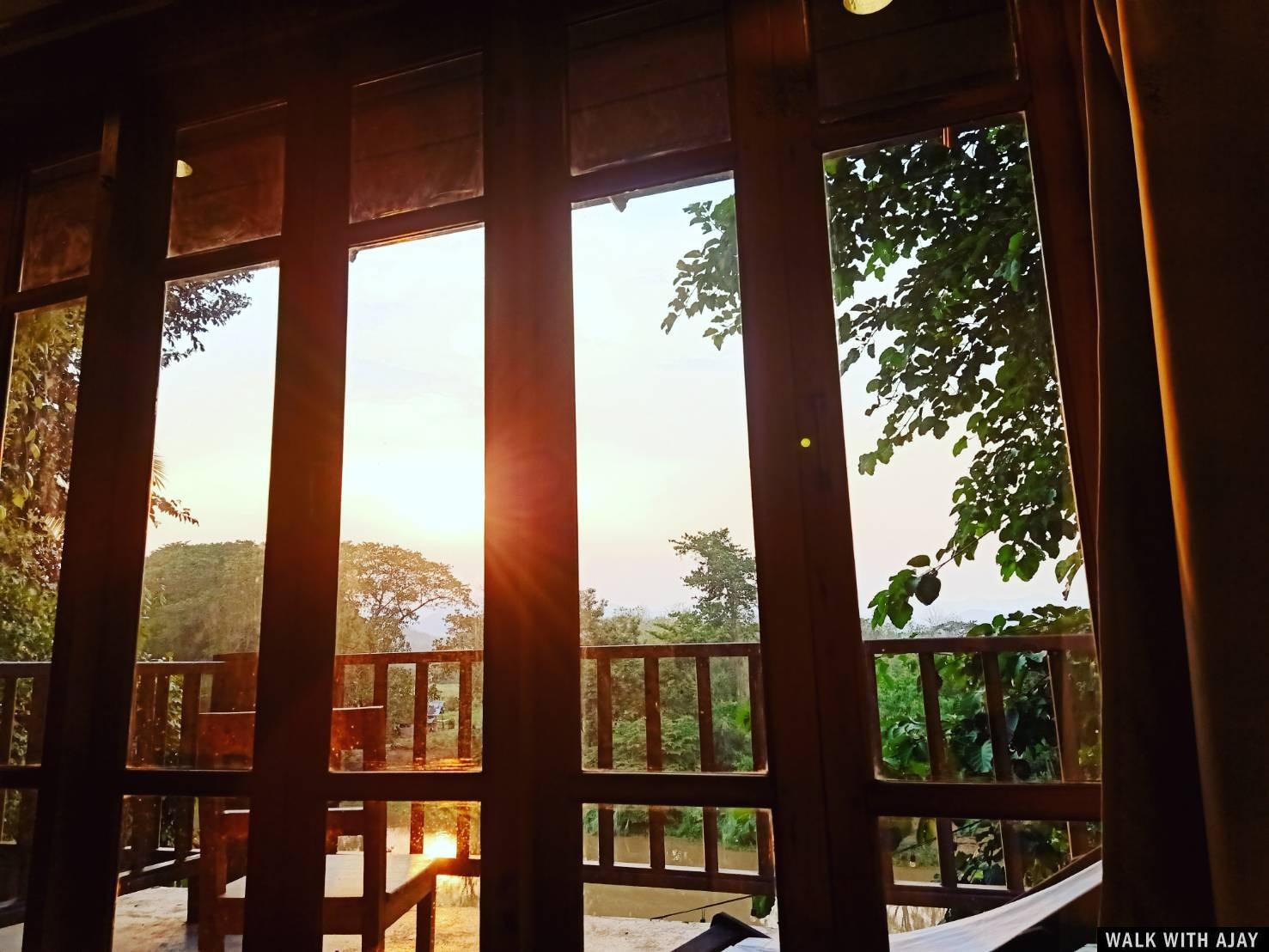 Walking Around Mae Sariang Streets in the Evening