6th July 2020 / After breakfast, walking around beautiful Khao Kho, Thailand, and lunch at a local restaurant then coffee at Le Bonheur.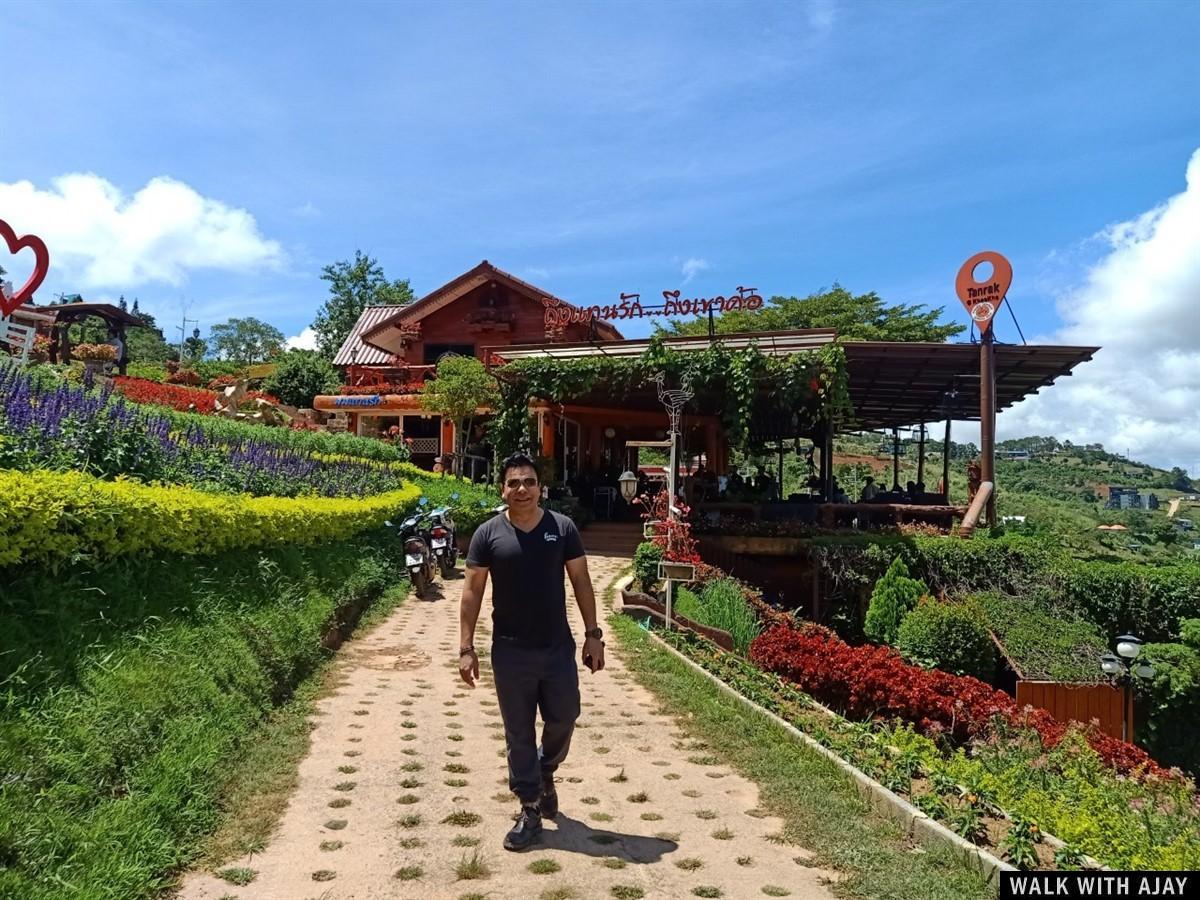 Watch My Khao Kho View Points Video
Compared to hectic Bangkok, this undiscovered gem Khao Kho is 6-hours North of the busy capital is instead serene and laidback. Teeming with undisturbed nature and spellbinding views, Khao Kho should definitely be on your travel bucket list!
Khao Kho is located approximately 5-hours to 6-hours away from Bangkok (the capital of Thailand) by car. You can get to Khao Kho in several ways – by bus, car, or flight.
The cheapest way is by bus from the Bangkok Bus Terminal (Mochit 2) to Lomsak Transport Station followed by another bus from the Lomsak District to Khao Kho District. The journey by bus from Bangkok to Khao Kho is about 9 to 10 hours.
Besides that, you can also get a 4-hour flight from Don Mueang International Airport to Phitsanulok Airport followed by a 2-hour bus to Khao Kho. The total time of the journey is about 6 to 7 hours.
The most convenient way to get from Bangkok to Khao Kho, however, is to go by car. You can choose to rent a car or book a private tour. The journey takes 5 to 6 hours, the fastest amongst all the other options. Besides that, you also won't have to worry about getting around the different destinations in Khao Kho if you opt to go by car.
Although there are different activities and attractions at different seasons, generally travelers prefer to visit during the second half of the year! If you're visiting Khao Kho for the view of the sea of clouds, they are the most apparent during the rainy season from July to September. Followed by November to January, you can expect it to be the coldest and which is also the bloom of sunflower fields!
A well-known restaurant in Khao Kho, Tanrak Talaymok is a favorite not just amongst tourists but locals well. Aside from filling your tummy, the location of the restaurant allows its patrons to enjoy the view of the valley below.
With a sweeping panoramic view of misty hills, make sure you don't neglect the restaurant's wide garden area with a well-manicured lawn and vibrant flowers. Accommodation is also available at Tanrak Talaymok for those who are keen on staying longer.
Grab a giant orange bean bag and lounge around the outdoor lawn of Pino Latte Resort & Cafe in Khao Kho as you soak in the cool weather. With a view of the Wat Prathat Phasornkaew in the distance and surrounding hills, this chic resort, and cafe a great place to relax with a cup of coffee.
Also serving a good selection of food, pastry, and drinks, it's no wonder that Pino Latte is a favorite spot for many visitors and locals. If you can't get enough of the view, you can even choose to stay there!
Held every Saturday from 5 pm to 10 pm, the Lomsak Walking Street turns into a busy night market selling everything from street to clothes, handicrafts, and more. You can walk the streets of the market or along with the wooden platform by the water, both lined with stalls.
There's also a stage for visitors to watch the occasional Thai dance performance or have fun with the music! Lit with bright lights and filled with a lively atmosphere, a holiday in Thailand is incomplete without a visit to a night market.
There is still plenty more to discover in Khao Kho than the places mentioned here. It can be tricky planning a trip to this undiscovered gem in Thailand!
View Around Khao Kho, Thailand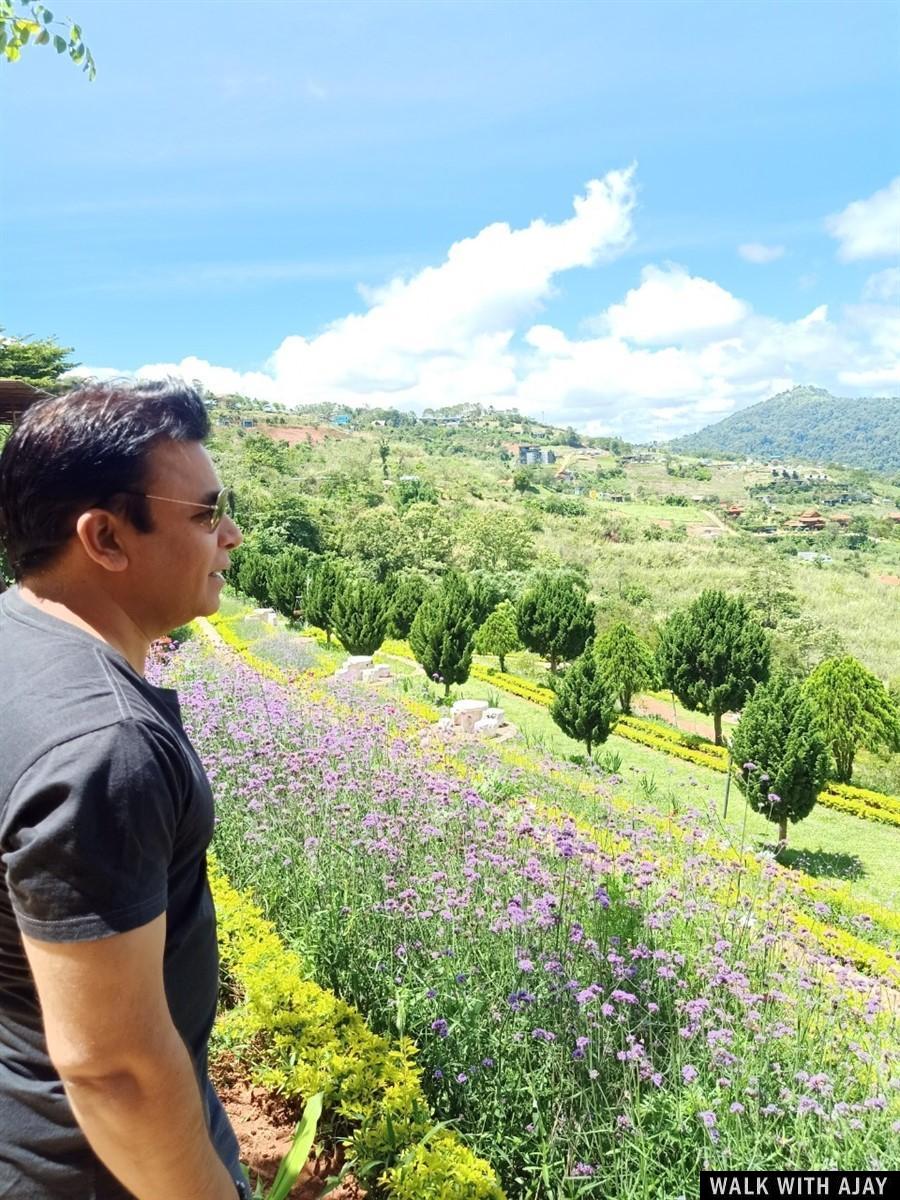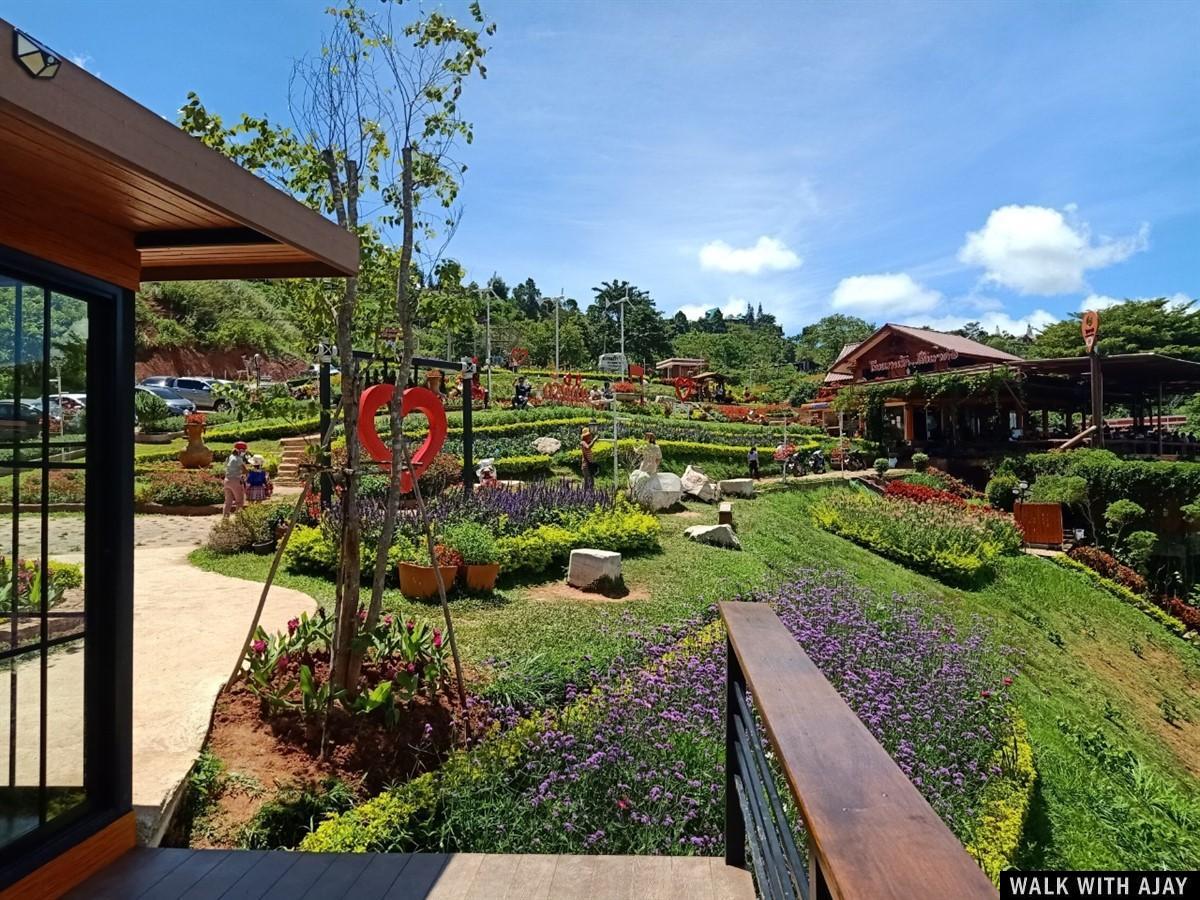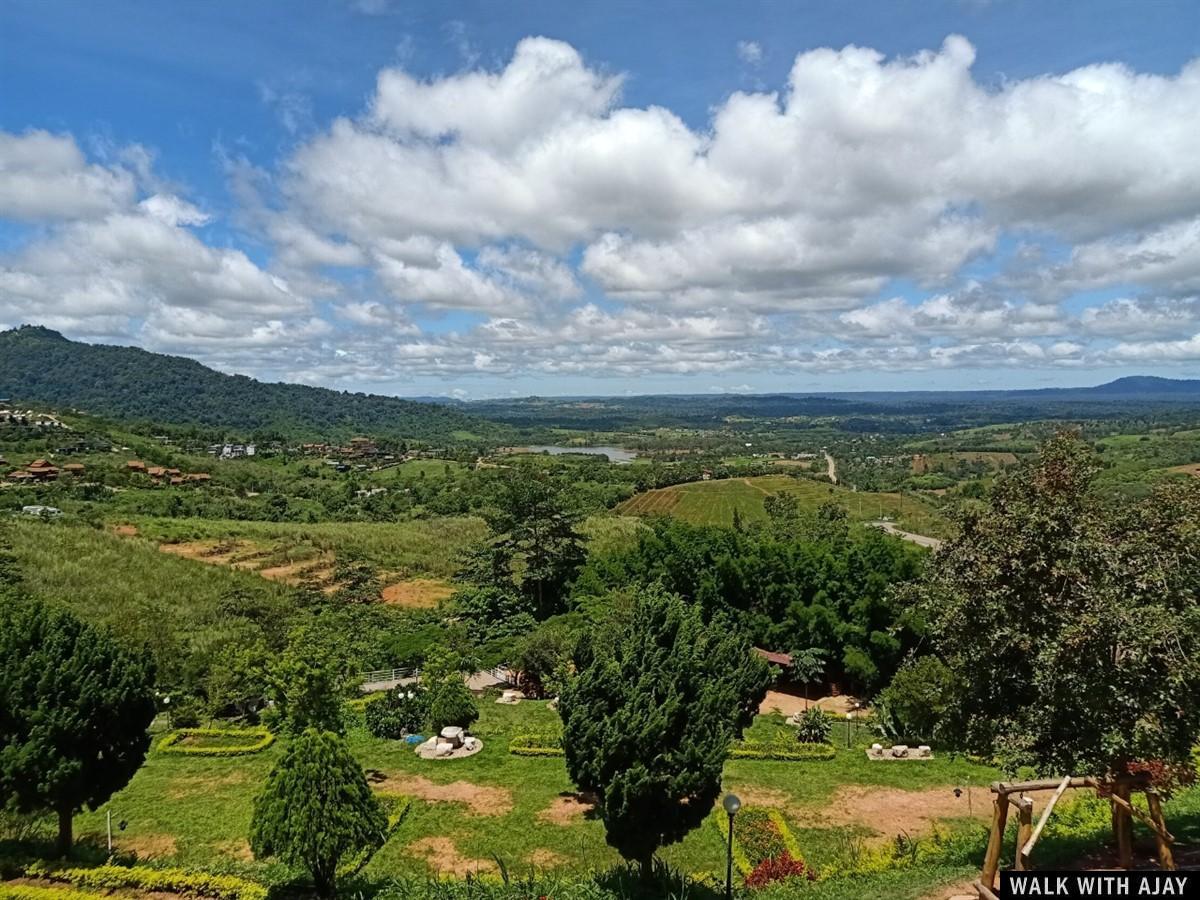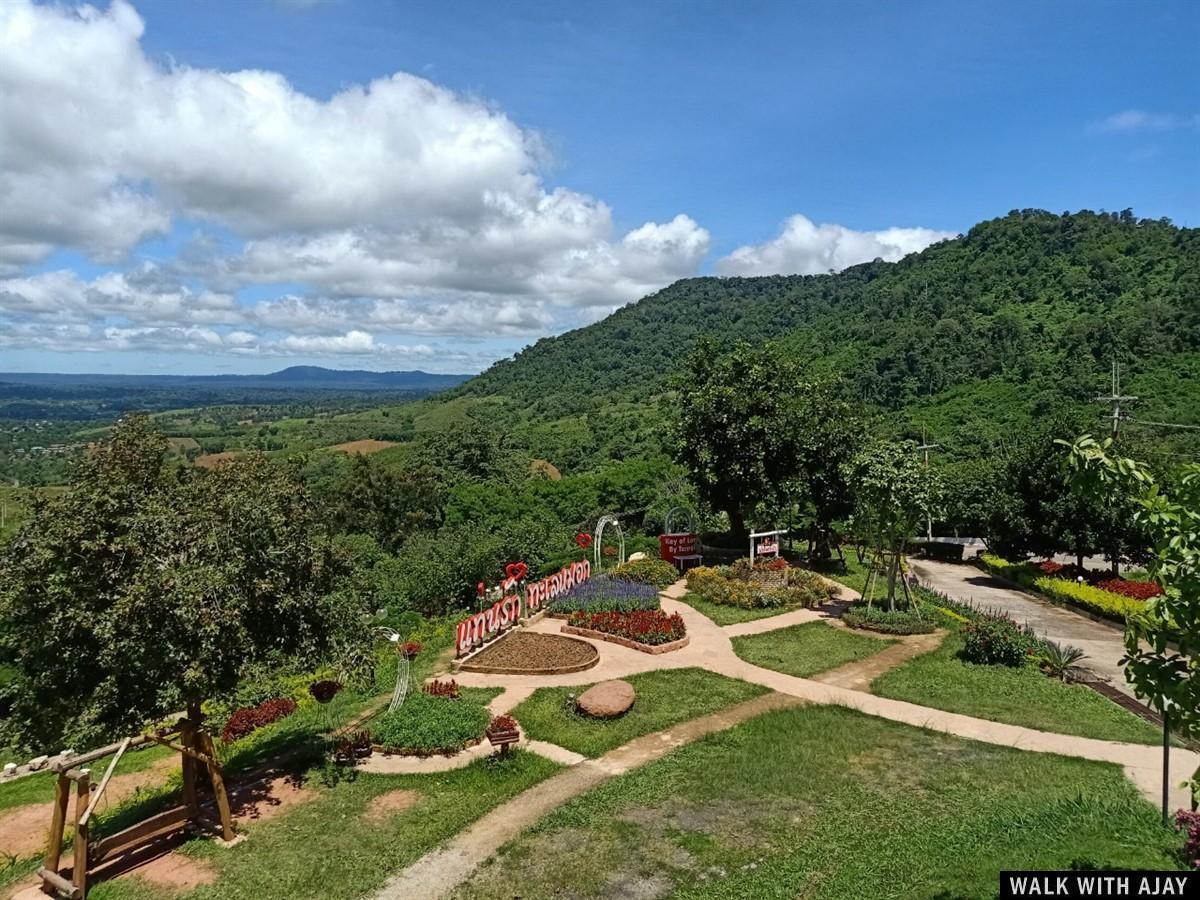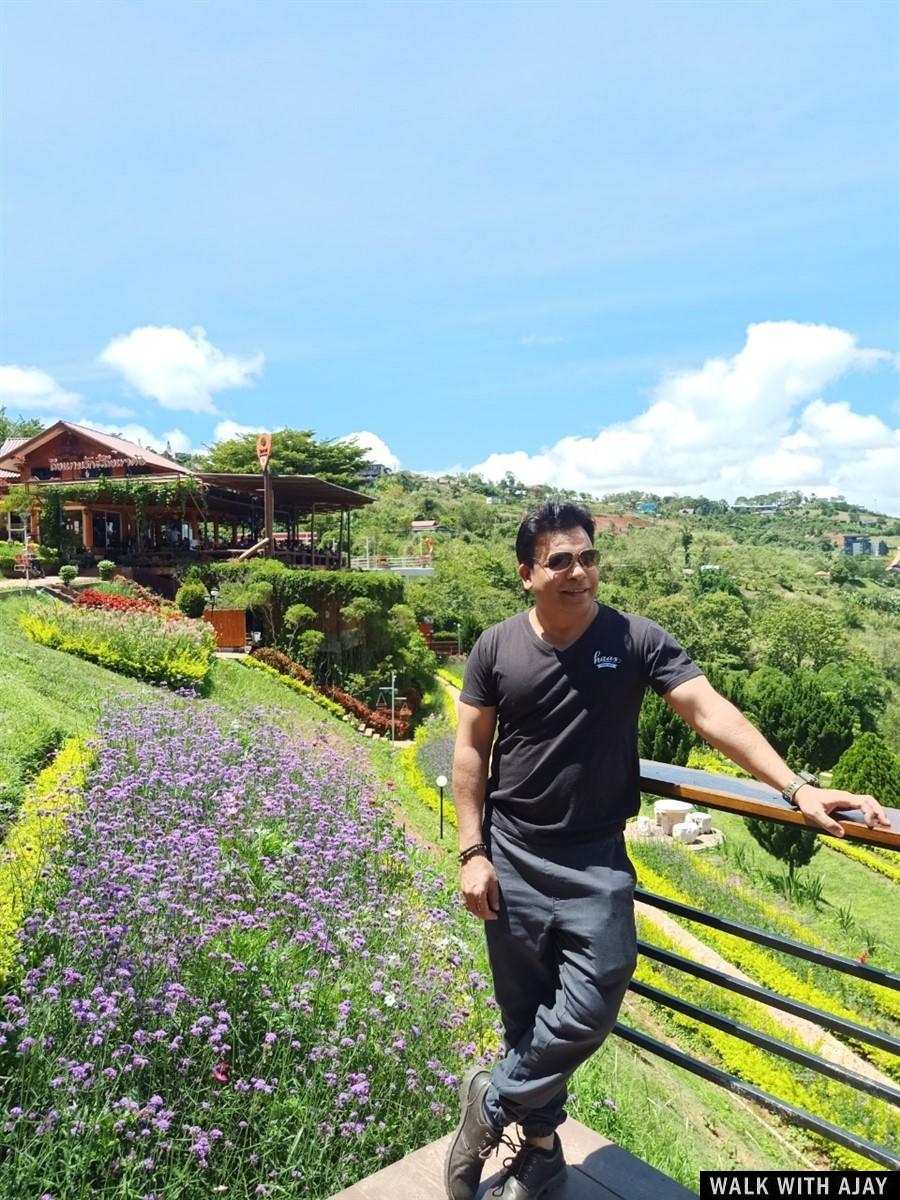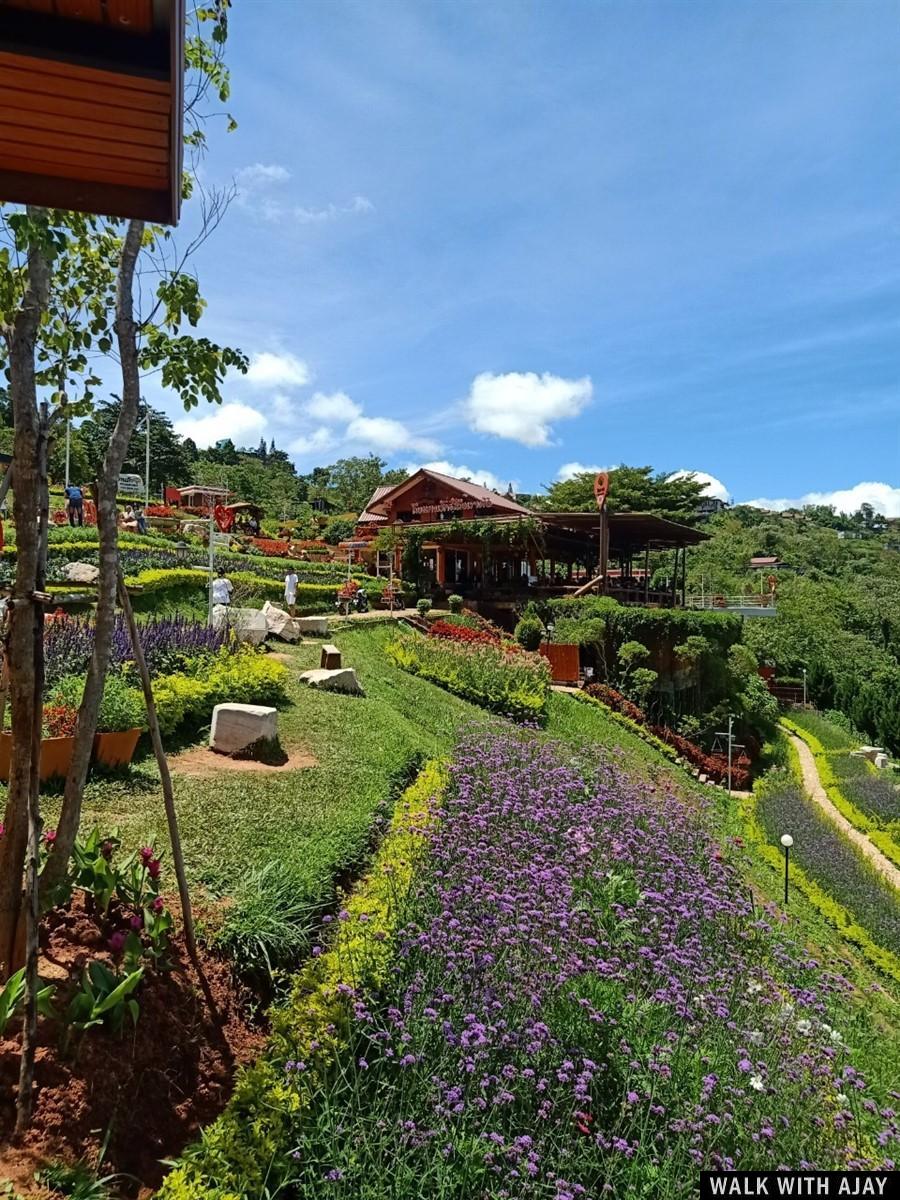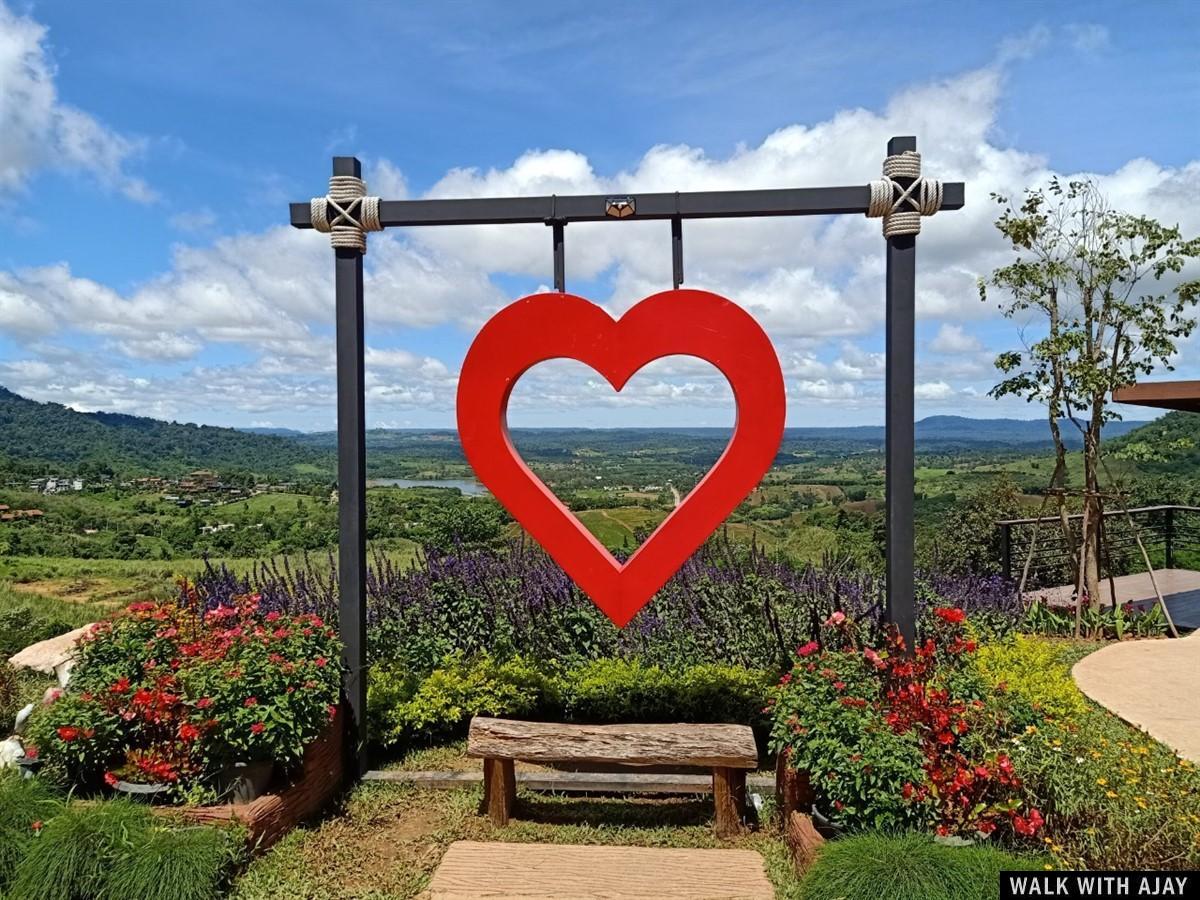 Lunch at Khao Kho Local Market, Thailand