Exploring Around Khao Sok, Surat Thani : Thailand (Apr'18) – Day 1
12th April 2018 / 5 Days 4 Nights Trip to Koh Samui Island, Khao Sok National Park & Koh Phangan in Thailand.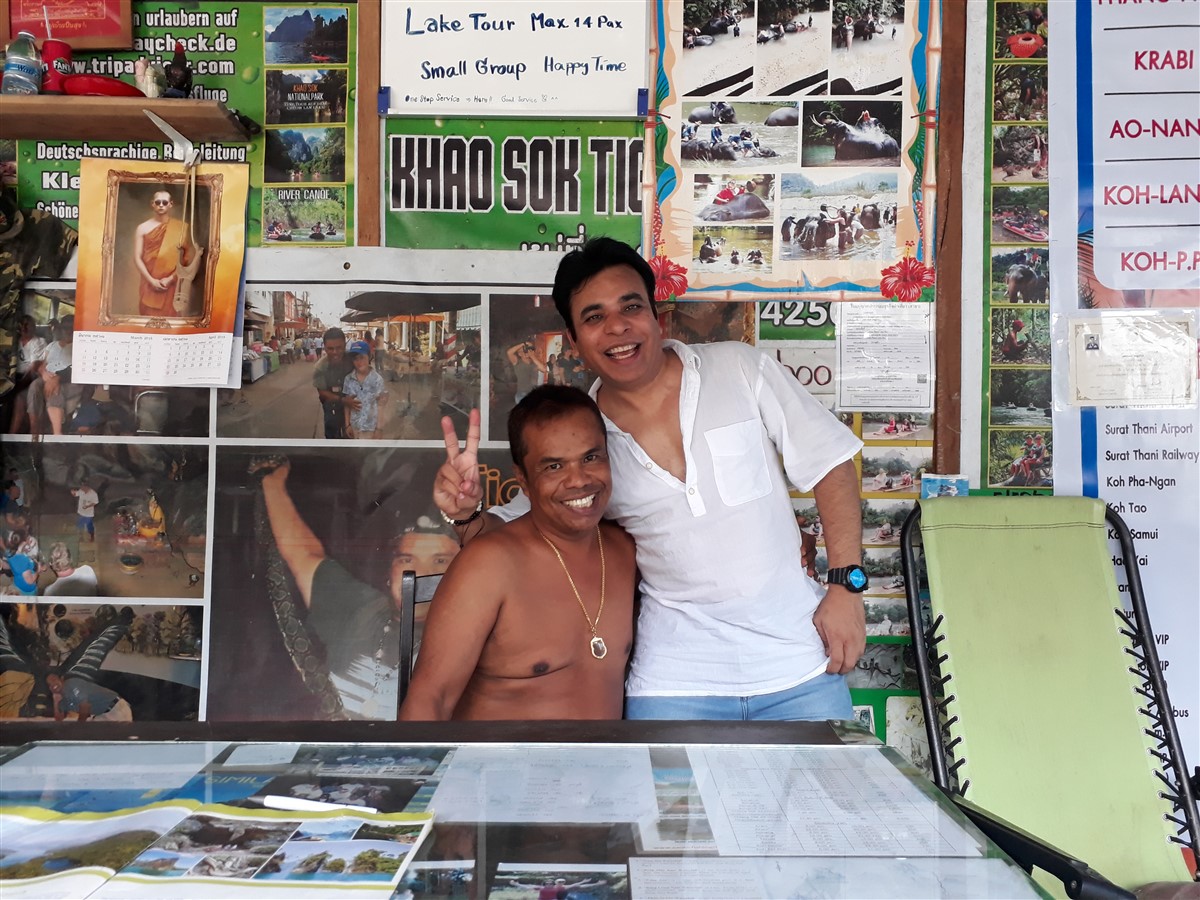 Khao Sok Silver Cliff Resort
Traveled to Surat Thai from Bangkok and then by taxi to our resort. We spend 2 nights in this beautiful and quite resort. On a secluded resort in tropical surrounds, these rustic bungalows are 3 km from the Ton Kloi Waterfall Trail and 17 km from Khlong Phanom National Park. The relaxed wood bungalows with woven ceilings feature balconies, fans and mosquito nets. There's no air-conditioning or TVs. In-room massage treatments are available. There's a laid-back open-air restaurant. Tours are also available here.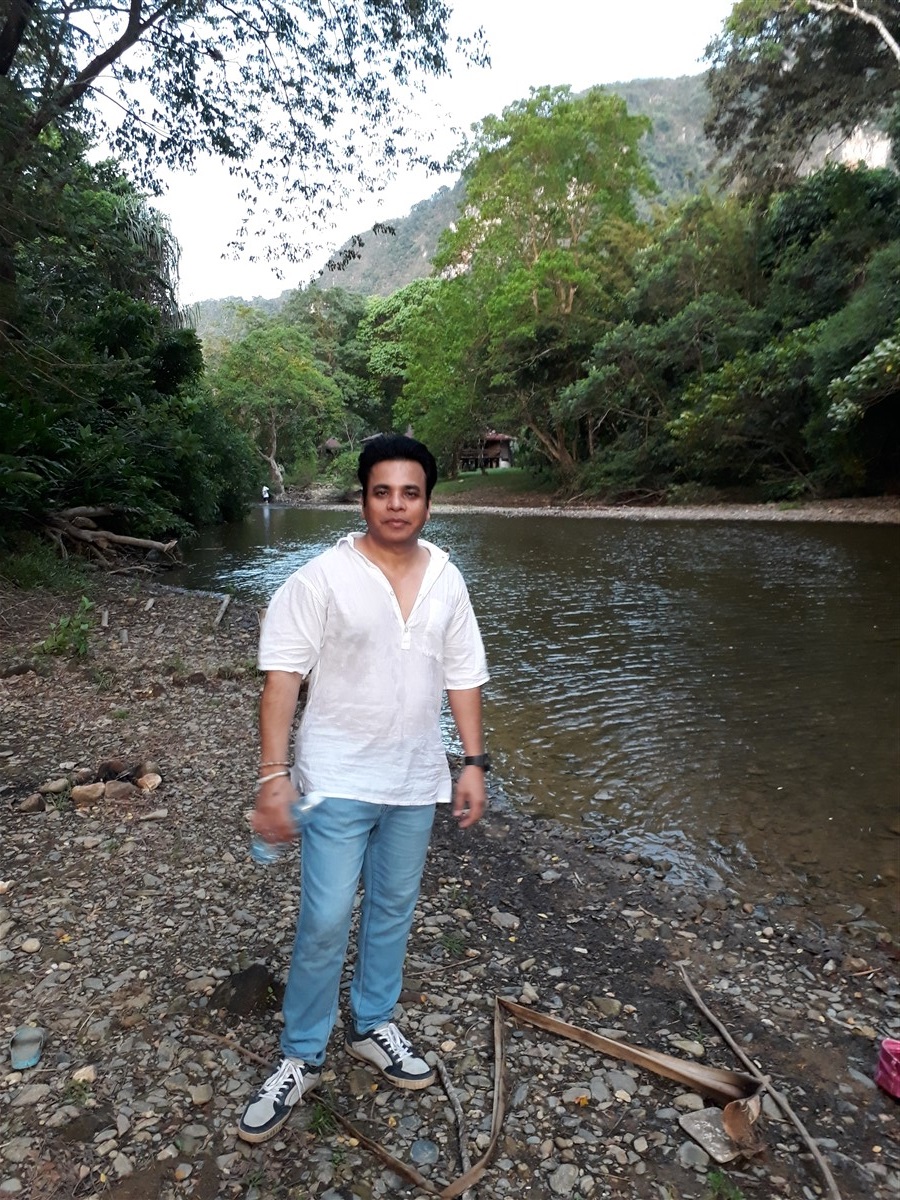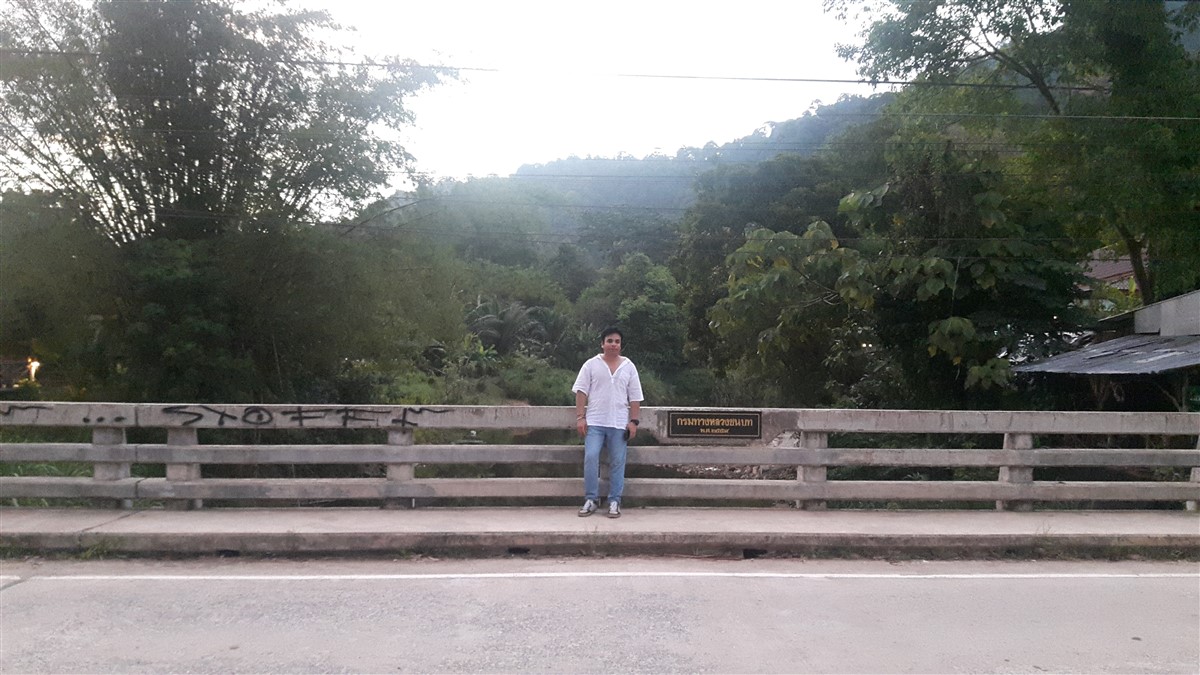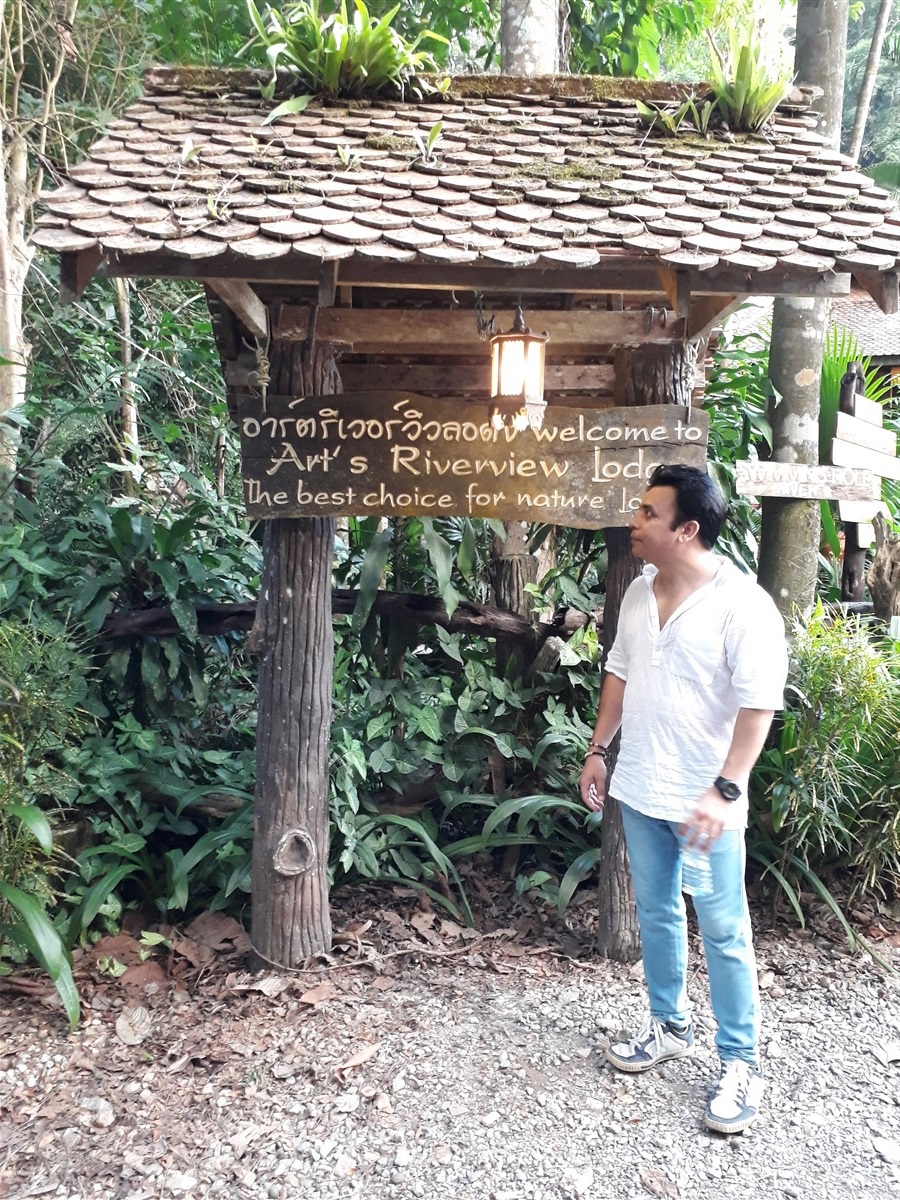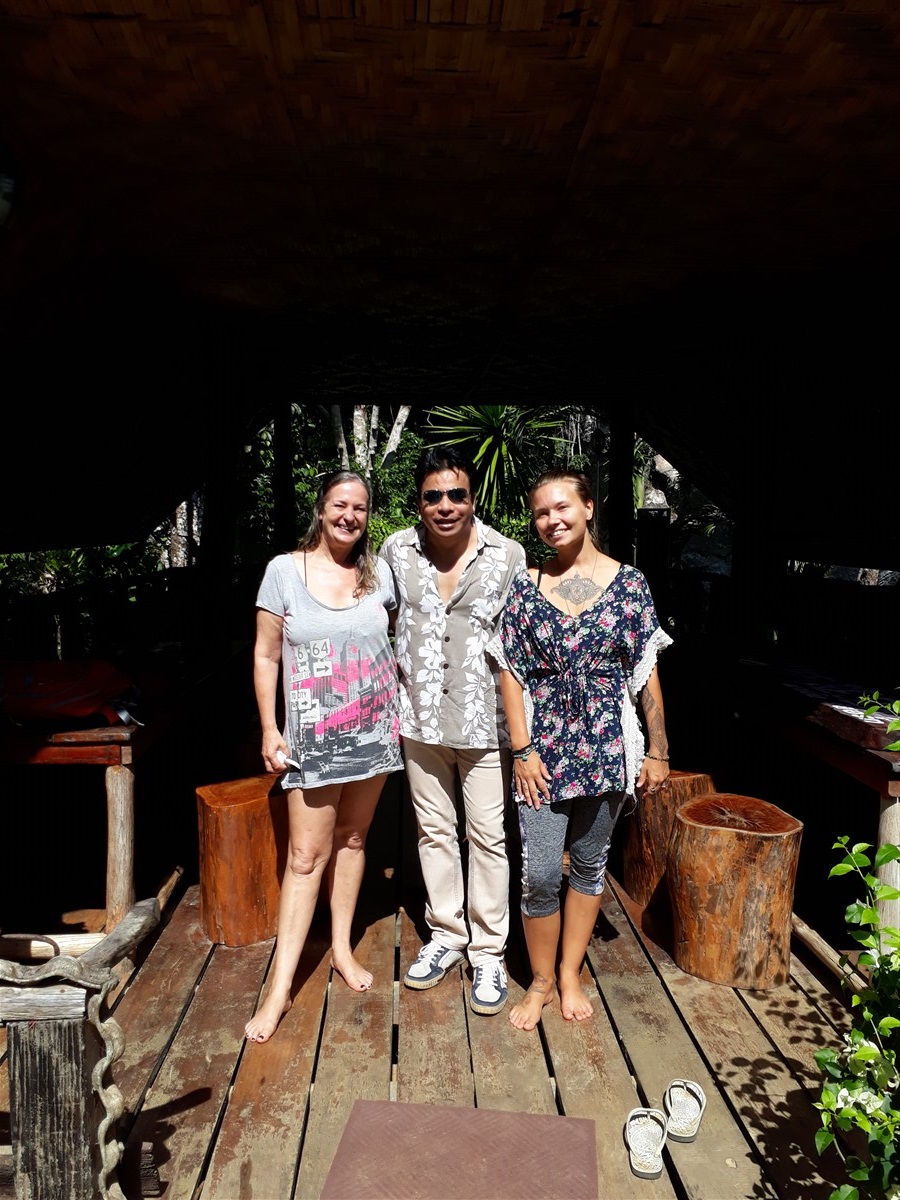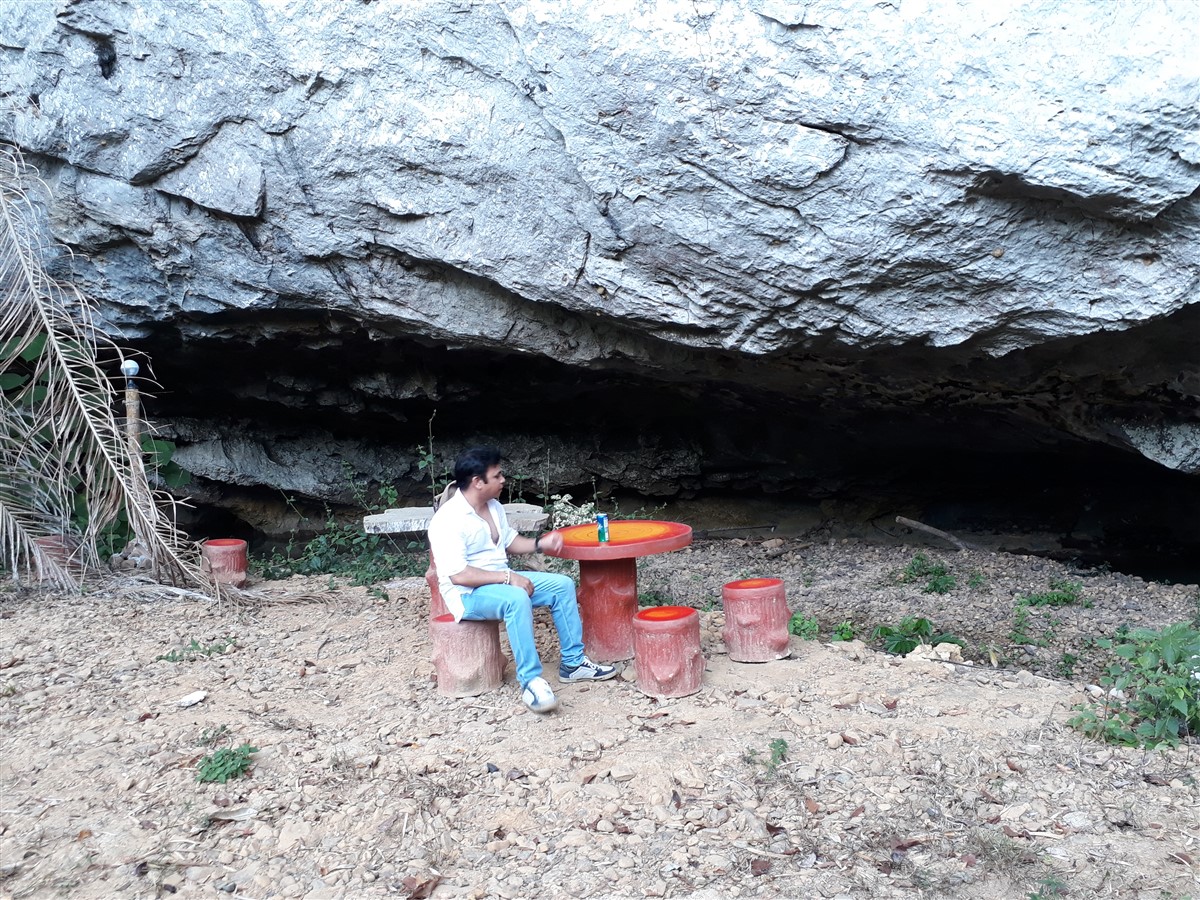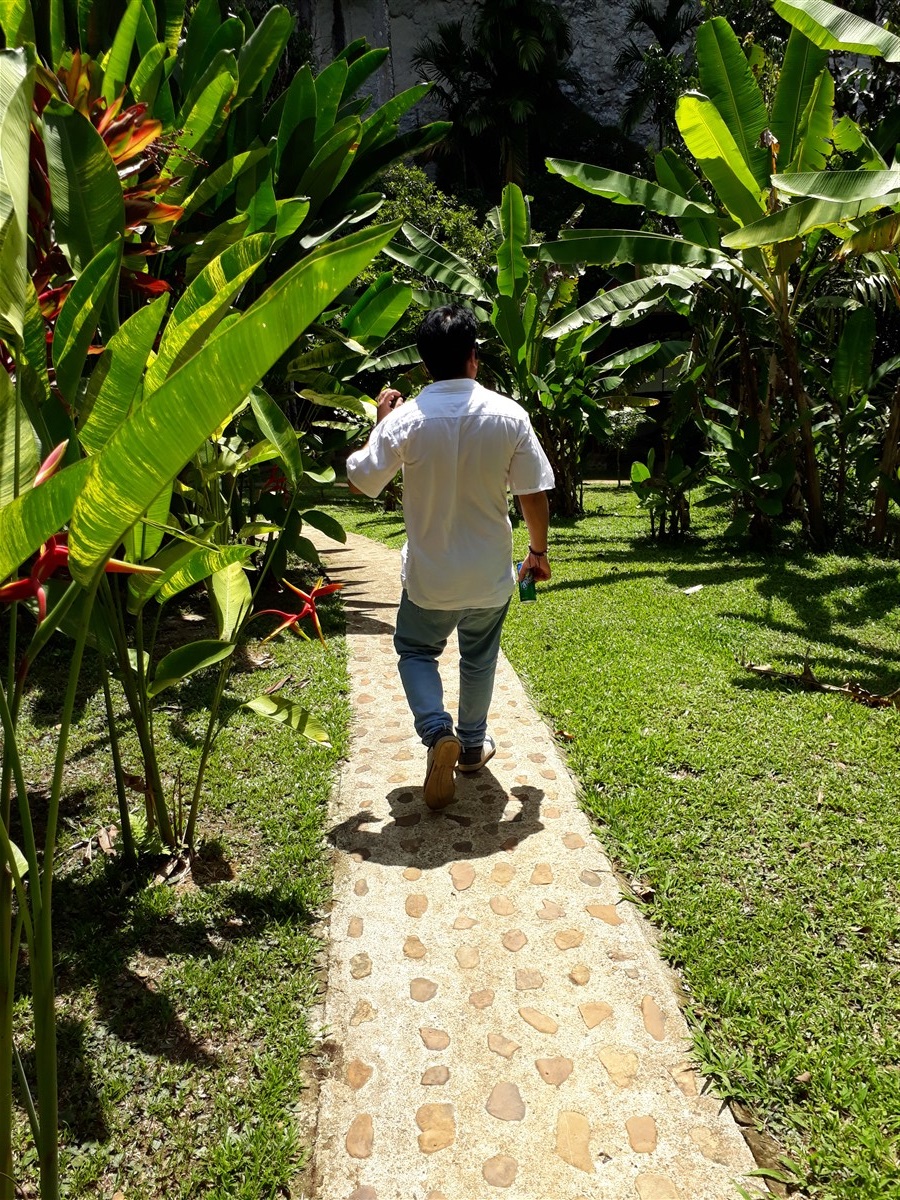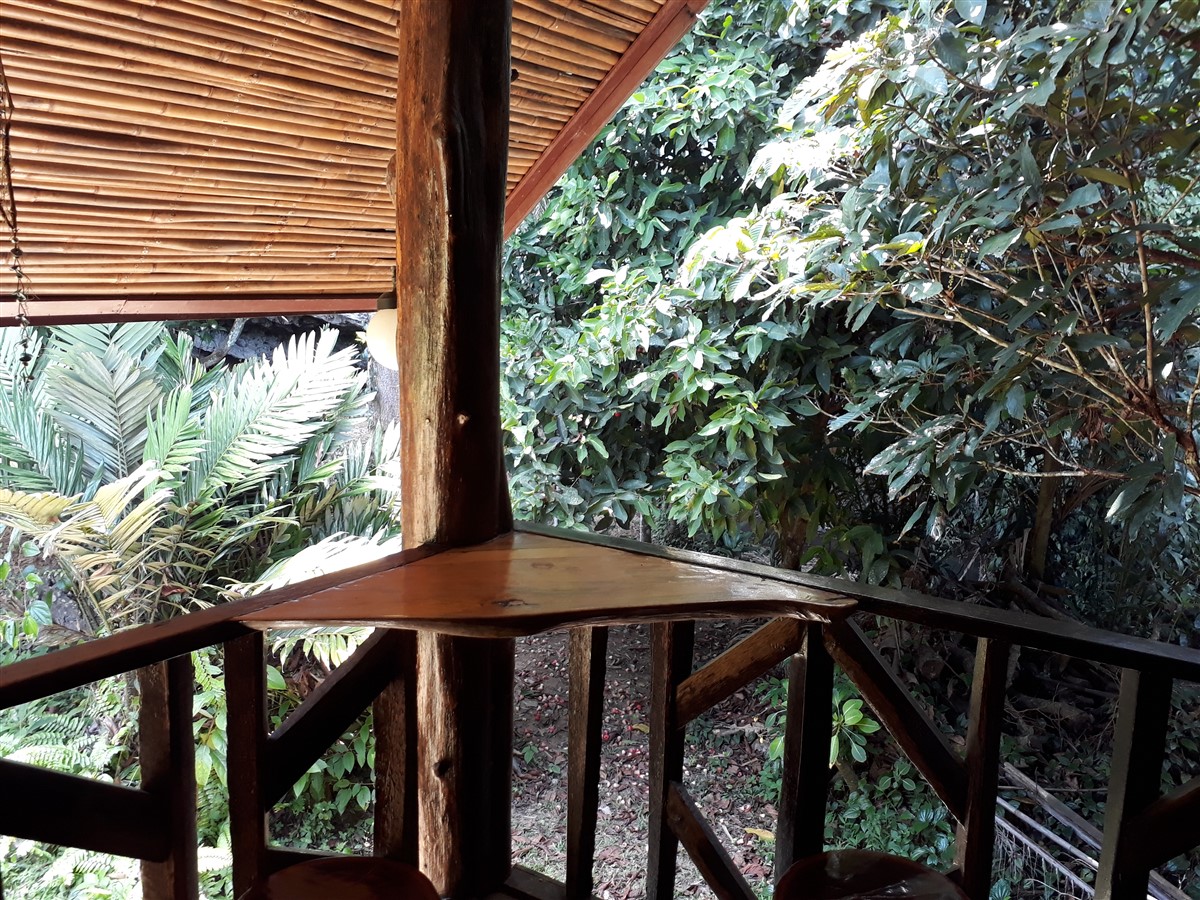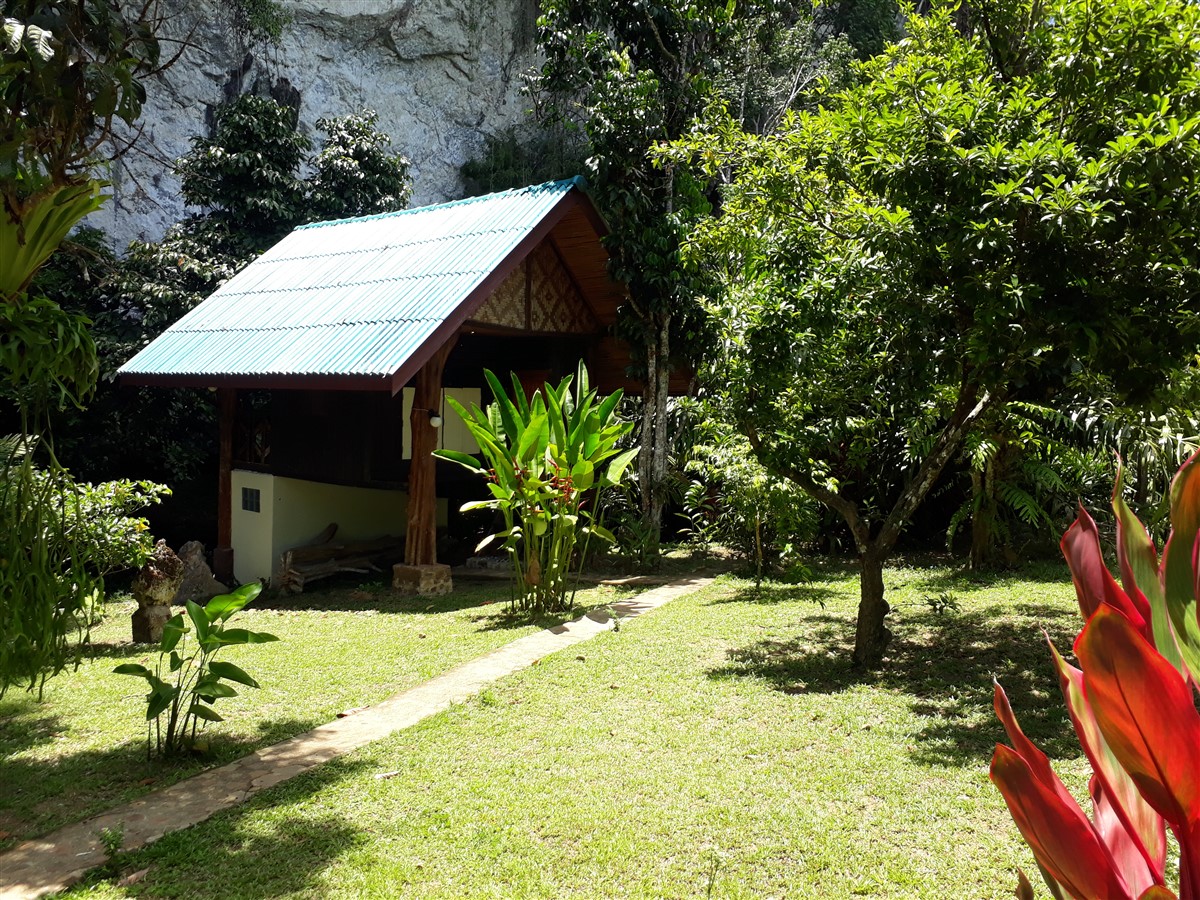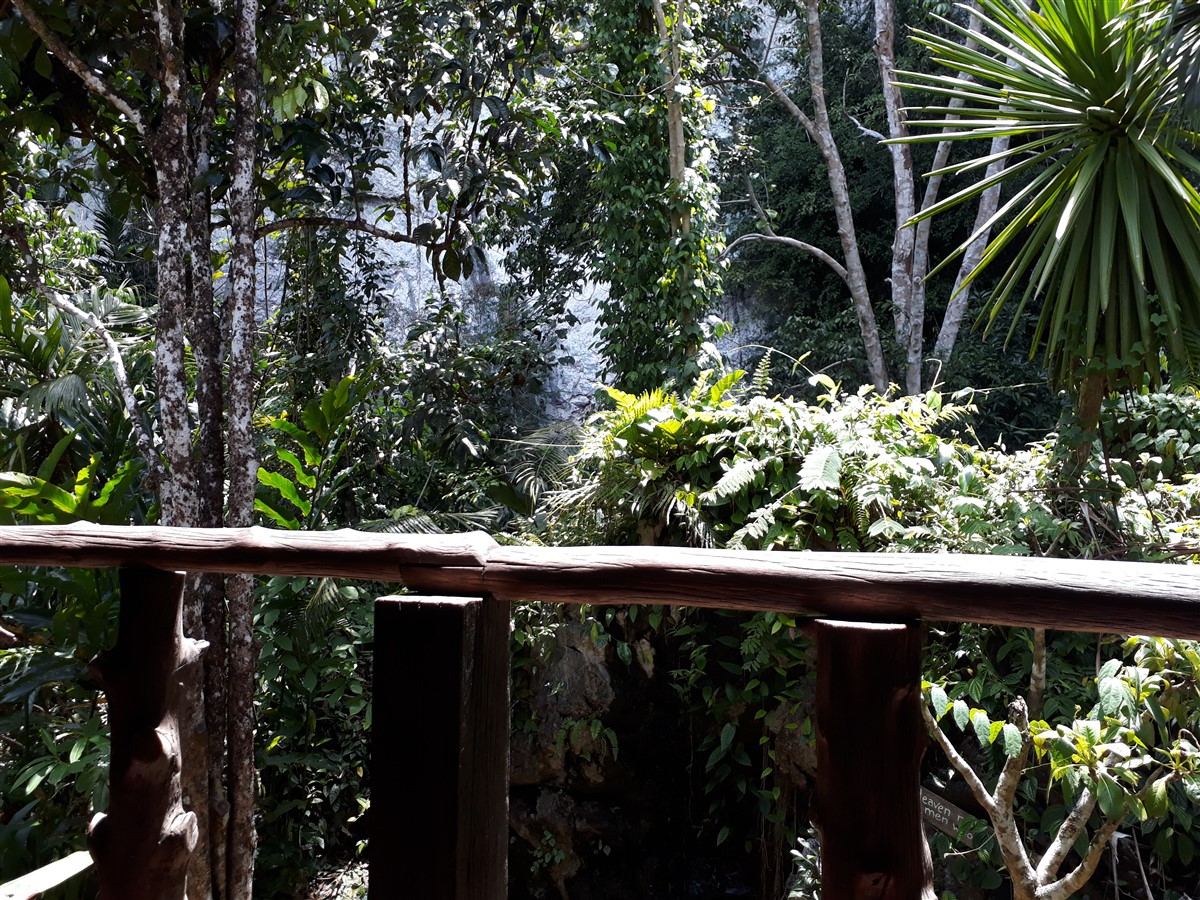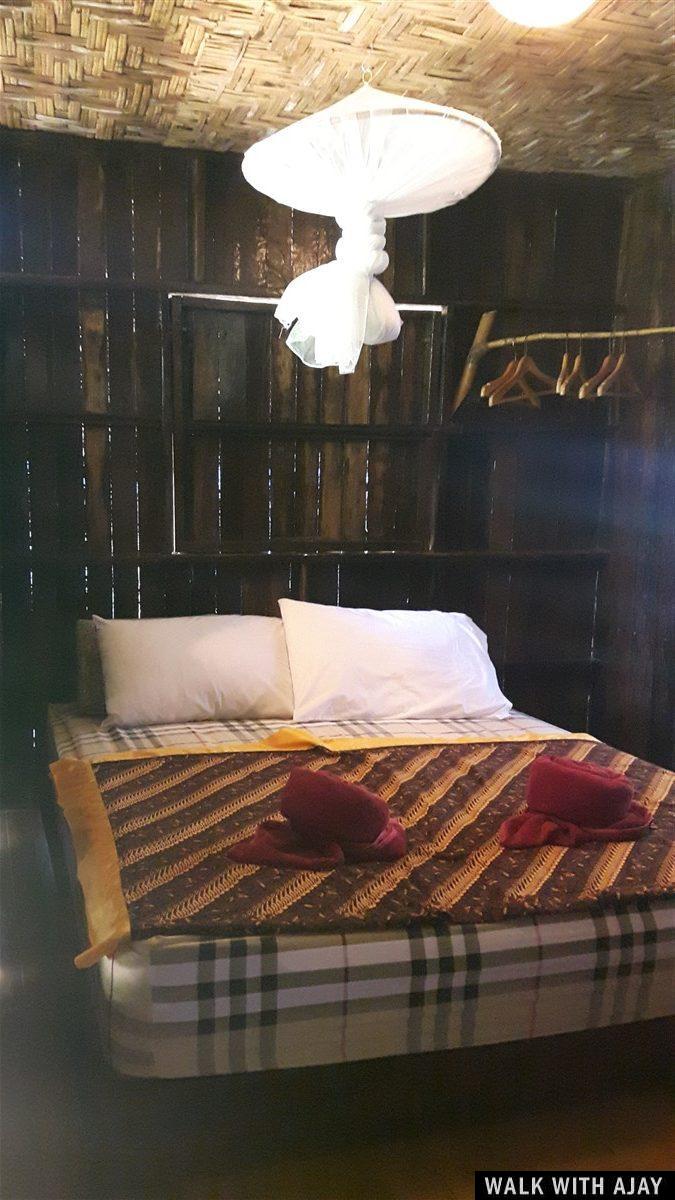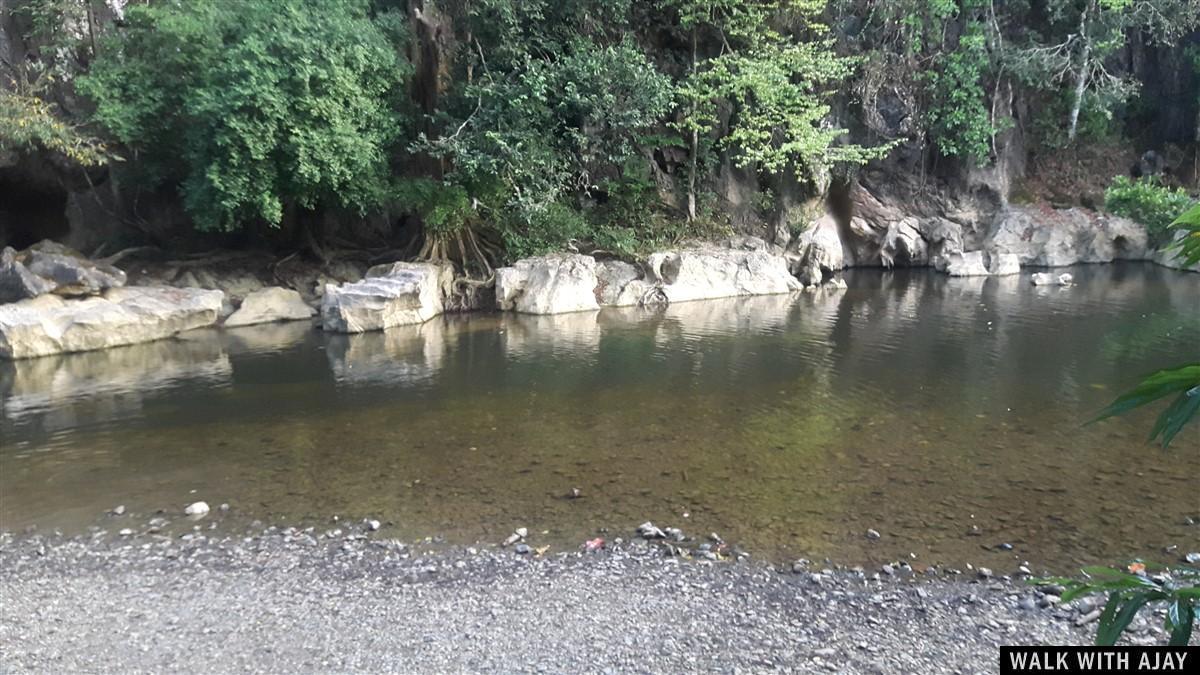 Khao Sok National Park
is a nature reserve in southern Thailand containing dense virgin jungle, tower like limestone karst formations and the man-made Cheow Lan Lake. It's home to rare species such as the giant parasitic Rafflesia flower, hornbill birds, gibbons and tigers. The park can be explored by elephant-back safari, hiking trail, and raft, canoe or kayak via the Sok river. I spend 2 nights, good place to relax in jungle.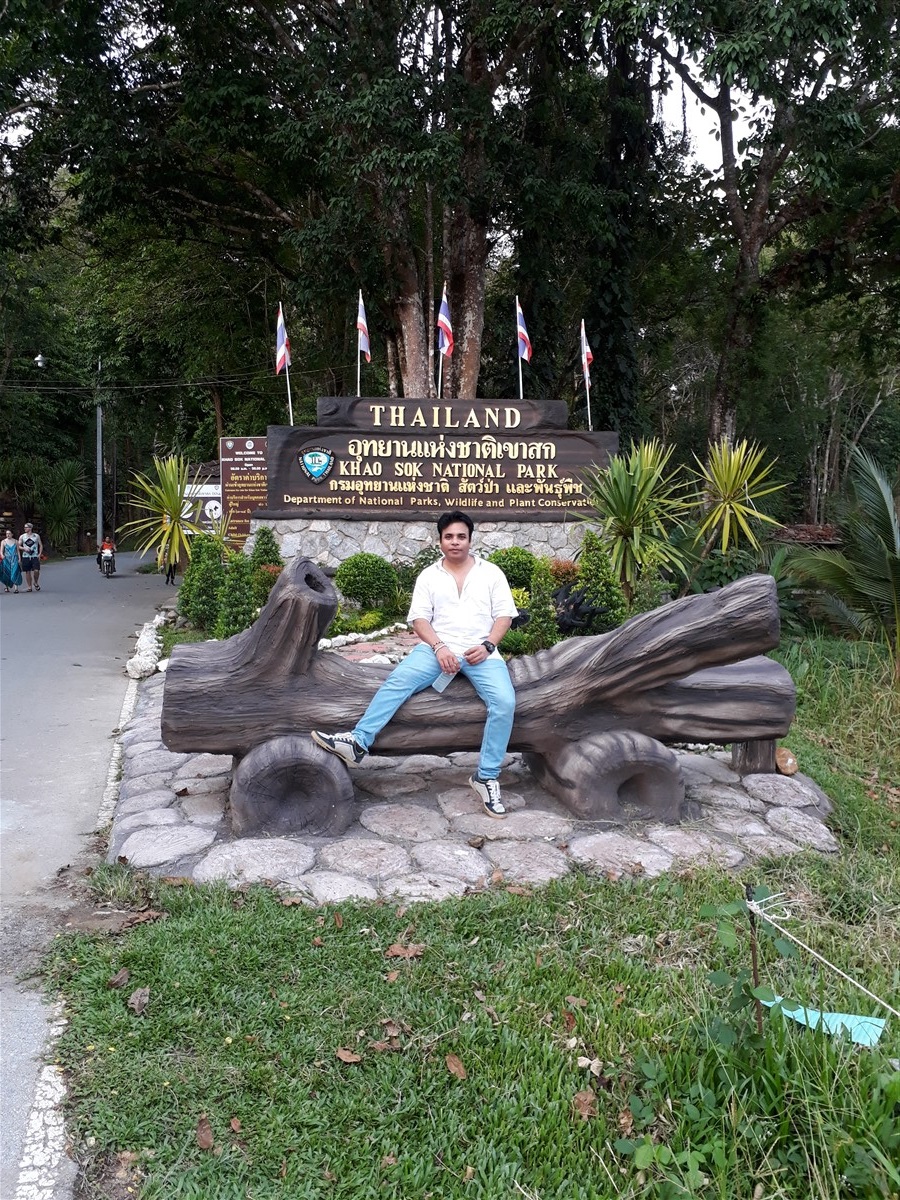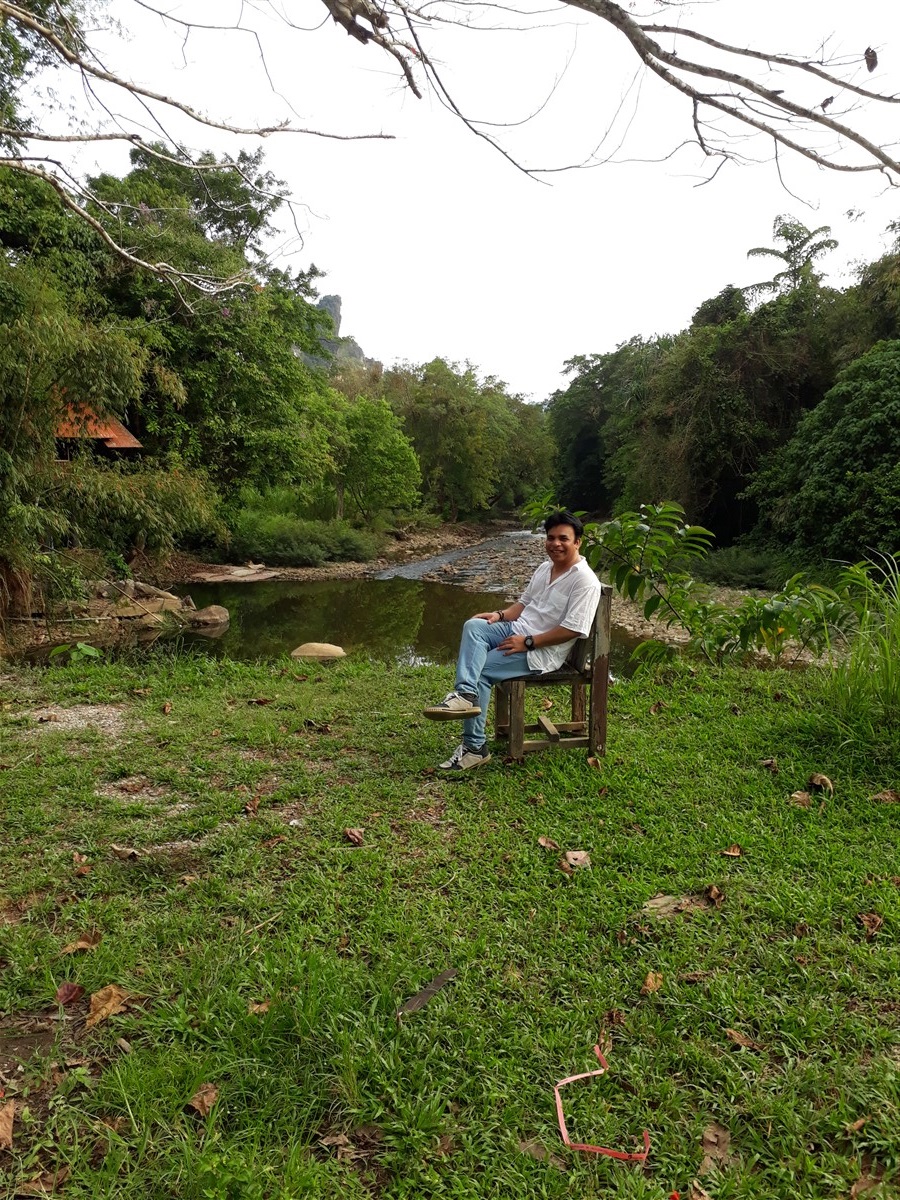 Dinner Time – Tasty Pizza
There is only one street with full of restaurants & bars. but I love this pizza shop and they also serve Thai food as well