16th Jun 2014 / My first trip to China and visited a couple of towns 🙂 Love it!
My Walking Story :
This is my fourth day in China in Guangdong city and after done with our breakfast, we all got ready and was excited to visit the spots. First, we went to Guangdong Jiujiang Distillery Co., Ltd. which is a manufacturing and supplier company, they took us inside the company and explain everything related to it.
They were basically promoting the places and their companies. Further, China is a country with intense Buddhism Culture. Buddhism was launched into China considering the Eastern Han Dynasty. In aged China, people of all distinct social rankings accepted Buddhism. To display the worship of Buddha, people built several Buddha statues.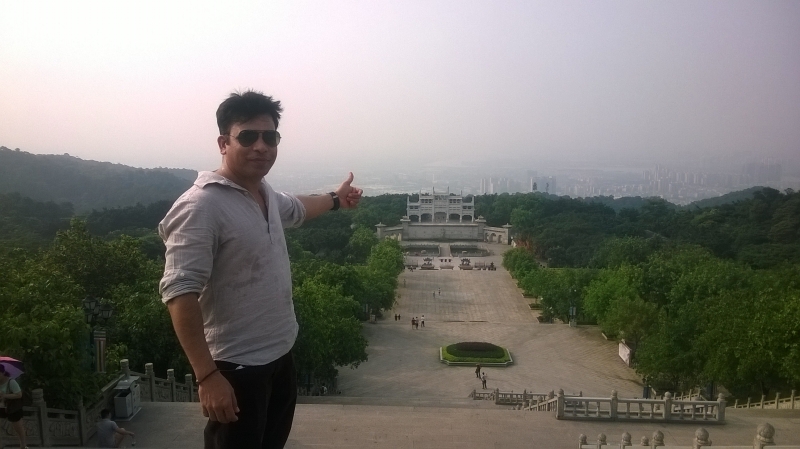 These images were altered in figures also subjects. they took us to show Chinese Buddhism culture, which are attractions that one should not miss. One must climb the number of the staircase to reach Buddha's statue. While the Guanyin of the South China Sea is a sculpture of Guanyin, placed on Xiqiao Mountain, an aged asleep volcano positioned in Nanhai District, Foshan City, Guangdong Province. It is the world's highest sitting Guan Yin. Xiqiao Mountain is classified into ten main spectacular areas including the Nanhai Guanyin Culture Park, which contains the 62 meters (203 ft) statue of the goddess Guan Yin and the Baiyun Caves which sits on a 15 m pedestal making a total height of 77 meters (253 ft).

I had captured the pictures of the Buddha statue and it's amazing to see, one gets tired of climbing the numbers of staircases but there was a peaceful and calm atmosphere was there. I was having fun along with my friends over there. There were several places in Guangdong one can visit, next we all visited Kiu Kiang Shuang Zheng Museum, whereas China's first museum of rice wines, the museum presents a real reproduction of the intangible cultural heritage object – the traditional creation techniques of double-distilled liquors.
Wherein we tried almost everything and enjoy over there. Then in between, we went for lunch as well. I didn't remember much more about specific places as it being a long time been there, still remembering some lovely moments I enjoyed during that time with everyone.

I must say traveling is the thing which brings happiness to me and changes my mood at once, I love to explore people and new places, to know their culture and lifestyles. It also enriches my knowledge and a kind of satisfaction feeling is felt by me. We almost visited three-four places such as the Big Buddha statue and a jilo mountain nearby it, a museum and a few more.
Guangdong is a unique territory. Not only is it one of the world's productions including research powerhouses, but demographers say that the world's largest municipality with 44 million people in the metroplex of Guangzhou, Shenzhen, Foshan, Dongguan also several other cities plus towns. The metro plus bullet train lines make these cities feel like one big city. Guangdong people enjoy their traditional festivals like the rest of China. The spring festival (Chinese New Year) and (Mid- Autumn Festival) are the two major festivals.

Almost my whole day gets over in exploring the place and surprising things happen to me when I come to know that there is a mall also in the evening.  Like the whole day, I was feeling that I am traveling in the village.  So, we all came back to the hotel at 5 in the evening, they said if we all want to have food from outside so we can go to a mall or any place. Now till we all have become good friends, so we all plan to visit the mall and excitingly got ready for that. We all reach the nearest mall and ask someone about the food court place, so I got to know that KFC was there.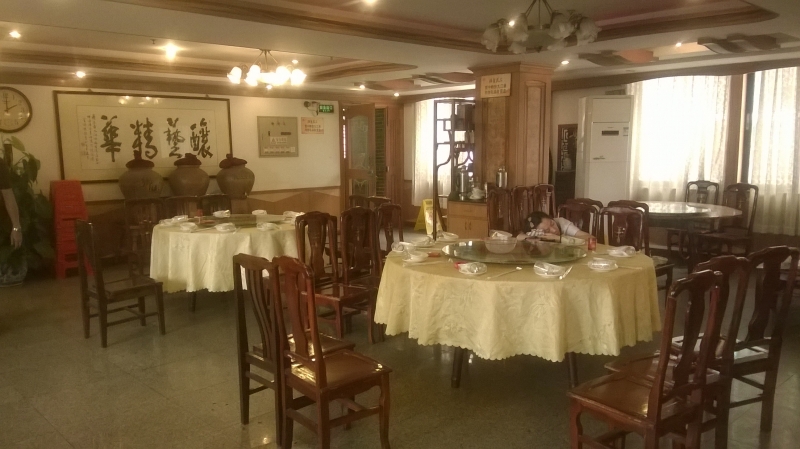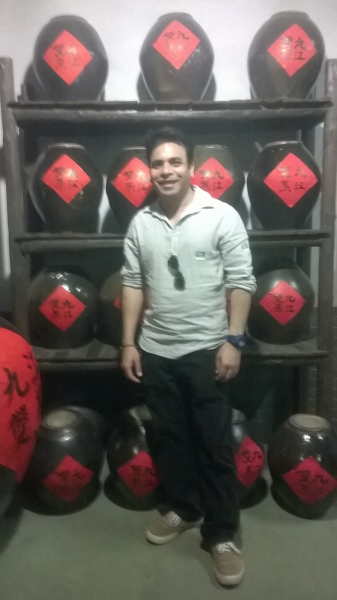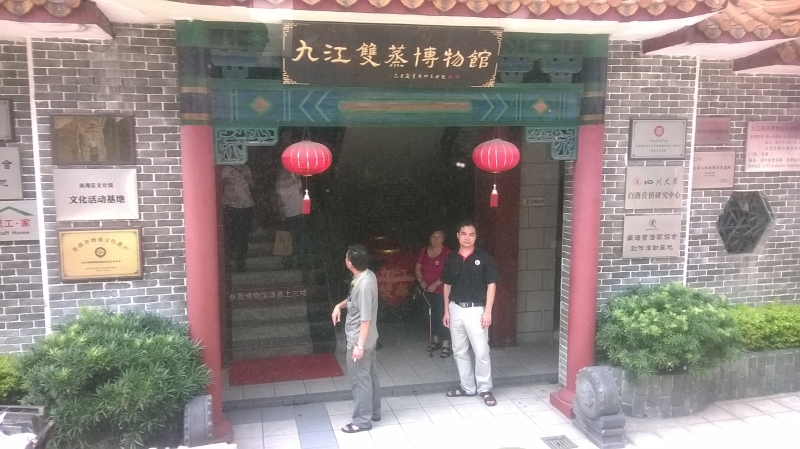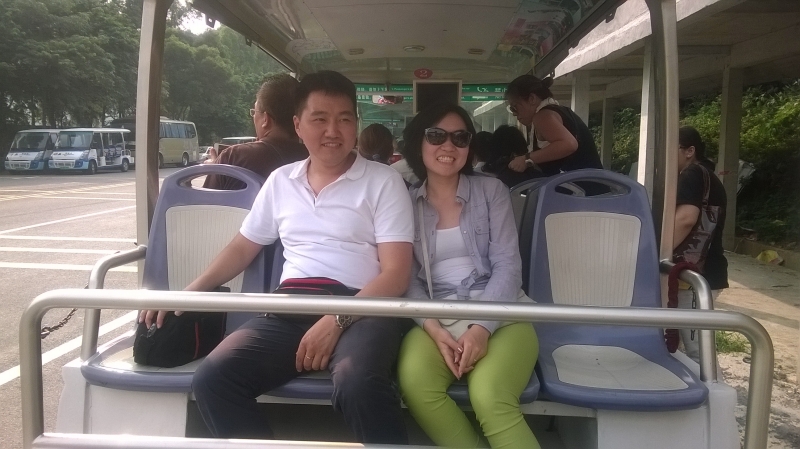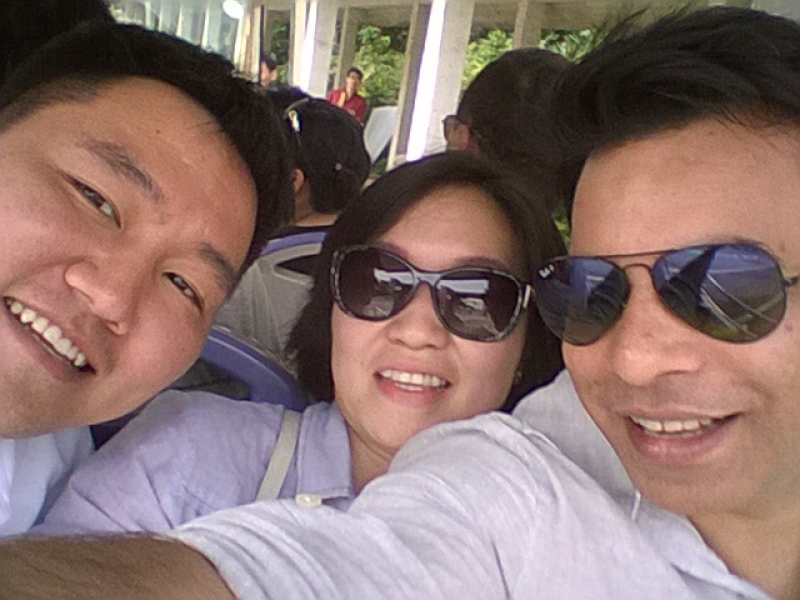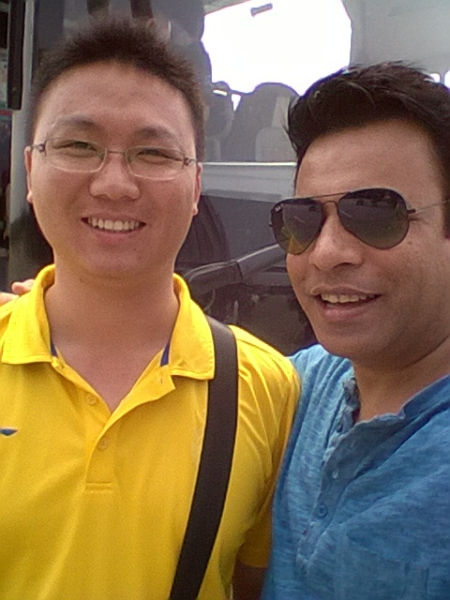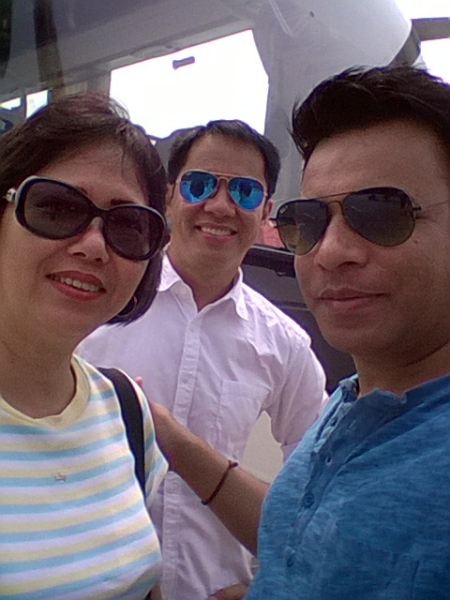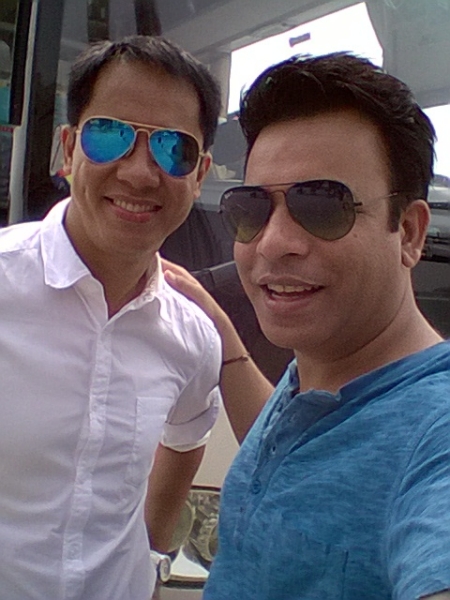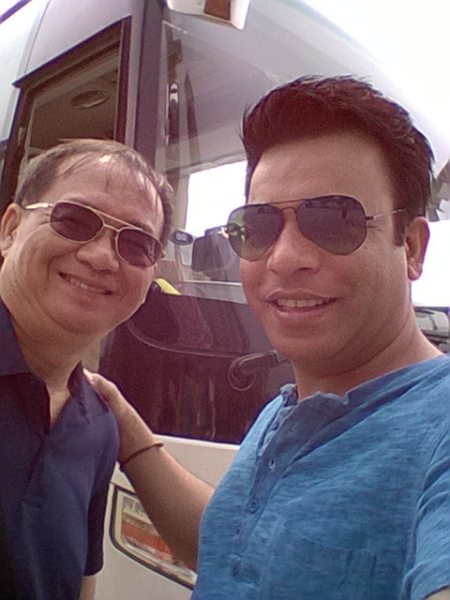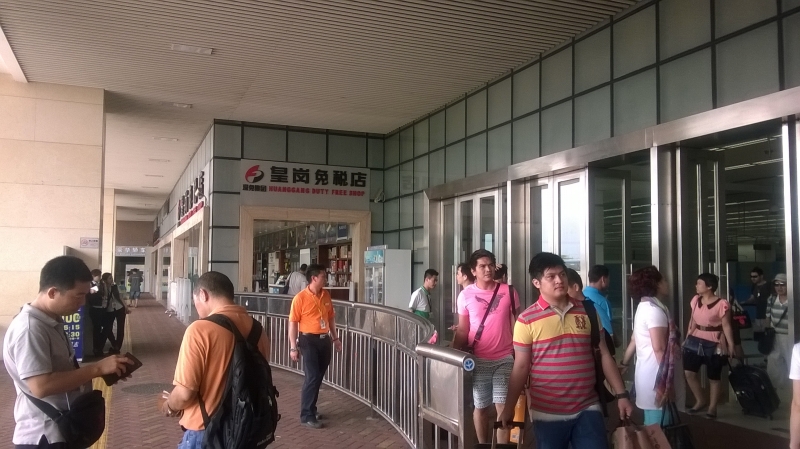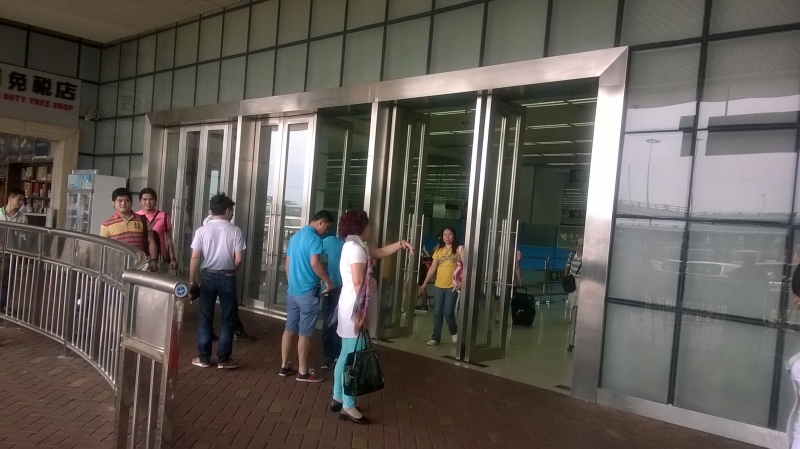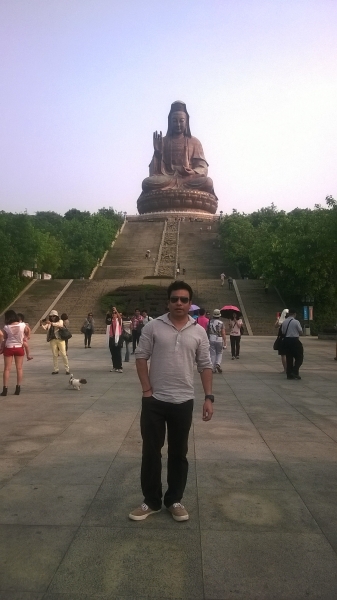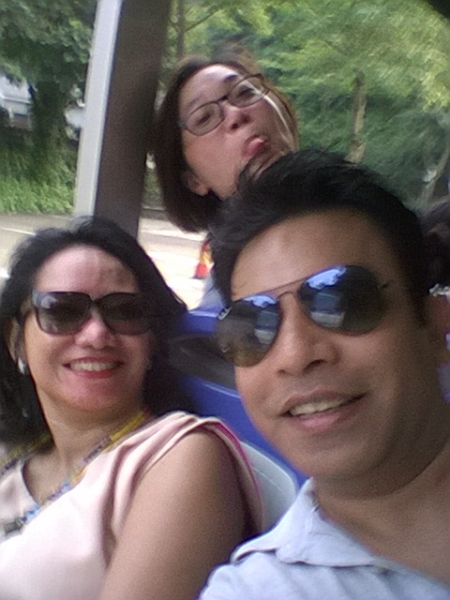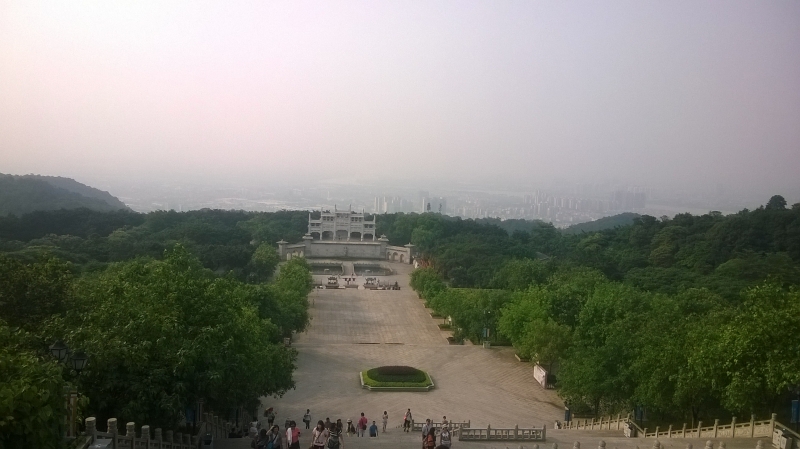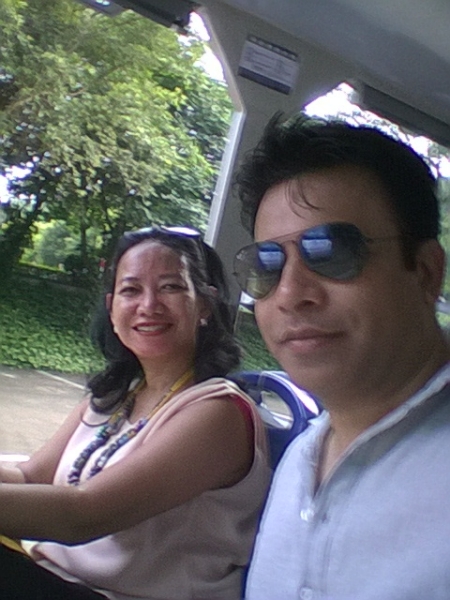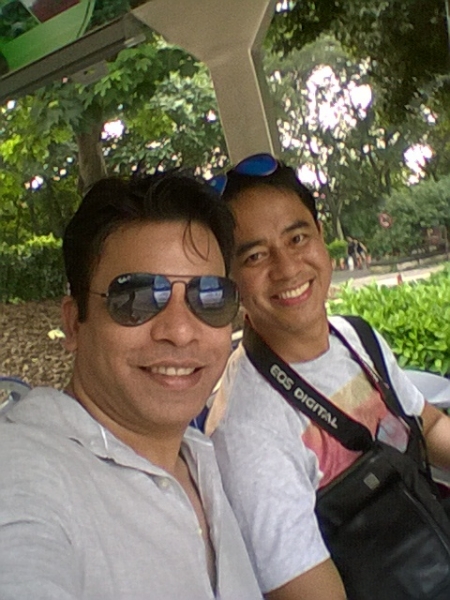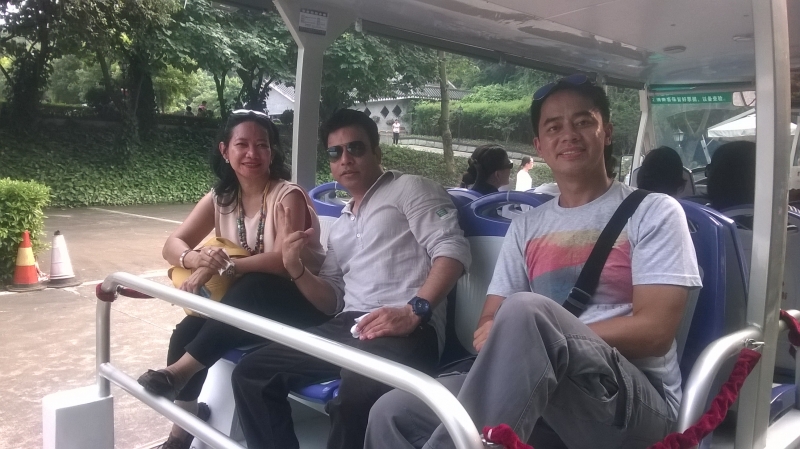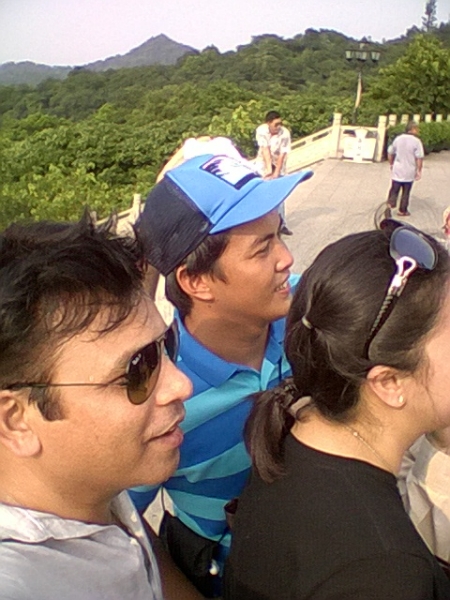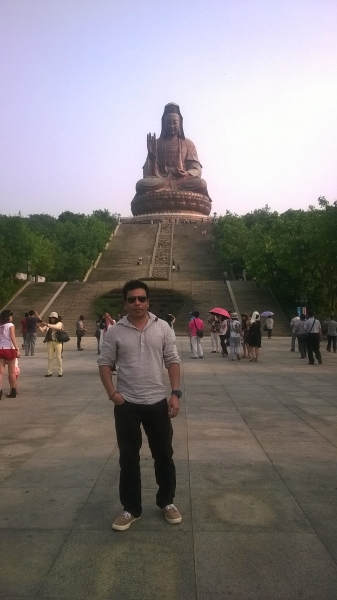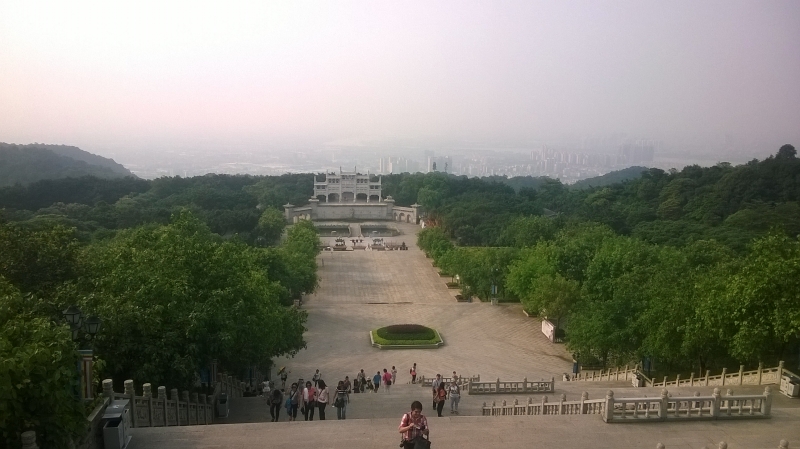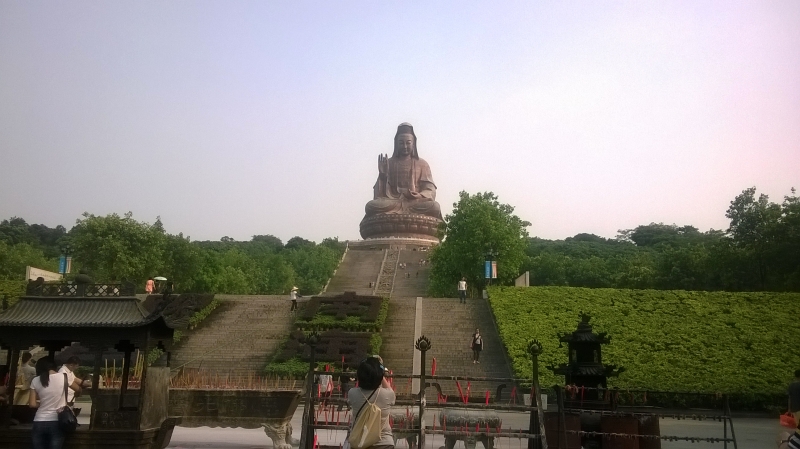 Oh My God! Such a relief that after roaming the whole mall I got to know that KFC is there. So straightway I went to KFC and tried it, it was a bit different in taste but still good. Then we found a club which was near to our hotel, the kind of nightlife in the city. I and my few friends decided to visit thereafter our dinner, and we all went there and tried a few drinks and snacks over there. Lots of fun conversations and funny talks. The day was awesome and the night end nicely with lots of fun. After enjoying we all went to the hotel and had a nice sleep as the next morning we must return to Hong Kong and then Bangkok. Thank you!