25th December 2019 / Bangkok photos & walking memories in December 2019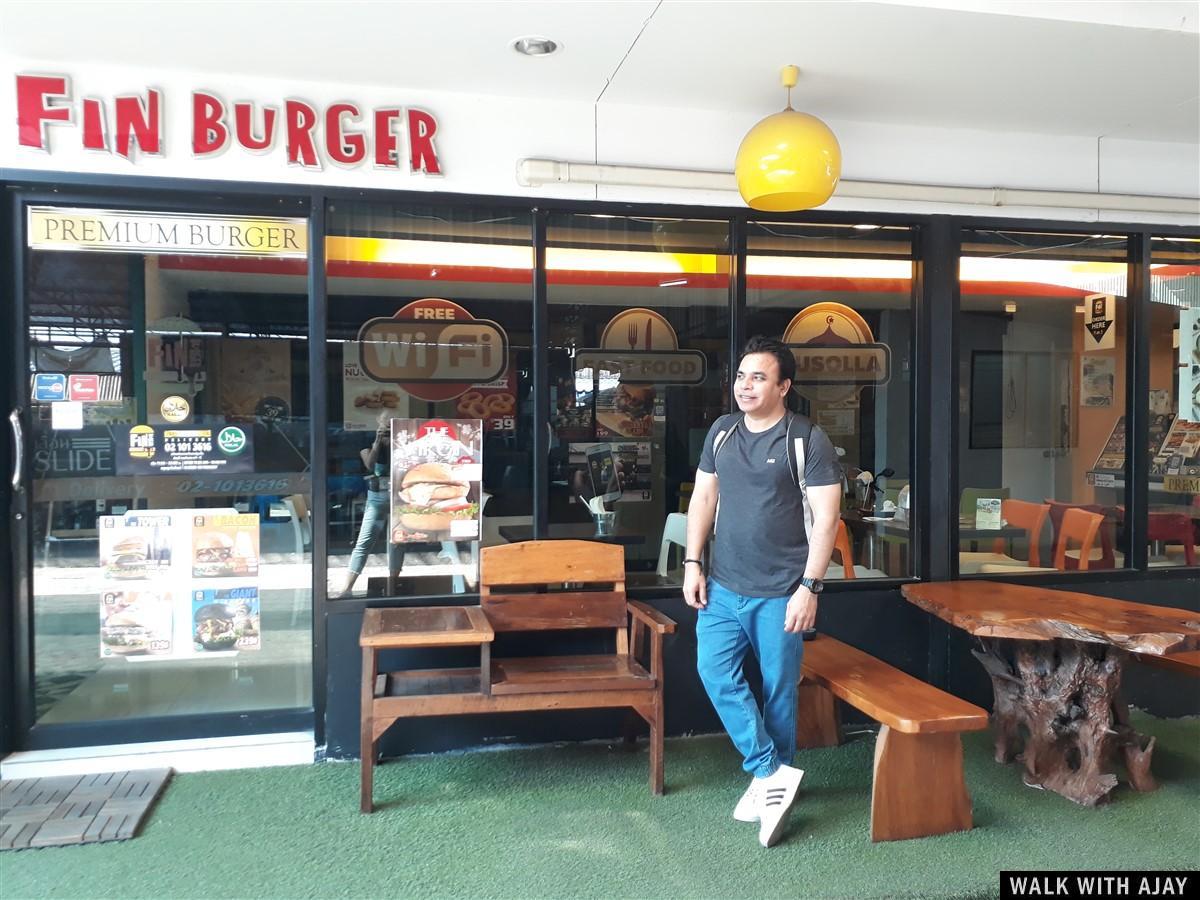 My Walking Story :
Today I am going to describe my Bangkok trip in a summarised way, one can say it is a daily walking story of Bangkok. On a weekend I went to a bar for weekend enjoyment. I tried a few drinks and had my dinner. As of now, I don't remember the bar name but one can check out the pictures. So then after I went to Ganesha Temple which is very popular in Bangkok and Thai people worship Lord Ganesha the most. That's the reason one will get Lord Ganesha Temple idol or statues more over here. Actually, this temple is in local Bangkok, where I went for lunch, so clicked some photographs of that place.
Next, I went to Srinakarin Train Market, in Bangkok, there is a culture of having lots of night markets, as they are very famous. There is a various night market at various places. So whichever night market you visit, the foremost stuff will be food shops, clothes shops, Beer Bars, Coffee cafes, car showrooms, etc. So every different market has something new and different shops or showrooms over there. Few markets are locally popular while others are popular among foreigners. In every particular area, the night market is available. Some markets are for a temporary time period of 1years, while some markets exit for long terms.
The next destination was Bricks & Bone Restaurant, in the Ramkhamhaeng area, Bangkok.  I usually keep on exploring new places in Bangkok among which this is one of them. Basically, I went for dinner over there, I was checking out the shops that which burger shop's burger was very tasty. Finally, I got one shop which was own by a Muslim person but the burger was yummy in taste and they make Halal burgers which were best and cheap. As not everywhere Halal food is available but at this shop they make, the maximum strength of Muslim people stay in this area. Bangkok is the most famous for Halal restaurants, where one can expect to find a wide collection of mouth-watering Thai dishes, etc.
Another destination was The Mall Bangkapi, I frequently visit The Mall Bangkapi, which is nearby my house. So once a week, I visit. Normally I prefer my dinner, shopping and other activity at this place only. You can see a picture with a motorbike as I was in the mood for photography at that time. Yet I haven't purchased but it is in my bucket list for sure.
In the mall, there were lots of exhibitions keep going on, and one photo of Texas Chicken was there on my blog which you can check. At that time Christmas celebration was going on, along with the Christmas tree I clicked on a snap. I remember this restaurant that I visited on Christmas day. Fantastic decorations were there and this restaurant was near to the lake. I spent quality time at this place, it was a pleasant atmosphere in which I loved the food.
After that, I went to Saras Indian Restaurant in Bangkok which was an Indian restaurant reflecting in the name itself. It was a pure vegetarian Restaurant, non-veg is not available. It was a pretty old and reputed Restaurant and here one has to do self-service, such as one has to go to counter to give the order, then after it will be served at his/her table. This Restaurant was always occupied by customers, here one can get types of sweets and different region of Indian food was available. The taste of the food was authentic and awesome! I spend a good time at this place.
Next, I went to Sukhumvit in Bangkok, it was a particular area in Bangkok just like connote place in Delhi is there. It was a happening area, it was a tourist attraction place, where everything of need is available. It remains open till late at night. In between I keep on exploring bars, also went to Star Buck a coffee shop/cafe. Enjoyed the fullest, and I clicked lots of pictures of all these places, kindly do have a look at them, it will make me feel how beautiful all places are!
Ganesha Temple in Bangkok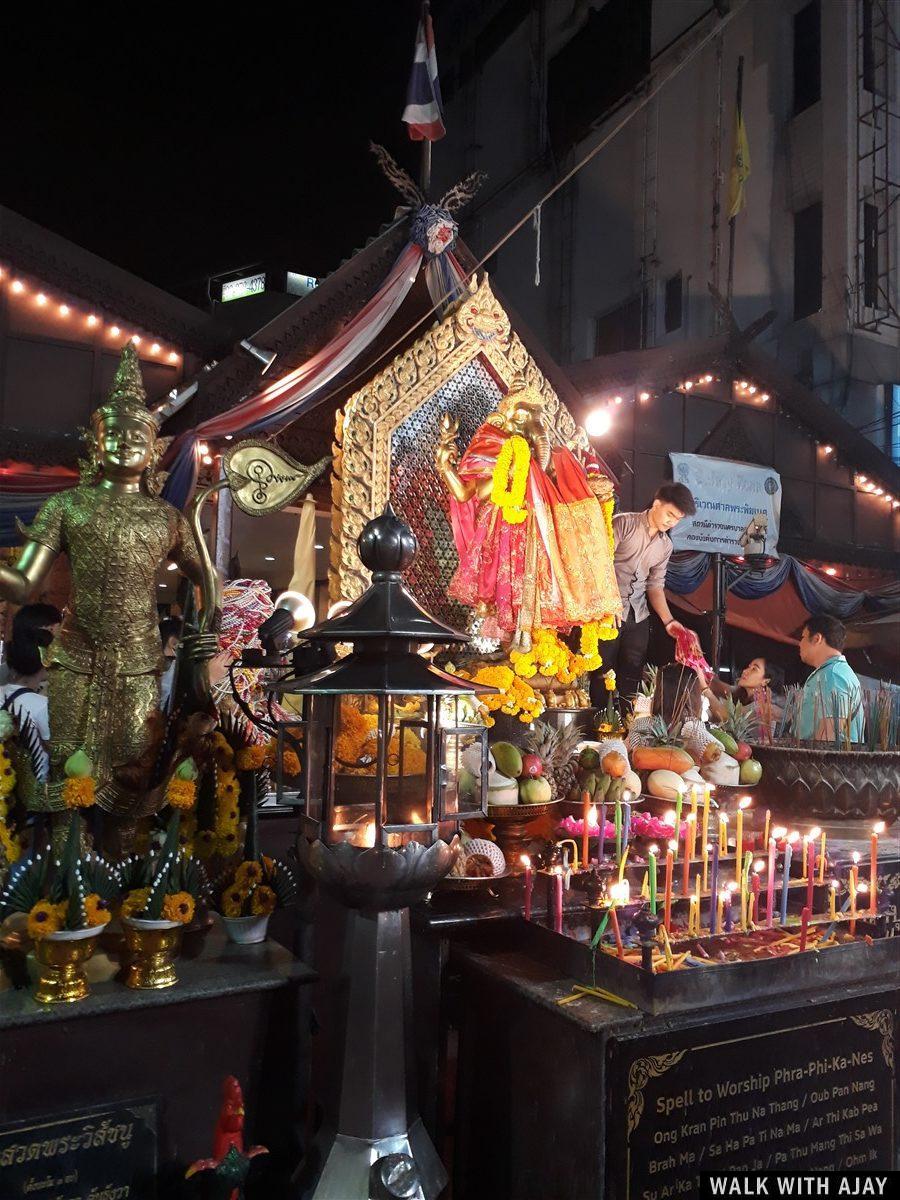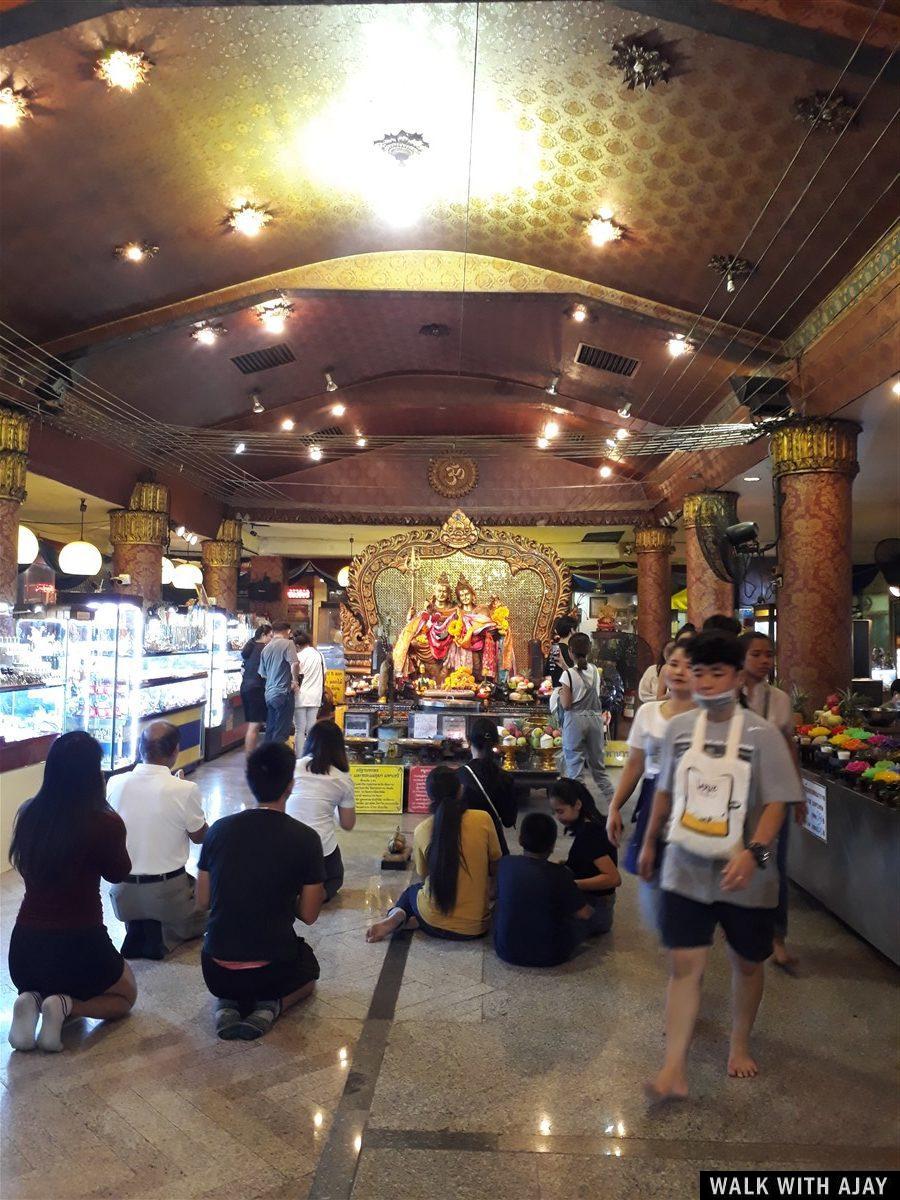 Srinakarin Train Market, Bangkok
Bricks & Bone Restaurant, Ramkhamhaeng, Bangkok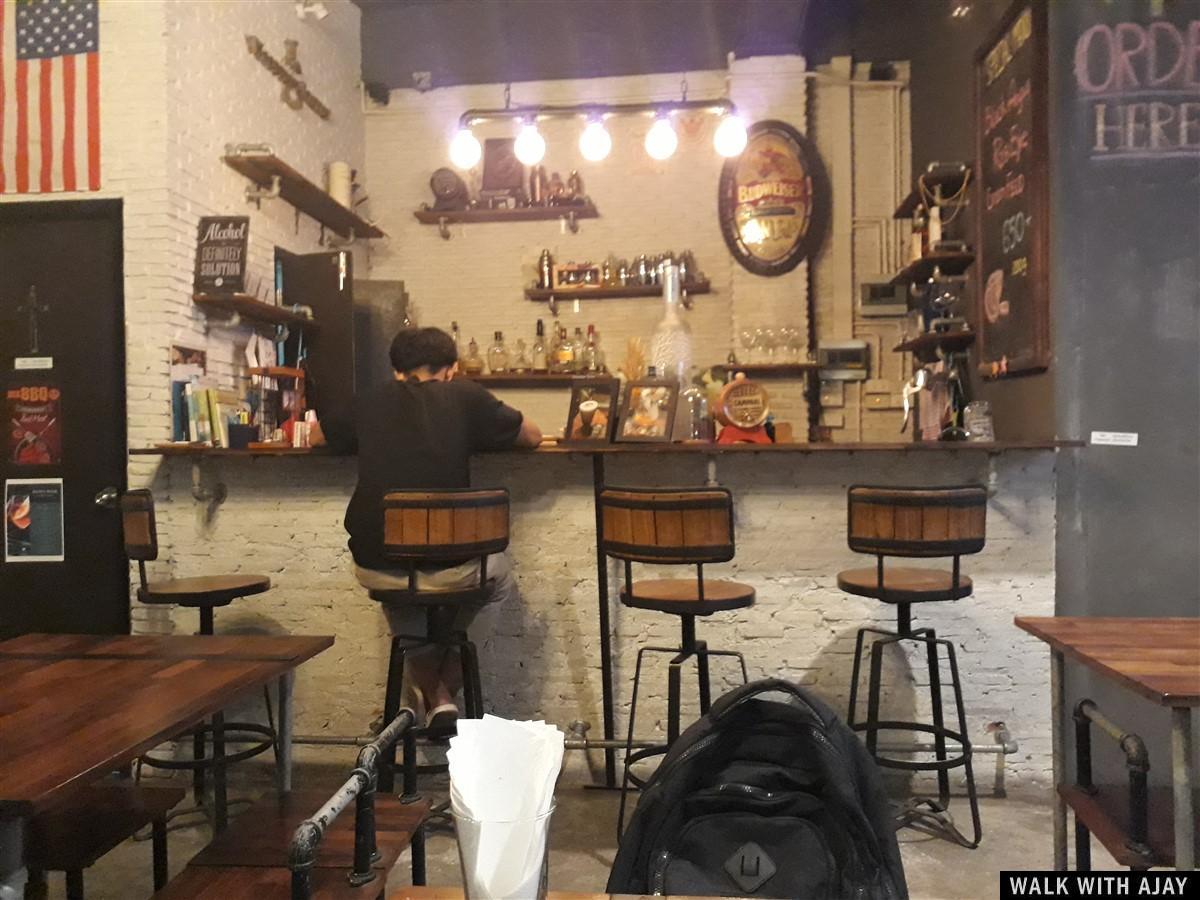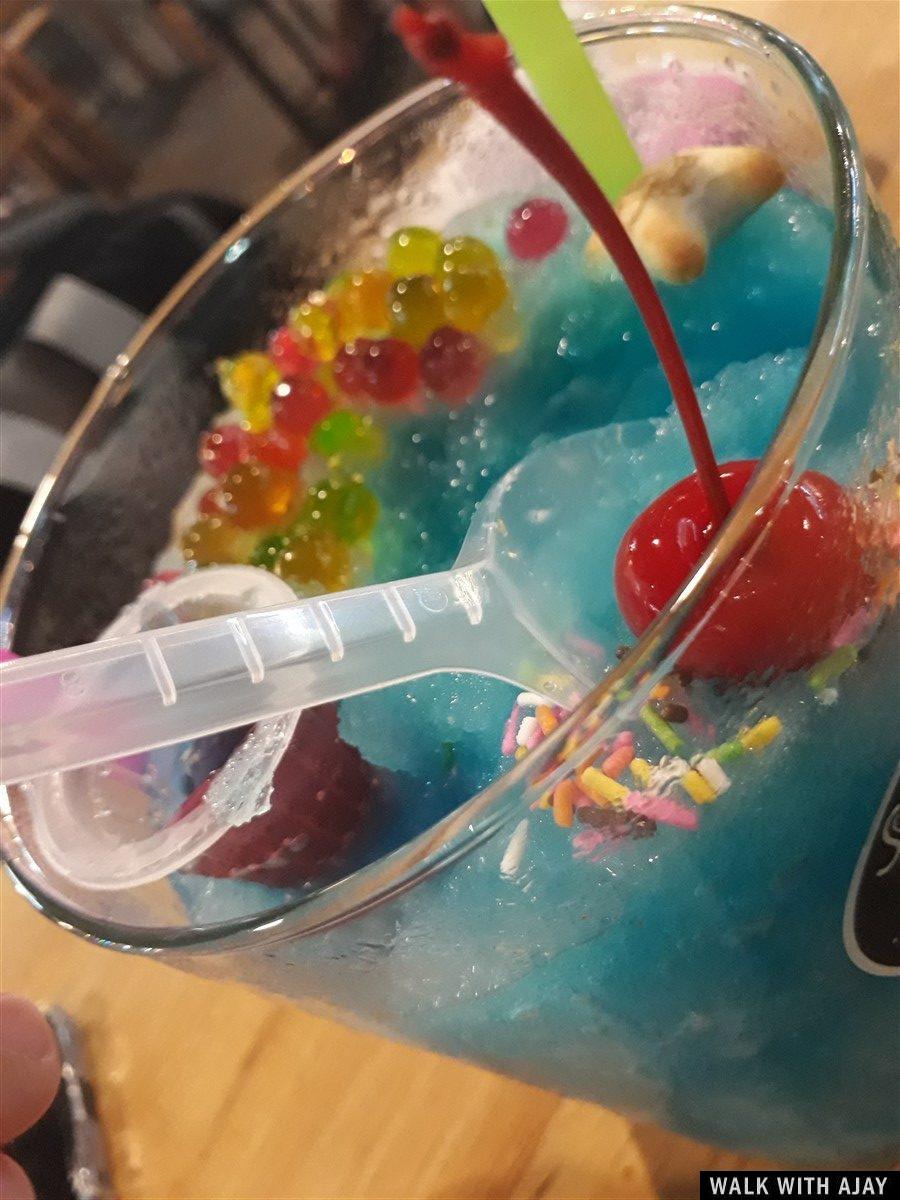 Fin Burger, Ramkhamhaeng, Bangkok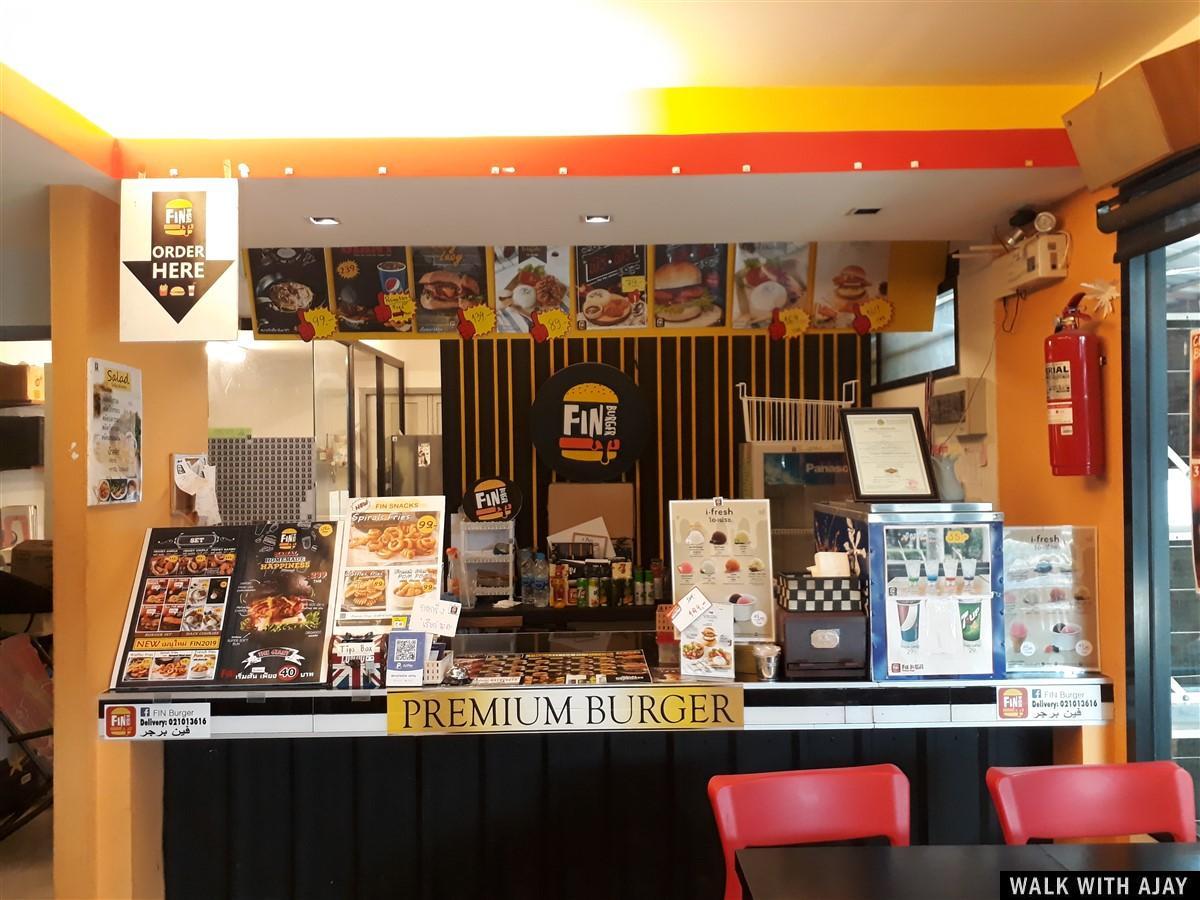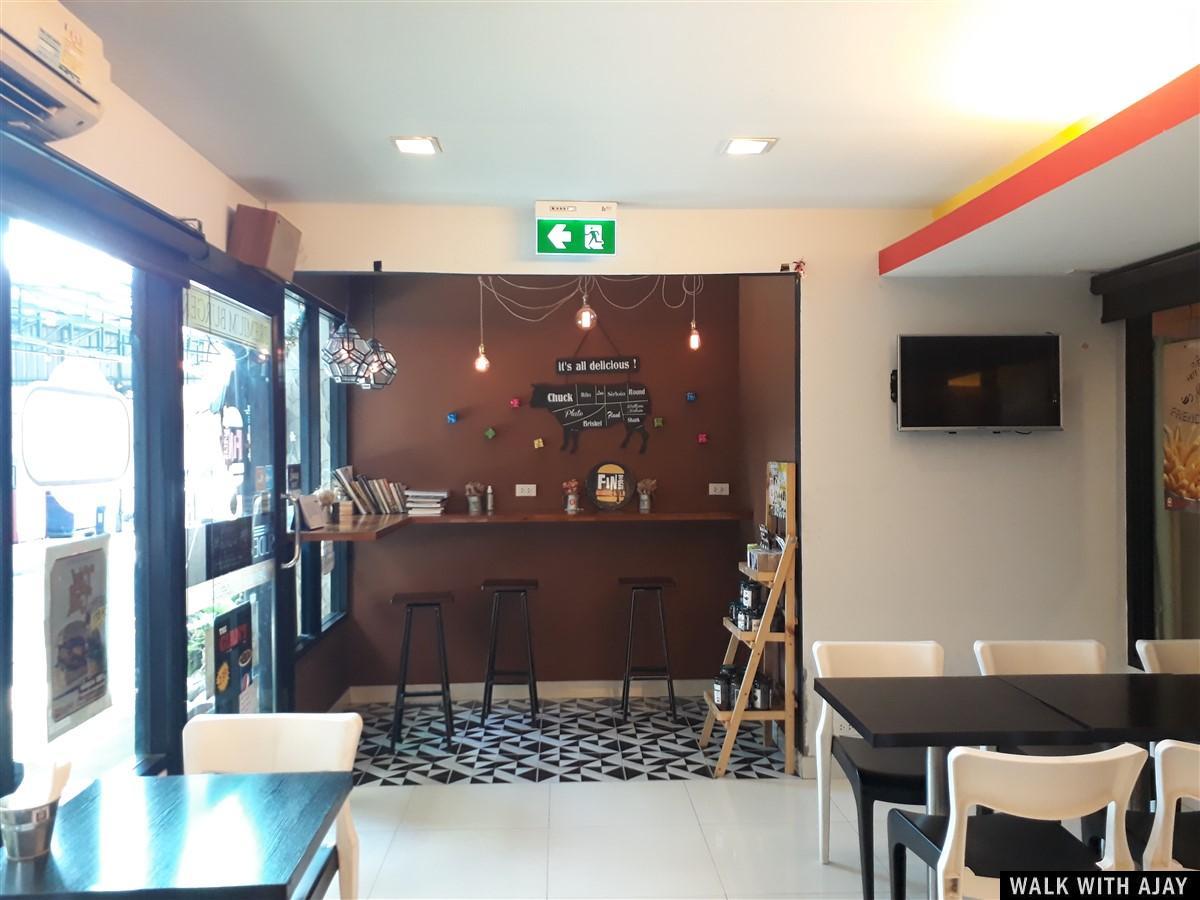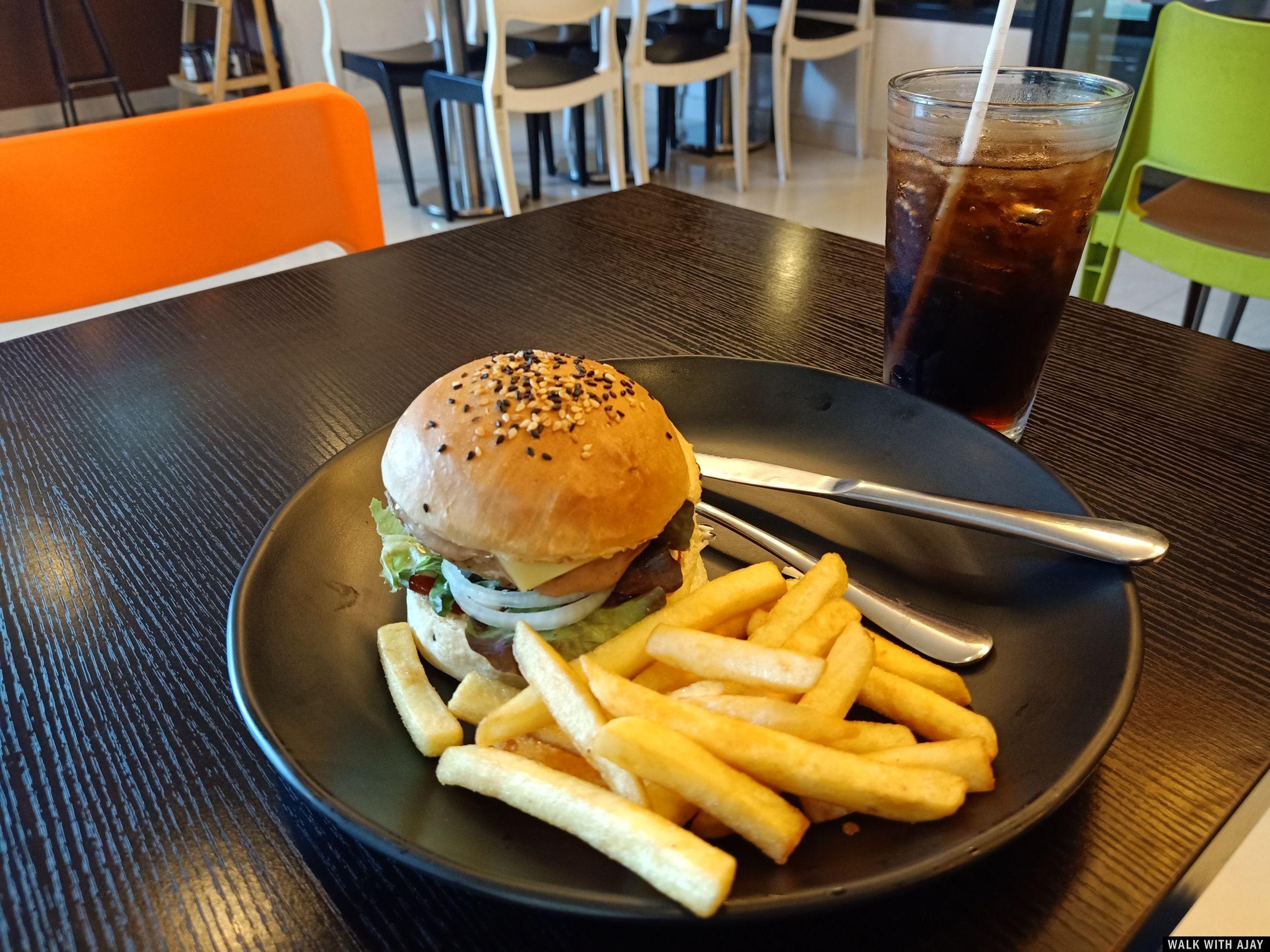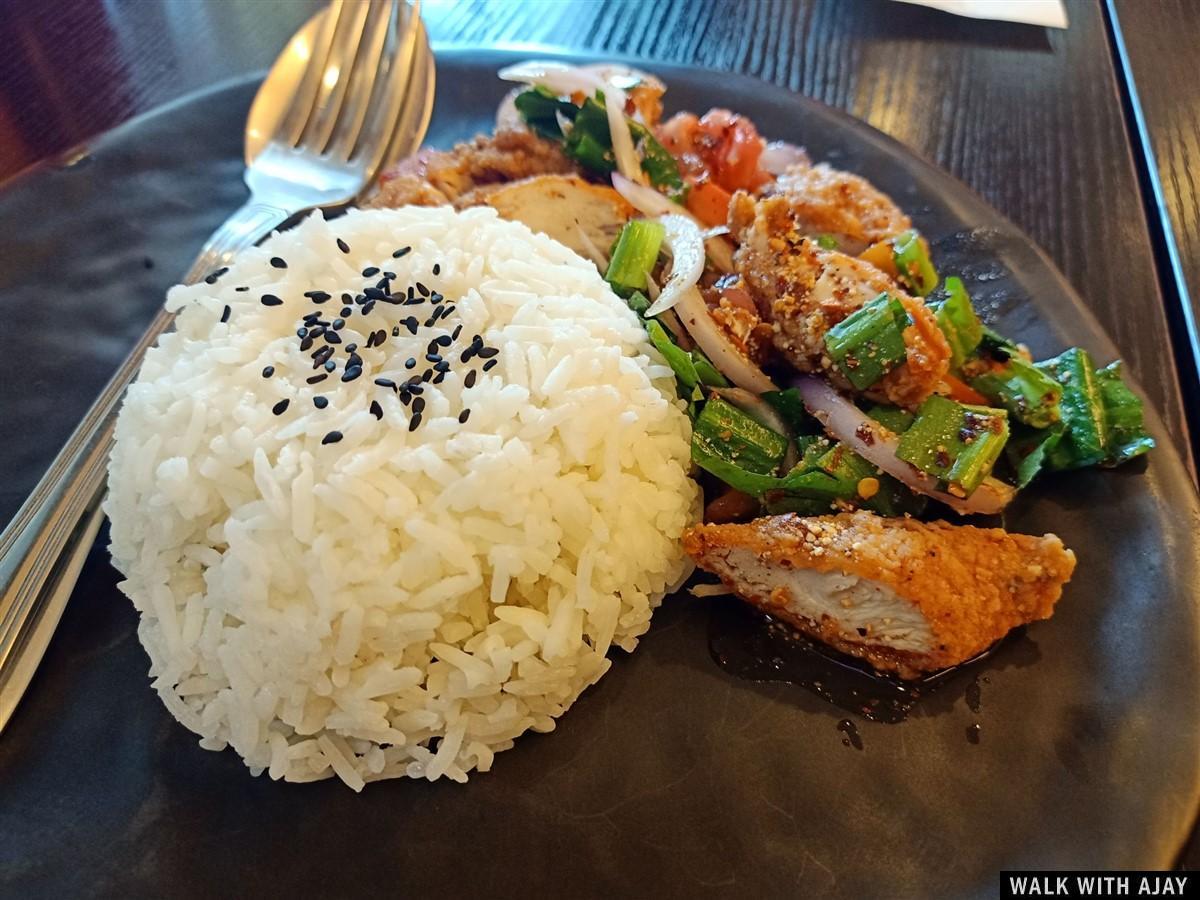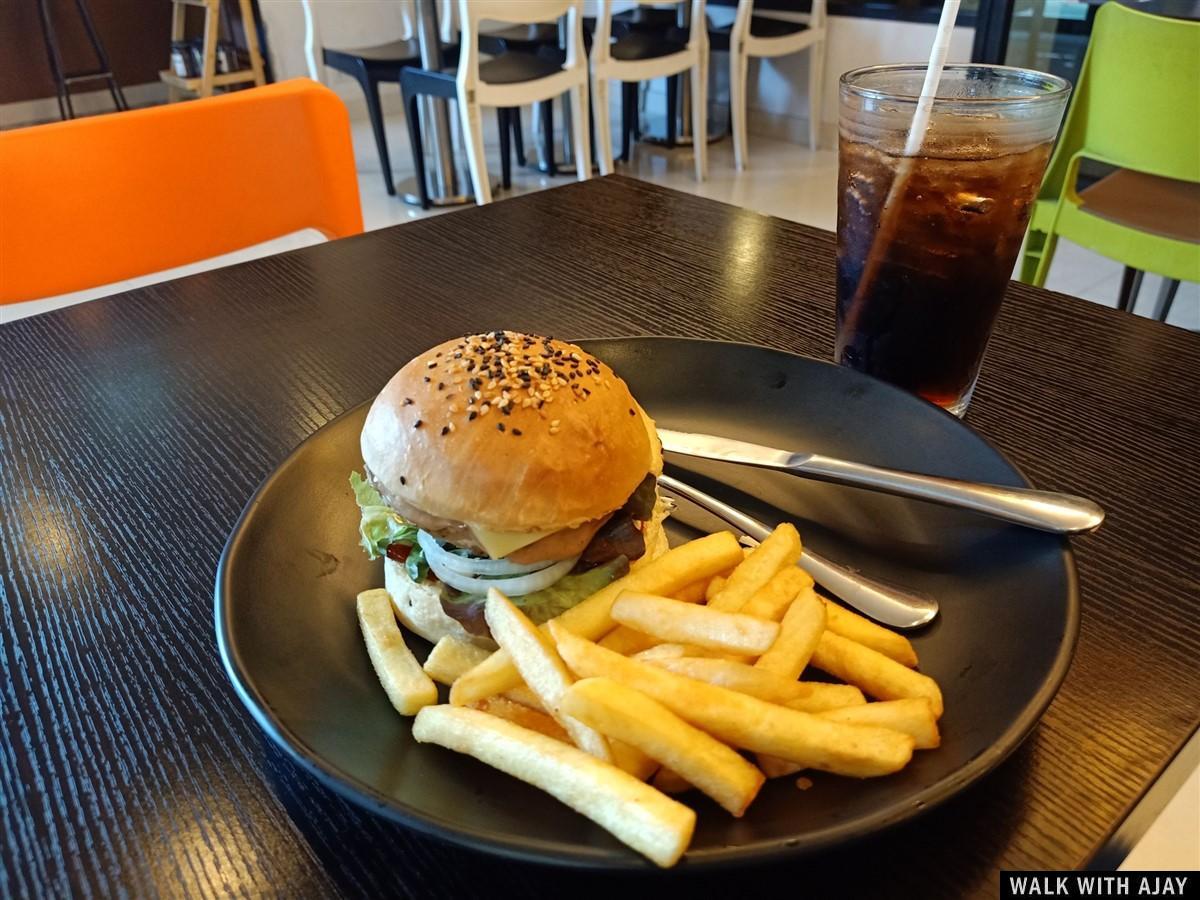 Walking Around The Mall Bangkapi, Bangkok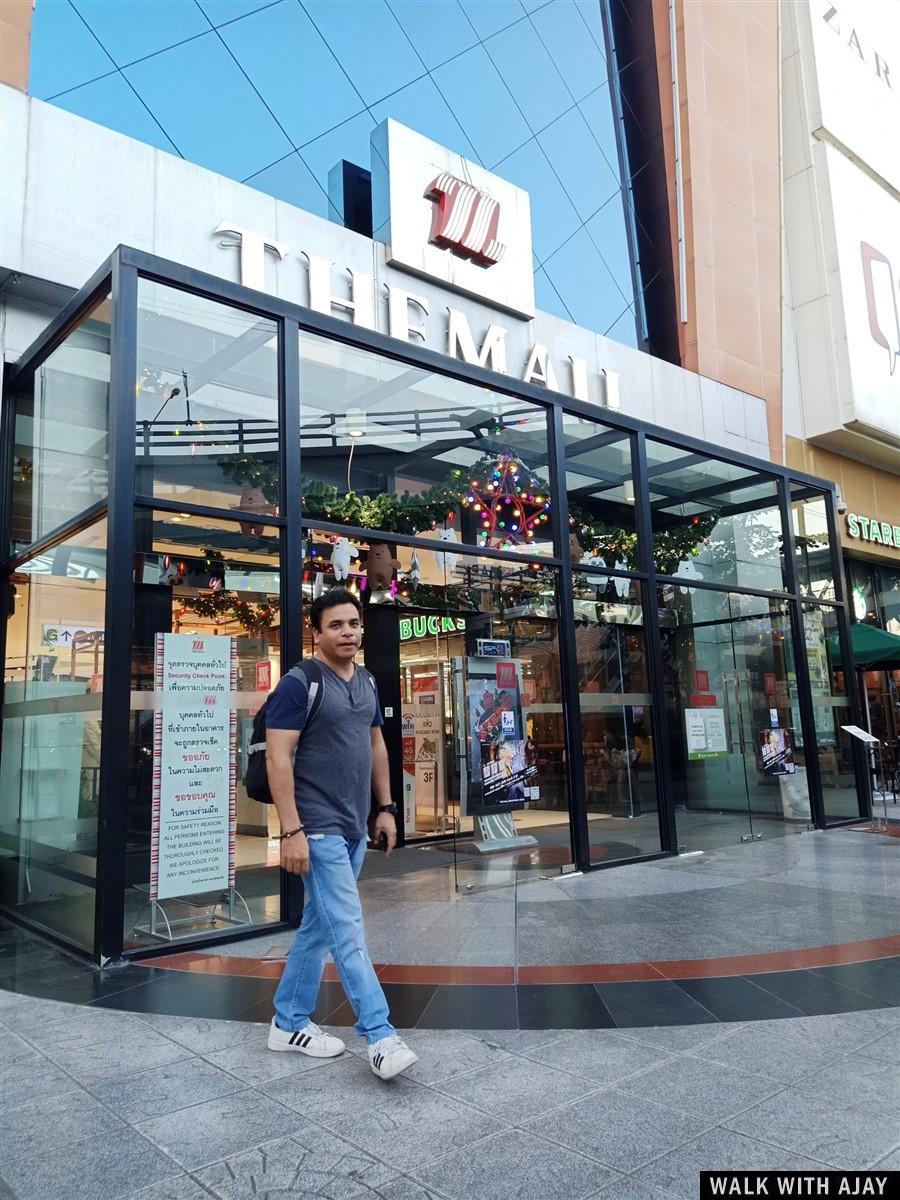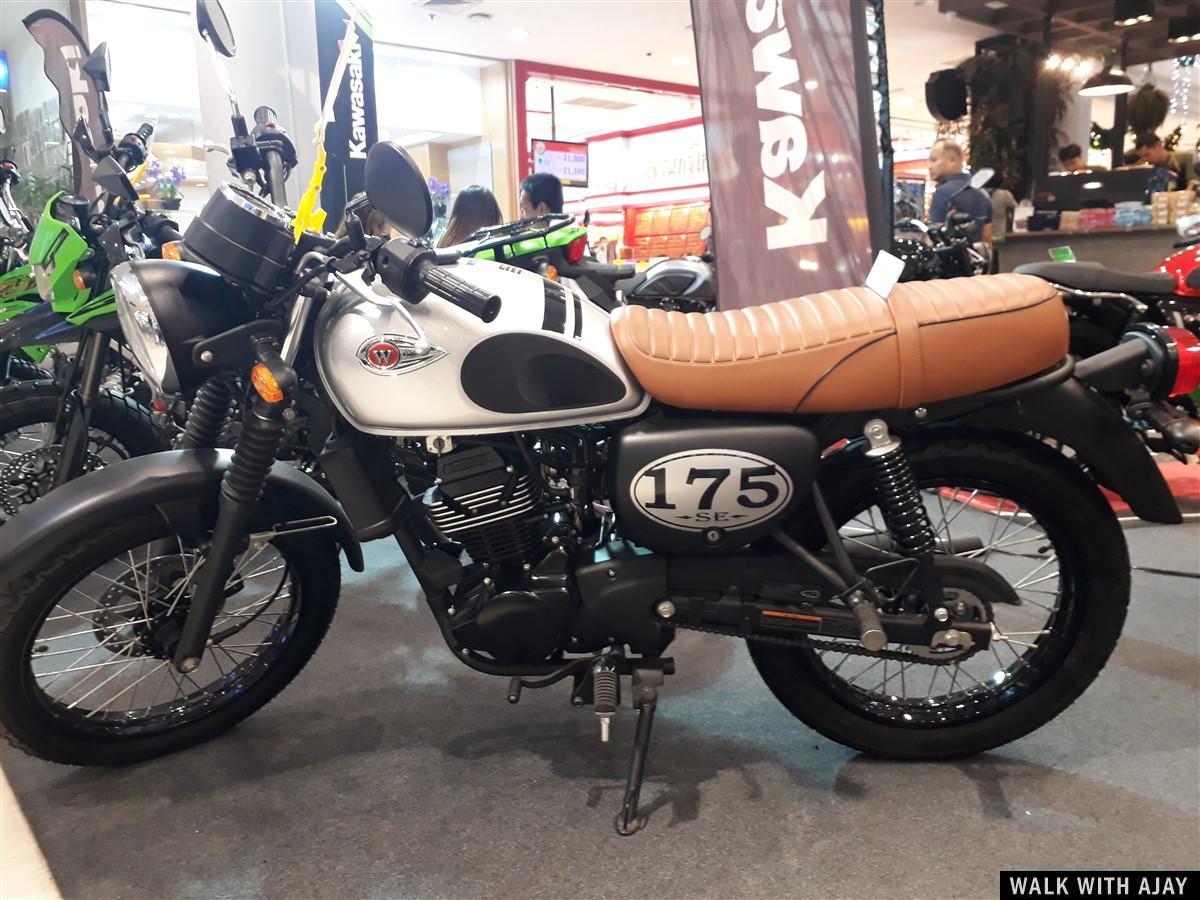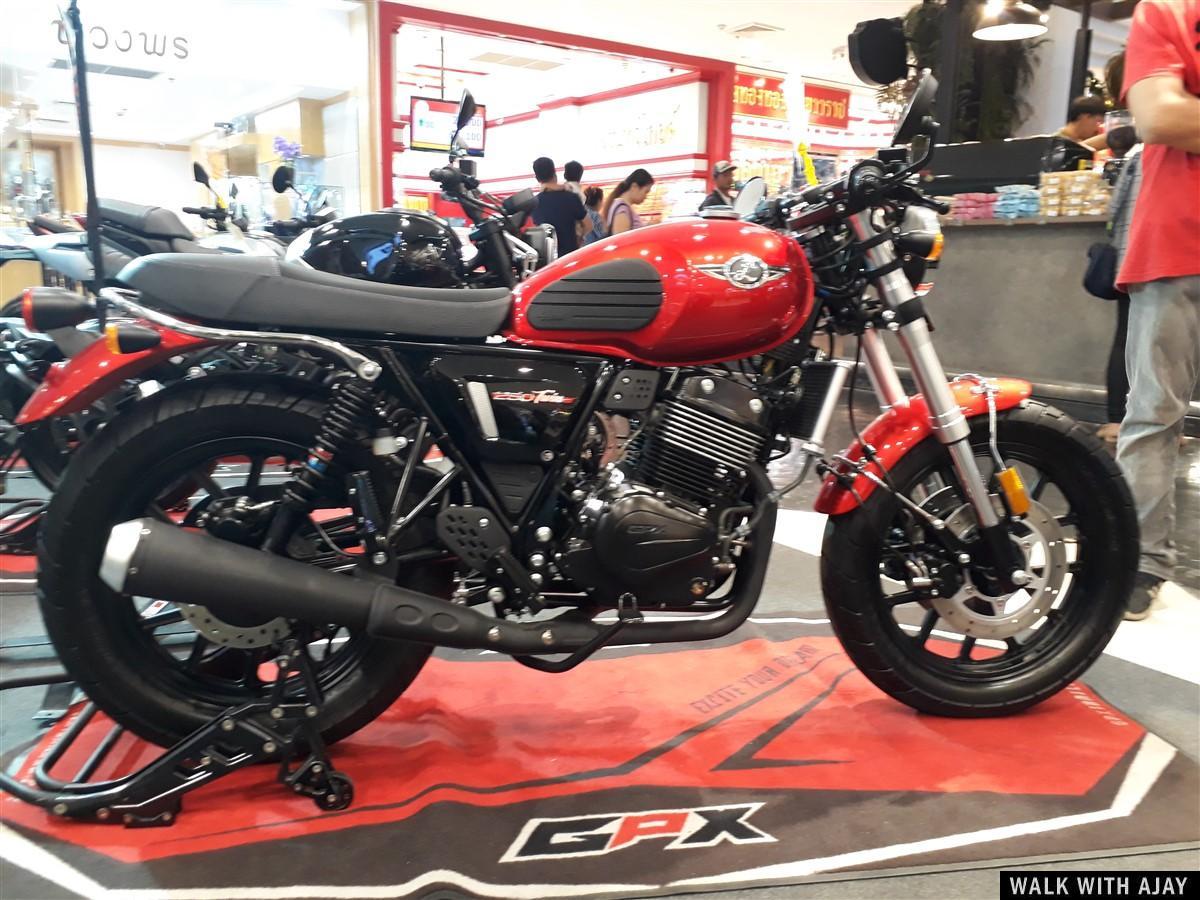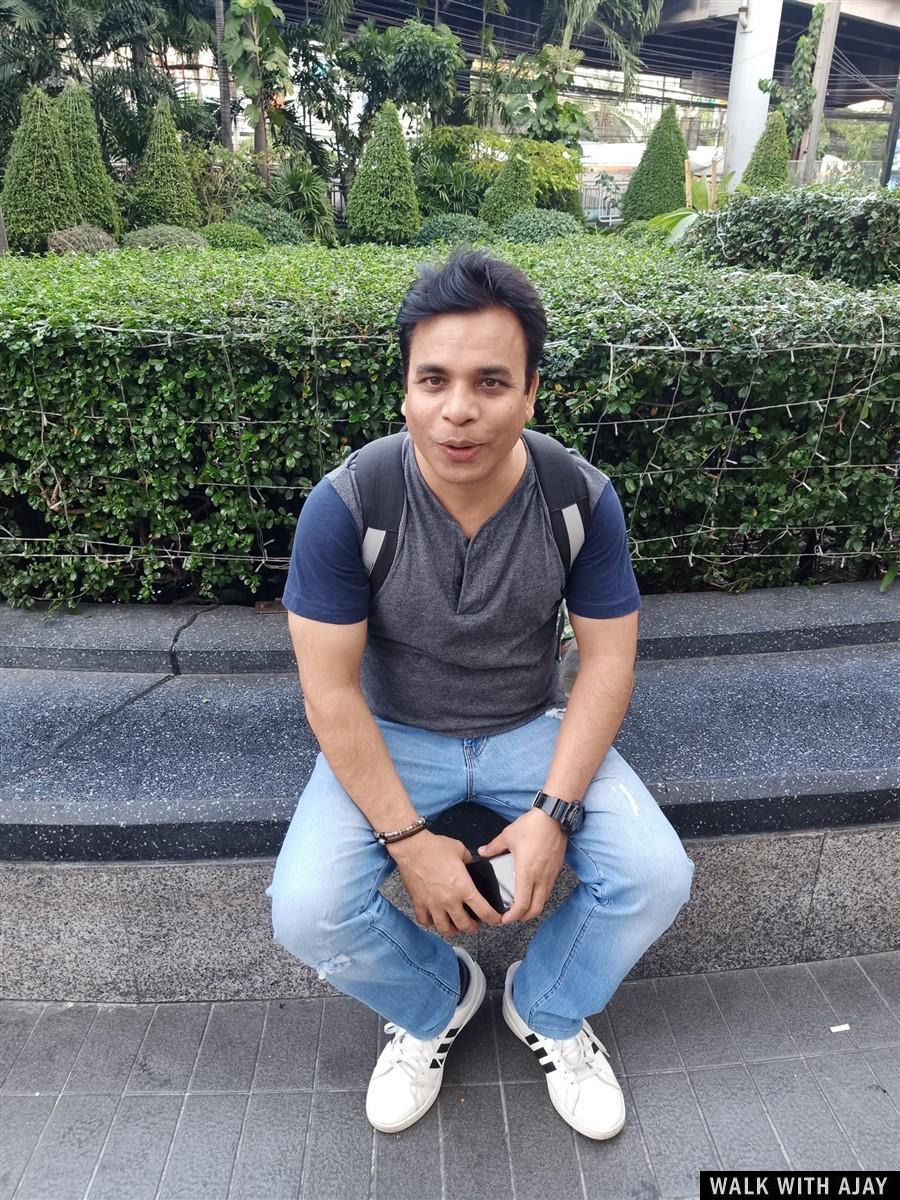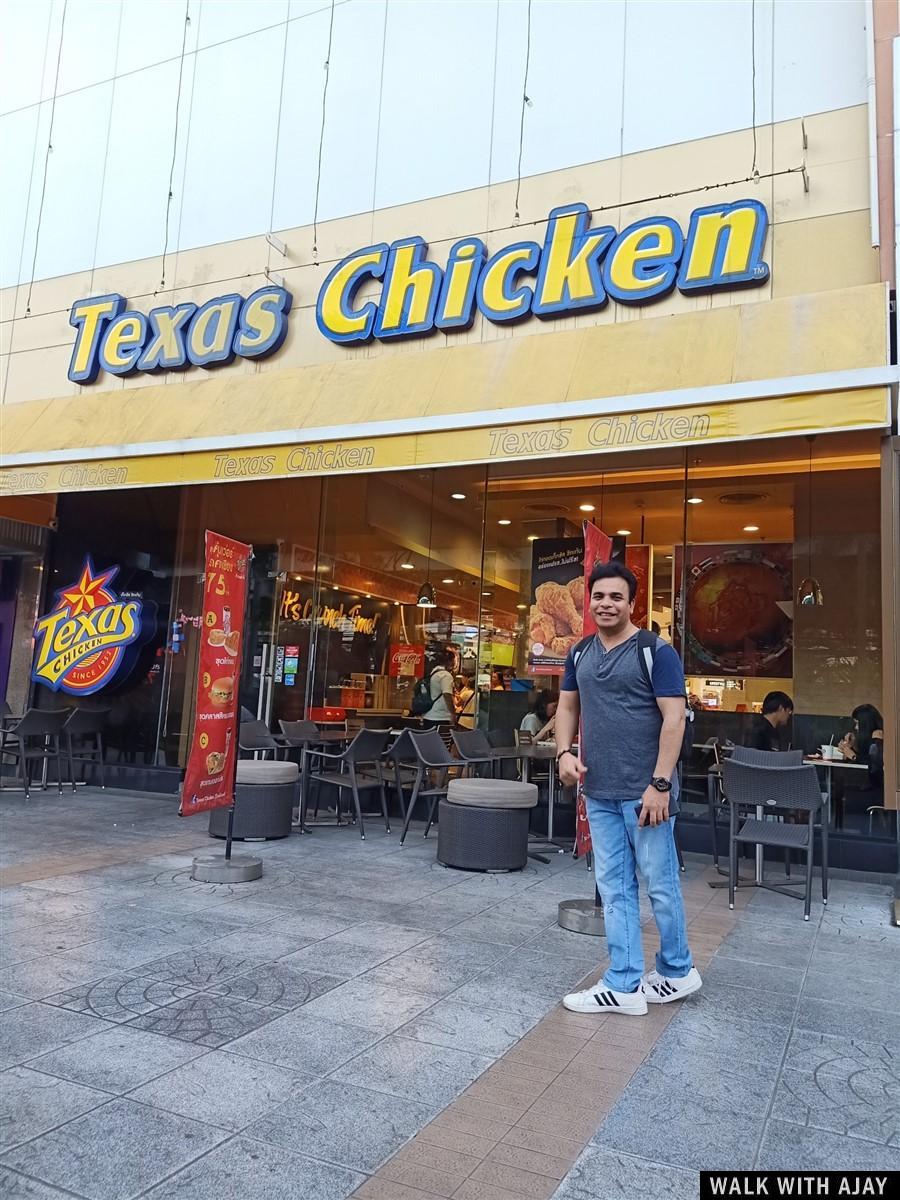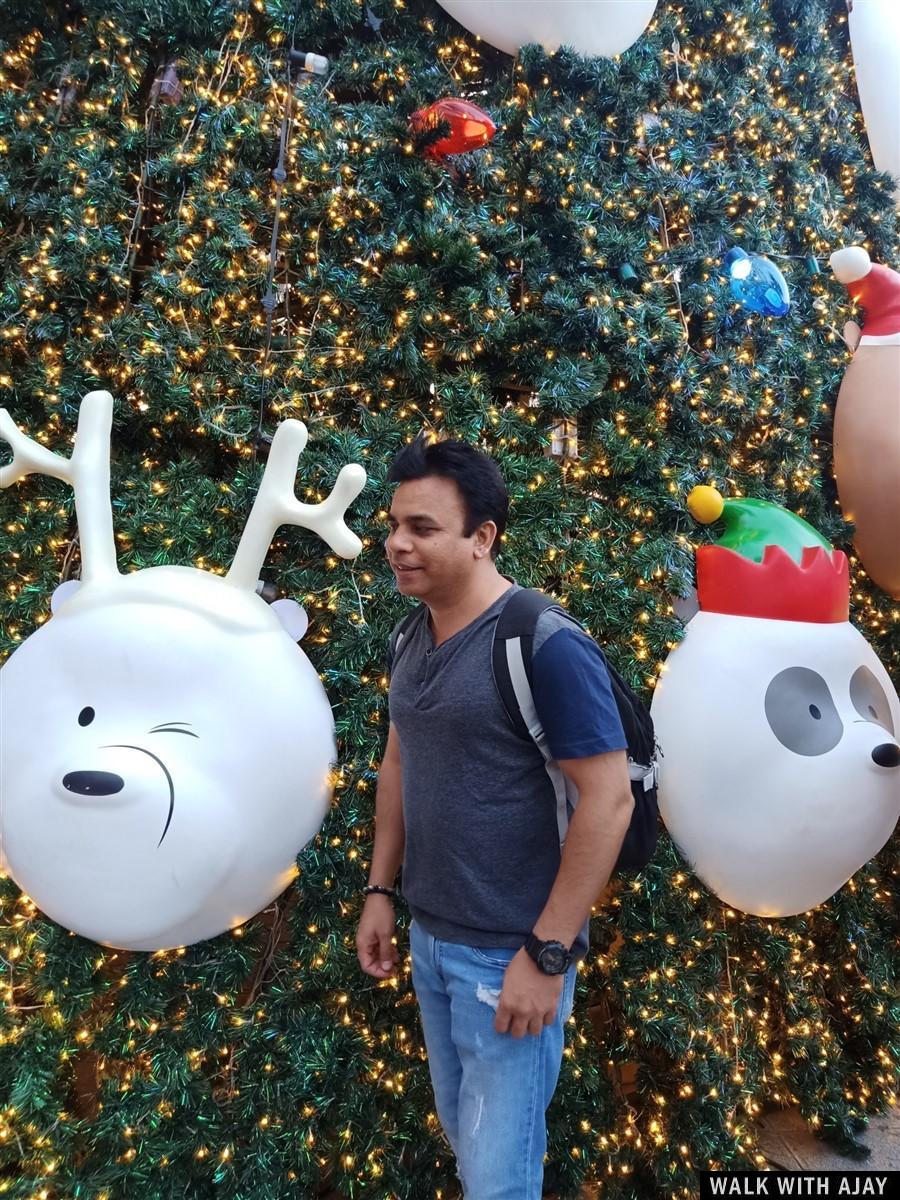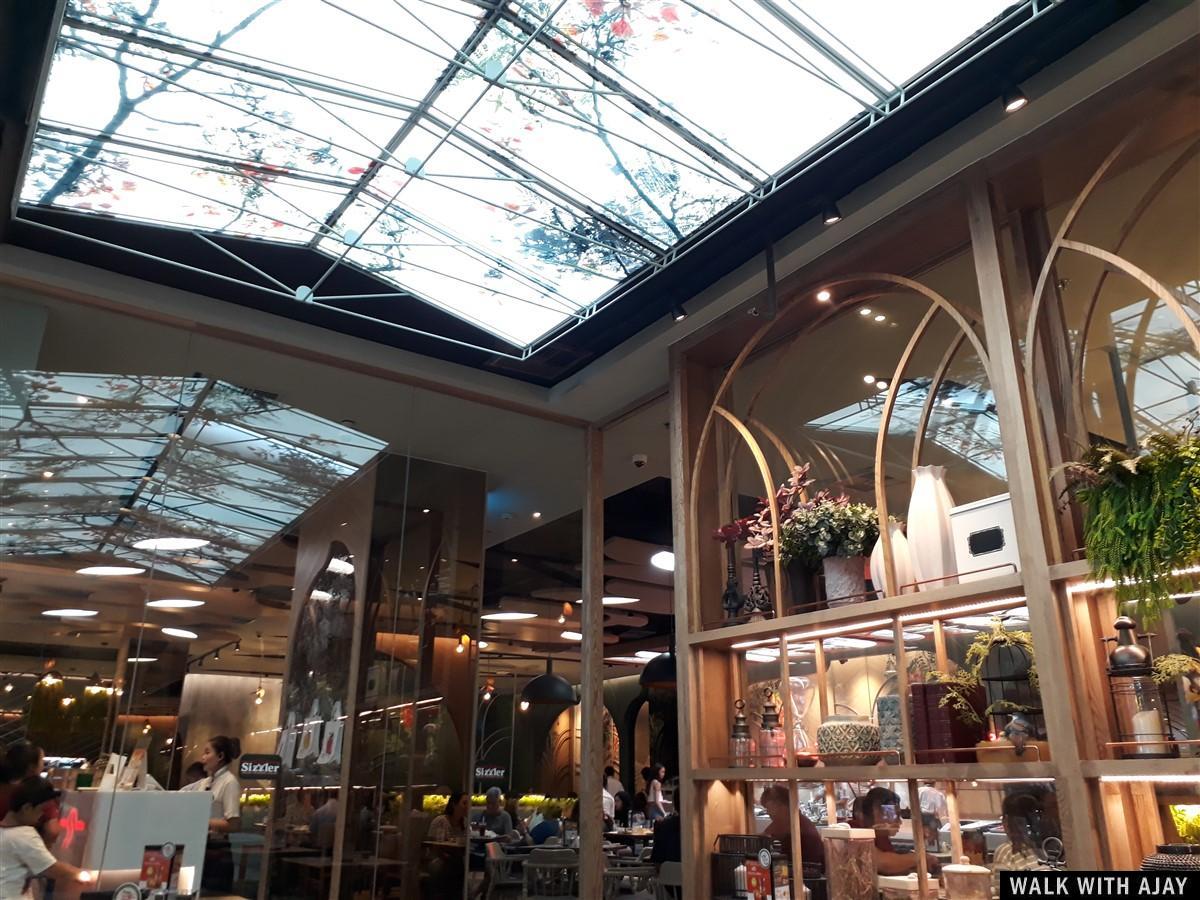 See 180 Restaurant, Bangkok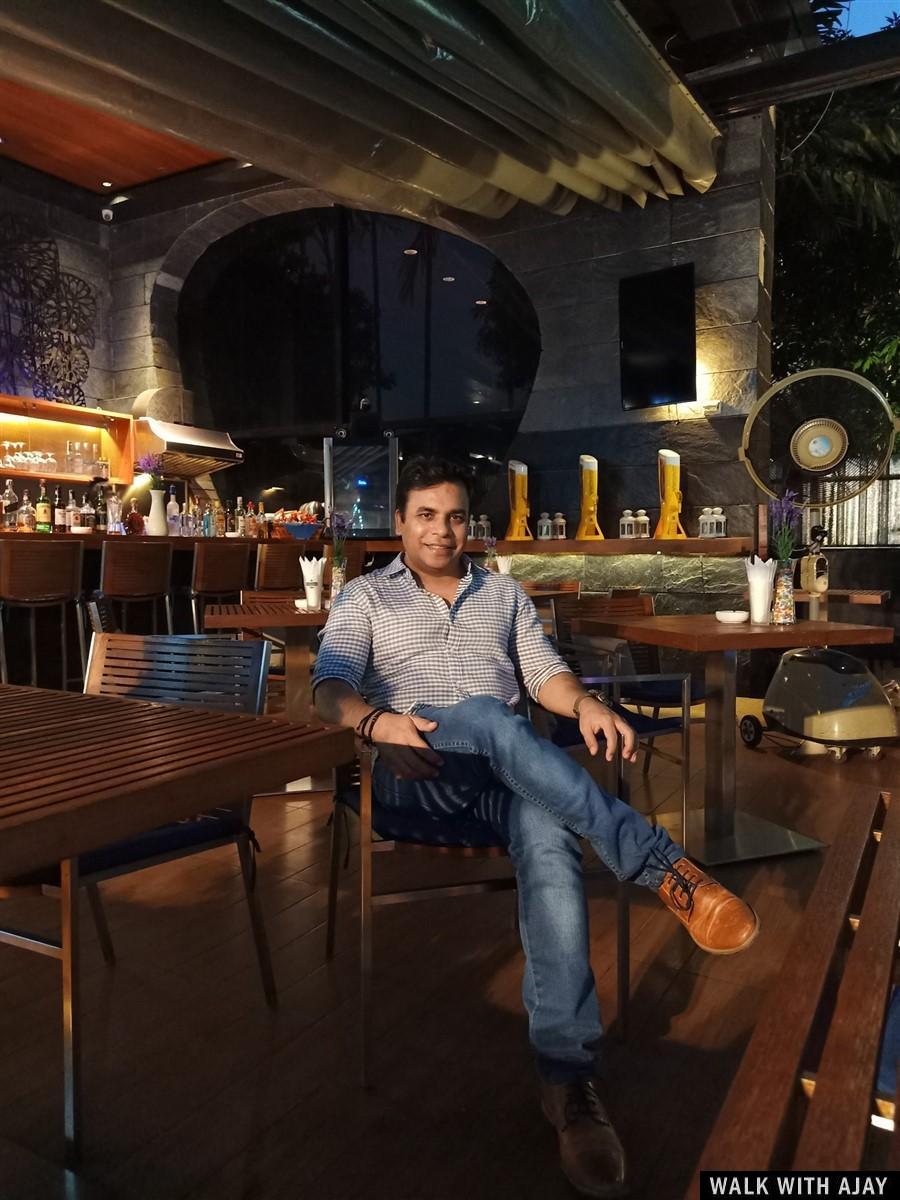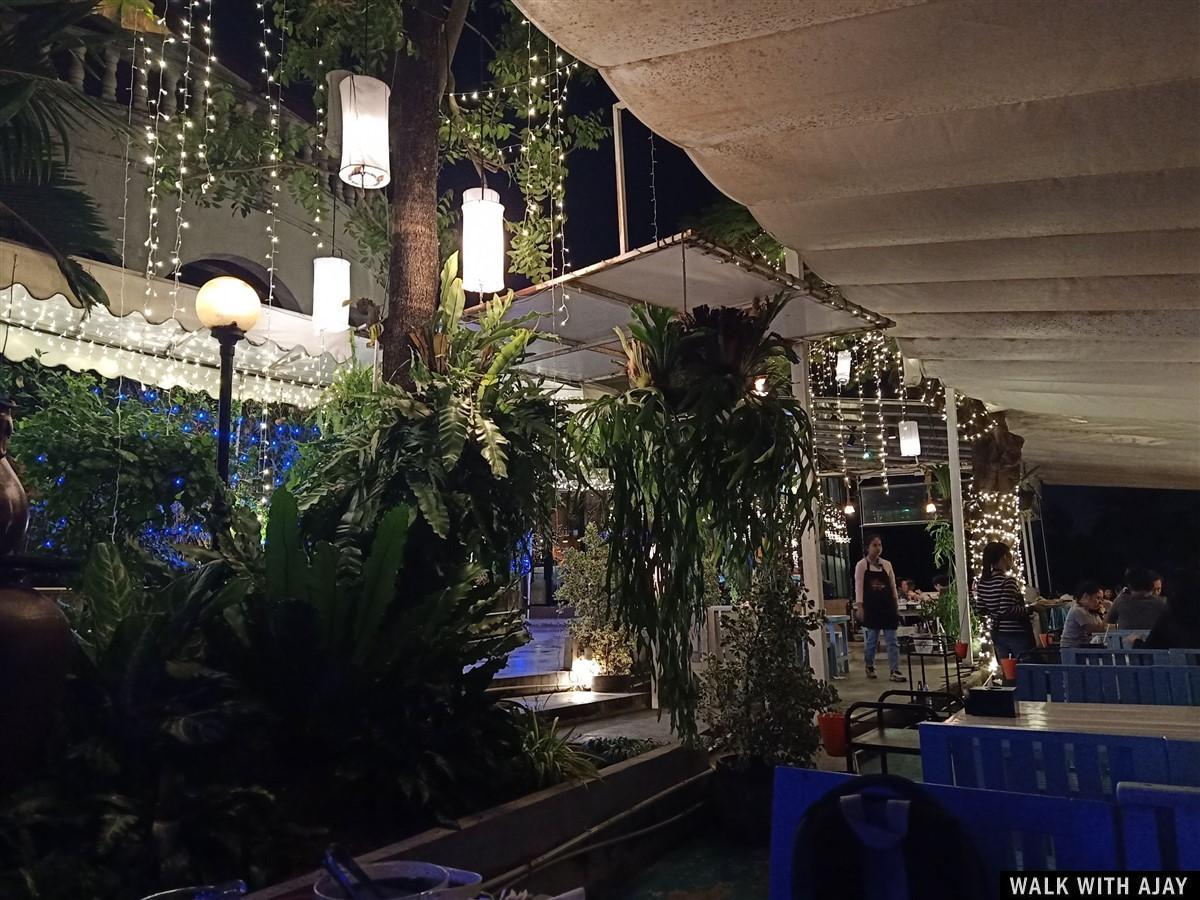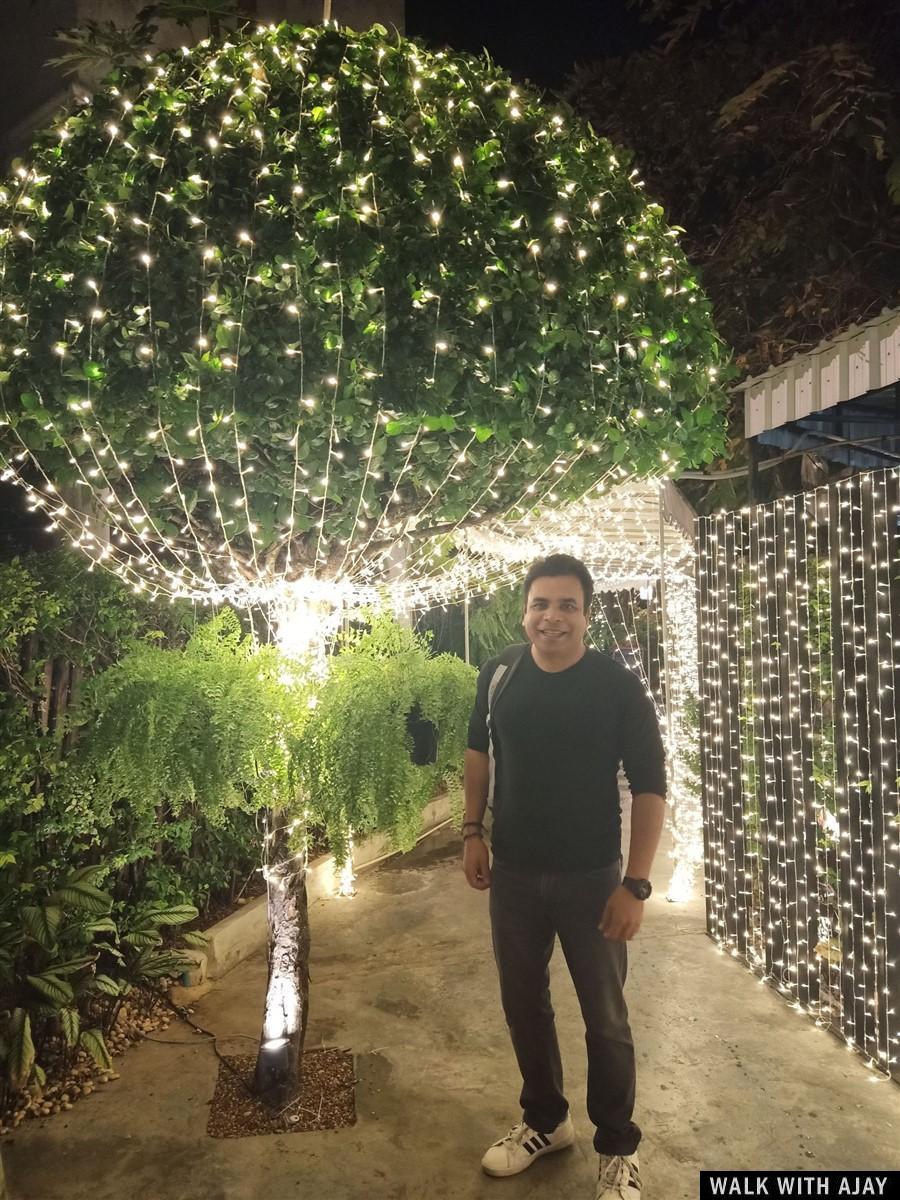 Saras Indian Restaurant, Bangkok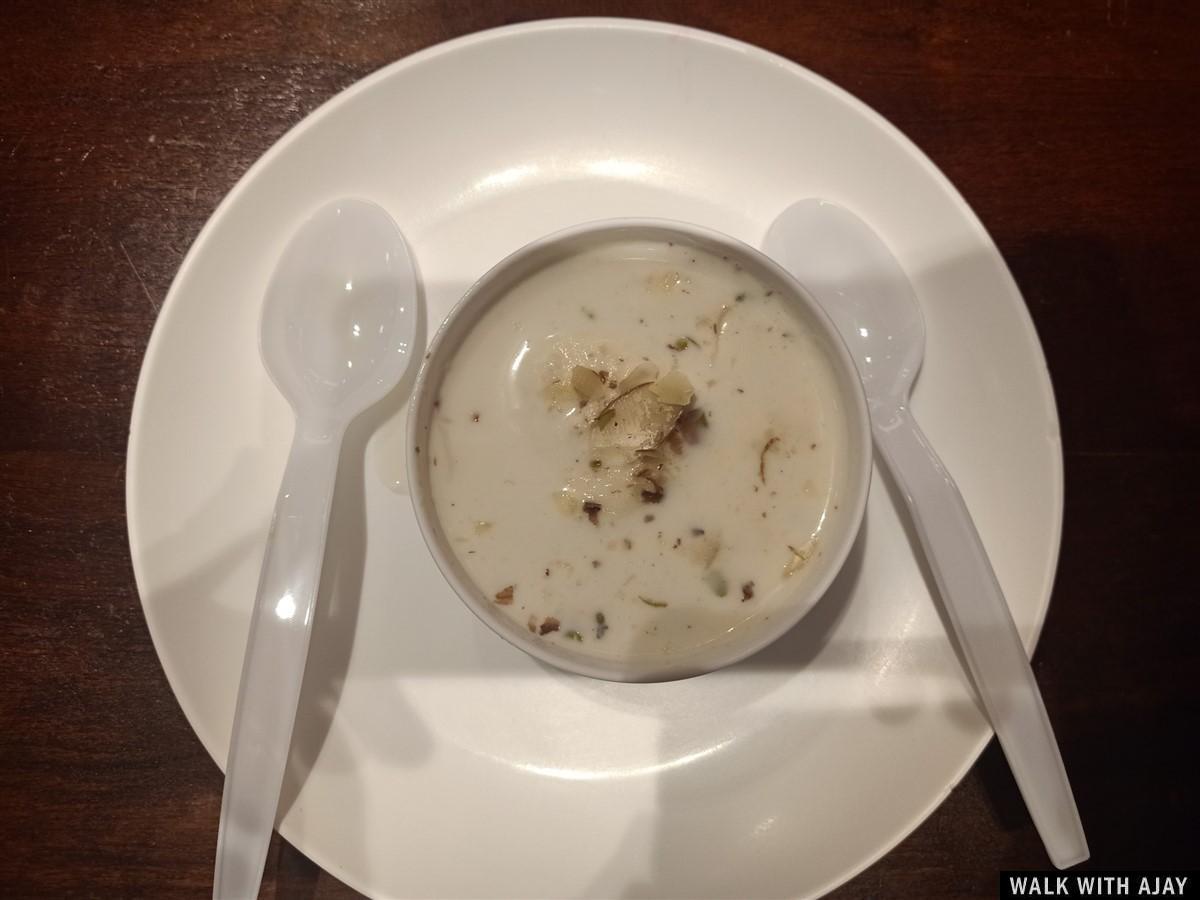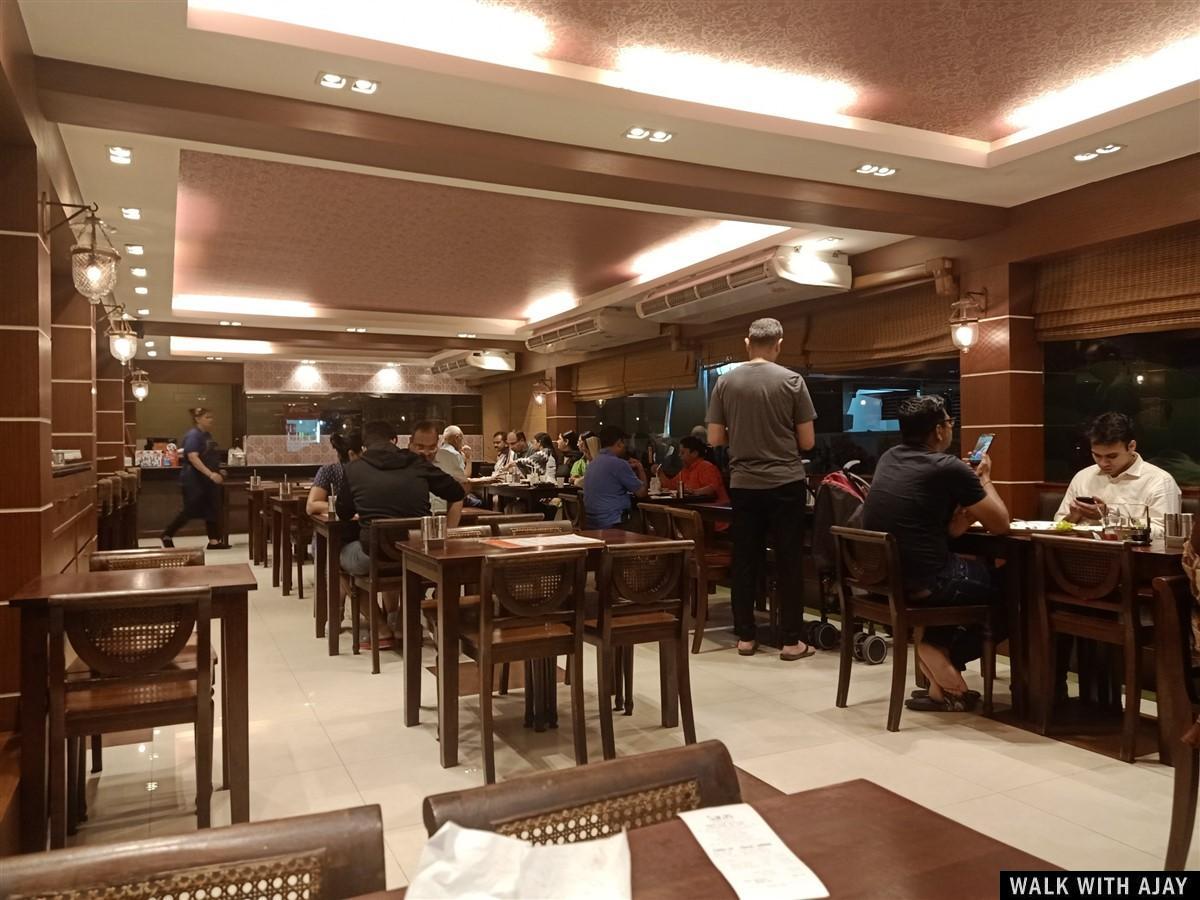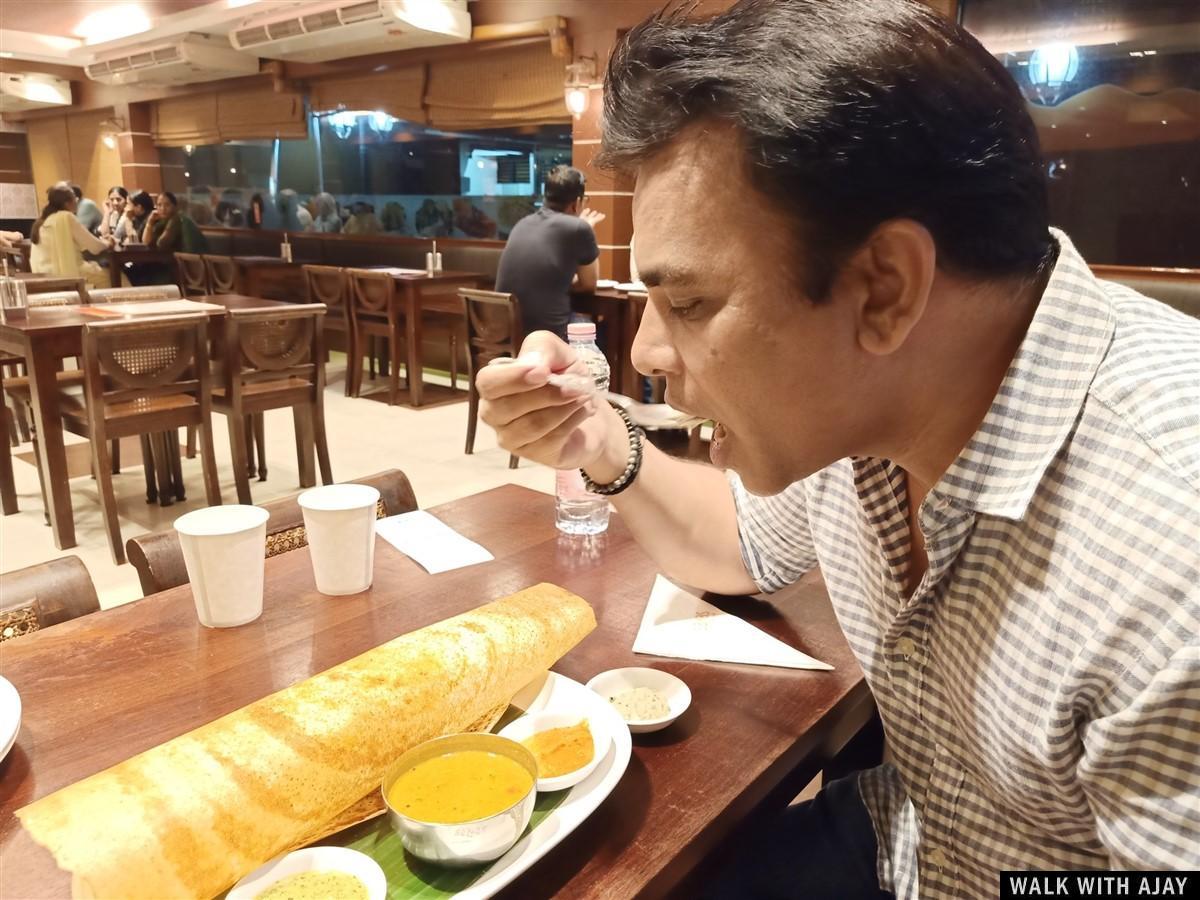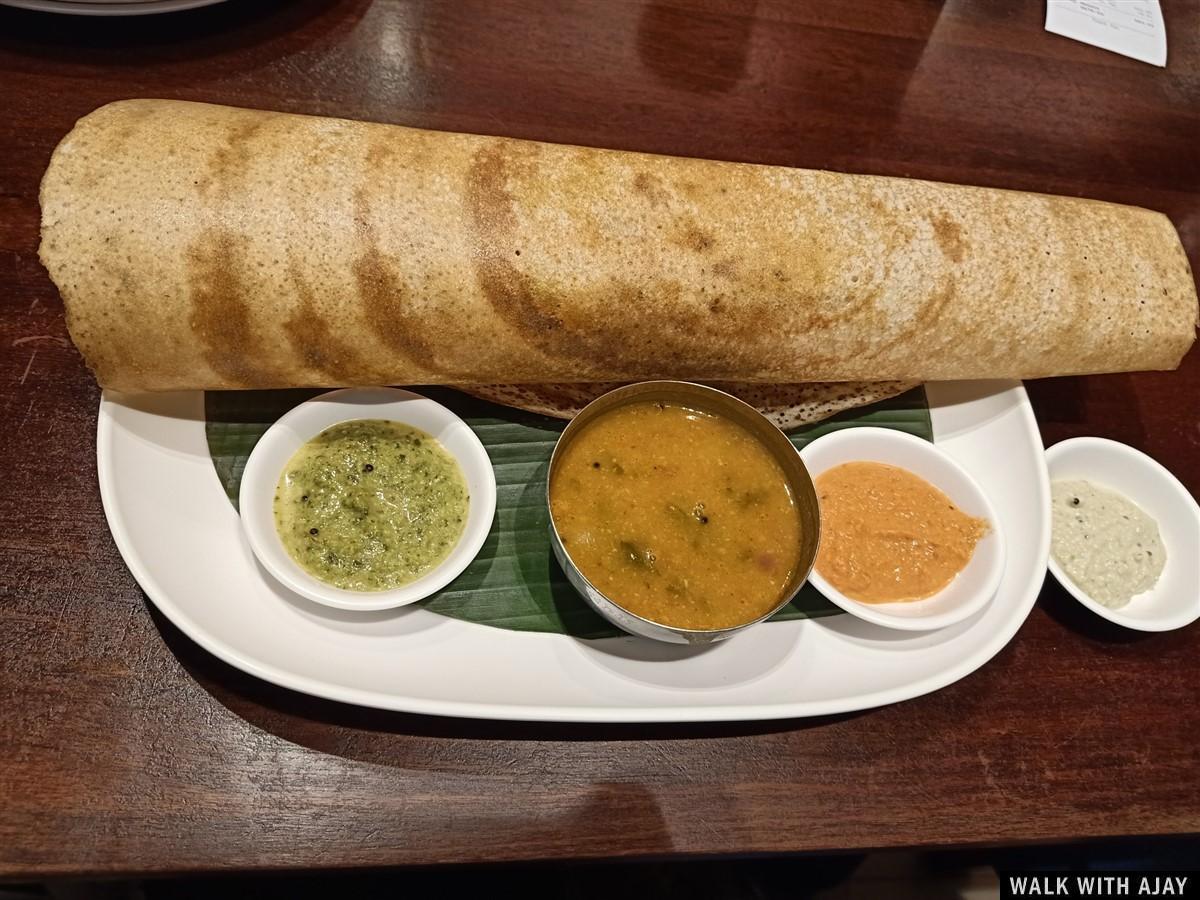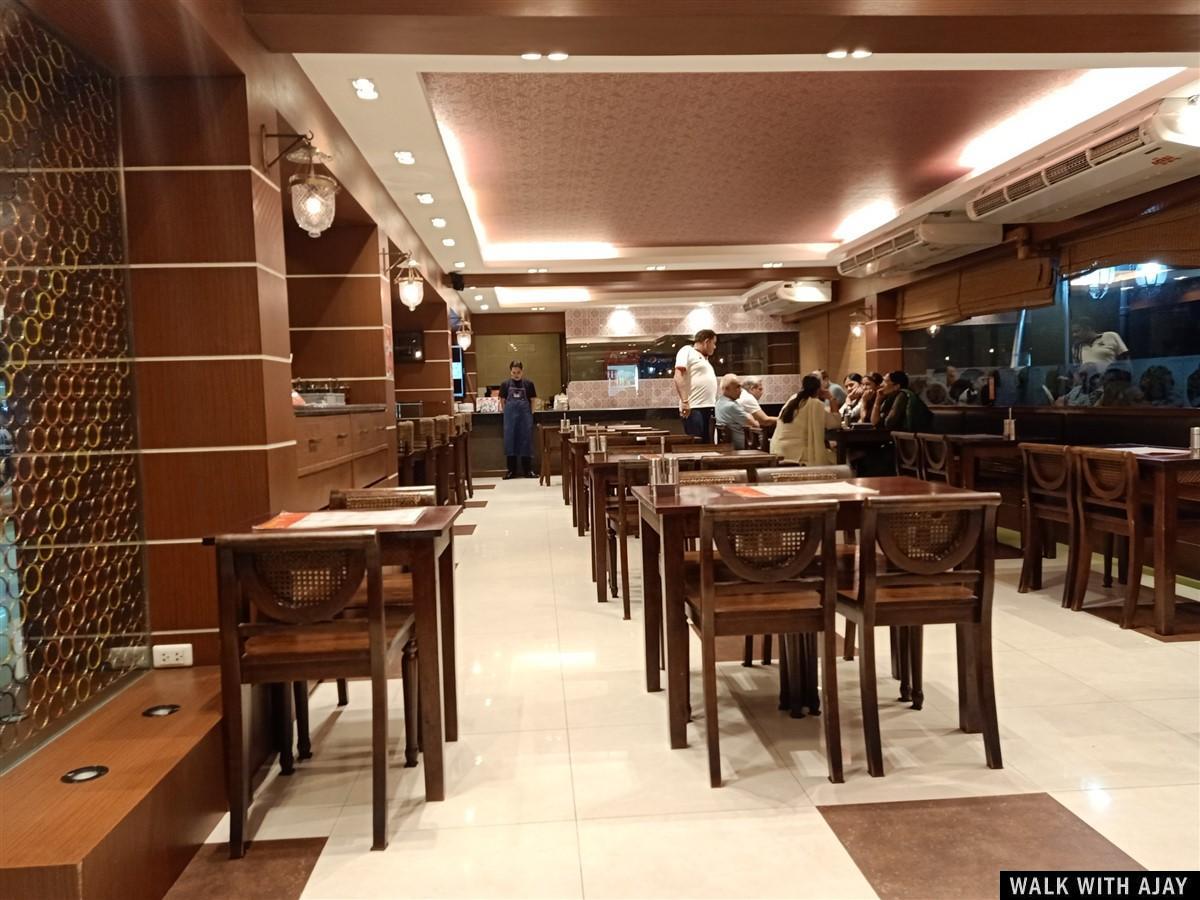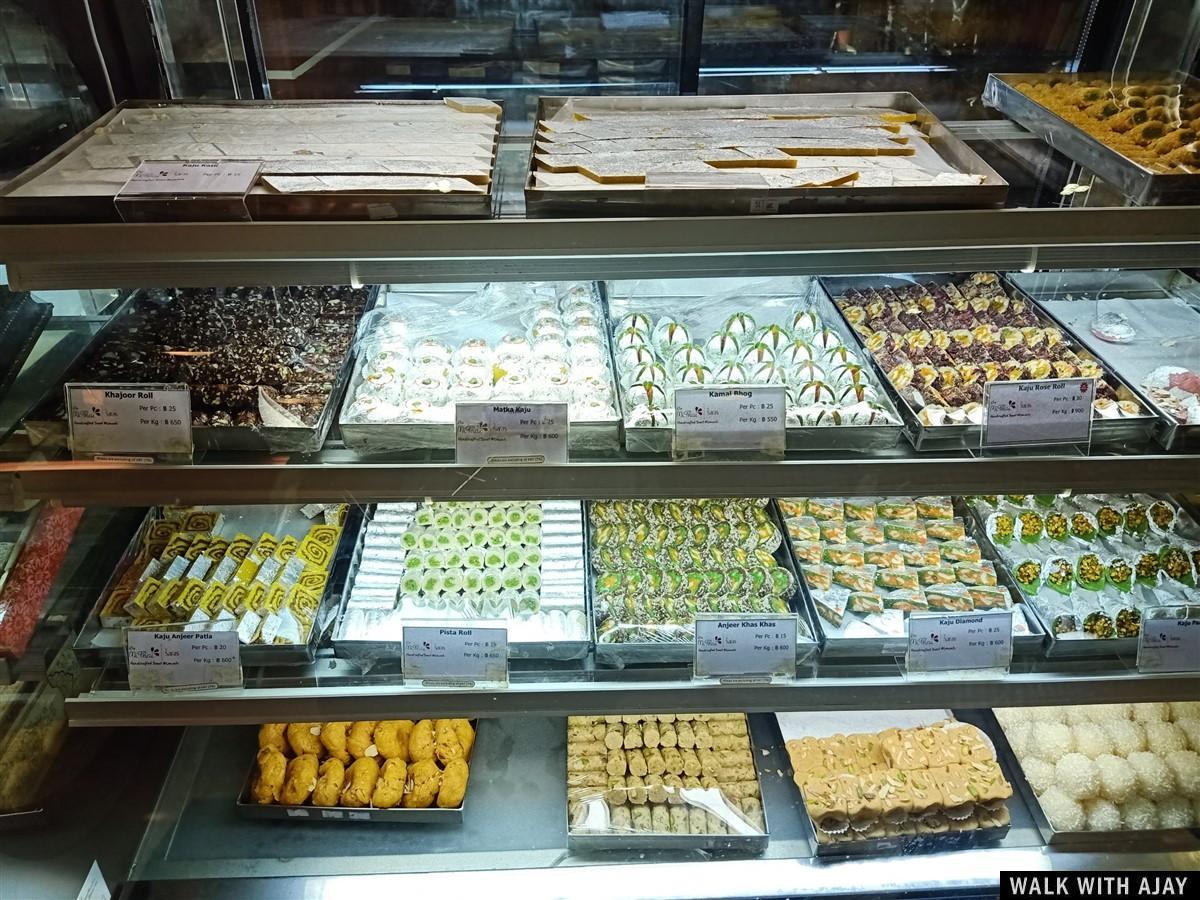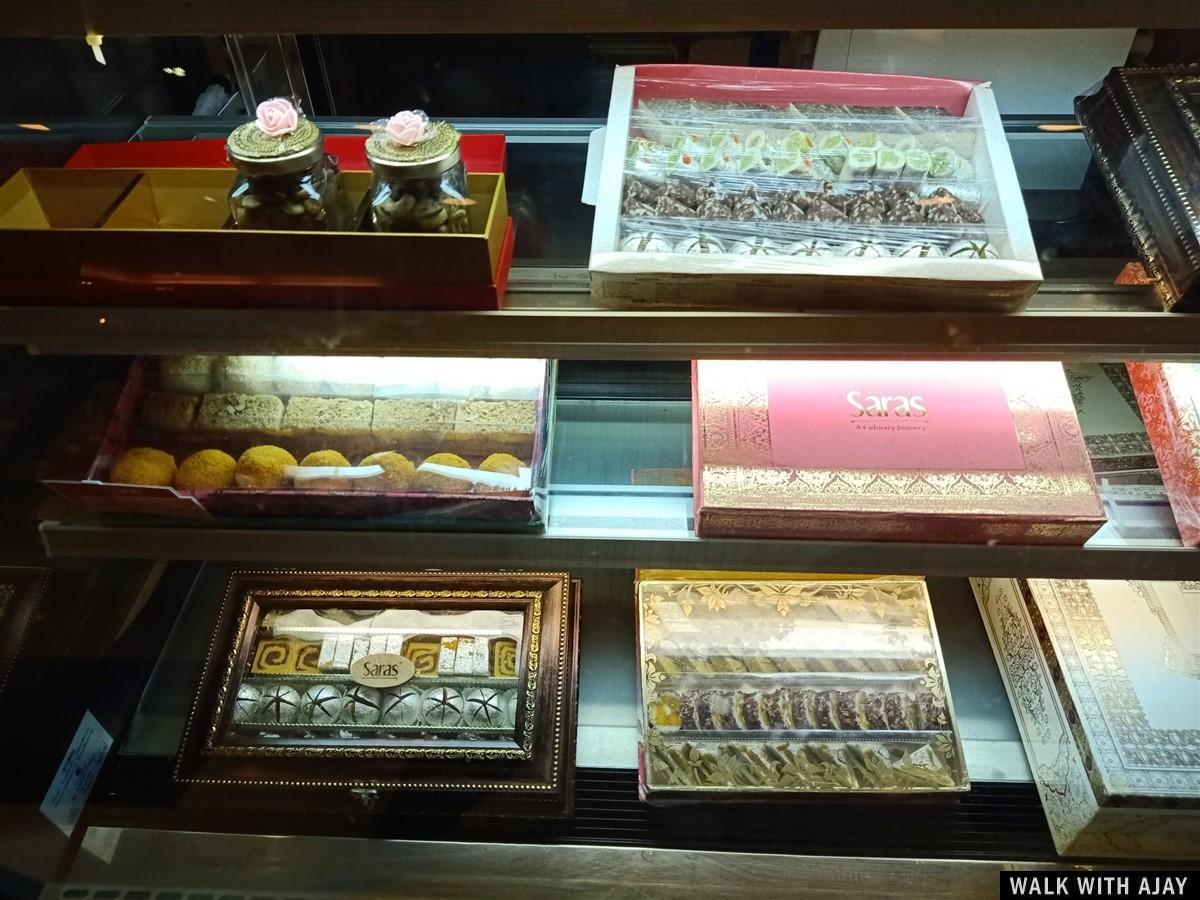 Walking Around Sukhumvit , Bangkok