31st December 2019  / After breakfast in Nha Trang, we moved to Dalat City. Visited Crazy House, Pink Church, Dalat Night Market, and finally Celebrated the new year in Dalat.
My Walking Story :
Vietnam is great. It's as simple as that. As I have already planned my 31st Dec19 (New Year) to celebrate in Dalat. This is my third day trip to Vietnam. Dalat is mostly composed of a spectacular mountain town that used to be a hill station during the French colonial period when people came here on vacation in search of more cooling weather. The environments of Dalat are known for gorgeous lakes, flower gardens, lush forests, and quaint hill towns, so if you love trekking then this is also a great option.
Since morning 9:30 my trip starts from the van (sharing), the van was very good air-conditioned along with the VIP facility and it was of red color. One can check the pictures. So I had my breakfast a little early from local food shops beside my hotel. The Van (VIP Van) was already booked and it picked me from the hotel at around 9:30 in the morning and I headed towards Dalat city. It took around 3 to 4 hours to reach Dalat. So in between, I stopped and clicked explore my photography skill over. Captured the beautiful scenery.
Finally, I reached my hotel around 12 or 1 O'clock and the sharing van dropped each passenger at its destination. Basically, it was not a hotel that I booked, it was a villa named Robins villa. It's a huge spacious and beautiful villa along with several rooms. The owner named David was from Canada and his wife belongs from Vietnam. This couple runs the villa together. Even I have shared their pictures which is of David and his daughter on my blog. David has already rented a motorbike for me as I have asked him previously to do that before my visit. Now one interesting fact comes over here, in Vietnam one has to drive at the right-hand side which was going to be challenging for me. It was lunchtime and I took my motorbike. The moment I was on the road I got confused about the driving as this was the first time I will drive on the right-hand side.
Then somehow at a slower speed, I started driving and reached a restaurant named Veronica which was not up to the mark, I don't like the fast food over there.
As I don't know much about the Dalat so I was just going with the flow and saw one more restaurant named "CA PHE NGOAI O". I know the name was pretty much difficult to pronounce. I had clicked a picture of the restaurant standing over there. Further went inside the restaurant and had Vietnamese cuisine, took a snap of dishes and surroundings were lovely including mountains. It was a very good place for lunch, had delicious food over there. As it was almost 3 of the afternoon so was thinking about my next destination. I opened my phone and with the help of Google got the recommendation of the "crazy house". Dalat is a small town and within 5kms all places are covered. So I went to a Crazy House, it has entrance fees.
The Crazy House is perhaps the most exceptional thing to expect to do in Dalat as it has nothing to do with nature.
Rather, it is a strange house that was built by architect Dang Viet Nga. The interior of the building comprises a whole host of quirky design features like mushrooms and caves. Check out the lovely photos of this place. I had a lot of fun, now the weather is getting cooler over here in the evening, as it was already 5 pm. One needs to carry a jacket along with as in the evening it will be required. I wear my jacket and headed towards the Pink Church. It was sunset time I reached over there, the view was awesome, and right away I captured the moment. Spend some time hopping around till it was 7 in the evening, so went towards the City Center. In the City Center, you won't have to struggle with parking. The central area is called Dalat Market, so I went into the Dalat market/ central you can say. Walk around here and there to observe the place. I just had a look around Dalat central and clicked some photos.
After Dalat central, I saw one "Quick meal at Thai restaurant" thought of trying it just for taste as the plan was not of full dinner yet. I got confused with the menu but somehow managed to order one dish. When I tasted it, I couldn't get the proper Thai taste. Anyway, I just wanted to try so I did it. Near to that restaurant had one more named Ganesh Indian Restaurant which was familiar to me through the internet and it was the only one in Dalat, so I went inside and order dishes which I thought of ordering two Nan's but thought of giving try one first. When my dish arrived at my table, one nans was large enough for me. Food was mind-blowing and had a drink, local vodka was at a cheap rate one can get it. Taken lots of photos. Everything was at an affordable rate over there so spent a good time having my dinner.
It was almost 10 at night so routed towards Dalat market again. Explore the local culture over there. People were sitting in the central area of the market spending a good time. So I also set over there along with local lights and had coffee. If you are seeing for some inexpensive and pleasant local bites during the day then head to the Central Market in Dalat. Here you will get a huge number of street food stall selling pure noodle dishes as well as fried snacks and barbecued meats. There were nice decorations was done because of the New Year Eve celebration. Light everywhere was beautifully done, I just loved it. Spend more than an hour over here.
When it was going to be around 11 at night so decided to go bar named District 1, Rooster Beers which was in the central area giving the touch of European. When I went inside the bar there was a numerable number of beers available over there. I set in the bar tried drinks, enjoy the lovely music and show. I spent a couple of hours in the bar celebrating my New Year's in Dalat. Then I came out of the bar to go back to my hotel but the funny thing was I forgot the way. As I was so engrossed in exploring one or the other place, so I opened my map and saw that my hotel was 2 km away from the location. I finally reached the hotel and went into my room, it was 1:30 midnight. With a nice smile and a happy heart, I went to sleep. One can check all the photographs and videos I made during this trip on my blog. This was the end of my trip to Dalat.
Watch My Video
Breakfast in Nha Trang, Vietnam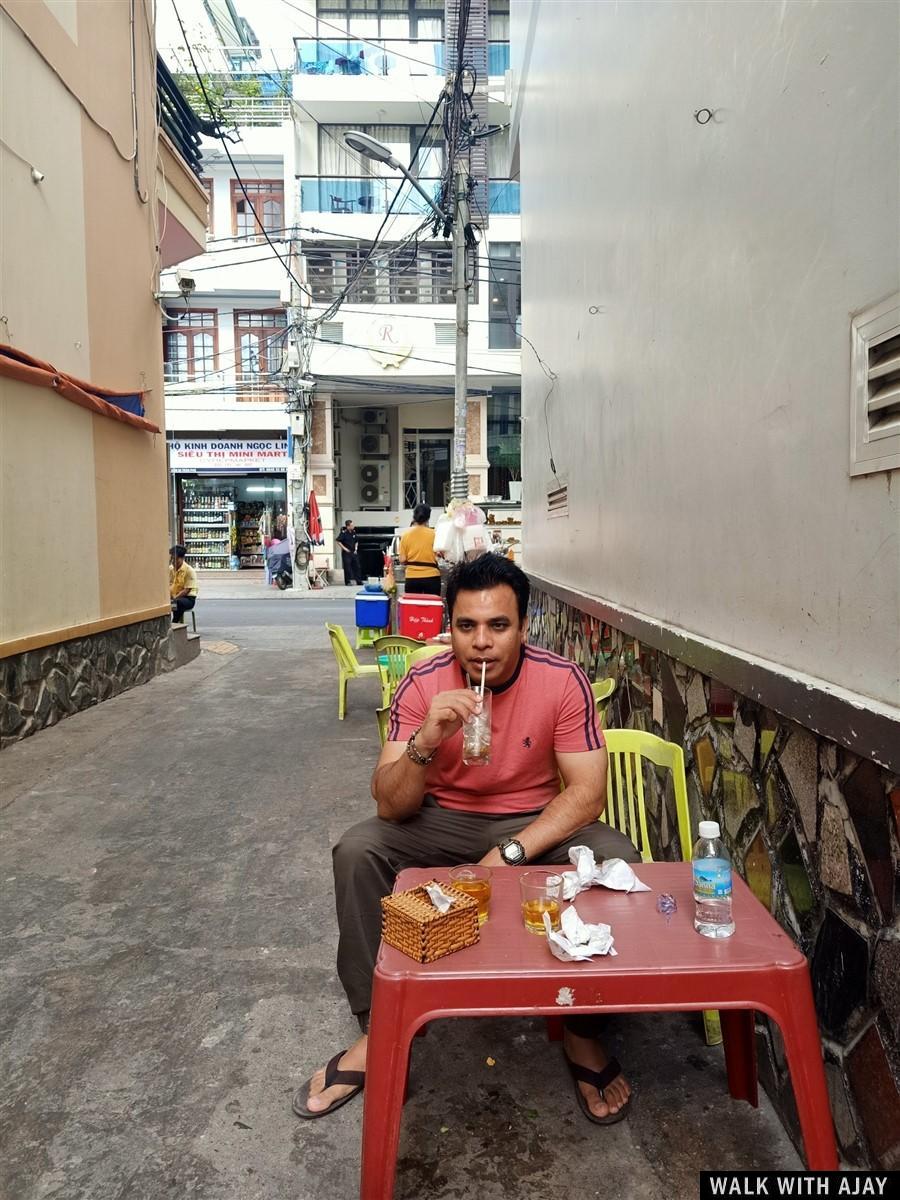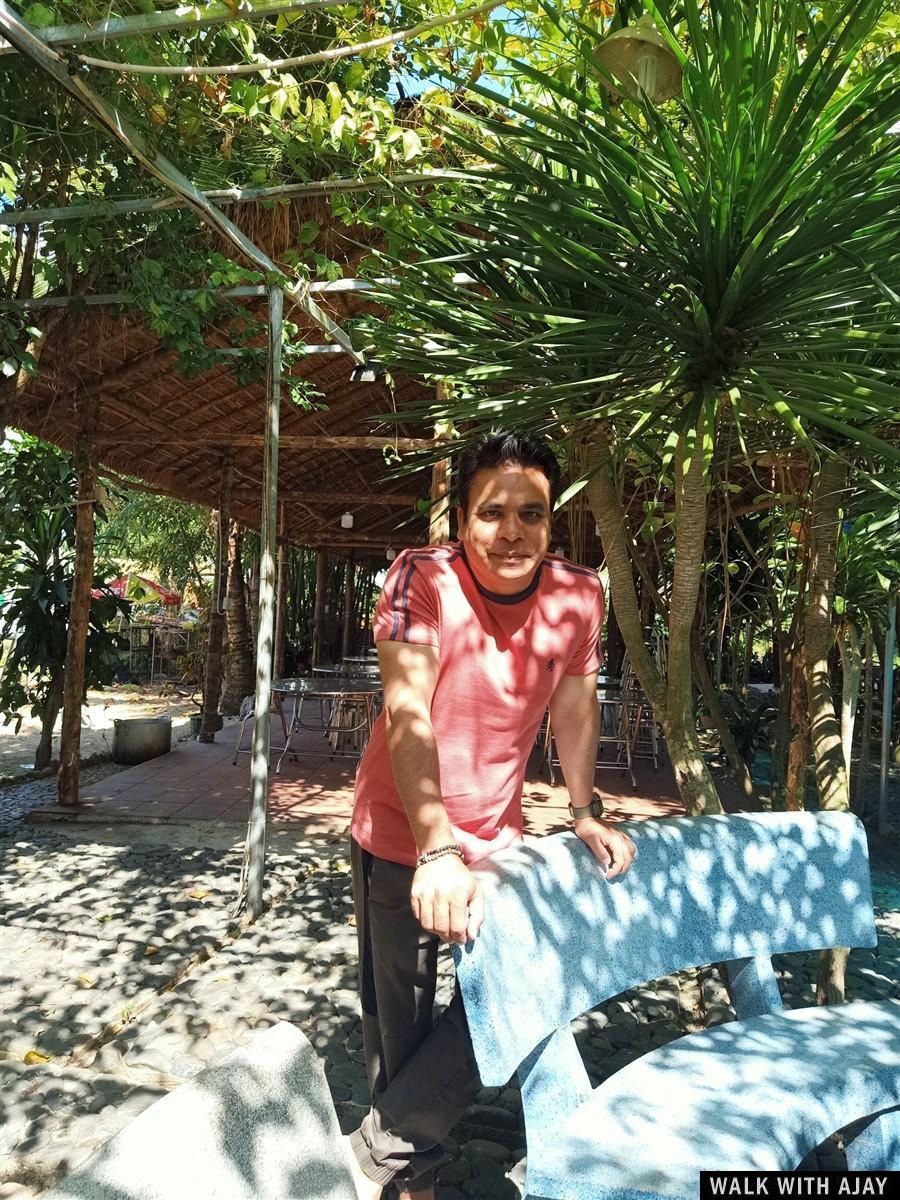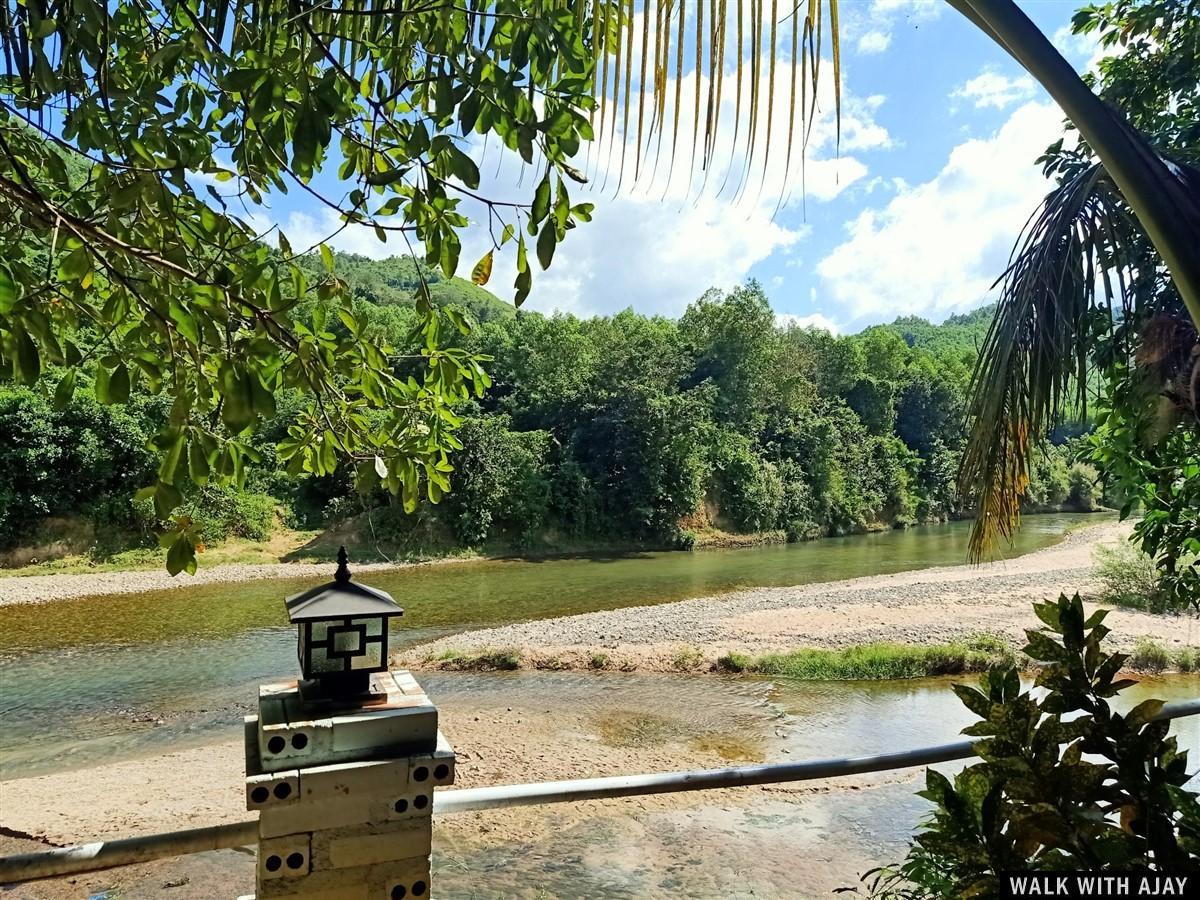 Robins Villa, Dalat, Vietnam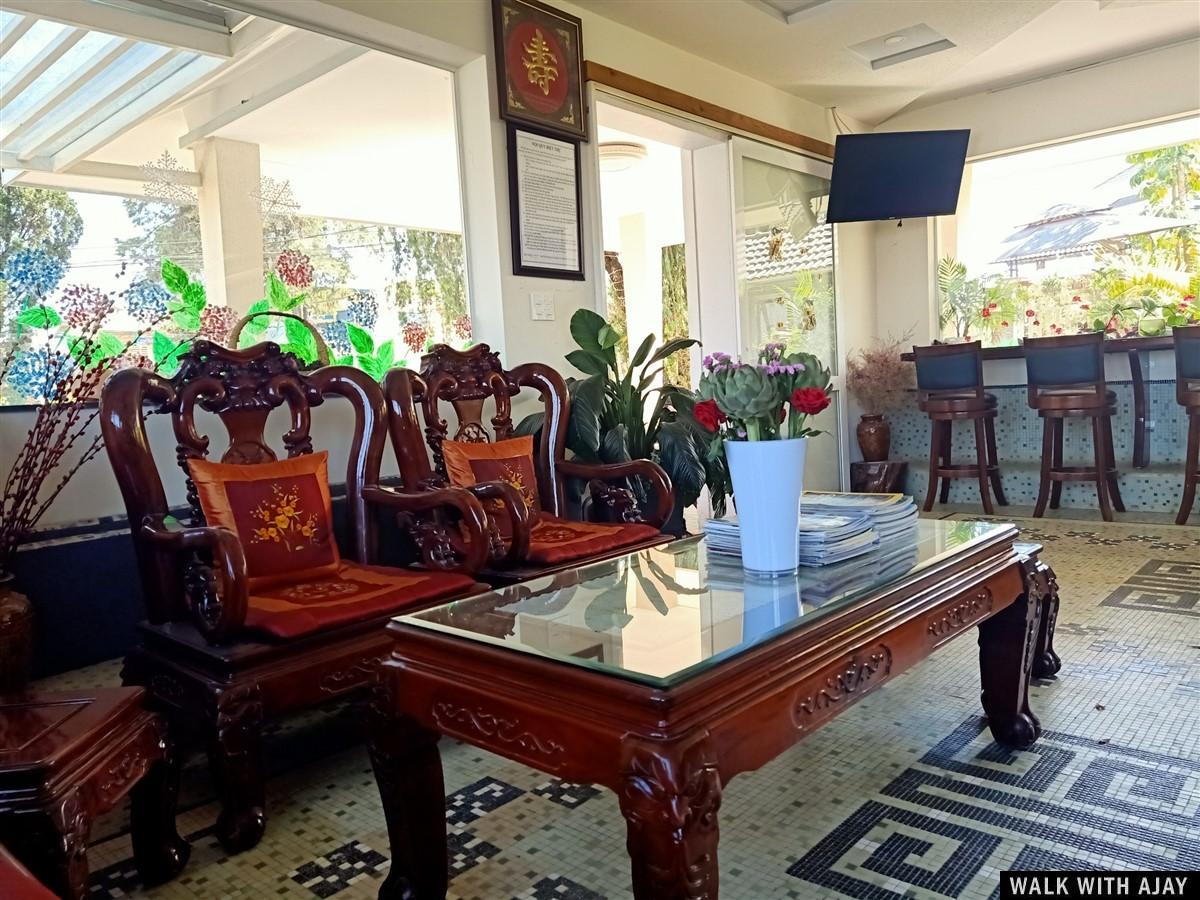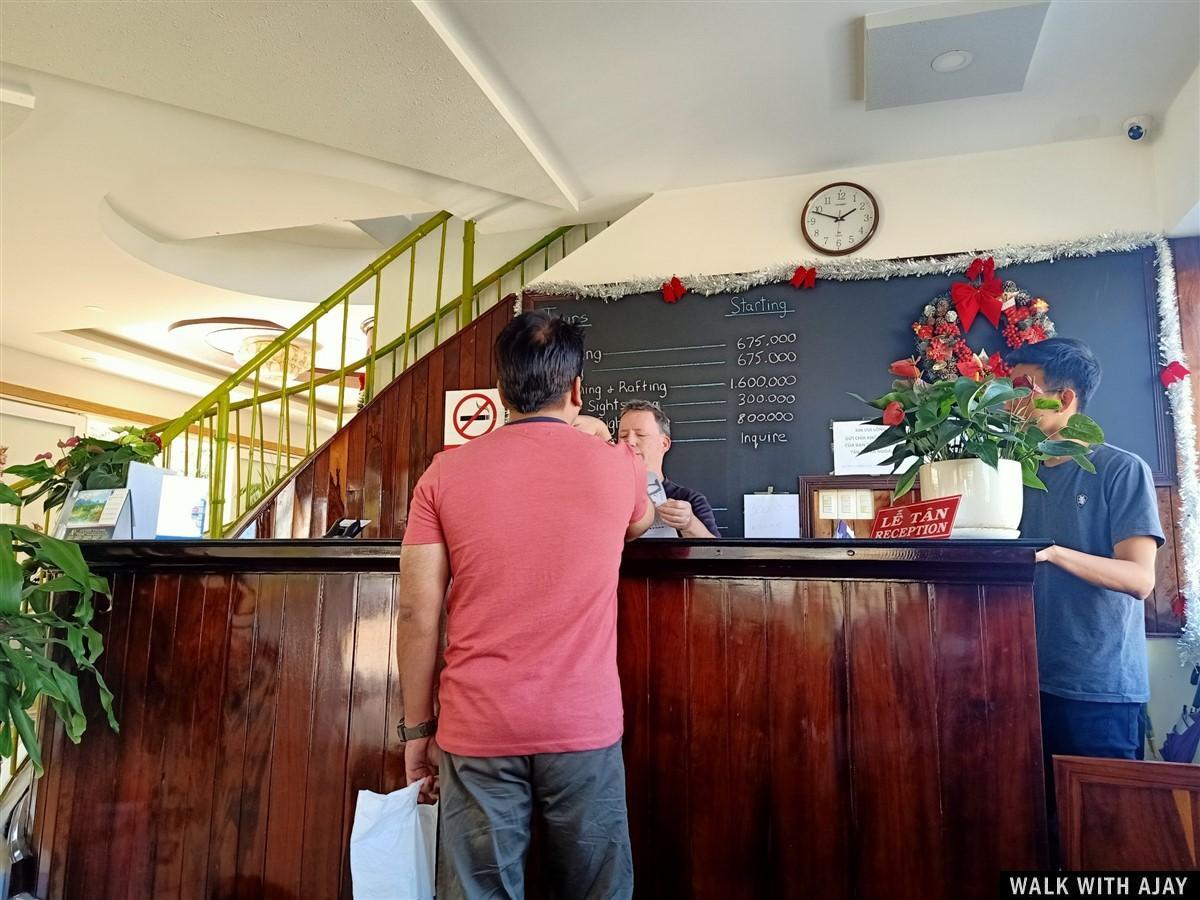 First Lunch in Dalat, Vietnam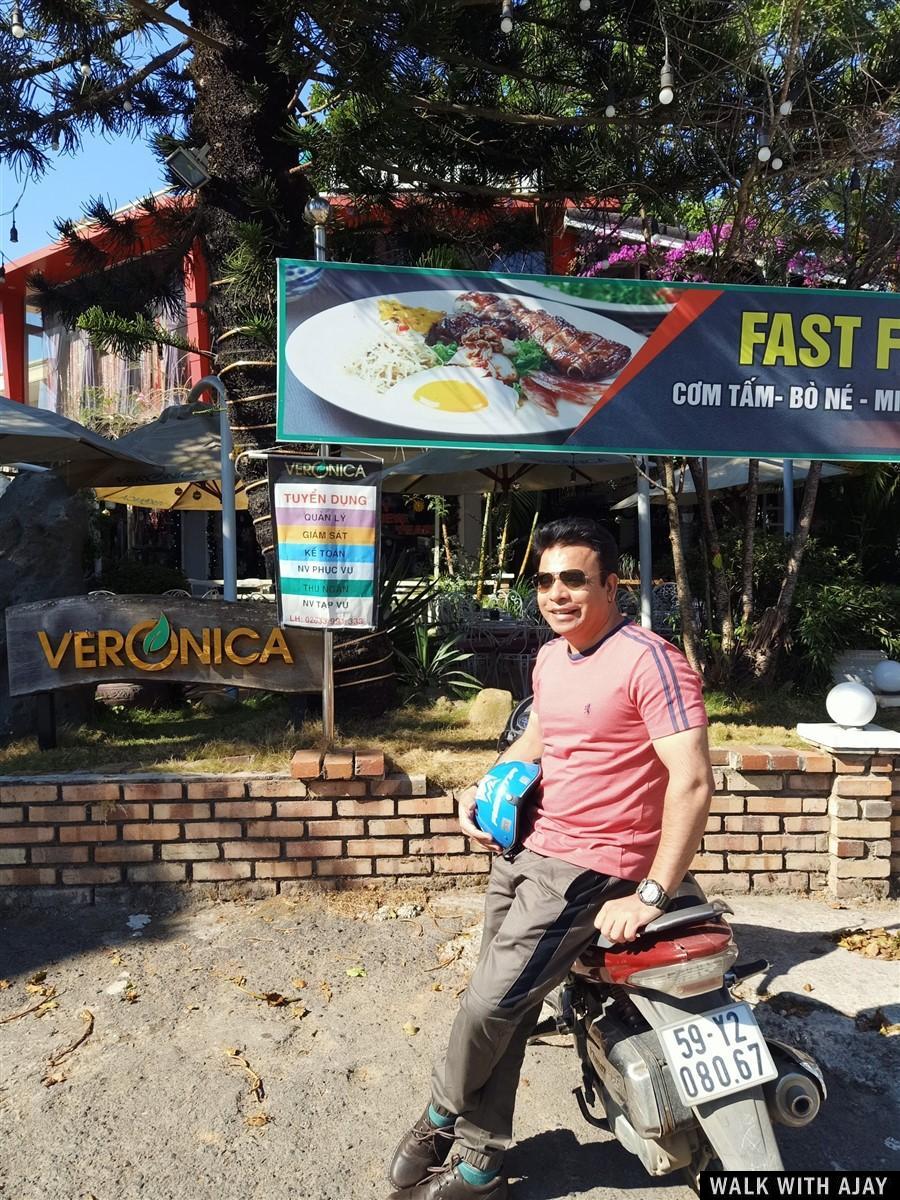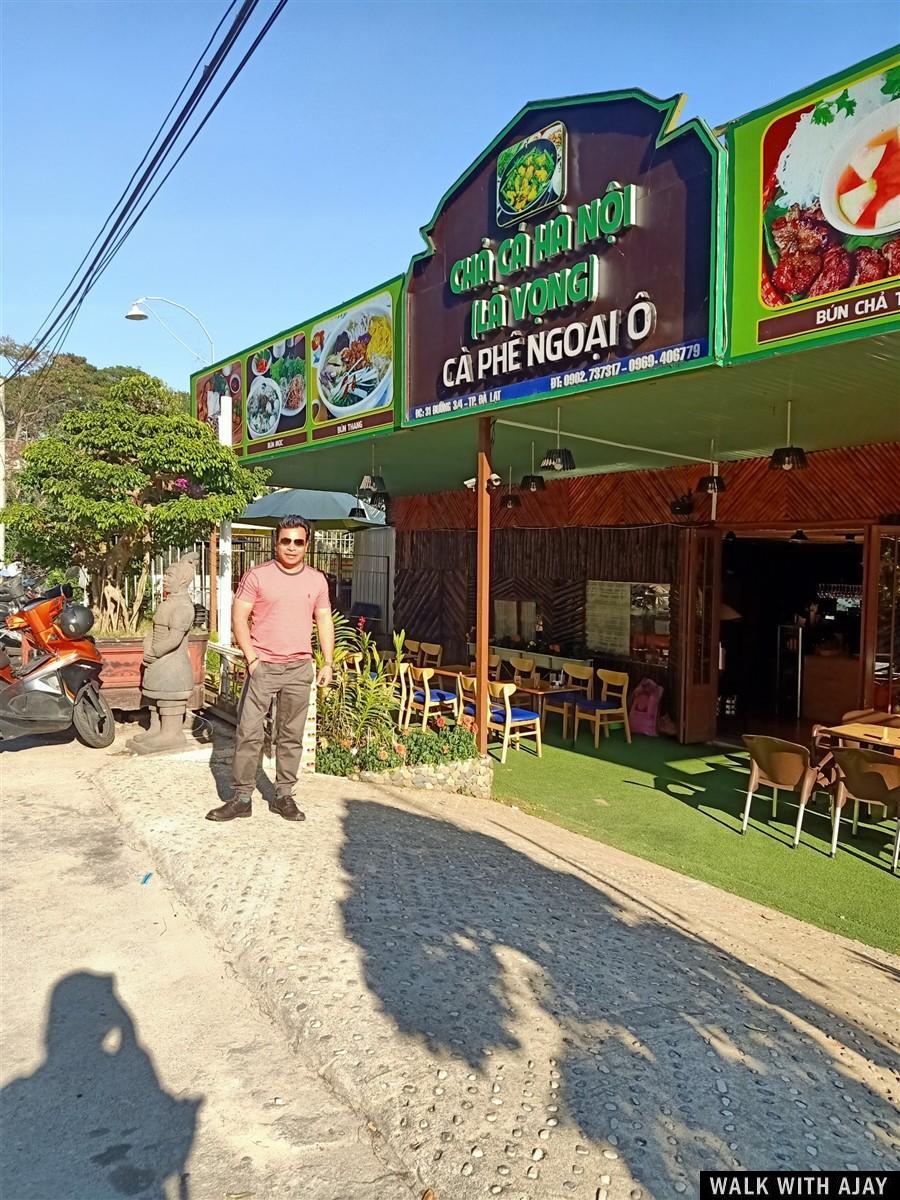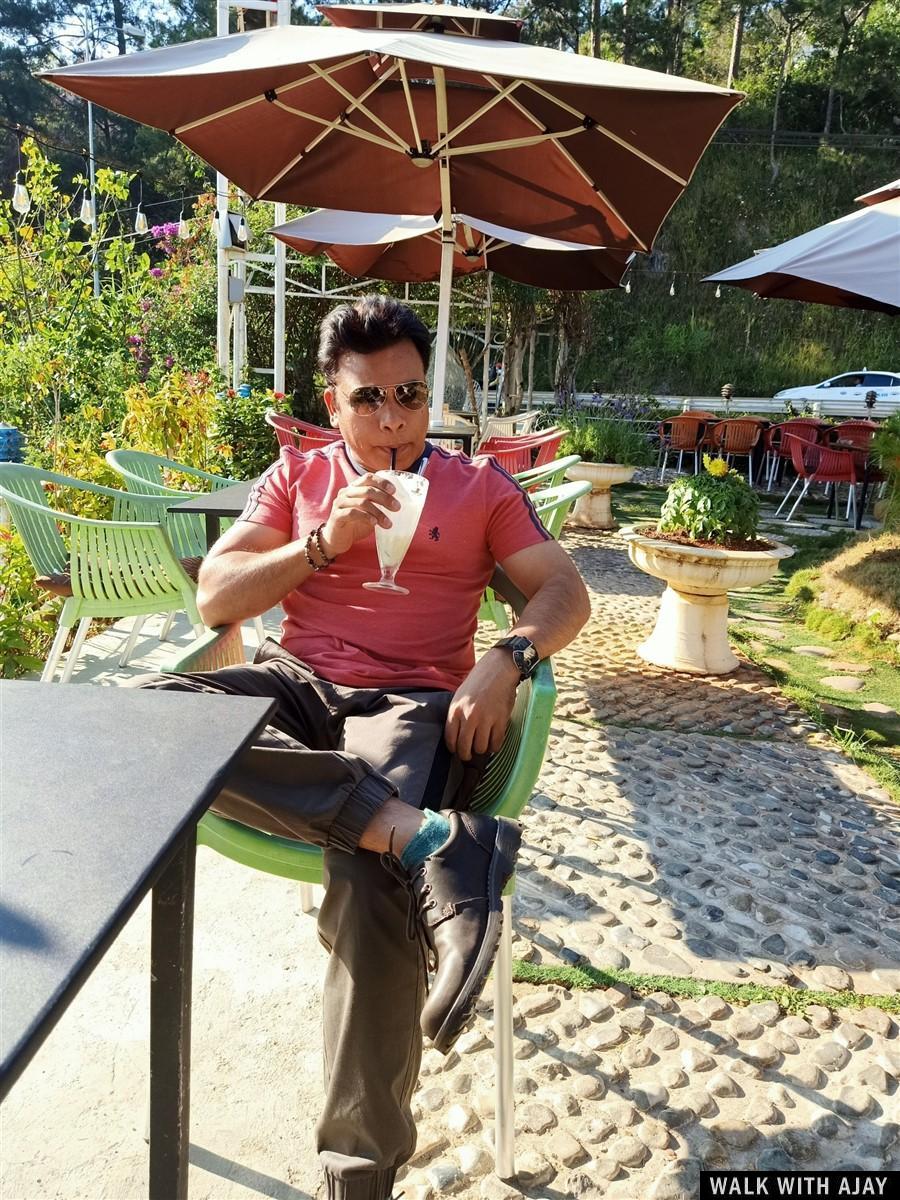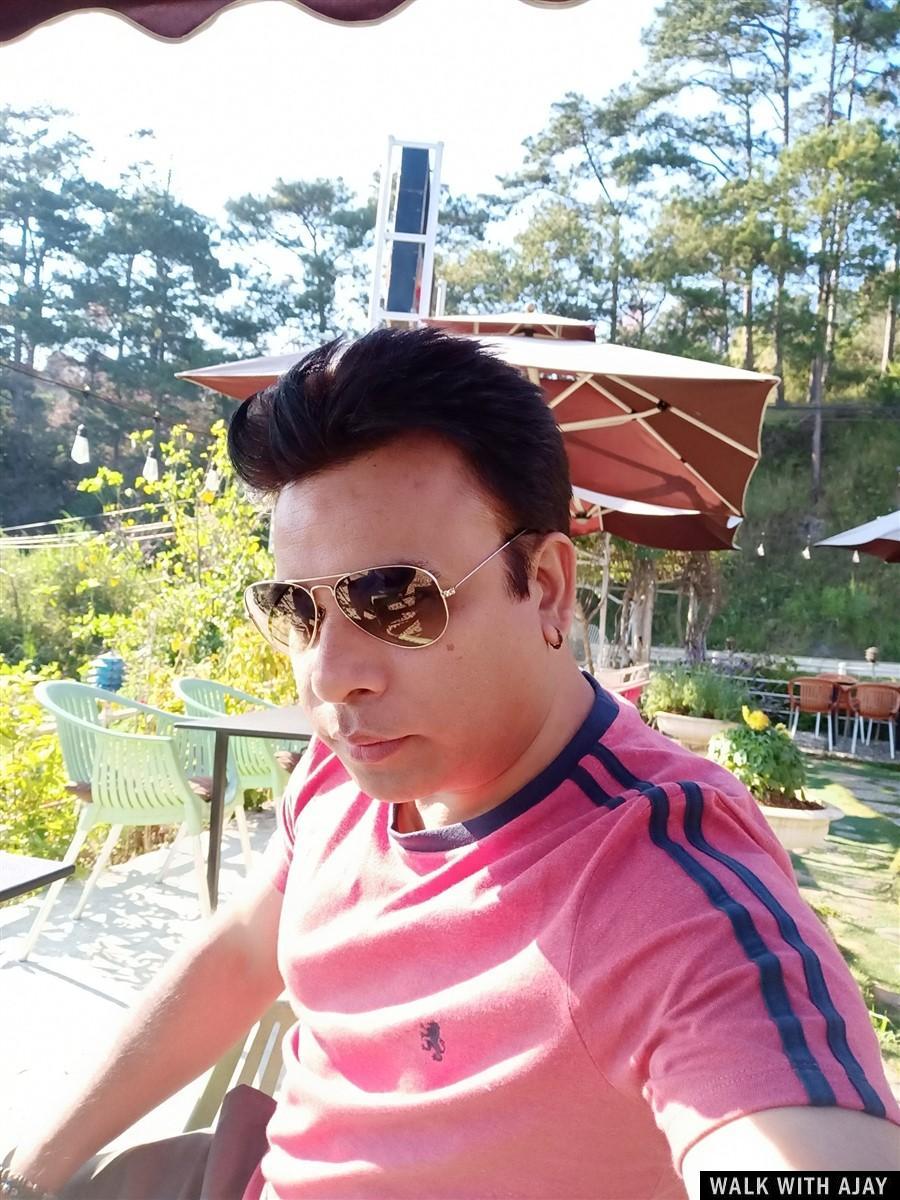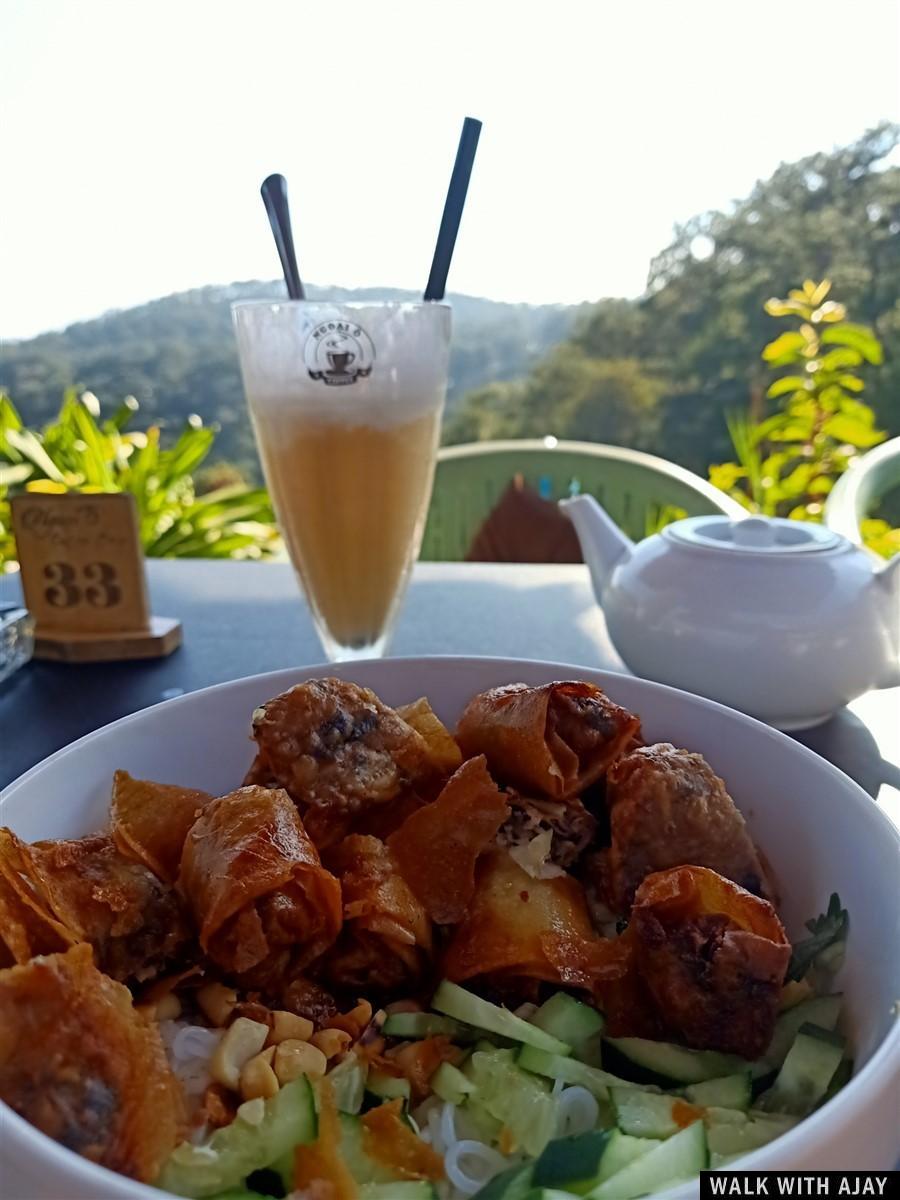 Walking in Crazy House, Dalat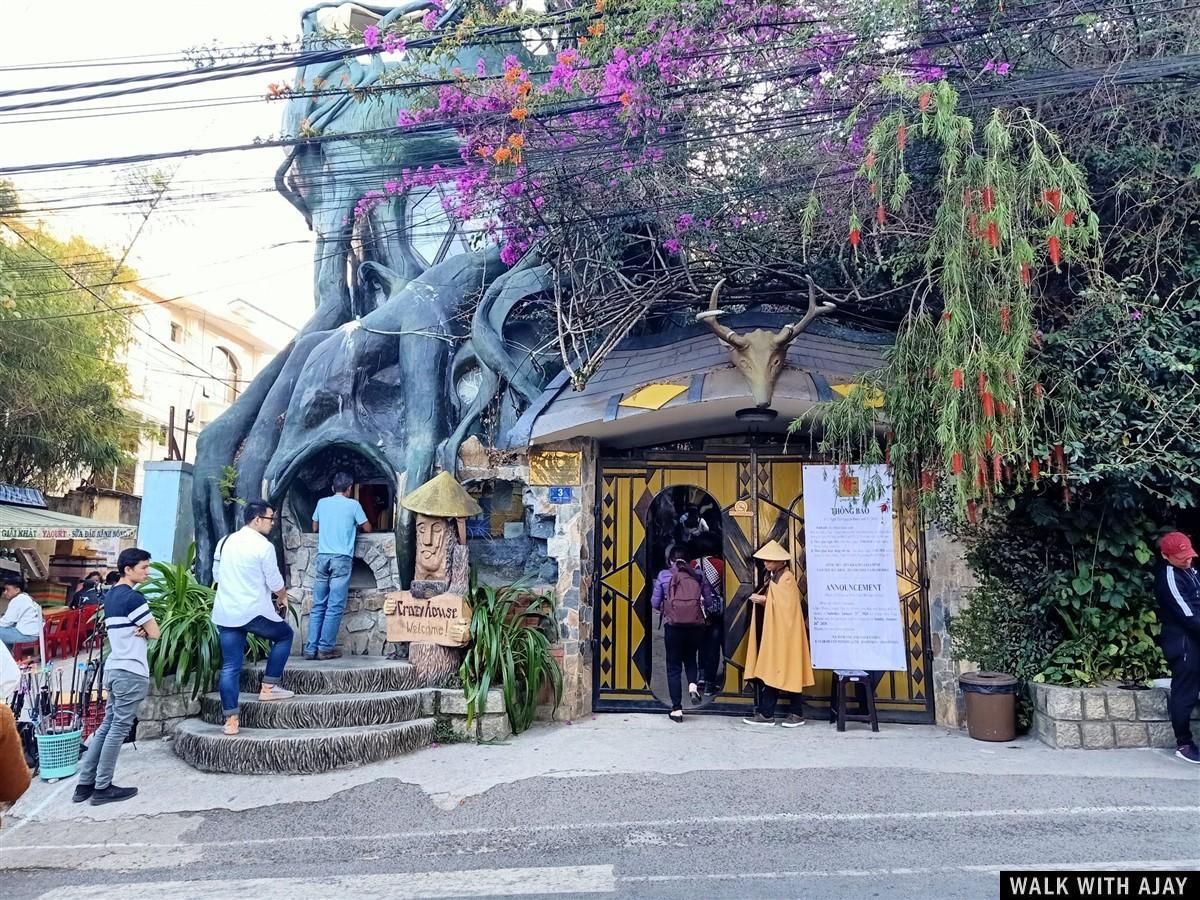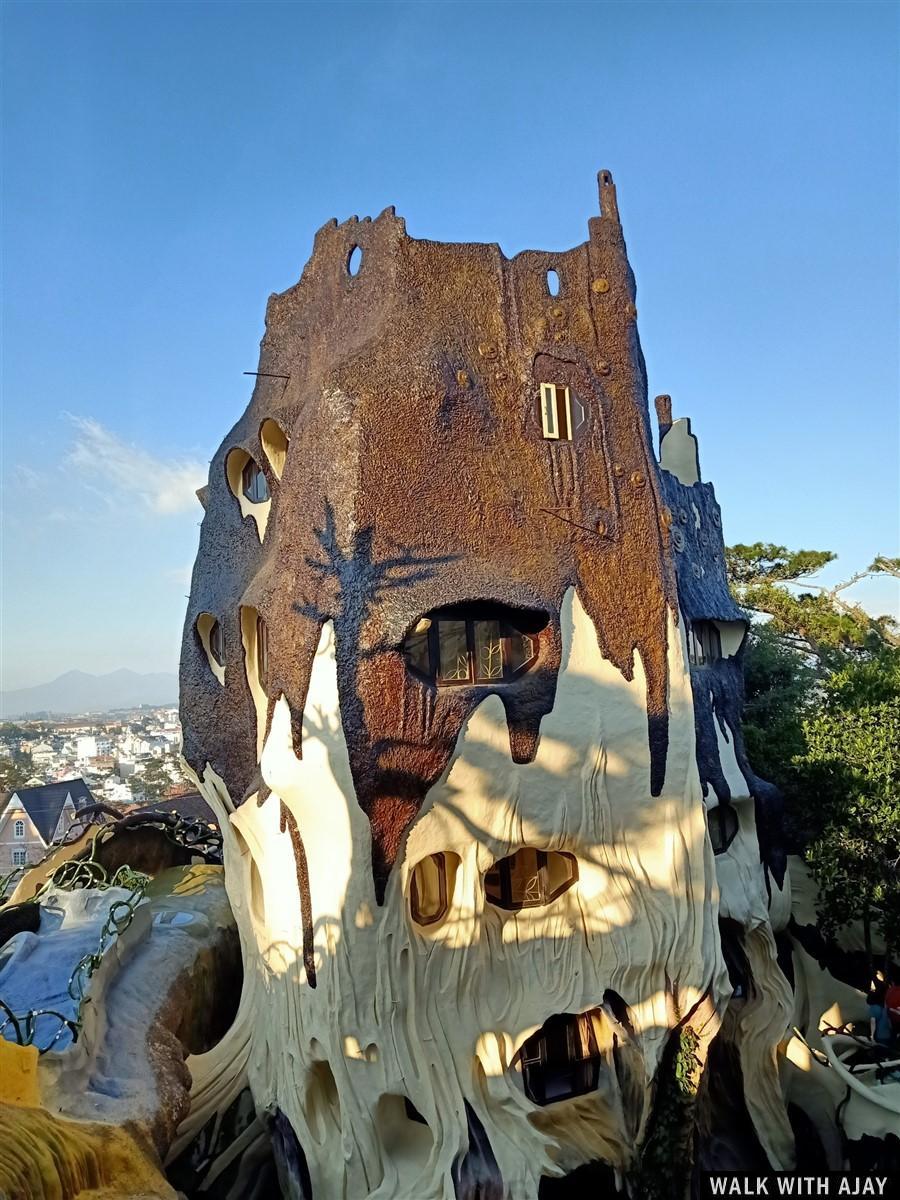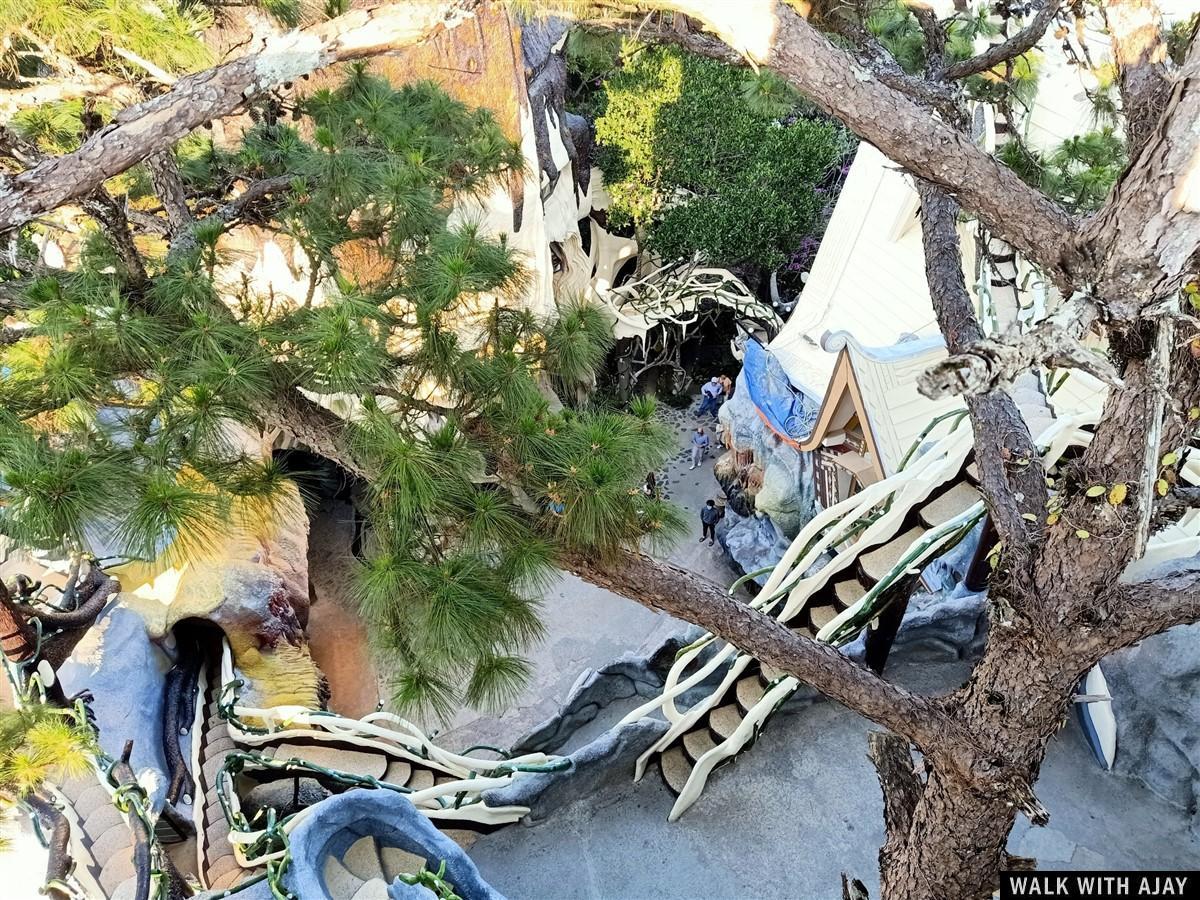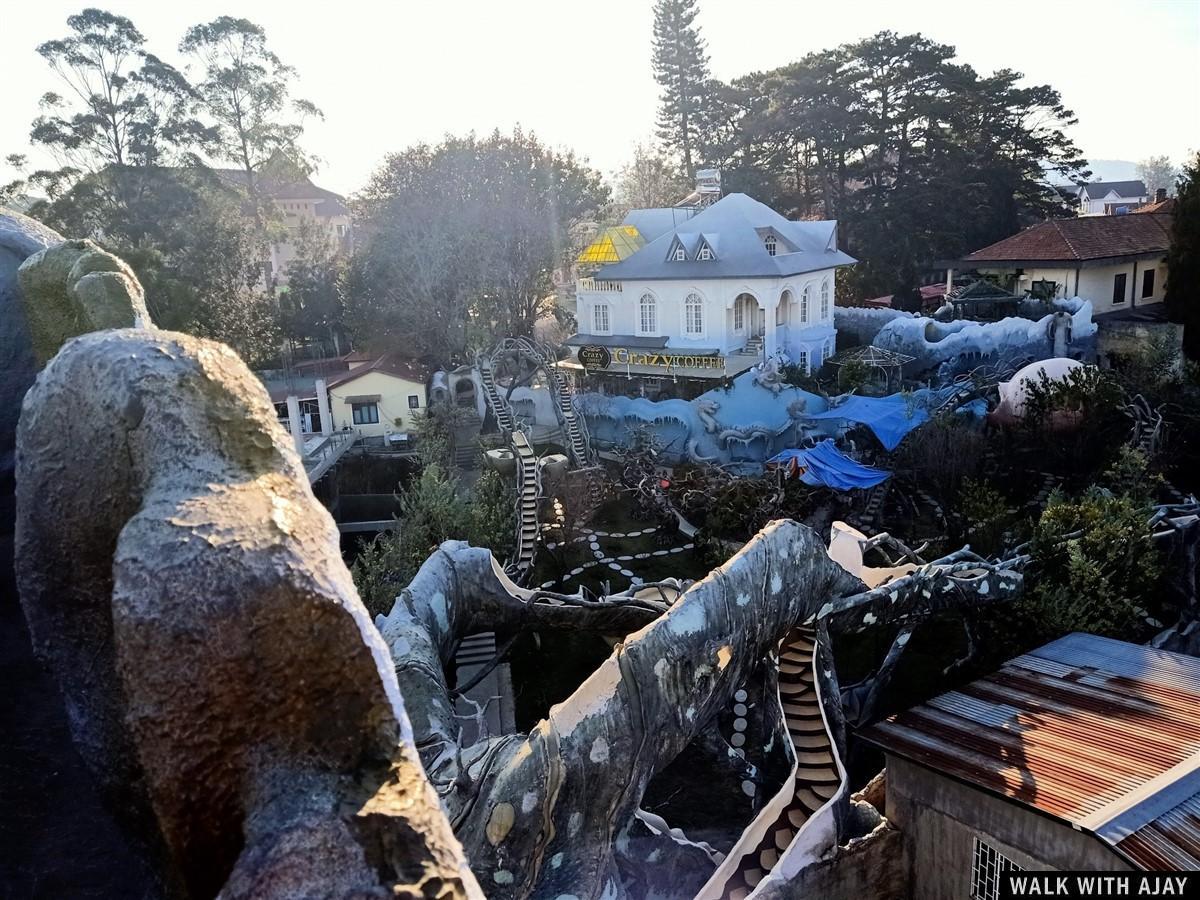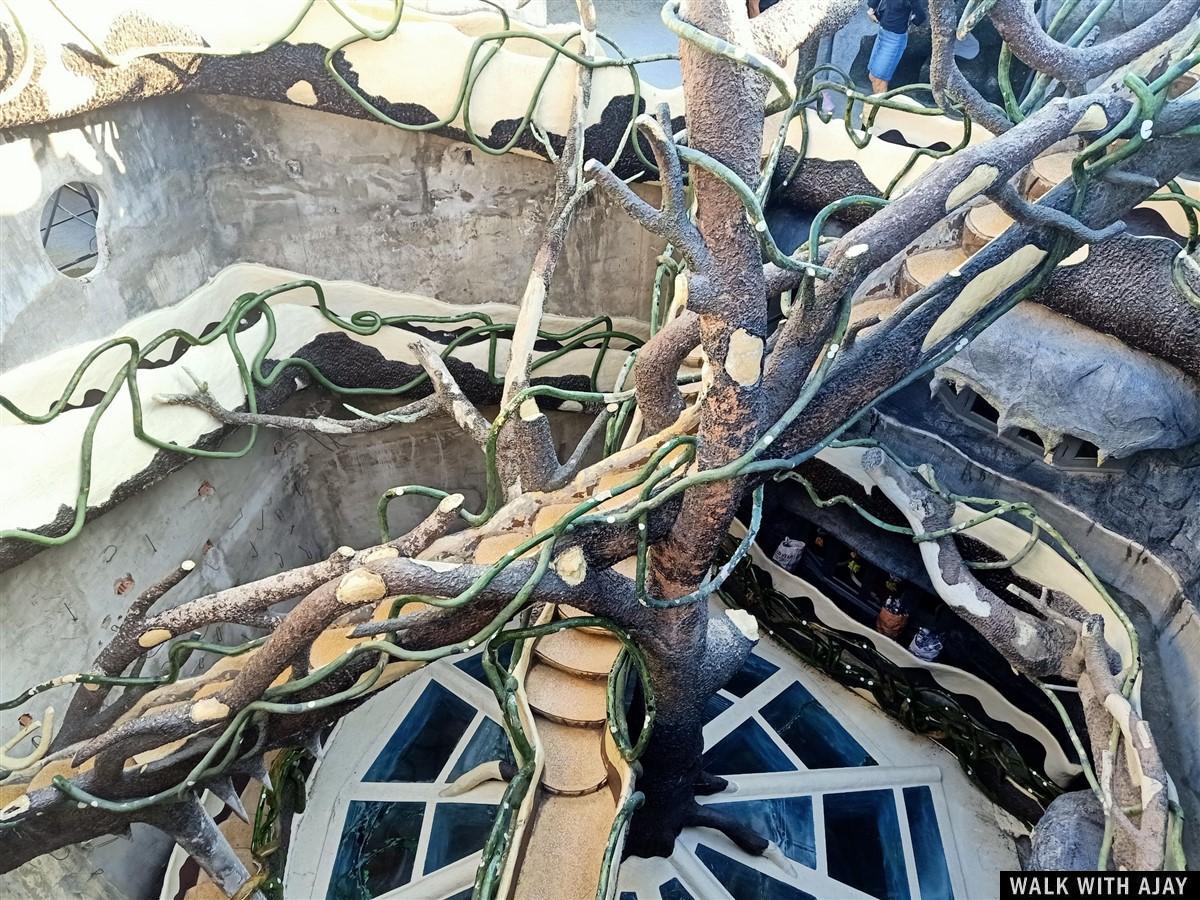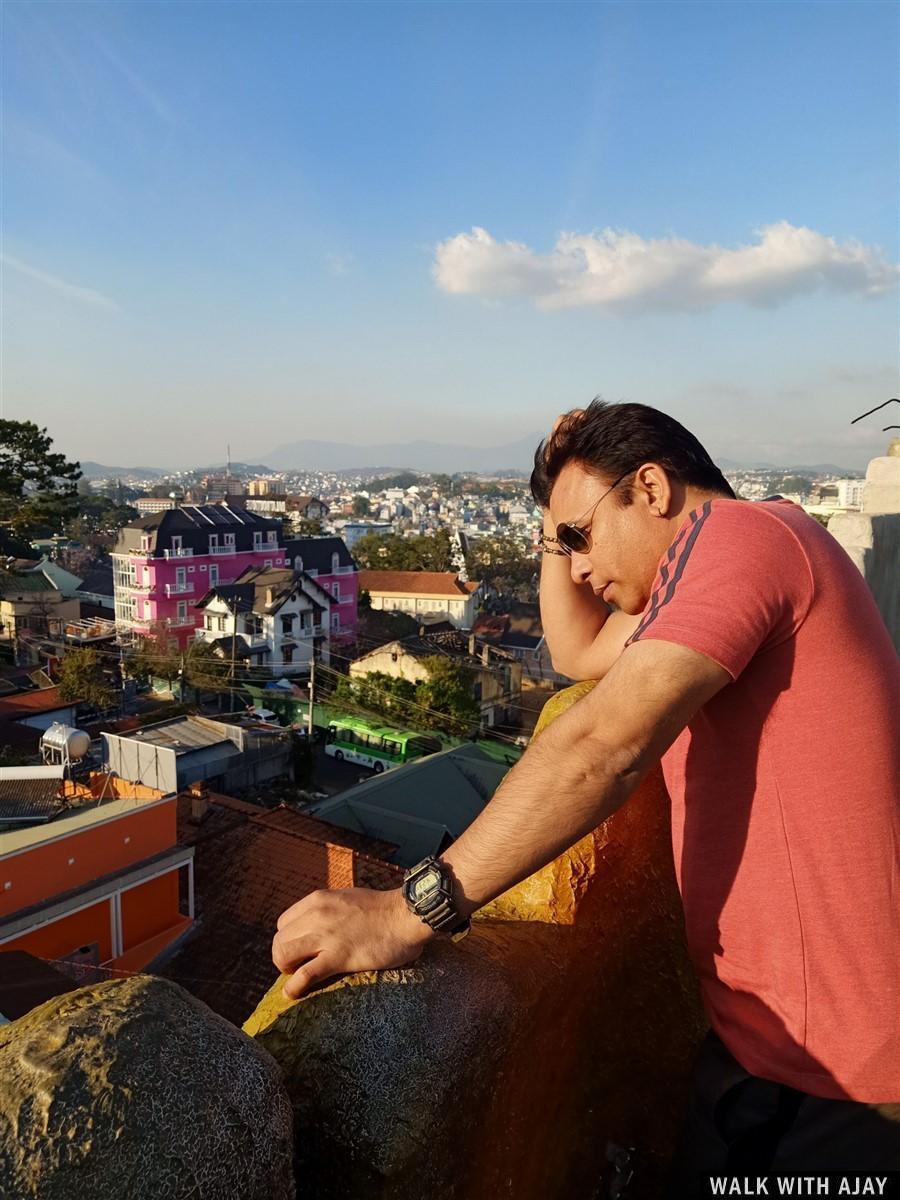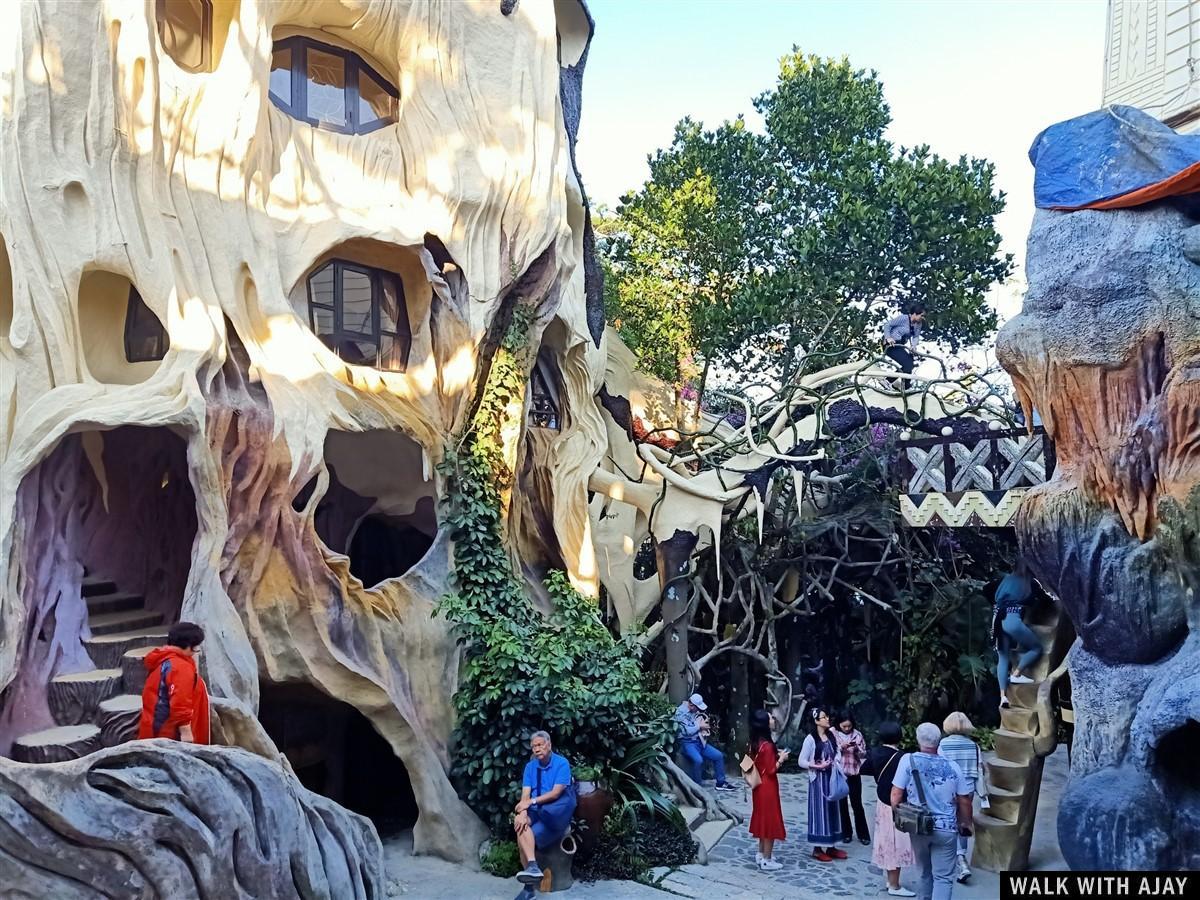 Walking in Pink Church, Dalat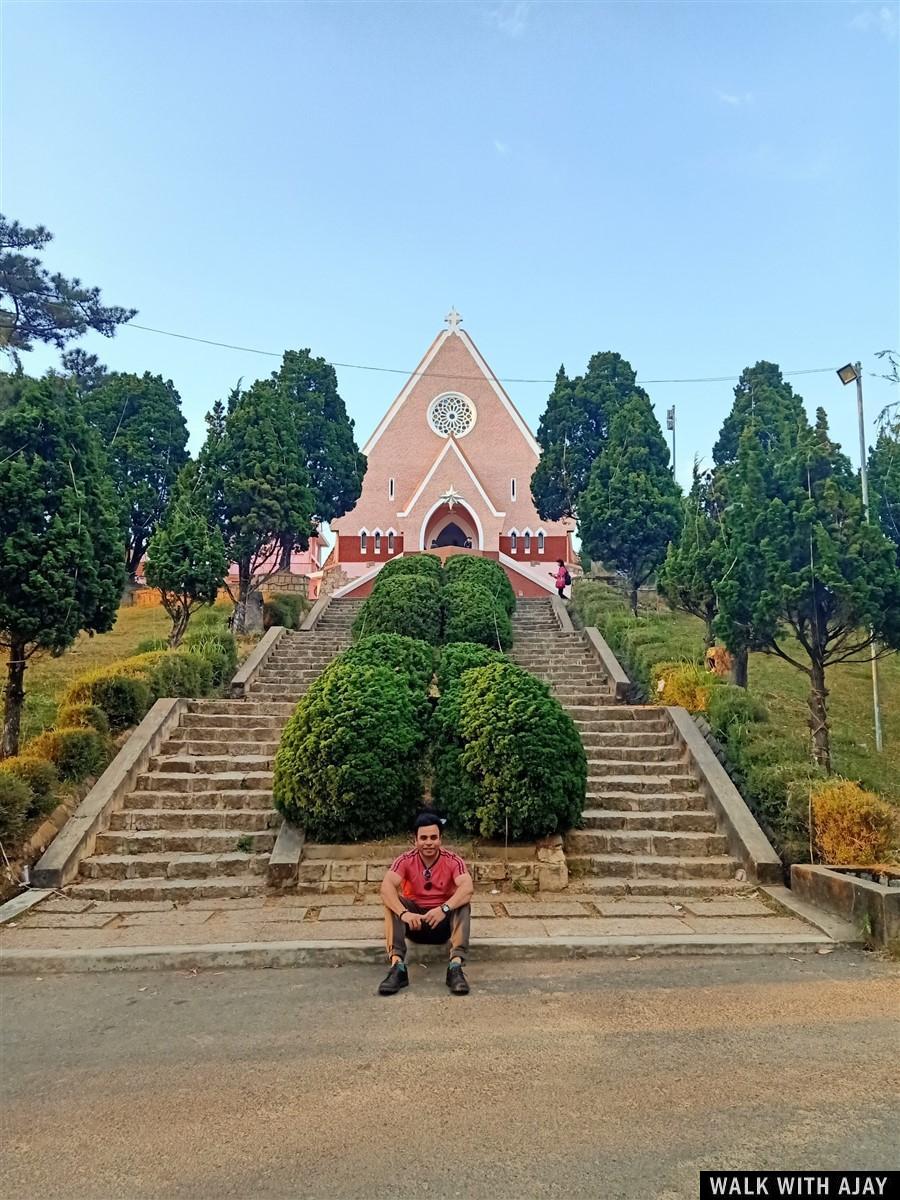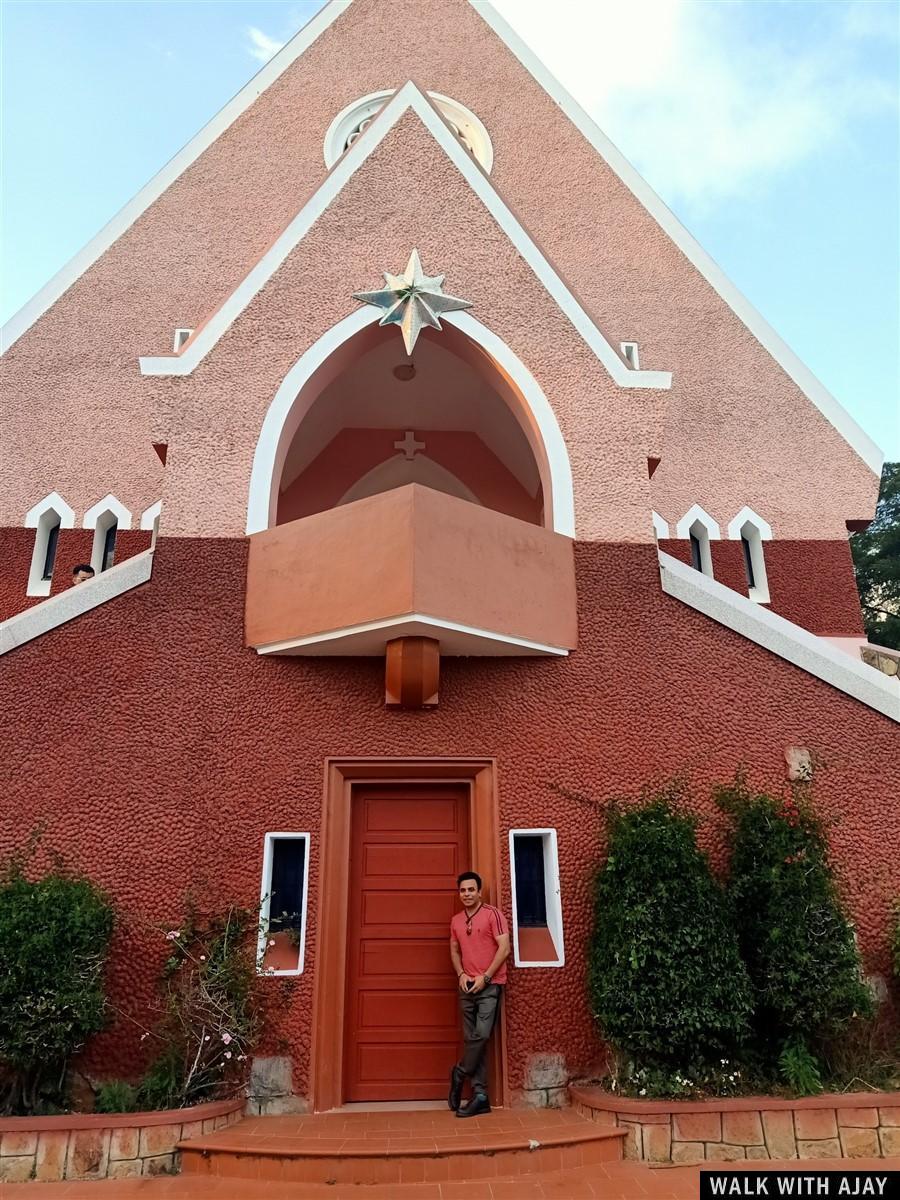 Quick Meal at Thai Restaurant, Dalat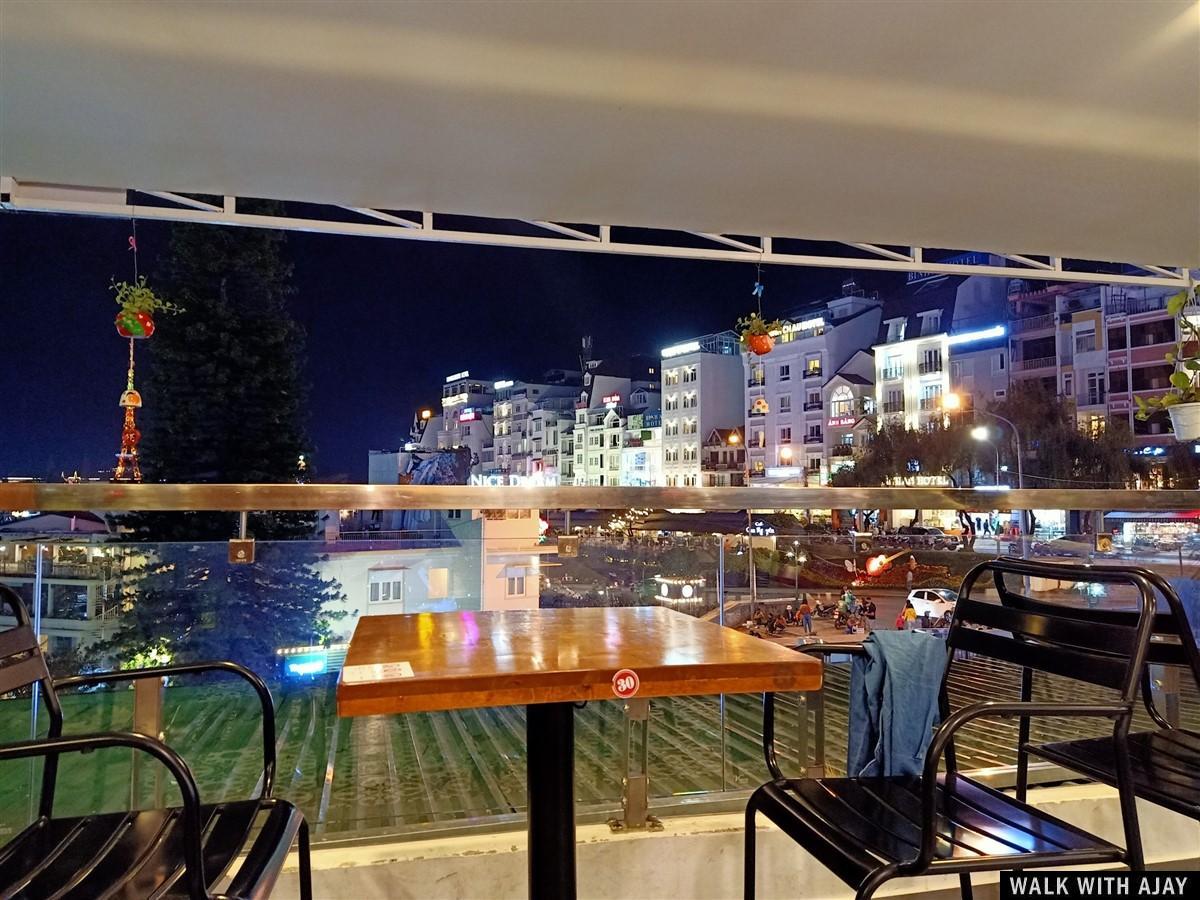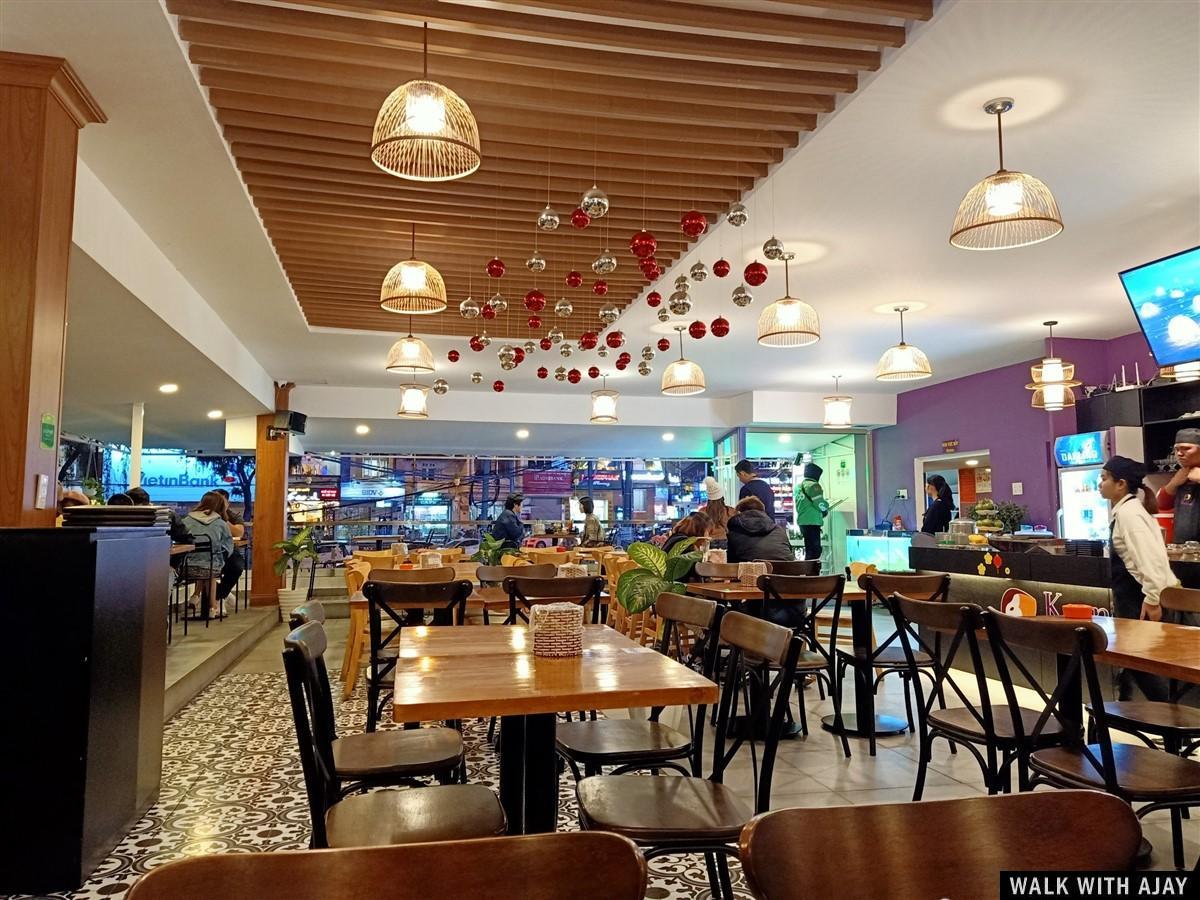 Dinner at Ganesh Indian Restaurant, Dalat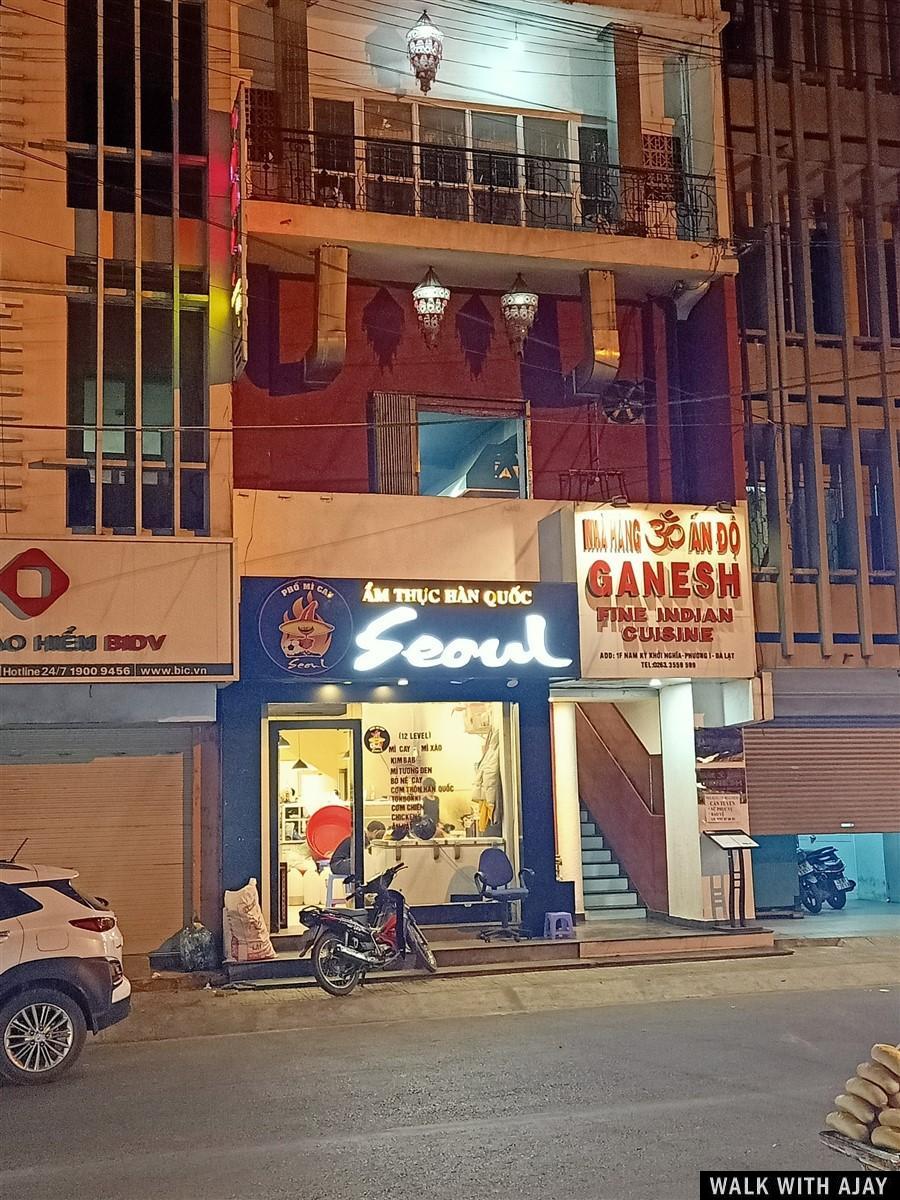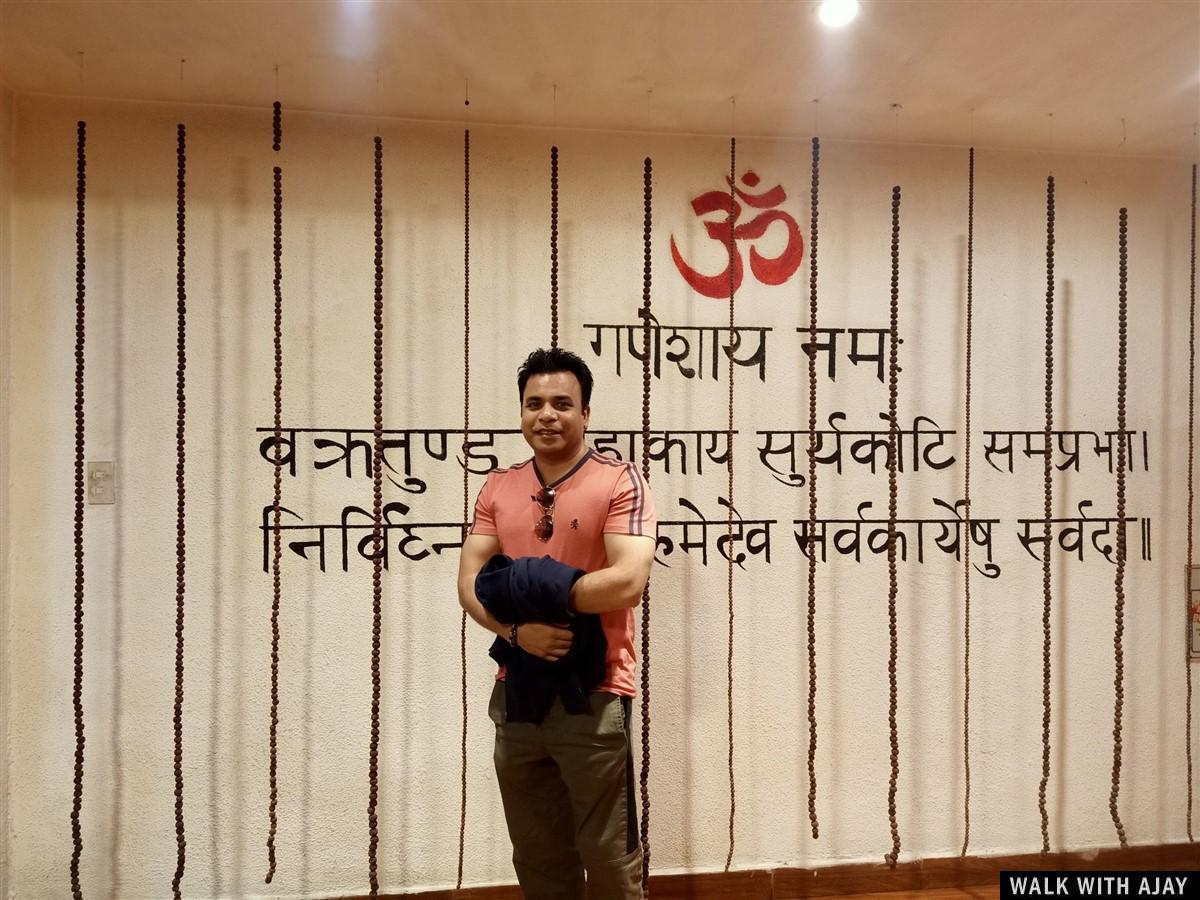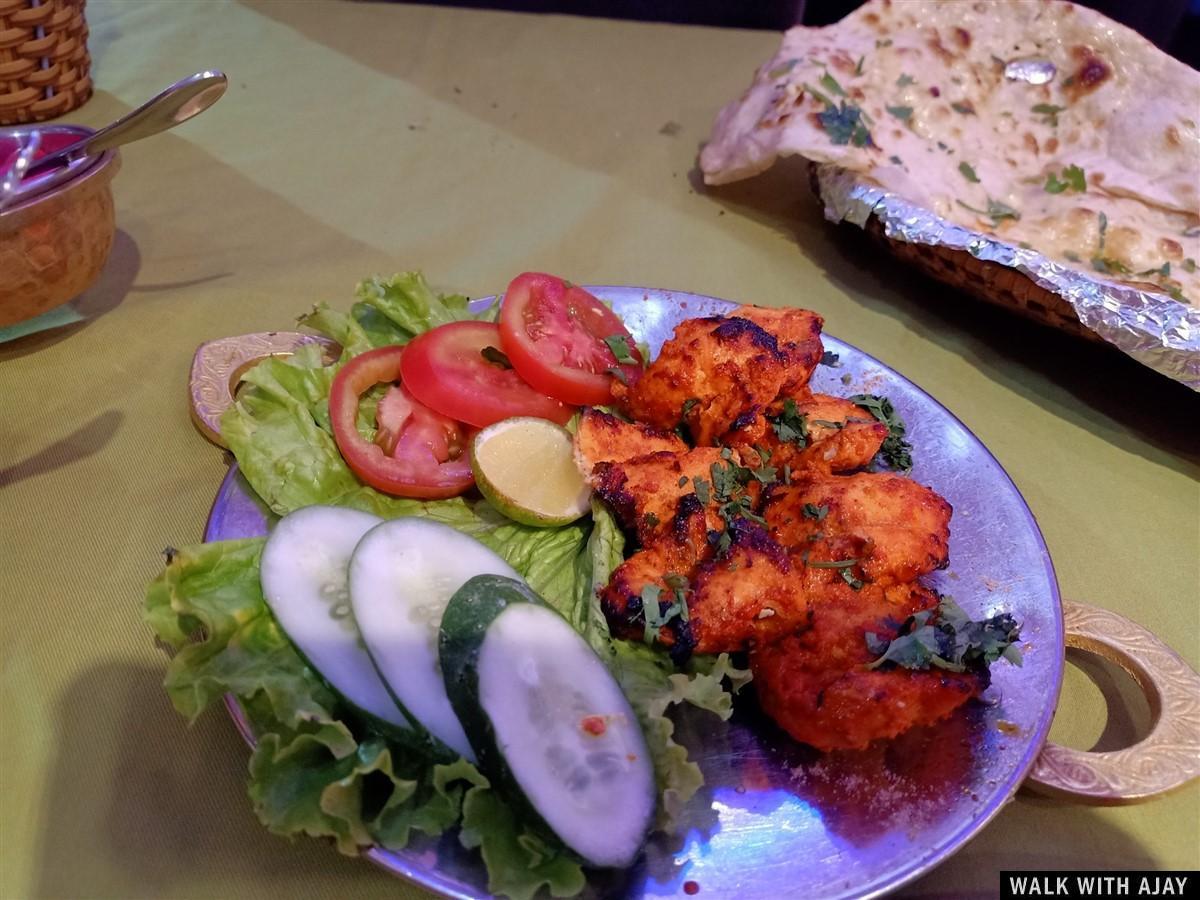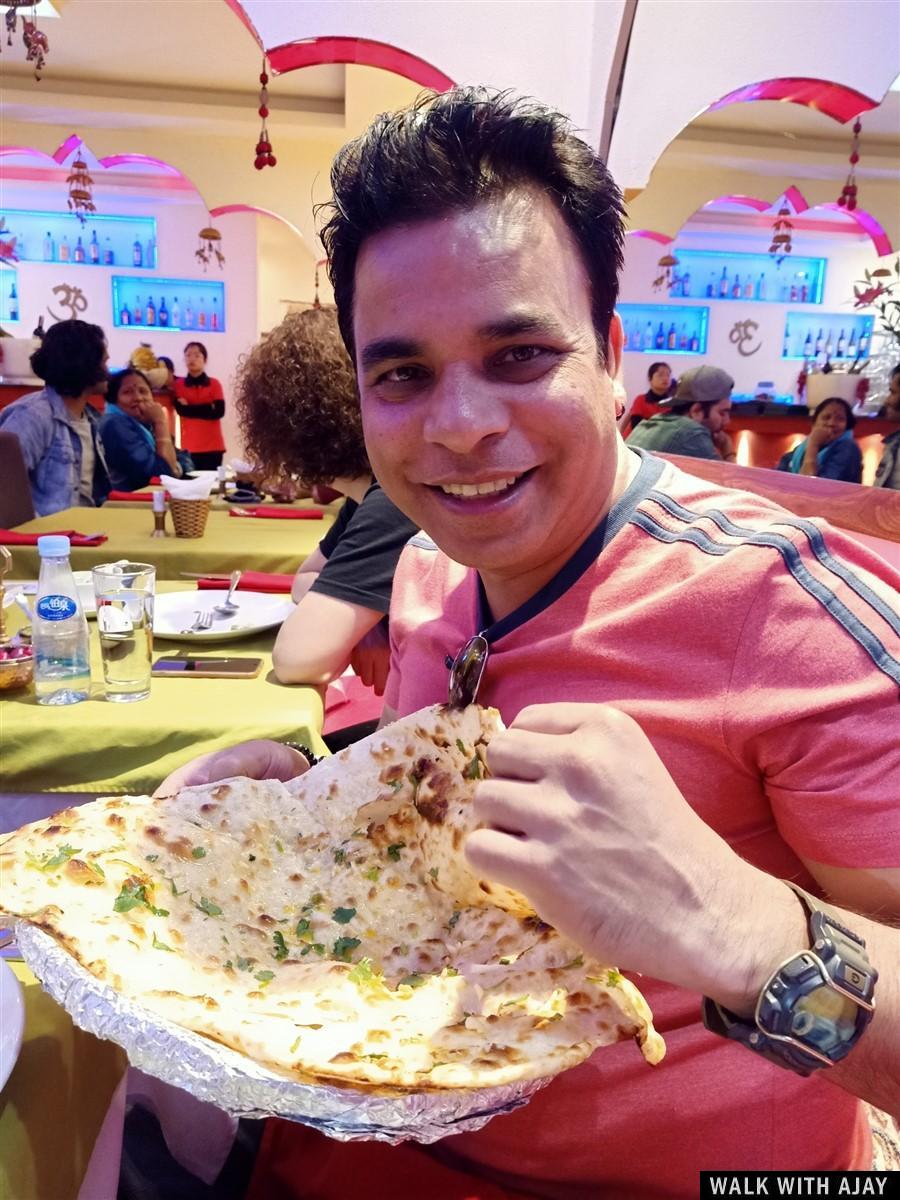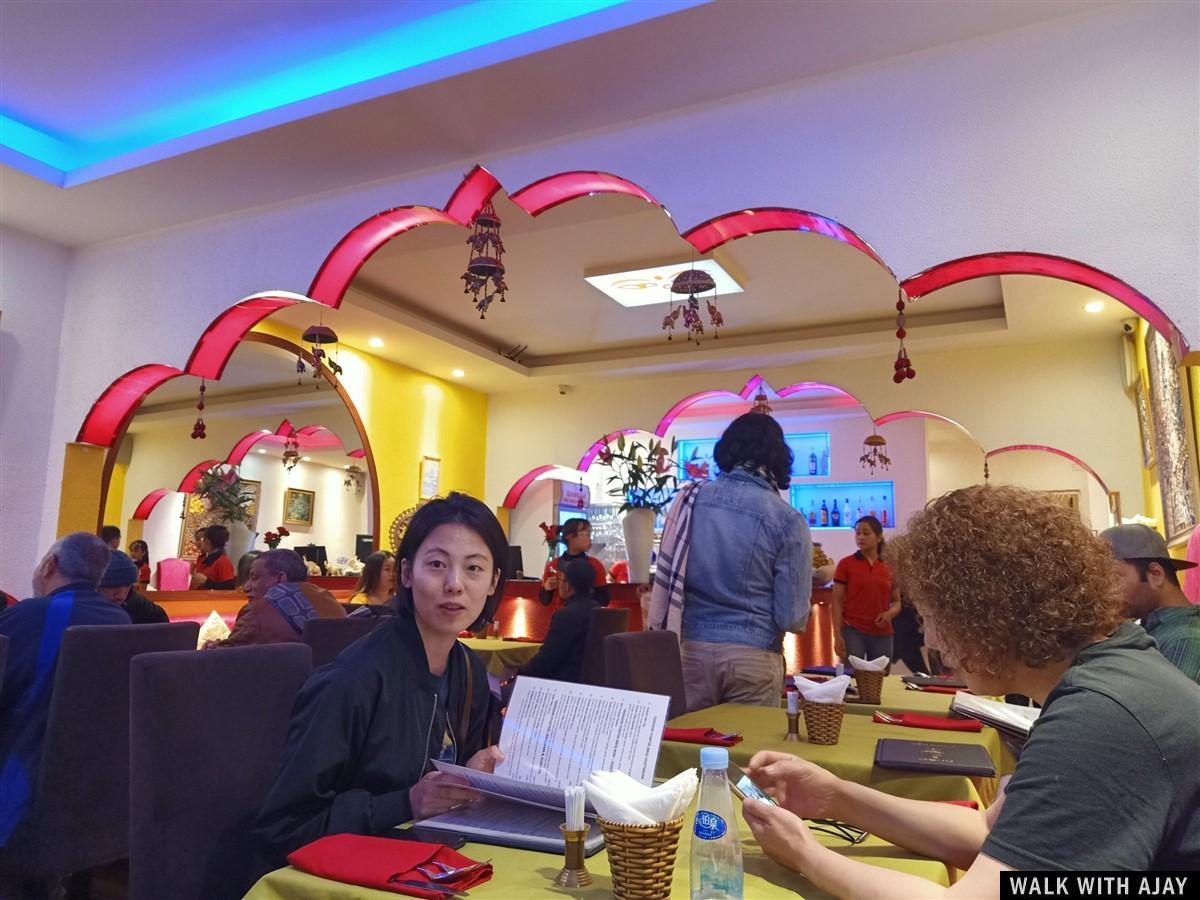 Walking in Dalat Night Market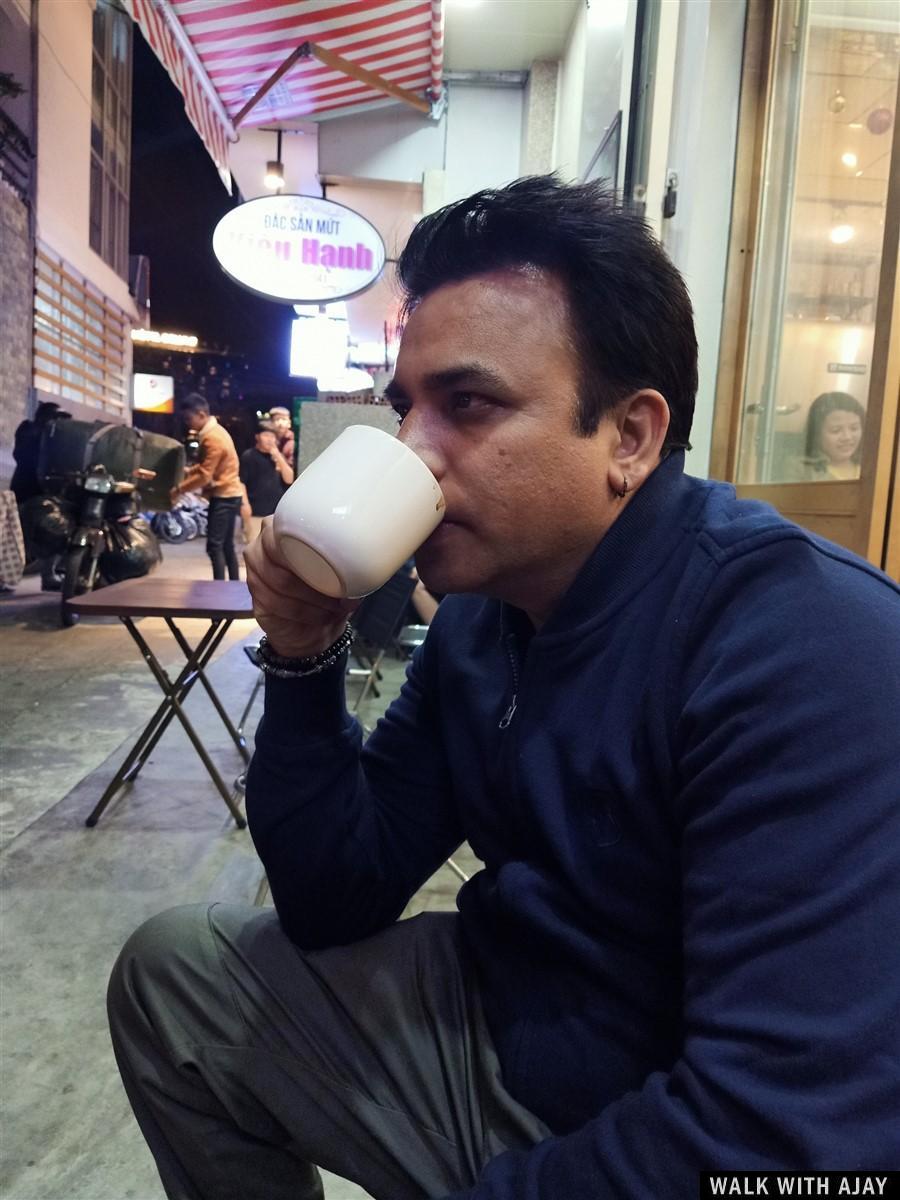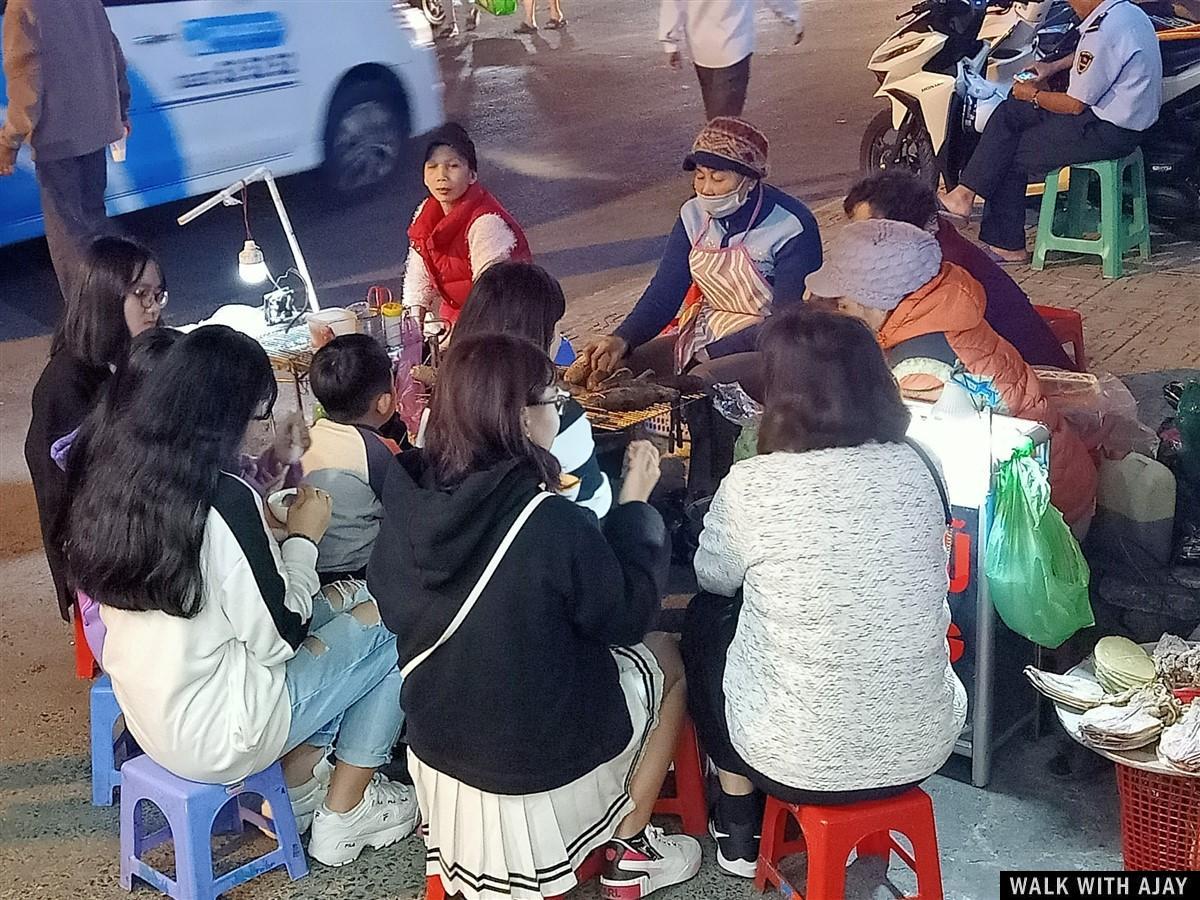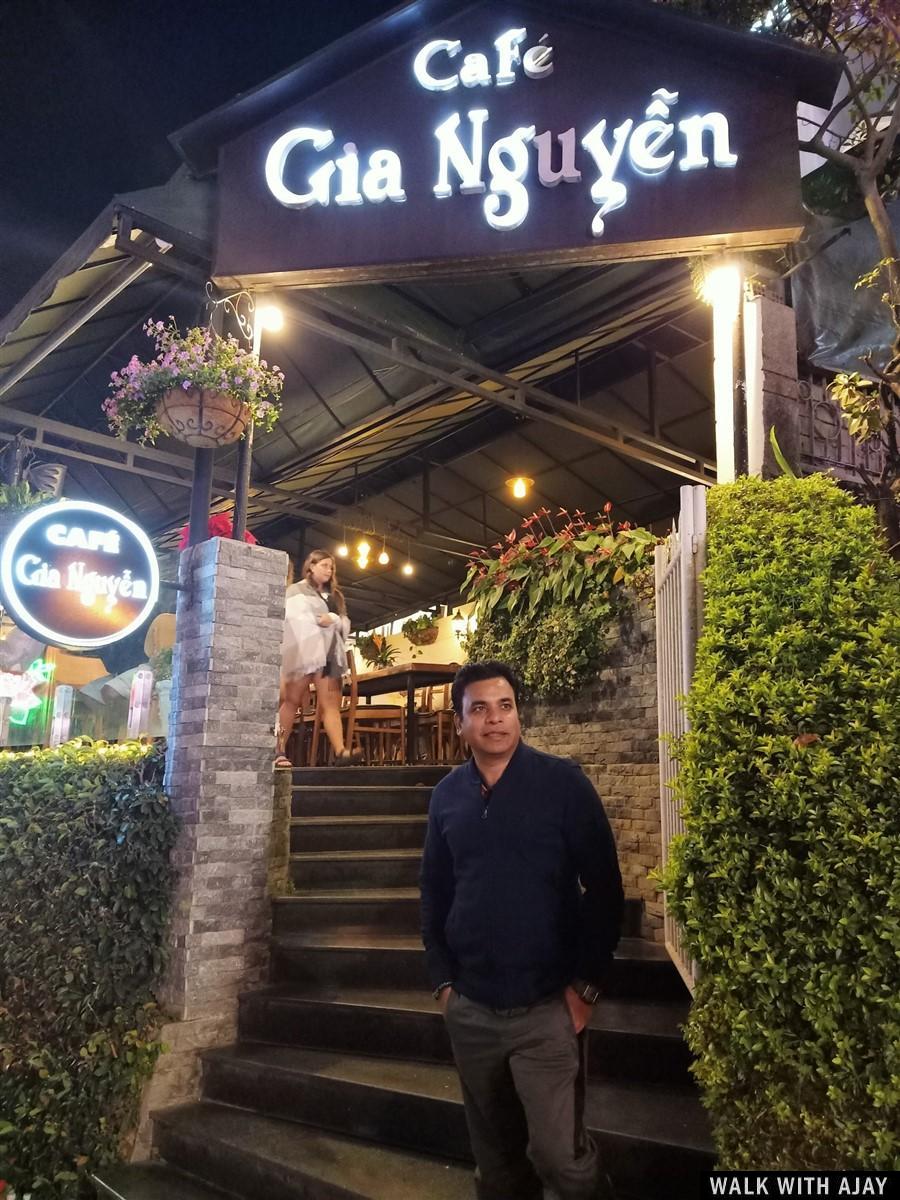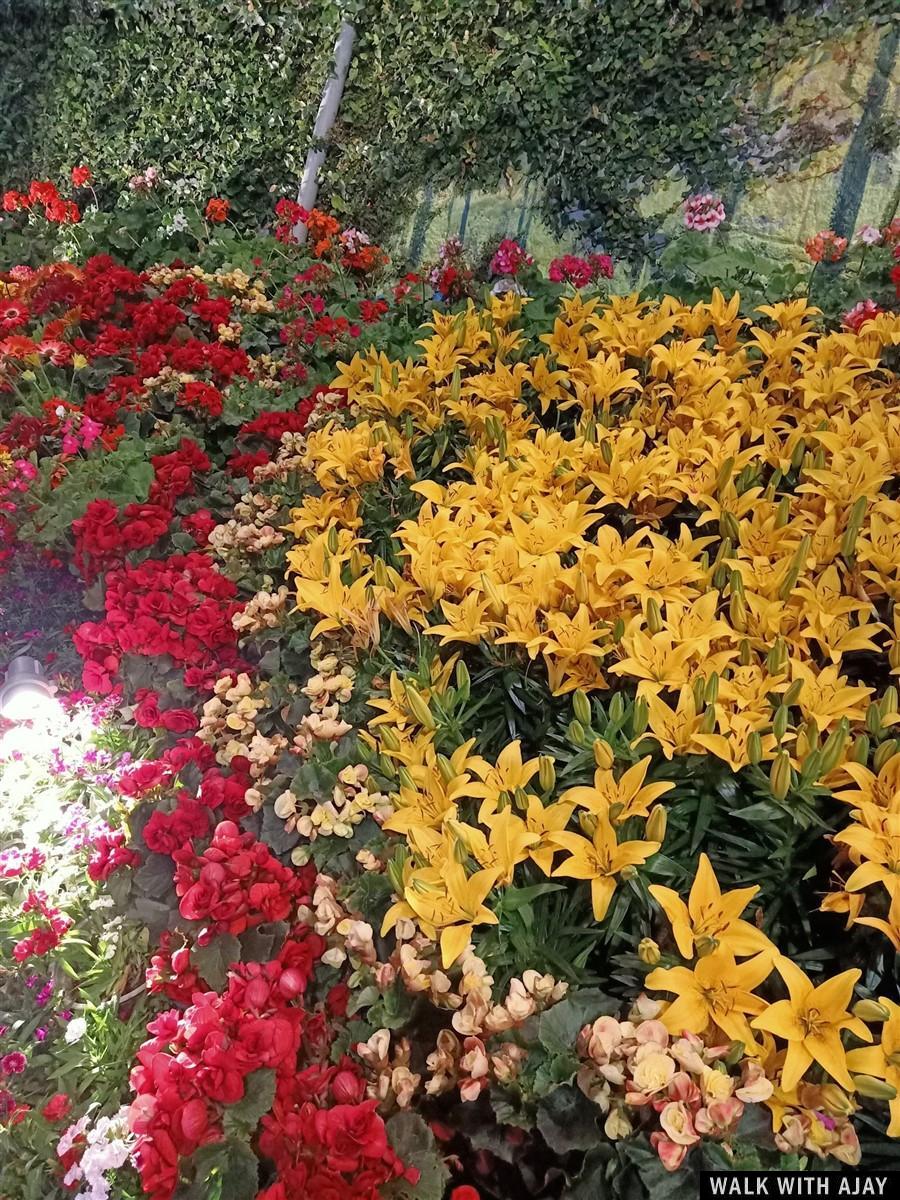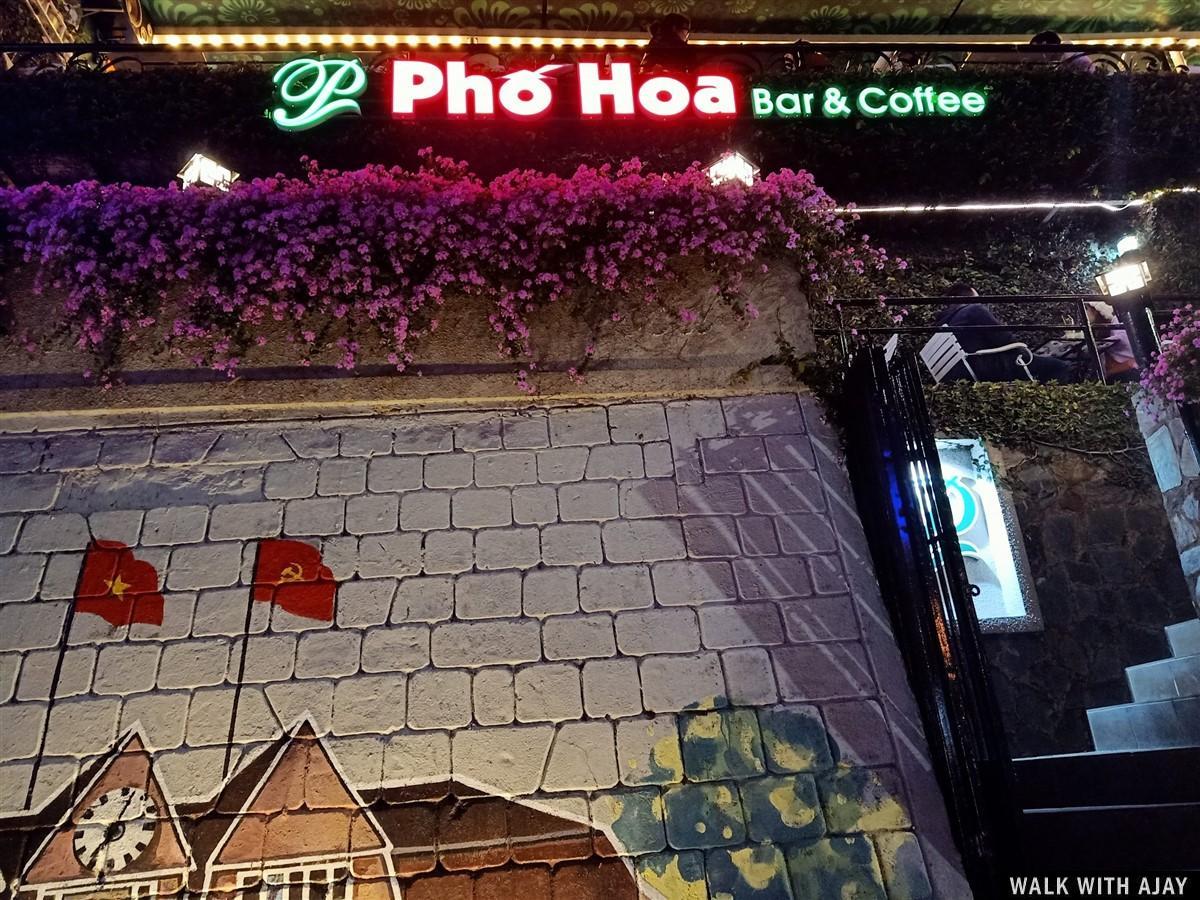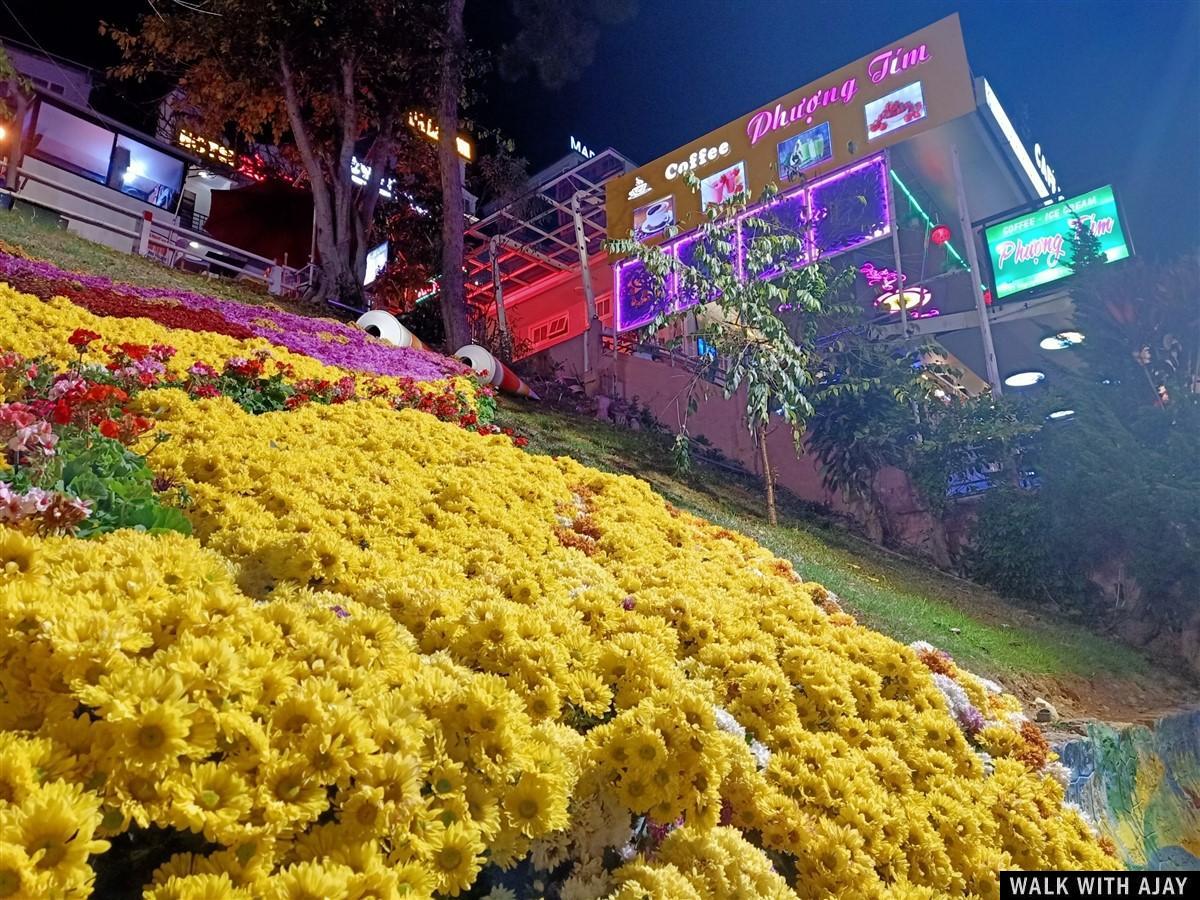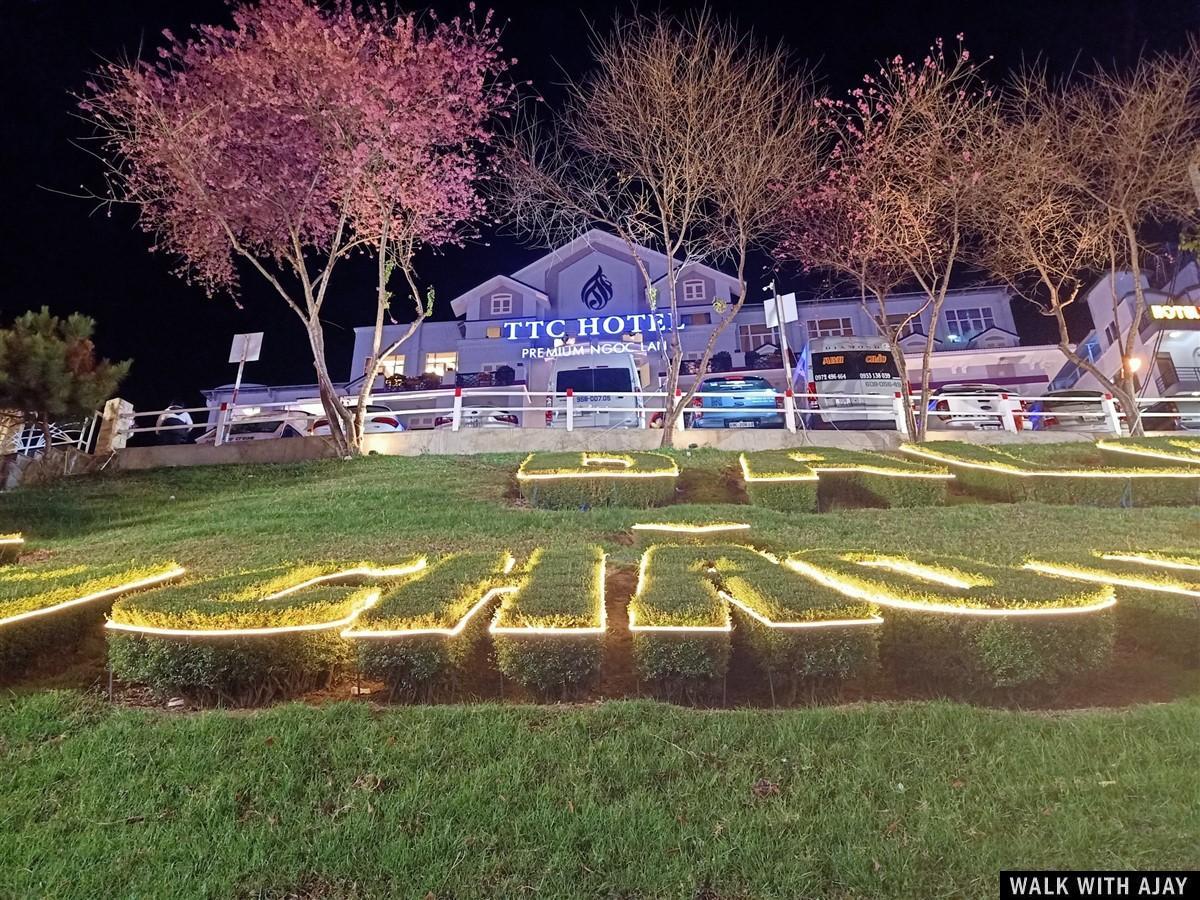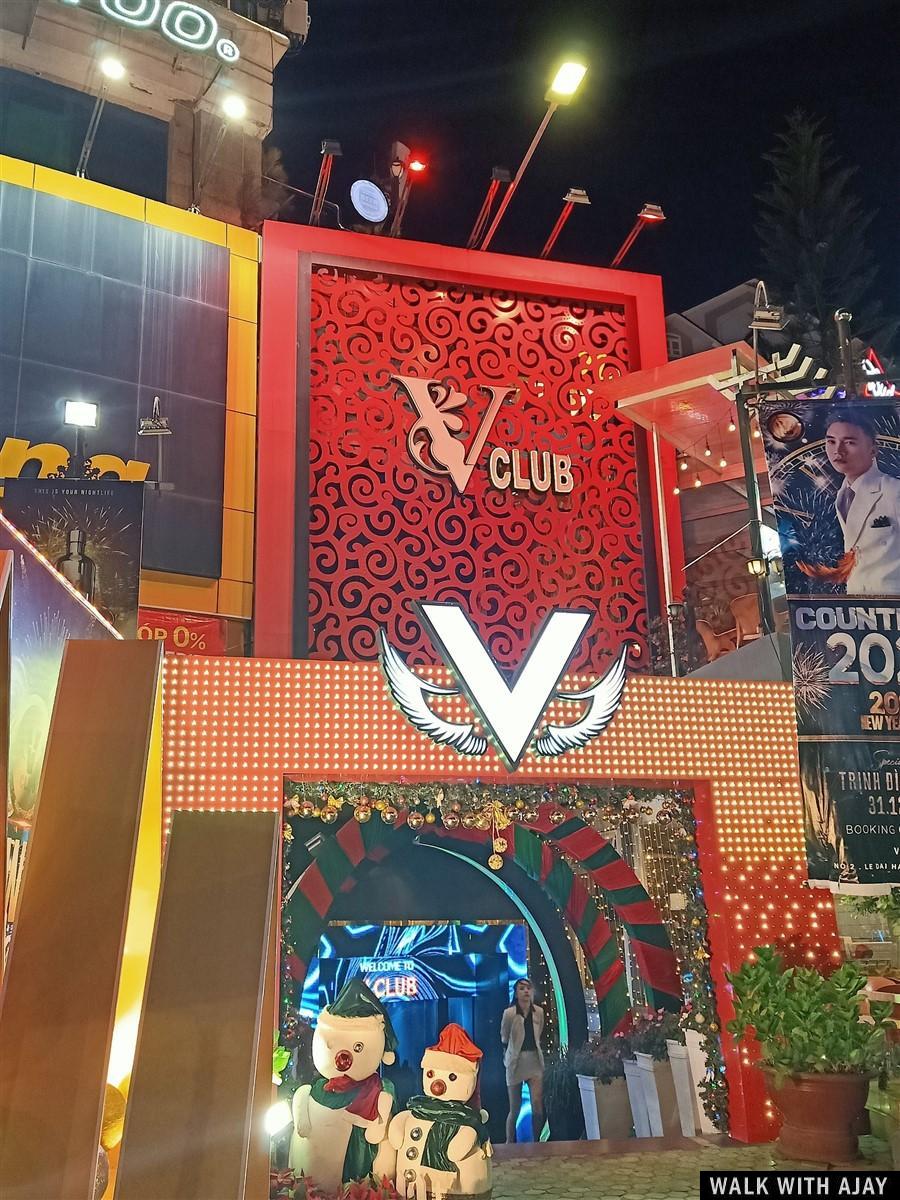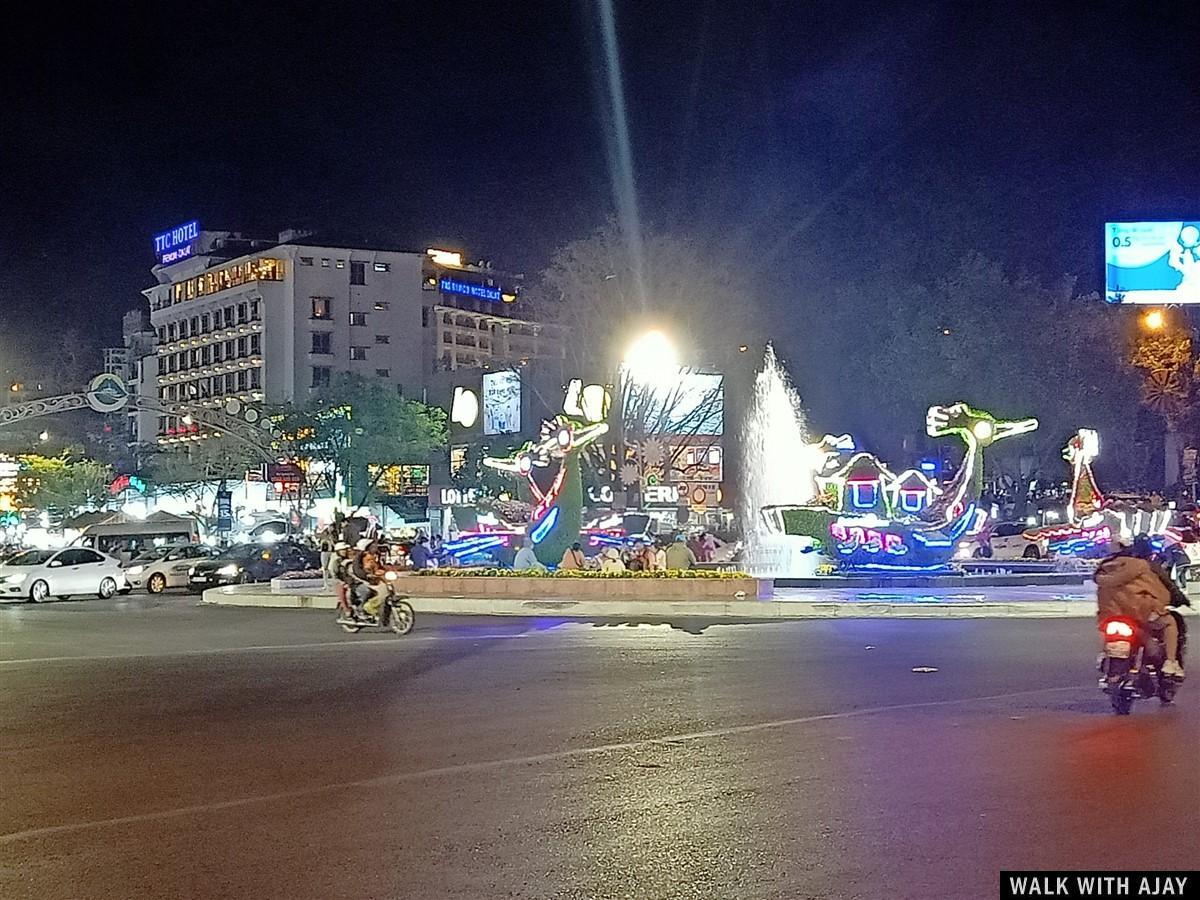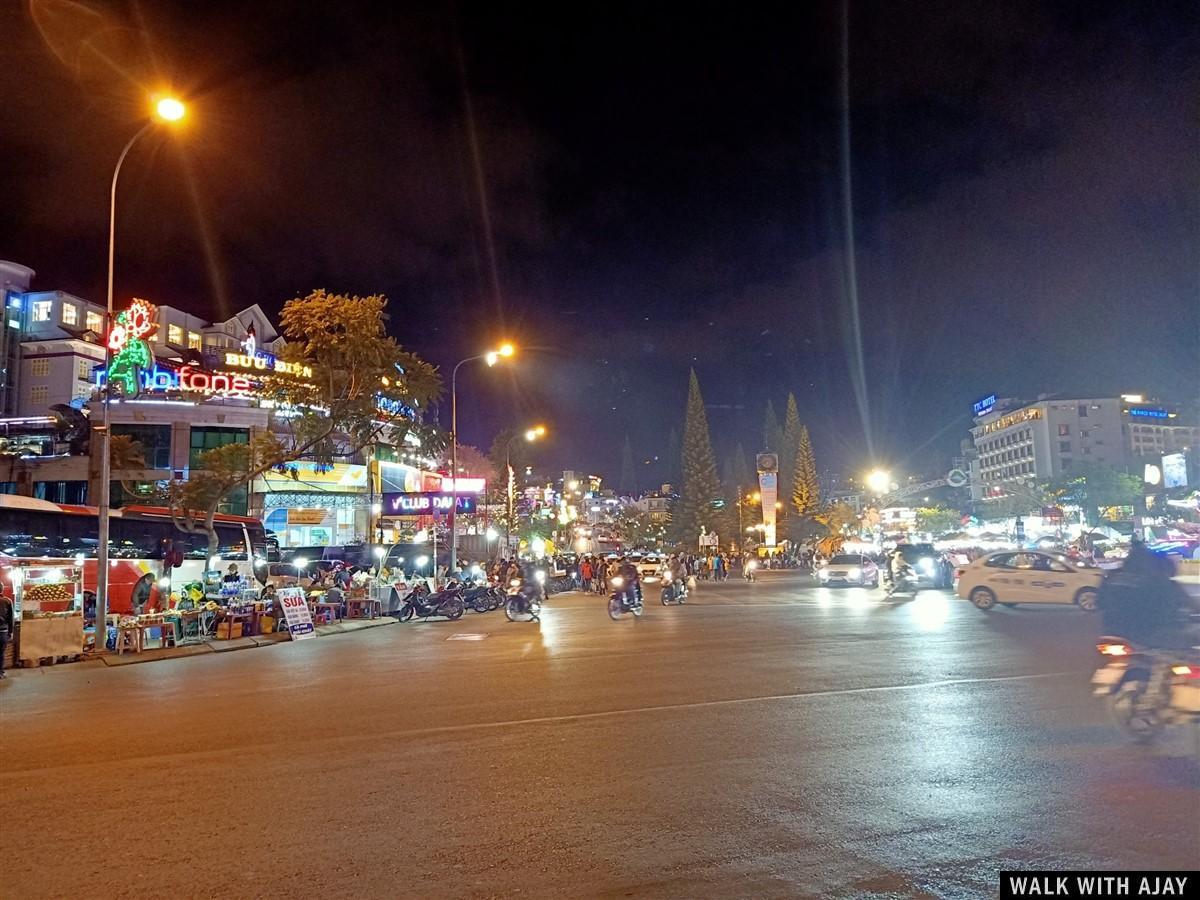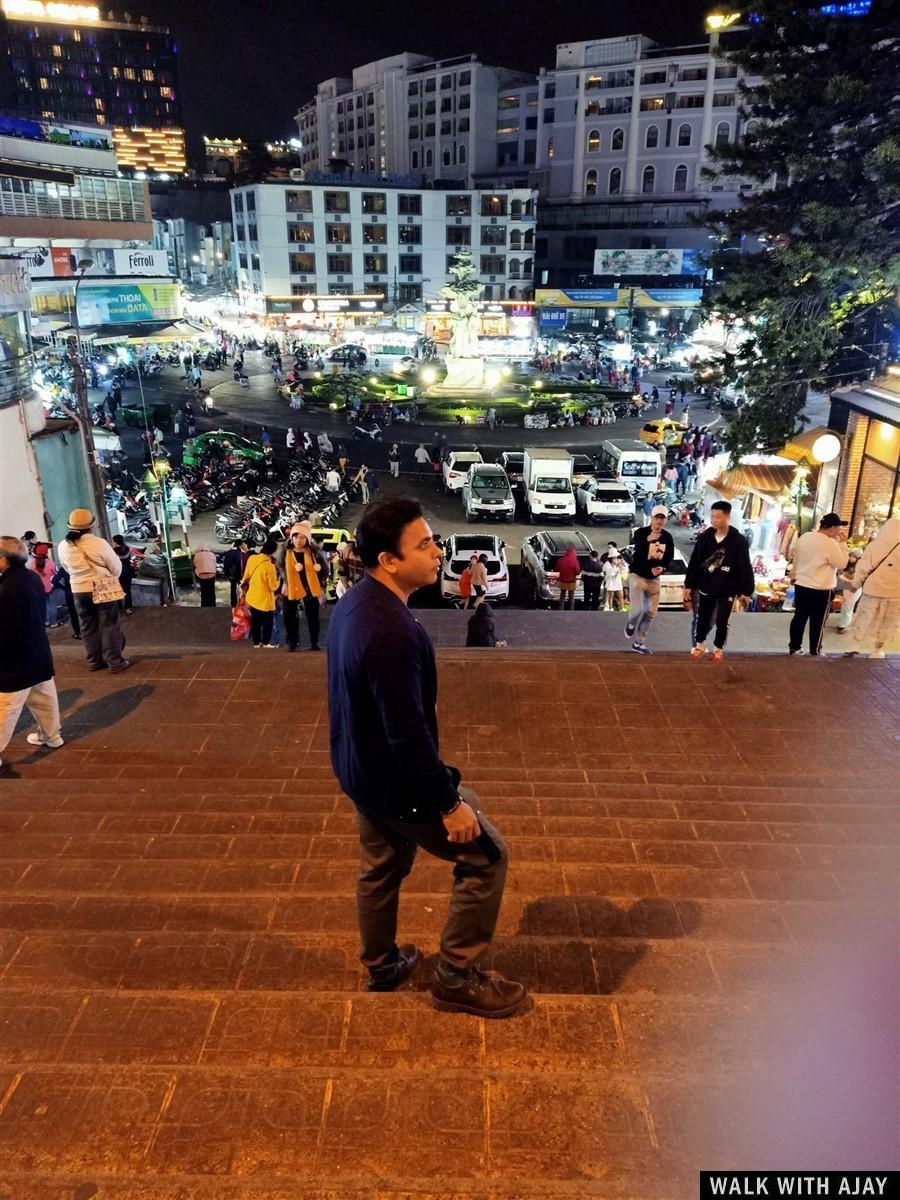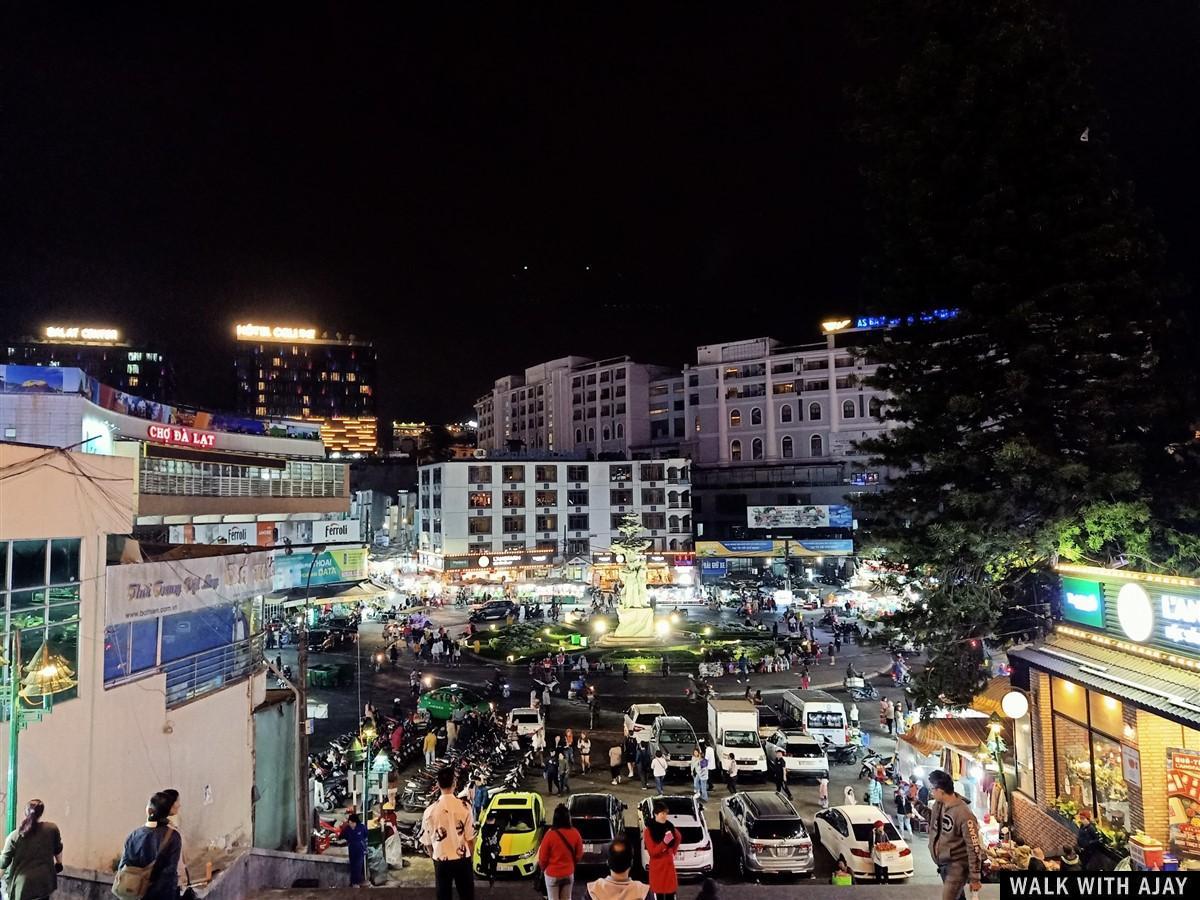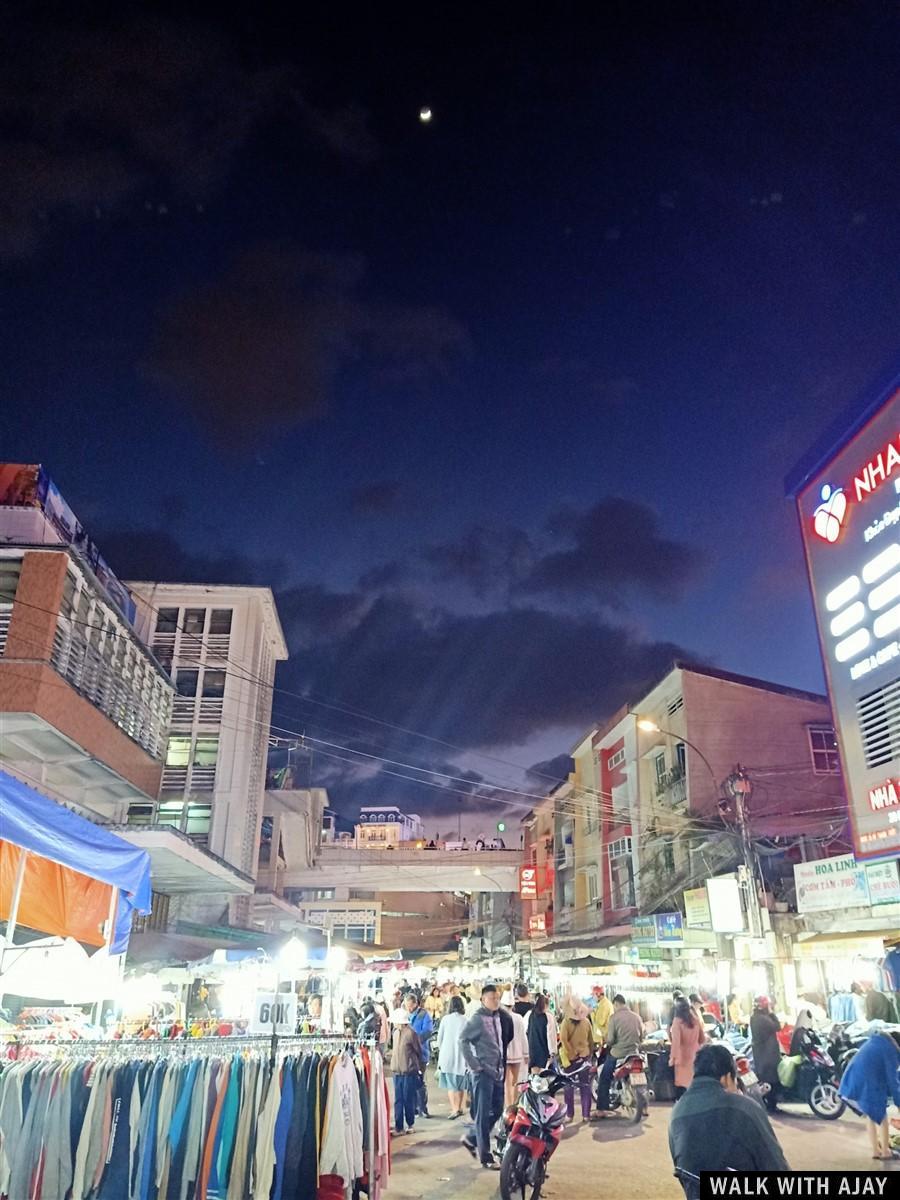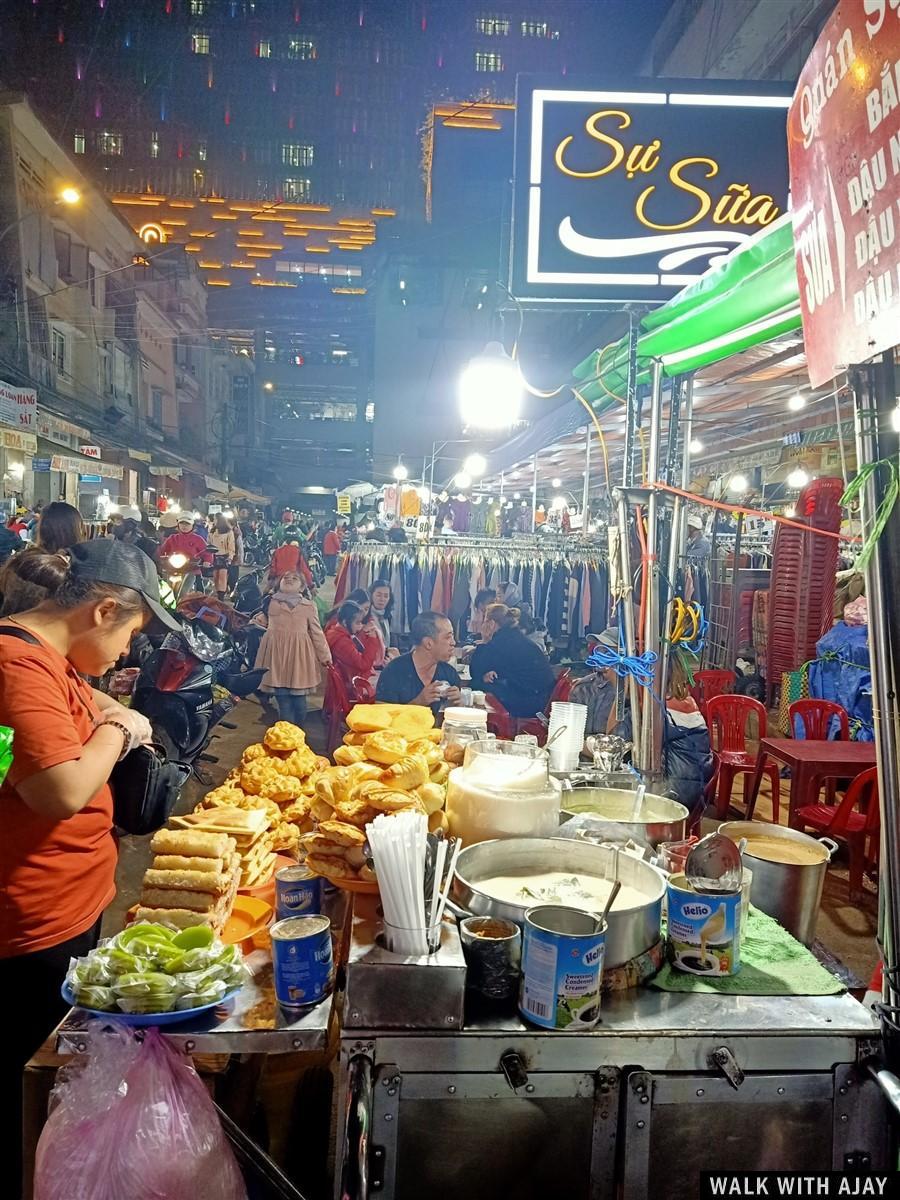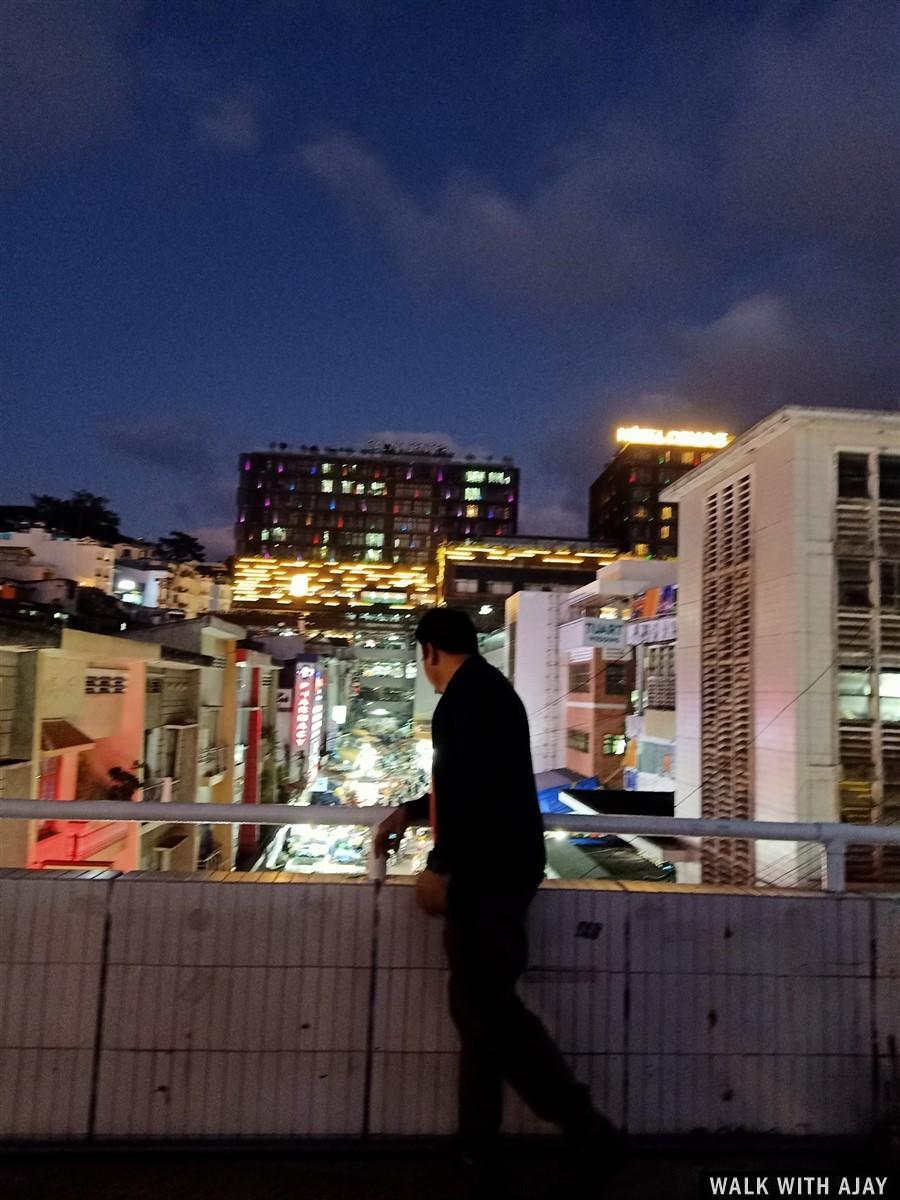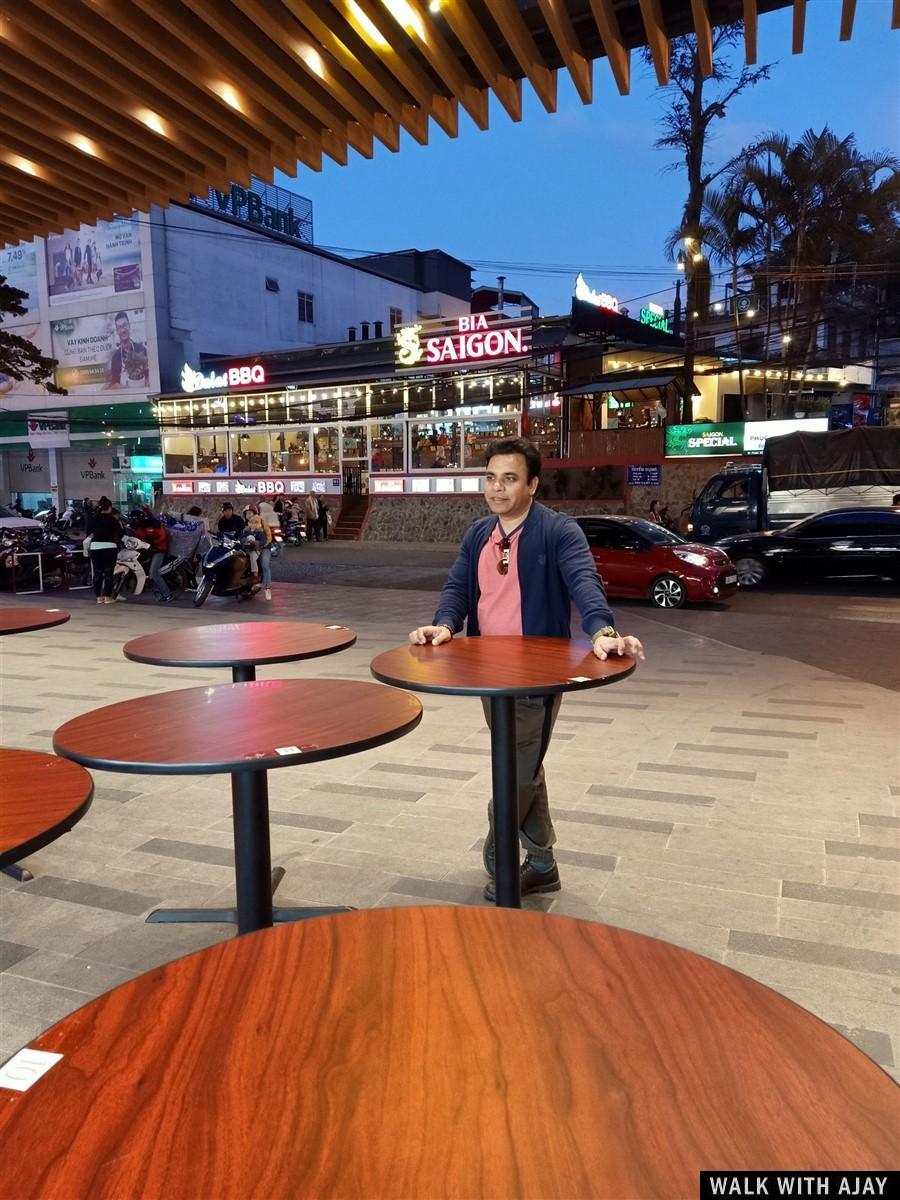 Celebrating New Year Eve at District 1, Rooster Beers, Dalat