Exploring in Hong Kong (Feb'19)
27th Feb 2019 / I visited Hong Kong for 2 Nights during my business trip from 25th Feb – 27th Feb 2019. Did not get much time to take photos, so just captured some sightseeing.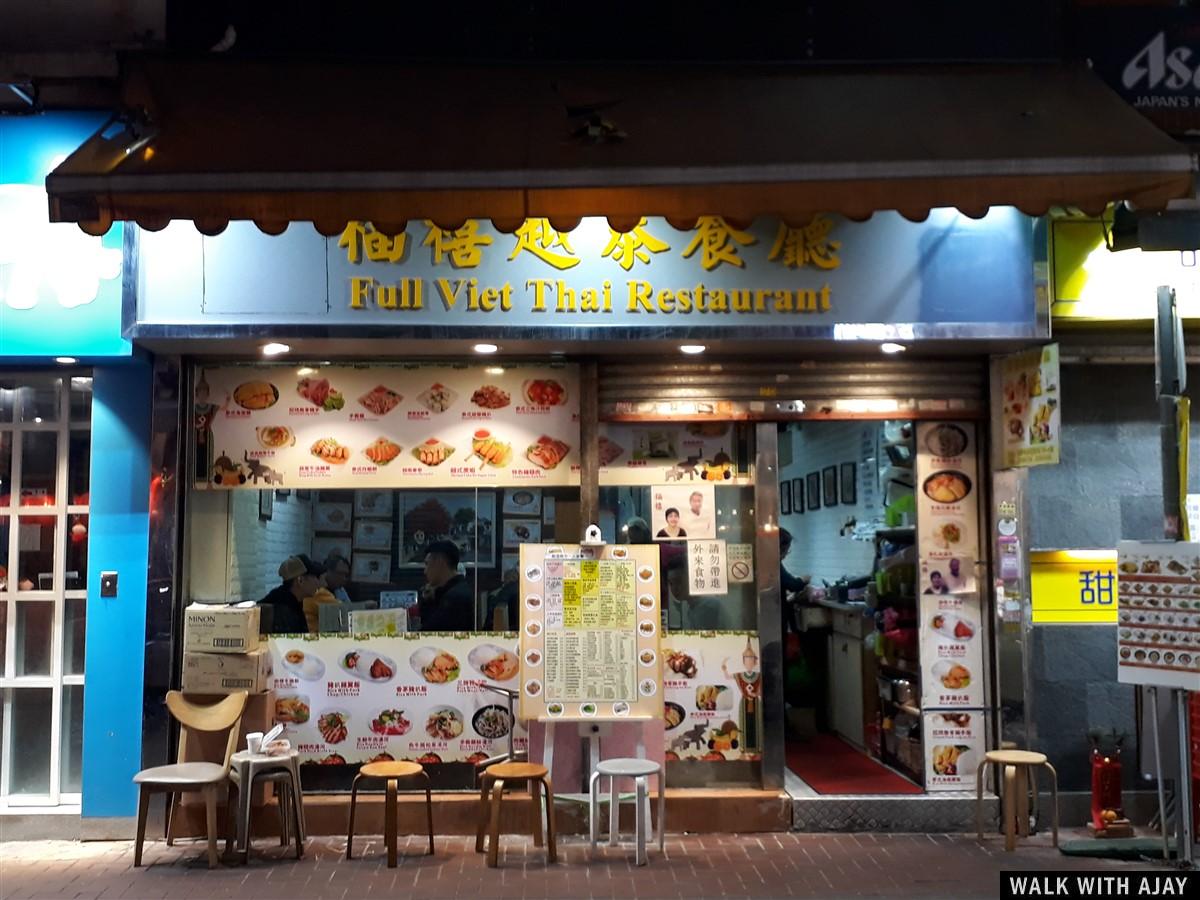 Hong Kong is an autonomous territory, and former British colony, in southeastern China. Its vibrant, densely populated urban center is a major port and global financial hub with a skyscraper-studded skyline. Central (the business district) features architectural landmarks like I.M. Pei's Bank of China Tower. Hong Kong is also a major shopping destination, famed for bespoke tailors and Temple Street Night Market.