17th April 2019 / We reached Mount Abu on 17th Apr'19 evening and spent one night. Next day we visited all around city places to visit like Dilwara Temple, View Point & Guru Shikhar.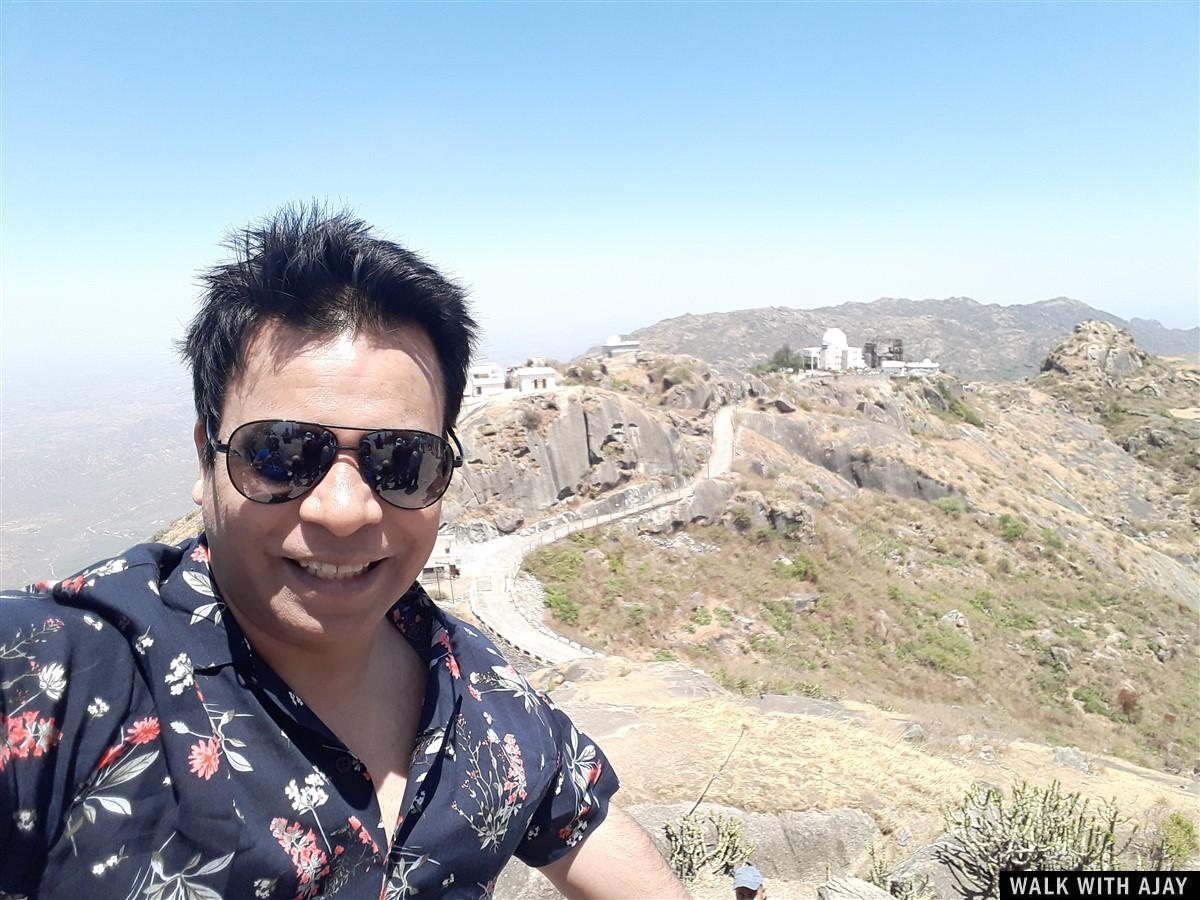 My Walking Story :
We reached Mount Abu on 17th Apr'19 evening and spent one night, in the next morning we woke up and had lavish tasty breakfast. My friend also got fresh and came down from his room, we are done with breakfast and clicked few pictures outside the hotel, while the hotel name was "Hill tone" rooms were much comfortable and yummy food. Further, we are planning where to go first, meanwhile, we went out sightseeing in Mount Abu places.
In between, we hired a guide as one more place was there in the car and the guide will be helpful to explain everything about the place. His charges for four hours were around three to four thousand rupees. First, he took us to a temple which seems to be an old one. While the Achleshwar Mahadev temple in Mount Abu is popular for occurring Shiva linga, it is one of the oldest temples dedicated to Lord Shiva in Rajasthan.
The temple is said to have a footprint mark of Lord Shiva of himself including brass Nandi plus three statues of buffalos near the pond. We are blessed to visit such the oldest temple and got the blessing of the Lord.  After that, we went to Mount Abu market which is famous.
A tour to Mount Abu would be half-done without shopping in its popular markets. These involve Government Handicraft Emporium, Kashmiri Cottage Emporium, Piccadilly Plaza including Khadi Bhandar. These markets are established nearby and are a colorful marketplace well-known for its textiles, handicrafts, Kashmiri shawls, handlooms, ayurvedic oils plus many more.
Then we went to Shri Arbuda Devi Ji Shakti Dwar Arch Entrance (Mount Abu), we went up, did darshans plus came down in 40mins !! it was a wonder 700 stairs !! but all was good! The scene from the temple is breathtaking! the whole of Abu is noticeable !! the principal temple is inside a chamber where the magnificent idol of the goddess is located, there is also another cavern which is supposed to be the original adobe of Devi on Abu !! It was just 10 steps beyond that was a small cave including the power of the goddess can be felt!! Then after we went to Guru shikar.
The Guru Shikhar Peak, placed inside the Mount Abu Wildlife Sanctuary, is the highest peak in the whole Aravalli Mountain Range plus in Mount Abu. The place offers breathtaking panoramic views of the encircling region, Guru Shikhar is amongst the most preferred tourist places in Mount Abu. While here, one can also tour the popular temple of Guru Dattatray, who was assumed to be an epitome of the Hindu deities Brahma, Vishnu also Shiva, all in one. There is some tranquillity about the temple carved atop this peak.
The temple might just have walked out of a fairy tale, with only a little portion in pink extending out of an unless plain white chalk building. Within is a shrine of Datta-traya, an incarnation of Lord Vishnu. Outside the temple, a short distance from its door is a tremendous brass bell, which stands guard overlooking the lush greenness of Mount Abu. A dress photographer showcases dresses plus encourages tourists to pose with the temple as a backdrop. Another temple worth attending is the Brahmakhadd, a Shiva temple by a difference.
Hereabouts the goddess is not the legendary lingam without a pit into which Lord Shiva is said to have put his foot. The story has it that the spot goes deep into the earth until it meets water. Outside this temple, there is a sculpture of Goddess Parvati, including a large statue of Nandi, which still stands marks of damage, wrought by penetrating armies.
It was out of the city, while we were having some snacks and food in between our way. While my mother was unable to walk on the top of Mount Abu, some along with my friend went ahead on the way by walking. After reaching on the top we both clicked some photos of views and ours along with the beautiful background. Likewise, all different hill stations, Abu too, has their horse rides, honeymoon plus sunset points.
The Sunset point hither is surely worth a visit. A whole hill has been carved into various layers, top to bottom including as the sun starts to lower itself in the sky, also the whole hill is jammed with people embraced in the golden glow of the setting sun. While the best time to visit Mount, Abu is either throughout the months of February-June or in mid-September to December. Though the single hill station in Rajasthan is a year-round goal, certain are periods when it is perfect to visit.
While March to June is the summer months in Mount Abu. Days are warm here, but the evenings are pleasant. While July to October is the monsoon period. Though the town holds less amount of rainfall, the spectacular beauty of the hill station is at its peak. From November to February is the winter period. And Winters are not that severe, just perfect for sightseeing, outdoor activities, plus relaxation. The festivities are also a good time to attend as one can indulge in Rajasthani culture, music, dance, including food. It was a beautiful place to explore and it was a one-day trip of our over here. The next day we went to Udaipur, this was the end of the story. Thank you!
Hotel Hilltone
Main Road, Opp. Bus Stand, Mount Abu, Rajasthan 307501, India
Hotel Hilltone is one of the oldest hotel located in Mount Abu. It is a perfect getaway for an exemplary family vacation. Situated just at the brink of the town, it is an ideal location for relaxation as well as for work. The Hotel is conveniently located at a short walking distance from the famous Nakki Lake which is the main tourist attraction.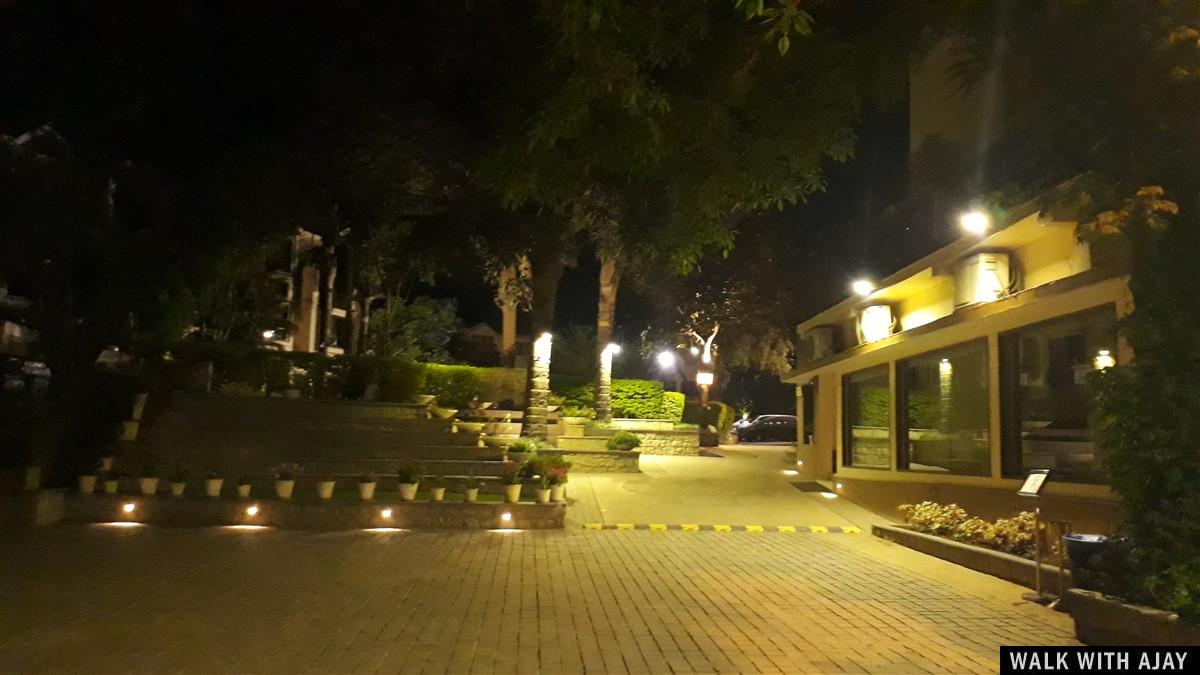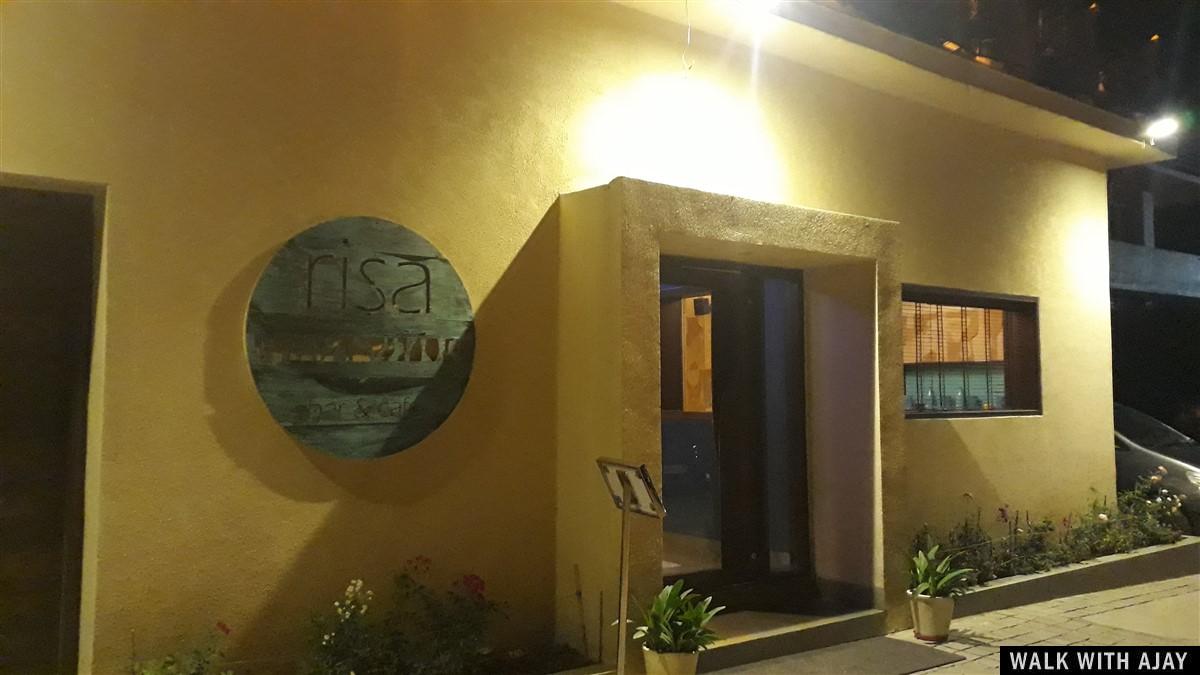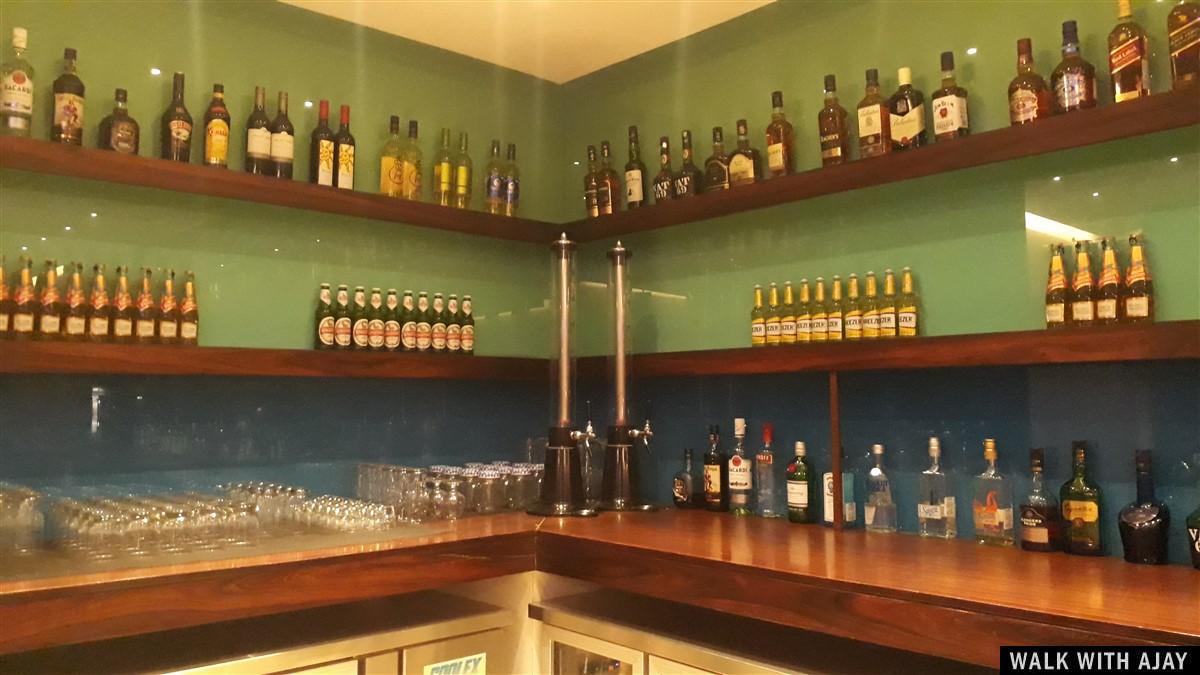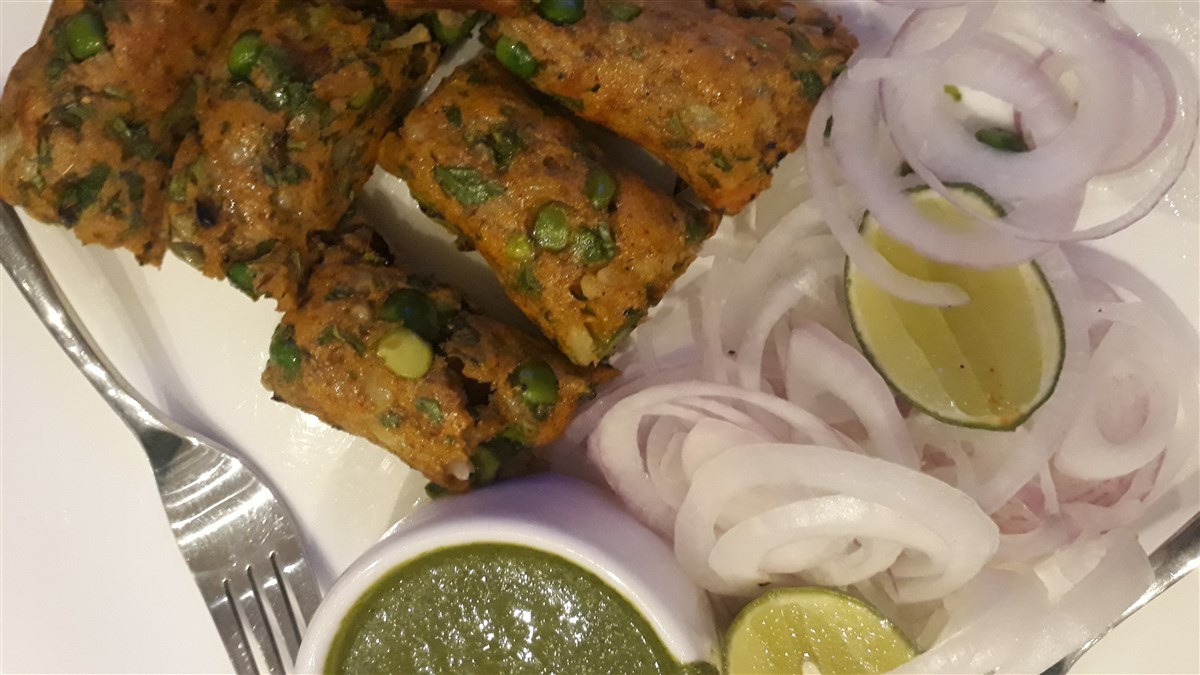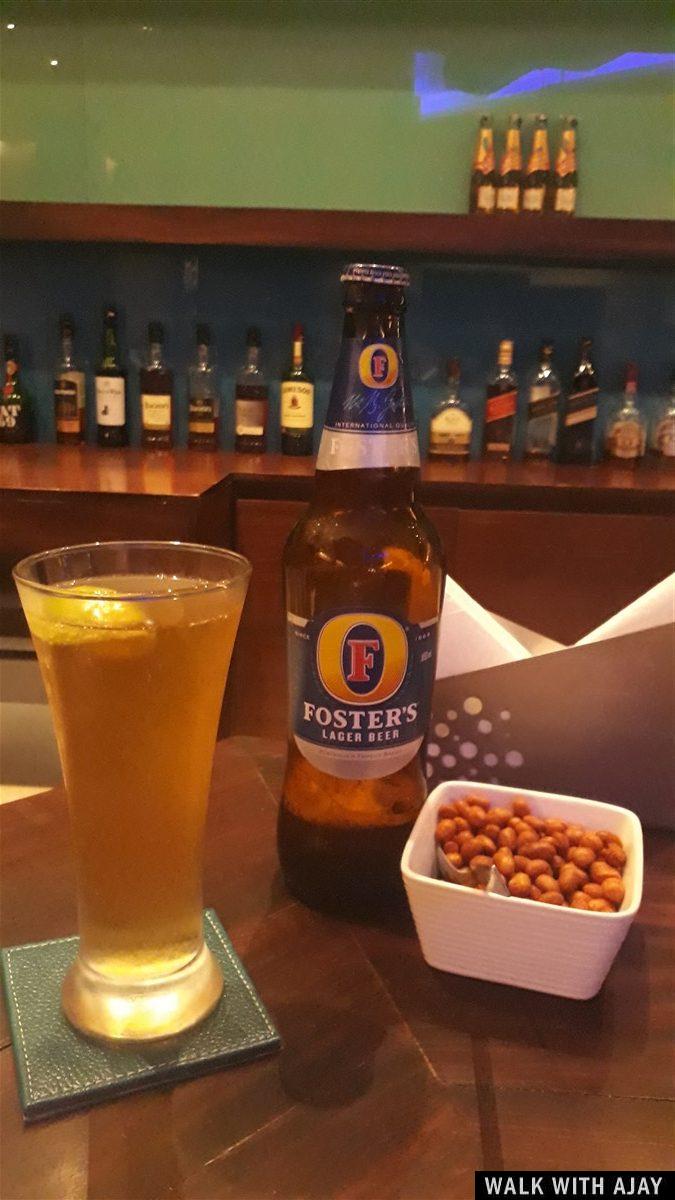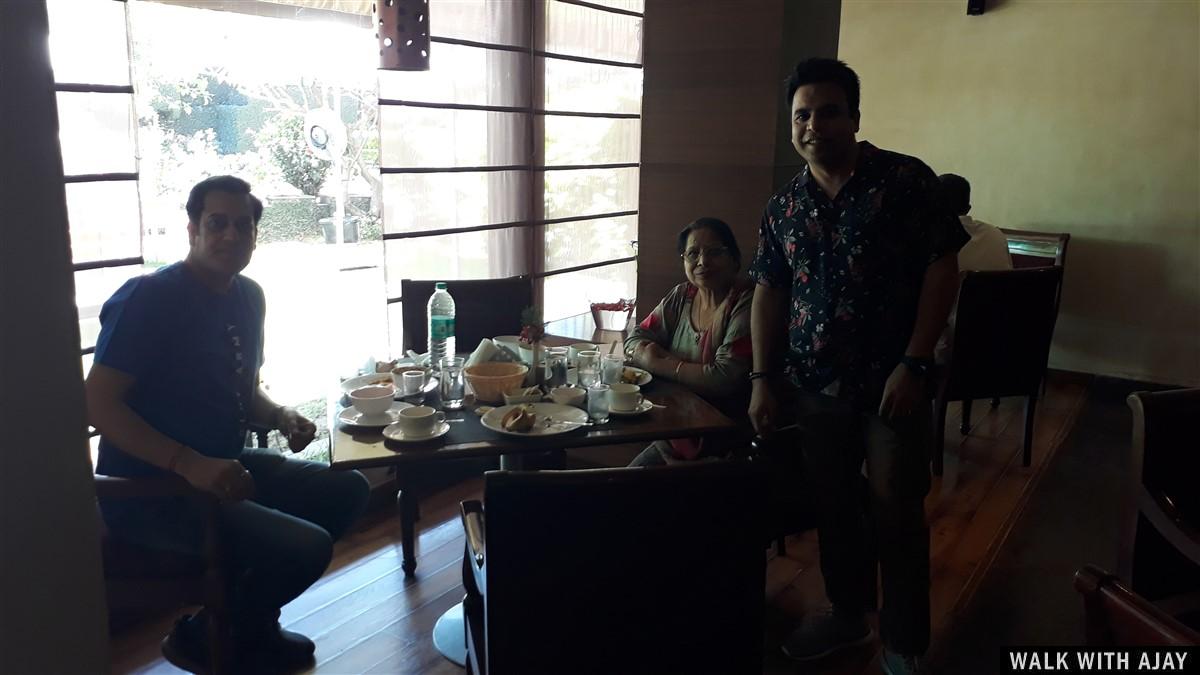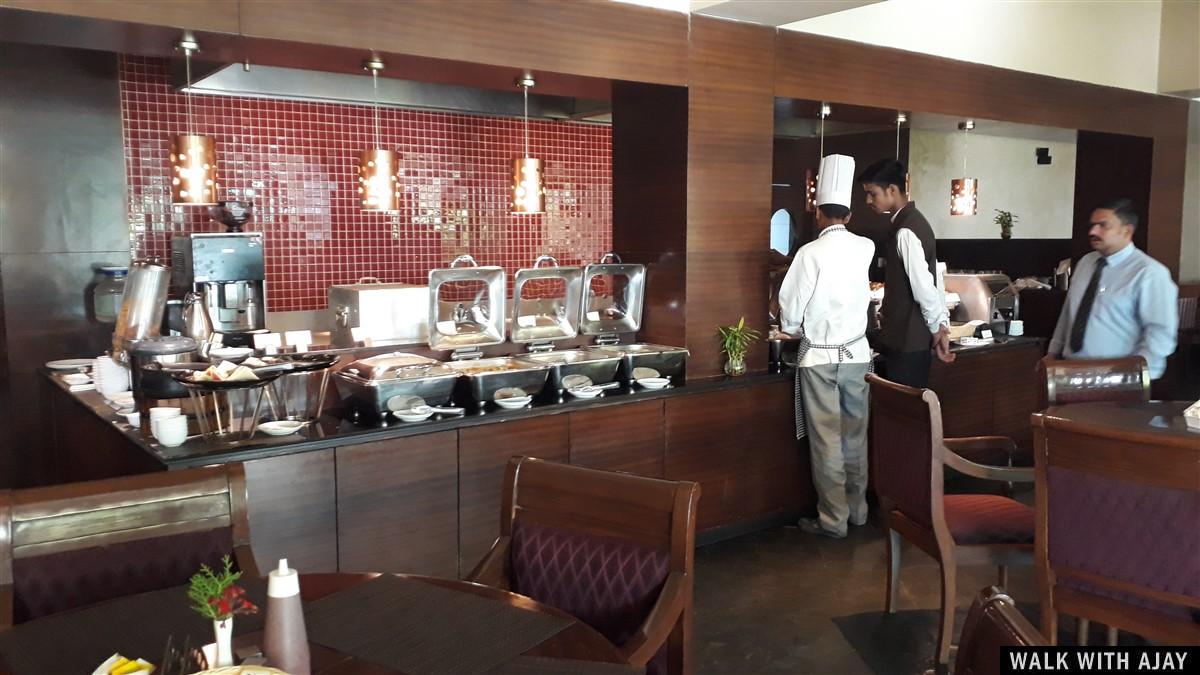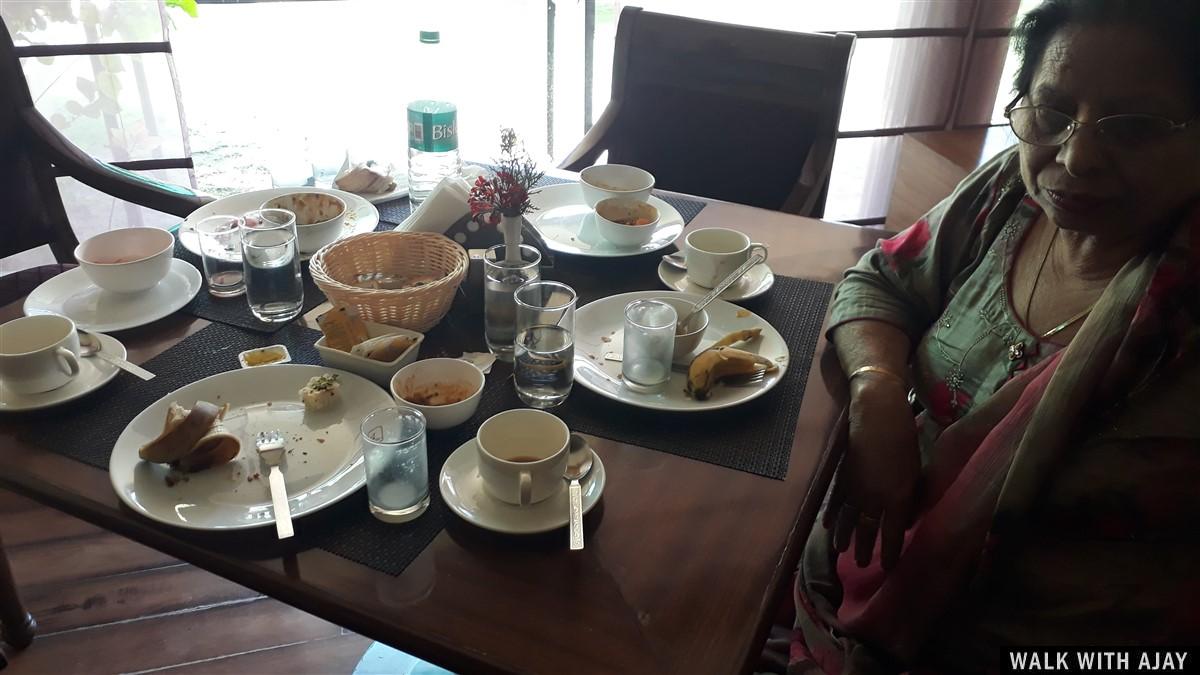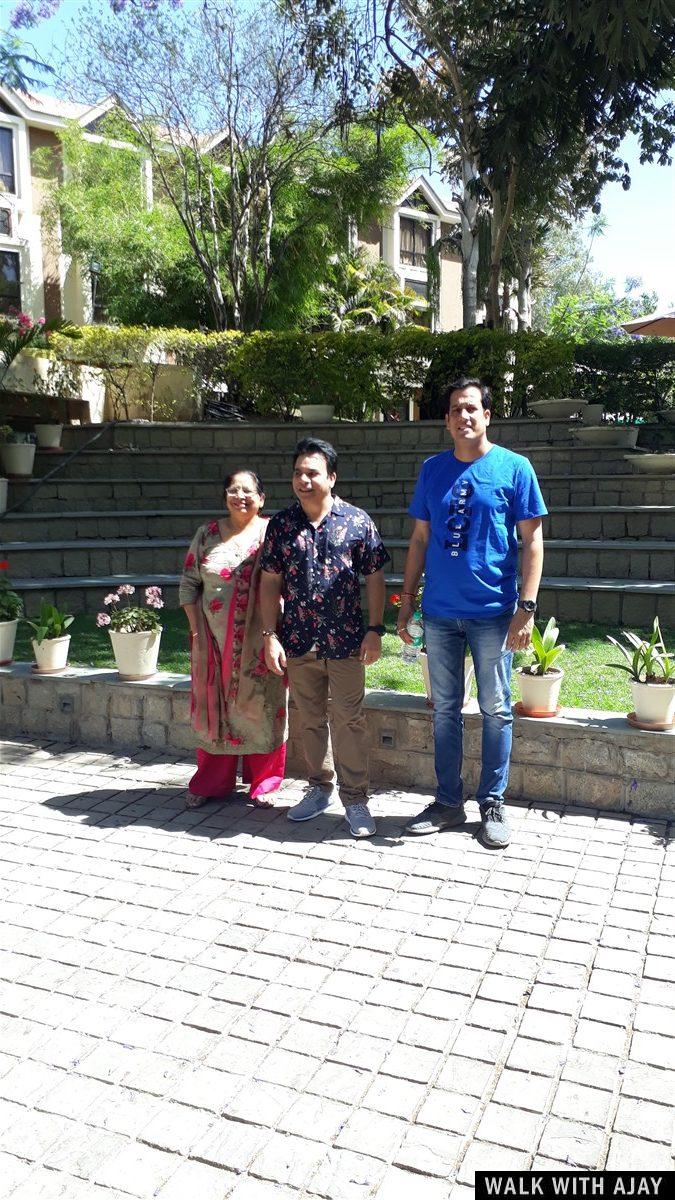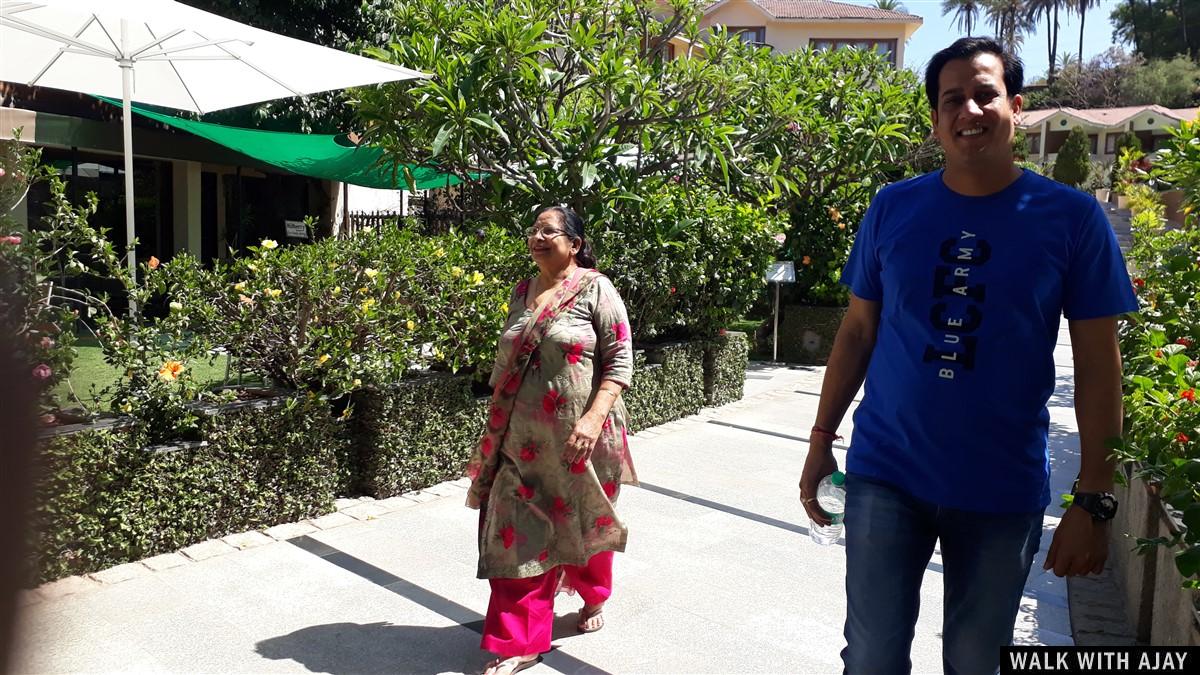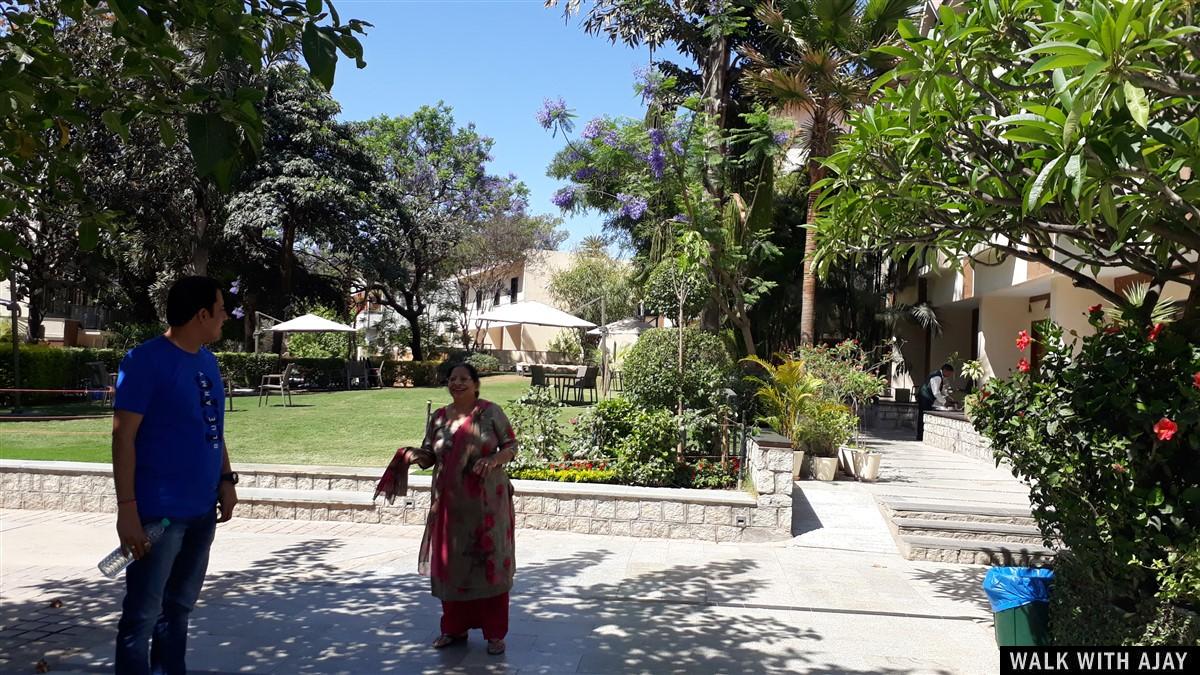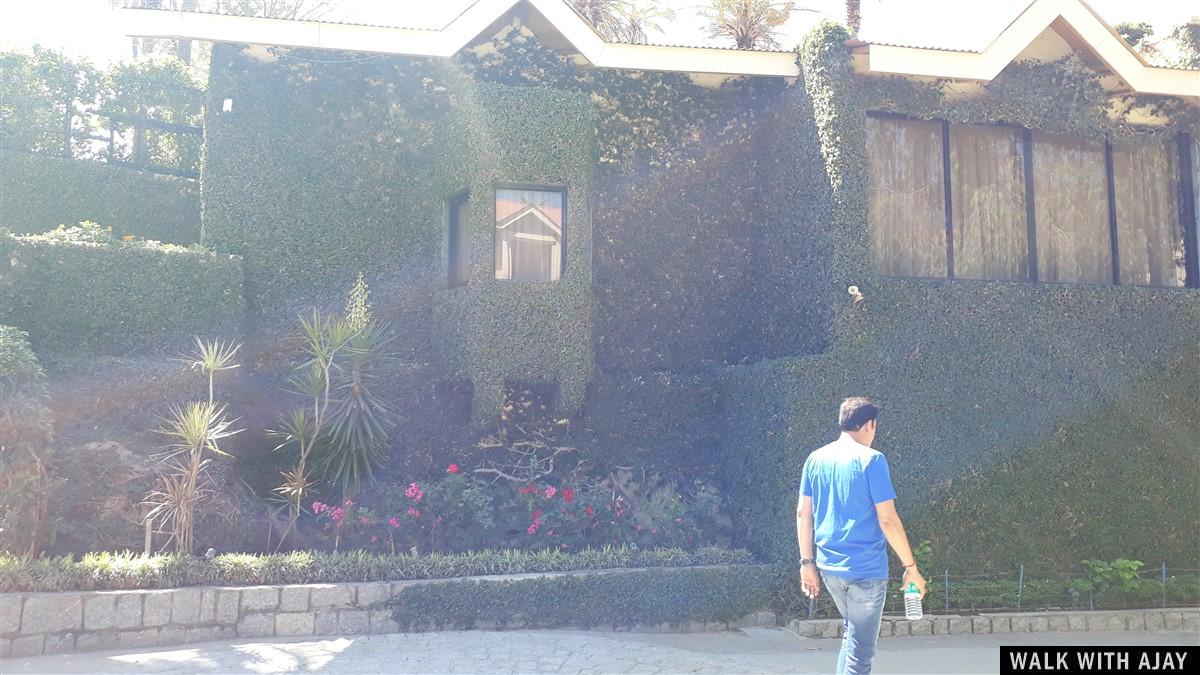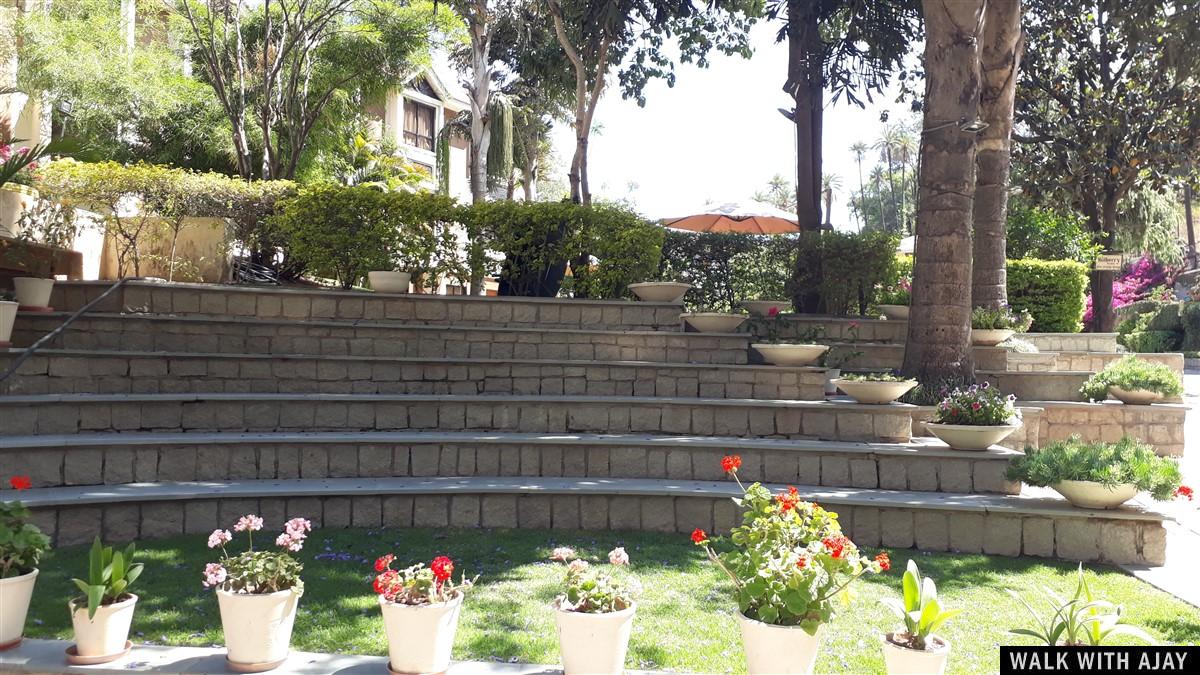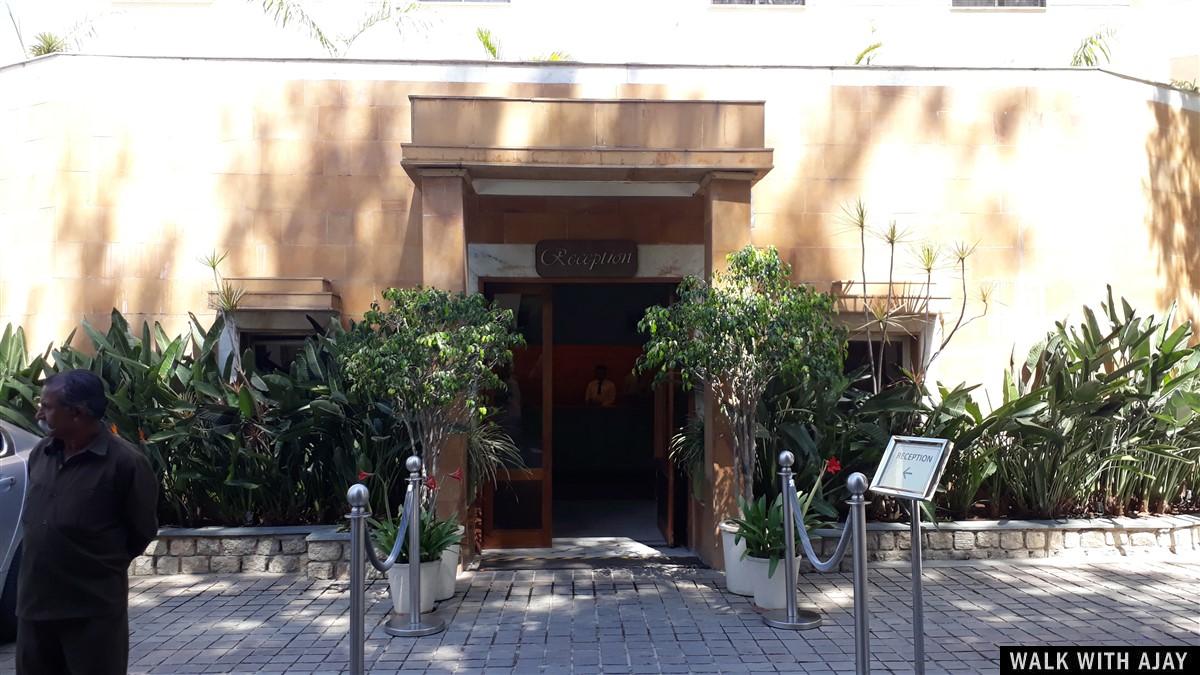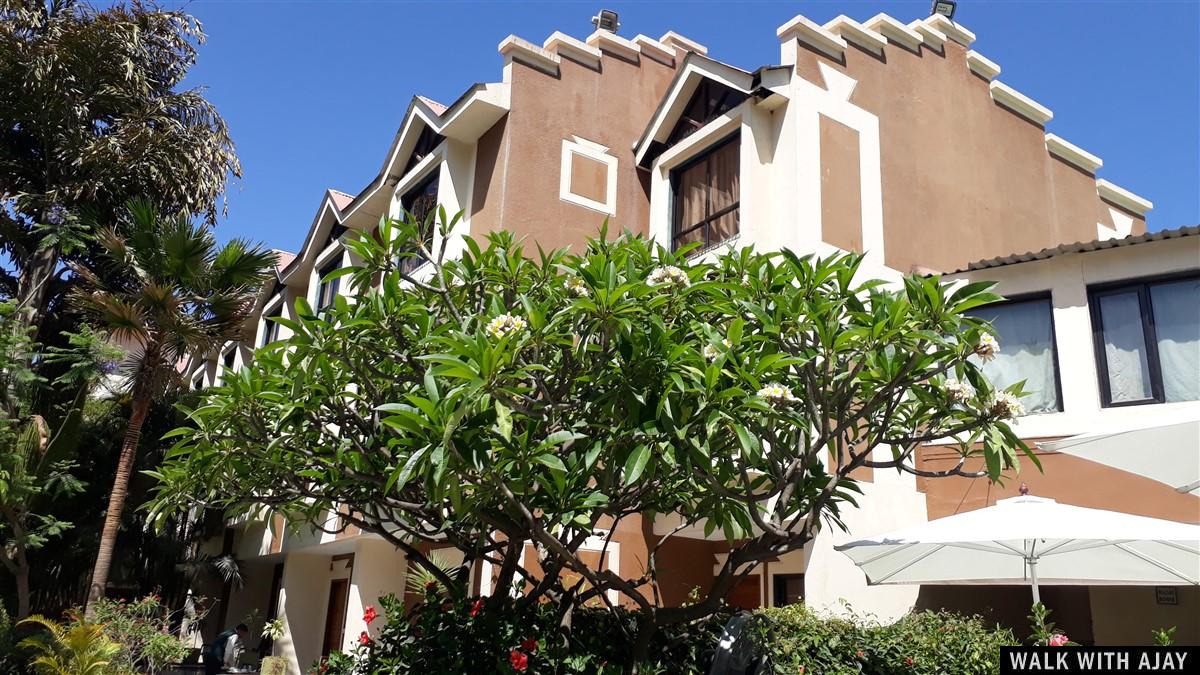 Mount Abu City Sightseeing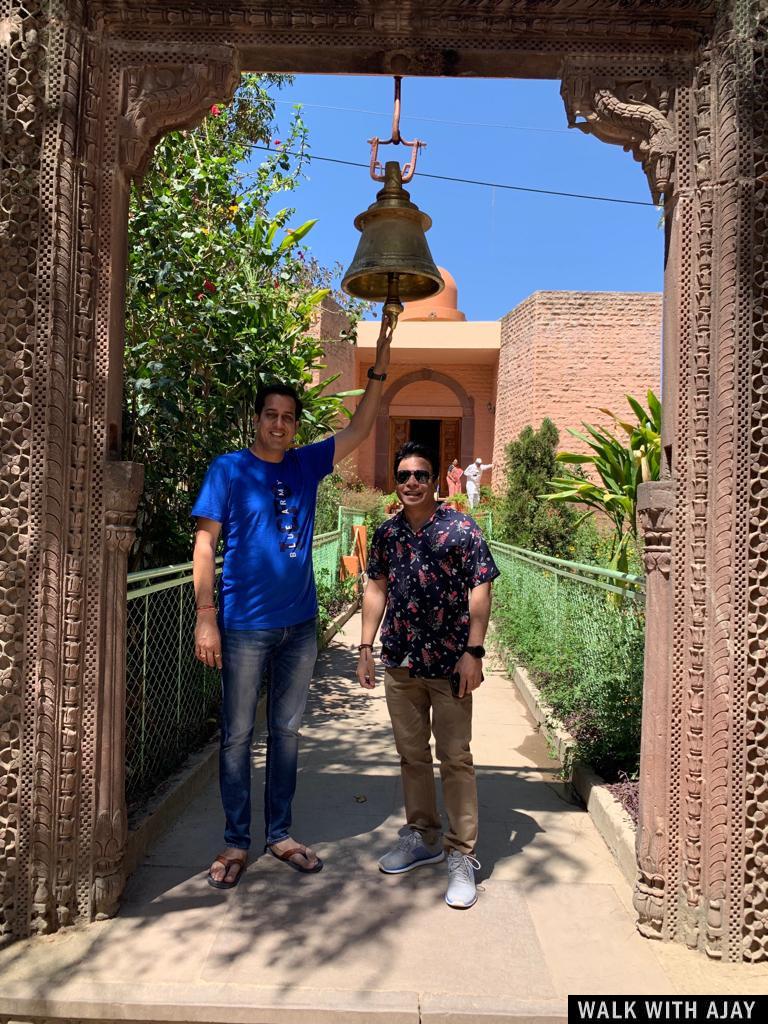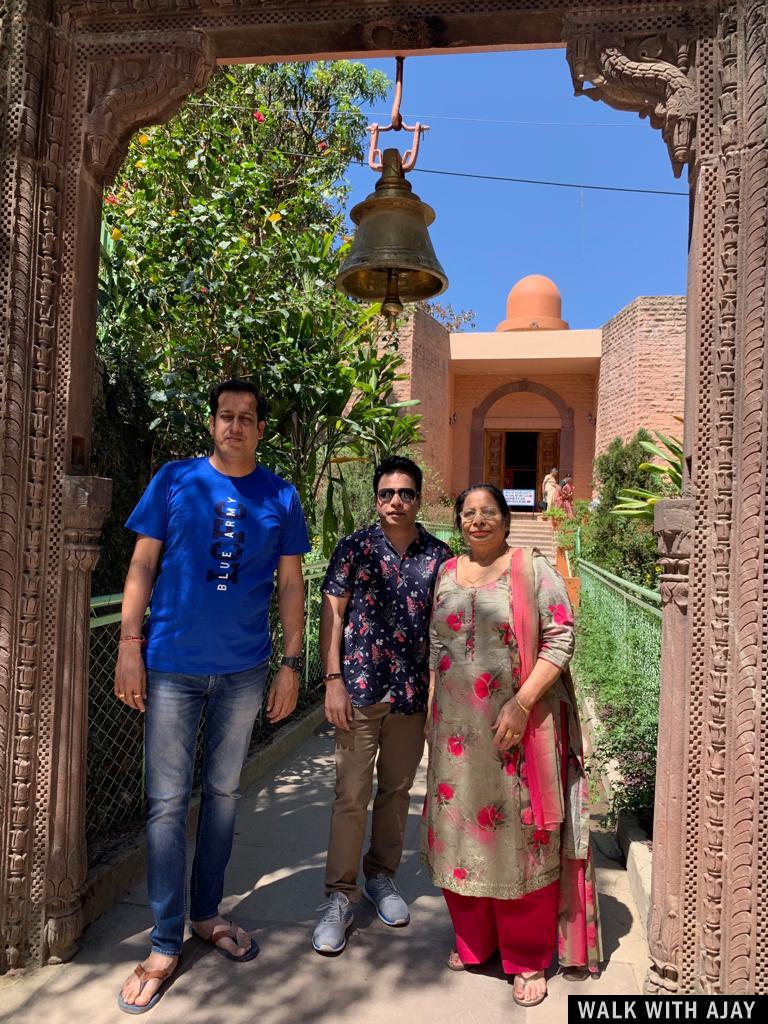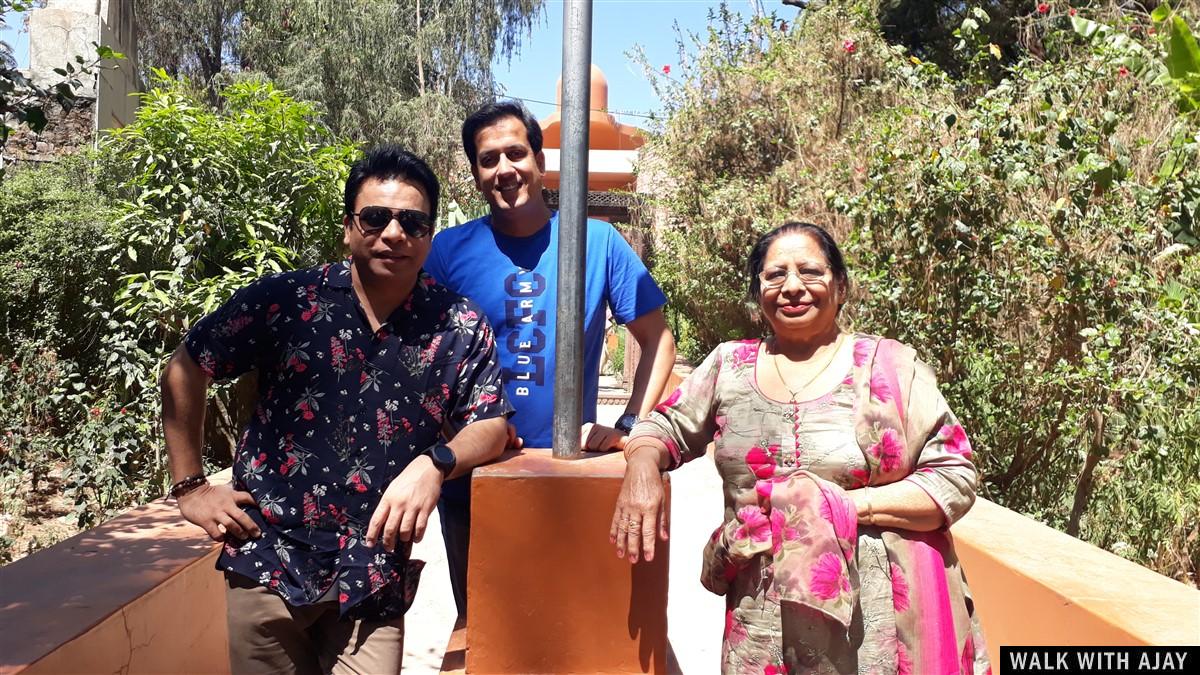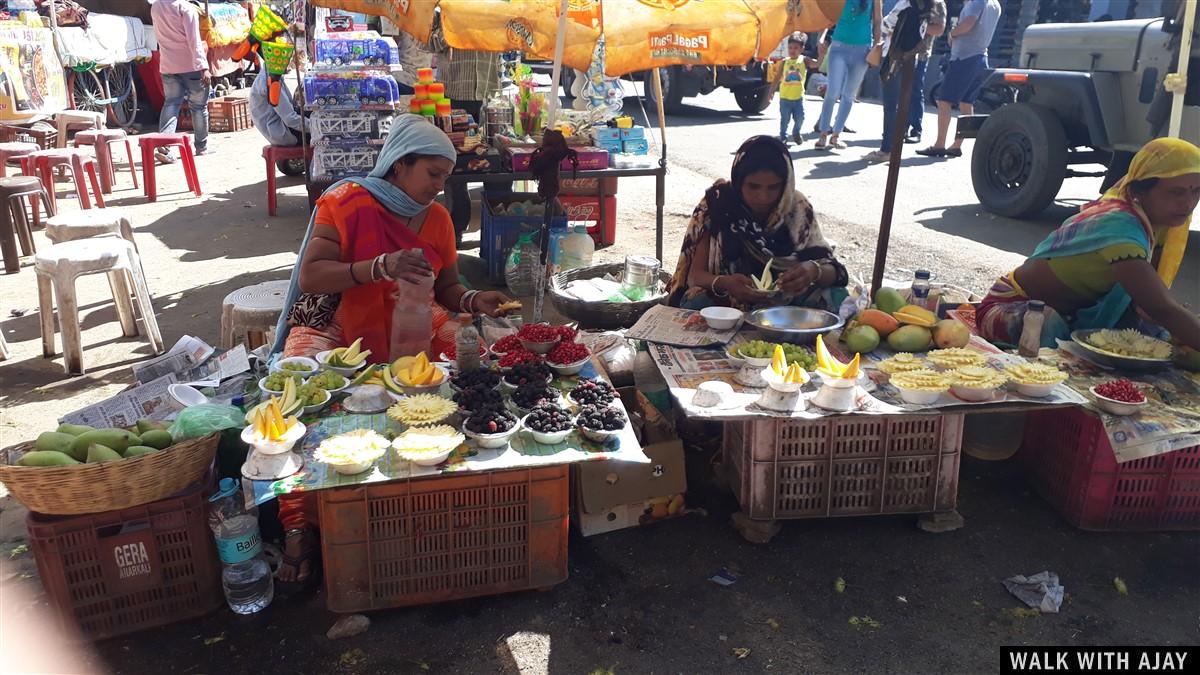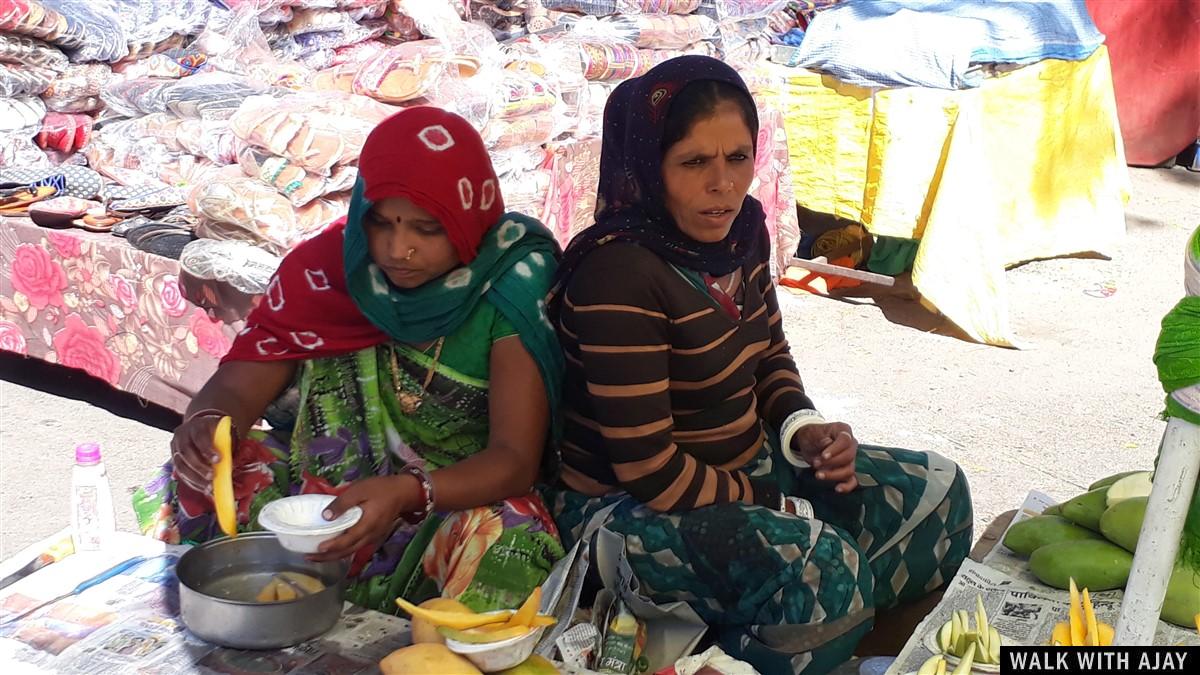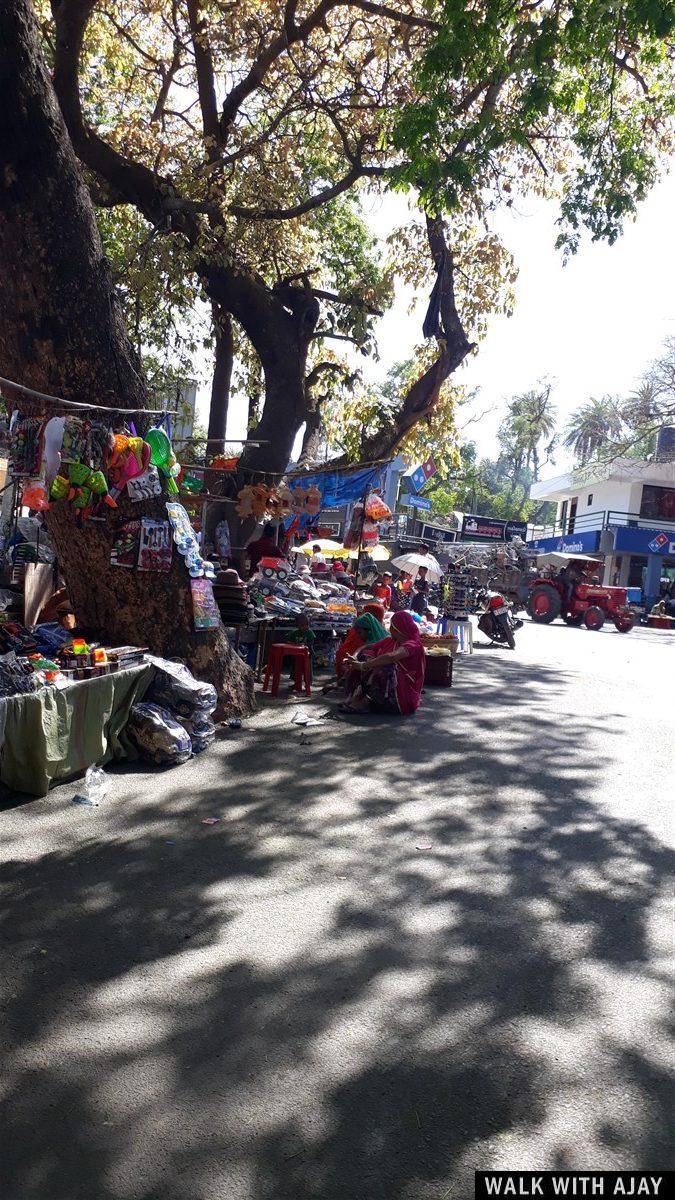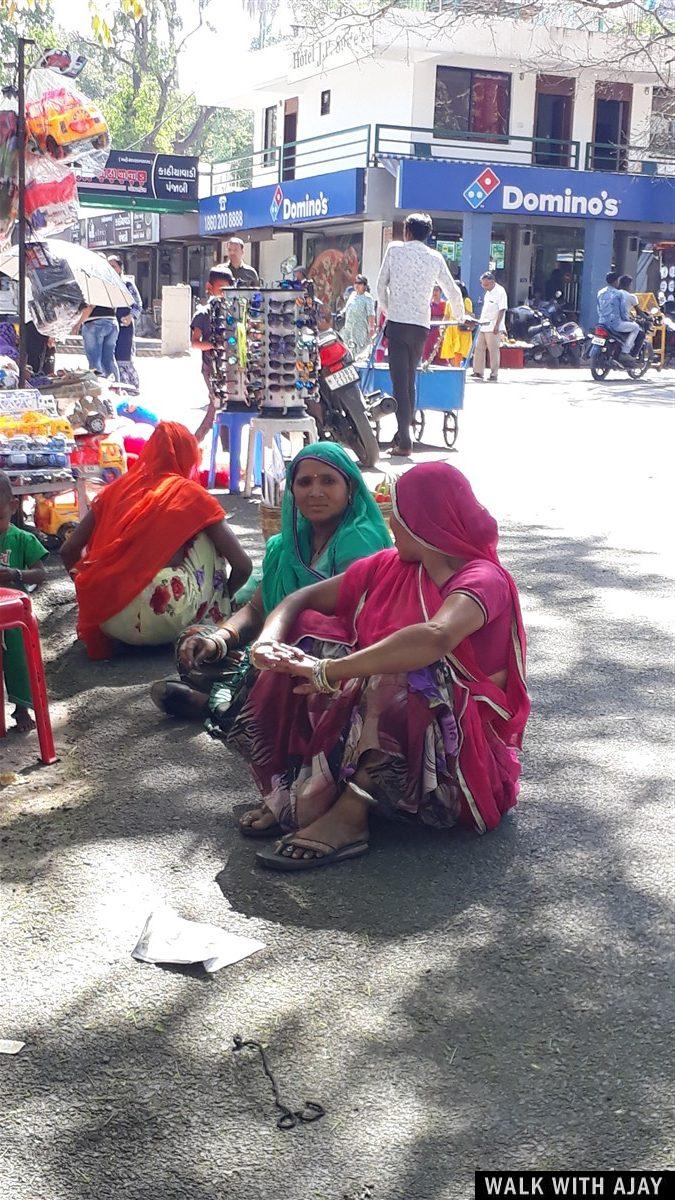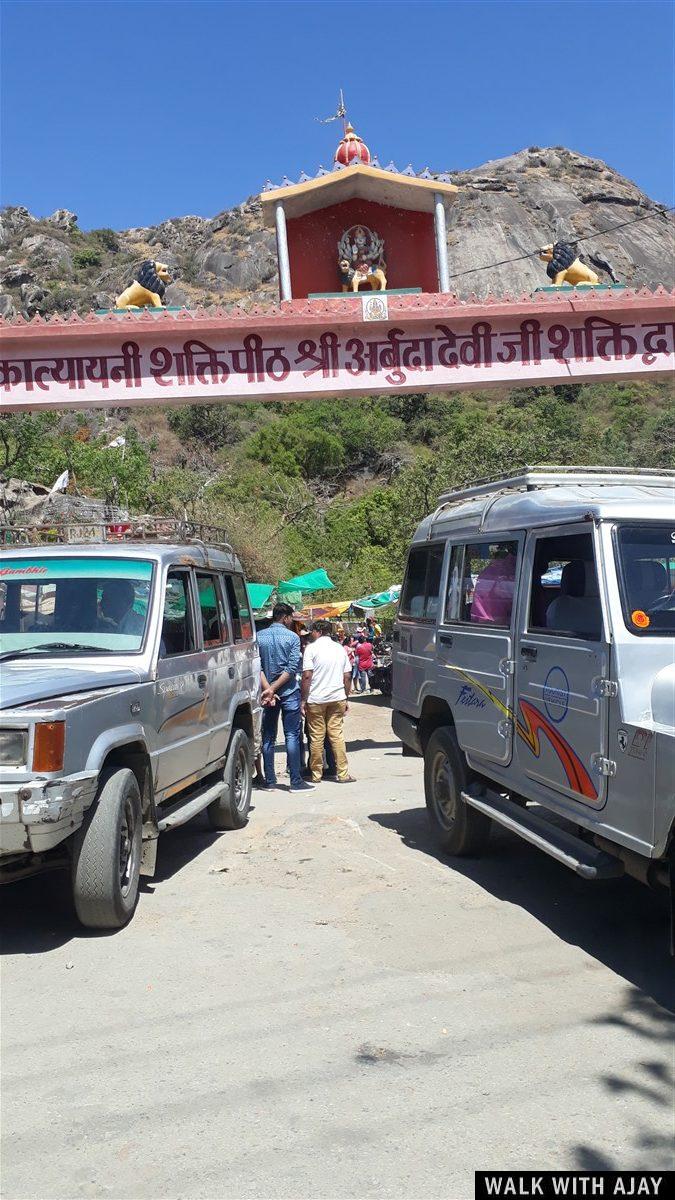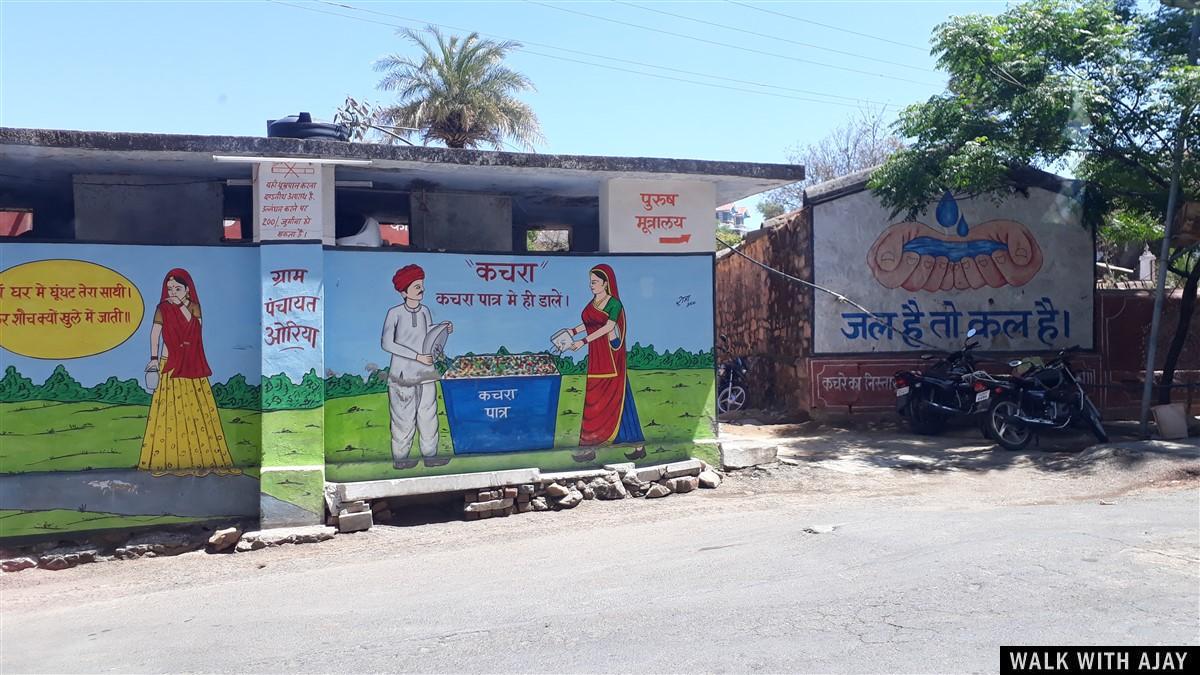 Going Towards Guru Shikhar
is the highest point of the Aravalli Range, Mount Abu, Rajasthan