3rd January 2020 / I Visited Prenn waterfall outside Dalat City. This was my last day in Dalat and meet Mr. David, Robins Villa Owner.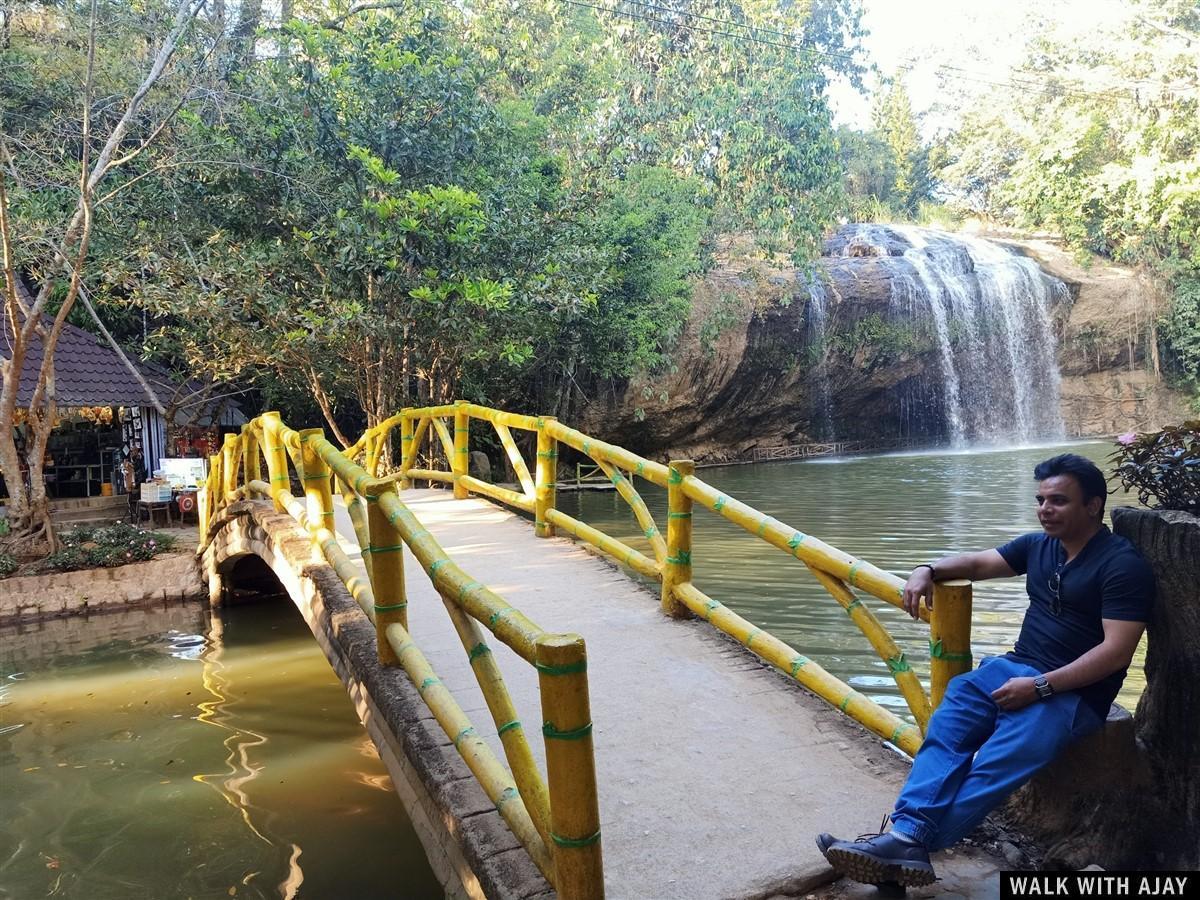 My Walking Story :
Today I am going to tell you about my day 6th in Dalat city. I followed the same morning routine, had my breakfast, and got fresh and up. Then after I had a word with David and made a review video along with him. I just had a rough plan to visit one place in the city, as read on the internet that it was a top Mountain View from where one can see the whole Dalat city, the name of the place was View Point. Dalat has lots of viewpoints but among them, I remember this one. This place was 10 km far away from the city, so I keep on driving as I am a person who enjoys driving. I reached the place by following Map but was unable to find View Point place, then I got to know that one has to visit early morning at 5 am to see the view and has to walk a certain distance, one can see the cloud over the Dalat city at that point of time. But I went at 11 in the morning so was totally late, anyways I was enjoying my driving and came back to the city.
While returning it was almost 1 pm in the afternoon and almost lunchtime, I saw a Flower Garden in between but it wasn't that catchy. I change my plan again and thought to search for a new place on the internet to explore but as it was lunchtime and was hungry too, so left for it. I traveled to the same place for lunch where I went on my first day and had fun by clicking some pictures.
Now my next destination was Prenn Waterfall, which was located in the same direction which was good for me. I must say that the driving on the roadway of Prenn Waterfall was very nice, as the road was nicely built and mountains were there in the surrounding which was making me enjoy my journey more and more. Anyways I reached Prenn Waterfall and it was a huge place where one can spend the whole day.
Prenn waterfall is established at the bottom of Prenn Pass which is 10 km far from Dalat city. Prenn waterfall is the gateway to Dalat. During the old-time, there was a village of Prenn up the water, so the waterfall owns the name Prenn.
Popular attractions grow the natural misty beauty of the cascading water; try the cable car ride, smile for traveling photographers, and climb the shaky ladder to the treehouse.
It has a height of 9m and a width of 20m and it extends on the stream of Prenn. From its hill, the water flows down over a cliff of basalt rock creating a white veil of water like the hair of a fairy.
Nearby 1960, at Prenn waterfall, there was a tiny zoo including elephant, tiger, bear, stags, monkey, python, peafowl, etc.
I love the atmosphere and surroundings, captured numerous pictures. Consume good quality time at this place by enjoying everything. So I had my proper lunch at Prenn Waterfall and was there for around 3 hours.
Further at 4 pm, I went out from Prenn Waterfall and I came back to the villa and on the way to the villa, there was a coffee shop named NGUYETVONGLAU.COM. I know the name was pretty different, it was quite a nice coffee shop. I had coffee, their menu includes butter tea, cocoa, roti, etc. I personally like their service as well. You can check out the photographs on my blog. I spend one hour of my time at this place.
I went back to Robin Villa and took some rest over there, the climate was pretty cool and there was one bar near to Robin Villa within walking distance. I had my flight at around 8:30 pm and my next destination was Ho Chi Minh City. There was a local flight from Dalat to Ho Chi Minh City for about half an hour. I came back to the villa at 6 pm in the evening, parked the motorbike, and did the check-out from the villa. The Robin villa has arranged a cab for me till the airport and said that it took 45minutes to reach.
On the way to the airport, I was enjoying the night view and cool weather. After reaching the airport I came to know that the flight was delay for more than one hour. But the good part was I have already booked my hotel at Ho Chi Minh City on the same night. The flight takes off at 10:30 pm and I landed at Ho Chi Minh City at nearby 11:30 pm.
Now the Ho Chi Minh City was a big city just like Metro city. The weather was hot over there, it was a sudden change in the climate for me, so I take a cab from the airport and reached my hotel as it was already booked. At 12 midnight the city gets closed and I haven't done my dinner yet, but my hotel location was in the nightlife area where the shops closed by 3 am.
So straightway I checked in the hotel at 12 am and directly came down to the street market as the street market was beside my hotel. I haven't clicked any picture of that night but for the next day, I did. It was a kind of walking street where there were lots of discos, bars, food stalls, etc. is an available, most happening place. I roam around and my dinner at one restaurant around 12:30 am and went to one bar where Sisa was available (Hookah said in India) as in Thailand it is banned but over here it was available, I tried that as well. It was 2 by night and I went back to the hotel as it was within walking distance and went to a nice sleep. So this was the end of my day. Kindly check out the pictures and video on my blog to get an idea that how beautiful the place is!
Hope you like it!
Watch My Video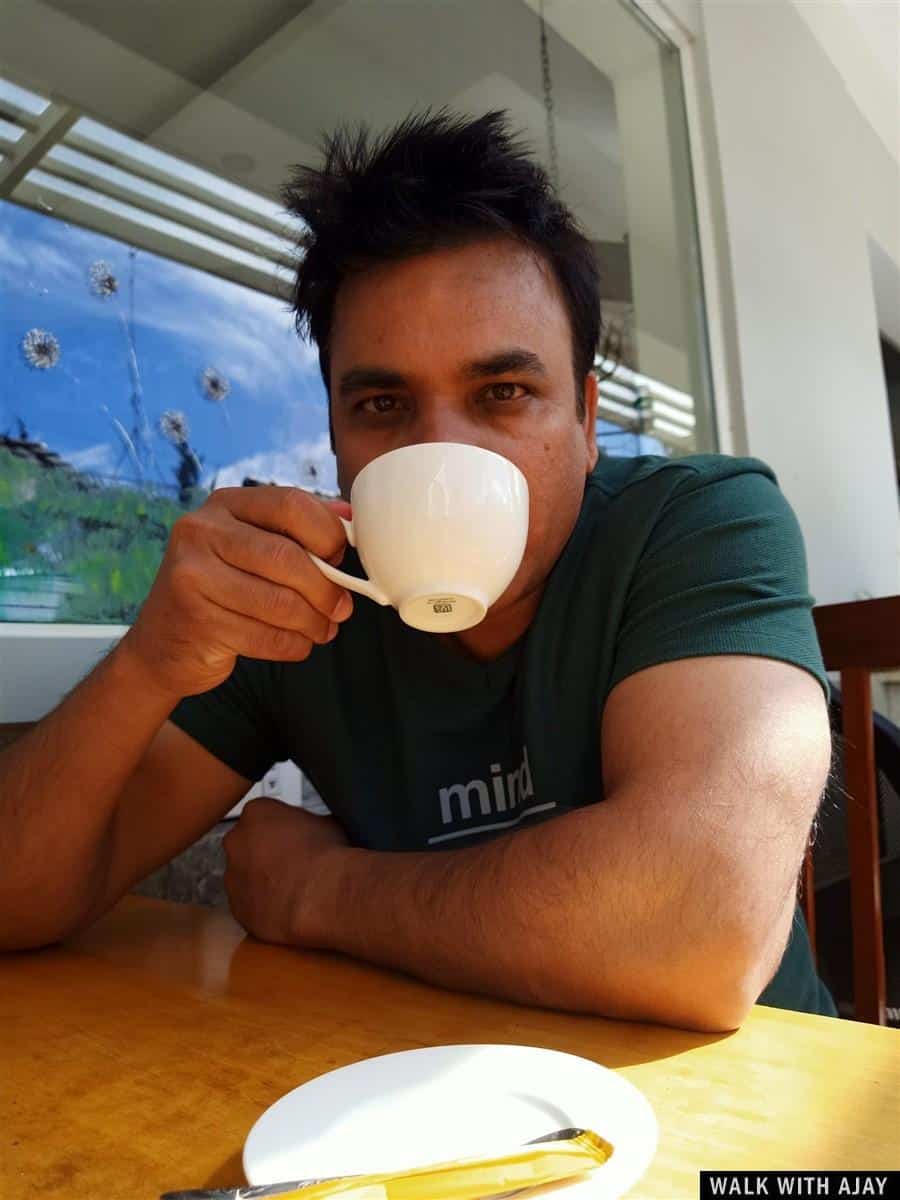 Coffee is a beverage that puts one to sleep when not drank!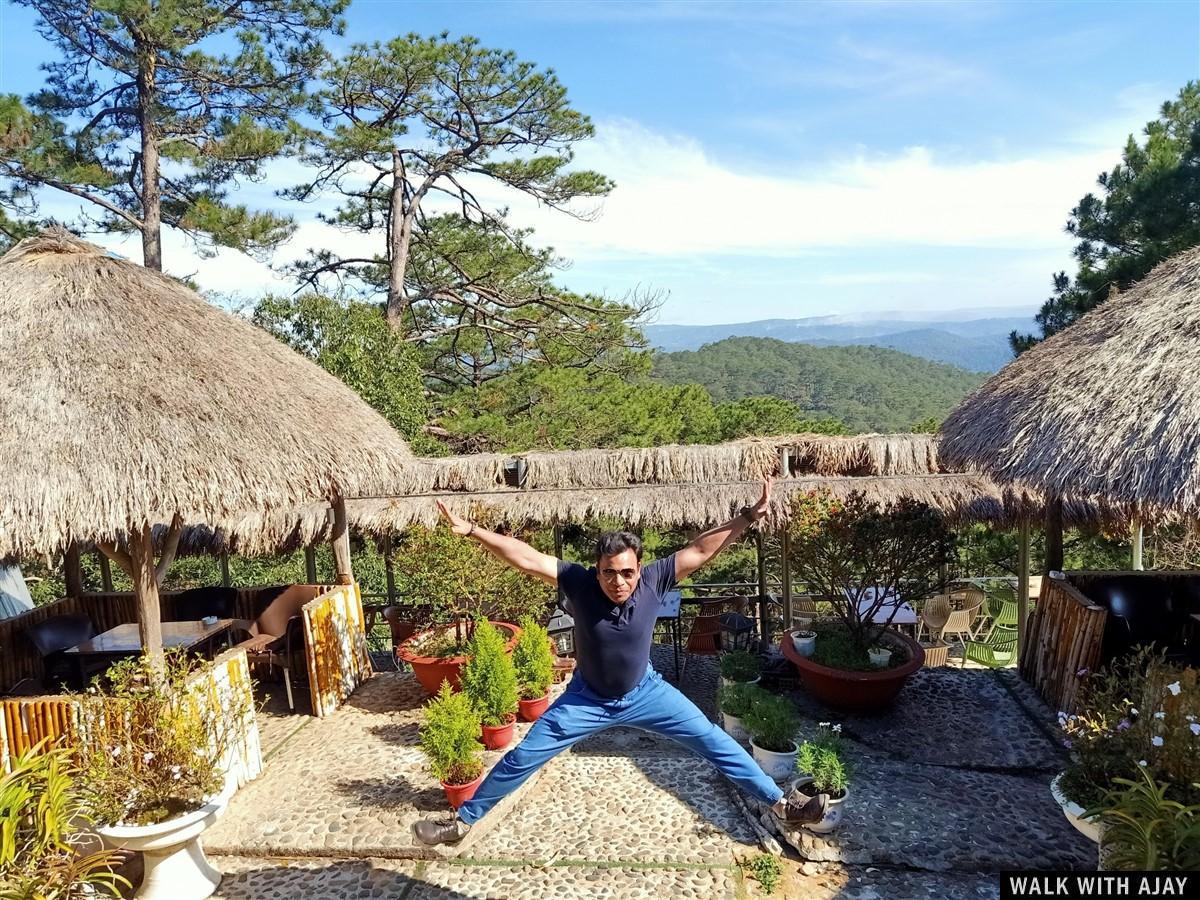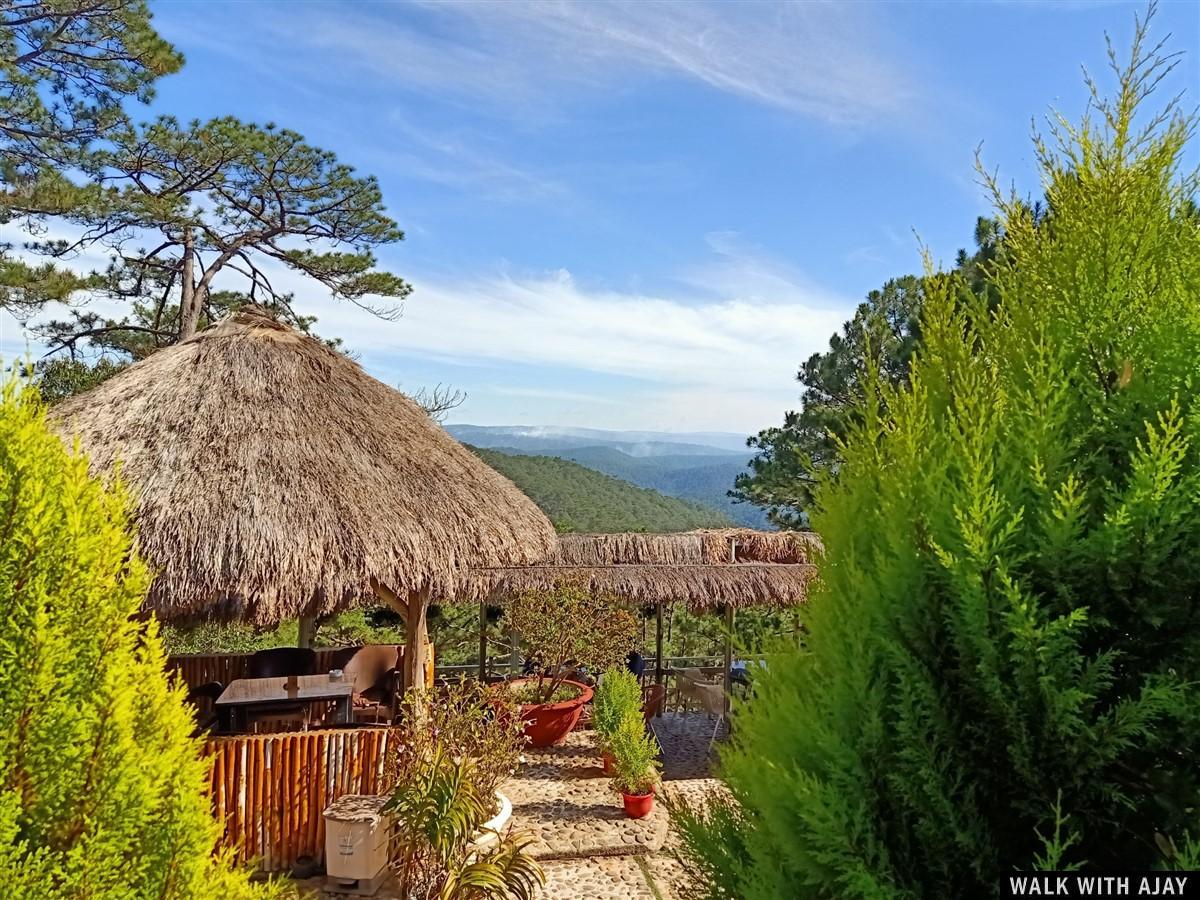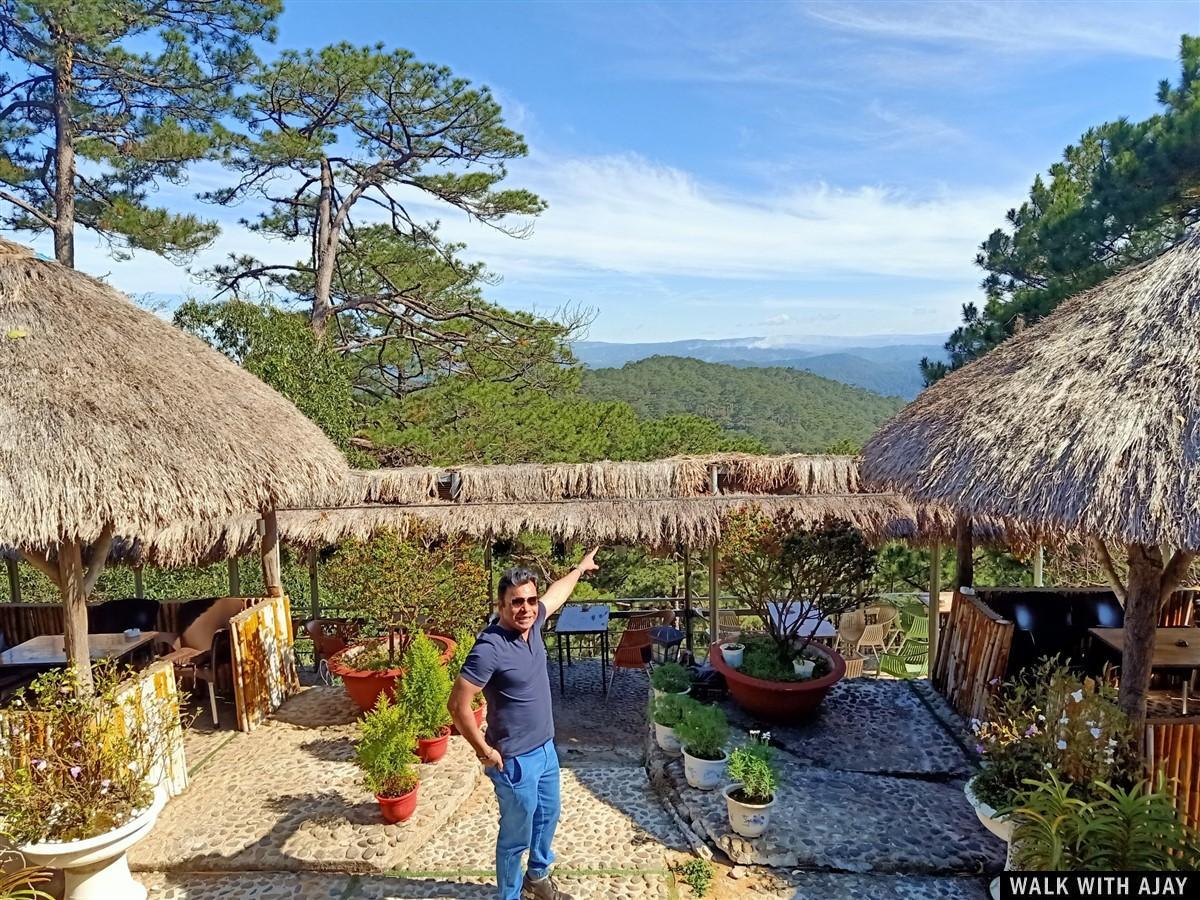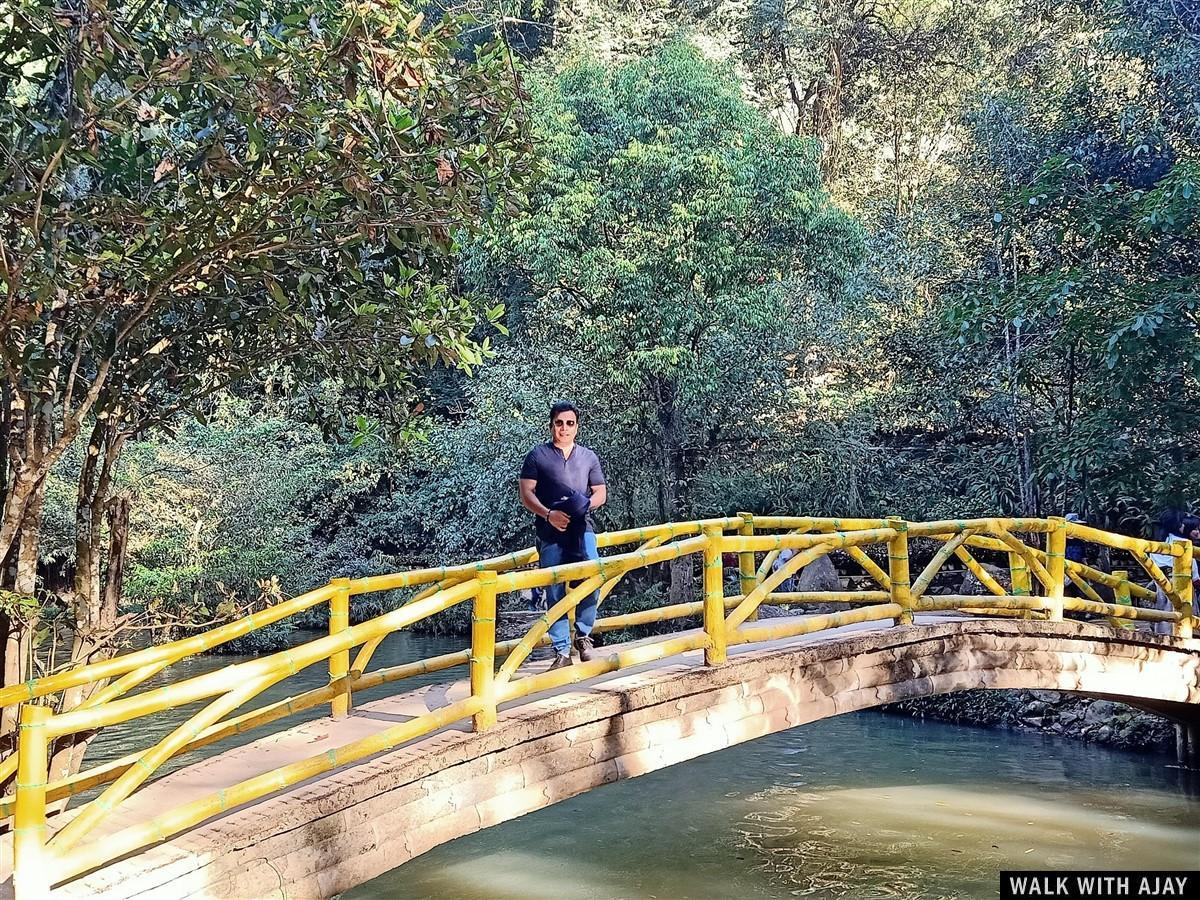 Plant smiles, grow laughter, harvest love.