26th July 2020 / The last day & night of the trip I spent in Ranong City, Thailand. Ranong is the most northerly province on Thailand's Andaman coast, located 568 kilometers from Bangkok.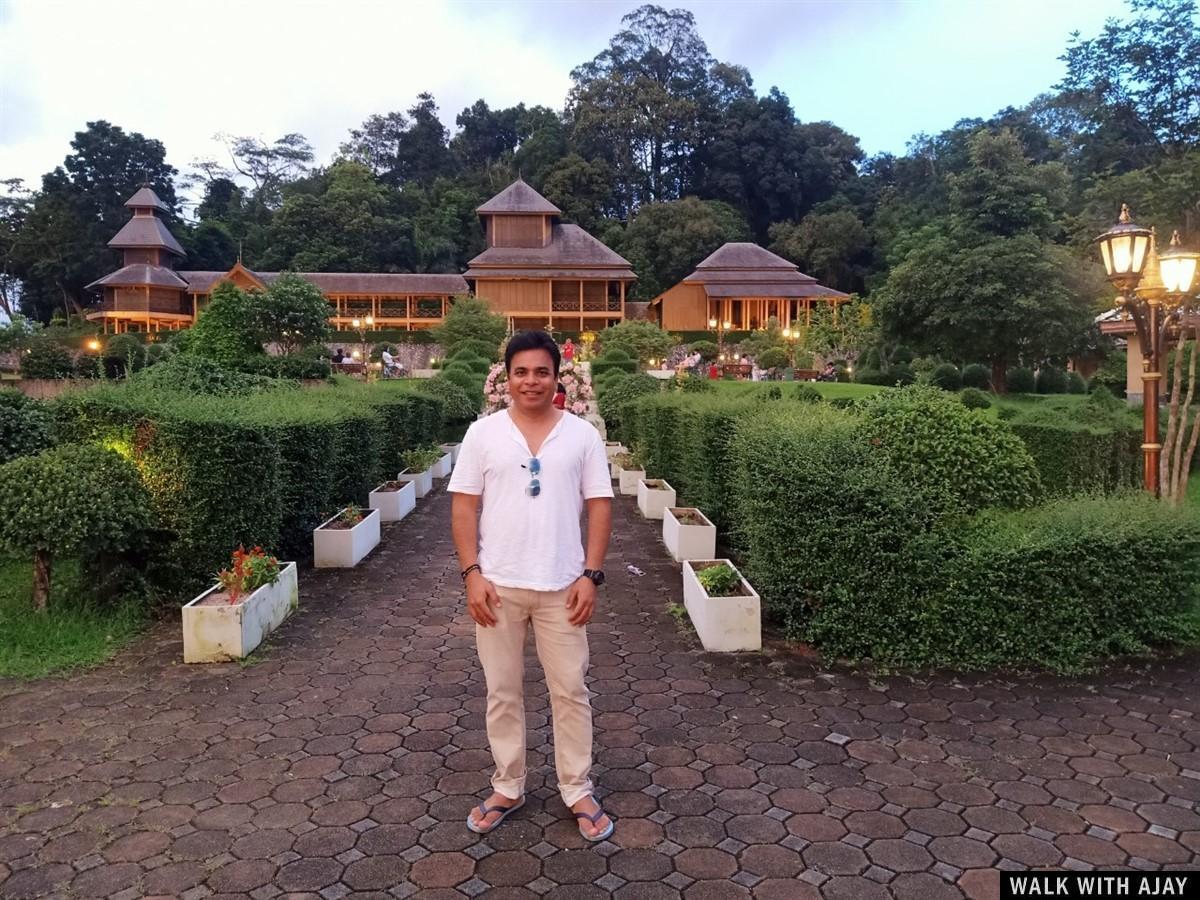 Ranong is the most northerly province on Thailand's Andaman coast, located 568 kilometers from Bangkok. Ranong City is known for its long rainy season, which lasts for 8 months each year. A mountainous and heavily forested province, Ranong is best known for its capital city of the same name, which serves as a major fishing and trading port. It was originally settled by the Hokkian Chinese, and their strong influence remains evident in the town. Ranong town is also a gateway to Myanmar, with colorful longBoats ferrying produce and people across the narrow divide that separates the two countries.
Ranong City is also a starting point of traveling to a pair of exceptionally laid-back nearby Thai islands of Koh Phayam and Koh Chang Noi. The Indian Ocean is nearby (the city centre is only 7 km from the ocean) and journeys to Thai and Myanmar's Mergui Archipelago diving sites can be organized from Ranong.
The city itself has very limited tourist interest as it is only offering a peaceful atmosphere and not much more. However, the surrounding area contains various natural attractions. In Ranong City you can find hot springs, unspoiled mangrove forests, mountains, jungle, nice waterfalls, islands, scenic coastline and even a canyon.
Raksawarin Hot Springs and Public Park is one of the most famous tourist attractions in Ranong City. It is located 2 km away from Ranong City. There you can find 3 natural hot springs and a nice public park in the area which is accessed for free.
Koh Phayam is a nice island in the Andaman Sea about 35 km from Ranong City. It's a laid-back and one of the most beautiful of Thailand's islands. Koh Phayam is a perfect place for those who want to get away from everything and just spend some time in one of its wide and uncrowded beaches.
If you will come to Ranong city in the afternoon, it might be that there will be no ferries going to islands and you will have to overnight there. The best place to stay in Ranong is near the bus station or in the center of the town.
If you are traveling to Ranong City from Bangkok, you can get an overnight bus from Bangkok Southern (Sai Tai Mai) Bus Terminal. The journey from Bangkok to Ranong City takes about 8-9 hours and you will be able to catch the first-morning boat to Koh Phayam. If you take a daytime bus leaving around 9:00 am, it will arrive at Ranong City too late for catching a boat to Koh Phayam on the same day.
Private bus companies (New Mitr Tour, Lignite Tour, and Choke Anan Tour) also cover this route. They also run from Bangkok Southern (Sai Tai Mai) Bus Terminal and stop at Ranong City bus station. But you can also get dropped off at their offices in Ranong City. Most of the departure times are around 7 pm, 8 pm, and 9 pm. You can go to buy the ticket at the Southern Bus Terminal. However, it is safer to buy tickets at least one day in advance as the number of seats is limited.
Ranong Airport (UNN) is 23 km south of Ranong city. This airport receives daily flights from Bangkok Don Mueang (DMK) airport served by low-cost airlines. There are 2 daily flights at the moment operated by Nok Air. The flight takes approximately 1.5 hours. The airport is well-served by taxis making it easy to reach the Ranong city center. Once you arrived at the airport, there are usually taxis waiting to take you to the city or directly to the pier.
There is no direct train from Bangkok to Ranong City. The closest railway stations are located in Chumphon and Surat Thani.
Watch Video
Walking around Raksa Warin Hot Spring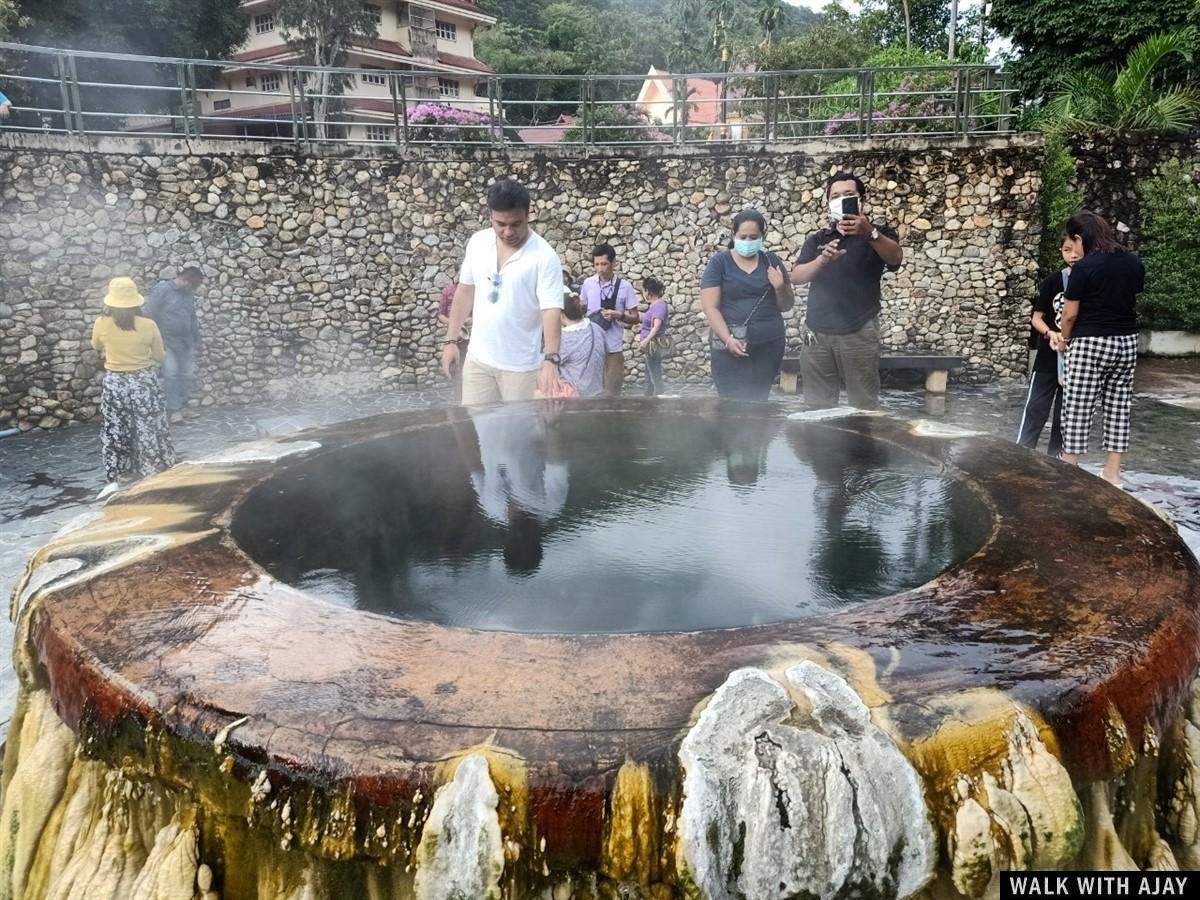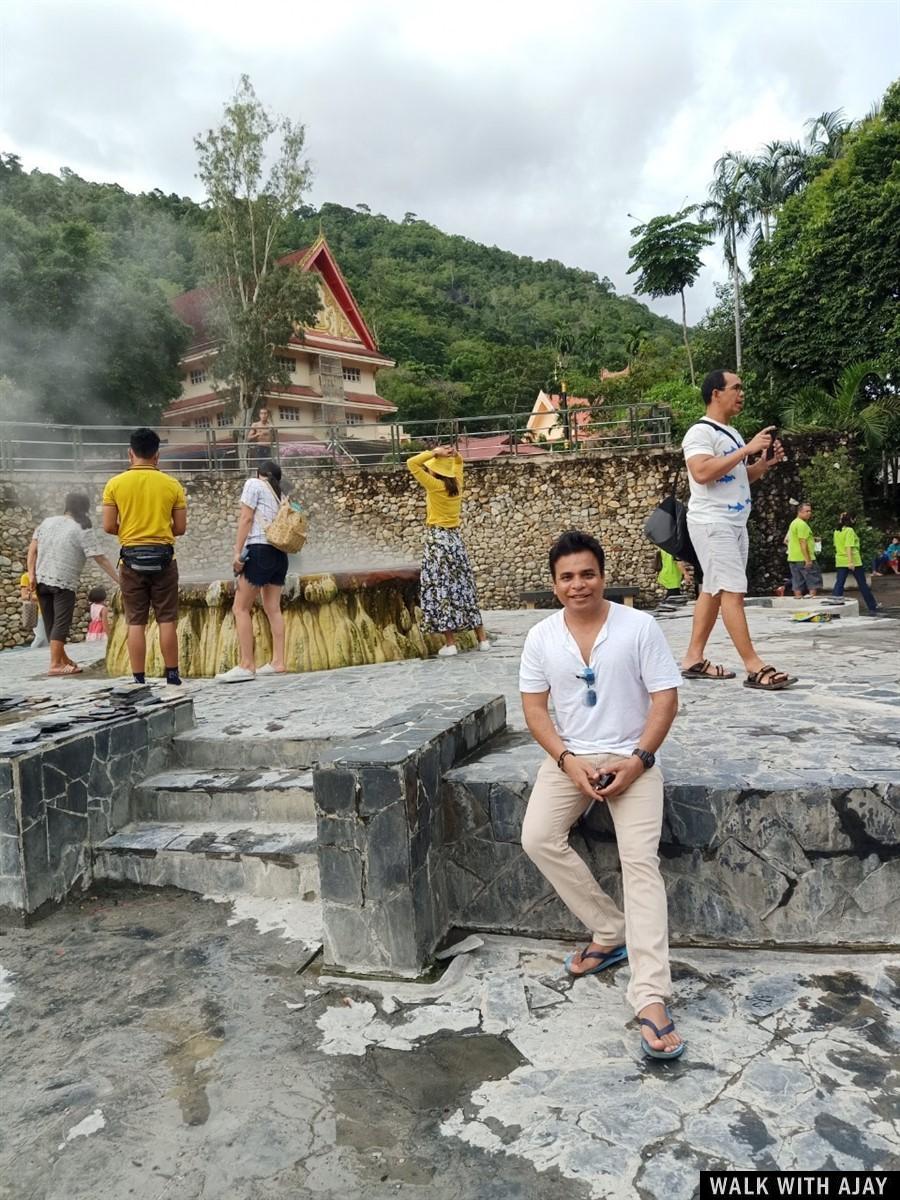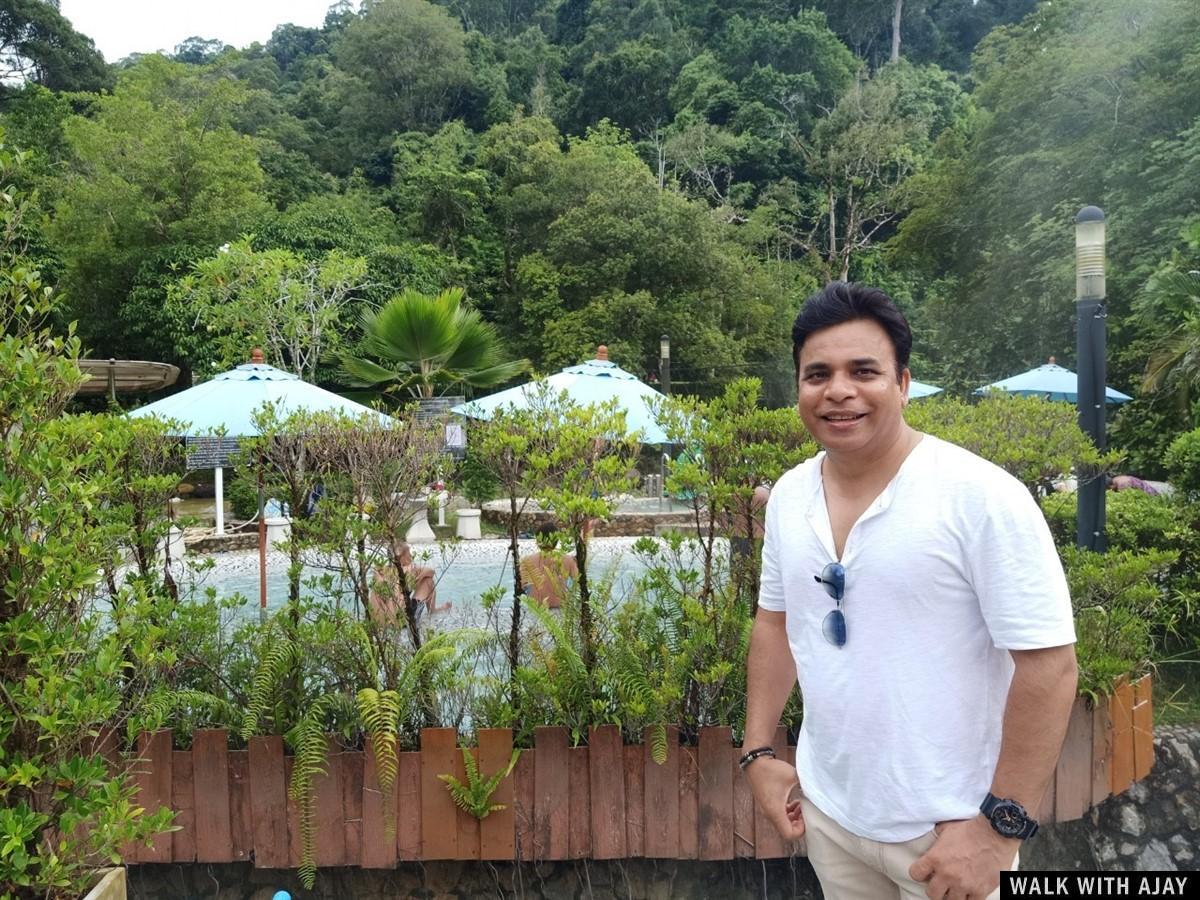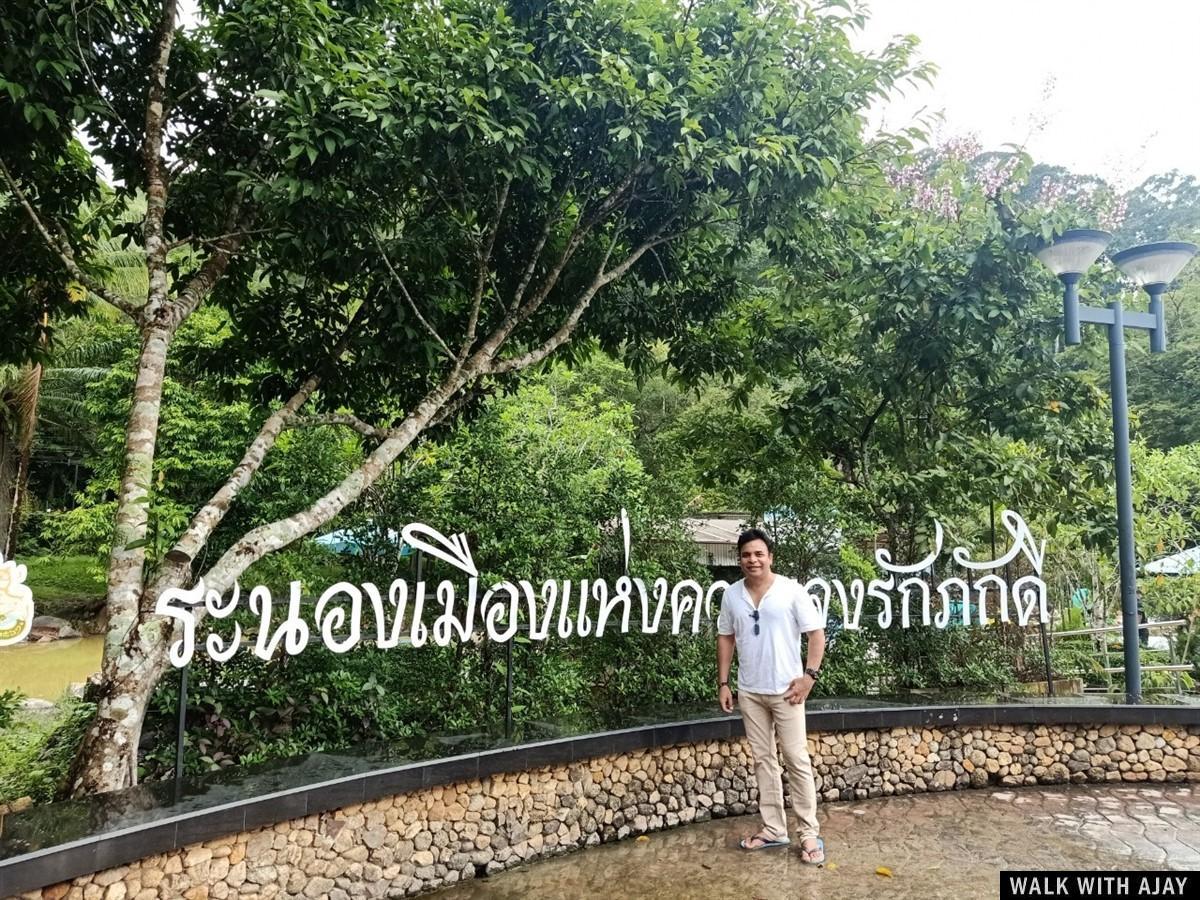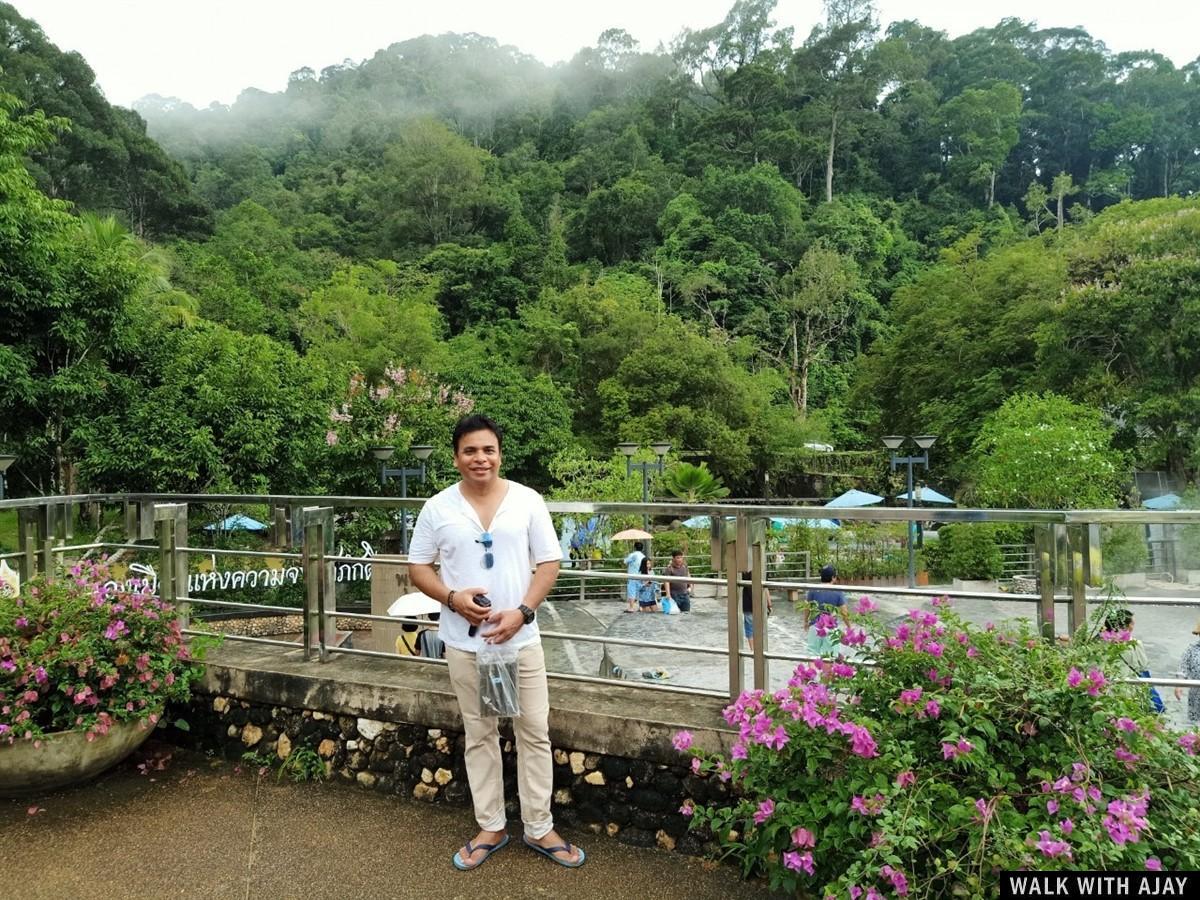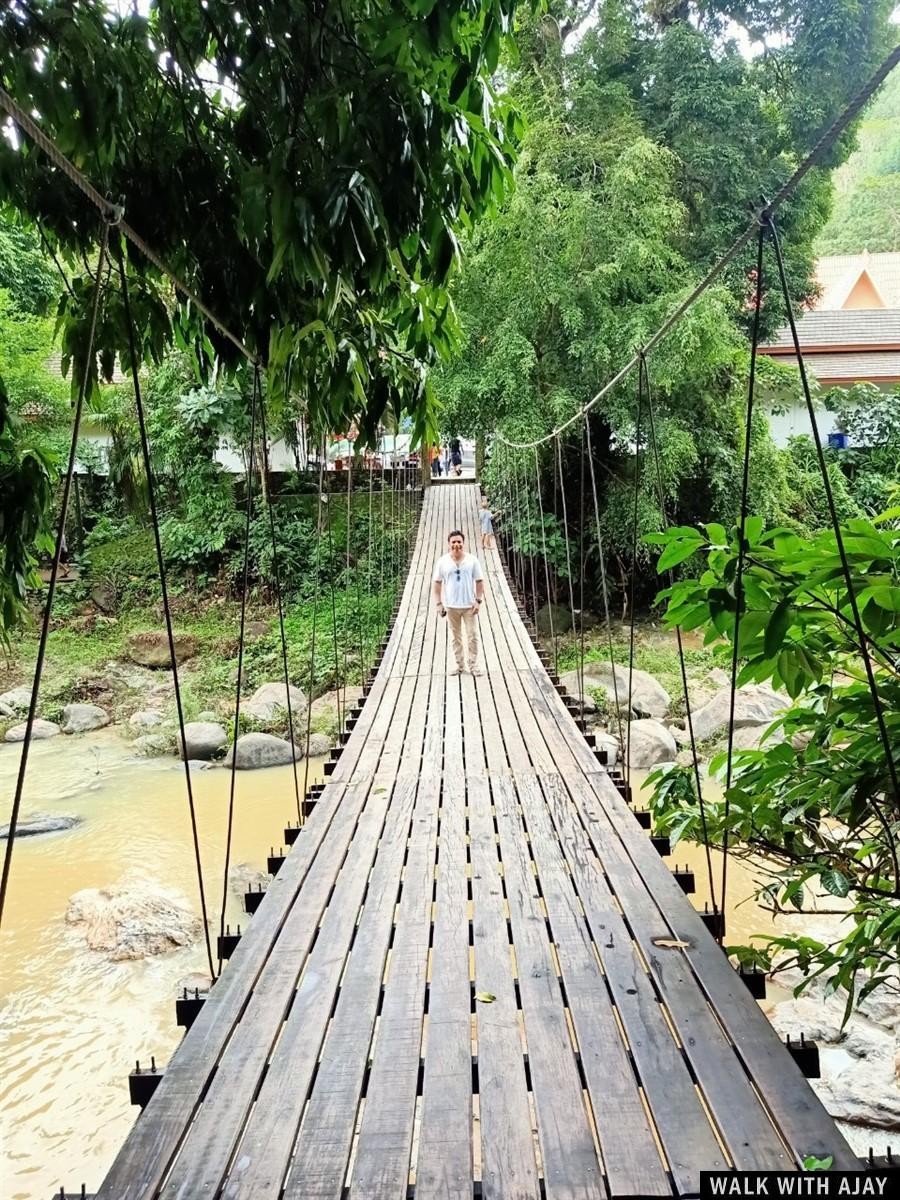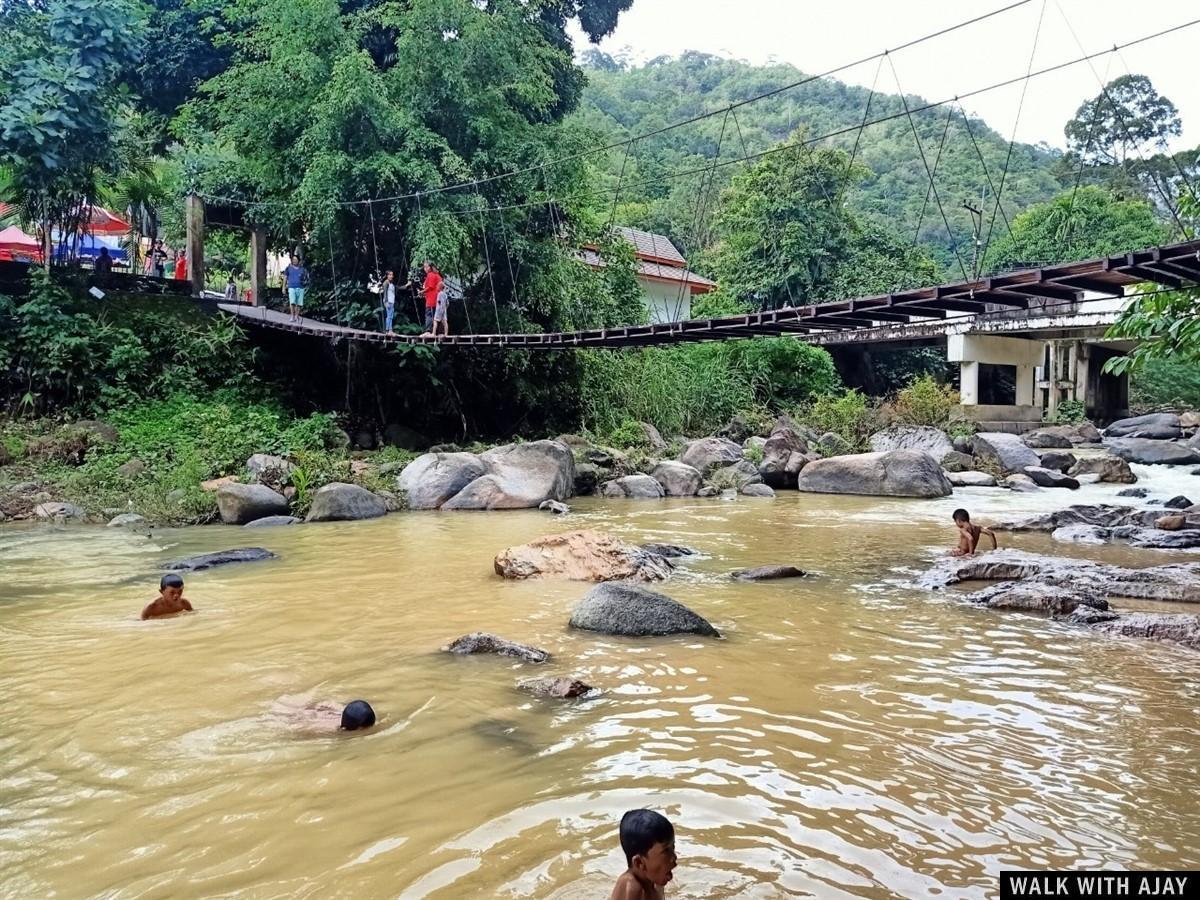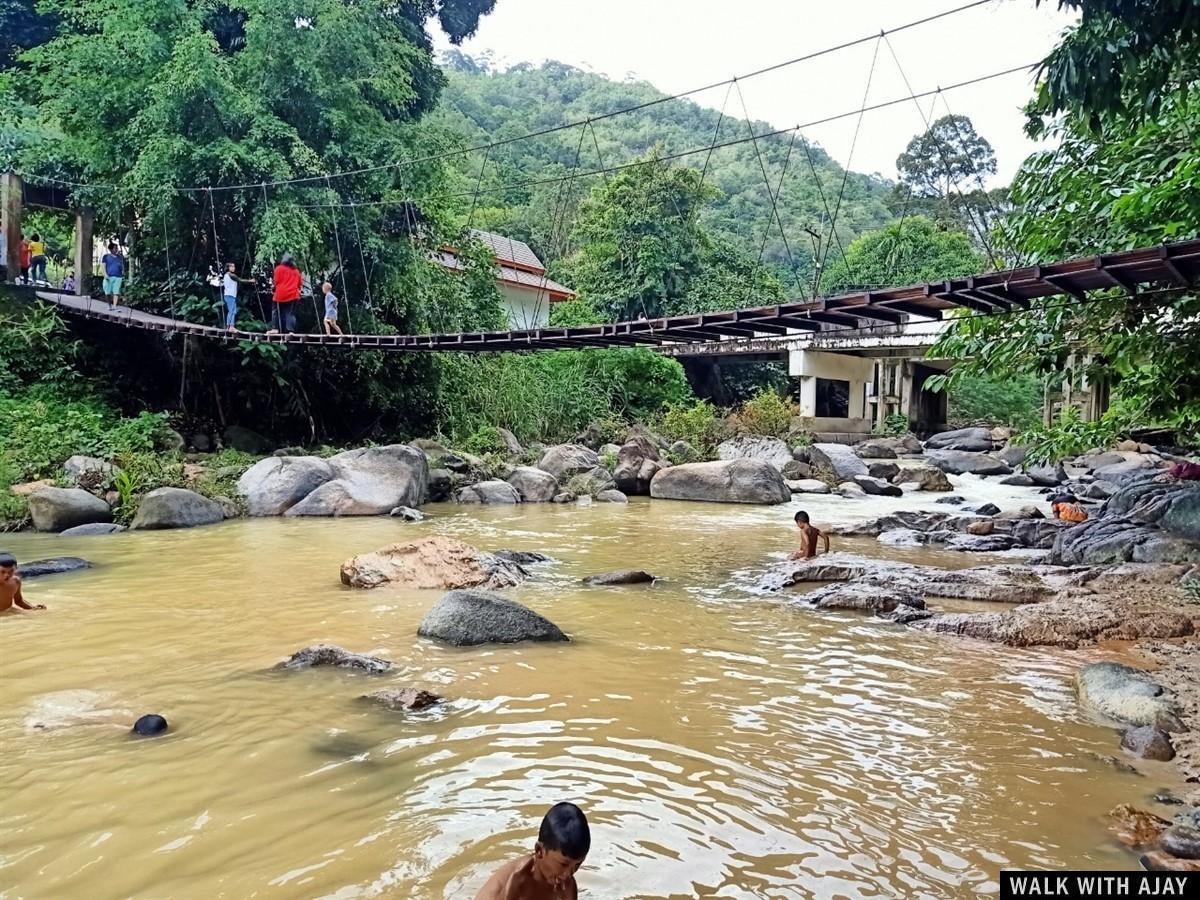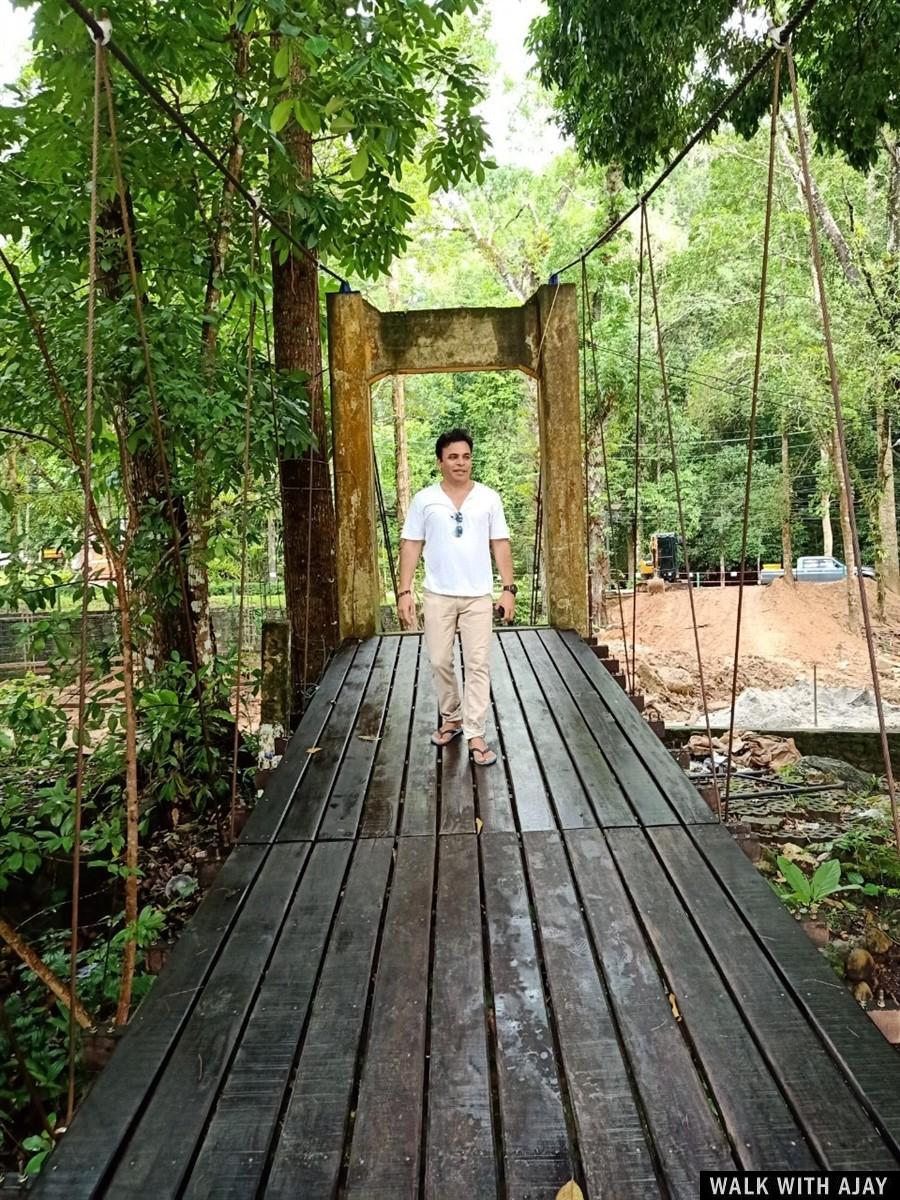 Driving Around the City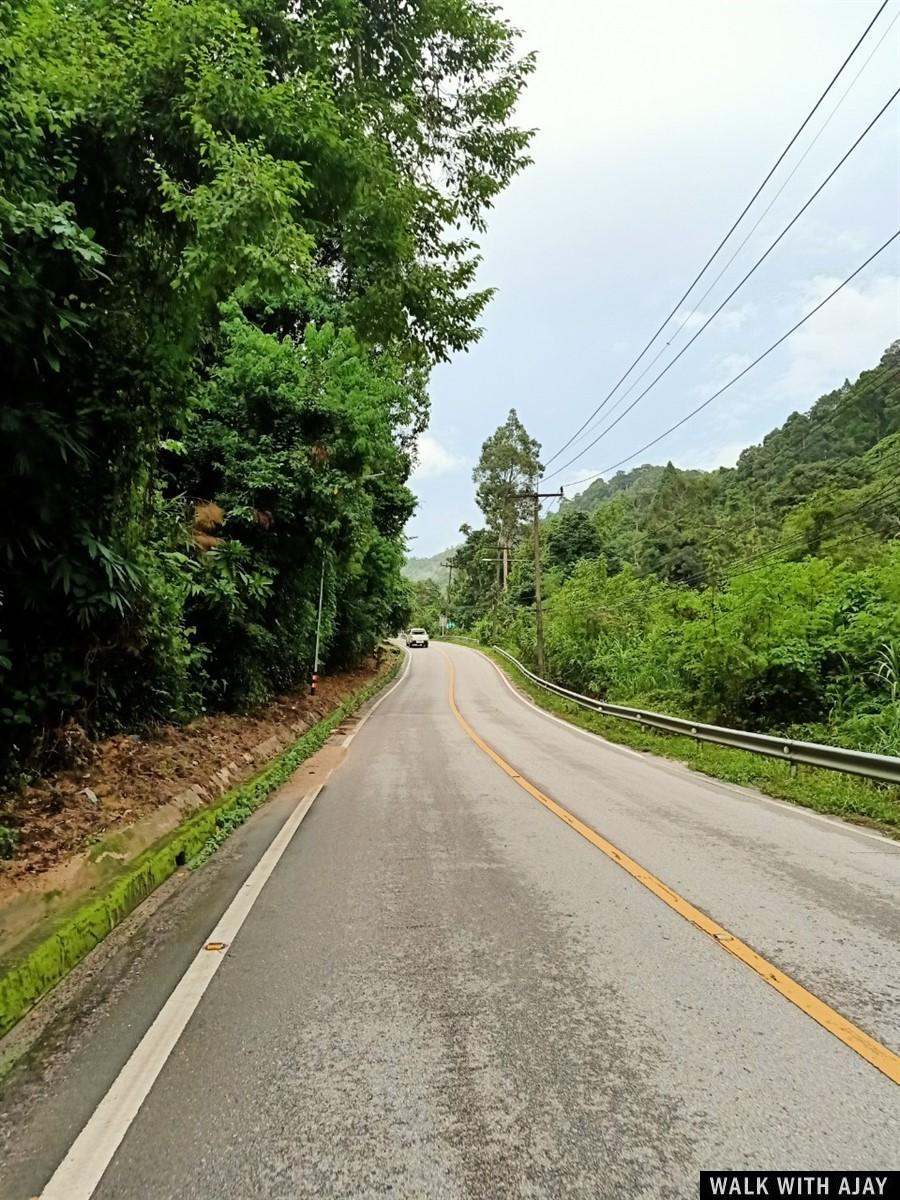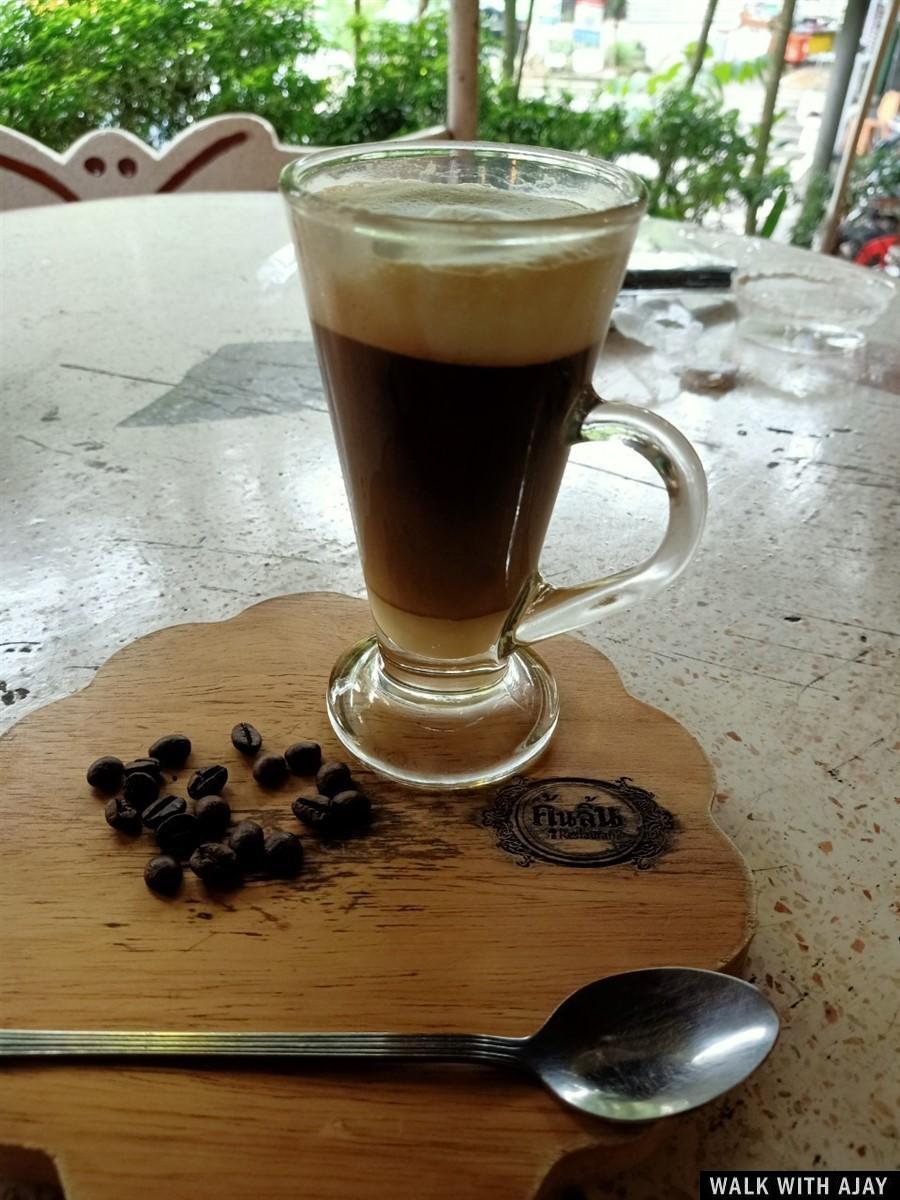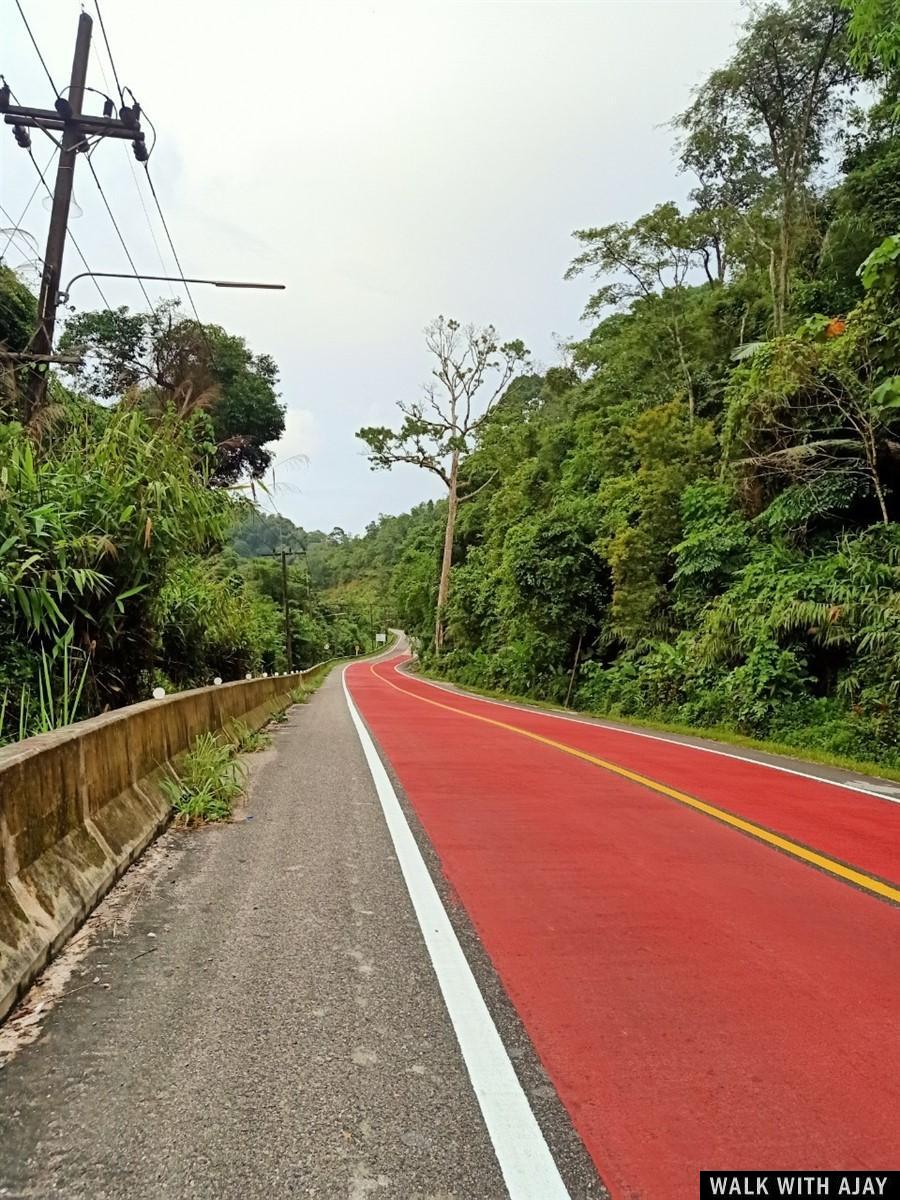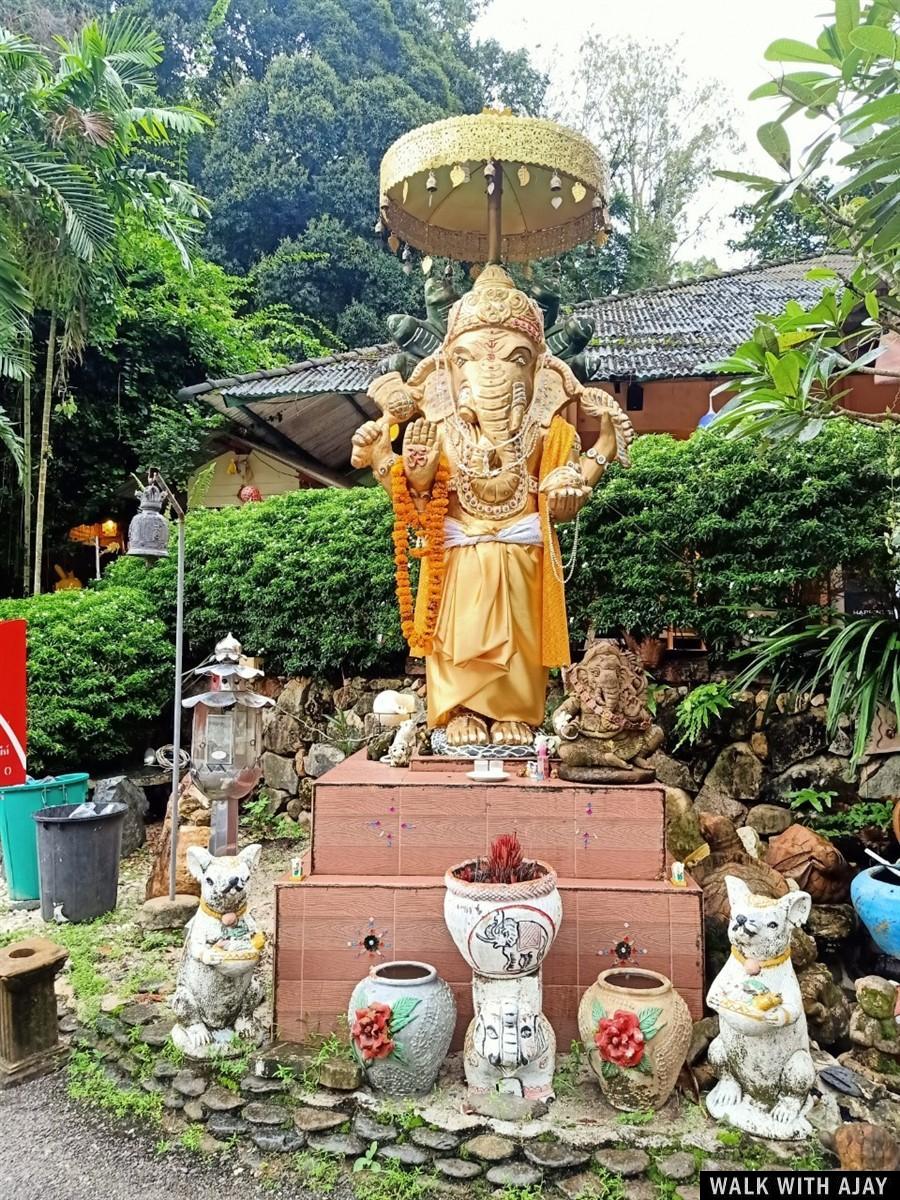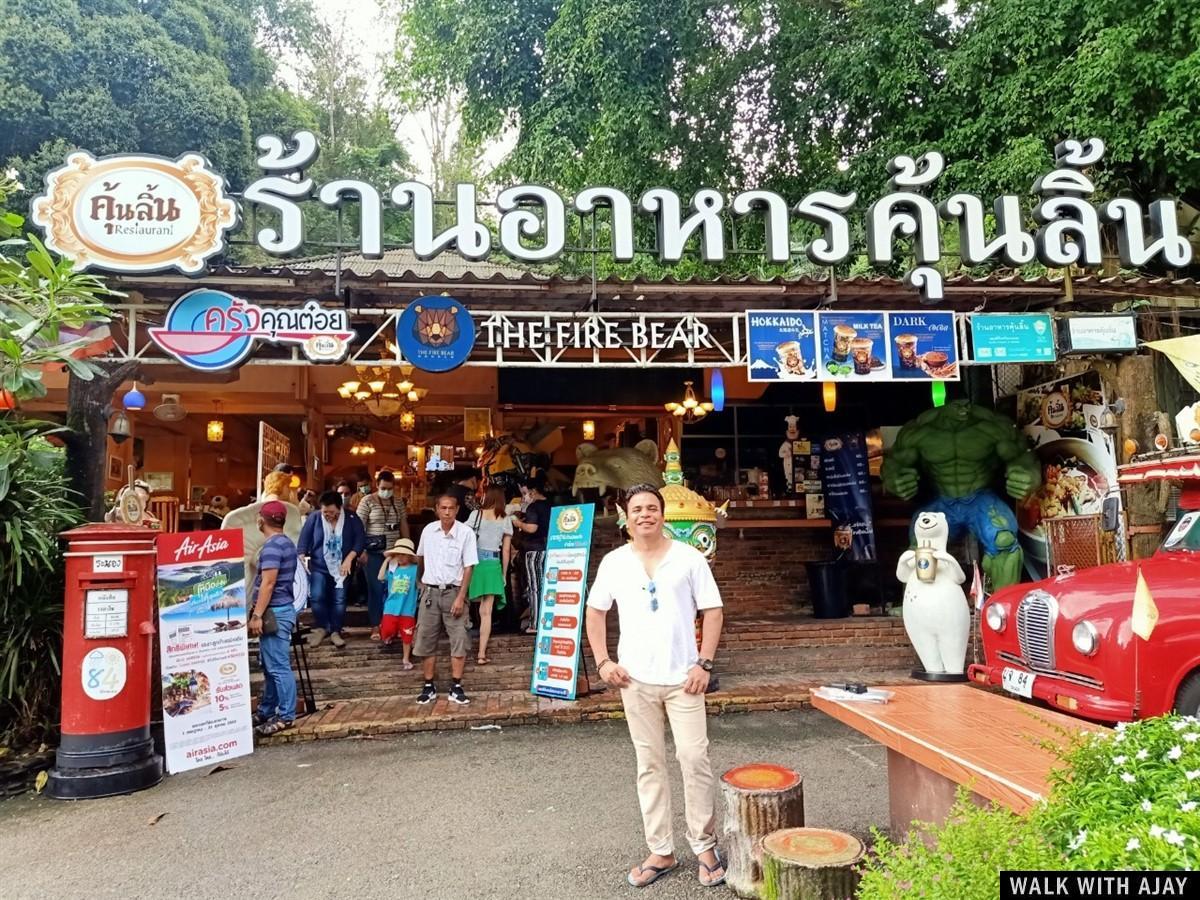 Walking Around Rattanarangsarn Royal Palace King Rama V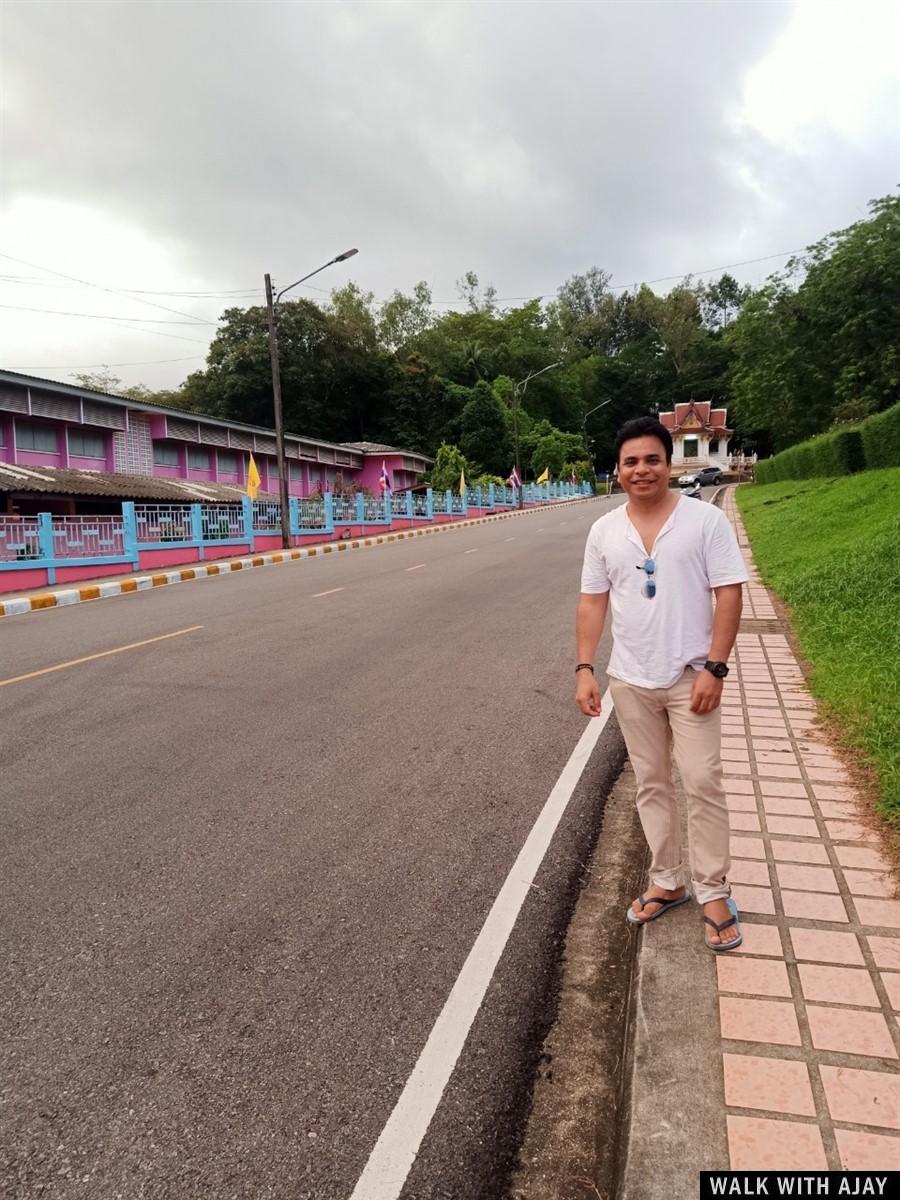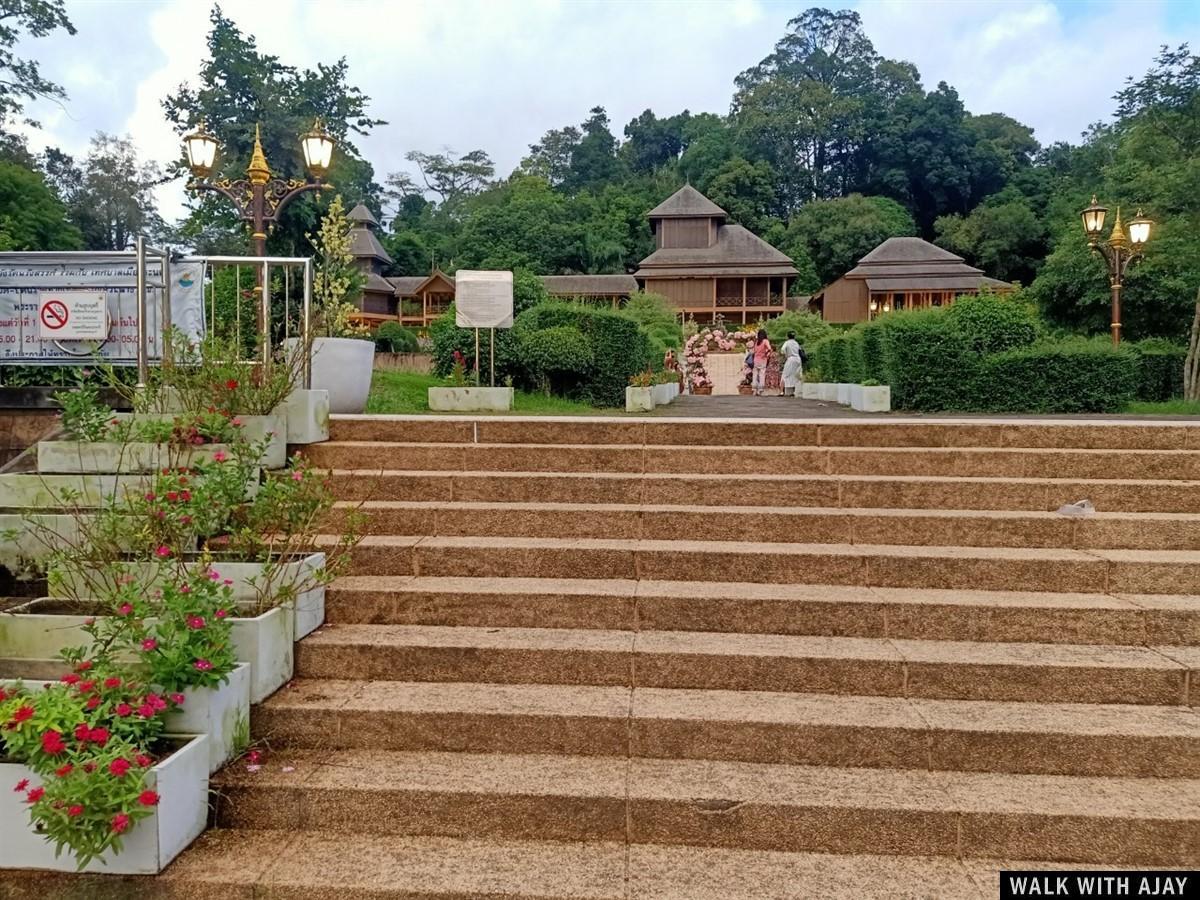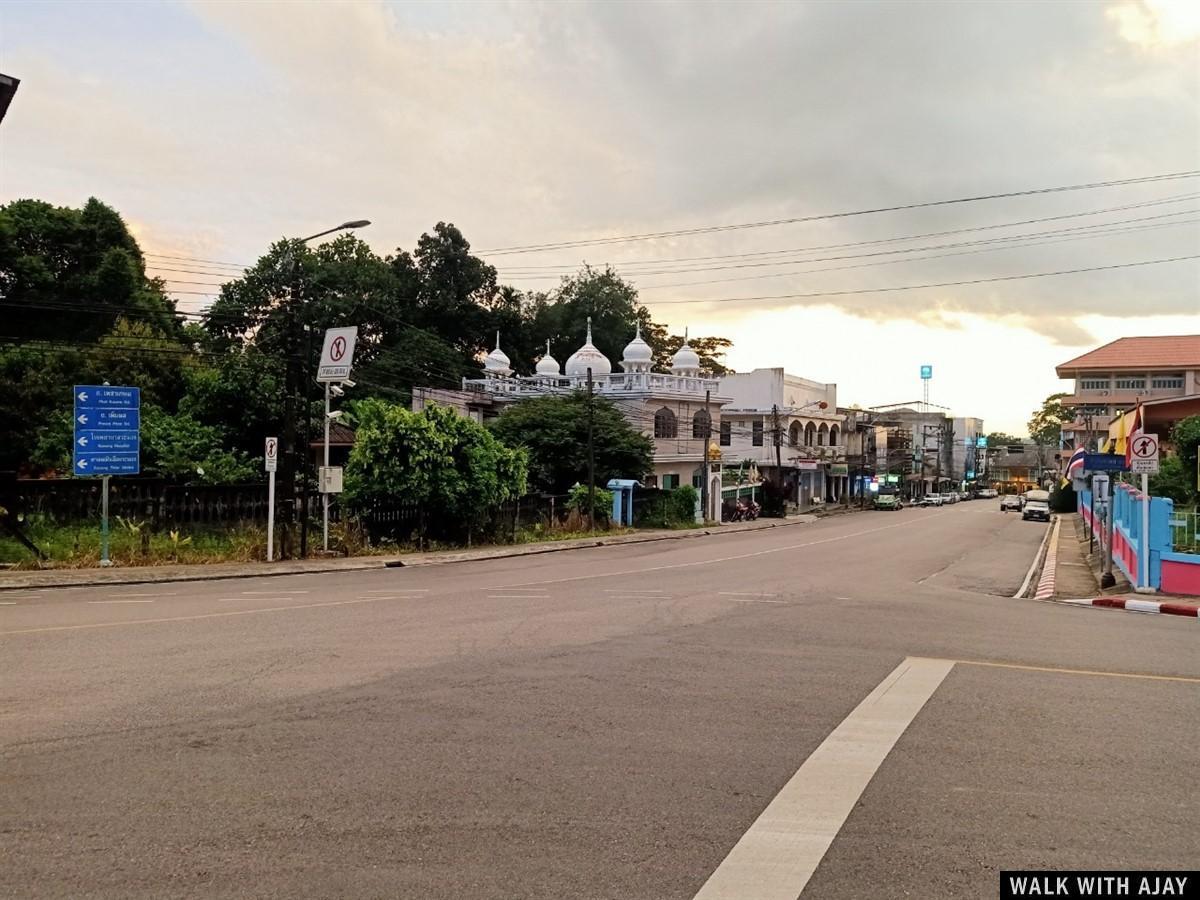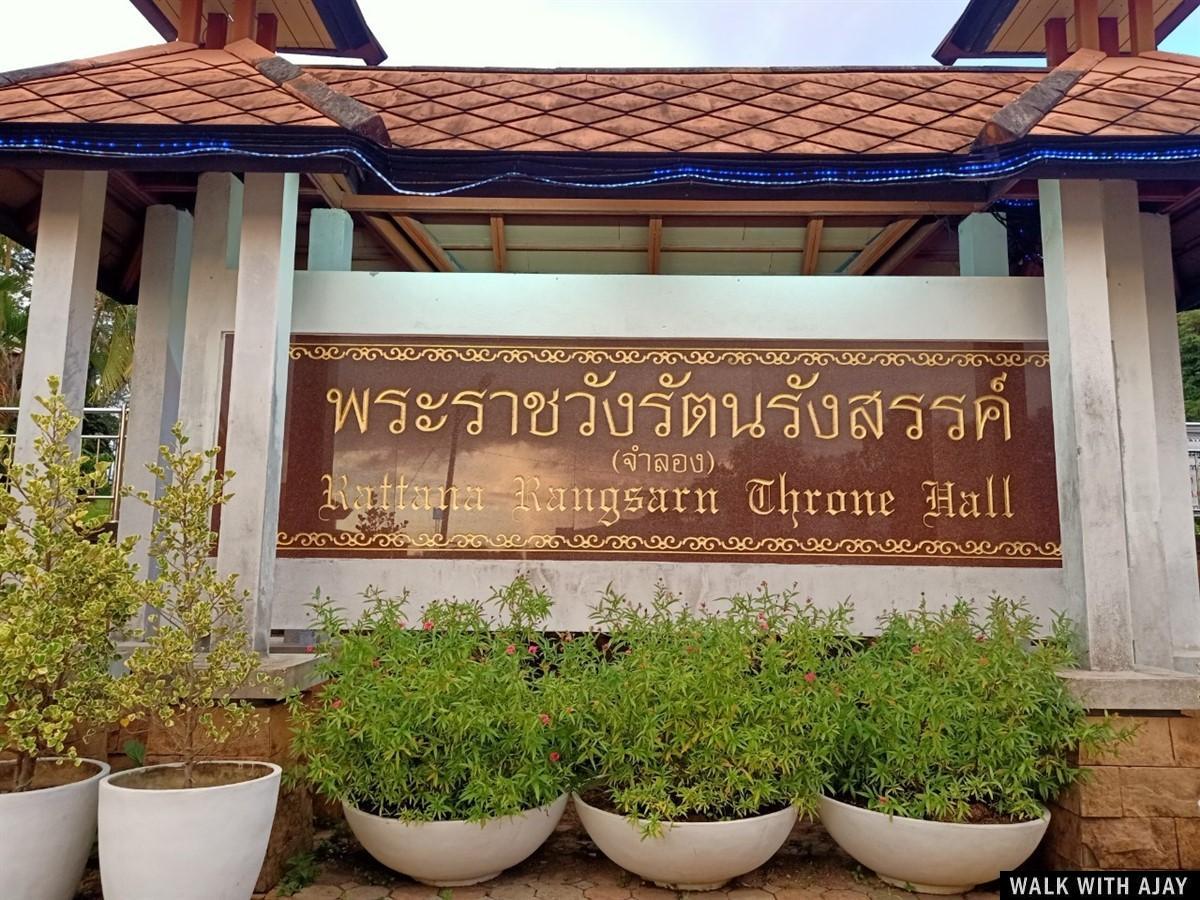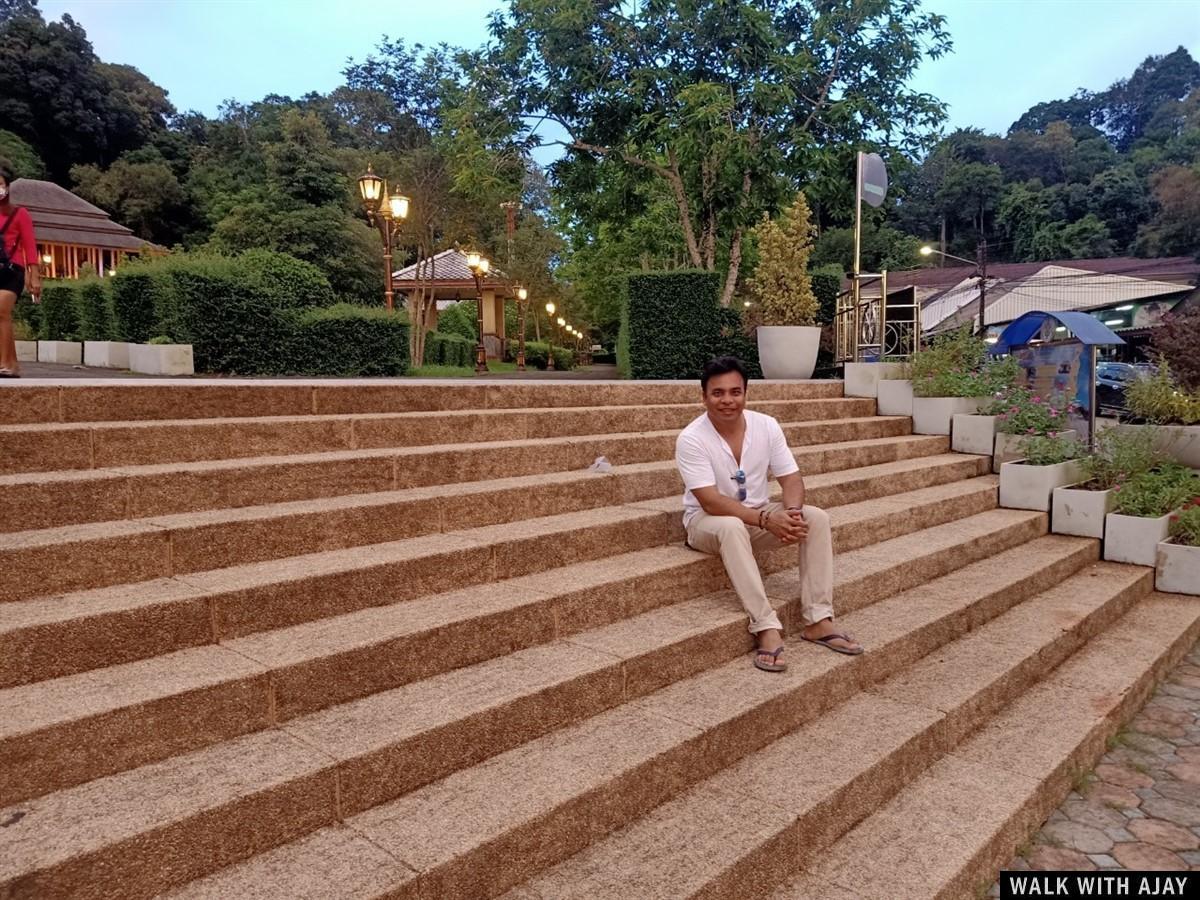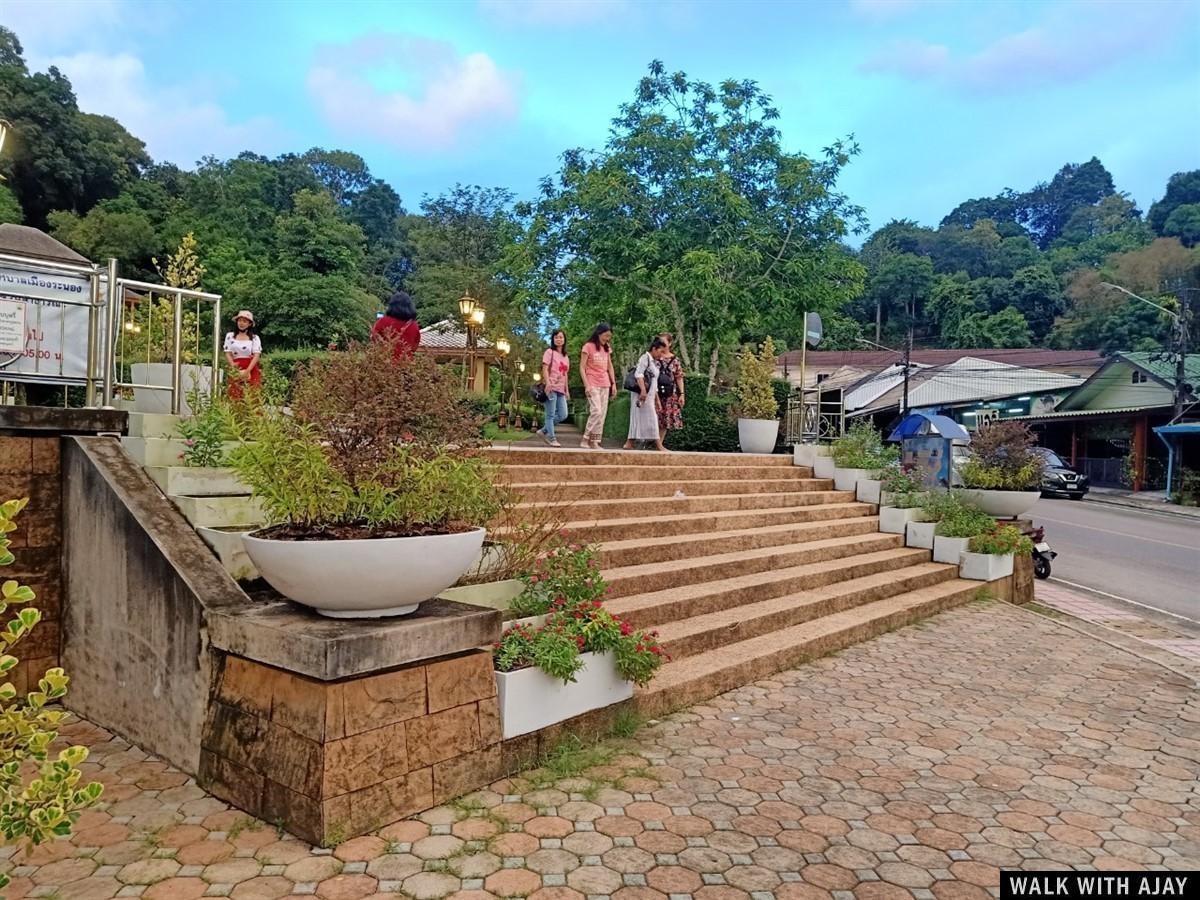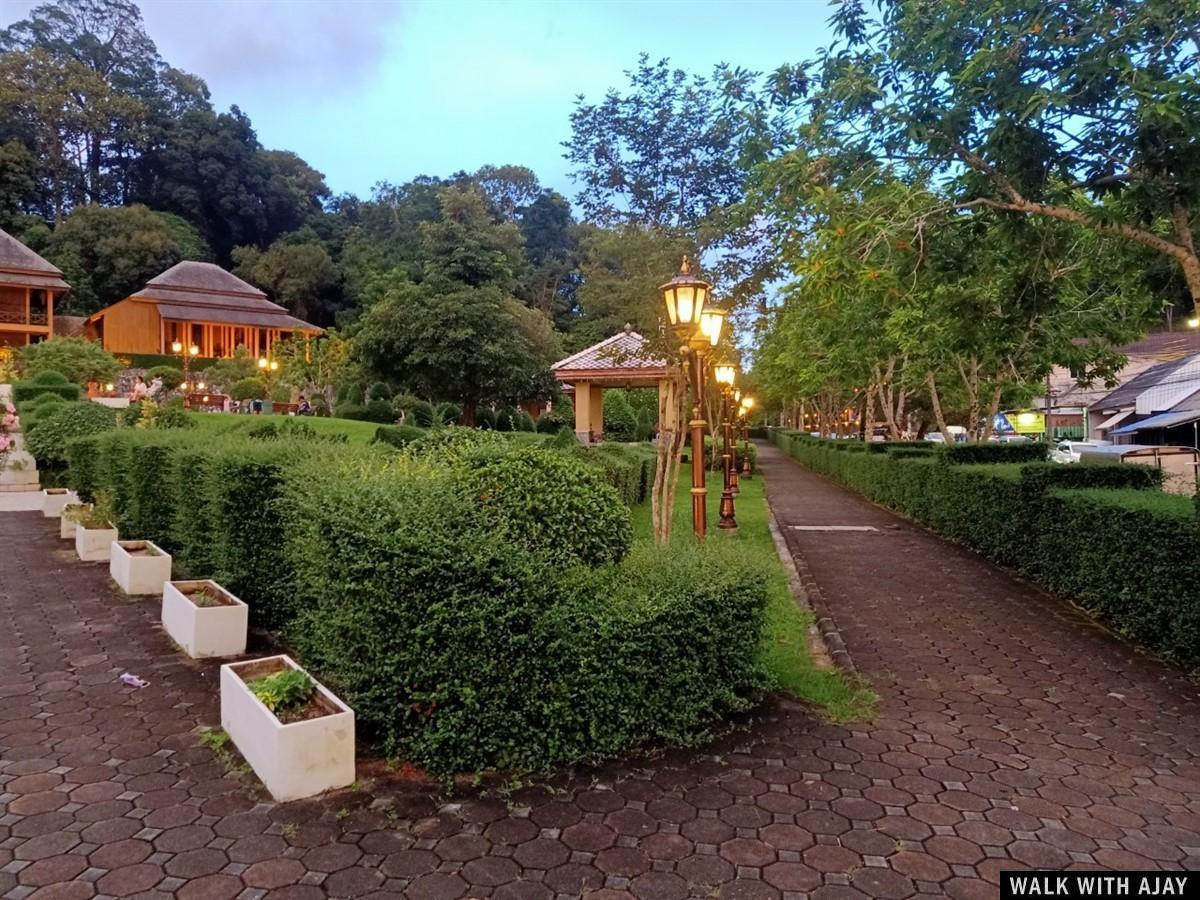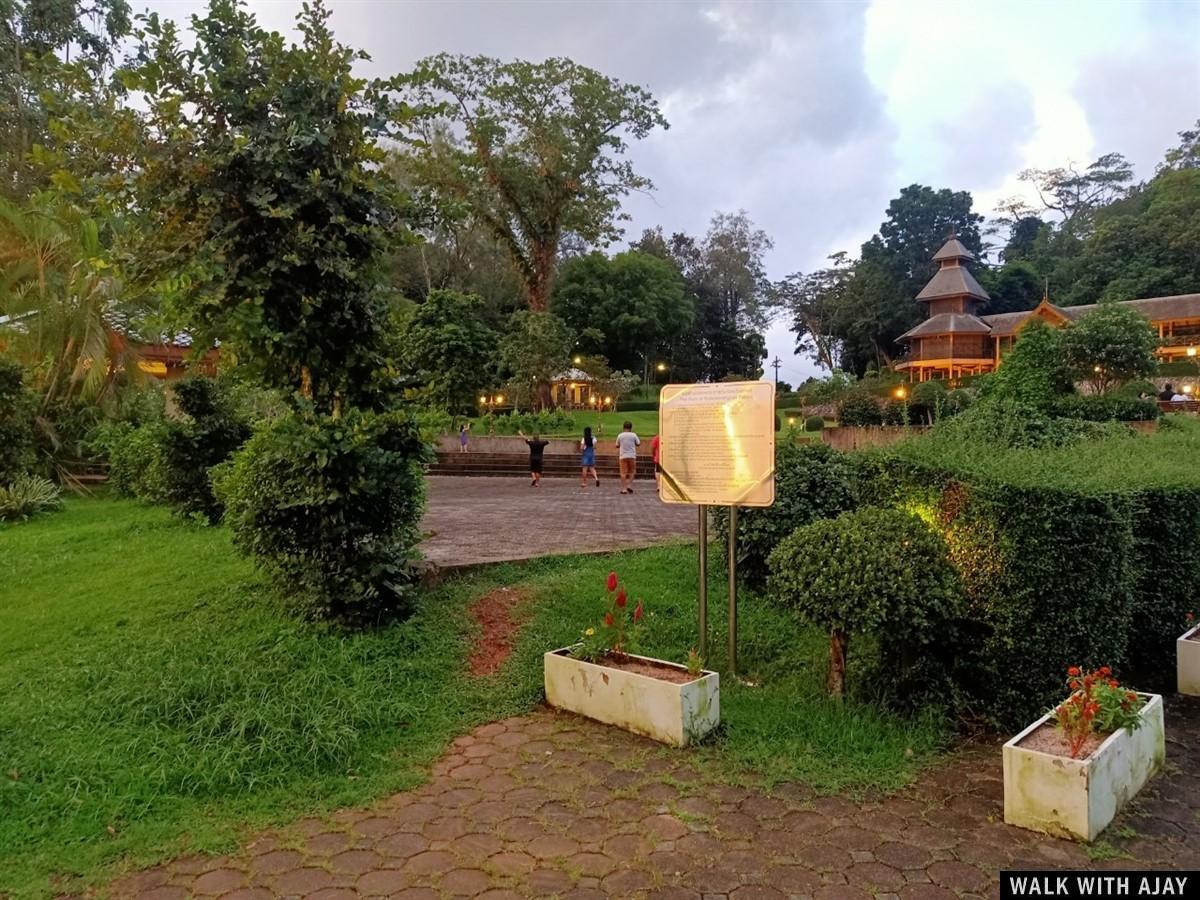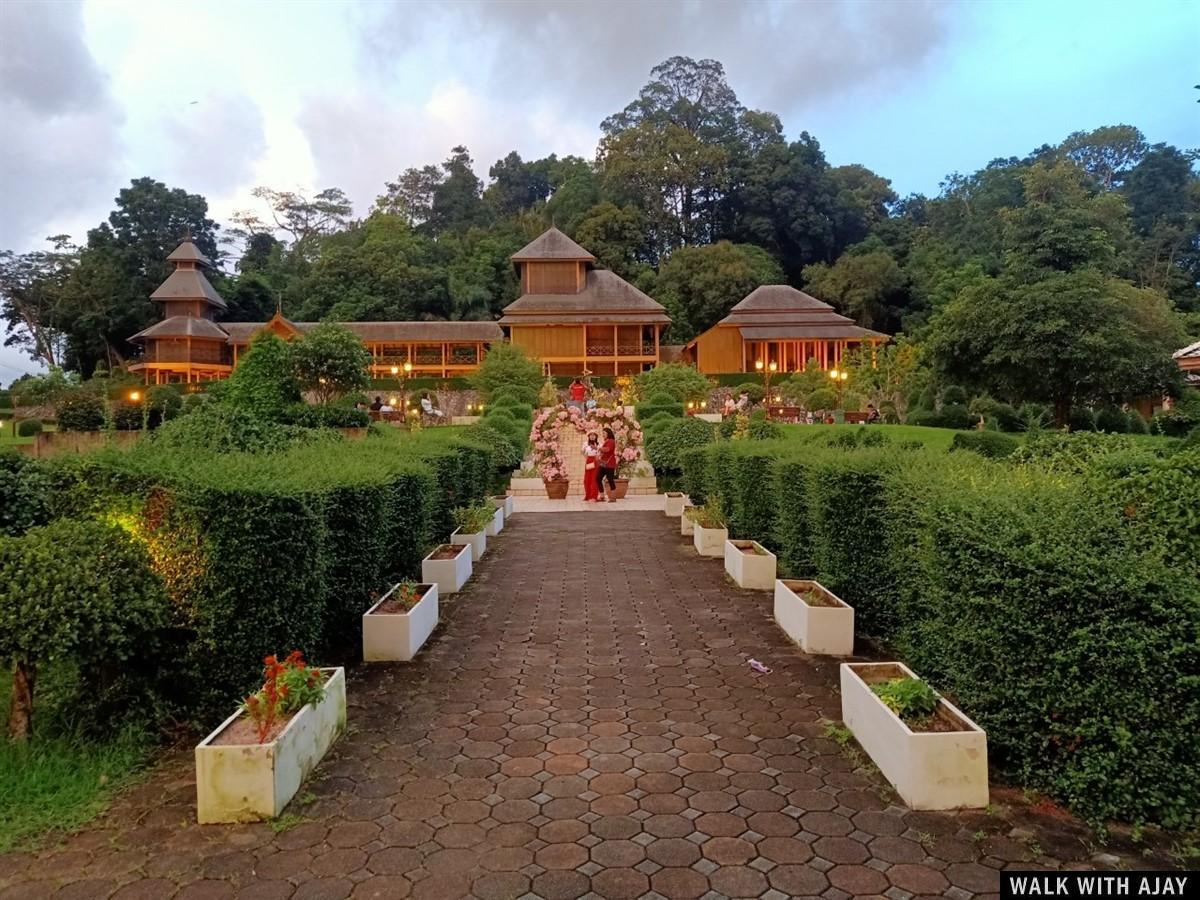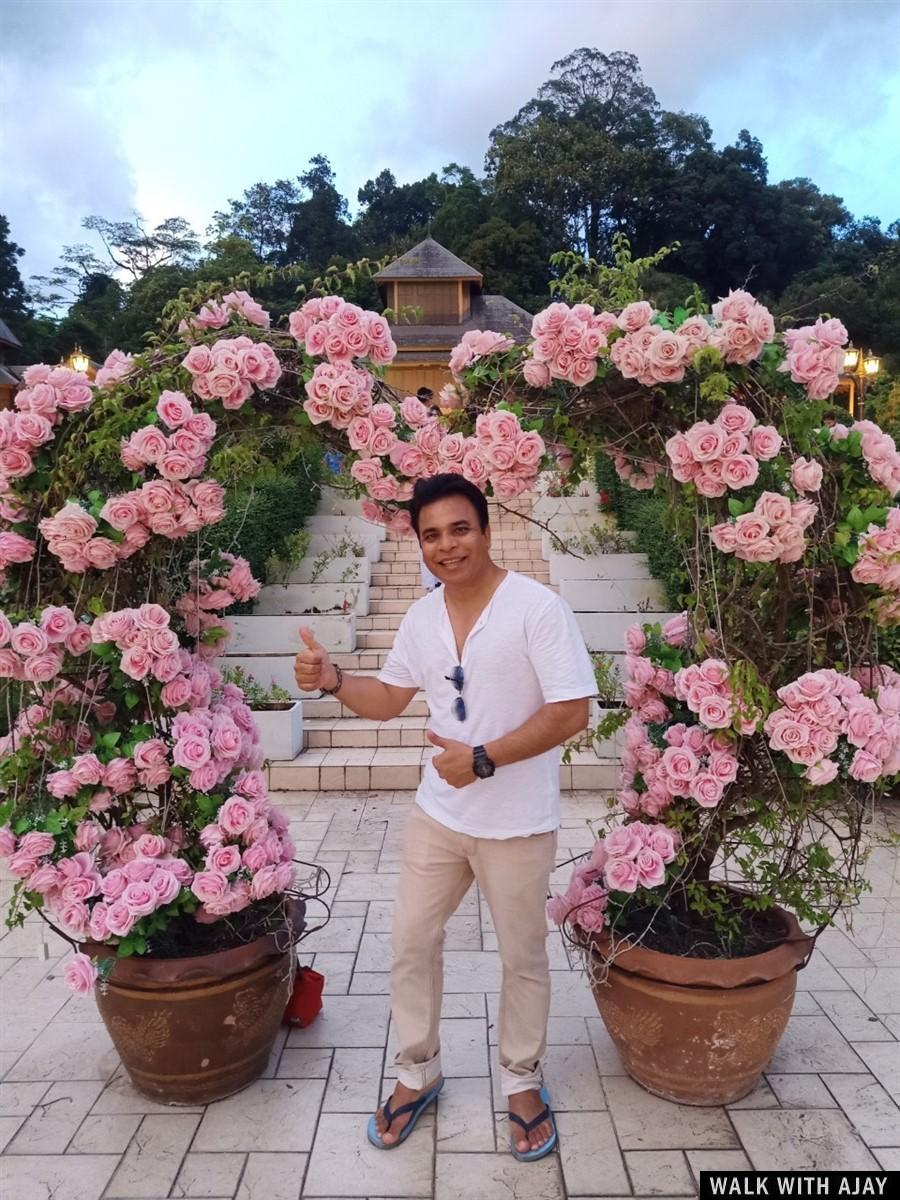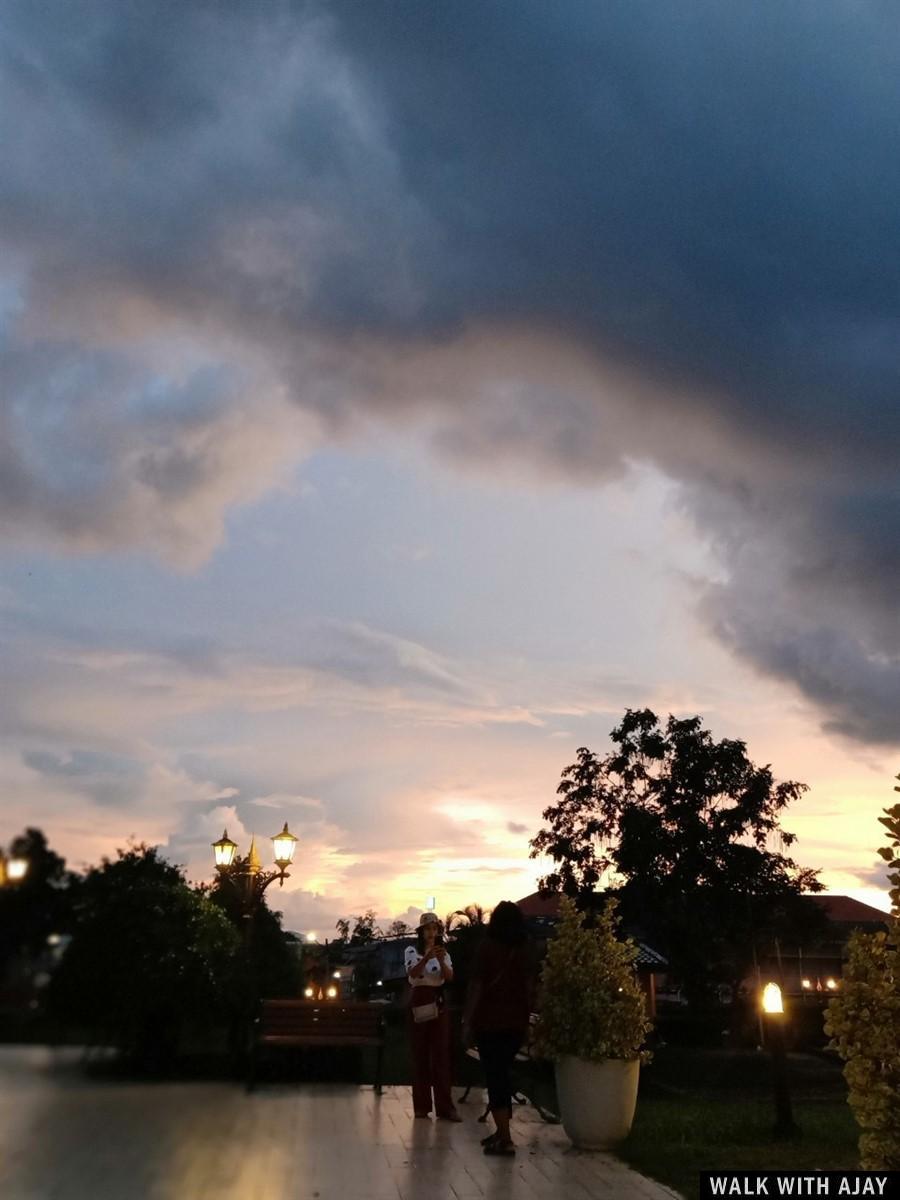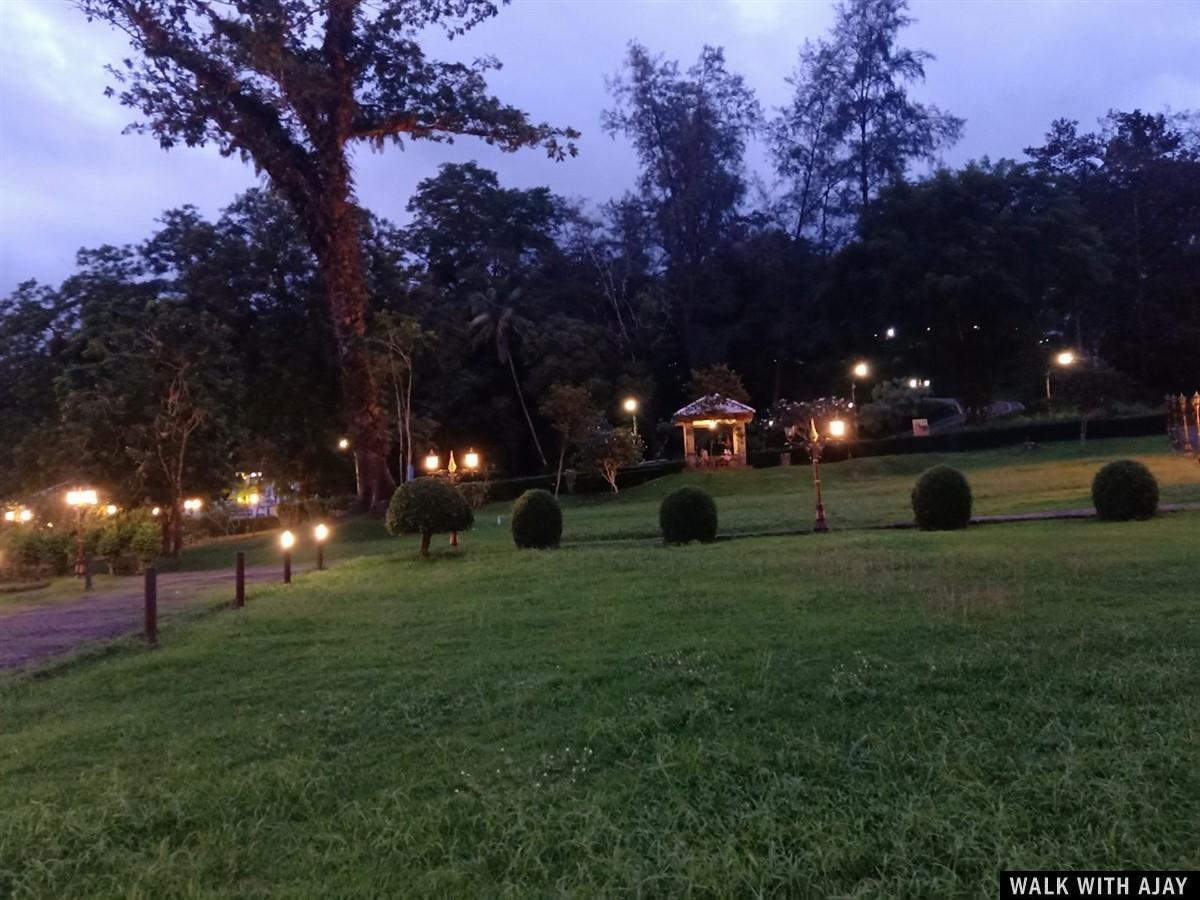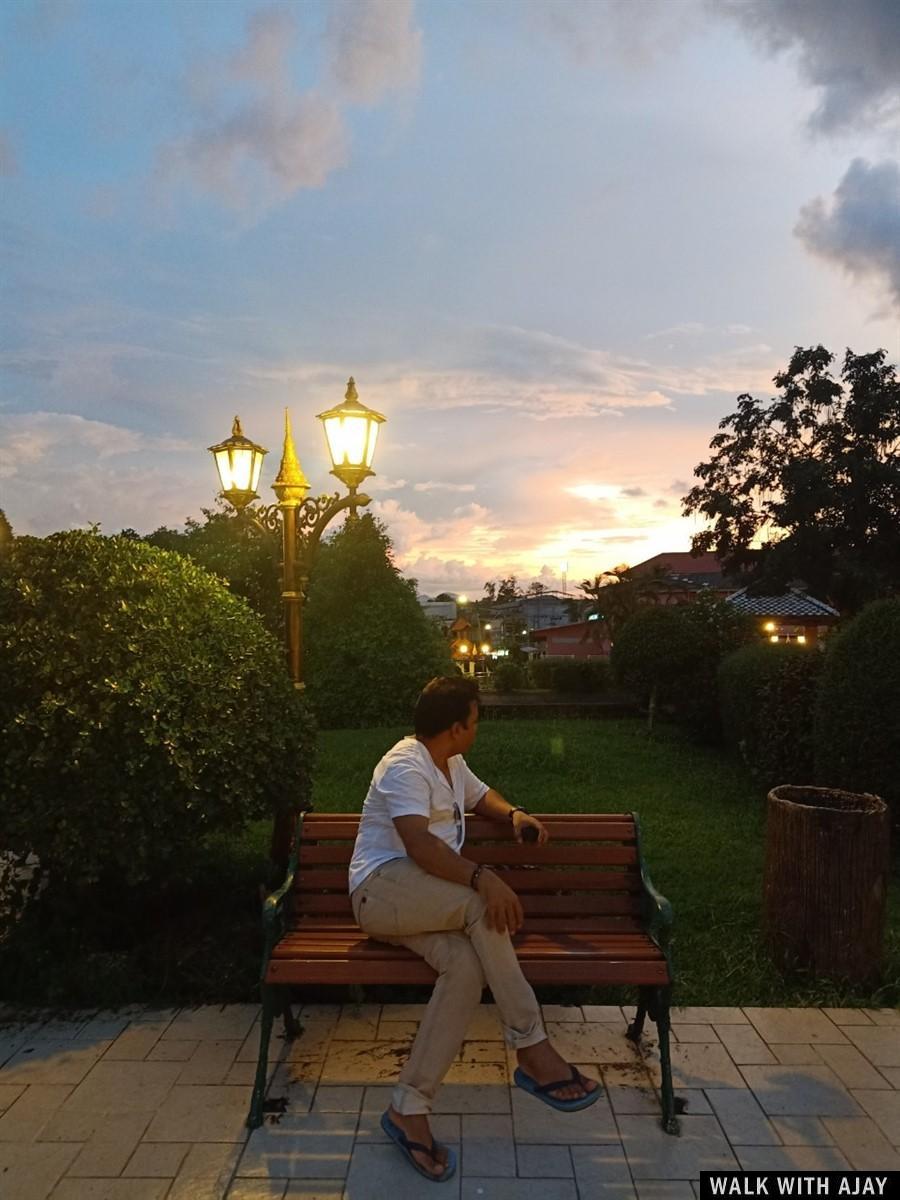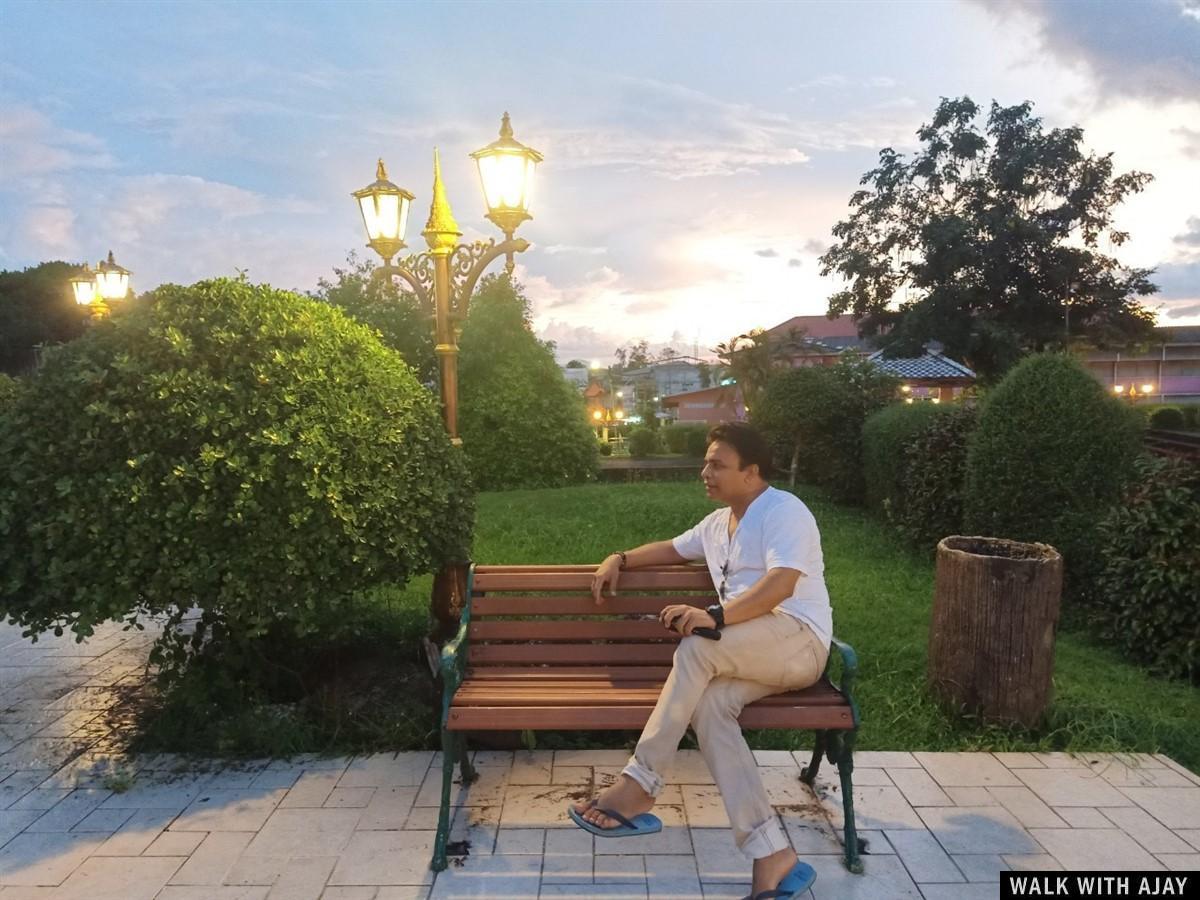 Dinner Time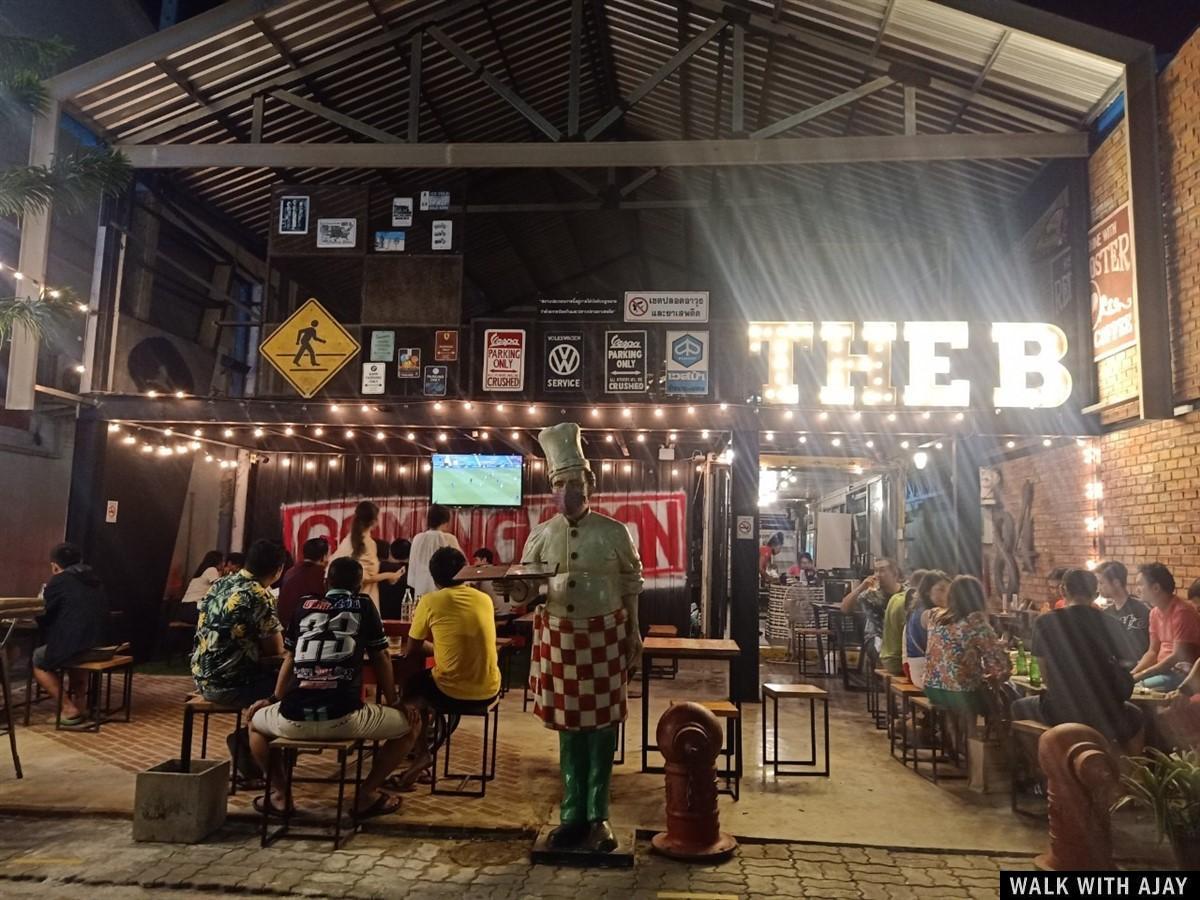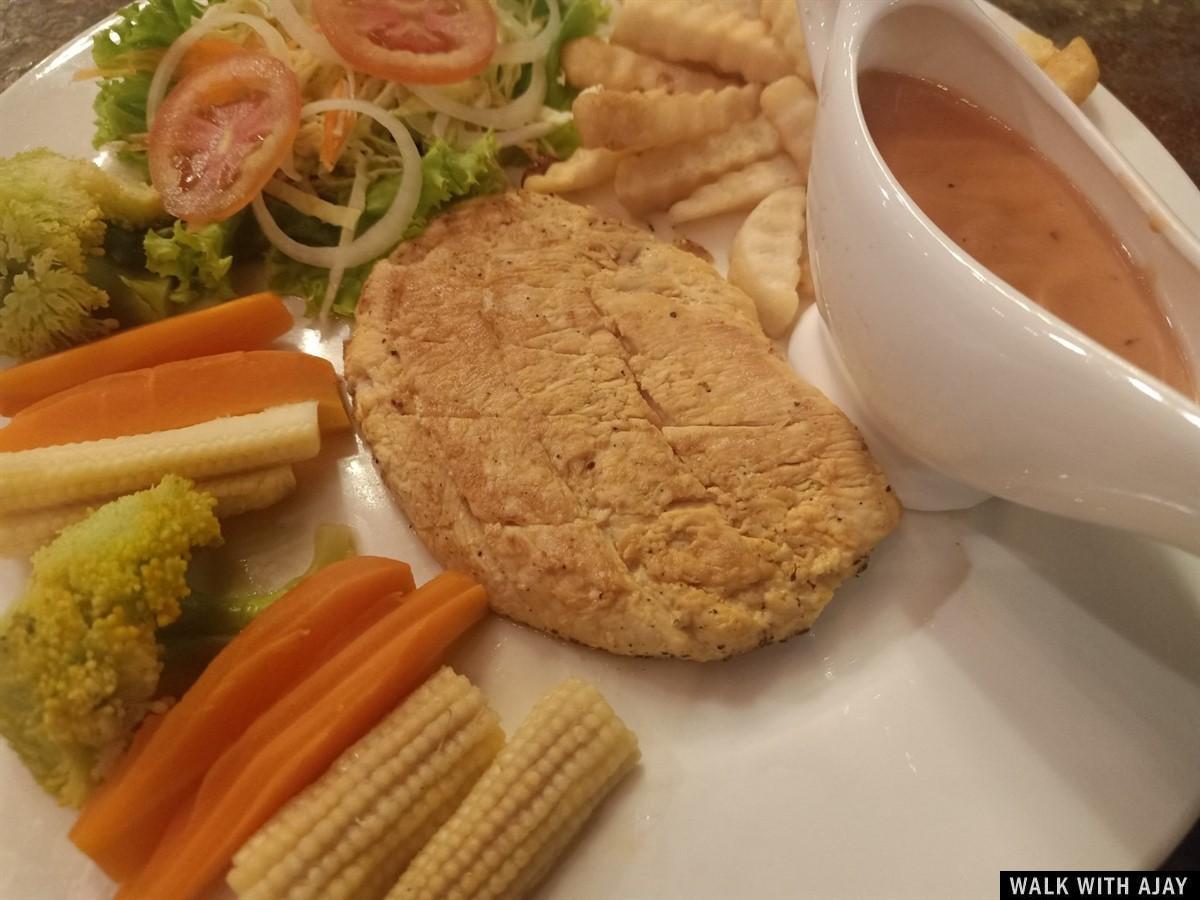 Back to Bangkok, Thailand