5th July 2020 / Reached Khao Kho, Thailand around noon & checked into Khao Kho Resort- Rinnapat Resort.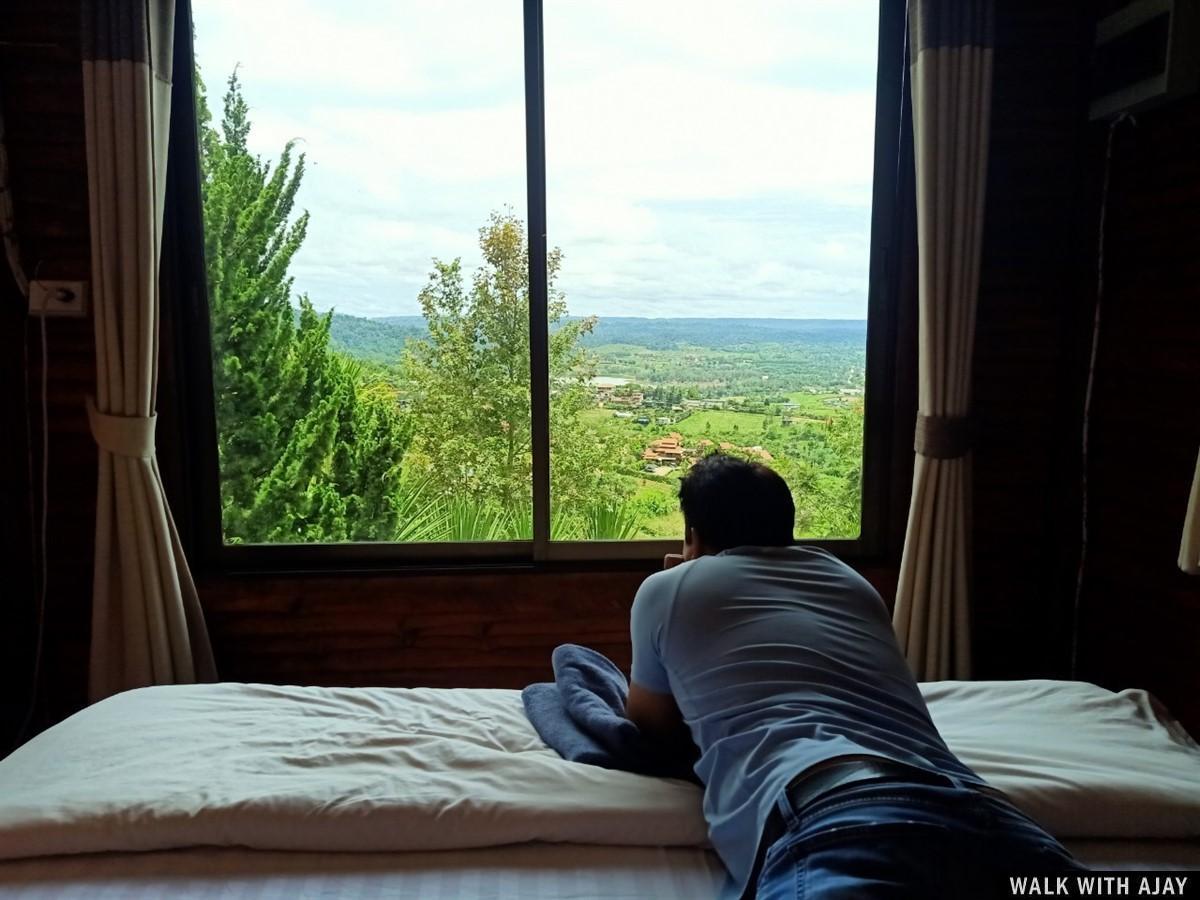 Watch My Video (Lopburi to Khao Kho)
At Rinnapat Resort, Khao Kho , Thailand
RINNAPAT KHAO KHO provides a garden and terrace. The 3-star hotel has air-conditioned rooms with a private bathroom and free WiFi. Khao Kho is 1.1 km from RINNAPAT KHAO KHO. Phitsanulok Airport is 78 km away.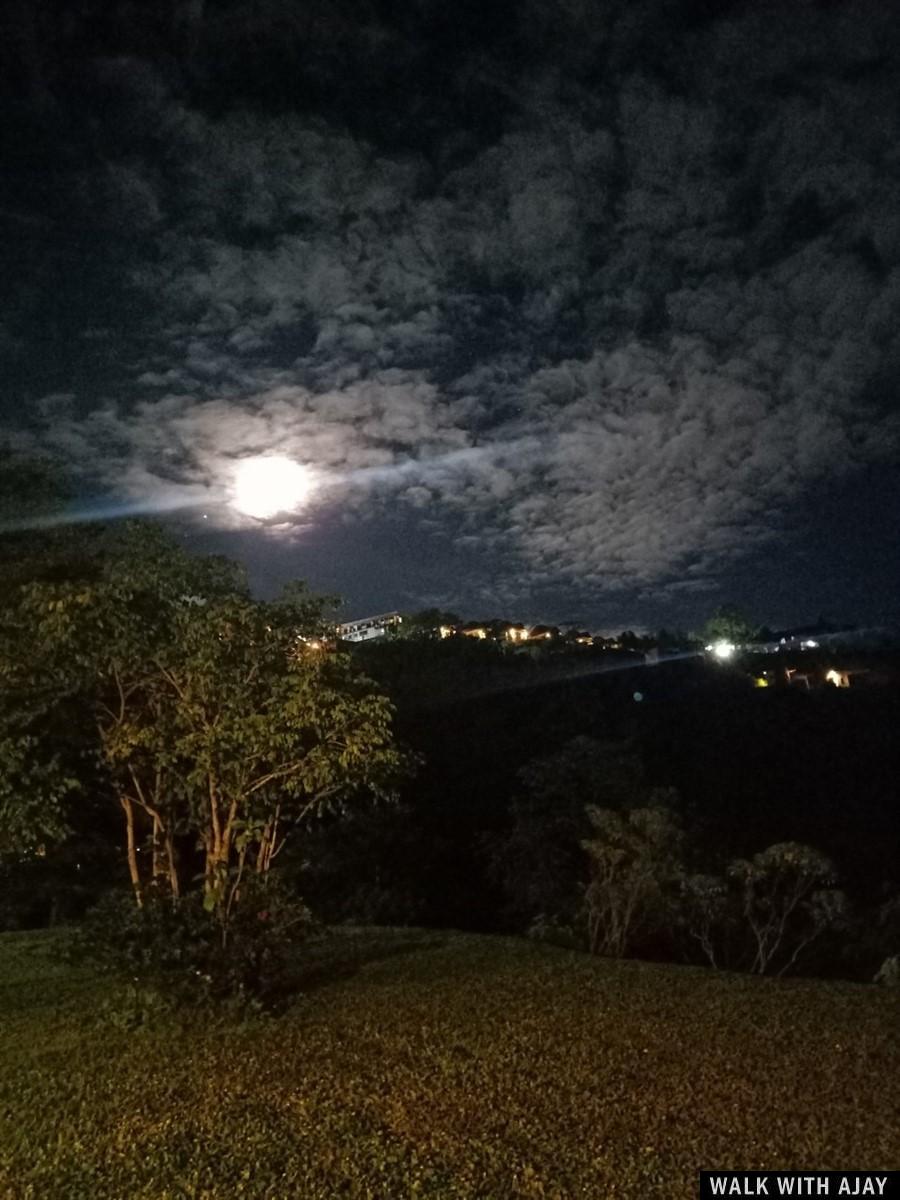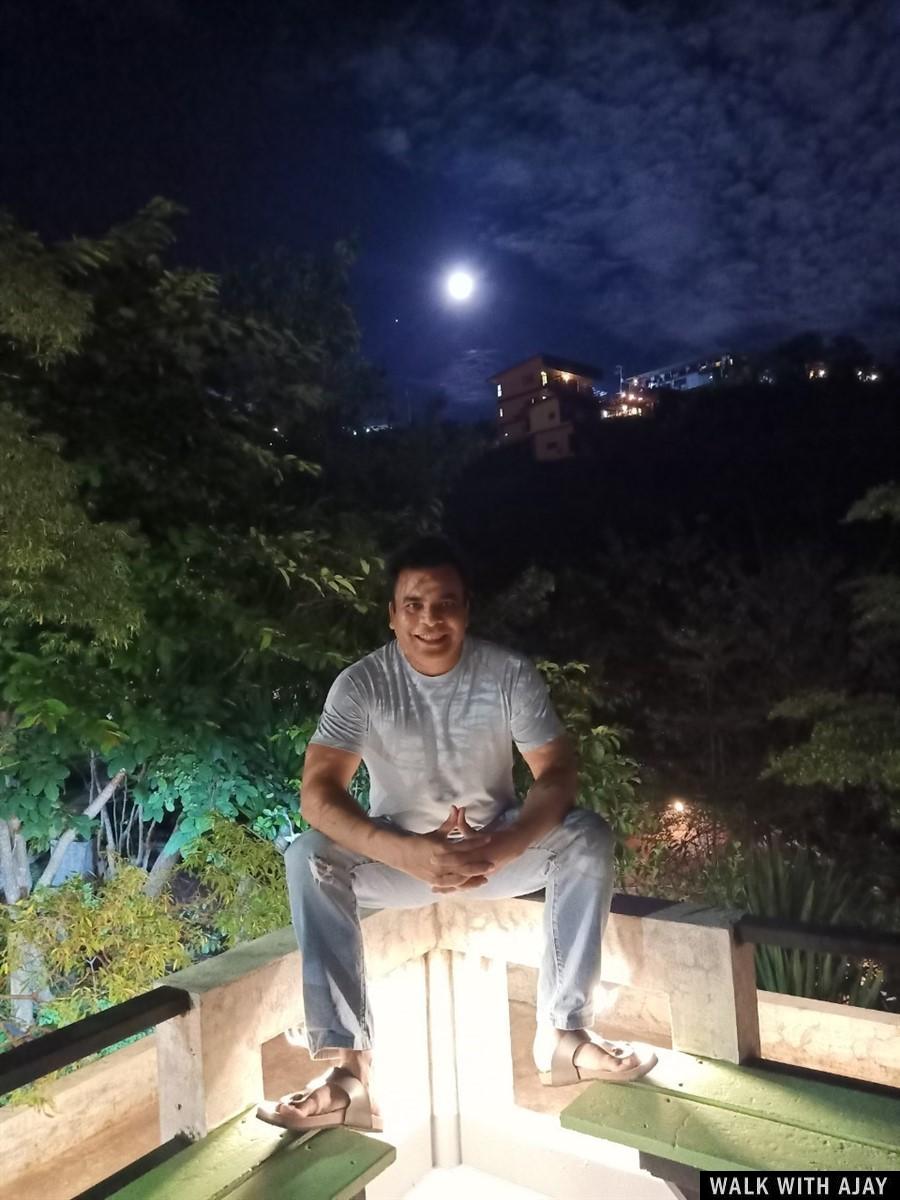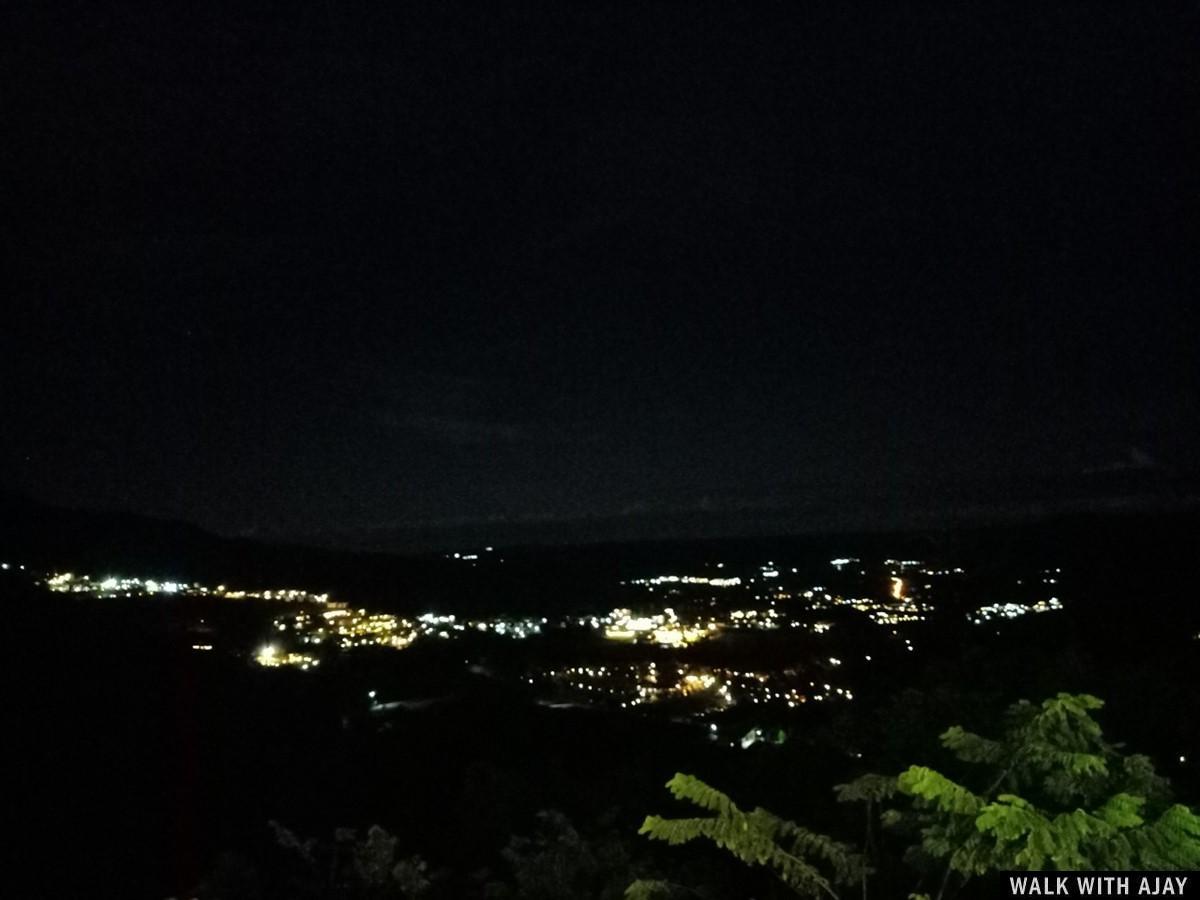 6th July 2020
Woke up early morning 6 am to see the sky fog & mist from Rinnapat resort. After breakfast, walk around Khao Kho, lunch at a local restaurant then coffee at Le Bonheur. After that visited Itthi Military Base, Sacrificial Monument & Khao Takhian Ngo Viewpoint. End of the day dinner at Terrace View resort with a beautiful view.
Early Morning View the Sky Fog from Rinnapat Resort