Exploring Khao Sok National Park, Surat Thani : Thailand (Apr'18) – Day 2
13th April 2018 / This trip was on 13th April 2018. I hired a local guide for full day who was with me during jungle trek. Khao Sok trekking and hiking in the National Park is some of the best in Thailand.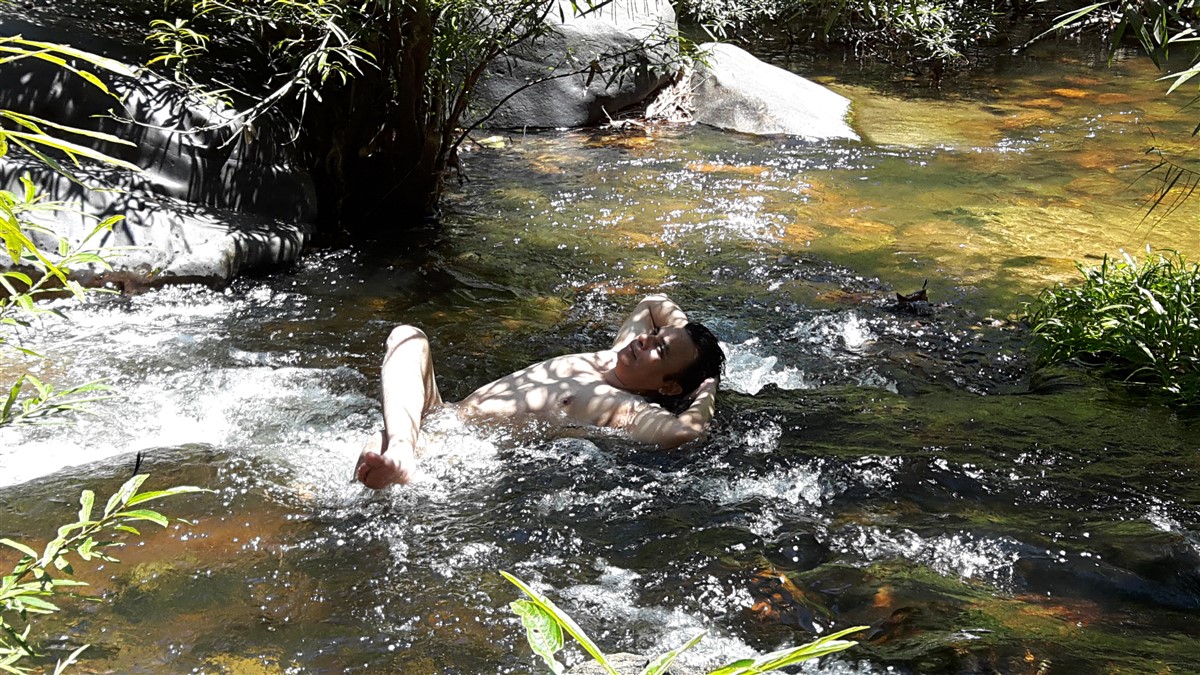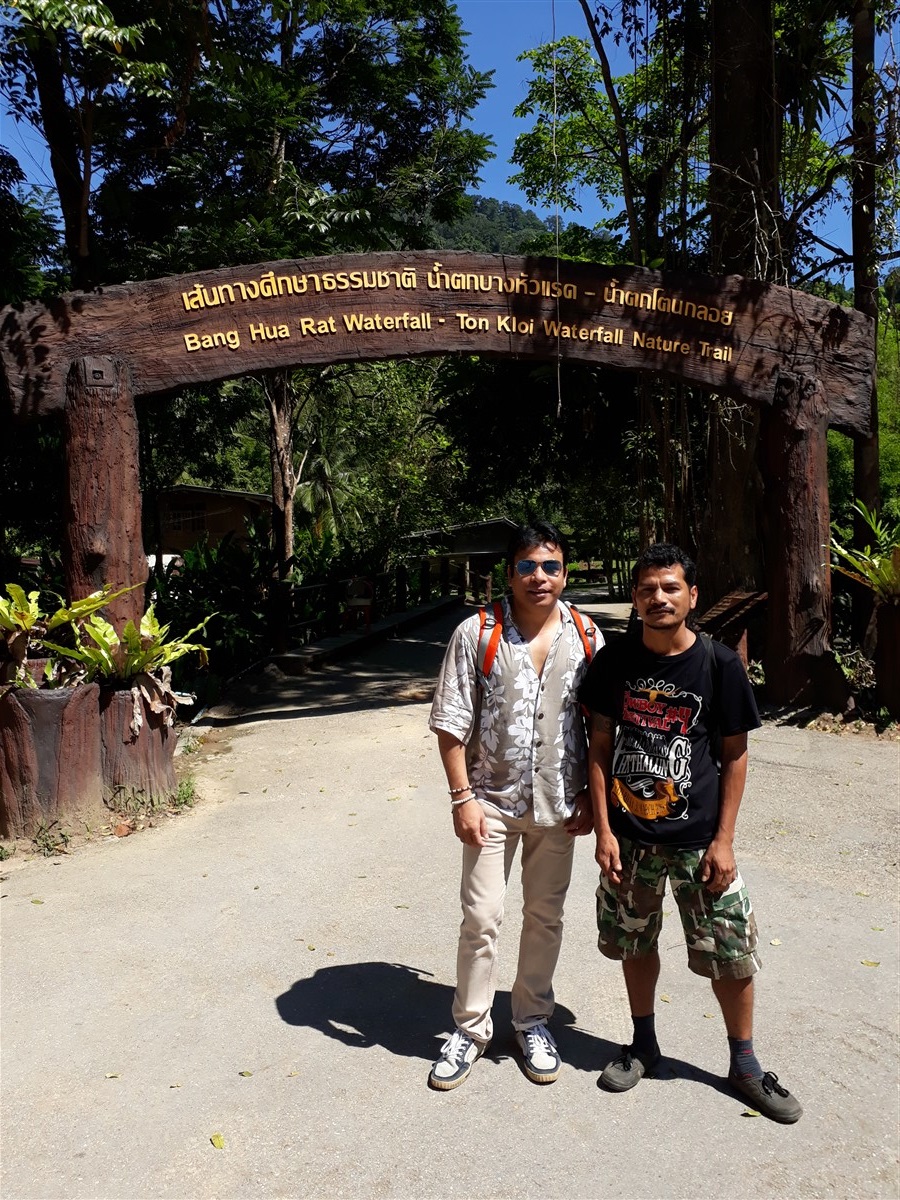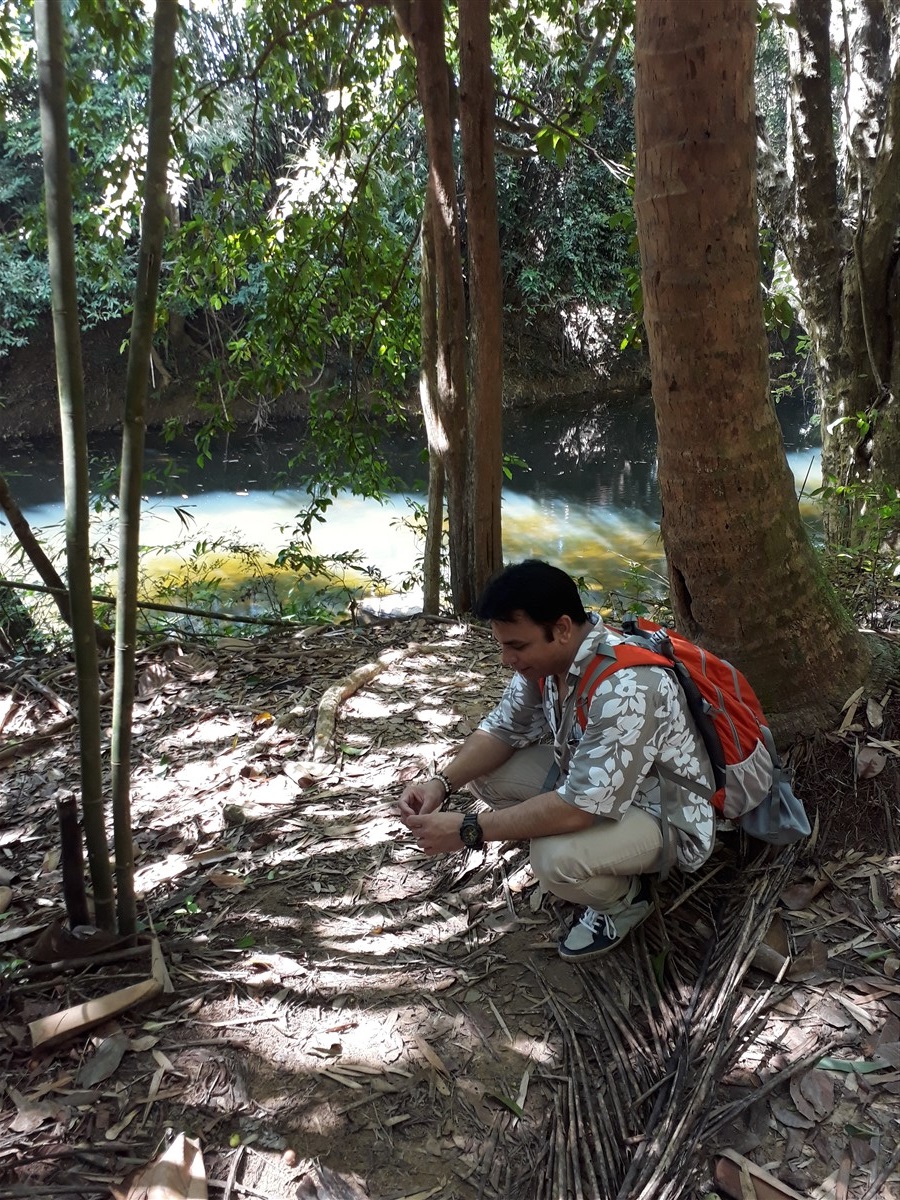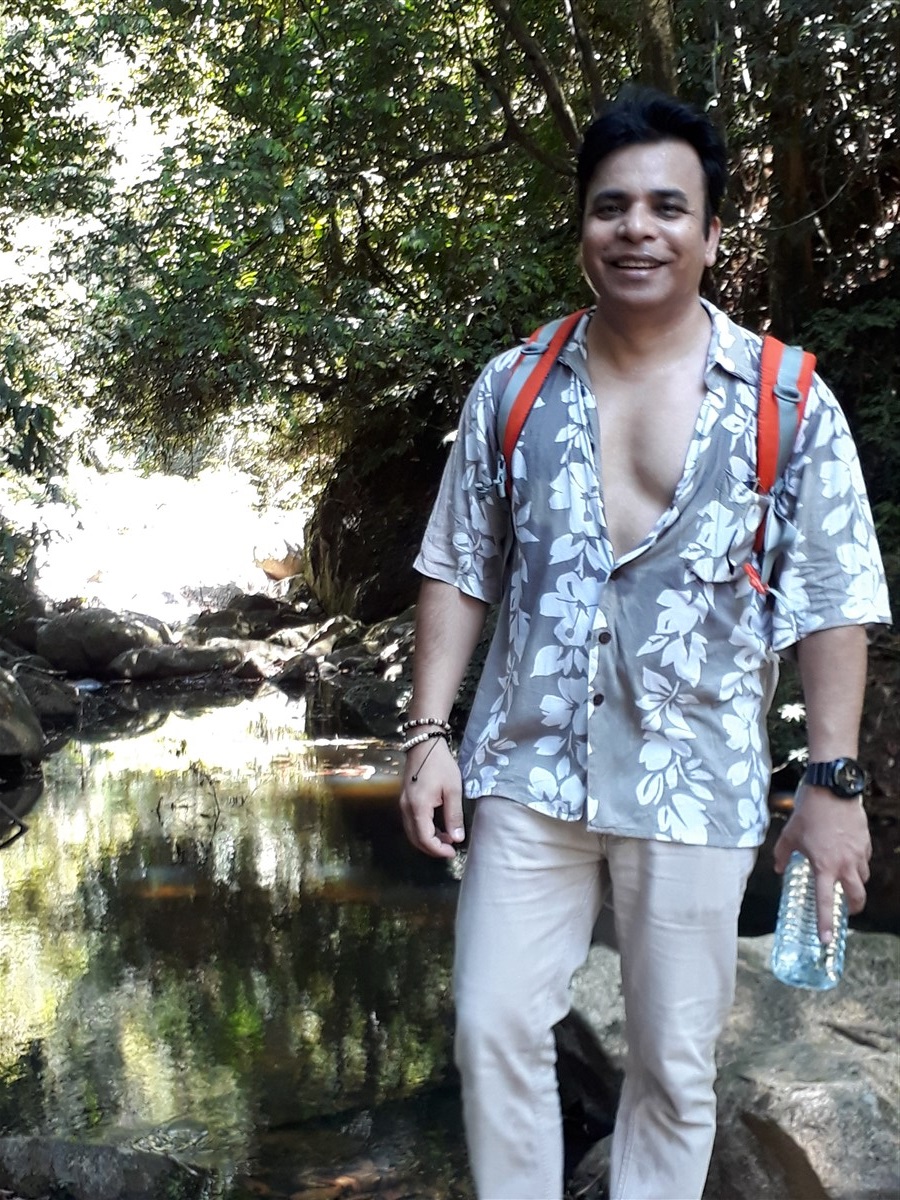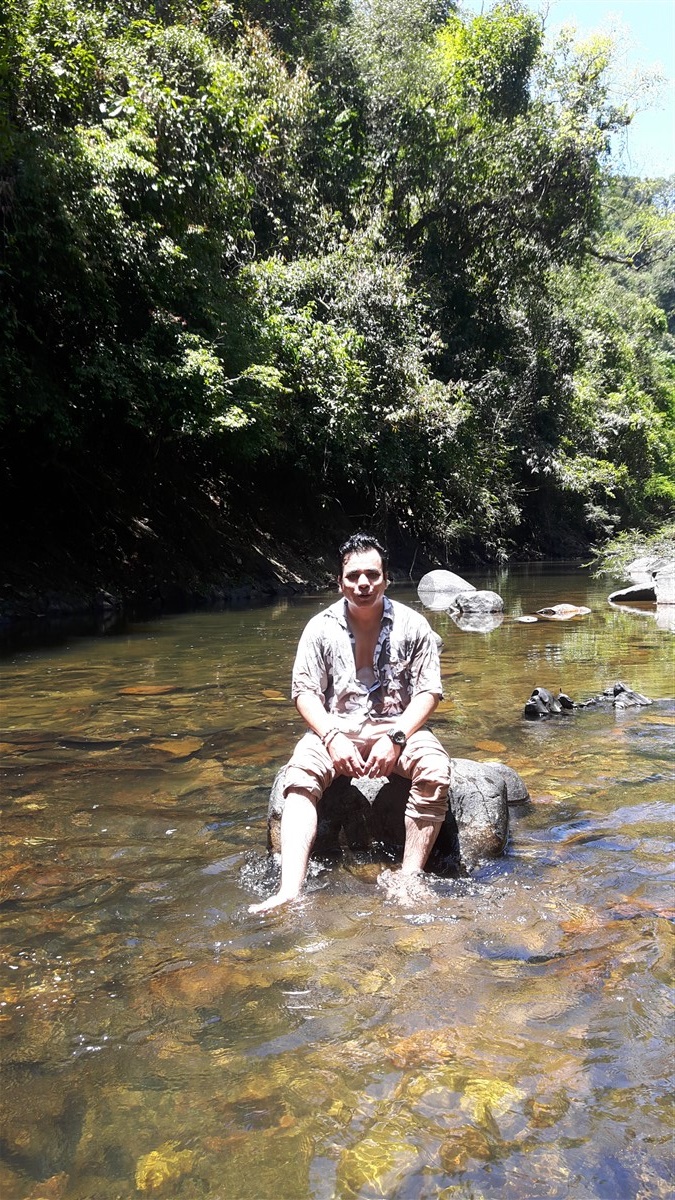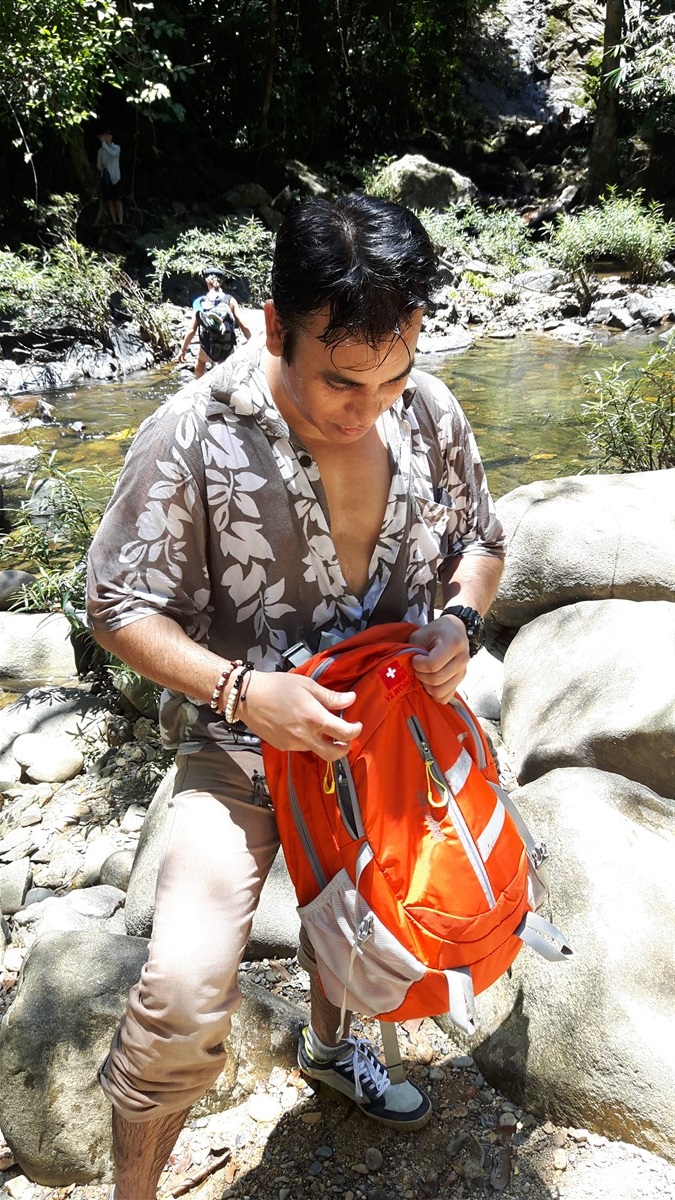 Hahaha, I spent 2 hours in running water pool after very hot weather and trekking. Seems I am relaxing so much.