Exploring Koh Phangan Island : Thailand (Apr'18)
15th April 2018 / I visited Koh Phangan on 15th April 2018 for one day and night. Explored the island by motorbike. I drove around 50+ KM in one day.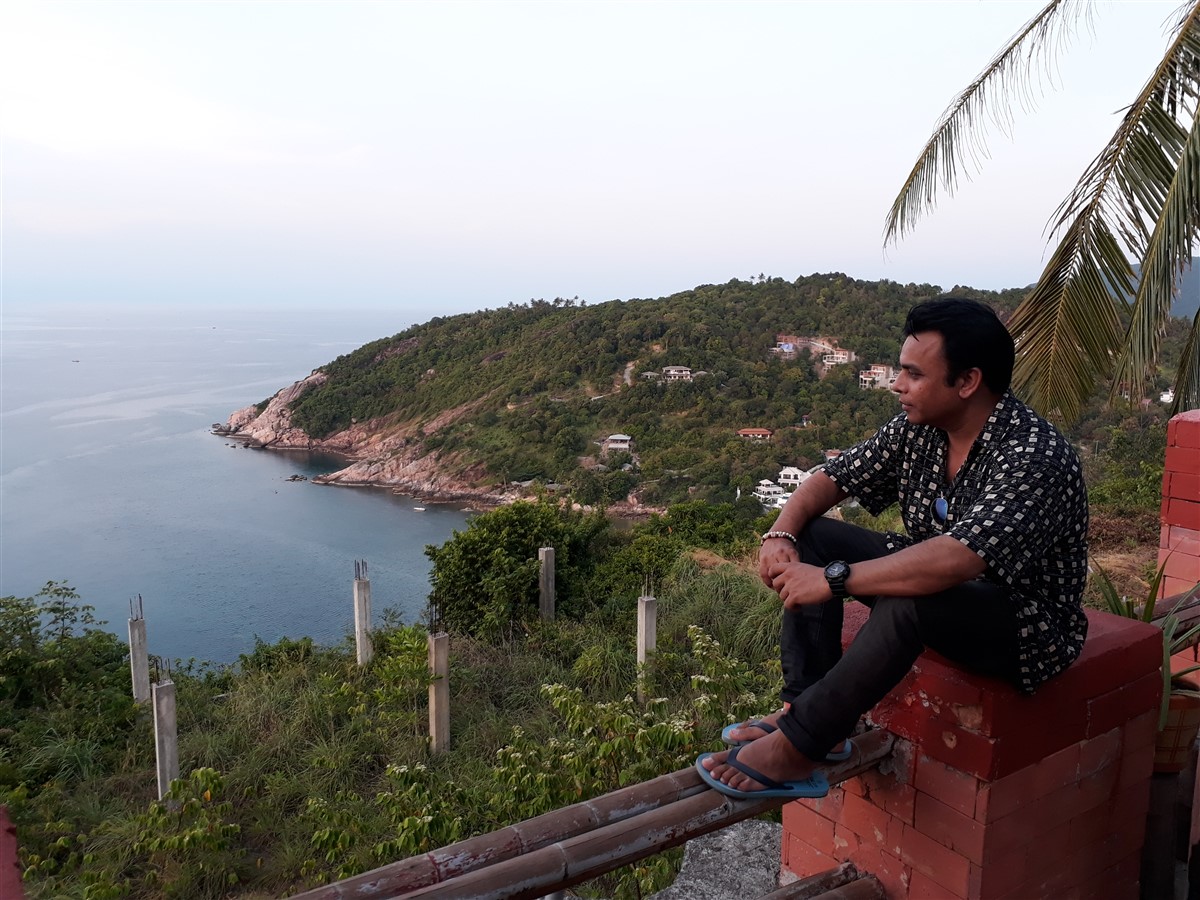 Ko Pha Ngan is an island in southeast Thailand that's renowned for its monthly Full Moon Party. This boisterous night-long celebration, which is tied to the lunar calendar, draws revelers to its southeastern peninsula, Haad Rin. Most festivities center on Sunrise Beach, whose beach bungalows attract a backpacker crowd. On the north coast lie quieter, white-sand beaches including Hat Khuat and Hat Thian.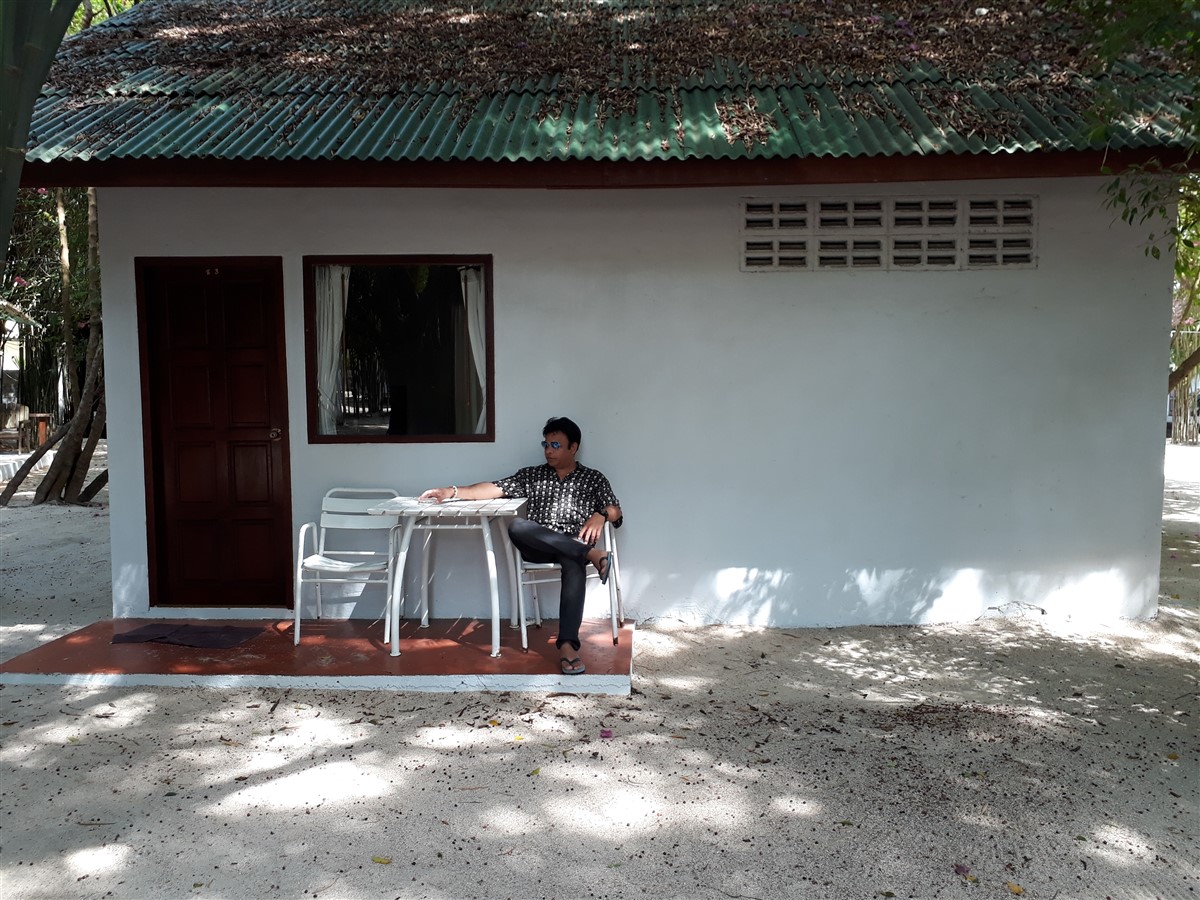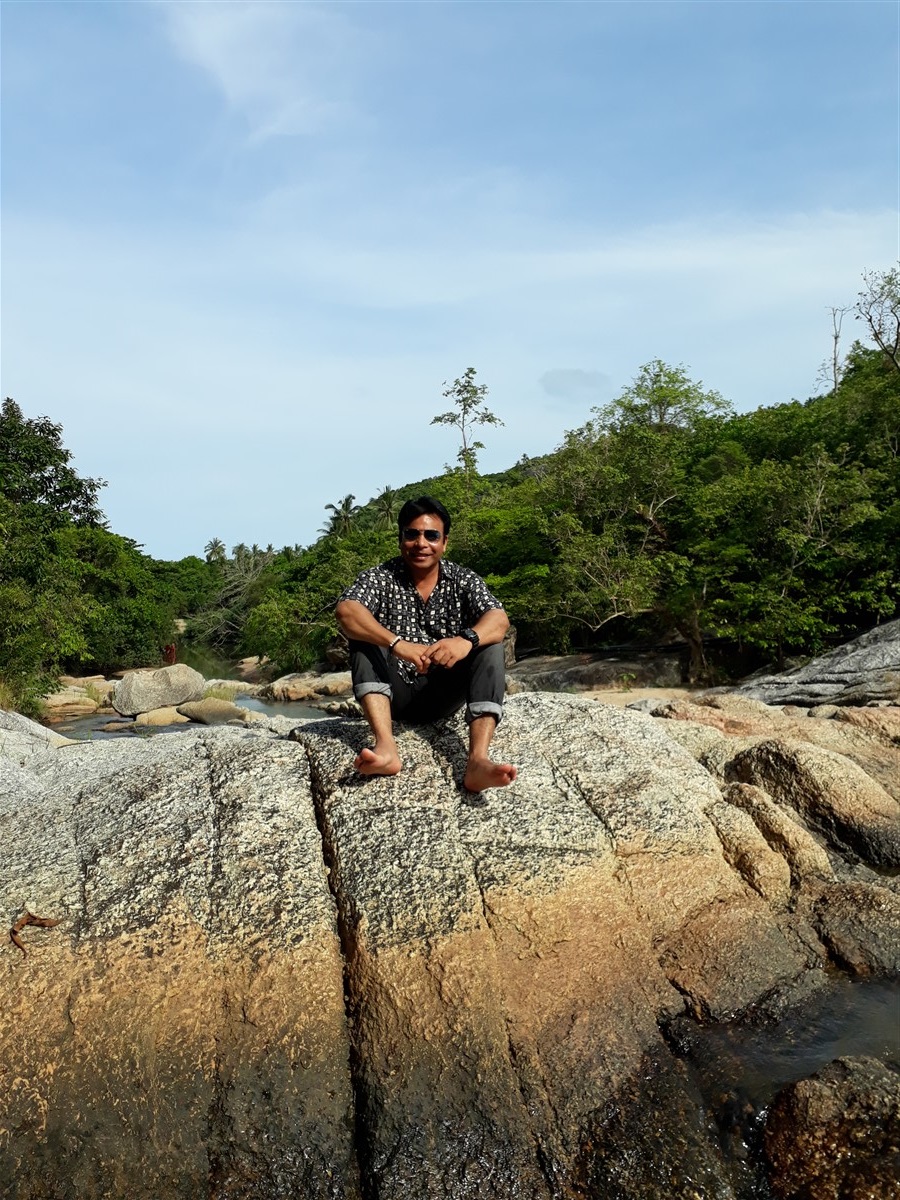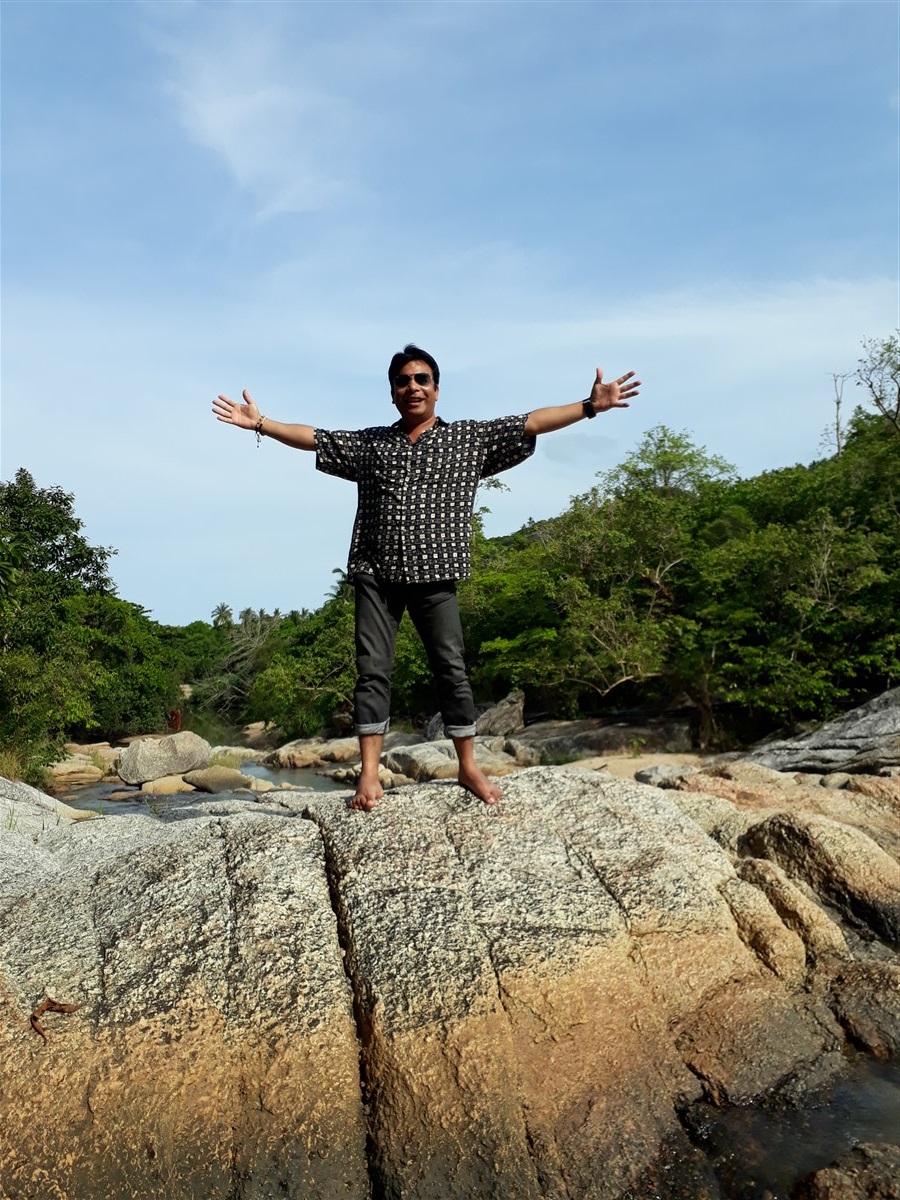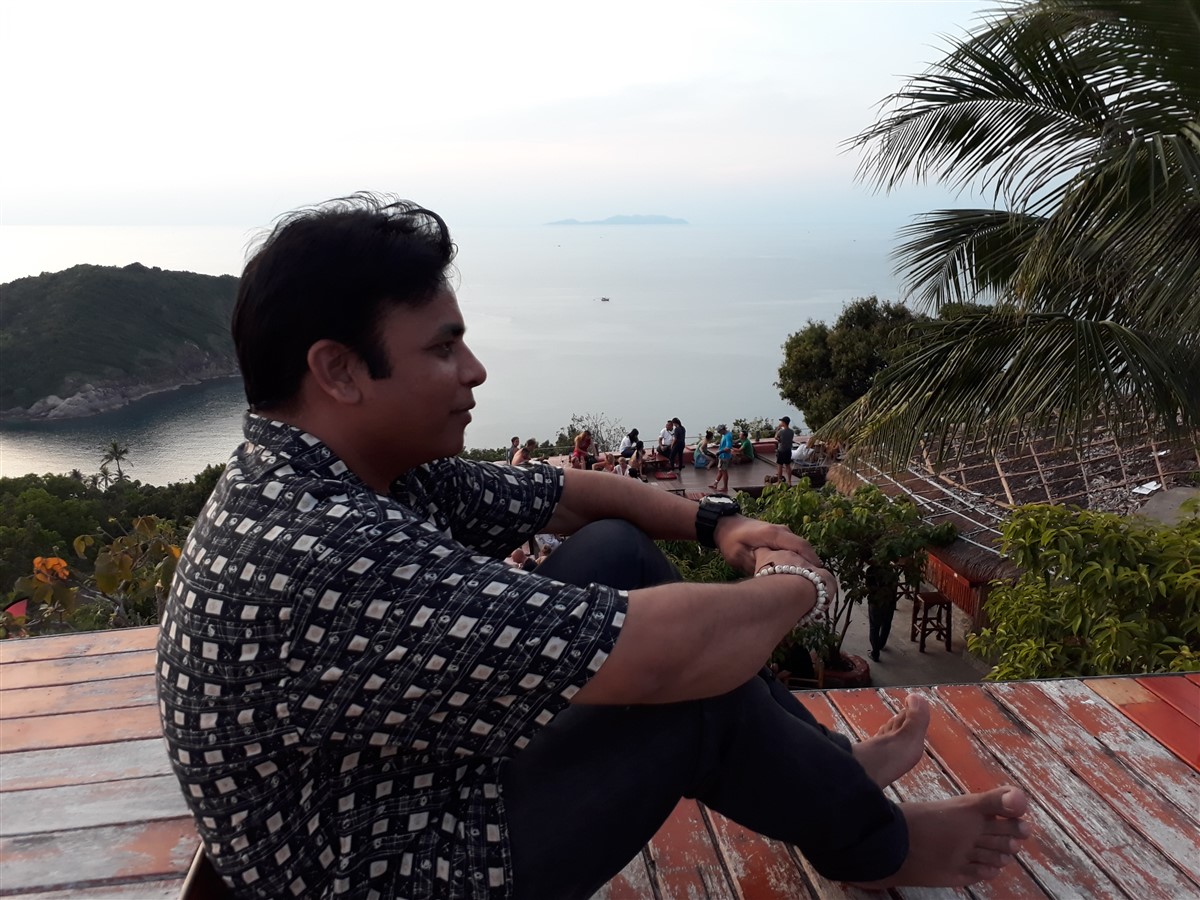 The best island I like so far in Thailand is Ko Pha-ngan. This view is from THREE SIXTY BAR. Must go there around 5 PM during sunset. Very quiet and calm.