Exploring Koh Samui Island : Thailand (Apr'18)
14th April 2018 / I visited Koh Samui first time on 14th April 2018. It was one day and night visit. Enjoy the Island.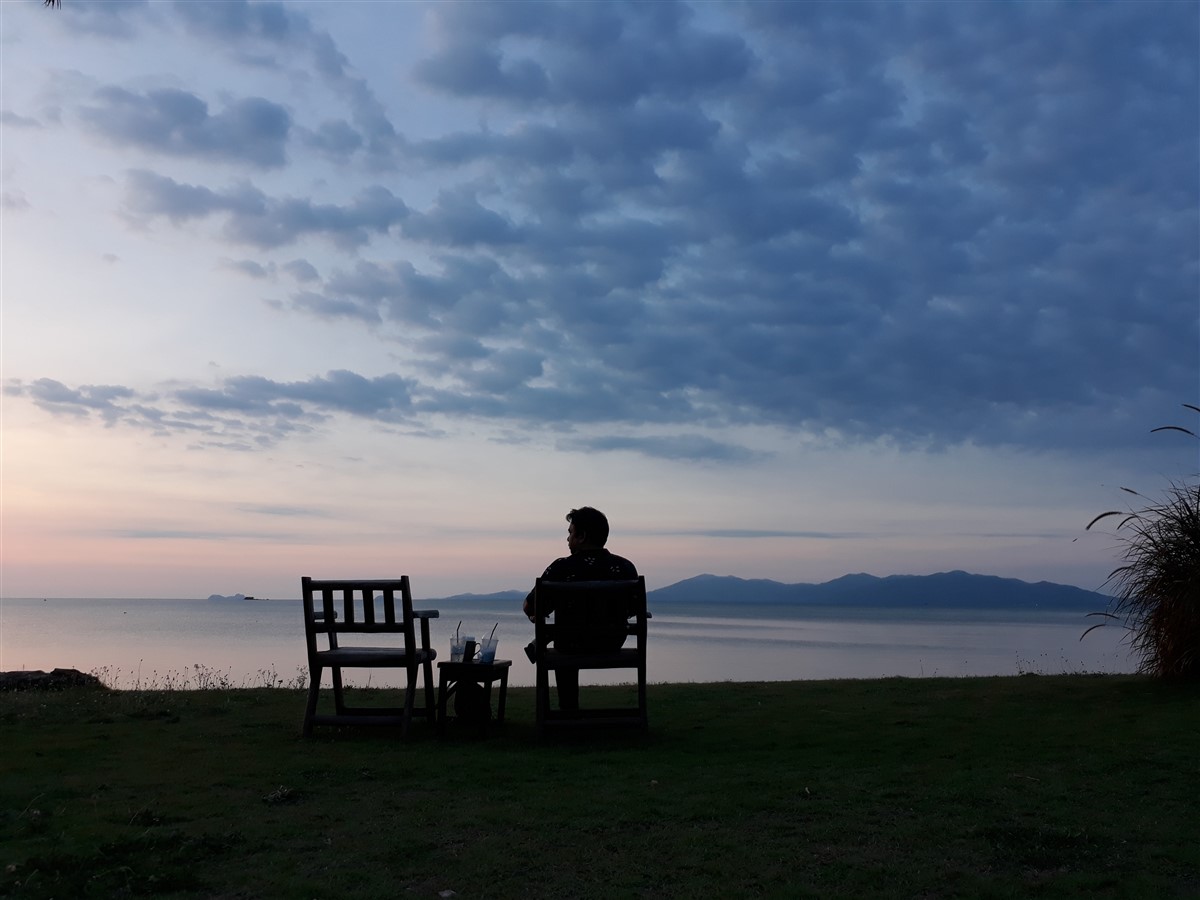 Drive a Motorbike to explore it. Ko Samui, Thailand's second-largest island, lies in the Gulf of Thailand off the east coast of the Kra Isthmus. It's known for its palm-fringed beaches, coconut groves, and dense, mountainous rainforest, plus luxury resorts and posh spas. The landmark 12m-tall golden Big Buddha statue at Wat Phra Yai Temple is located on a tiny island connected to Ko Samui by a causeway.