30th April 2019 / Some of Memories captured in Apr'19 during Songkran holidays in Bangkok, Meeting friends and visited new place "Whisgars" Whisky and Cigar Bar in Sukhumvit Soi 23 in Bangkok, Thailand.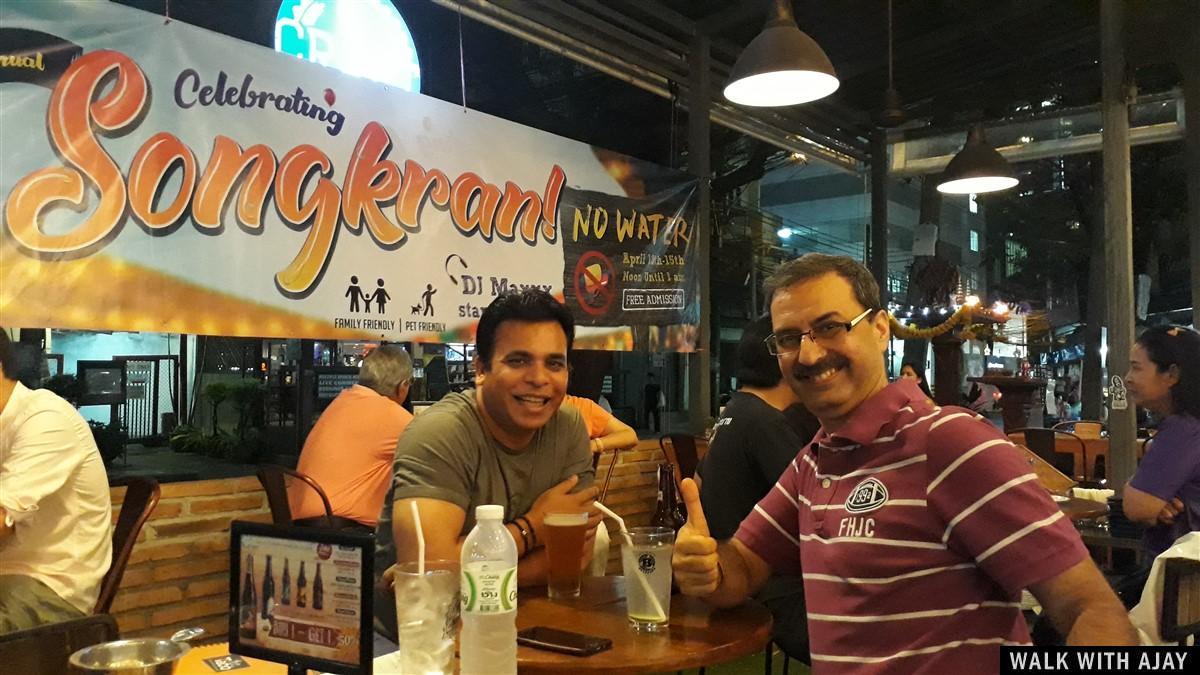 Sukhumvit Soi 23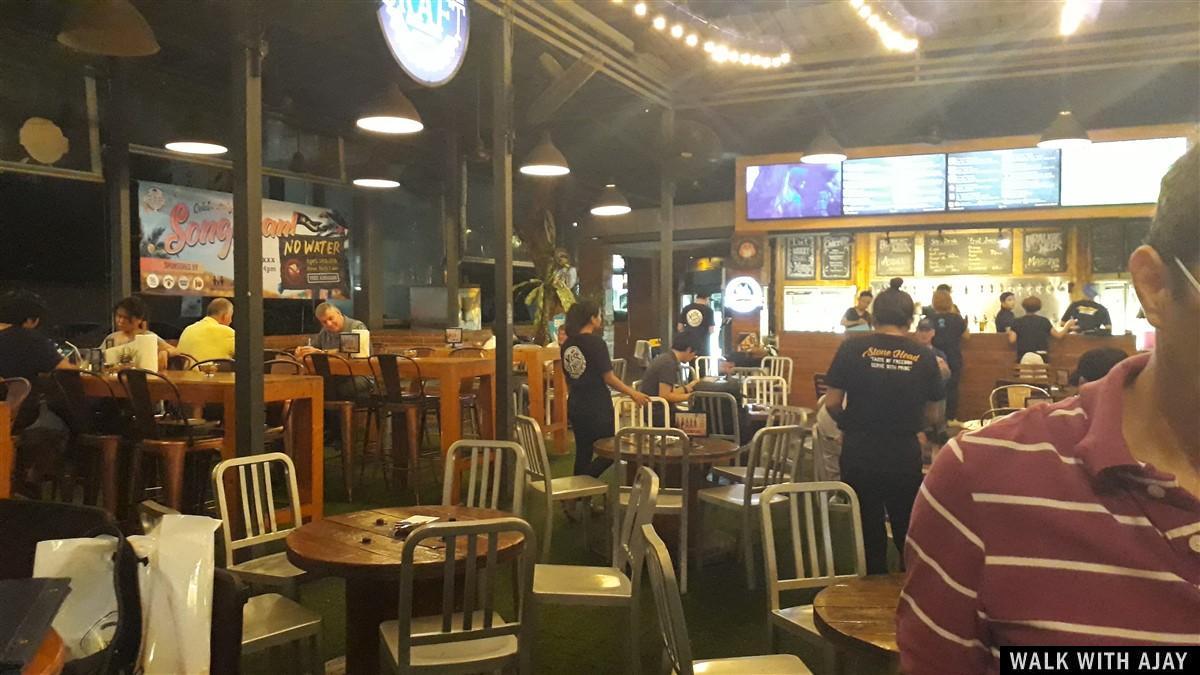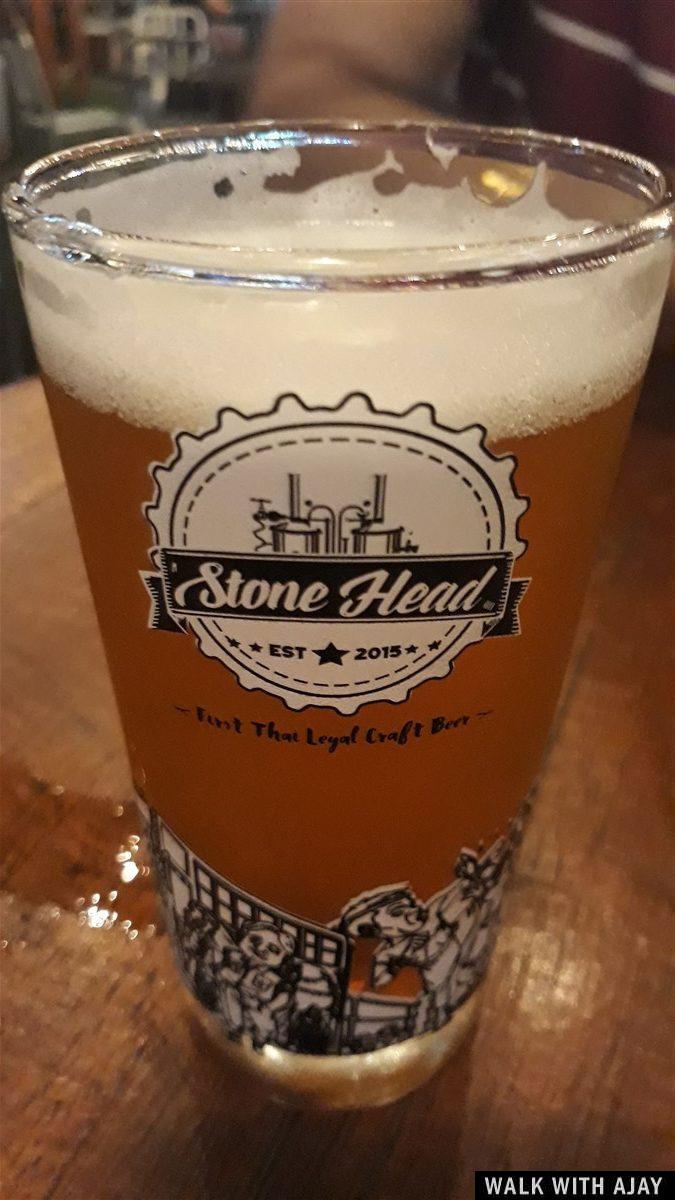 Whisgars – Whisky and Cigar Bar
16 Sukhumvit Soi 23, Bangkok, Thailand
There seems to be an attempt at modernizing the classic gentleman's club décor, with blocky furniture which nonetheless references its classic counterparts through the use of tufted leather. The bar puts the focus on non-Cuban cigars, namely four main brands: Perdomo from Nicaragua and El Primer Mundo, EP Carrillo and Pinar Del Rio from the Dominican Republic.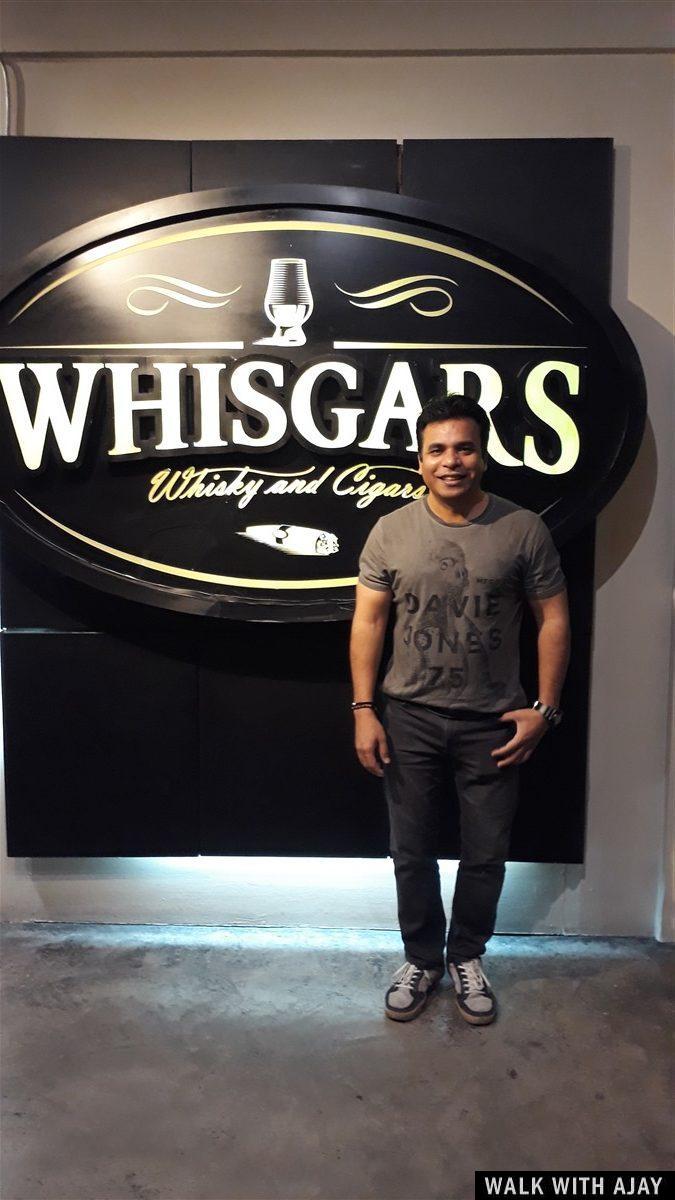 Local Sky Bar Near Union Mall
Bangkok, Thailand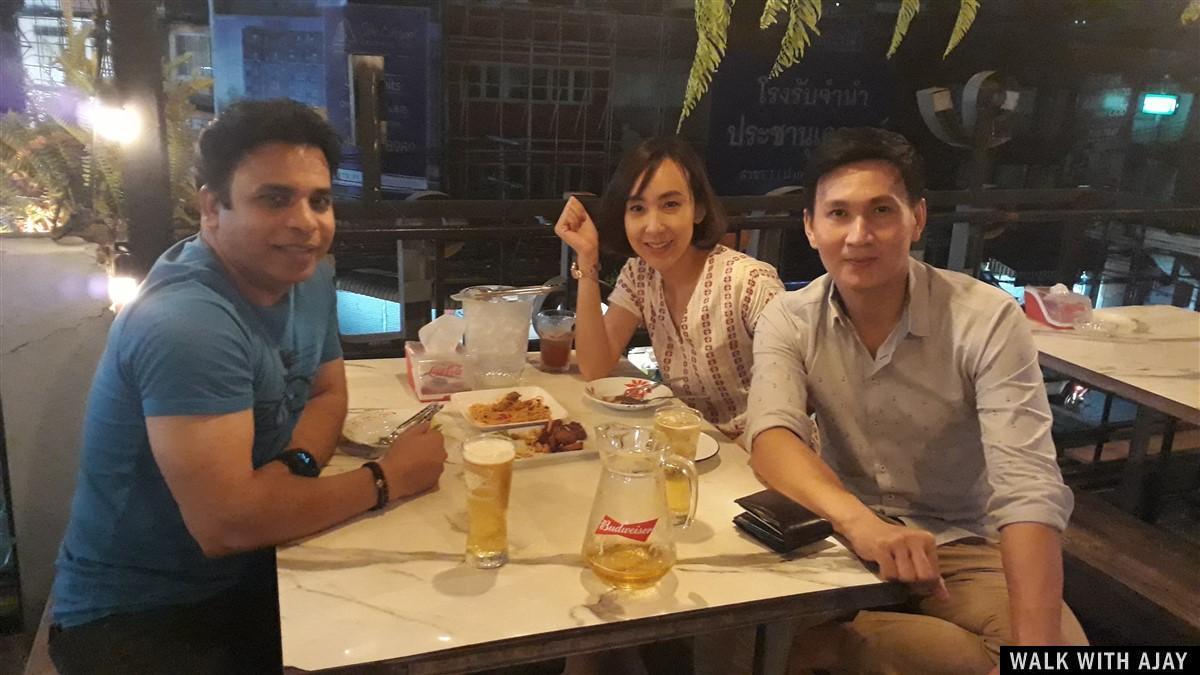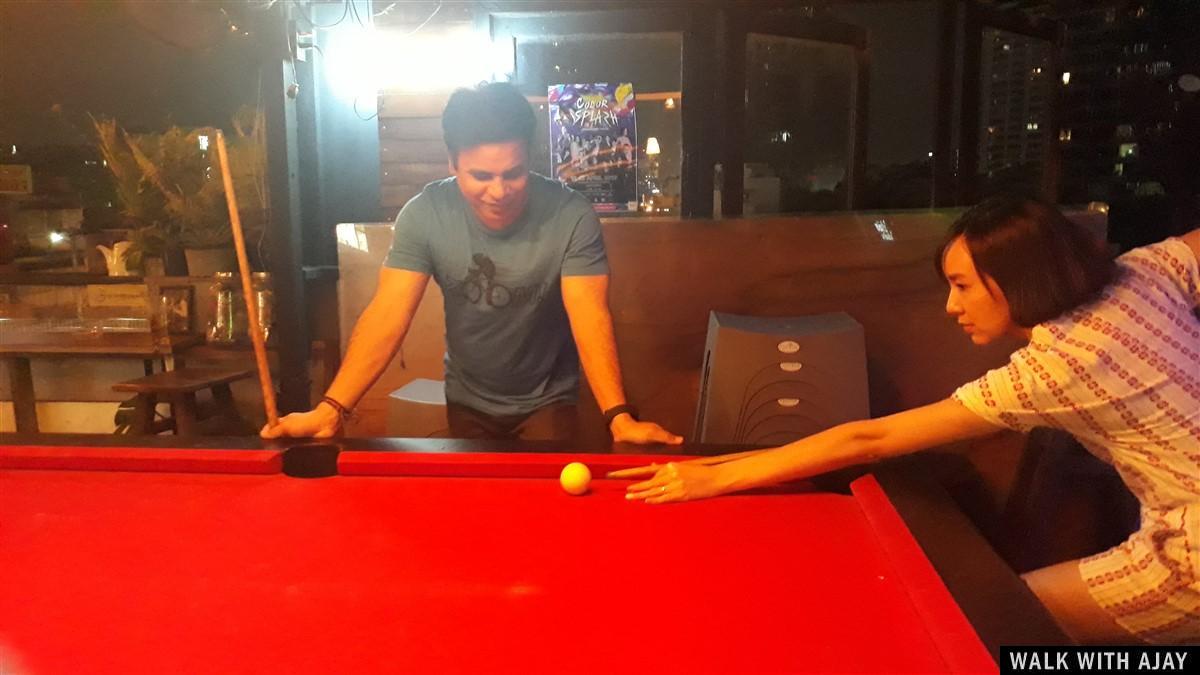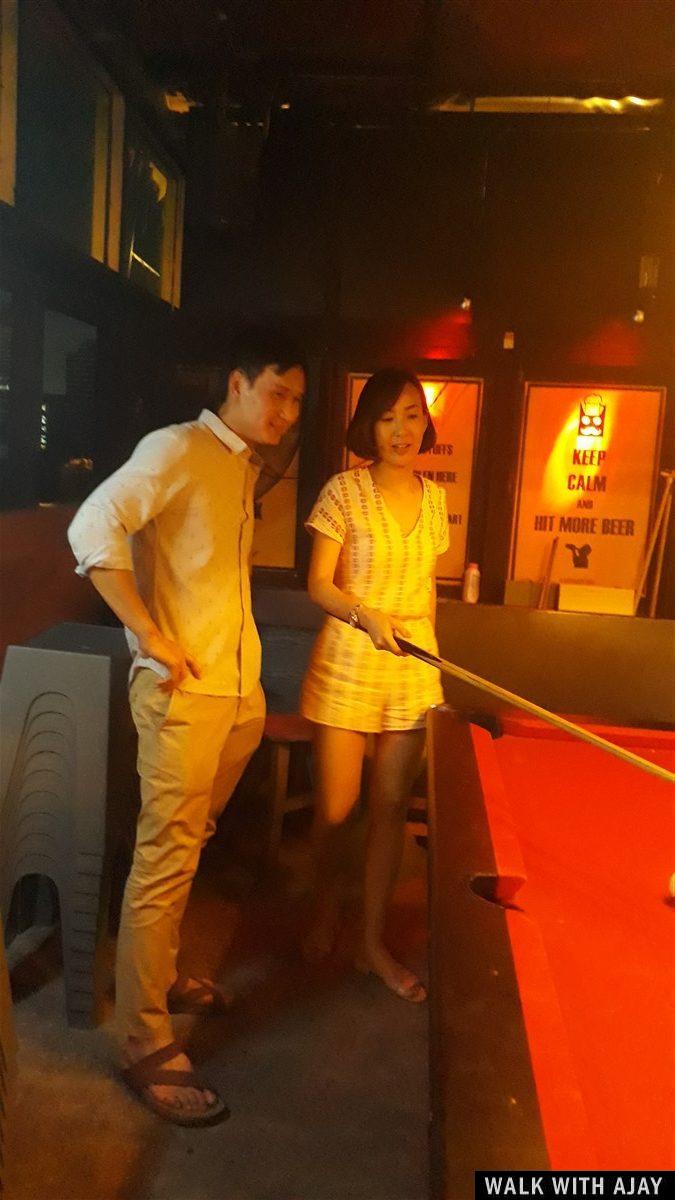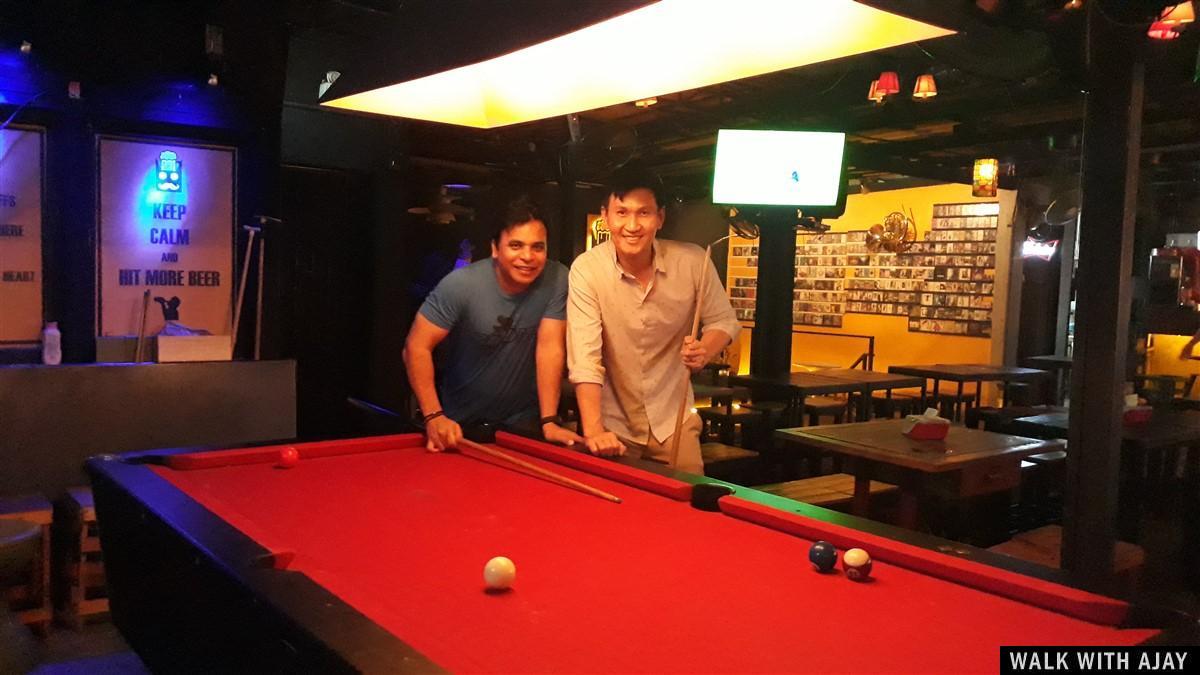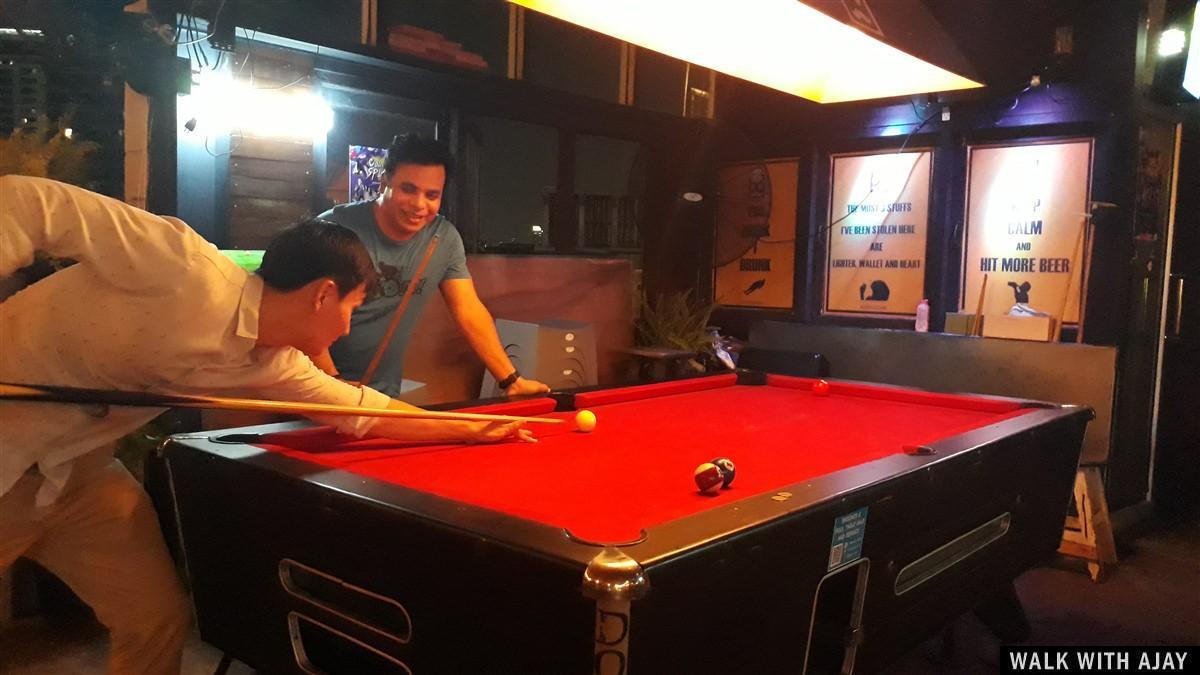 The Mall Bangkapi
Bangkok, Thailand