27th December 2018 / Visited Pattaya for 1 night for a business meeting & captured the Pattaya sightseeing shots.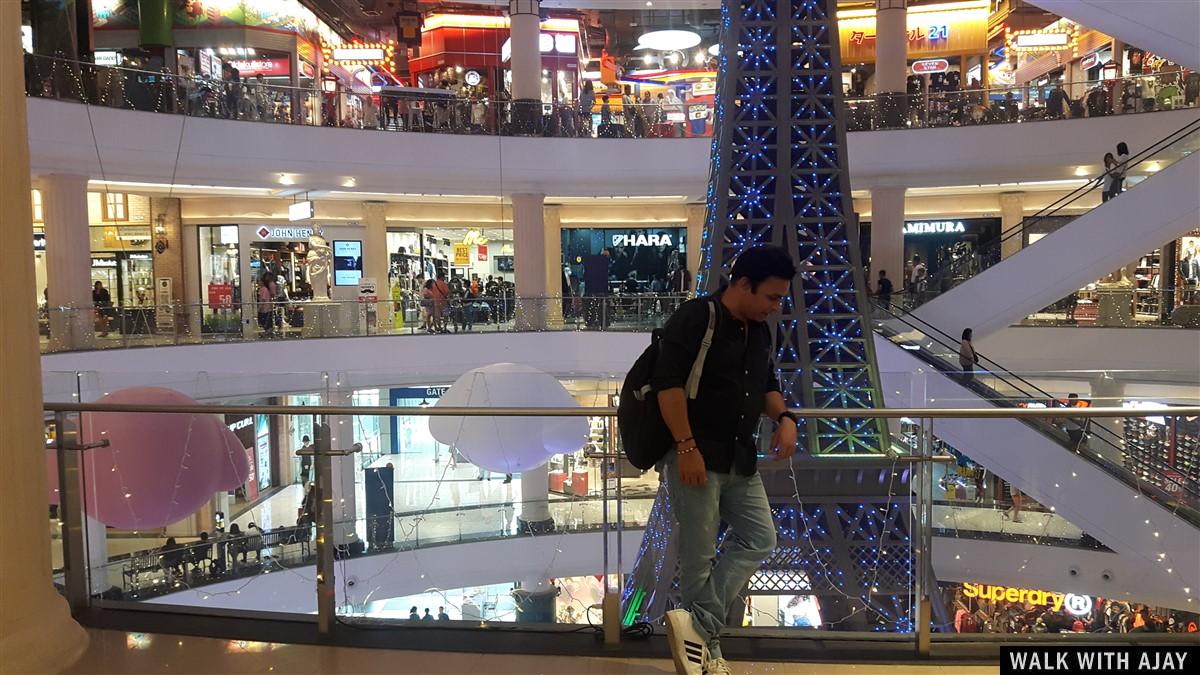 Woodlands Hotel and Resort
Pattaya, Thailand
Woodlands Hotel & Resort is located in the center of Pattaya, combines excellent value with exotic comfort that is designed to make guests feel like a part of the family and at home. Woodlands is surrounded by a peaceful environment away from the hustle of the city, and at the same time within walking distance from shopping centers, supermarkets, restaurant,s and the beach. Set in a beautiful tropical garden with a wide variety of plants and trees, the resort is a peaceful retreat for frantic dwellers and happy tourists.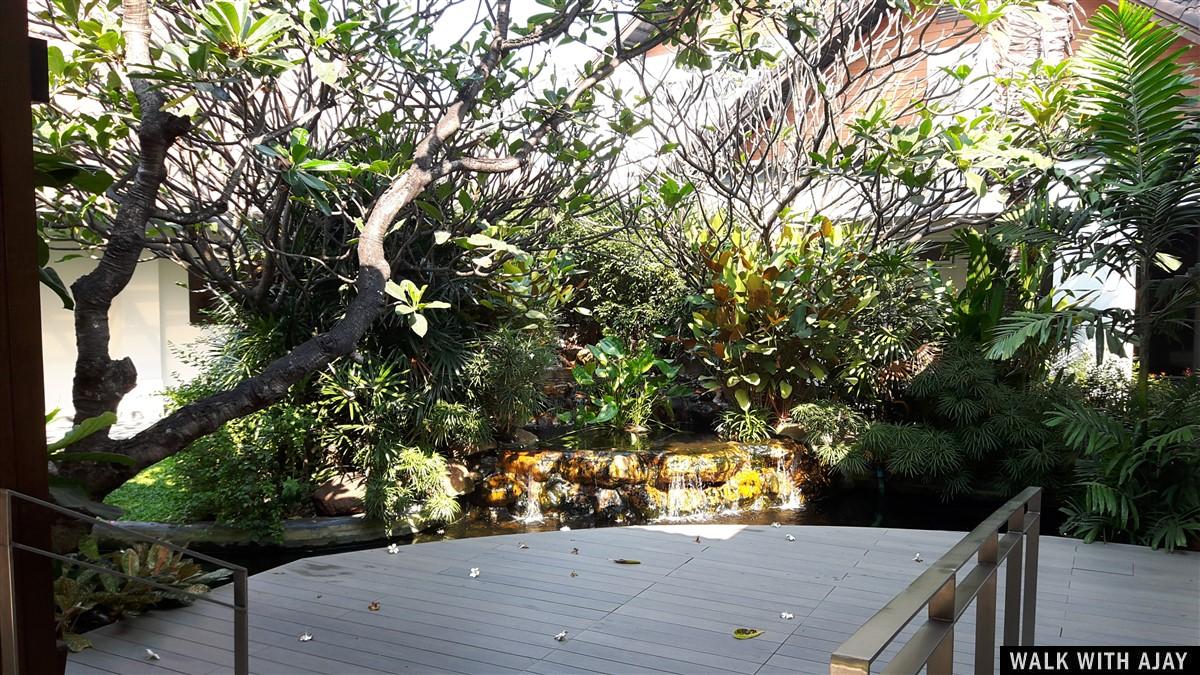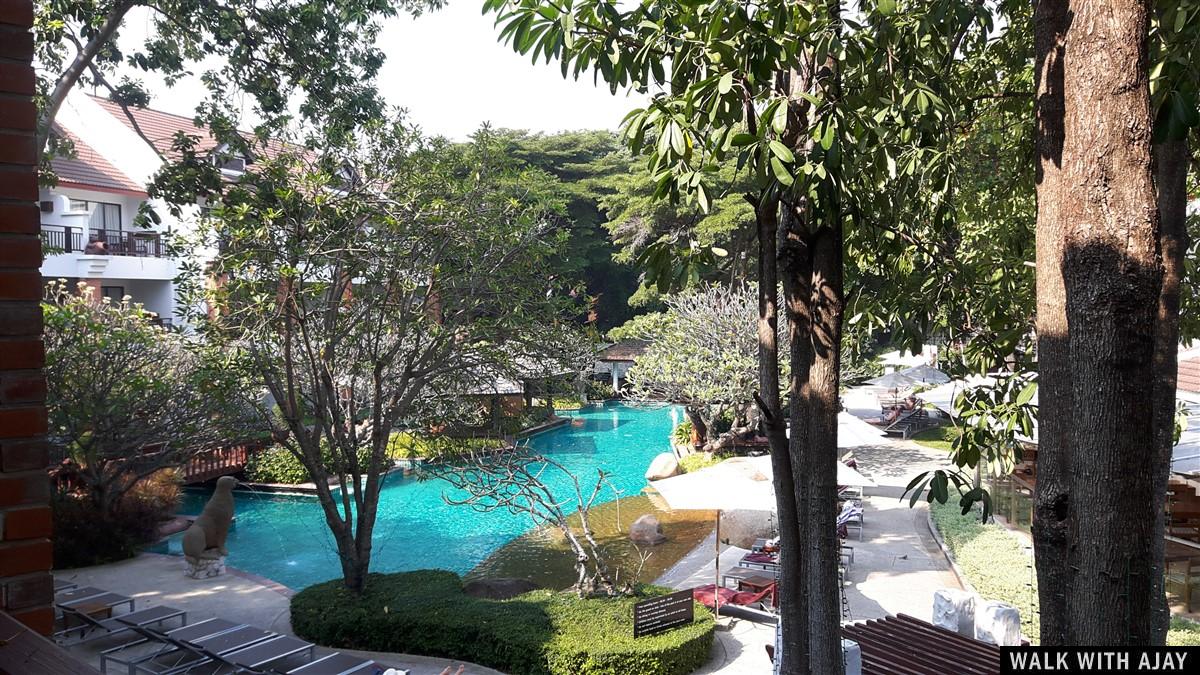 Terminal 21
Shopping mall in Pattaya, Thailand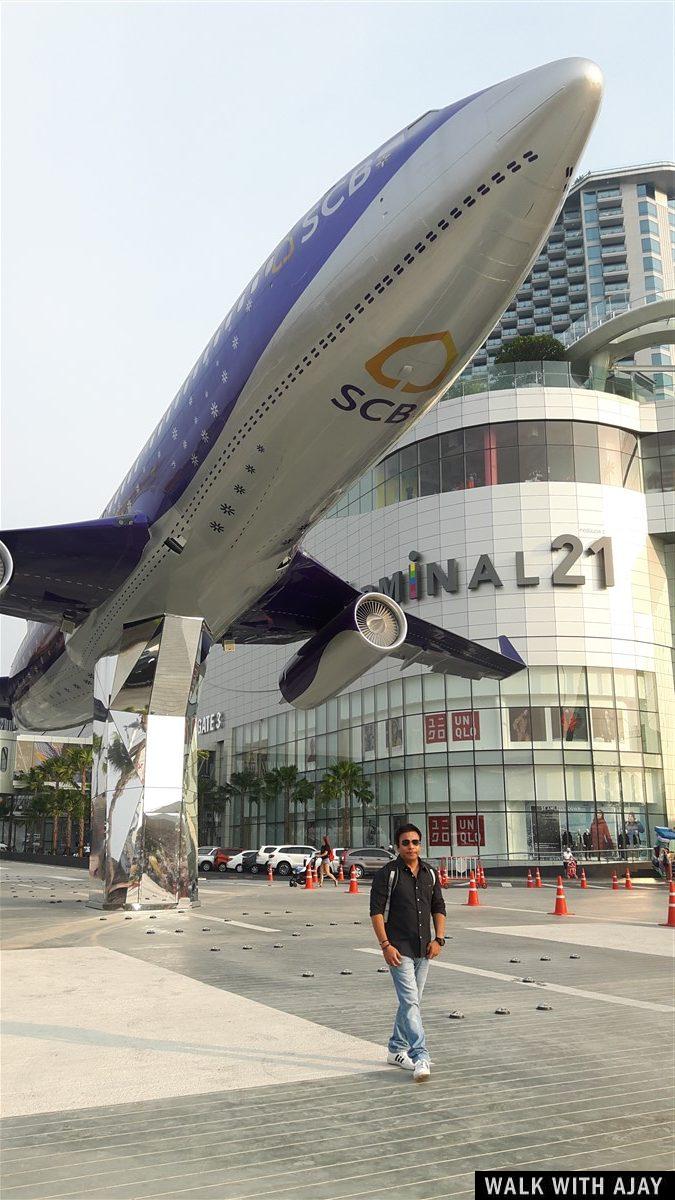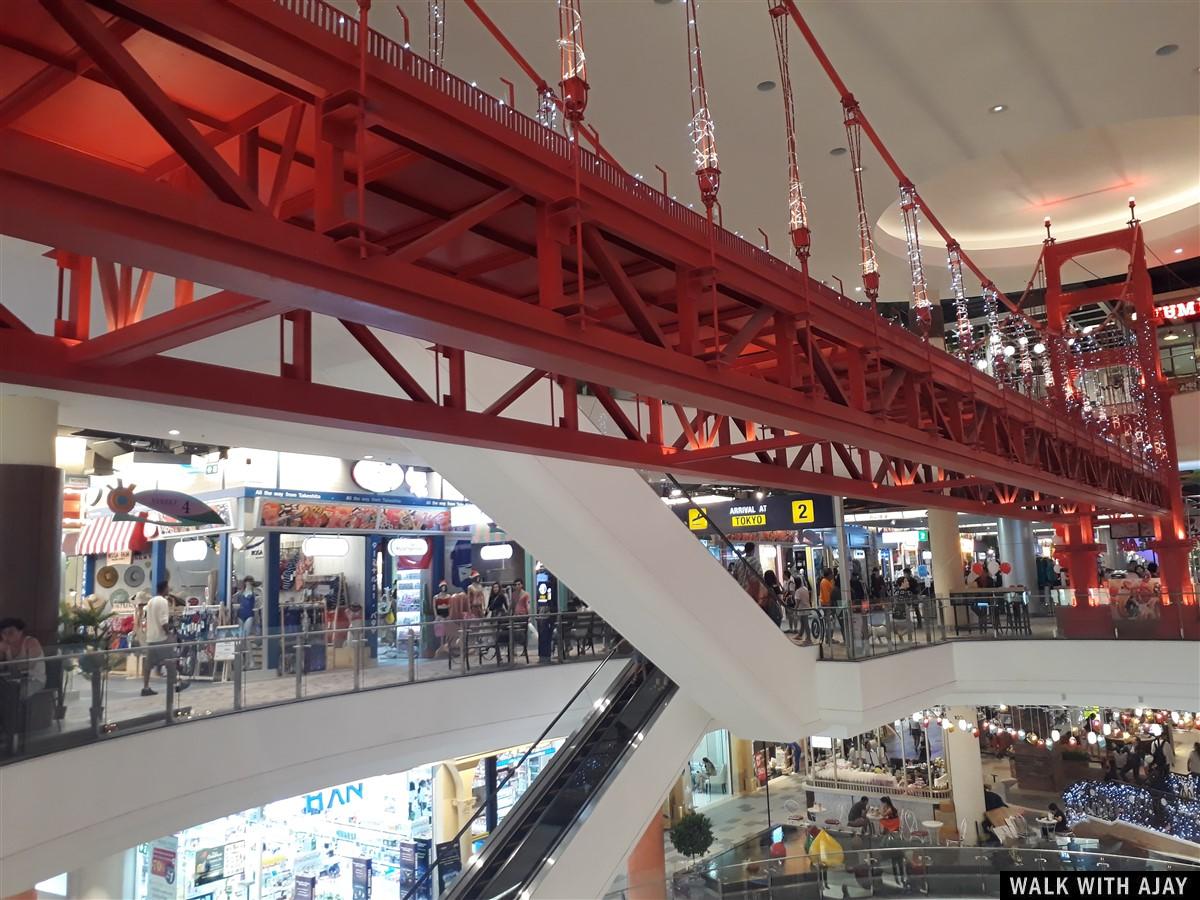 Hooters, Pattaya, Thailand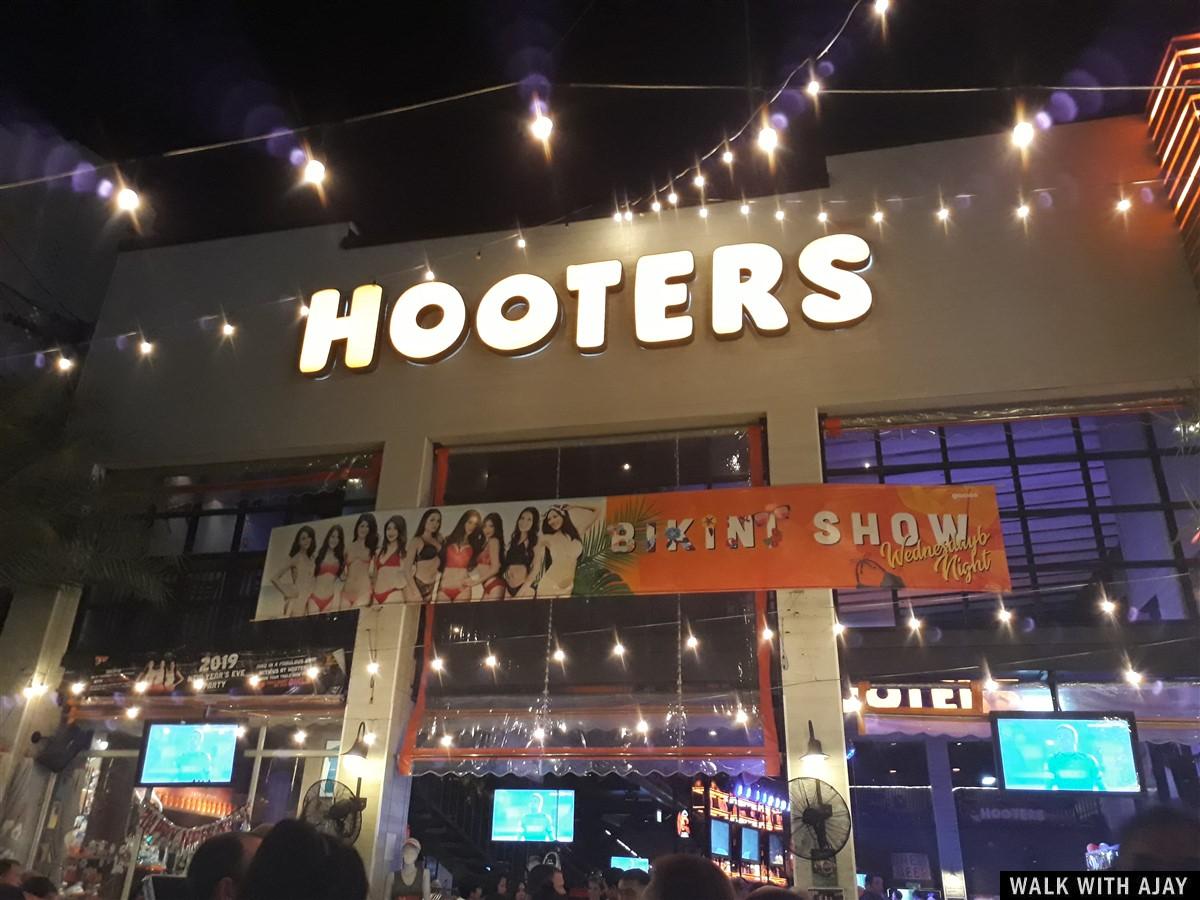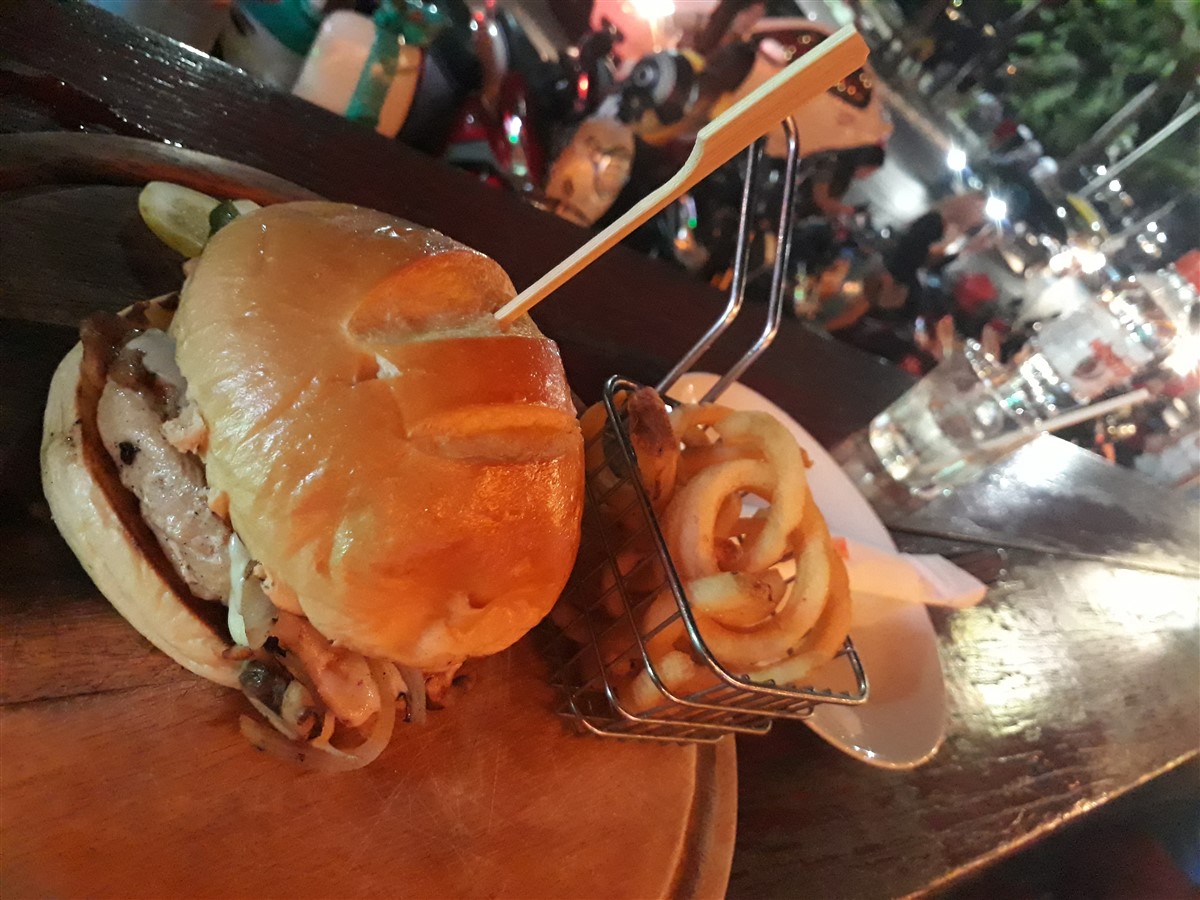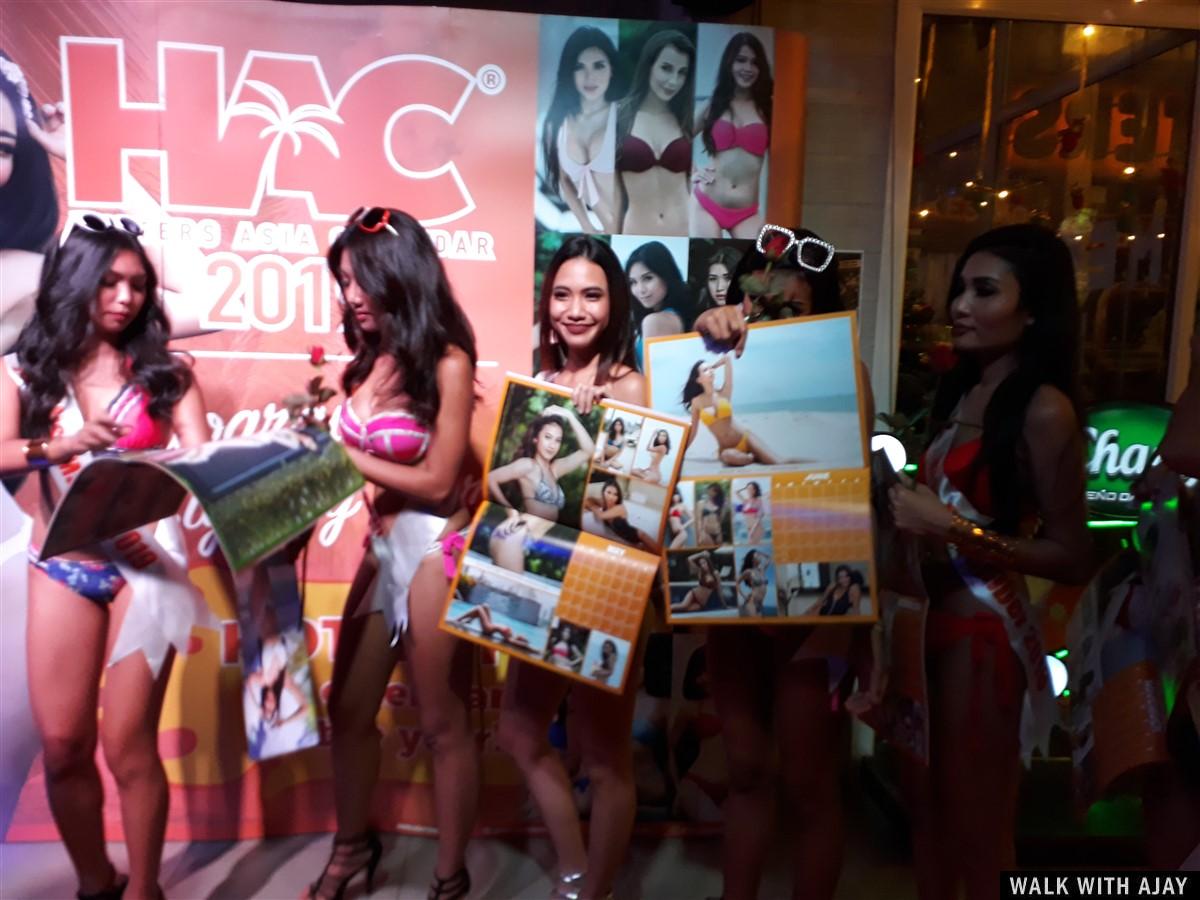 Pattaya Walking Street