14th Dec 2005 / This was my first trip to Kuala Lumpur, Penang and Genting Highland (Apr'05) : Malaysia.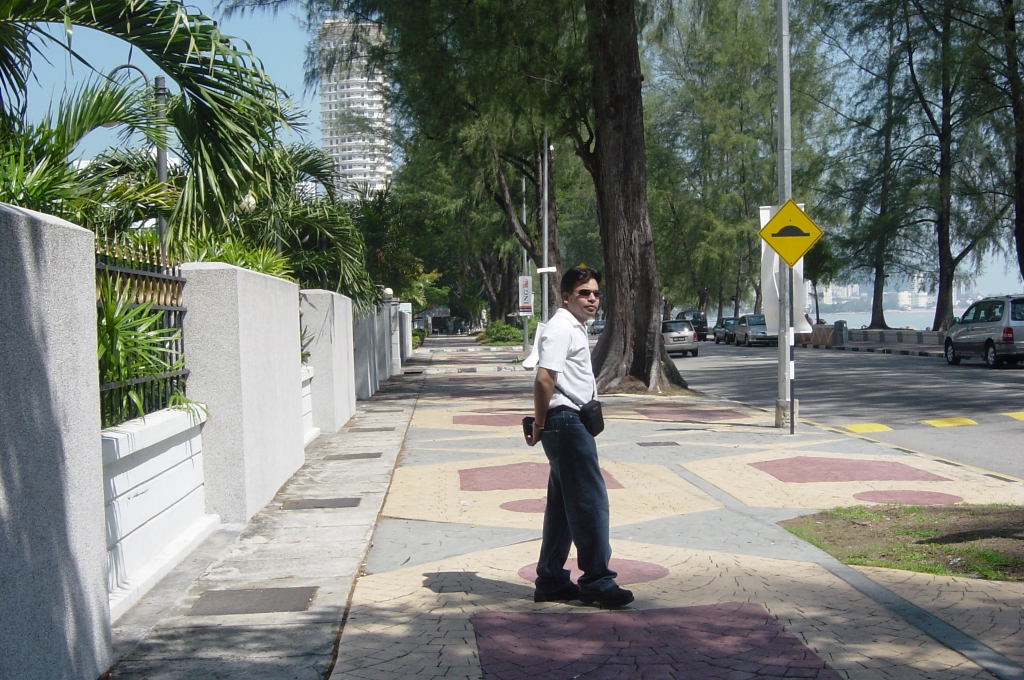 My Walking Story :
Today I am going to narrate my Malaysia trip and I went to Malaysia in April'05, as in Thailand there were holidays for New Year so I plan to visit Malaysia this time and that is because my boss belongs from Malaysia where I was working during that time. my boss suggested I take a trip to Malaysia and his children are to take care and help me in all the ways. I agreed and Indians must take a visa for Malaysia, so I went to Malaysia's embassy and applied for a visa over there and got it.
And meanwhile, I remember that one of my friends who belong to Penang which is a place in Malaysia stay there and told me that whenever I plan to visit there I must inform him so that he got an opportunity to help me out in exploring Penang. Actually, my friend was my customer in Bangkok and he went to his home which was in Penang, so he told to inform him if I visit someday there, so I did contact him and he asks me to visit there, while he will pick me up from the airport and I decided to stay a day over there and next day I plan to travel at Kuala Lampur.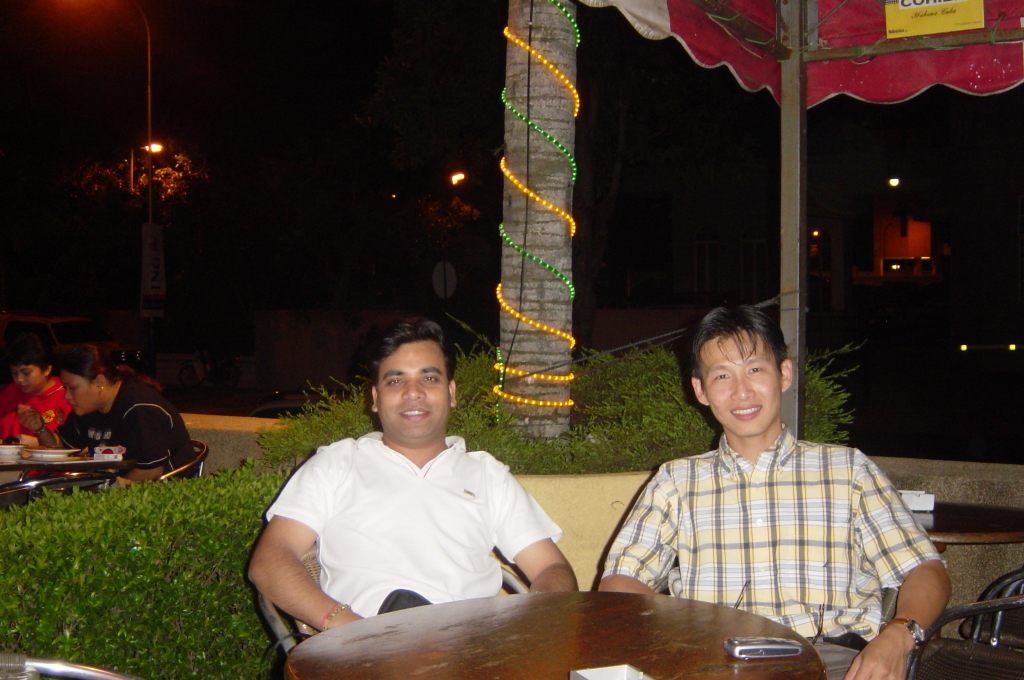 So, I directly catch the flight to Penang and my friend told me that he will book a hotel for me and I agreed for the same. You know Malaysia was also into my plan list of traveling and it was my first visit to there. I reach at Penang airport at around 8 pm in the evening and my friend was there to pick me up from there. While Penang is a small city so being night-time almost every shop was closed. While going to the hotel we both had dinner somewhere in between the way we found a restaurant and even the Malaysian is a mixer of Indian food touch to it was tasty and I was hungry too, so I love the food more.
I think I stay for two nights at Penang as first night means the day I arrived I just went to sleep after having my dinner as it was 11 at night and my friend drop me at the hotel which he had booked for me. The name of the hotel was Good Hope Inn. While dropping me at the hotel he told me that next day we will be going to a nice place for dinner and one famous place of Penang where one can go by vehicle only. I have clicked pictures along with my friend and surroundings one can see on my blog page.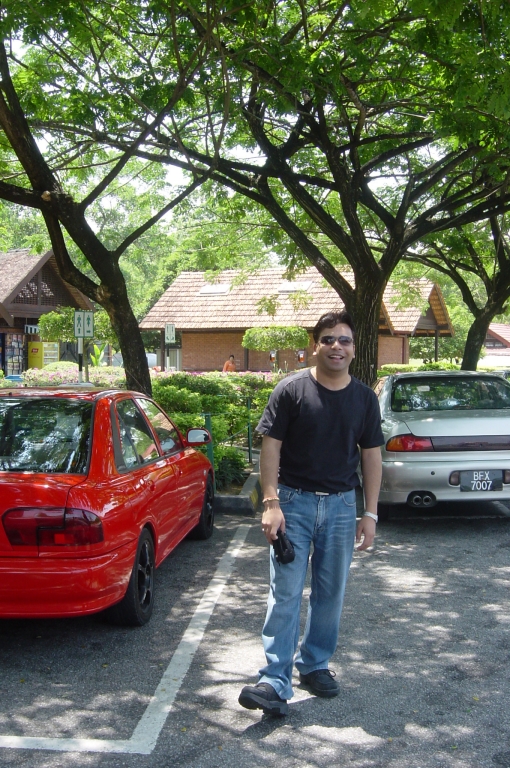 The next morning, he came to my hotel to pick me up from there and we both went on our way to explore Penang!  Further, a little more information which I have observed wants to share with you. Penang is one of the most well-known spots in Malaysia also with good reason. Most of the state of Penang is placed on an island plus as such, one can enjoy beaches, gleaming waters, also a laid-back land feel coupled with big-city experience.


This portion of Malaysia is also recognized for its food, including anyone who likes to eat will accurately find a culinary paradise here, much of which is down to the mix of attractions in the city. While Penang holds a large Chinese plus Tamil community, along with the indigenous Malay residents, plus one will find a fantastic including diverse food view that includes fiery curries, toothsome noodles, also a plethora of street food happiness. All of this is surrounded by beautiful architecture including the traditional center of Penang is a UNESCO World Heritage Site in its personal right.  This indicates that one can travel lovely ancient buildings as well as museums, forts, gardens, plus temples.

I was roaming here and there exploring Penang local marketplace, went to the mall also visit sea sight, in short, my almost day spend in checking out all local places of Penang and local people and I also had lunch to a restaurant on my way and I sat over there also tried chicken and drink (beer). Then it was evening time and my friend came to pick me up and he took me to the place where I can say it was a nightlife area of Penang where street foods and other fun activities used to be there.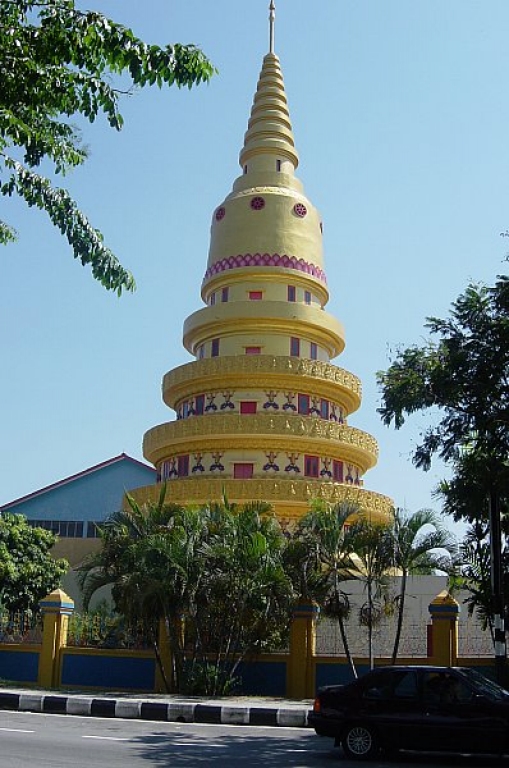 Even I have clicked the photos of the places one can see on my blog. Actually being a long time I did not remember much about this place and we were roaming around and checking out the things and next day also I stay at Penang and after that next day, my plan was to visit Kuala Lumpur, for which my friend suggested me that catch the bus as early as possible after the morning breakfast as it will take five hours to reach Kuala Lumpur. So, my trip to Penang ends over here, Thank You!