5th Dec 2017 / I was in Pokhara in the first week of December 2017 (4th and 5th December). The best view of Pokhara Valley in Nepal. I remember me and my guide walk up hillside and spent a couple of hours in this restaurant to eat lunch and drink.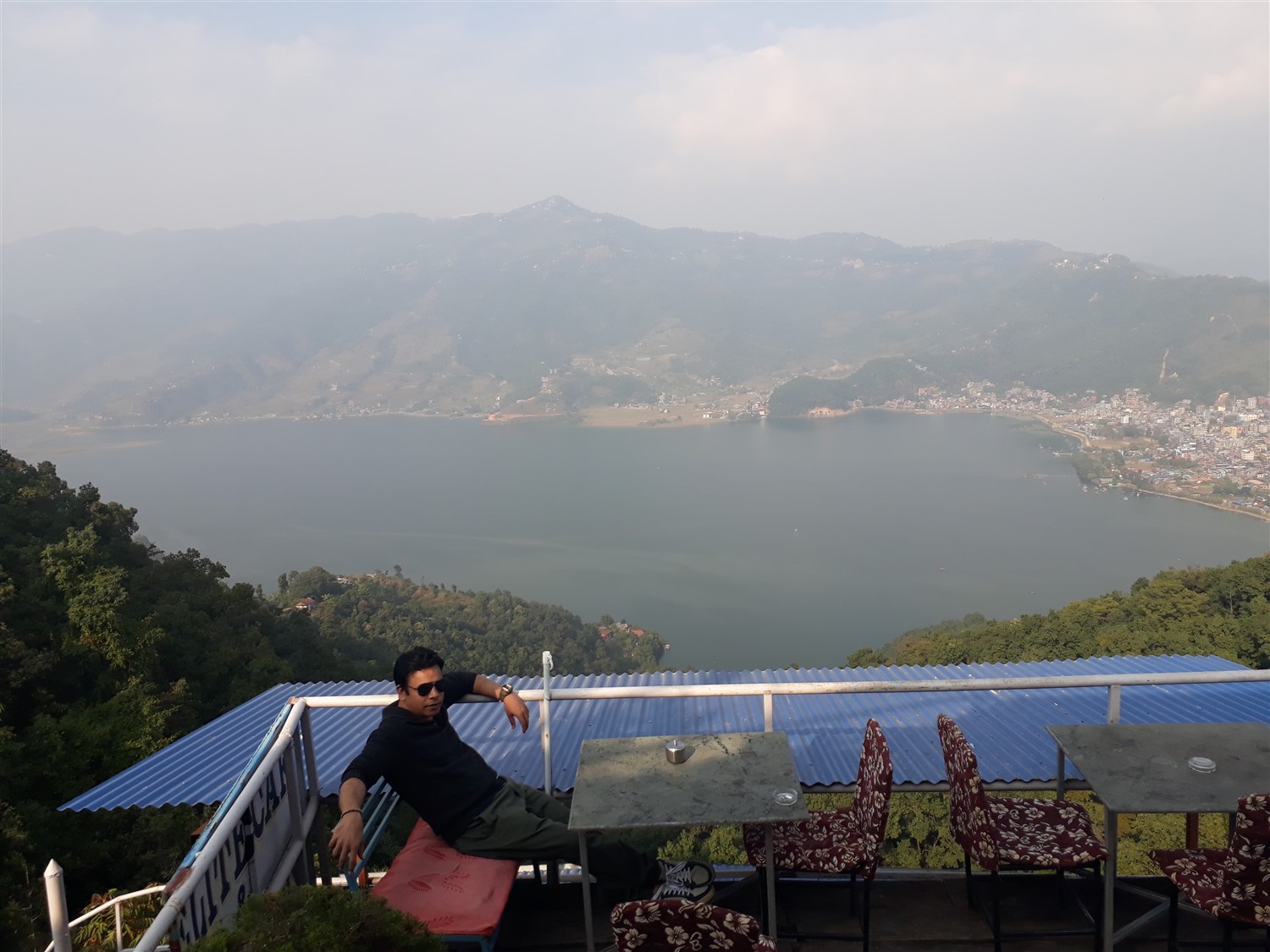 My Walking Story :
Today I am going to describe my trip to Pokhara and there was a flight on the morning of 10 am, so I completed my breakfast, by the time my guide came and we went towards the airport, while I have a single bag with me. I had two bags one was a huge one and another was small, so I left the big bag at the hotel in Kathmandu and carry the small one, as I must stay for two nights at Pokhara. When reaching the airport, I got to know that my flight got delayed for an hour and now it will take off at 11 am, maybe because of the weather. I was waiting for that, then got to know that flight gets delay for more hours and like that it takes off at around 2 pm in the afternoon.
I reached Pokhara at 3 pm in the afternoon and straightway went to the hotel for check-in, which was an awesome place and in between the way also had lunch. Then I kept my luggage in my room and went to explore the market. This is a club of two trips in Pokhara, and we both (guide) explore the local temple and market area. They were beautiful and lots of things one can see including their authentic stuff. Till then it was 5 in the evening and we went to sip a coffee in front of the hotel and capture a few pictures as well.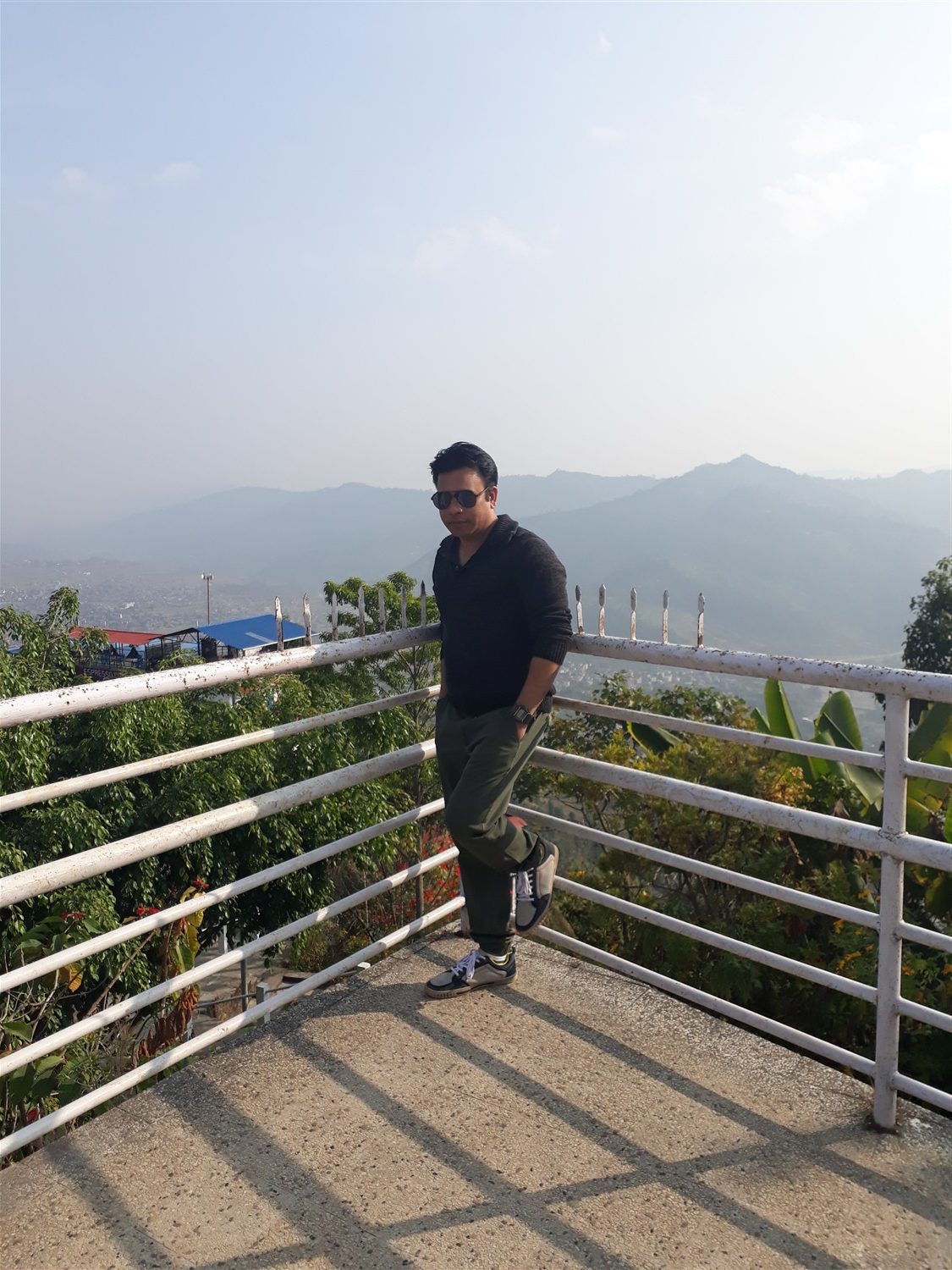 One can check the pictures on my blog page. While it was around 6 in the evening and guide time gets over here, so said that I have to manage myself to reach the hotel or to roam around as his time gets over and told me that he will come tomorrow early morning at 5 am, to see a beautiful sunrise at one place. I agreed and I alone enjoyed my coffee as he must attend to a few guests at his house, so he went there.
Further, I went to the hotel after done with coffee and check a few Emails, as I prefer to carry my laptop along with me and in between whenever I get time, I operate my work.  Then at 7 pm, I went to explore the night market which was built all-around 3 km far away distance and I cover it by walking. The market included many things such as handicraft authentic things and that place has few bars as well. I like to see everything and the weather was cool and I stop at one place where I had my dinner along with beer and then after roaming in the market I went into the hotel at around 10 by night, as I have to wake early in the morning to see the sunrise along with my guide.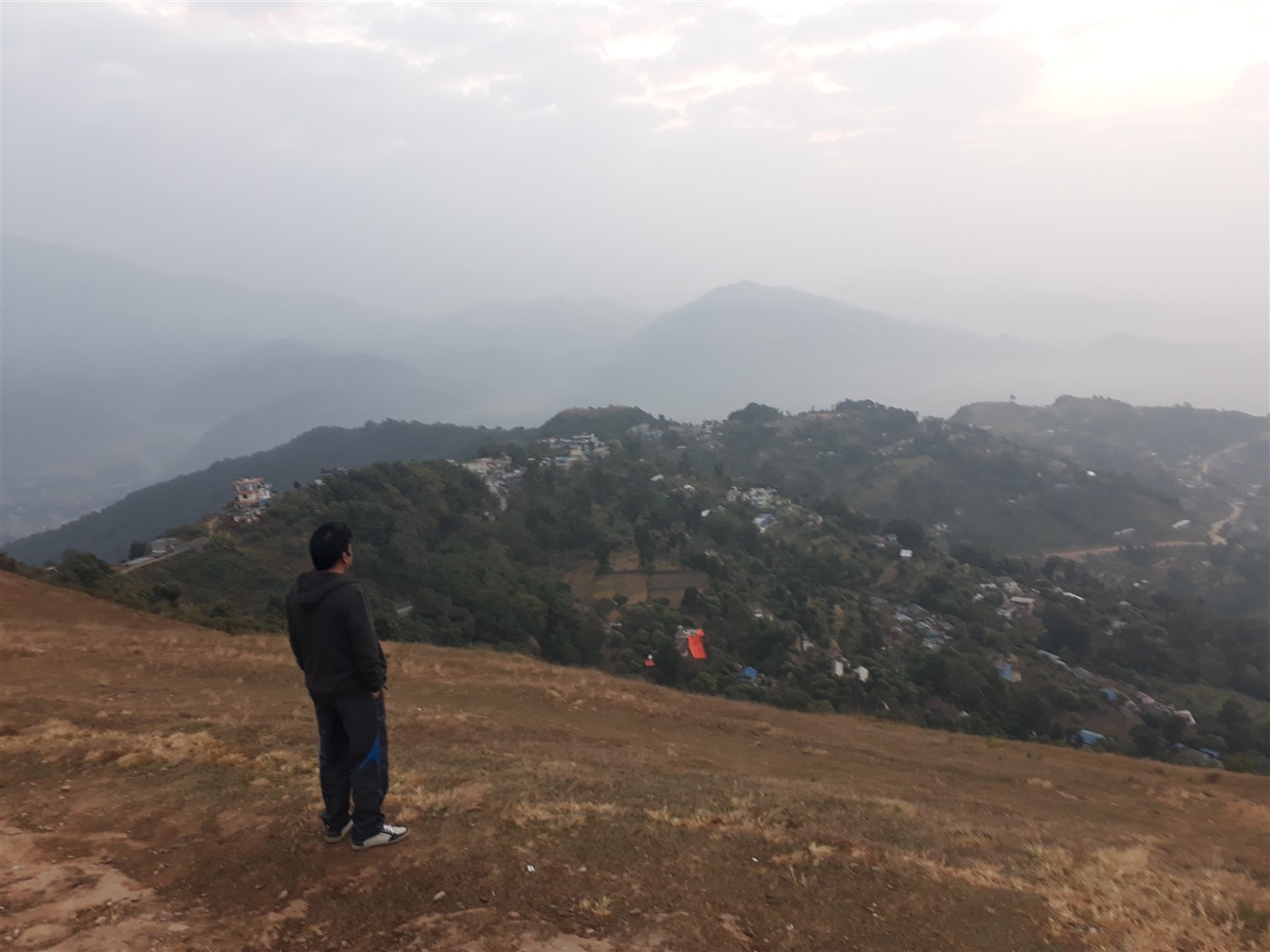 This was the best view to see Sun Rise in Pokhara, Nepal @ around 5:30 am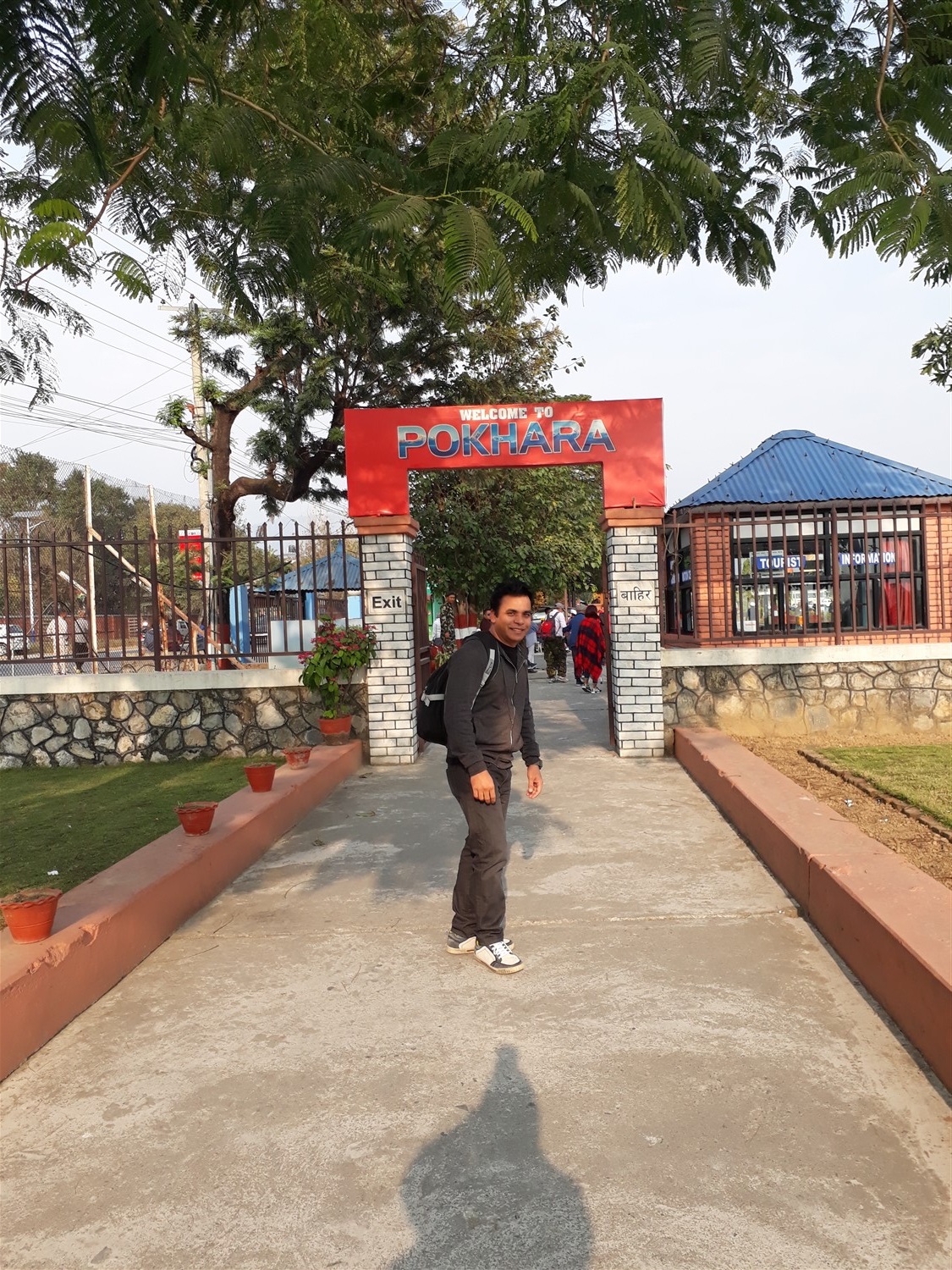 My guide came to pick me at 4:30 am in morning and we went towards the place while it takes around an hour to reach over there, I was feeling too cold but was also excited to see the beautiful sunrise from the spot.  We finally reach the point to see the lovely sunrise after climbing the mountain of 2 to 3 km and I also clicked pictures of it. But the weather was not that much clear so I could not able to see the sunrise properly, still, the morning view was lovely. While we were roaming here and there and had tea at one side.
My guide took me back to the hotel and I had my breakfast over there and I got fresh. Then he said that he will take me to the Buddha temple which was on the mountain and there was a small valley known as Pokhara valley and enjoyed the scenic atmosphere of the place. Then explore the temple and capture the images, it was a divine feeling. After that, we went to see the Zoo, where I see many birds and animals and capture photos over there, also went to the museum and did some photography.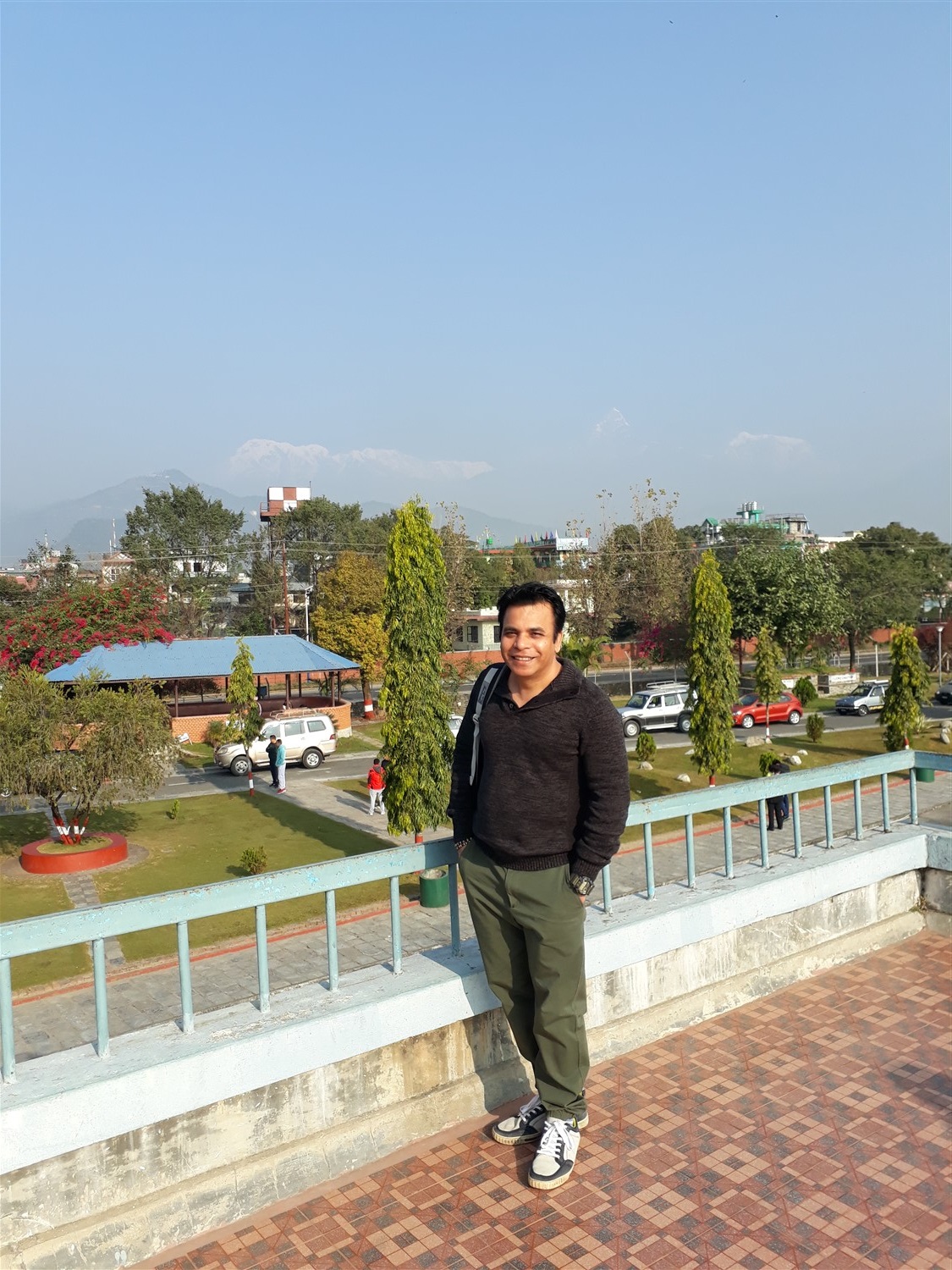 From the Pokhara lake, we came down by walking and seat in front of the lake, like it was the best view I must say. I enjoyed the sunset along with beer and a beautiful view of nature and the lake. I also tried boating, wherein they took us one to two km far away. That day I enjoyed myself a lot in Pokhara almost every activity. After spending some quality time, we return. One of my friends was coming to Kathmandu the next day and he was staying in the same hotel where I was staying, while from here I was also going back to Kathmandu the next day.
So, my friend asks me to have dinner together in Kathmandu. He was with his brother and they both went to see Pashupatinath temple, while I have already seen it, so I directly join them for dinner, and we went to a nice restaurant to have a portion of Indian food. The next day I have my flight back to Bangkok. This was the end of my trip to Nepal. Thank you!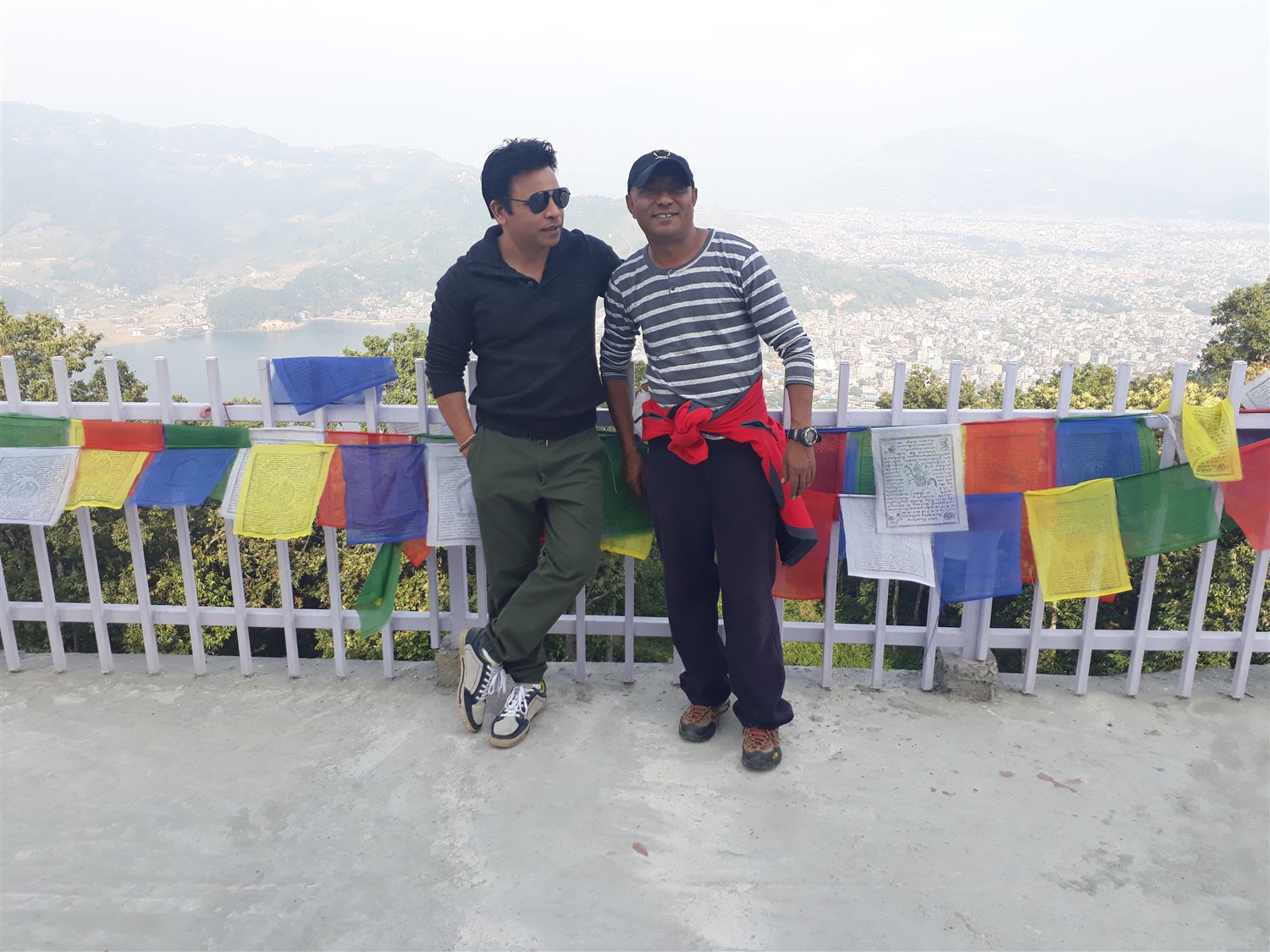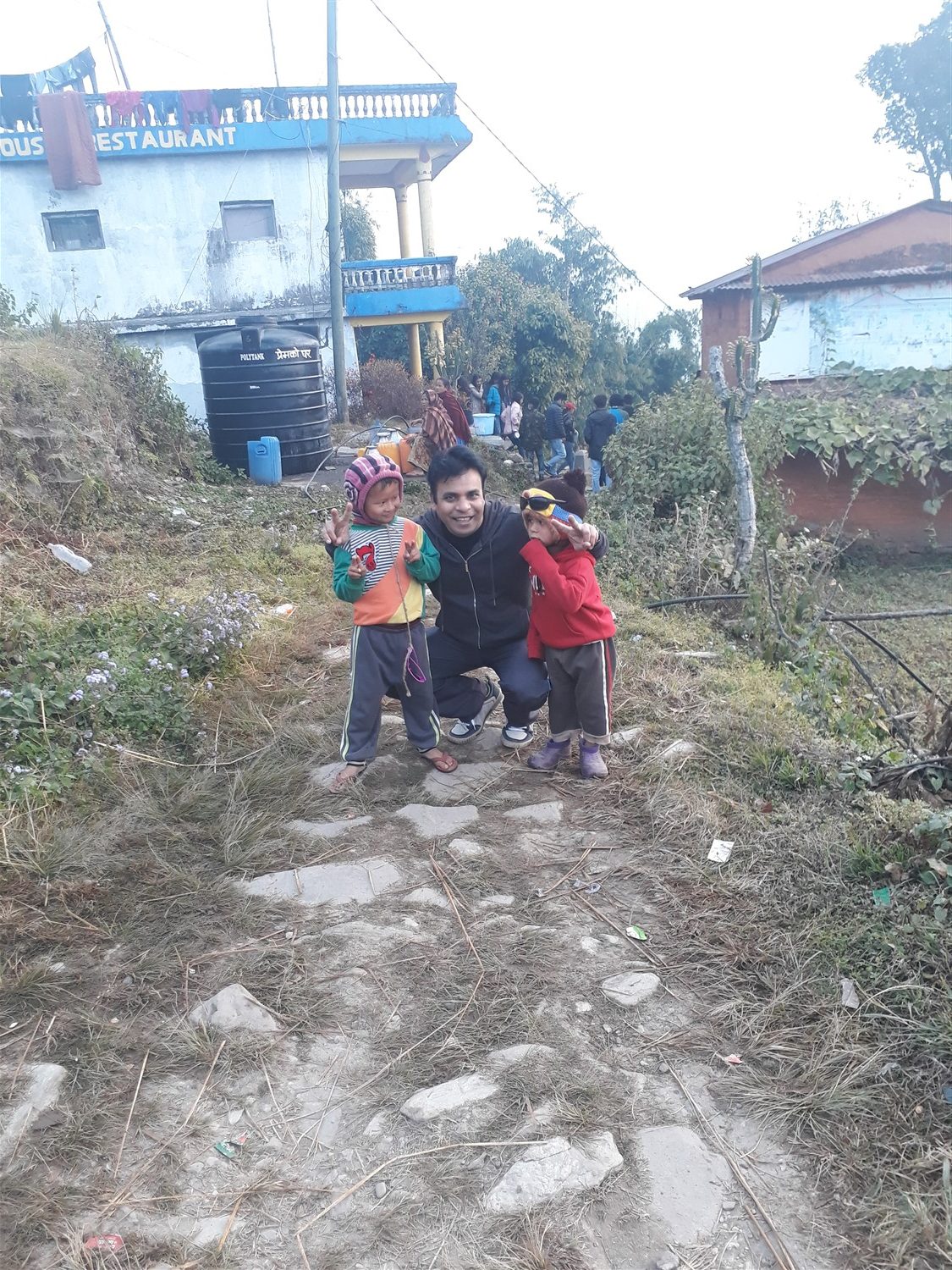 This picture was taken morning at 5 am. during hiking to see the sunrise in Pokhara, Nepal. We hiked for around 1 hour to reach the top of the mountain. A bit tiring but the morning walk is worth it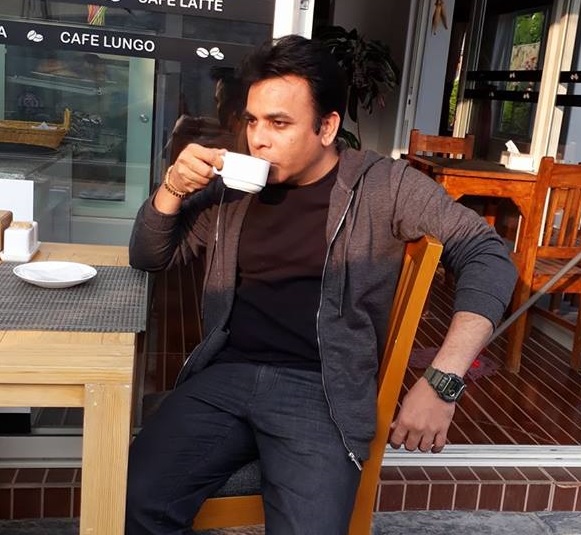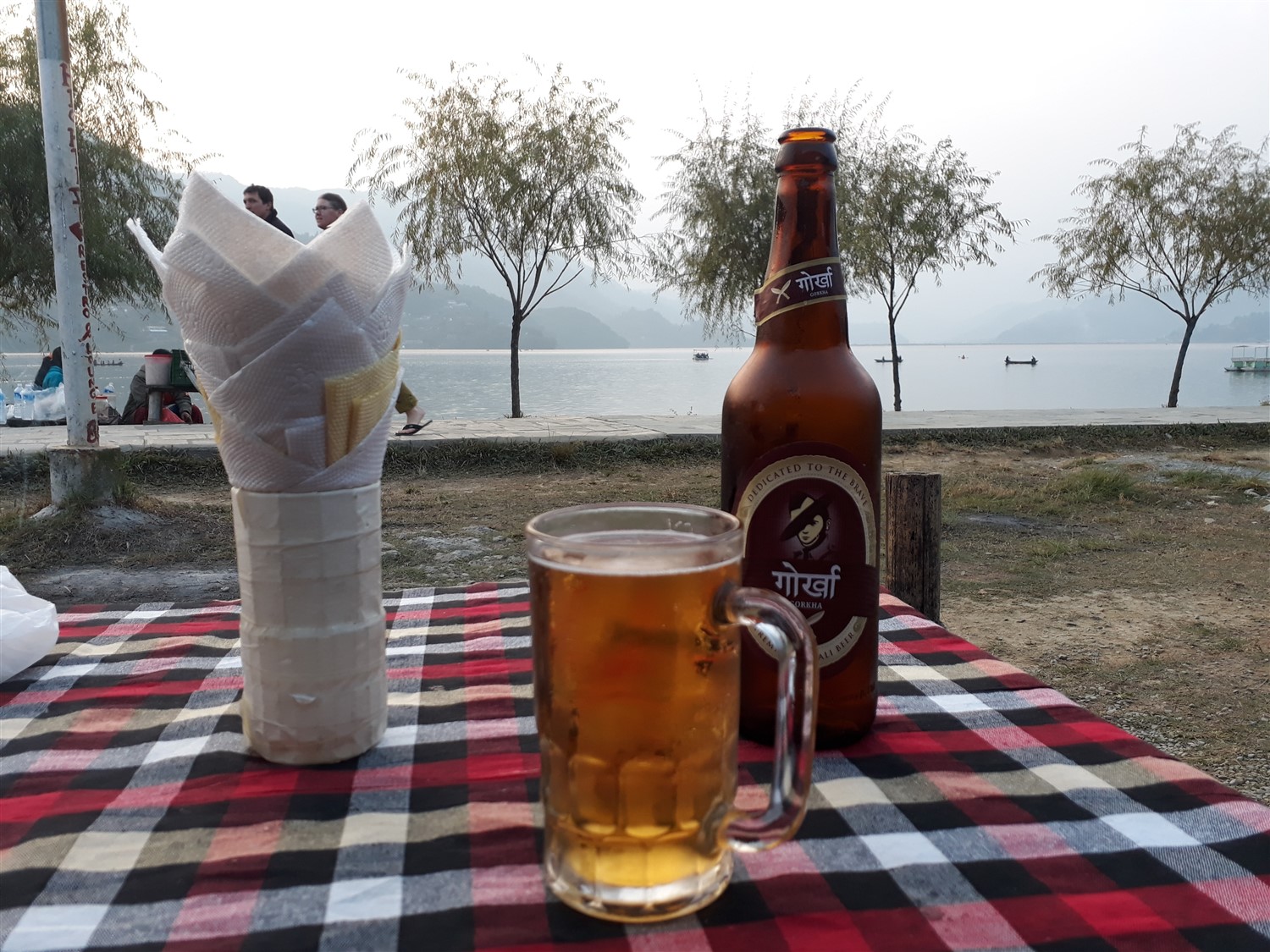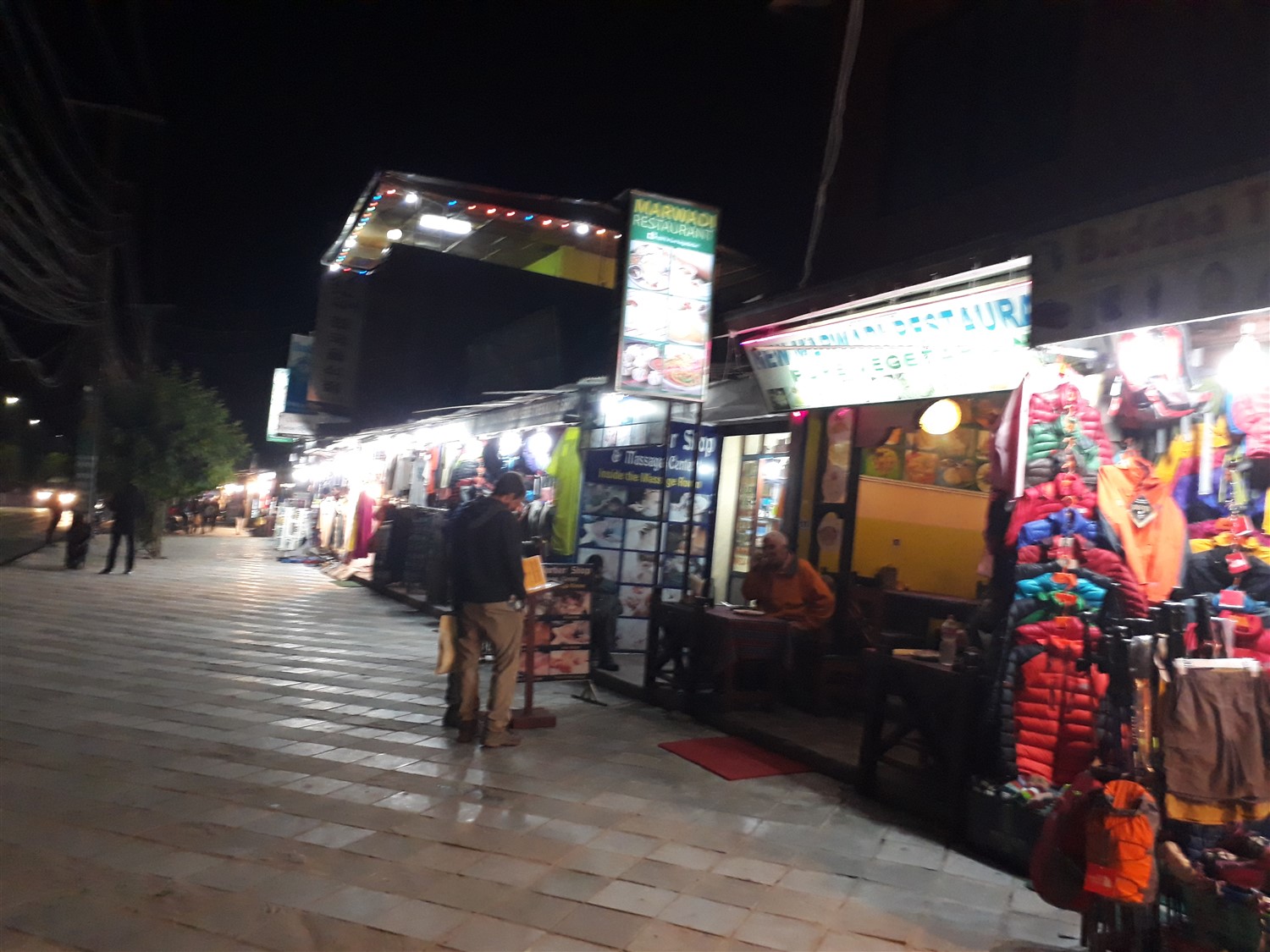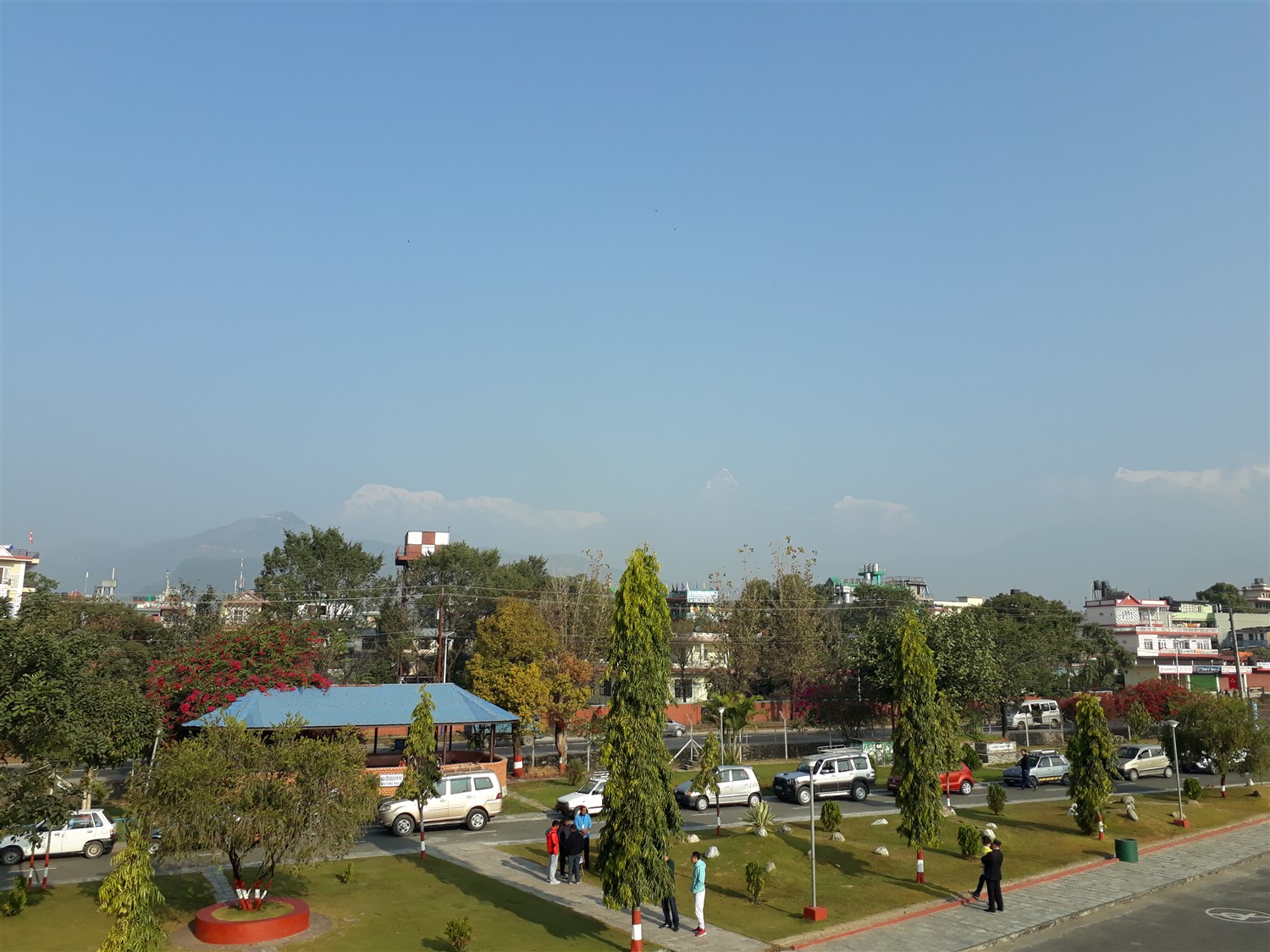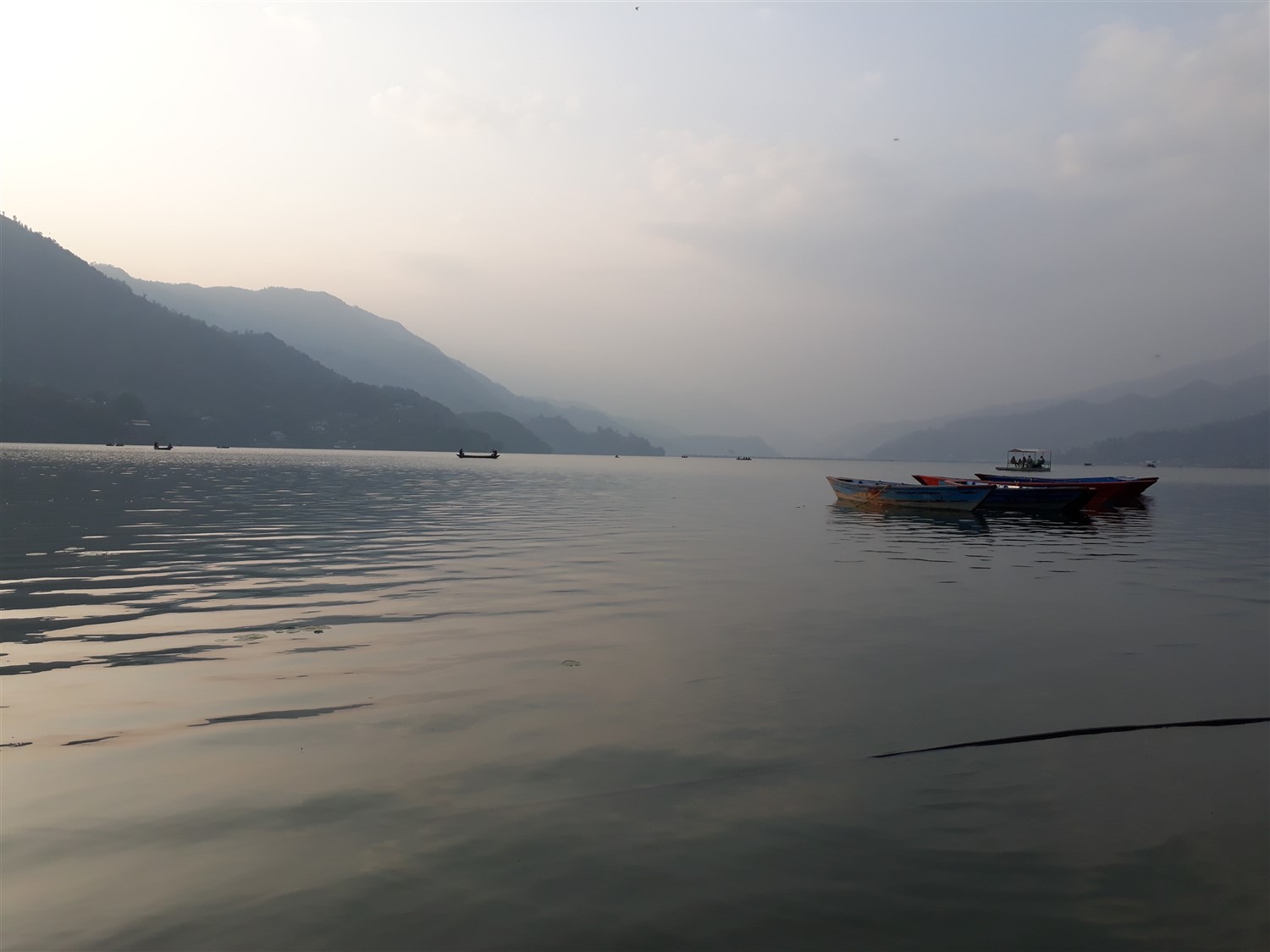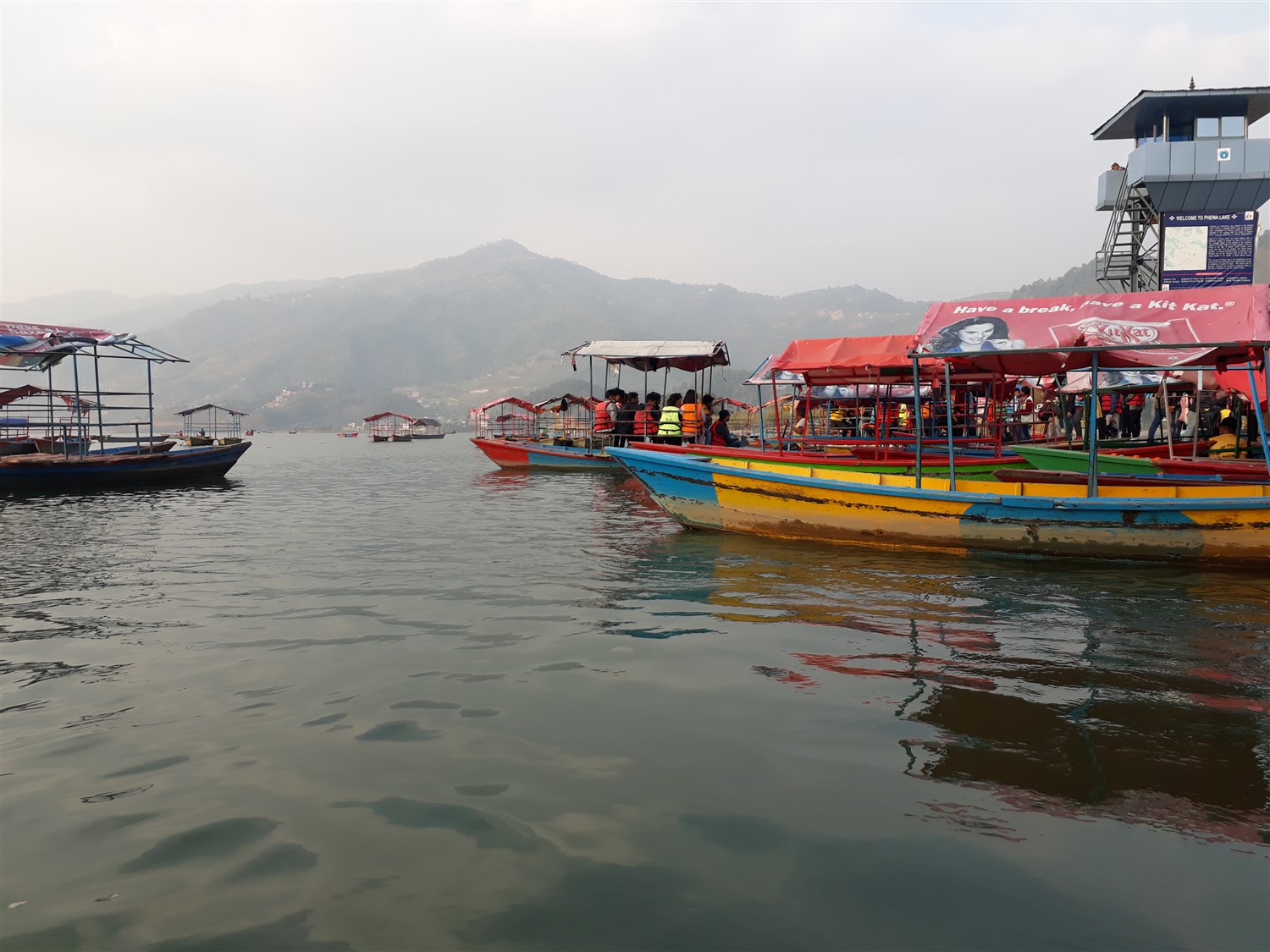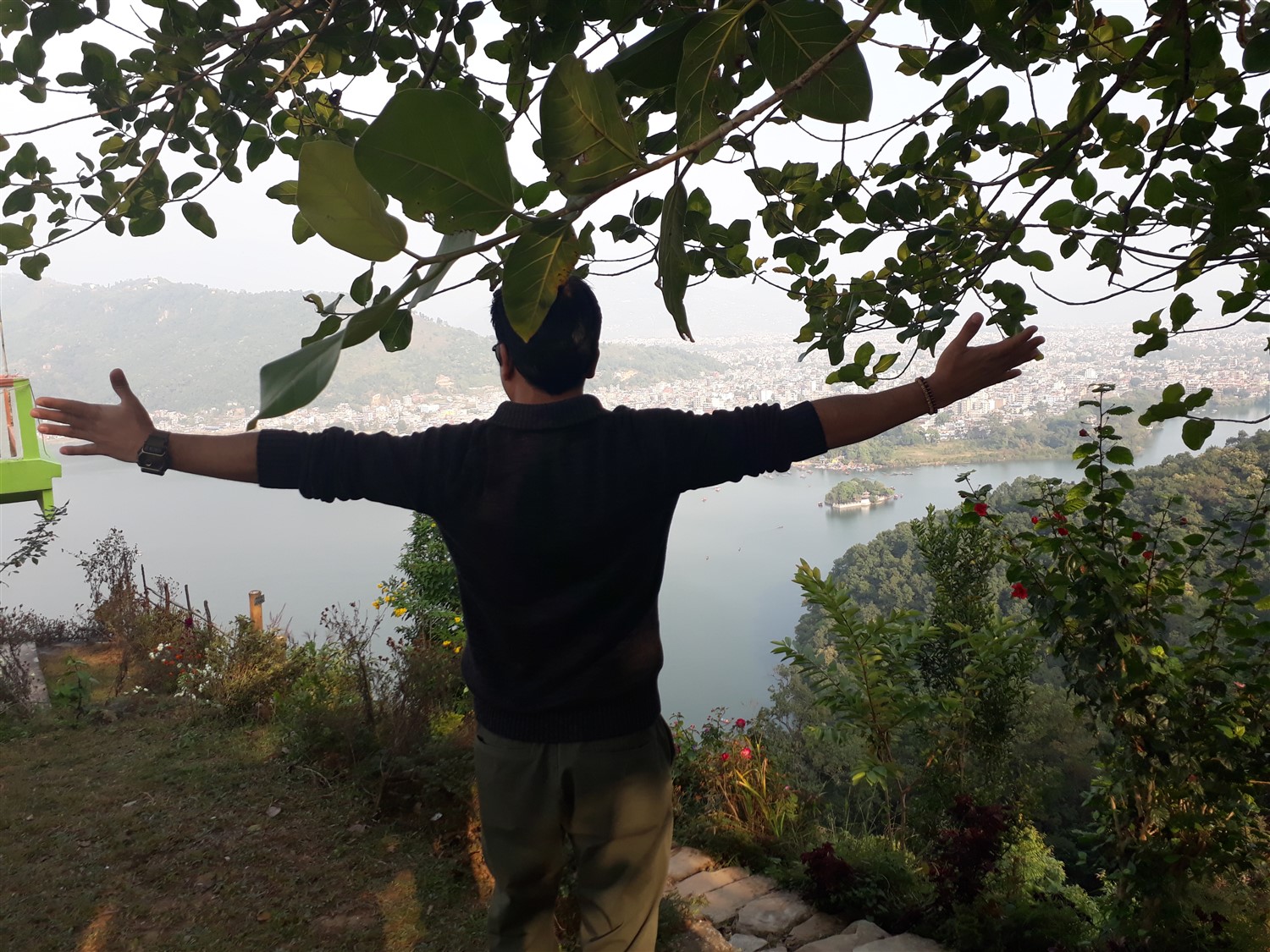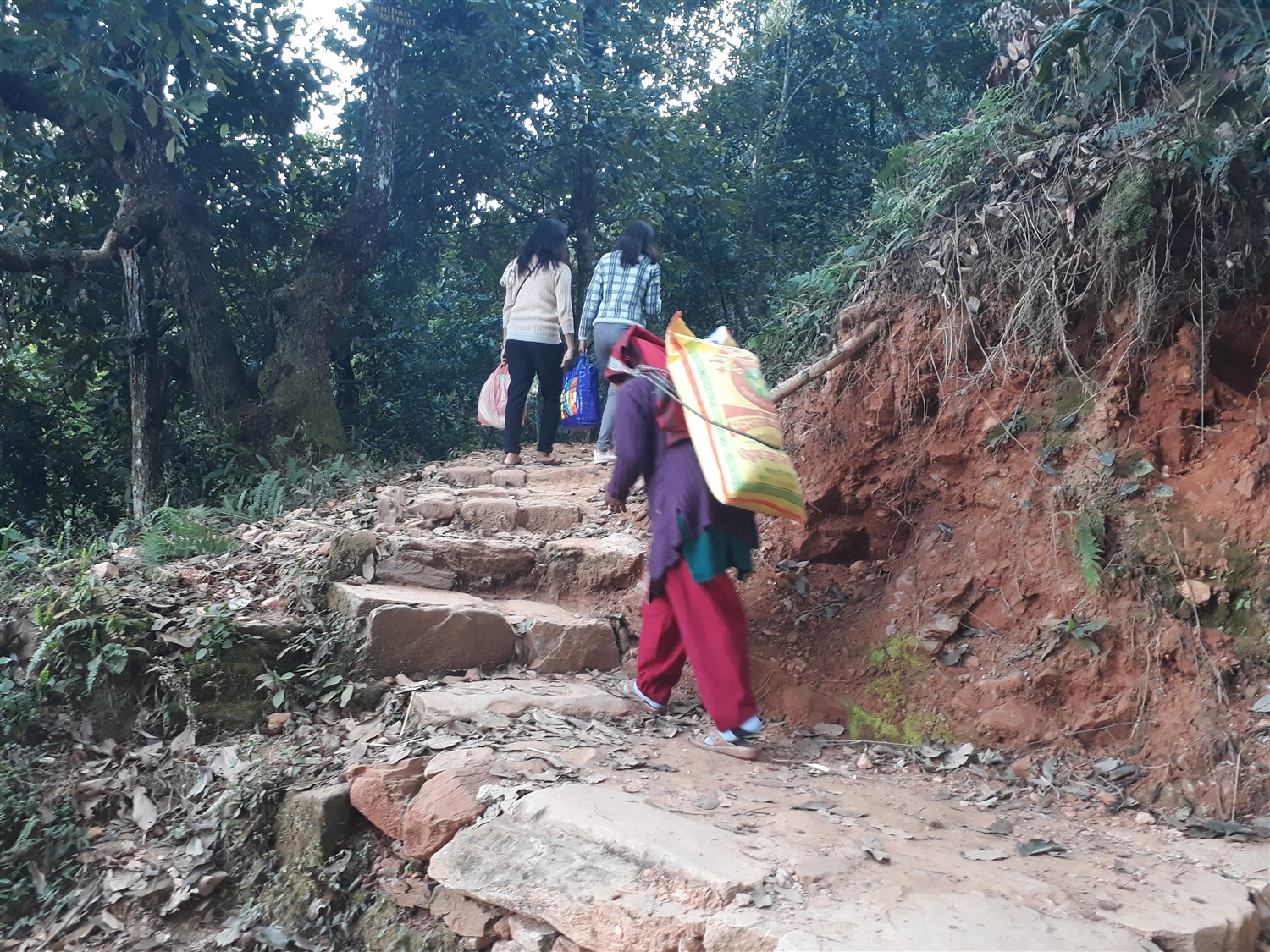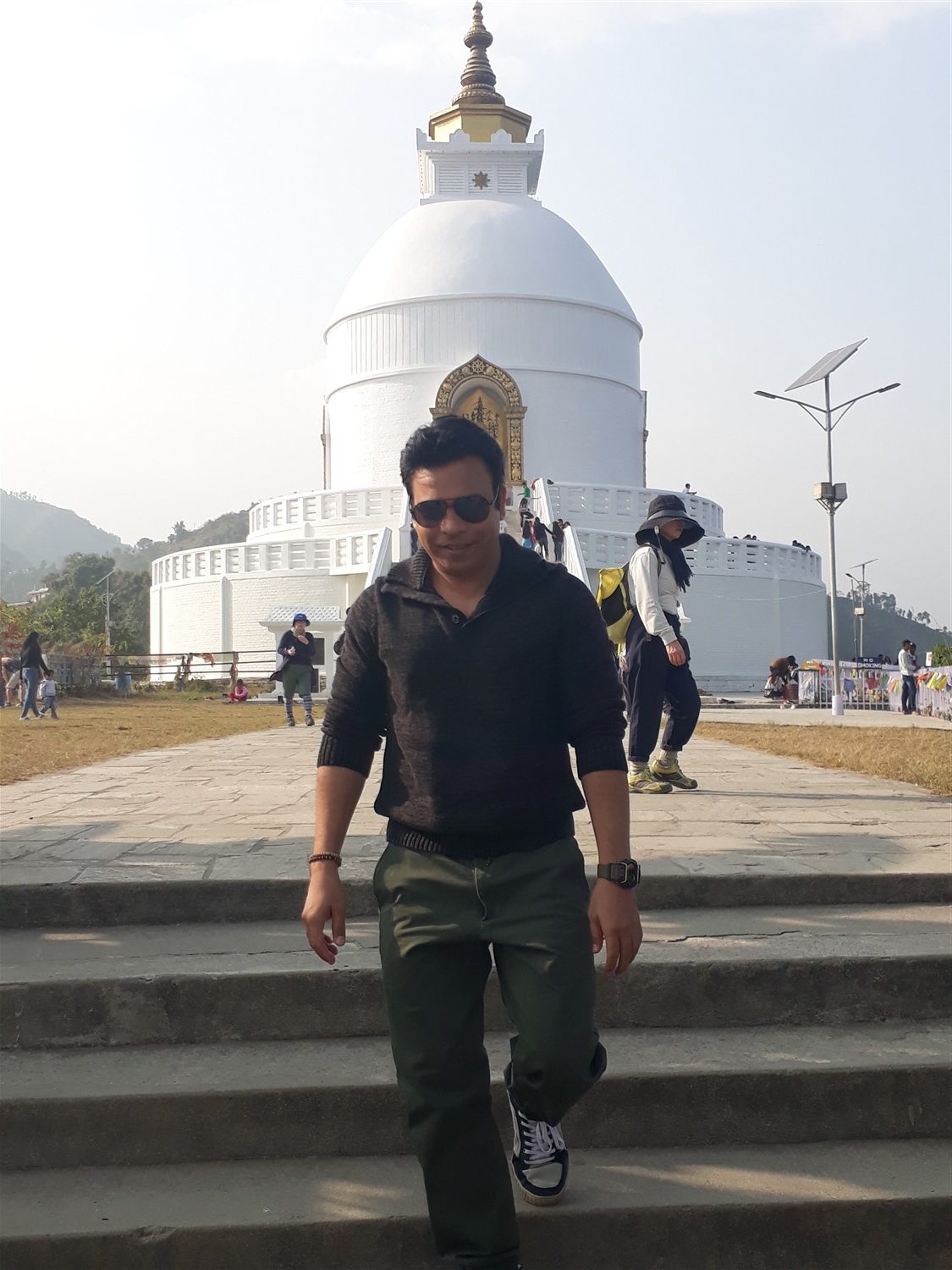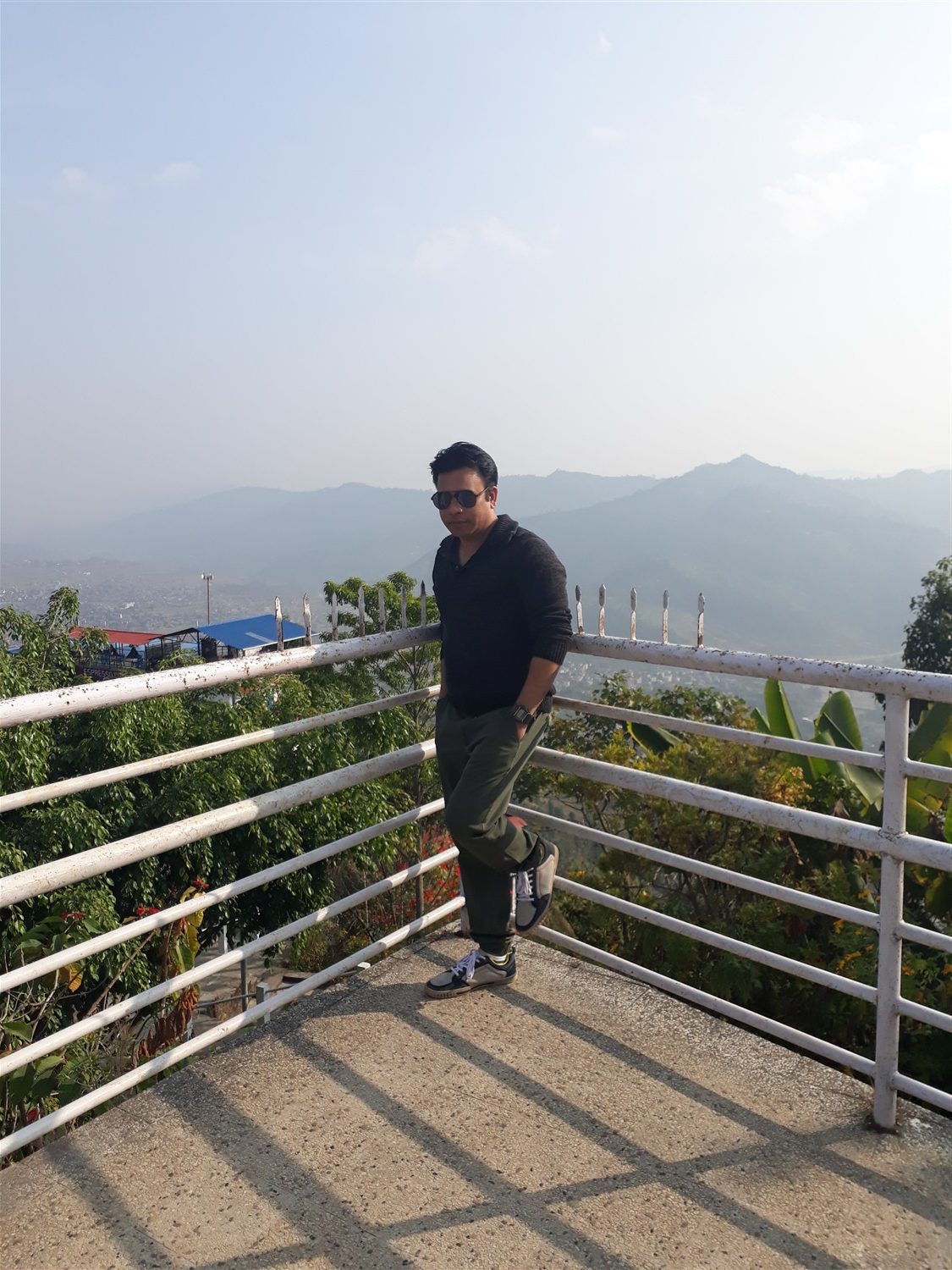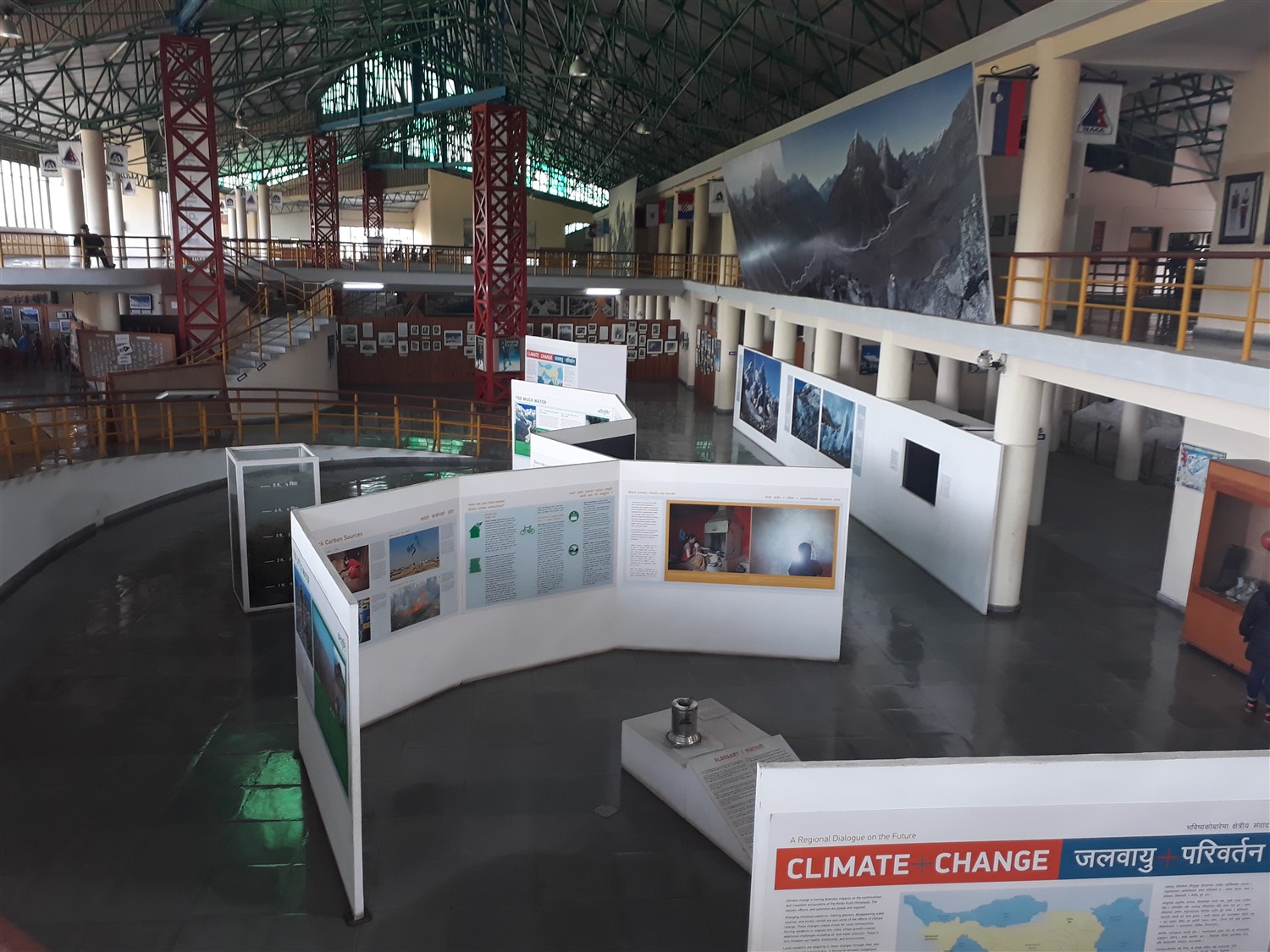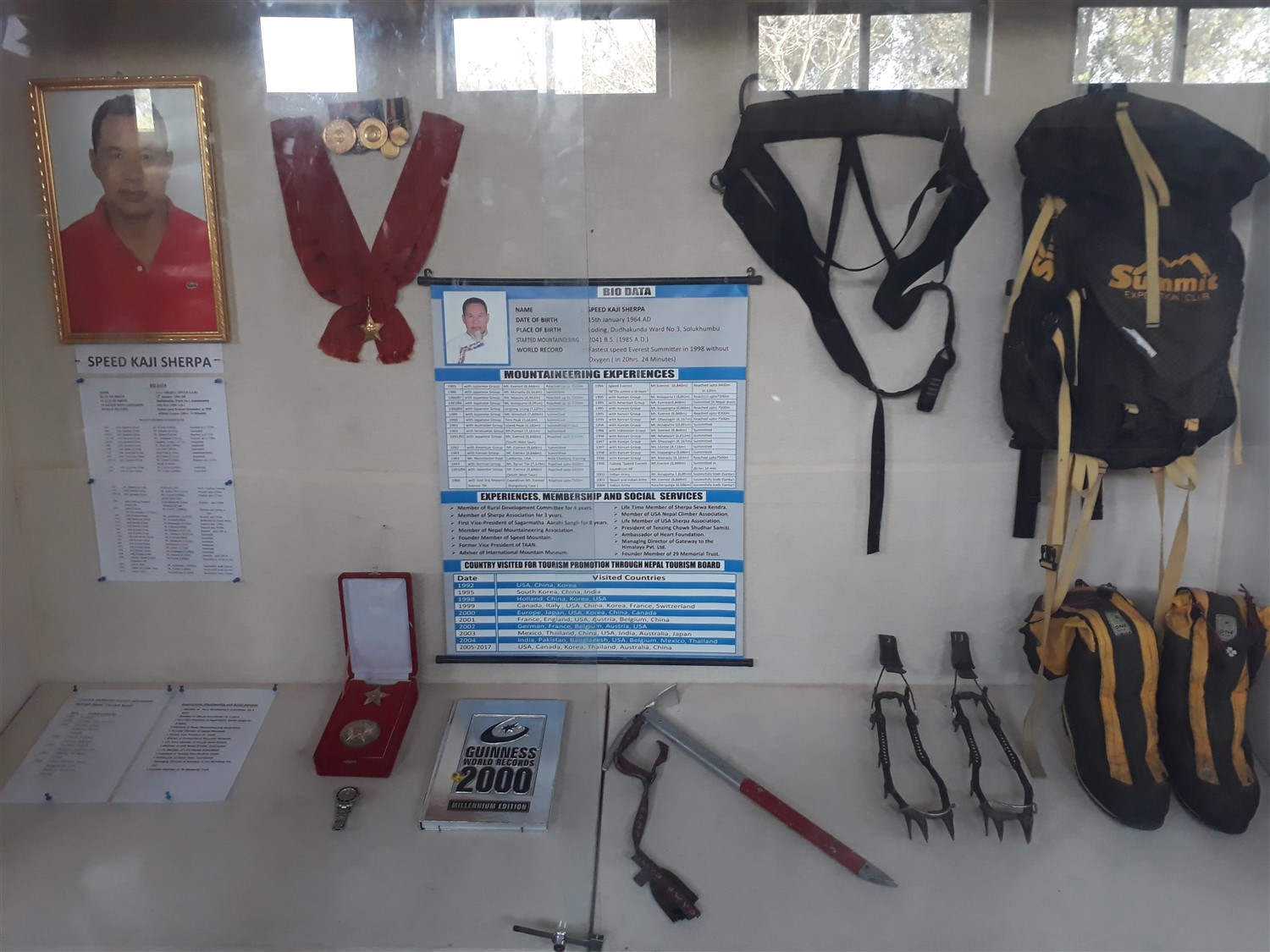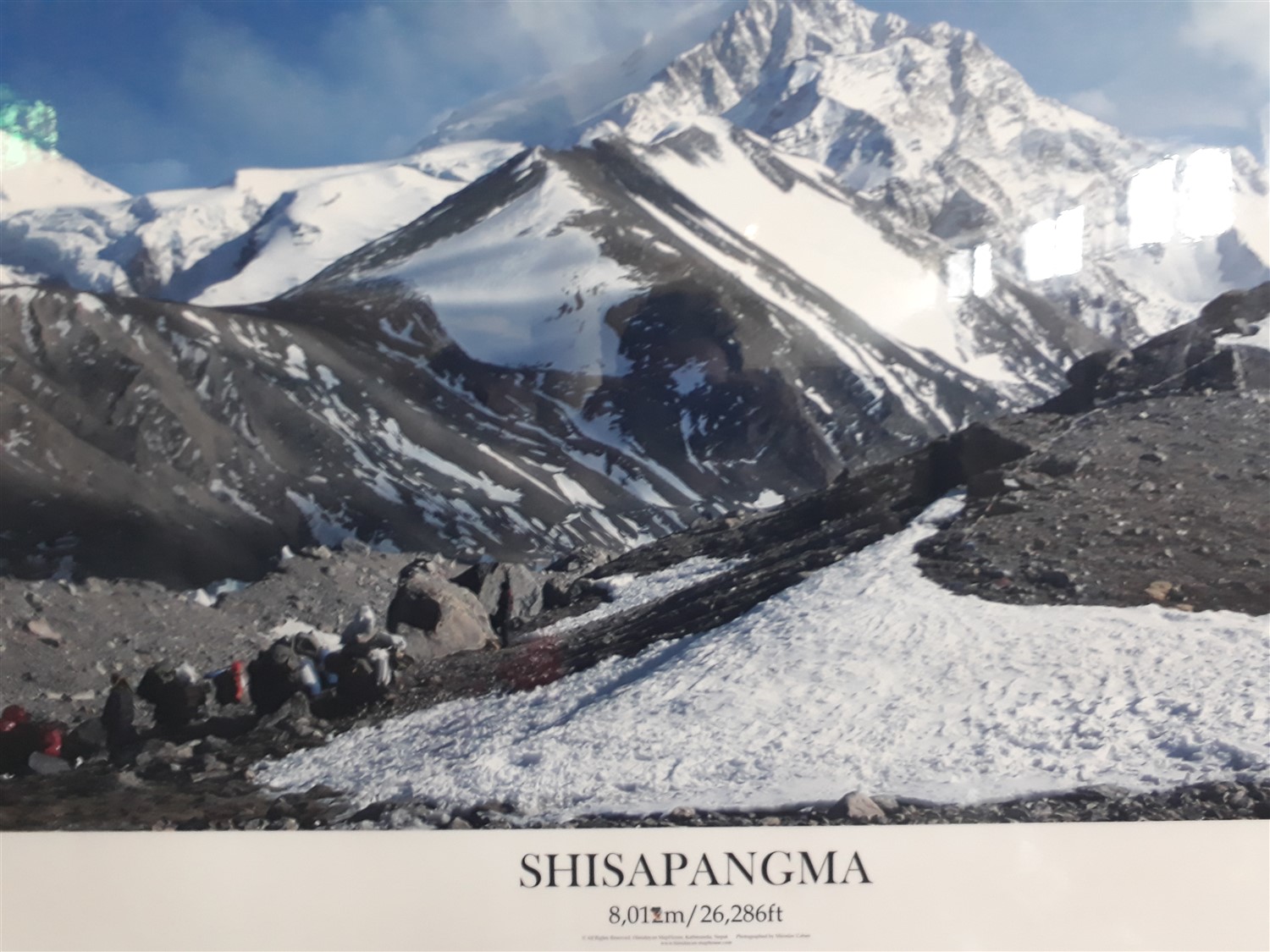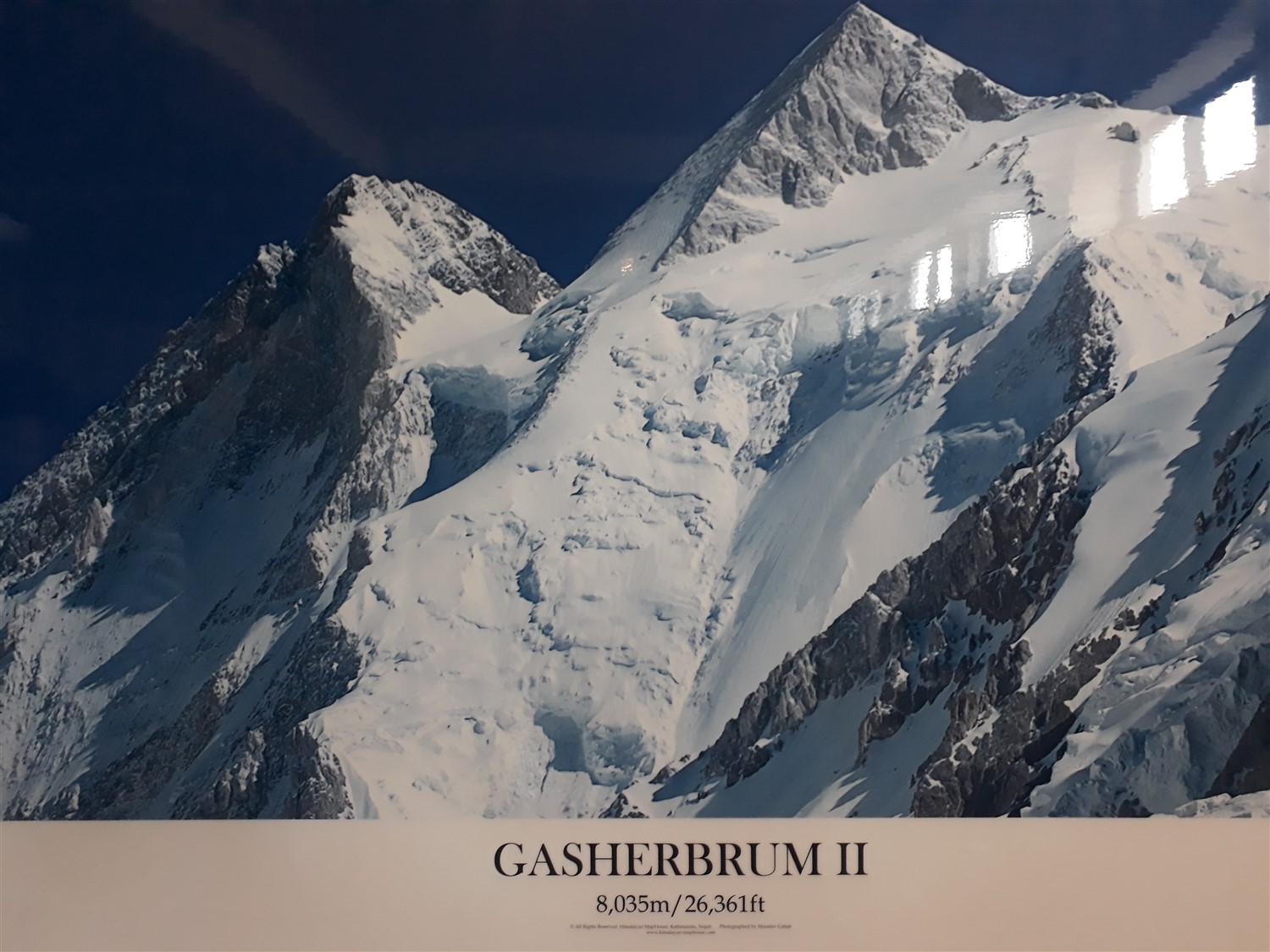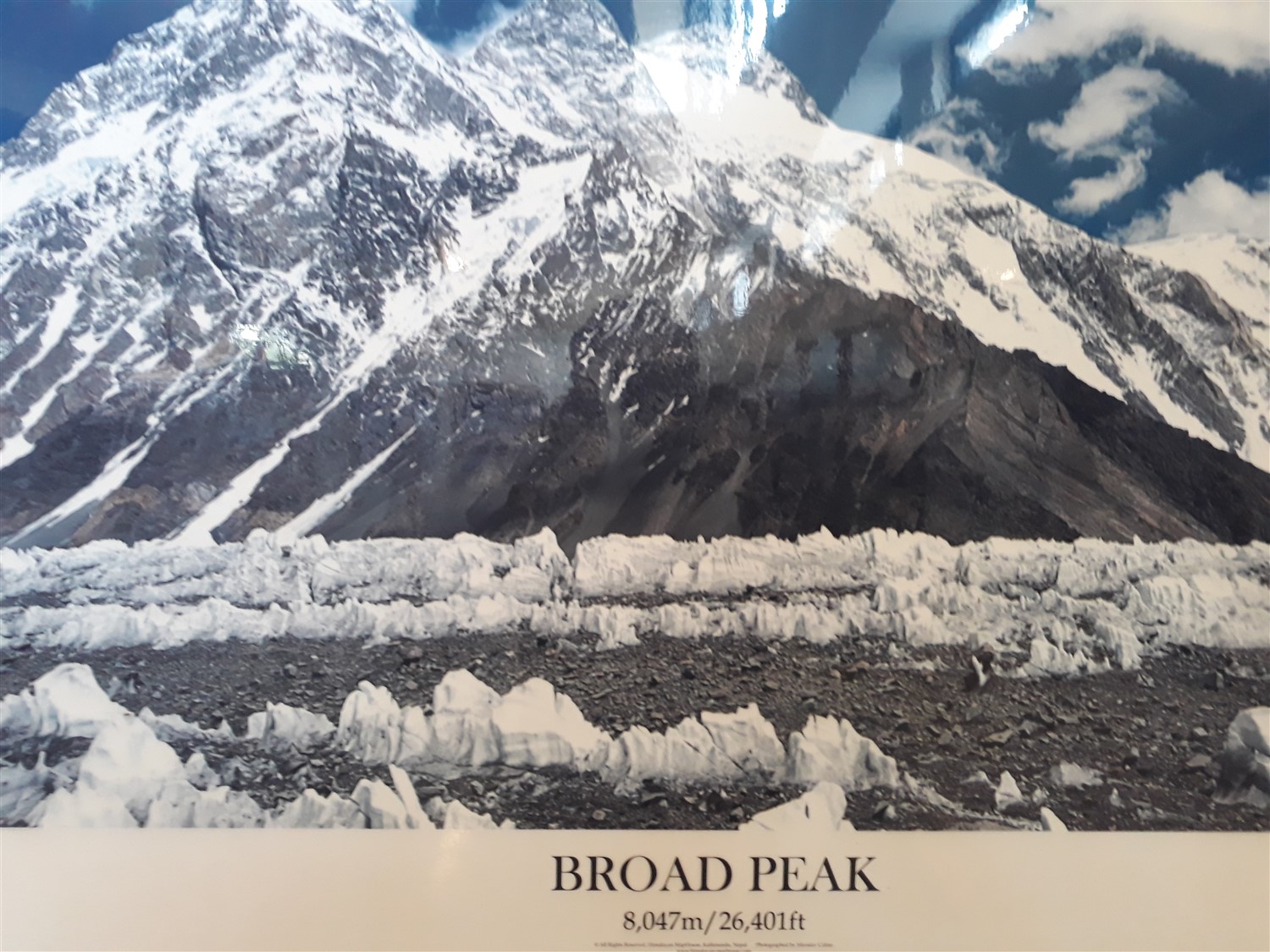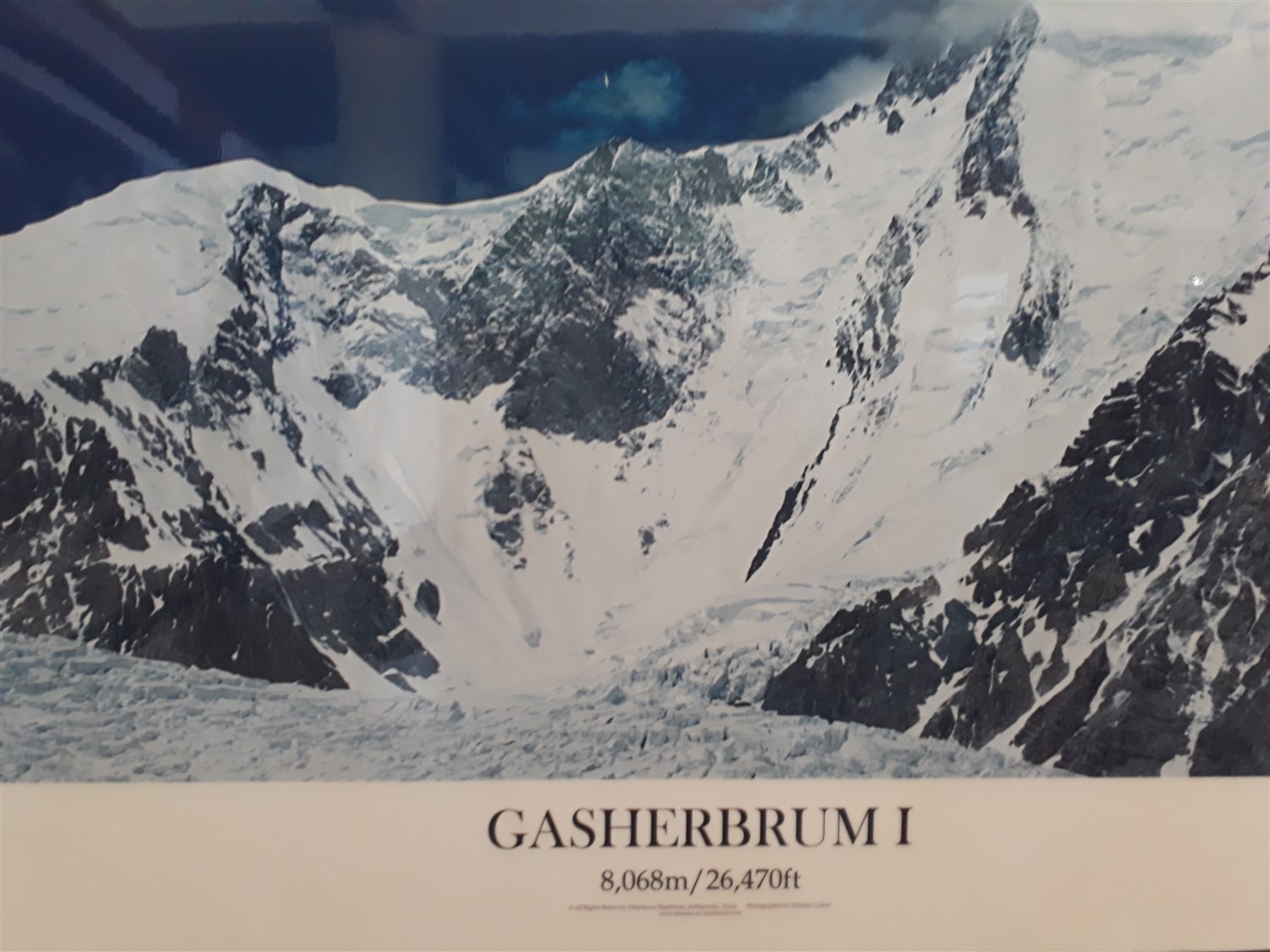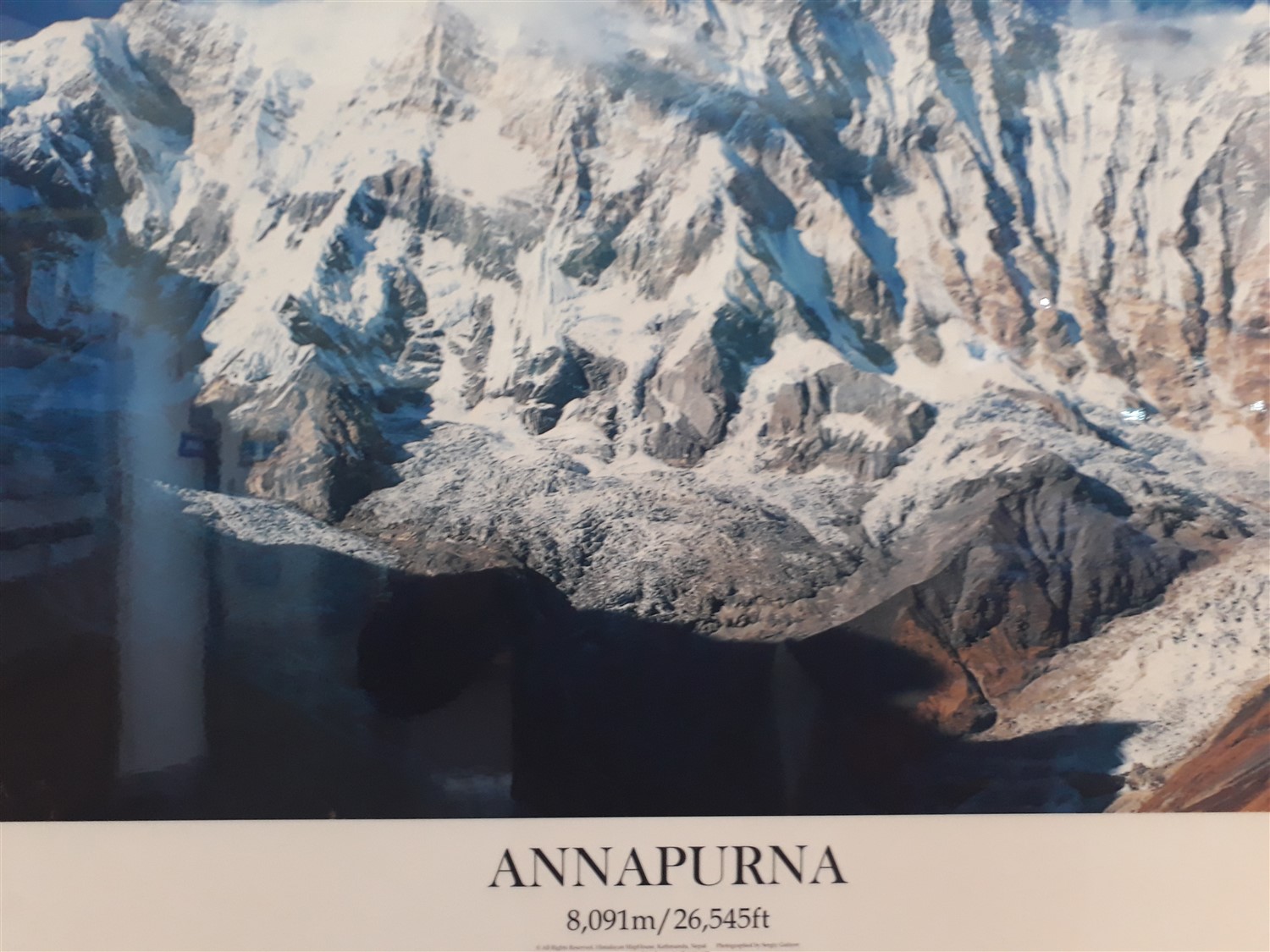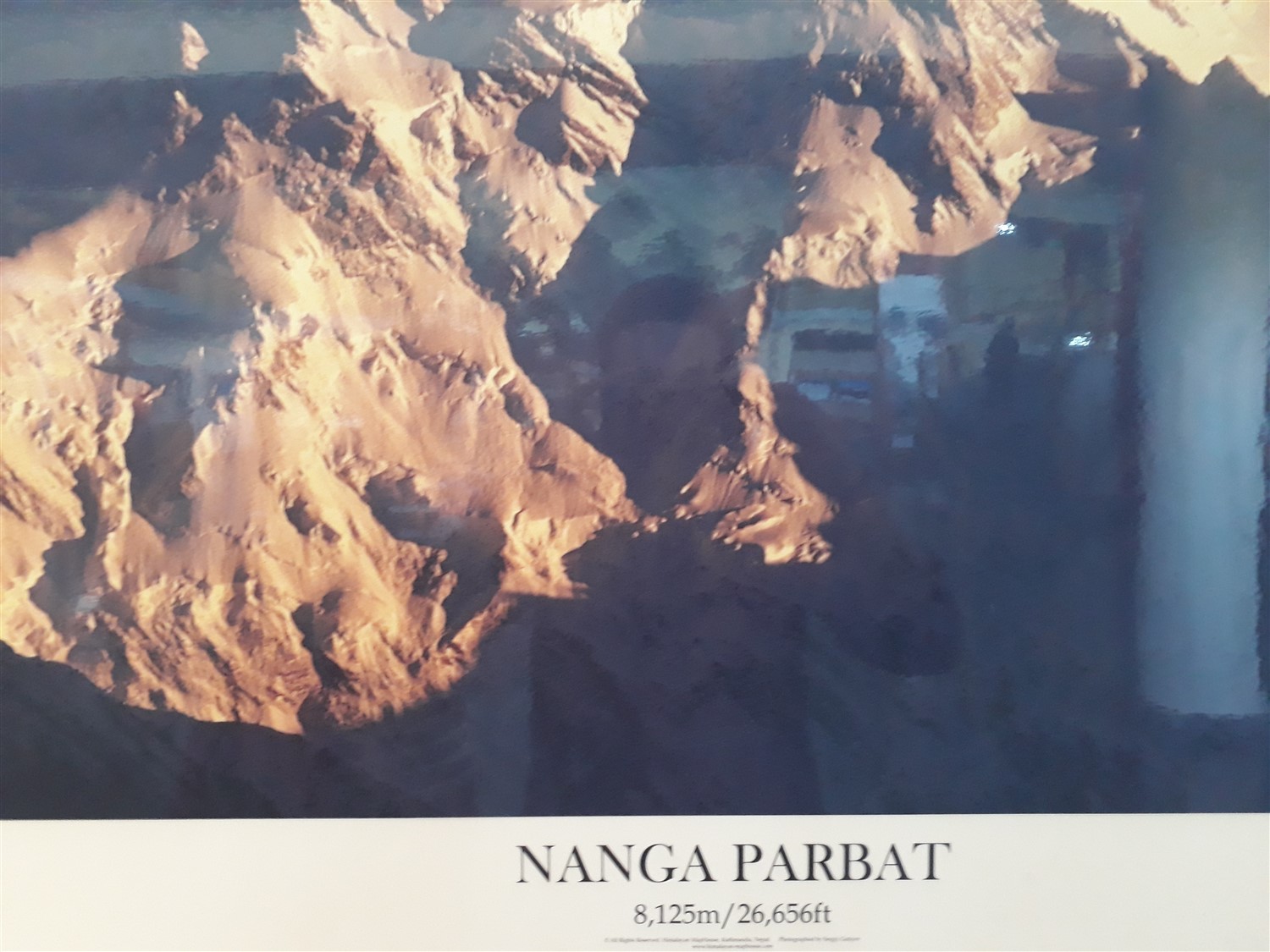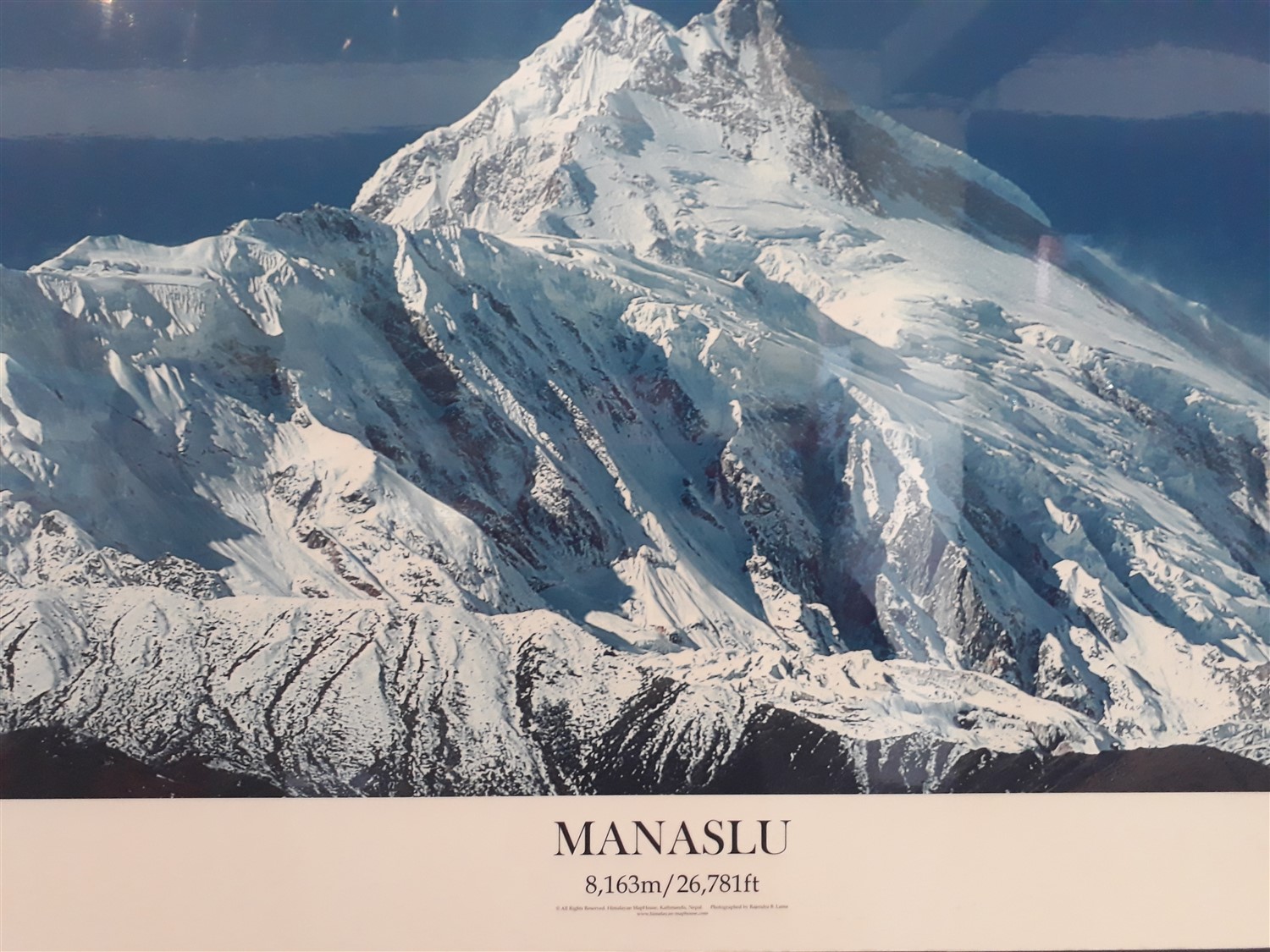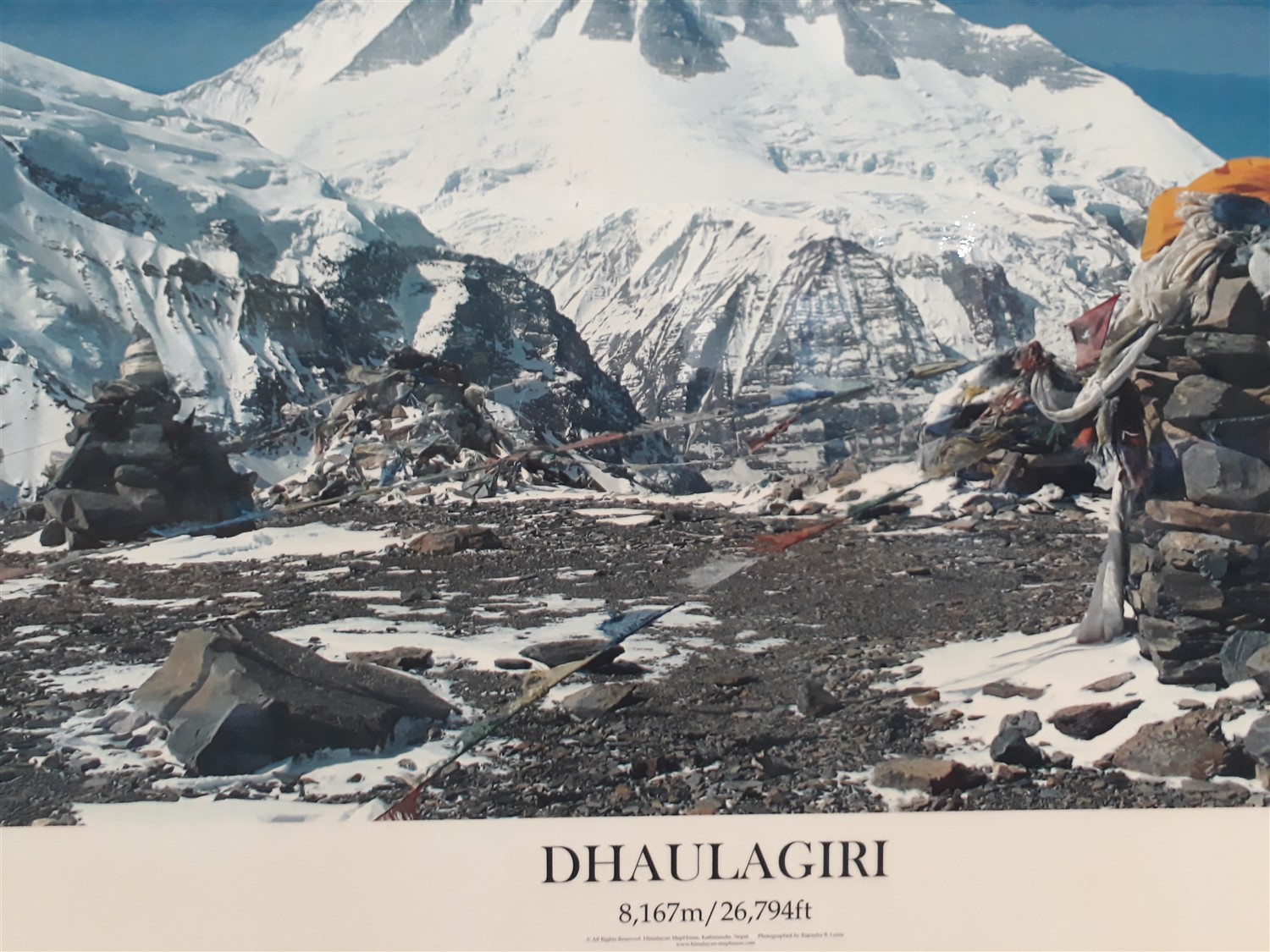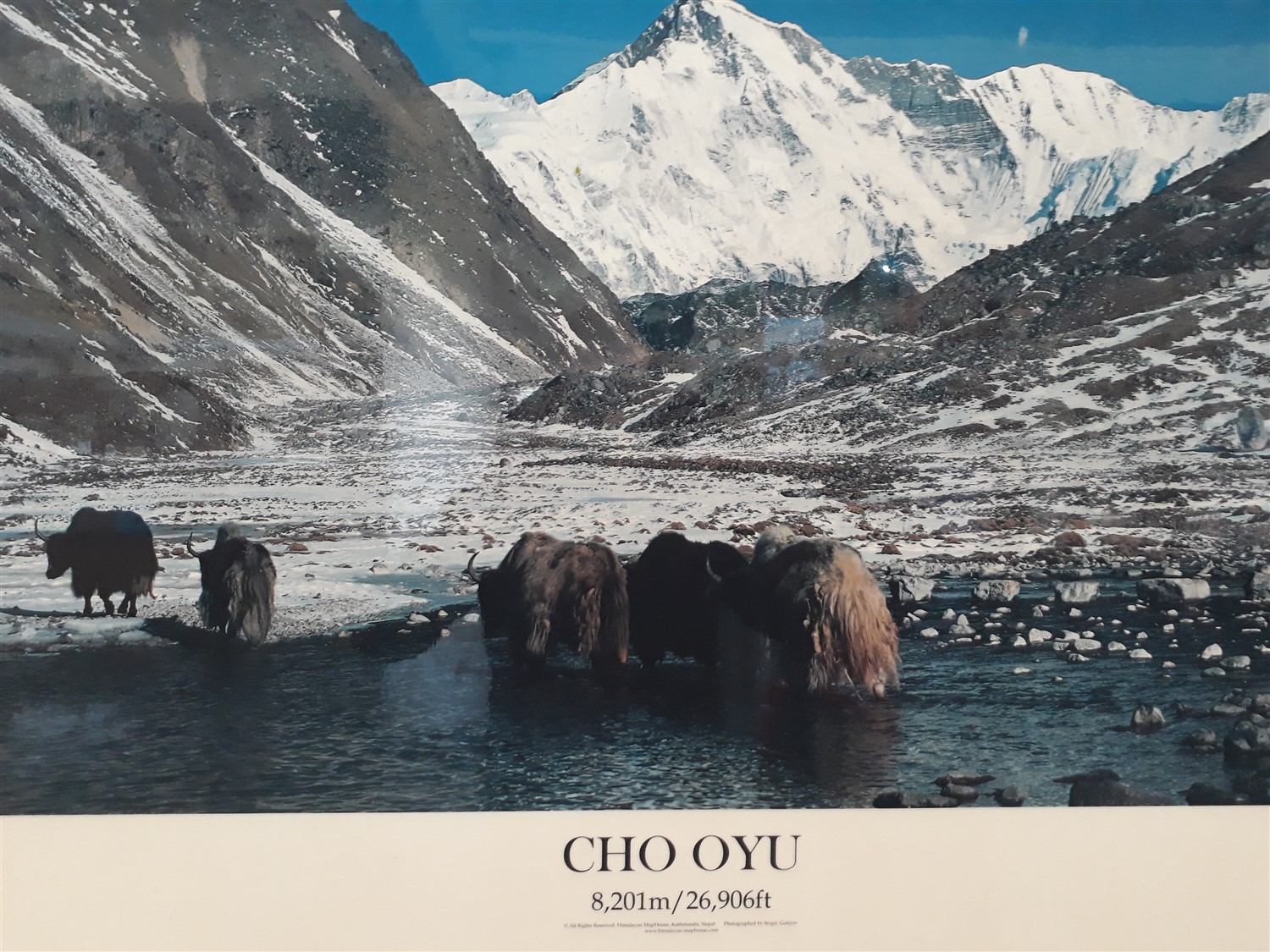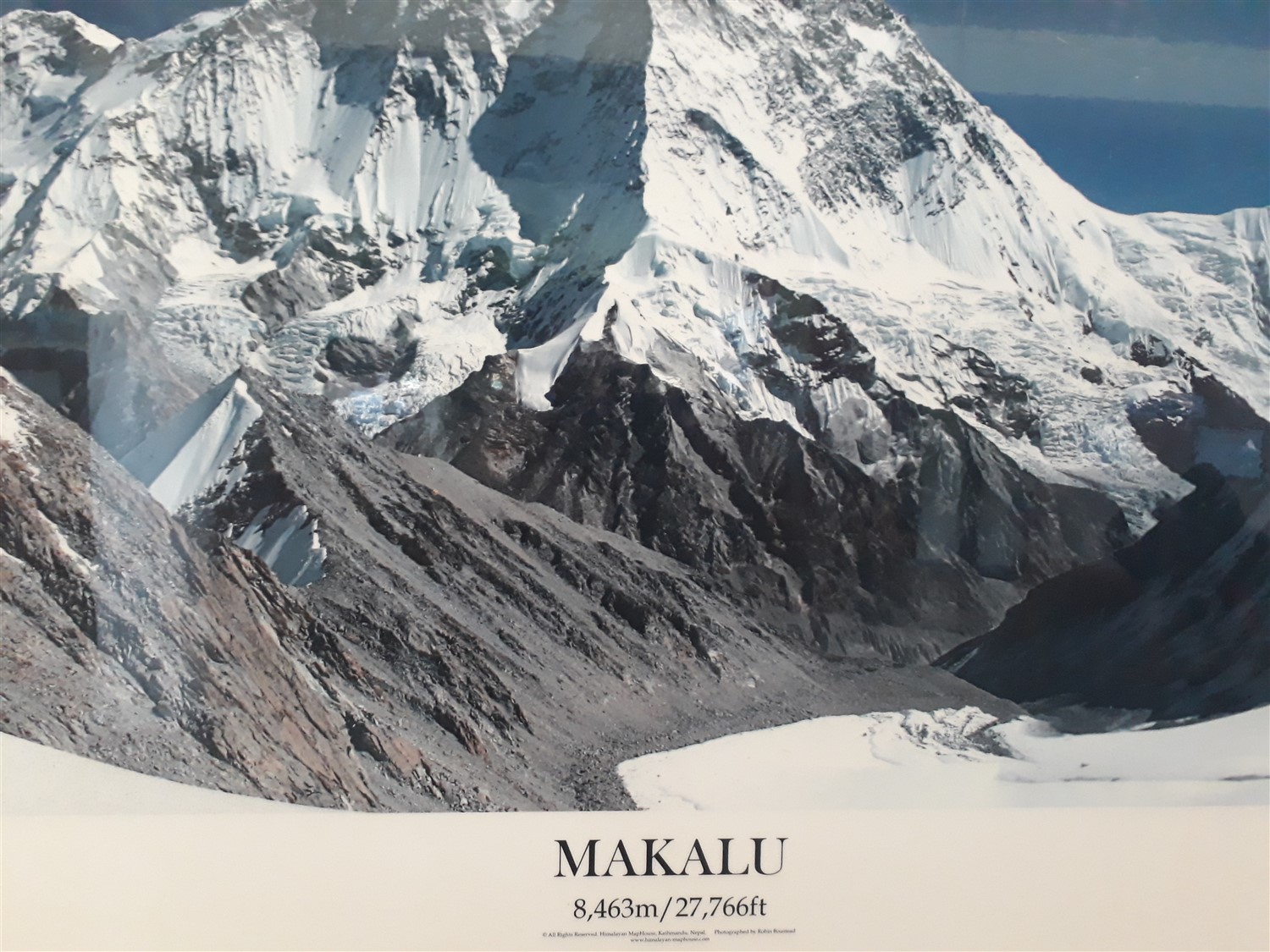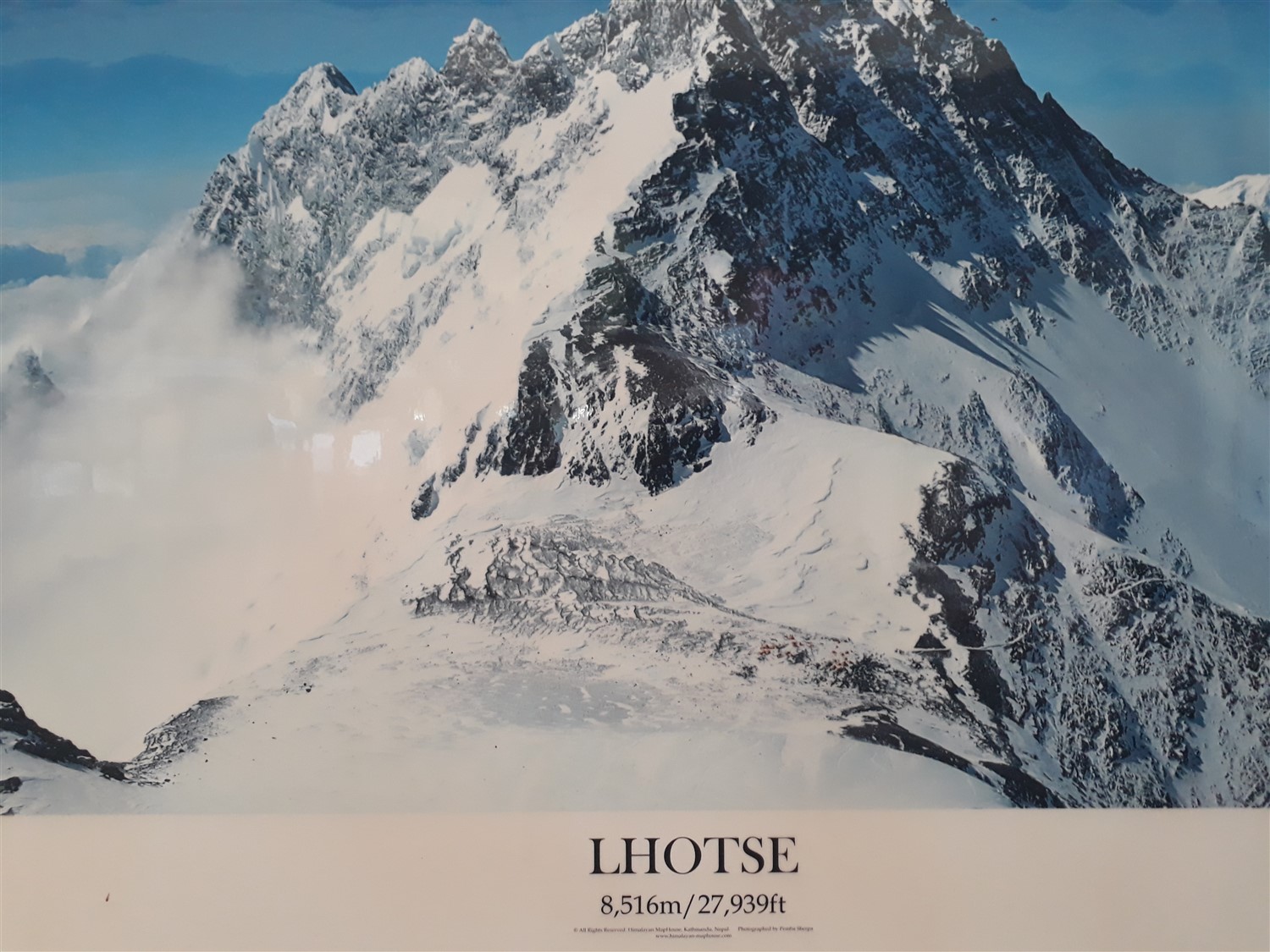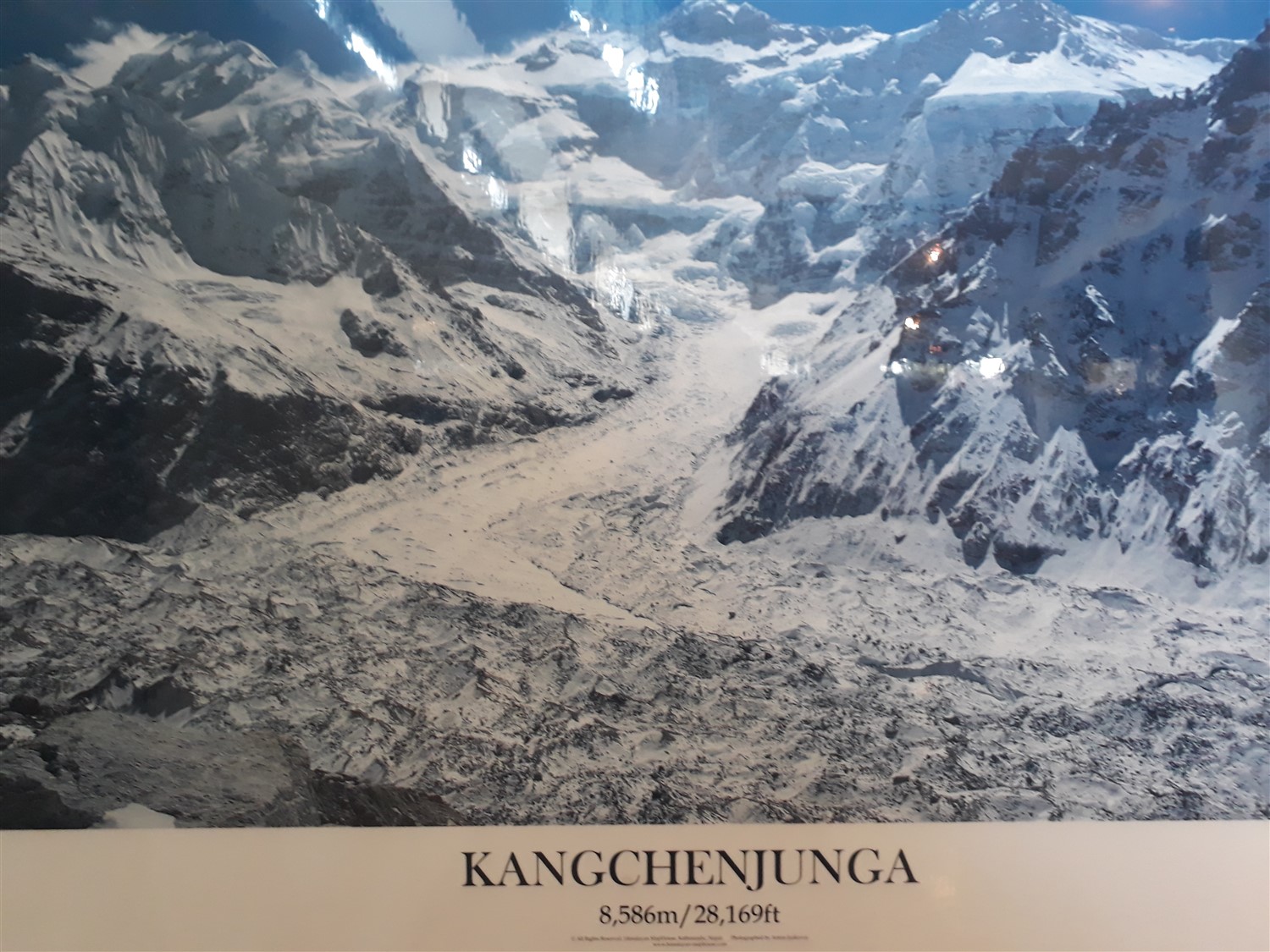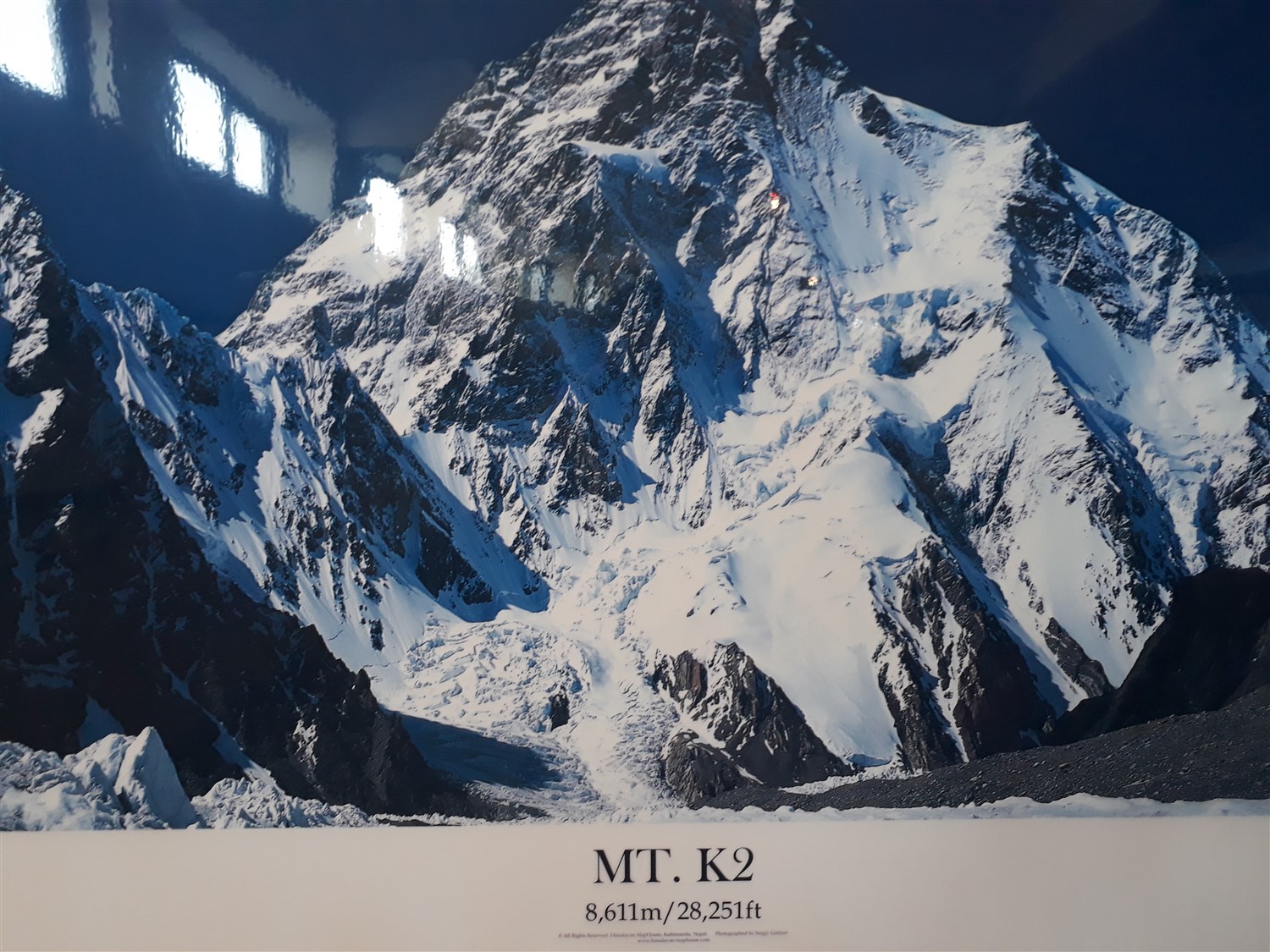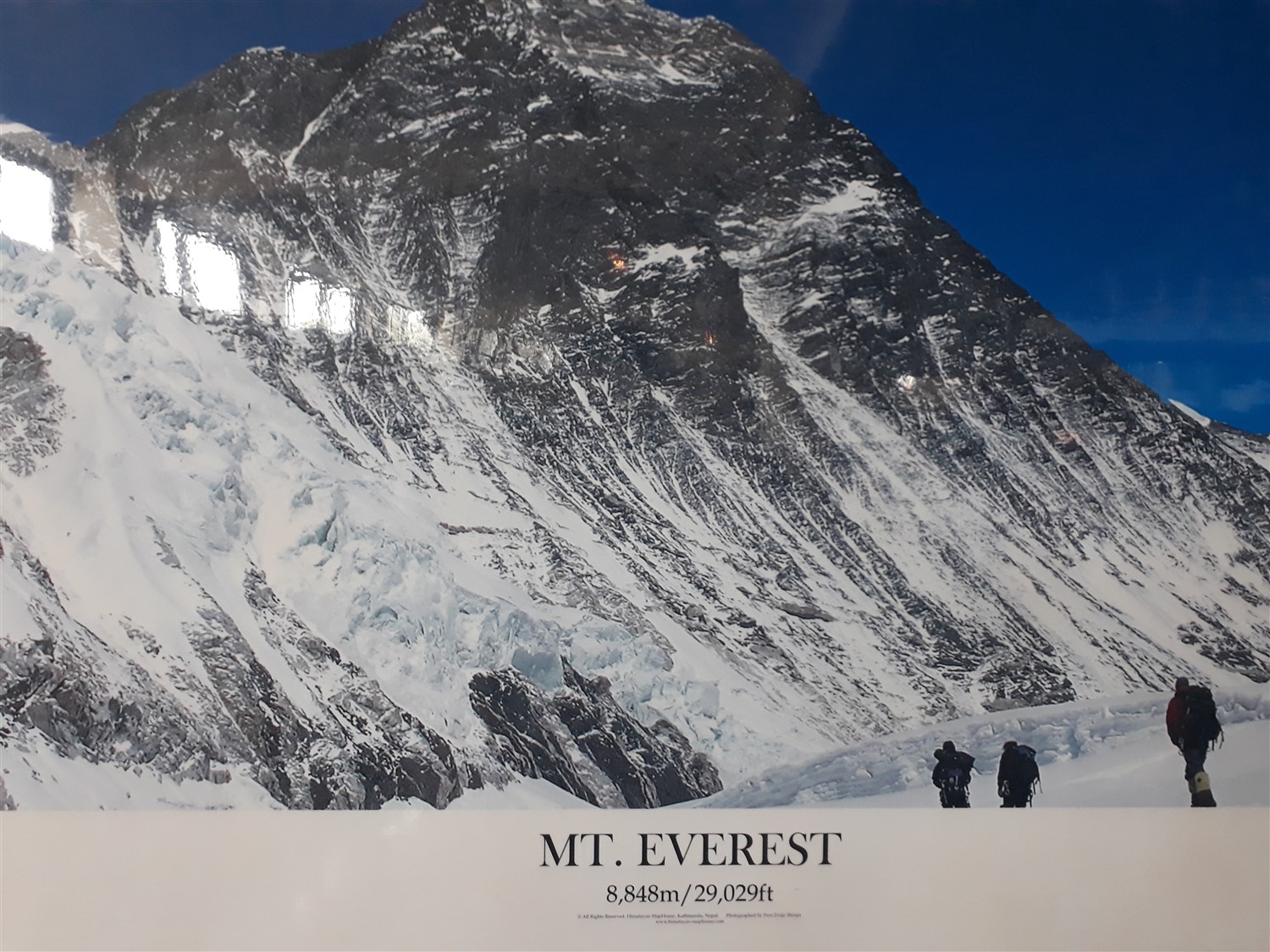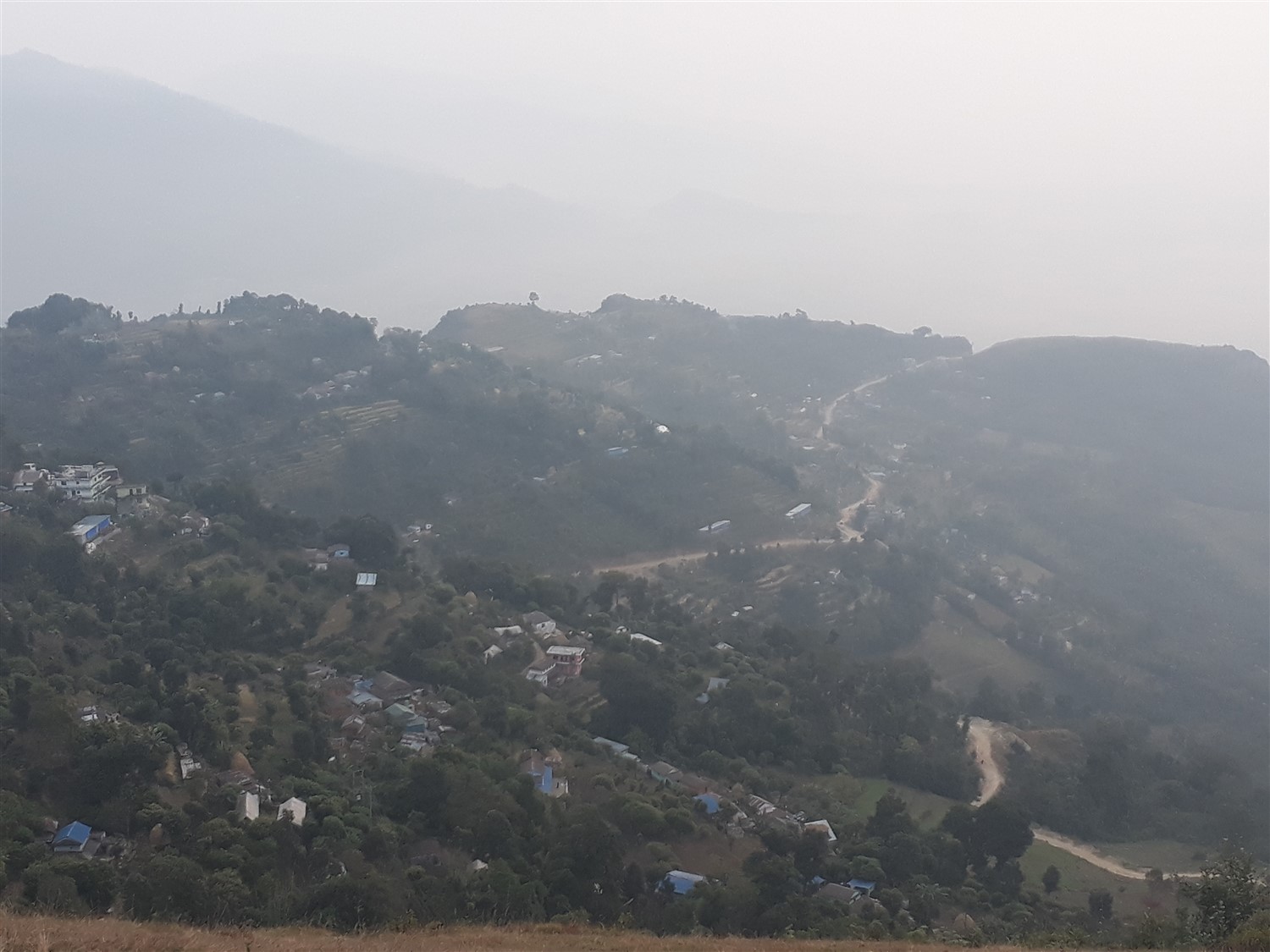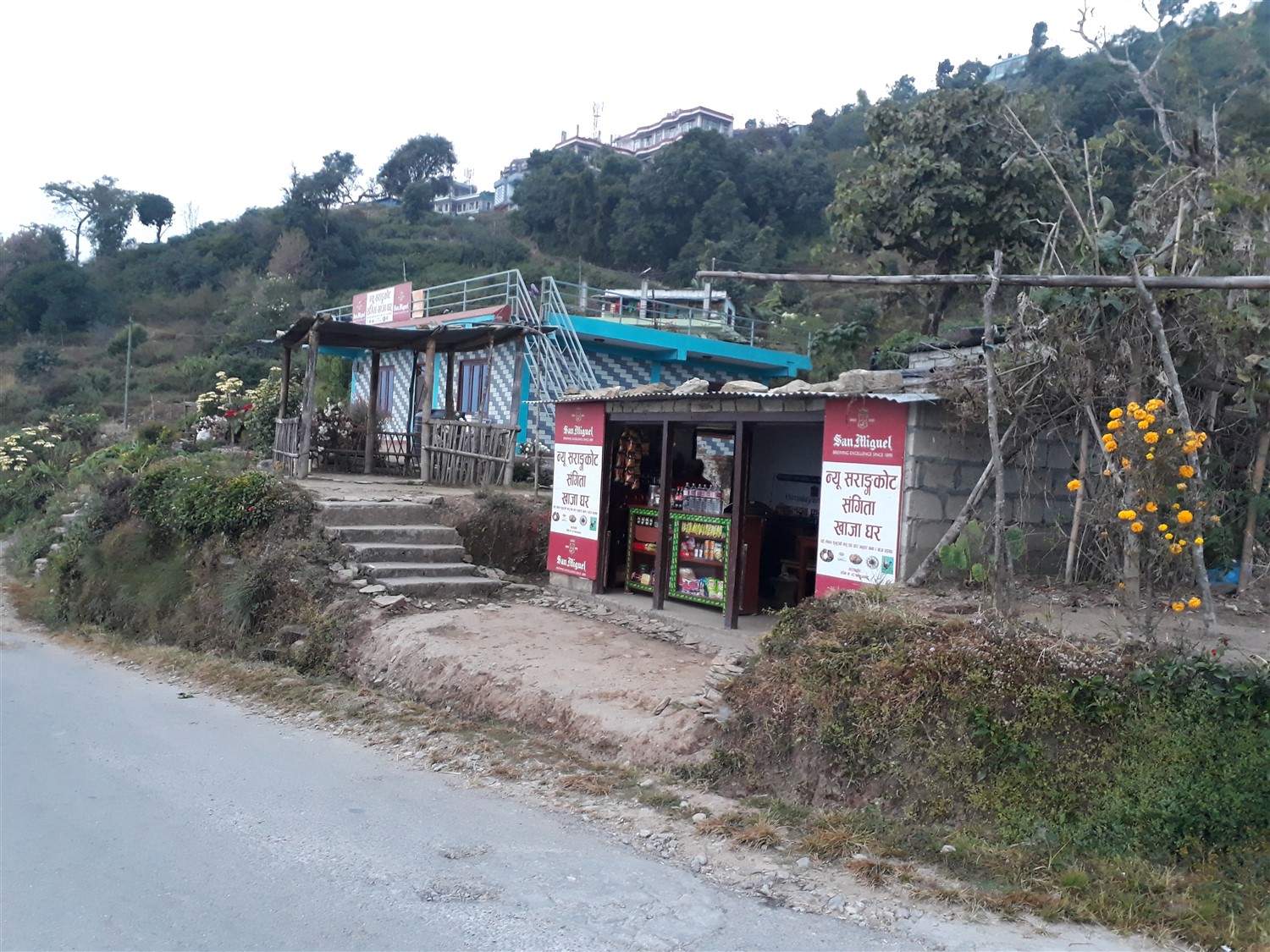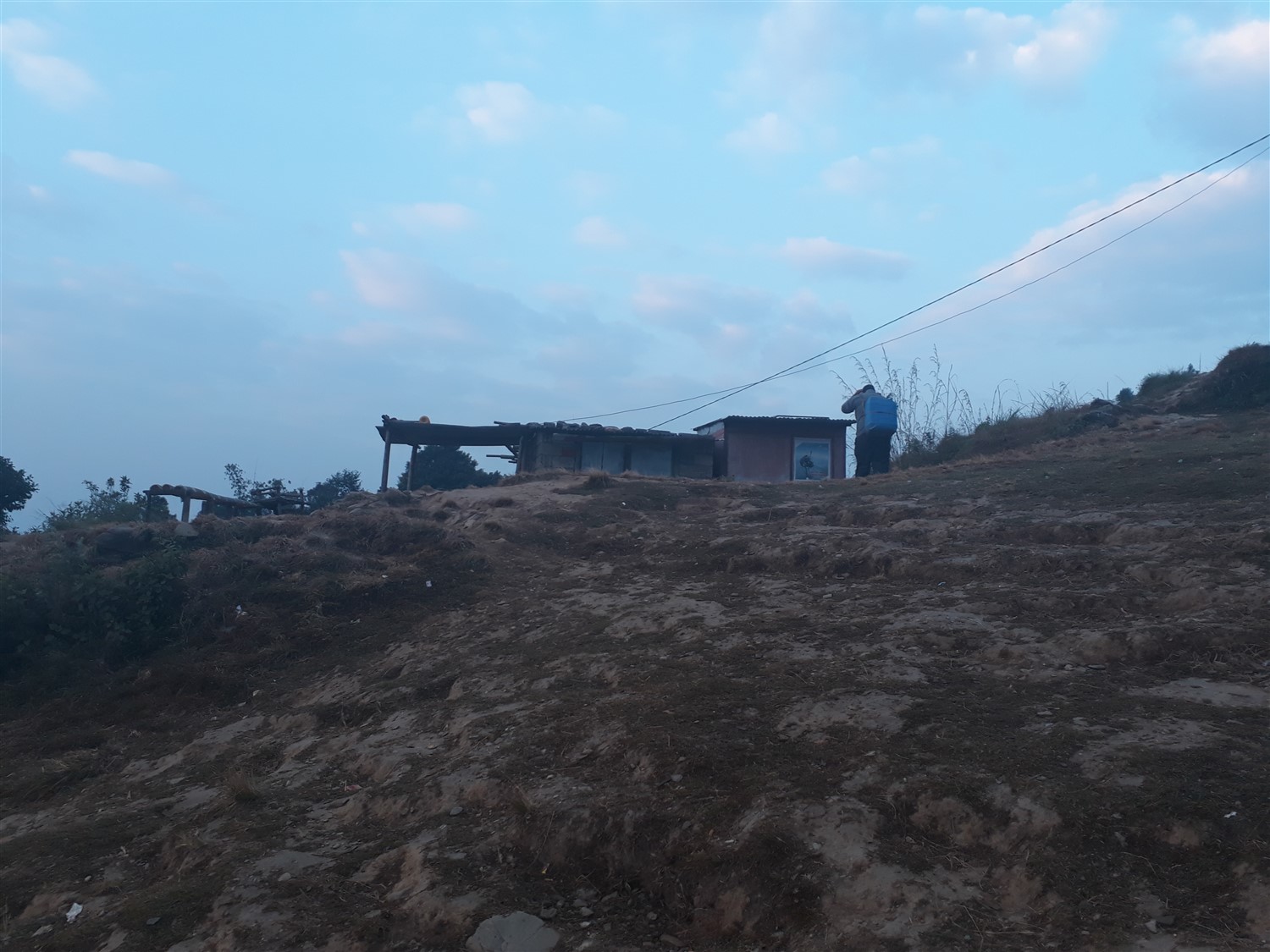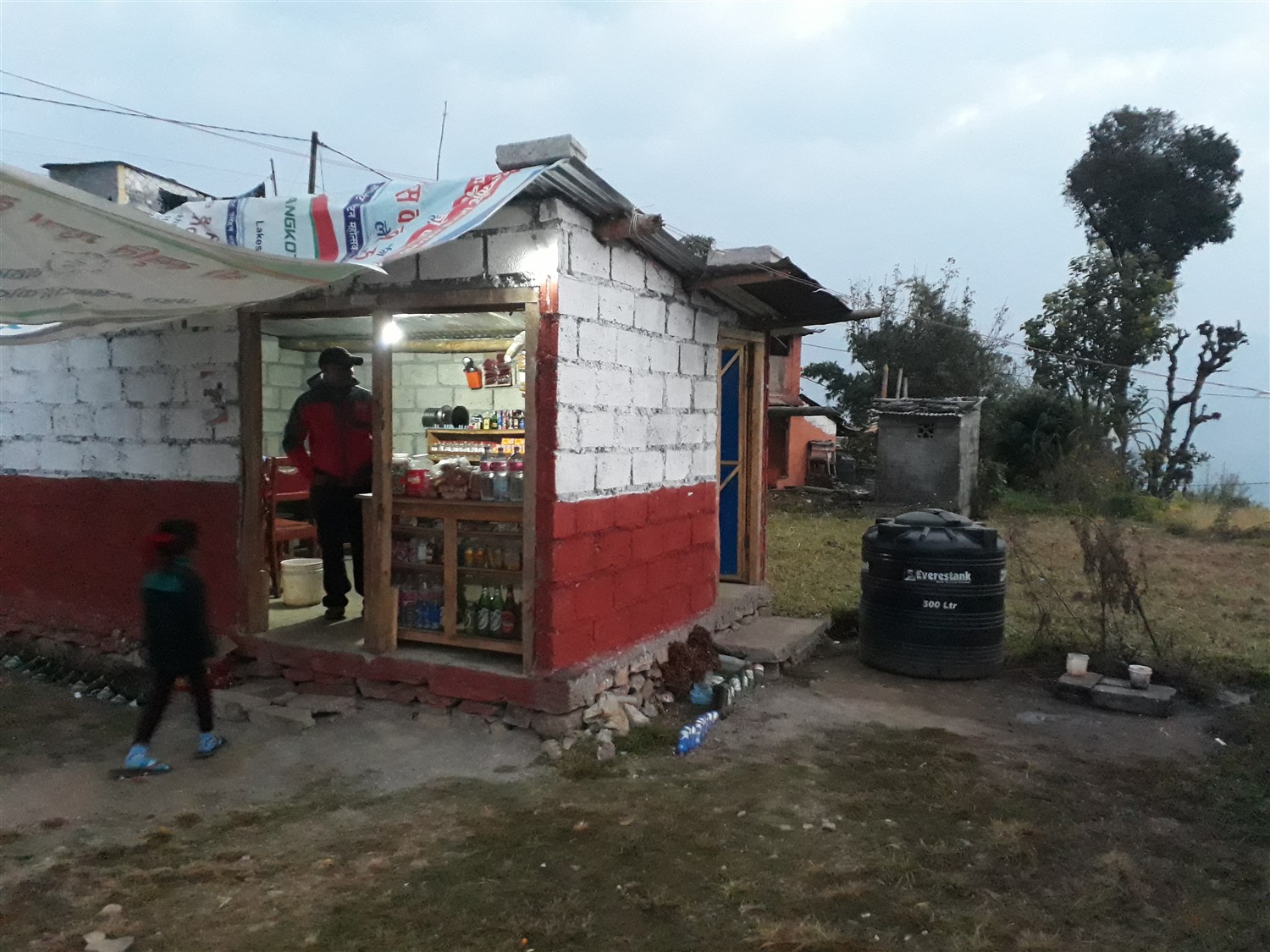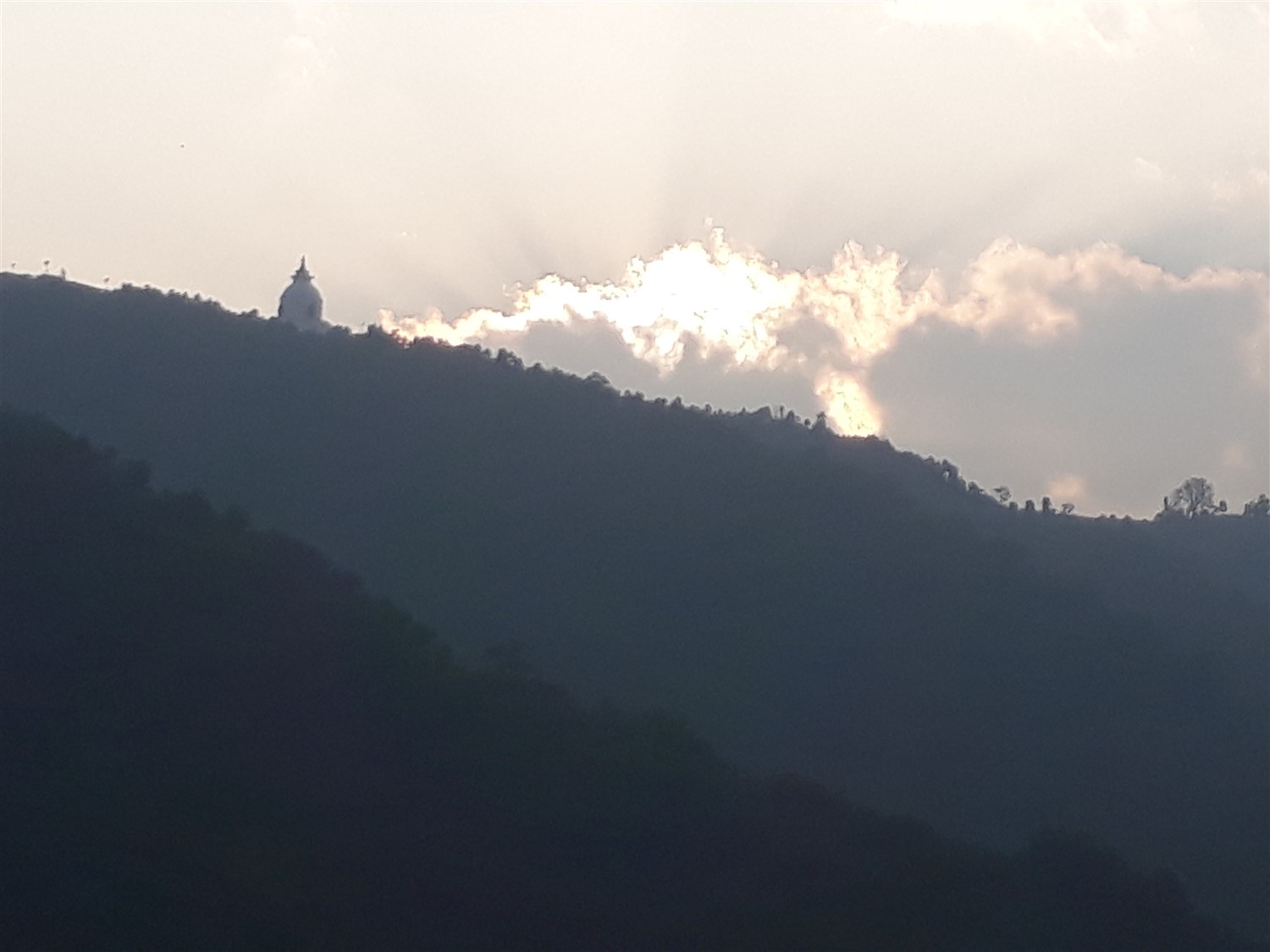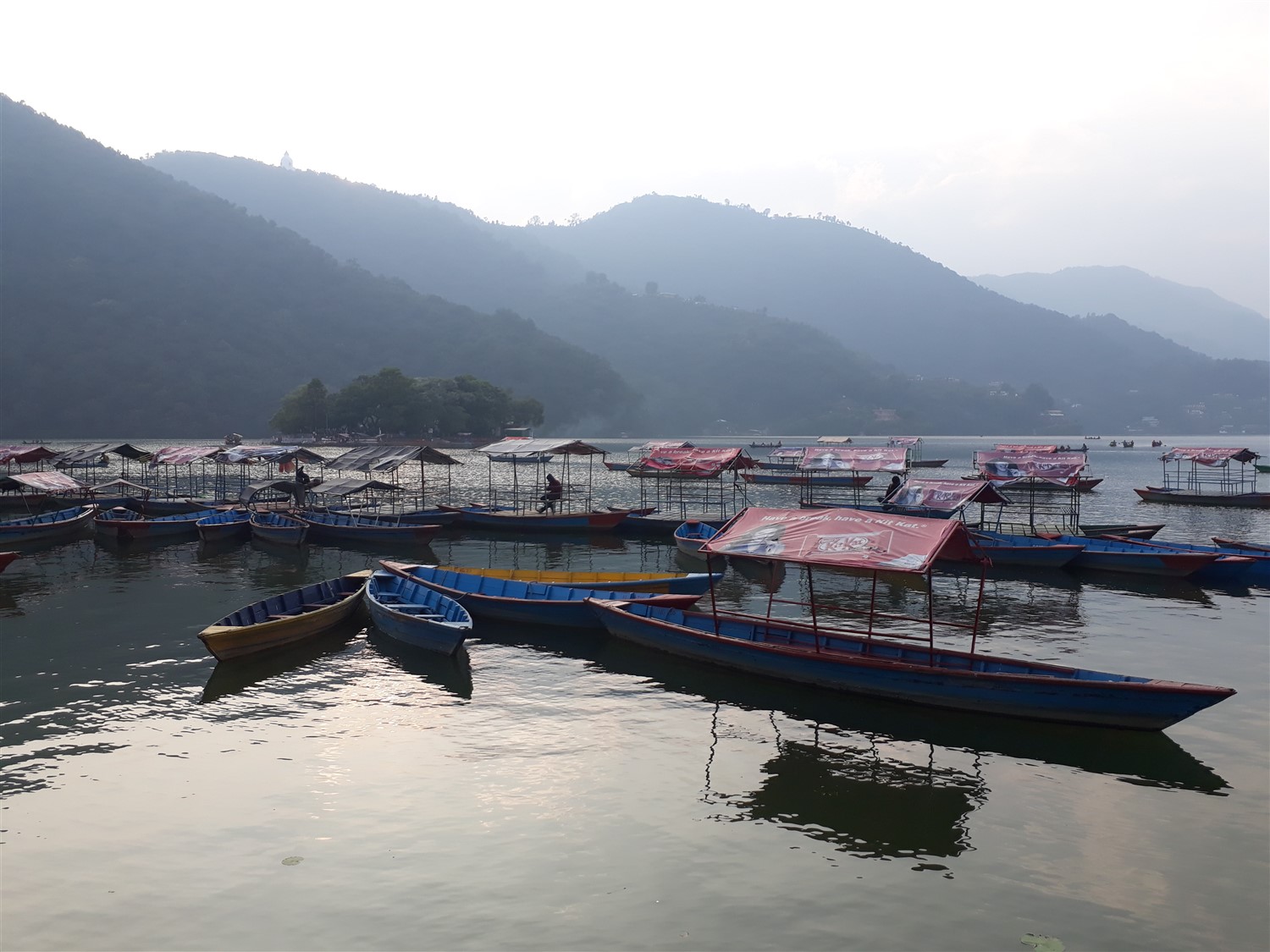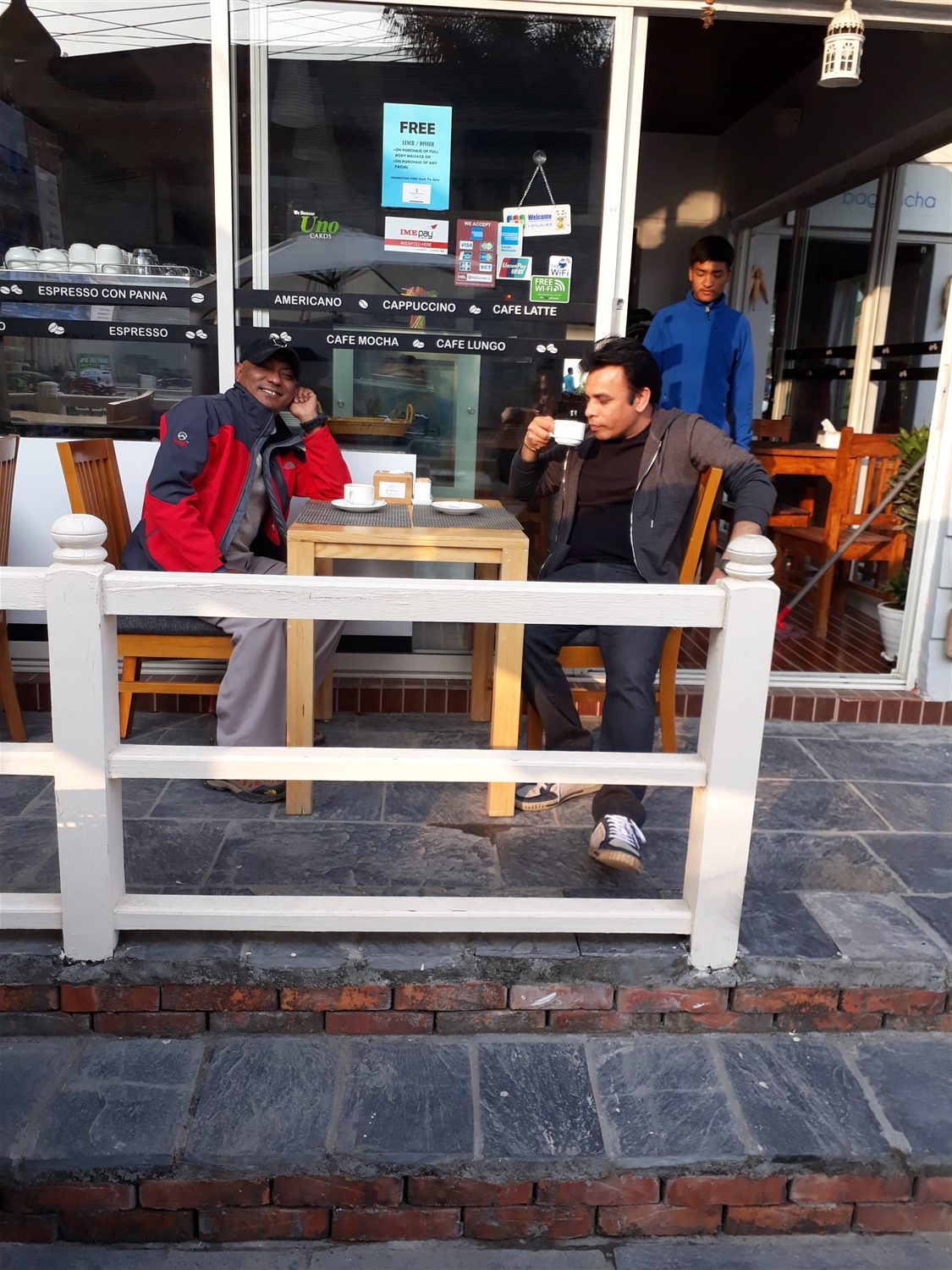 This picture was taken at Pokhara, Nepal. This cafe was just opposite my hotel. I used to drink Indian tea here in the evening. The cafe's name is "Lungo". The weather was cold as well. Still, remember that moment.