19 Sep 2014 / Visited Lord Shiva Temple in Bangkok, Thailand. This is the only Hindu temple in Bangkok (Ramintra Soi 71). Address: 141/71 Ram Inthra 71 Road, Bang Khen District, Bangkok 10220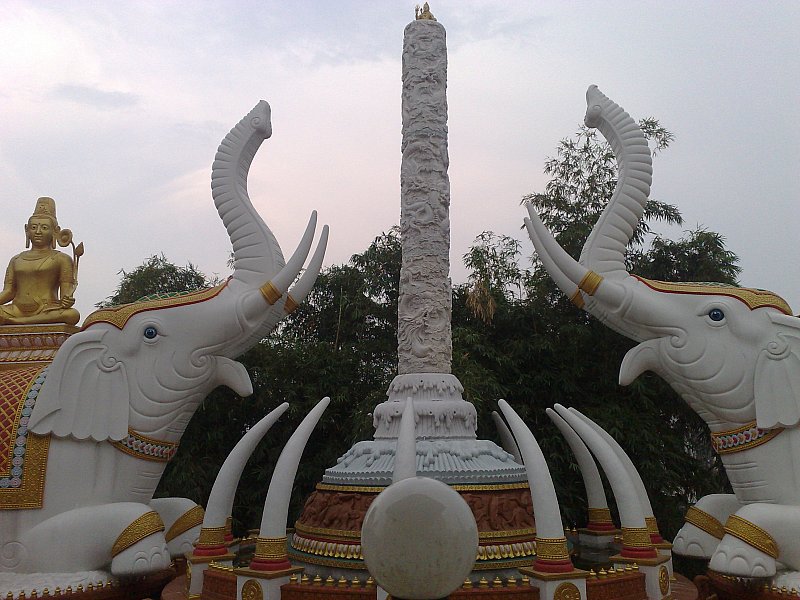 My Walking Story in Shiva Temple :
Today I am going to tell you about a Shiva Temple which is in Bangkok, Thailand. I was unaware of this temple but one of my Indian friends told me about it and we went to see that which is located at 141/71 Ram Inthra 71 Road, Bang Khen District, and Bangkok 10220.
I was very curious to see that time as during that time I was feeling homesickness and missing that spiritual atmosphere of India. One is aware of it that in India it is easy to find a temple or holy place for the prayers and the same in Thailand as well, but the Indian touch I felt over here was awesome.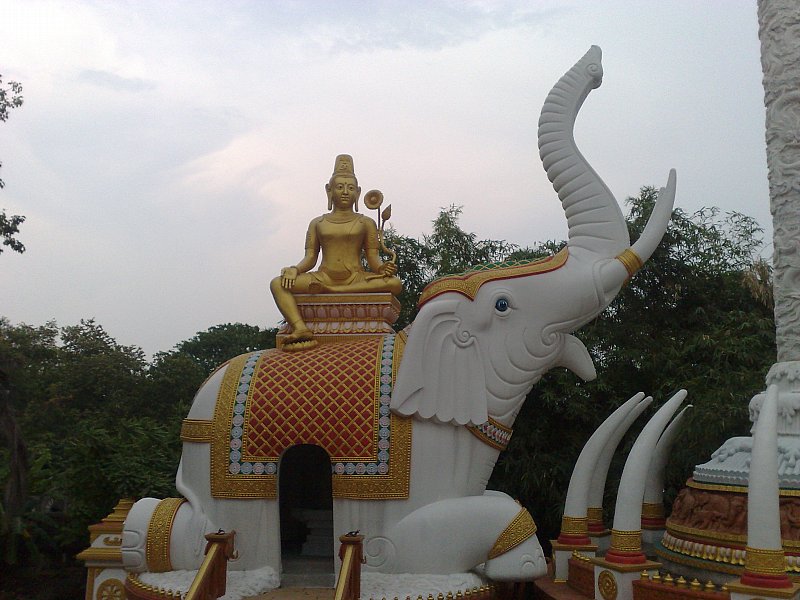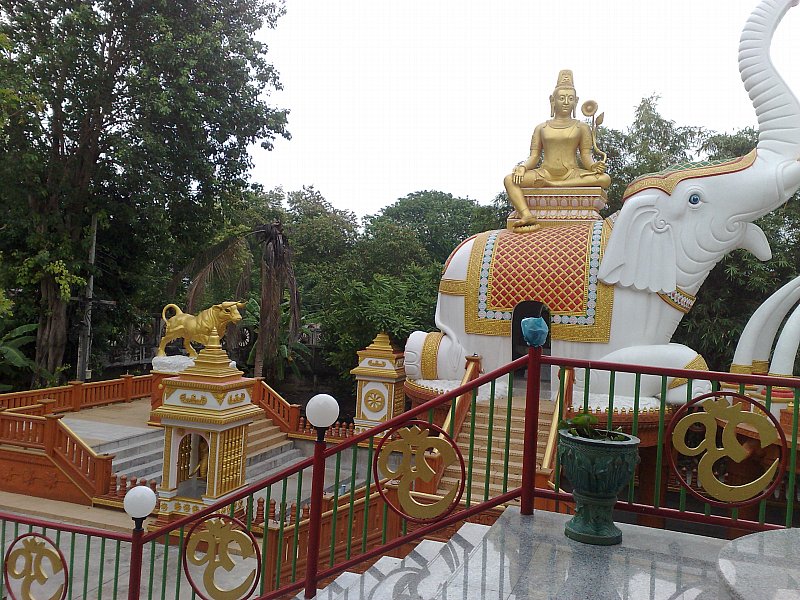 It's easy to reach over here, all you have to do, take any bus or cab to Ramintra. Get down at Soi Khu Bon, you can now start walking towards Soi 27, it will be a 1.5 km walk which will end in Yaek 27, from here the temple is hardly 600 meters. Now you can walk all along or just ask your cab driver to drop you there (provided you have taken a cab, if you have taken a bus then walking is the only option).
The moment I reach this place was amazing and it was truly a magnificent divine place. I would like to describe some stuff about Lord Shiva: Shiva is the destroyer who ends the cycle of time which, in turn, creates a new Creation. With Parvati, Shiva had a son, the god Ganesha. The boy was in fact created out of earth including clay to keep her company also protect her while Shiva went on his meditative wanderings.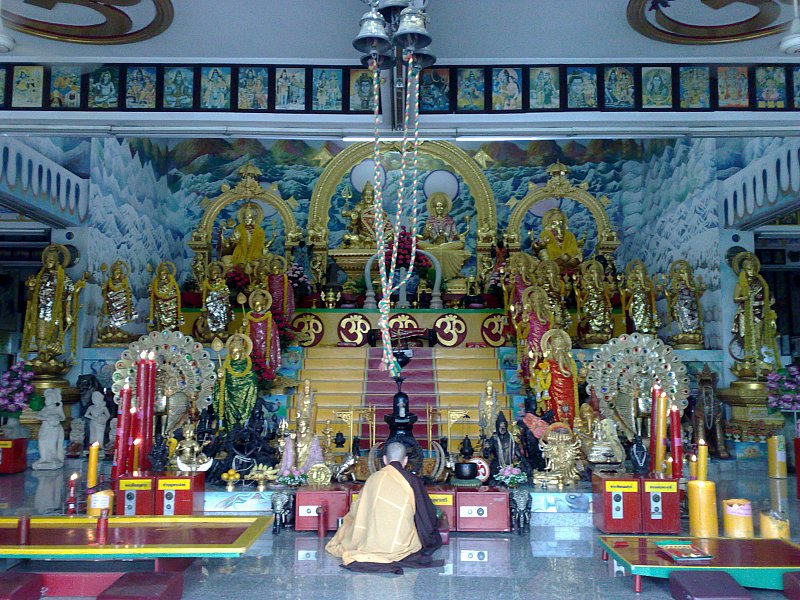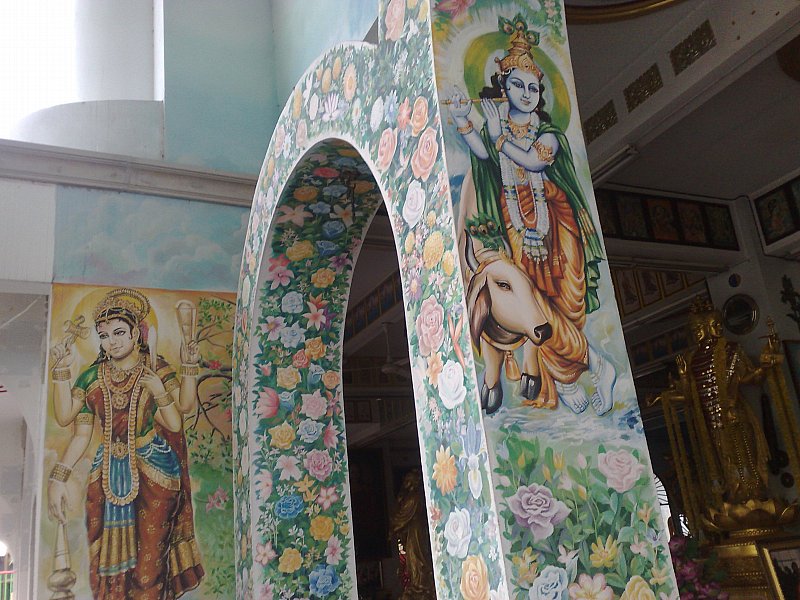 The snake around Shiva's neck reinforces a sense of stillness while the mountains, snow plus the snake around Lord Shiva's neck are a symbol representing his sense of calmness. Self-contained plus content, Shiva is a representation of calm and peace. Lord Shiva is very popular with the young including the old alike, Lord Shiva deals with the universe, meditates most of the time, likes to mind his own business, has a crazy mix of anger plus calm, and is someone whose stories have managed to attract to every generation of people.
Furthermore, the temple was a hidden gem I must say that, while the way to reach this temple was much congested, and you won't find many people flocking here especially the tourists. While I was there I could only see a rare Indians including Thai people praying there. A must revisit place overall. Just visit there and find peace yourself. The Indian and Thai communities together built this temple of Lord Shiva.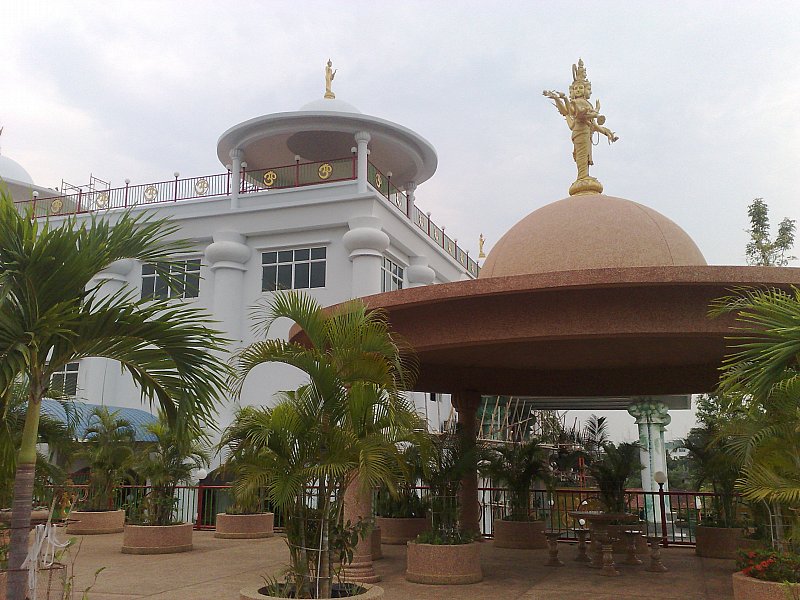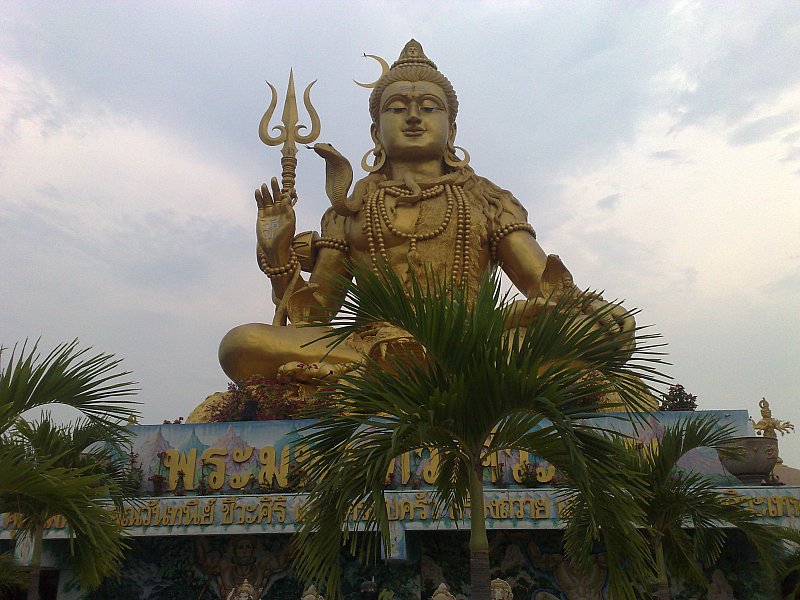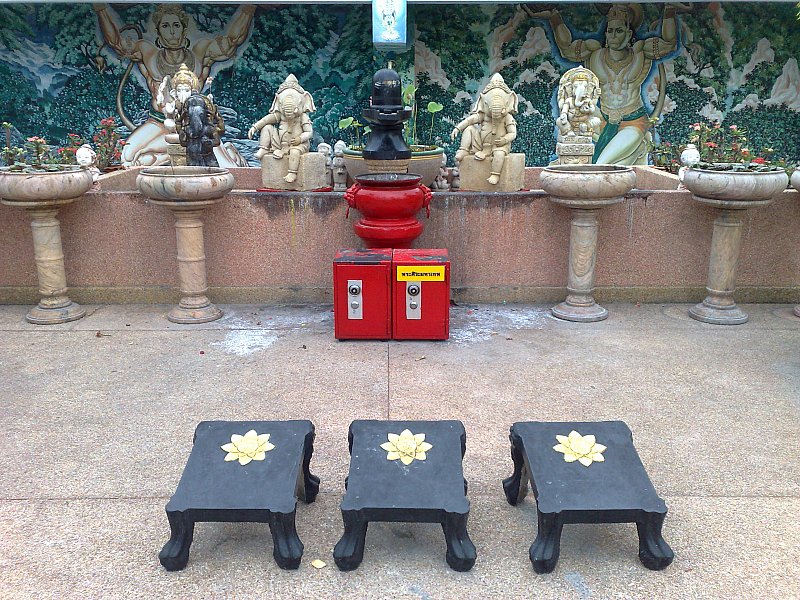 The surrounding was beautiful along with different statues of Lord Ganesha, elephants, etc. a small sitting table was there, and the architecture was fabulous. One can practice meditation over here, in such a peaceful atmosphere it was. Lord Shiva is also known as Mahadev, is one of the three deities of the "Great Trinity" or 'The Hindu Triad', as per the Hindu mythology. All the stories related to Lord Shiva started getting rewind in my head. I felt really good over here. I have clicked numerous pictures of this temple to check it out on my blog and I performed my prayer over here, while this place is has a mixed touch of Thailand as well as Indian.
Read more about Bangkok Temples
If you are planning to visit Thailand. Then don't forget to Book Thailand Tours here.