Exploring Singapore City (Apr'05)
12th April 2005 / This was my first trip to Singapore and I visited Singapore City, Sentosa and Singapore Zoo. Sharing some memories.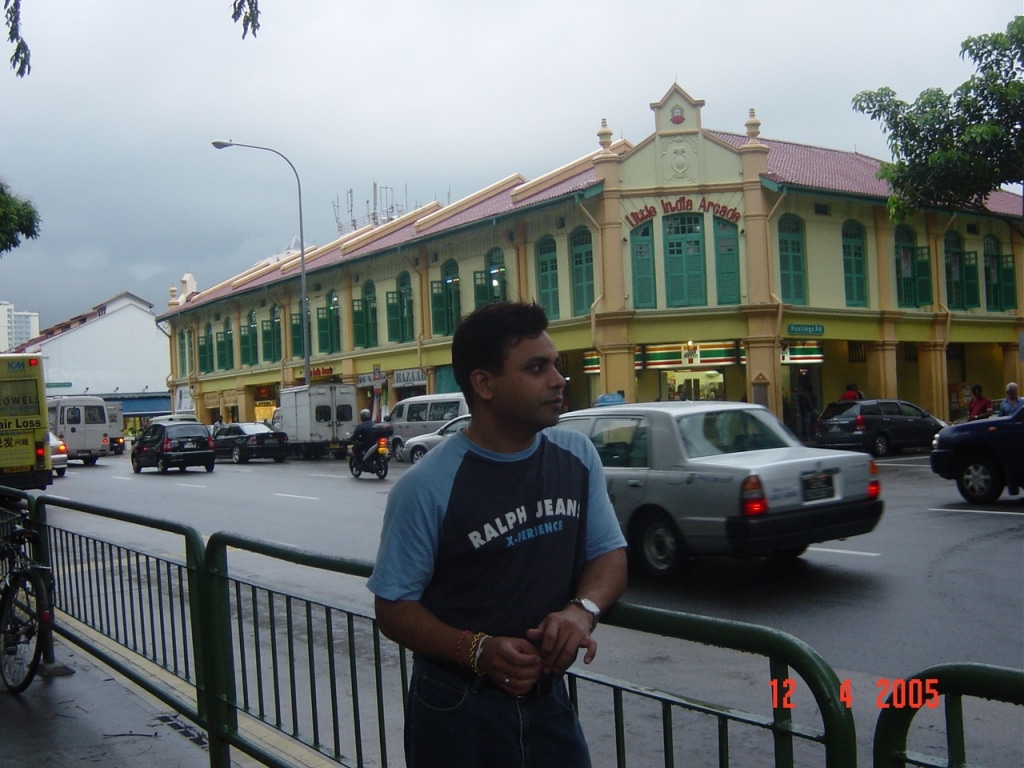 My Walking Story :
Today I am going to describe my Singapore trip where I went in 2005, this country was also on my bucket list to visit in nice countries such as Malaysia, Singapore, and many more. The first thing for Indians was to get a visa for it, so I completed that process first and got my visa for Singapore and plan to stay for 2 to 3 nights. I remember that I reach Singapore in the afternoon.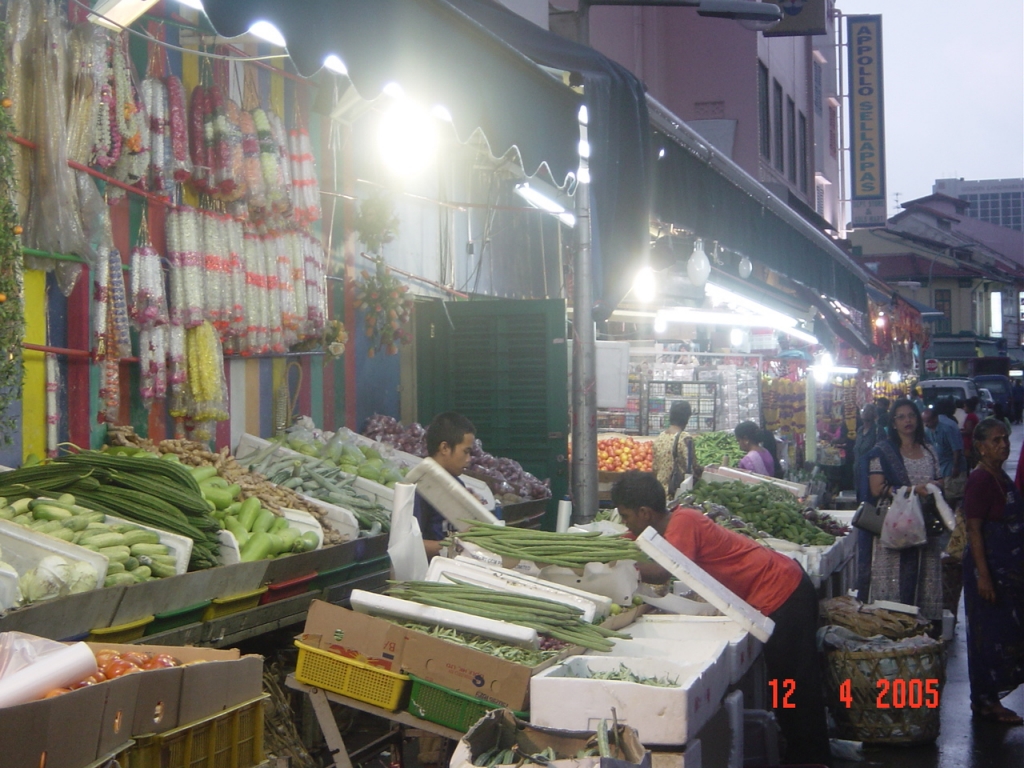 While there is a place name Little Indian where I have booked my hotel and after coming out of the airport, I travel by train as my hotel was near to the train station. I completed my check-in process in the hotel and I step out of the hotel in the evening time, while the hotel itself is so huge that I didn't get the time to go out somewhere else, while I was roaming over there only. Everything was available over there and the lively streets are filled with malls, jewelry stores, and tailor shops. The landmark Sri Veeramakaliamman Temple is decorated with colorful images of Hindu deities. Jalan Besar is a little hip area with quirky cafes accepting specialty coffee also creative modern cuisine.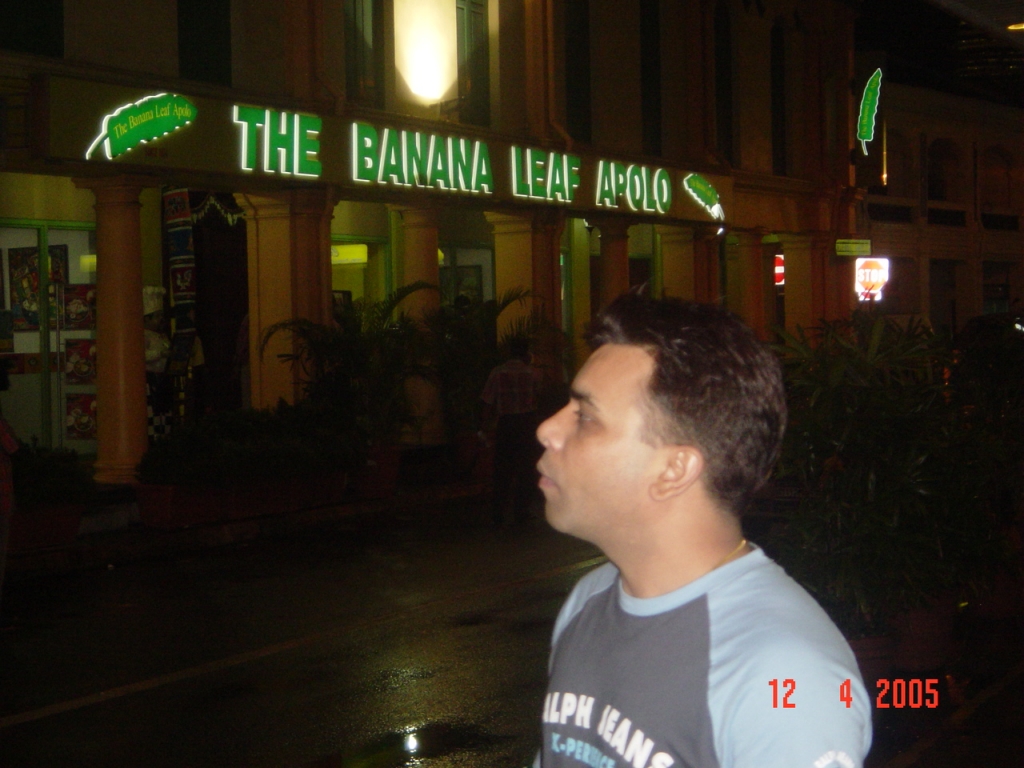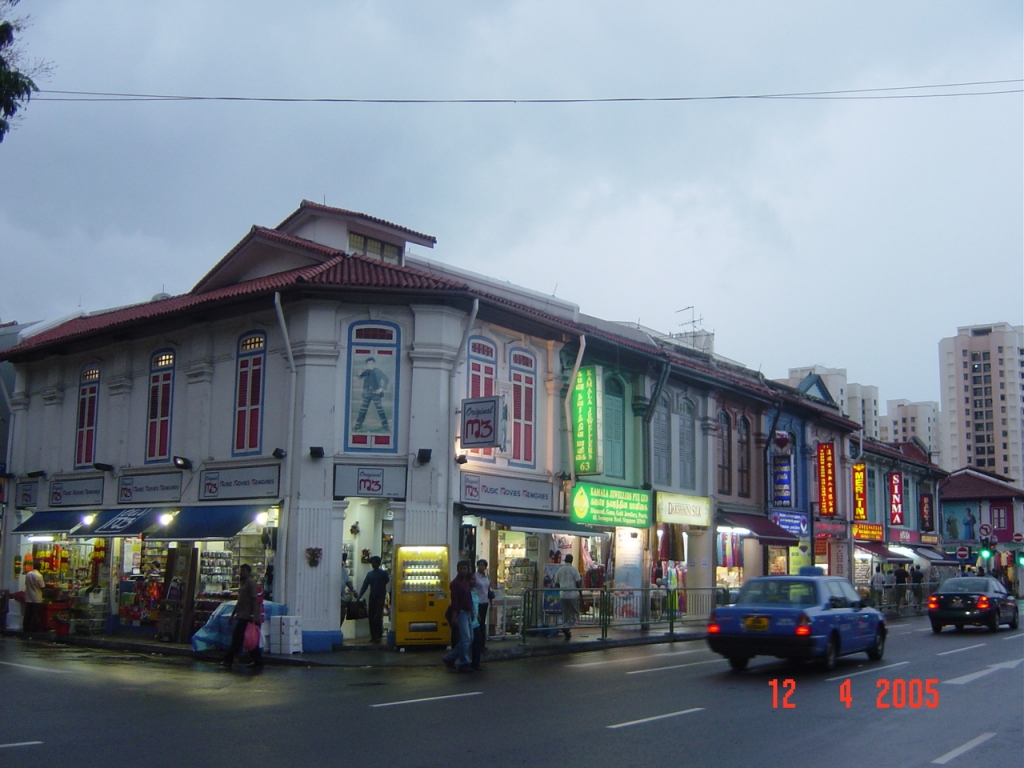 The first day I explore the place while roaming here and I had a south Indian dinner which was tasty I must say, further I went to the see the market where I came through the vegetable market, the vendors were selling just like Indian vendors use to do but over here in Singapore the cleanliness was better than India. One can see the pictures of surroundings places where I went to see everything and on my first day I don't have enough time to as half of the day has been pass away, while I am going to club the next day activities in this post only.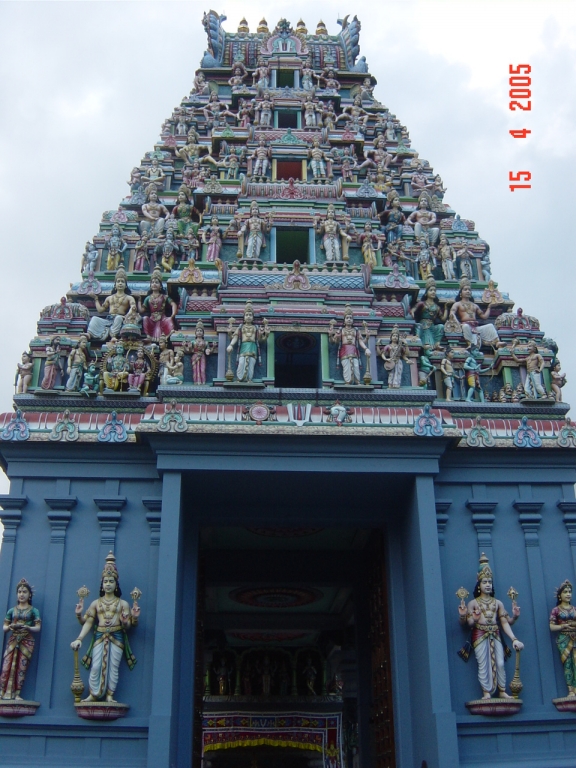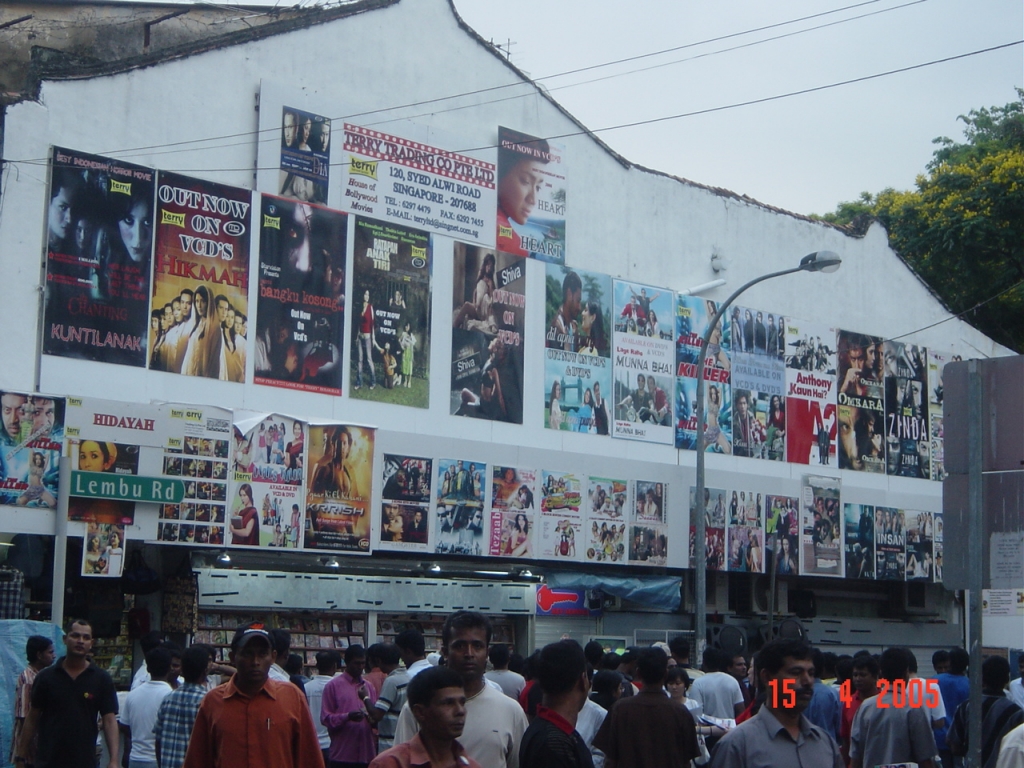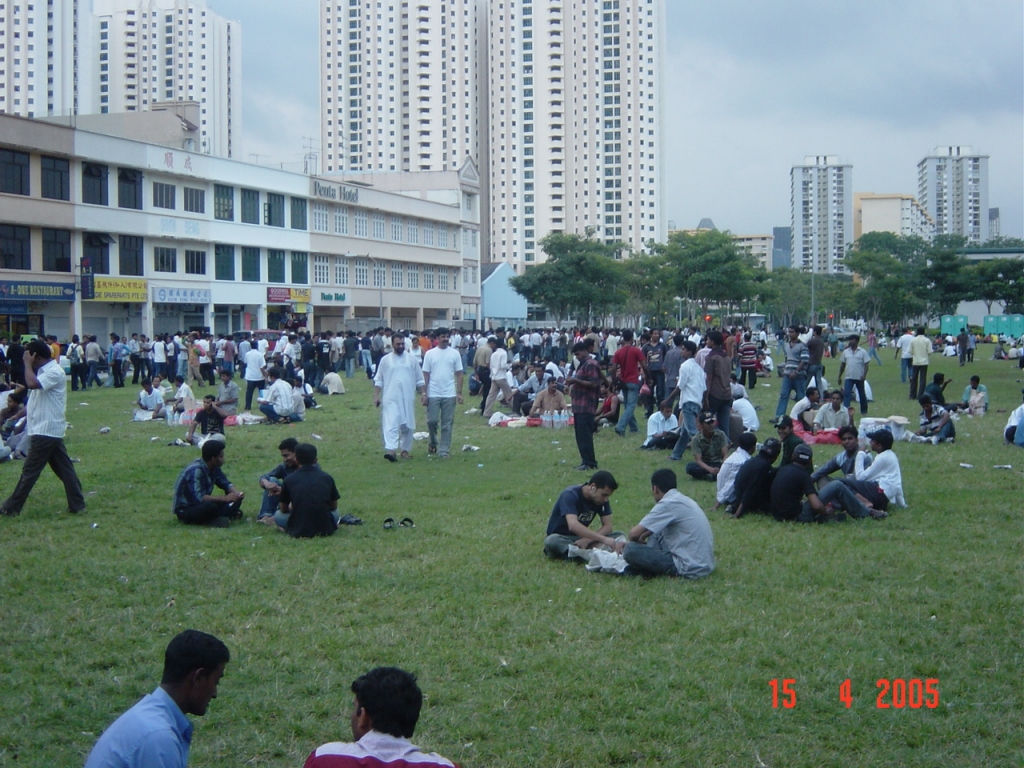 On the first day, I mostly spent my time at Little India, and the next morning after done with my breakfast I went to the city side. To the city side, I explore the Raffles City, Tekka Mall, The Banana Leaf Apolo, Digital Life mall, and many more. One can see the pictures on my blog page wherein I have posted photos of the mall, buses, local people's lifestyle, and the place. While Tekka Place doesn't simply have a plaza but also apartments! There will be a total of 320 rooms including 80 stores inside the mall. Look at the one of a kind Little India area by going up to the highest level of the mall. Serve drinks also snacks that one can experience while being up there. Check it out the photos which I have clicked, it so amazing to roam around such a place. I also went to the Capital Building and I observe everything, the architecture of the building and other places was commendable and appreciable.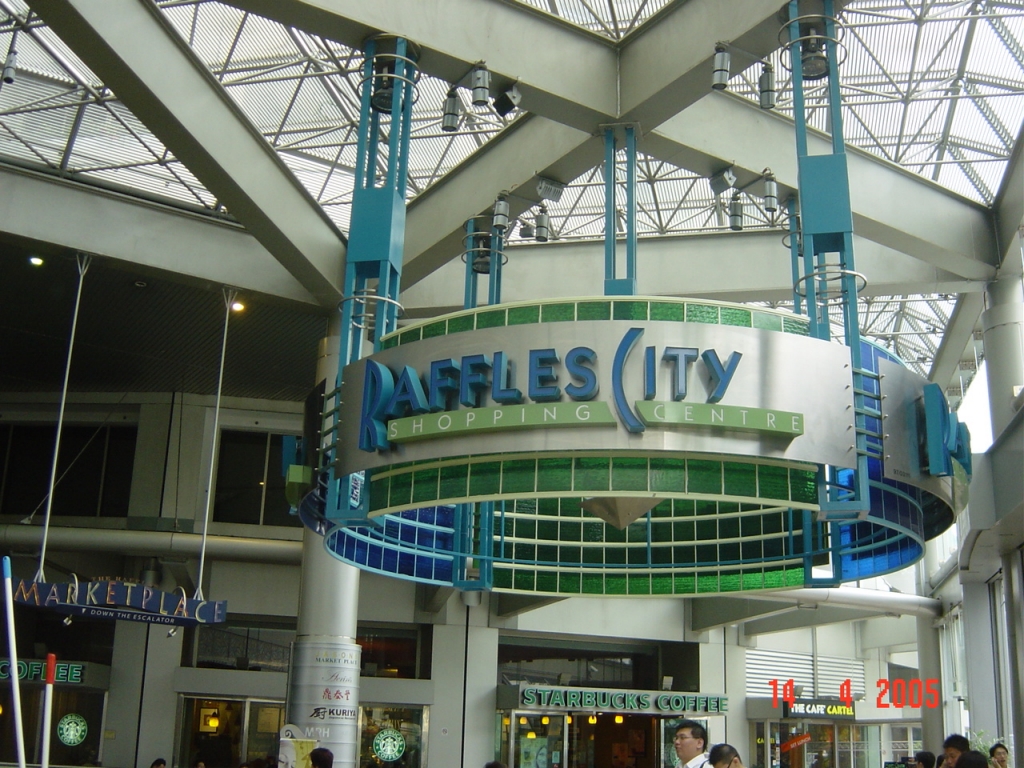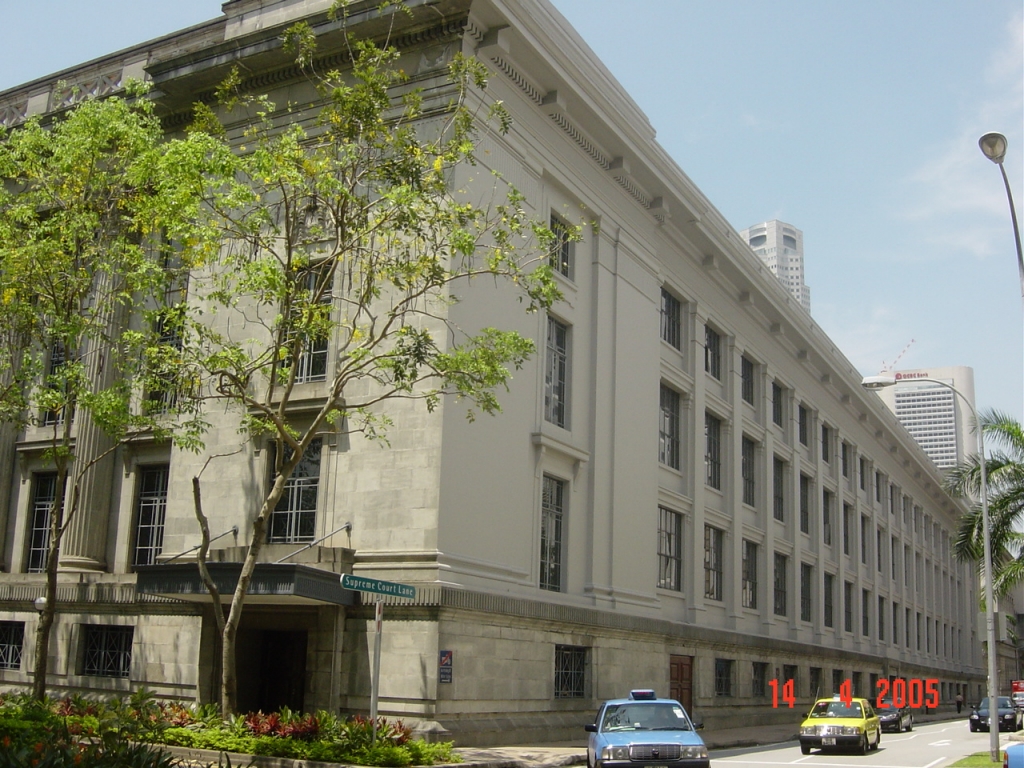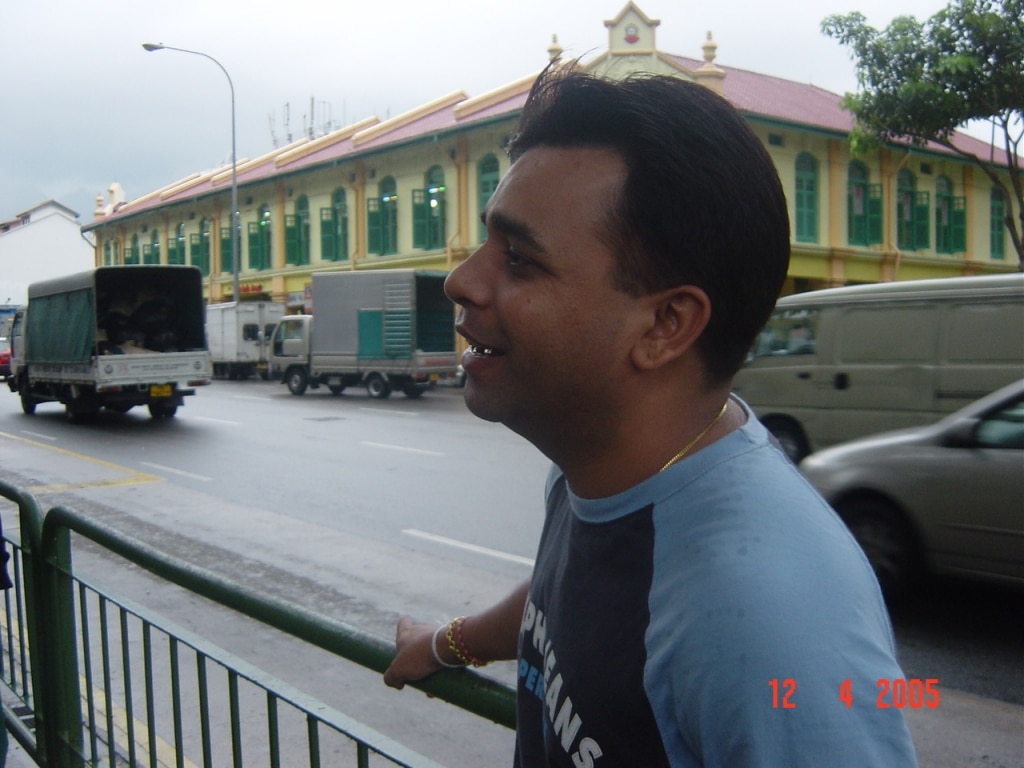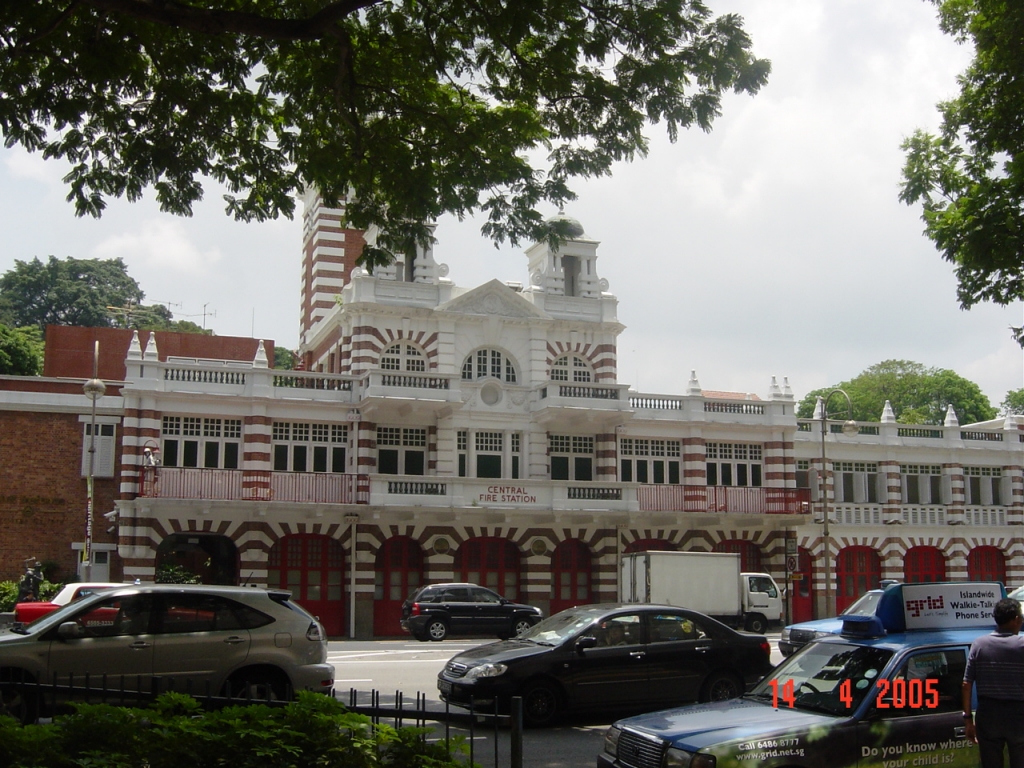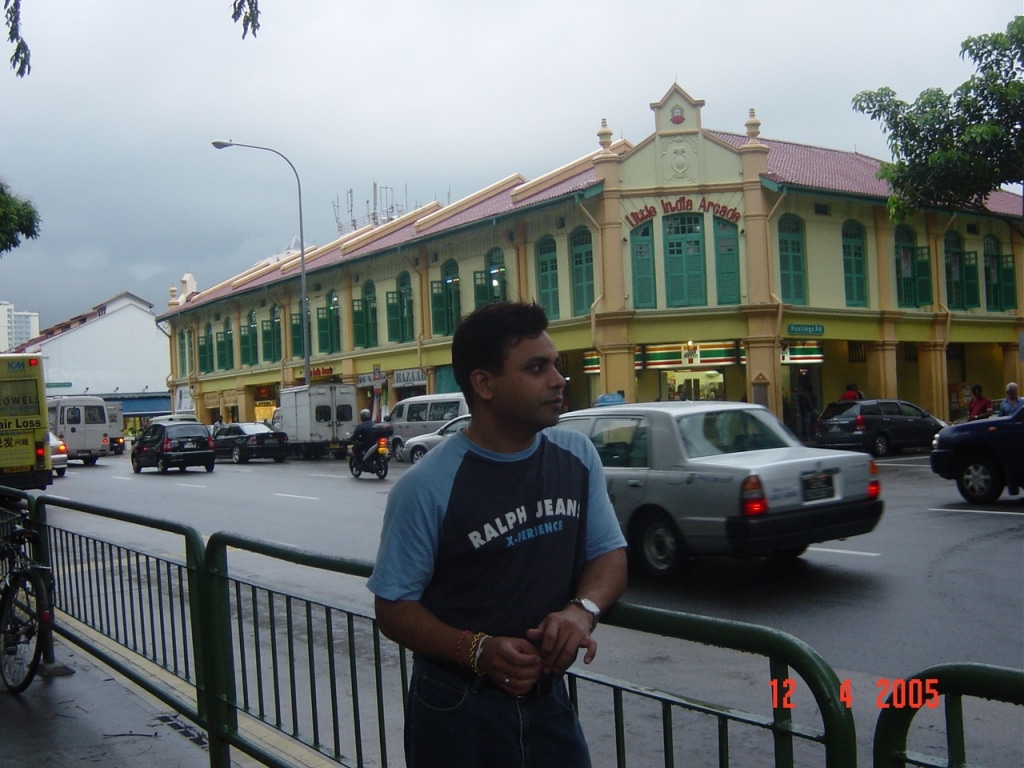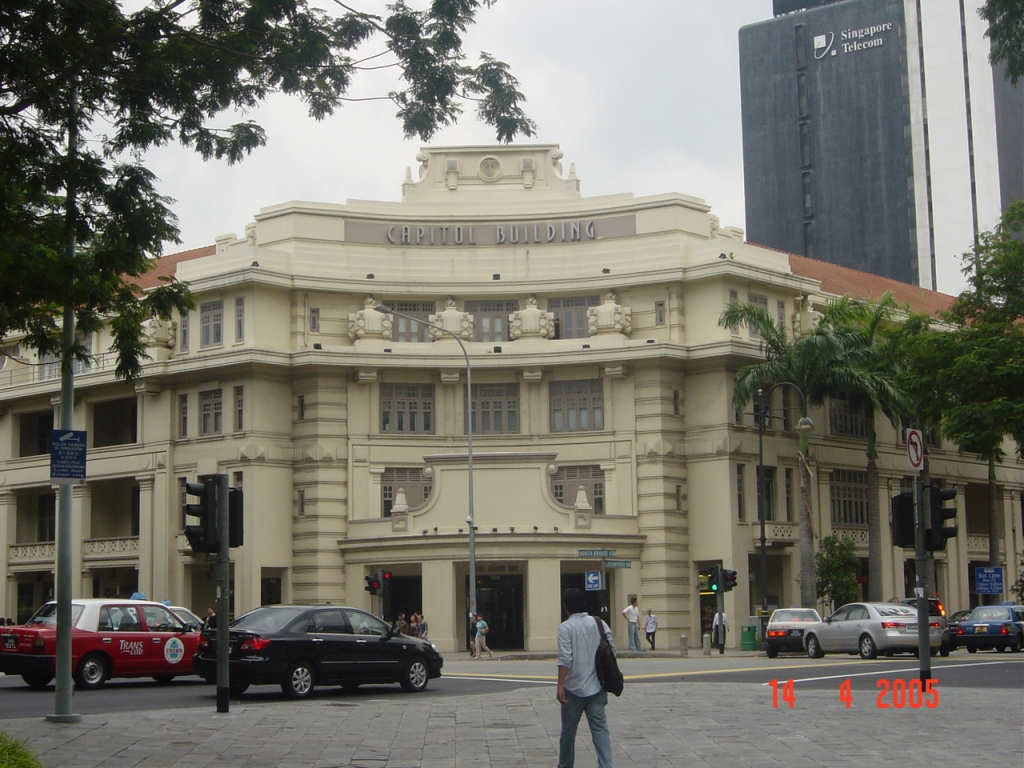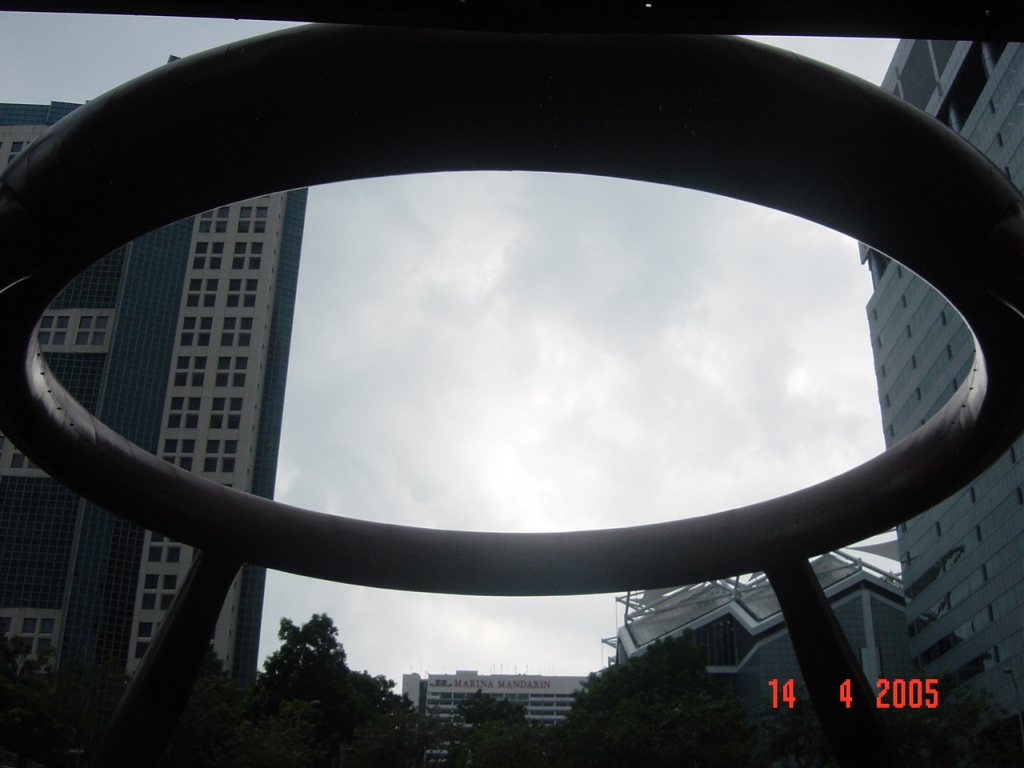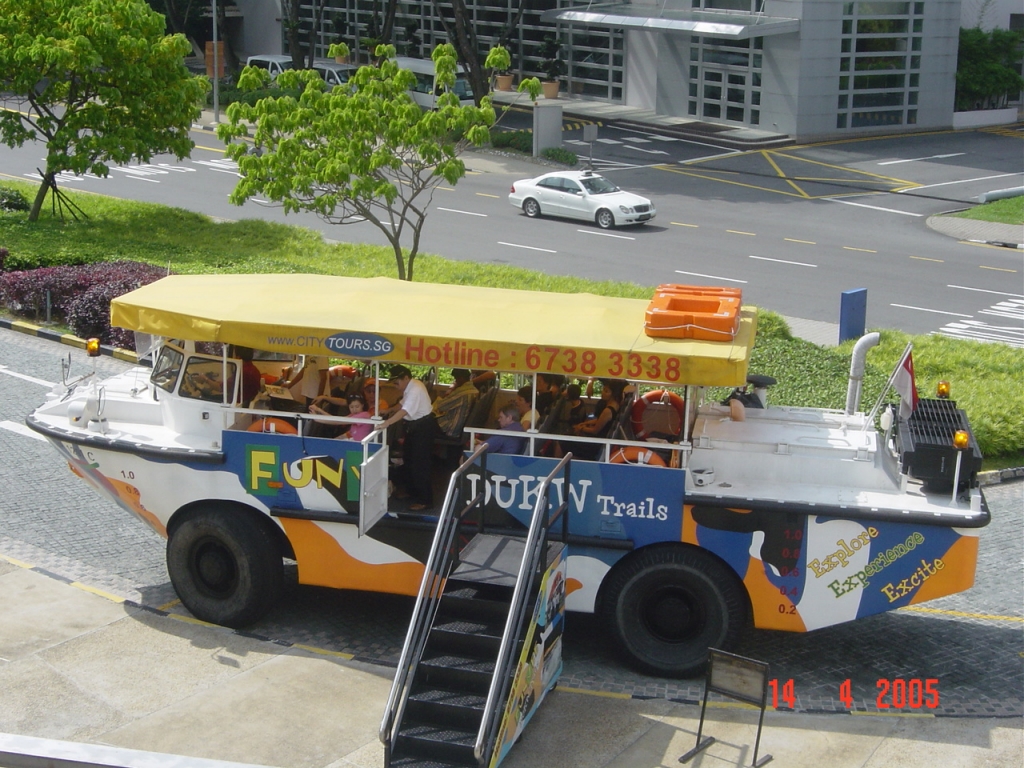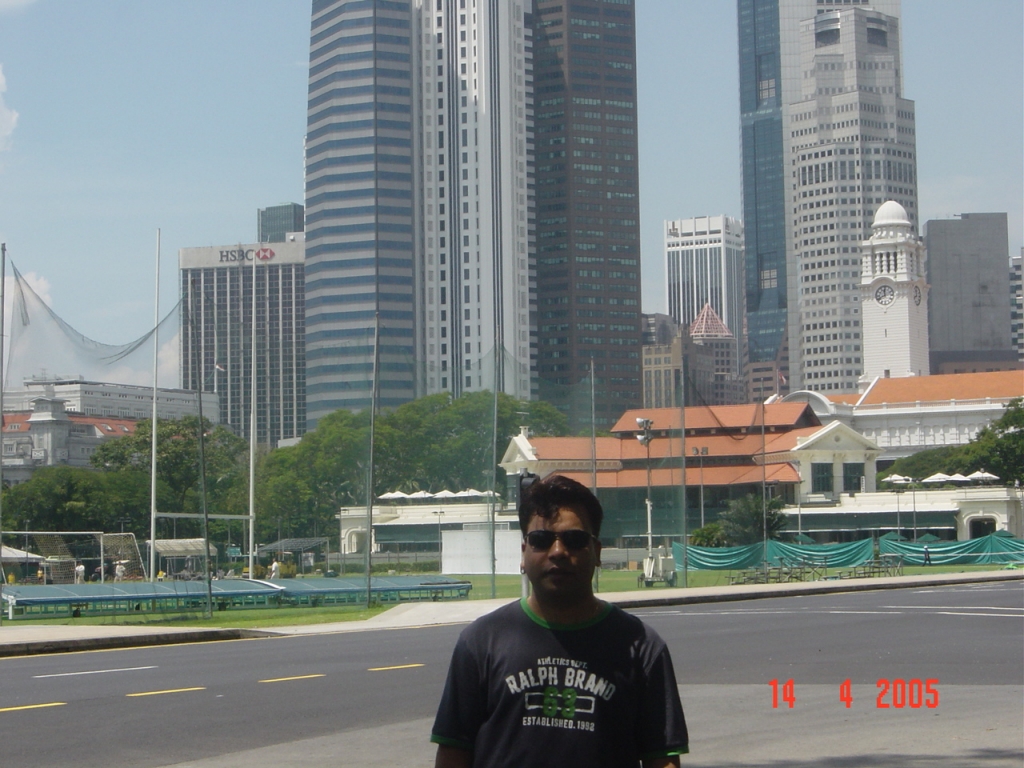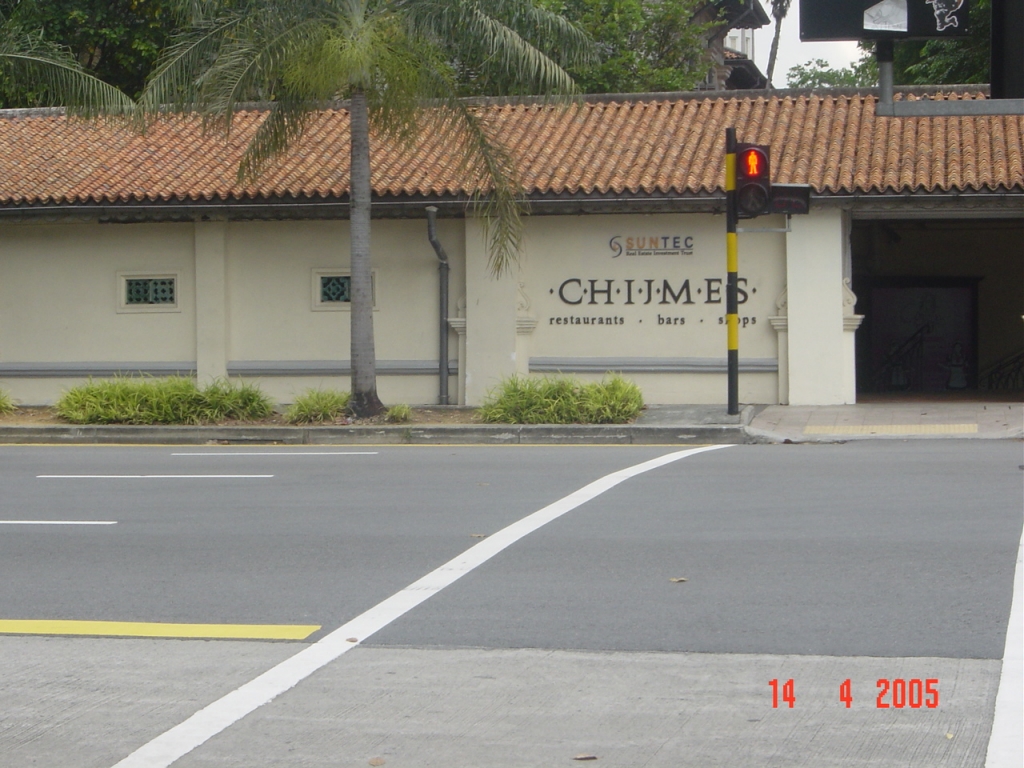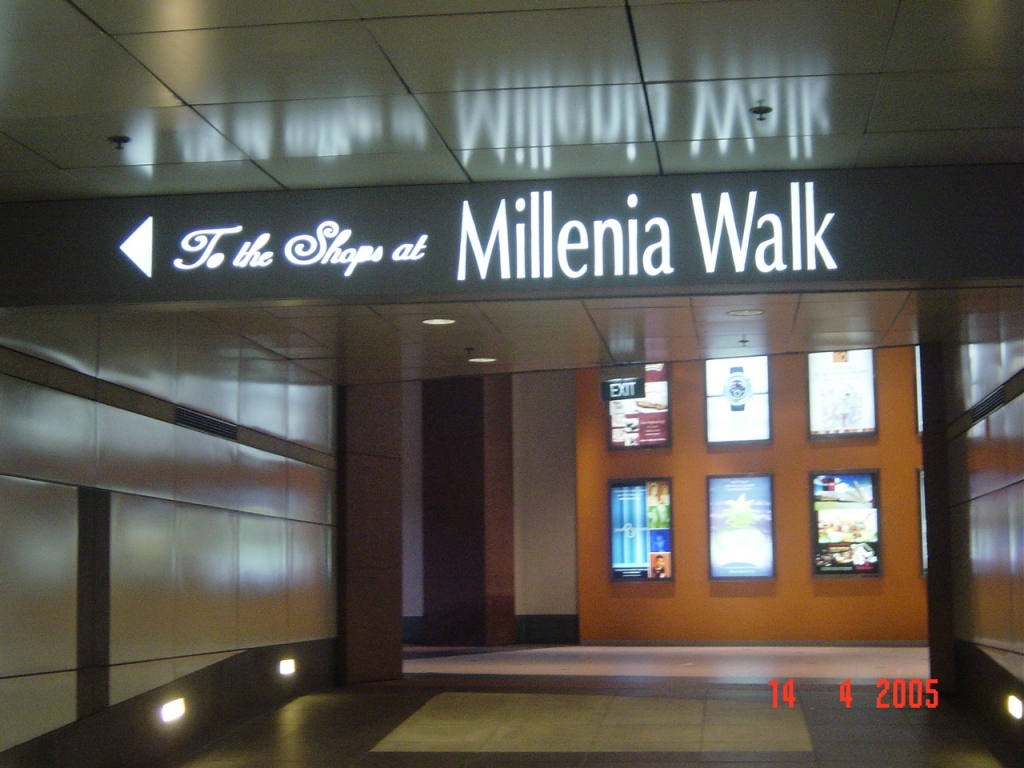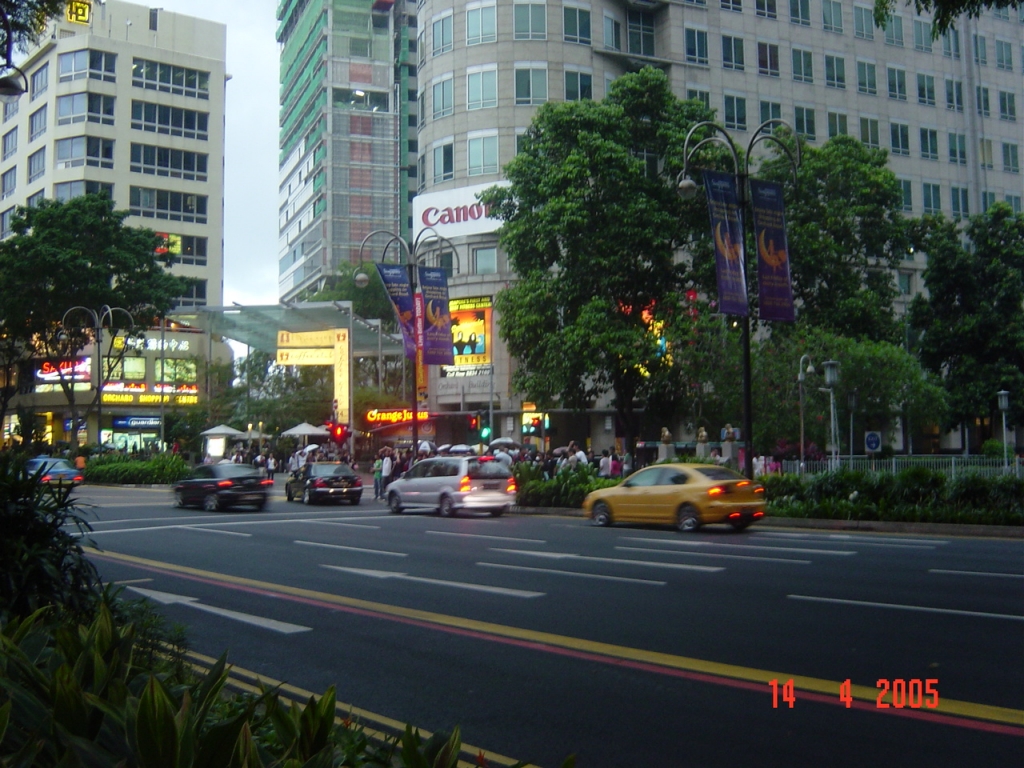 Then I went to the nearest restaurant for the evening snacks and coffee and spend like half an hour over there and had an interaction with the local people, they were nice and kind people. All this factor adds a zest into our trip and that's what I was feeling at that time. I was walking around observing everything. I love their architecture the more, it makes the thing look so attractive and different, like something innovative.
I must say that why Singapore is one of the largest ports in Southeast Asia also one of the busiest in the world. Religious connections reflect ethnic patterns. Here one can see a mixer of all religions such as Chinese, Buddhism, virtually all Malays, plus few Indians, adhere to Islam. It feels good to see such a thing and their lifestyle, people living together happily and with a positive attitude. It became my dinner time and I went to have my dinner at a nice restaurant and after that spend few times roaming around in a positive atmosphere. Then around 11 pm, I went to my room to have a nice sleep. Thank you!