Day 2 – Our Full Day Trip To Grand Palace, Icon Siam & More : Bangkok, Thailand (Jul'22)
On day 2 we explored Grand Palace, then lunch at Indian Restaurant. In the evening we spent time at Icon Siam near the riverside and evening party again at Cheap Charlie Bar.
Visited Grand Palace, Bangkok
The Grand Palace complex was established in 1782 and it consists of not only royal and throne halls but also a number of government offices as well as the renowned Temple of the Emerald Buddha. It covers an area of 218,000 square metres and is surrounded by four walls, 1900 metres in length. After King Rama I ascended to the throne in 1782, the palace was built. Prior to this, the royal palace and centre of administration had been located in Thonburi, on the west bank of the Chao Phraya River. For various reasons, the new King considered the former capital to be unsuitable and decided to establish a new capital on the other side of the river.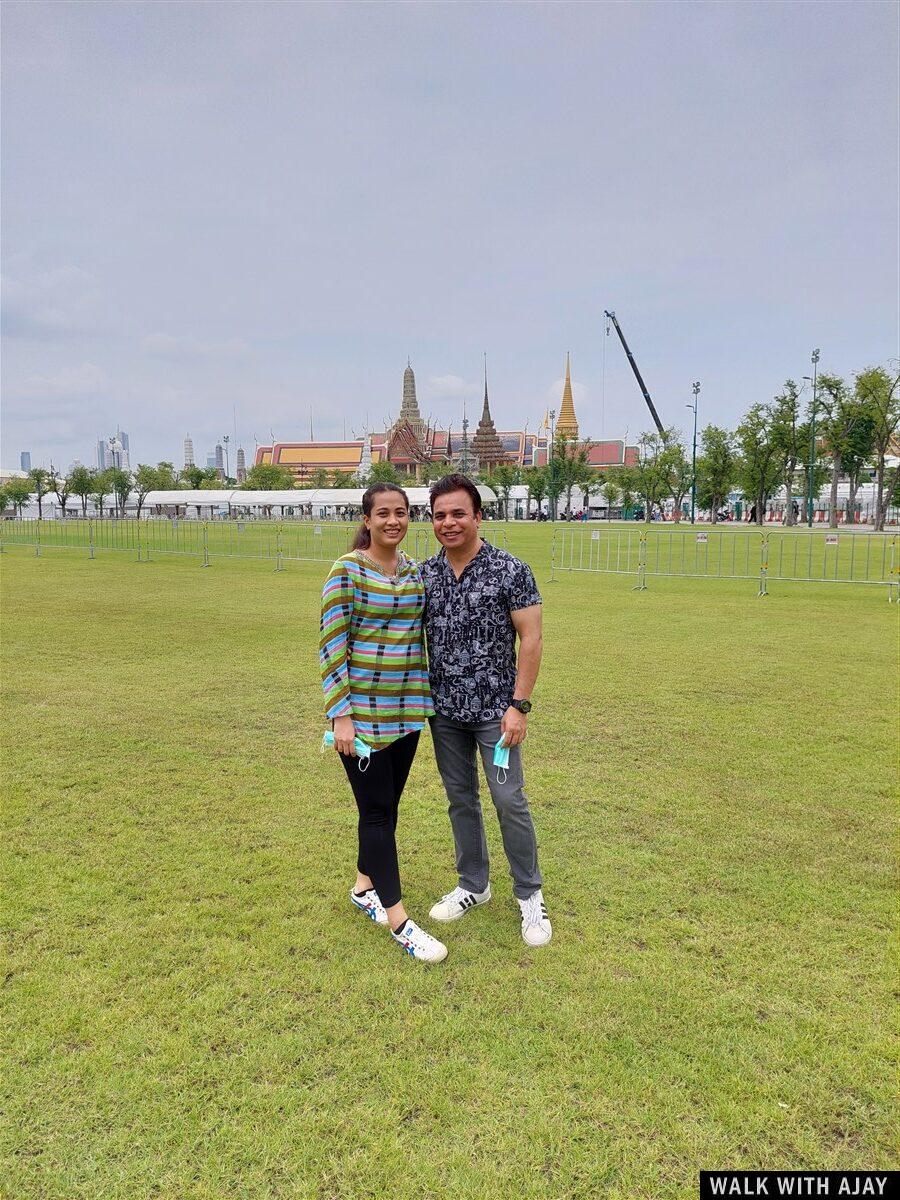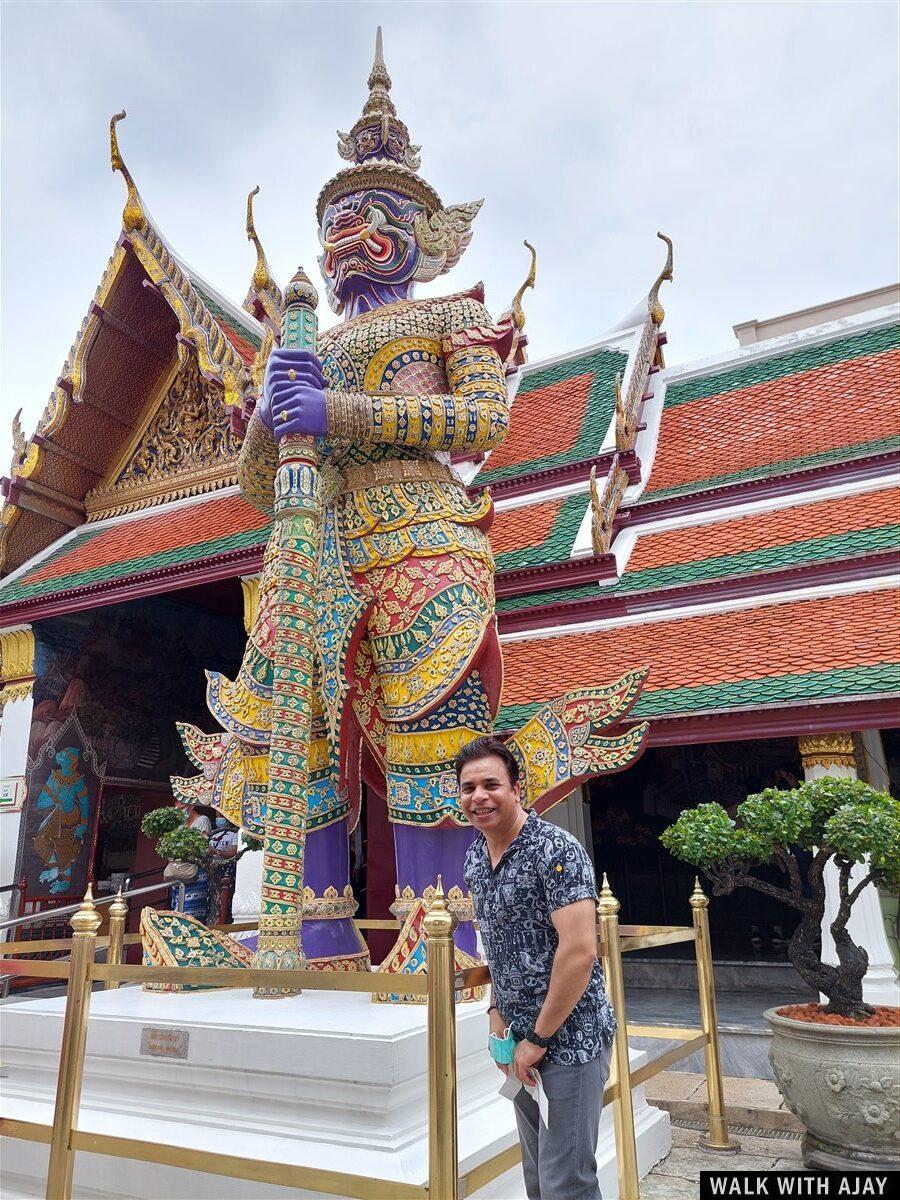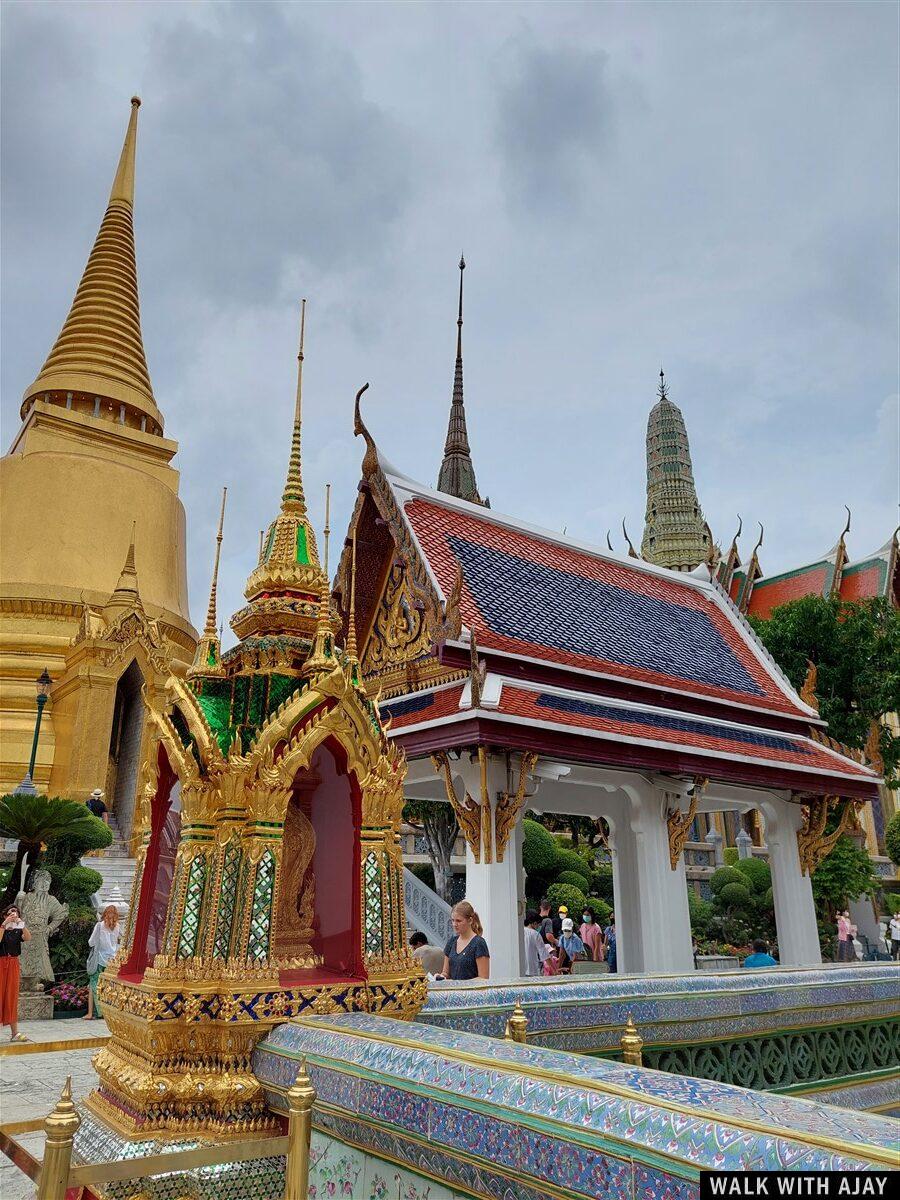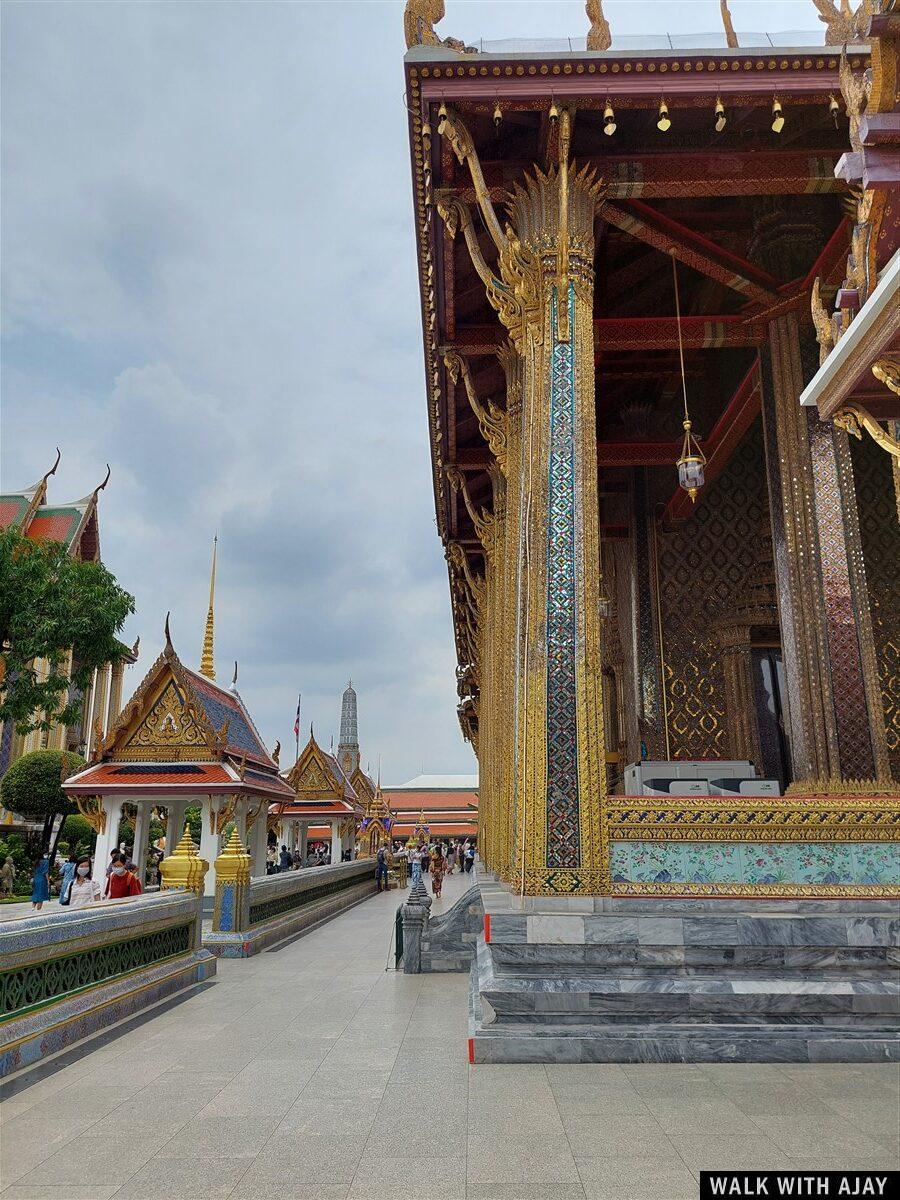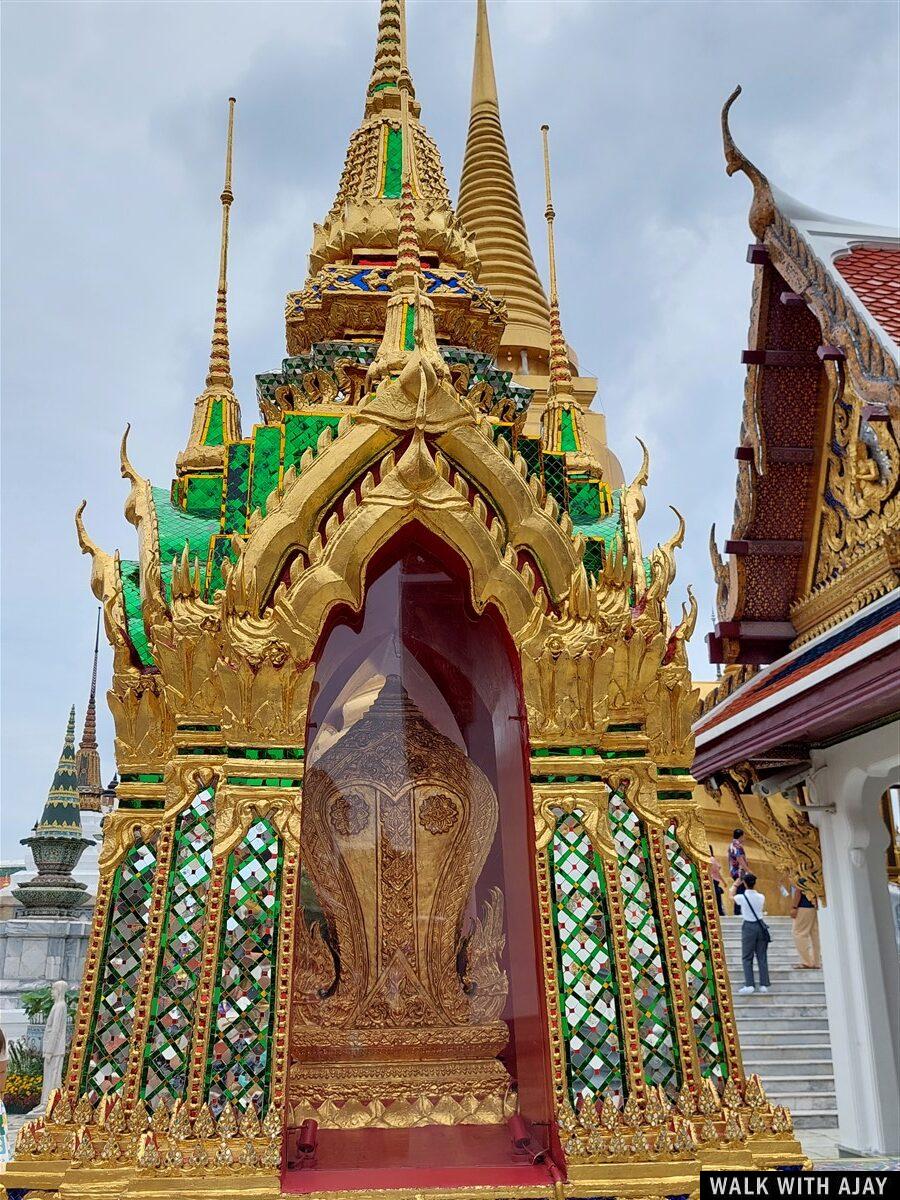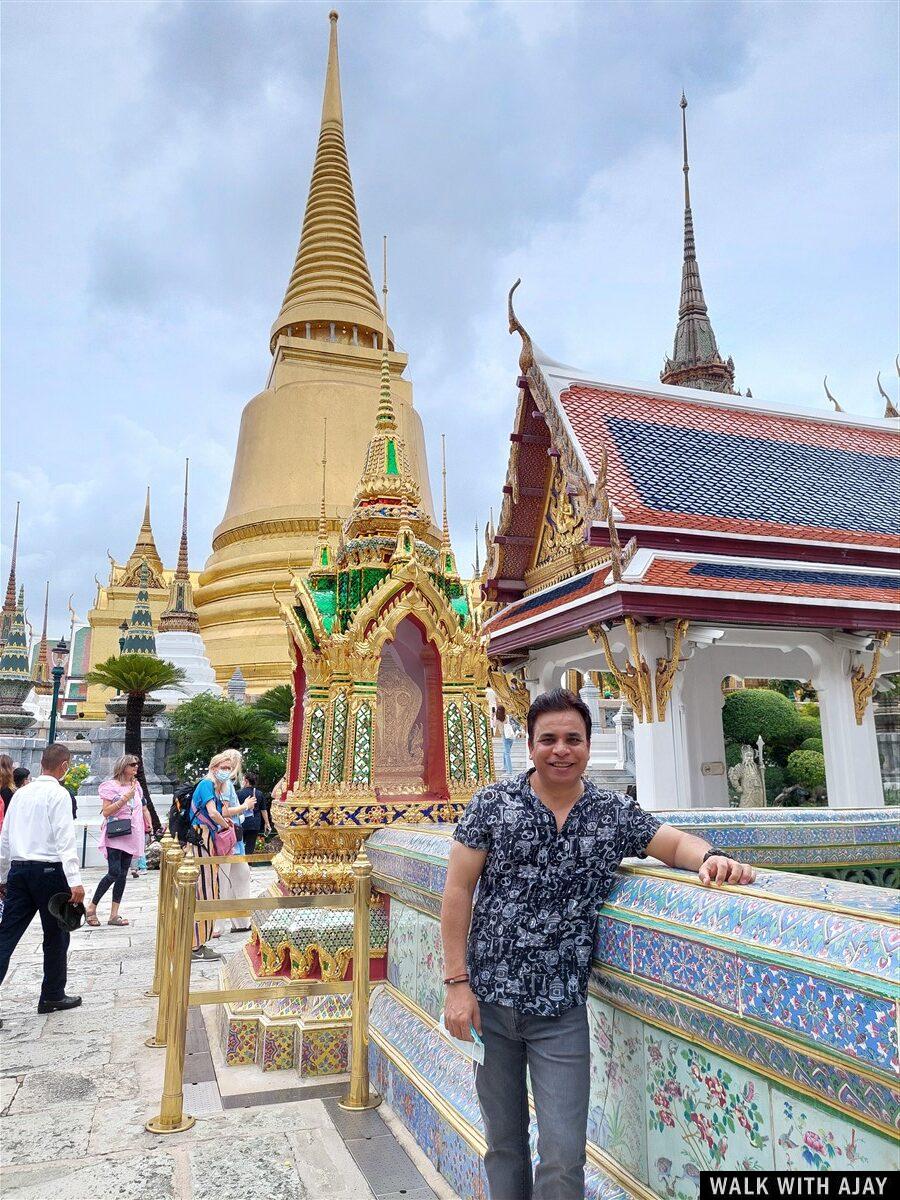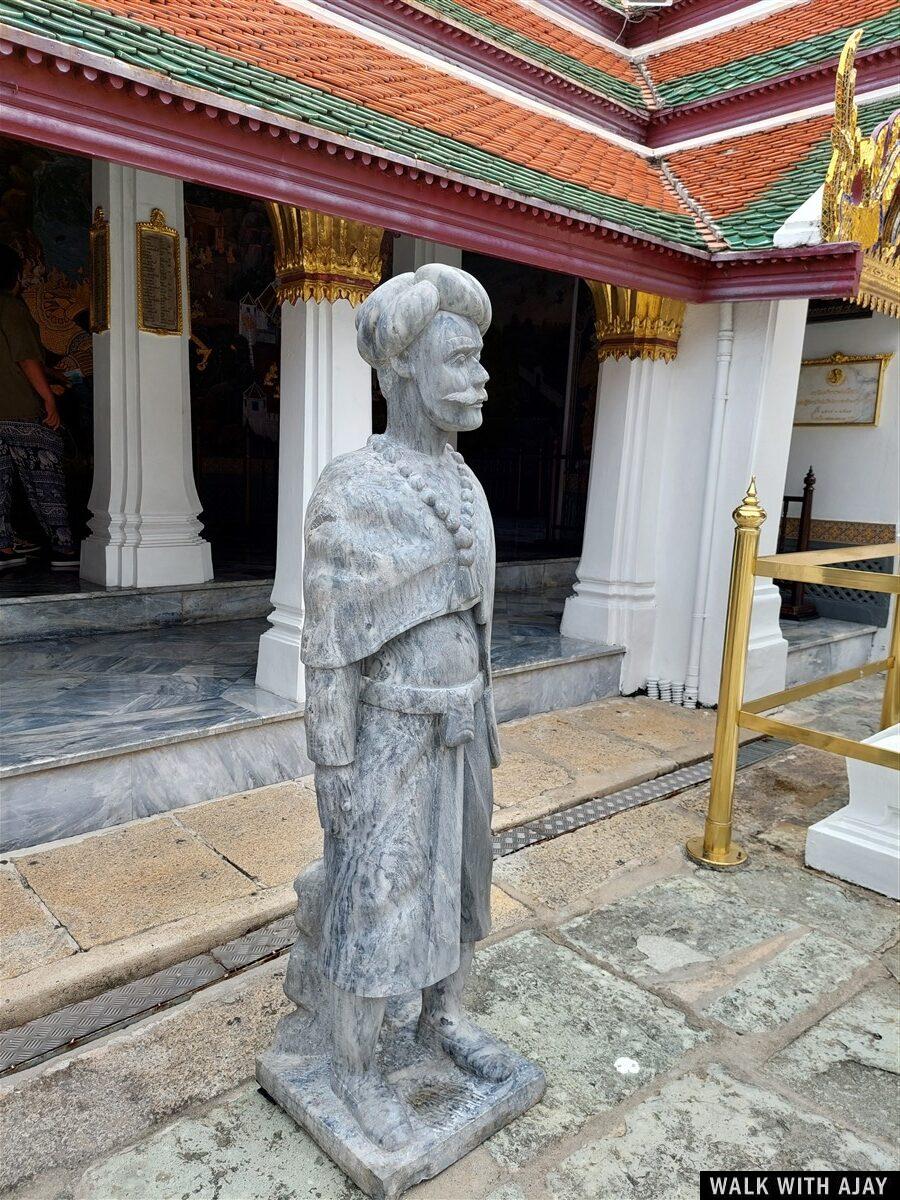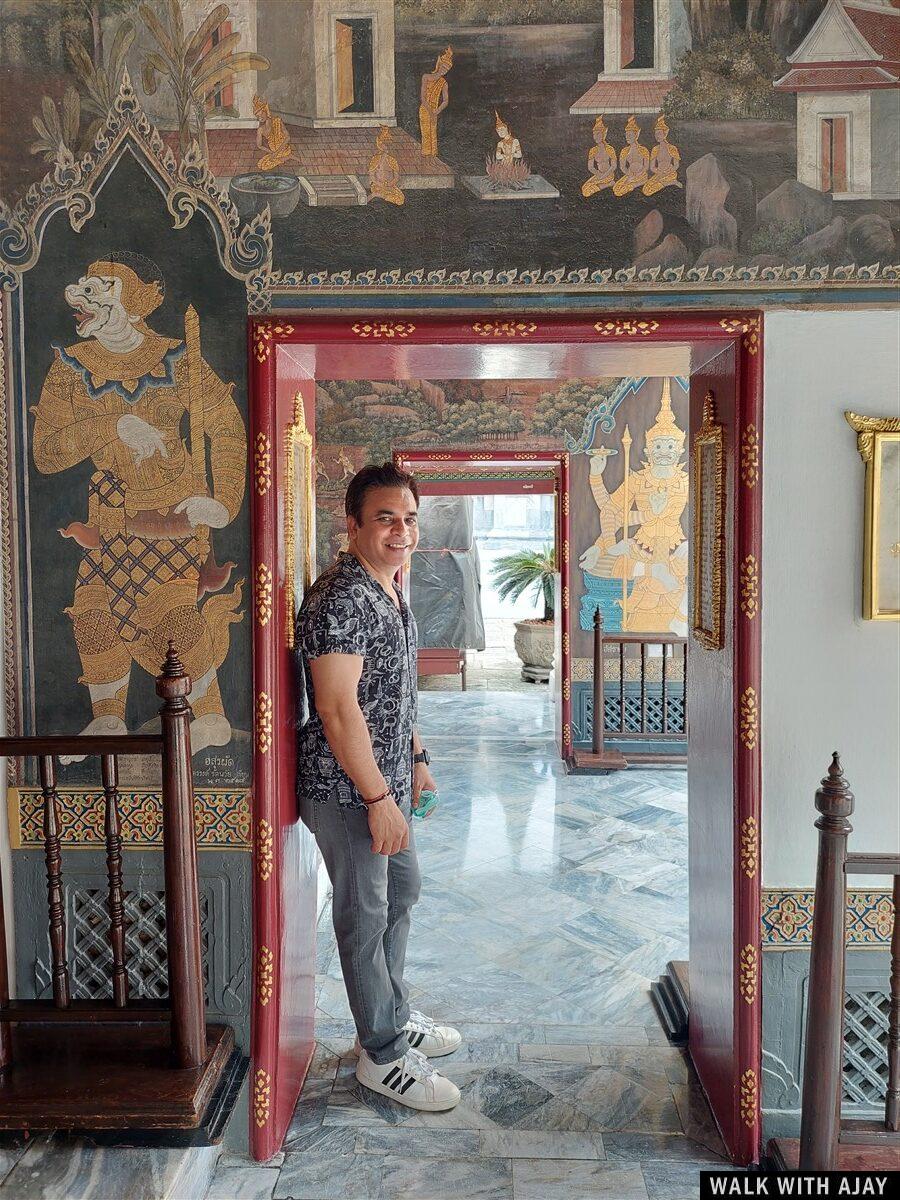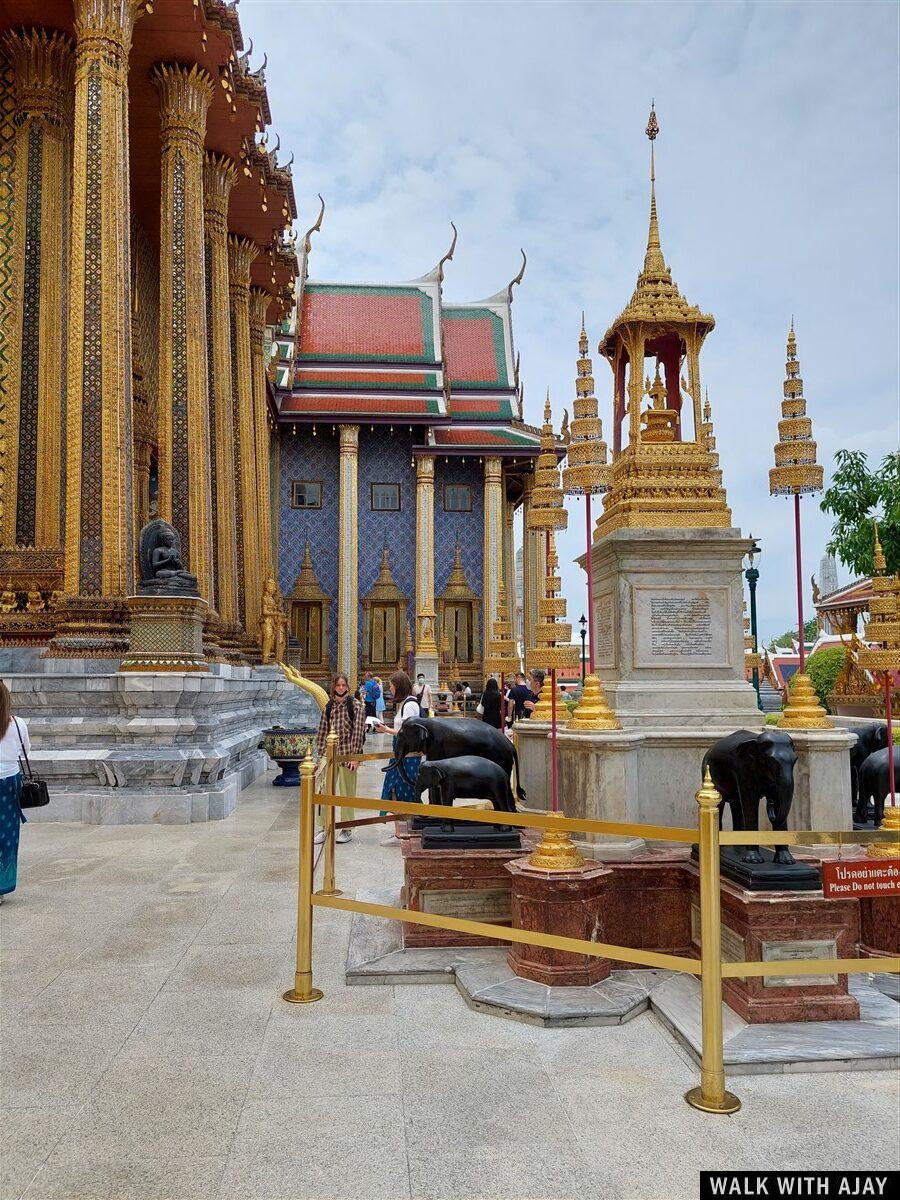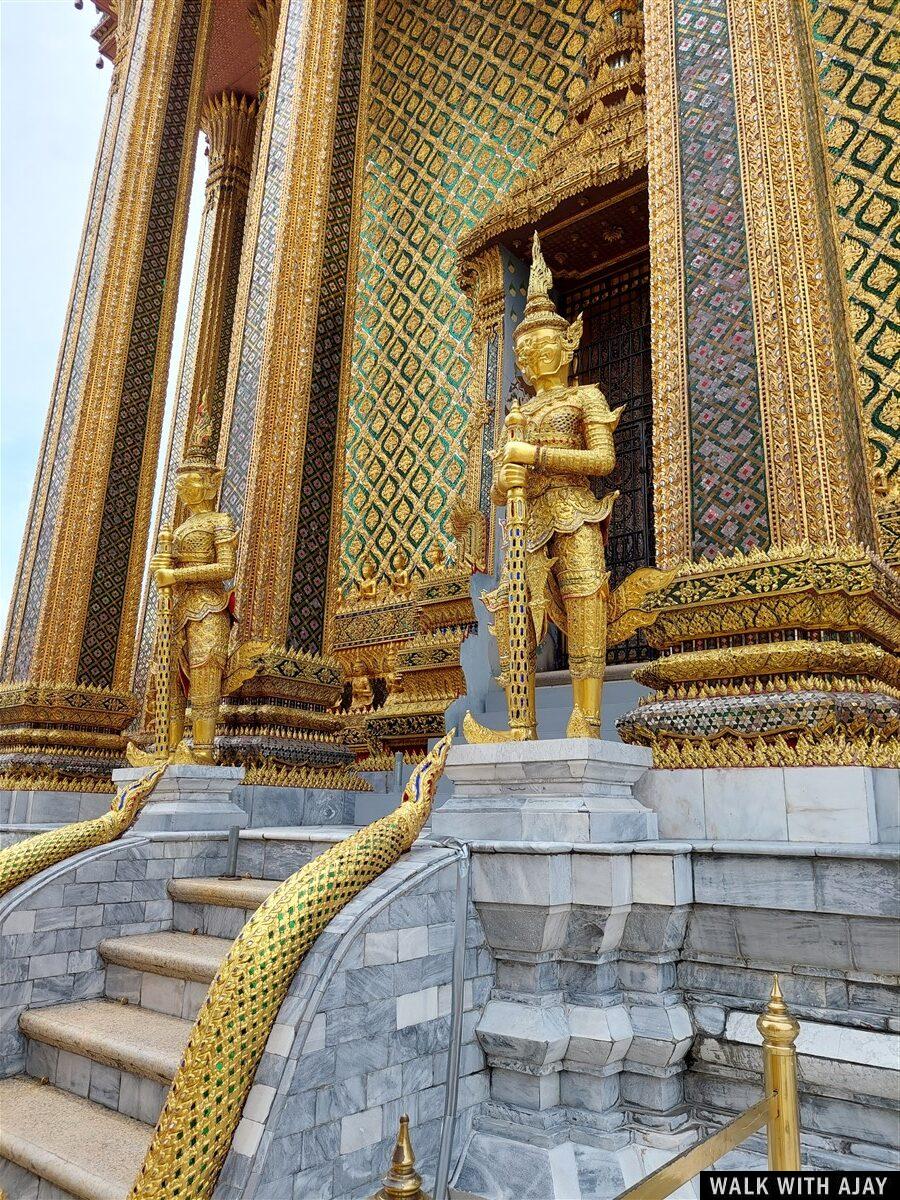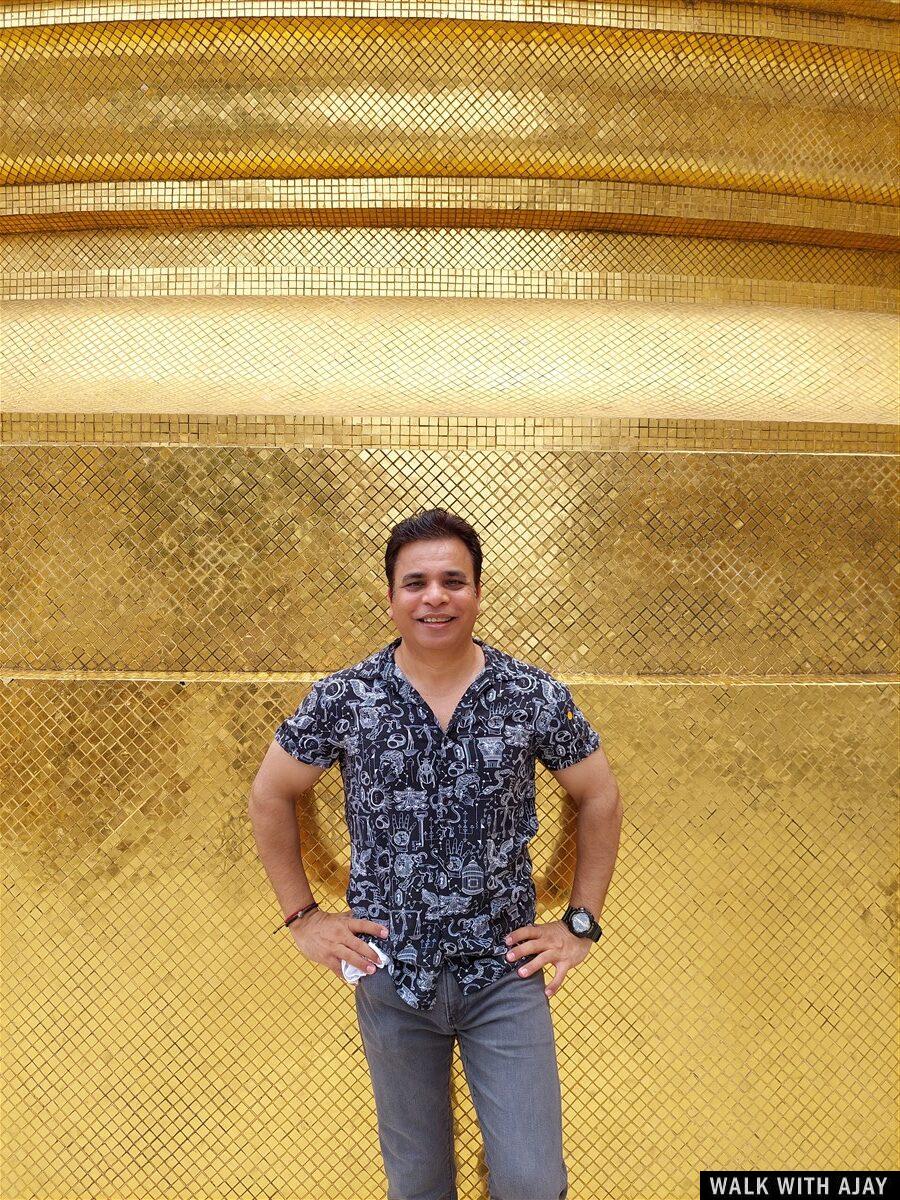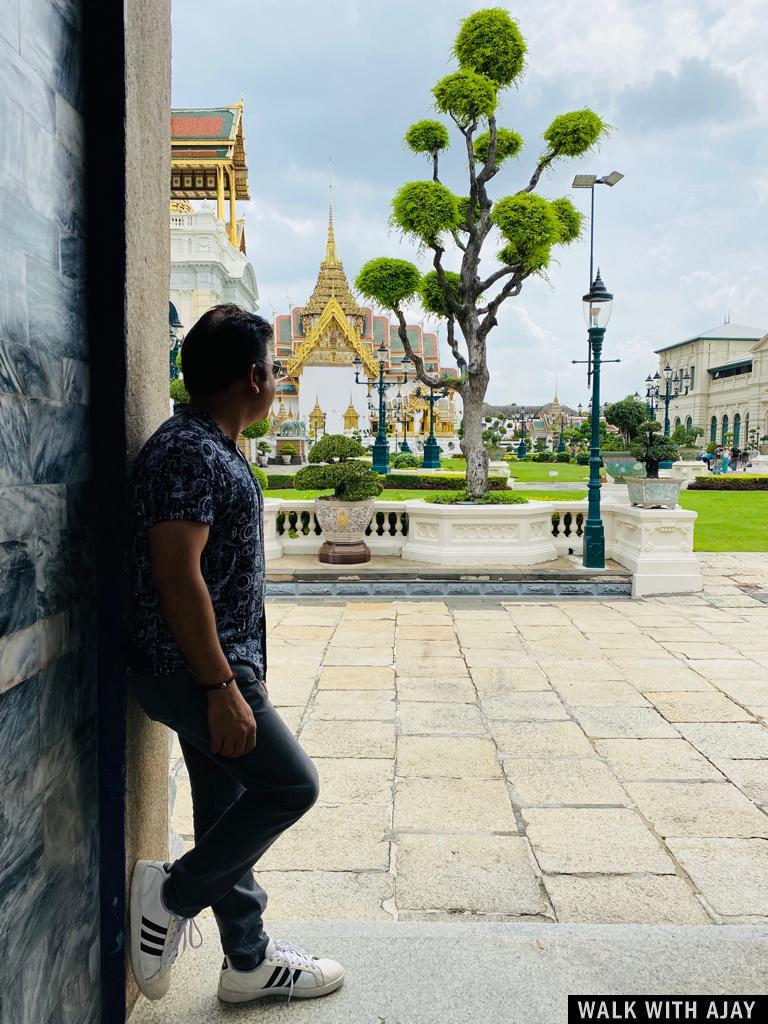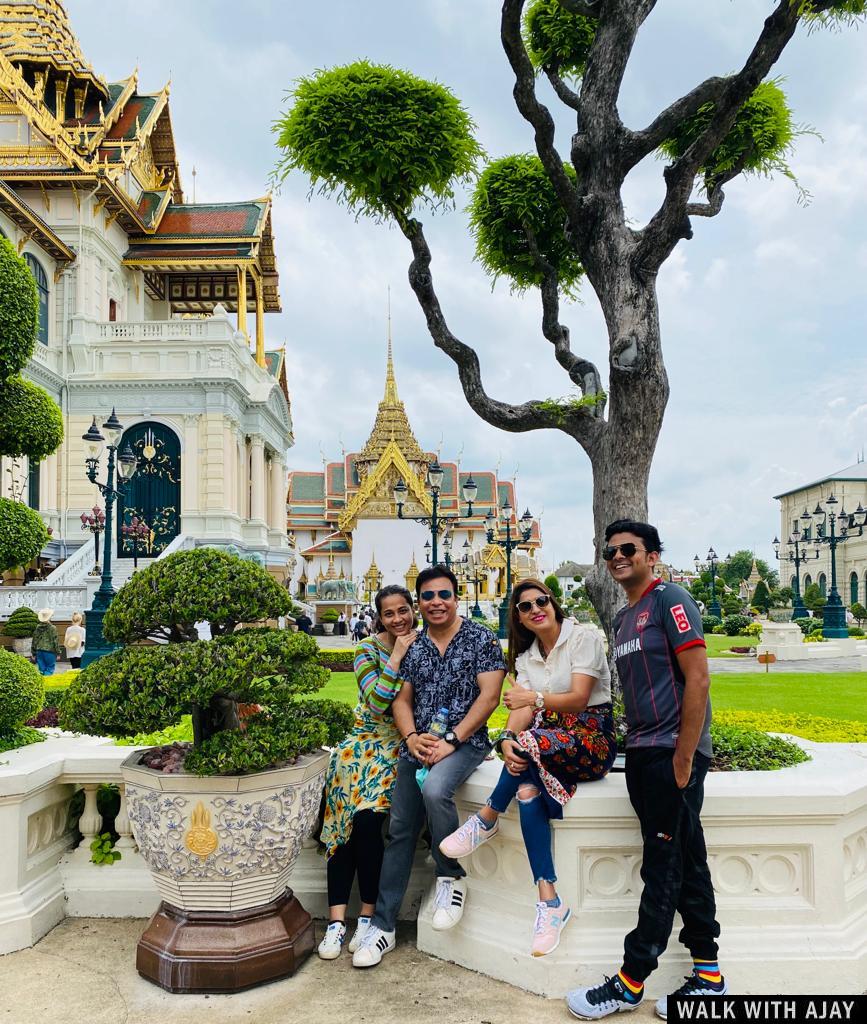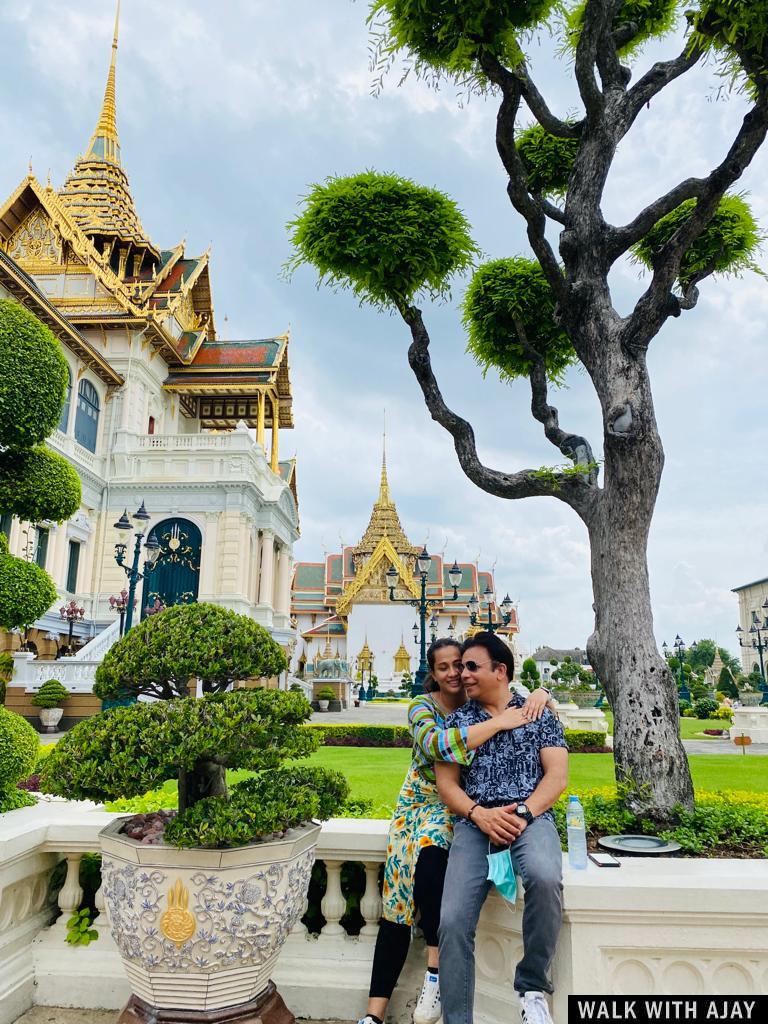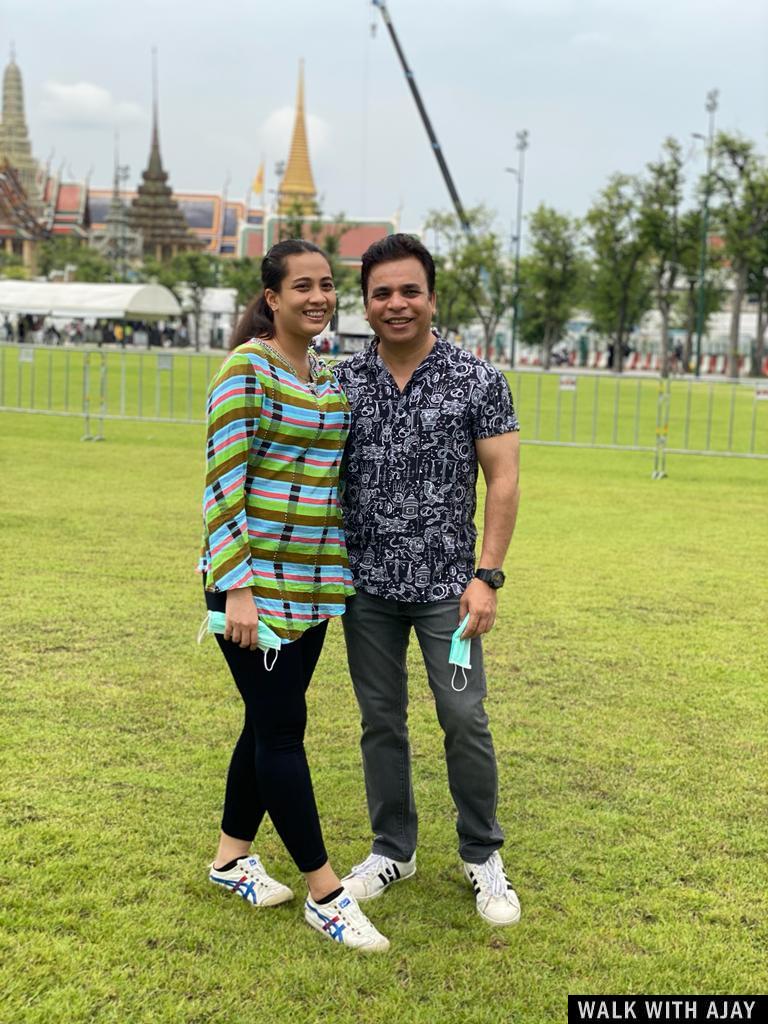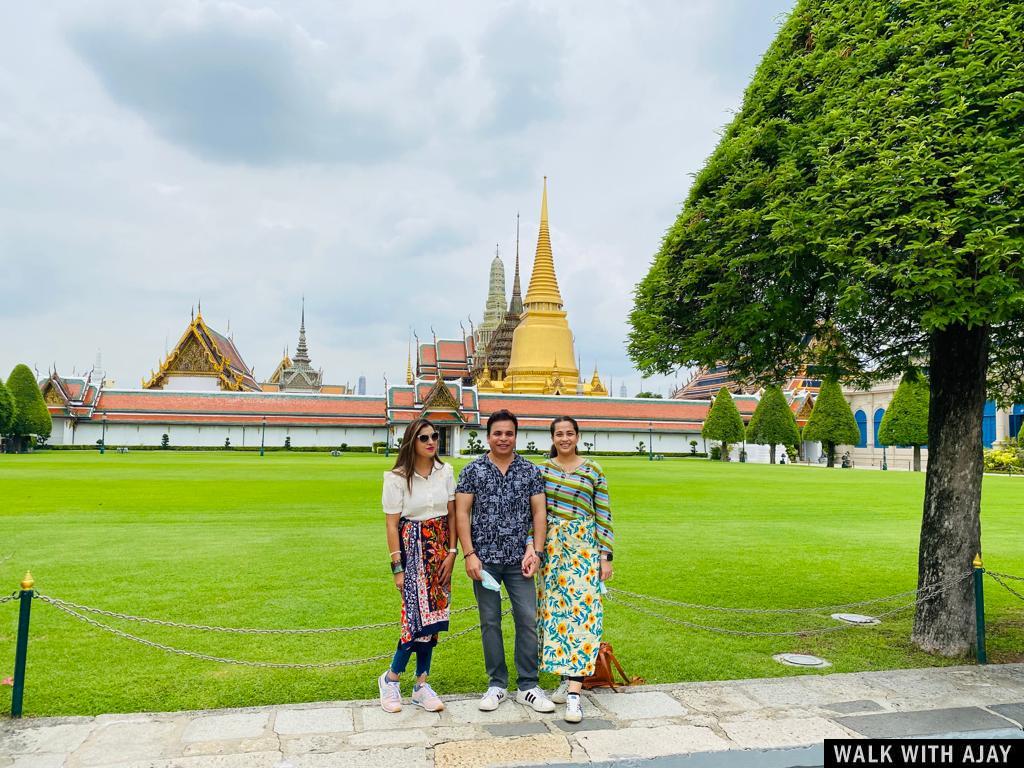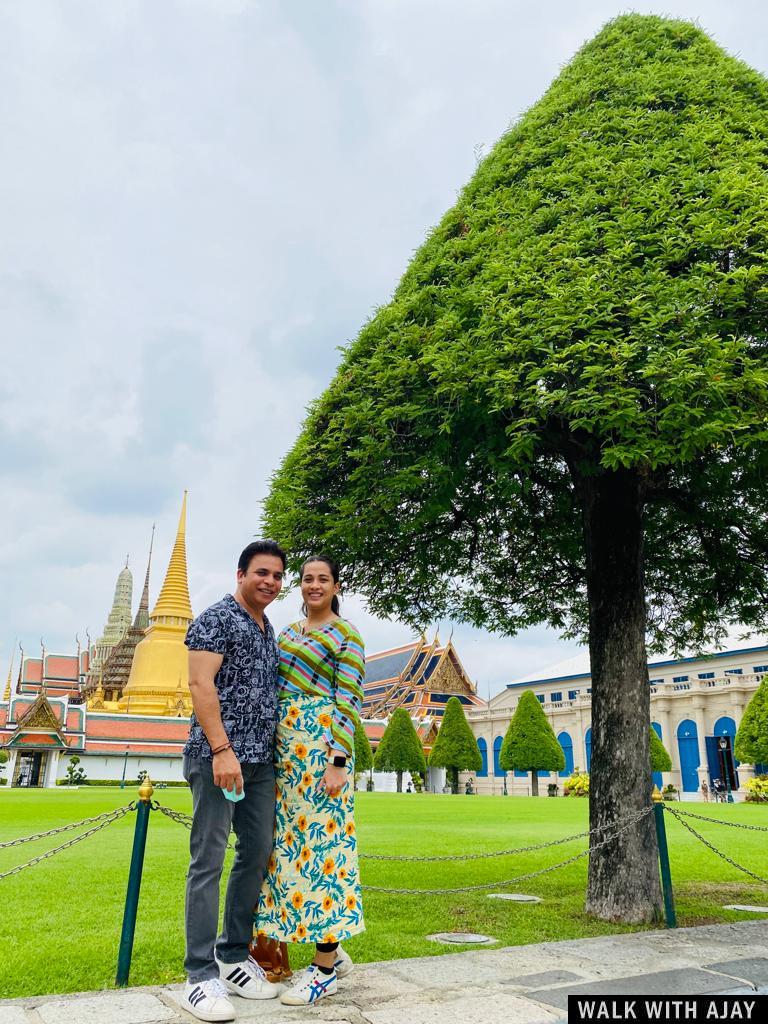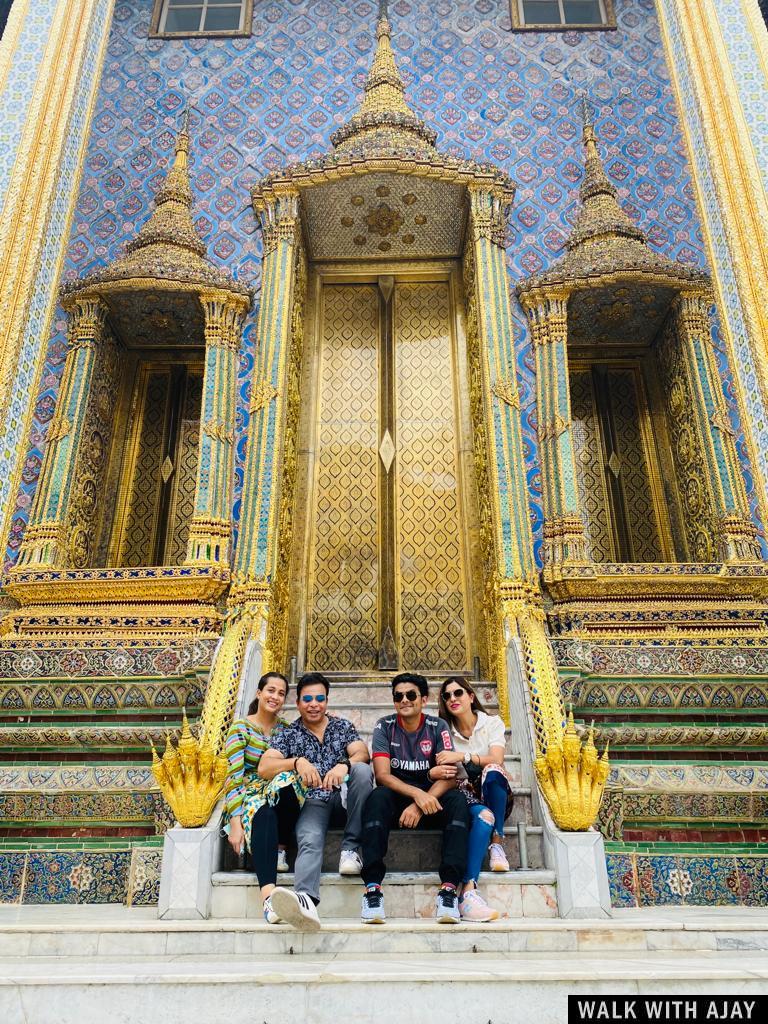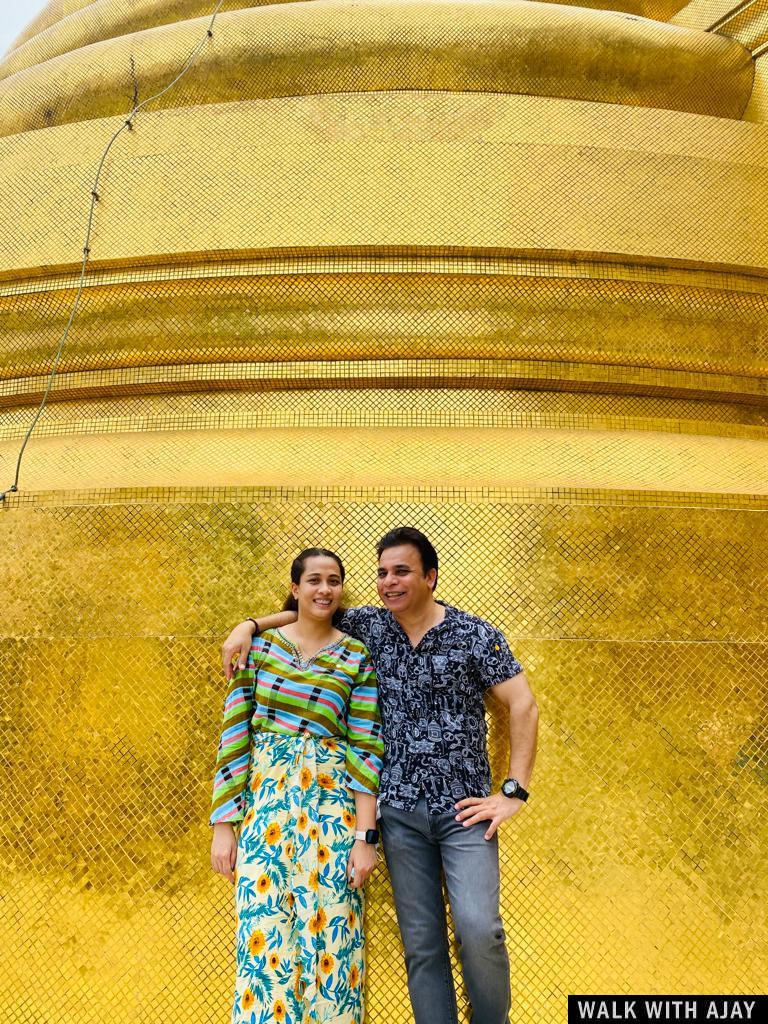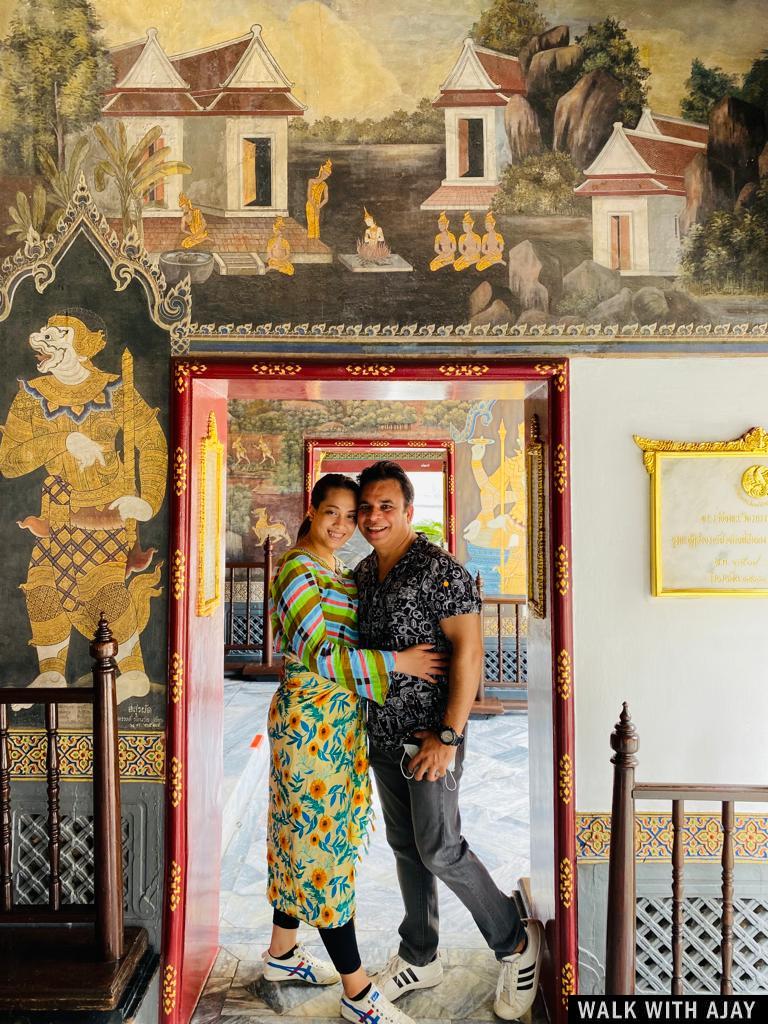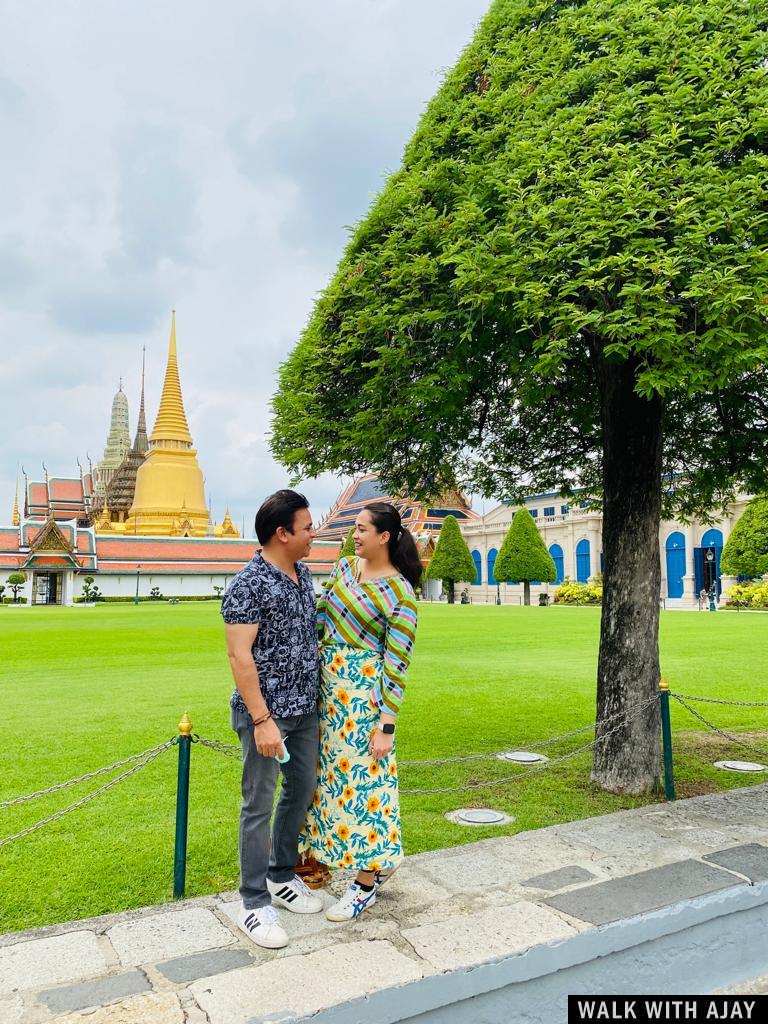 Lunch at Royal India Restaurant in Pahurat Market
Royal India Bangkok has mastered the art of preparing Authentic and Homestyle Northern Indian cuisine without missing out on its exotic flavor and genre. Indulge yourself in the spices of India, which are chiefly prepared by our Chefs hailing from India. Whet your appetite by digging into the succulent tender and spicy pieces of Chicken Tikka, which remains an all-time favorite appetizer.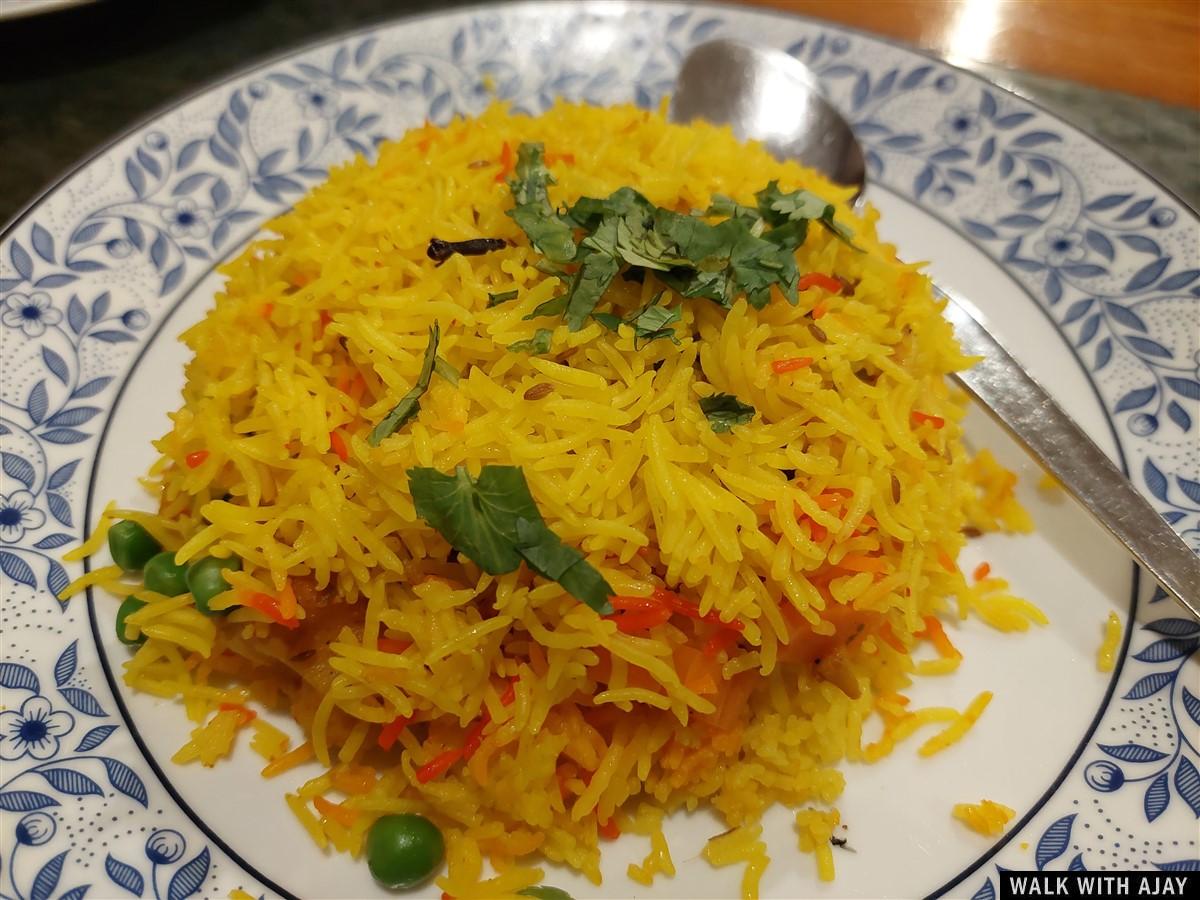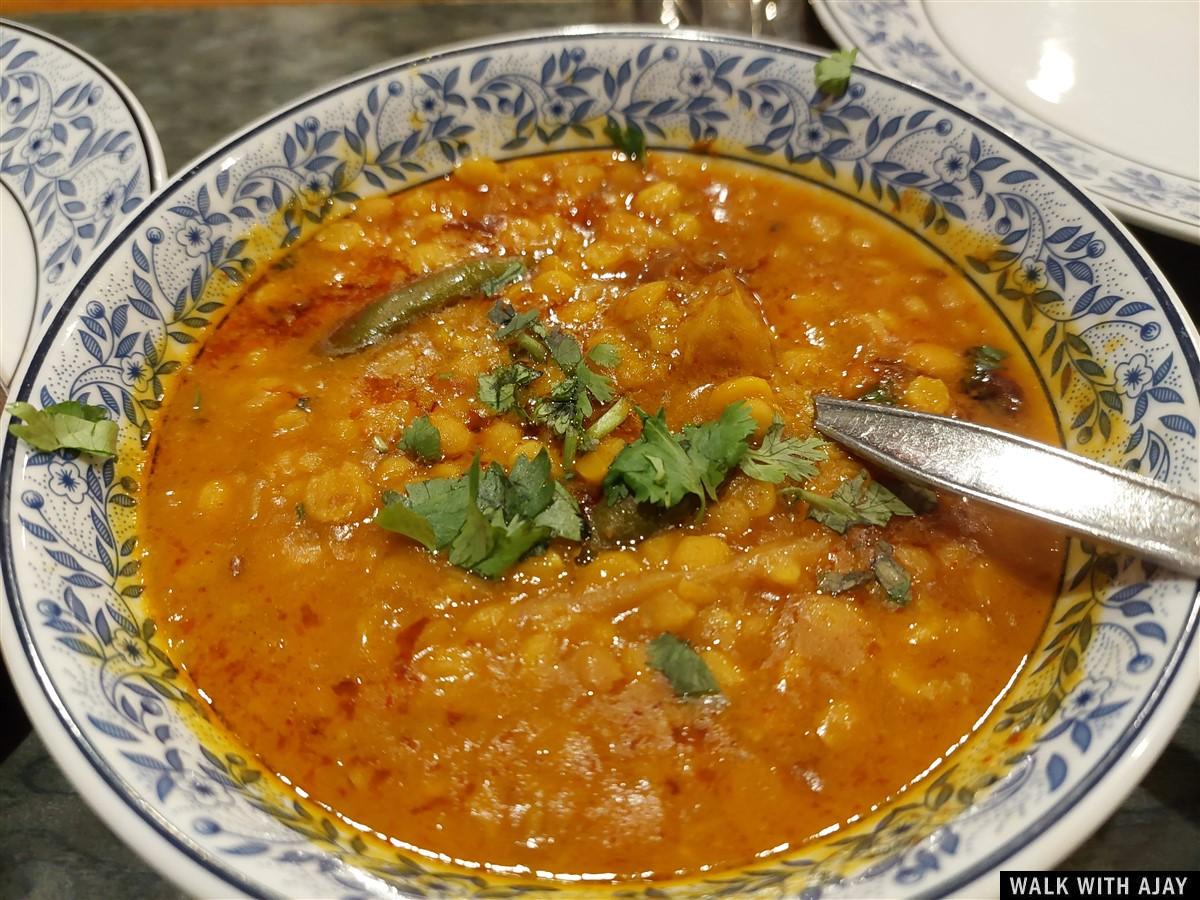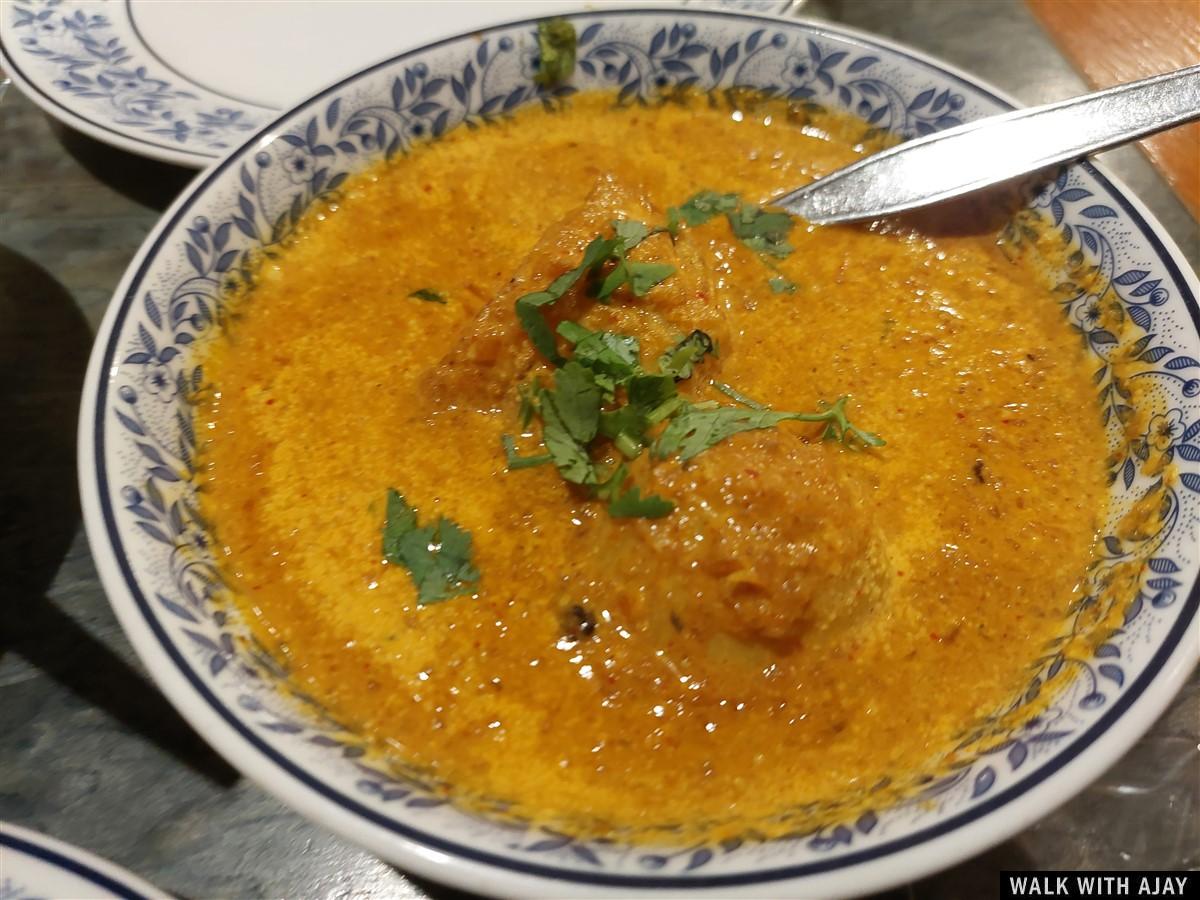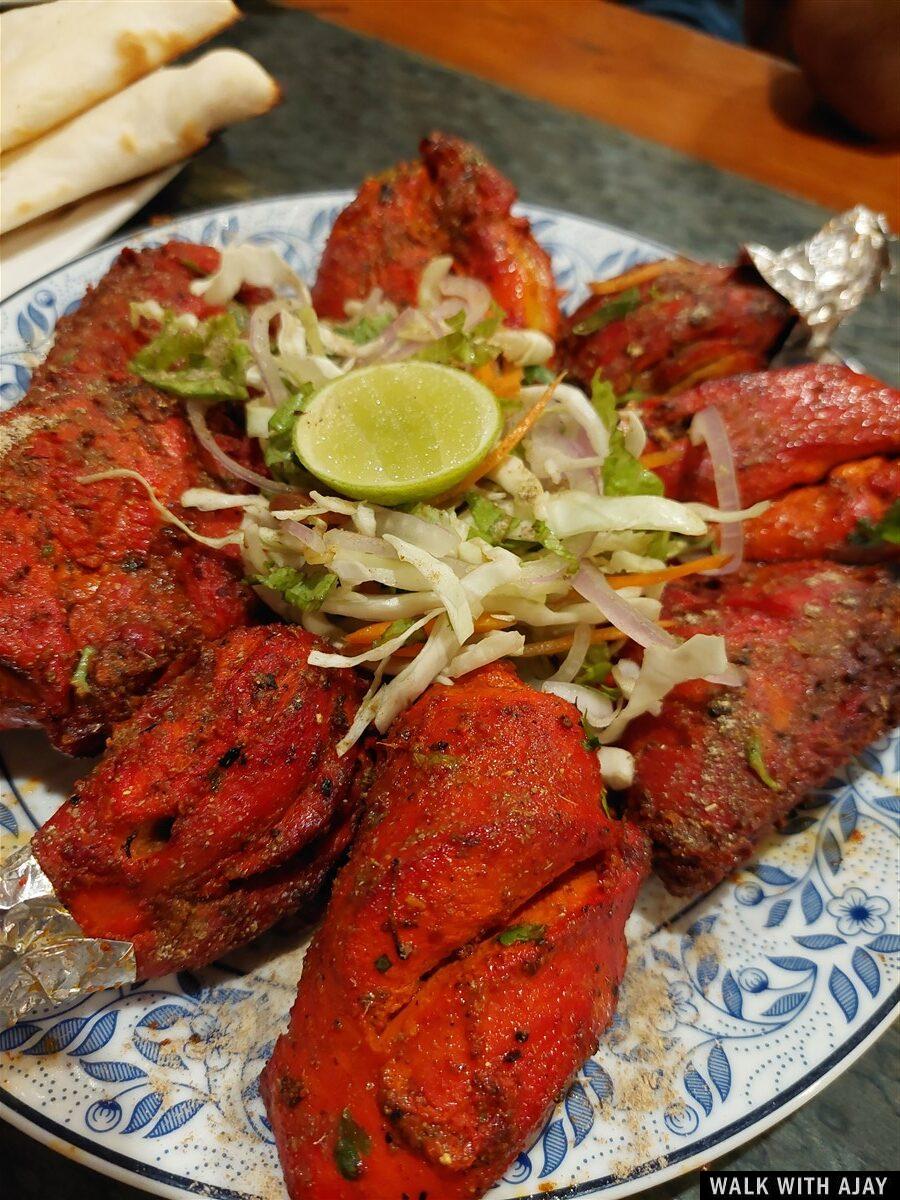 Spent the Evening at Icon Siam
Icon Siam Mall is called the "Mother of All Malls", with 500 shops and 100 restaurants from more than 30 different countries.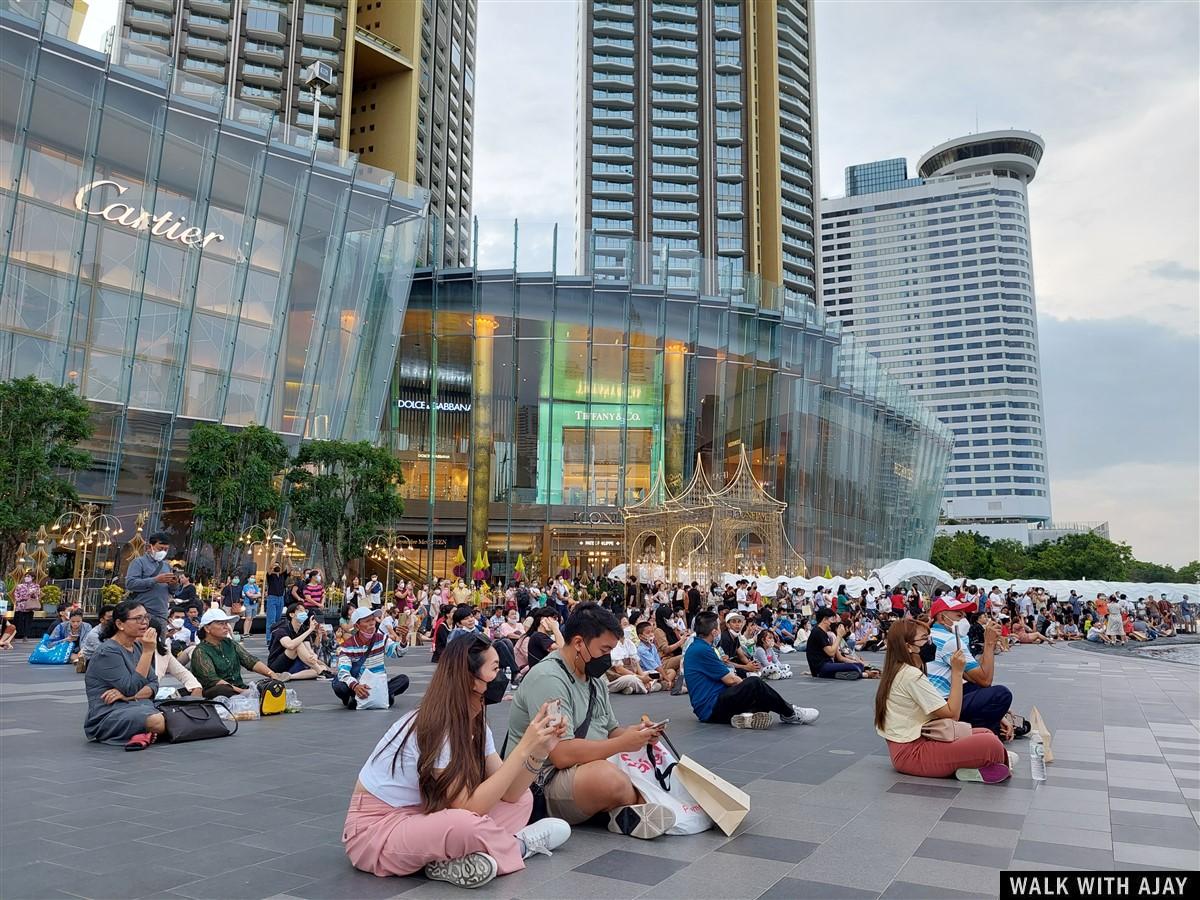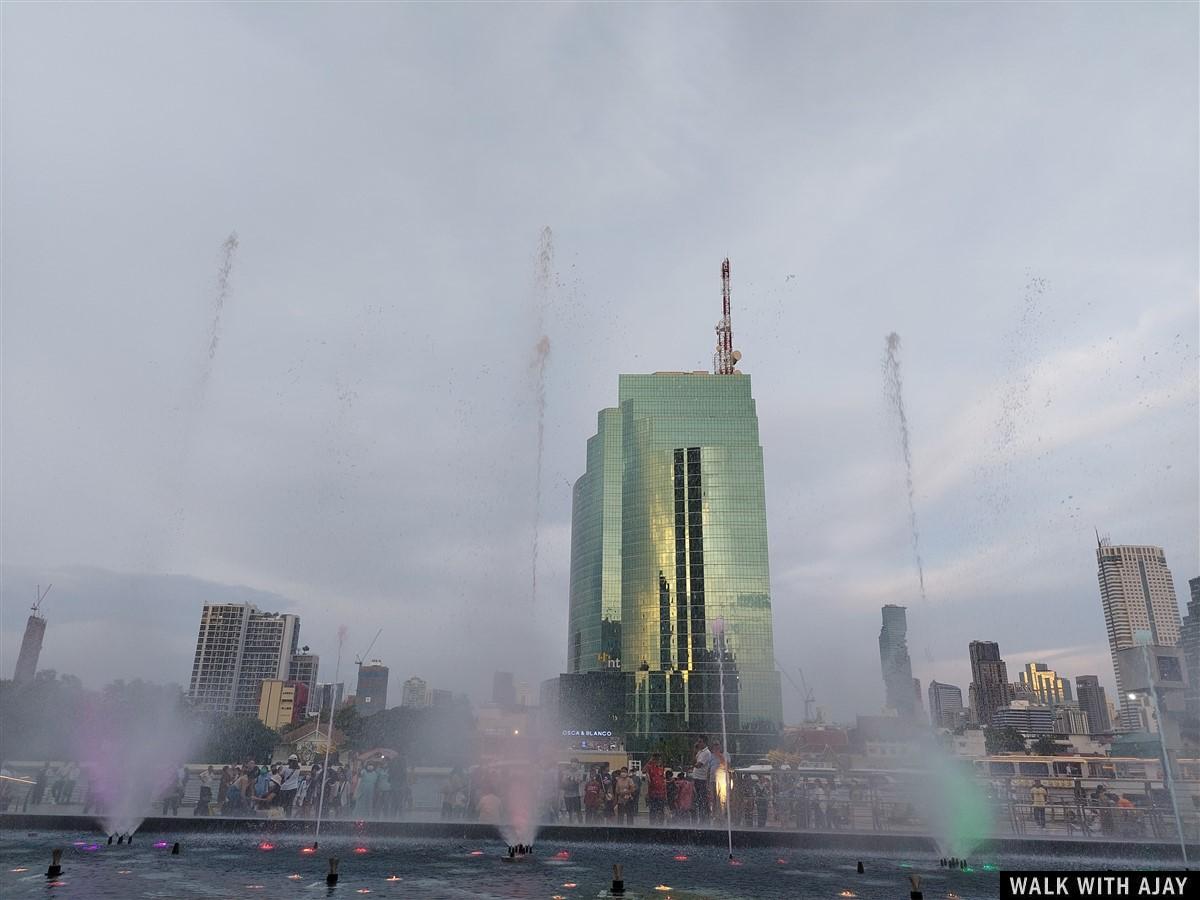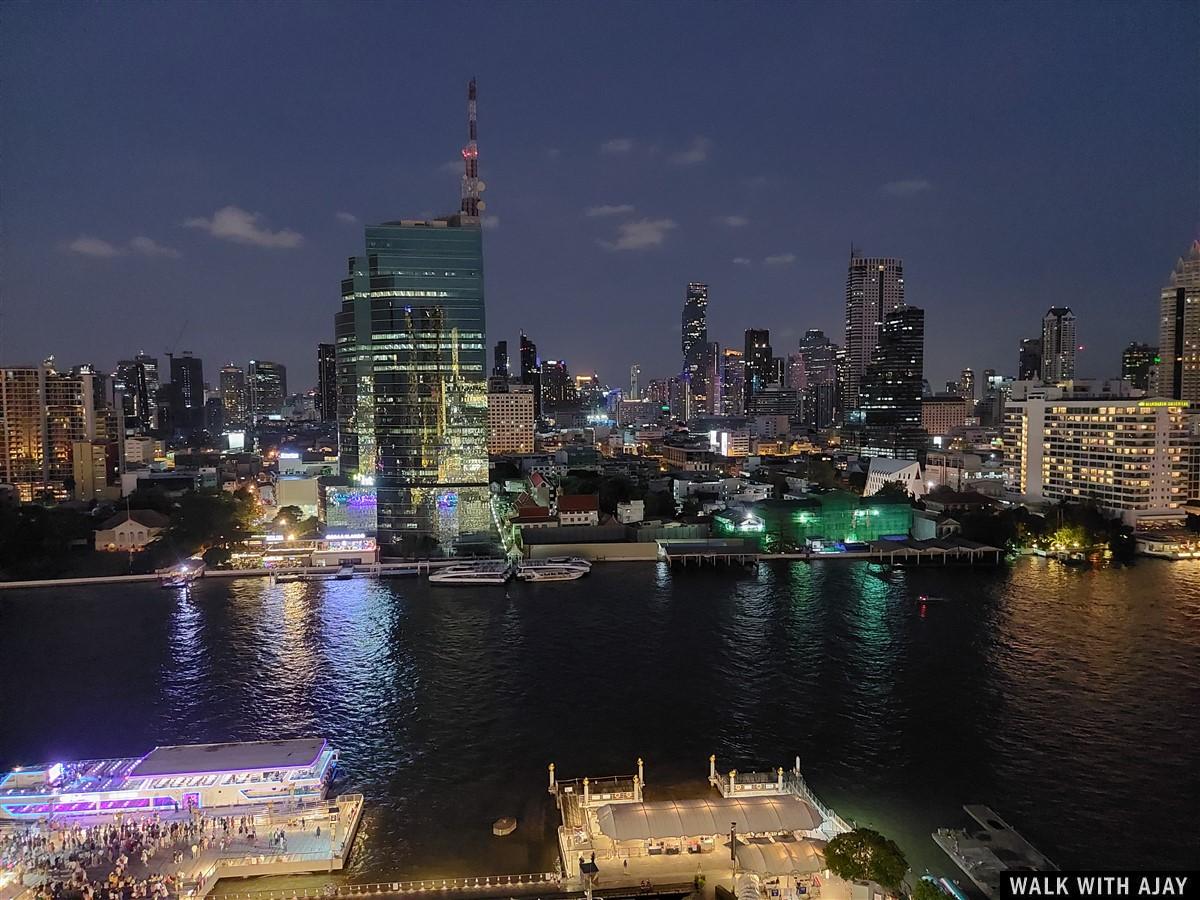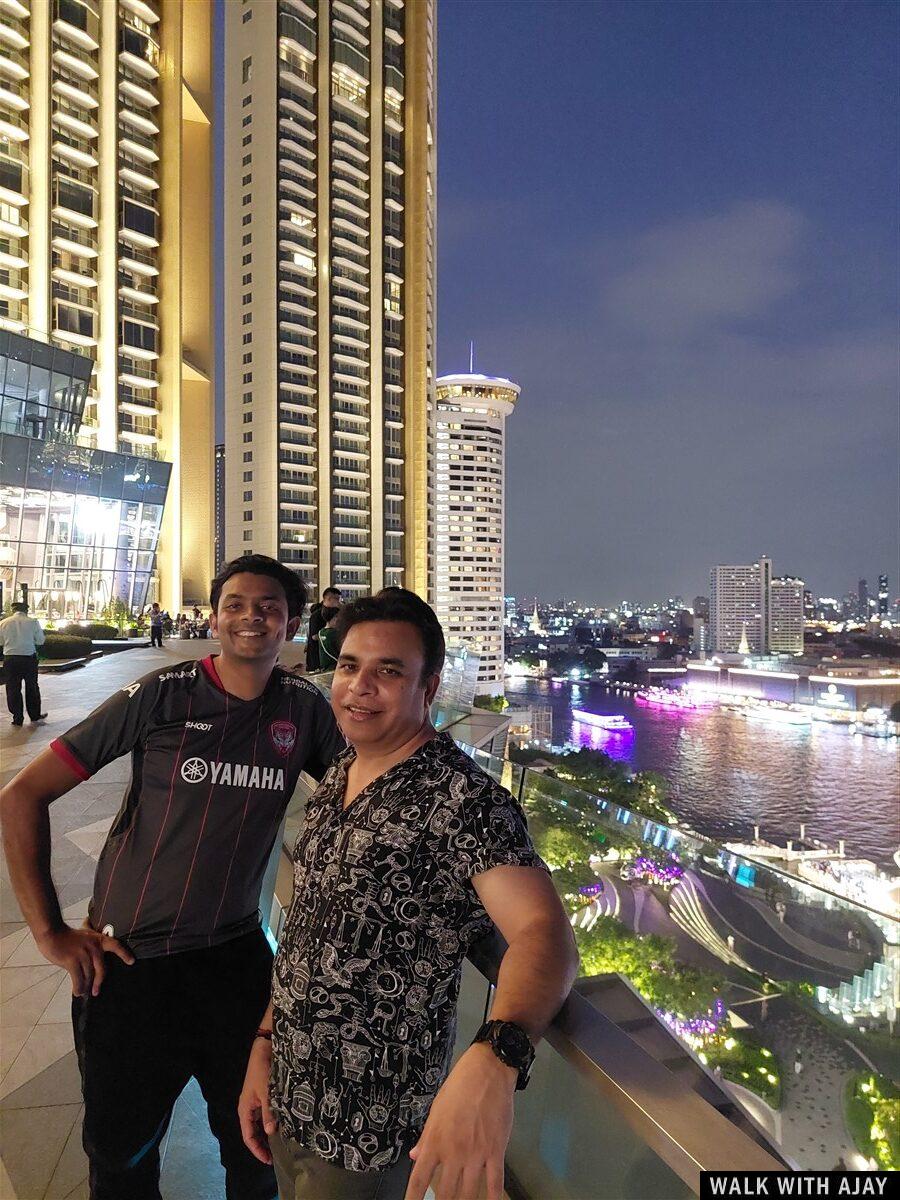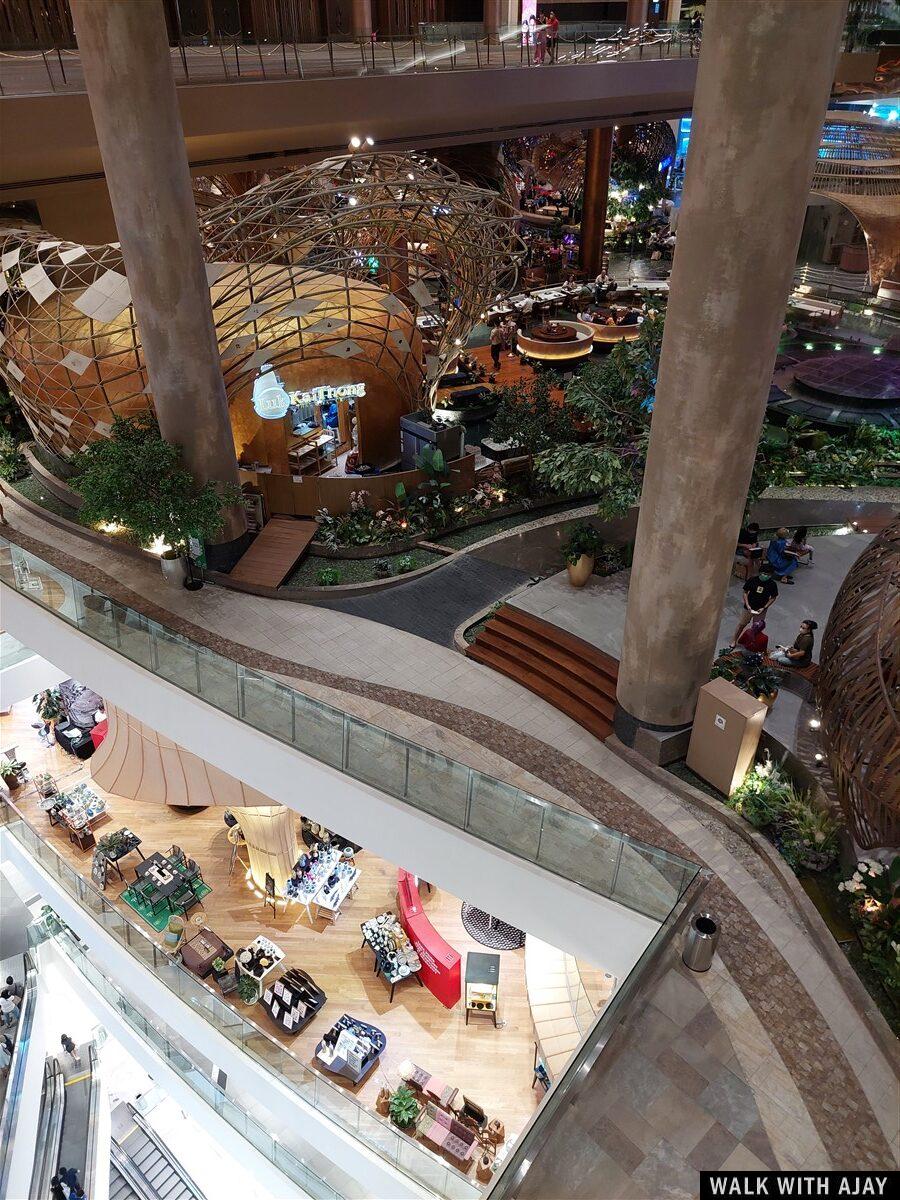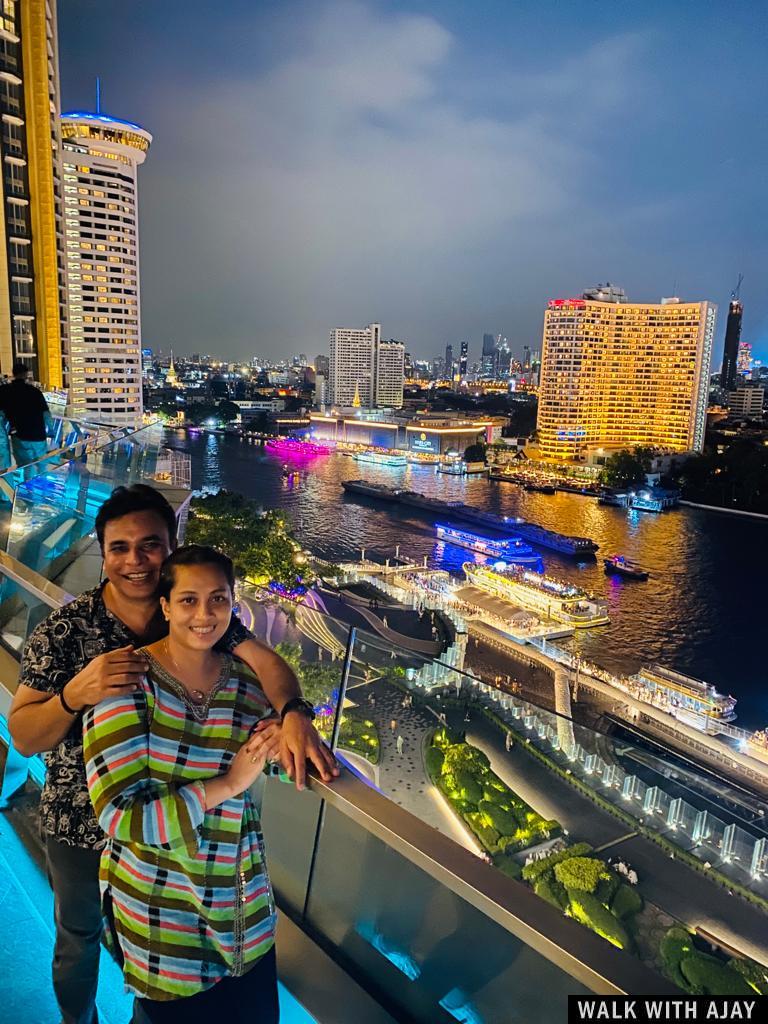 Night Party at Cheap Charlie Bar
The bar has retained much of the vibe of the original, Charlie is still there checking on the place, the beer is cold and incredibly well priced.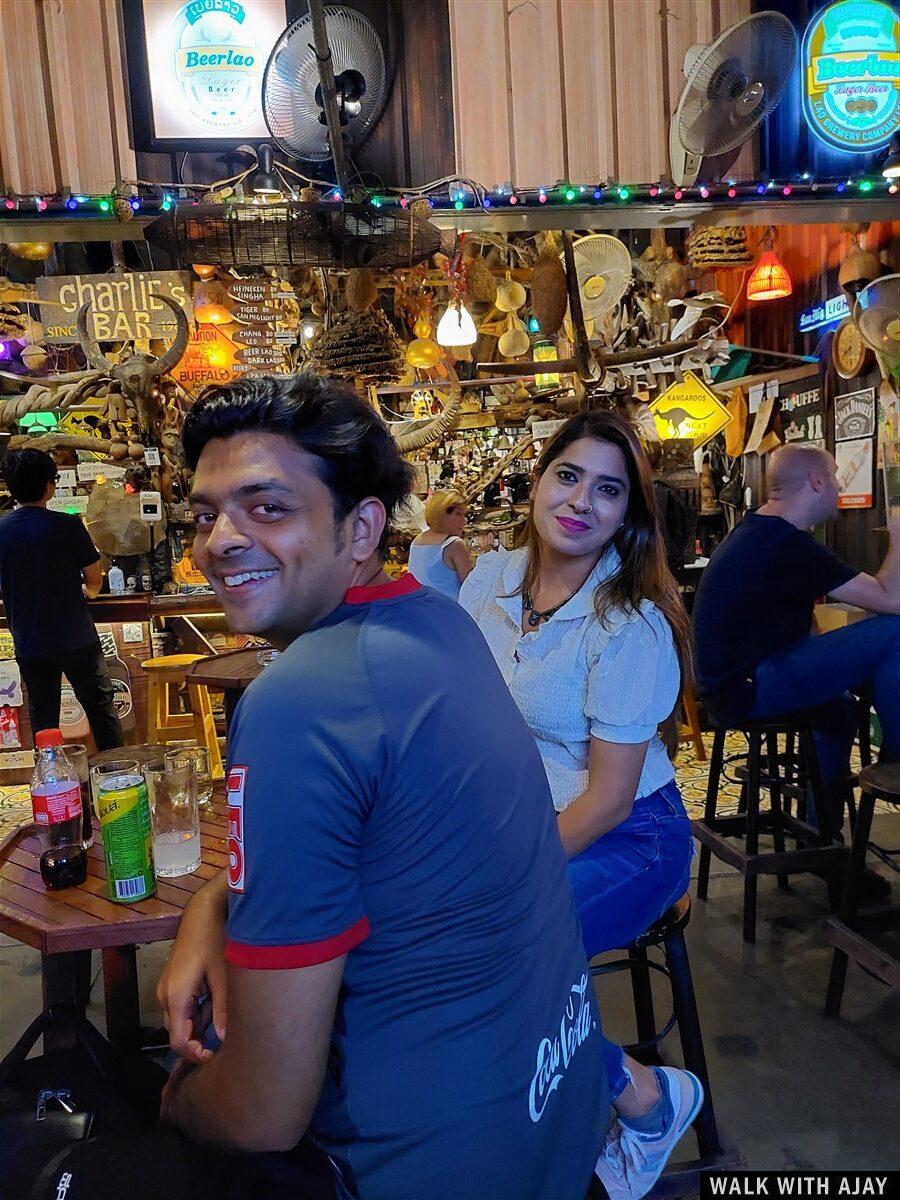 Plan Your travel with us: www.exploringtourism.com