Hike To Phraya Nakhon Cave : Sam Roi Yot, Thailand (Dec'22) – Day 2
On 31st Dec'22, we planned to see around and started our journey to Phraya Nakhon Cave.
Starting the journey from Blue Beach Resort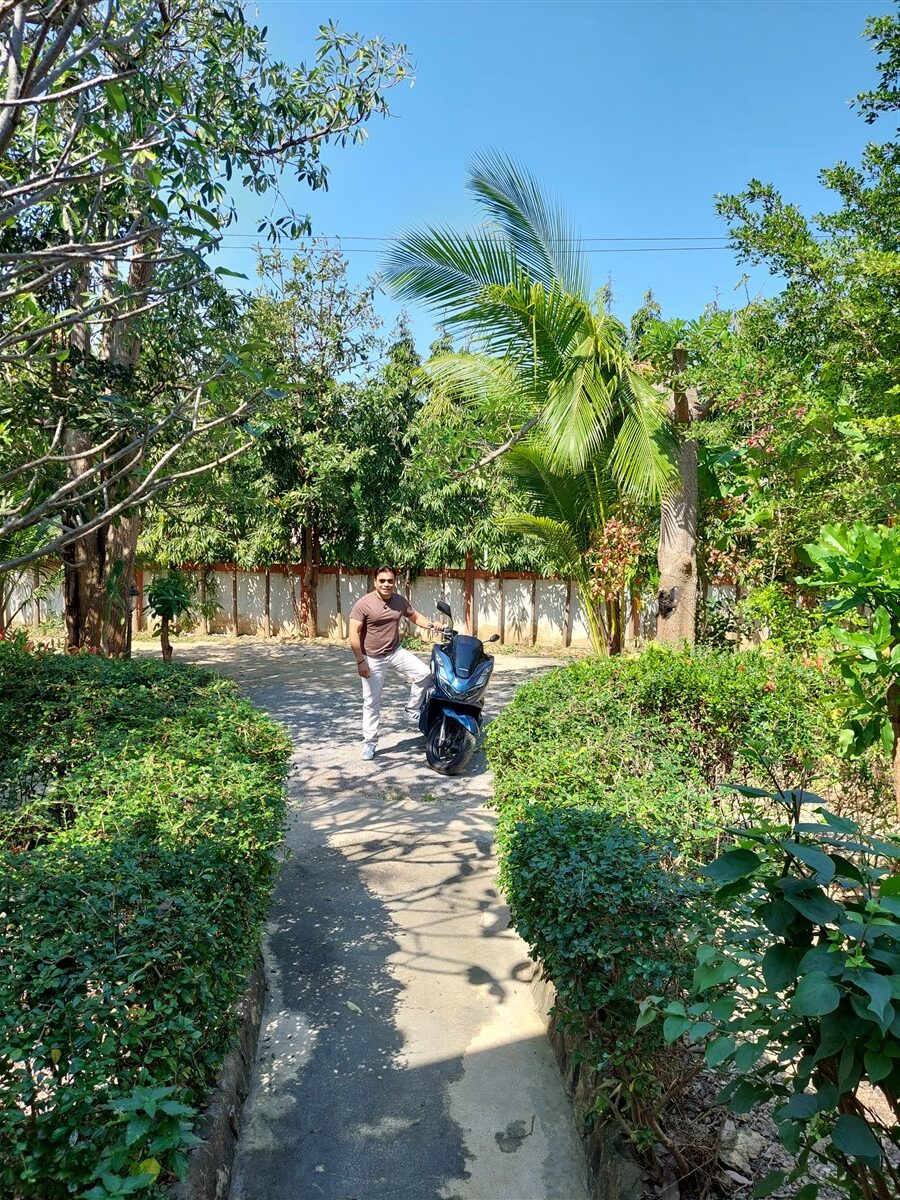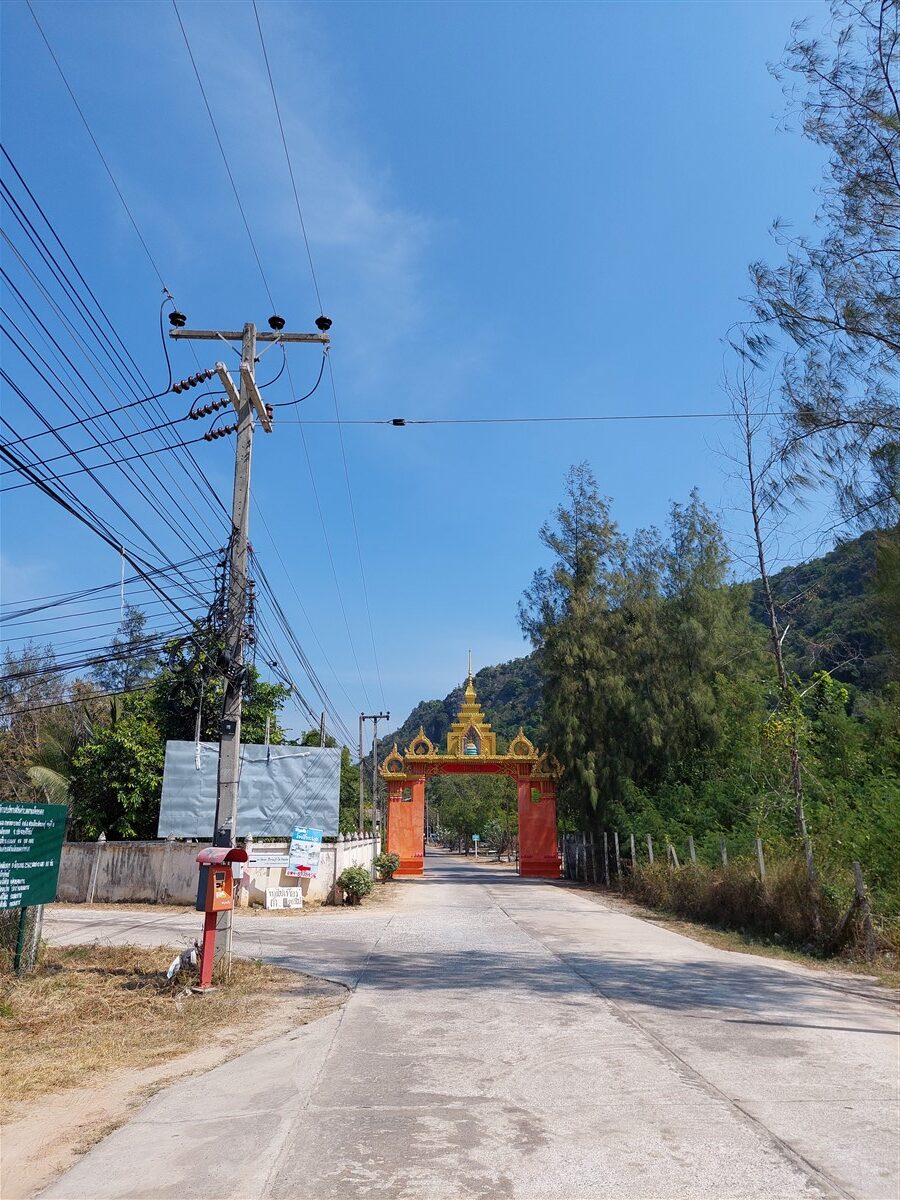 Going to start first hiking toward Phraya Nakhon Cave
Phraya Nakhon Cave is a limestone cave located in Khao Sam Roi Yot National Park, in the province of Prachuap Khiri Khan, Thailand. The cave is famous for its natural skylight, which allows sunlight to shine on the royal pavilion inside the cave. The cave is also home to many unique stalactites and stalagmites. Visitors can explore the cave and the pavilion, and enjoy the beautiful natural light inside the cave. The cave is usually accessible via a steep climb and it is considered a moderate hike. Visitors are advised to wear appropriate shoes and bring a flashlight.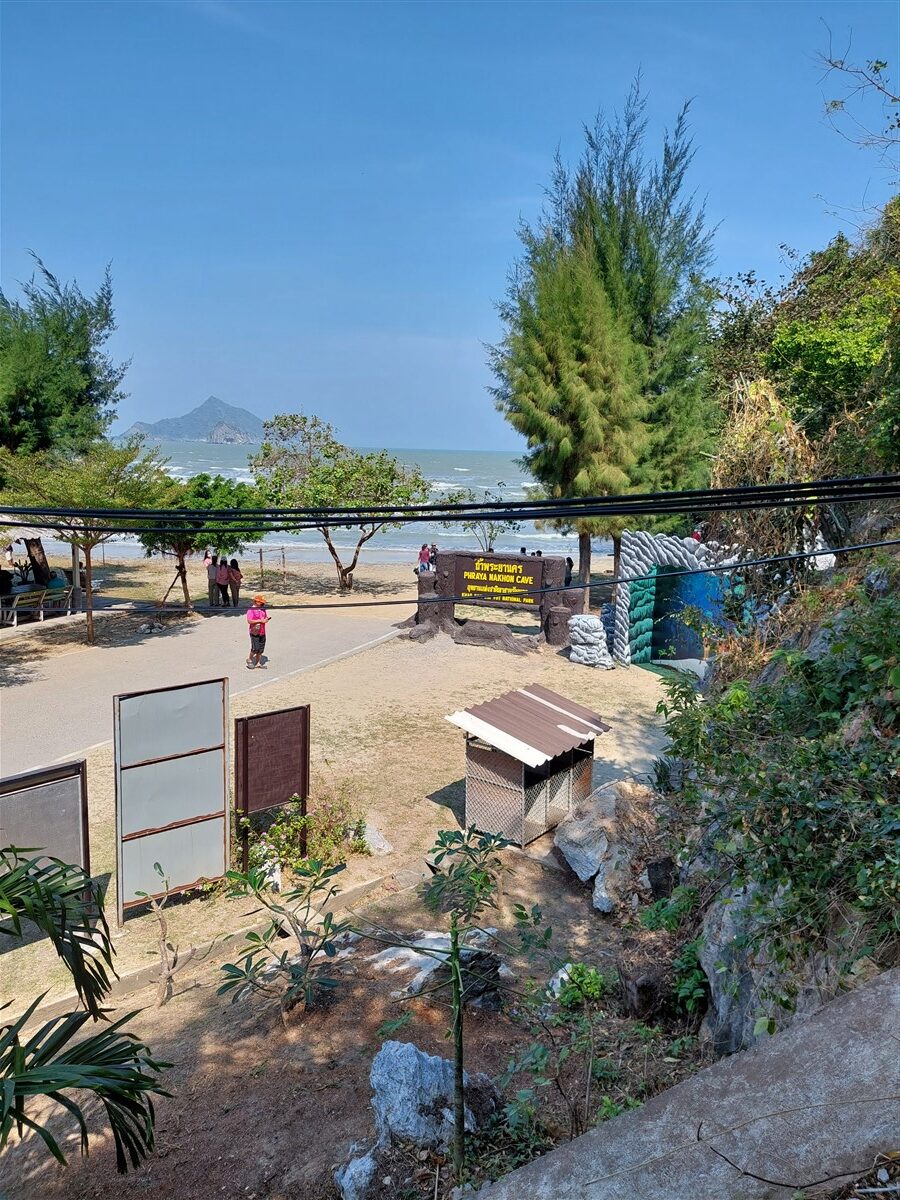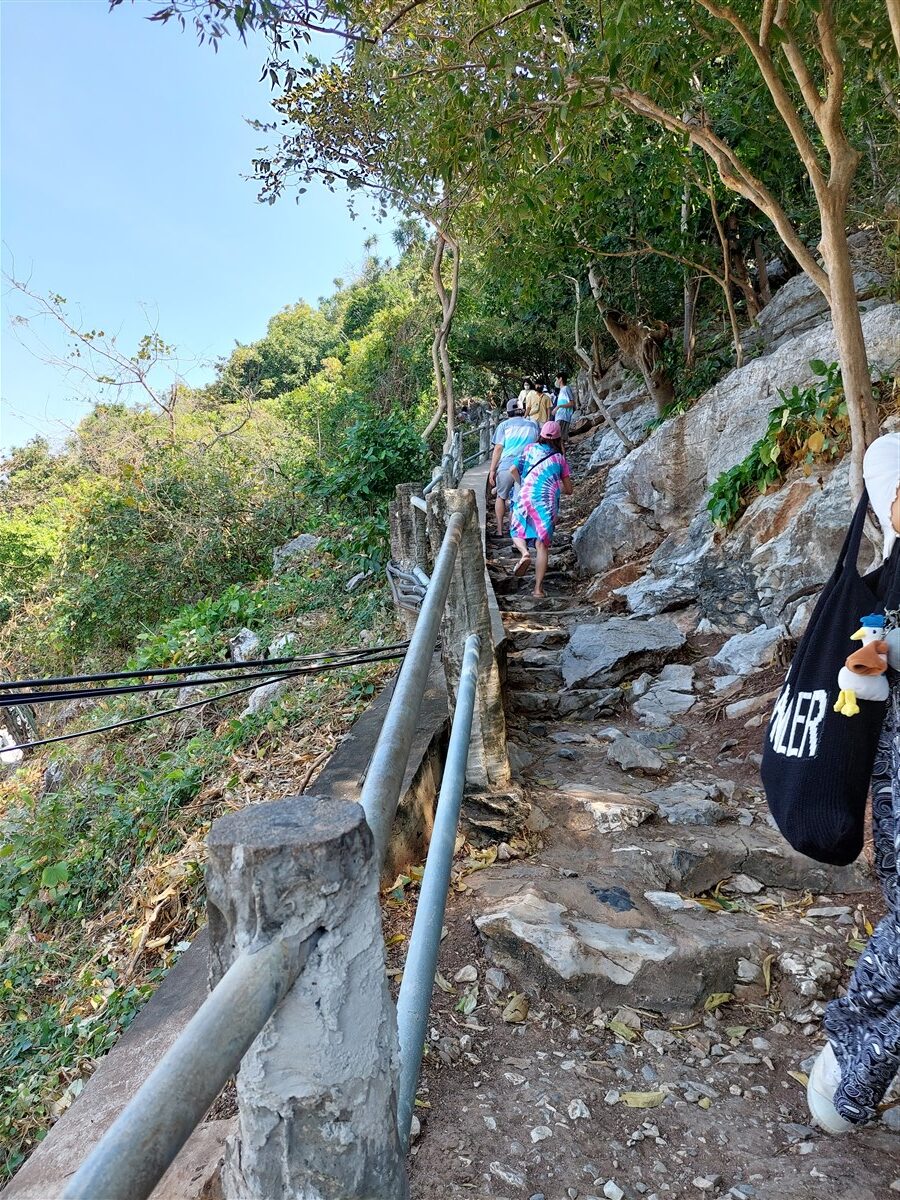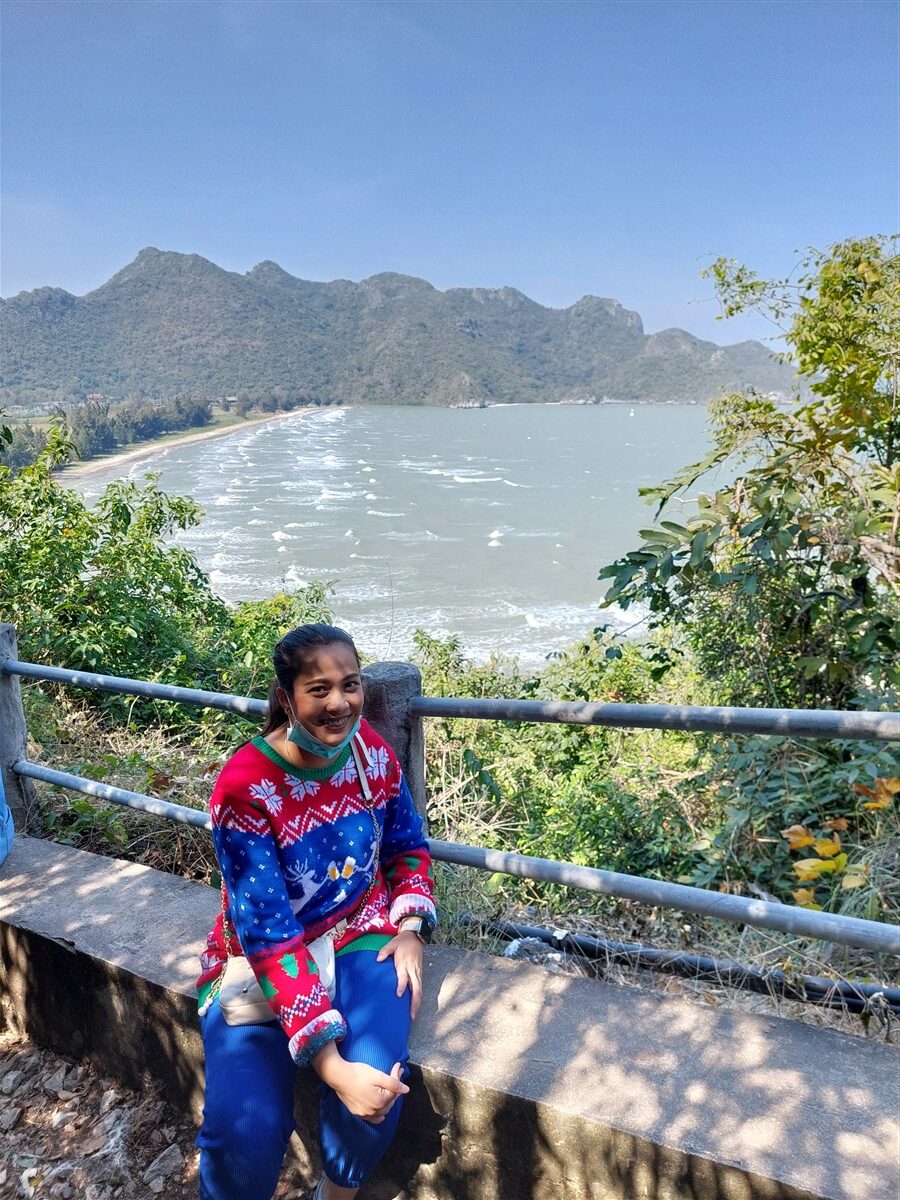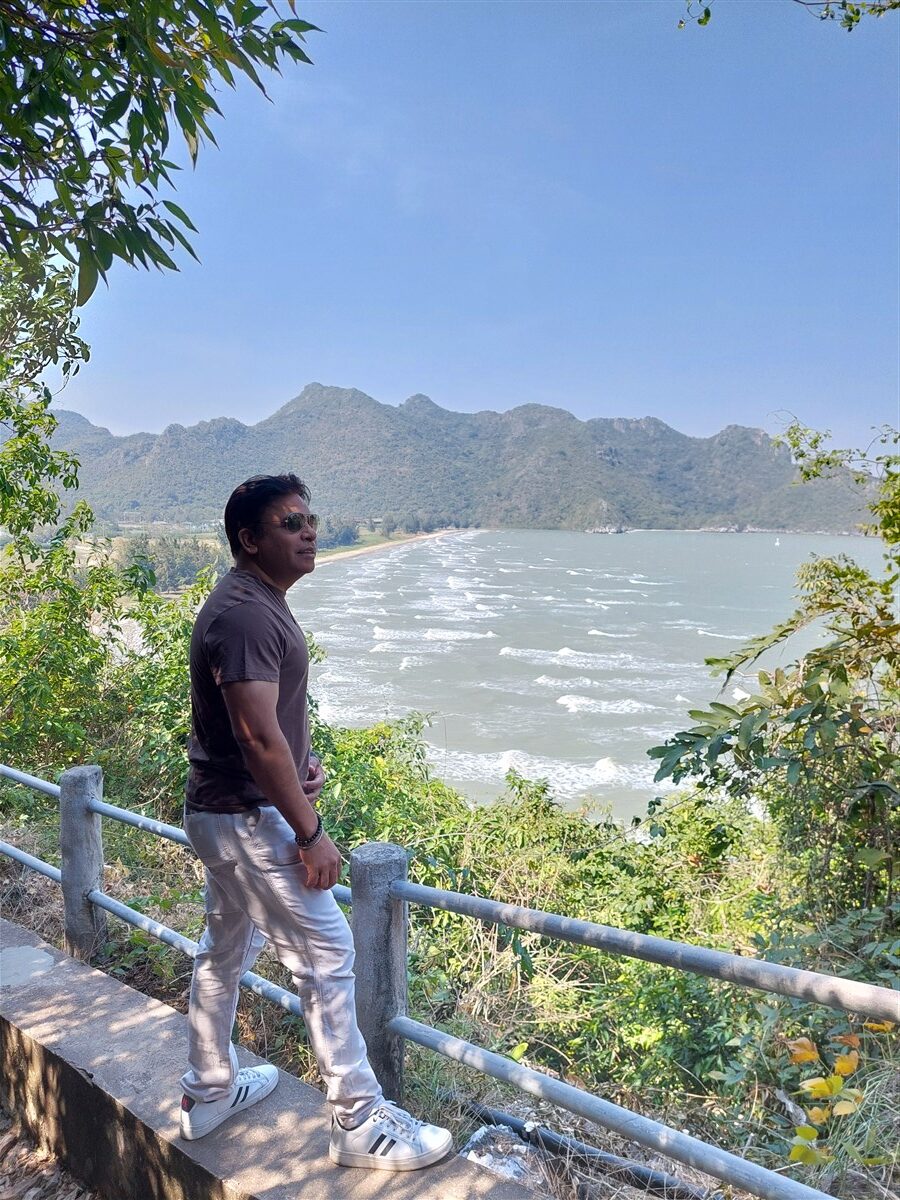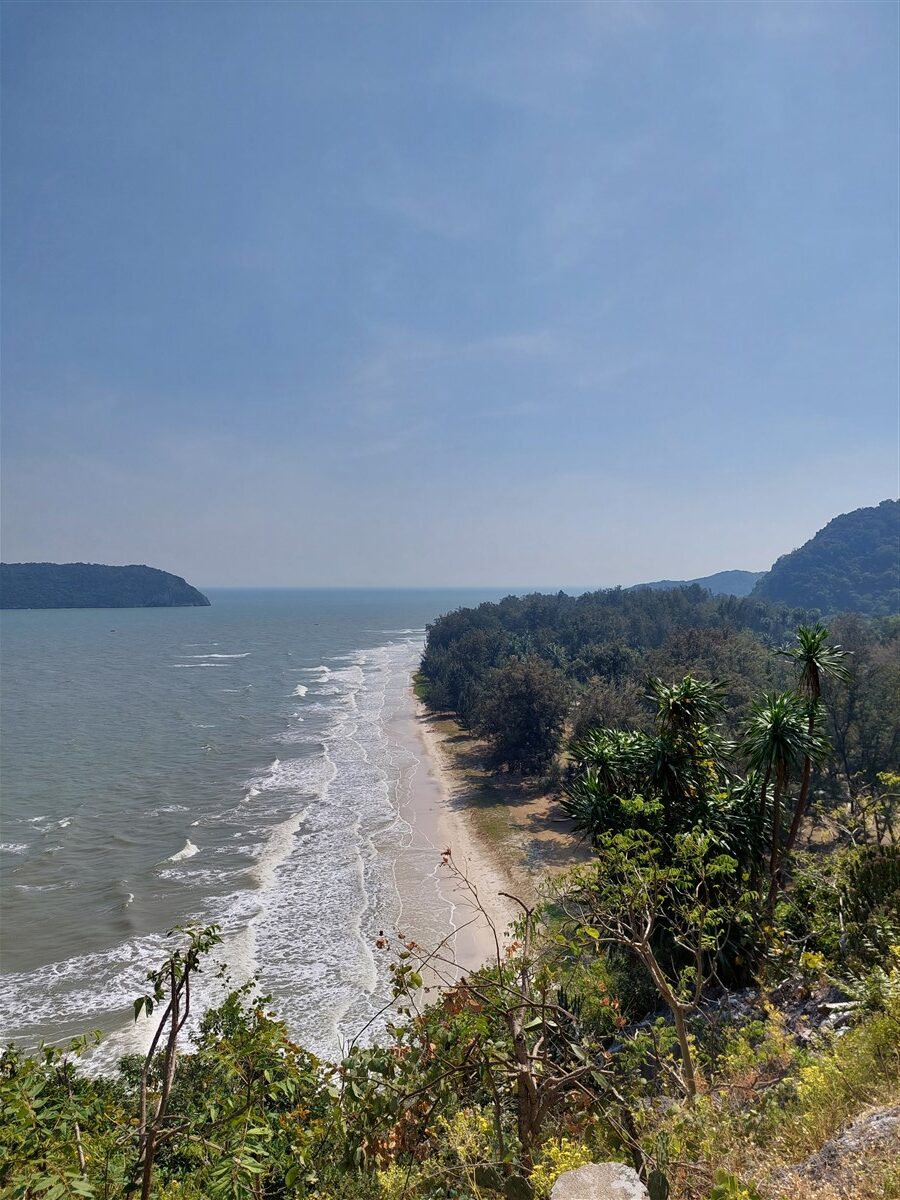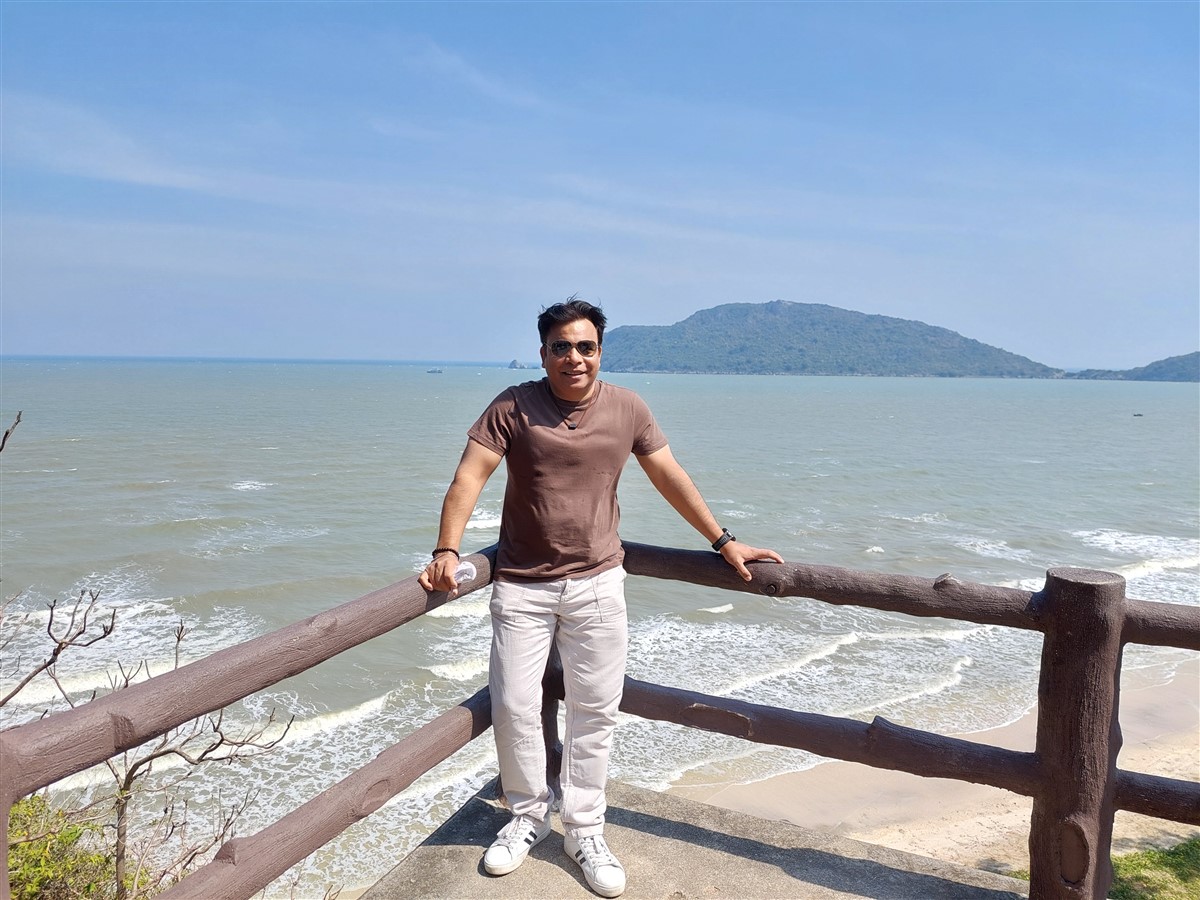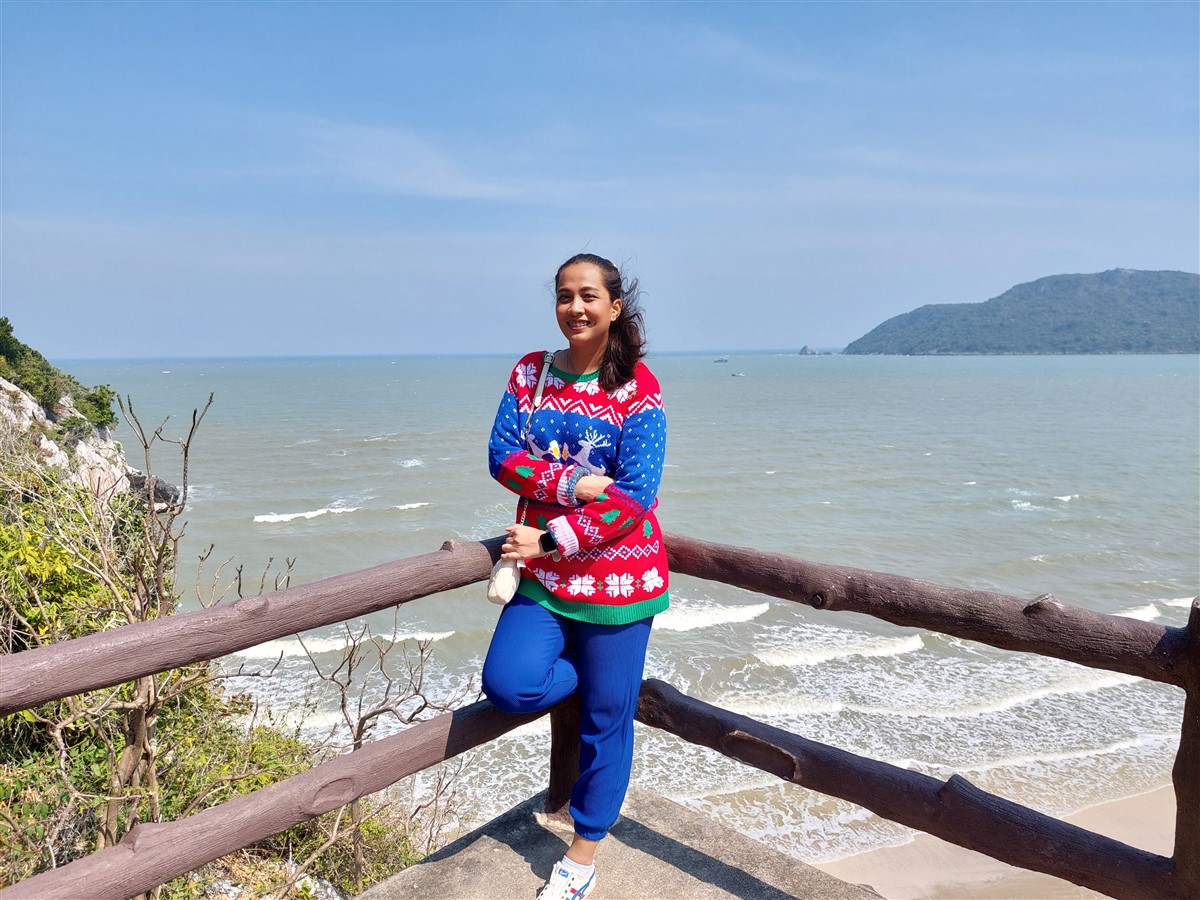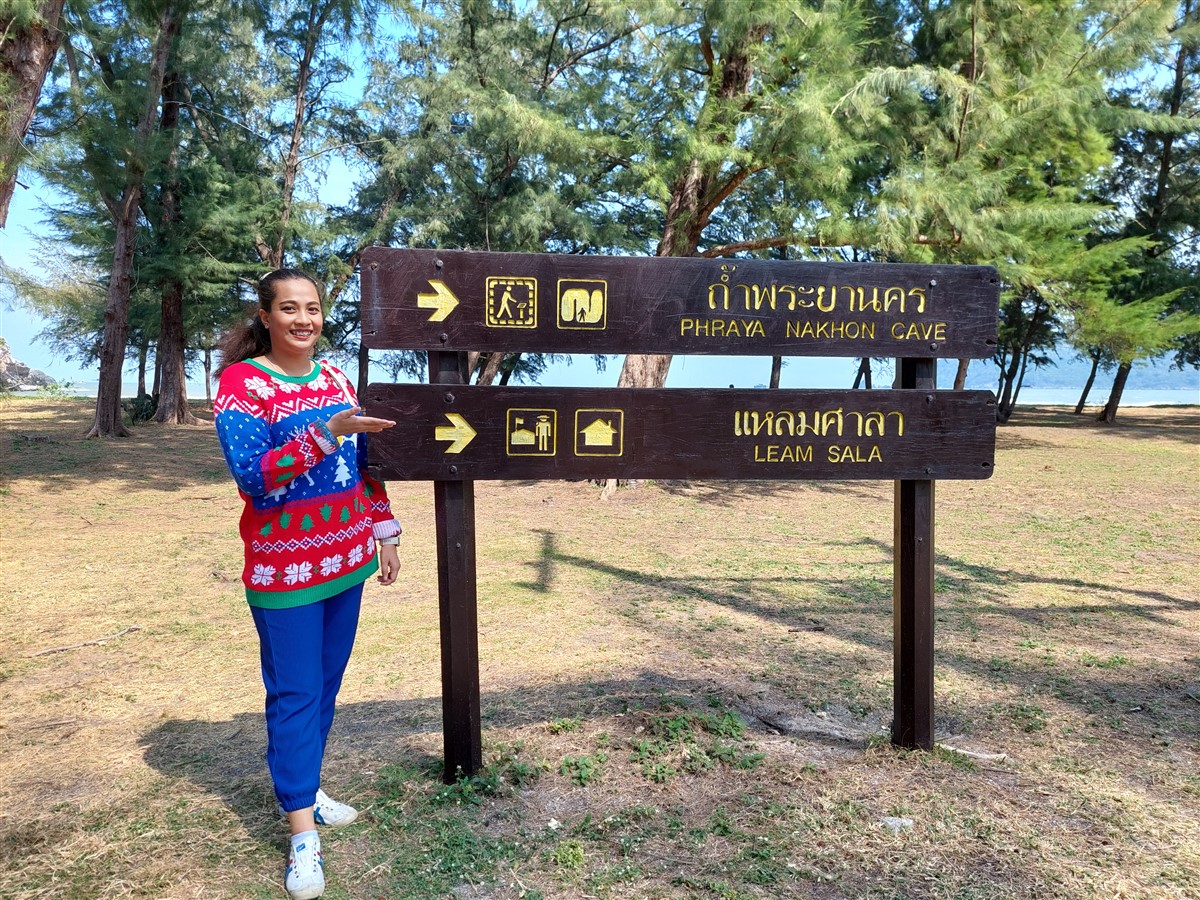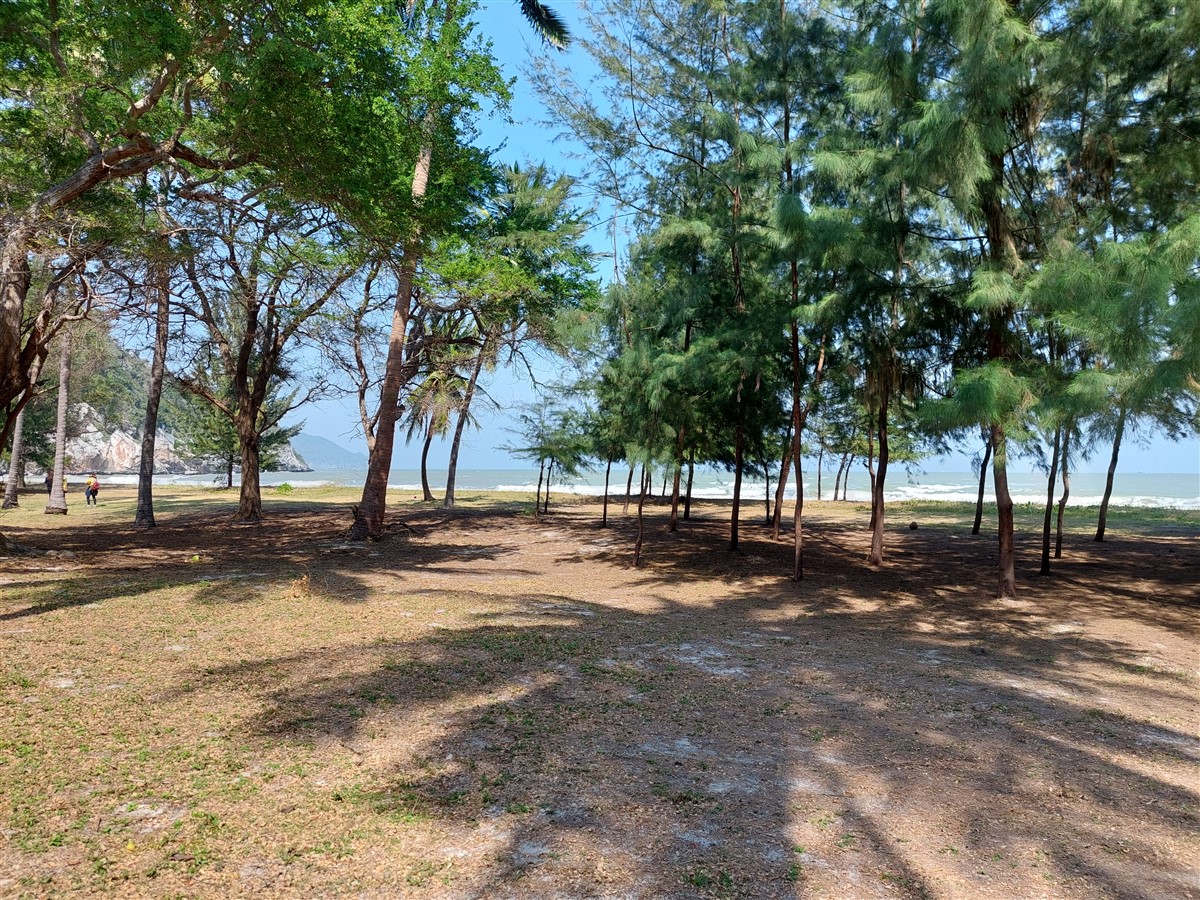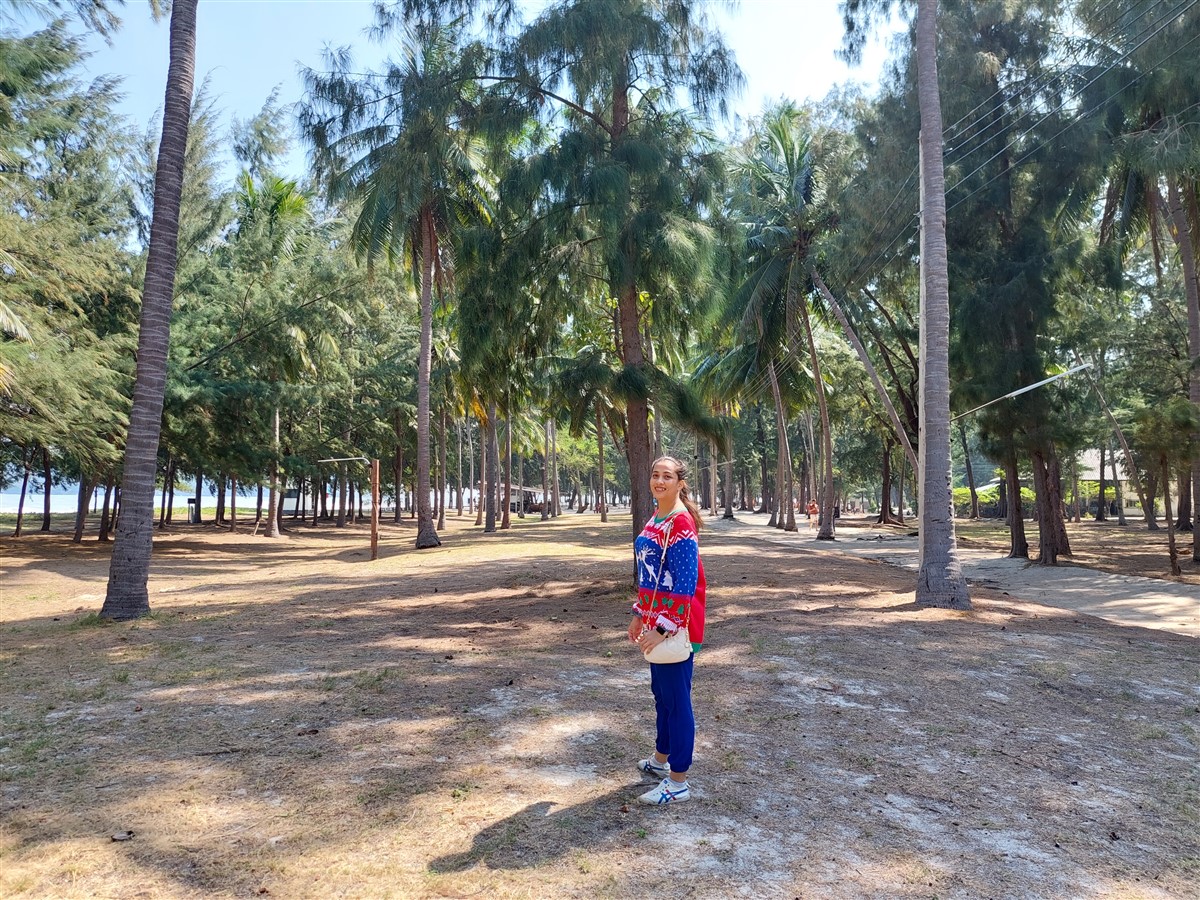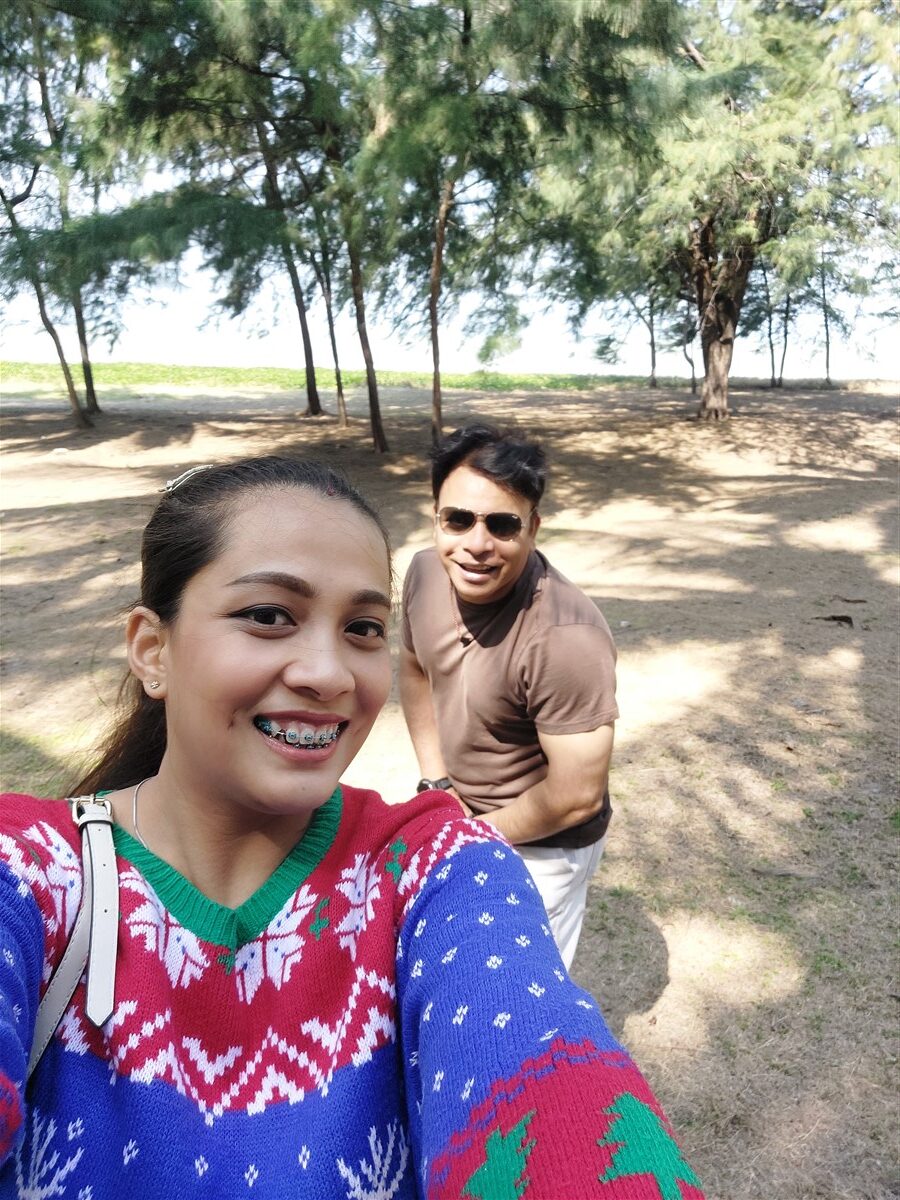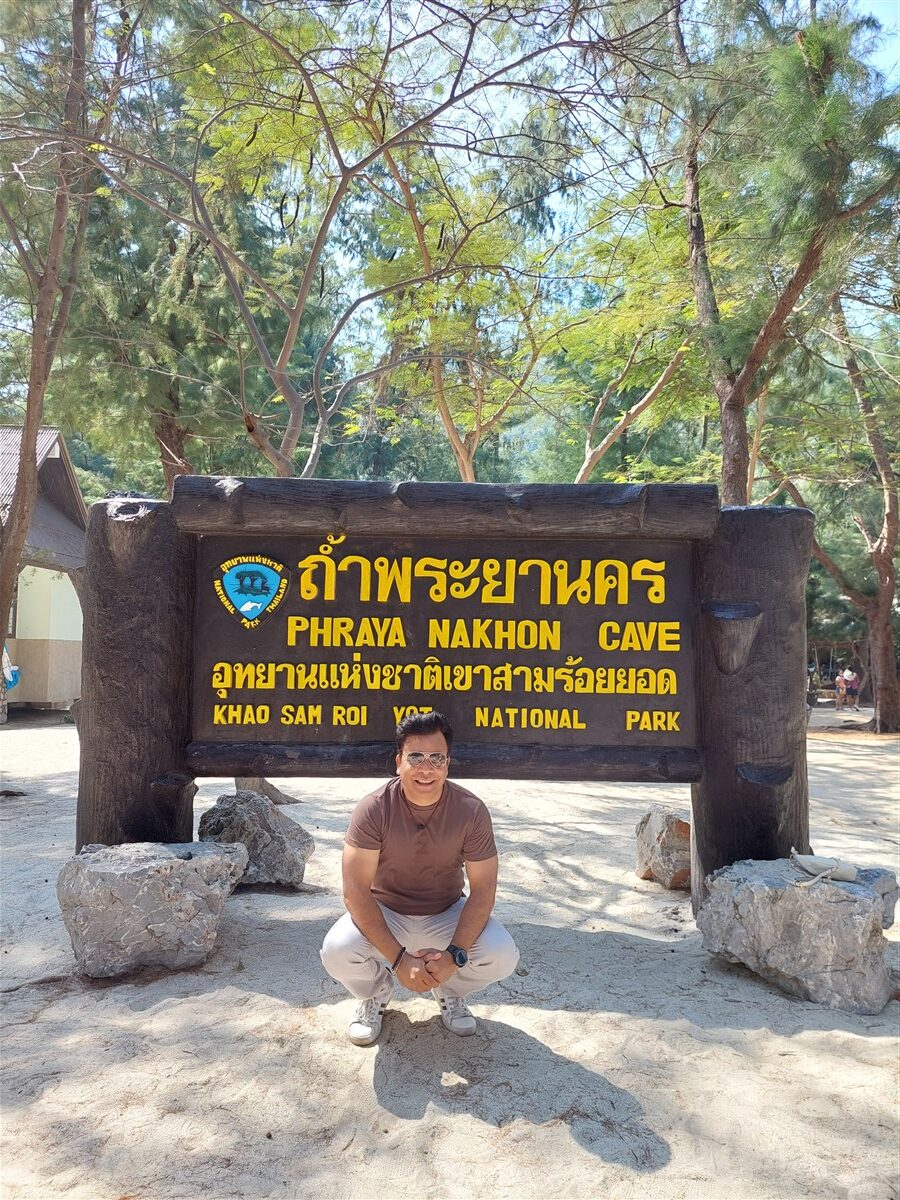 Going to start second hiking toward Phraya Nakhon Cave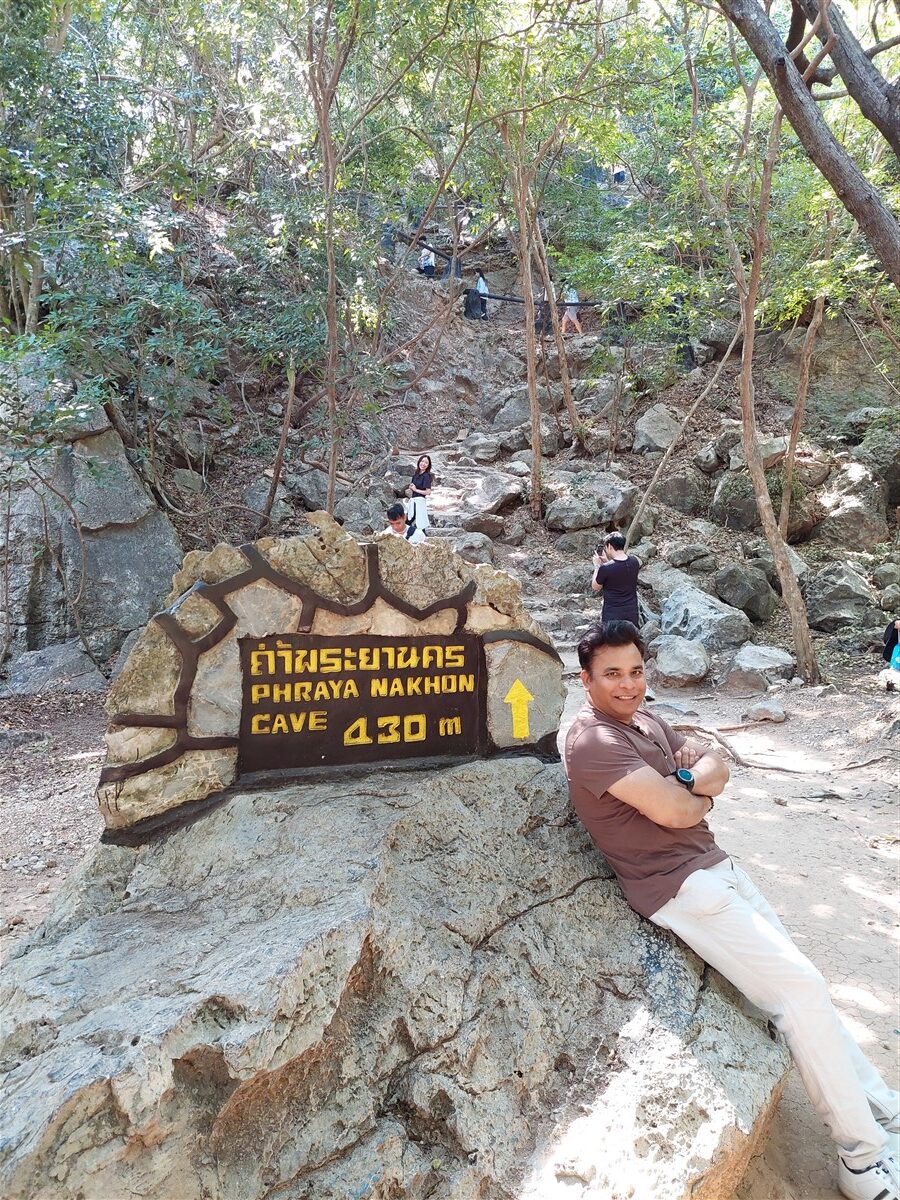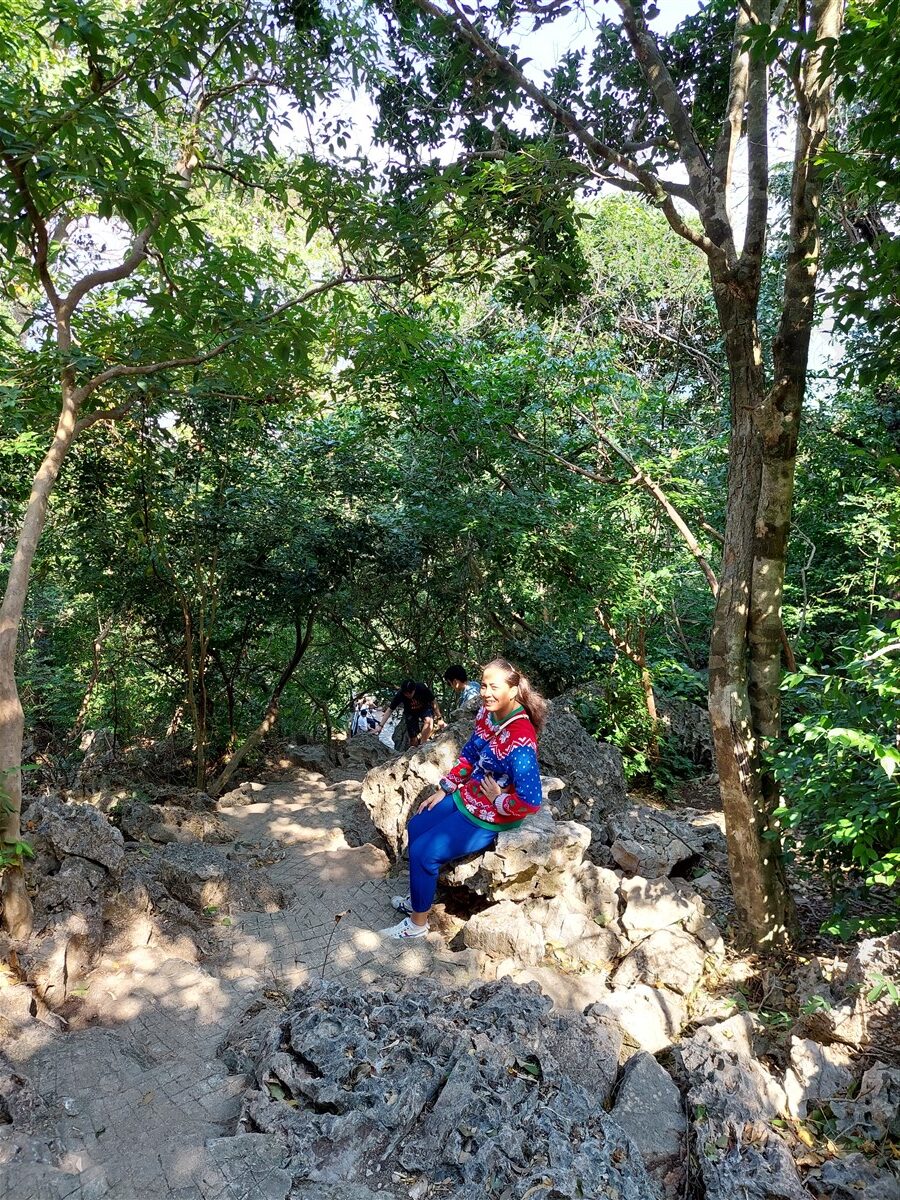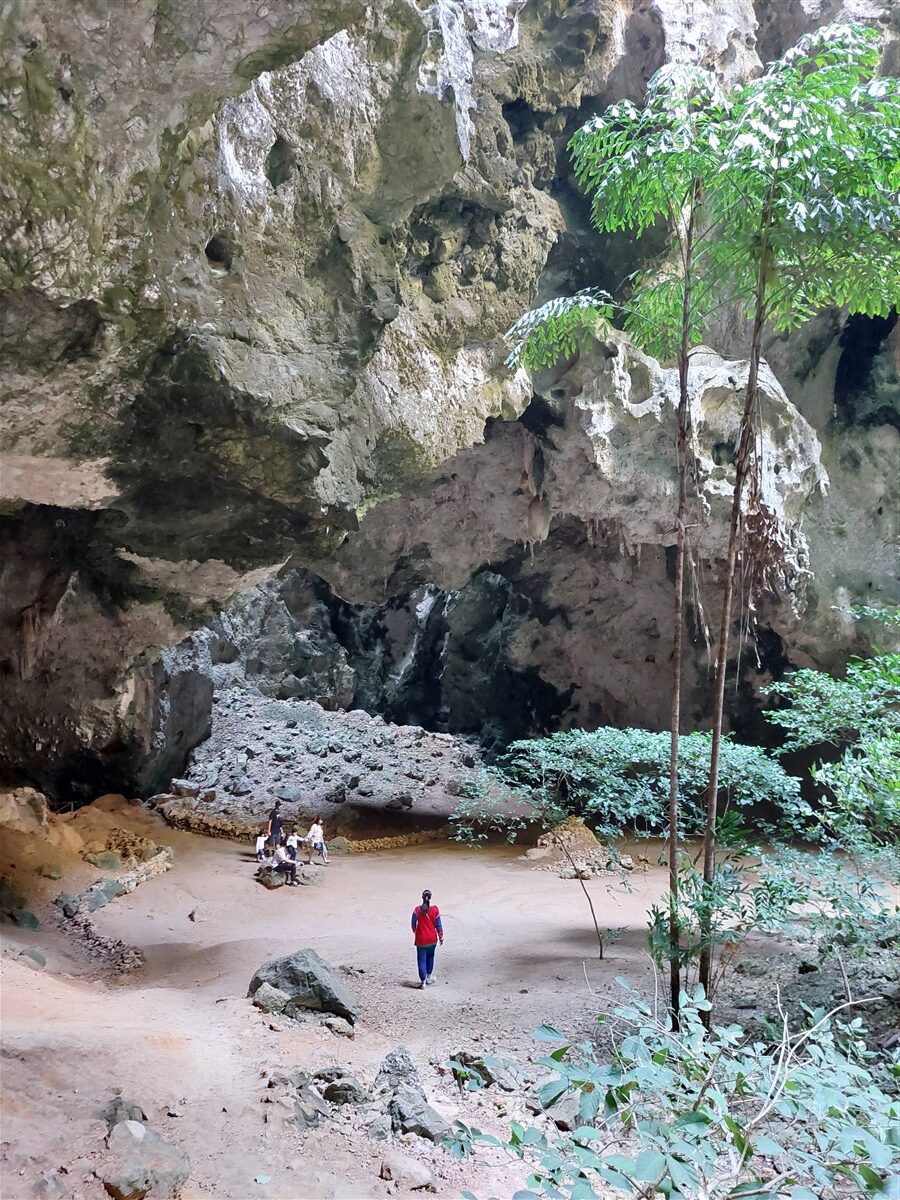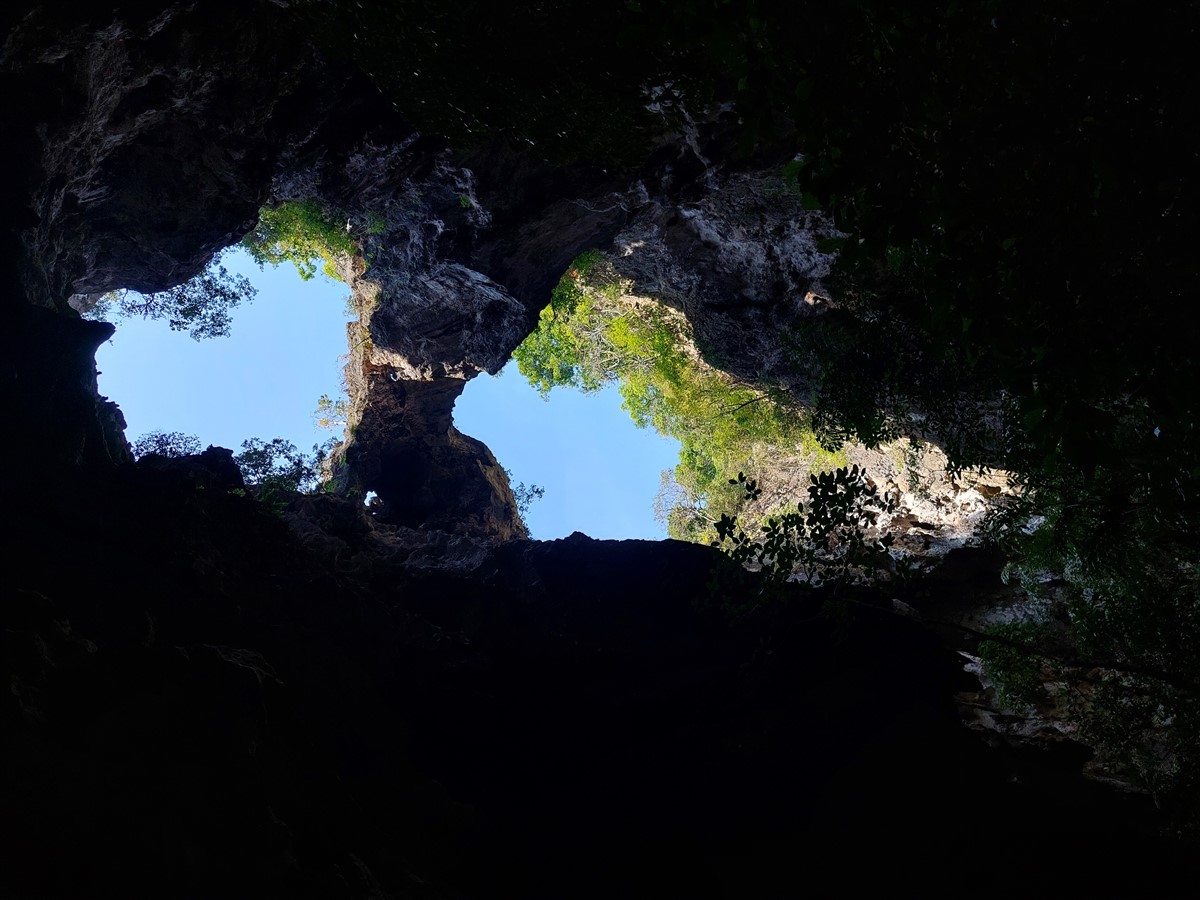 Temple in Phraya Nakhon Cave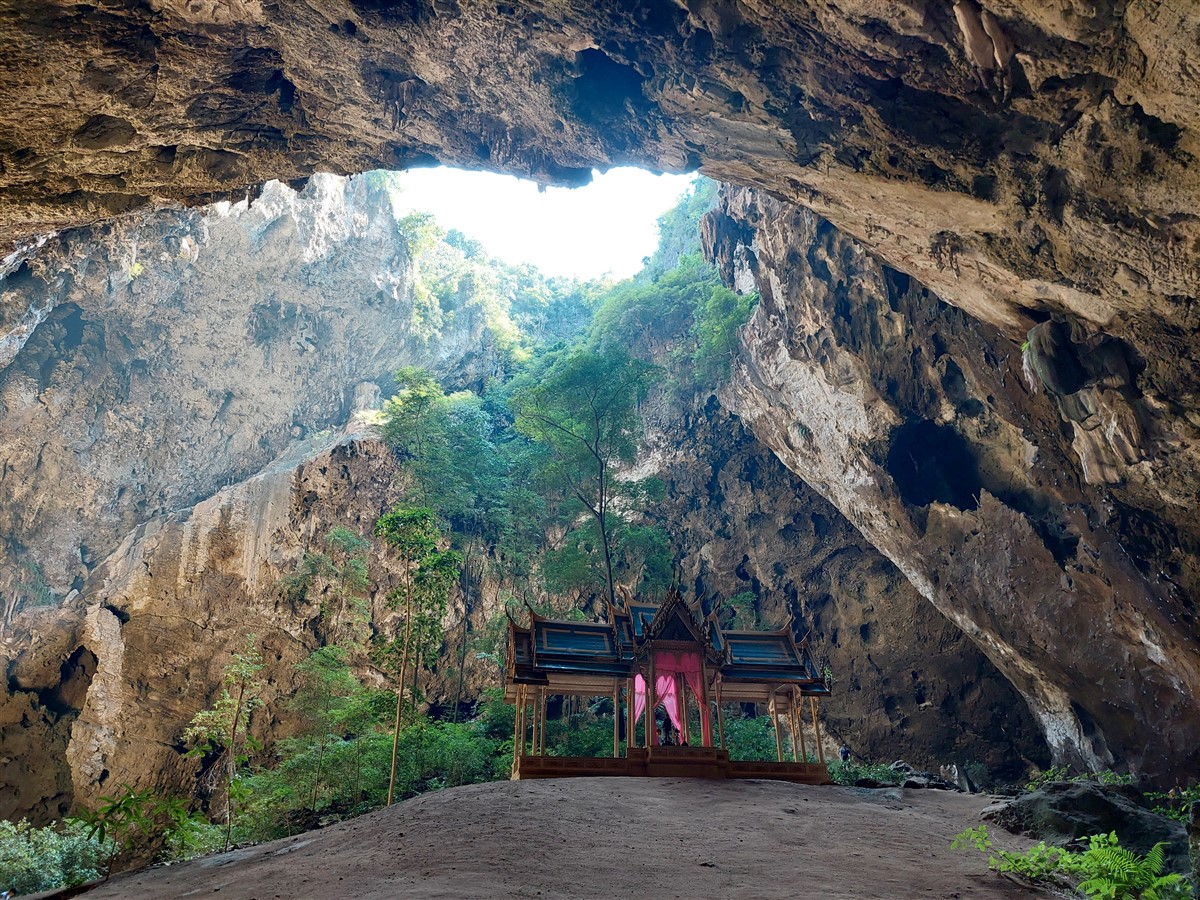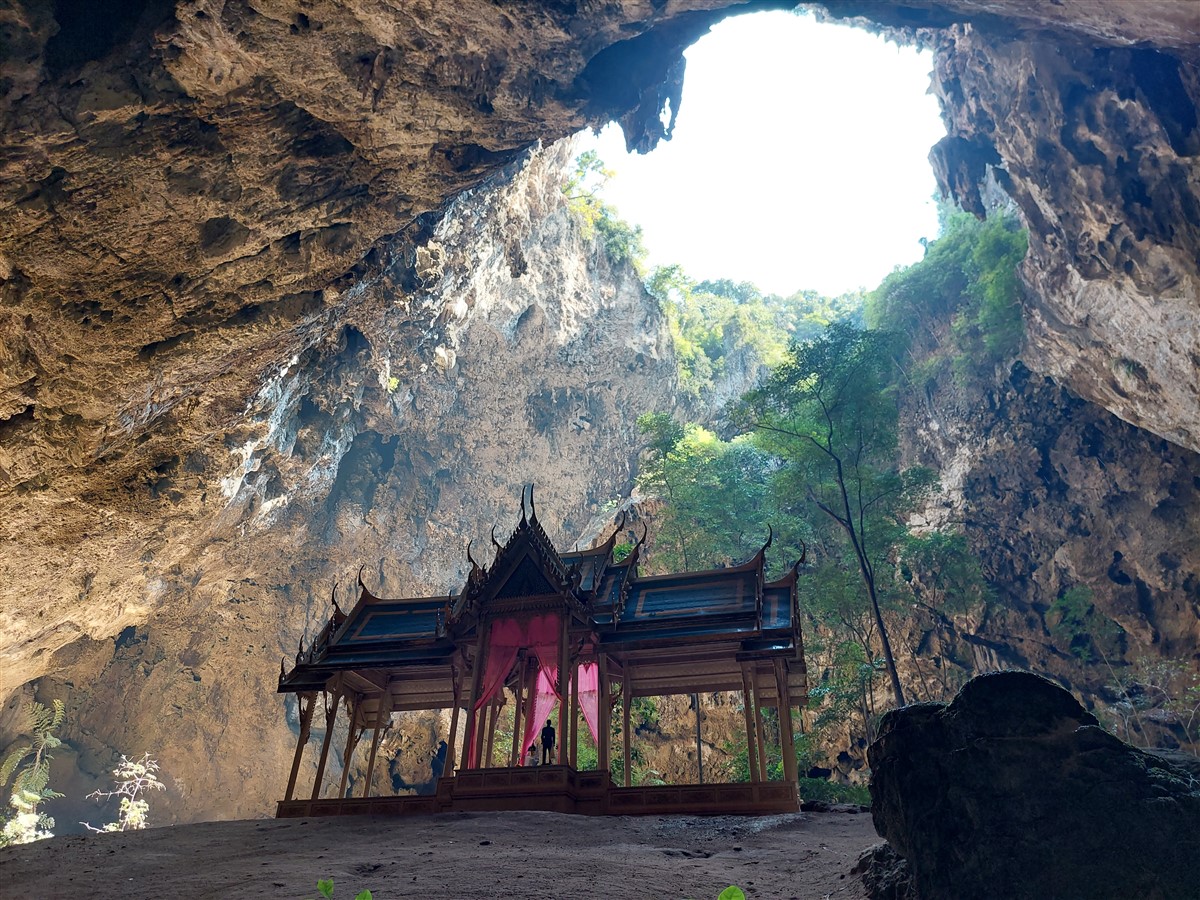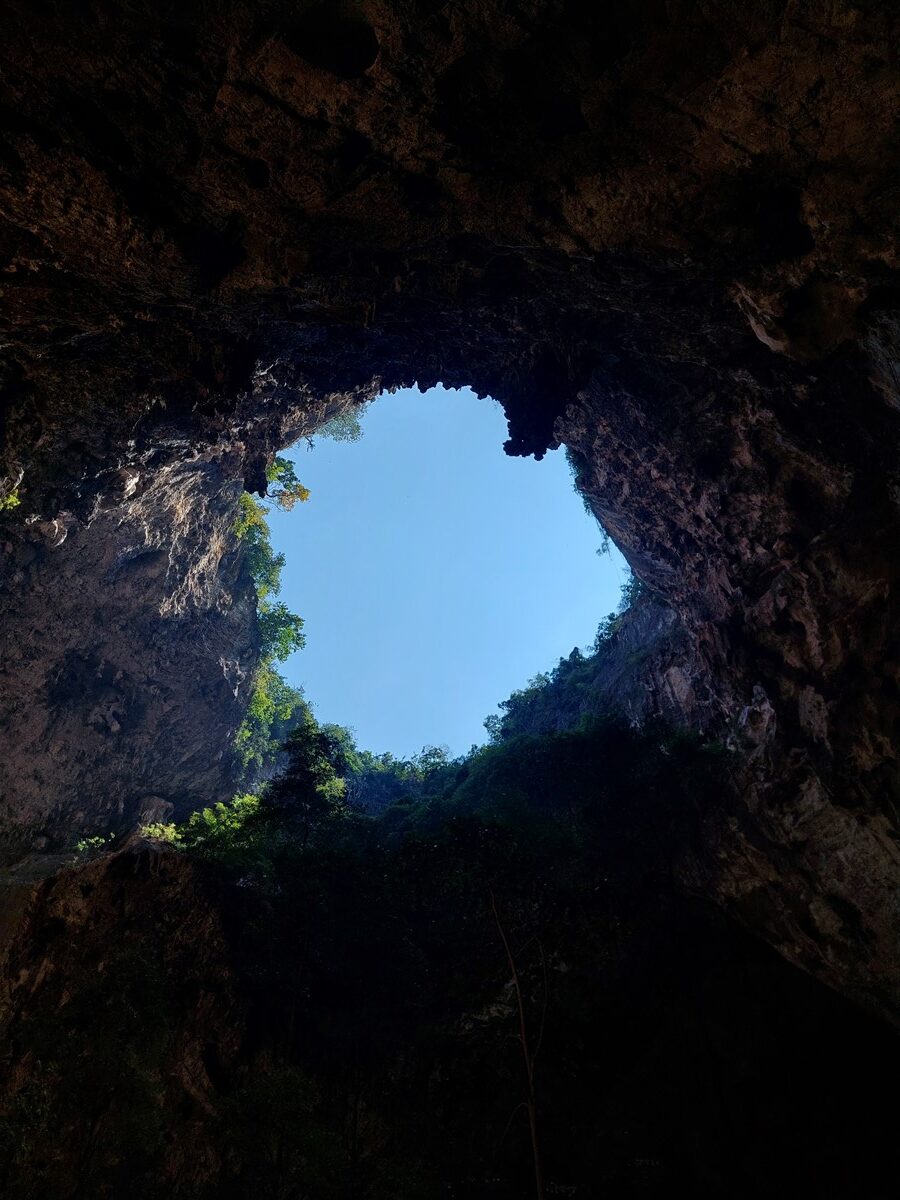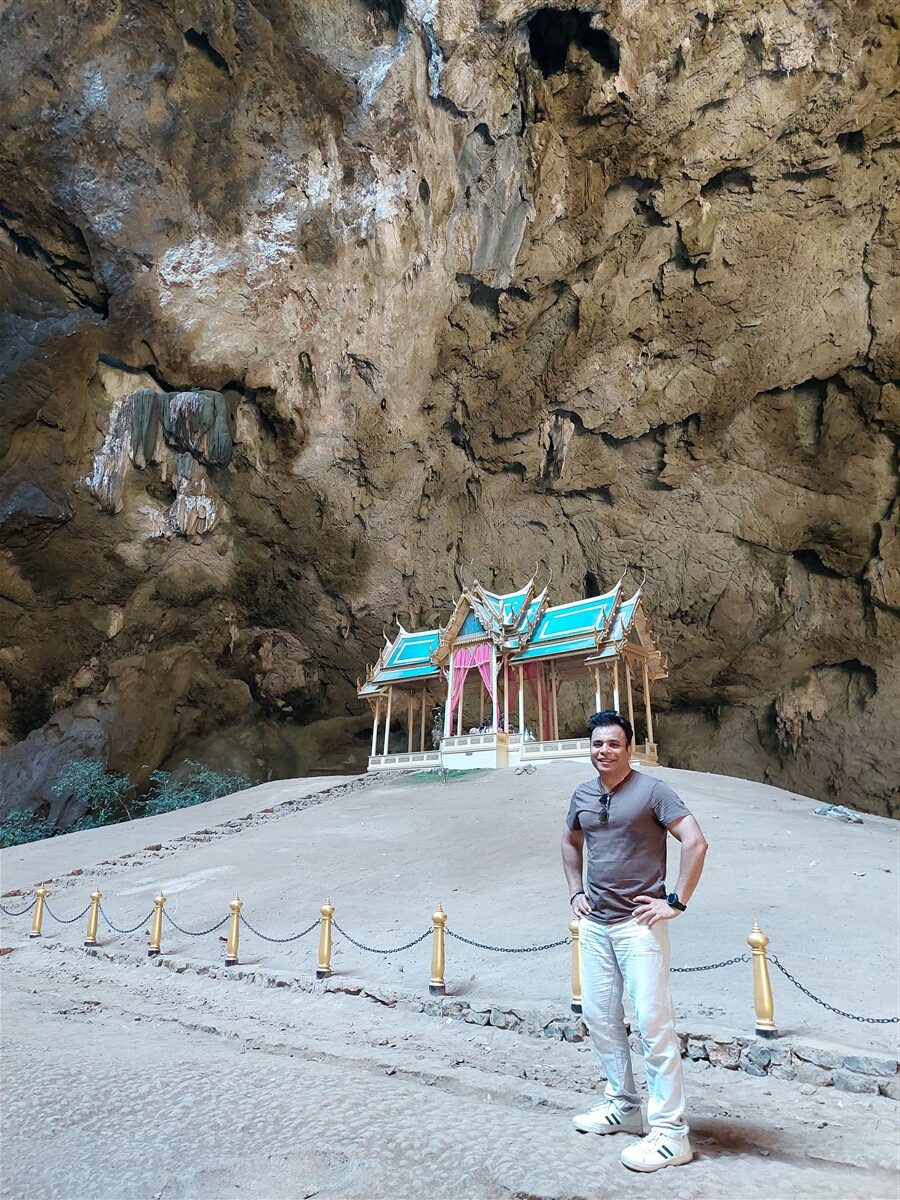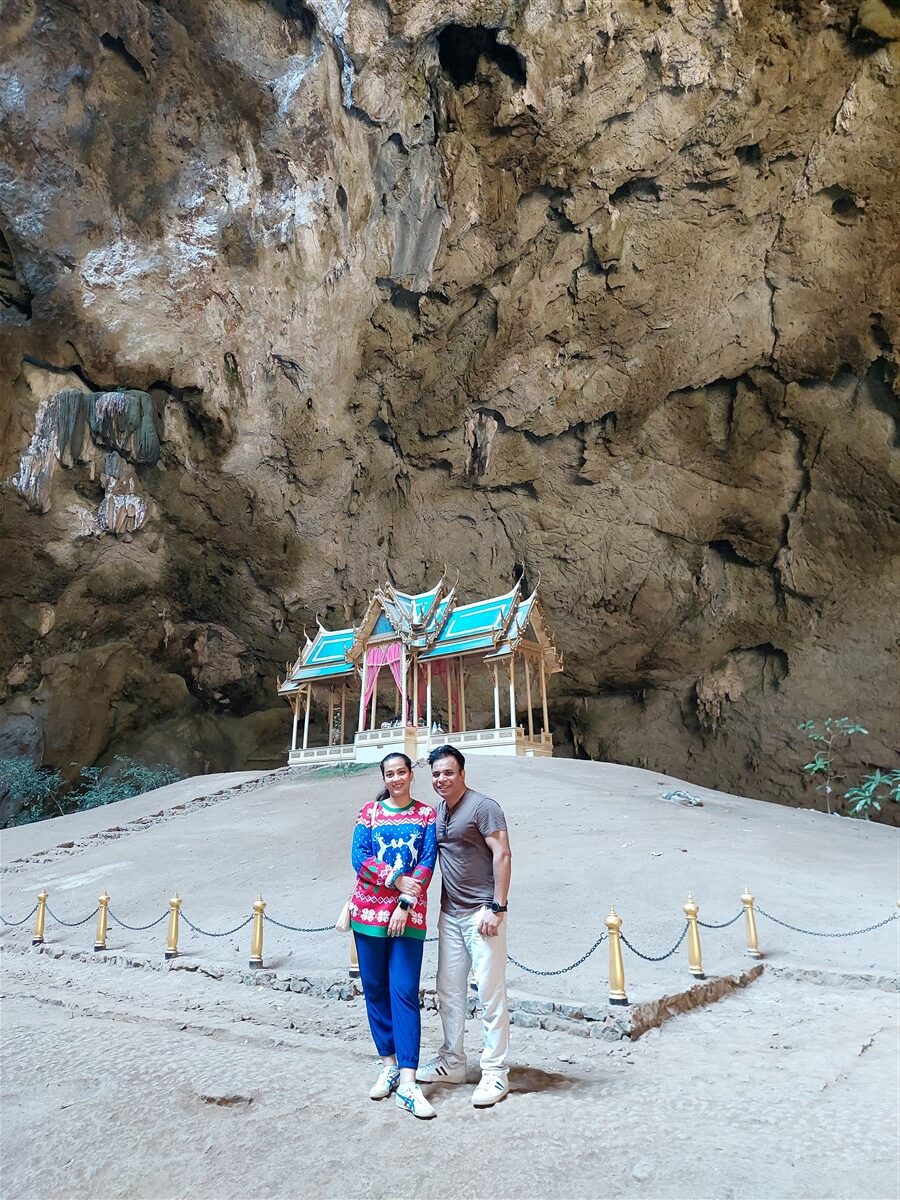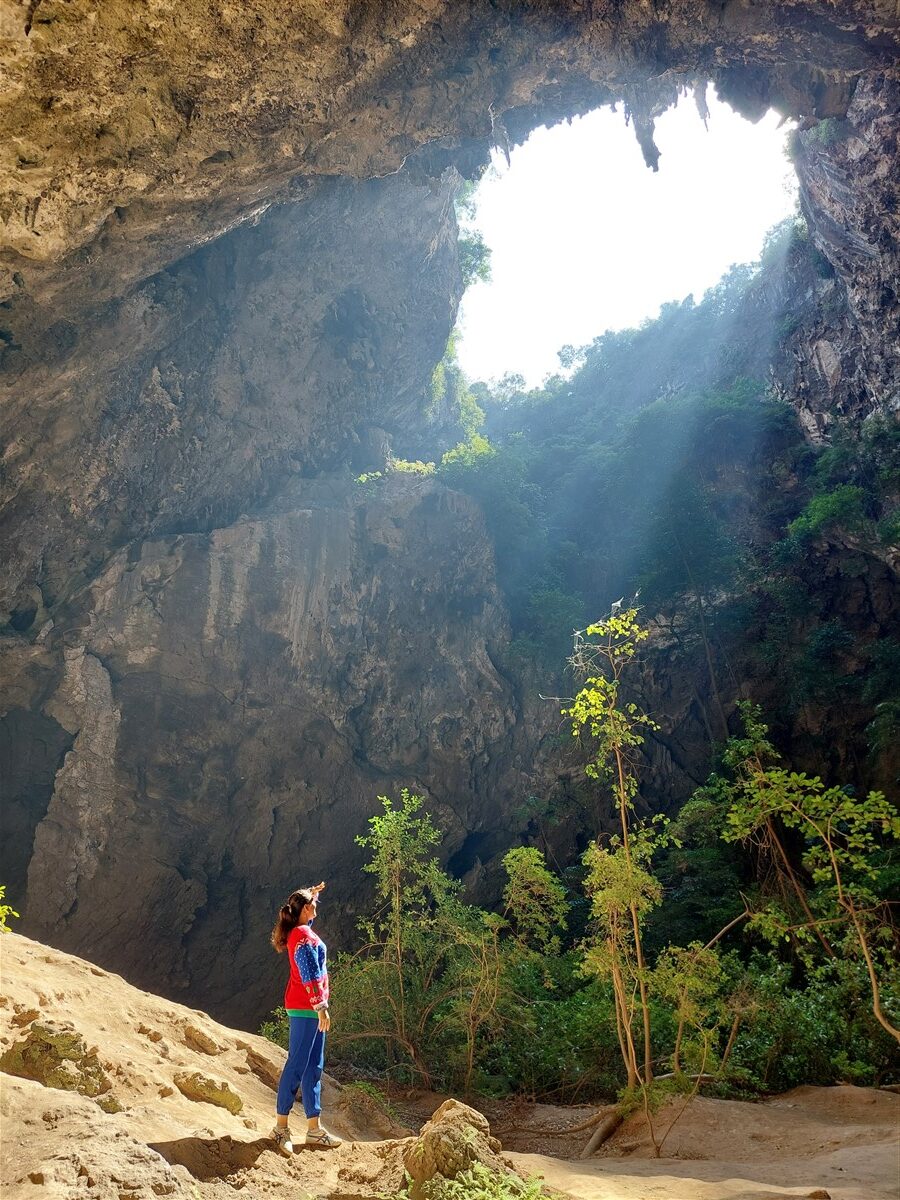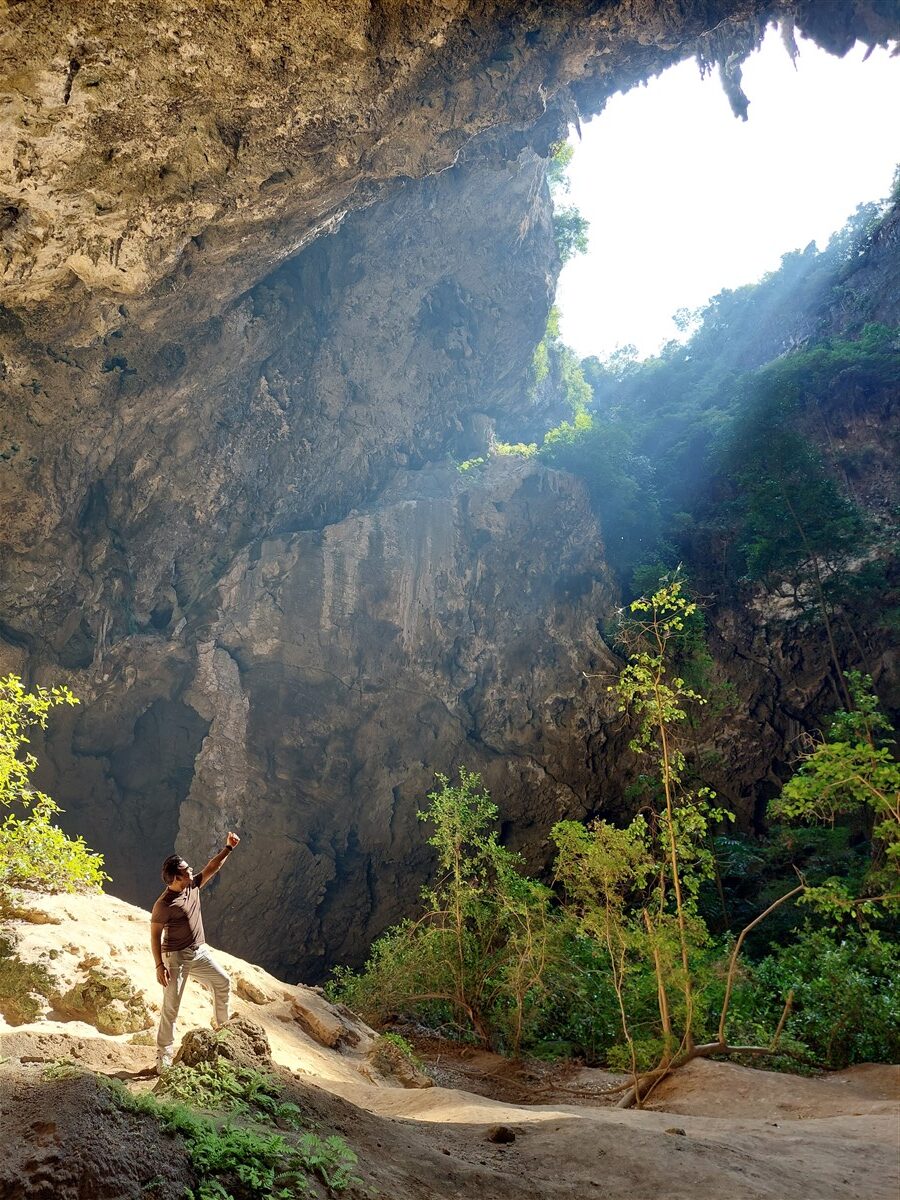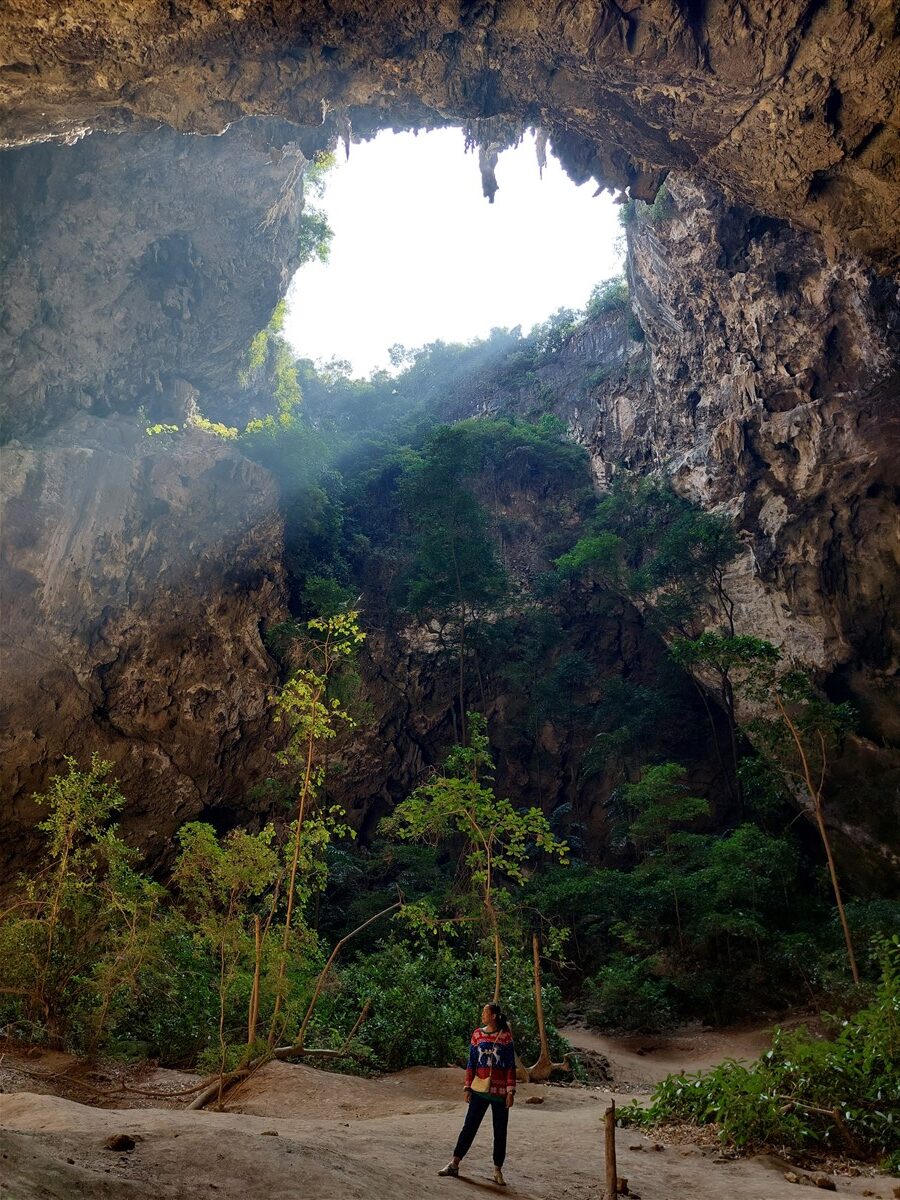 Lunch Time