Day 6 – Riding Motorbike From Mae Klang Luang to Chiangmai : Thailand (Apr'21)
15th April 2021 / Day 6 – Mae Hong Son Loop By Motorbike. Mae Klang Luang to Chiangmai approx 80+ KM. Last Day & afternoon we have a flight back to Bangkok. After having a light breakfast at the resort and moving towards Chiangmai  & we dropped by Ganesha Museum, Wat Prathat Doi Suthep & return to the motorbike.
Riding Motorbike From Mae Klang Luang to Chiangmai
Dropped at Ganesha Museum
The Ganesh Museum Chiang Mai was established by Mr. Pundhorn Teerakanon, a Bangkokian who came to work in Chiang Mai. Influenced by the image of the elephant-headed Hindu god he received from his father when he was 19 years old, Pundhorn has been interested in Ganesh for over 30 years. Since then, he has been collecting the varieties of Ganesh images until in 2002 that he decided to buy 5 Rai land to build "the Ganesh Museum" which is aimed to be the learning center and a place of worship for those who have faith in Ganesh.
40 Km before Chiangmail in some small village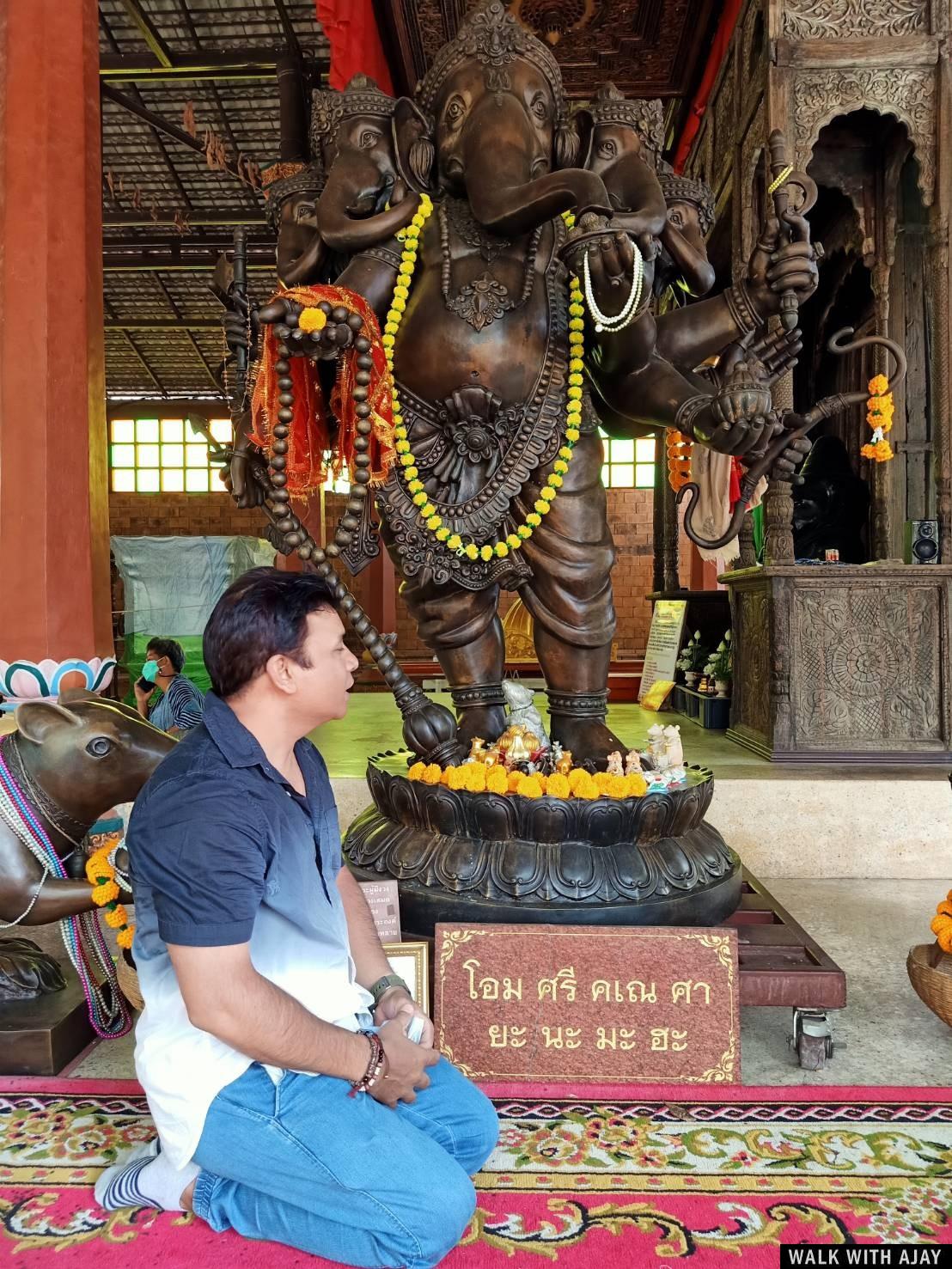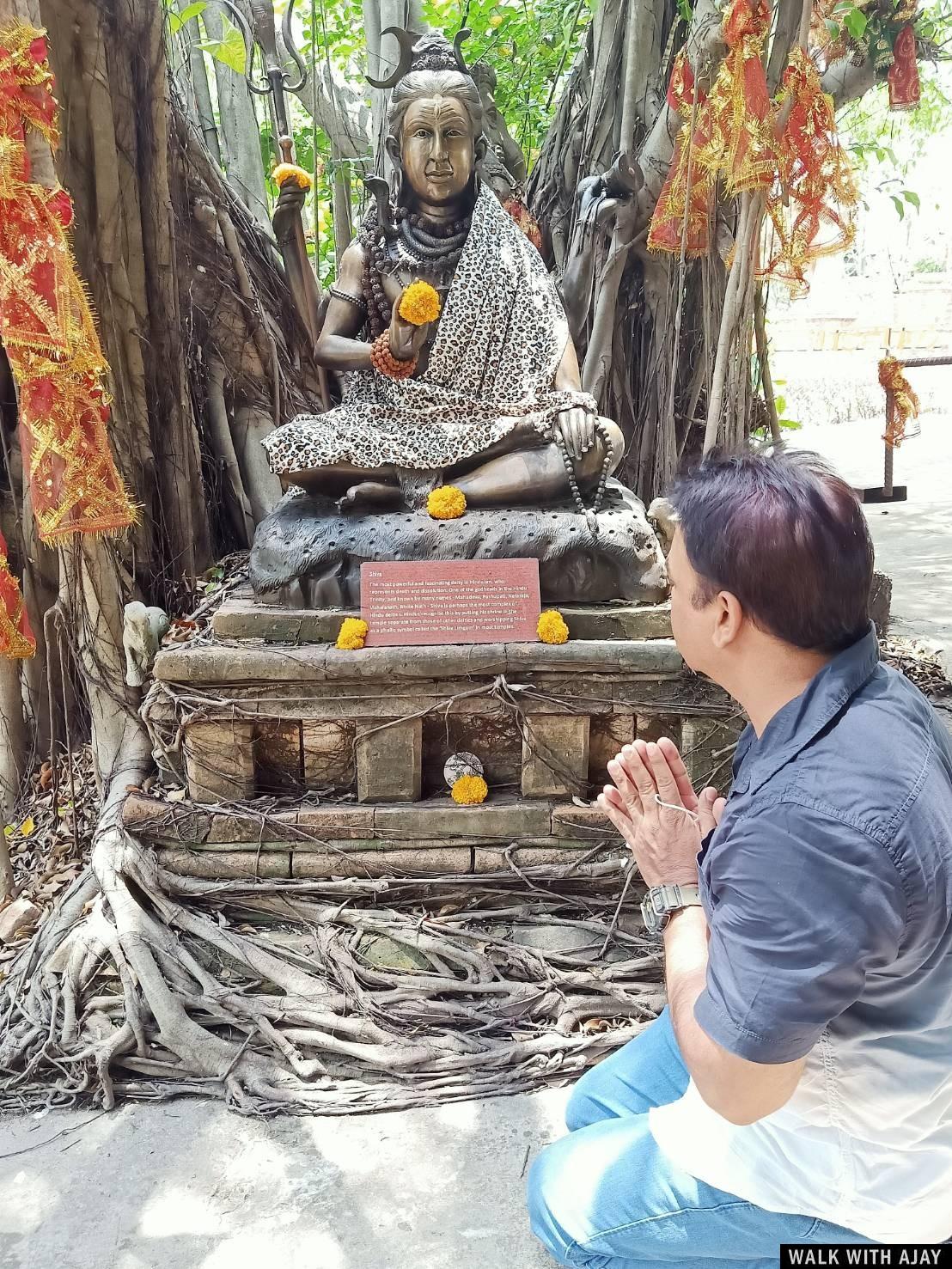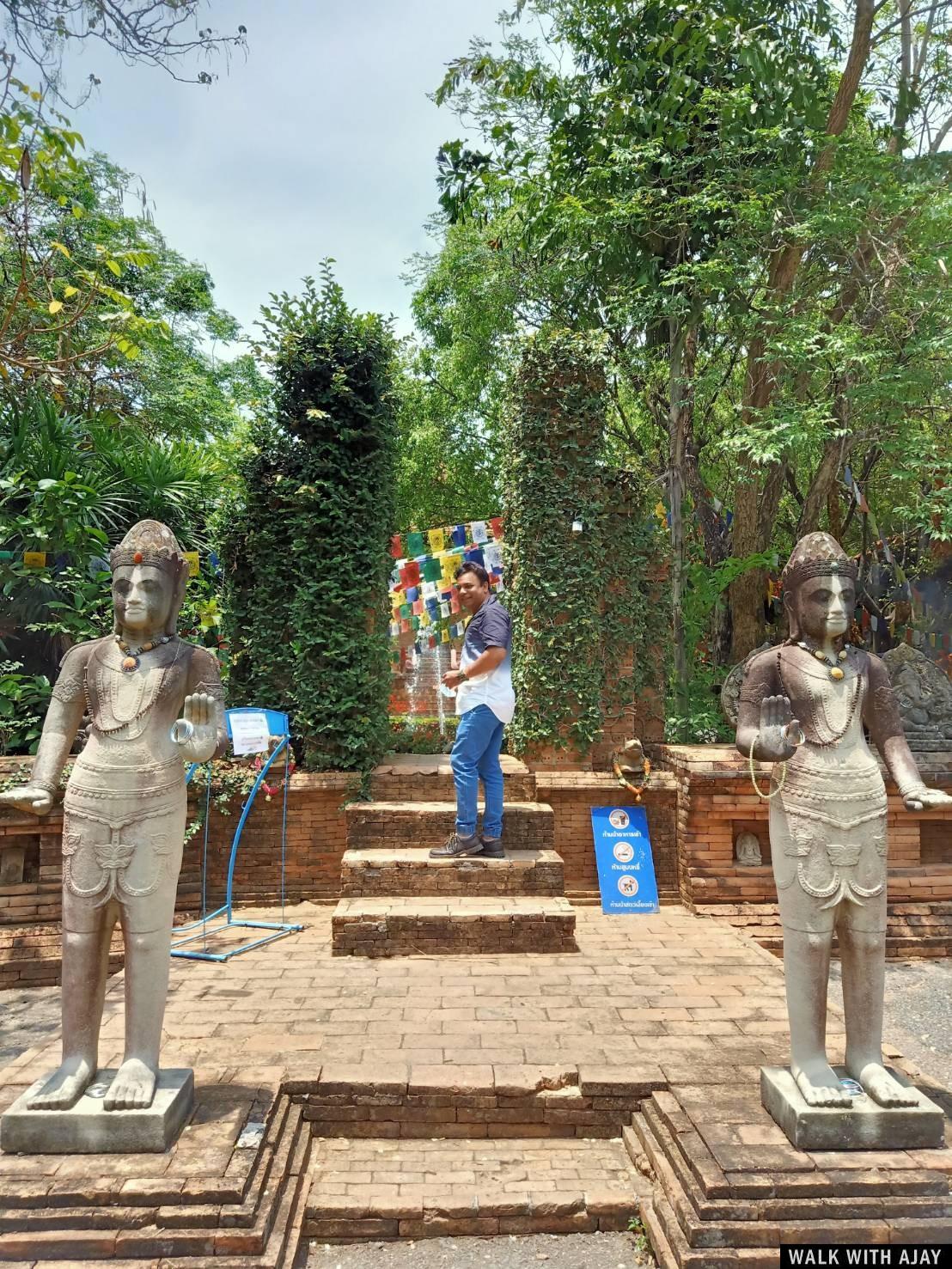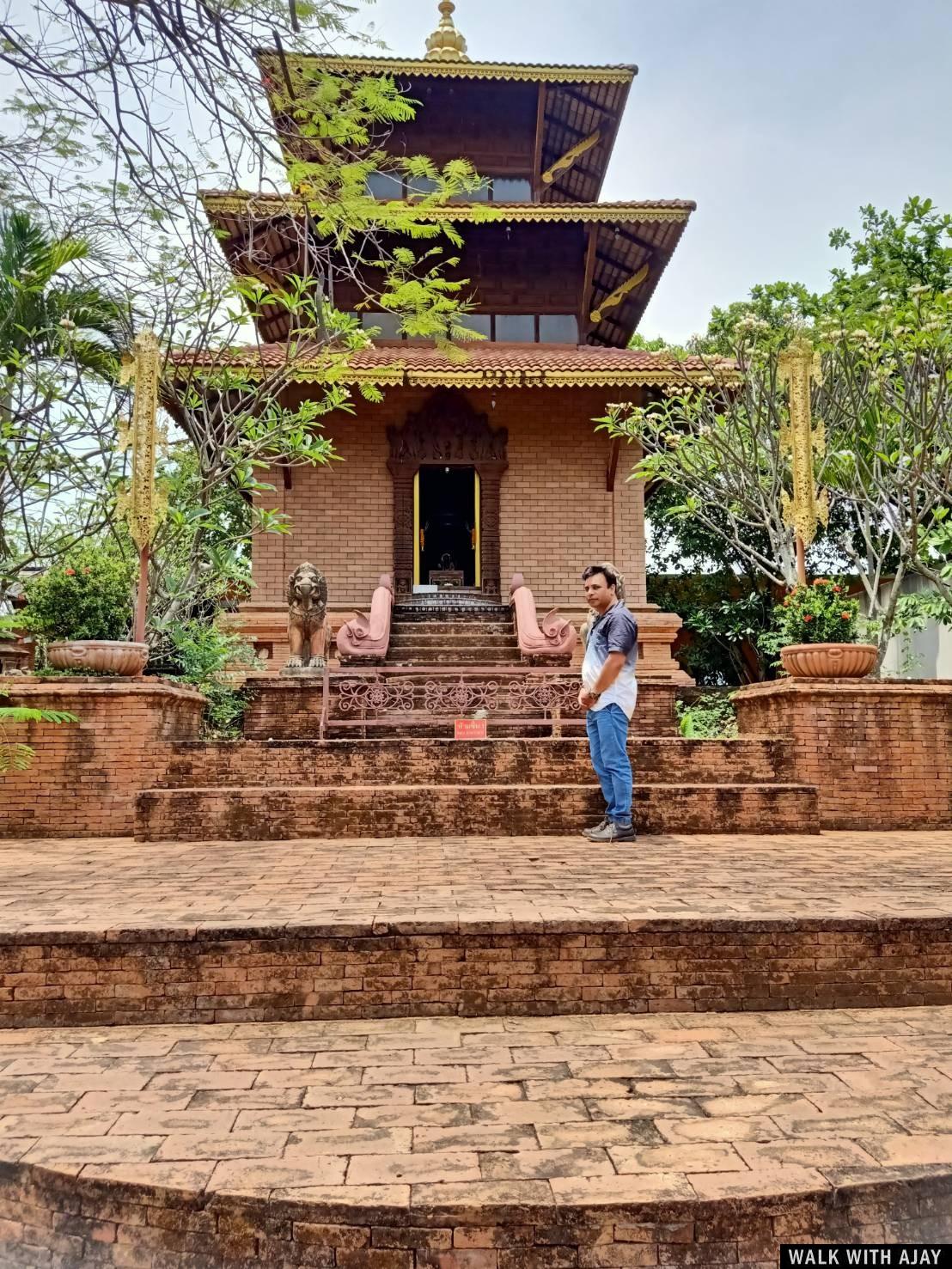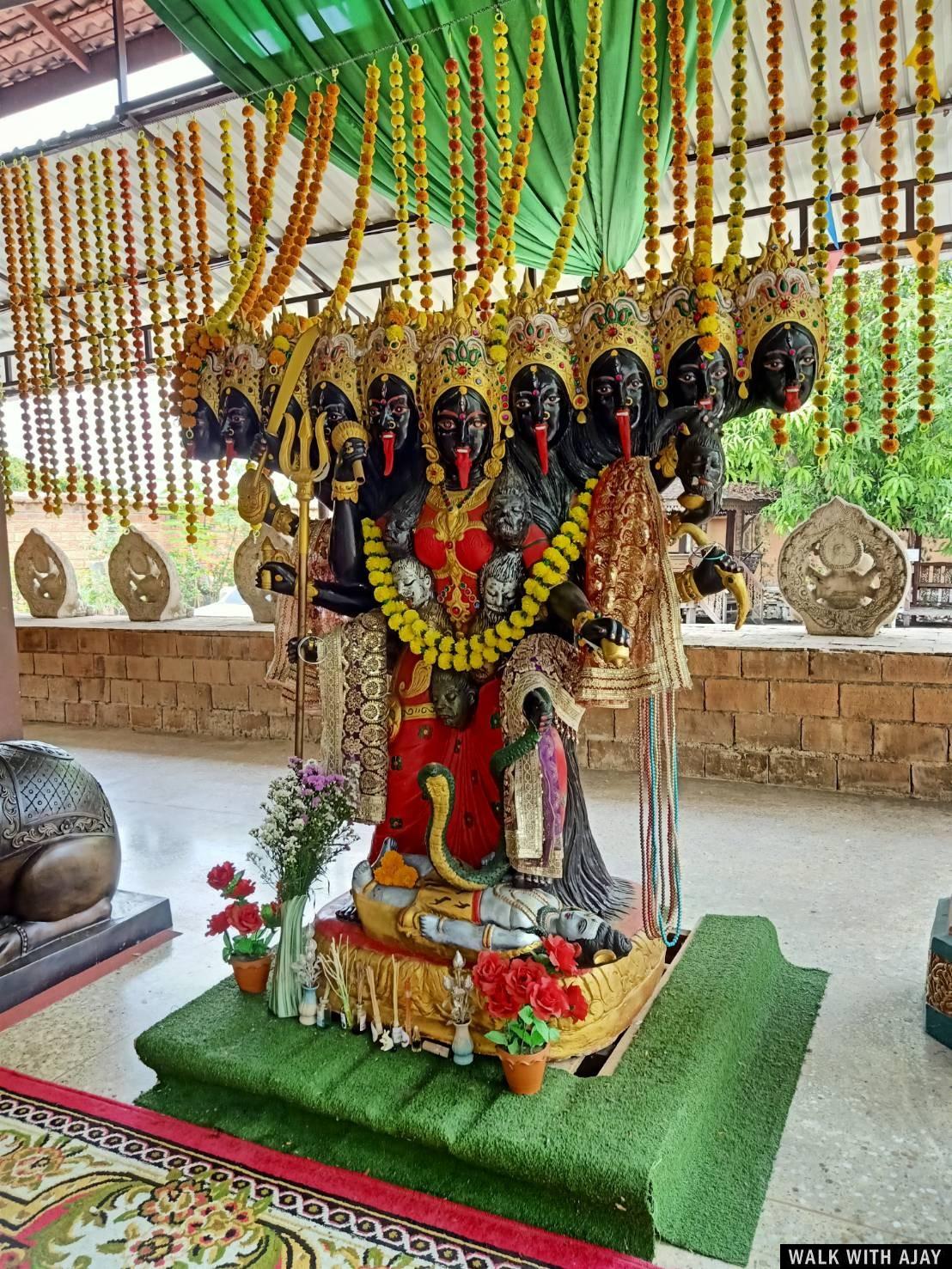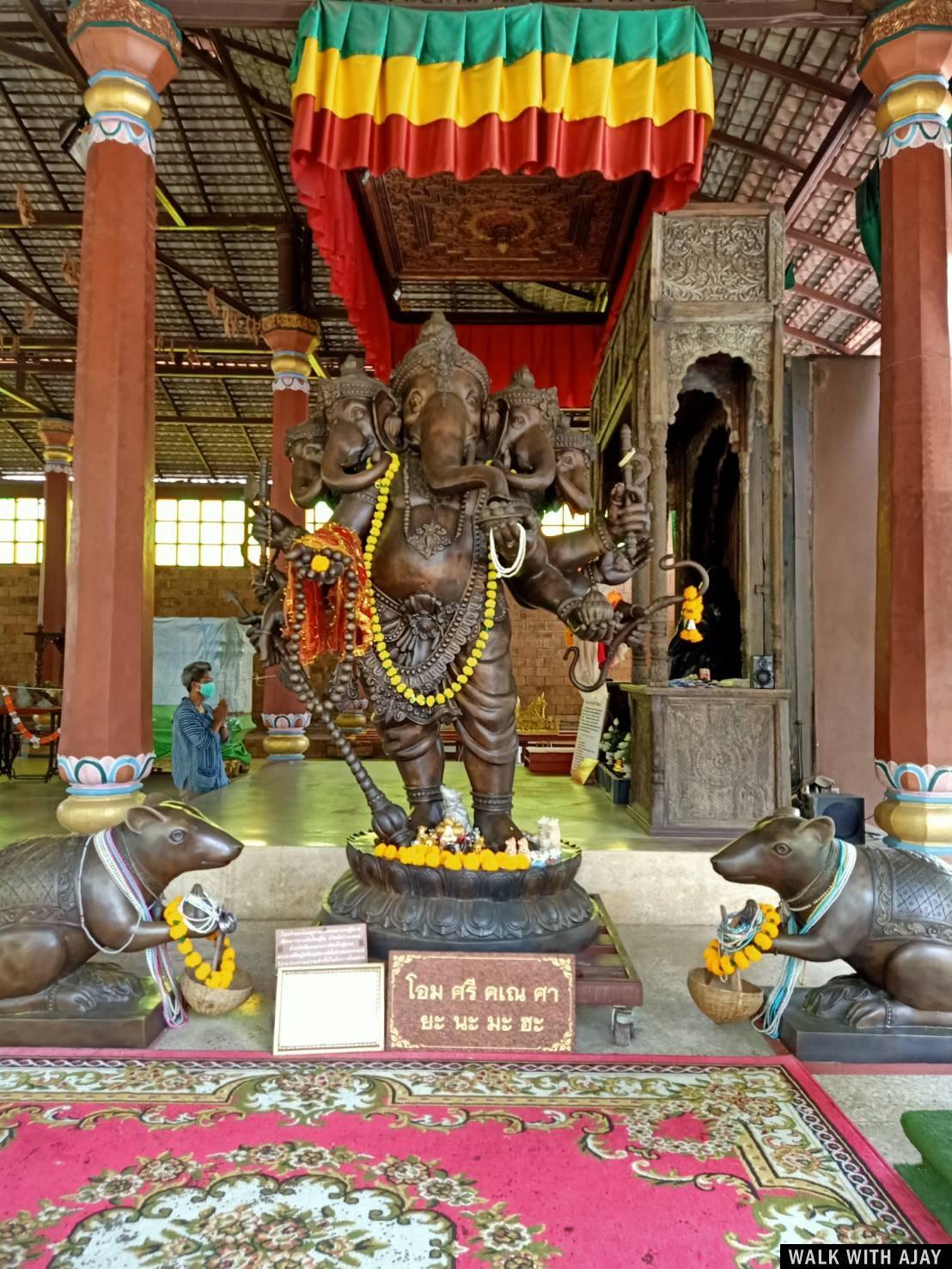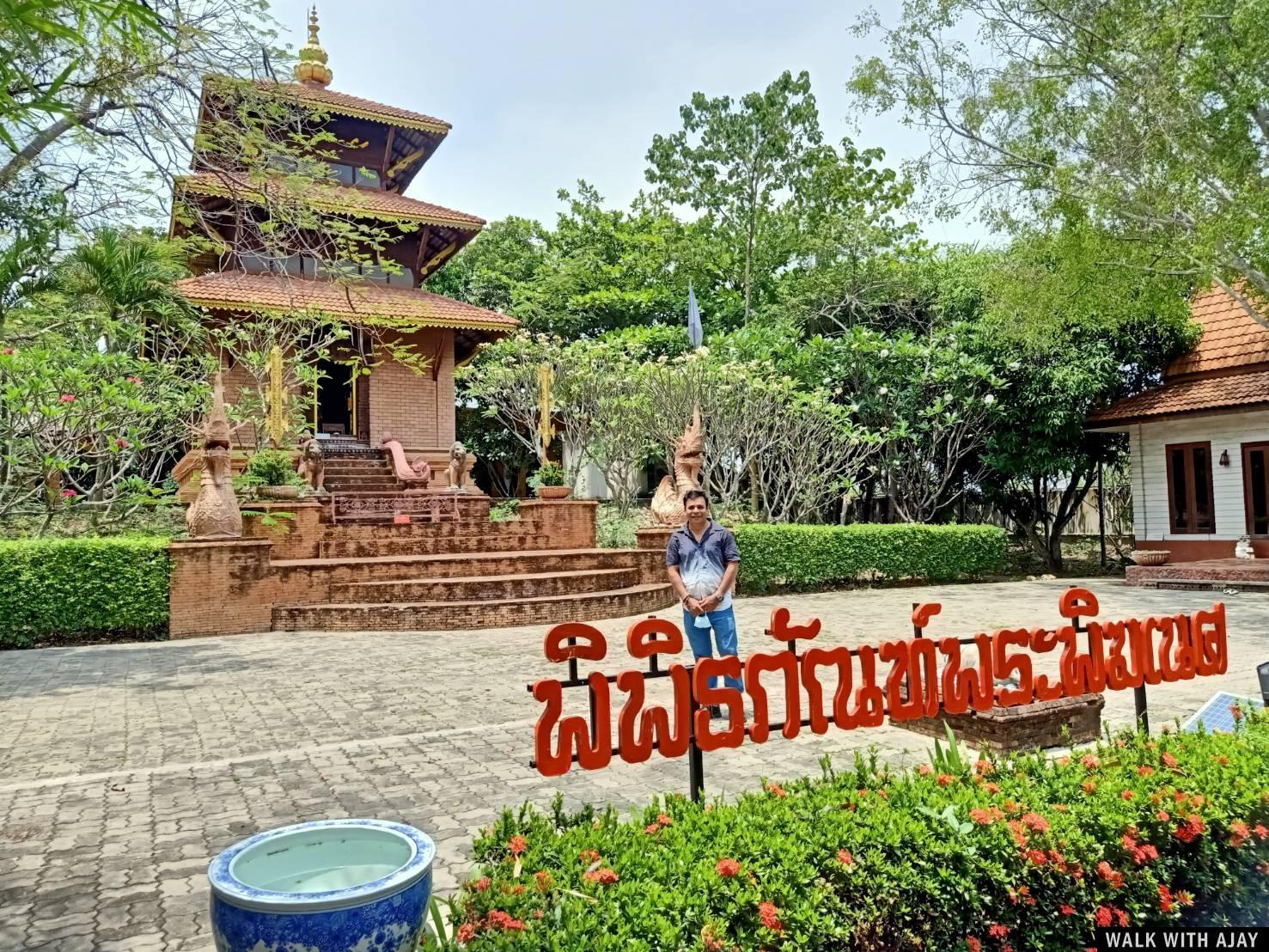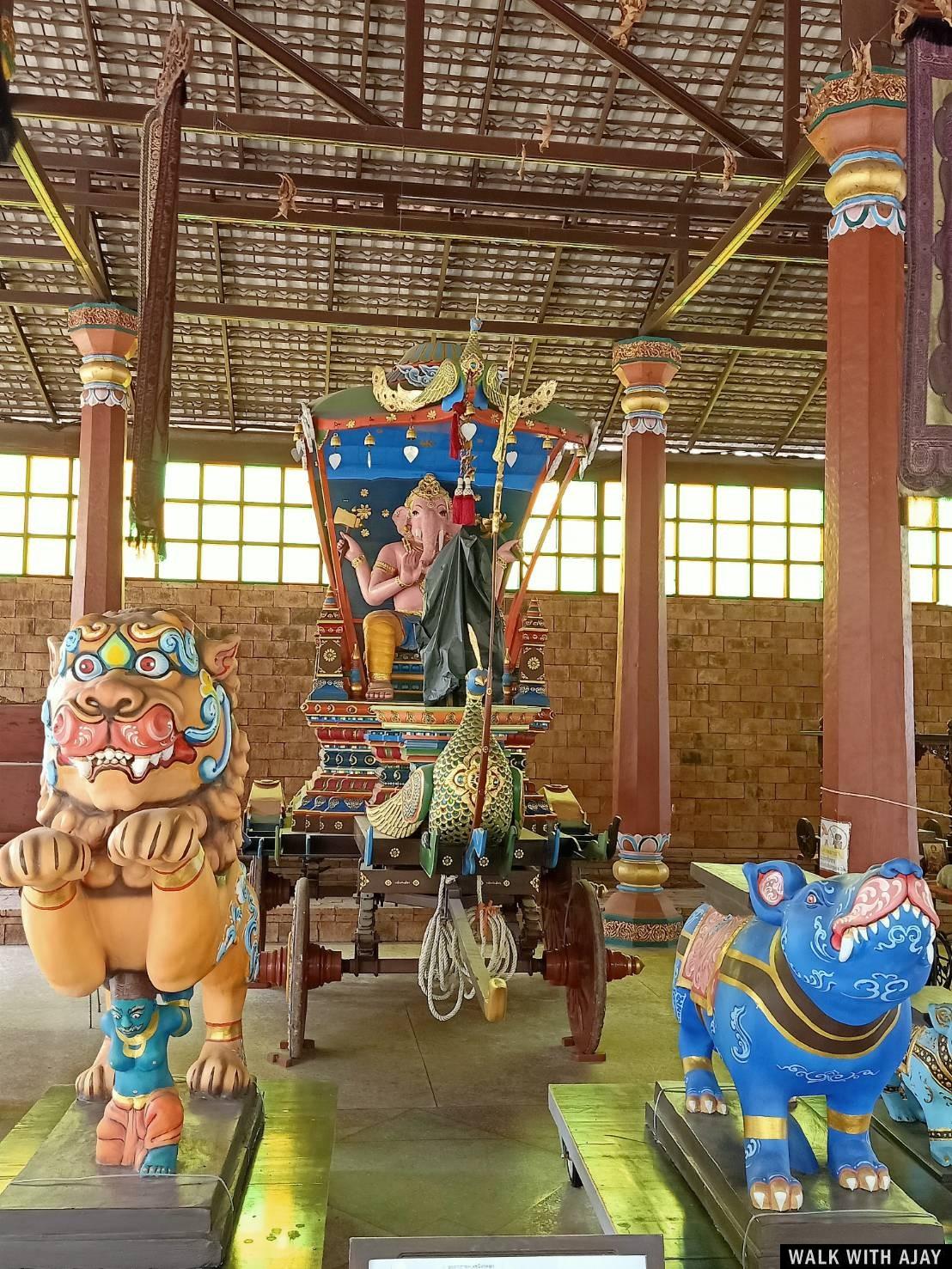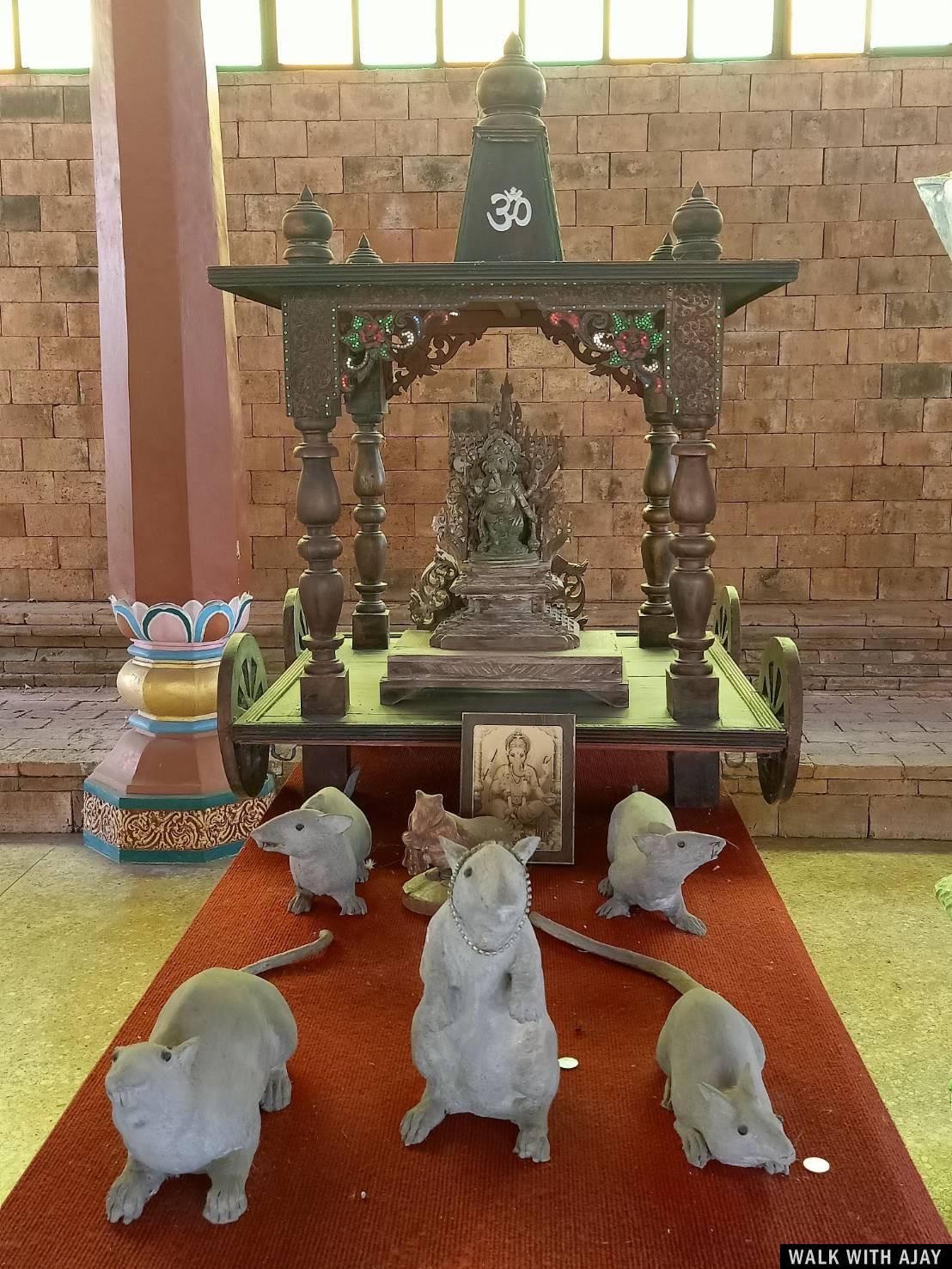 Finally, Finished the Trip at the Wat Phra That Doi Kham Temple
Temple atop a forested mountain featuring ornate gold carvings & a 17-m. sitting Buddha statue.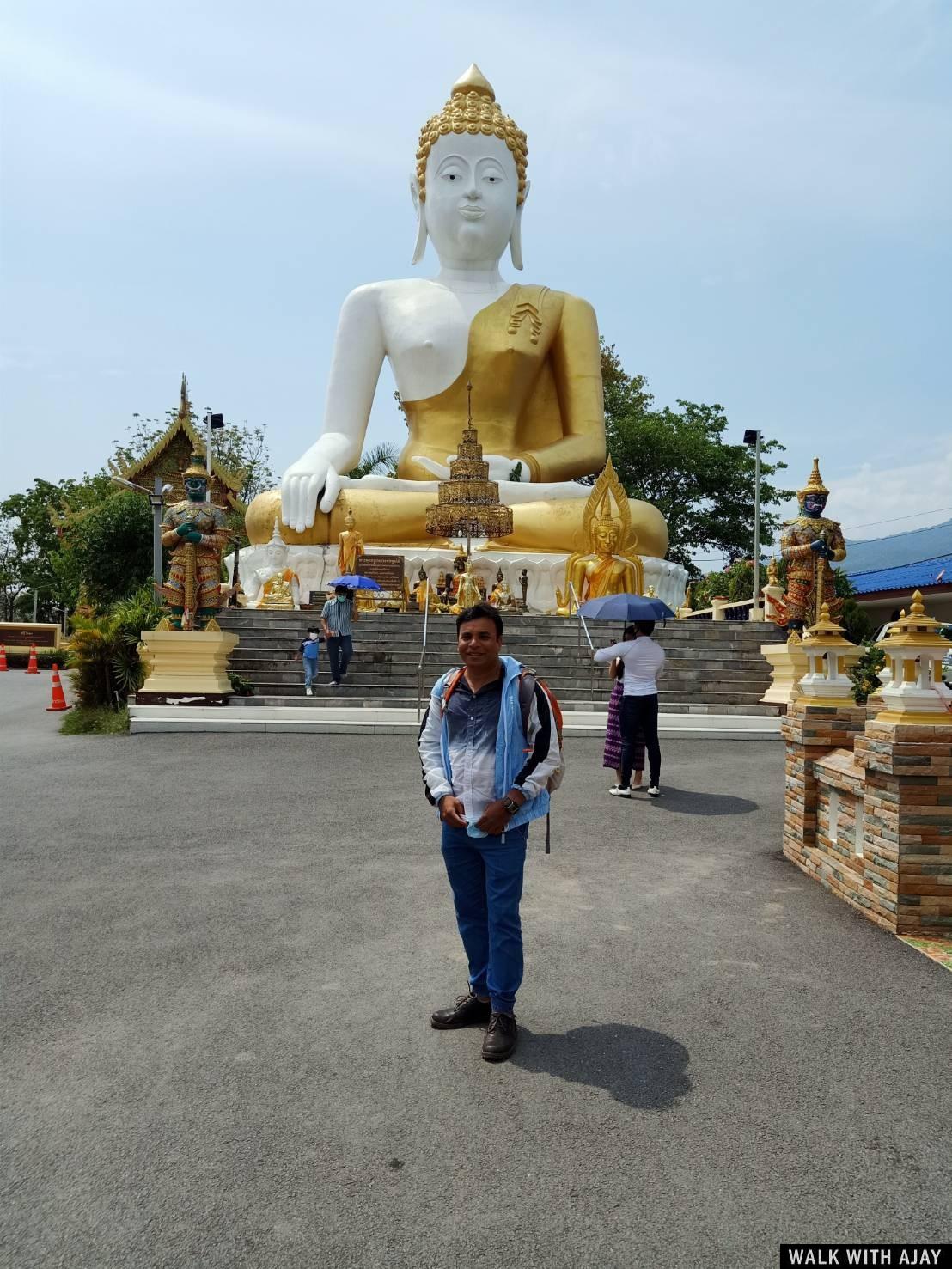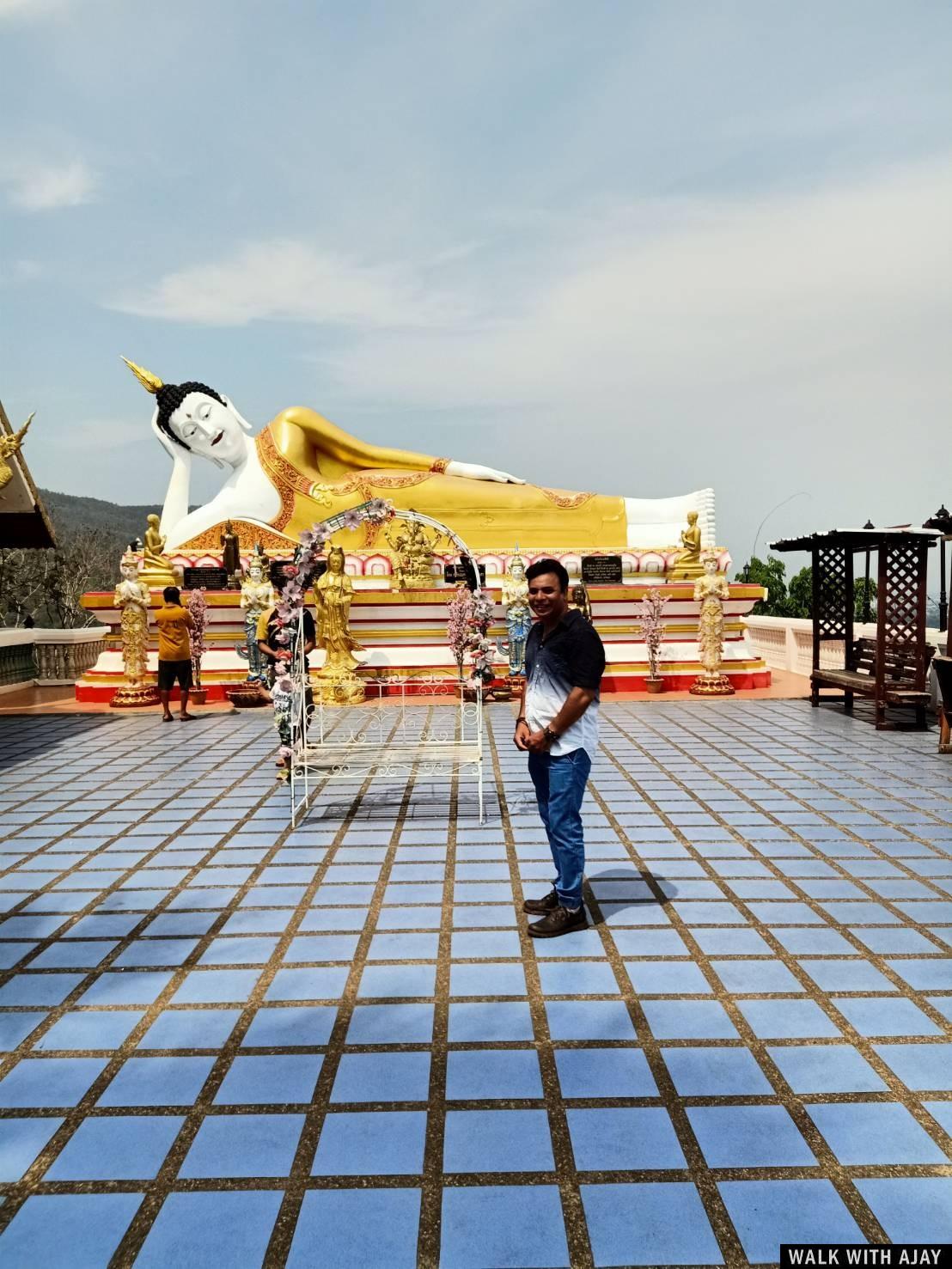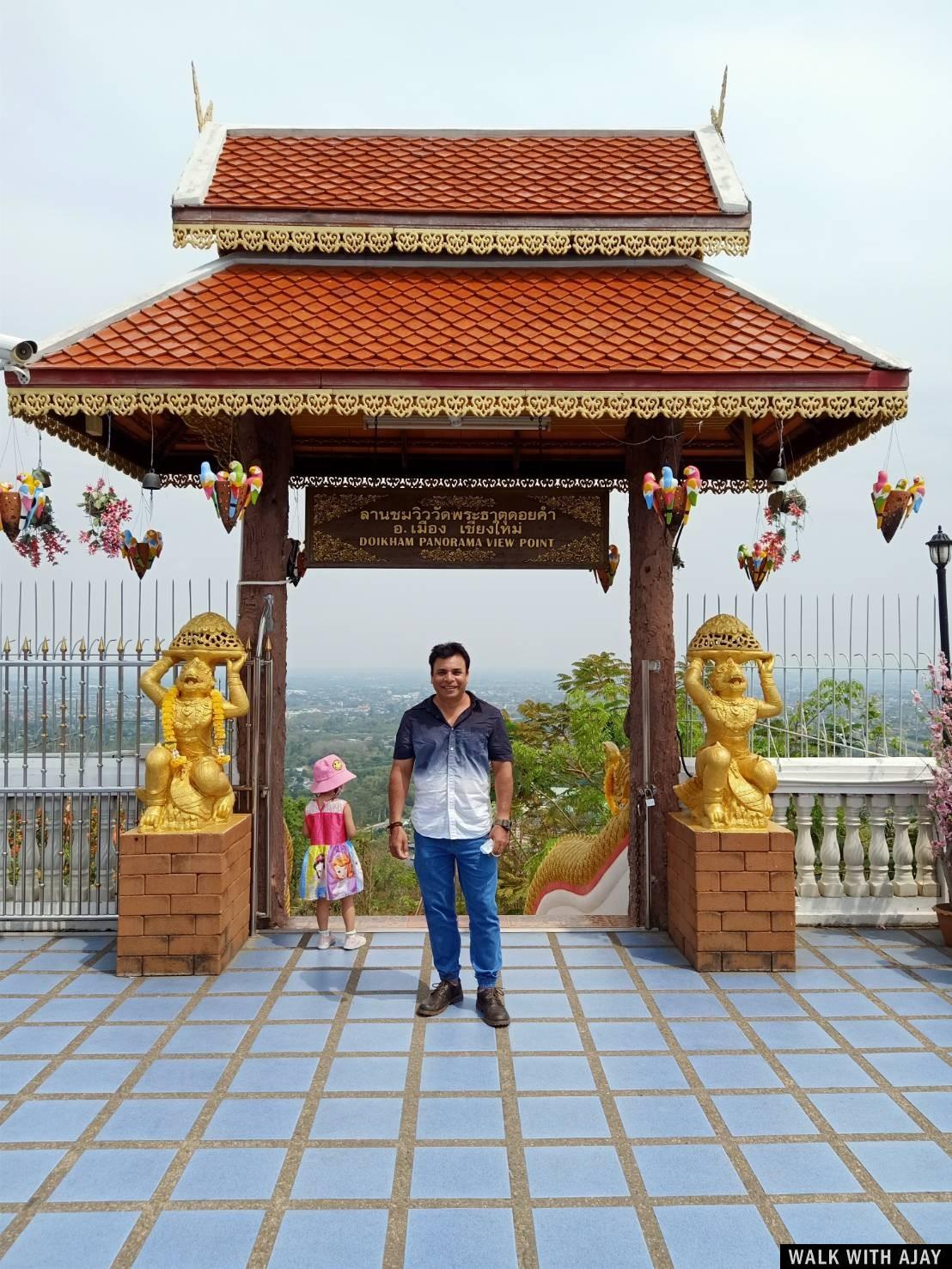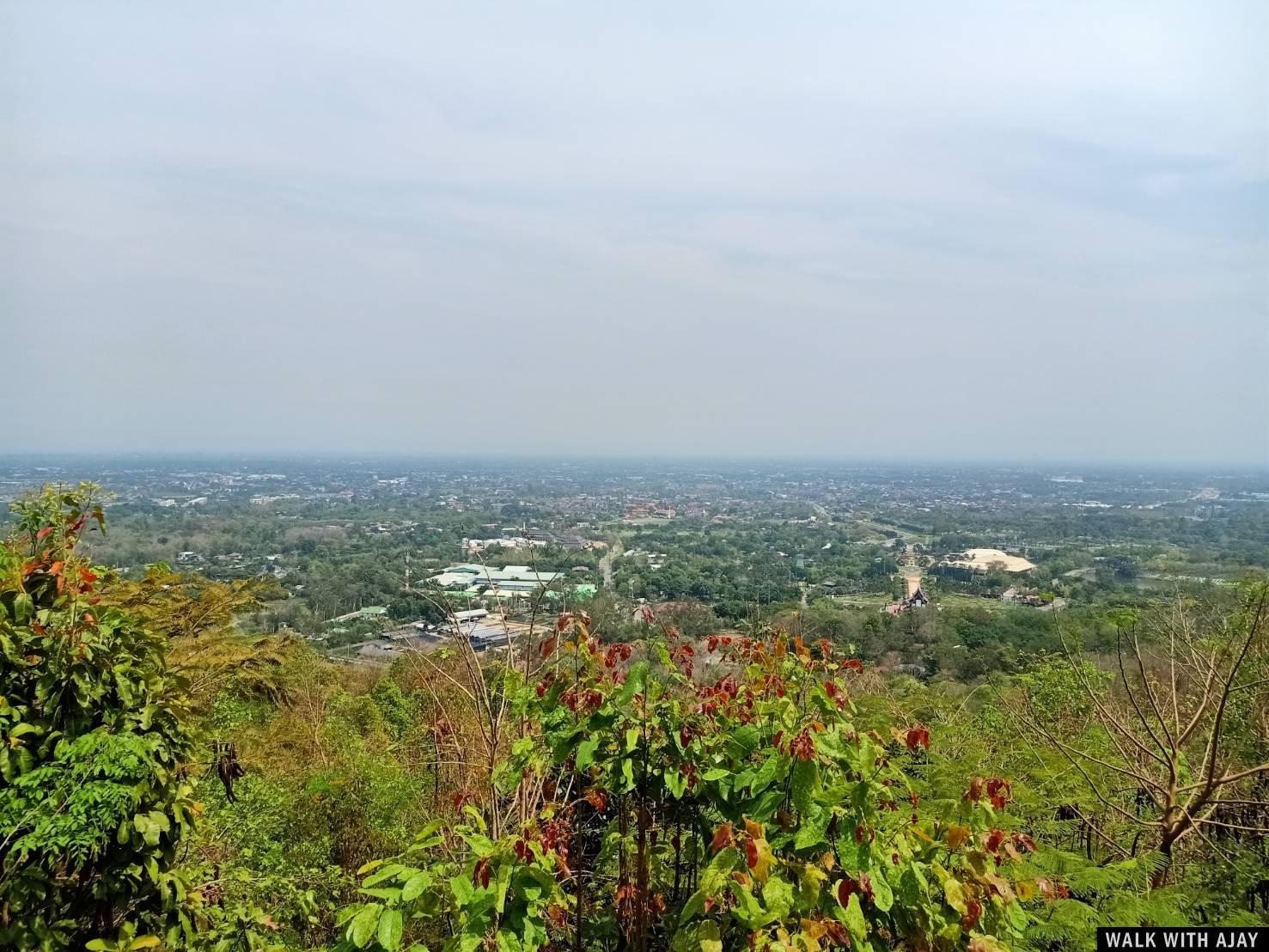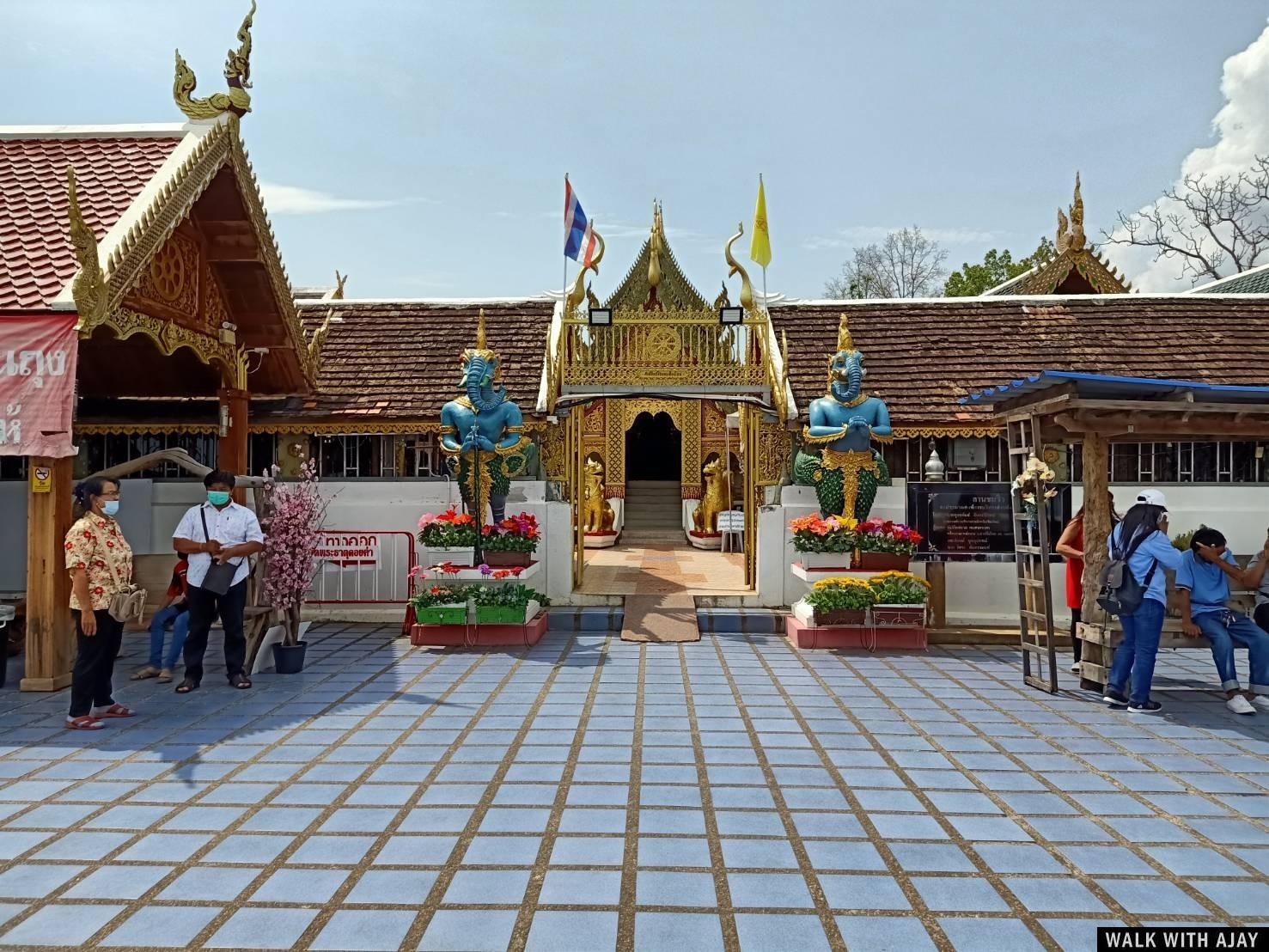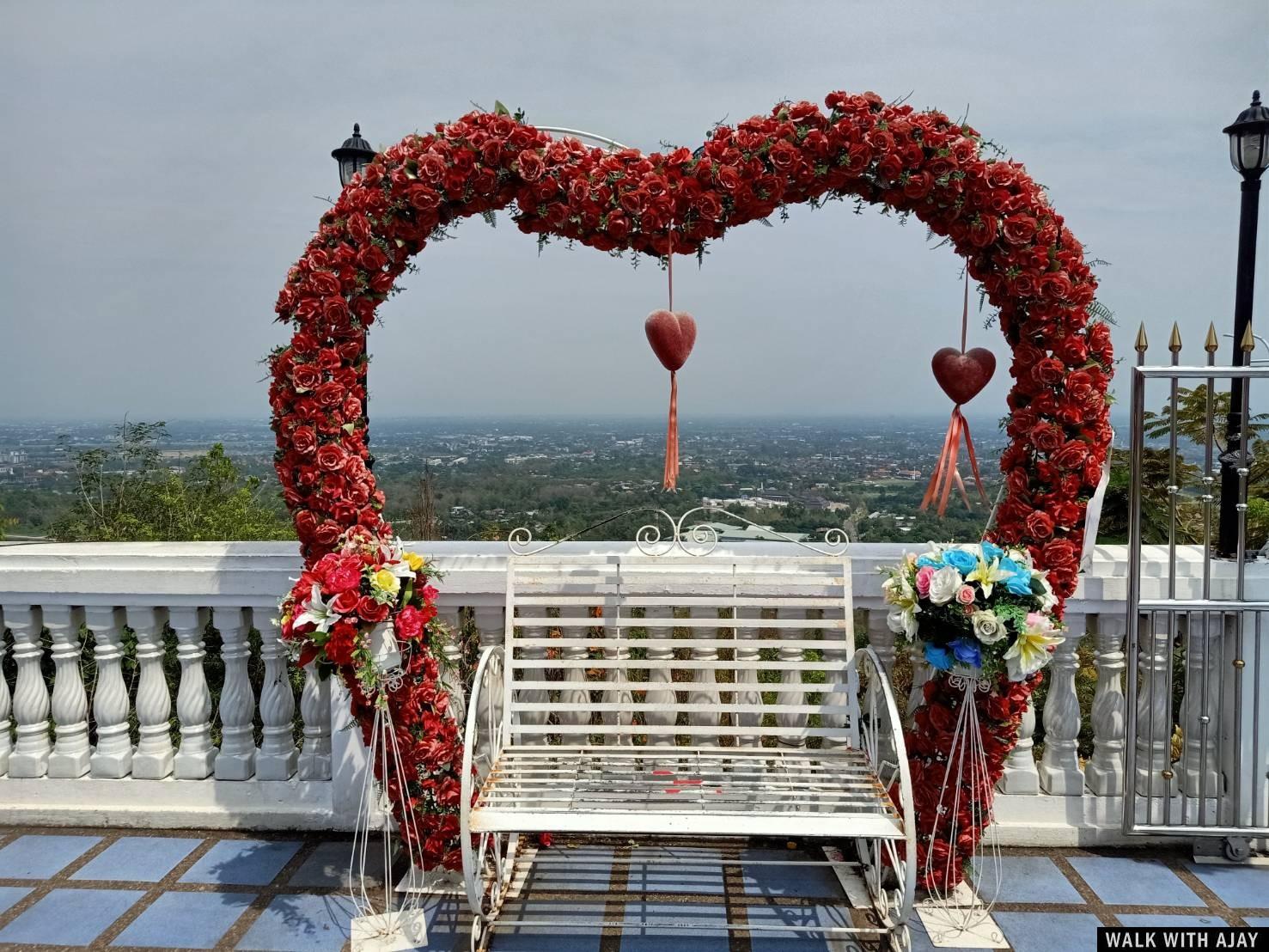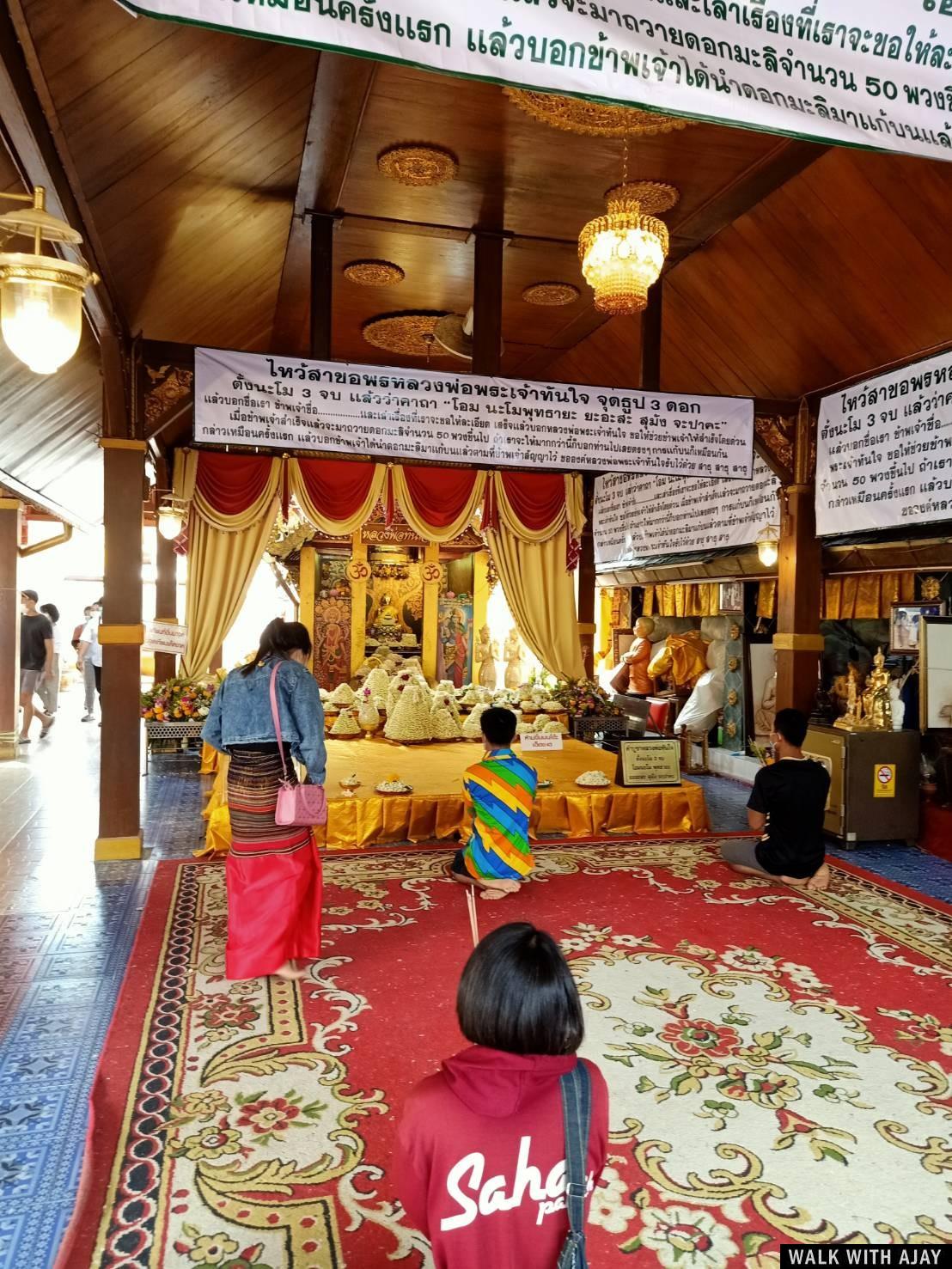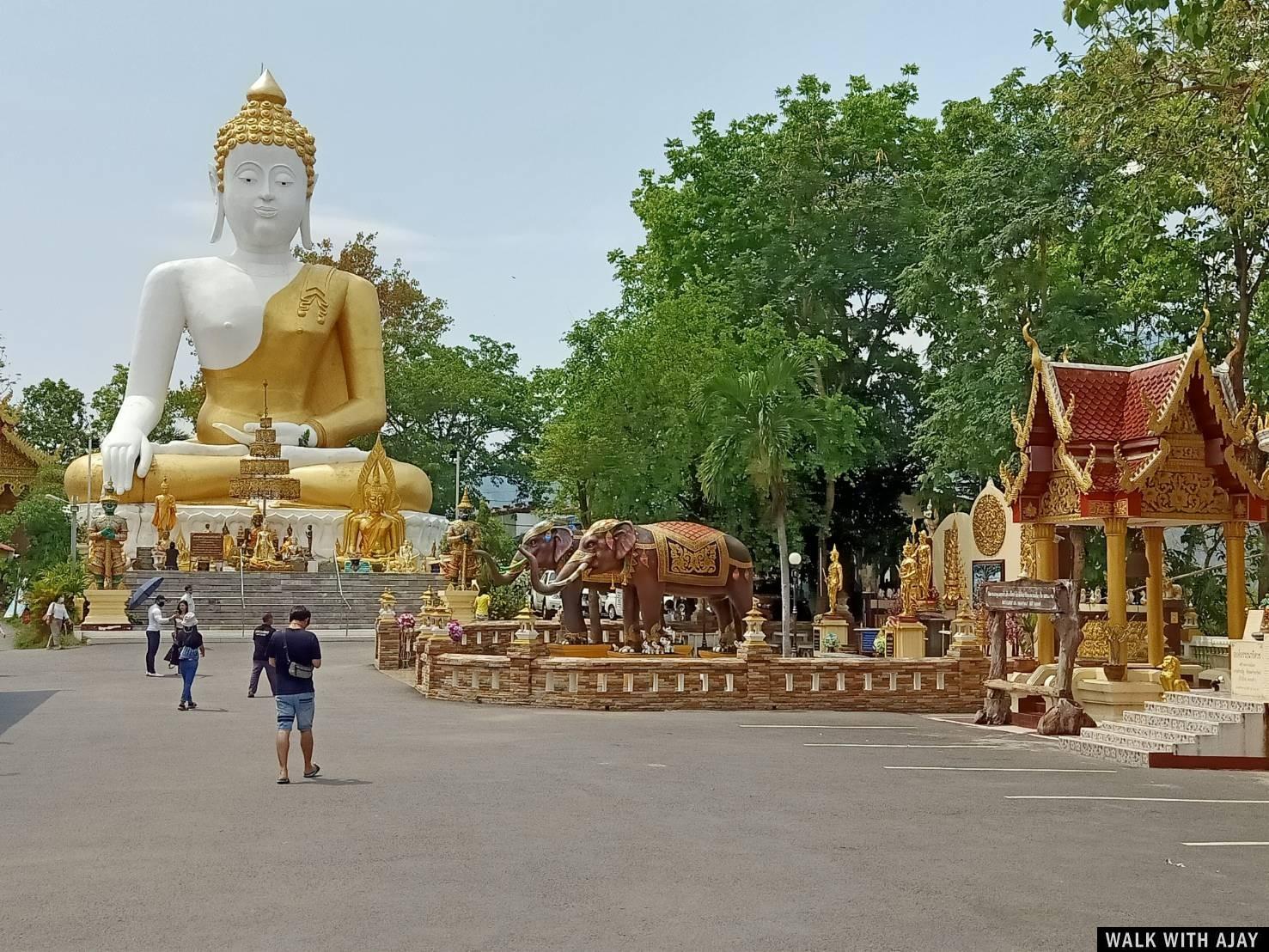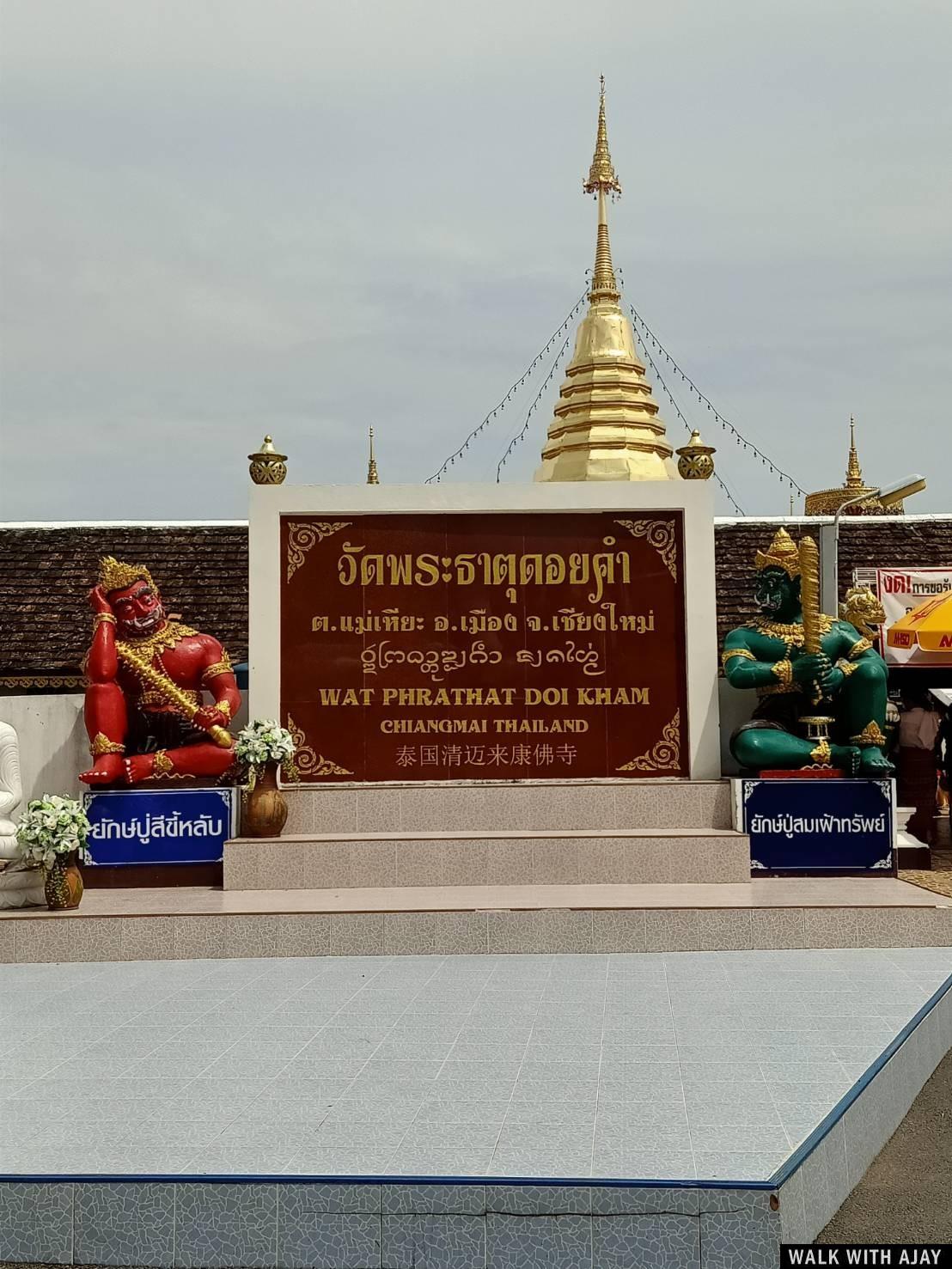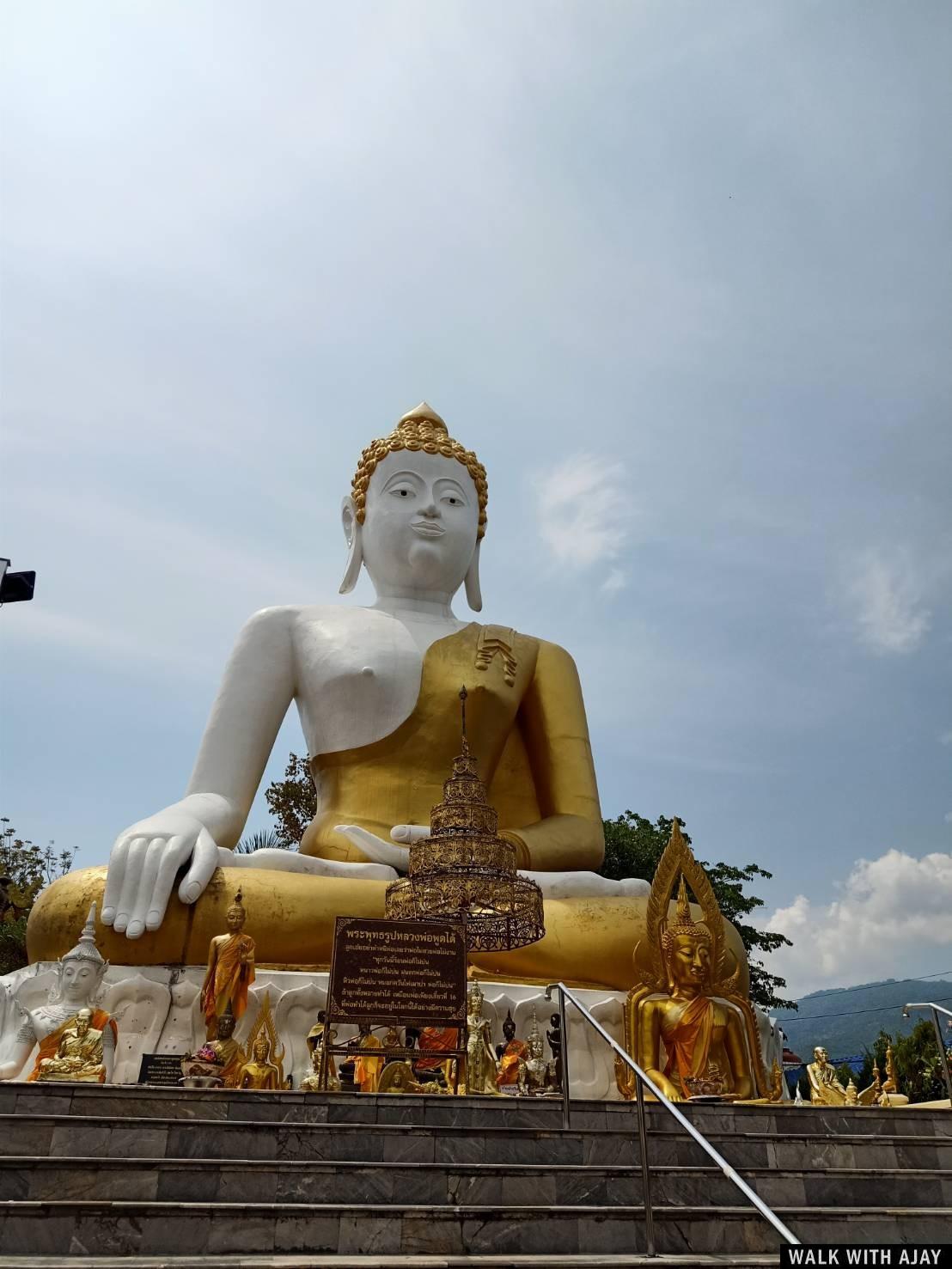 Plan Your travel with us: www.exploringtourism.com