Mae Hong Son Loop : Thailand (Apr'21) – Motorbike Road Trip – Day 5 (Mae Saring to Mae Klang Luang)
14th April 2021 / Day 5 – Mae Saring to Mae Klang Luang/ 150+ KM
After breakfast,  we started our journey to Mae Klang Luang. We will stop by the city temple and for some sightseeing.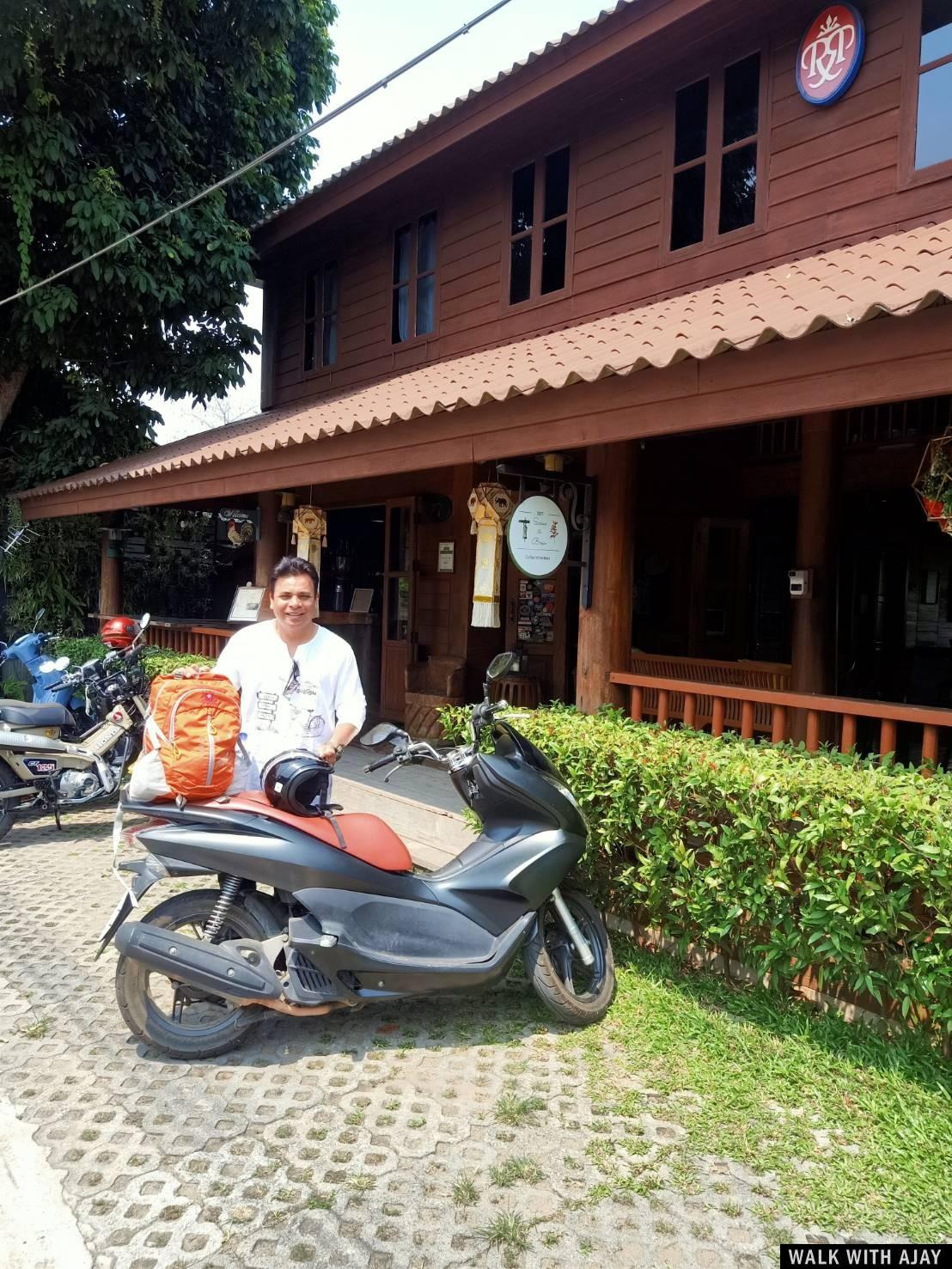 At Riverhouse Resort, Mae Saring
Heading to Mae Klang Luang
150+ KM from Mae Saring
Will spend the night there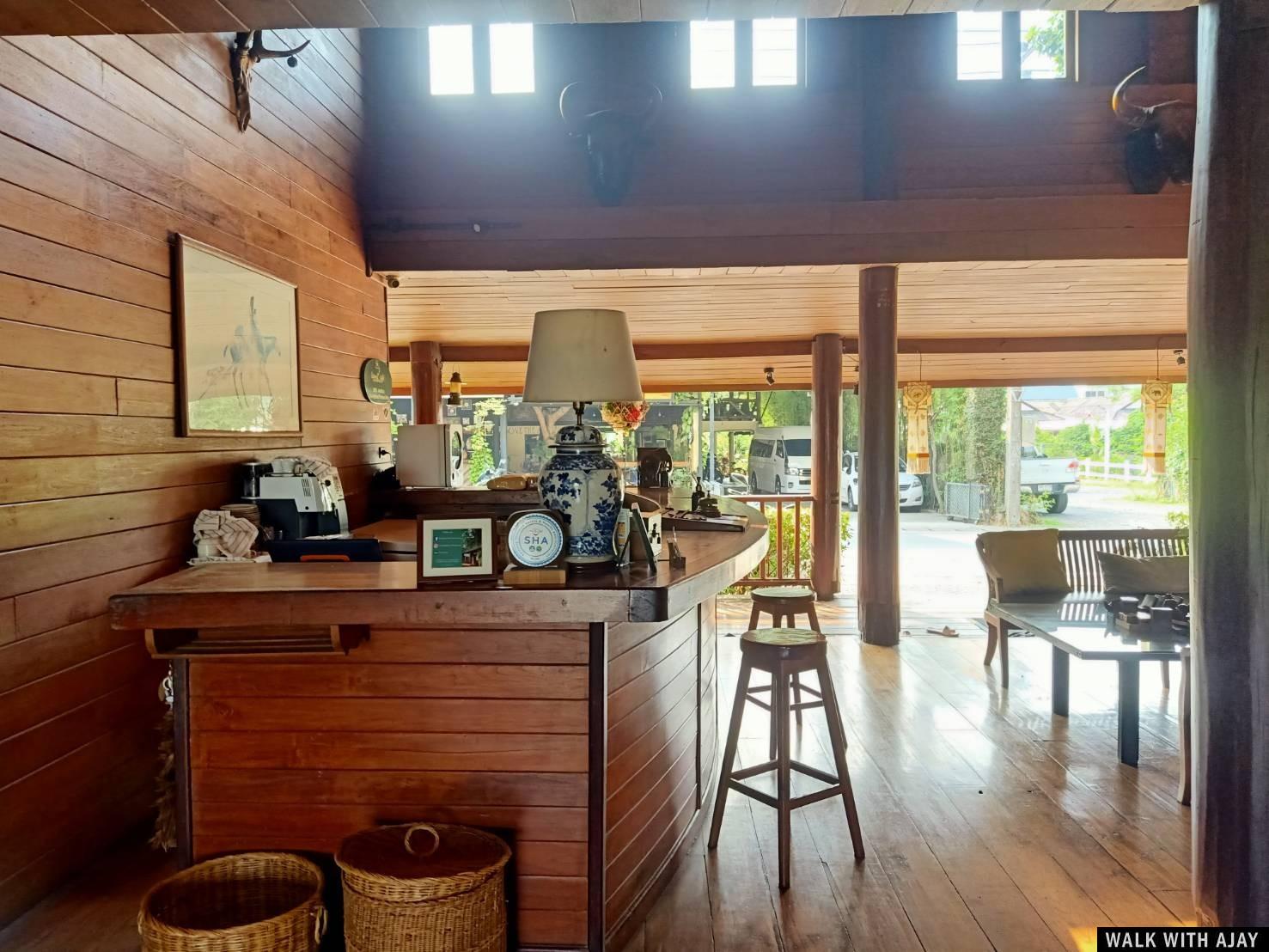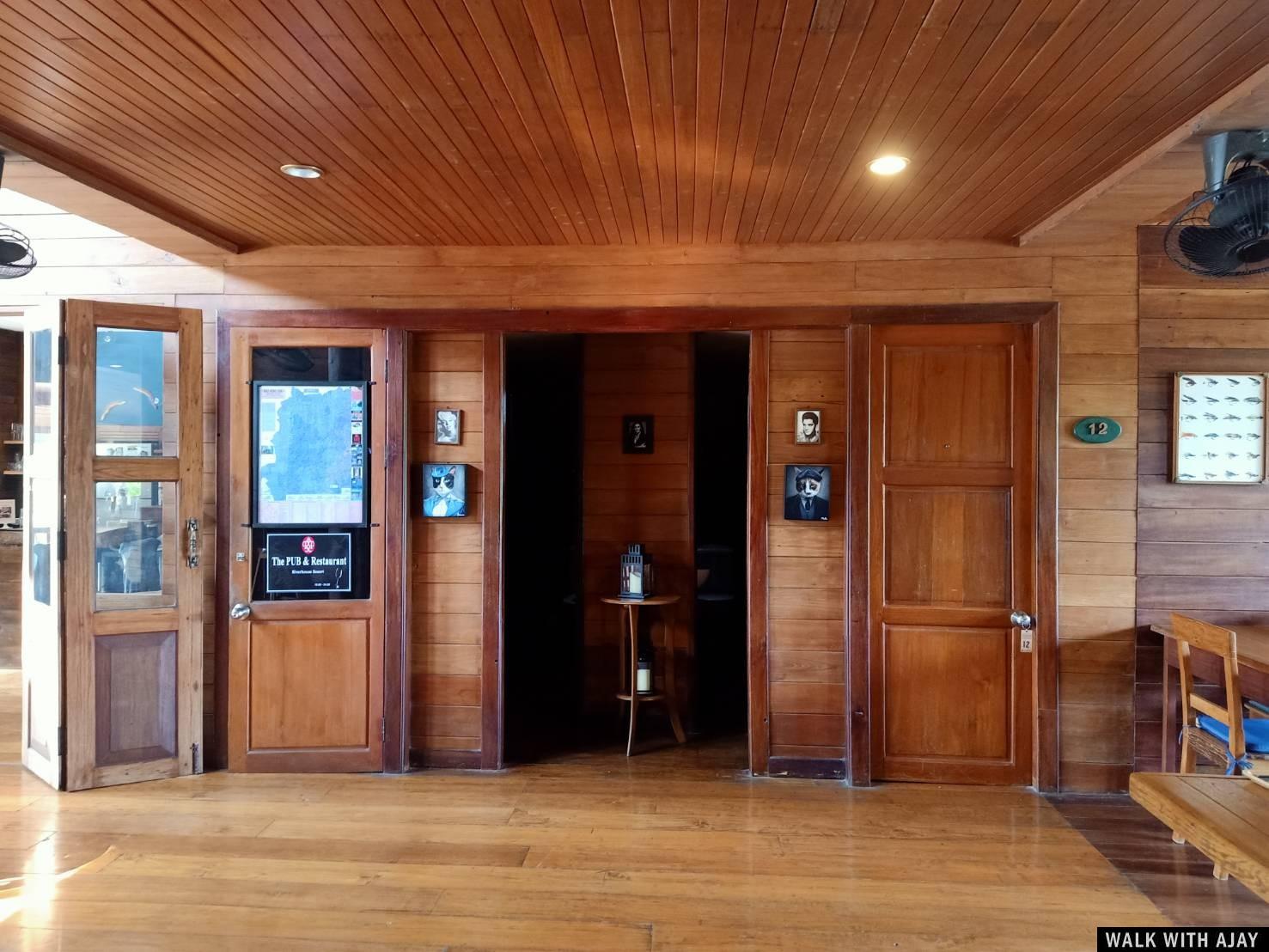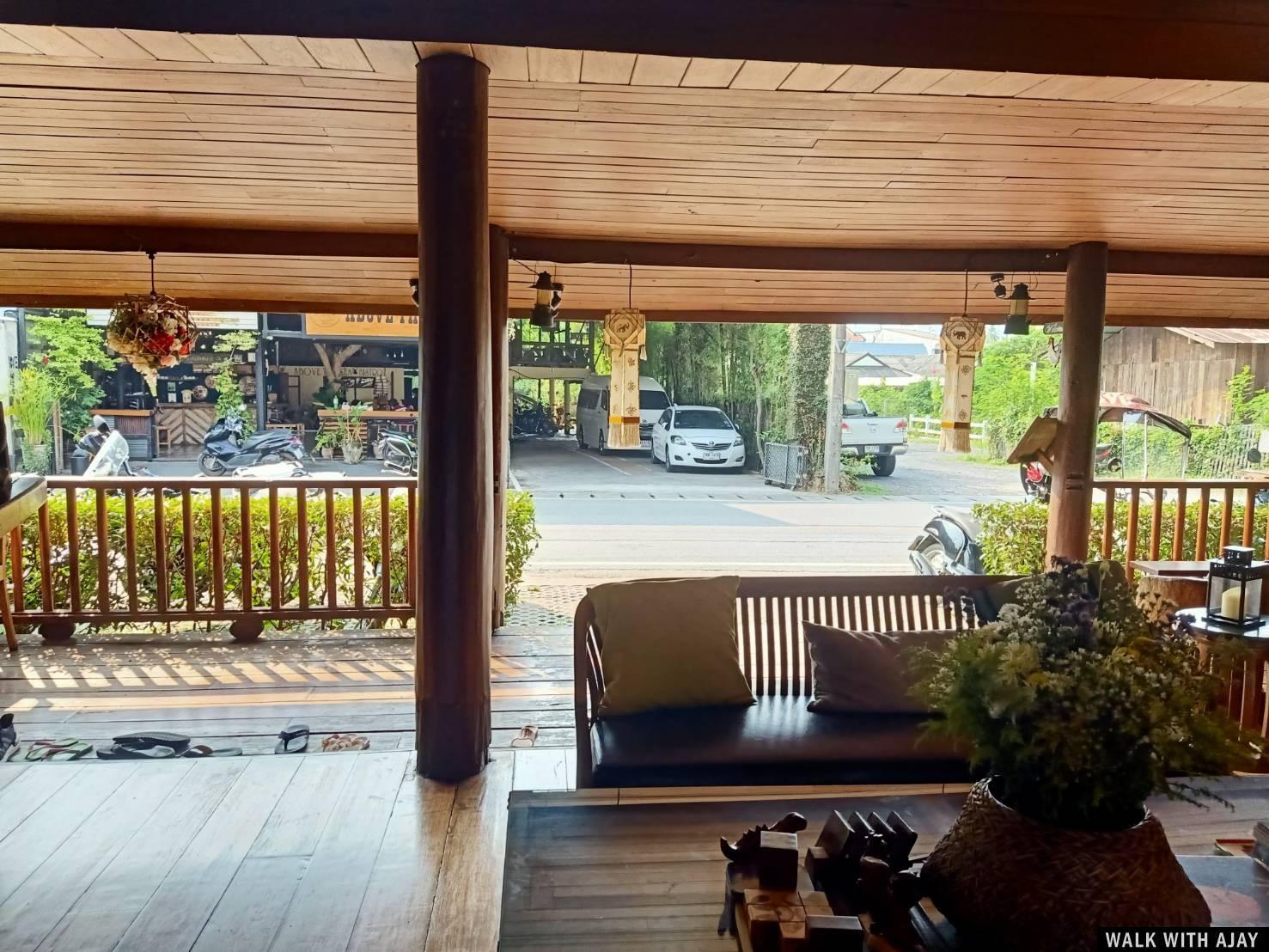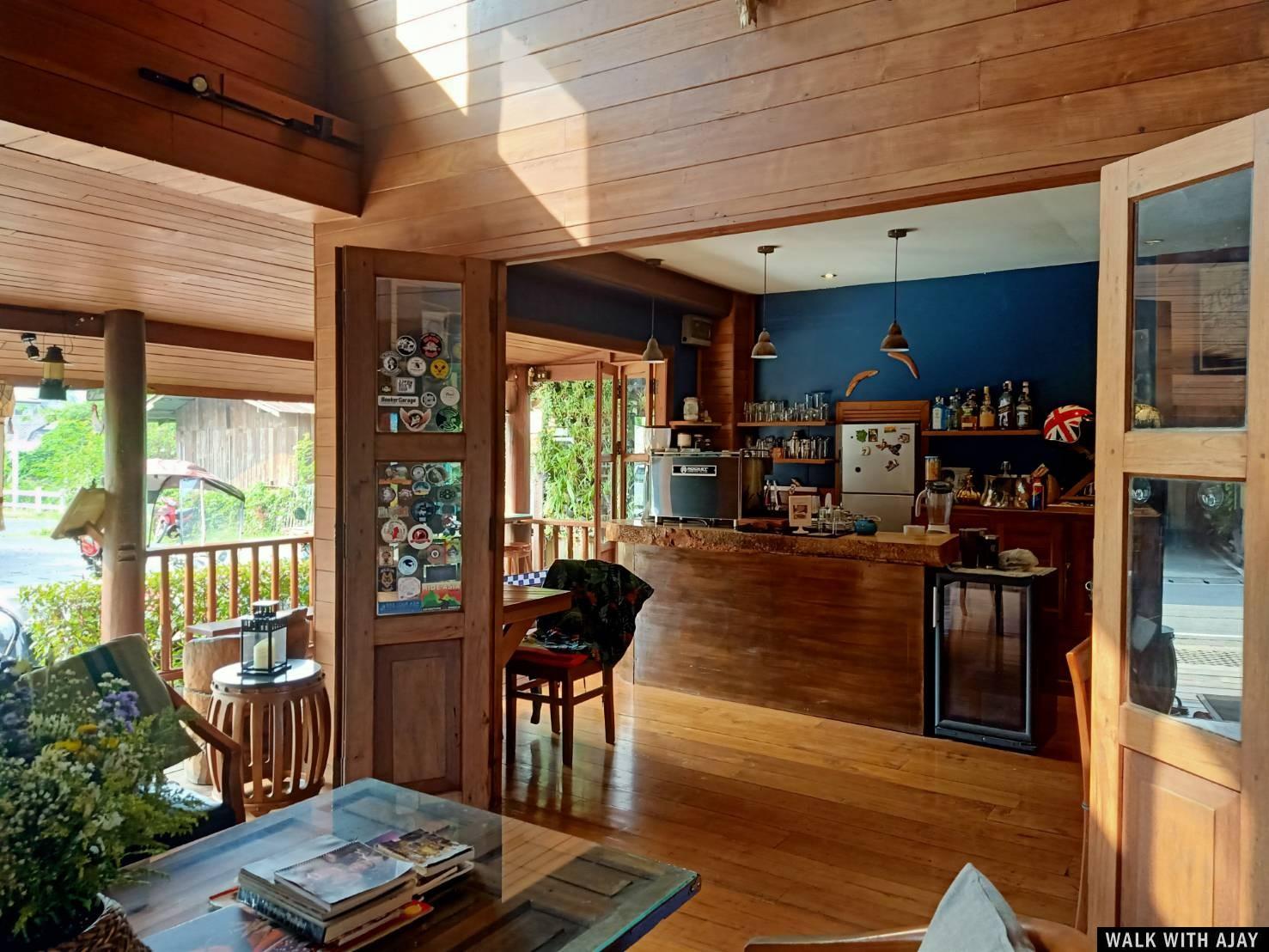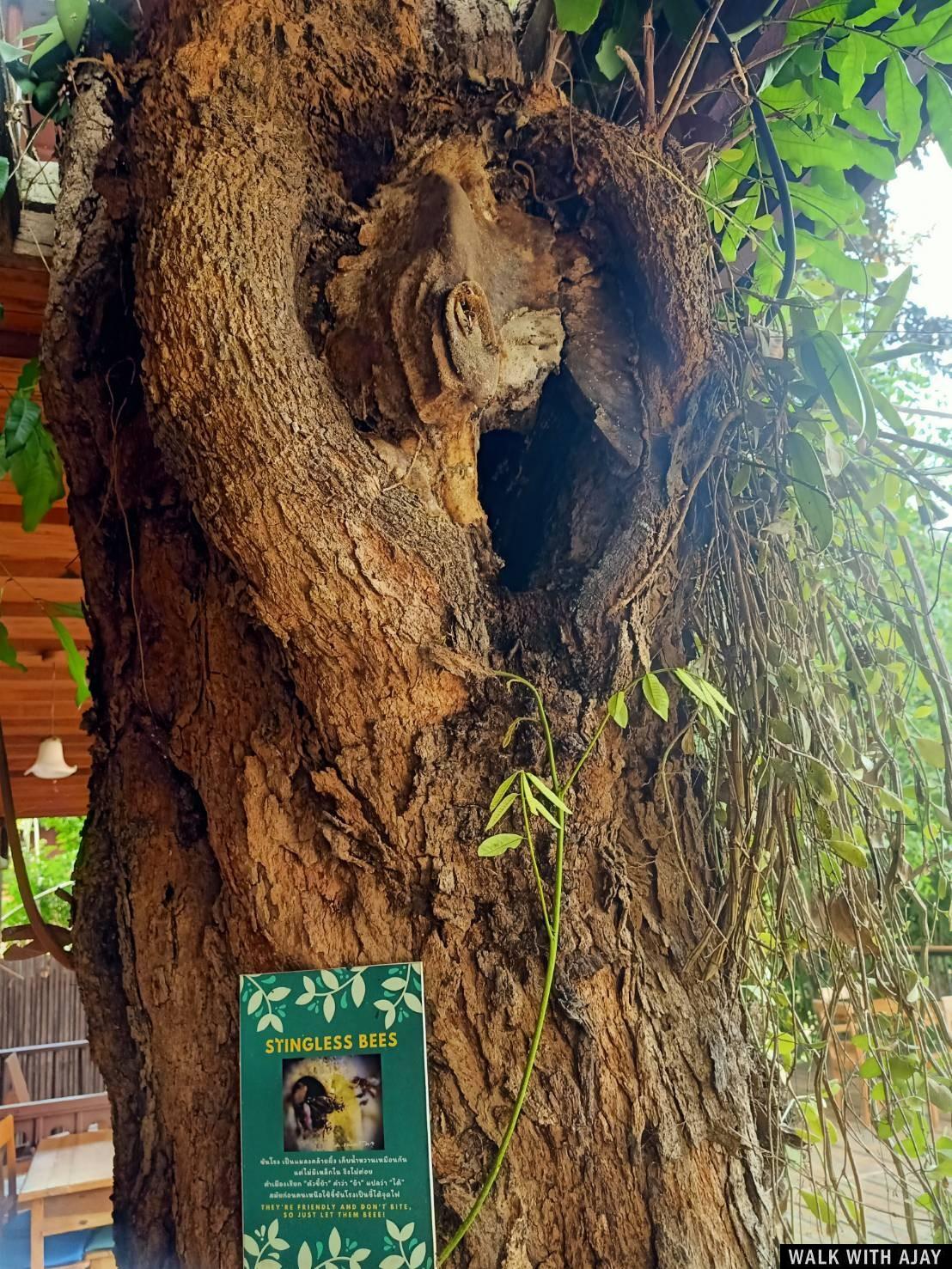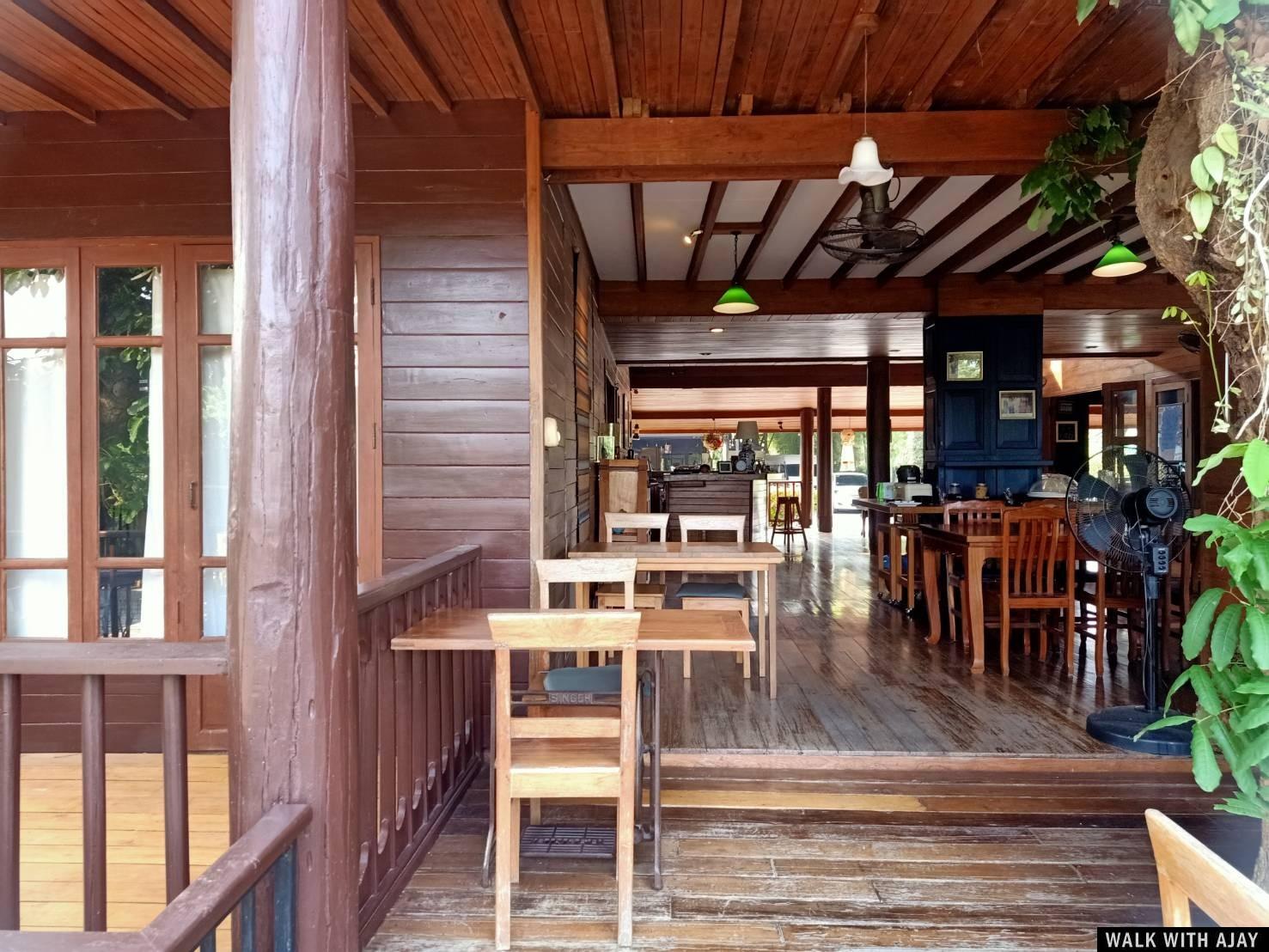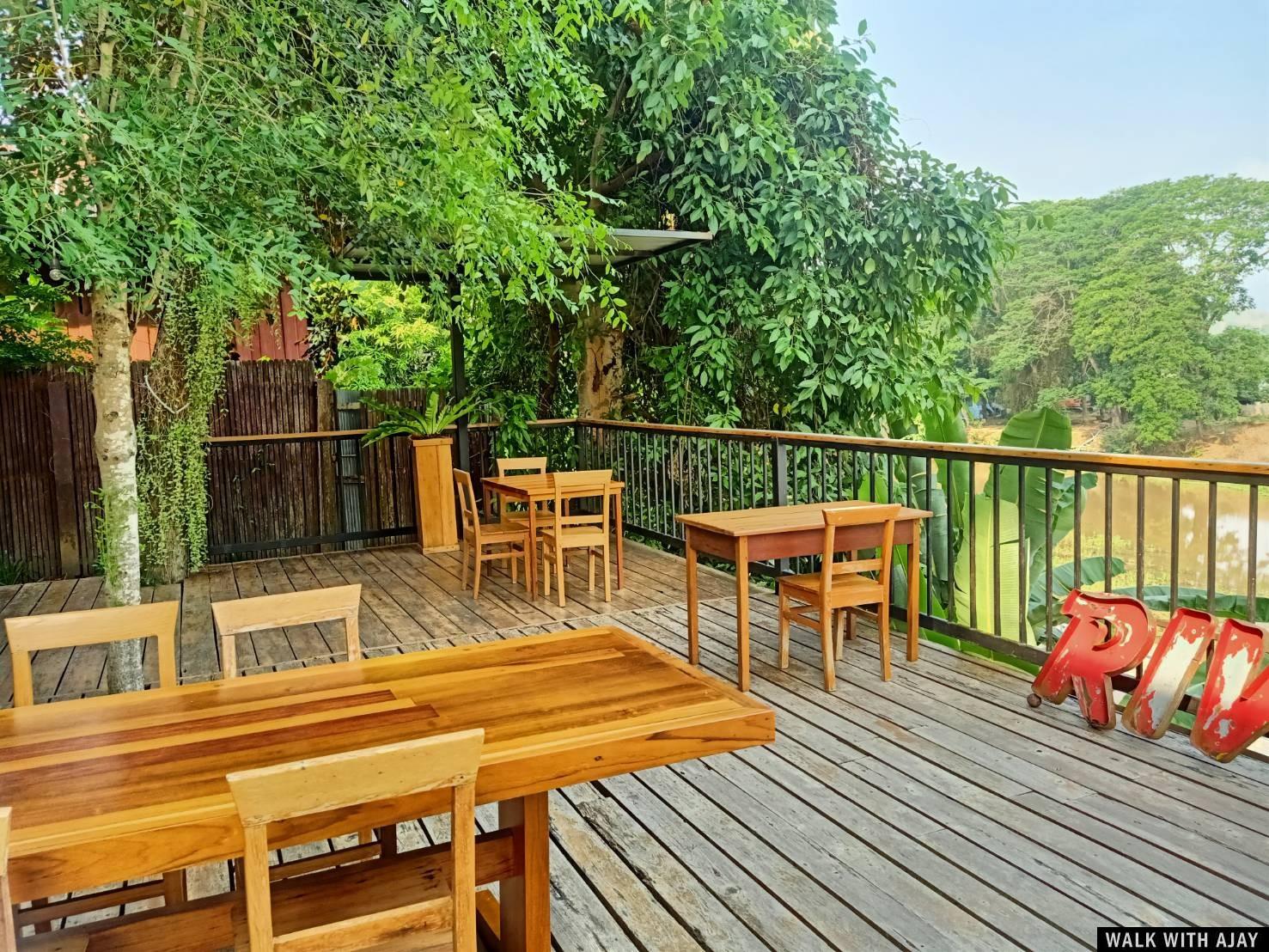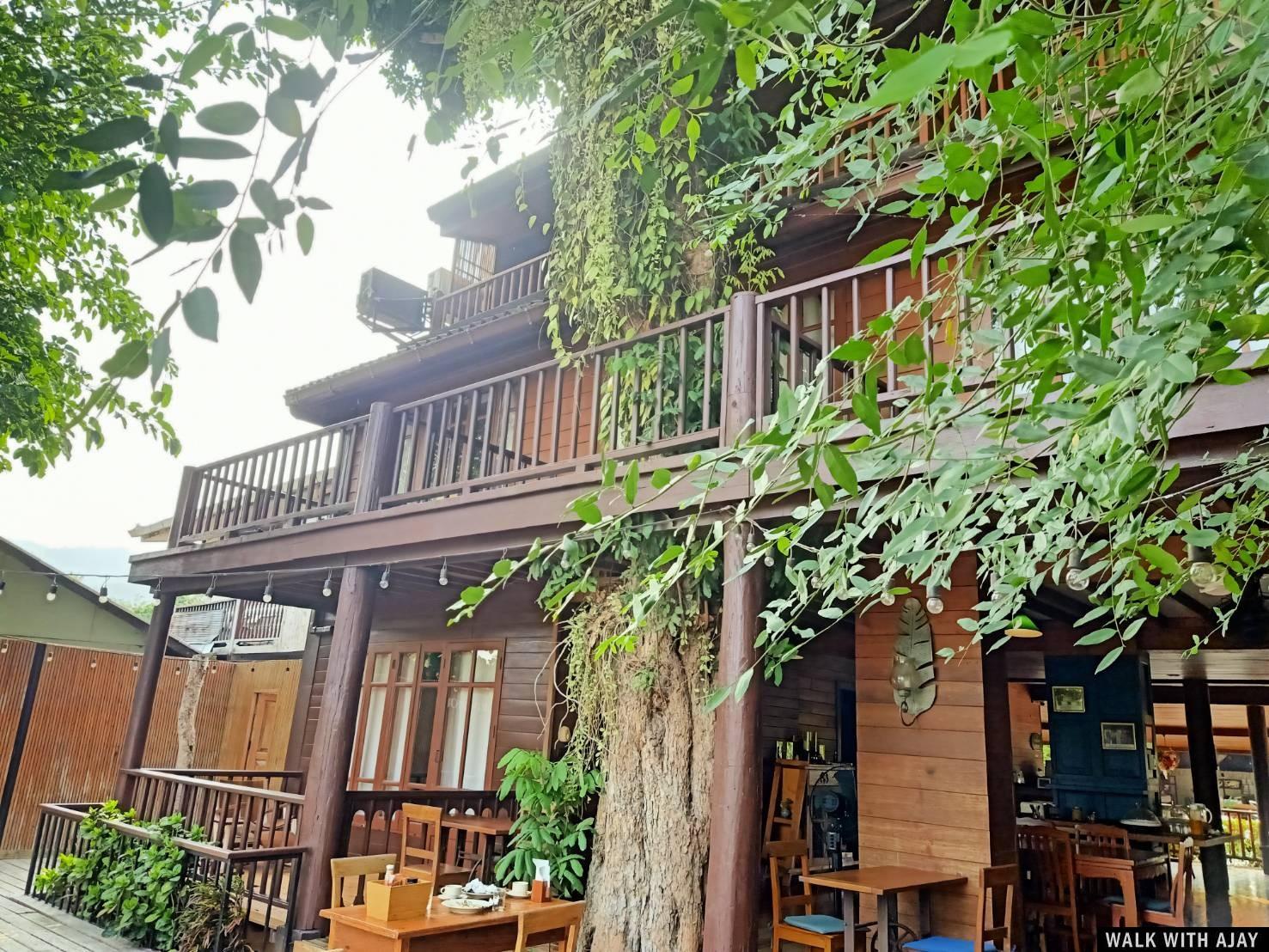 At Wat Jong Soong, Mae Saring
100 meter from our resort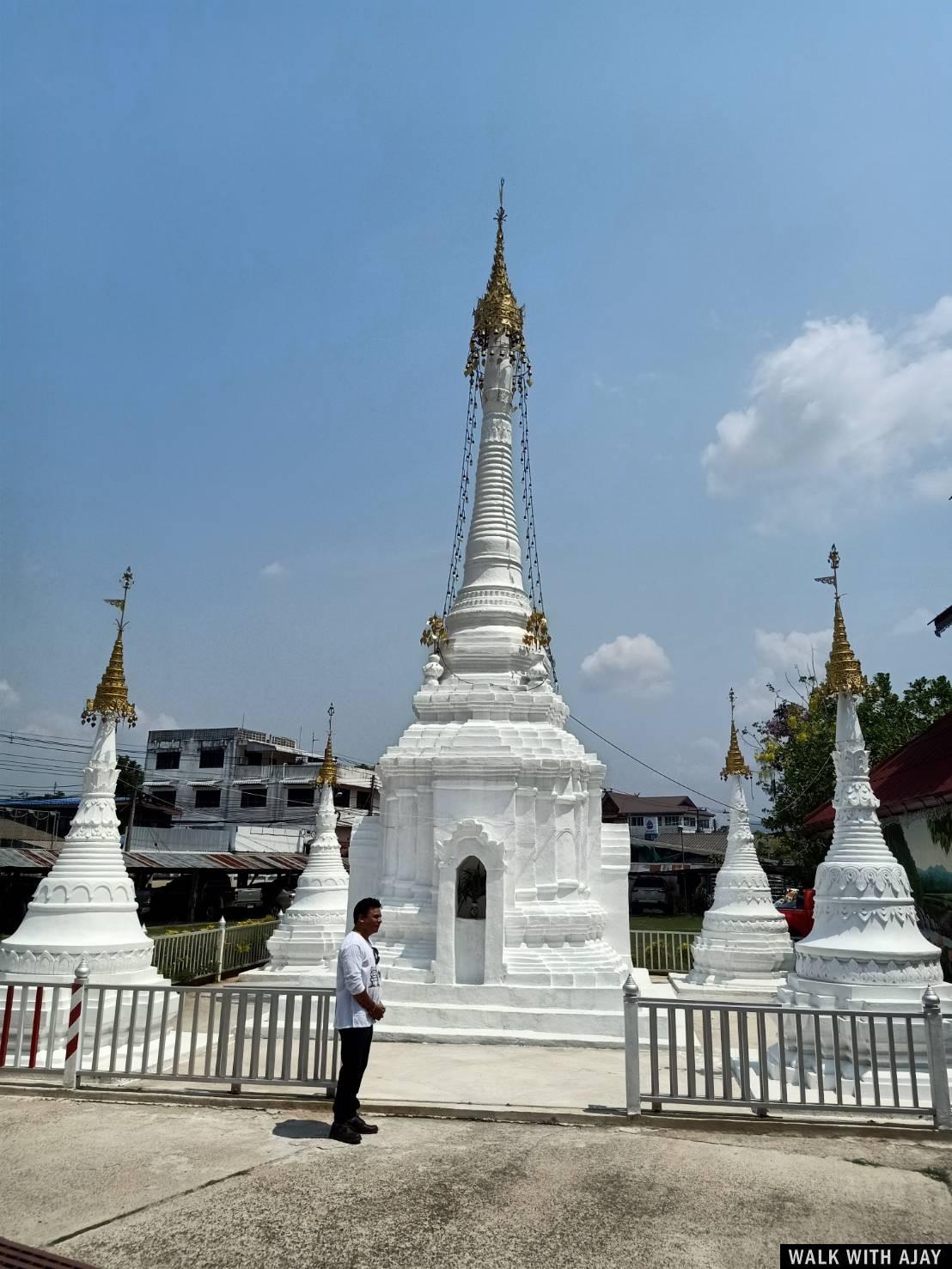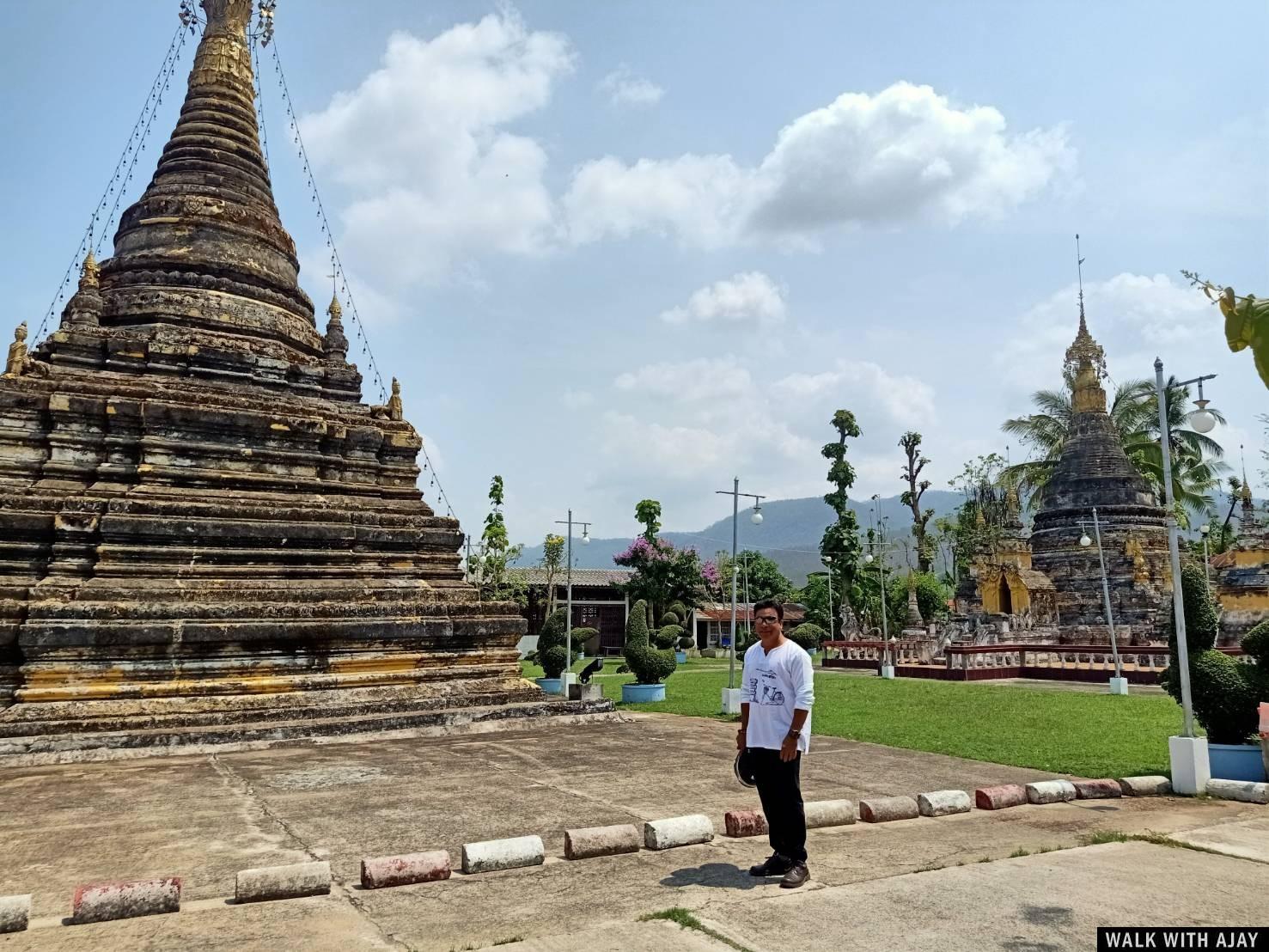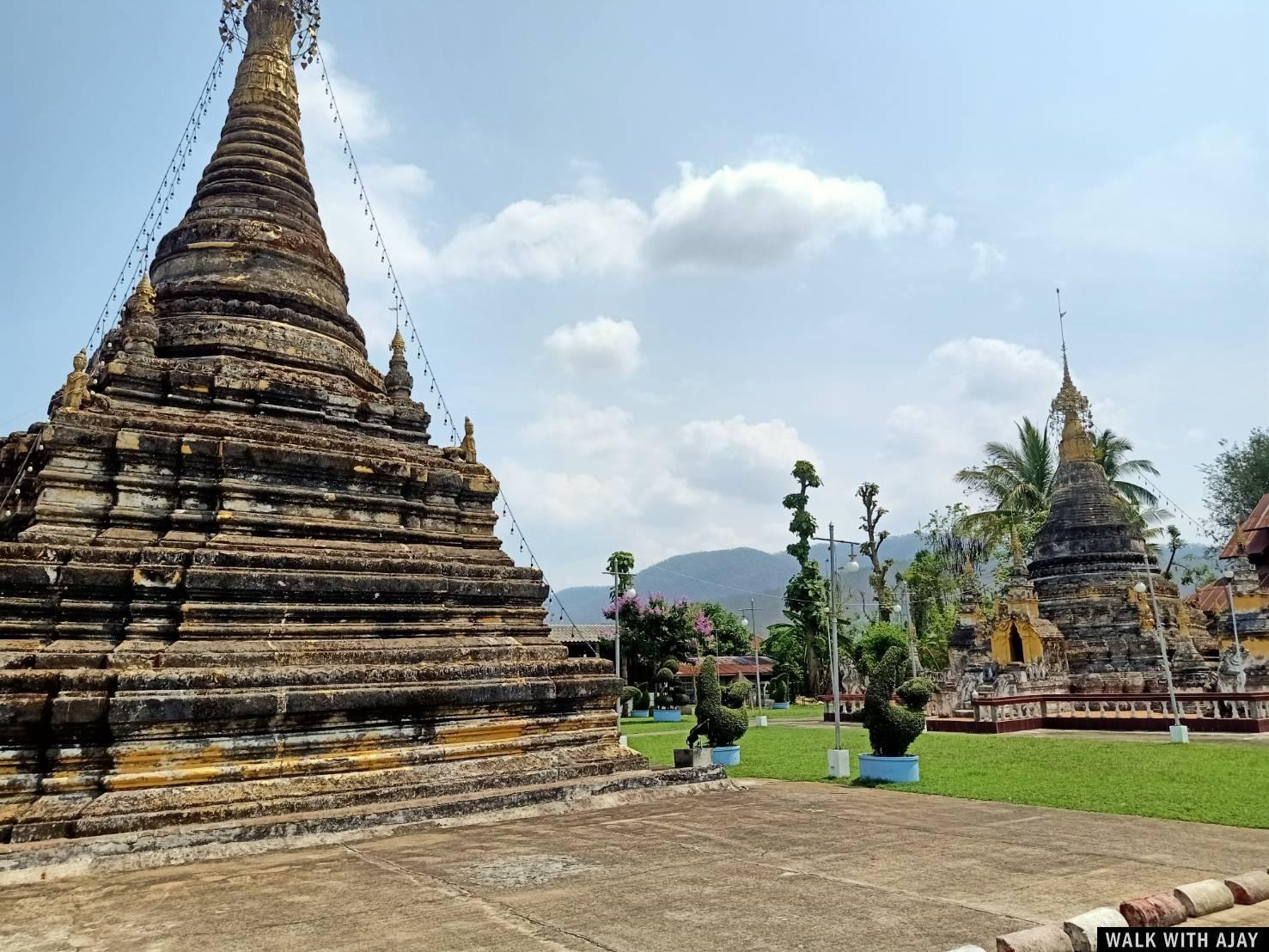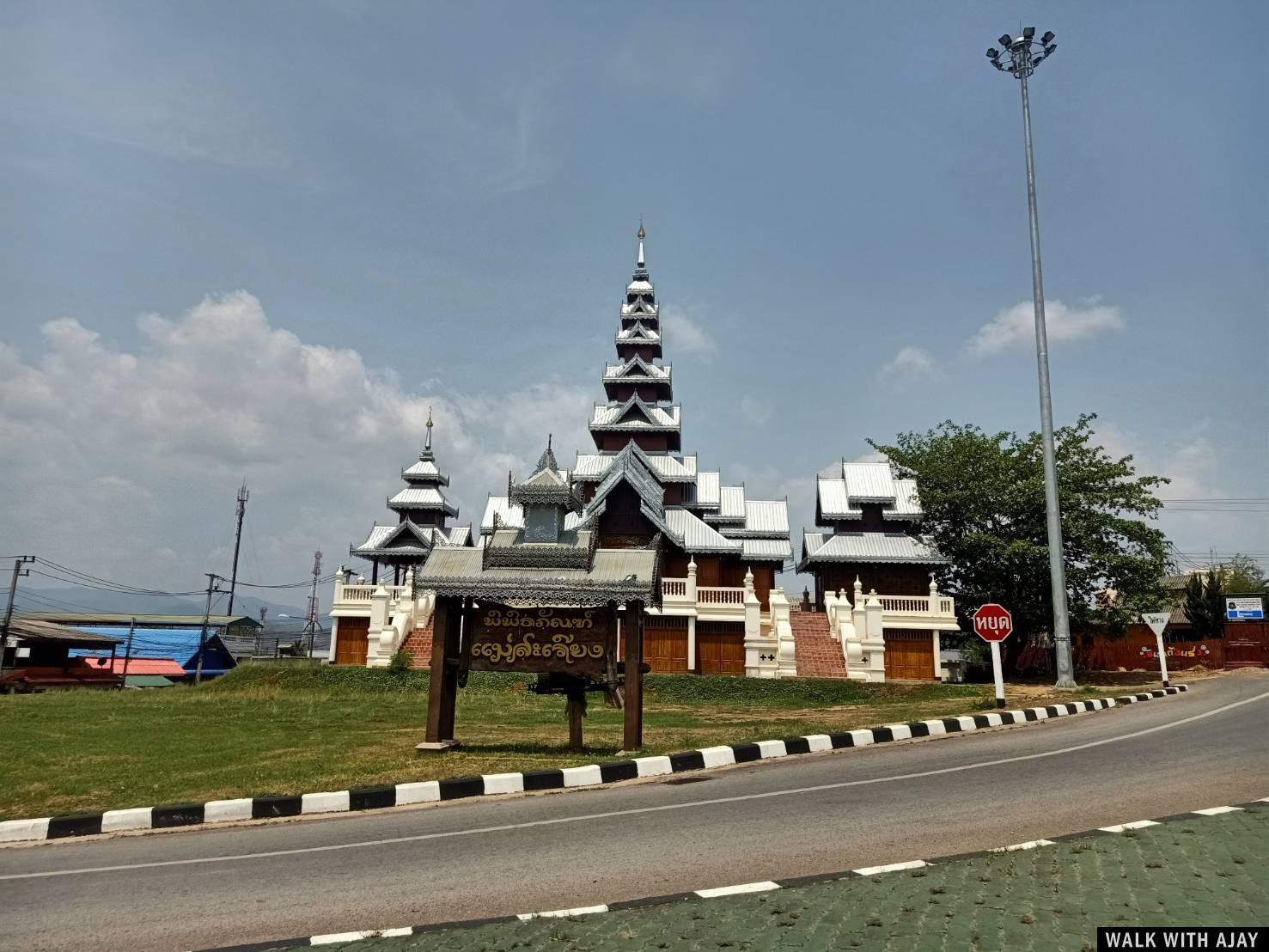 Mae Klang Luang
Last day of the trip.
The cottage behind me, where, we spent last night. Surrounding with mountains.