Second day in Mussoorie on my birthday. After breakfast, visited Dalai Hill, Kempty Falls, Chaar Dukaan, Landour & Laal Tibba.
2nd Nov'22 – Early Morning in Mussoorie on My Birthday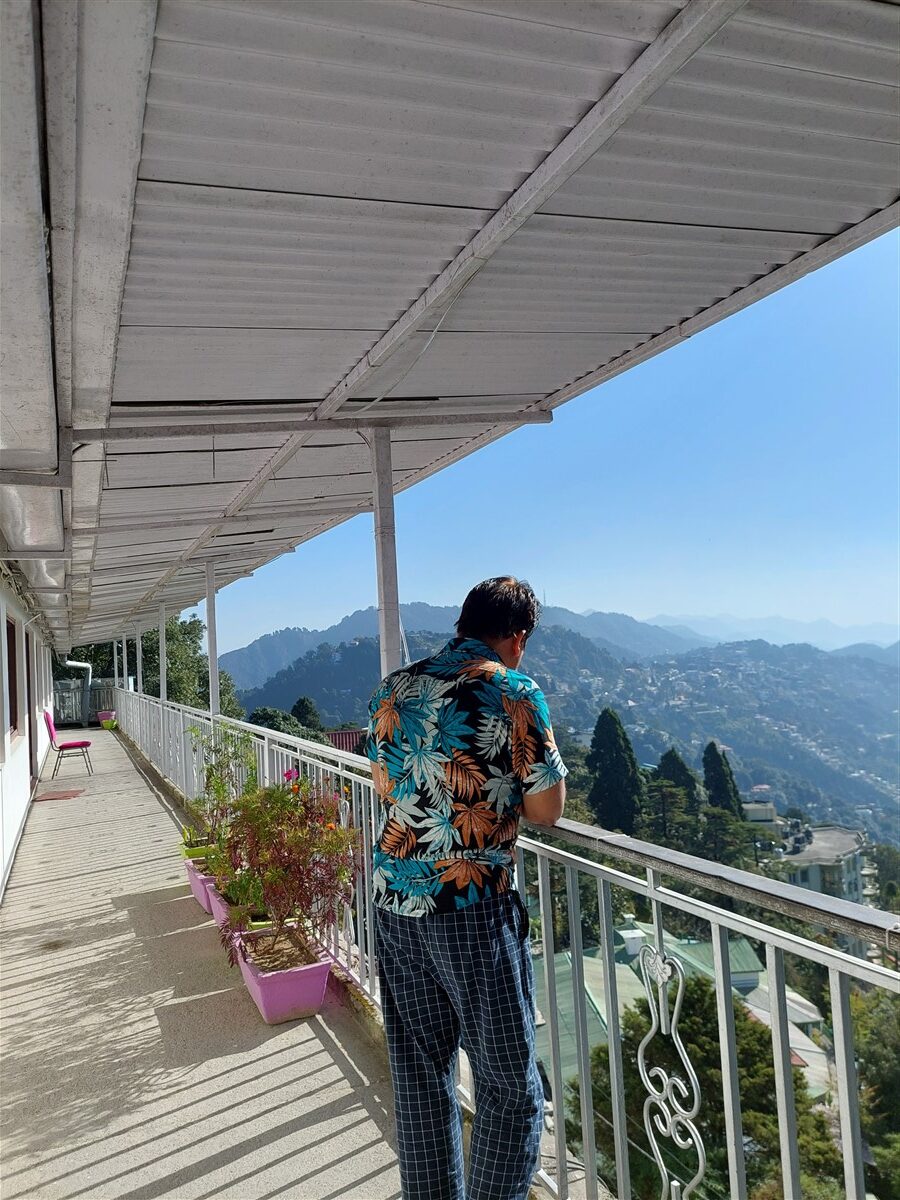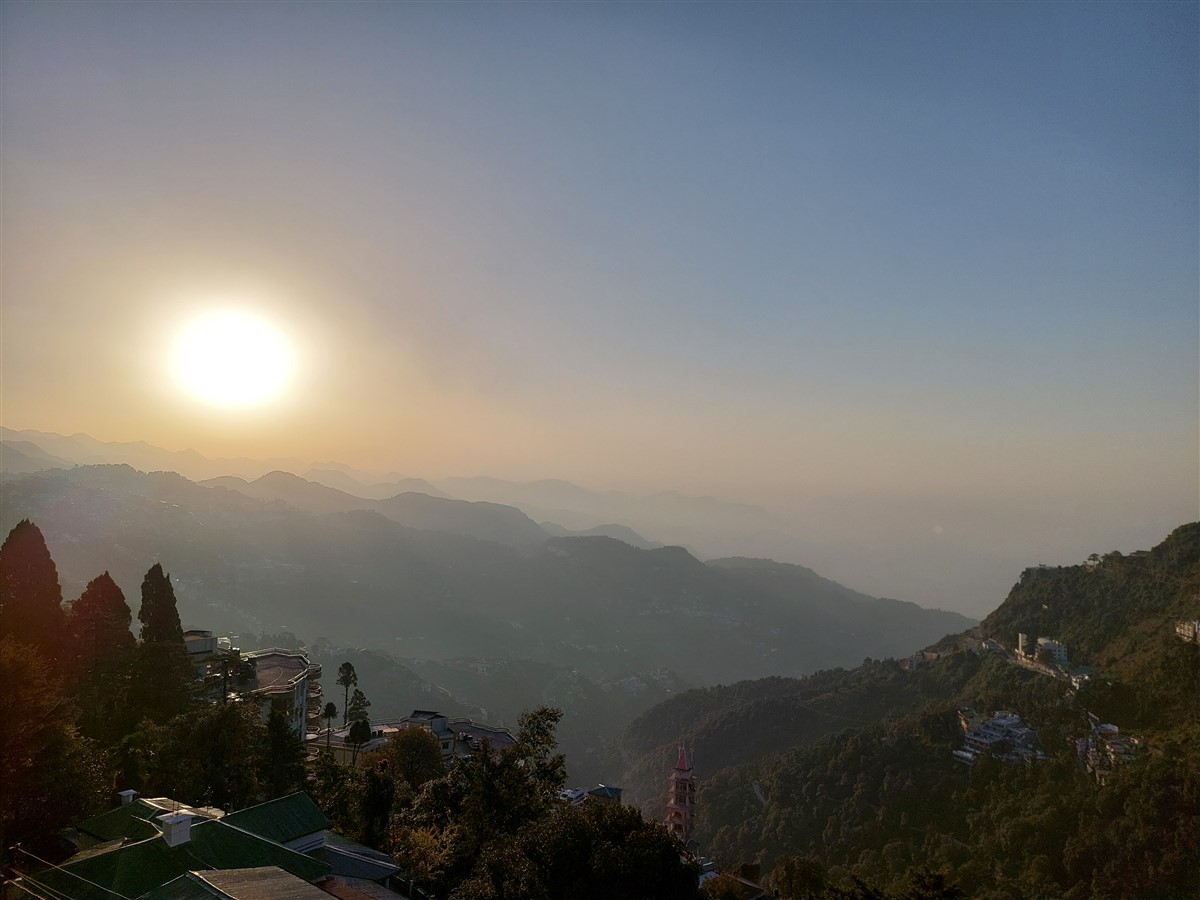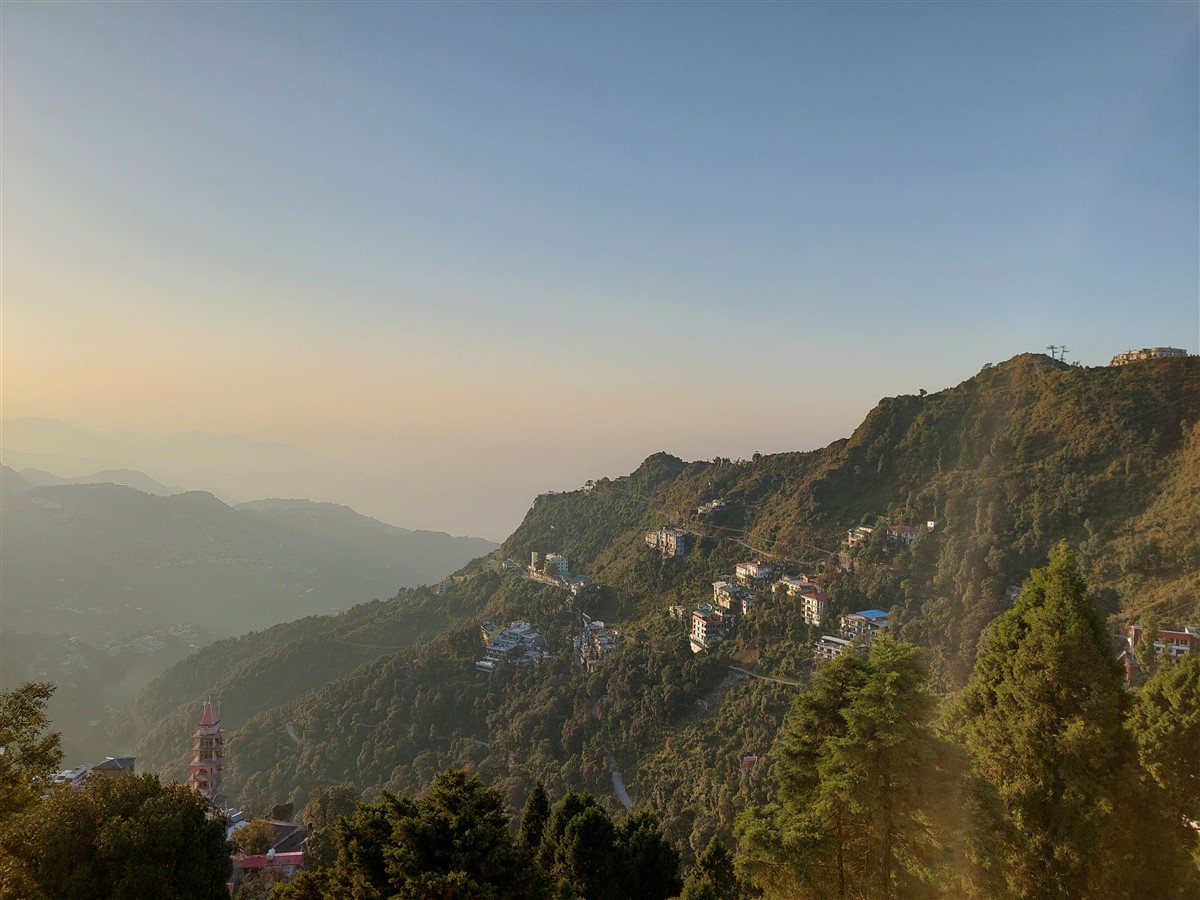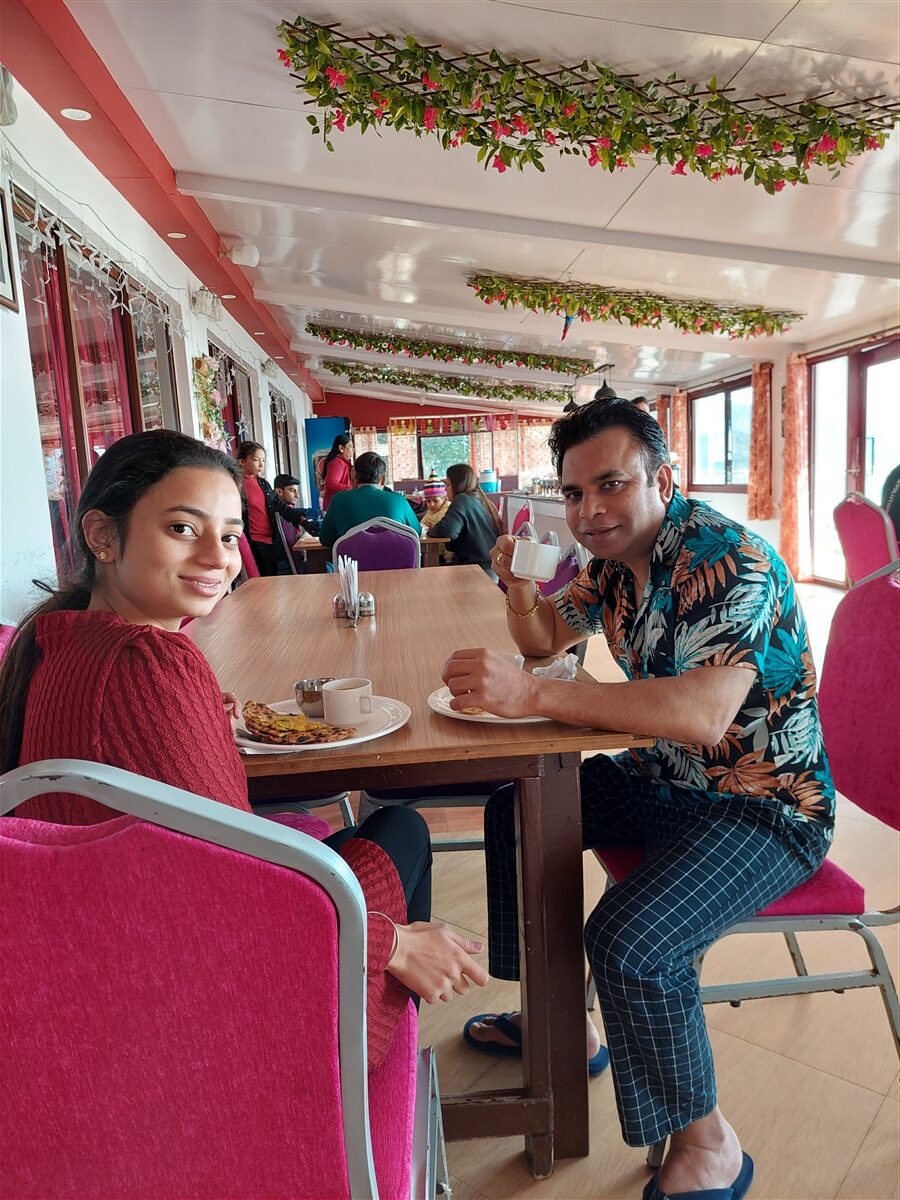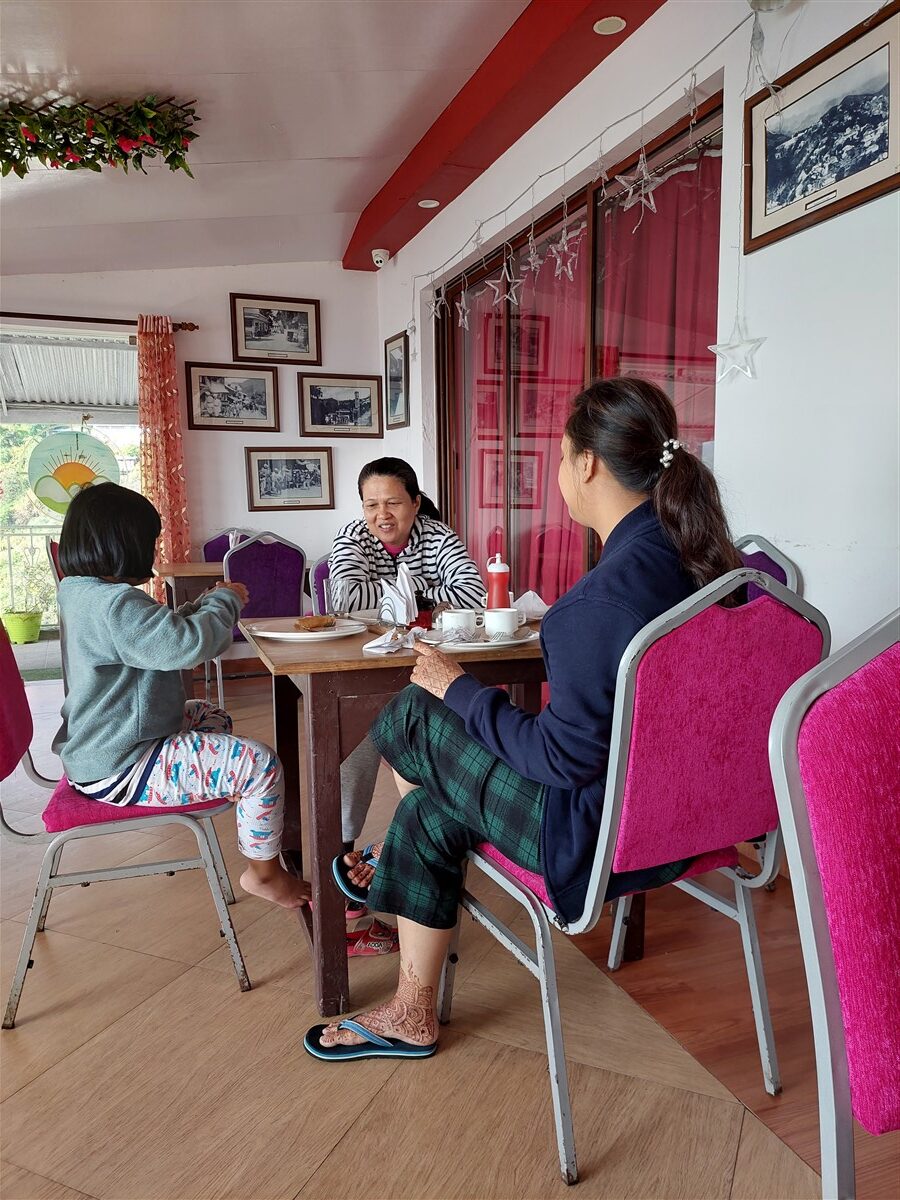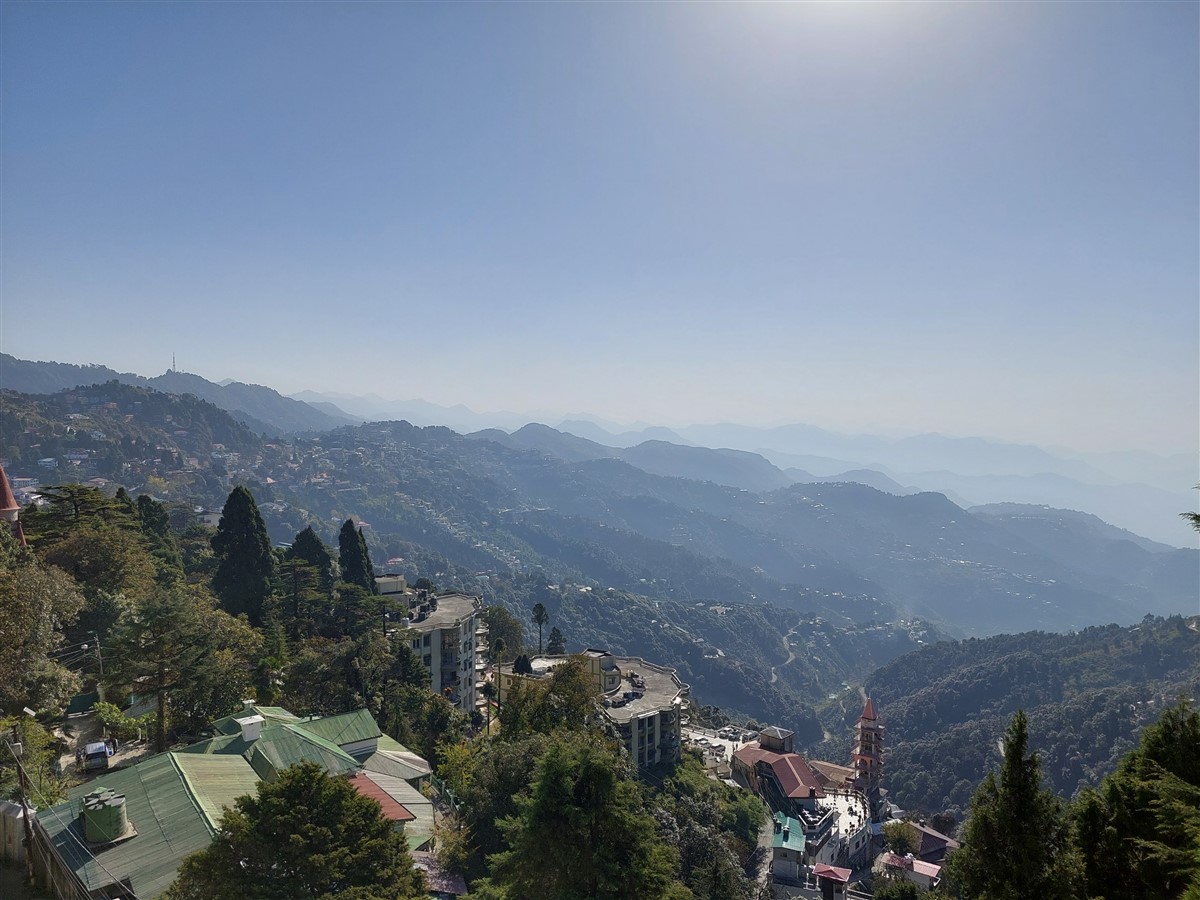 Dalai Hill, Mussoorie
The Dalai Hills in Mussoorie is about a 400 meter walk from the Tibetan temple, Shedup Choephelling Temple in the Happy Valley, Mussoorie.

Kempty Falls, Mussoorie
Kempty Falls is a waterfall in Ram Gaon and south of Kempty, in the Tehri Garhwal District of Uttarakhand, India. It is 13 kilometers from Mussoorie

Char Dukaan, Landour – Mussoorie
Char Dhukaan is a small place which is near St. Paul's church. This place is called the sister's bazaar. It is situated en route to Lal Tibba in Mussoorie. You can go for a walk to enjoy the beauty of this area.

Cafe De Landour – Mussoorie
Italian cuisine can be served here. Here you will be offered tasty pasta, pizza, and chao. Enjoy great coffee.  You can listen to live music in the evening. The high ratings of this cafe wouldn't be possible without the gracious staff. Fine service is something that visitors note in their reviews. It's a nice place with a spectacular atmosphere.

Laal Tibba, Mussoorie
Lal tibba point has a cafe by the same name and charges you Rs.50 per person to climb just the 1st floor which is supposed to be govt approval rate.

Landour Bakery, Mussoorie
At Landour Bakehouse many of the bakery, desserts, and pudding recipes are from the Landour Cookbook. One can sip on a traditional steaming pot of tea and ponder about the history of this quaint little town while enjoying the views overlooking the majestic snow peaks of the great Himalayan Range through the whispering pines that stand tall.

Plan Your travel with us: www.exploringtourism.com