02 Jan 2023 / Last day meeting friends and customers in Hua Hin.
Our Airbnb rented room in Hua Hin
Had a long chat with the Airbnb host in the morning.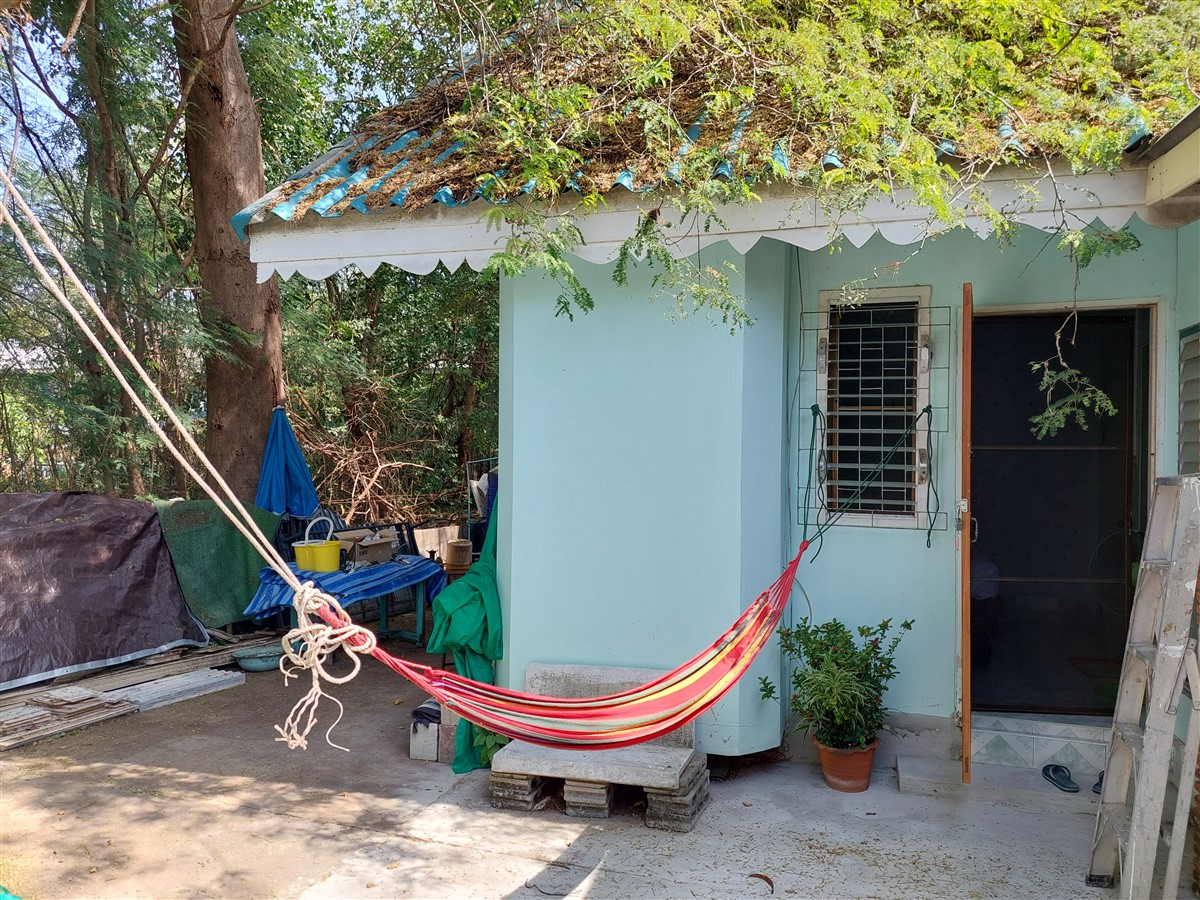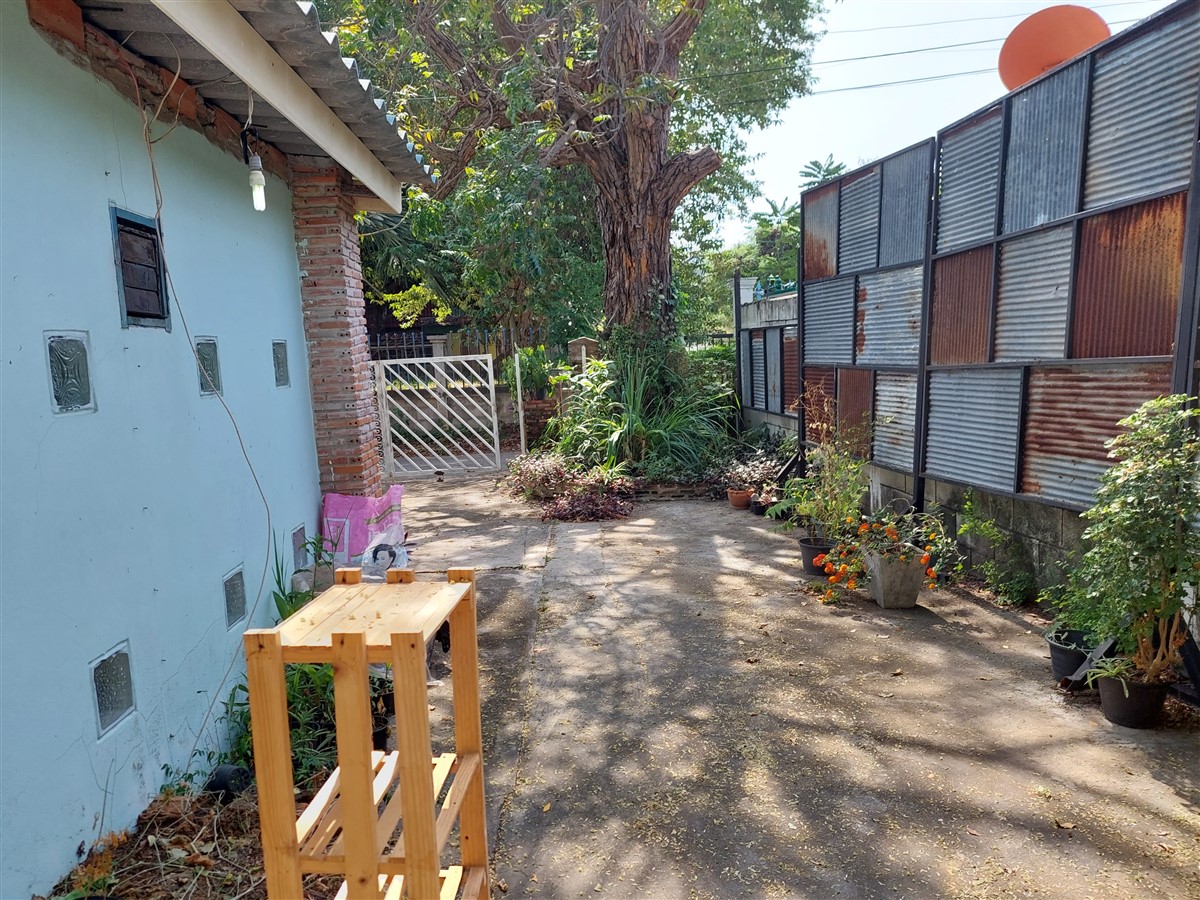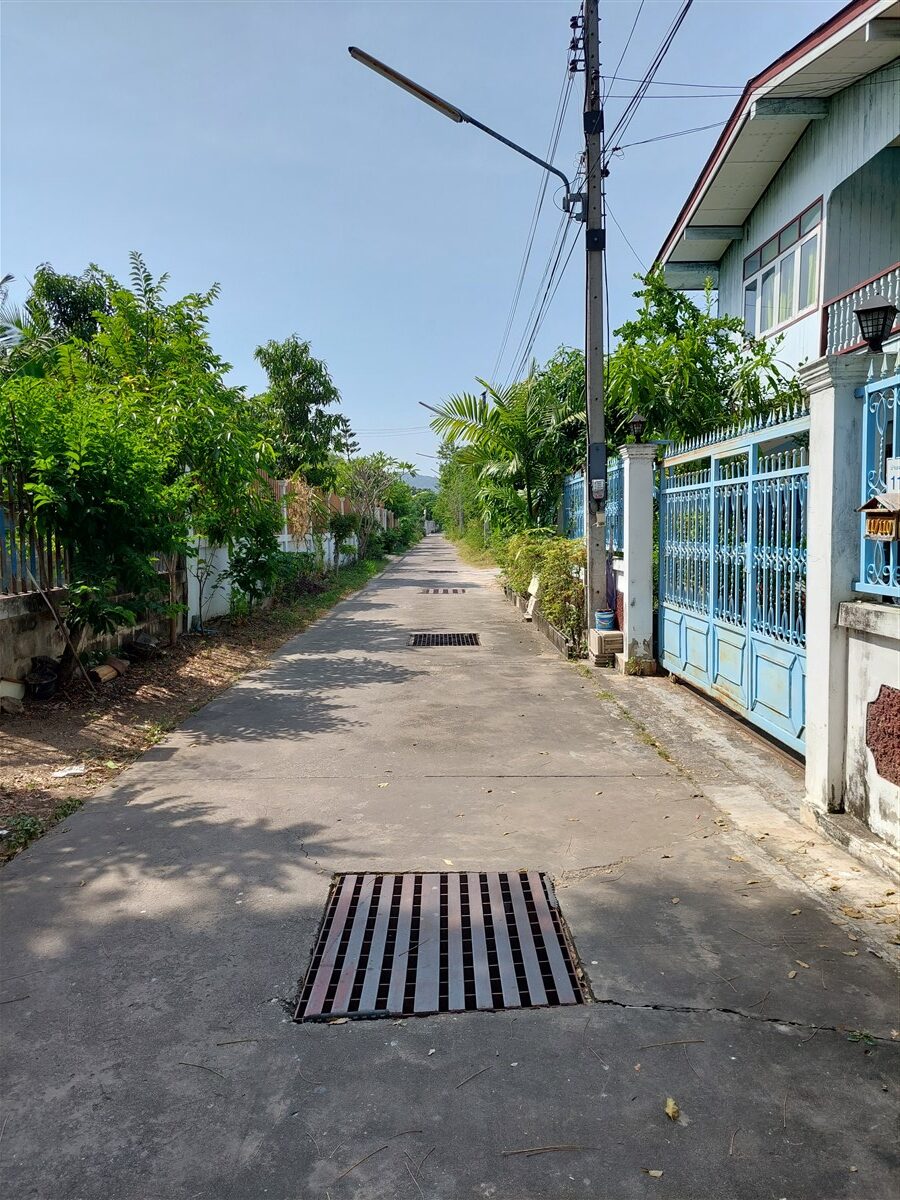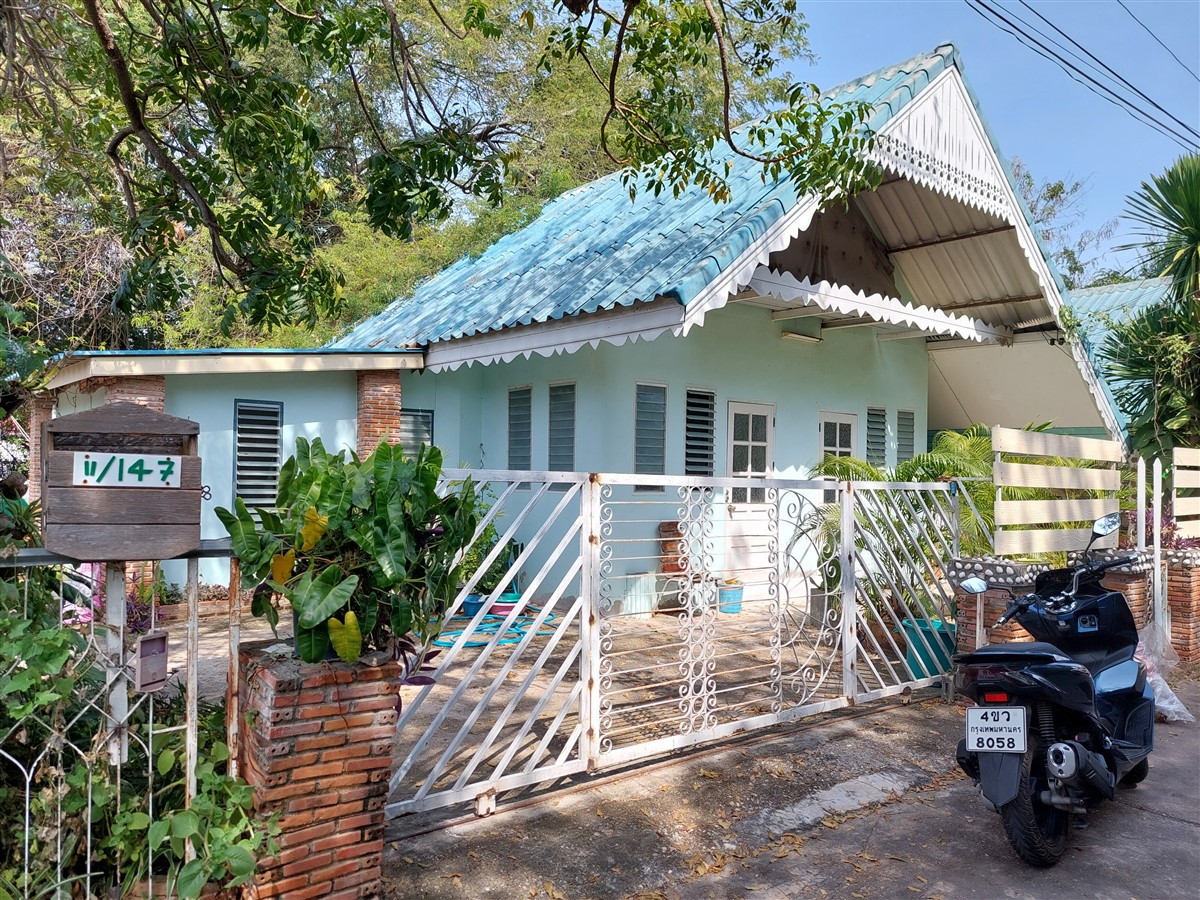 Lunch at Everest Indian Restaurant in Hua Hin
After showering we planned to have lunch at our friend's restaurant and discussed about Hua hin business, property market, and tourism. I recommend using a helmet during driving in the city. After lunch, we back to our place and then in the evening we visited some malls.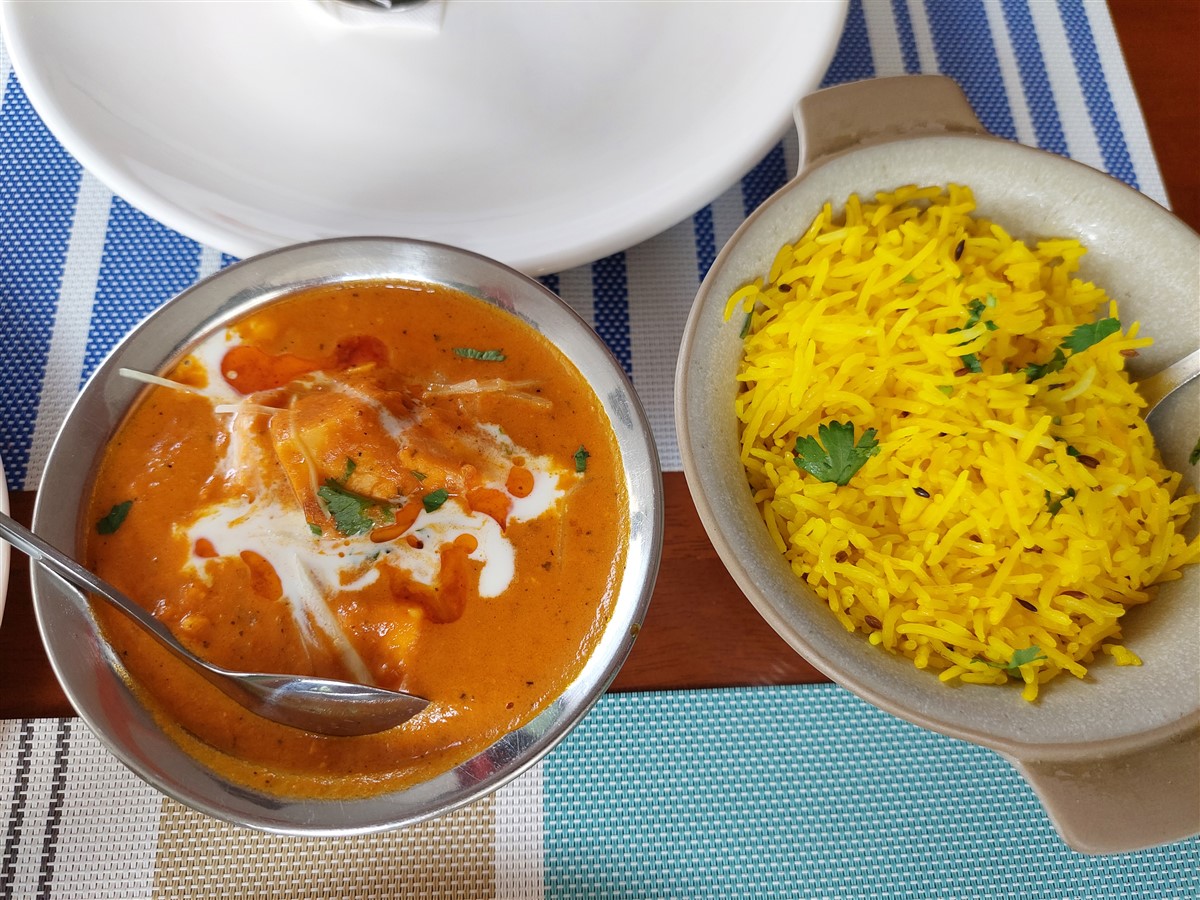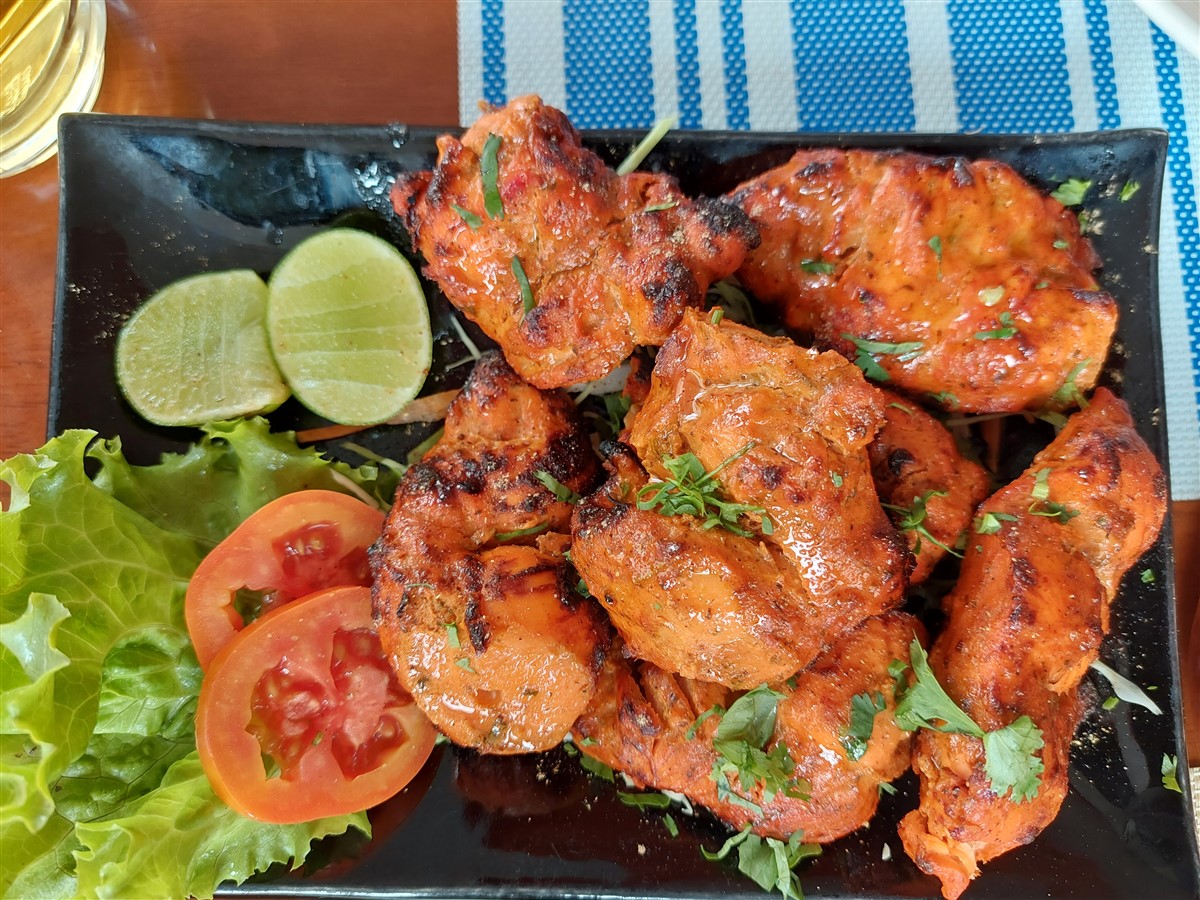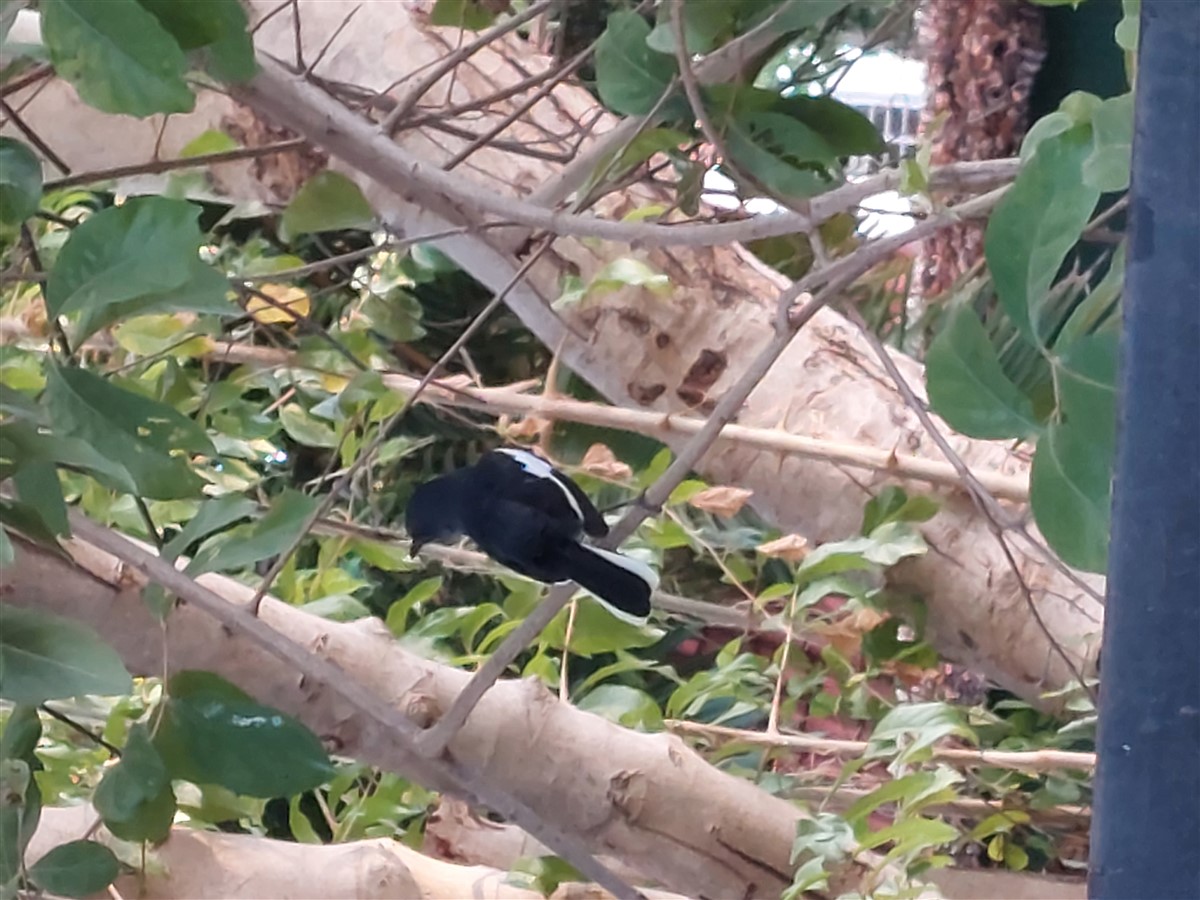 Dinner at Daddy Deli in Hua Hin
I recommend booking the table in advance and we did the same. I planned to have dinner at Daddy Deli with my customer. Had a wonderful time and the weather was cold.