4th  January 2021 / Last day early morning walk on Aonang beach and collected some shells. At noon check out from the hotel and had lunch at a friend's house. Afternoon arrived at Krabi airport and catches a flight to Bangkok.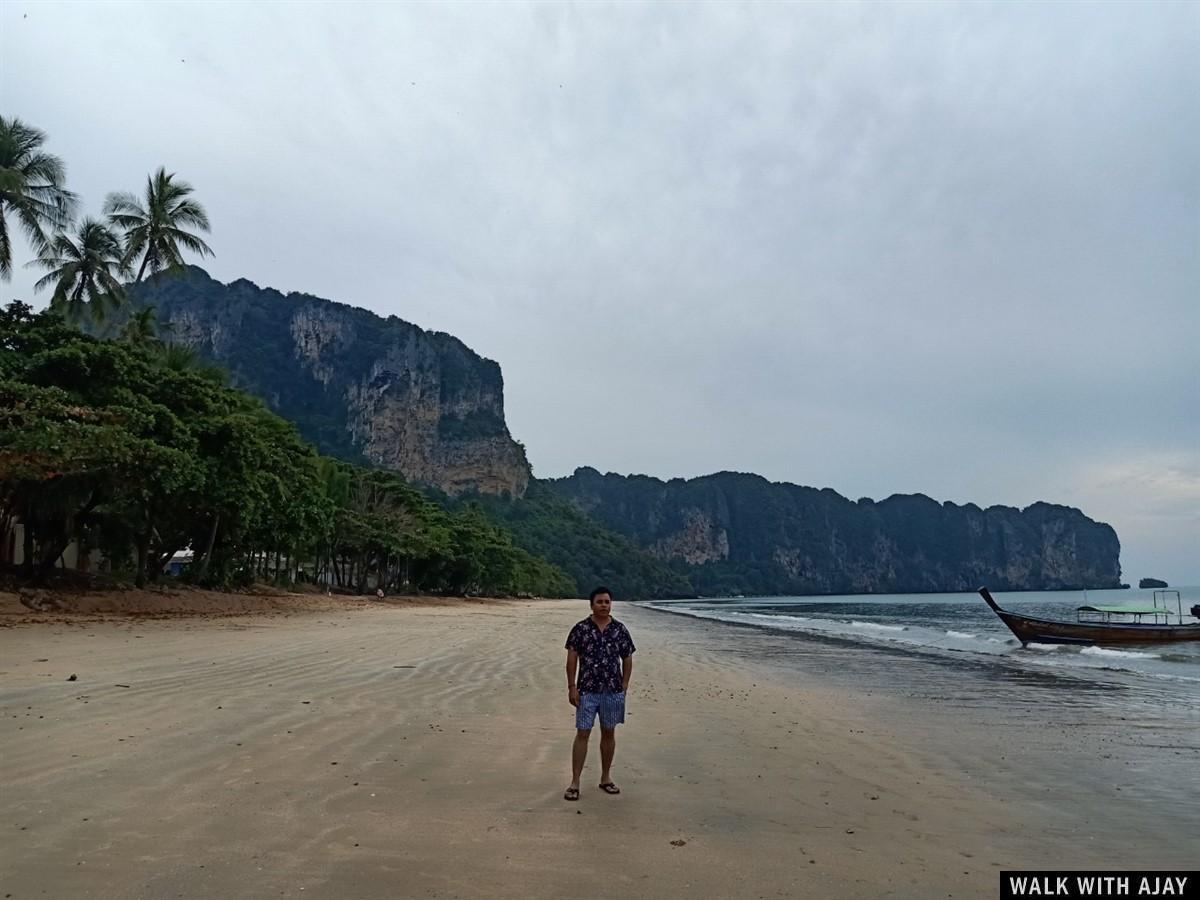 Morning walk on Aonang Beach
Ao Nang is a central point of the coastal province of Krabi, Thailand. The town consists chiefly of a main street, which is dominated by restaurants, pubs, shops, and other commerce aimed at tourists.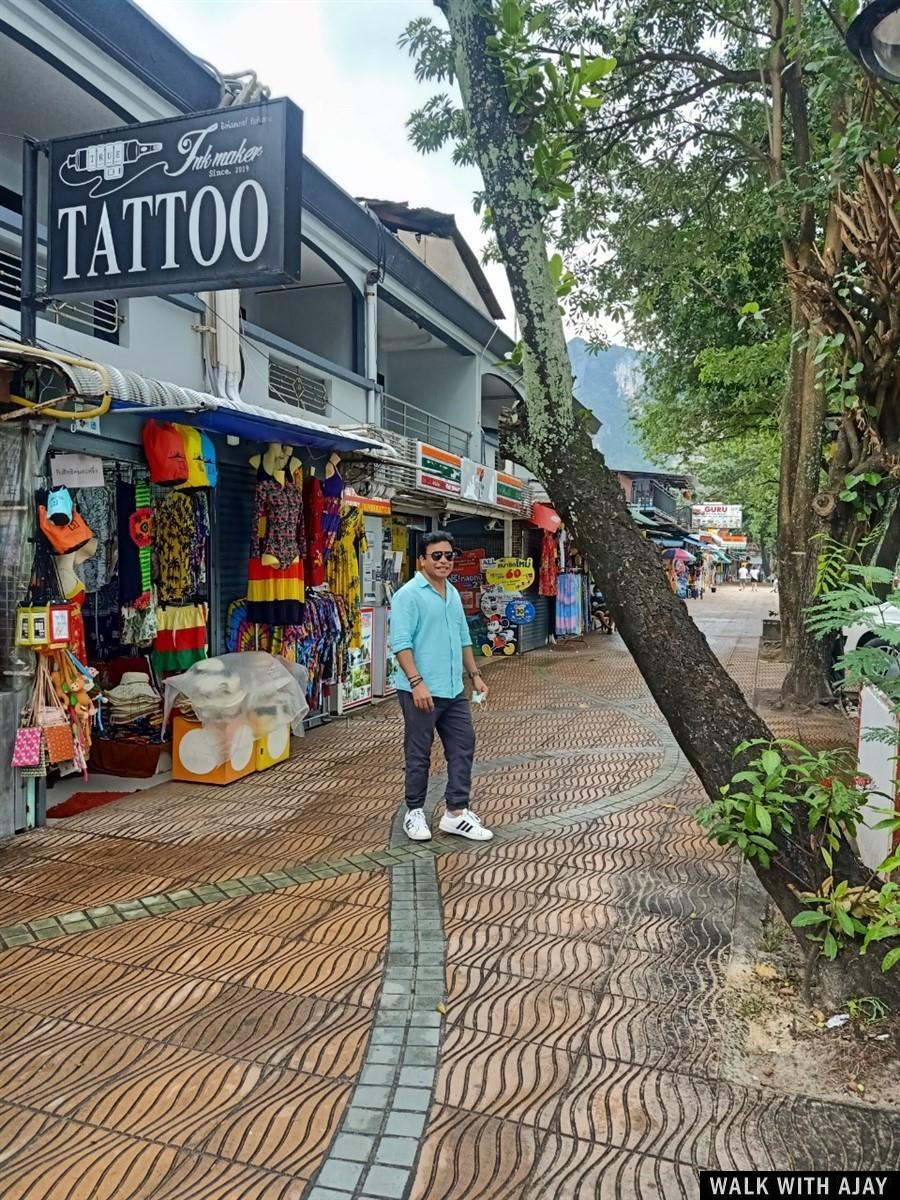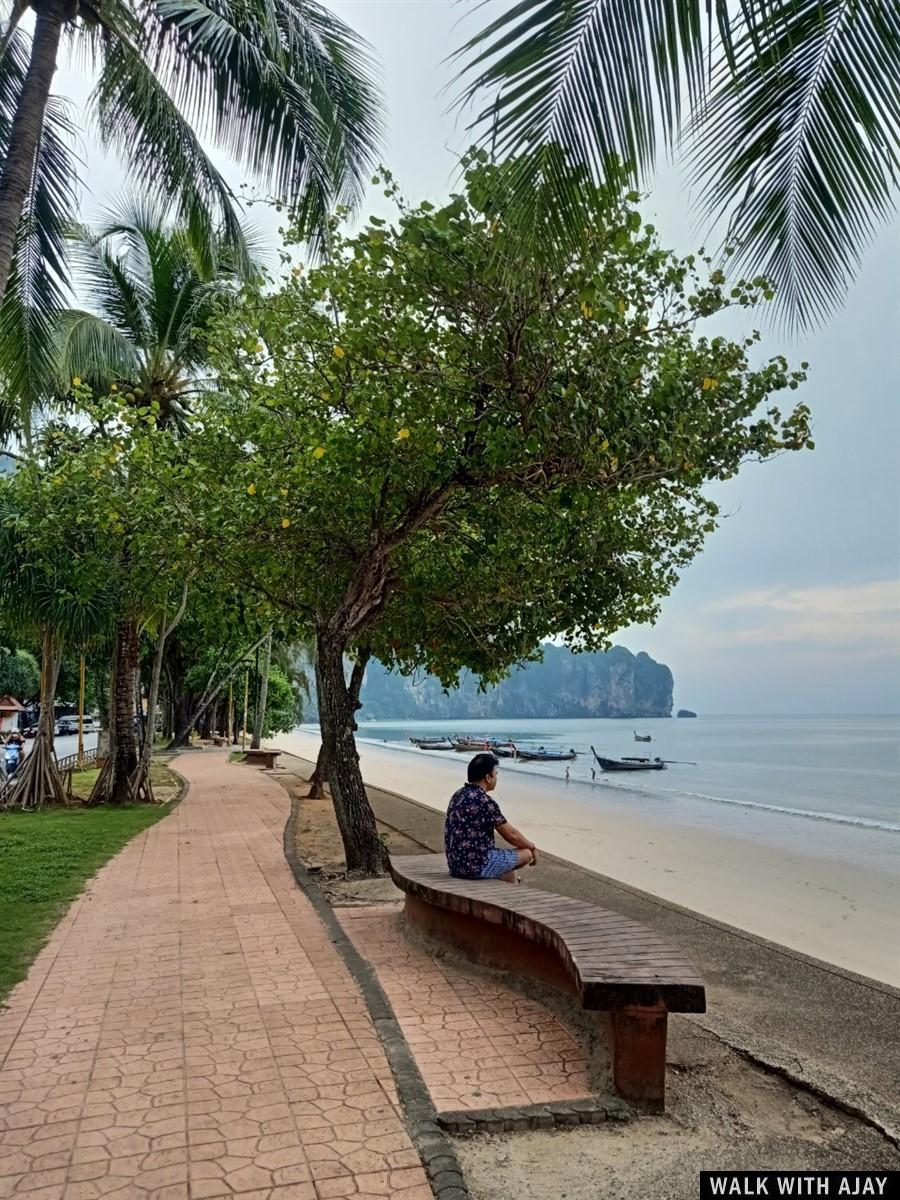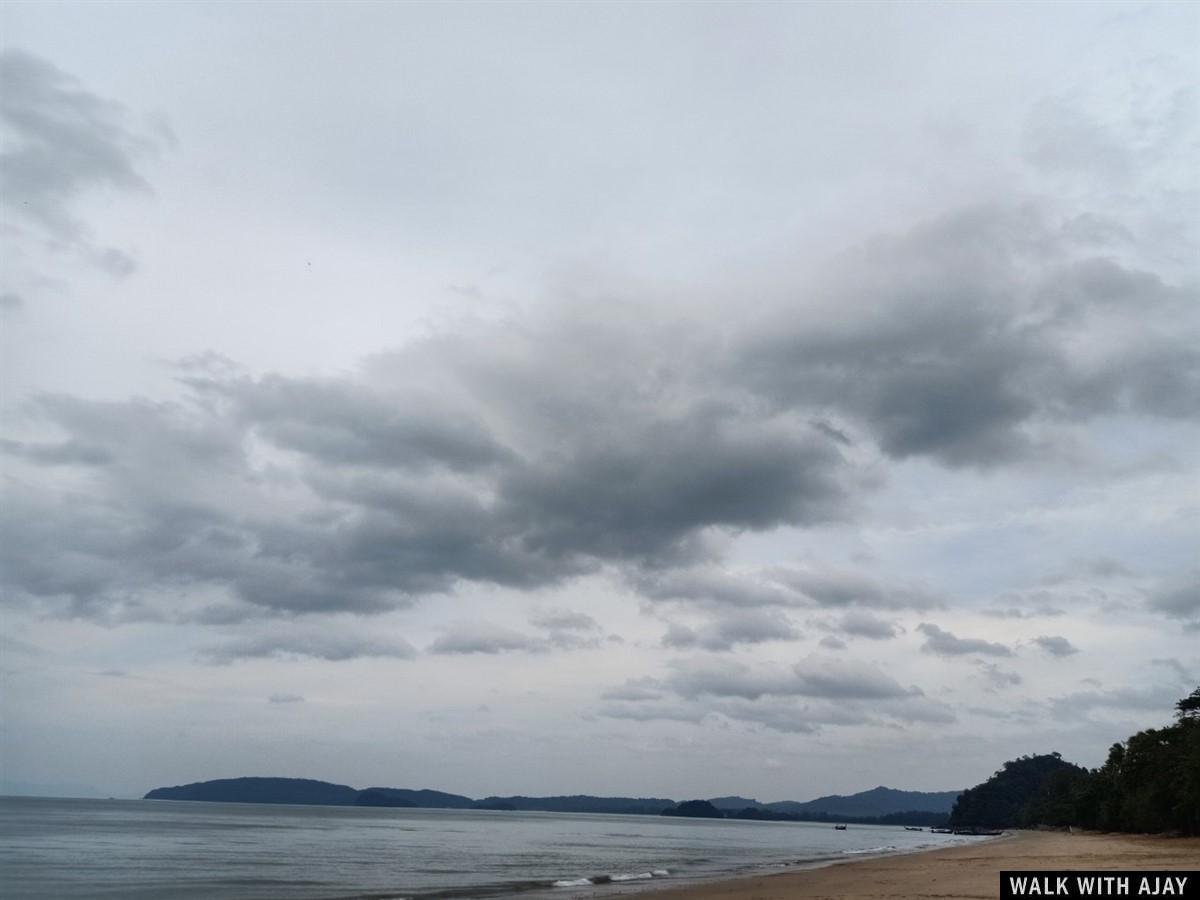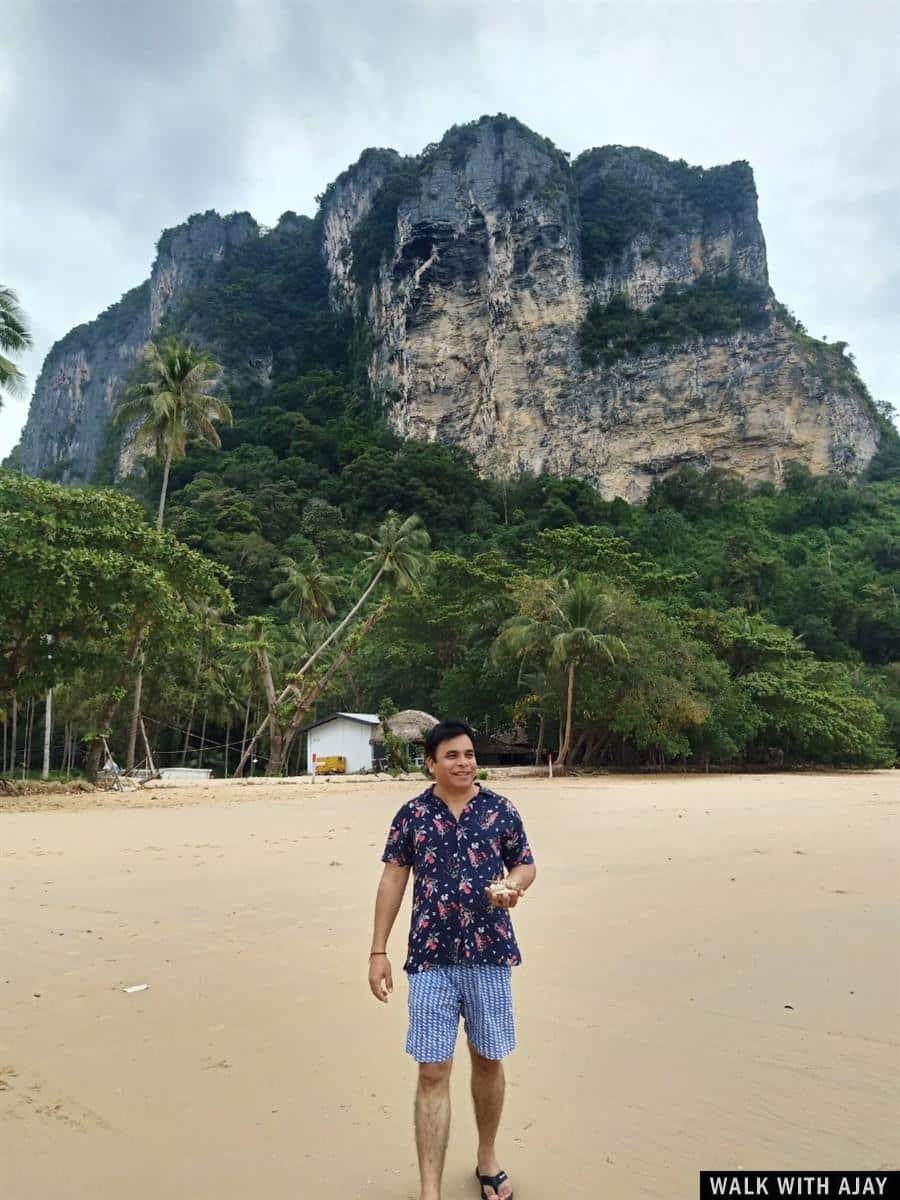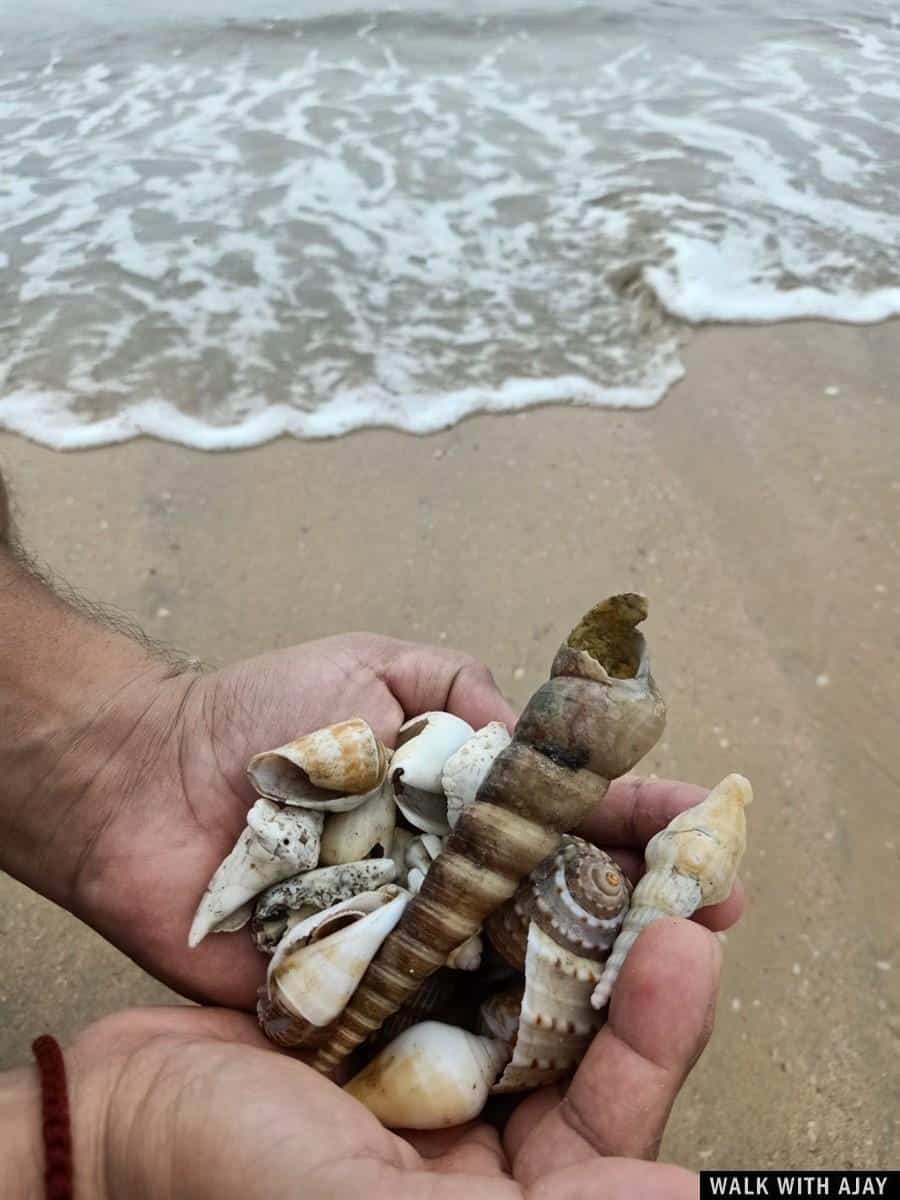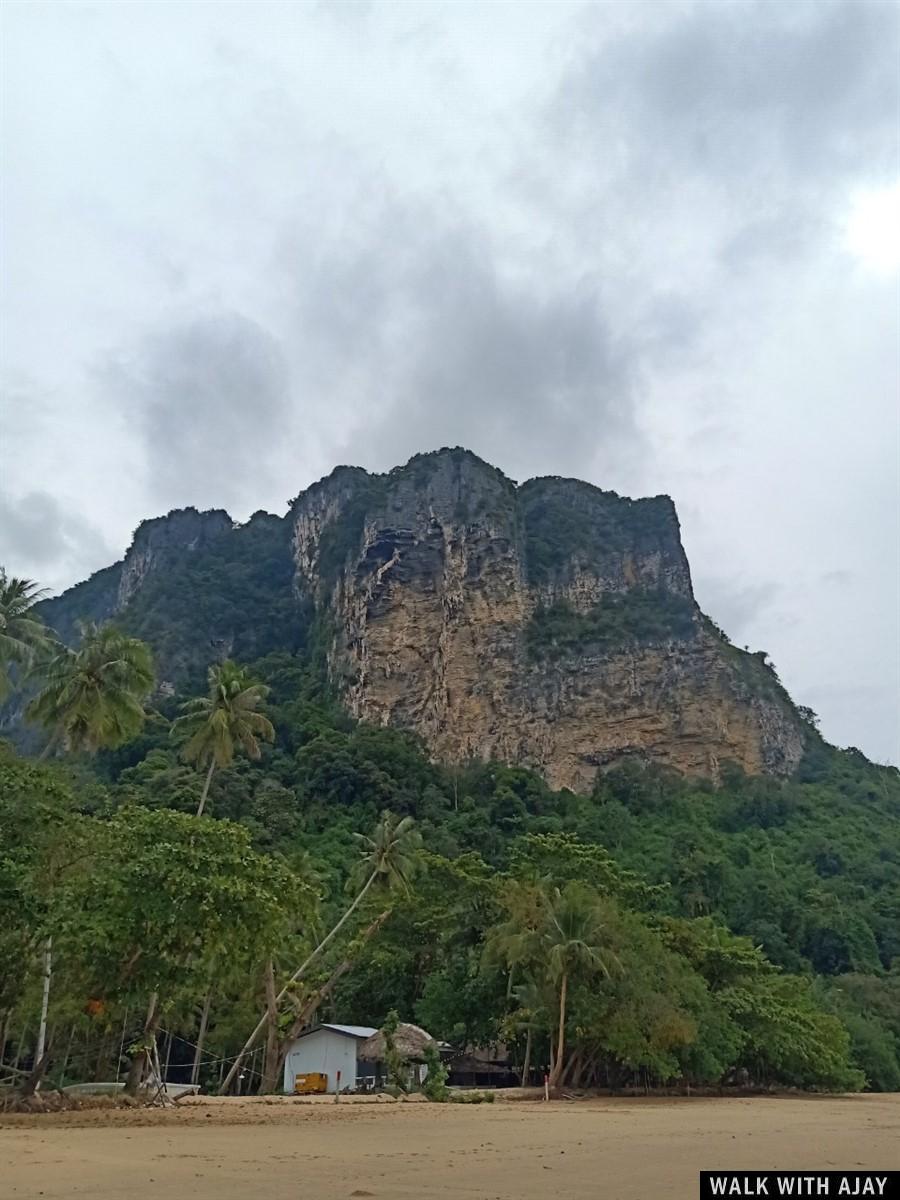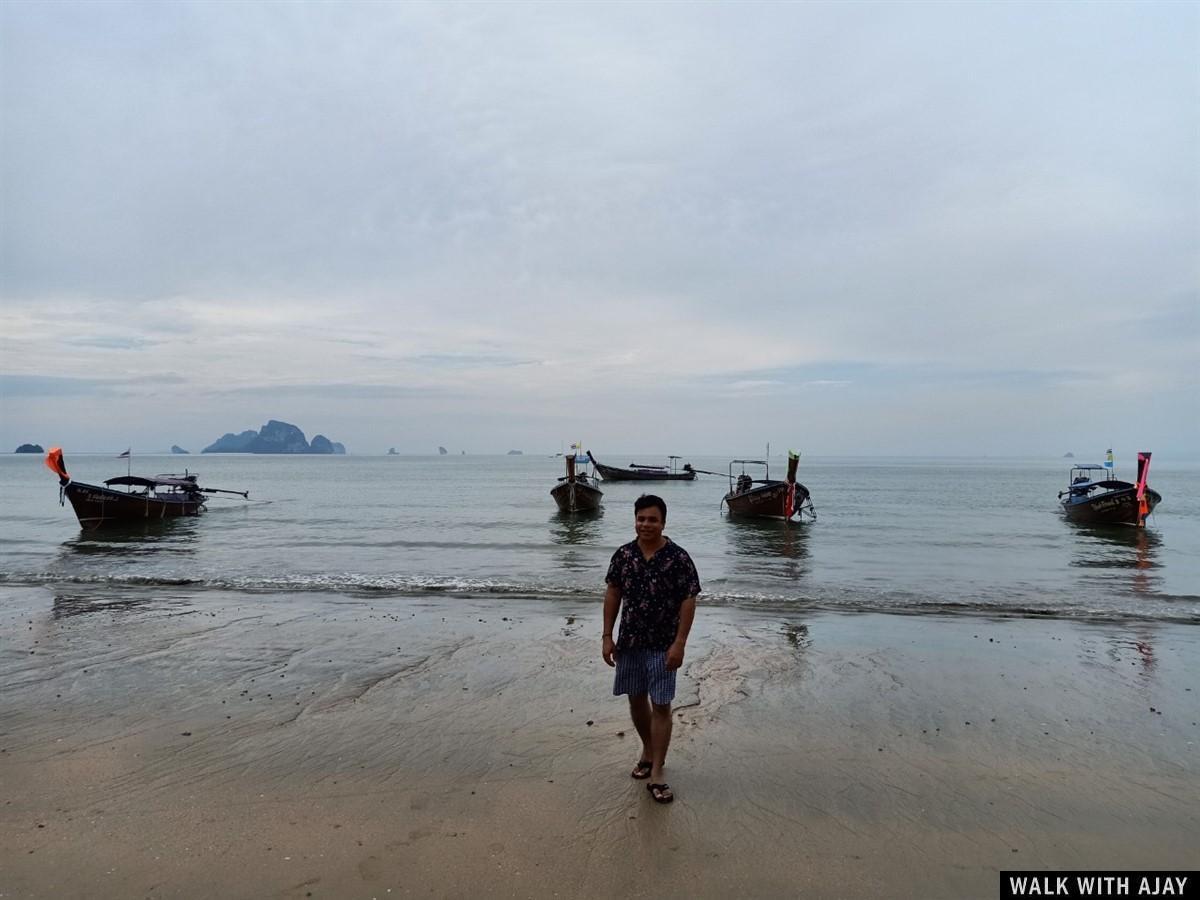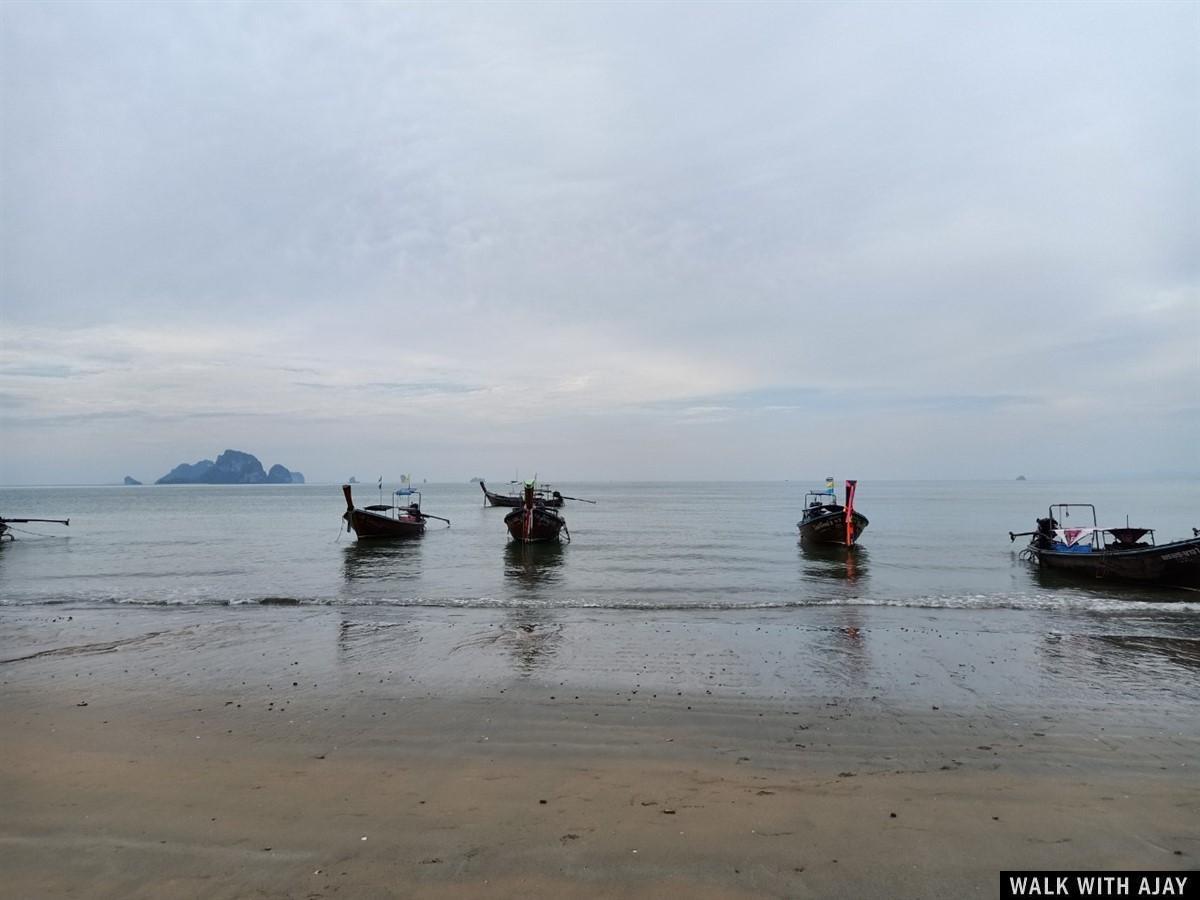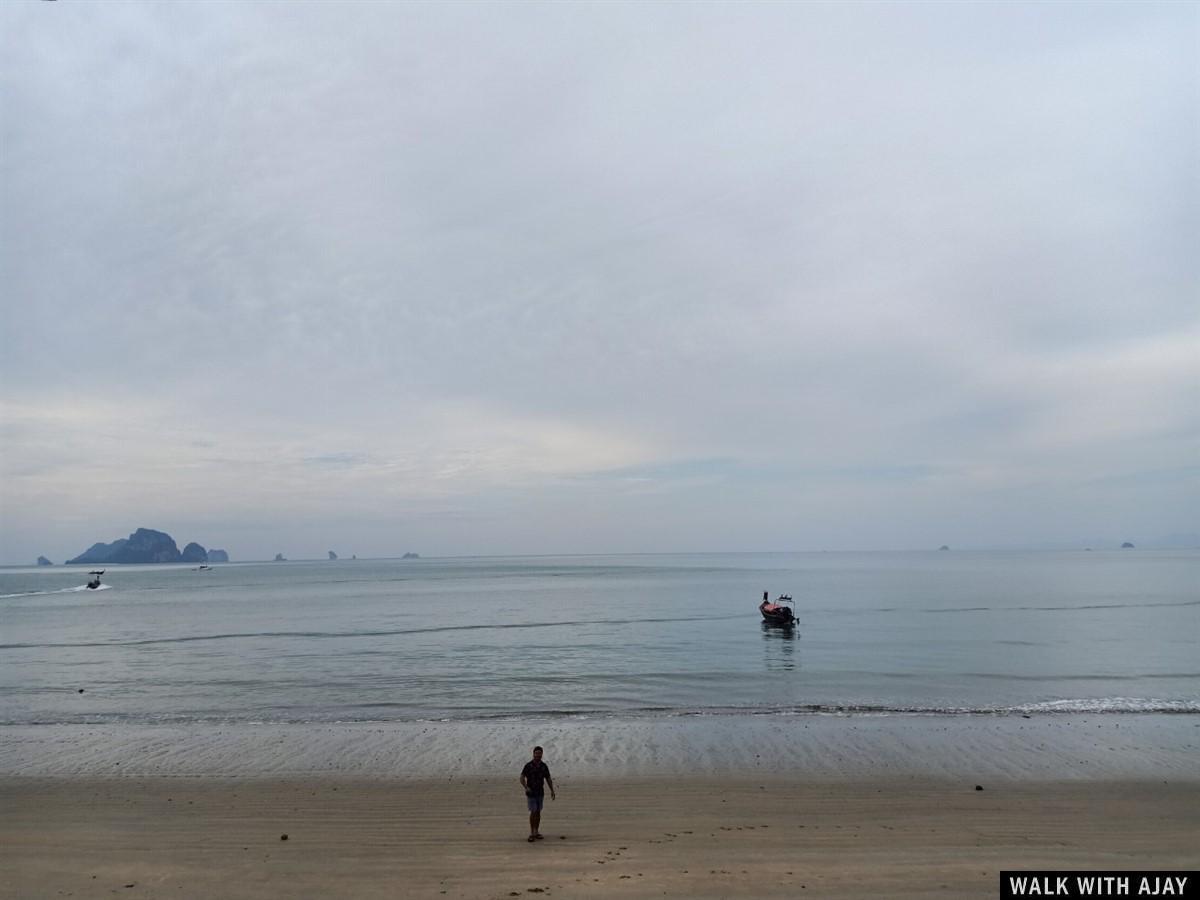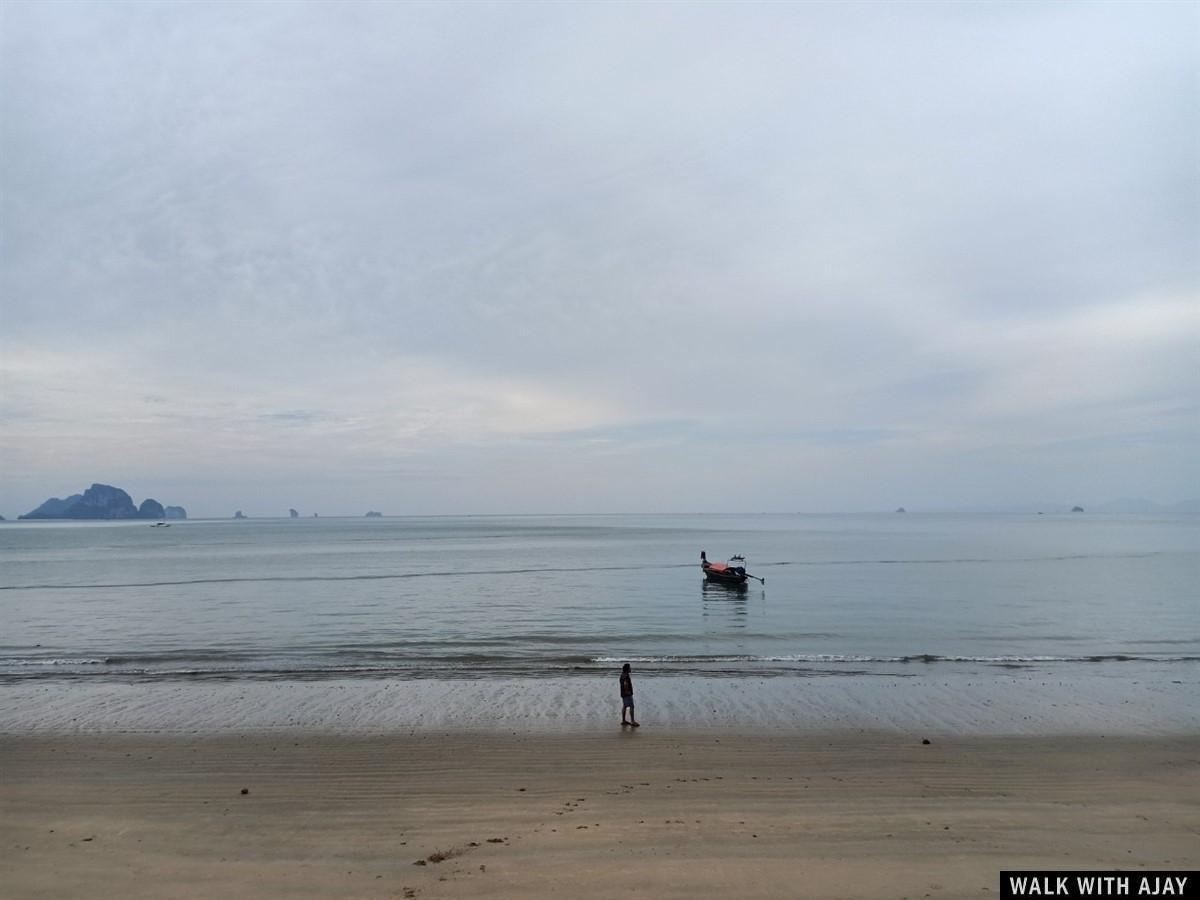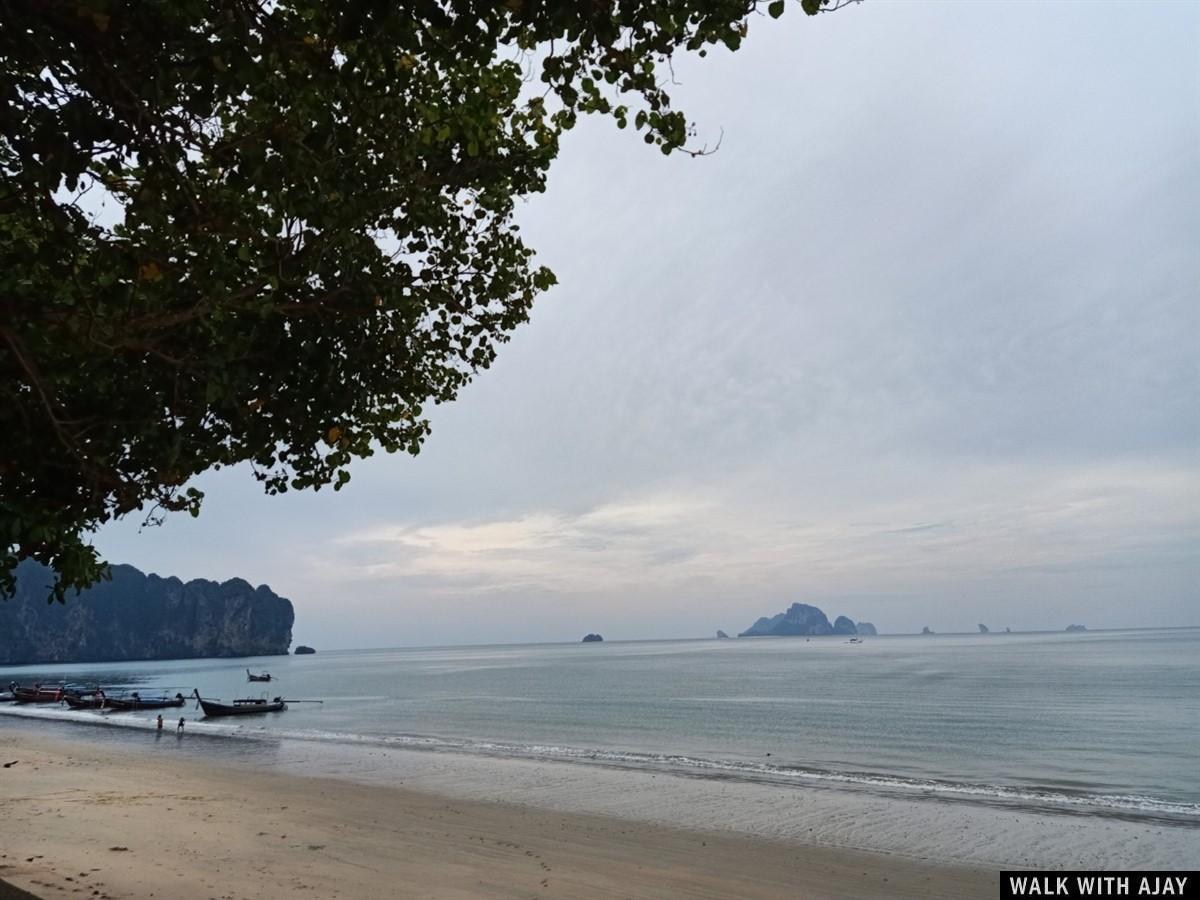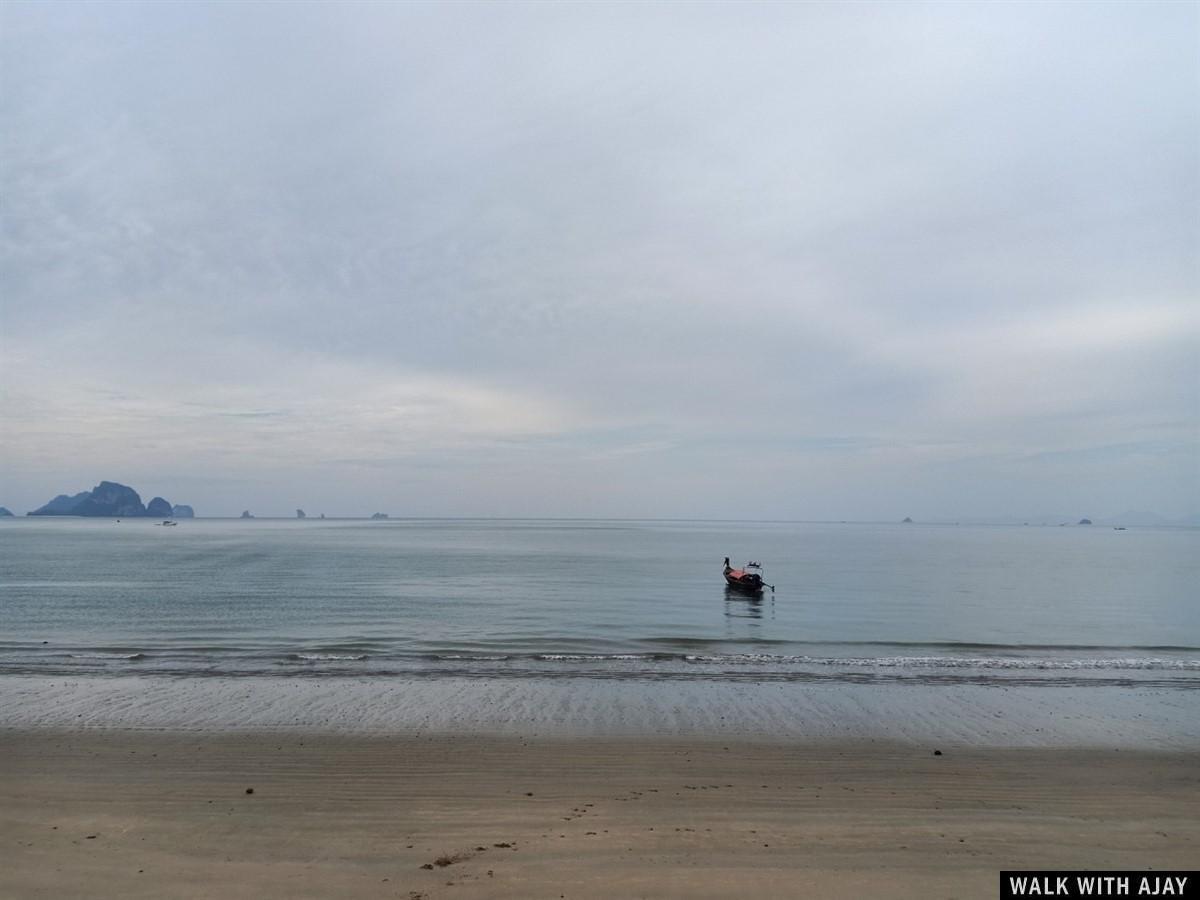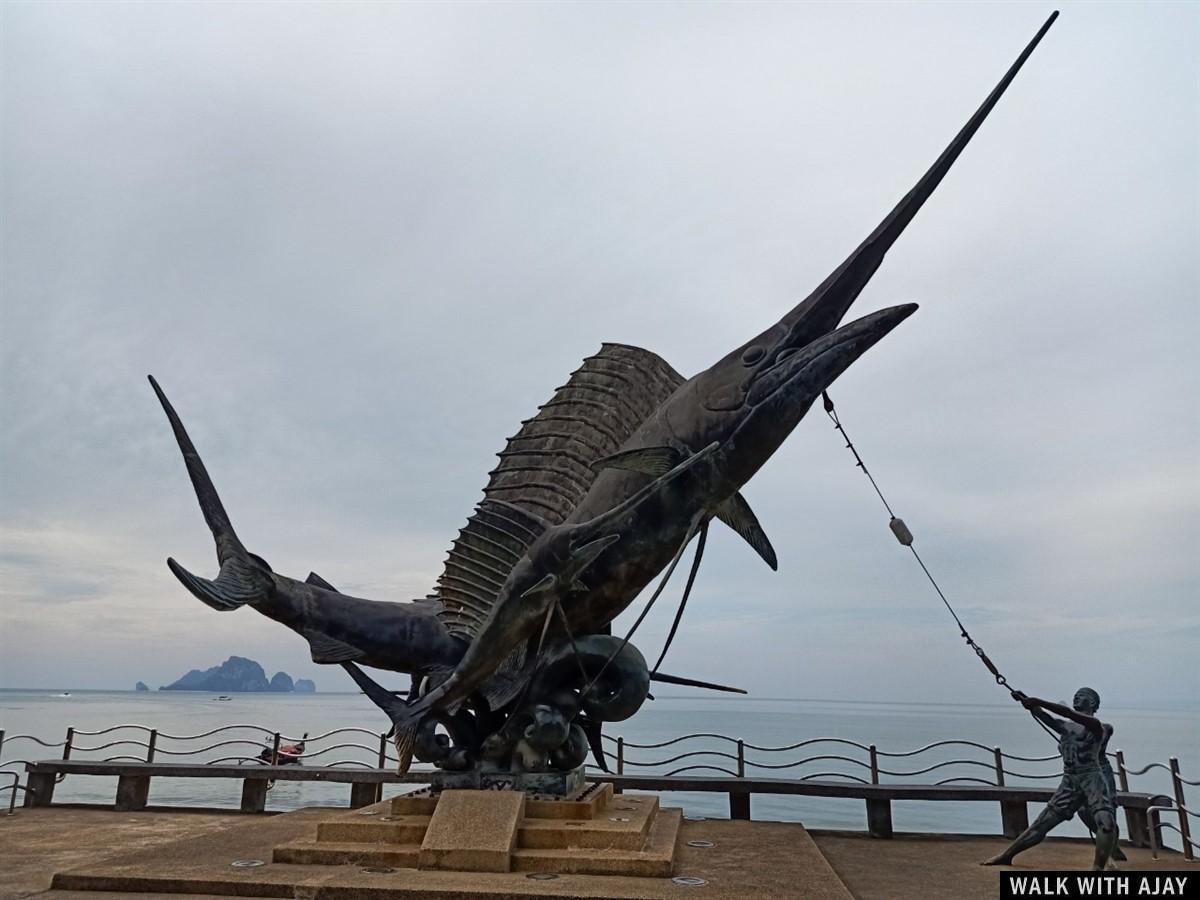 Lunch  at Friend's home in Krabi