Sightseeing around Kathmandu city, Pashupati Nath Temple, Patan City & Markets.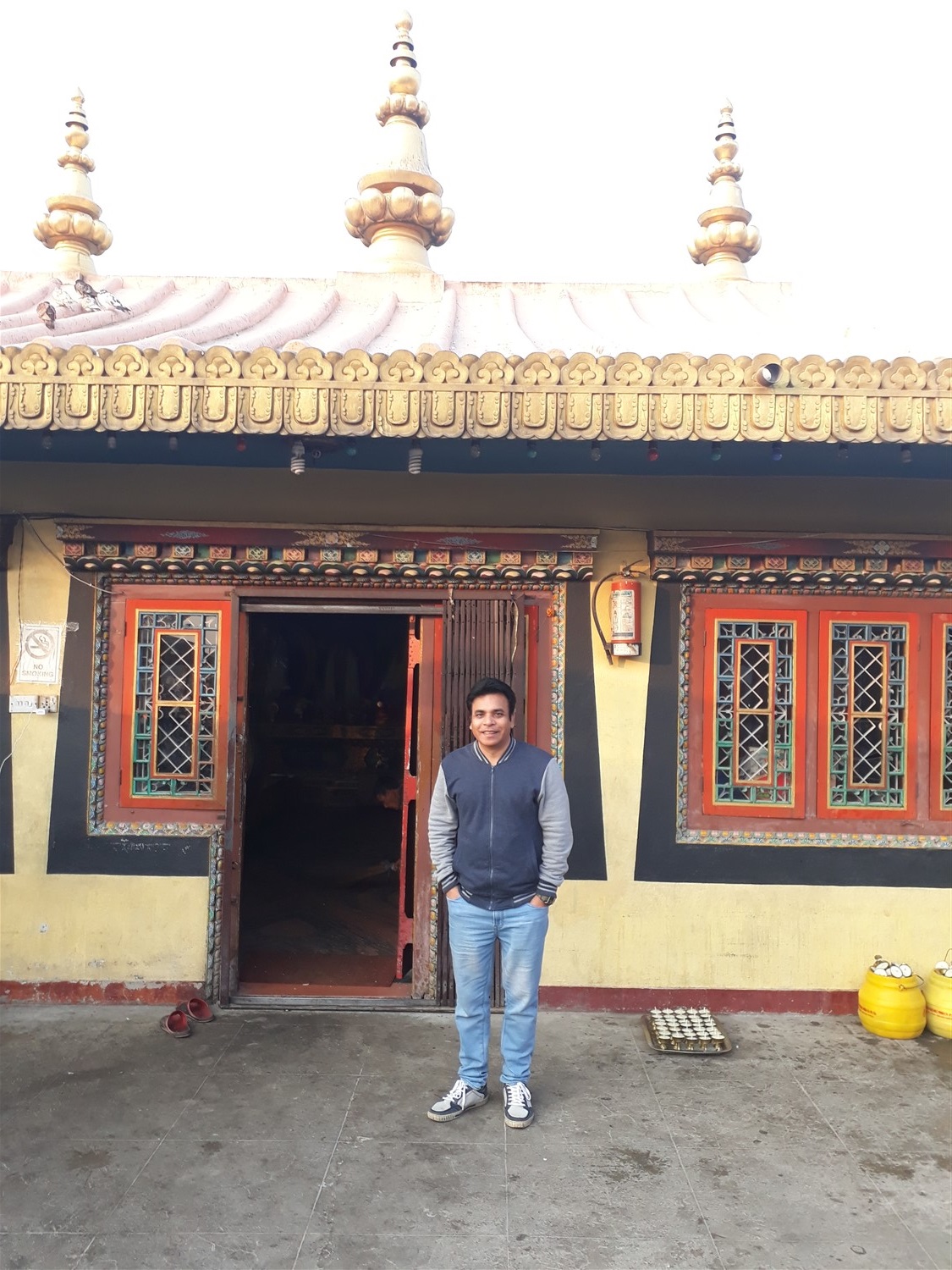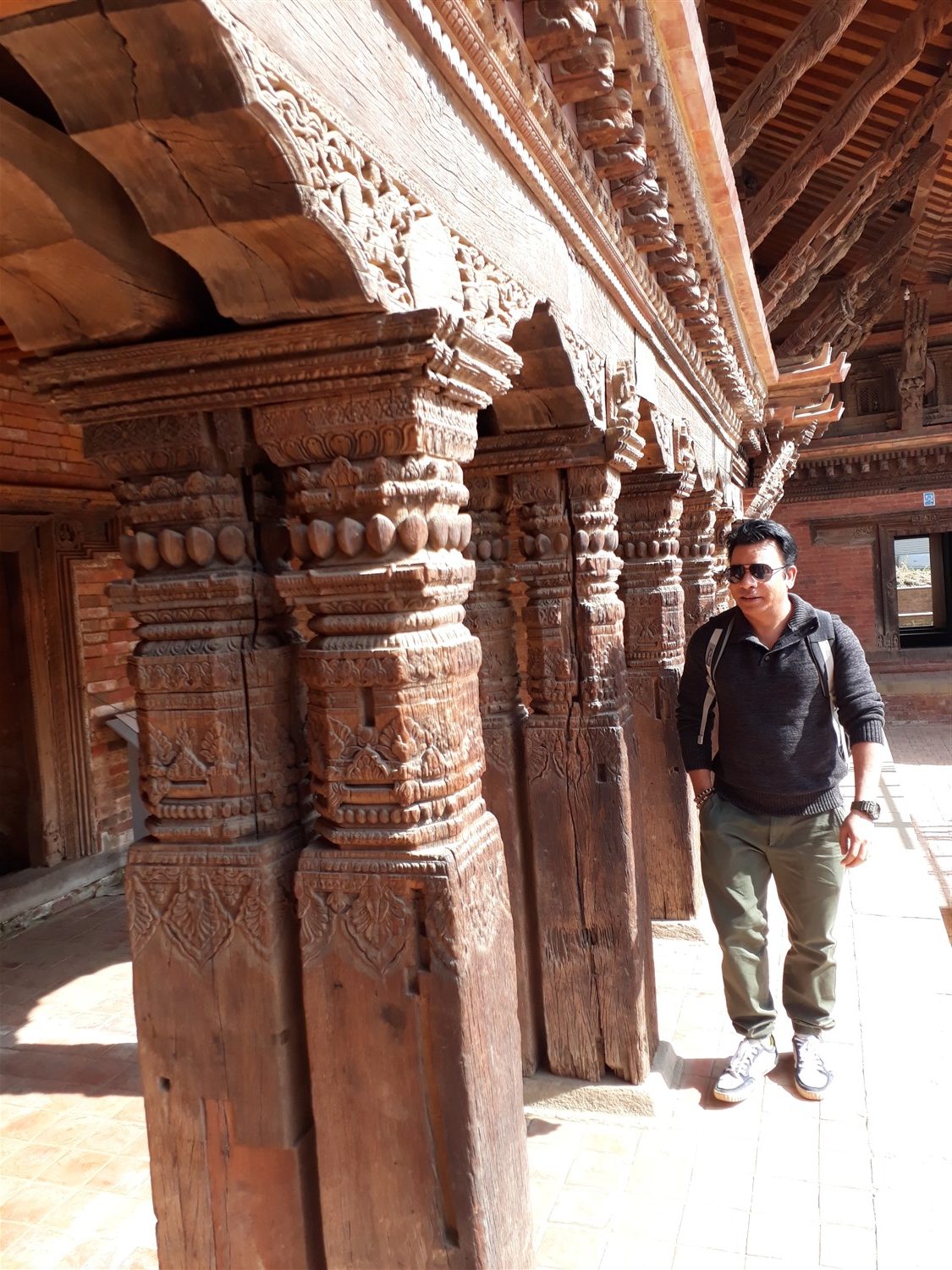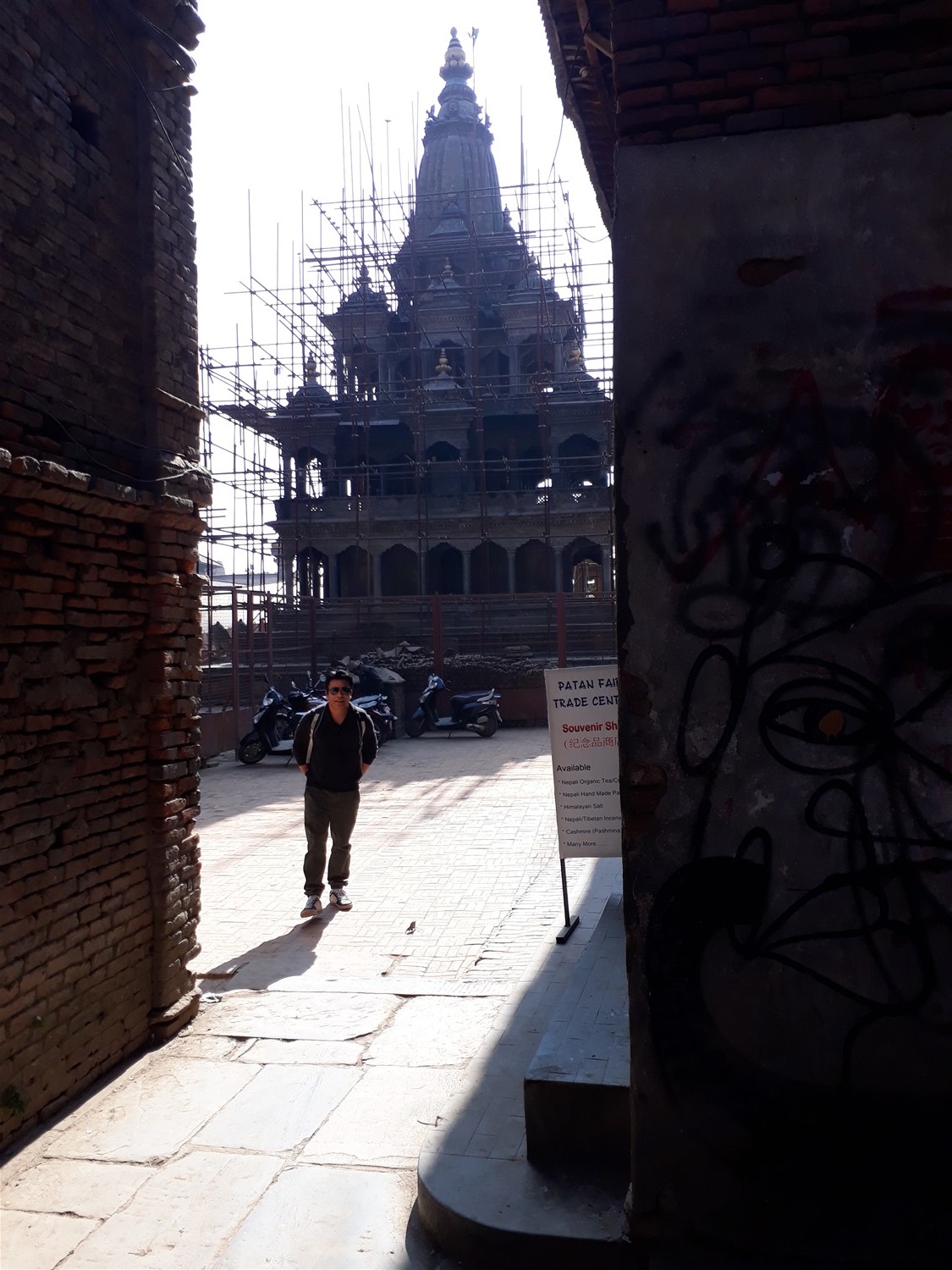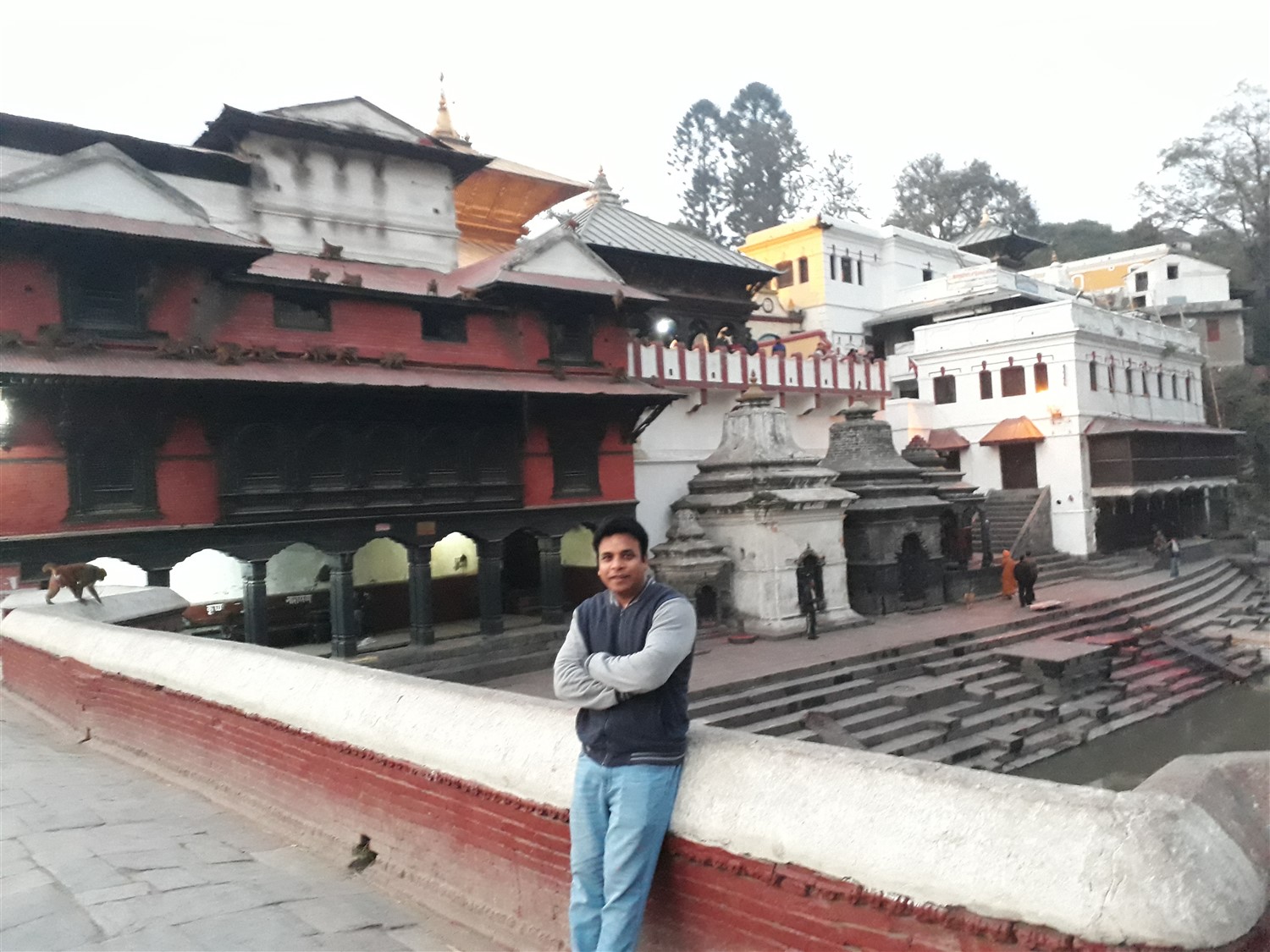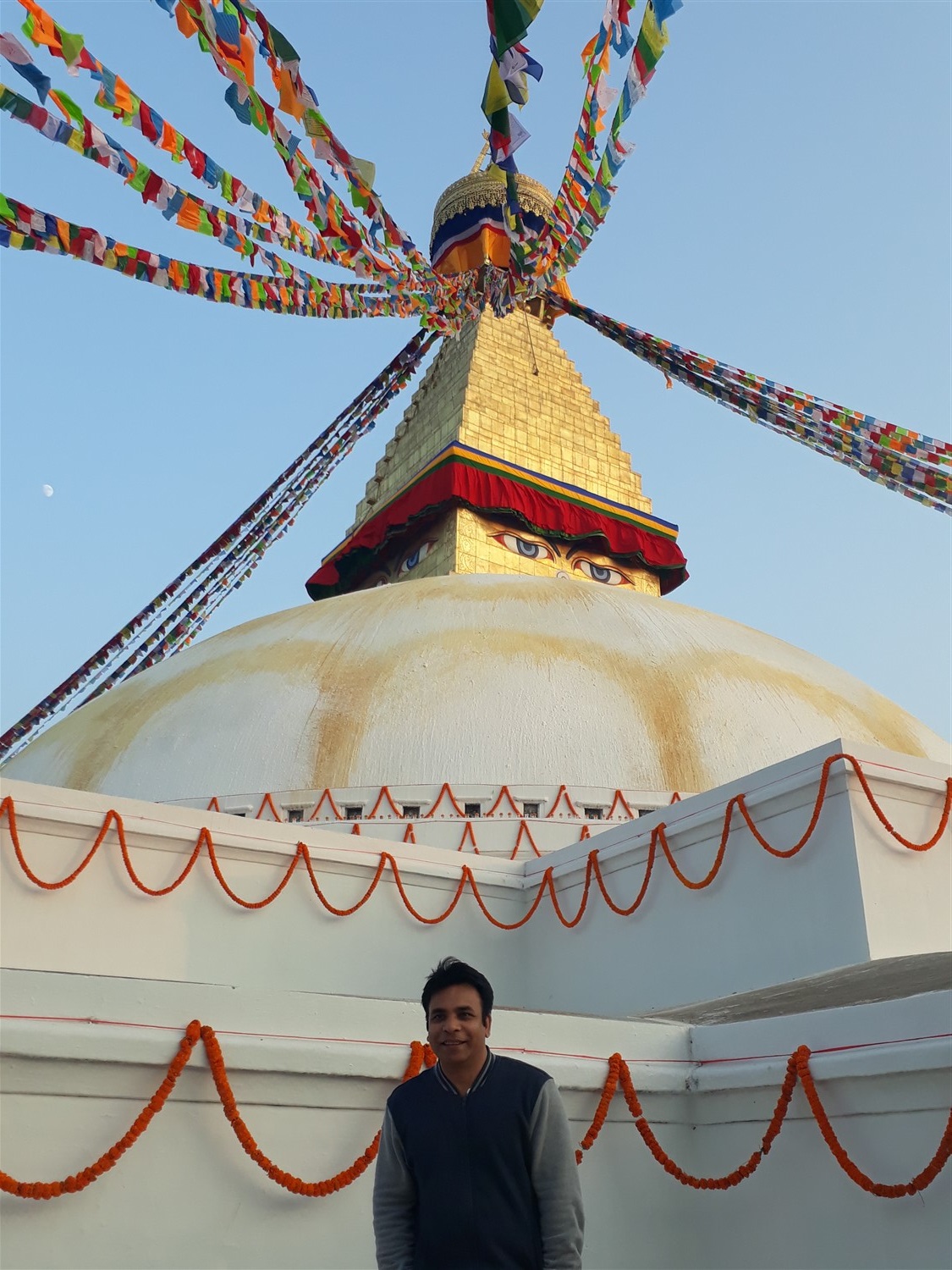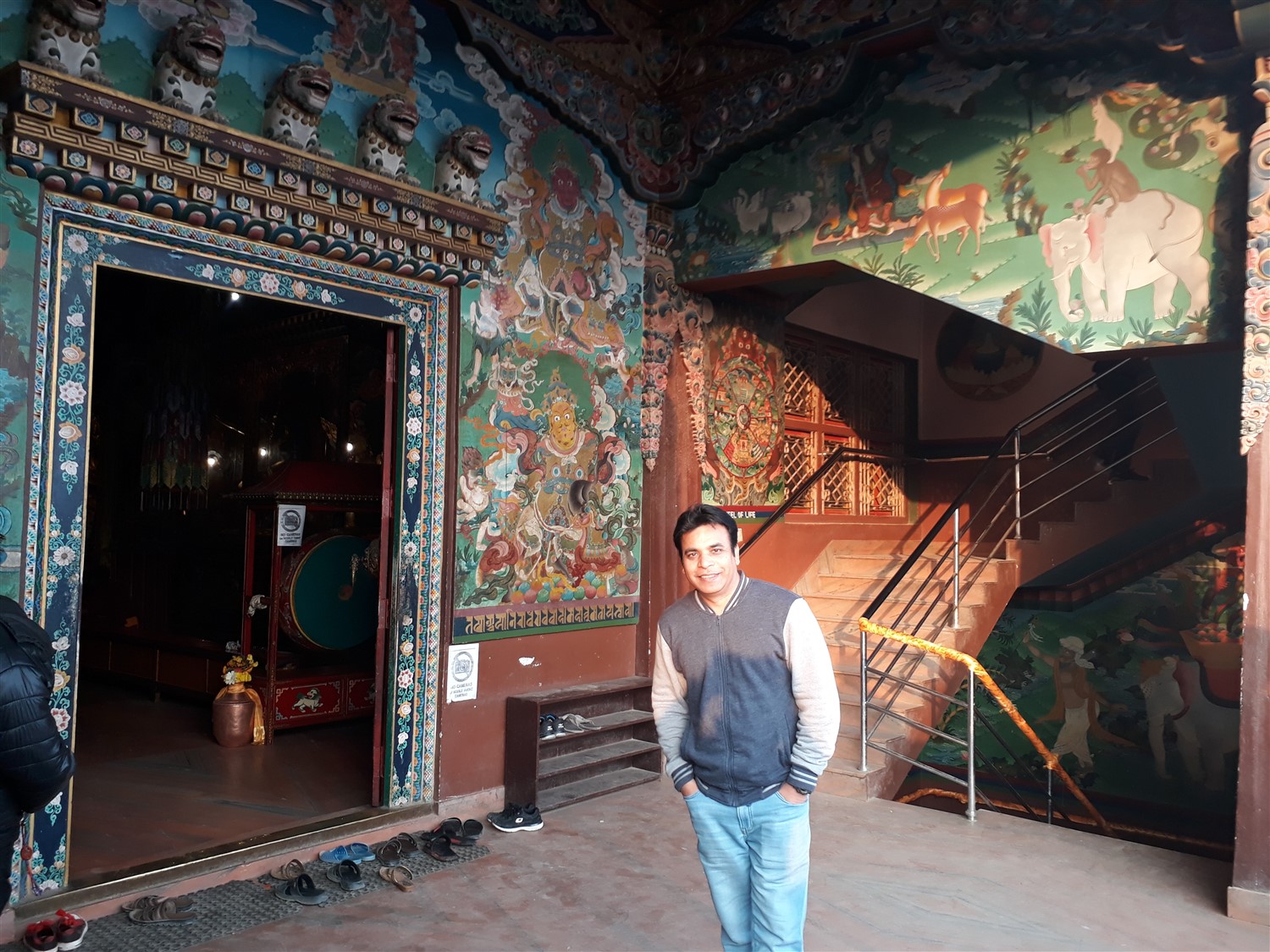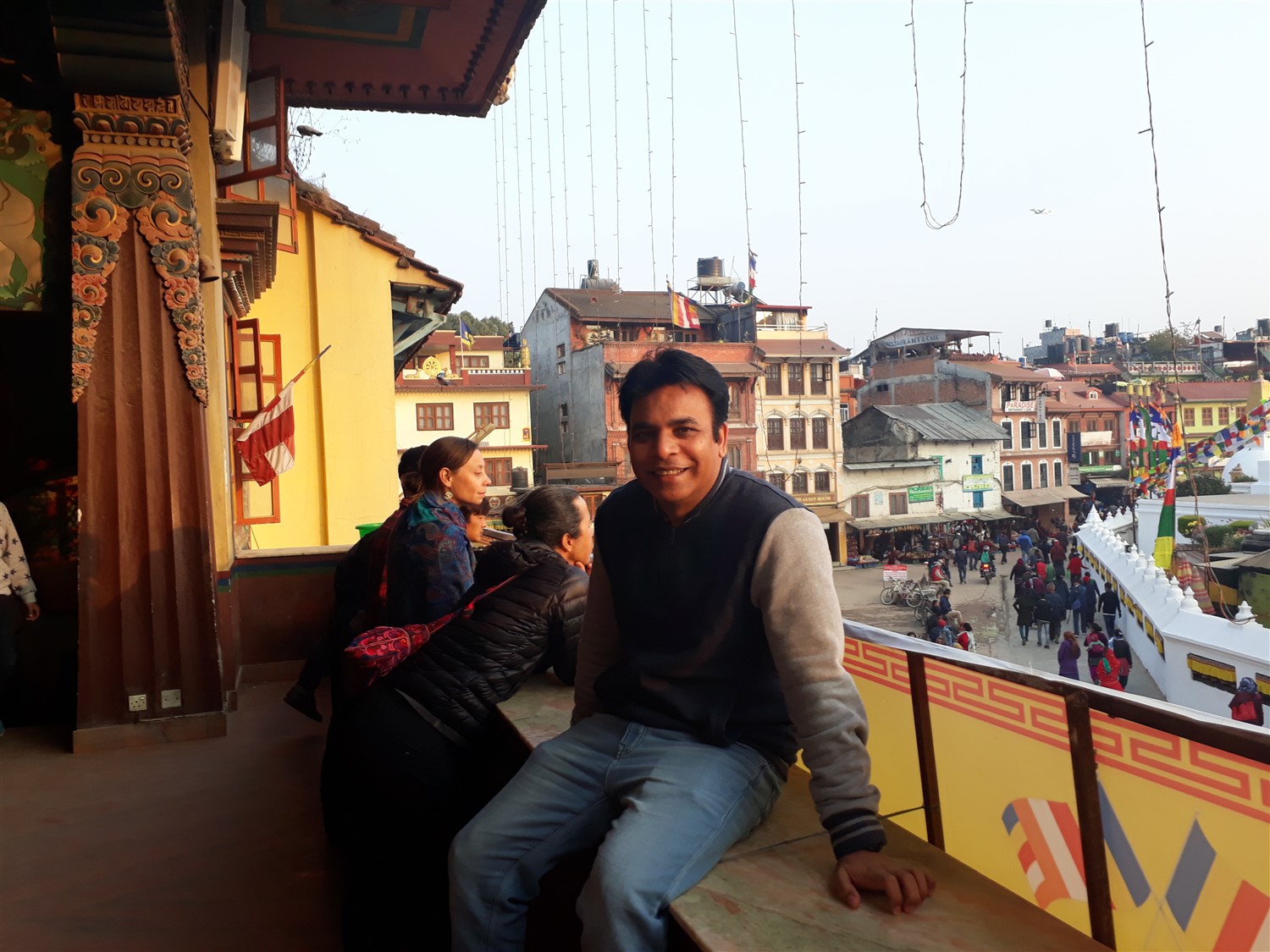 This picture was taken in Kathmandu, Nepal. Just opposite of "Boudhanath Stupa" a very sacred place in city. For hundreds of years, the Boudhanath Stupa has stood as a beacon of Buddhist belief, towering over the surrounding town as a giant mandala of peace and beauty and also giant eyes.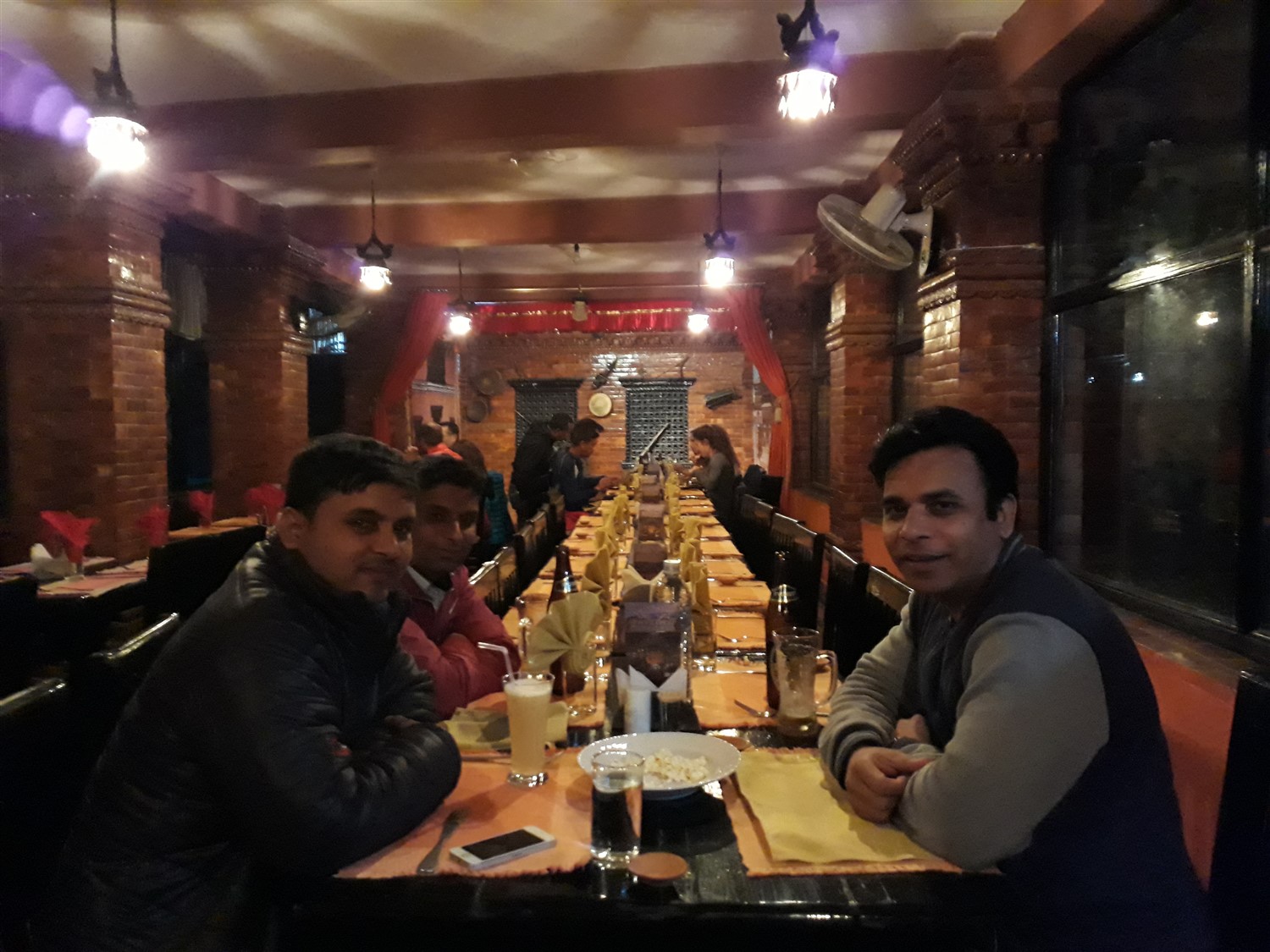 Did You Enjoyed ? Please Leave Some Good Words.