Walking in 9 Tamarind​ Cafe​ by Nine : Phetchabun, Thailand
07-July 2020
After checkout, our next destination was 9 Tamarind​ Cafe​ by Nine in Phetchabun & then Bangkok.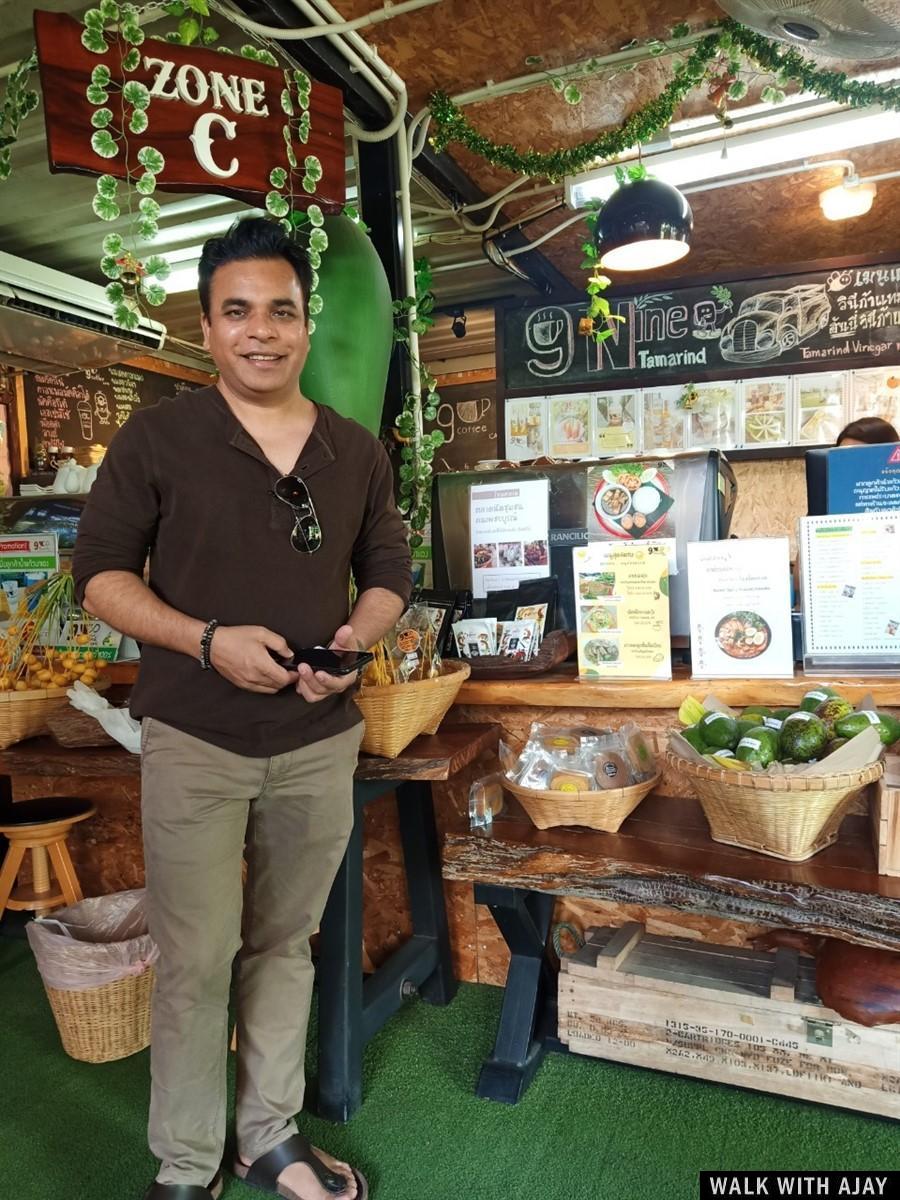 Watch My 9 Tamarind​ Cafe​ by Nine Video
At Nine Tamarind​ Cafe​' by Nine Phetchabun​ Farm, Thailand
9 Coffe Cafe By Nine Phetchabun Farm is a place to stop. For those who come to Khao Kho. Modern decoration with sheep to feed Along with serving food, coffee, souvenirs, even a traditional massage. For those who drive for a long time until tired.