Walking in Amphawa Floating Market : Samut Songkhram, Thailand (Jan'20)
18-19 January 2020
A short trip to Samut Songkhram and visited Amphawa Floating Market, Maeklong Railway Market & spent one night at Baan Loylom Farmstay
Amphawa Floating Market
Amphawa Floating Markets in the Amphawa District of Samut Songkhram Province. The Amphawa district is not far away from Bangkok. Amphawa floating market is the most popular in Thailand. The Amphawa Floating Market is 50 kilometers long. The market is near "Wat Amphawa Chetiyaram" temple. The Amphawa Canal is on the Mae Klong river.
Watch My Video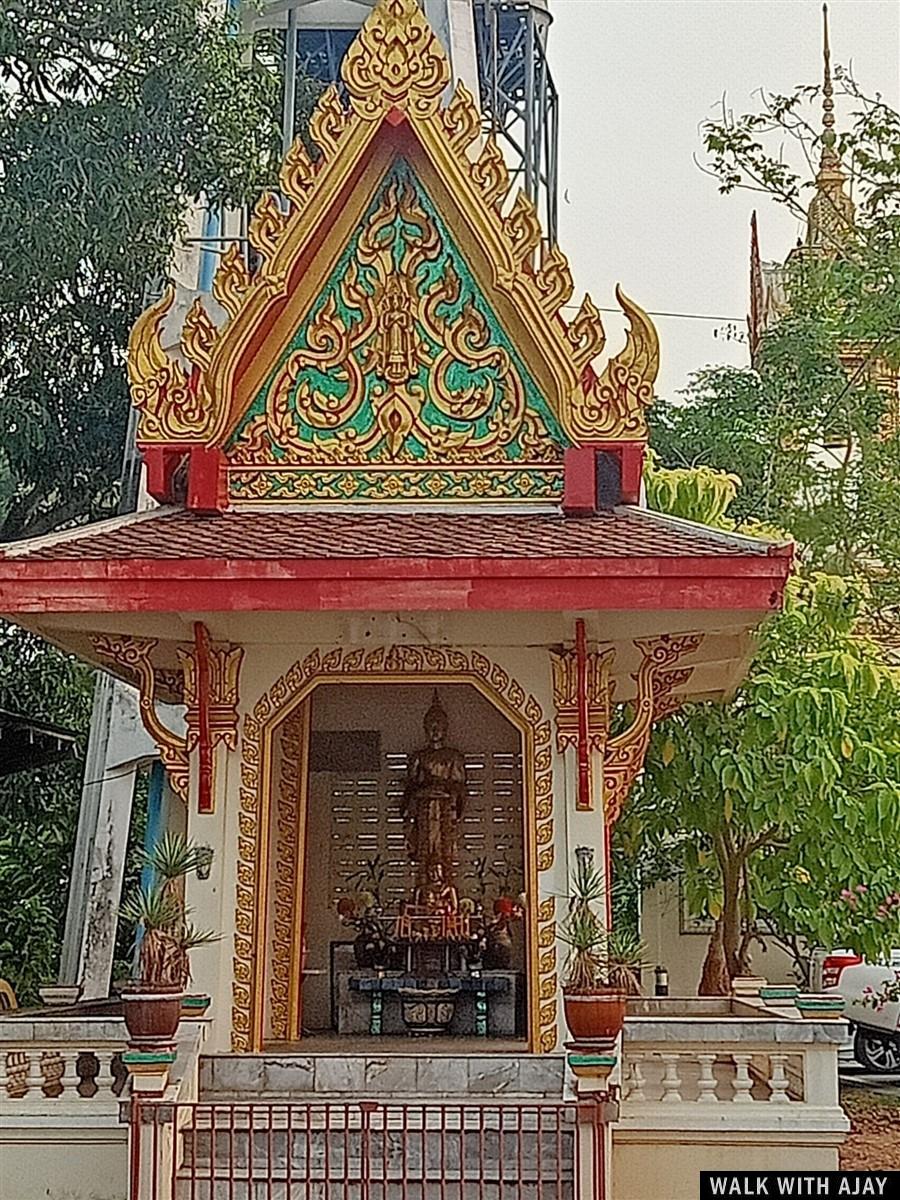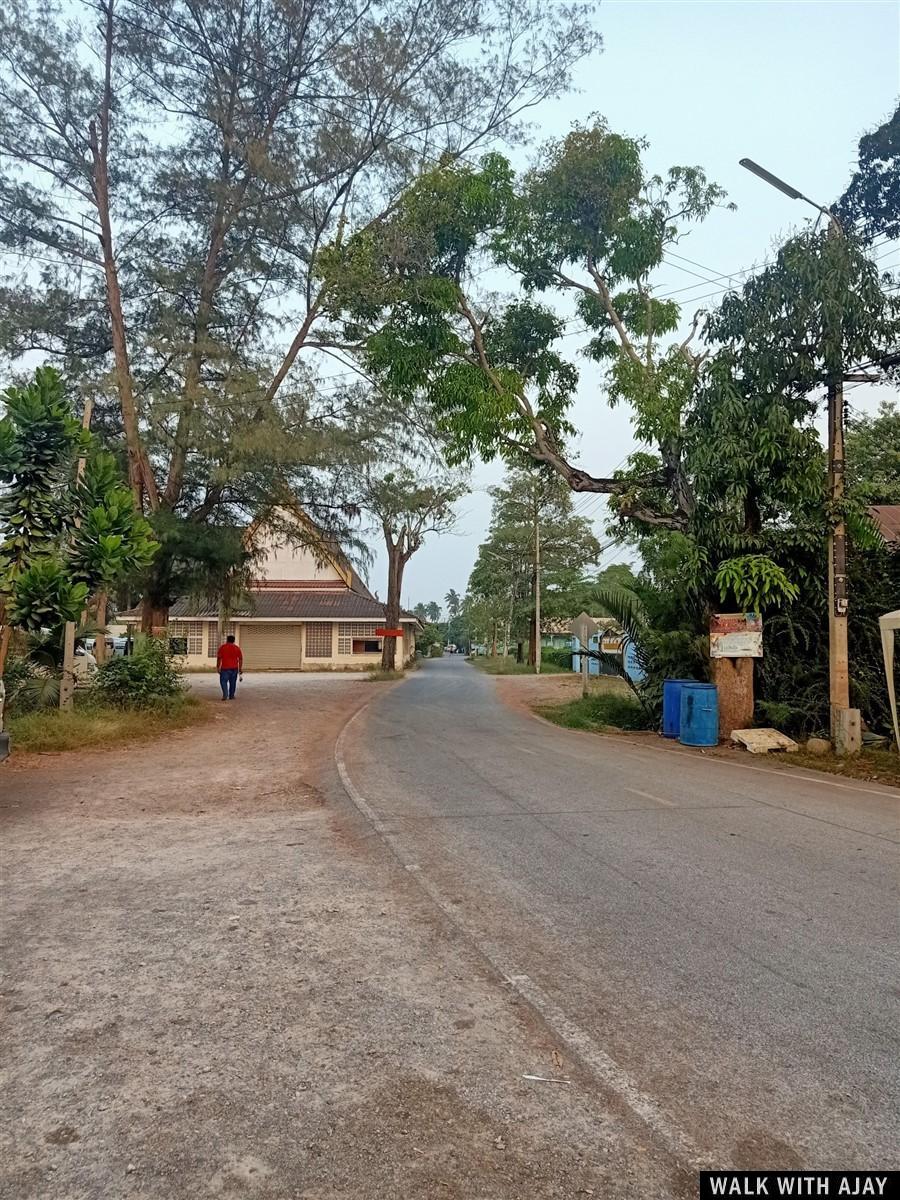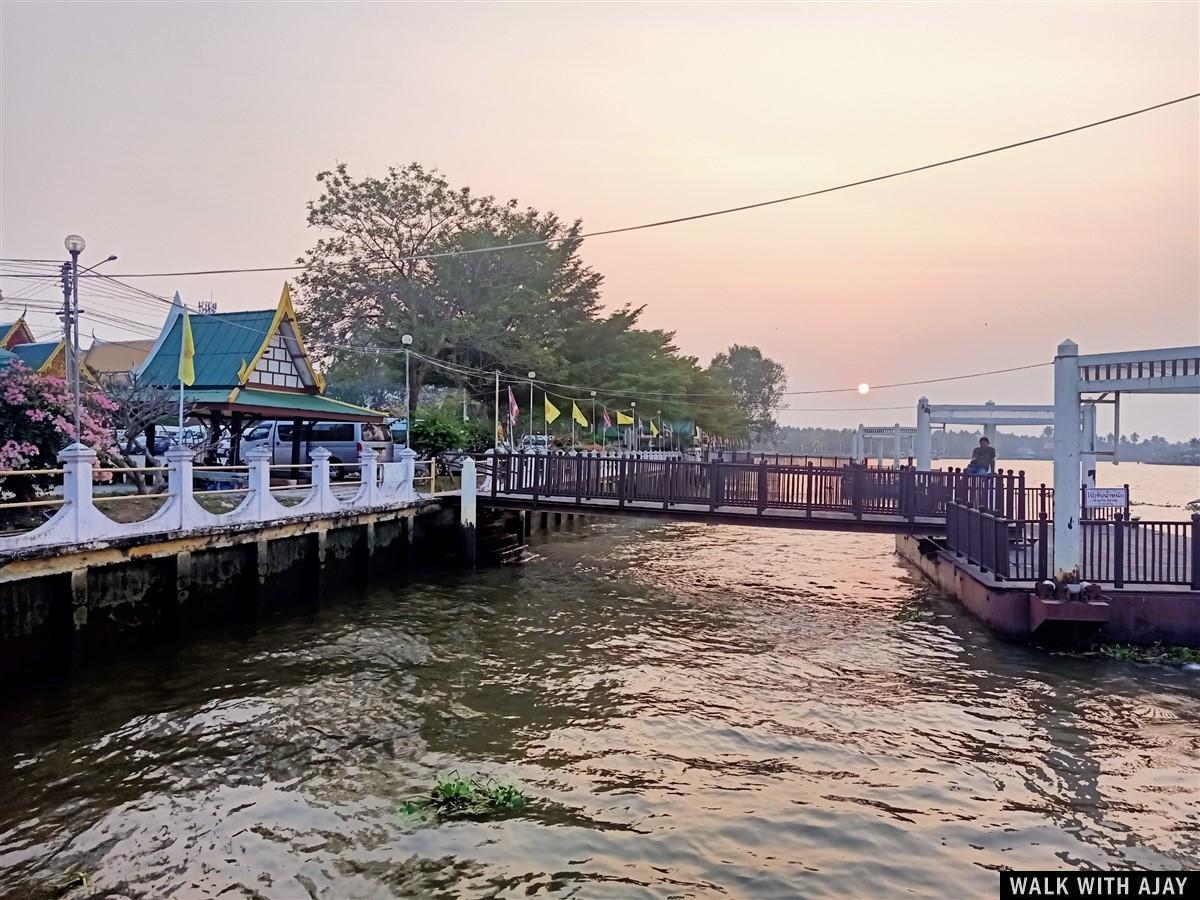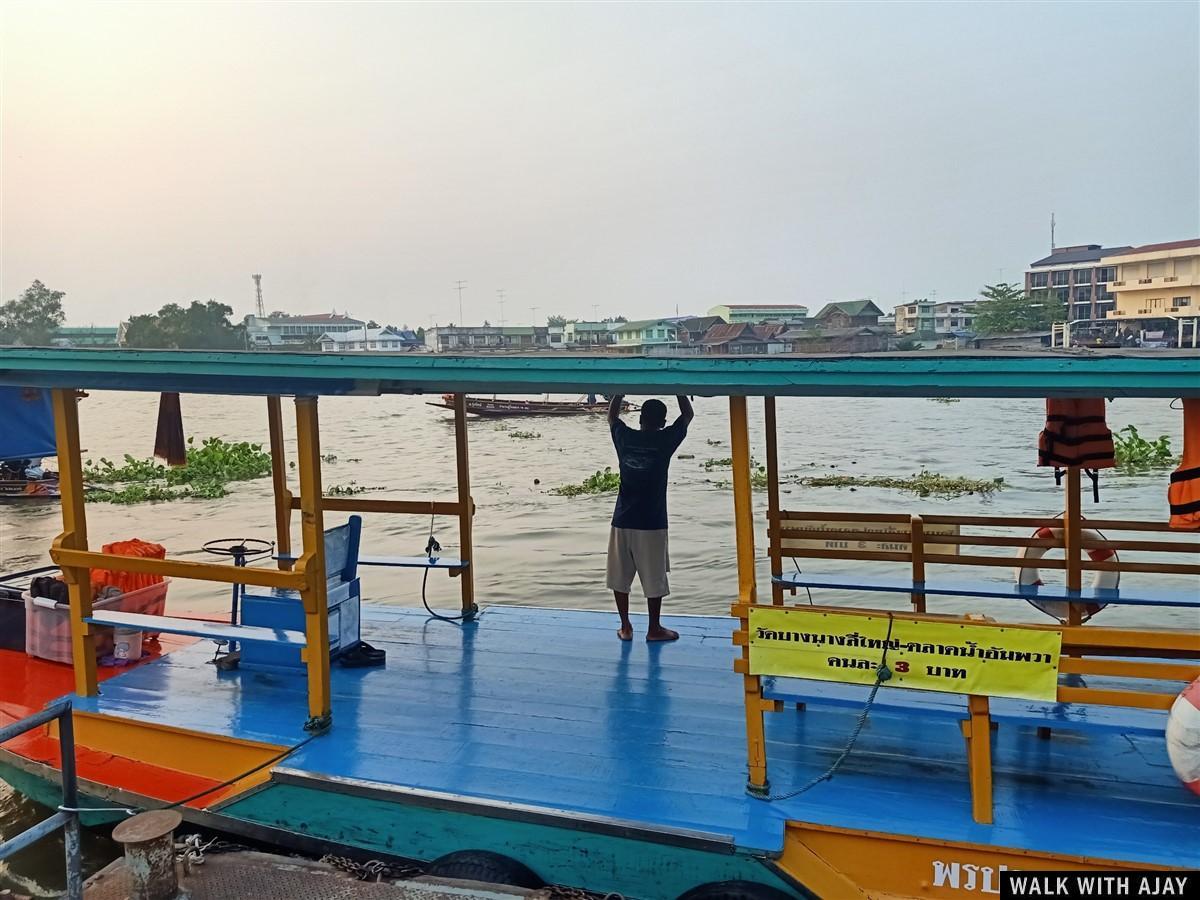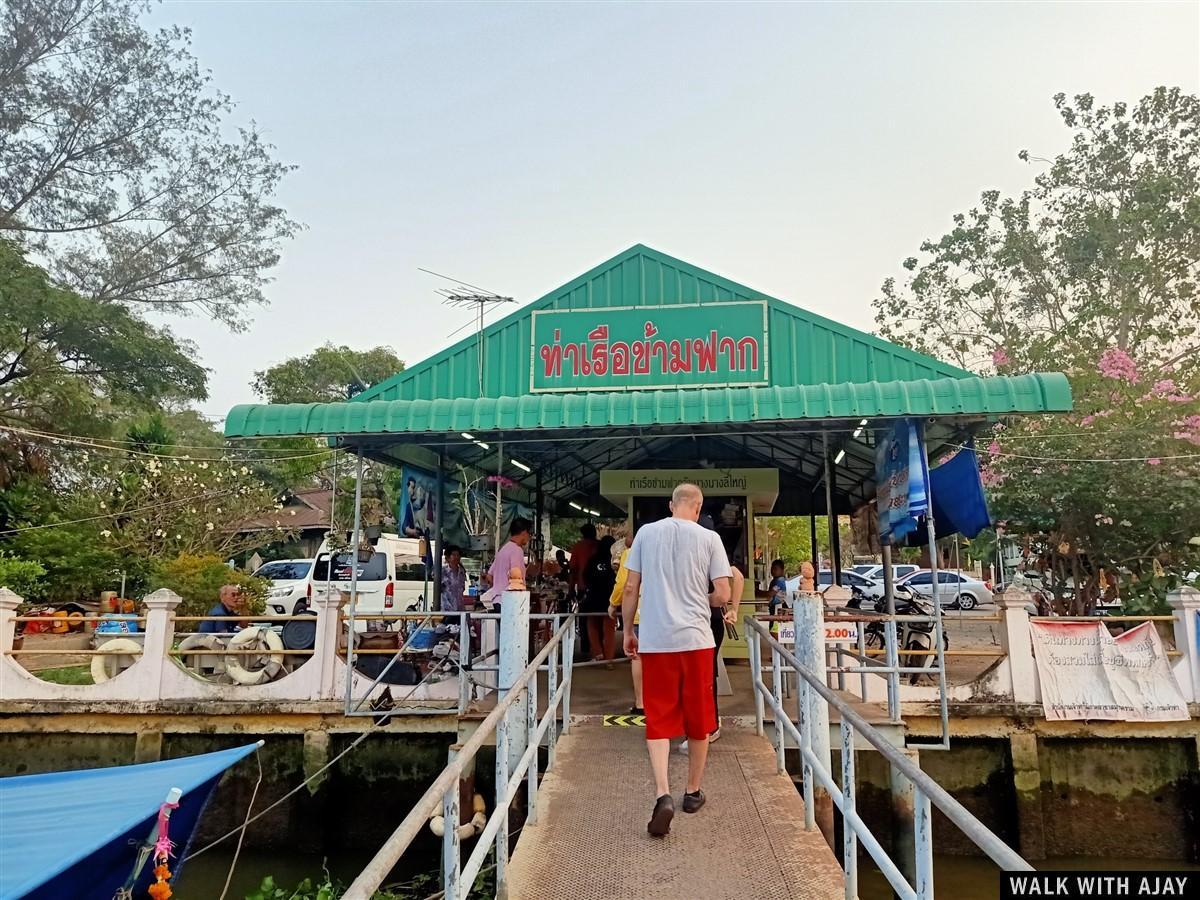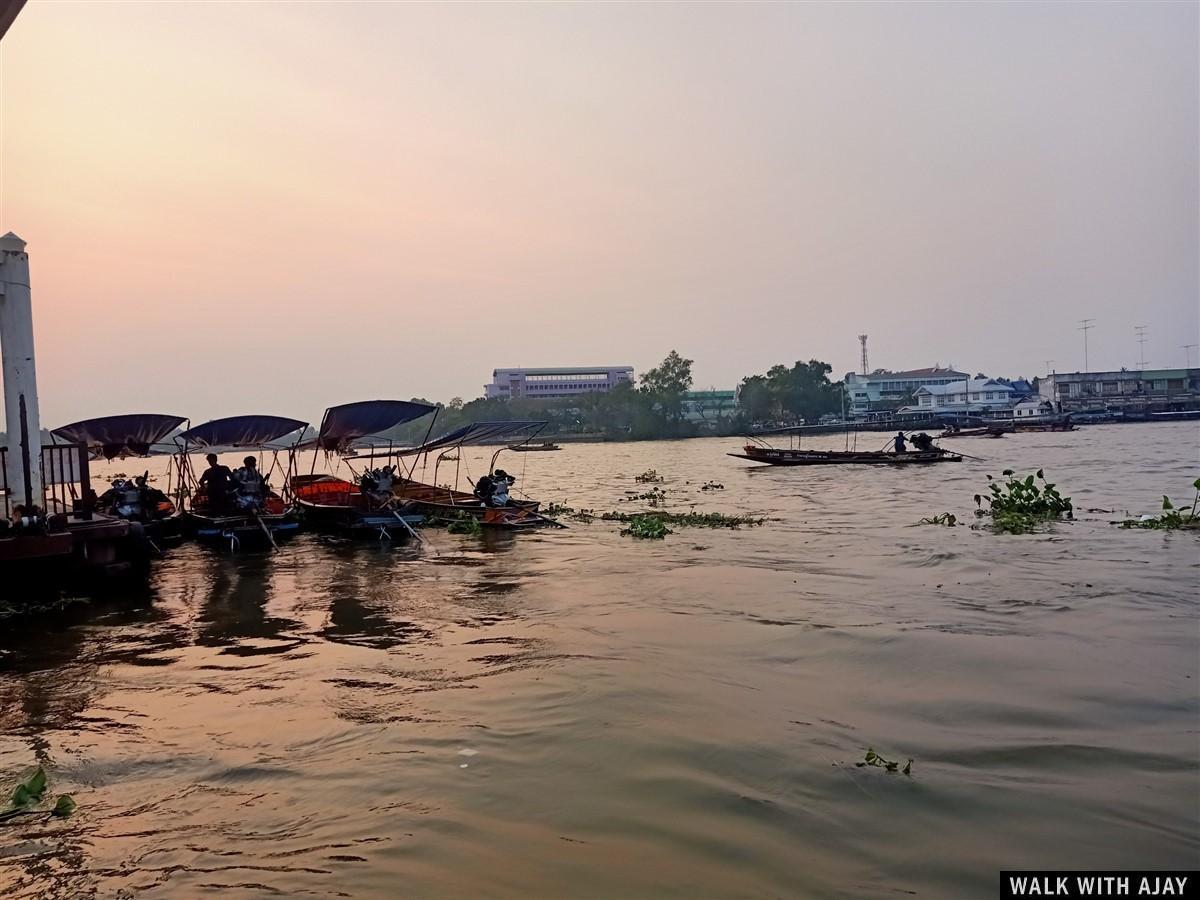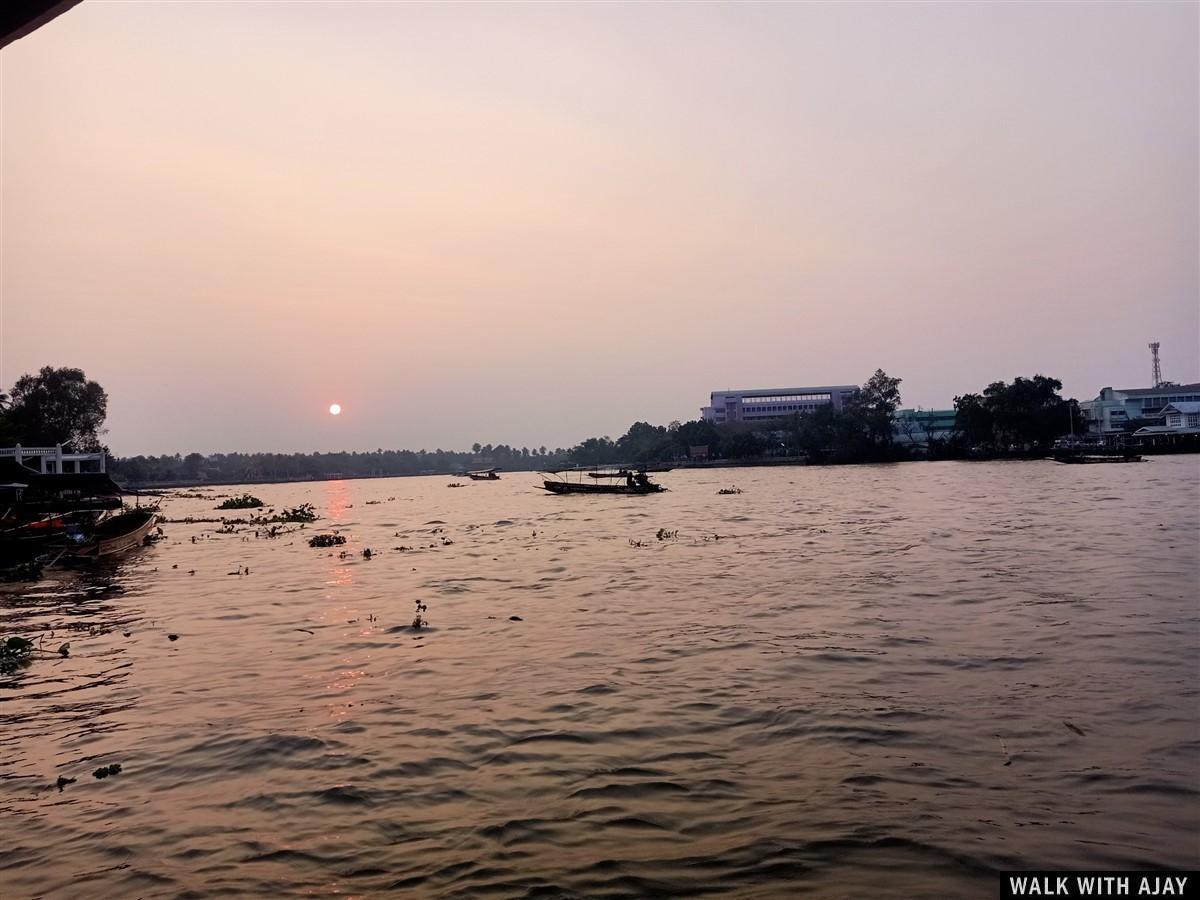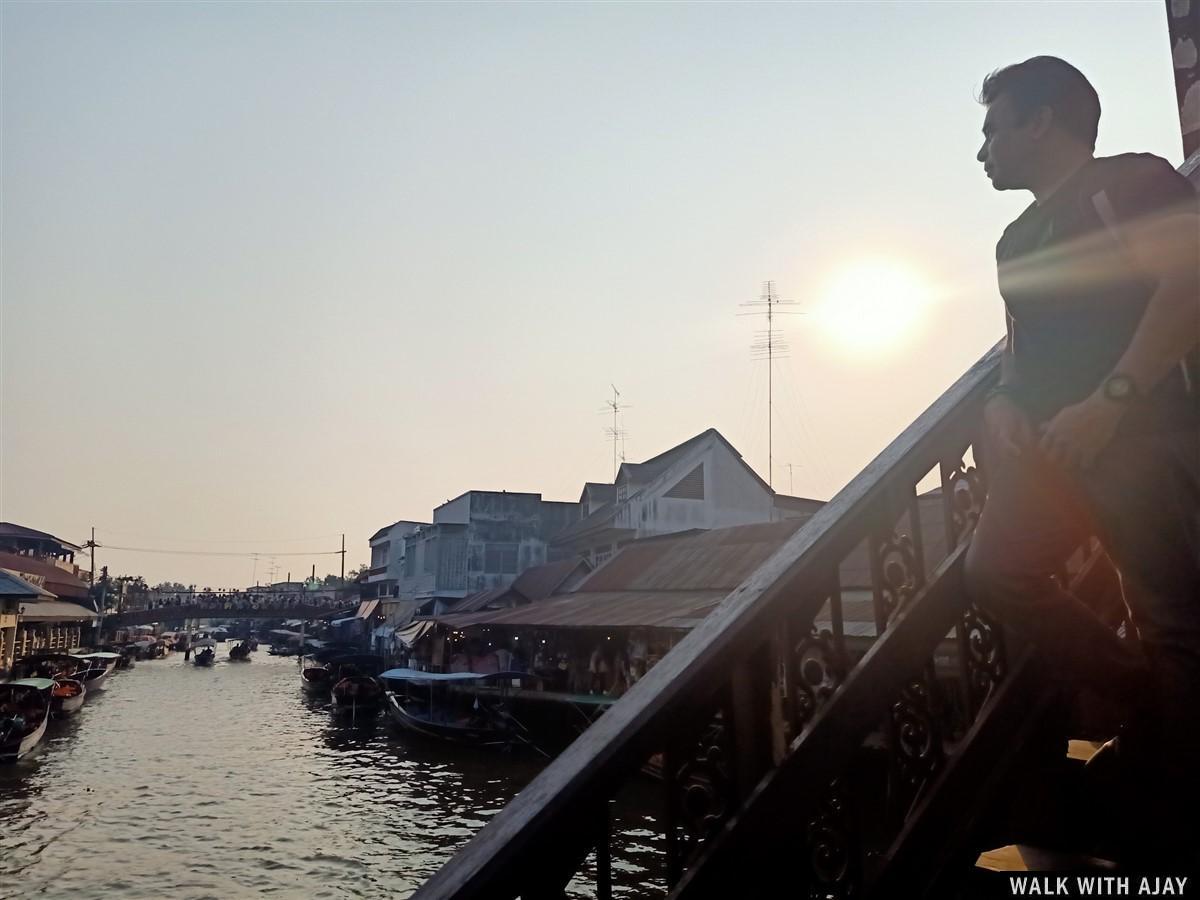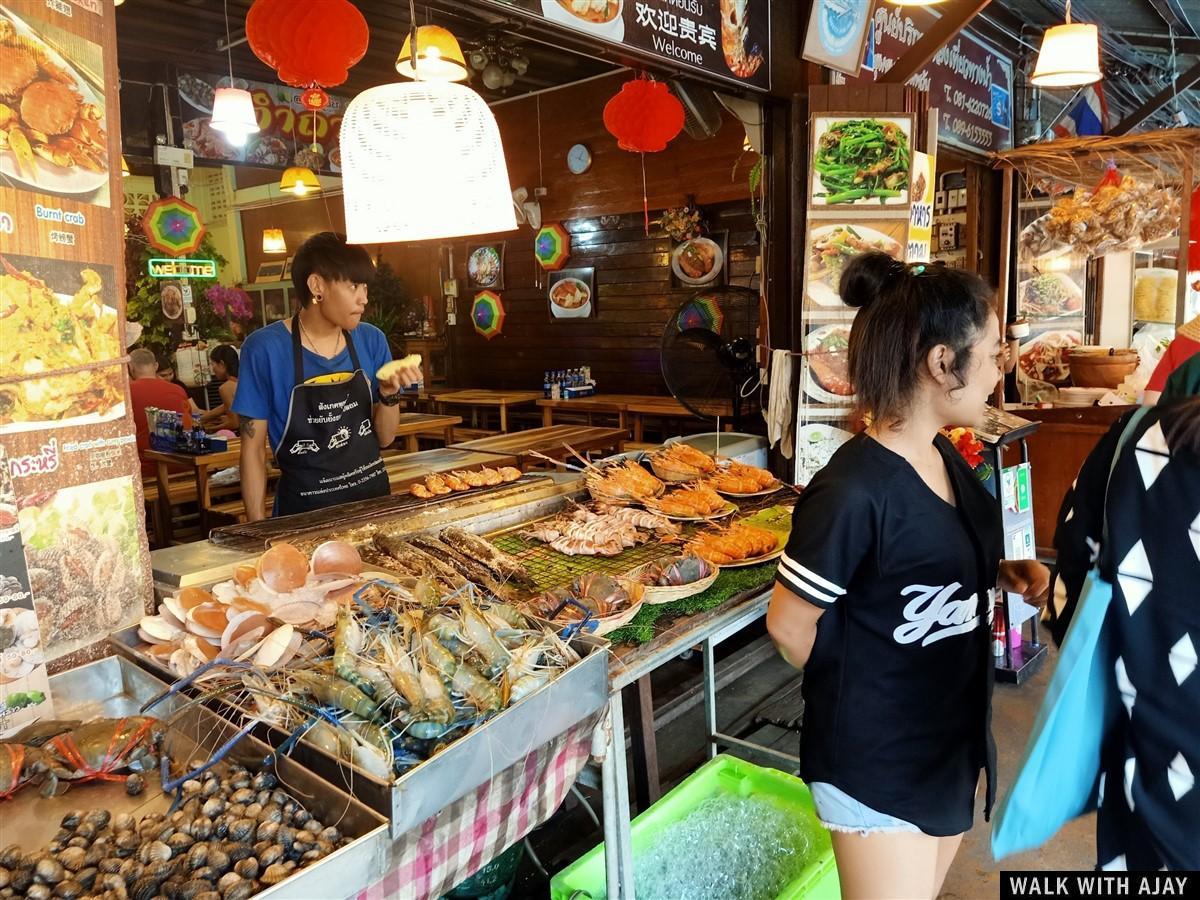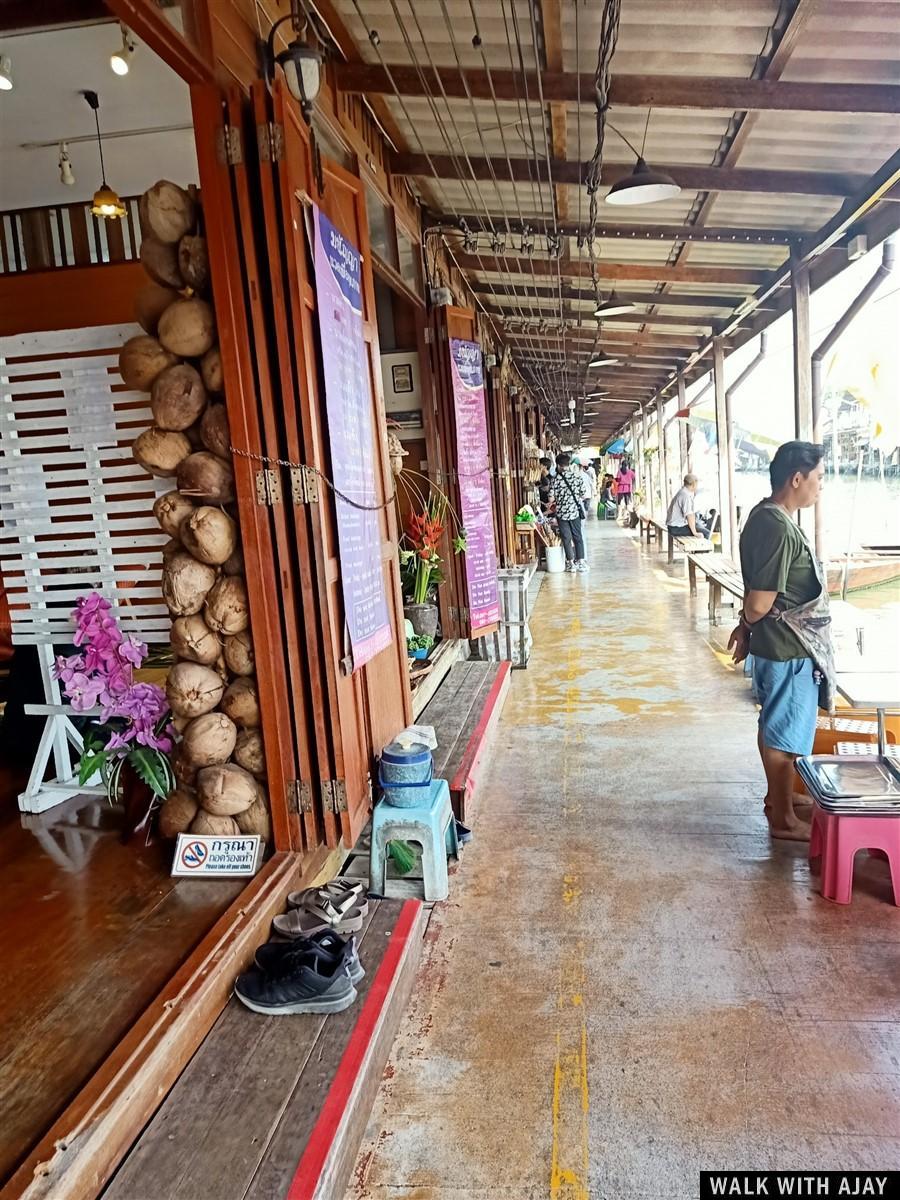 Baan Loylom Farmstay
Let's start the original Thai native lifestyle and enjoy our local Thai food meal among our fruit garden where is located near the Floating market (3km). Don't worry if there are too many coconuts, starfruit, lychee, grapefruit and some home-grown vegetable all around you. They are all quiet, shady and extremely cool. And yes you can eat them certainly.
Watch My Video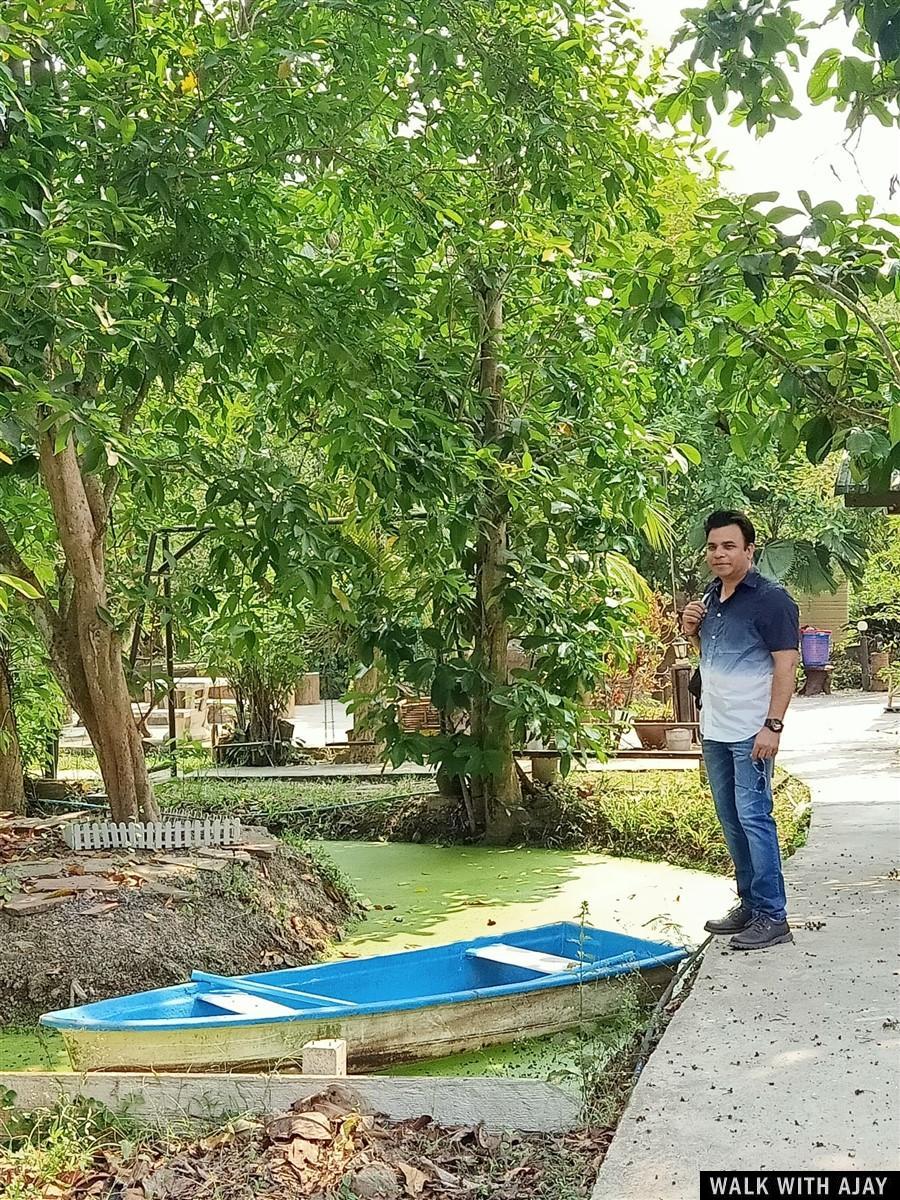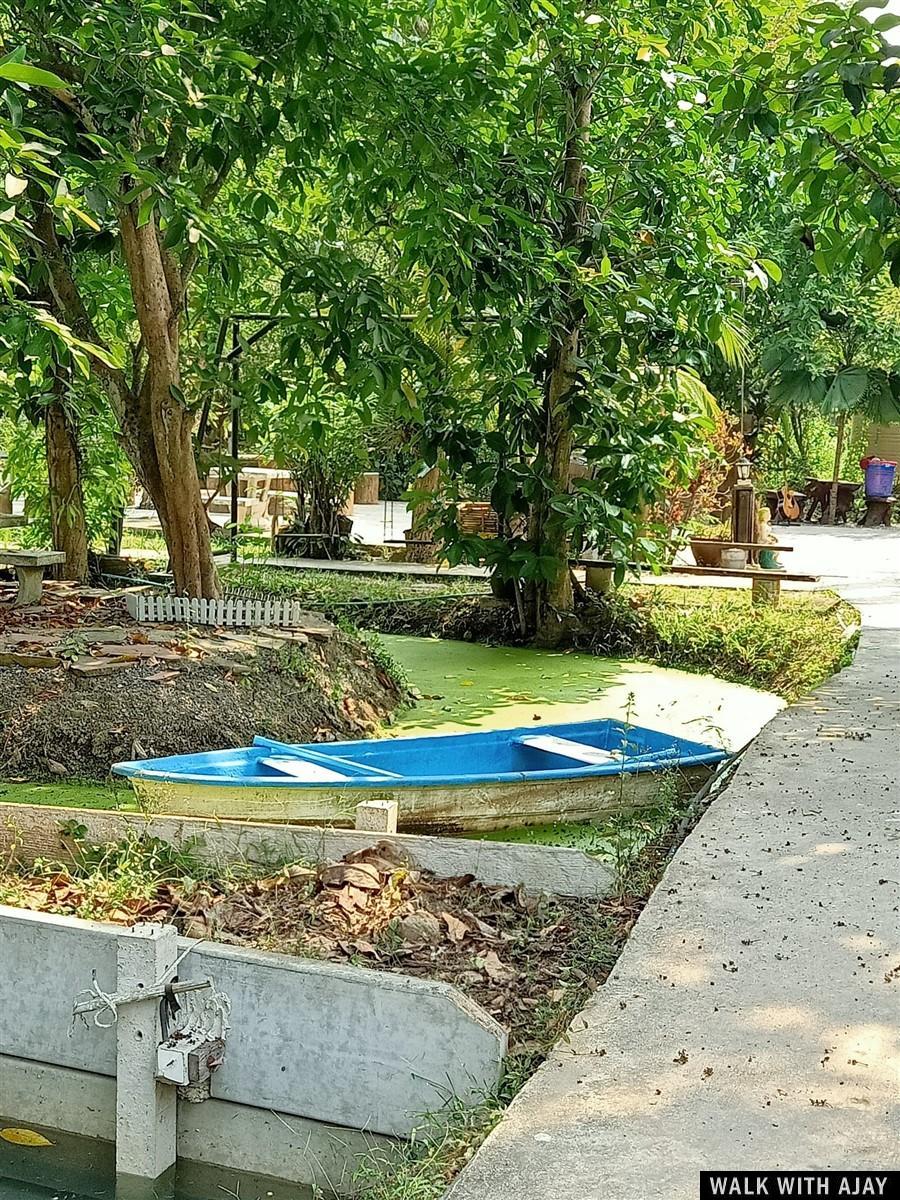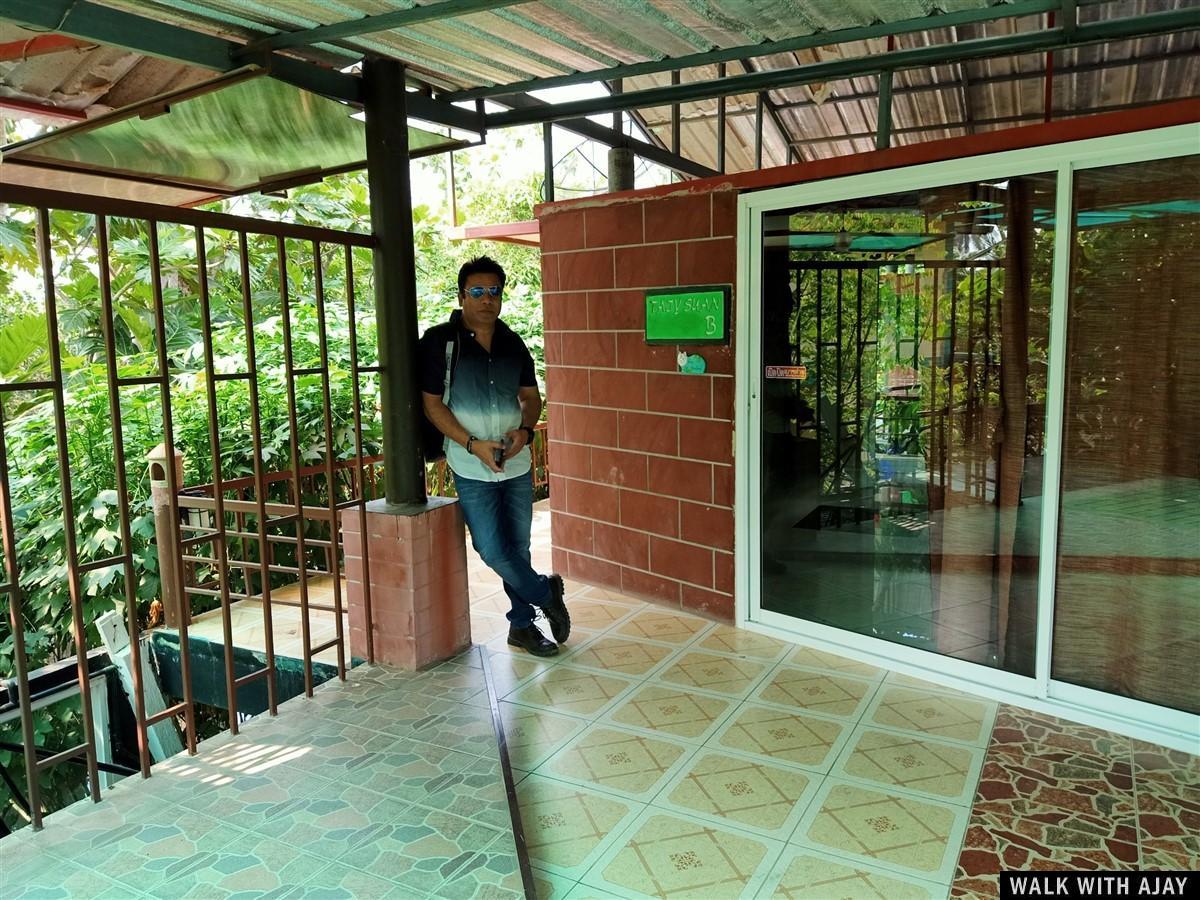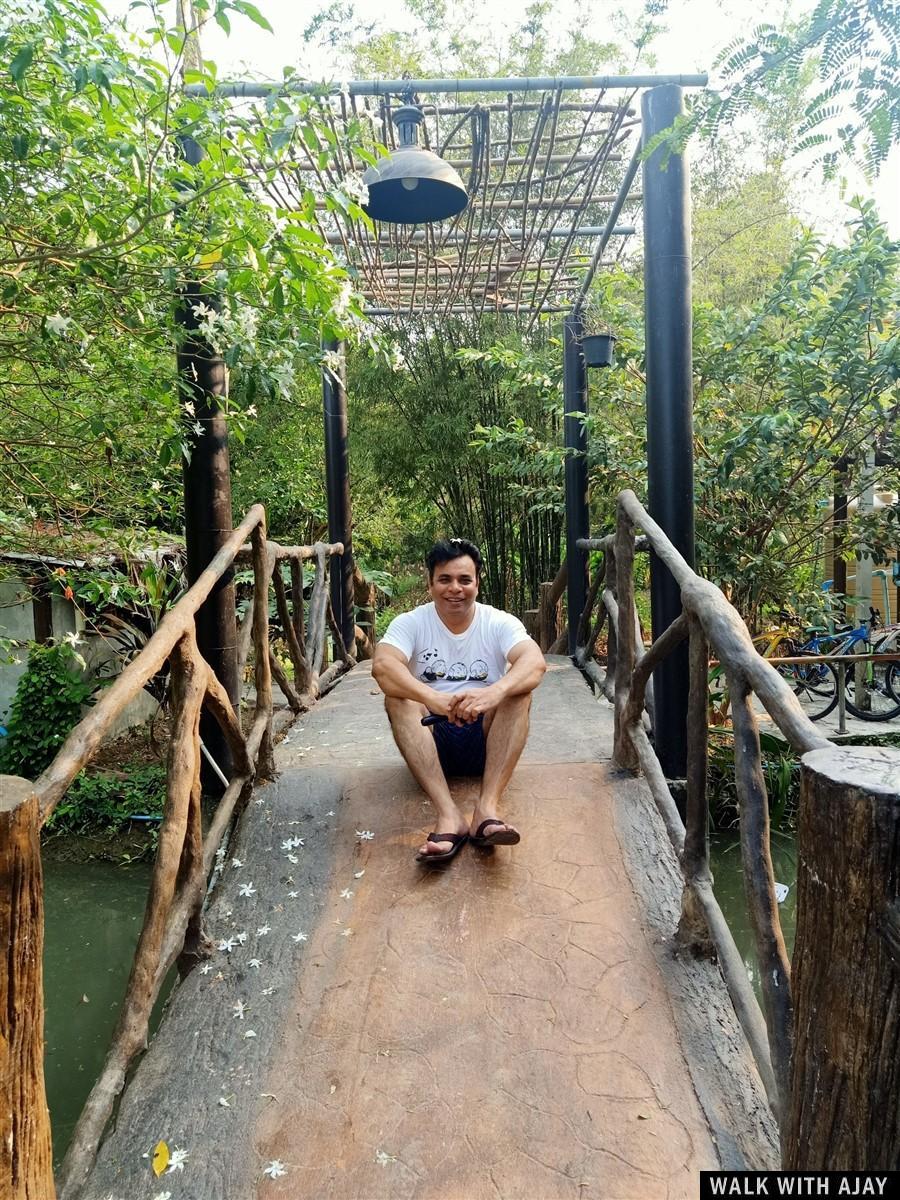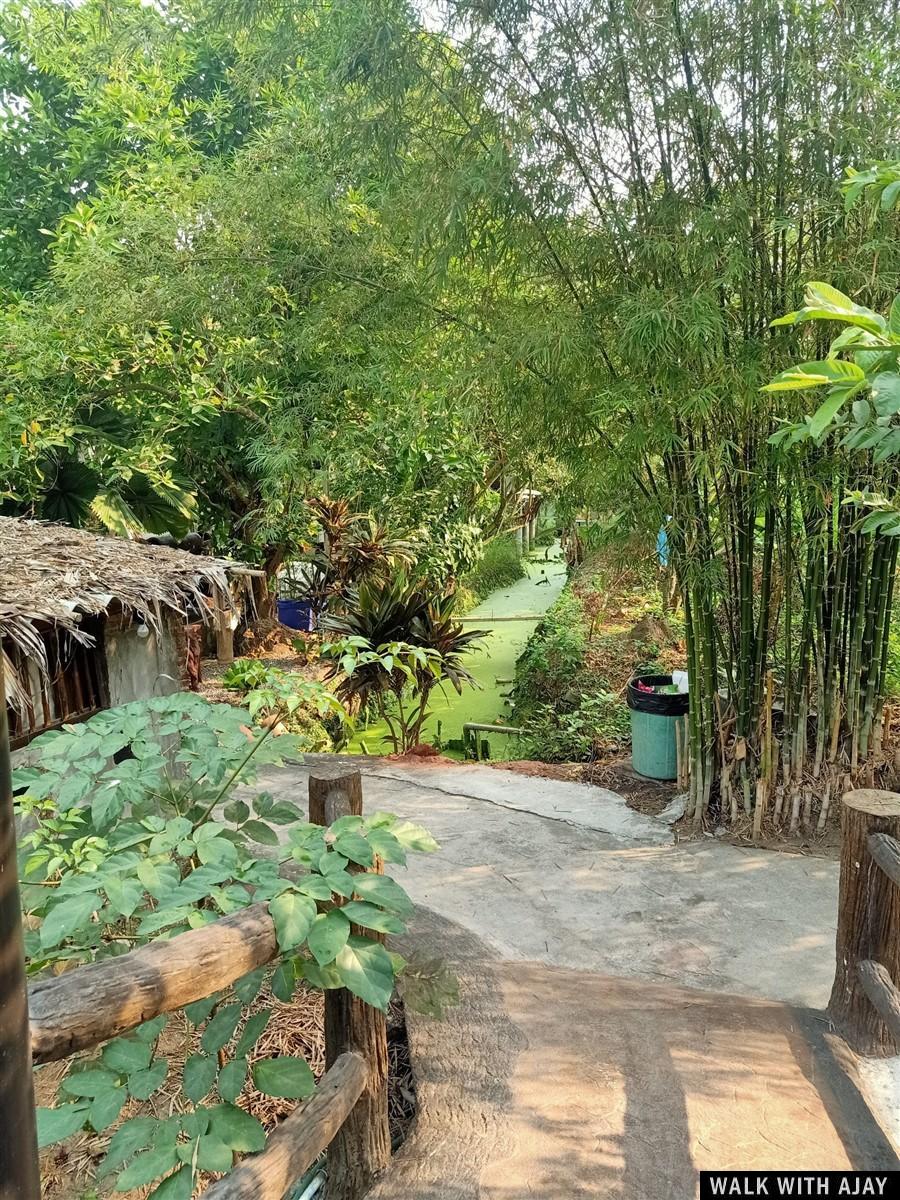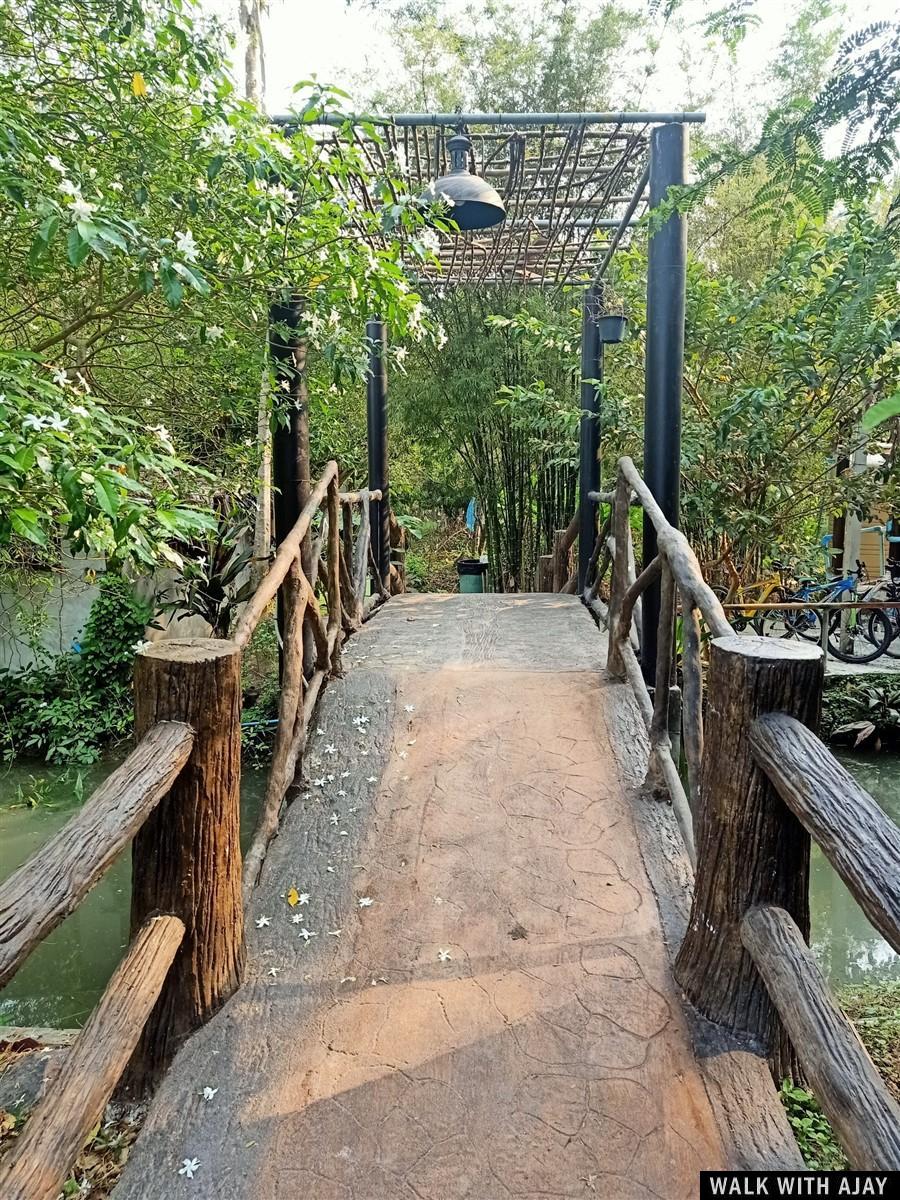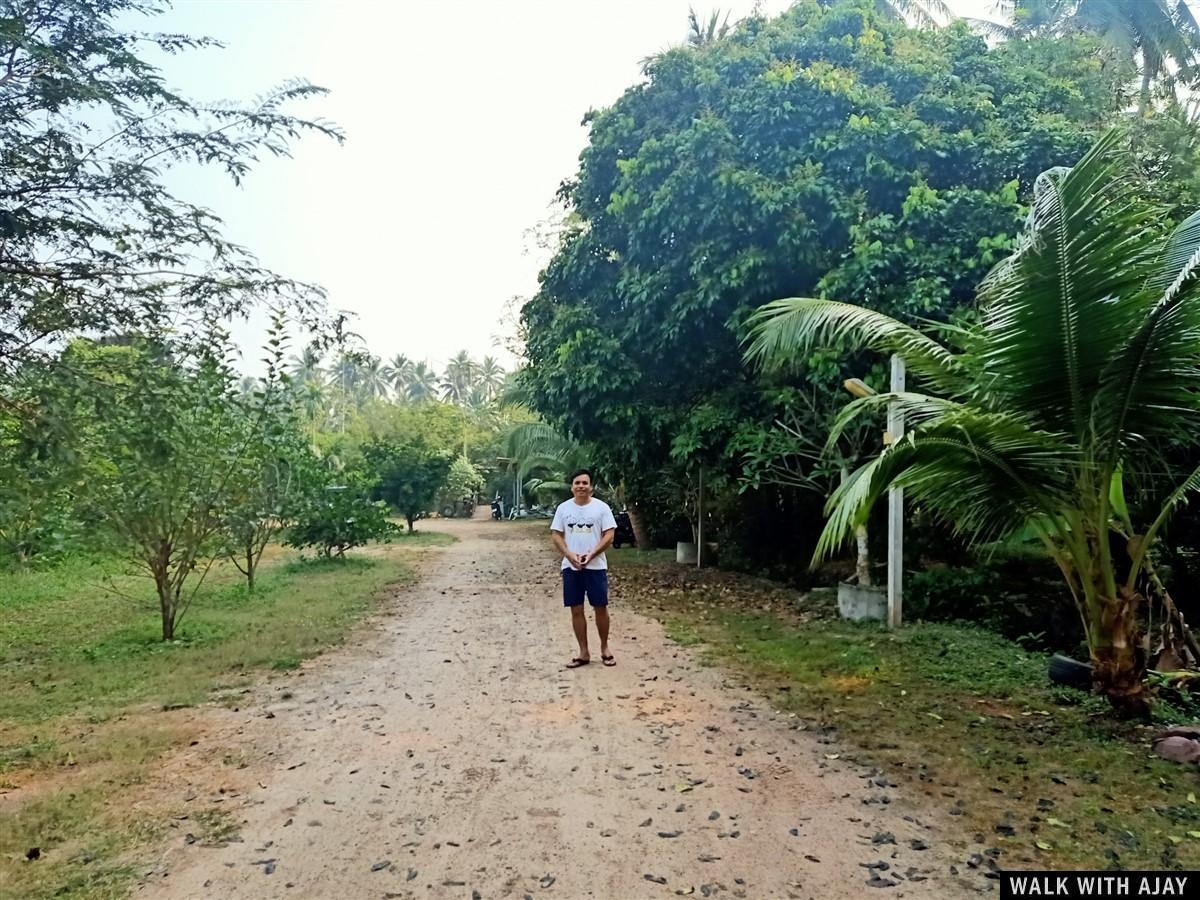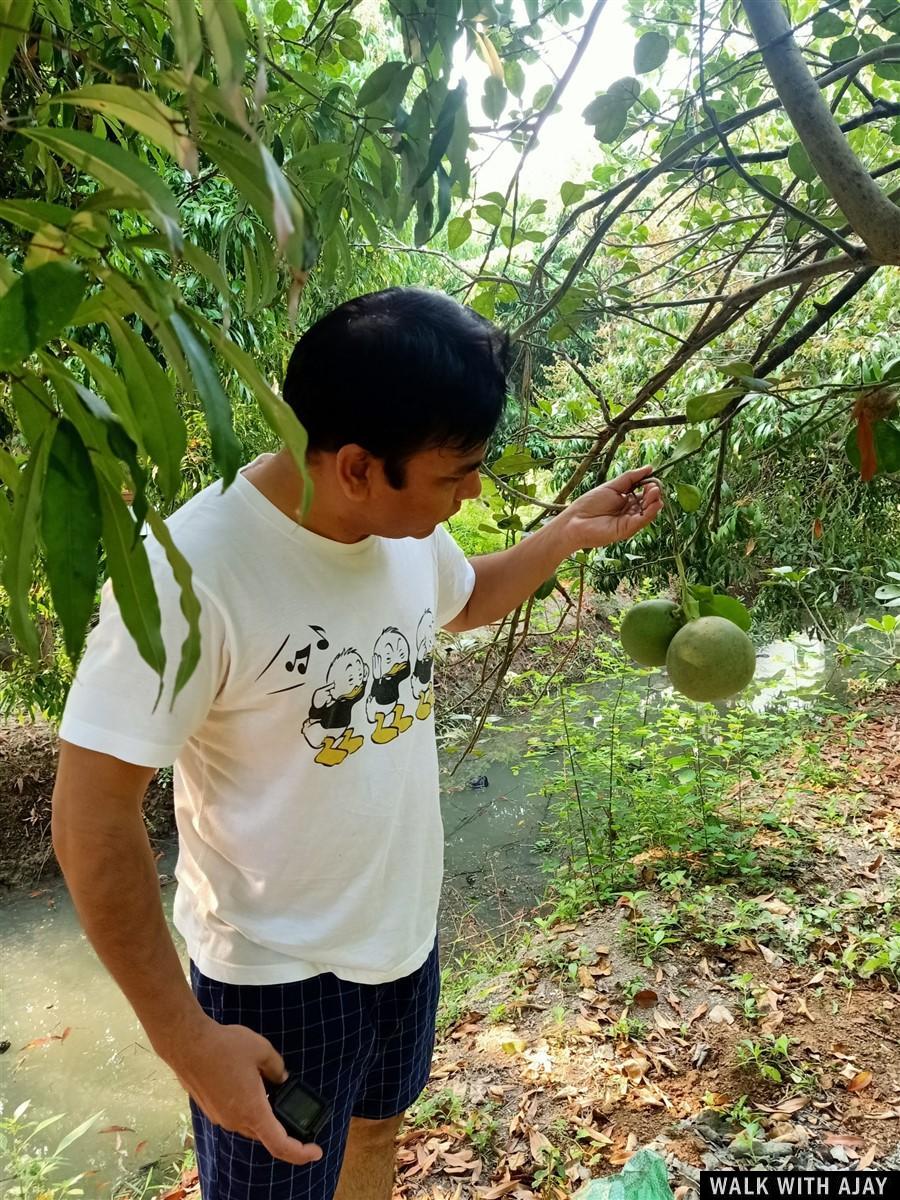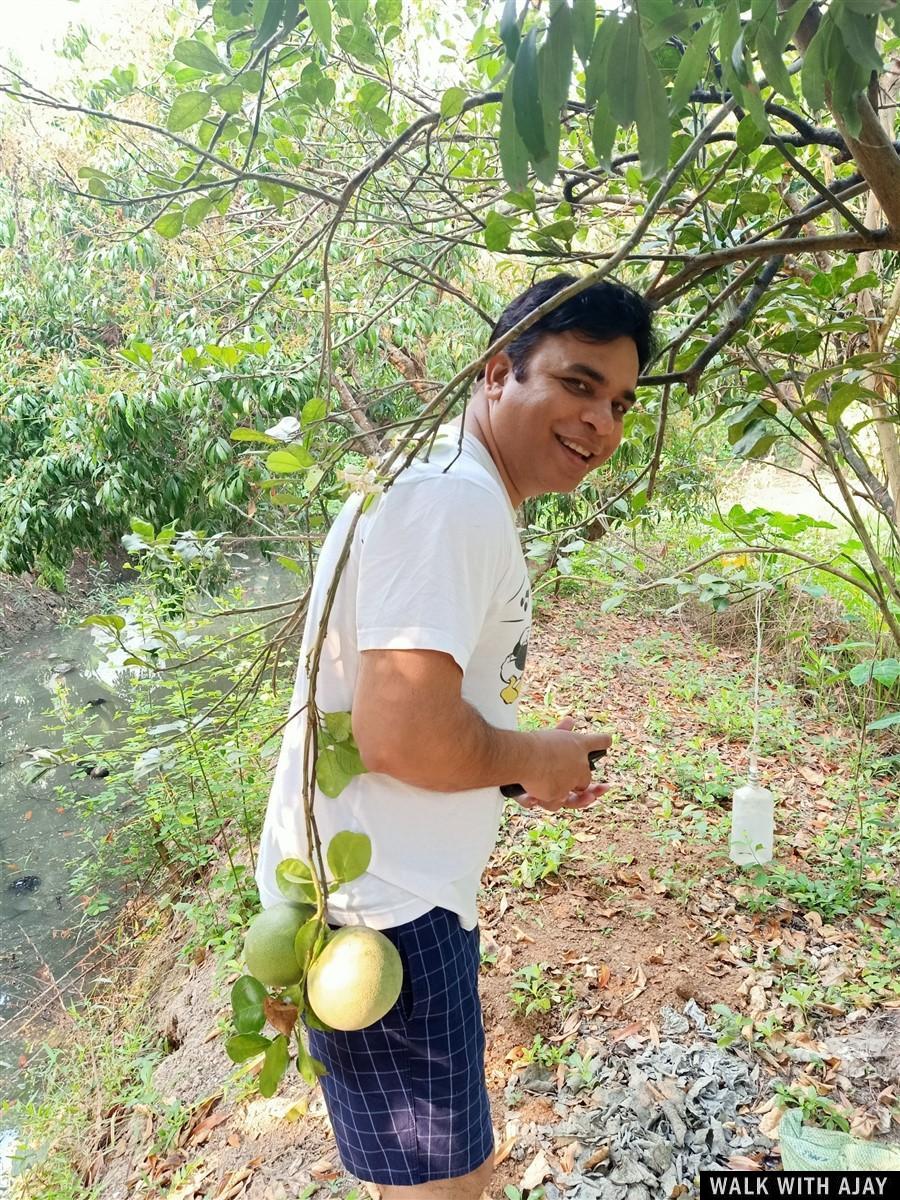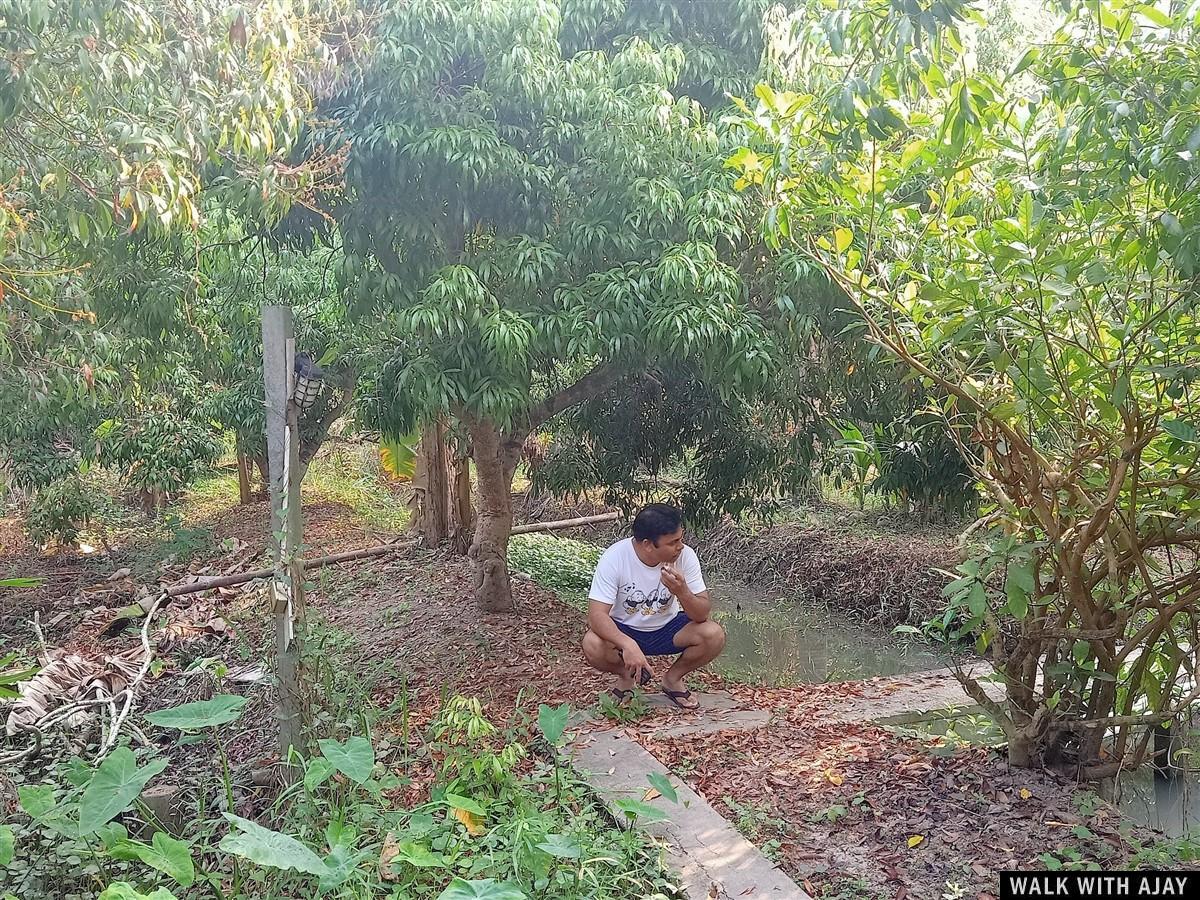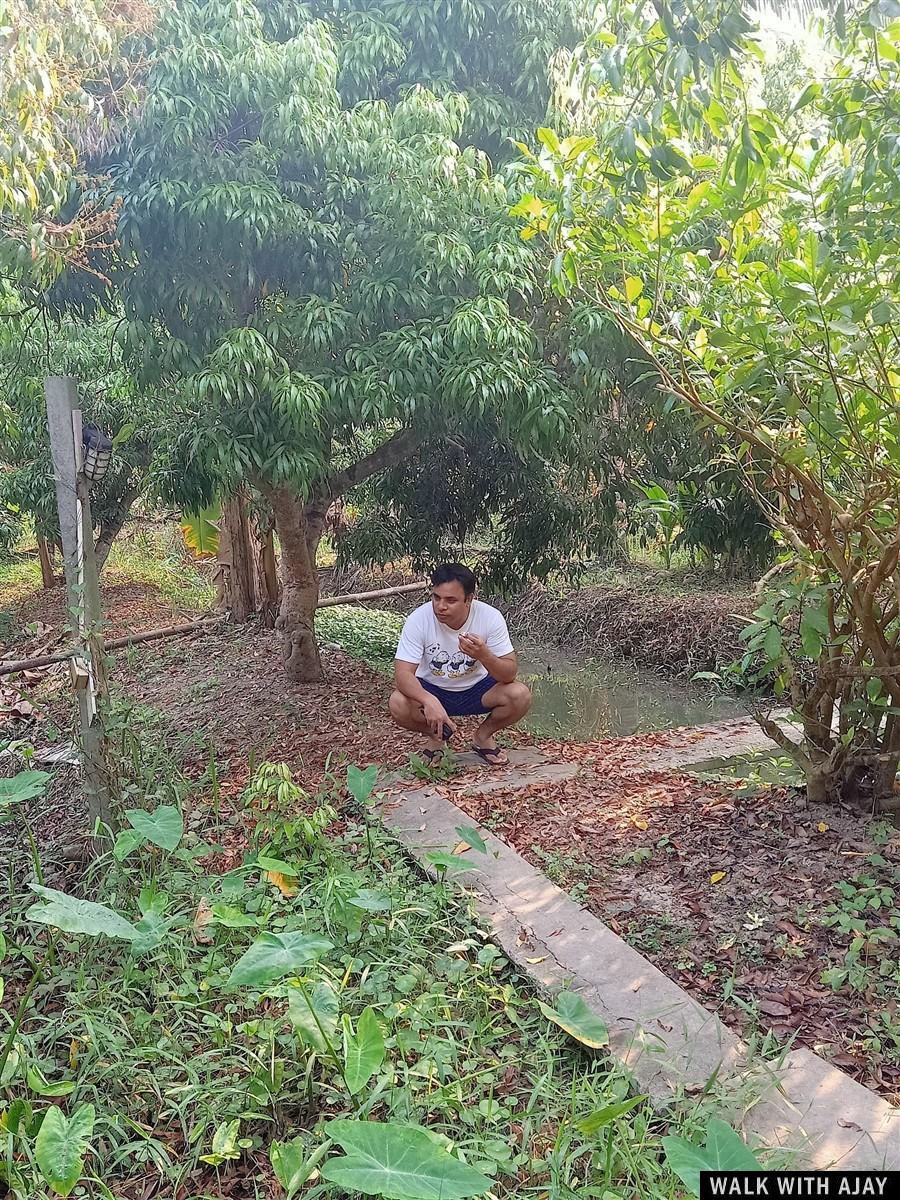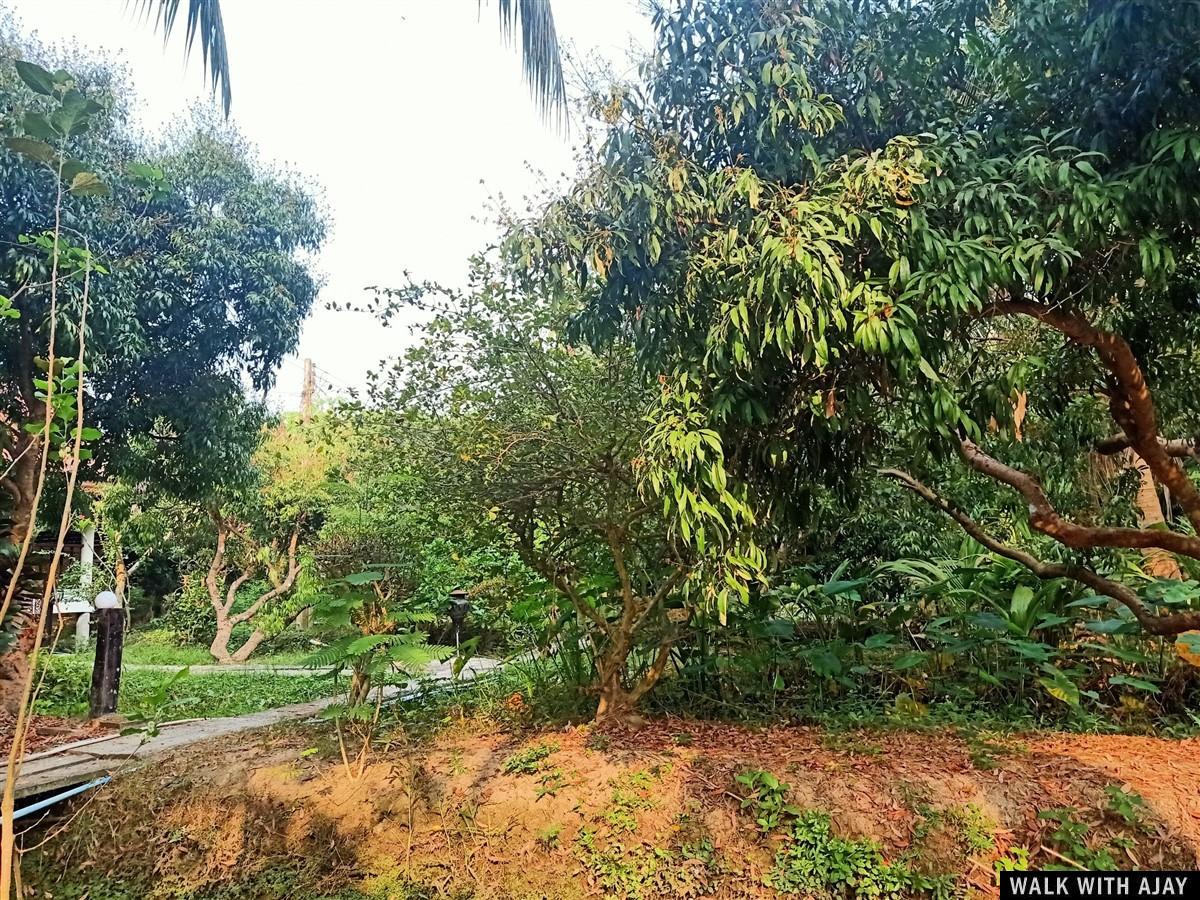 Maeklong Railway Market
The railway became famous for its route through the Maeklong Railway Market, nicknamed "umbrella pulldown market". It is one of the largest fresh seafood markets in Thailand and is centered on the Maeklong Railway's track. Whenever a train approaches, the awnings and shop fronts are moved back from the rails, to be replaced once the train has passed.
Watch My Video