Walking in Ban Chunsongsang Home Stay, Chiang Mai : Thailand (Apr'17)
Ban Chunsongsang is located in San Thon Muang Nuea Village, Tambol Sumran Rat, Doi Saket District, Chiang Mai THAILAND. The pronunciation in Thai accent is "B̂ān cạnthr̒ s̄̀xng s̄æng" it means "the moon shining house".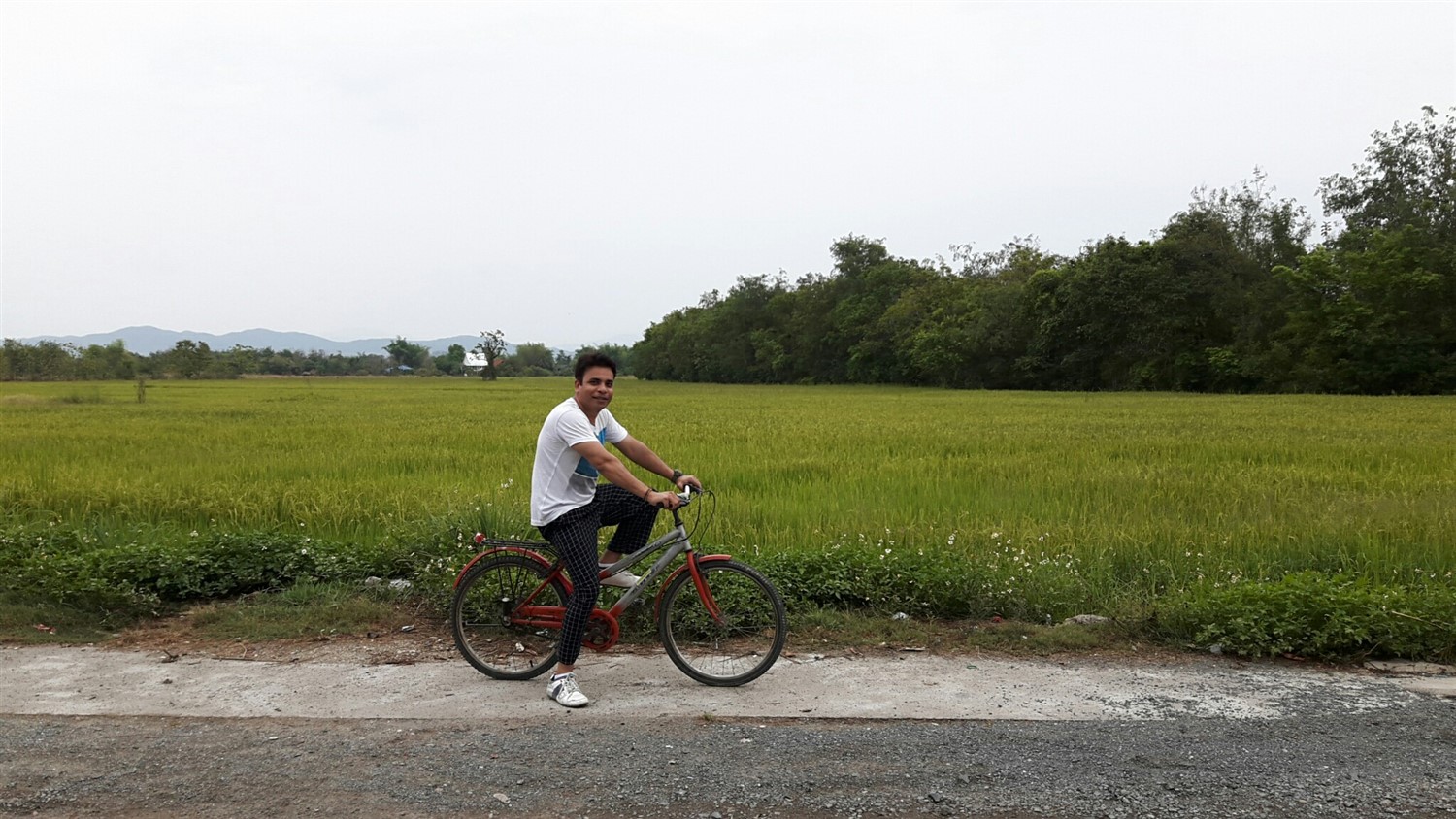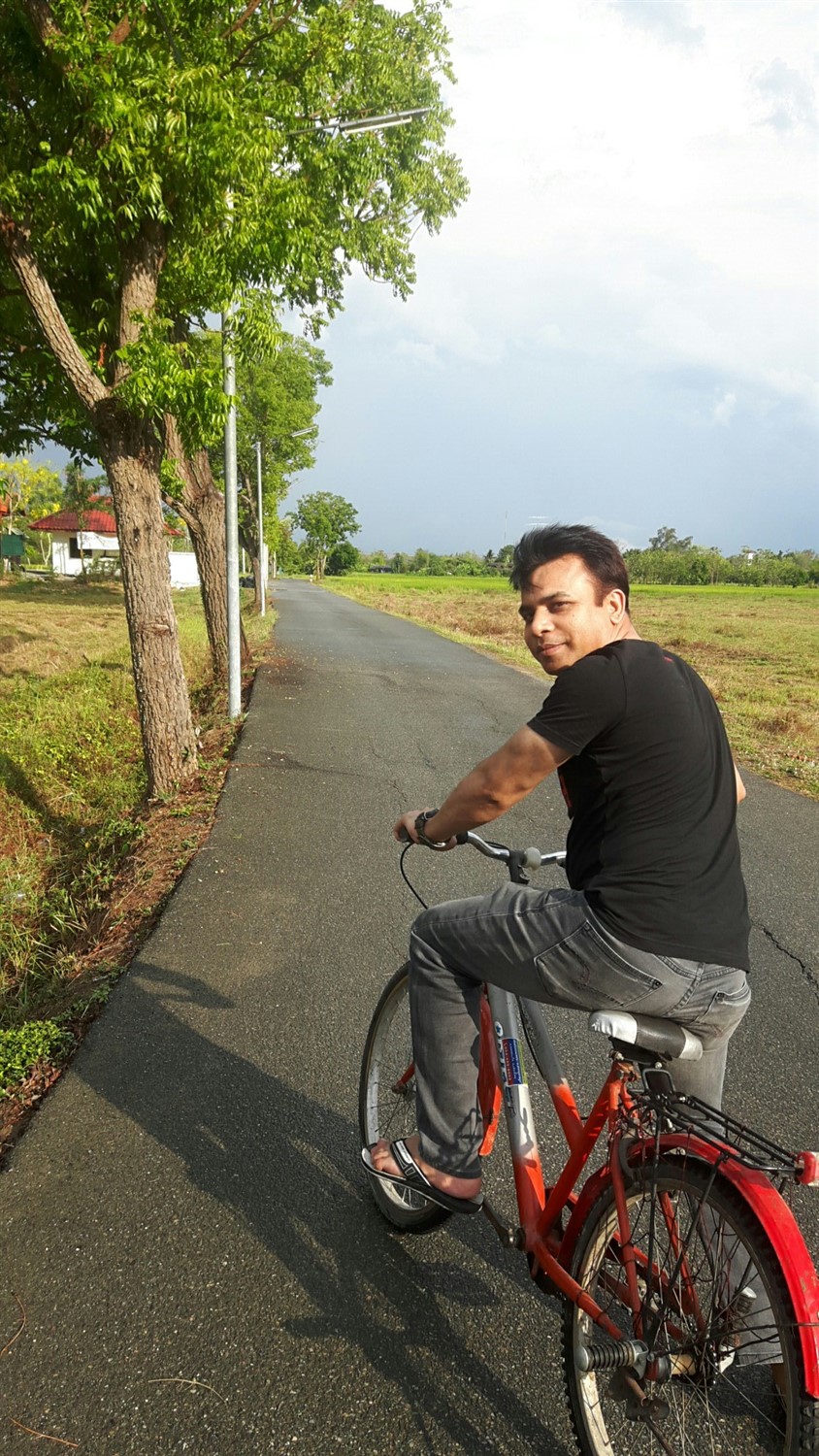 About Ban Chunsongsang Home Stay
Ban Chunsongsang Home Stay or (B̂ān cạnthr̒ s̄̀xng s̄æng) is means "the moon shining house". We are located in the popular sightseeing locations San Kamphaeng and Doi Saket. We may not be lap of luxury, but we will welcome you to our traditional Thai home stay with Thai-style hospitality at a very reasonable rate.
Our homestay is 17 kilometers away from Chiang Mai city, situated in the Doi Saket district and only 7 kilometers from Bo Sang Umbrella & San Kamphaeng Handicrafts. The countryside village among the cultural working groups consists of crafted products, wood carving, soap carving, Portrait art, Buddhistic art, Saa paper making, Saa paper products, silverware, lacquer-ware, jewelry making, silk – cotton woven, garment, leather-ware and Thai traditional massage.
Experiences the real Thais' lifestyle in Ban Chunsongsang Home Stay, the peacefully place surrounding with the garden and rice field is perfect for a true nature lovers seeking pleasure relaxation and feel like home. Our small homestay provide the three units of accommodation with difference Thai house styles.
We are a family run business and known by the name of 'Pah Kham Khanom Thai' (Aunt Kham's Thai Desserts) for over 40 years as a wholesaler of Thai desserts in Doi Saket district. Our dessert factory and uncle Min wood carving factory are situated in the homestay area. The members of our family working in homestay and factory.
We also make to order the handicraft products made by uncle Min and our neighbors. You will surprise the lowest price at the origin of handicraft products.
For more information visit http://www.banchunsongsang.com/