1st January 2020
Wow, cold weather and the first day of the new year. I am in my dream destination. Exploring Me Linh Coffee Garden, Elephant Falls & Pagoda around Dalat.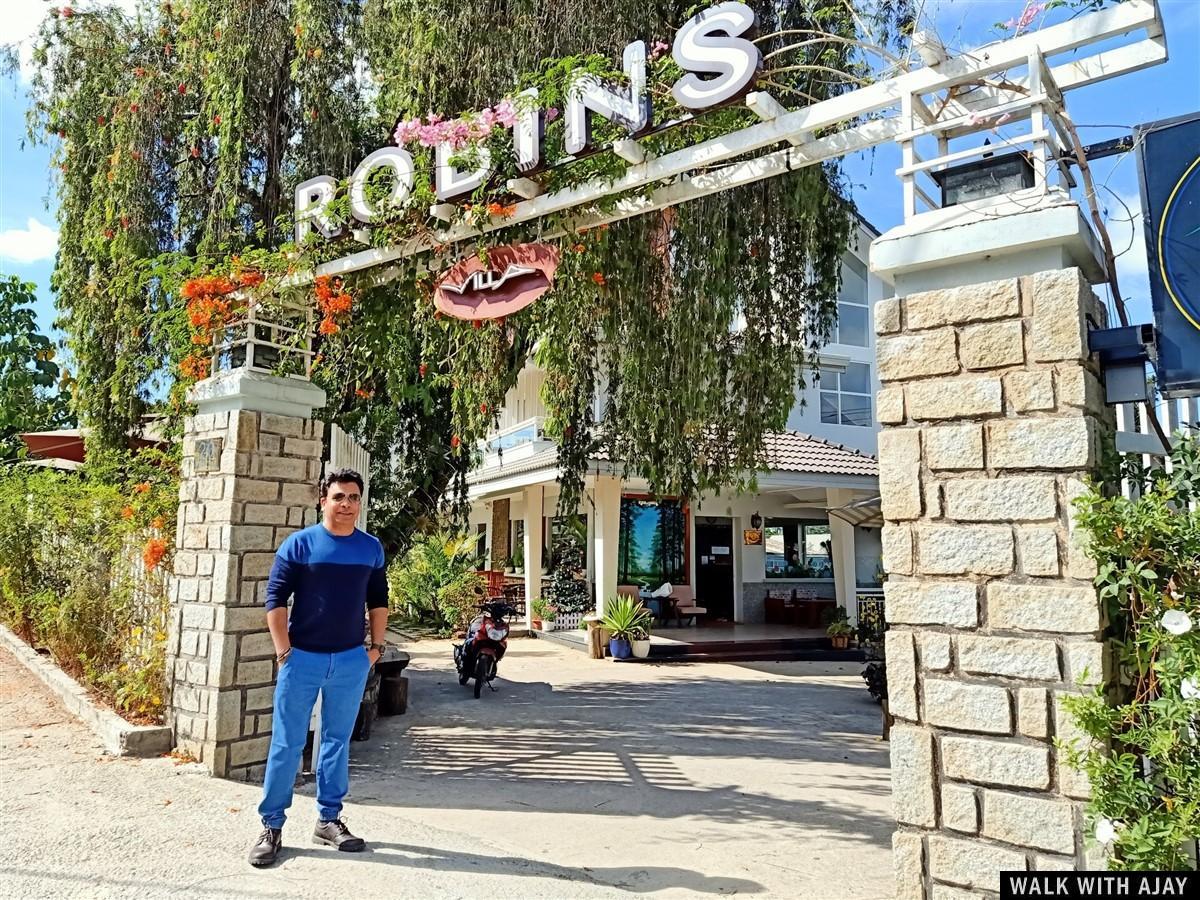 Watch My Video

Me Linh Coffee Garden, Dalat
Me Linh Coffee Garden sits on DT725, approximately 20 kilometers outside of Da Lat and is open 7 days a week from 7 AM to 6:30PM. You'll know when you get there because there are coffee trees as far as you can see. Me Linh Coffee Garden not only grow their own coffee, but they also roast on-site and sell it from their very own cafe. The complex stretches out from the top to the bottom of the hill and through the coffee trees. It consists of many seating areas, a shop, café and weasel living quarters.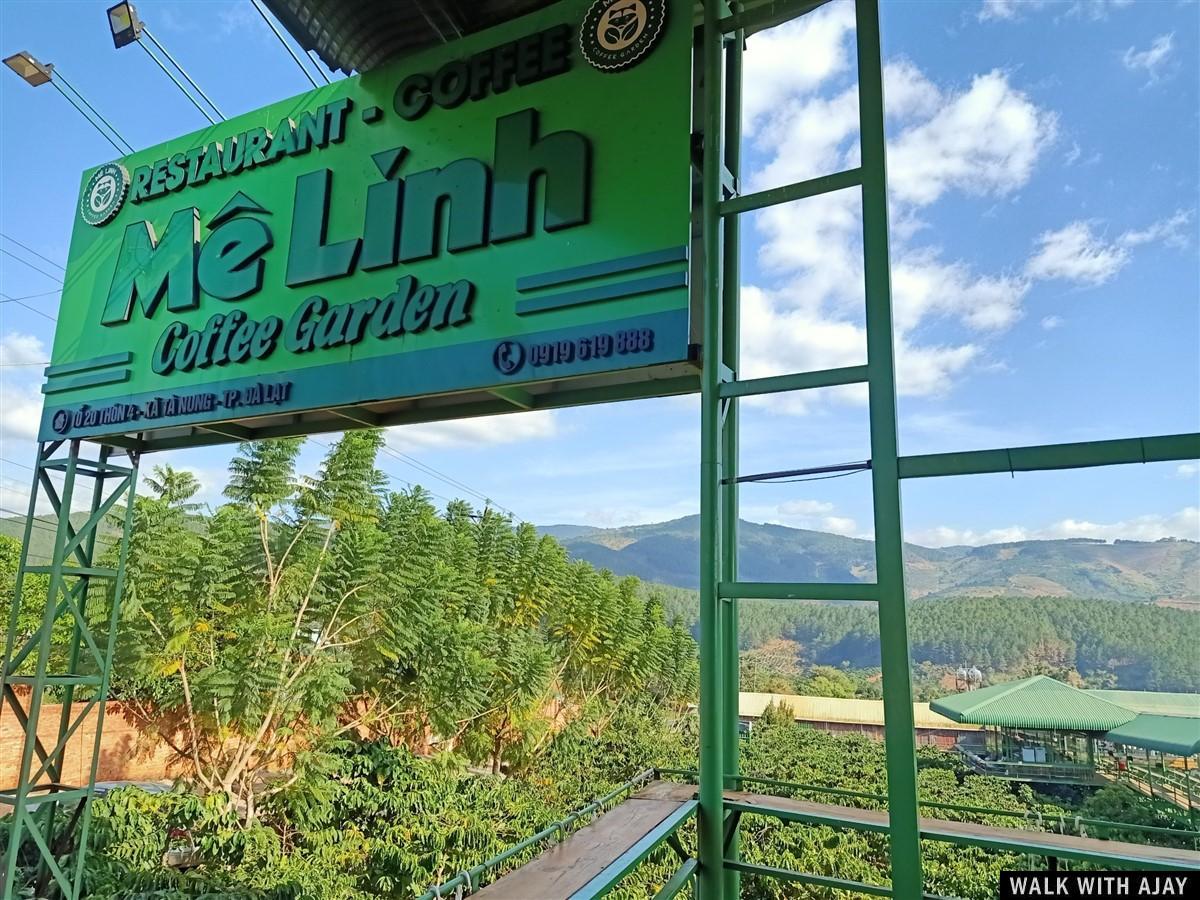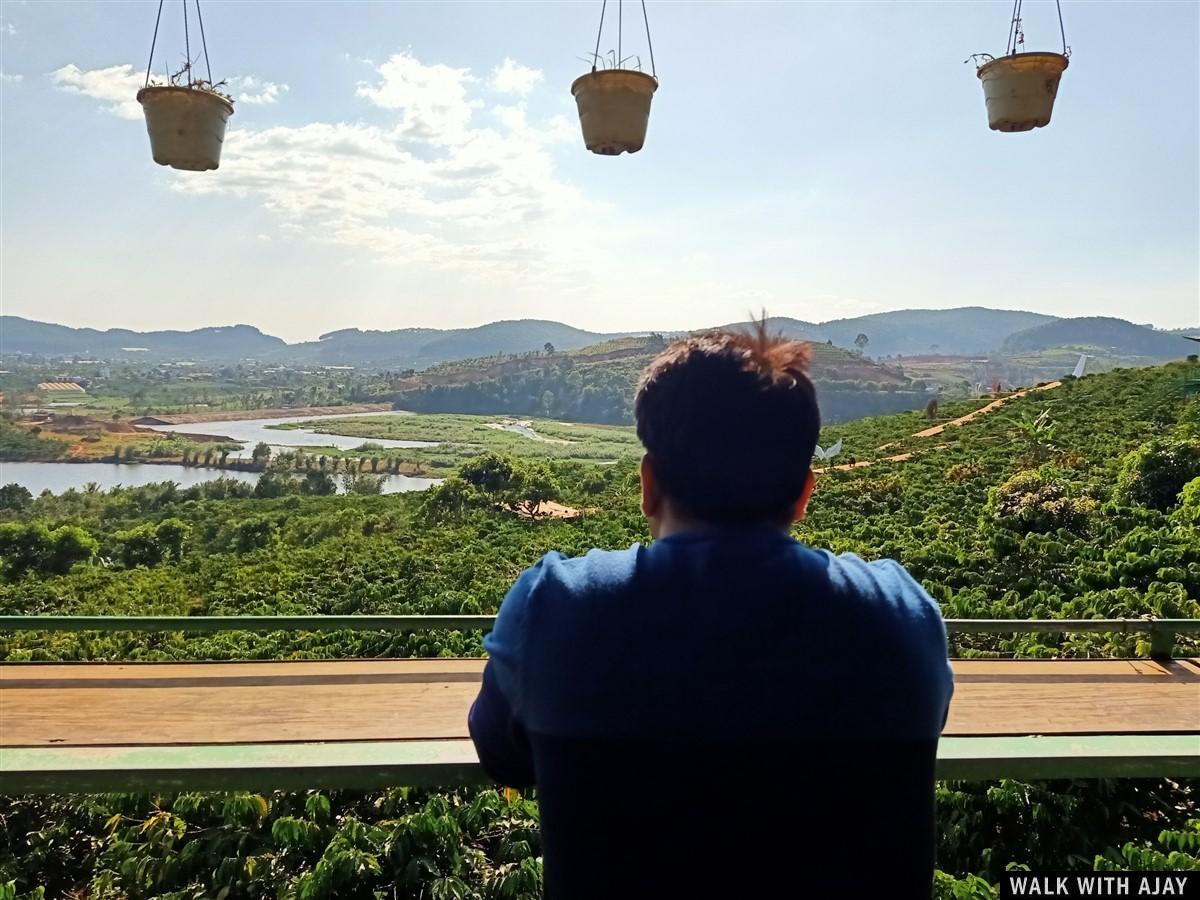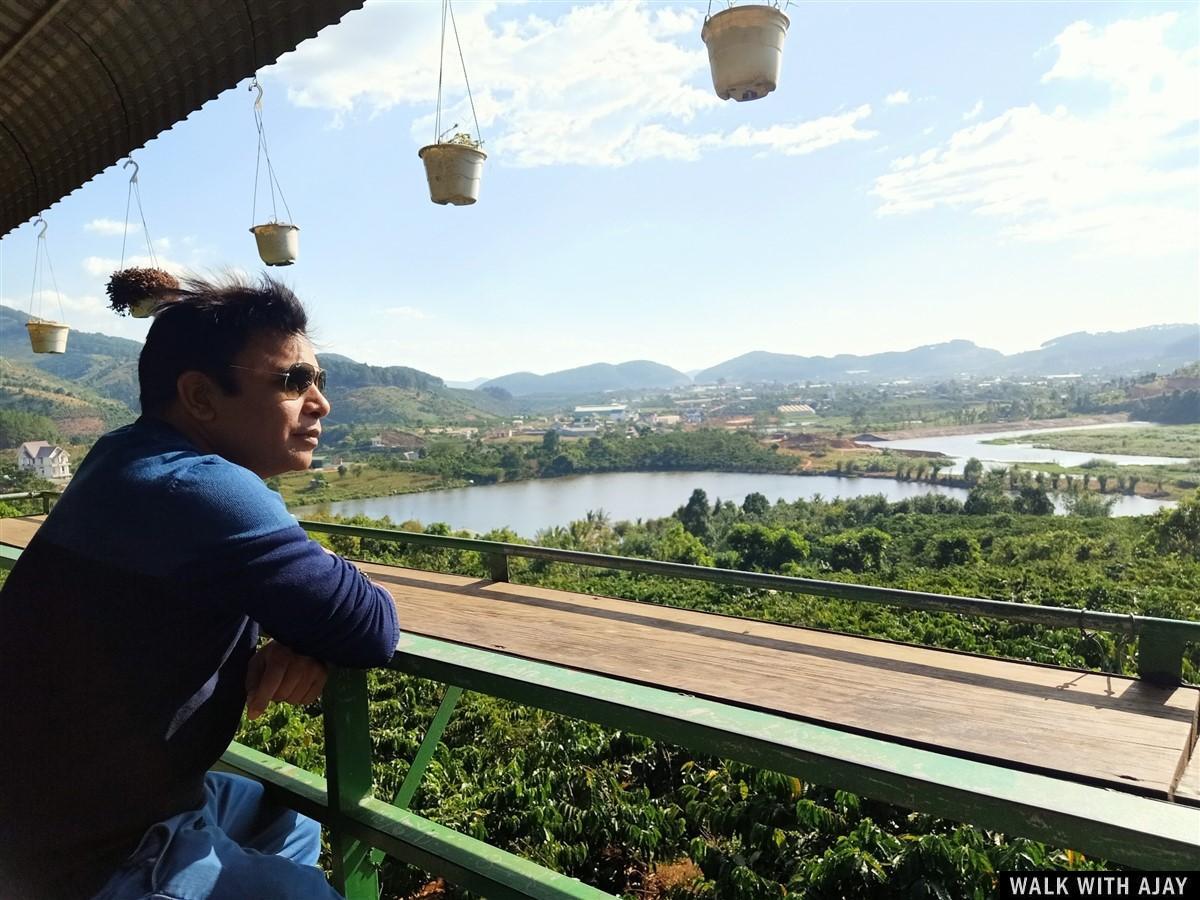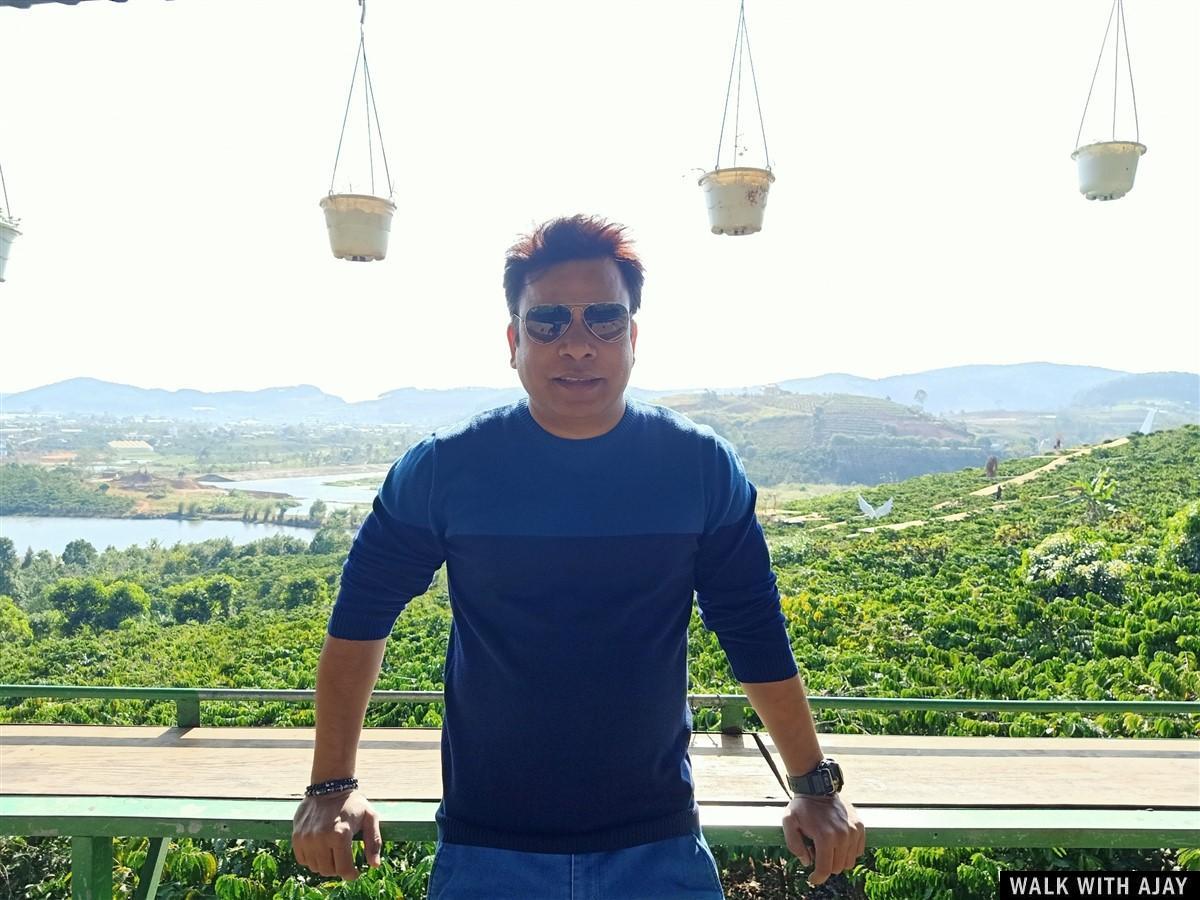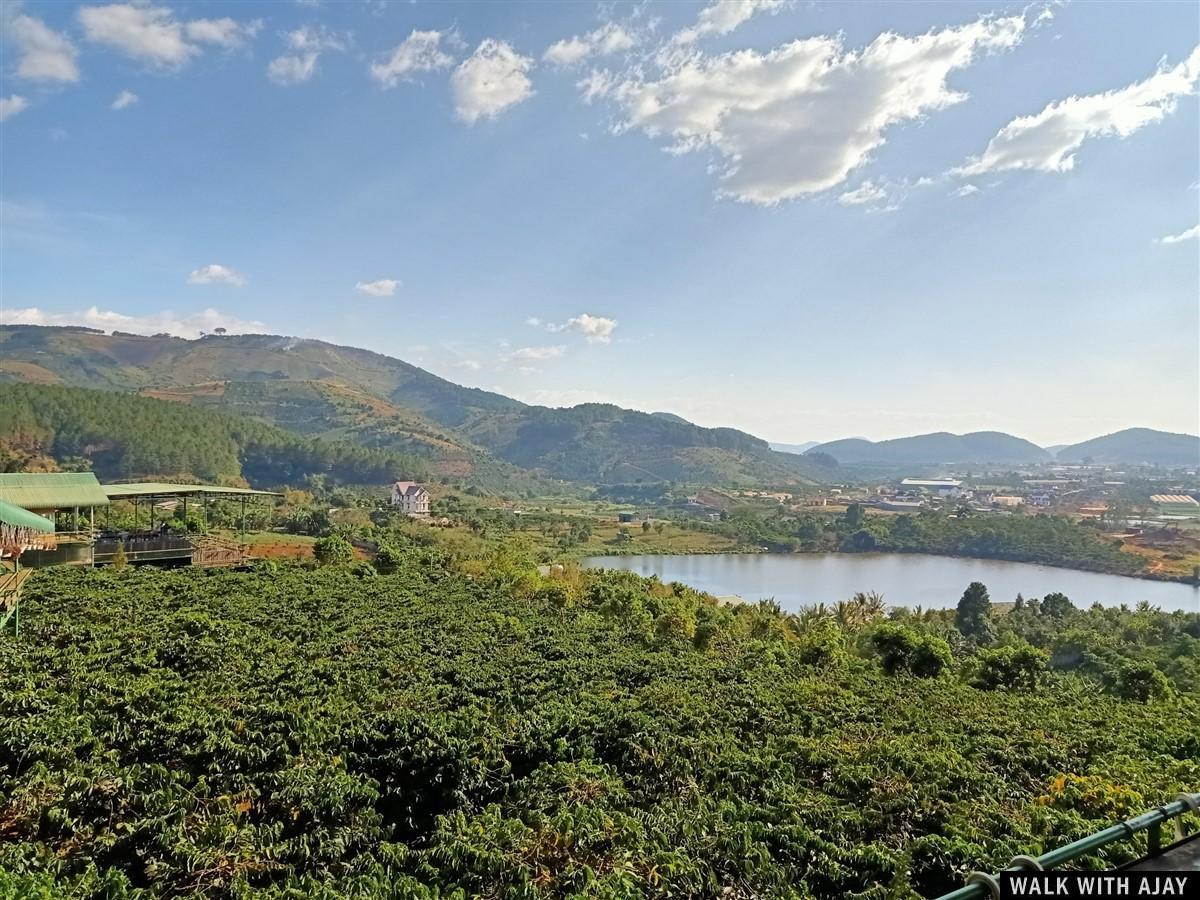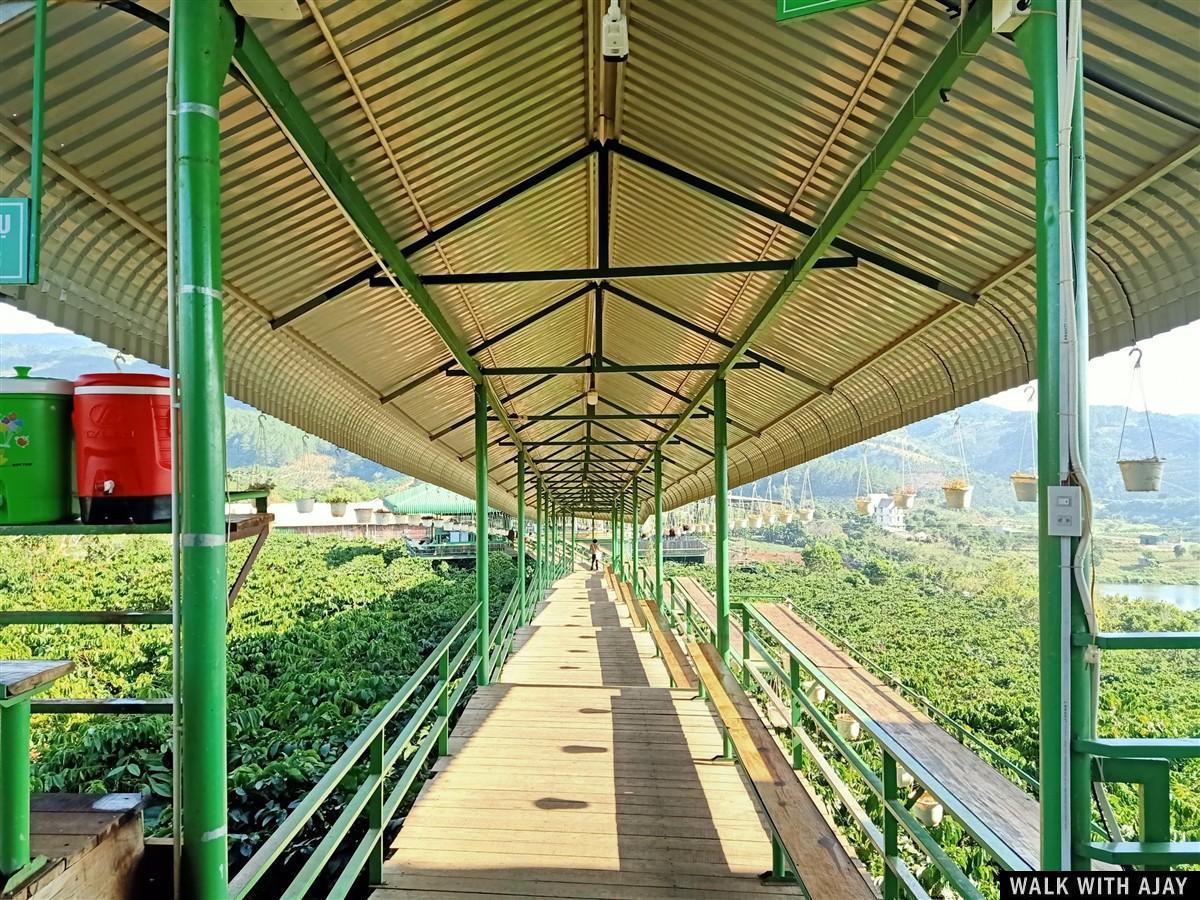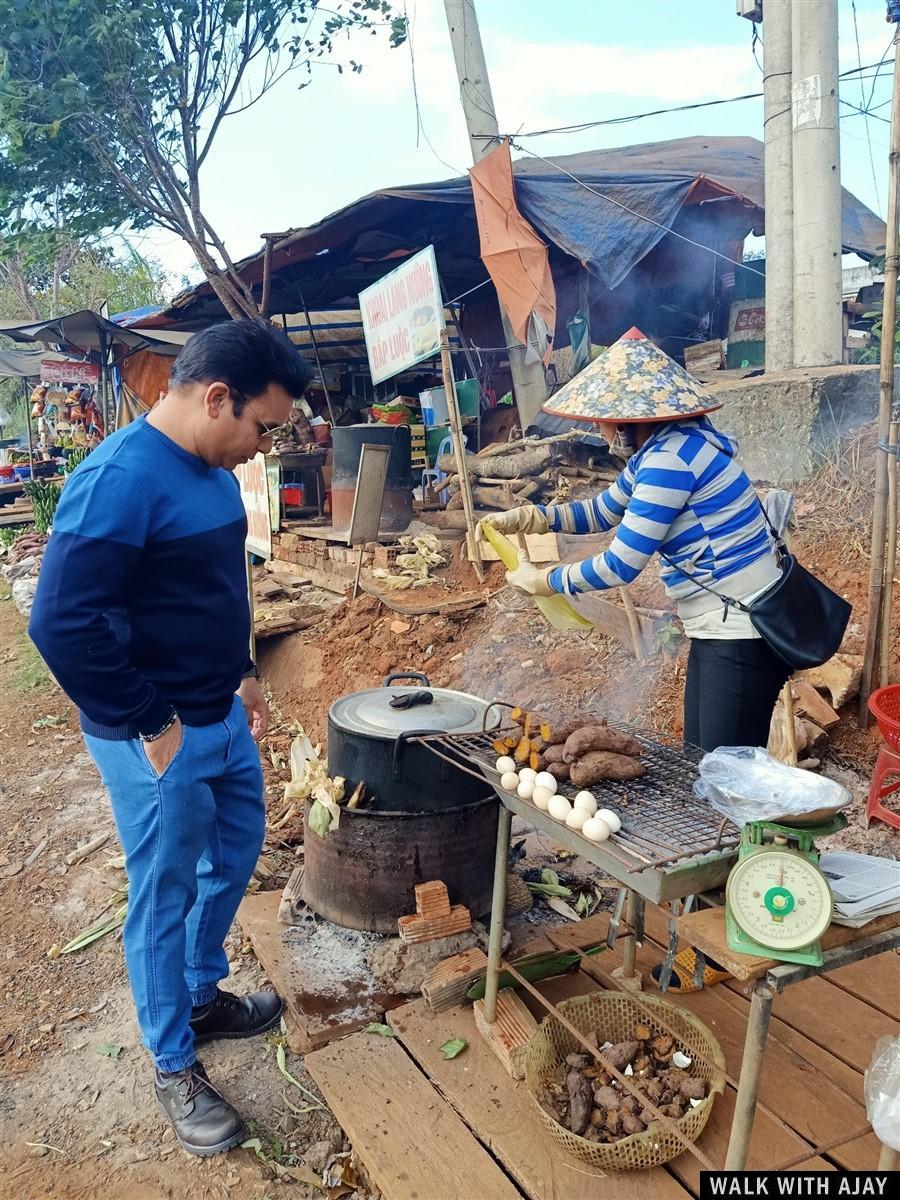 Elephant Falls, Dalat
Elephant Waterfalls is a waterfall in the Central Highlands of Vietnam. It is located about 25 km from Da Lat on the Cam Ly River. The falls are described as one of the most beautiful of the Central Highlands. A path with steps carved out into the slippery rocks leads to the foot of the falls.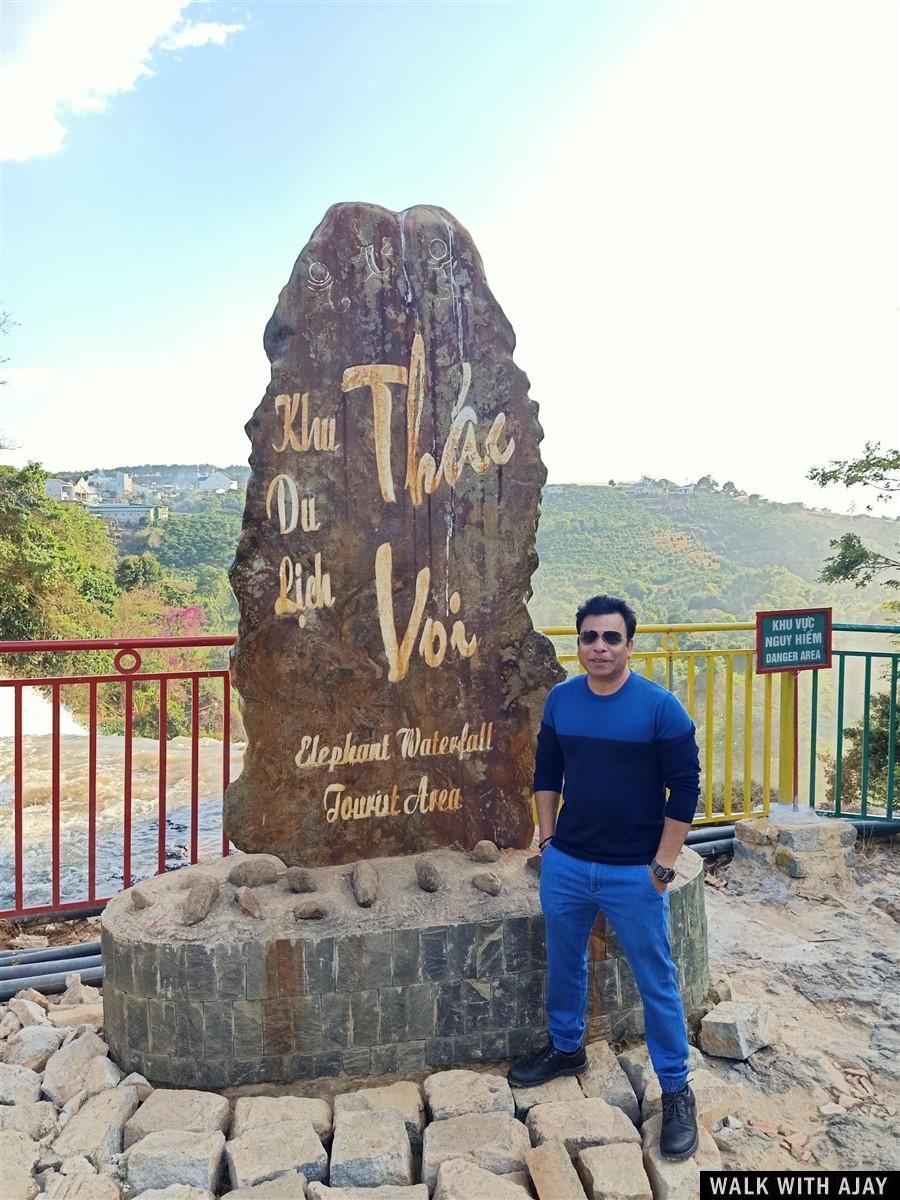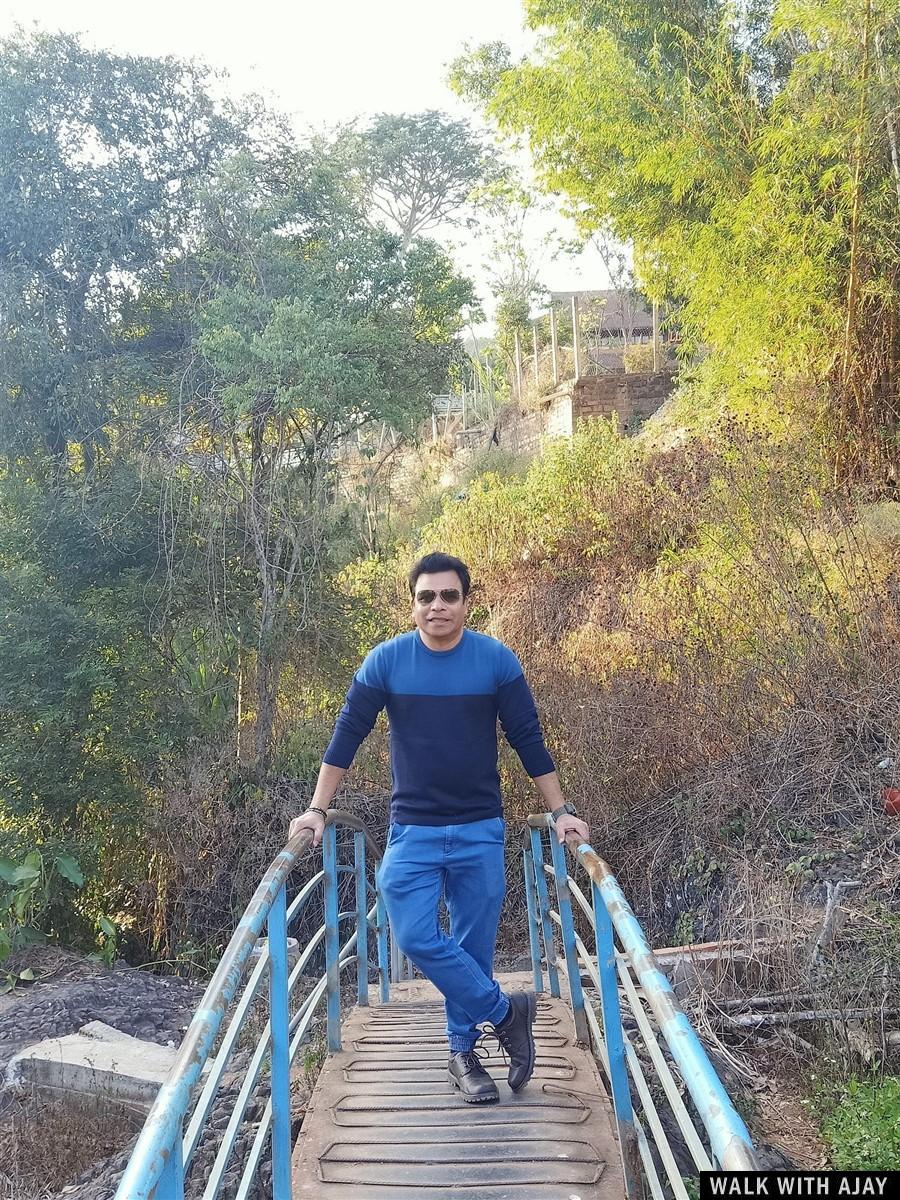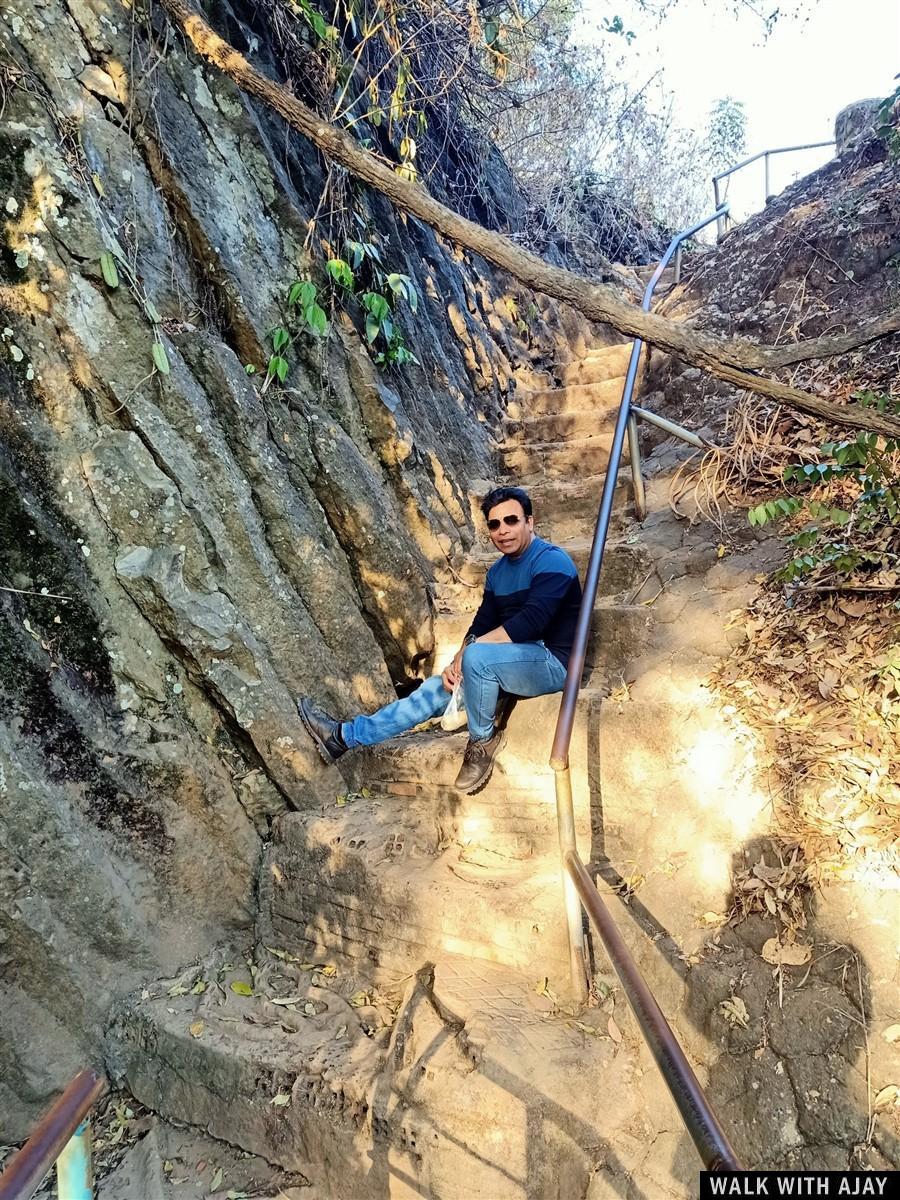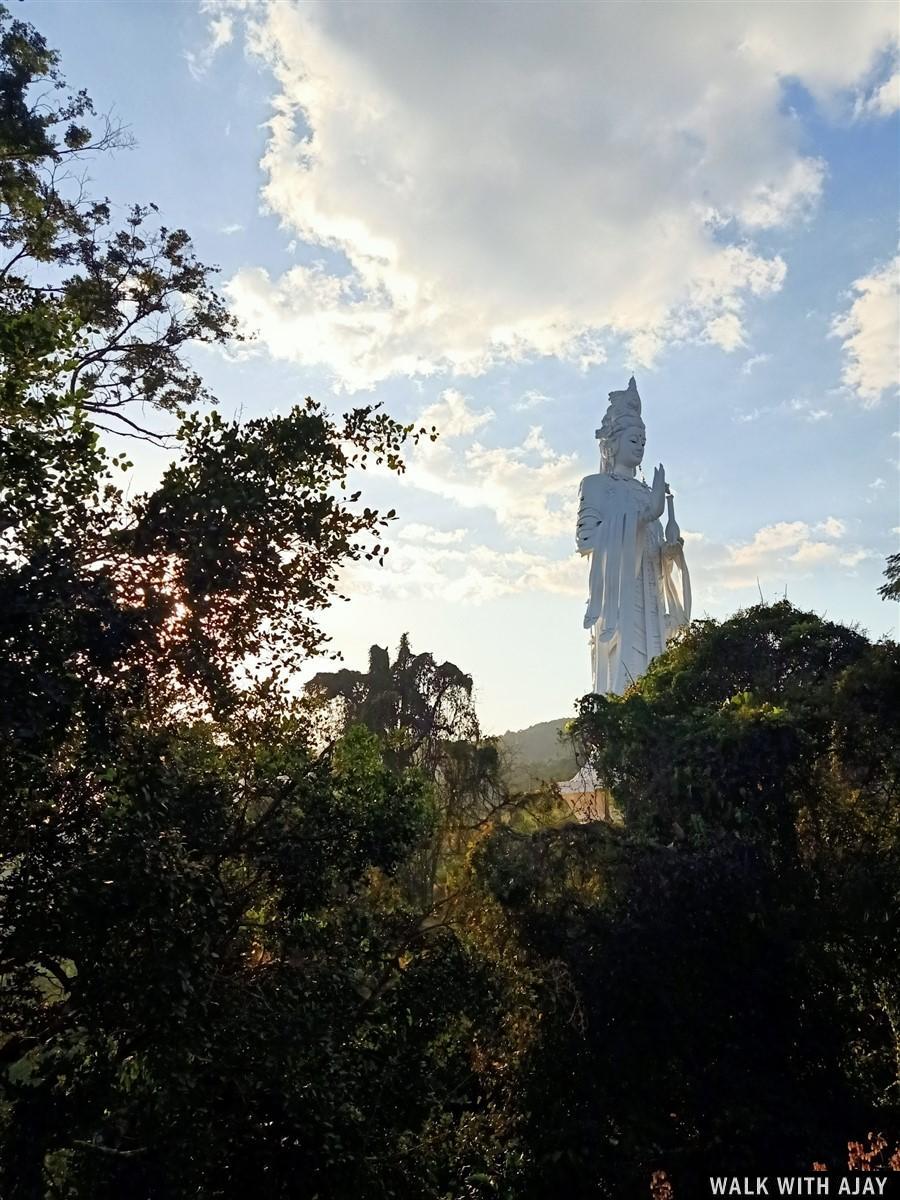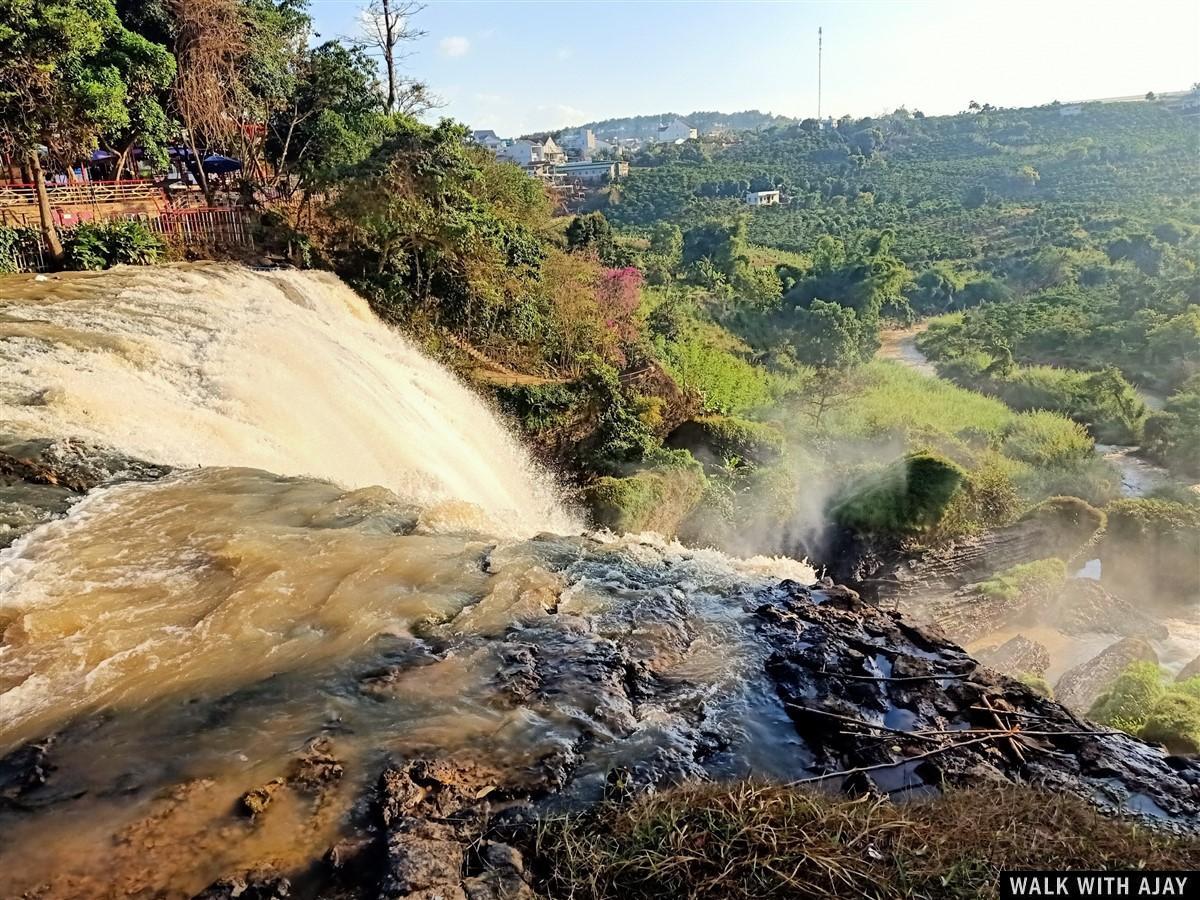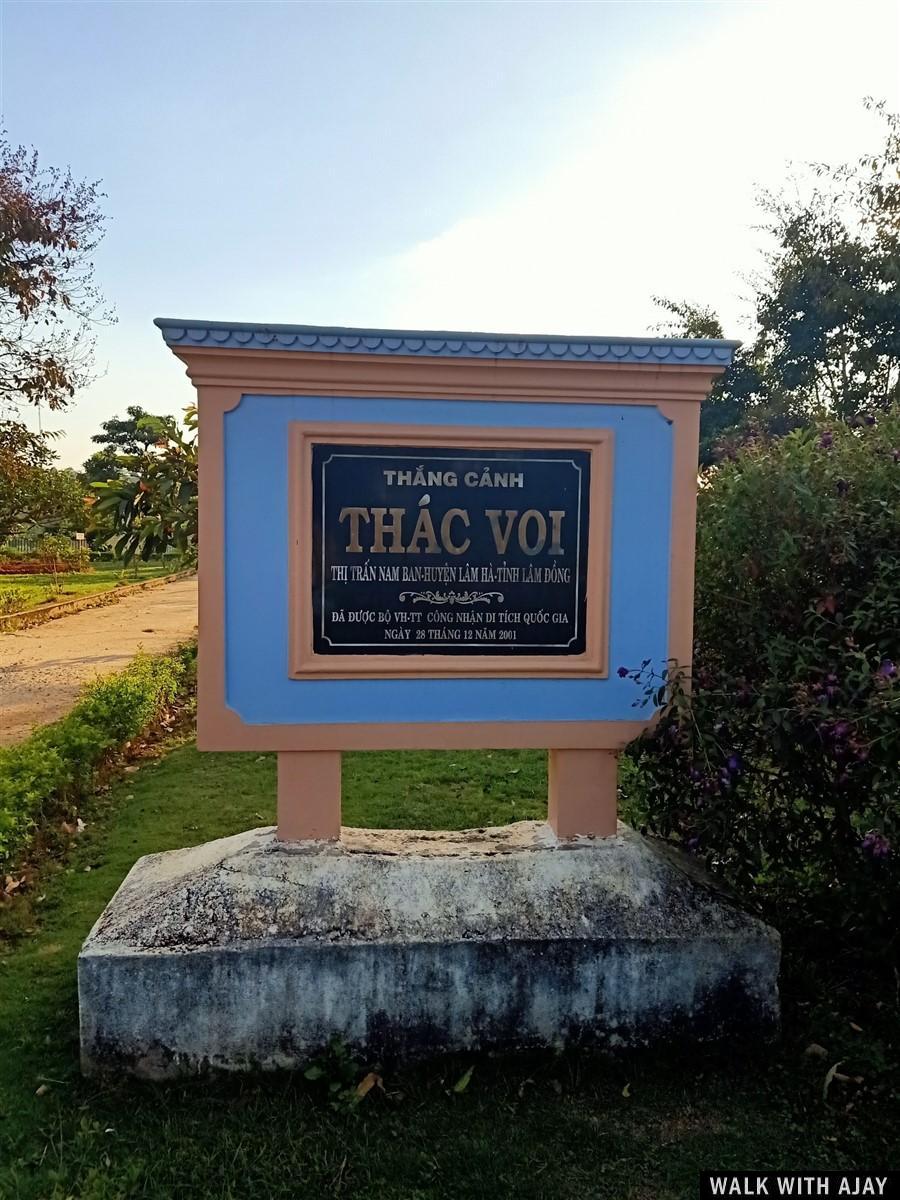 Chua Lin Anh (Linh Son Pagoda), Dalat
Linh Sơn Pagoda is a notable Buddhist temple in the resort town of Đà Lạt, Vietnam. Linh Son Pagoda is located on top of a small hill at 120 Nguyễn Văn Trỗi Street, in the second ward, approximately 700 m northwest of the center of Da Lat.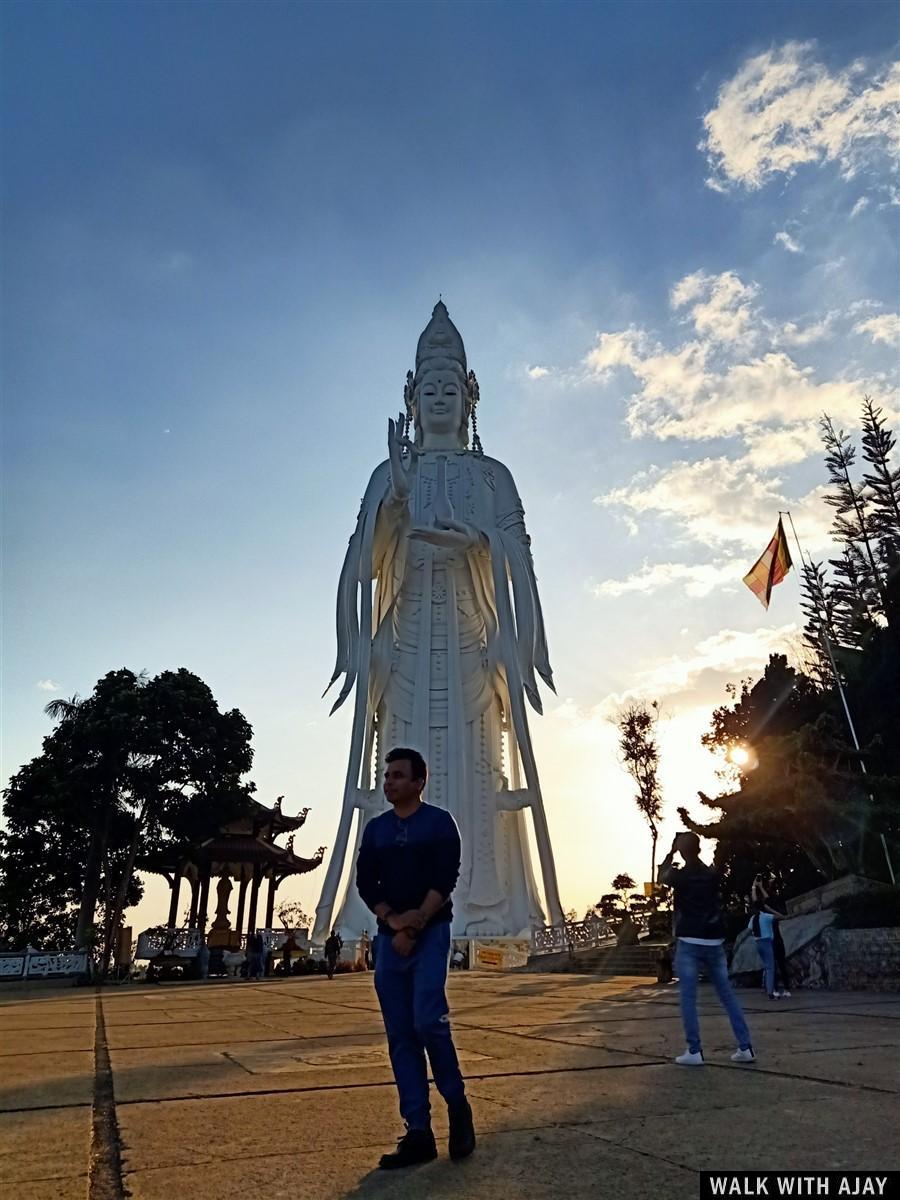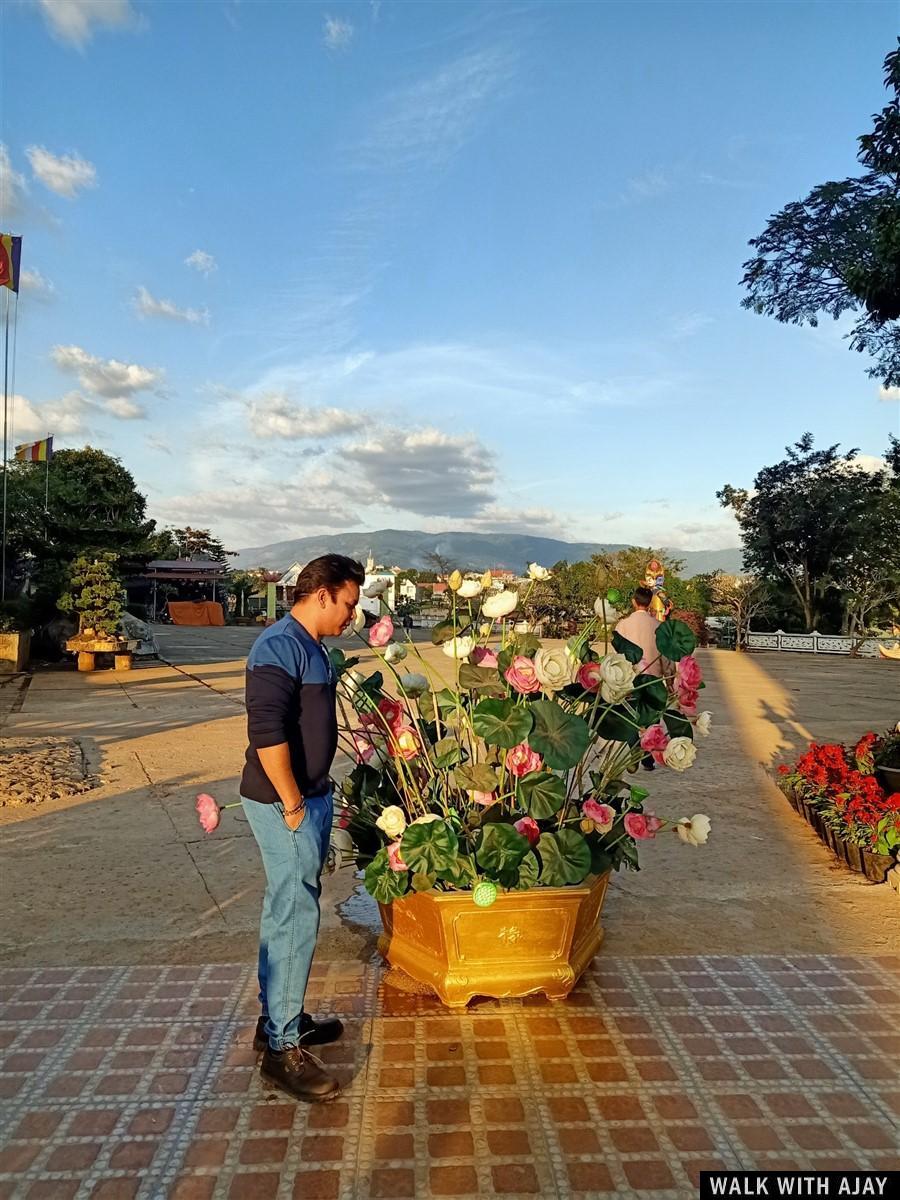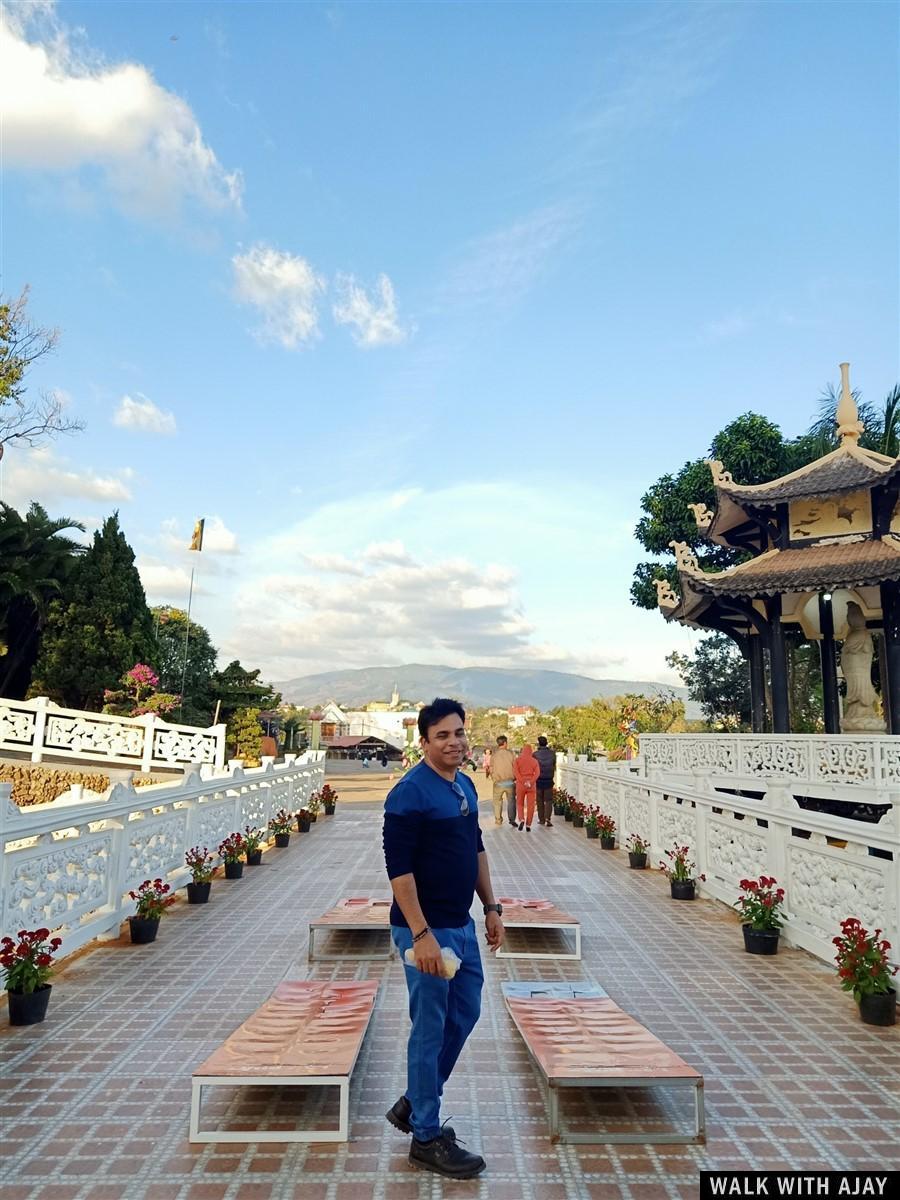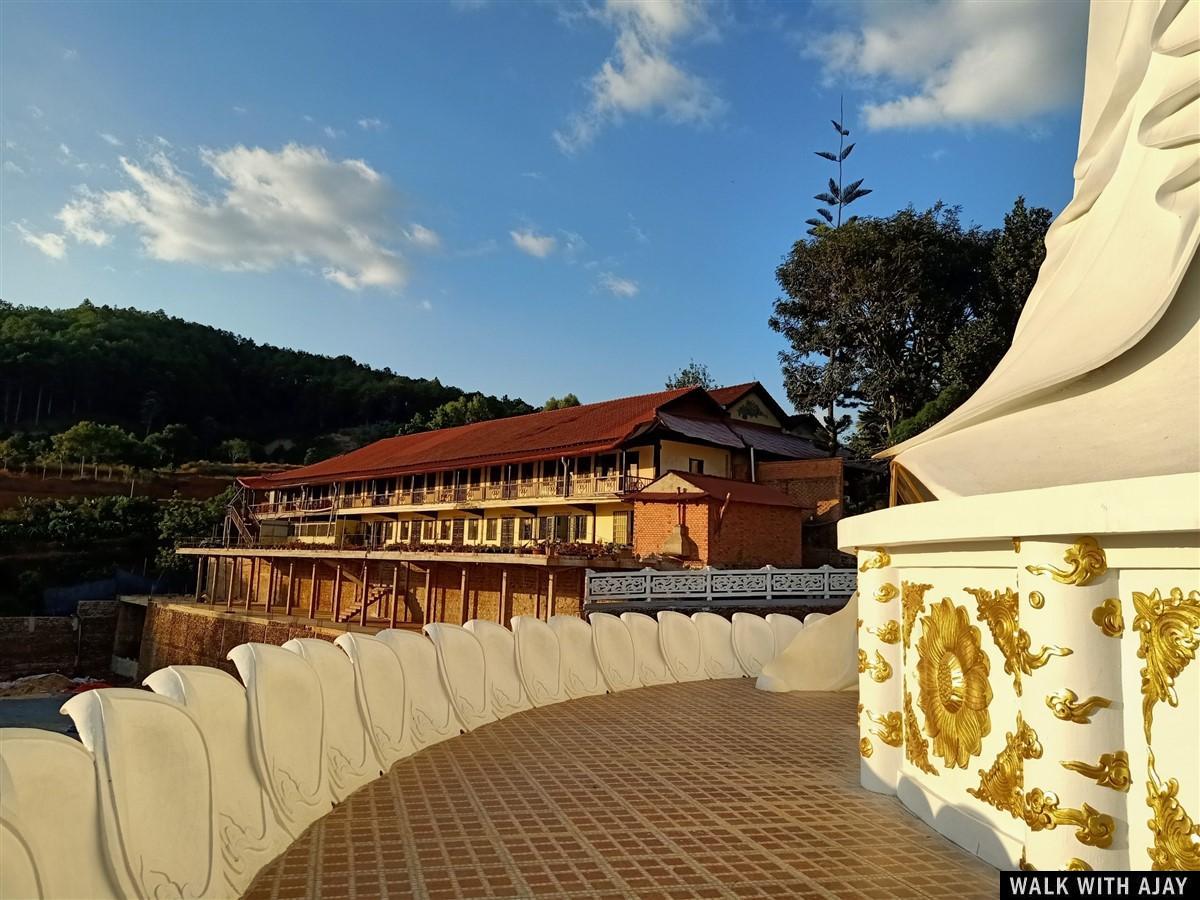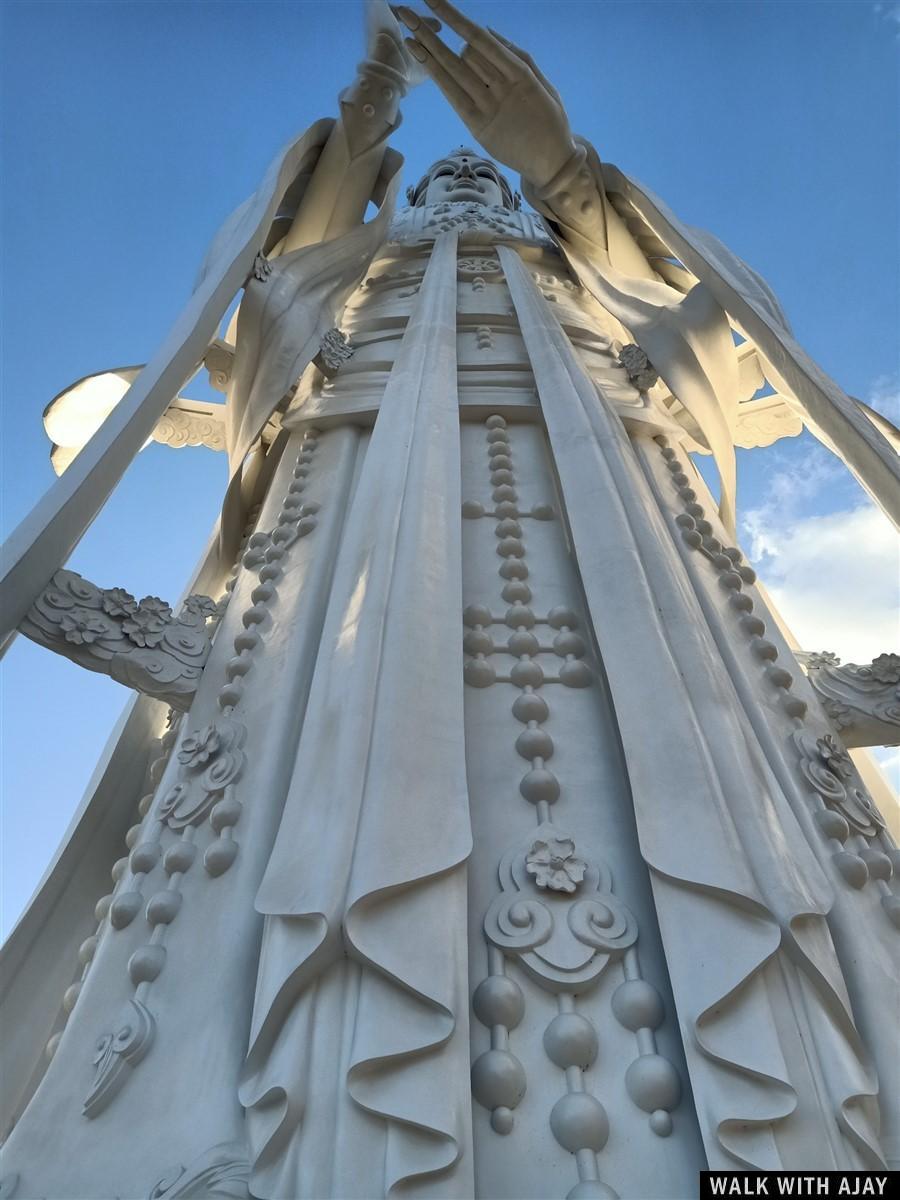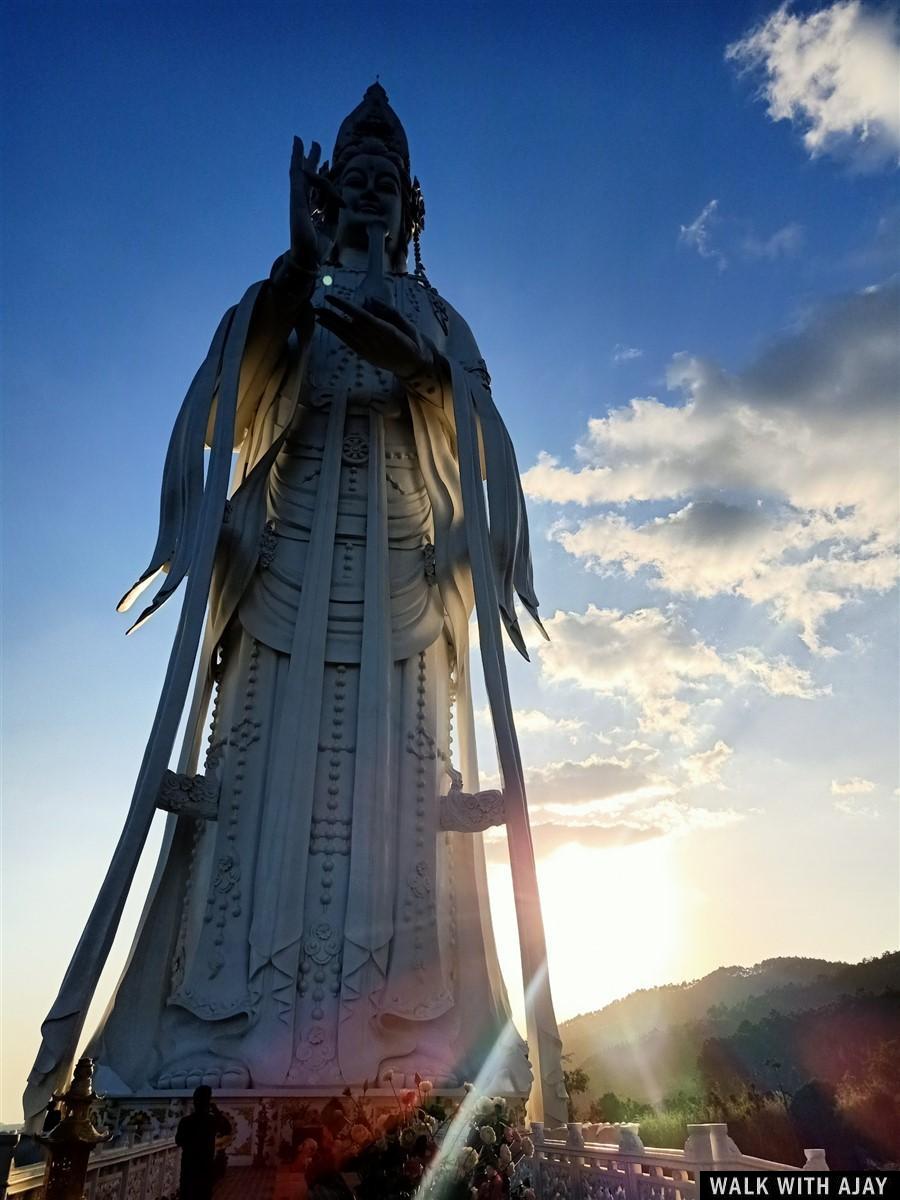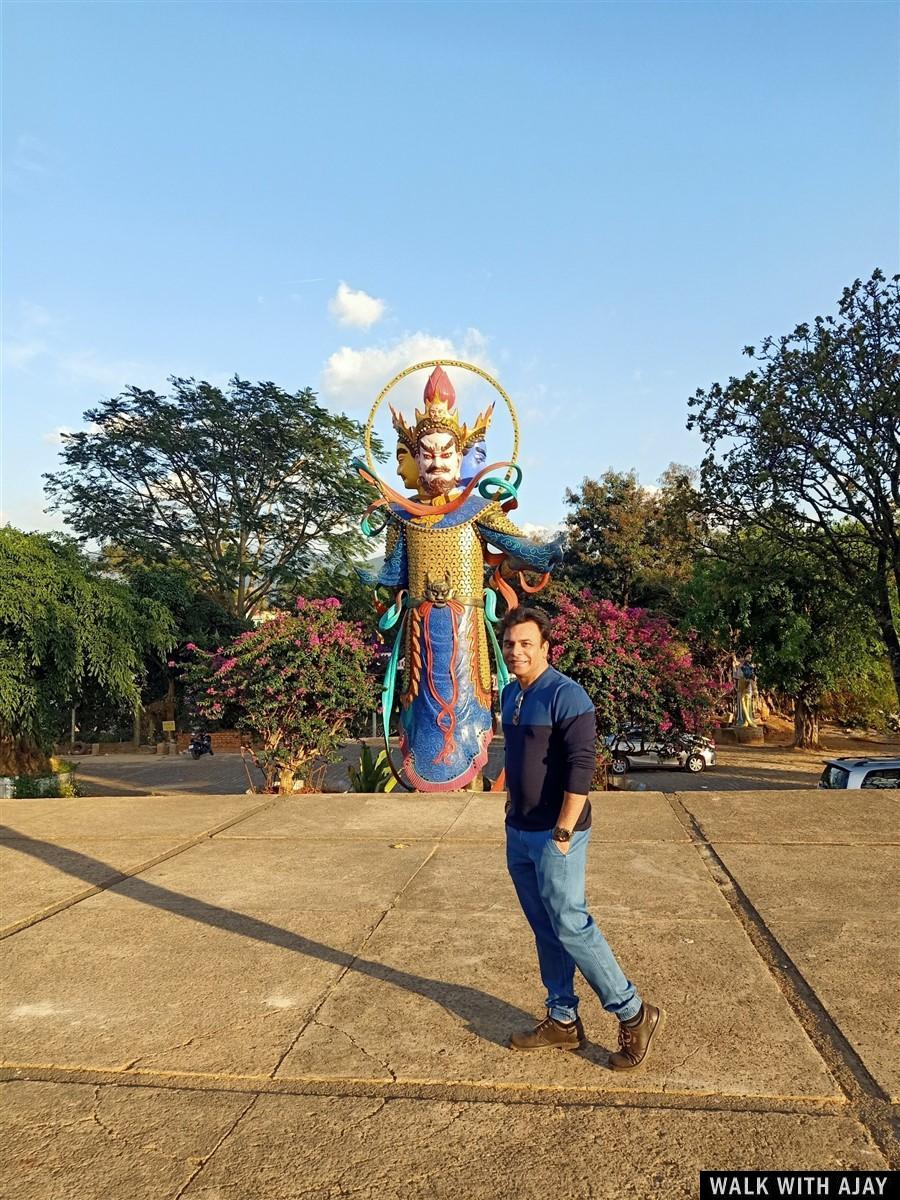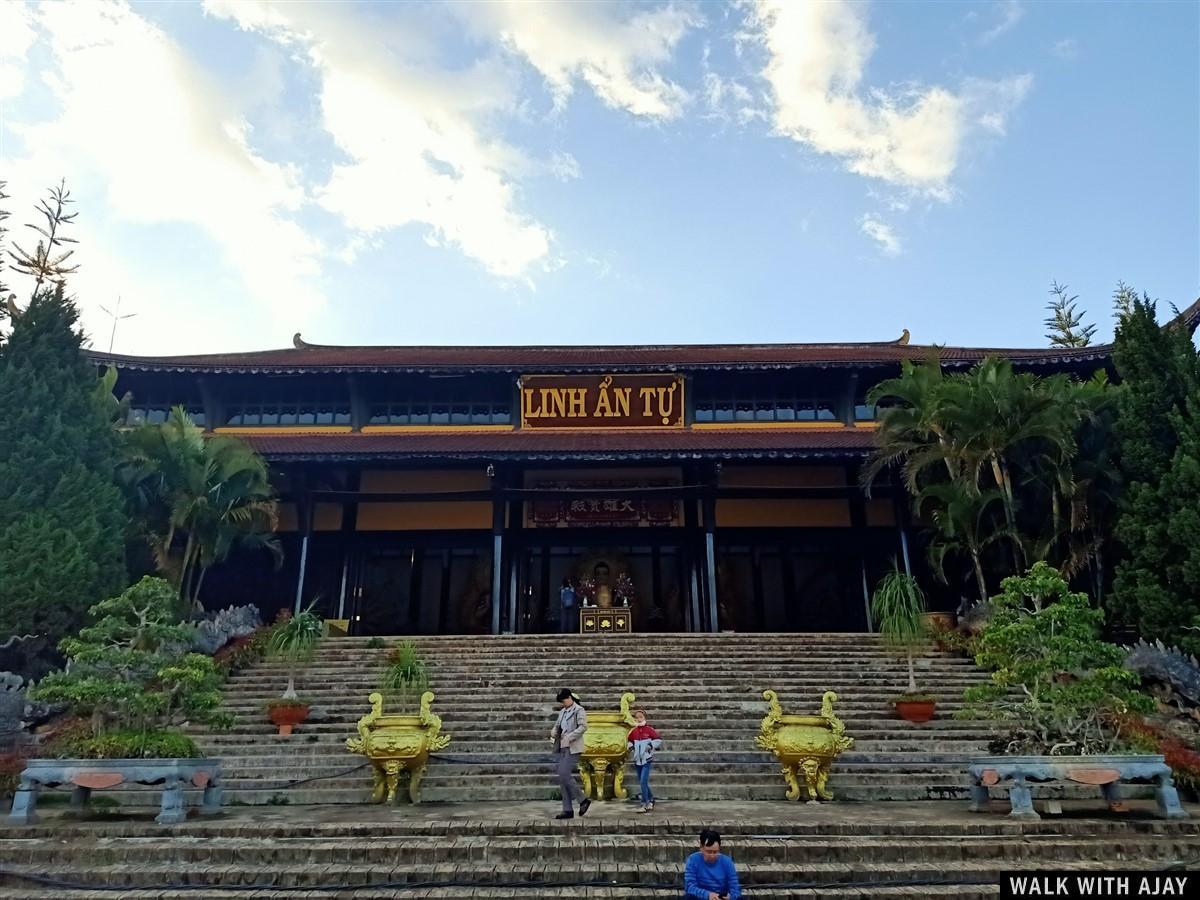 Dinner & Walking in Dalat Night Market
The walking town was established on 1-11-2003 (also called Dalat night market). It was recognized as the first walking town in Vietnam by Vietnam Record Book Center, and also is the only pedestrian area in Da Lat city. The vehicles are banned from getting in during the time of walking town make this area become safe and interesting for the pedestrian. Tourists can stroll and discover 5 different areas. There are also many lovely souvenir items like key chains, dolls, Dalat T-shirts being sold by vendors around the monument area and on the pavement.