Walking in Kumbhalgarh Fort, Rajasthan : India (Apr'19) – Day 8
100 views
;
I visited Kumbhalgarh Fort on 20th April 2019 and spent one night. This is outside city but worth to visit once. This images was taken by my friend. This architecture is just opposite to the fort. It's kind of temple. This picture was take around 5 PM. That time was nice weather and lights. I still remember that.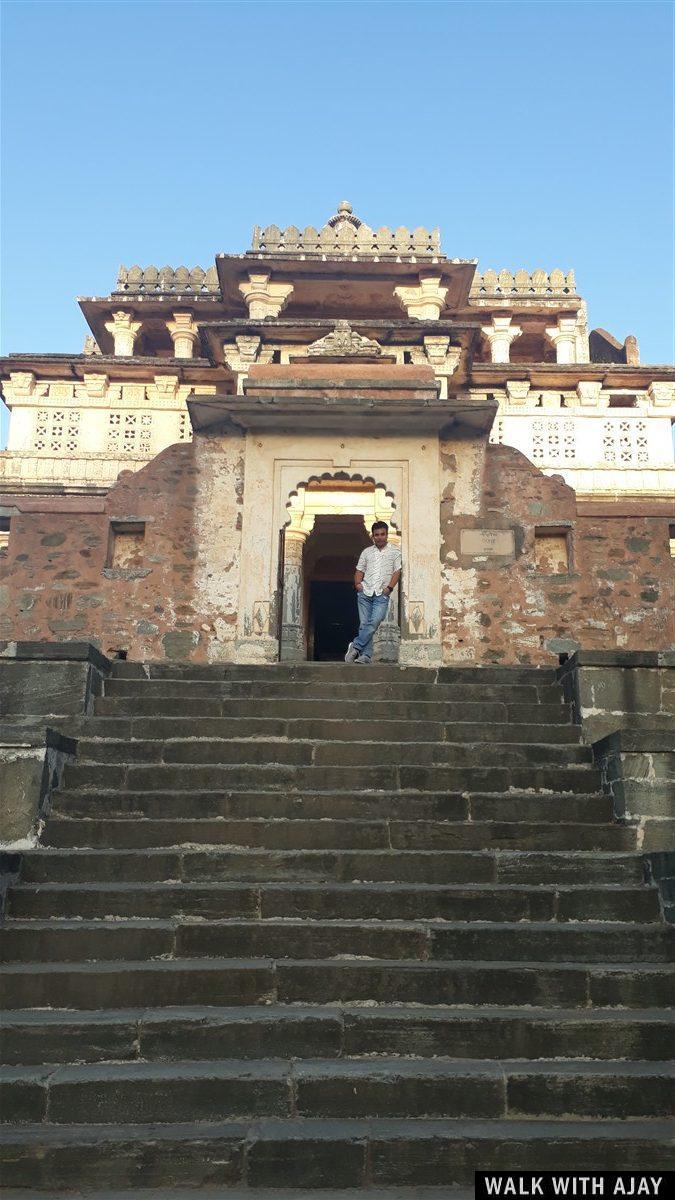 Around Kumbhalgah Fort
Kumbhalgarh fort is a Mewar fortress on the westerly range of Aravalli Hills, in the Rajsamand district near Udaipur of Rajasthan state in western India. It is a World Heritage Site included in Hill Forts of Rajasthan. Built during the course of the 15th century by Rana Kumbha.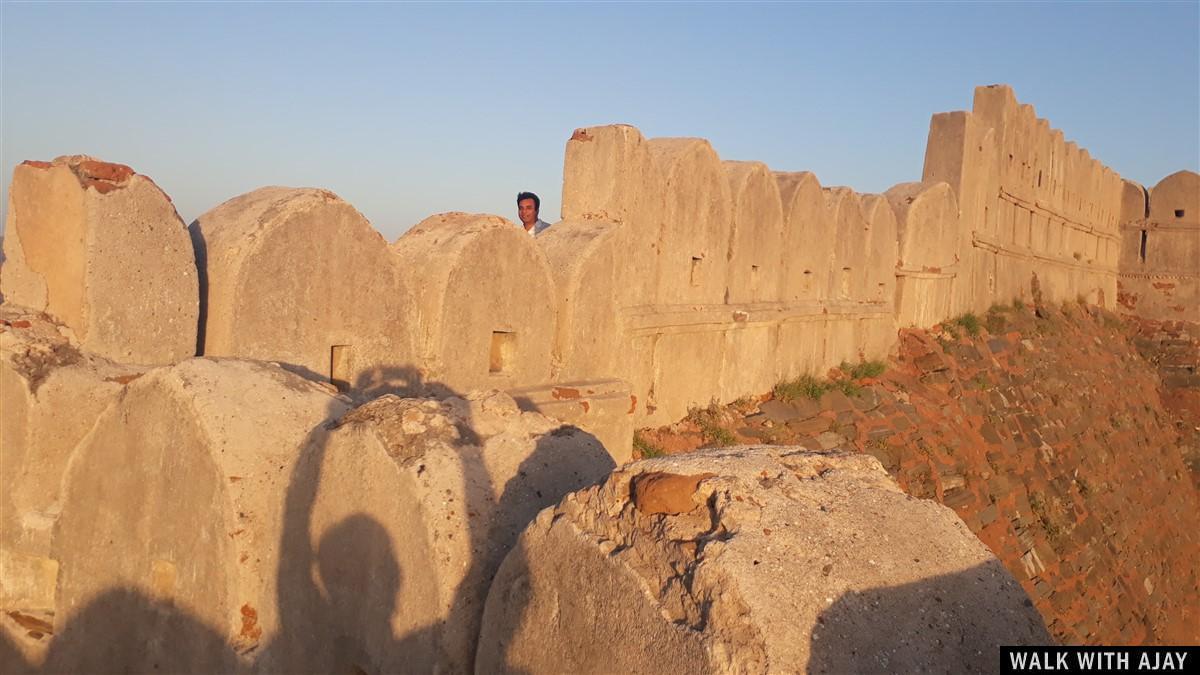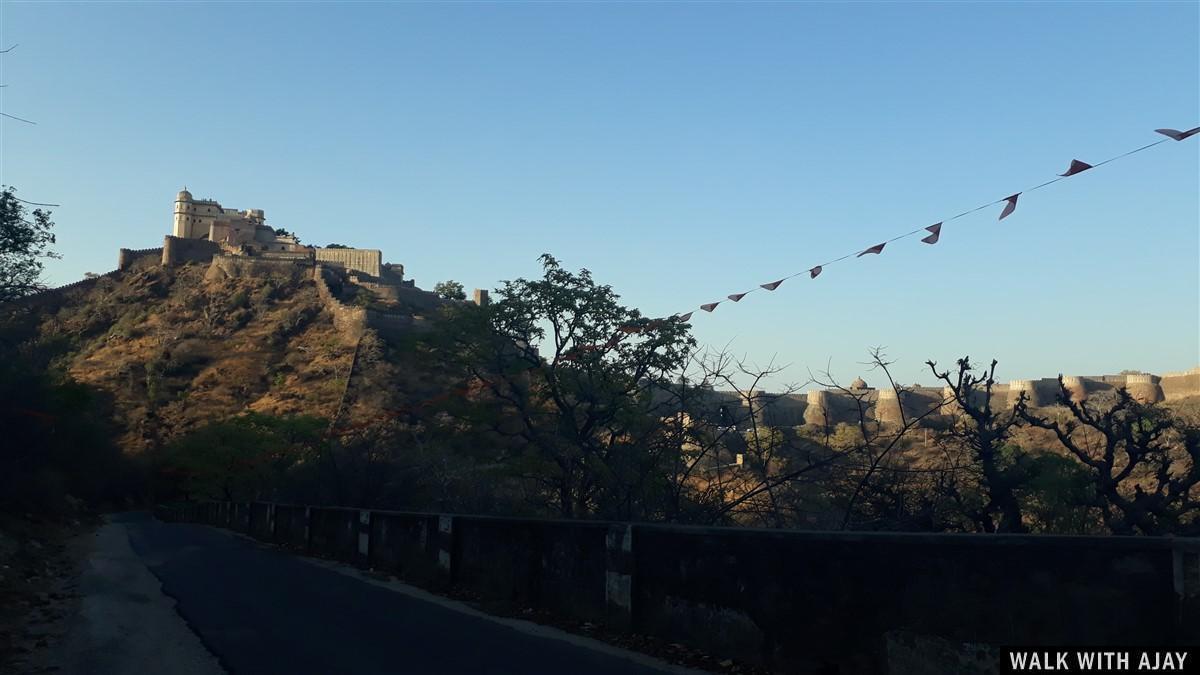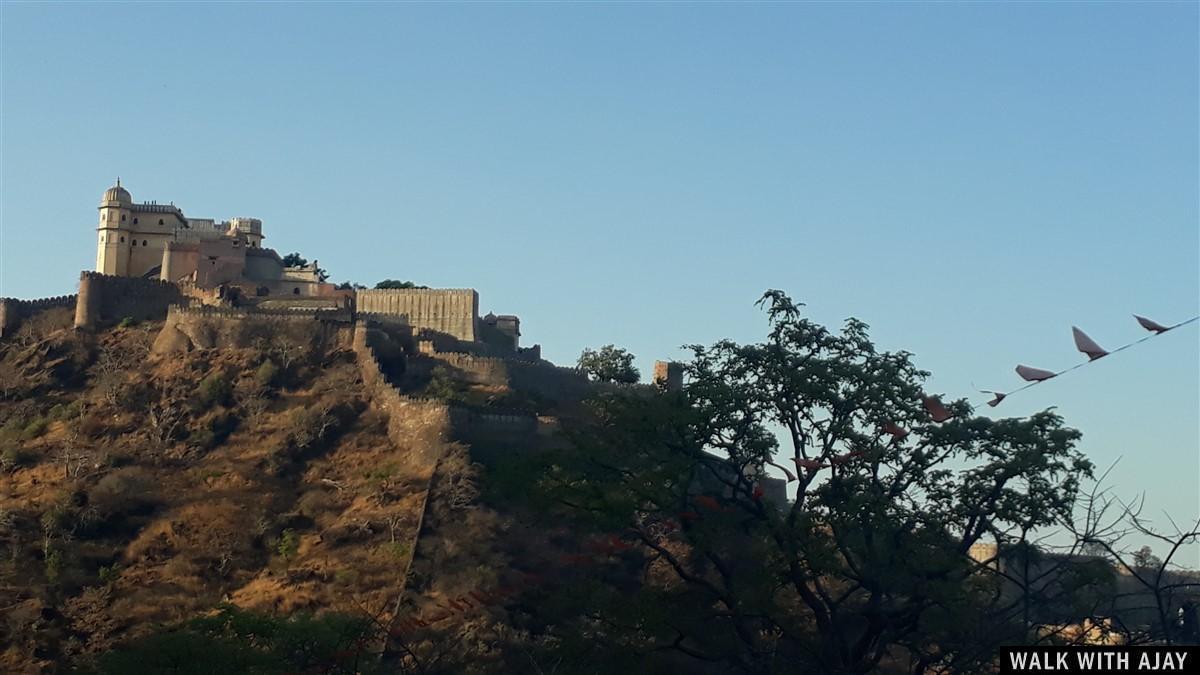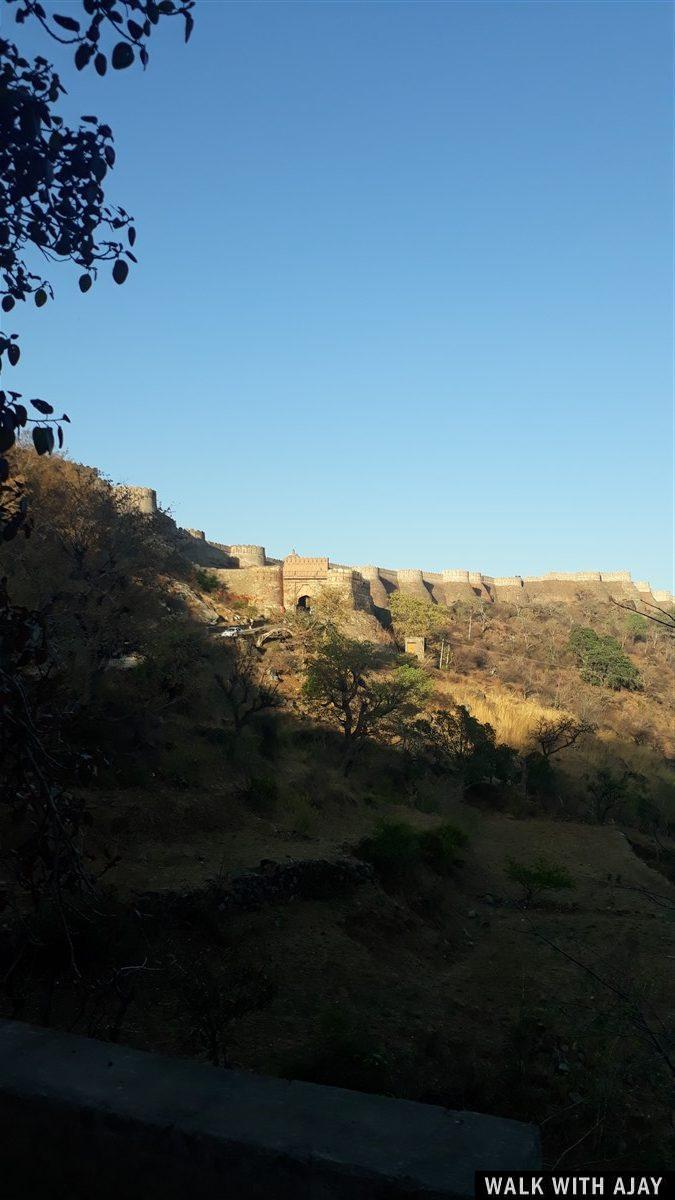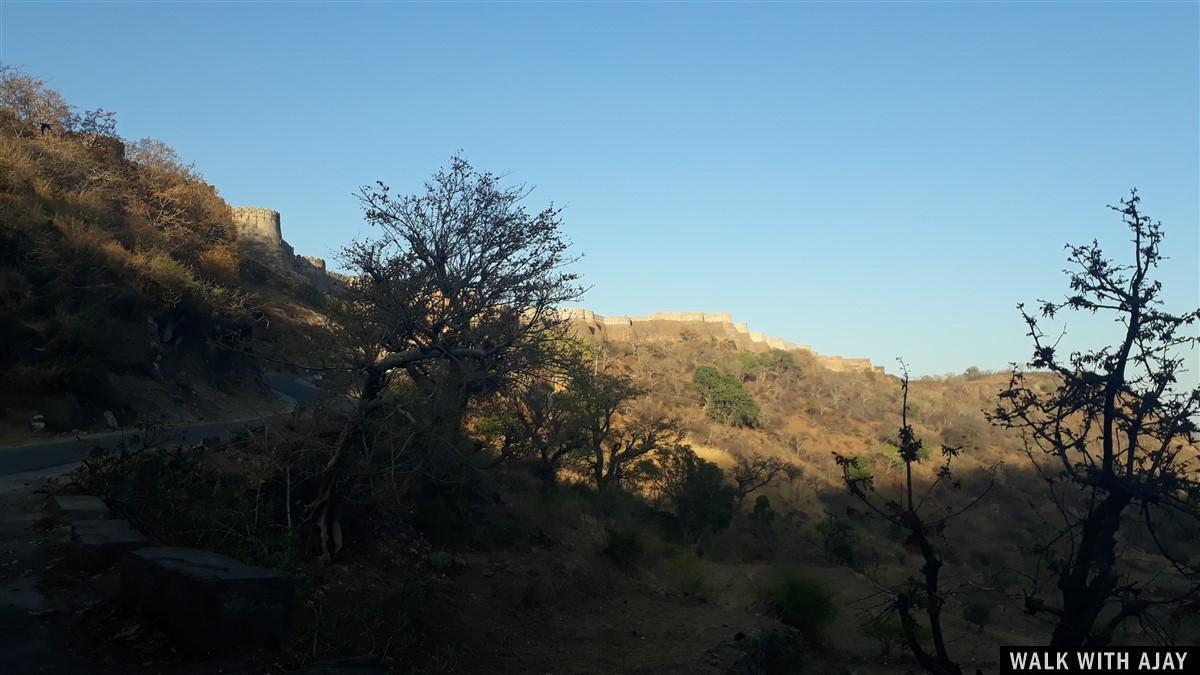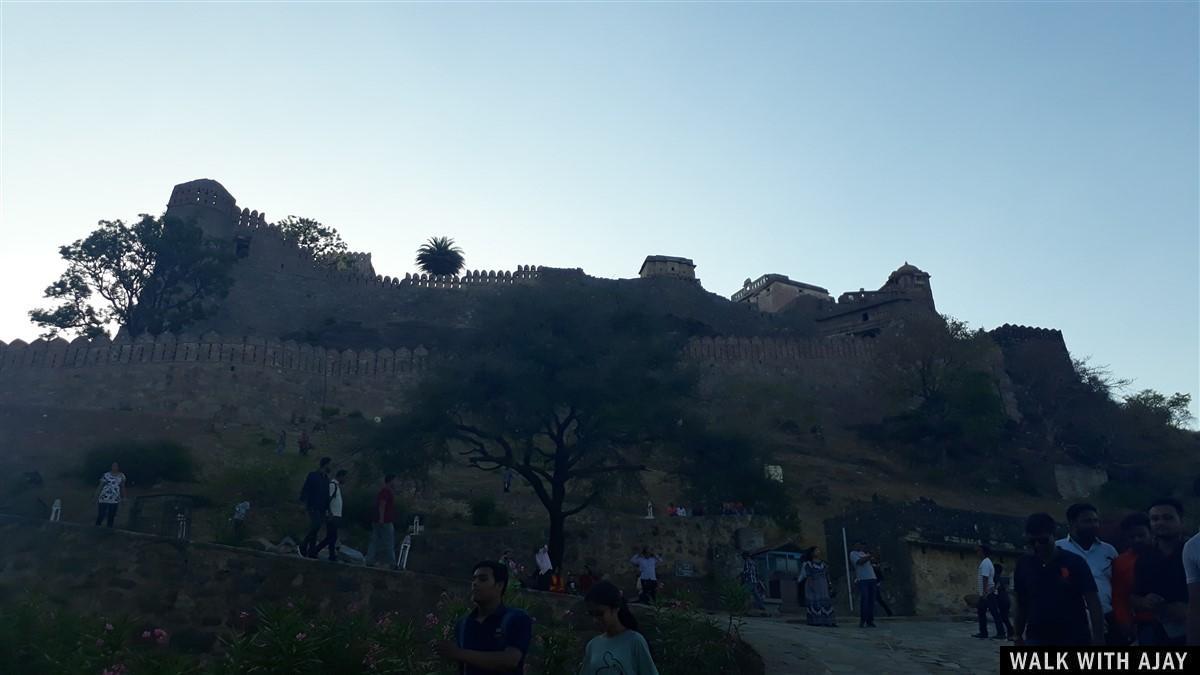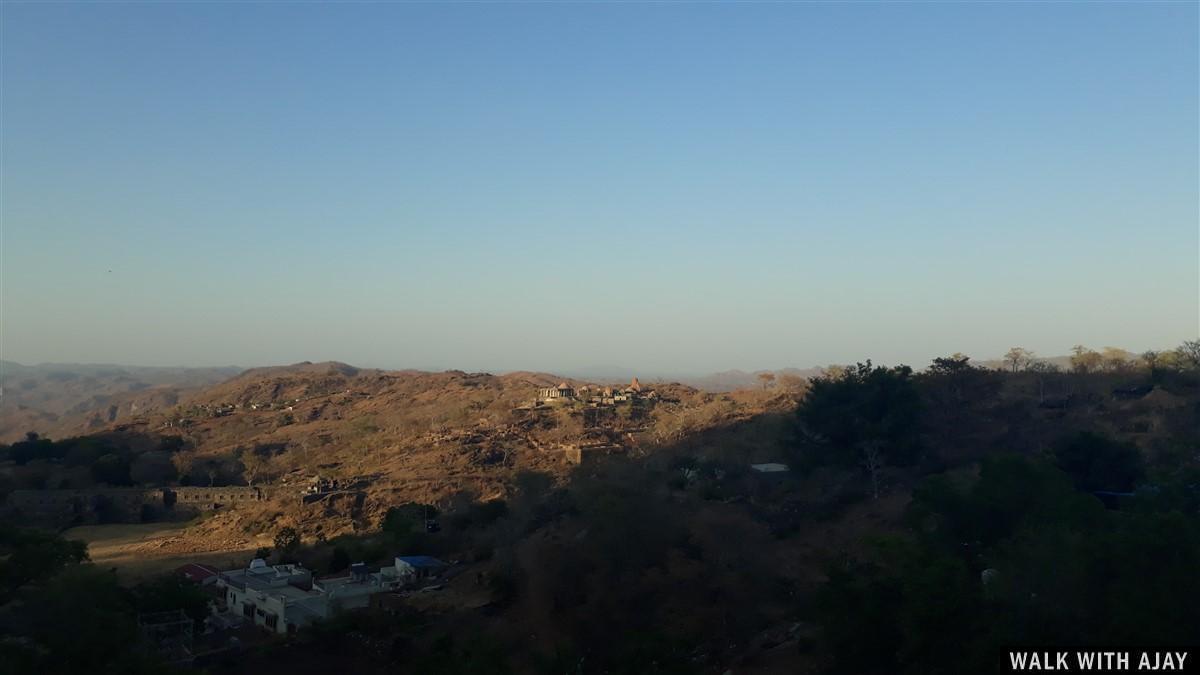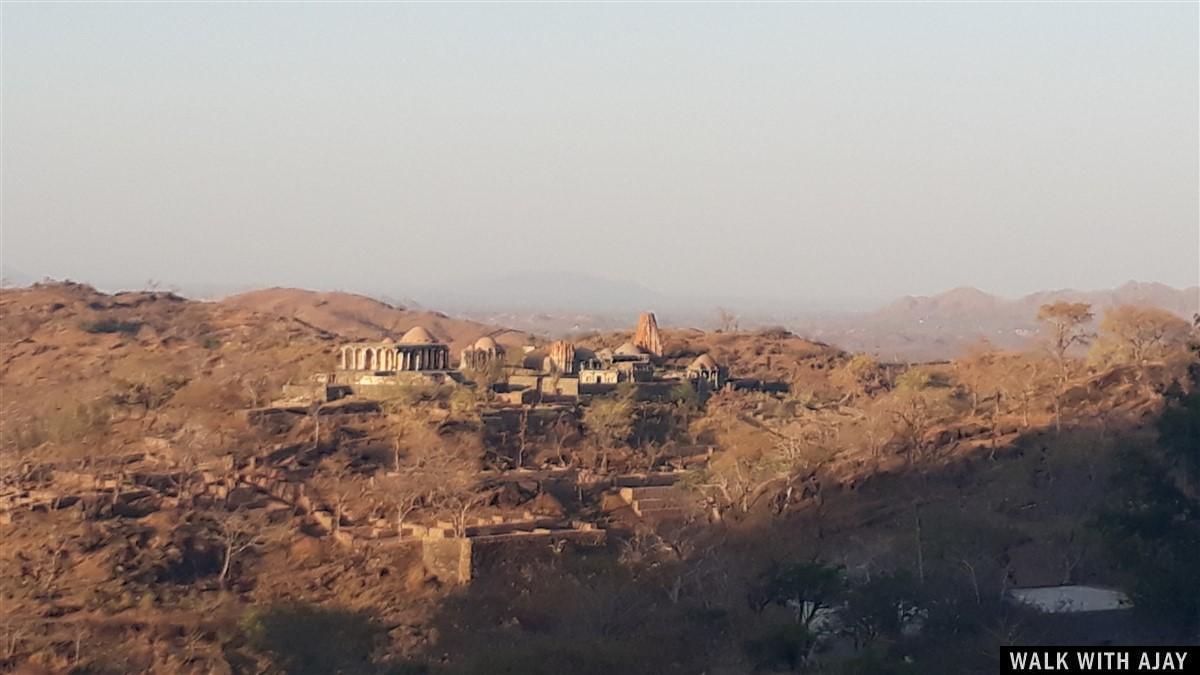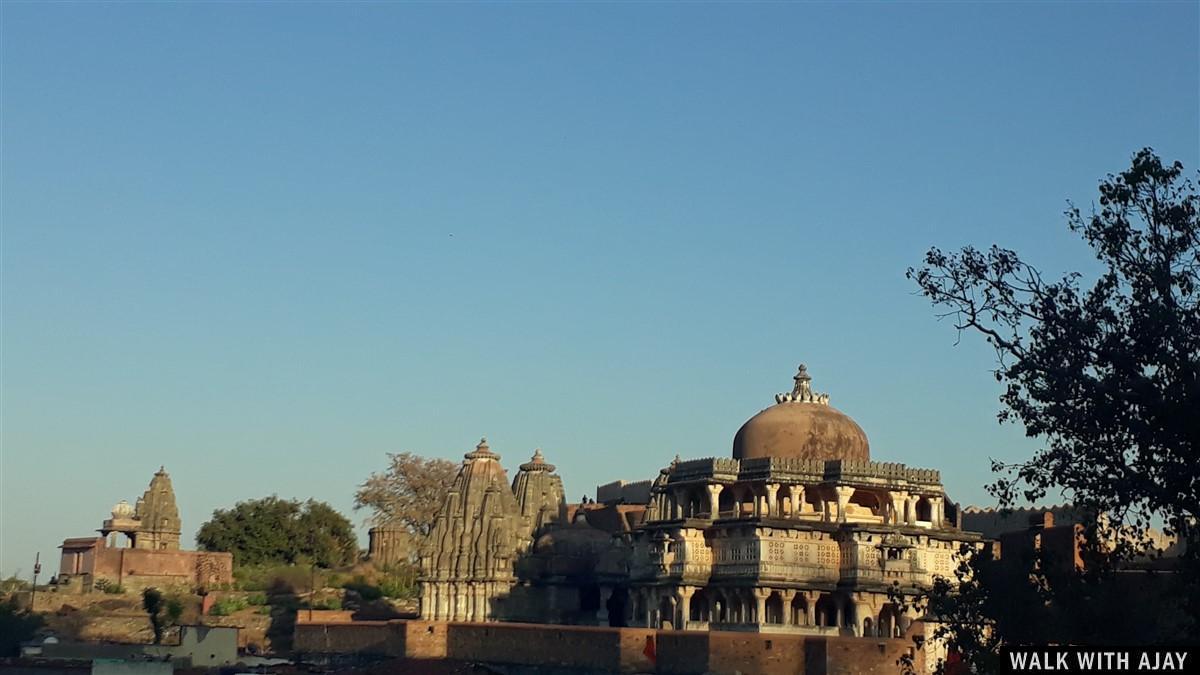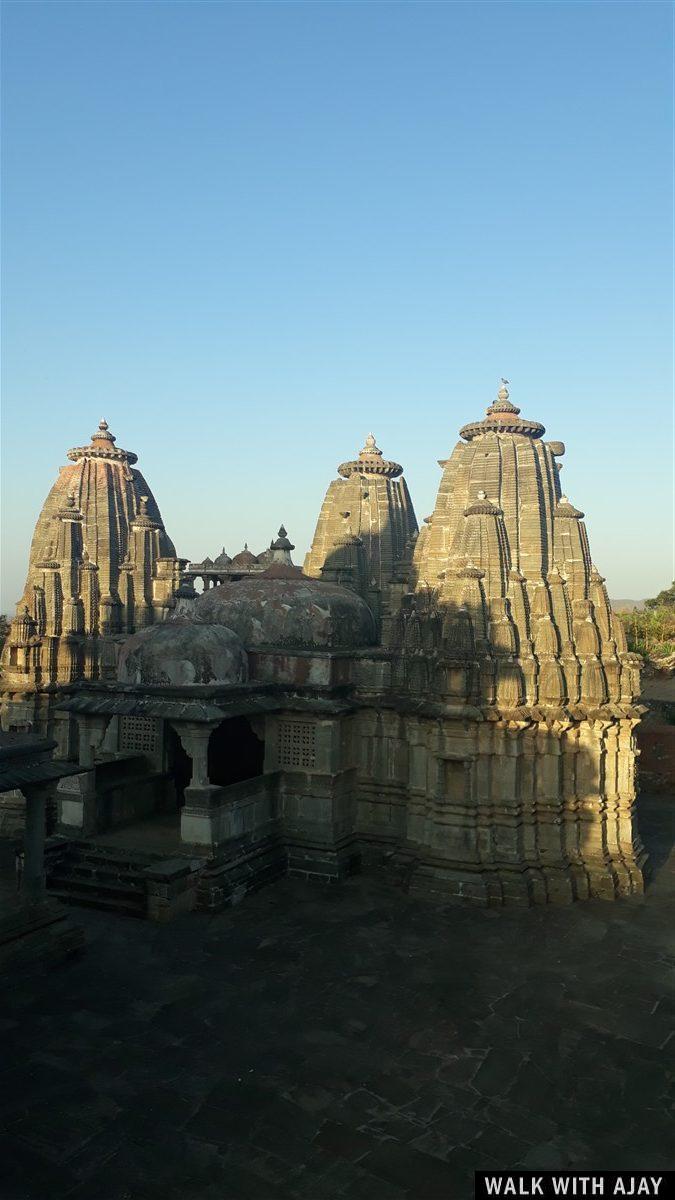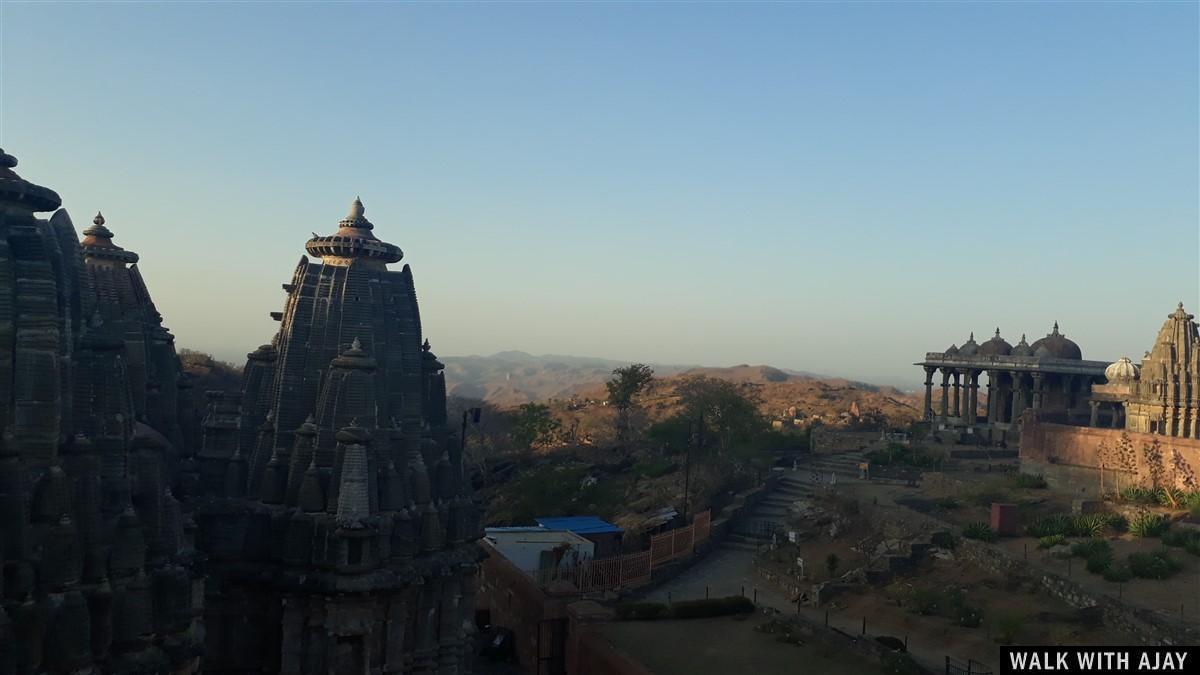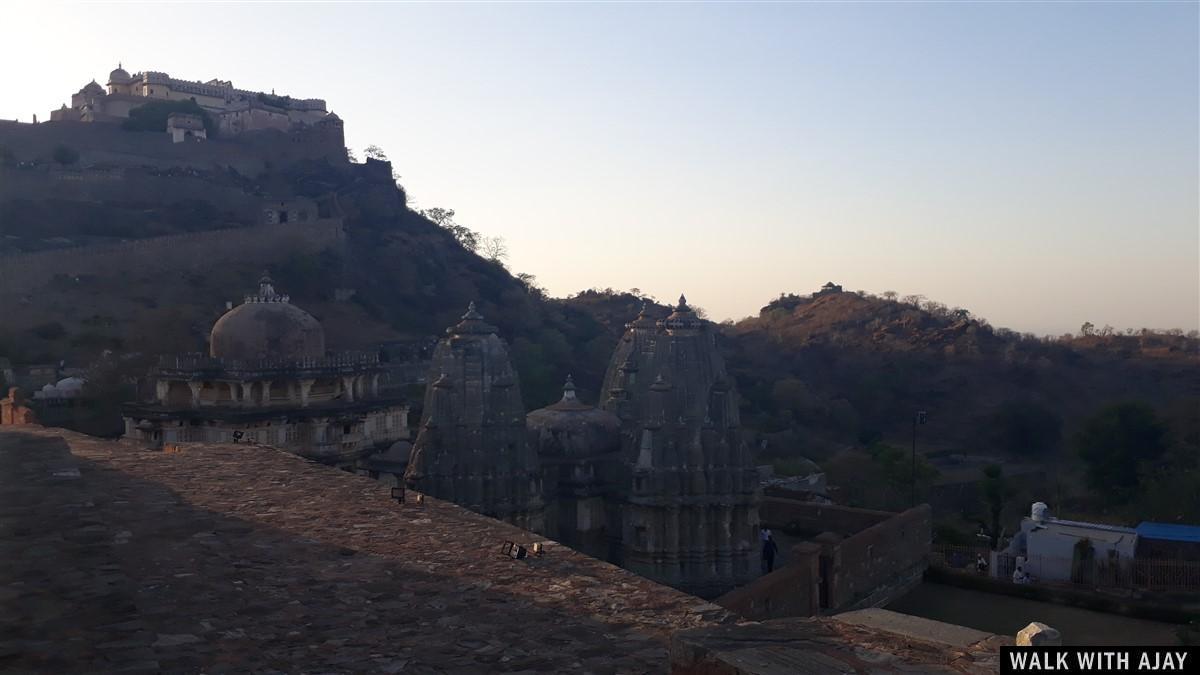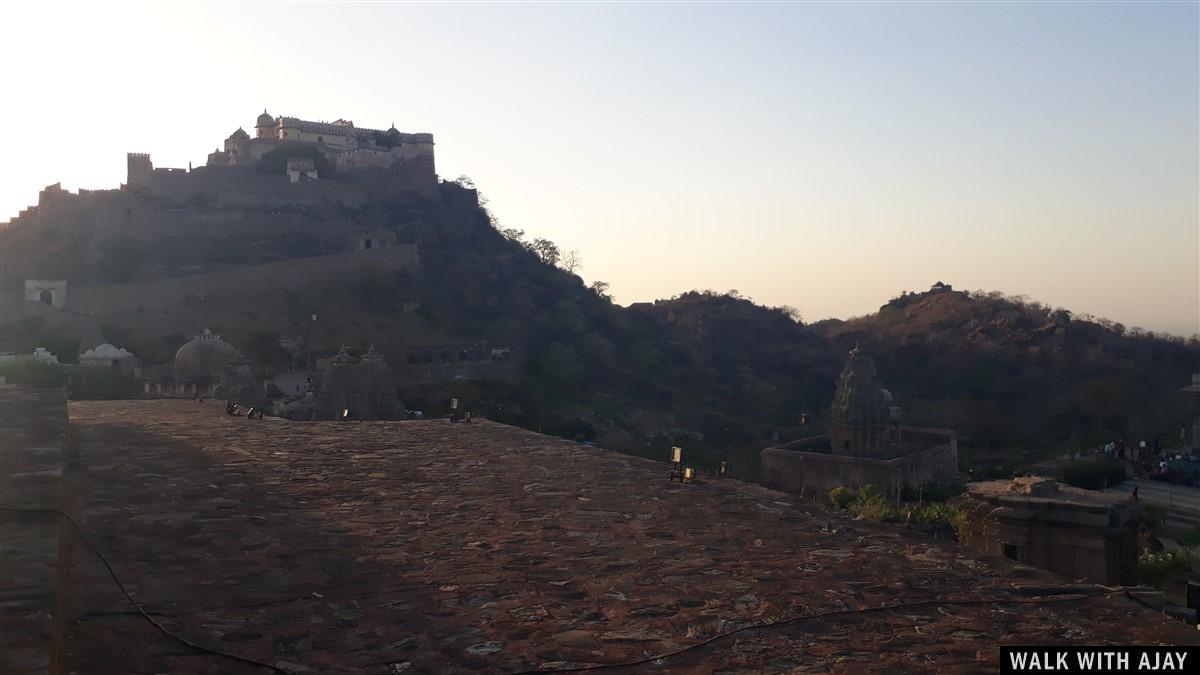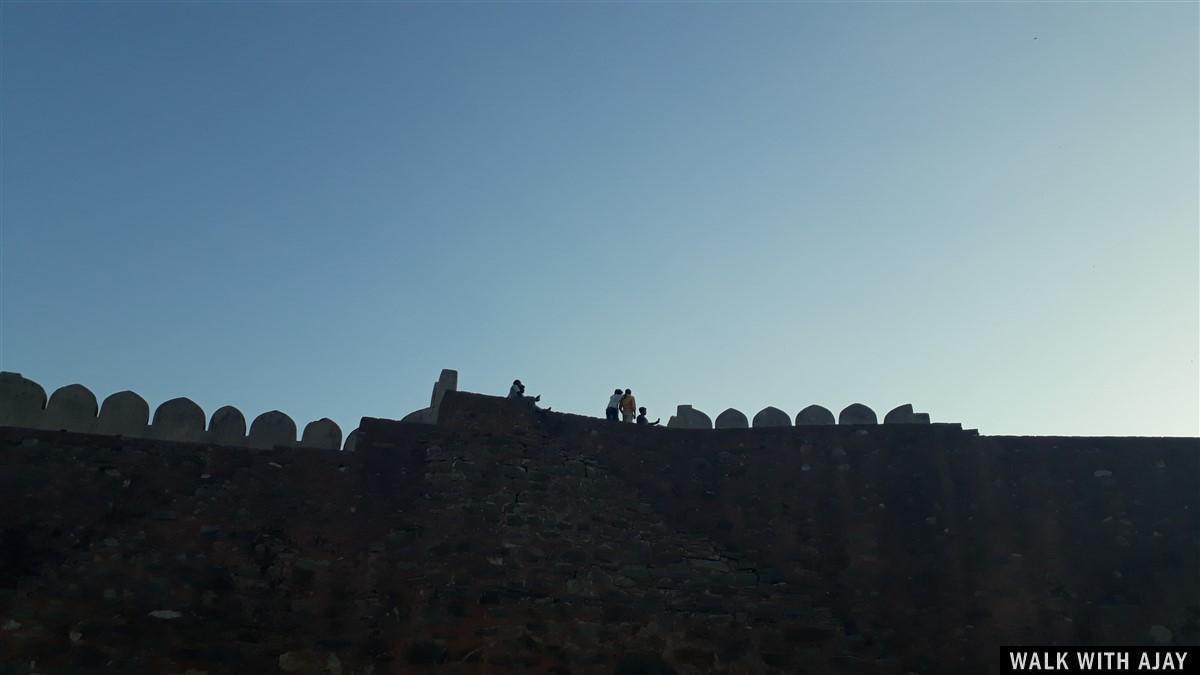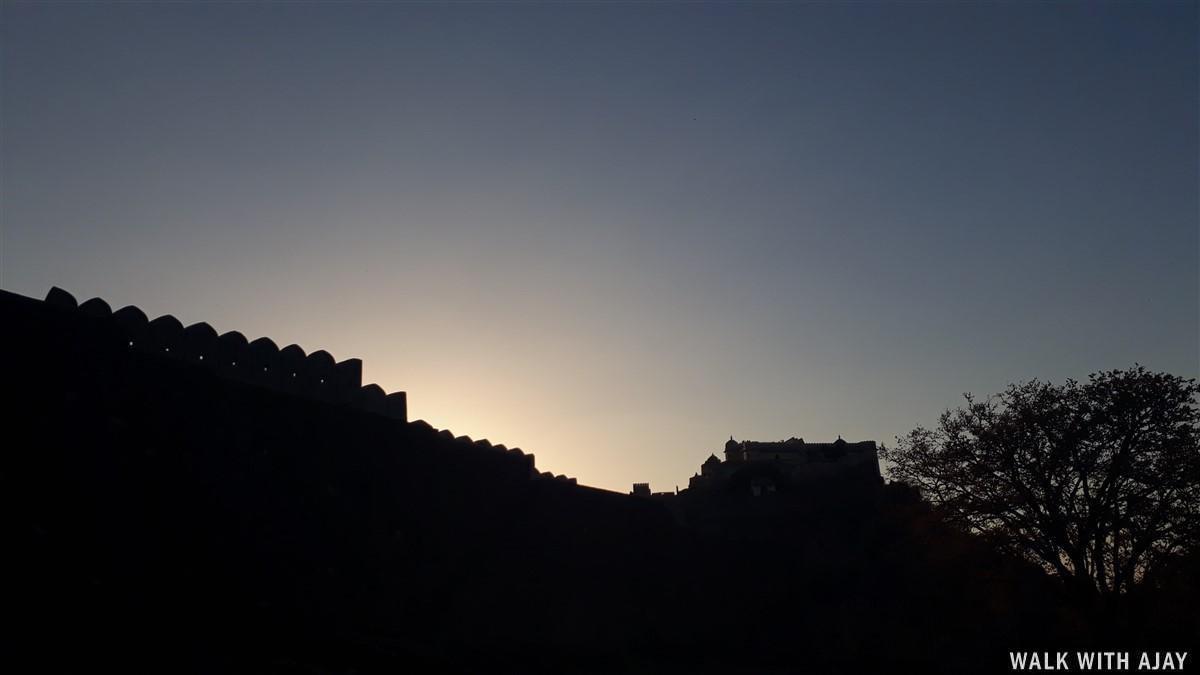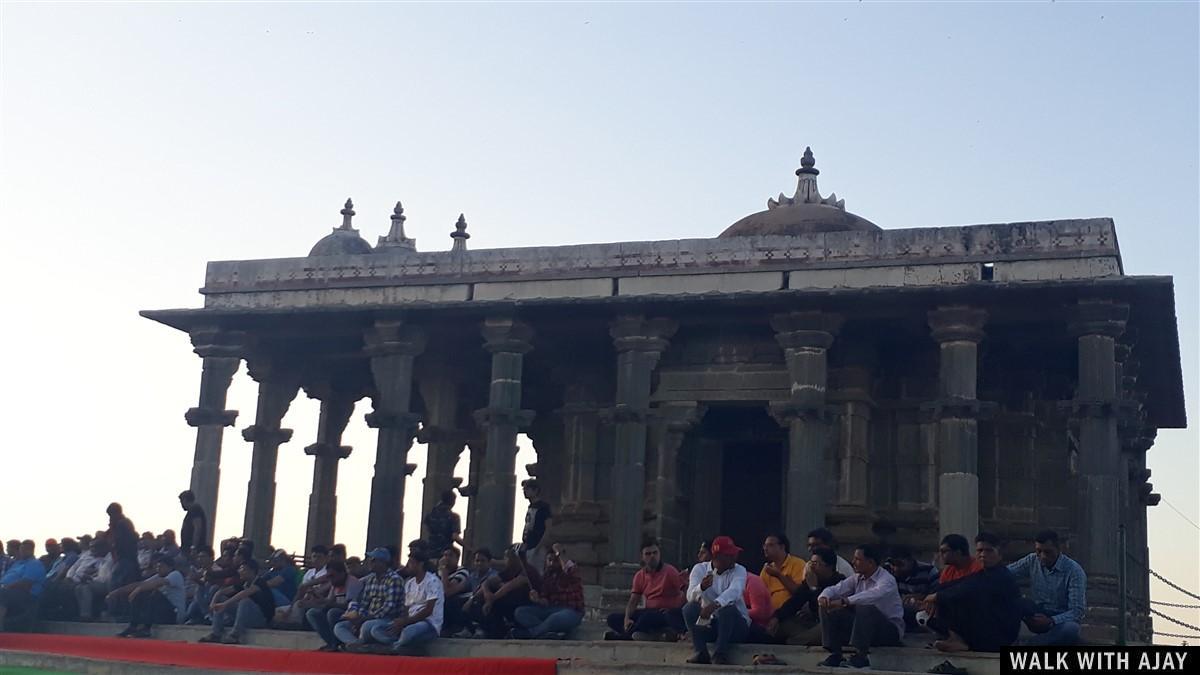 Below roadside pictures were taken between Udaipur to Kumbhalgarh, Rajasthan, India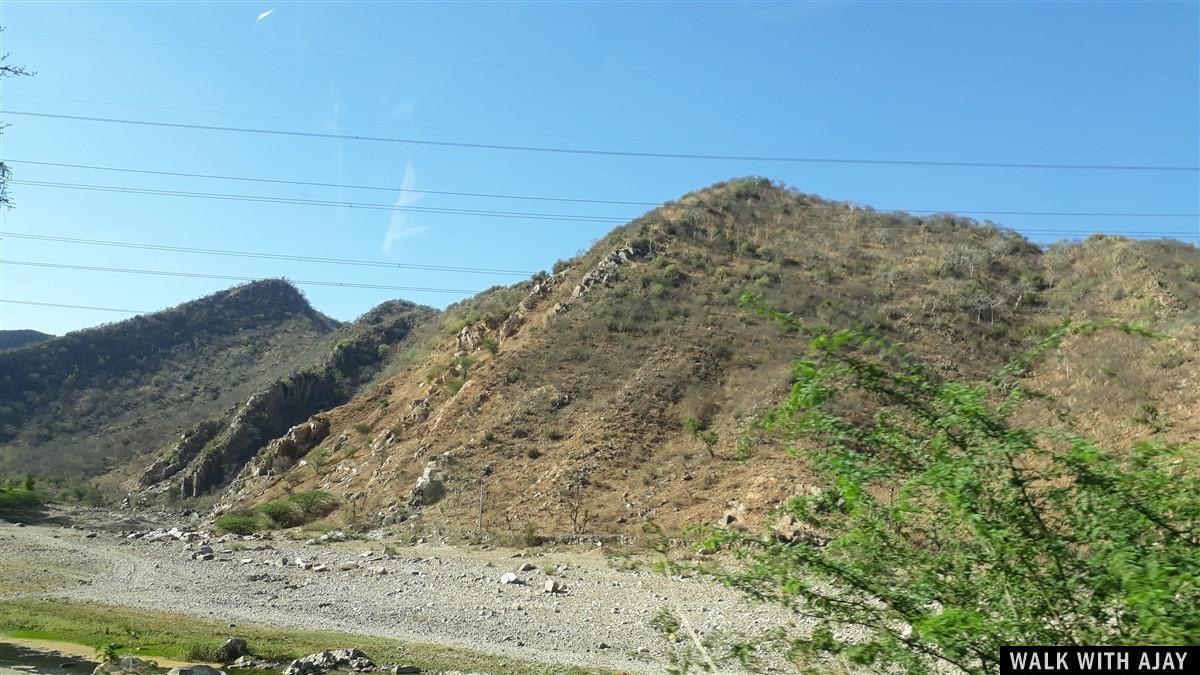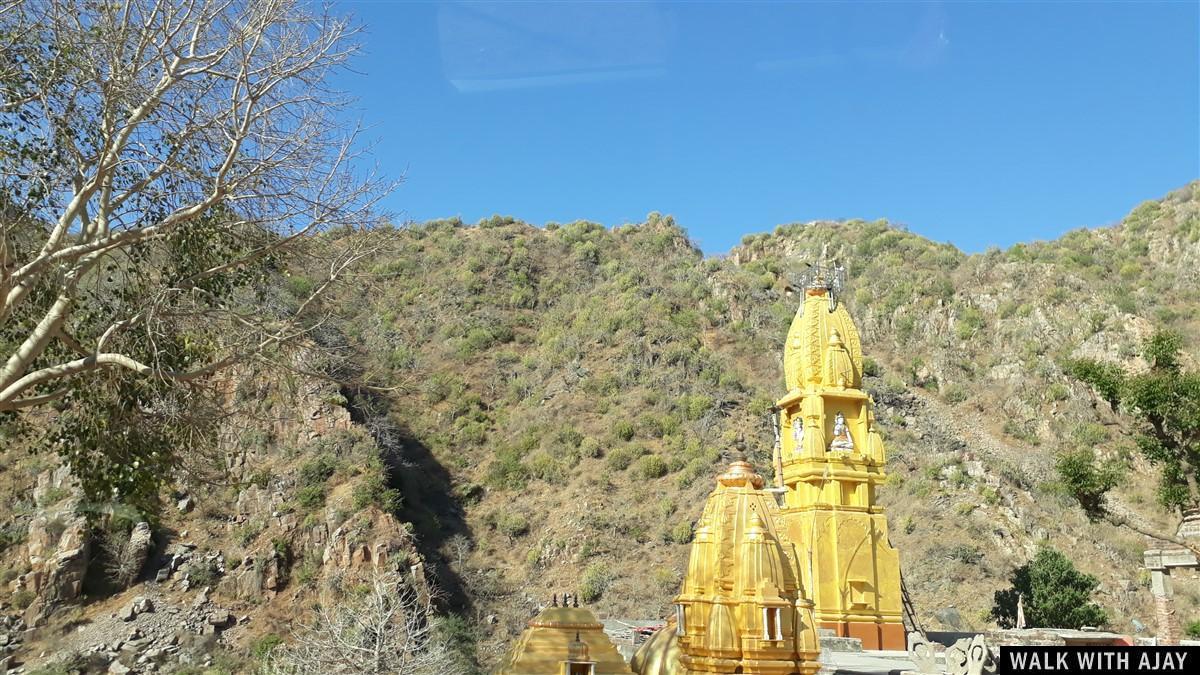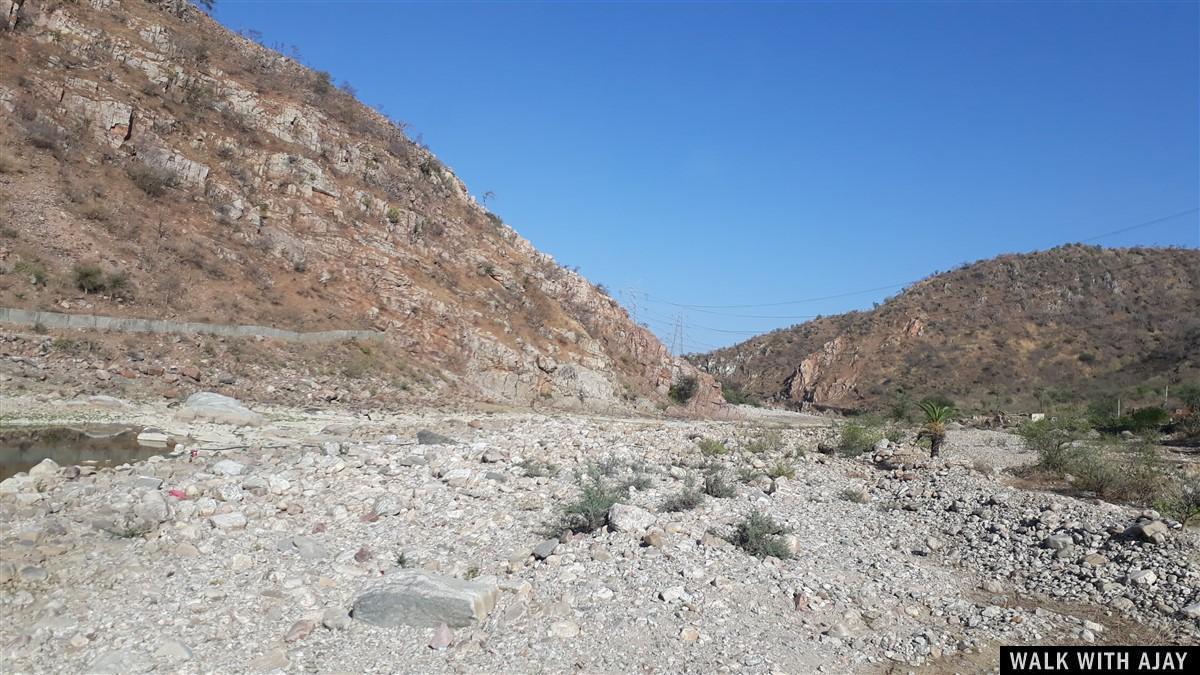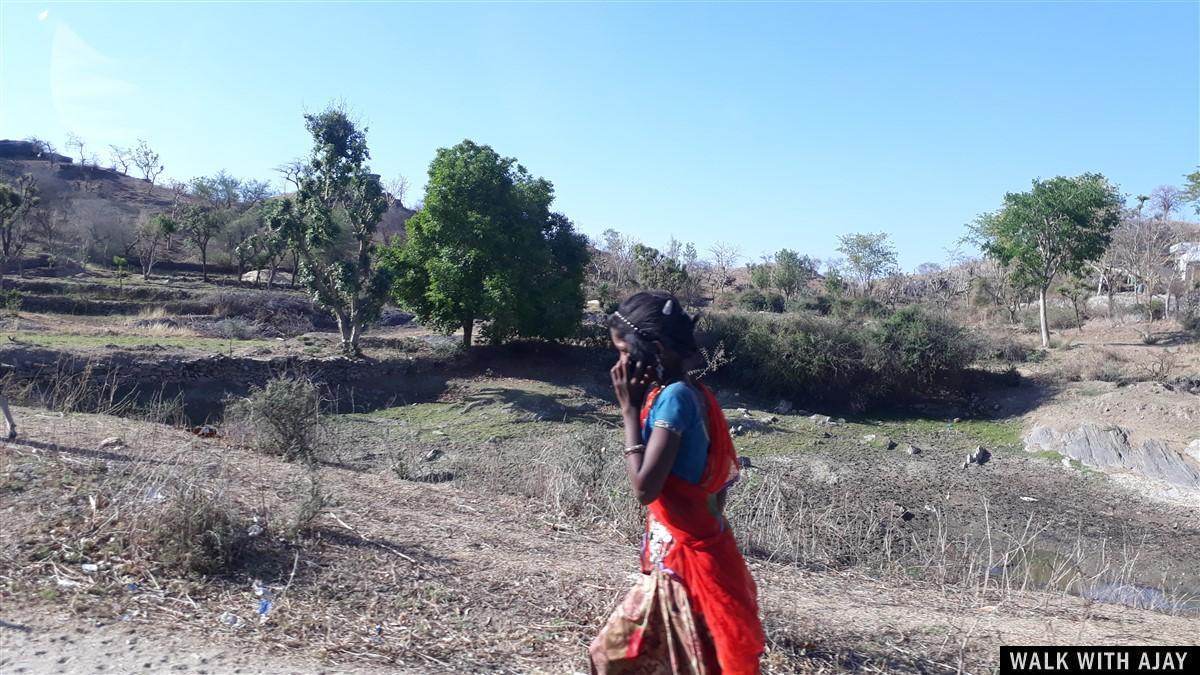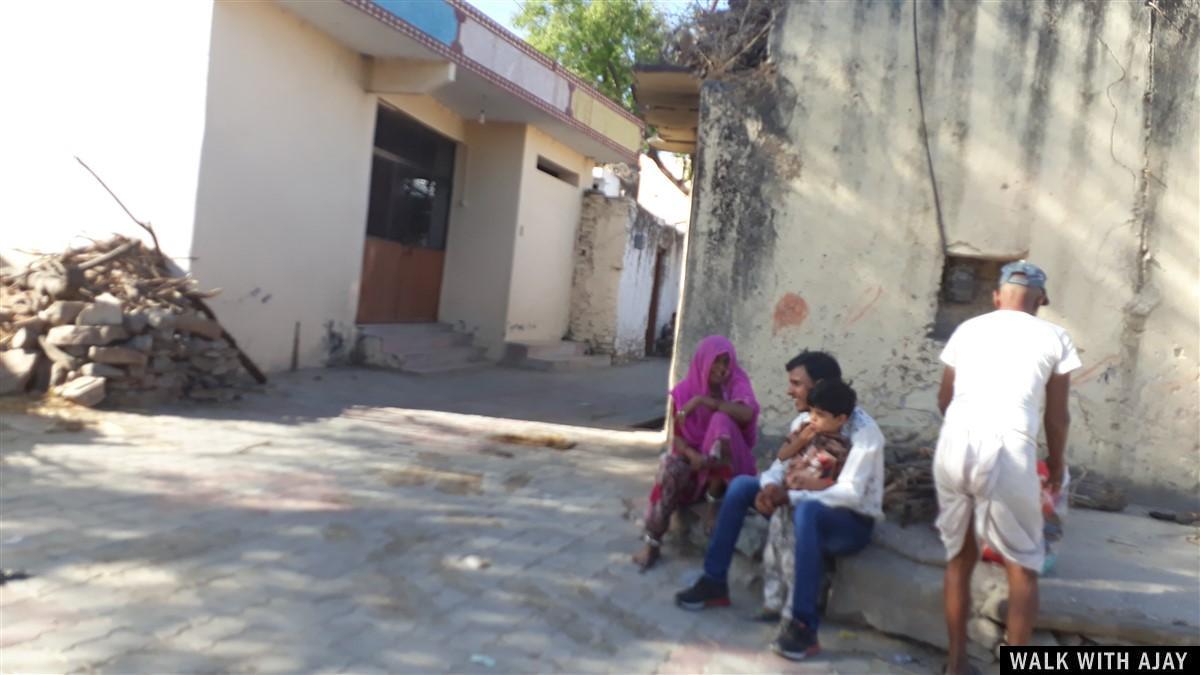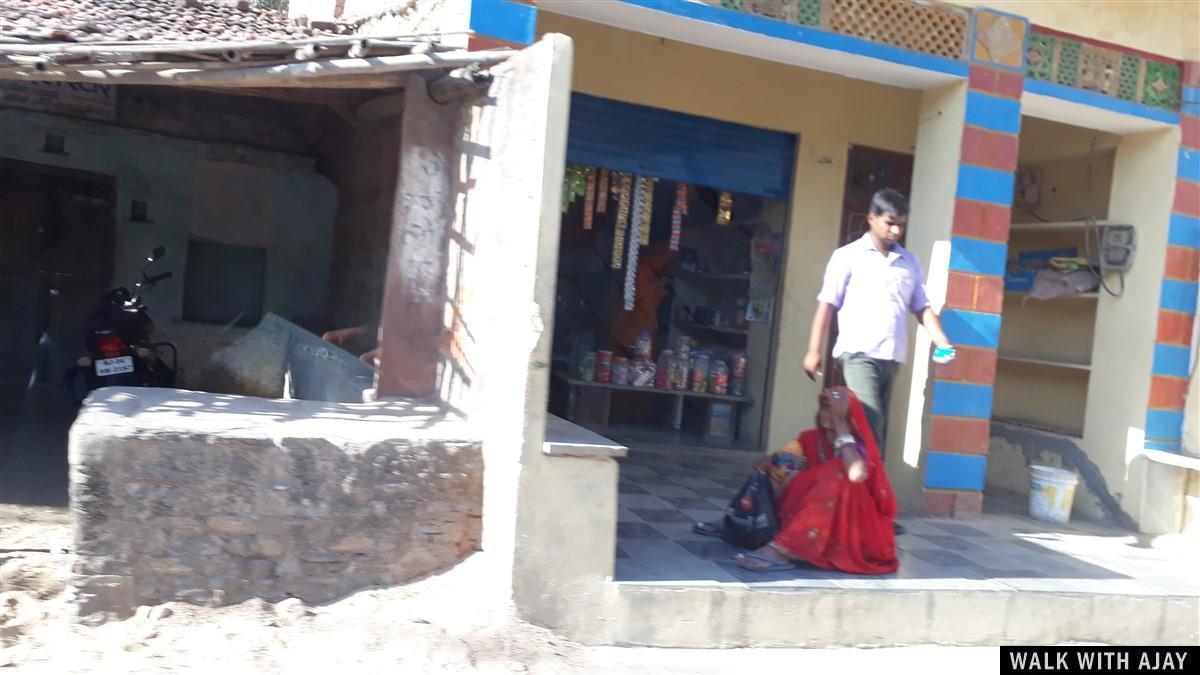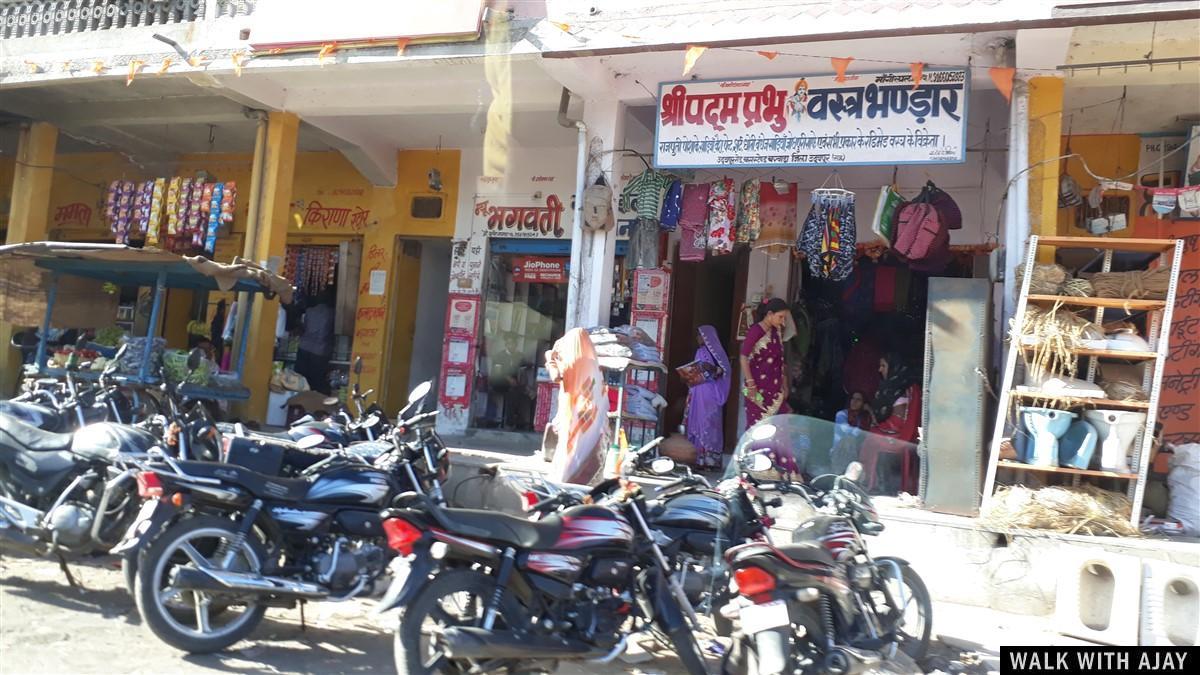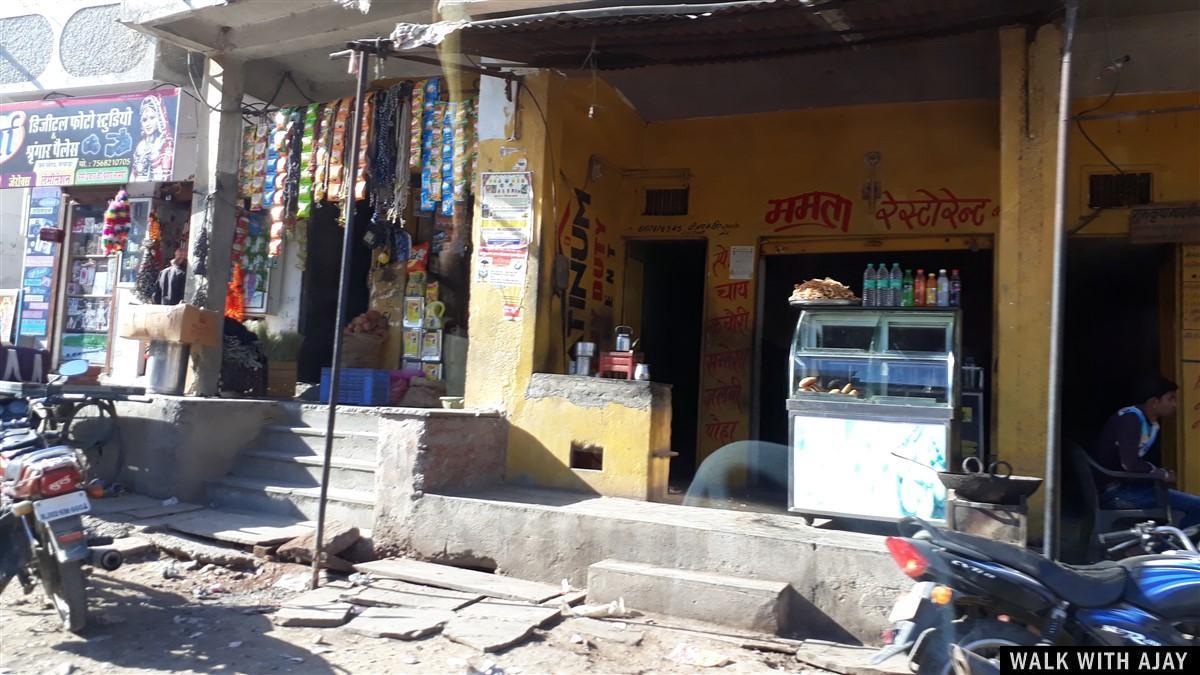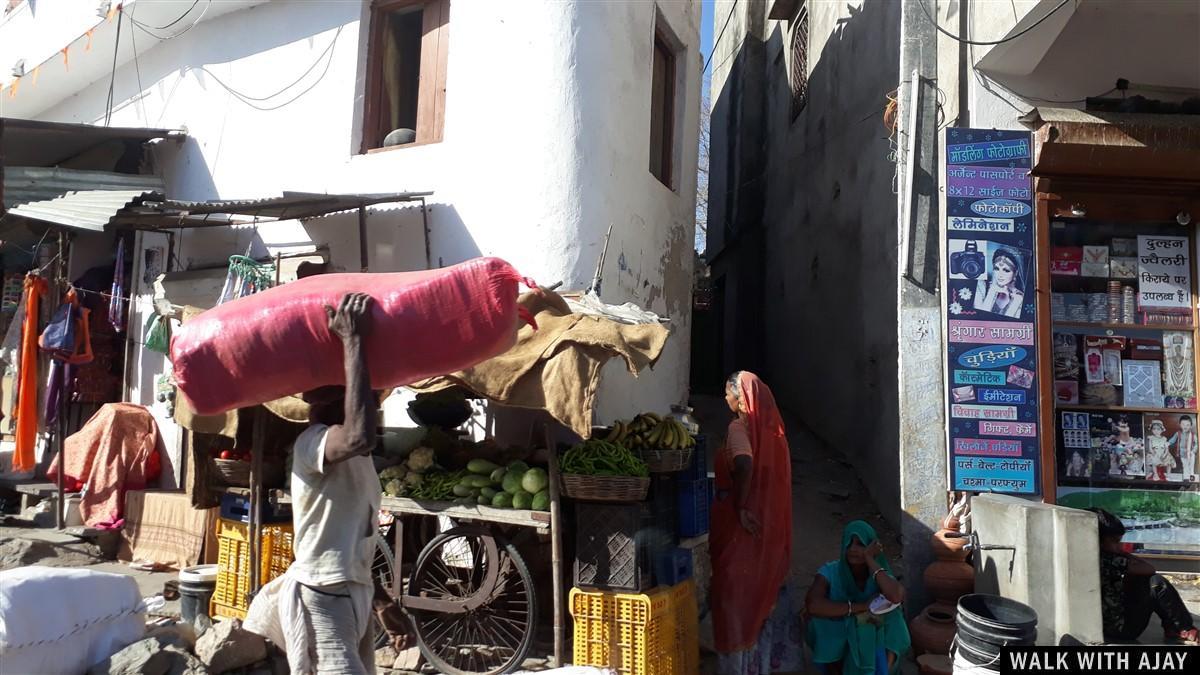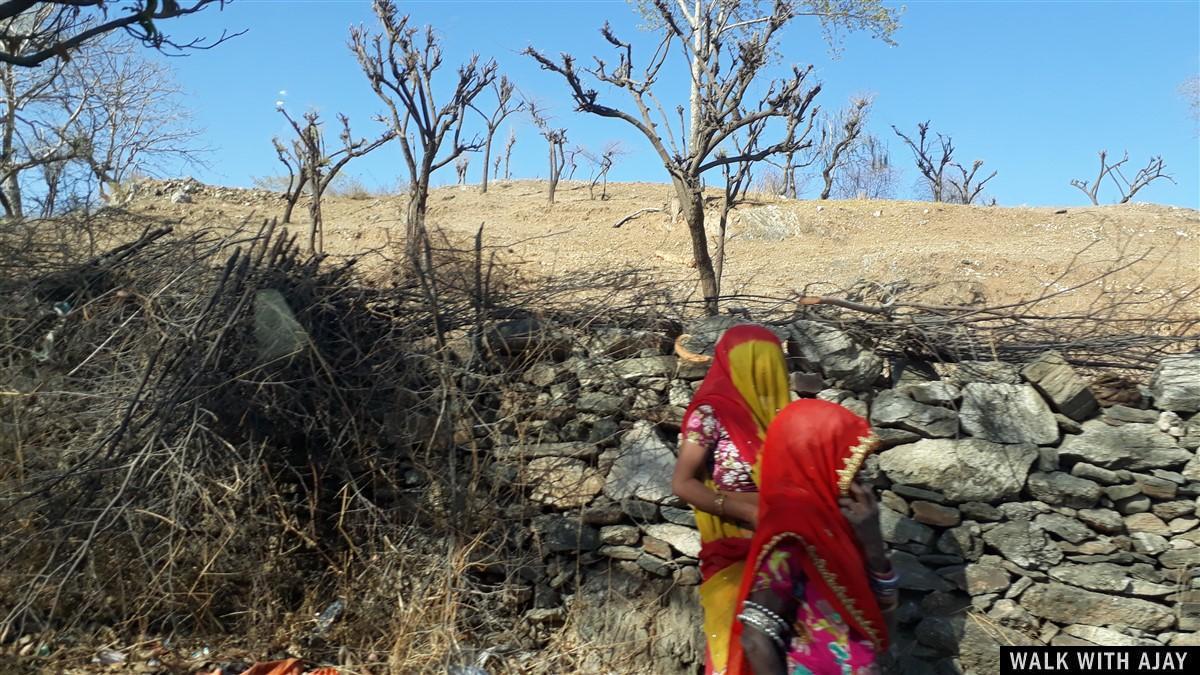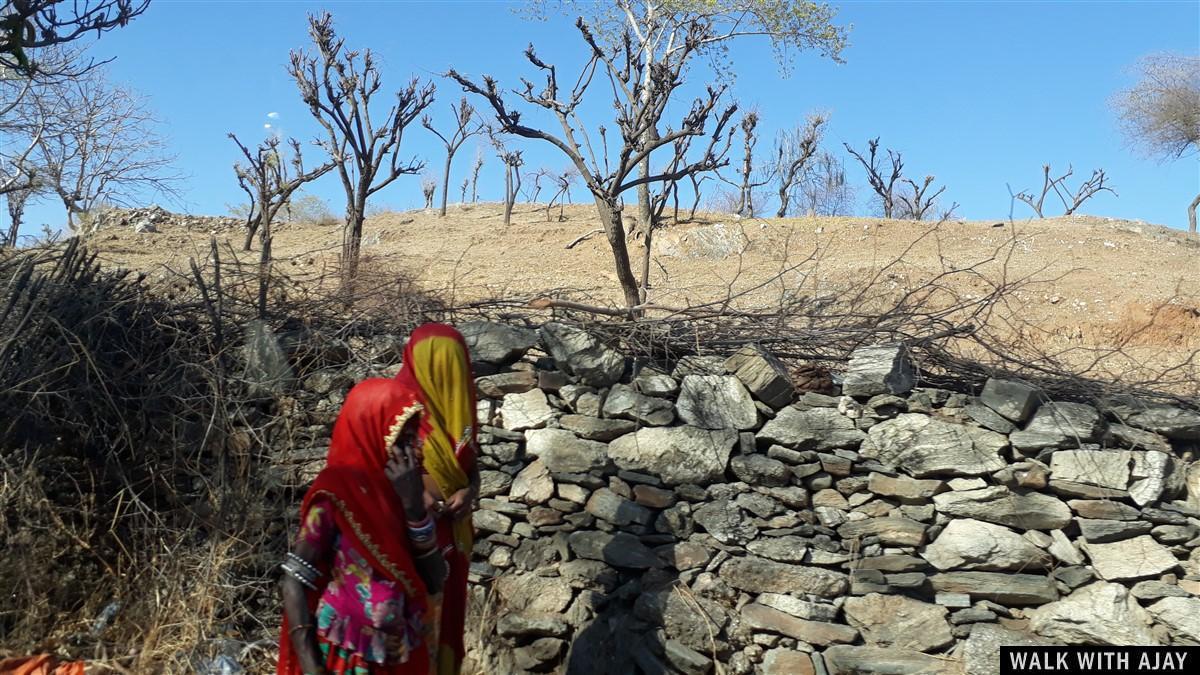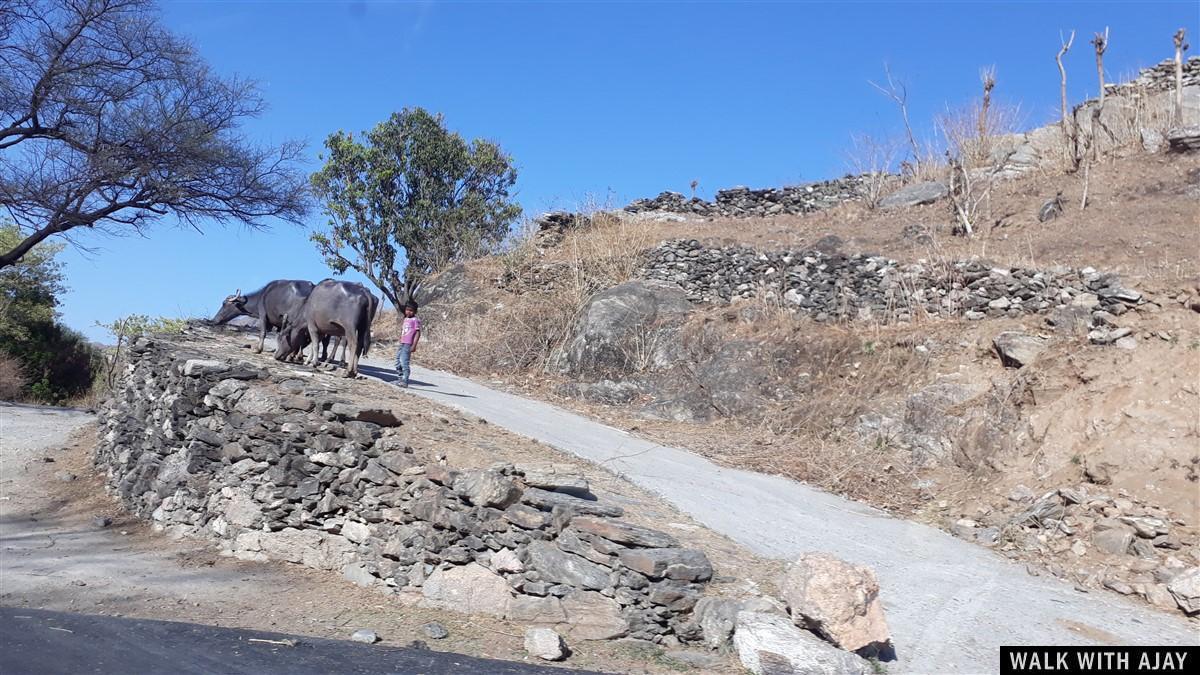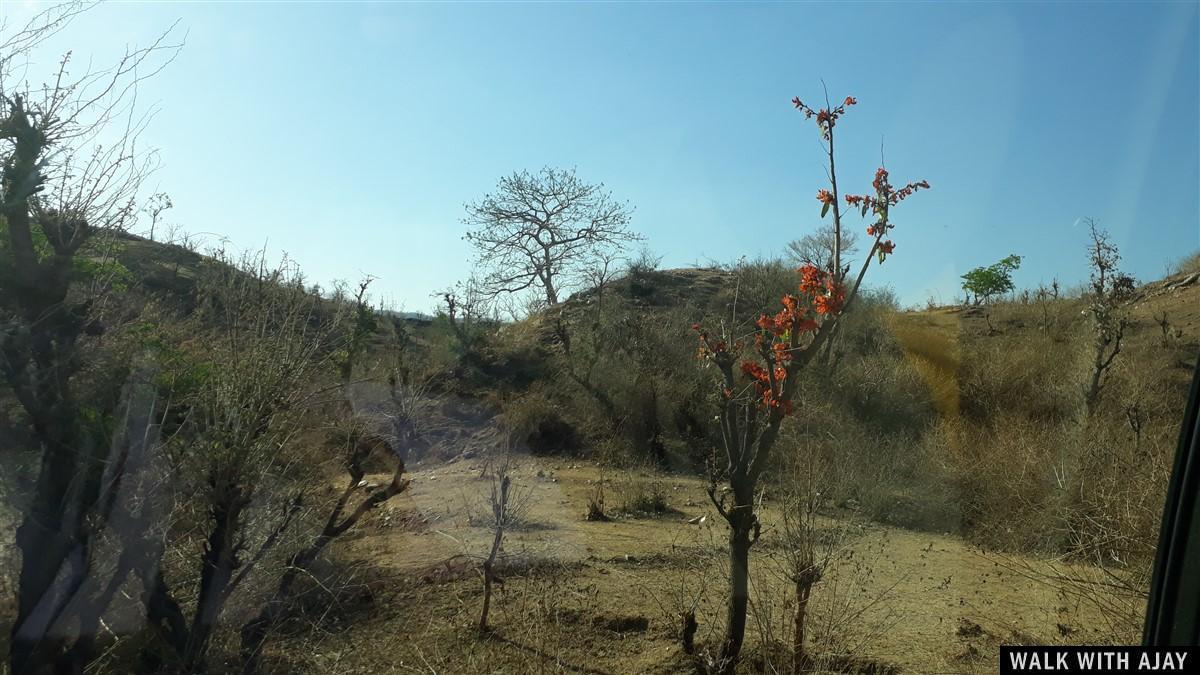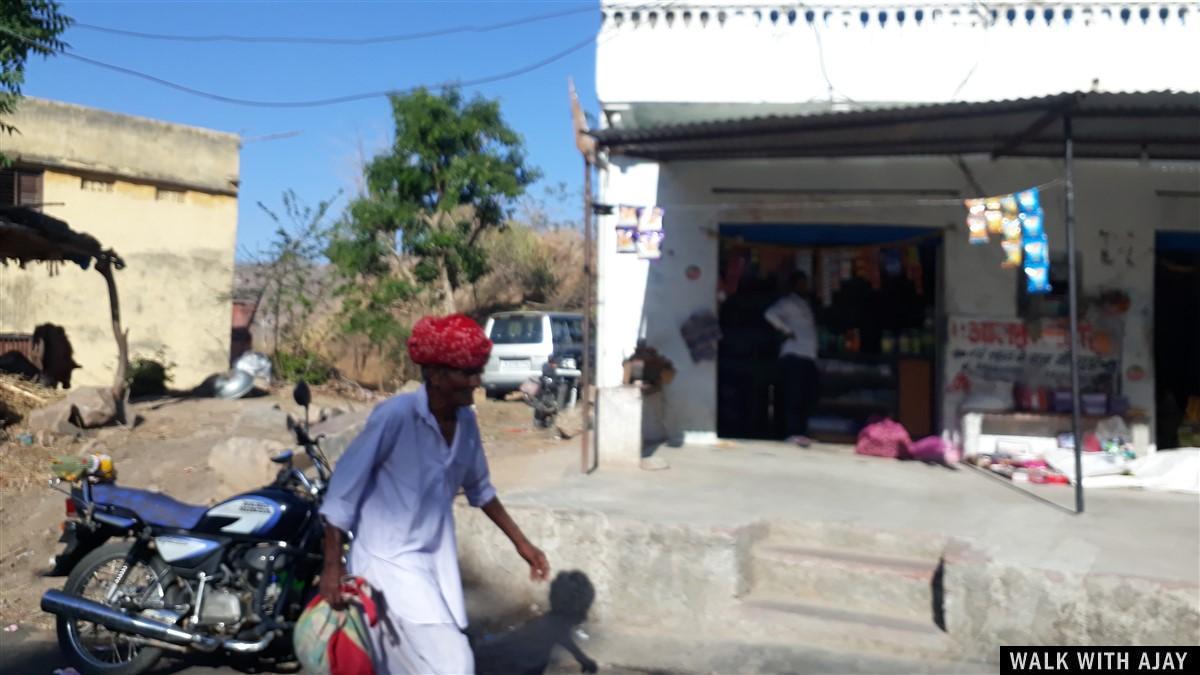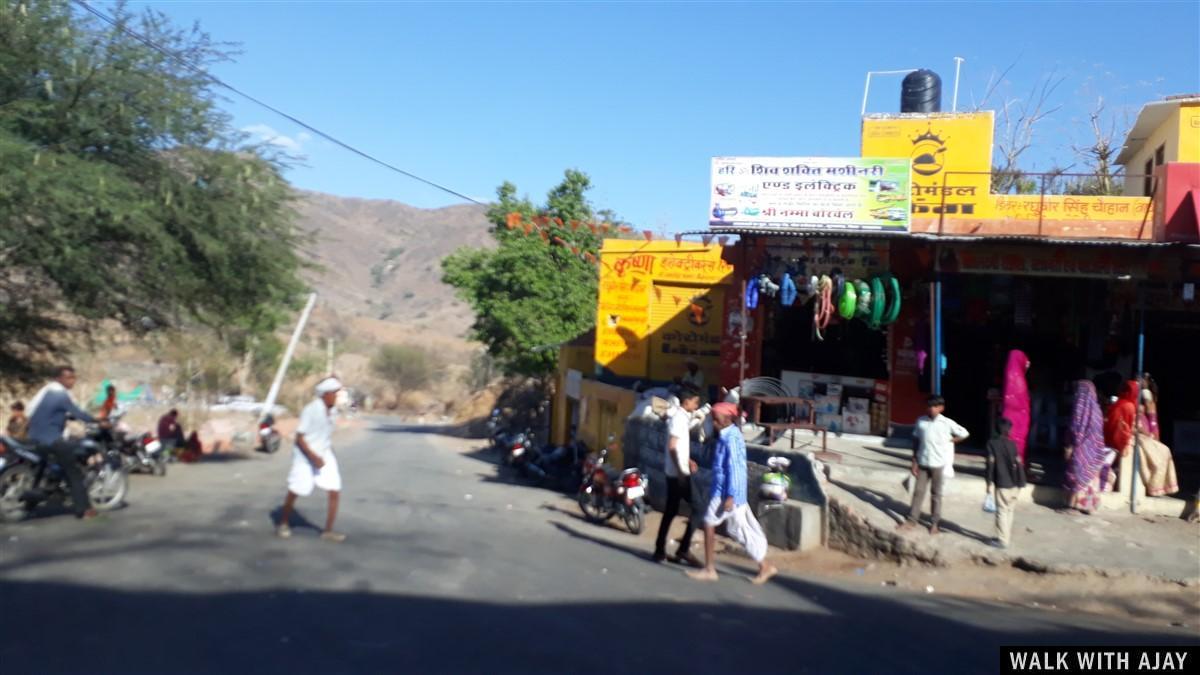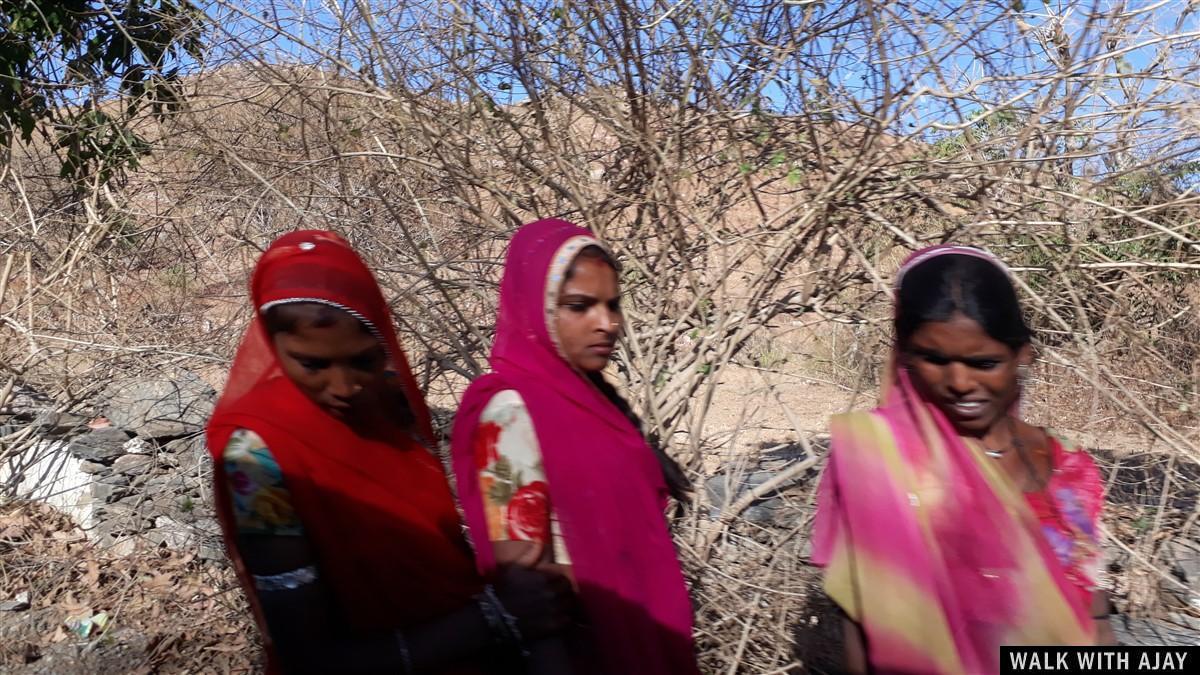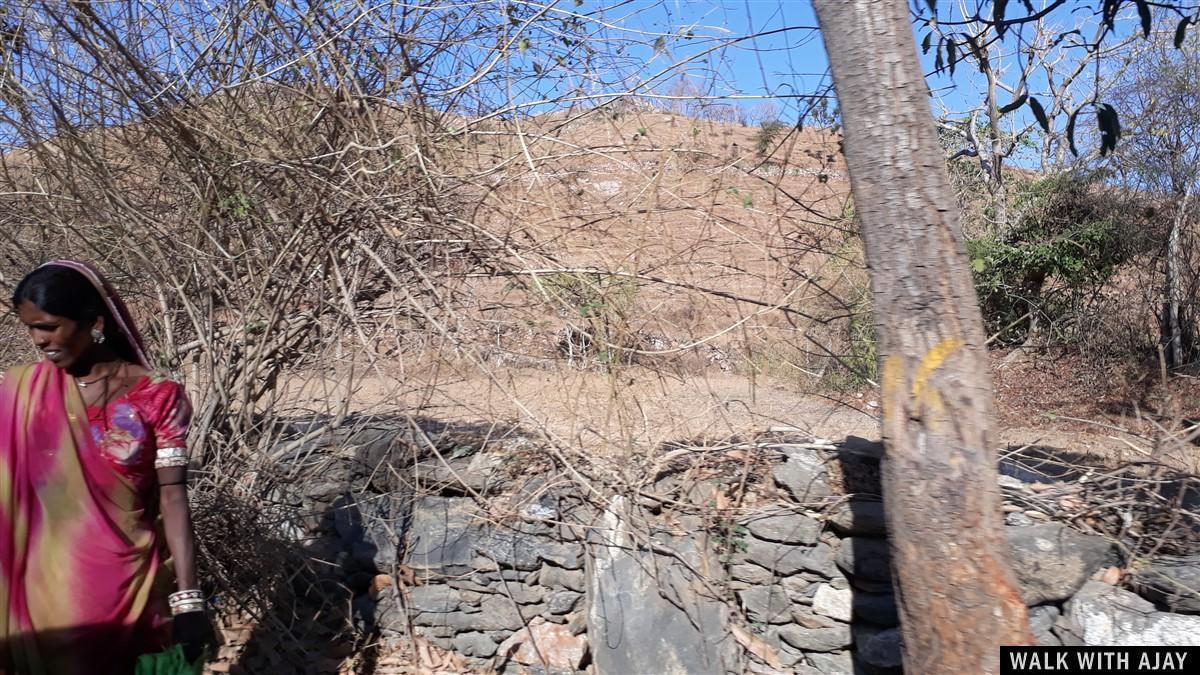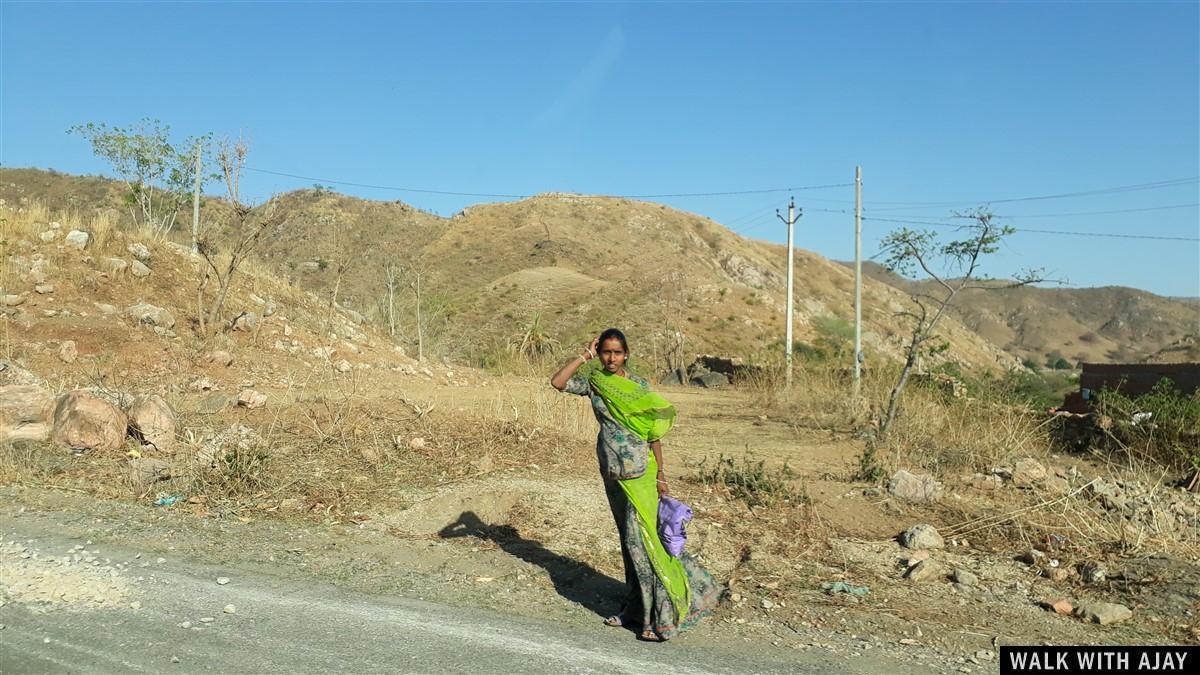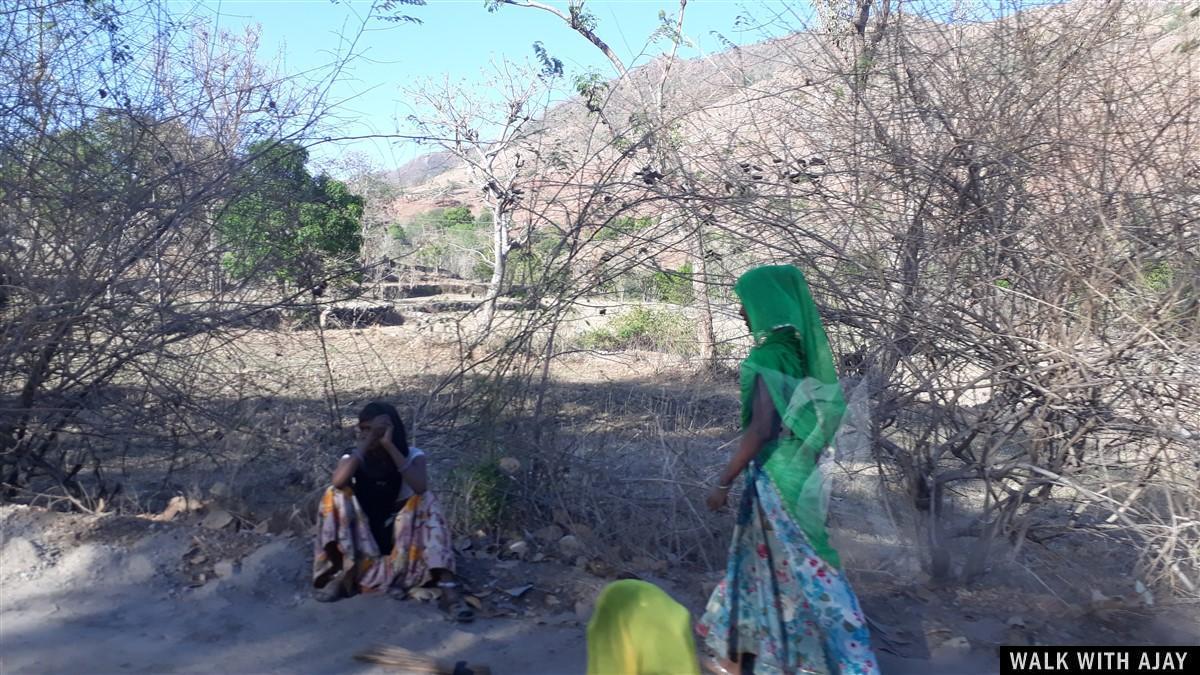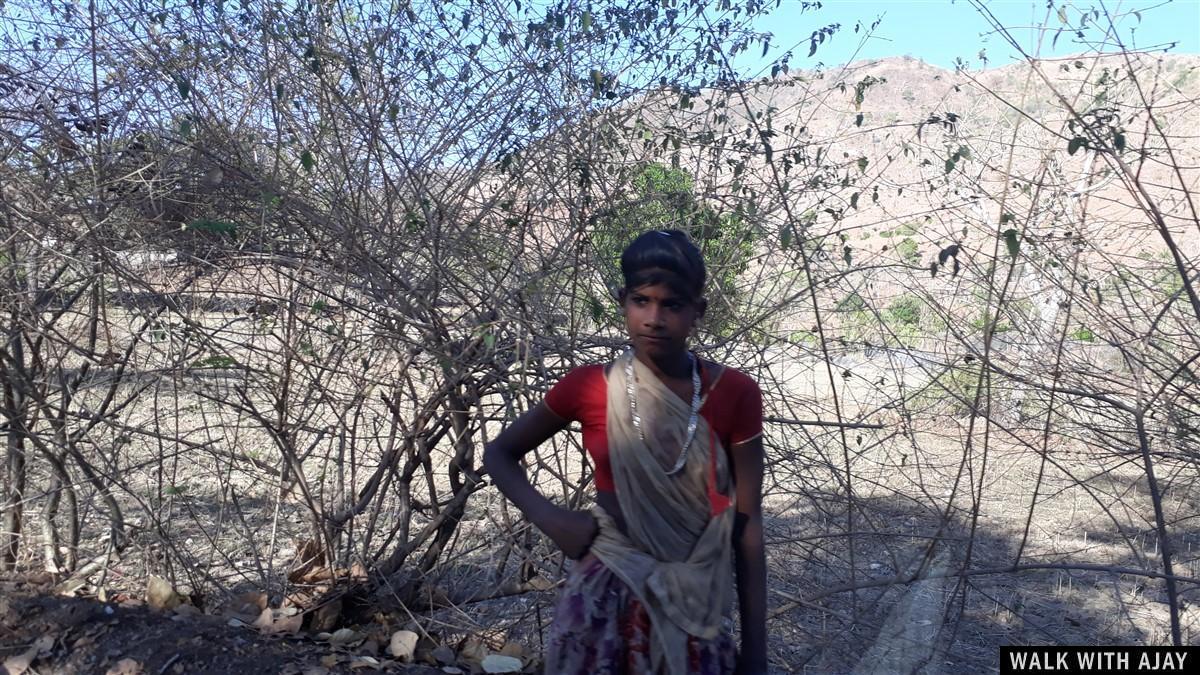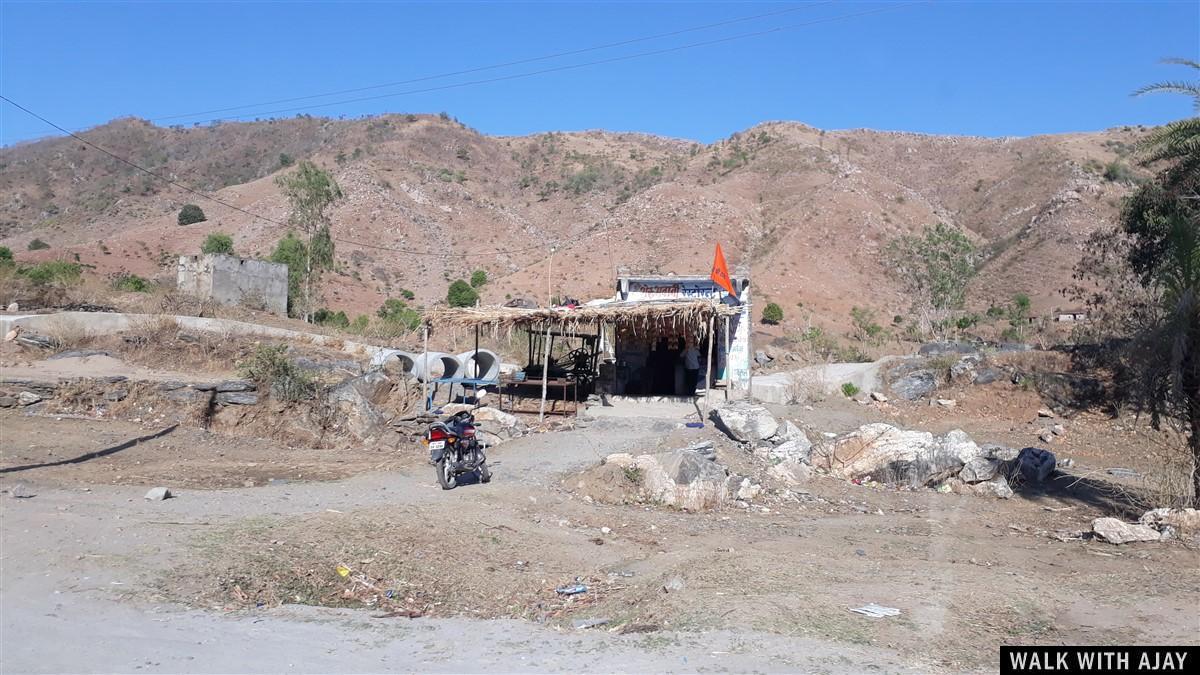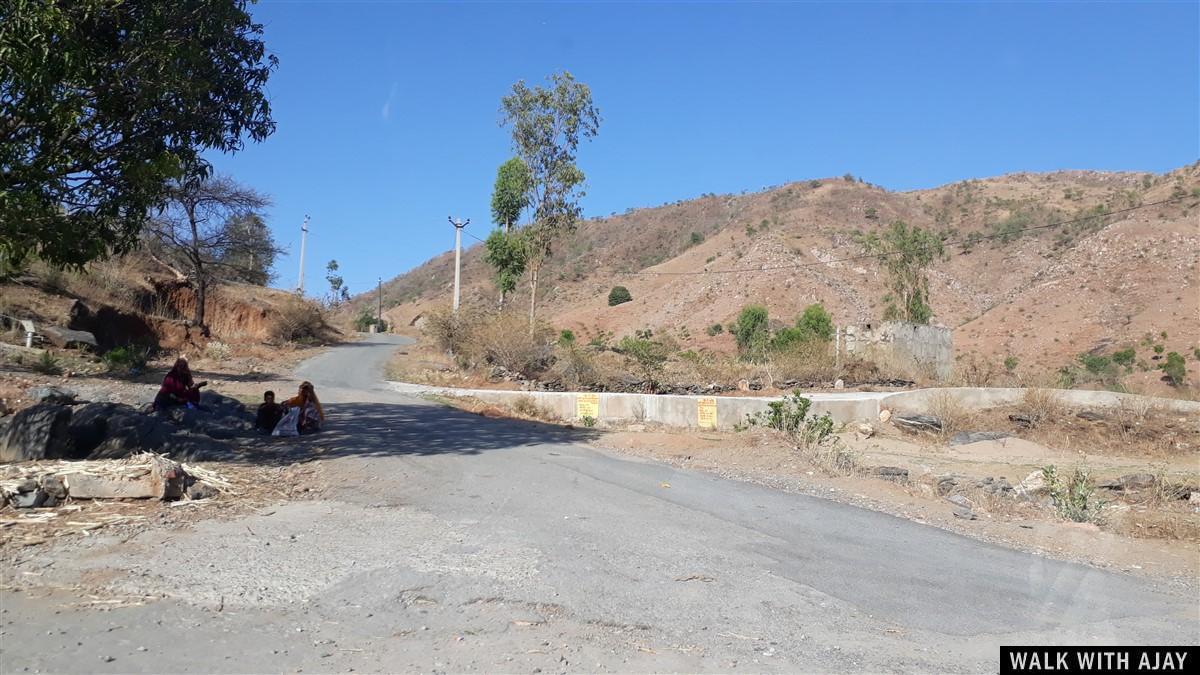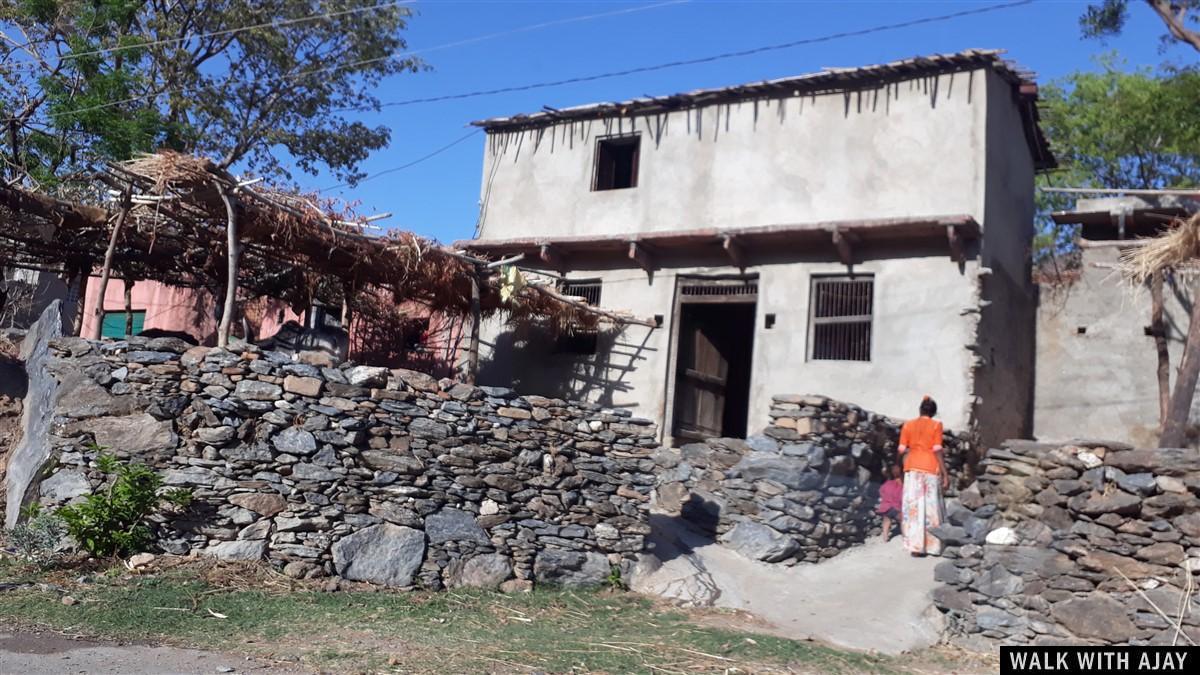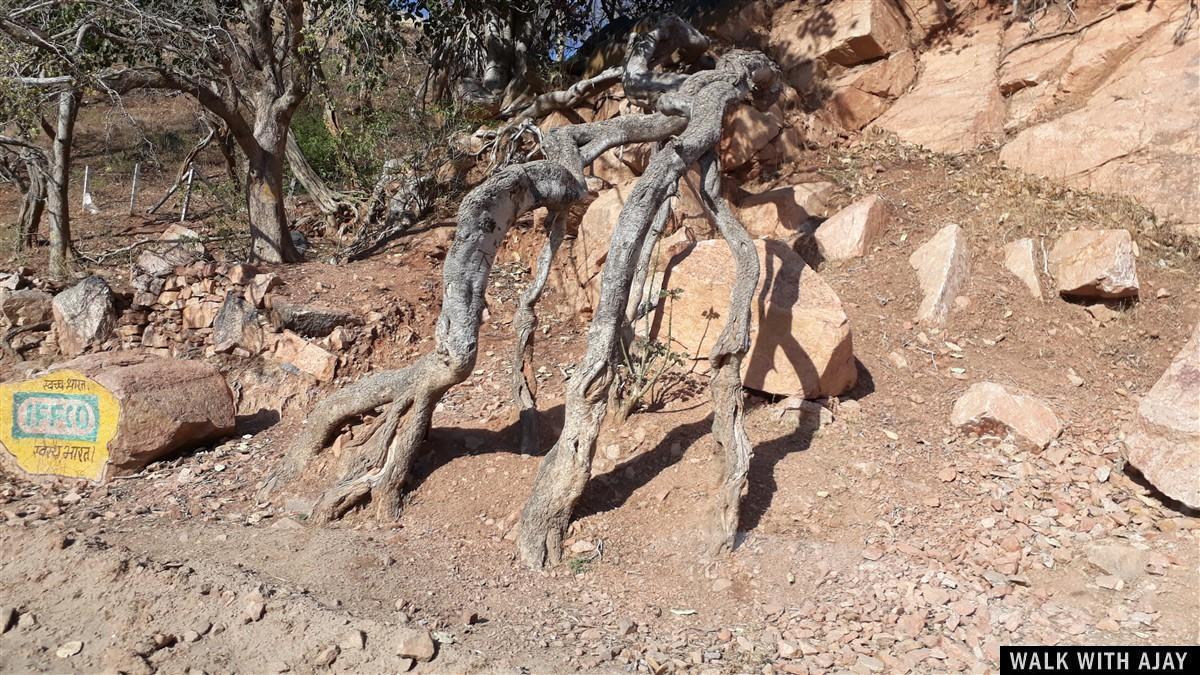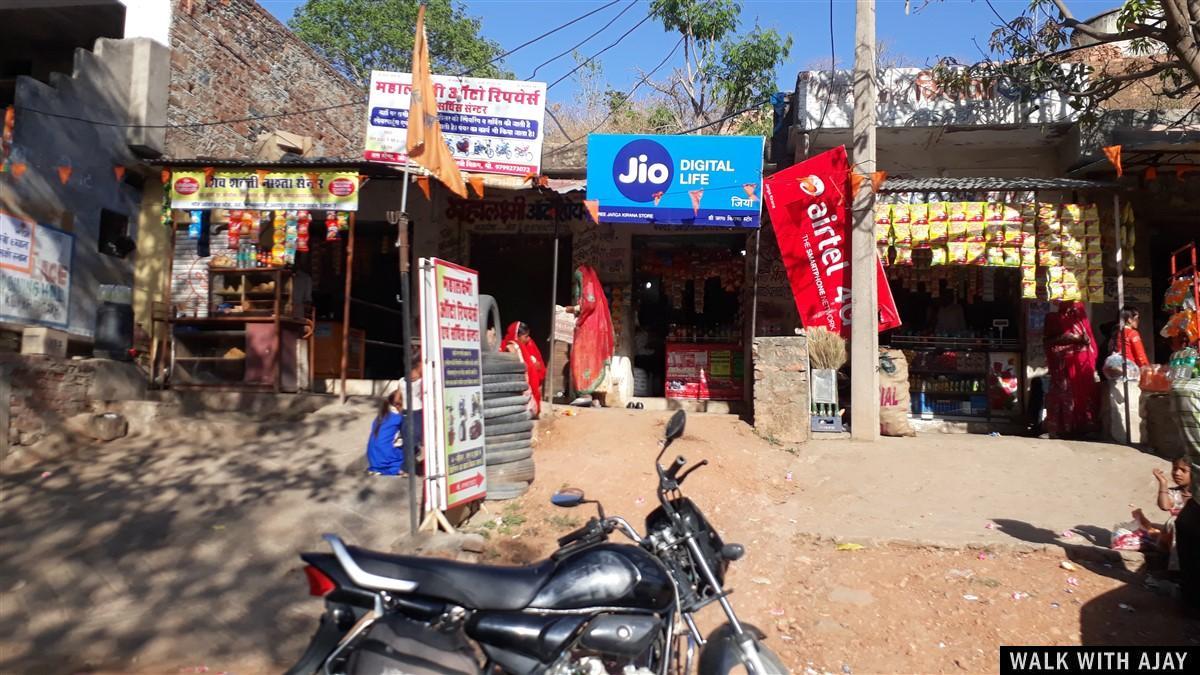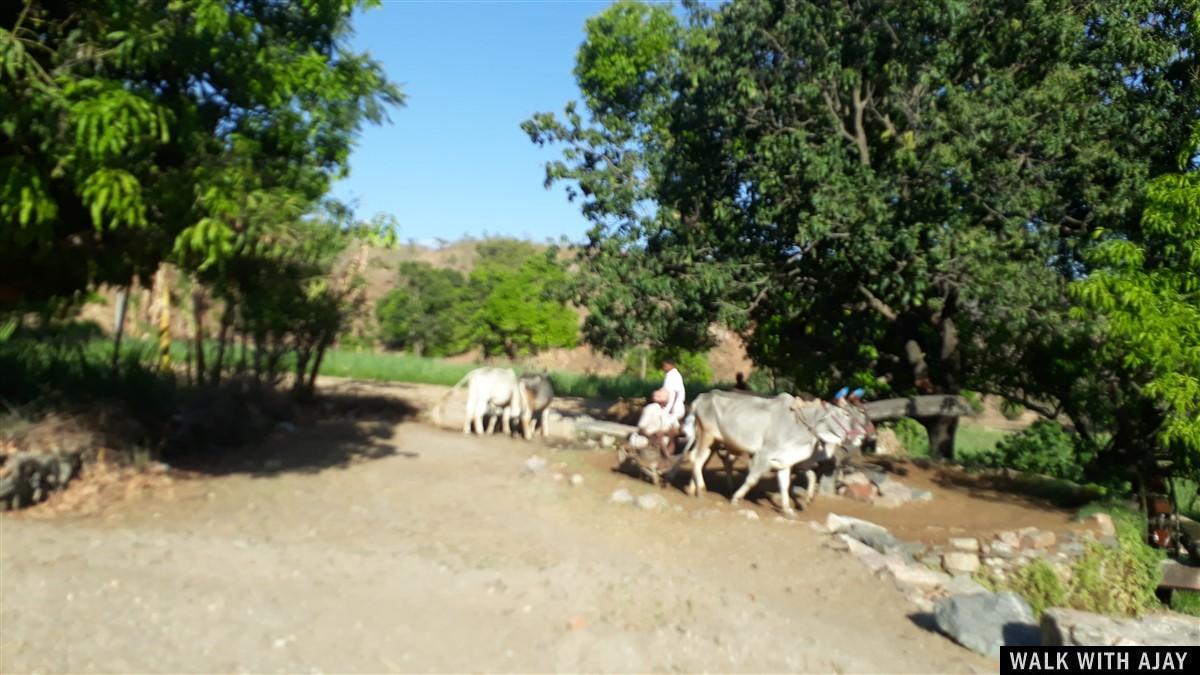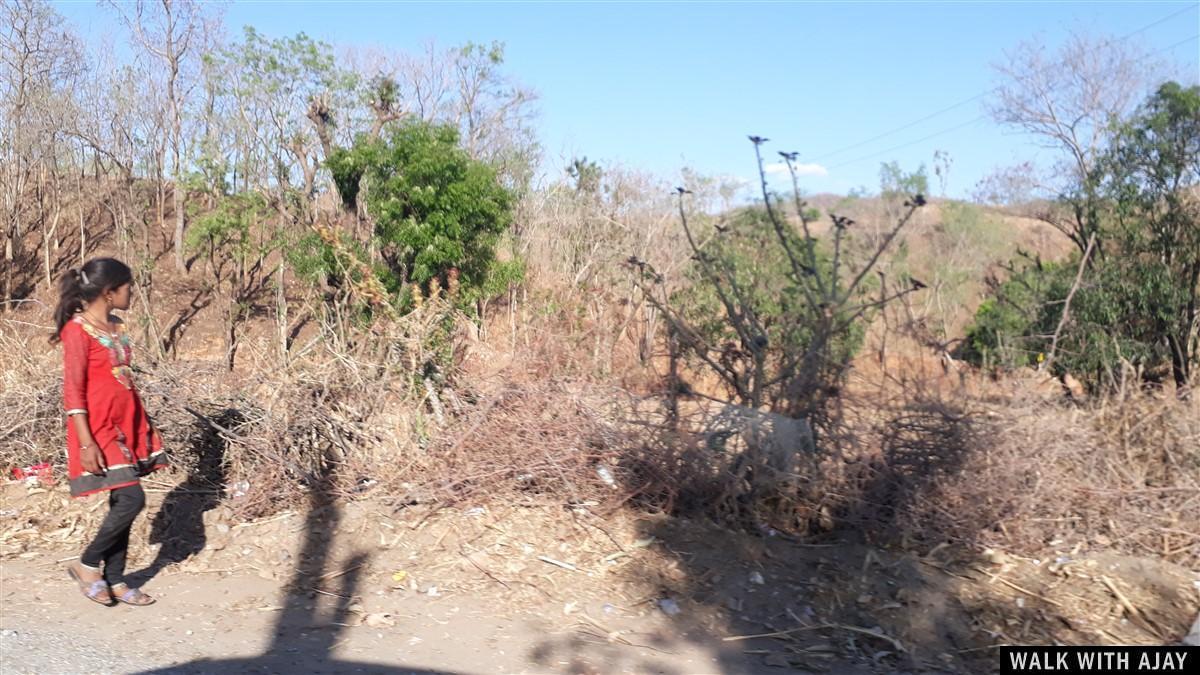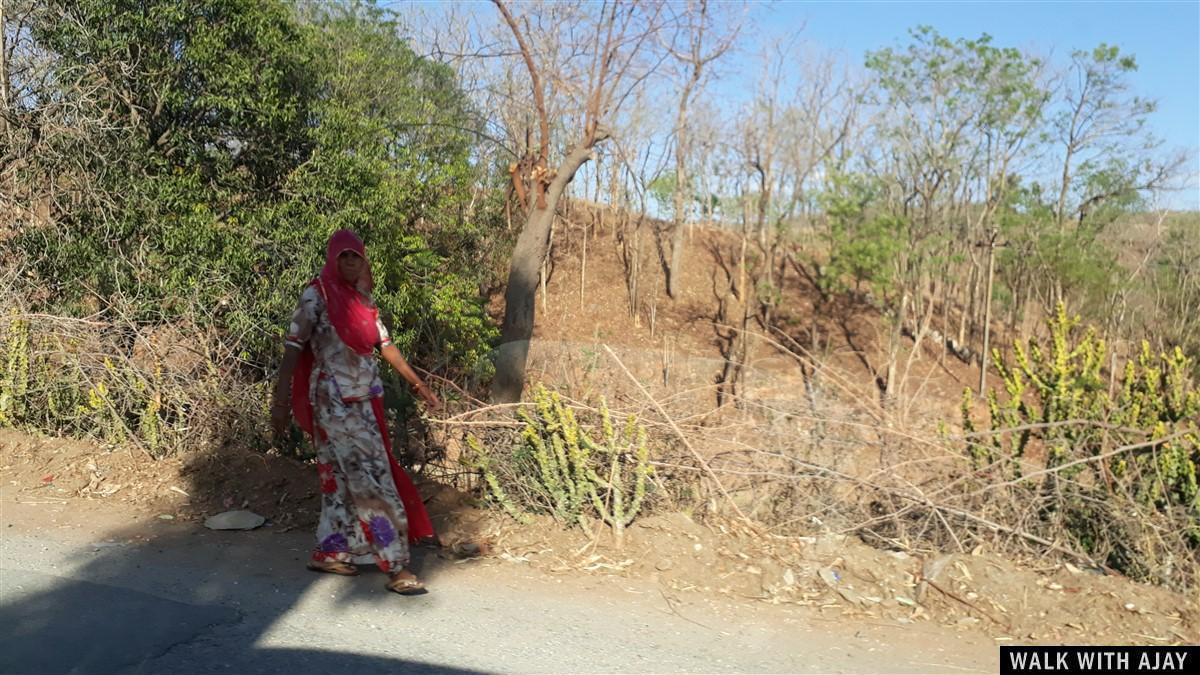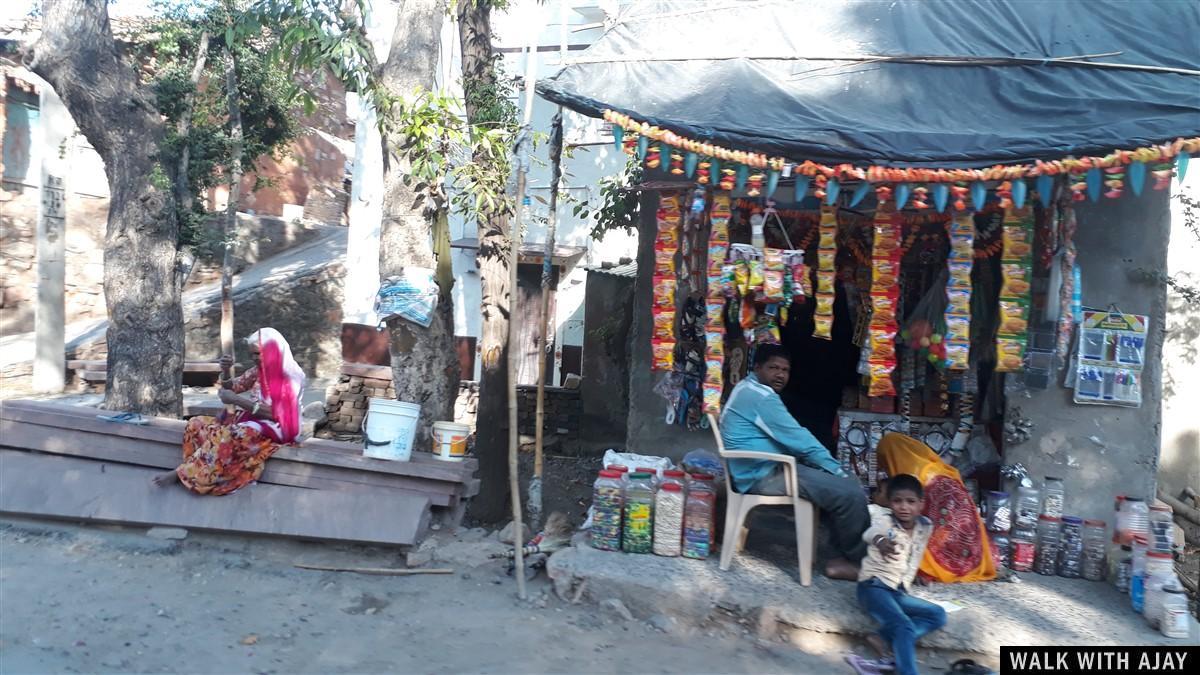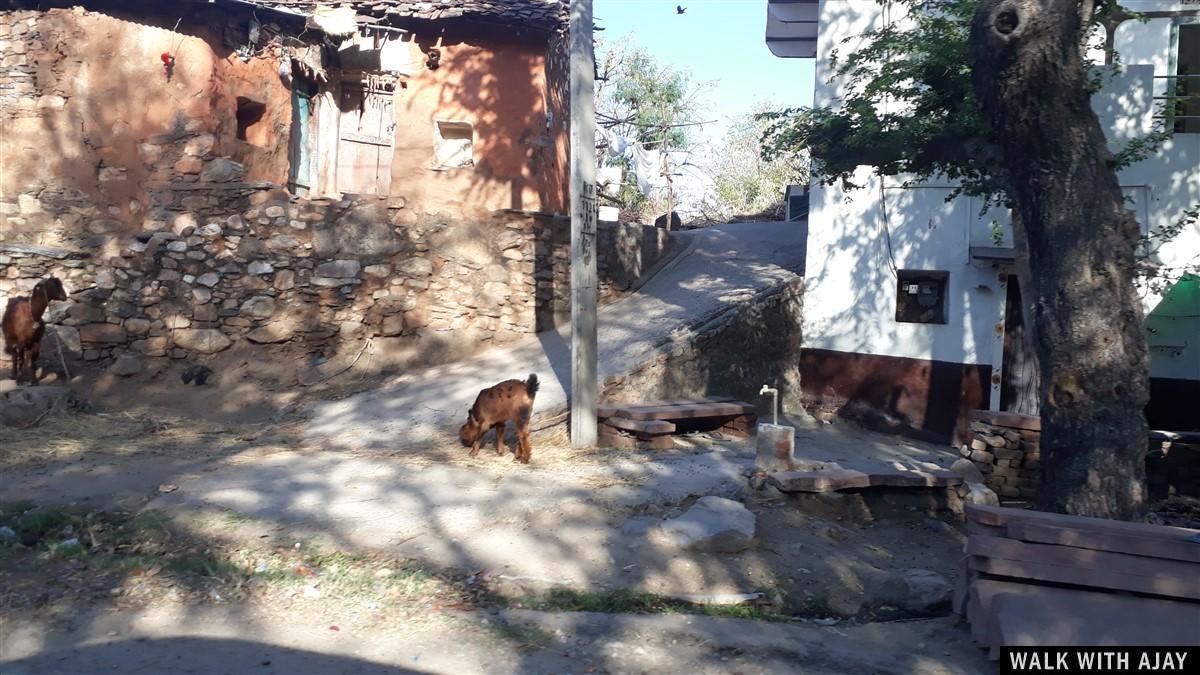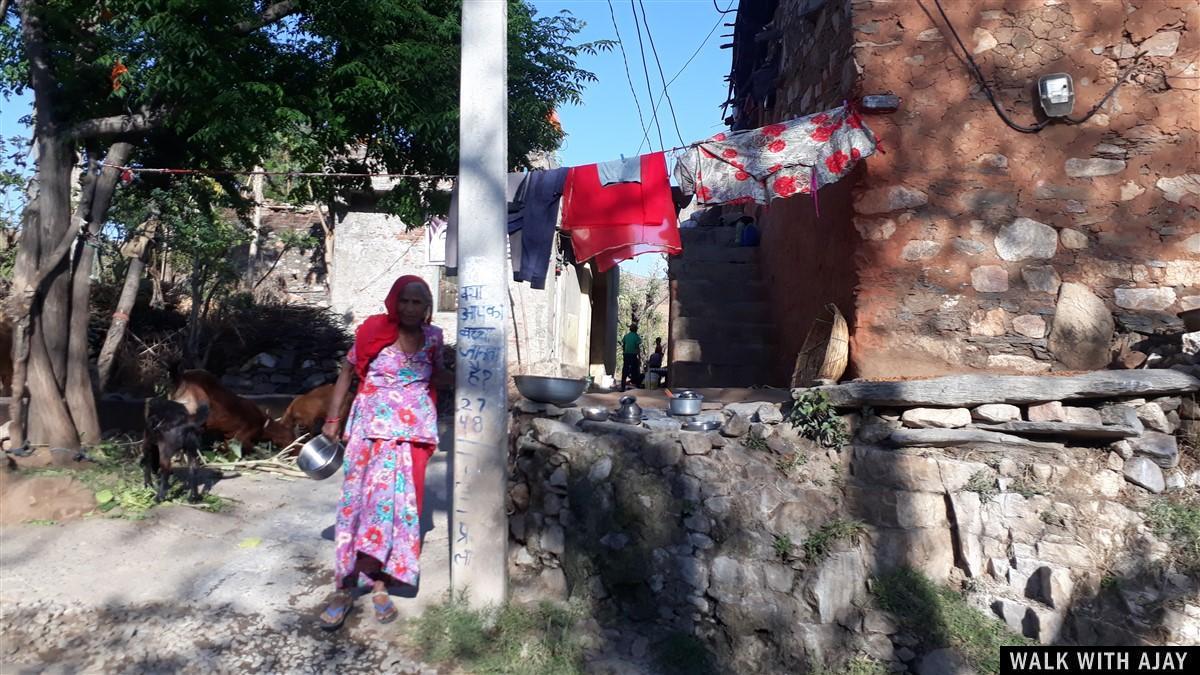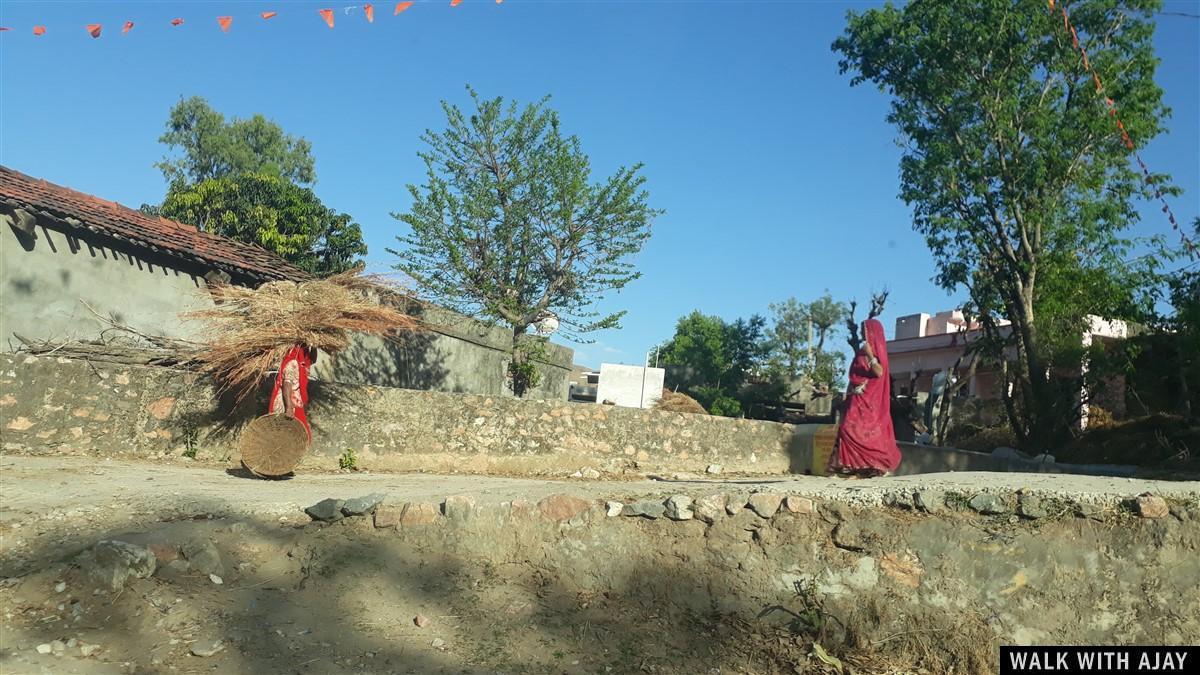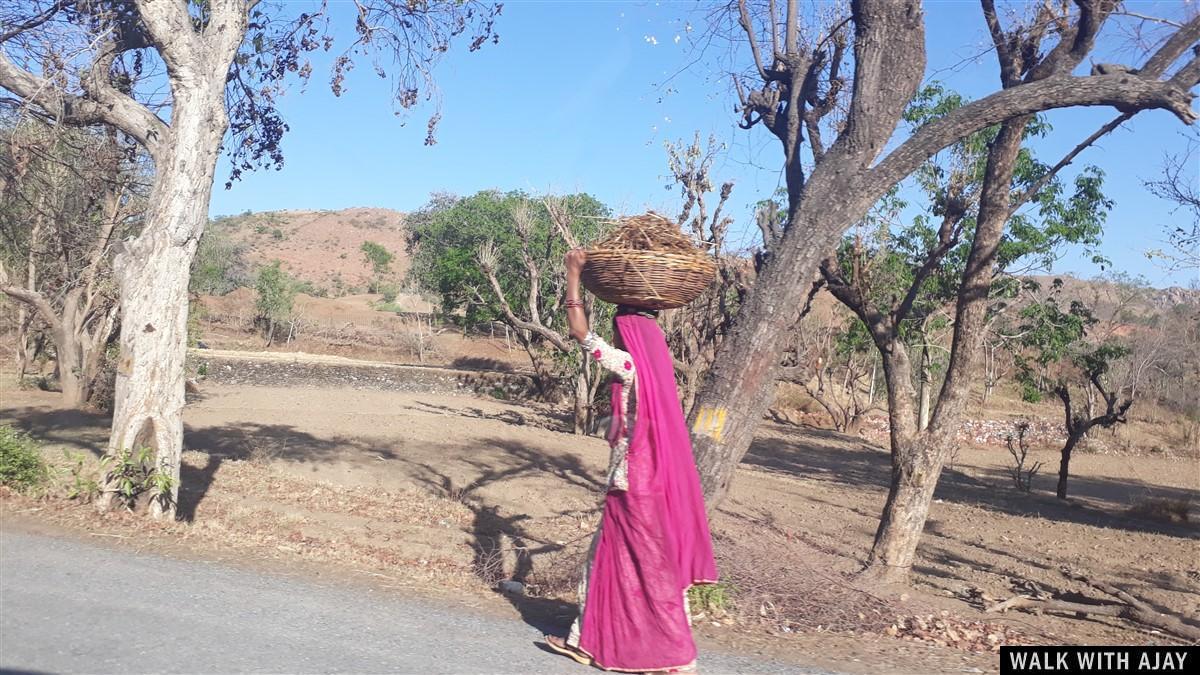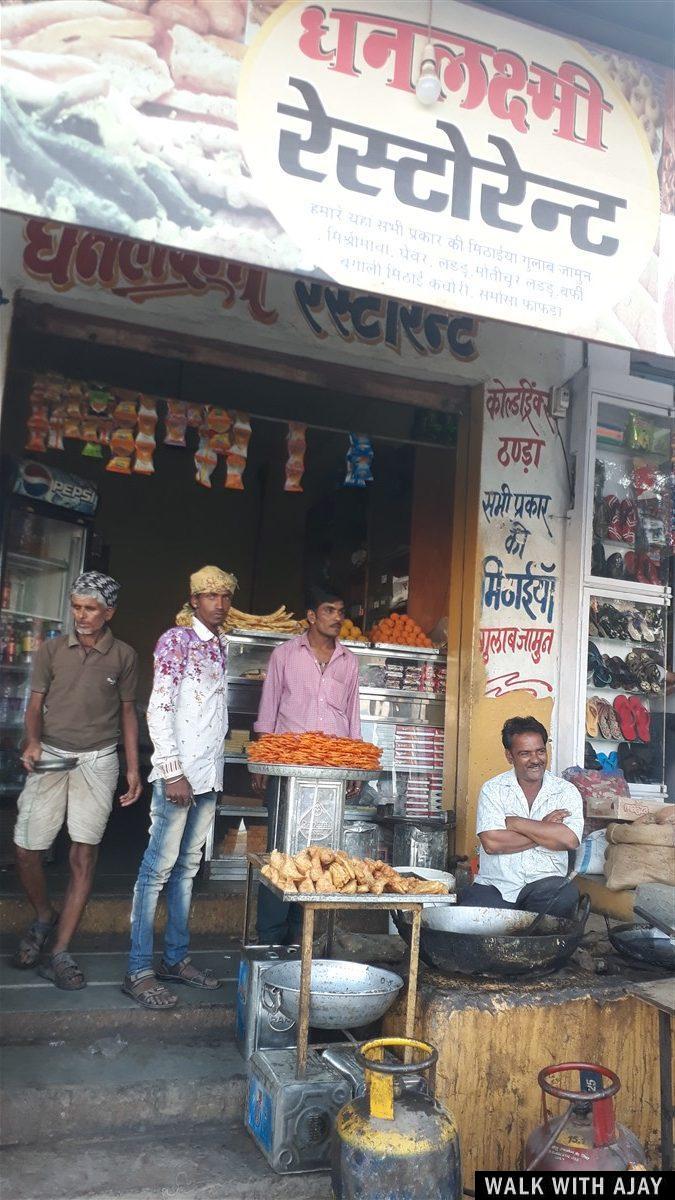 Keya Valley Resort
Devro ki bhagal , Village, Kanuja, Kumbhalgarh, Rajasthan 313325, India
Spent one night here at Keya valley resort. Honestly there was no choice around this place because we were late and hotel was not booked in advance. We reached resort around 11 pm. This is perfectly located in the heart of the green hills and 15 minutes Drive distance from the famous Kumbhalgarh Fort