We reached Mount Abu on 17th Apr'19 evening and spent one night. Next day we visited all around city places to visit like Dilwara Temple, View Point & Guru Shikhar.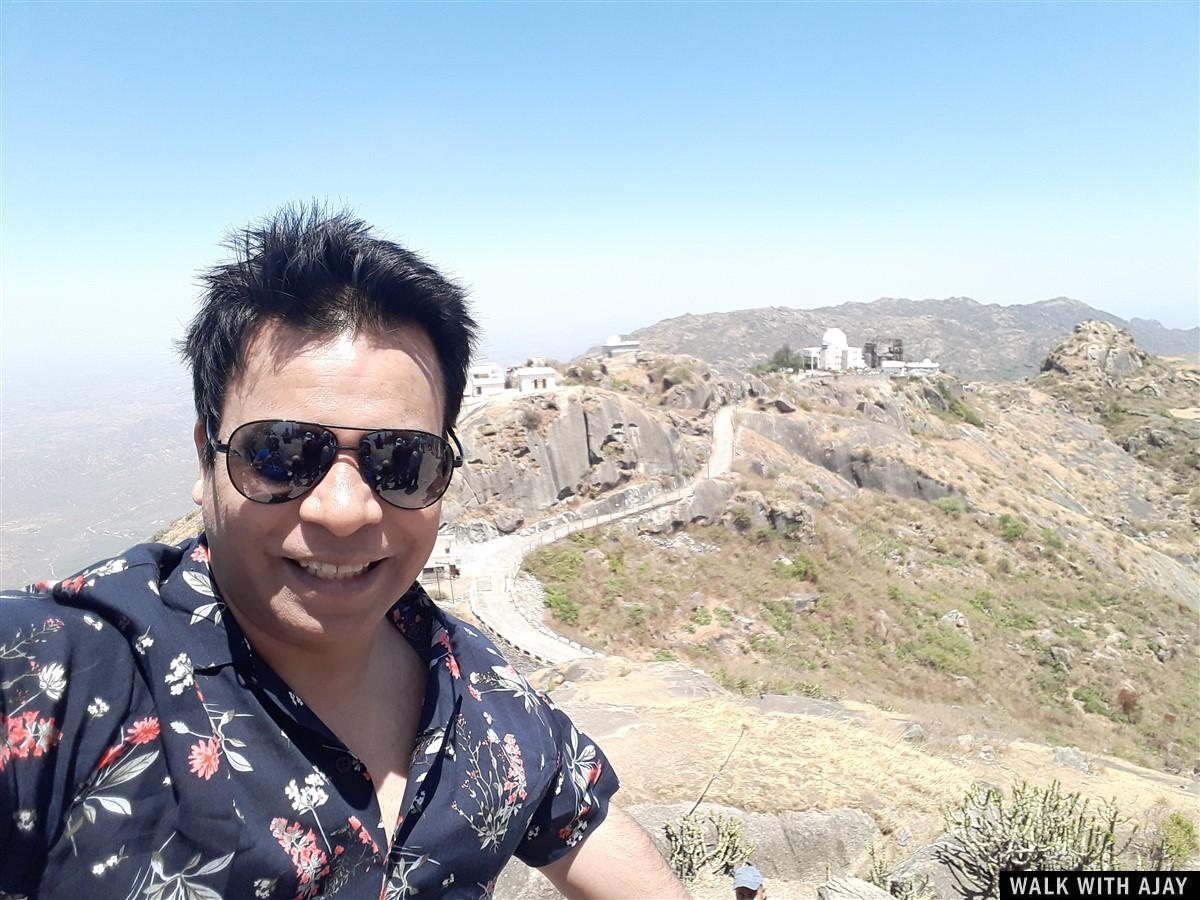 We reached Mount Abu on 17 April'19 and stay at one of the oldest hotel Hotel Hillton. It was on walking distance at Nakki lake. Mount Abu trip was with My mother and my friend we decided to take some rest and after taking breakfast and all we take a move towards Mount Abu sight seeing. Mount Abu is a beautiful hill station in Rajasthan. The tourists and the natives alike head here to take a break from the smoldering summer blaze.
One of the most amazing tourist hub in India is the desert city which is situated on the northern side of this country which was the home of many Kingdoms and history of different regions has been captured in Rajasthan. Having some beautiful pictures from sight seeing we move towards Most famous Dilwara Temples. The Dilwara Temples are located about 2½ kilometres from Mount Abu, Rajasthan's only hill station. These Jain temples were built by Vimal Shah and designed by Vastupala, Jain ministers of Dholka, between the 11th and 13th centuries AD and are famous for their use of marble and intricate marble carvings. Now it was time to have some food and refreshments. We enjoyed local Rajastani food.
Having some good rest its time for Guru Shikhar point. Guru Shikhar is the highest peak of the entire Aravali Range and is located a little more than 15 km away from the city's outskirts. Perched atop a height of 1722 meters above sea level, Guru Shikhar is a must visit place. It was trip full with fun and enjoyment. Now I am posting some good pictures in this gallery of this trip hope you will enjoy.
Hotel Hilltone
Main Road, Opp. Bus Stand, Mount Abu, Rajasthan 307501, India
Hotel Hilltone is one of the oldest hotel located in Mount Abu. It is a perfect getaway for an exemplary family vacation. Situated just at the brink of the town, it is an ideal location for relaxation as well as for work. The Hotel is conveniently located at a short walking distance from the famous Nakki Lake which is the main tourist attraction.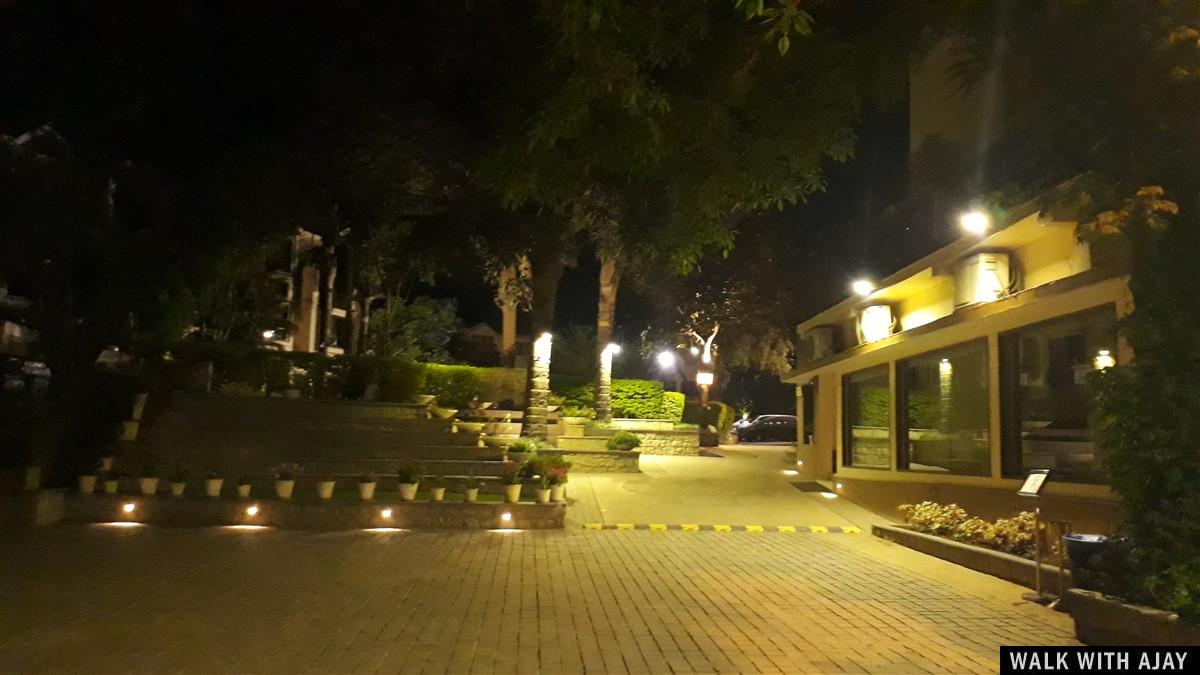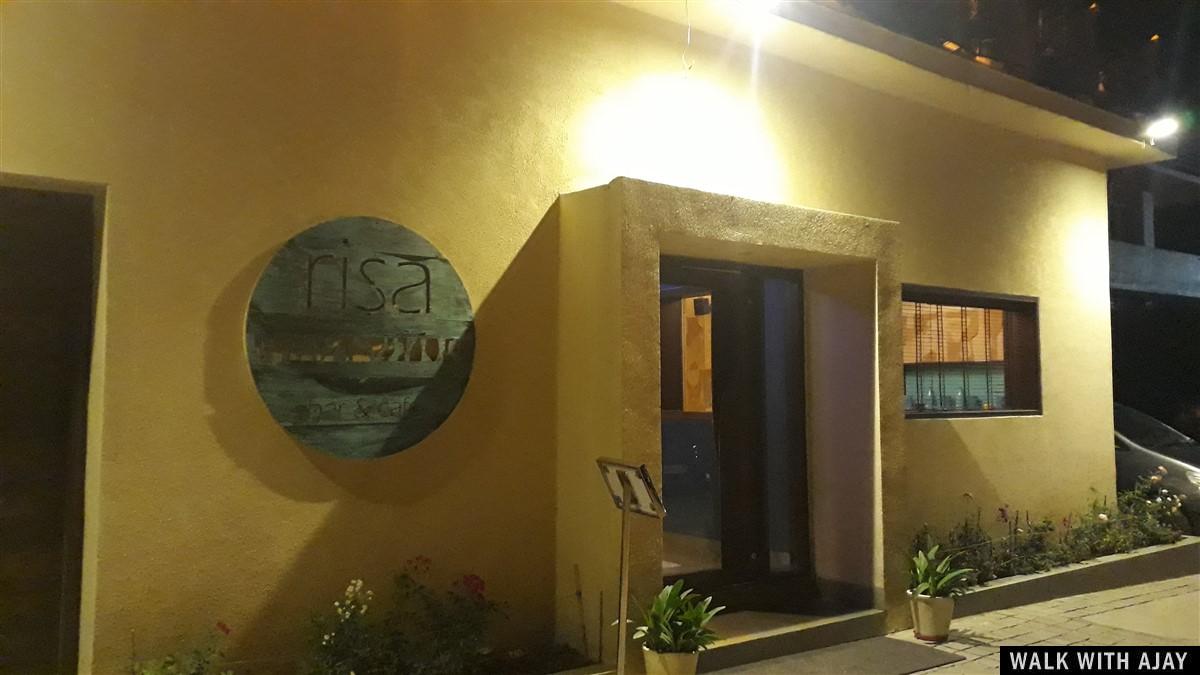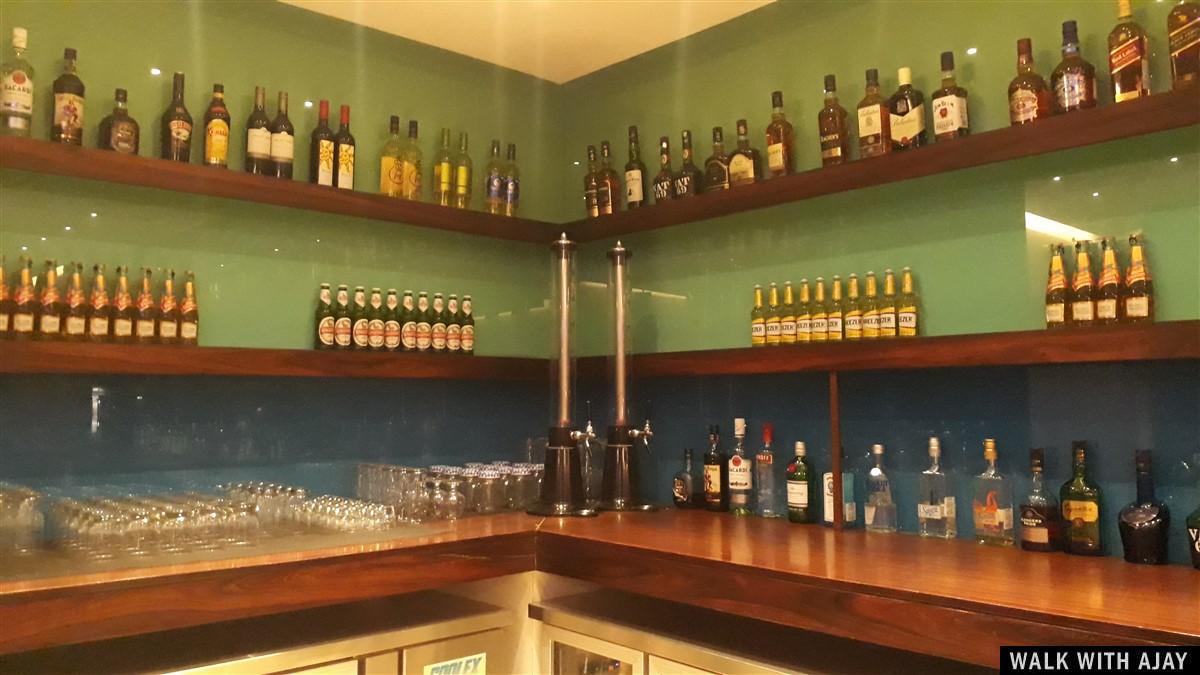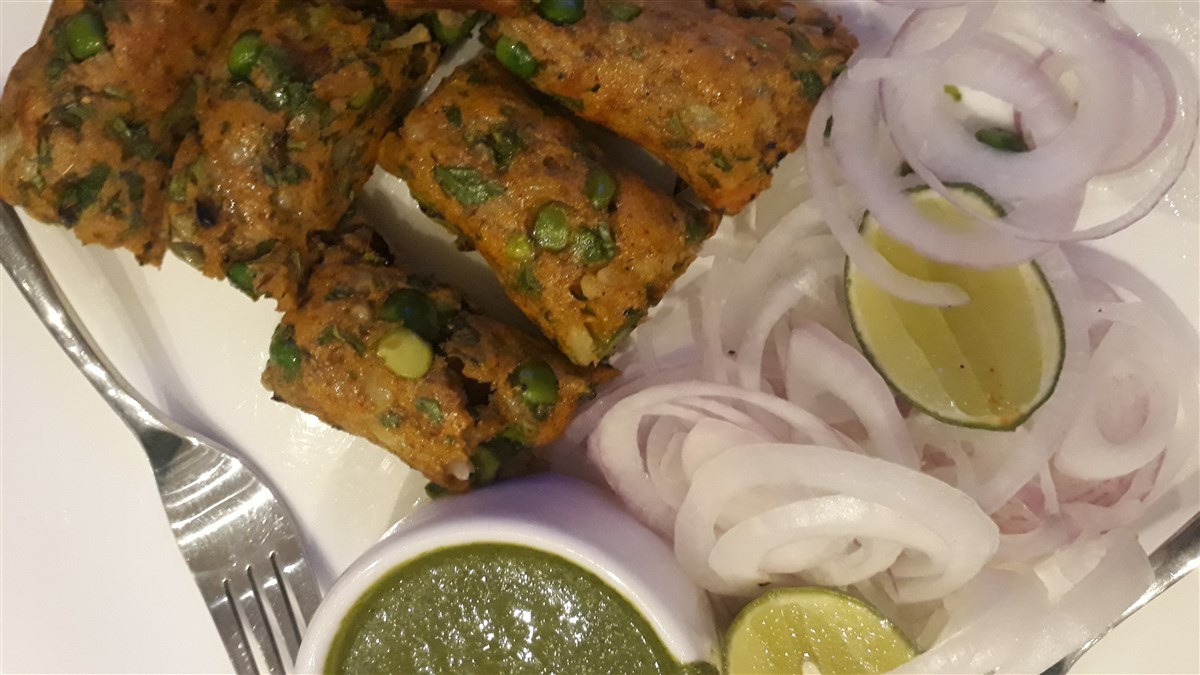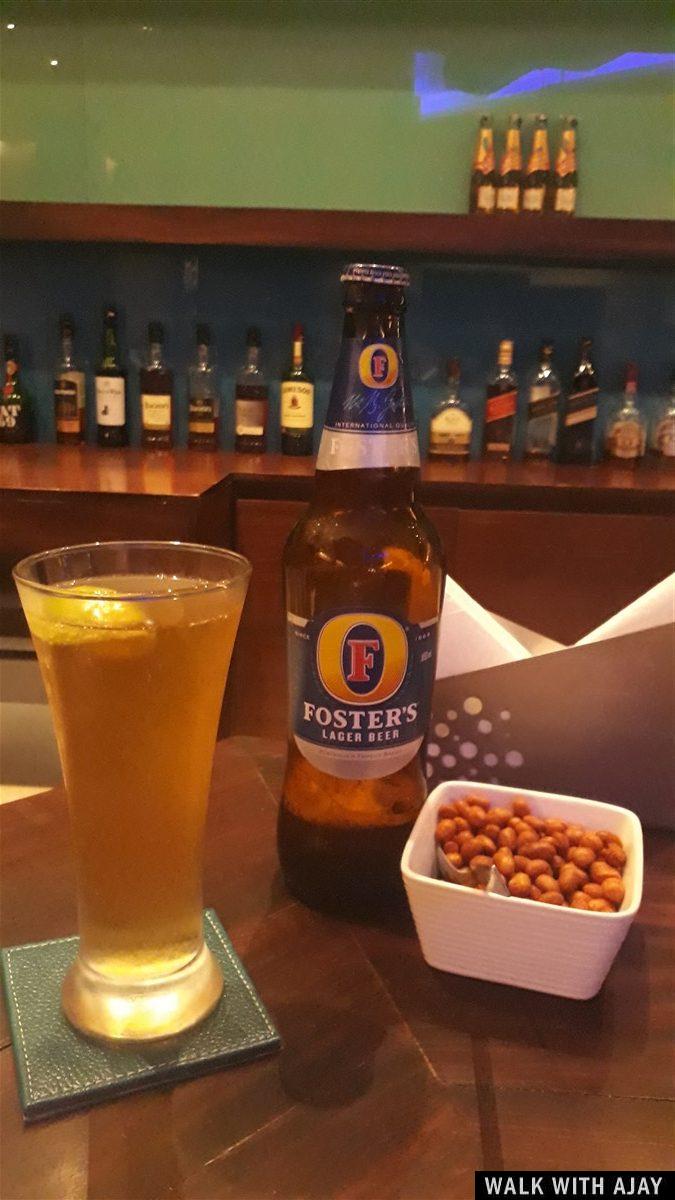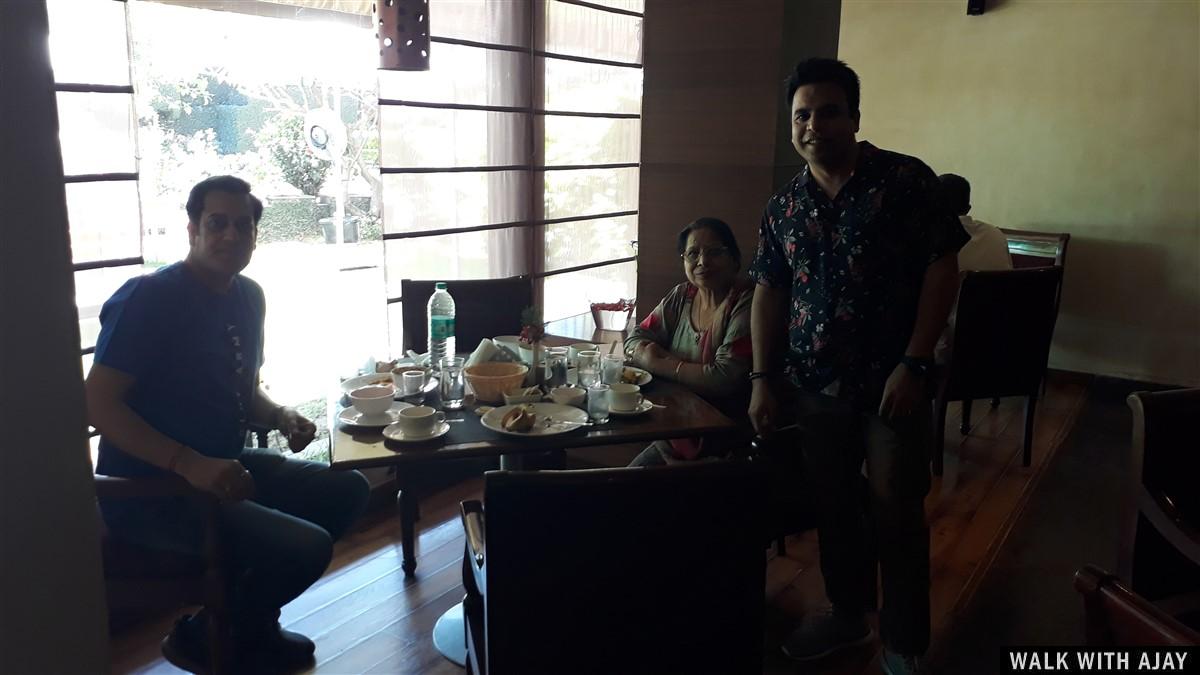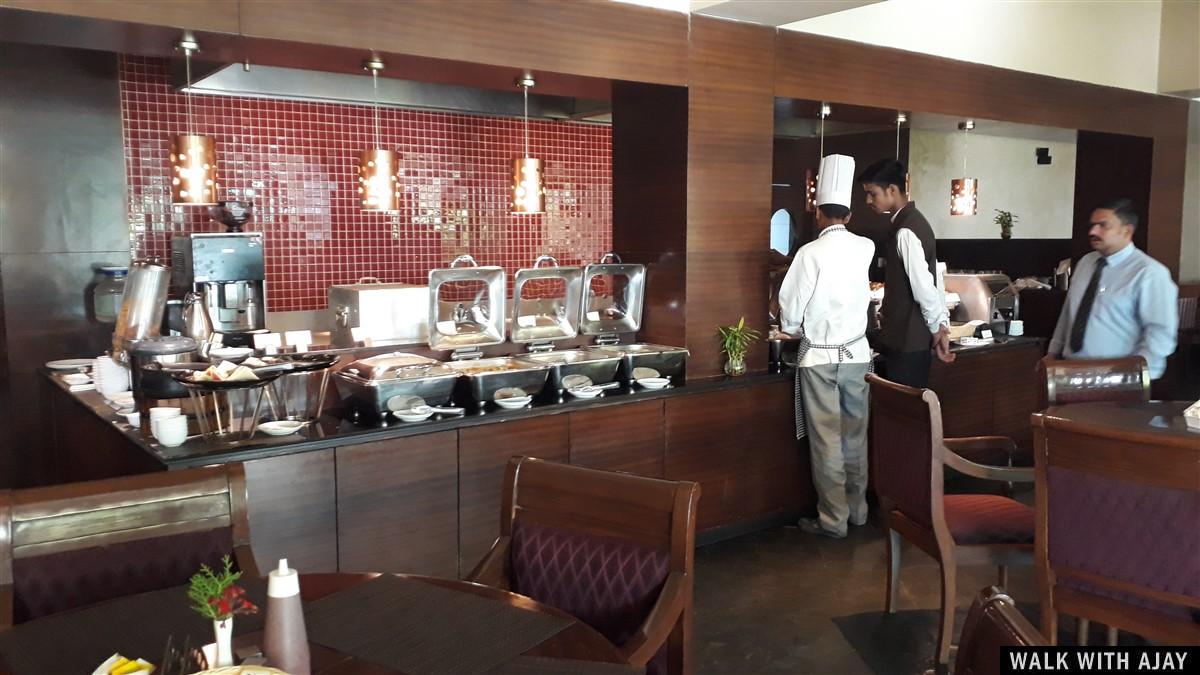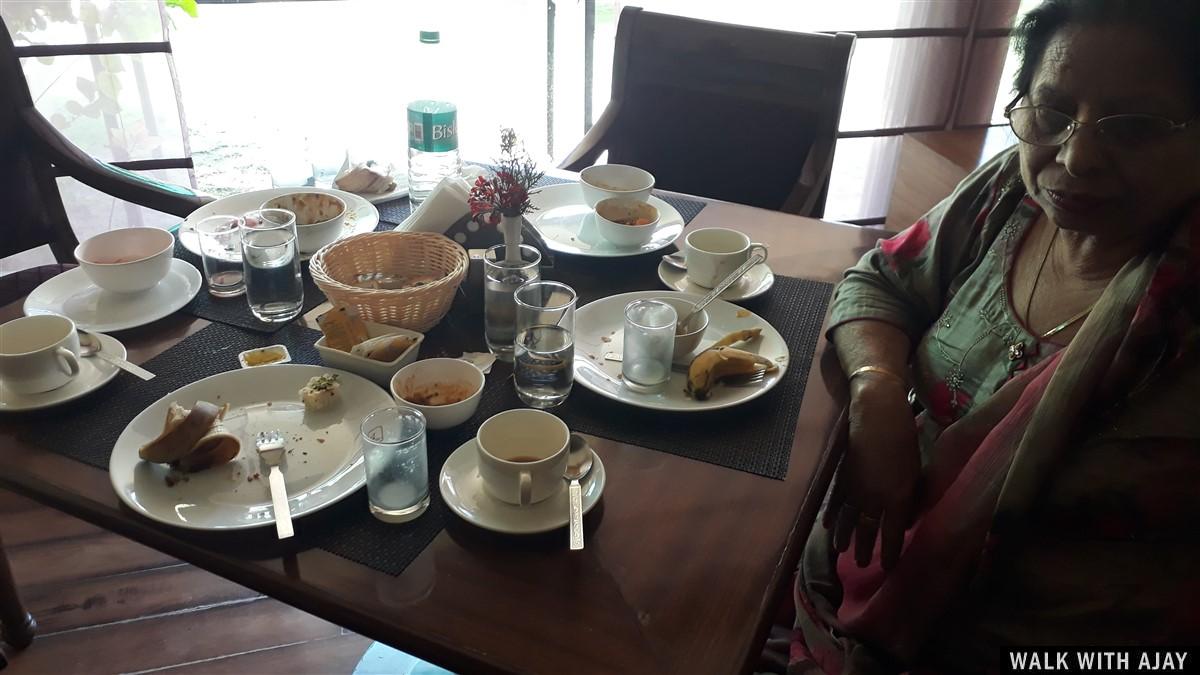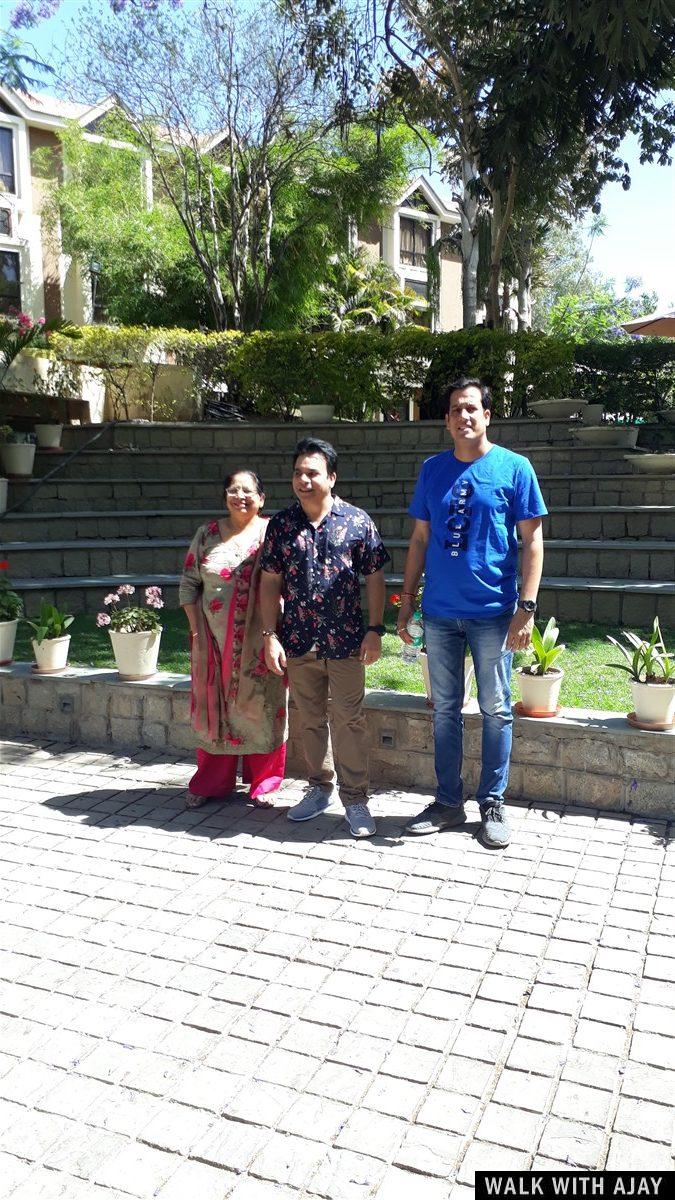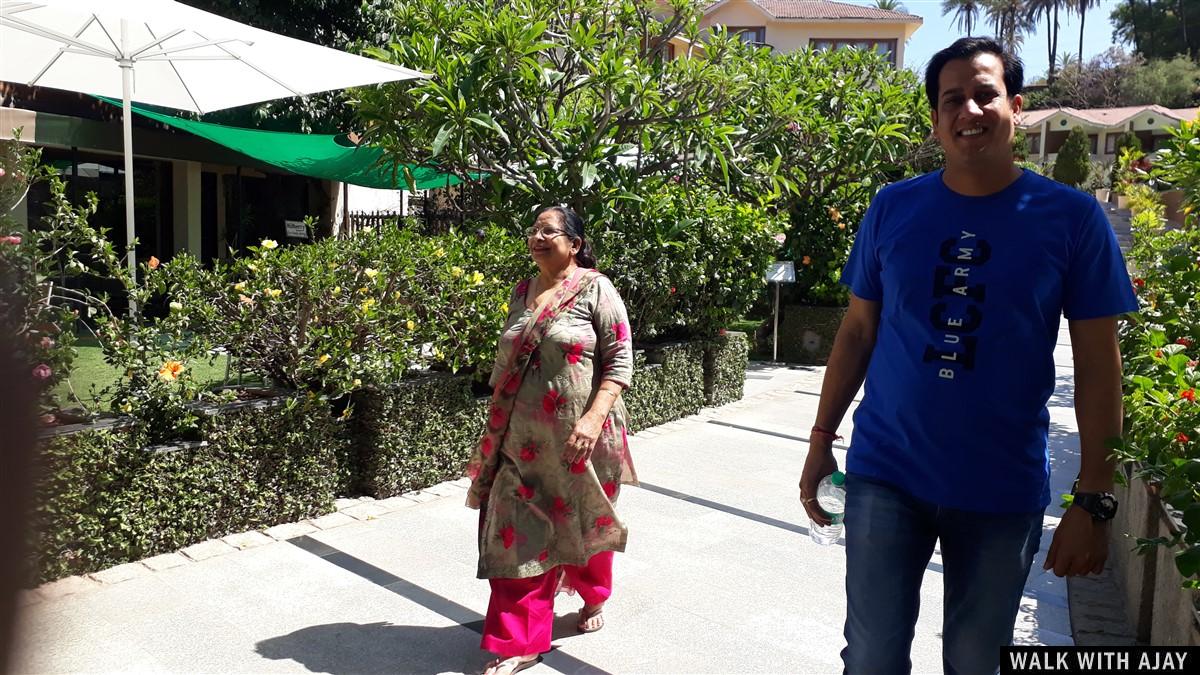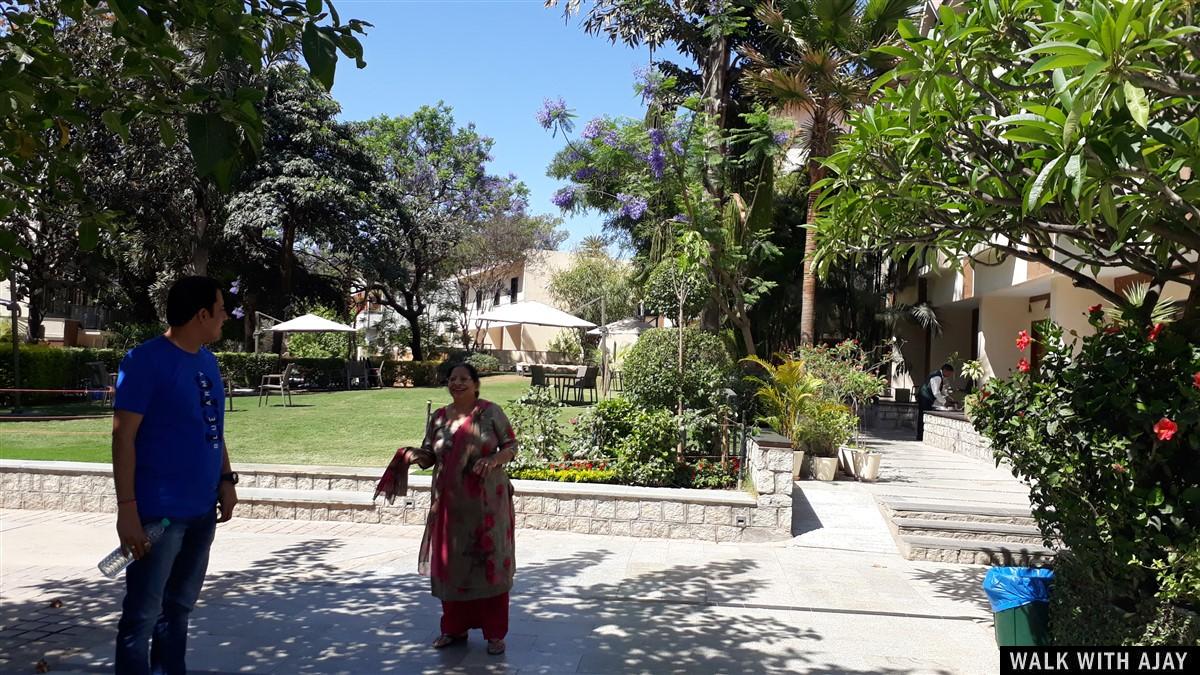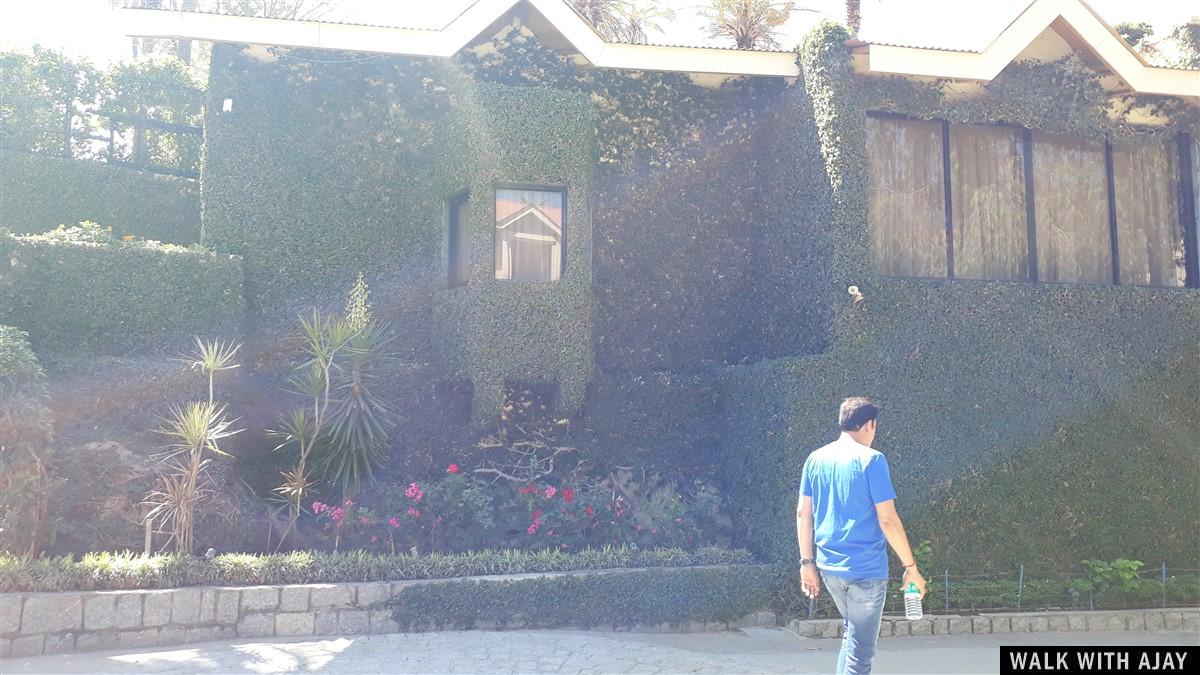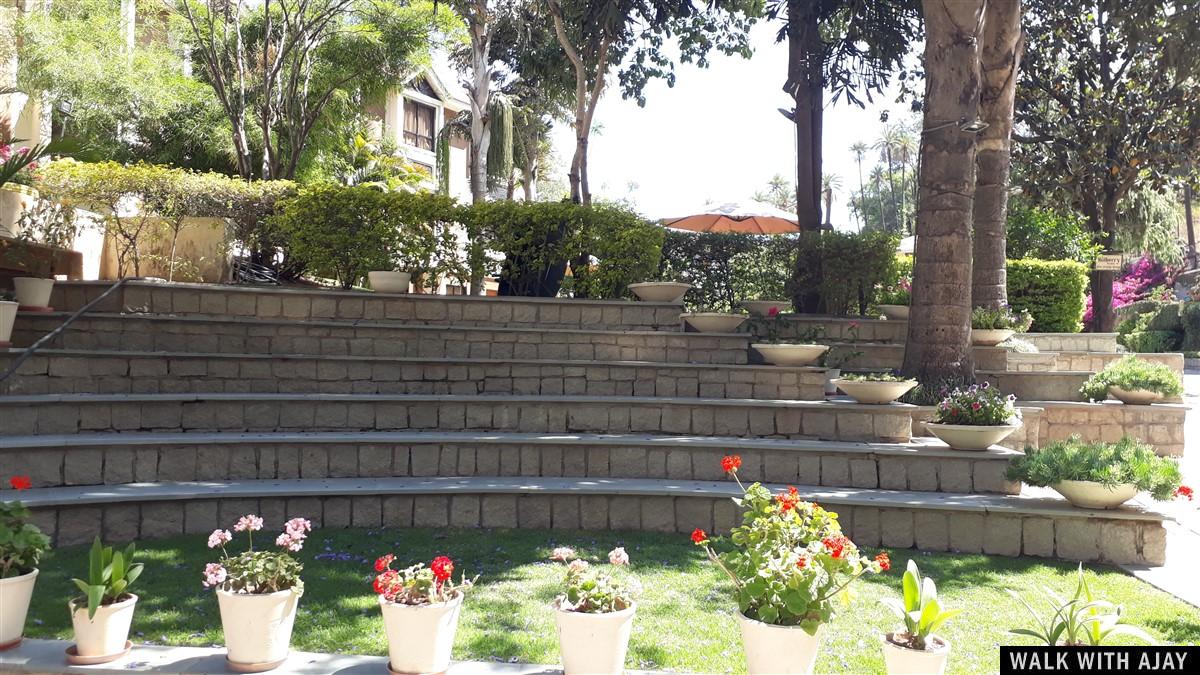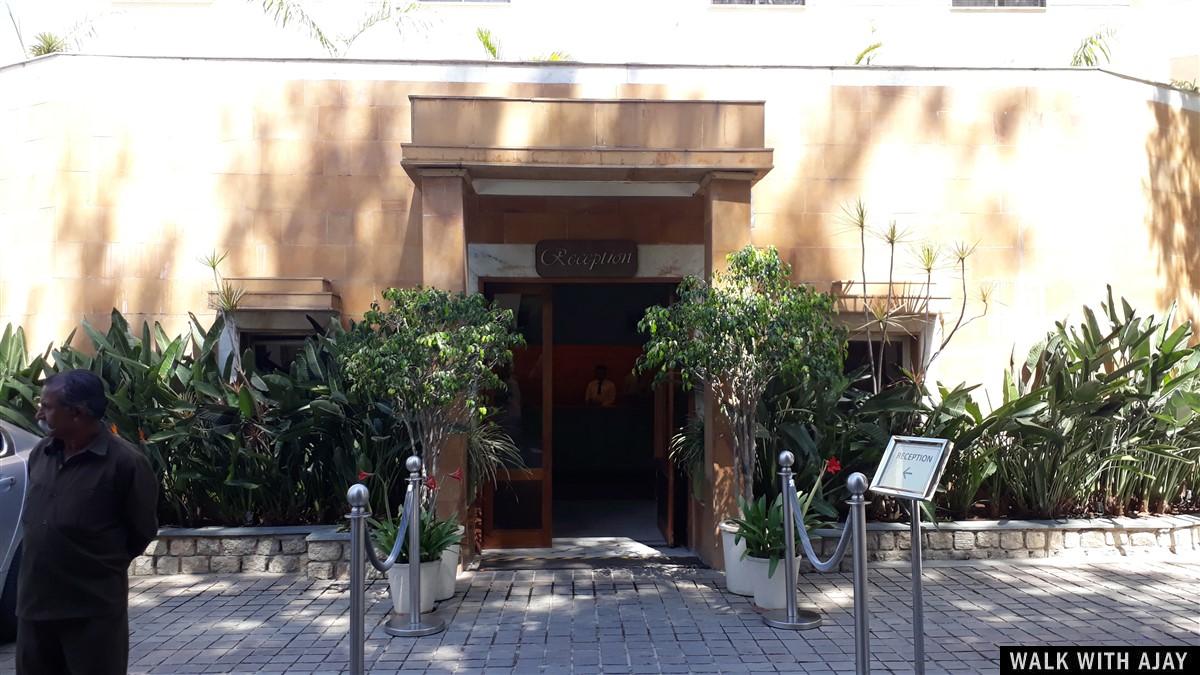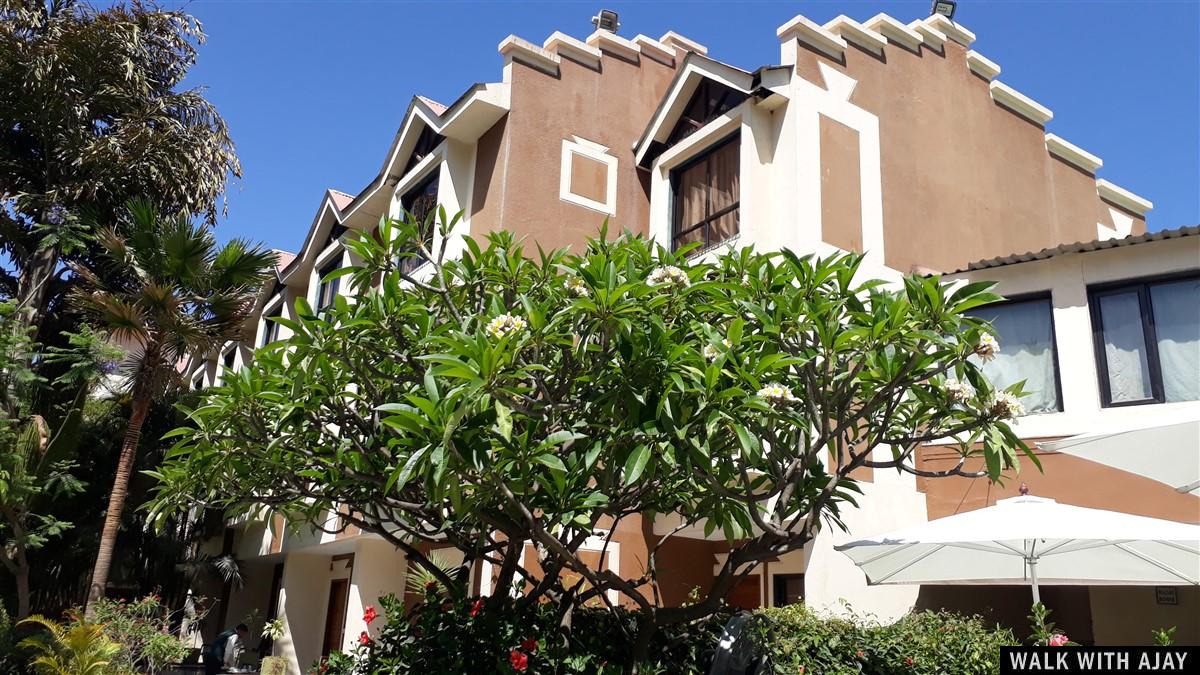 Mount Abu City Sightseeing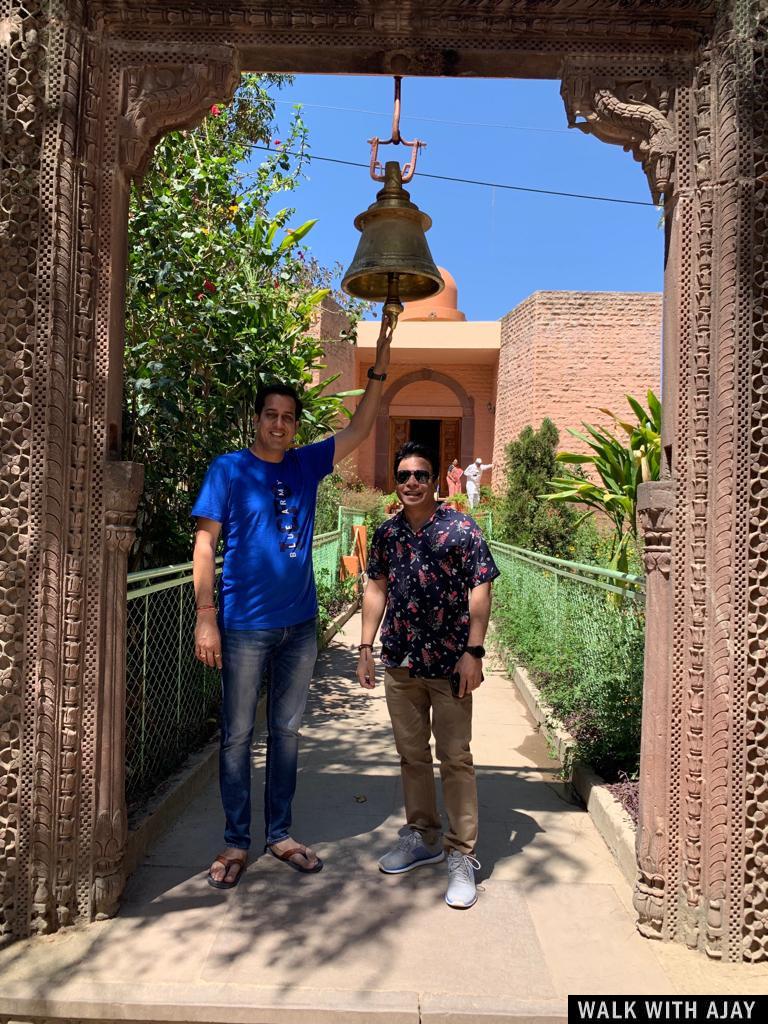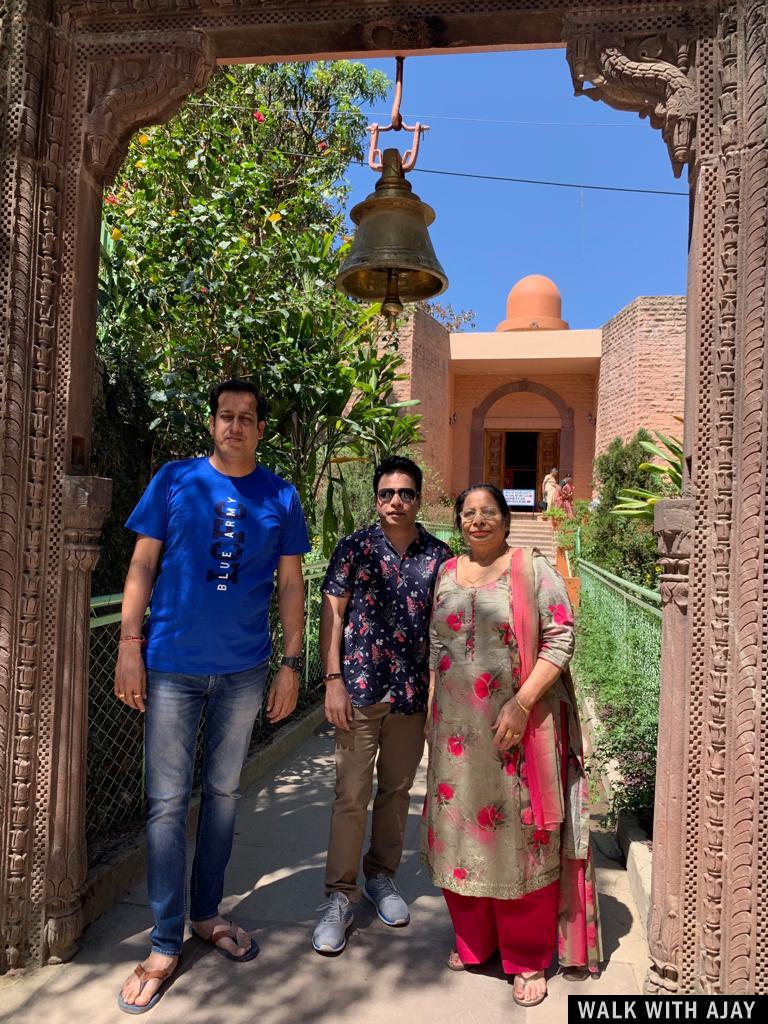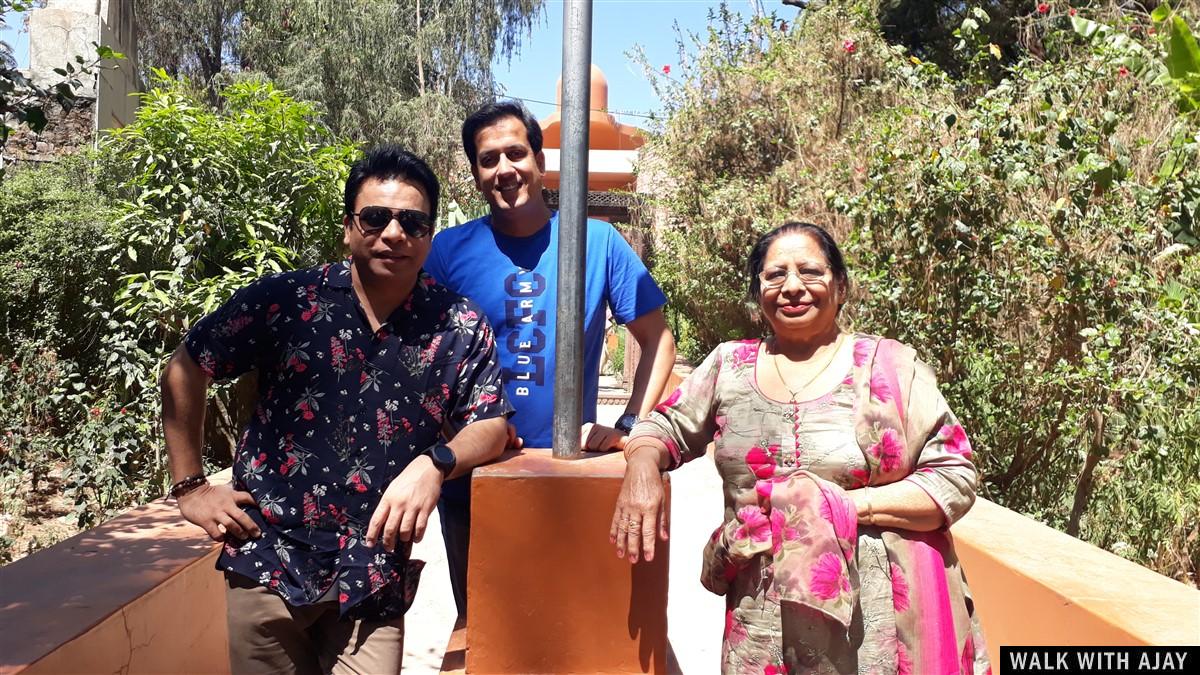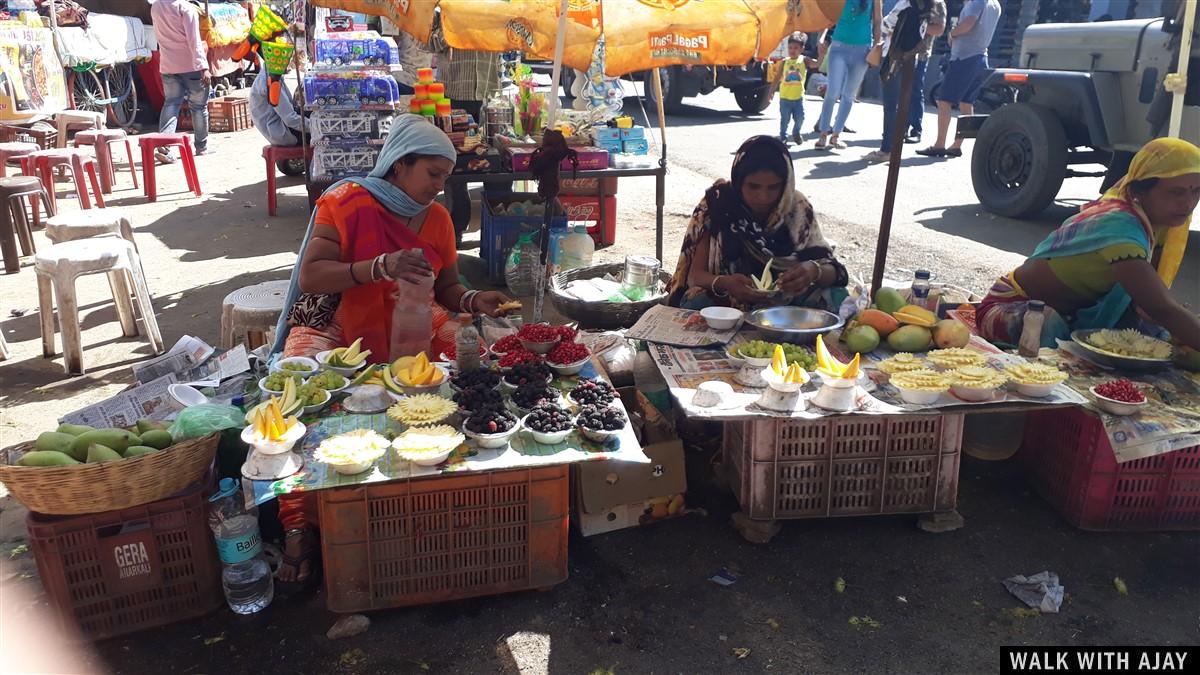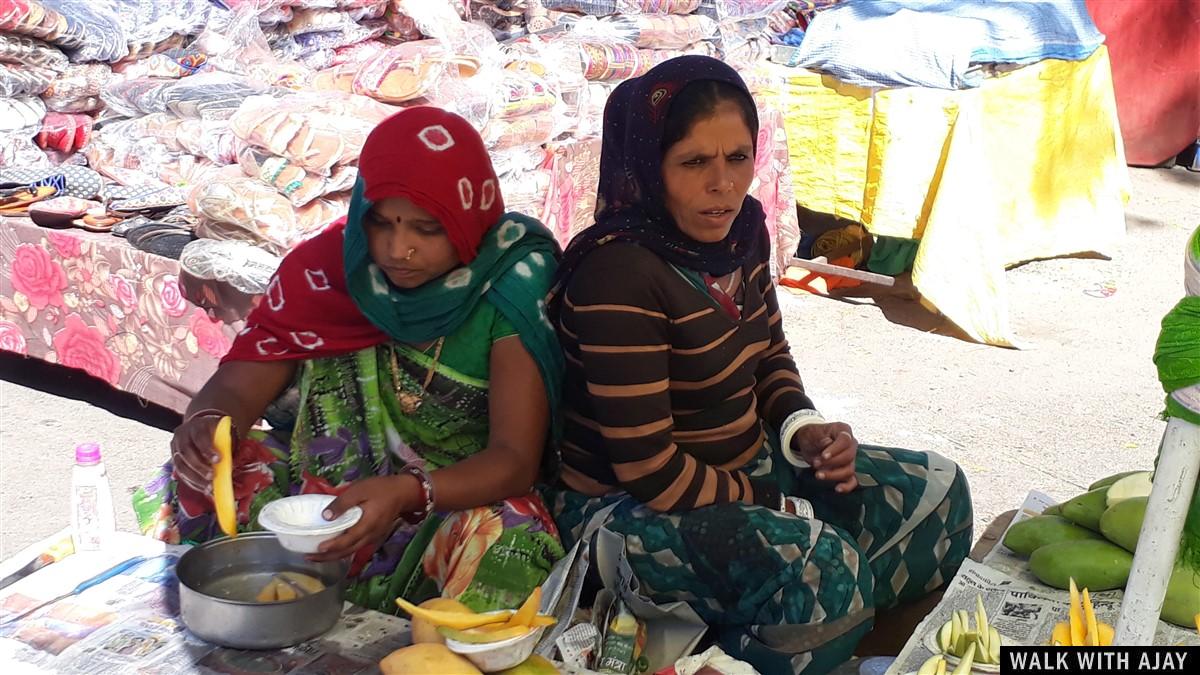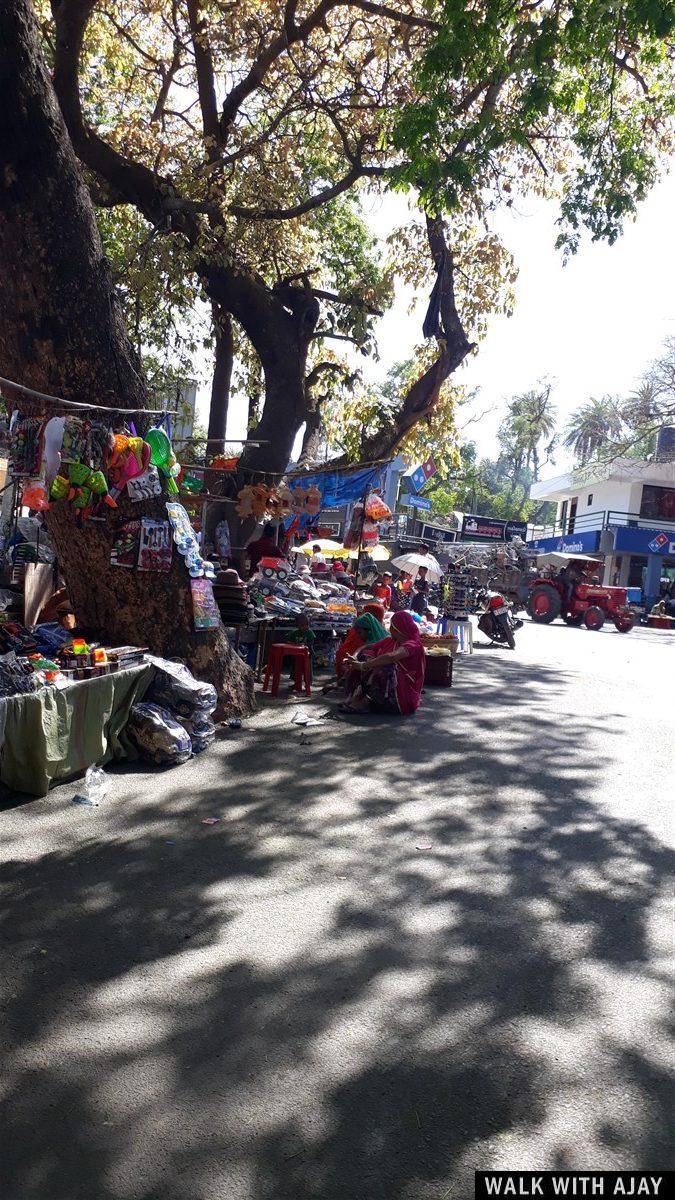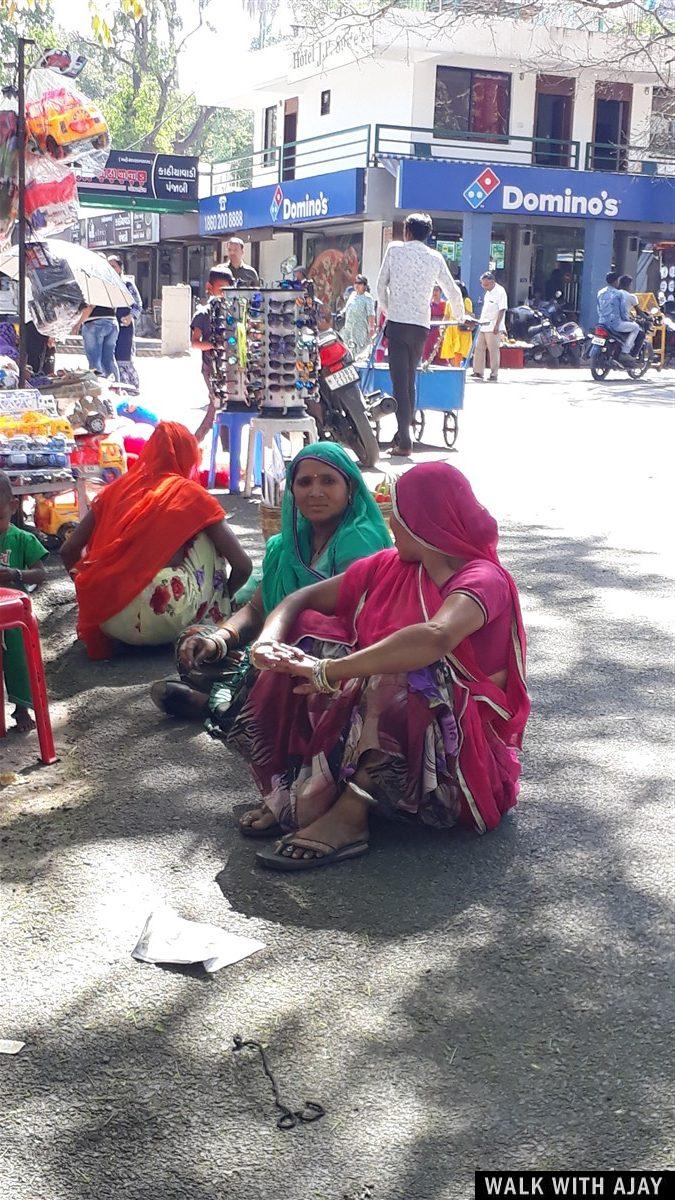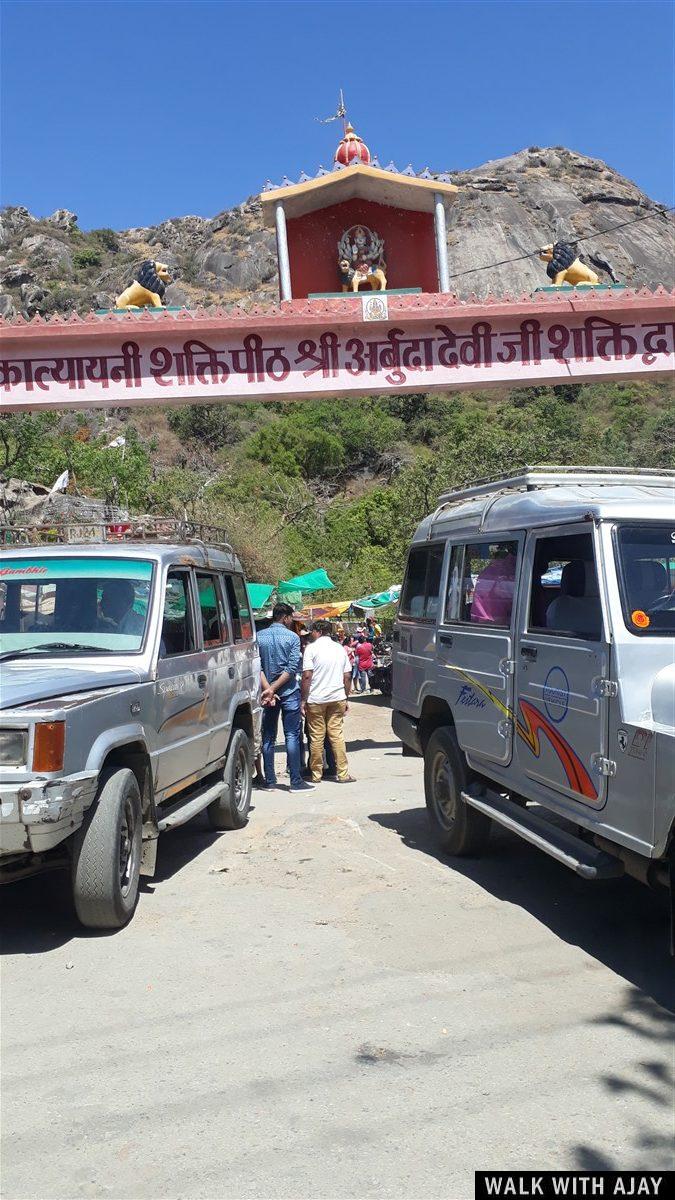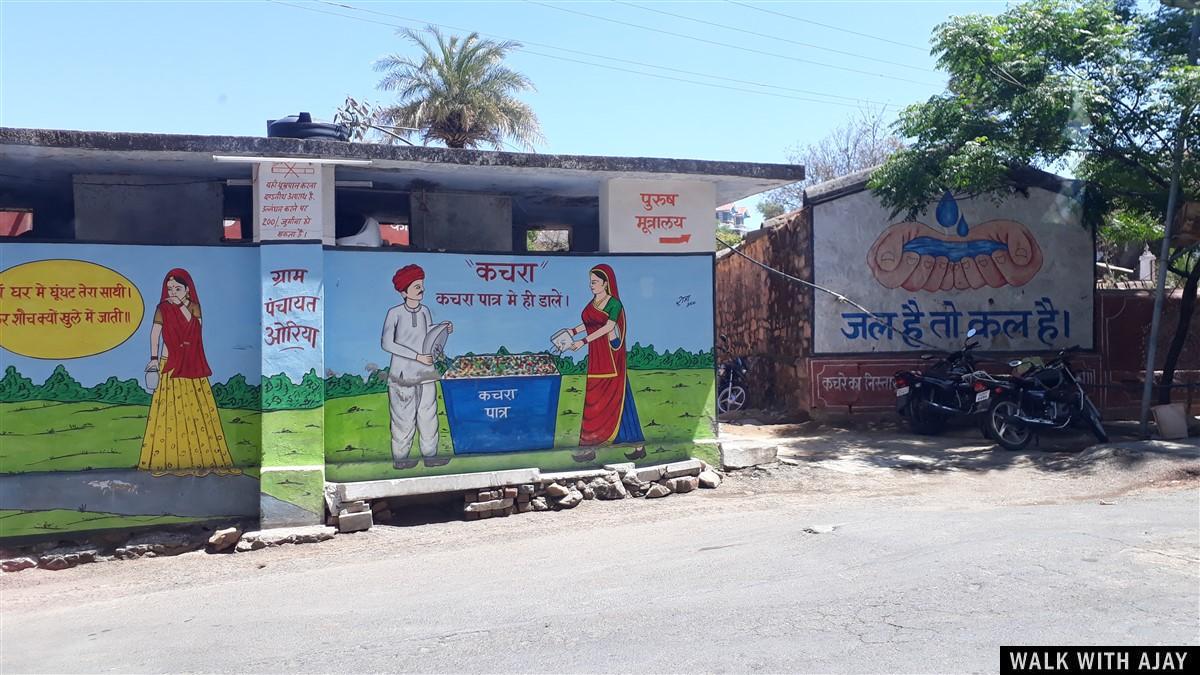 Going Towards Guru Shikhar
is the highest point of the Aravalli Range, Mount Abu, Rajasthan