29th December 2019
Trip to Nha Trang from Bangkok. This was the first day here. I just captured some short video's around the city.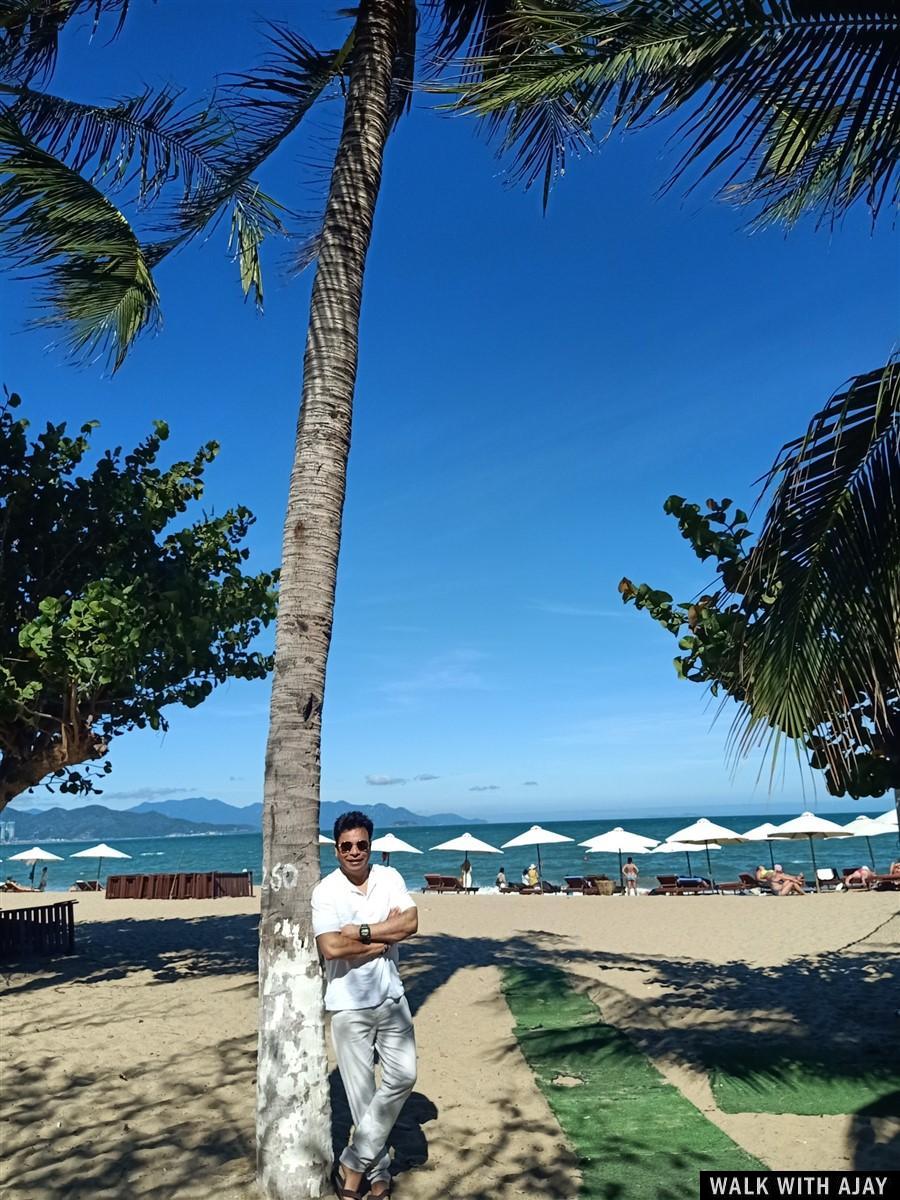 Watch My Video in Nha Trang
Nha Trang is a coastal resort city in southern Vietnam known for its beaches, diving sites, and offshore islands. Its main beach is a long, curving stretch along Tran Phu Street backed by a promenade, hotels and seafood restaurants. Aerial cable cars cross over to Hòn Tre Island, and the nature reserves of Hòn Mun and Hòn Tằm islands, reachable by boat, have coral reefs.
Walking around Tra Phu Beach, Nha Trang
Tran Phu Beach is easy to walk to from almost anywhere in Nha Trang City, making it the most popular beach in Nha Trang. It hosts the iconic Tran Phu Street, which is a beautiful seaside promenade with plenty of luxury and mid-range beachfront resorts, hostels, souvenir shops, museums, and seafood restaurants.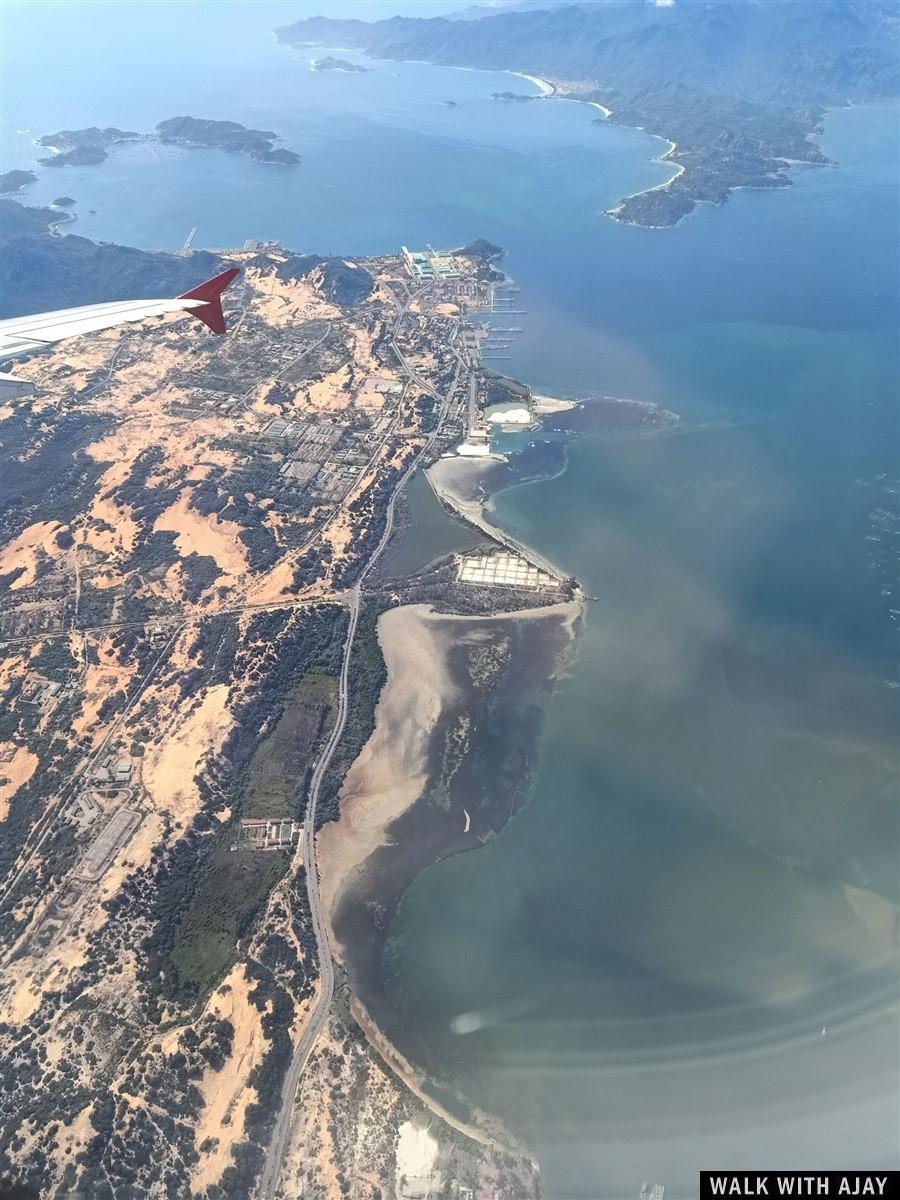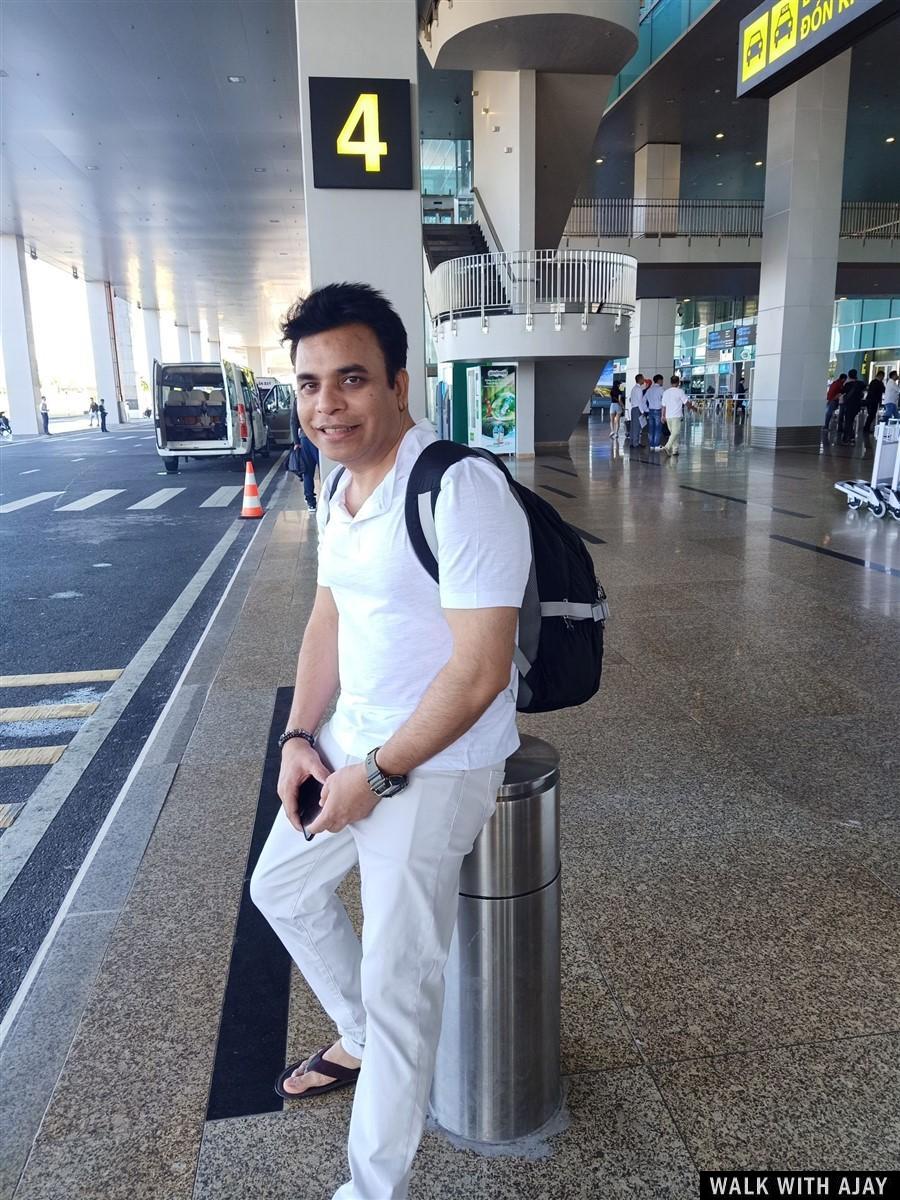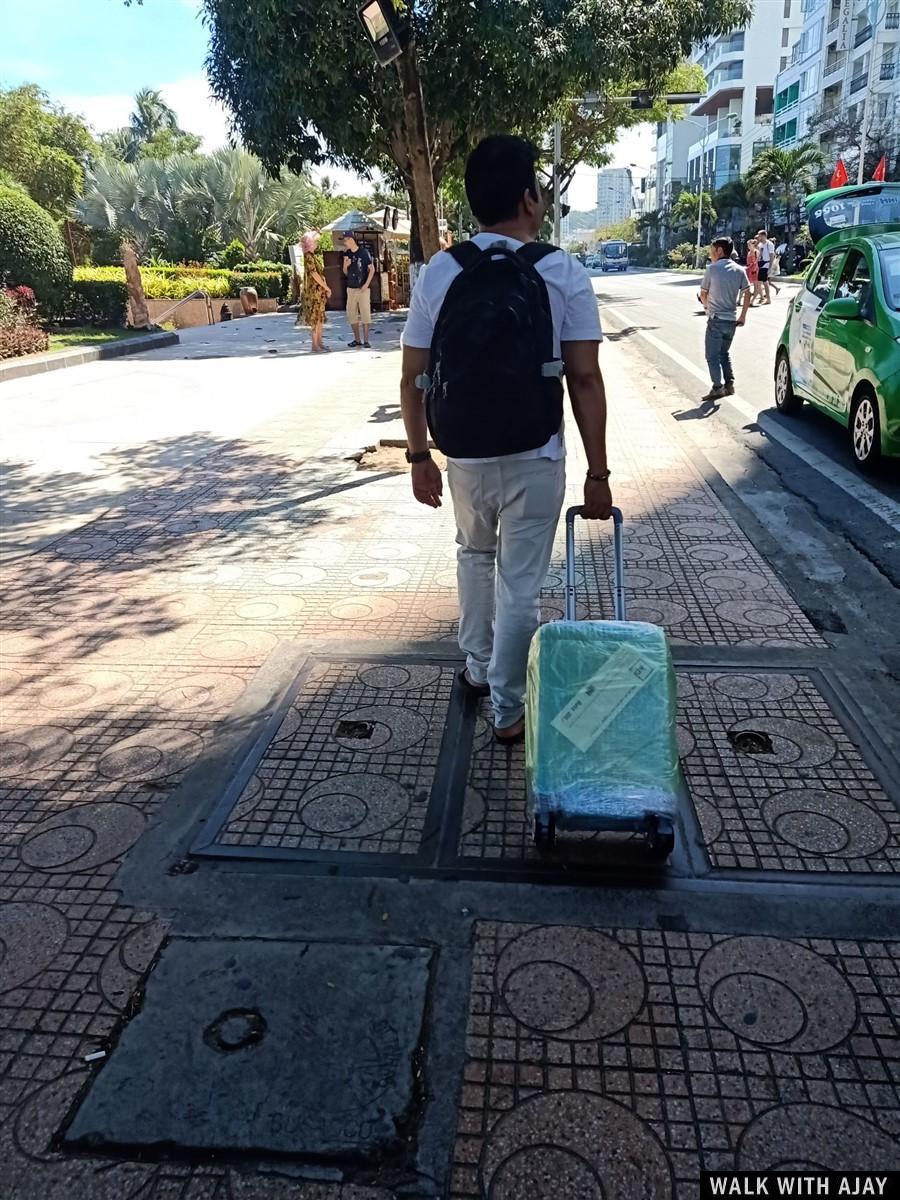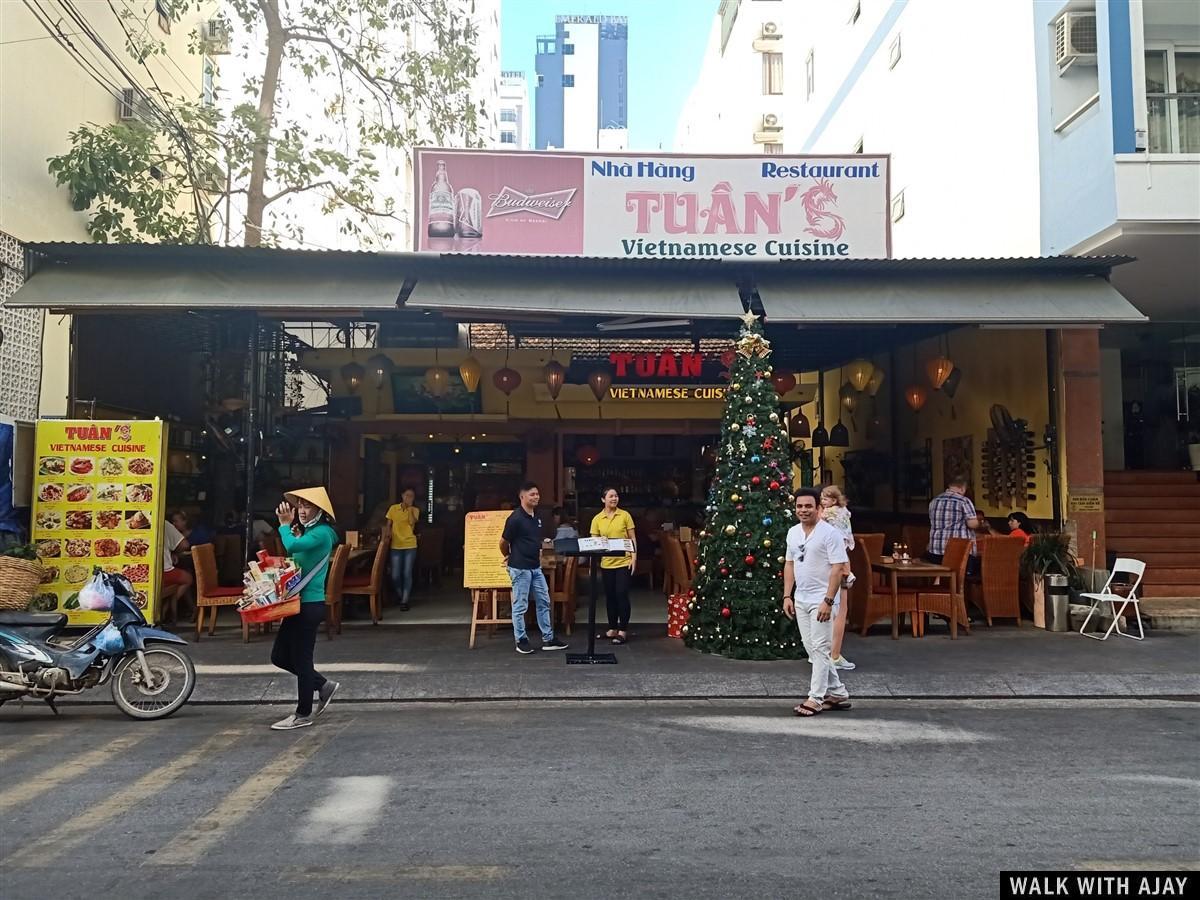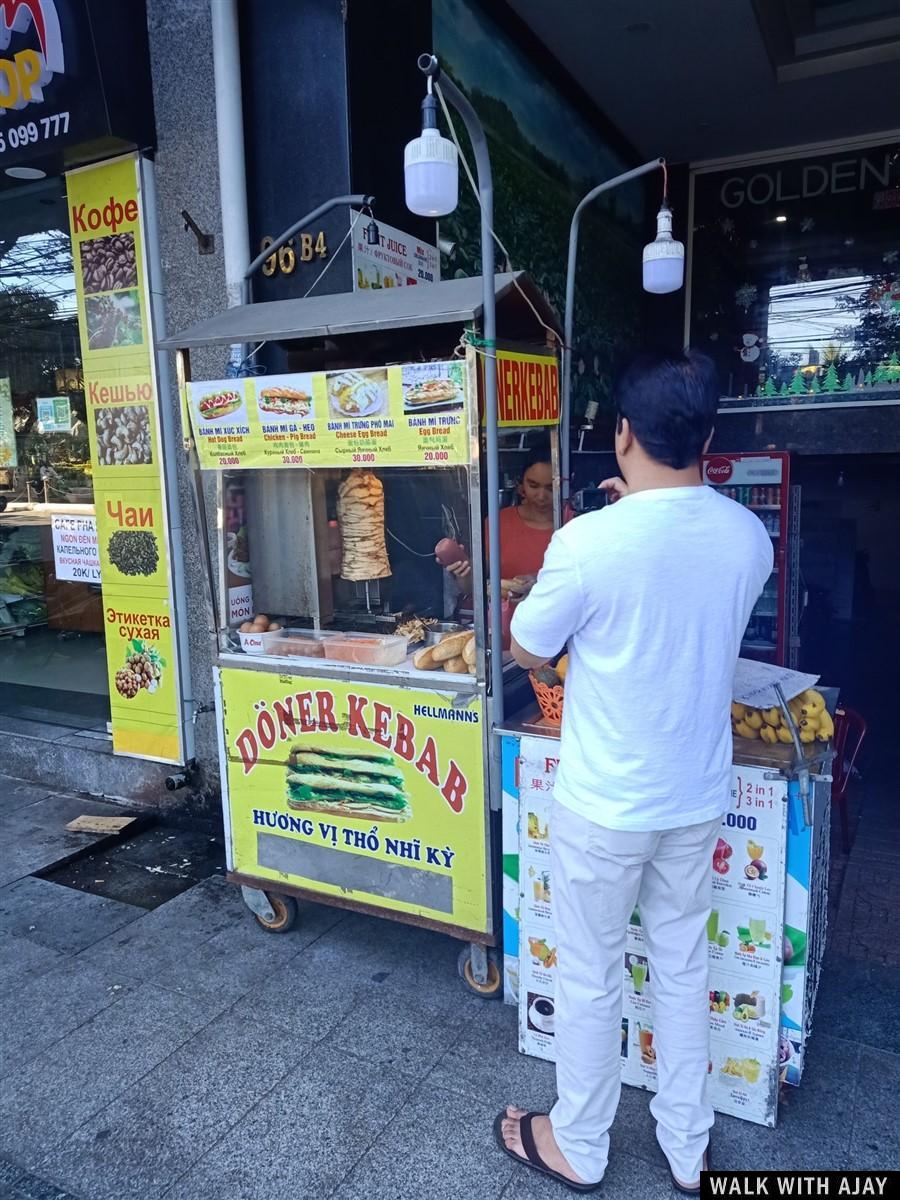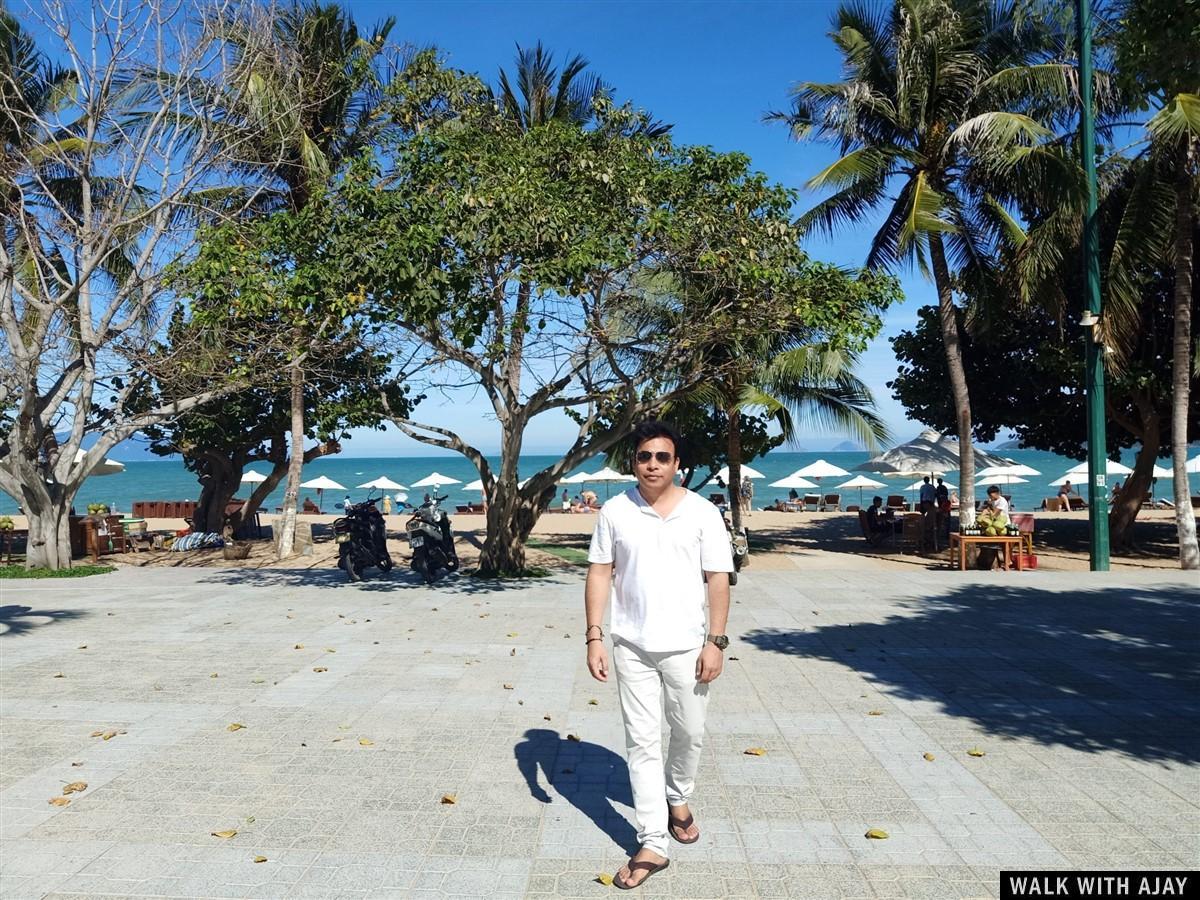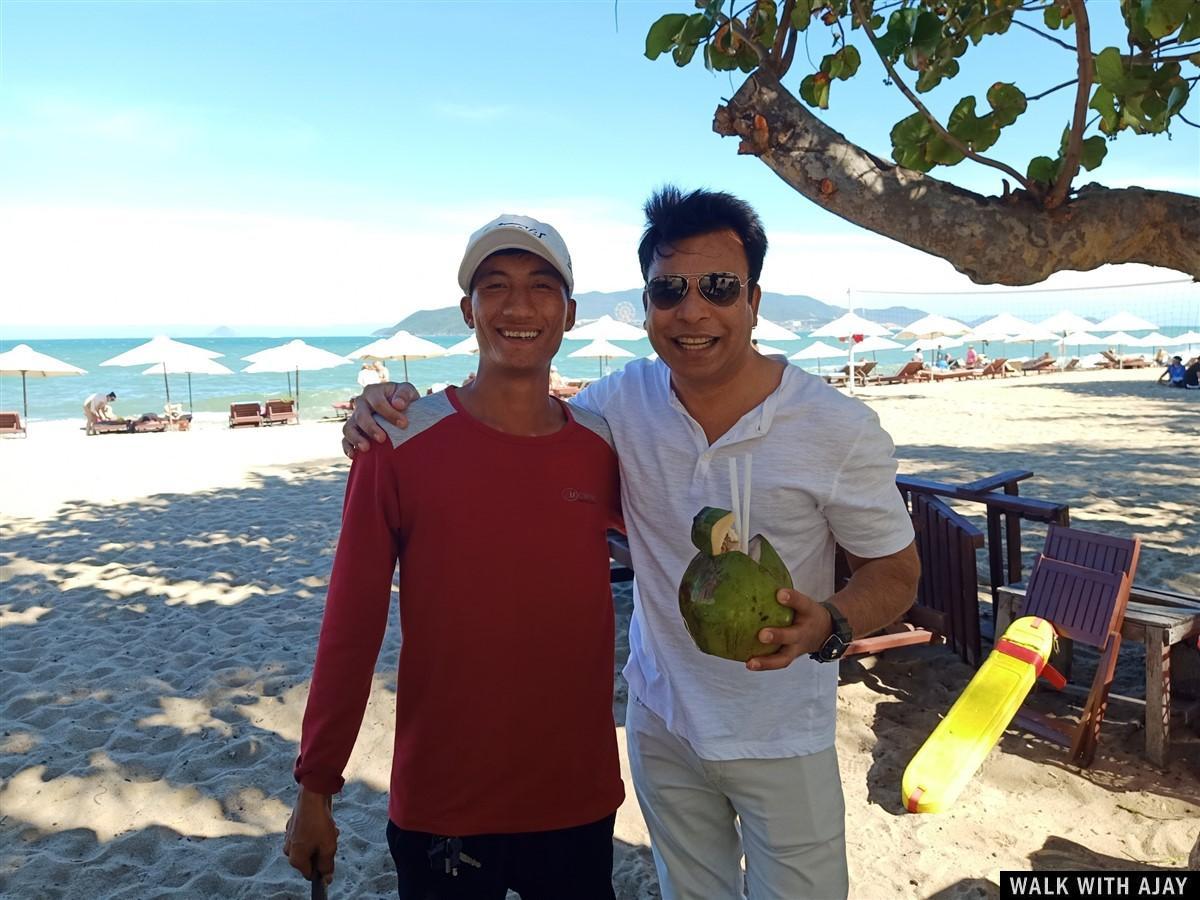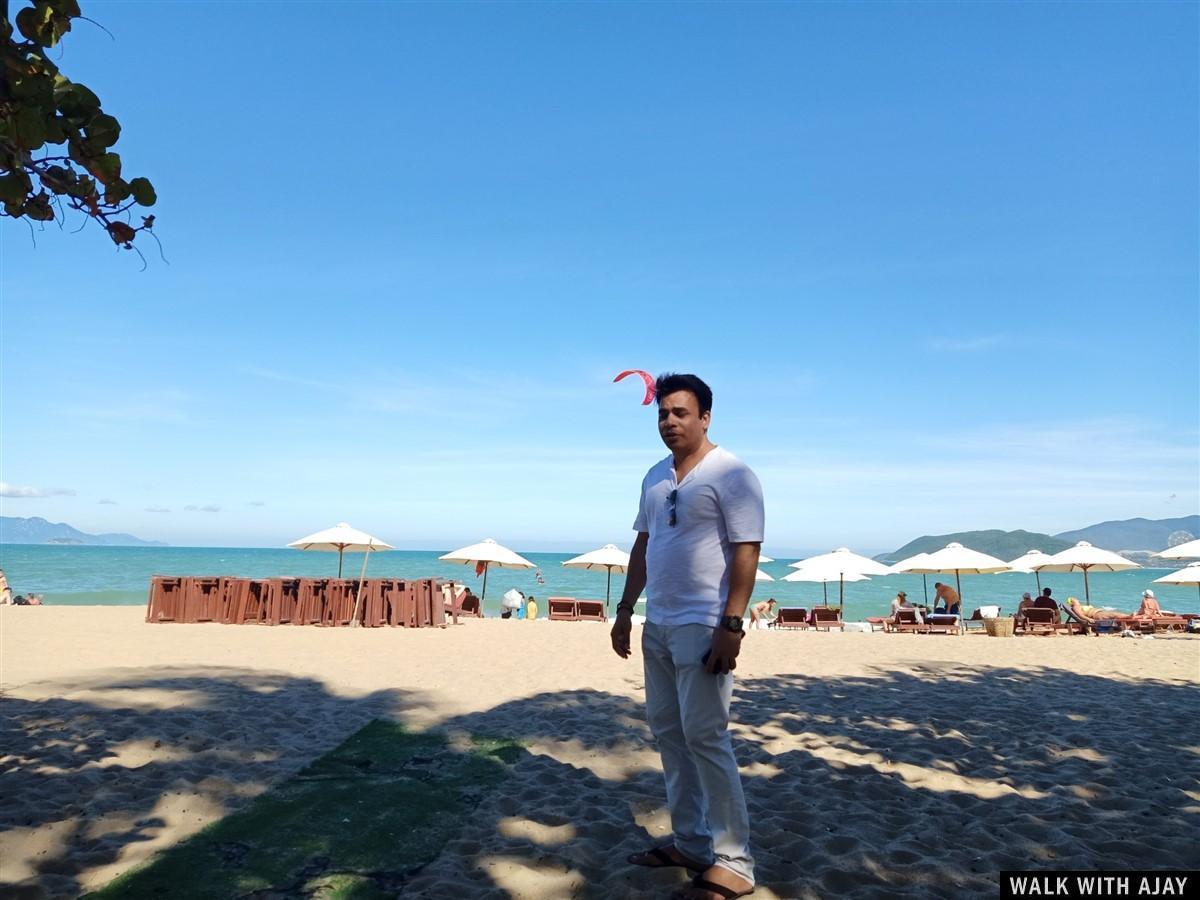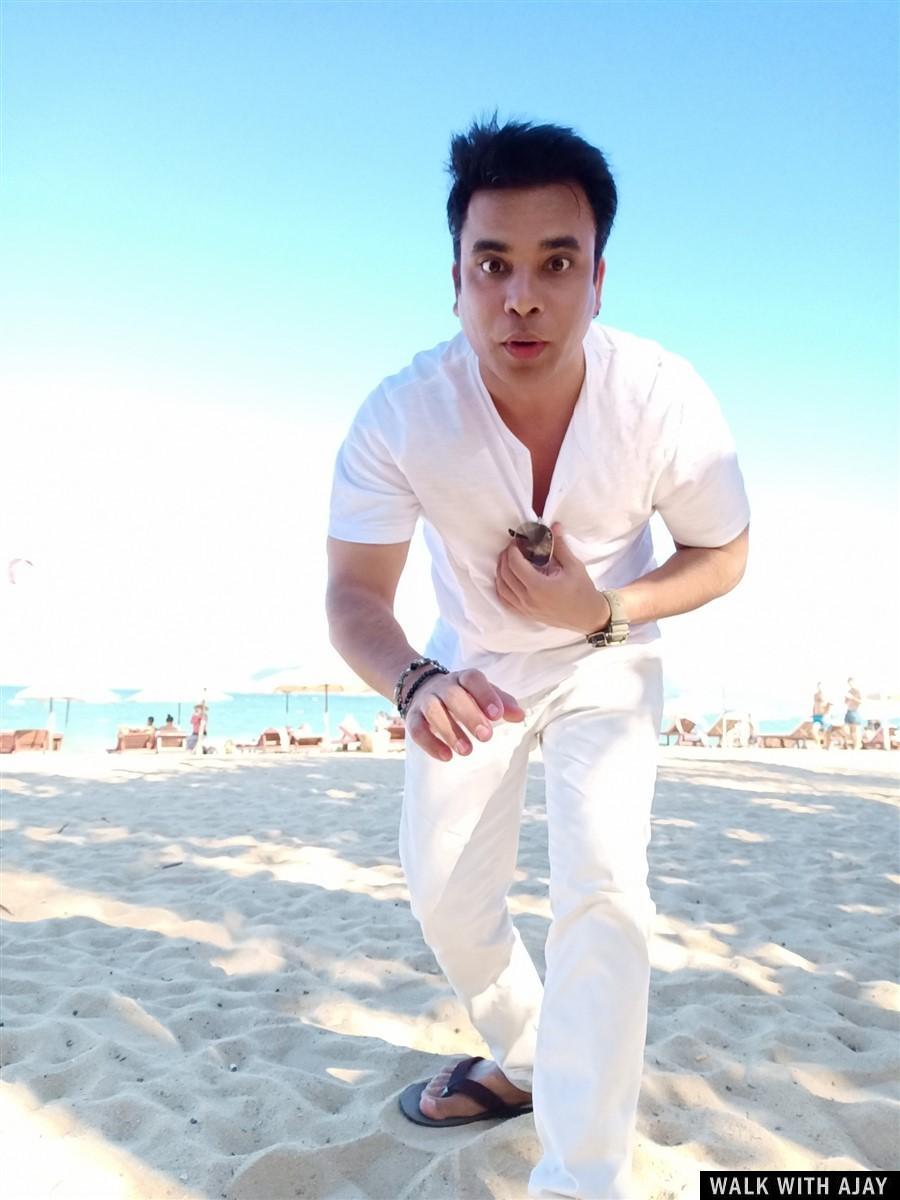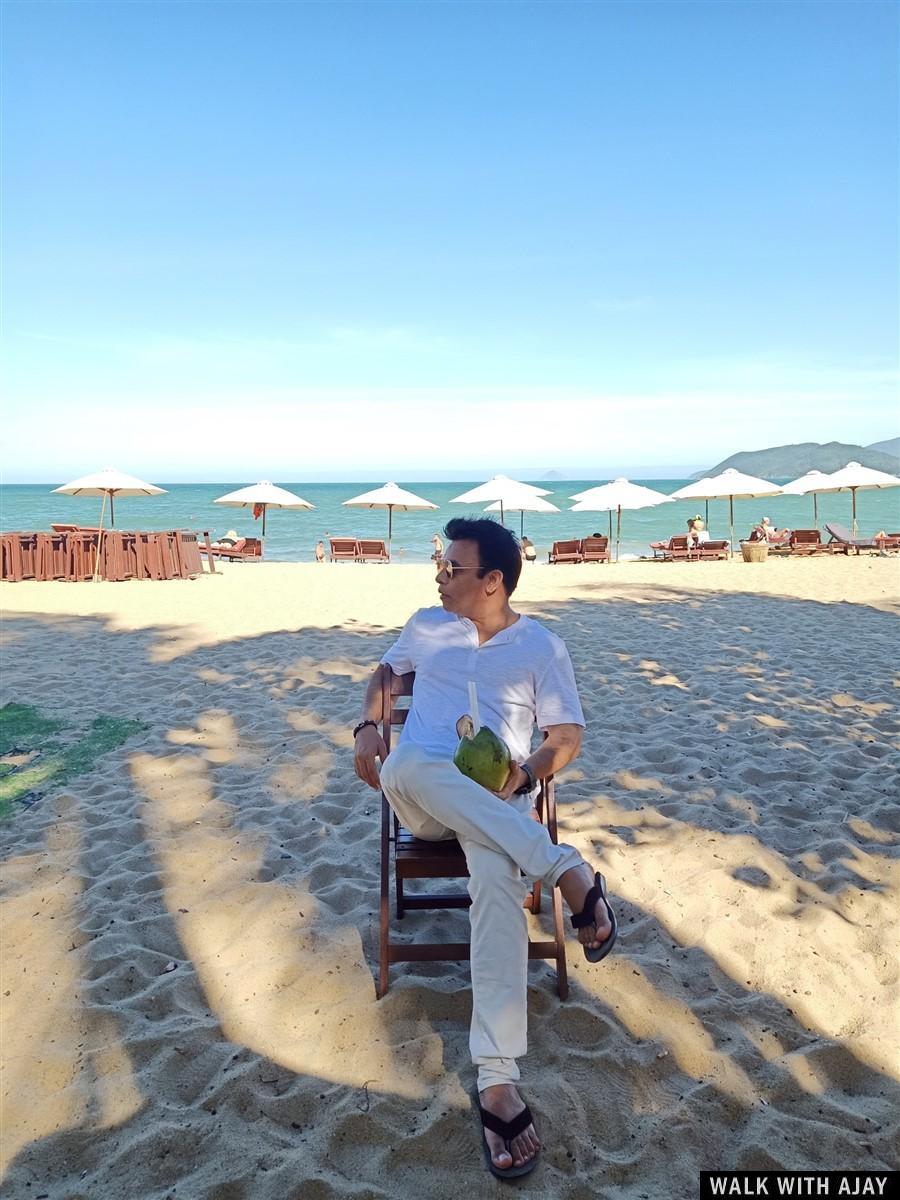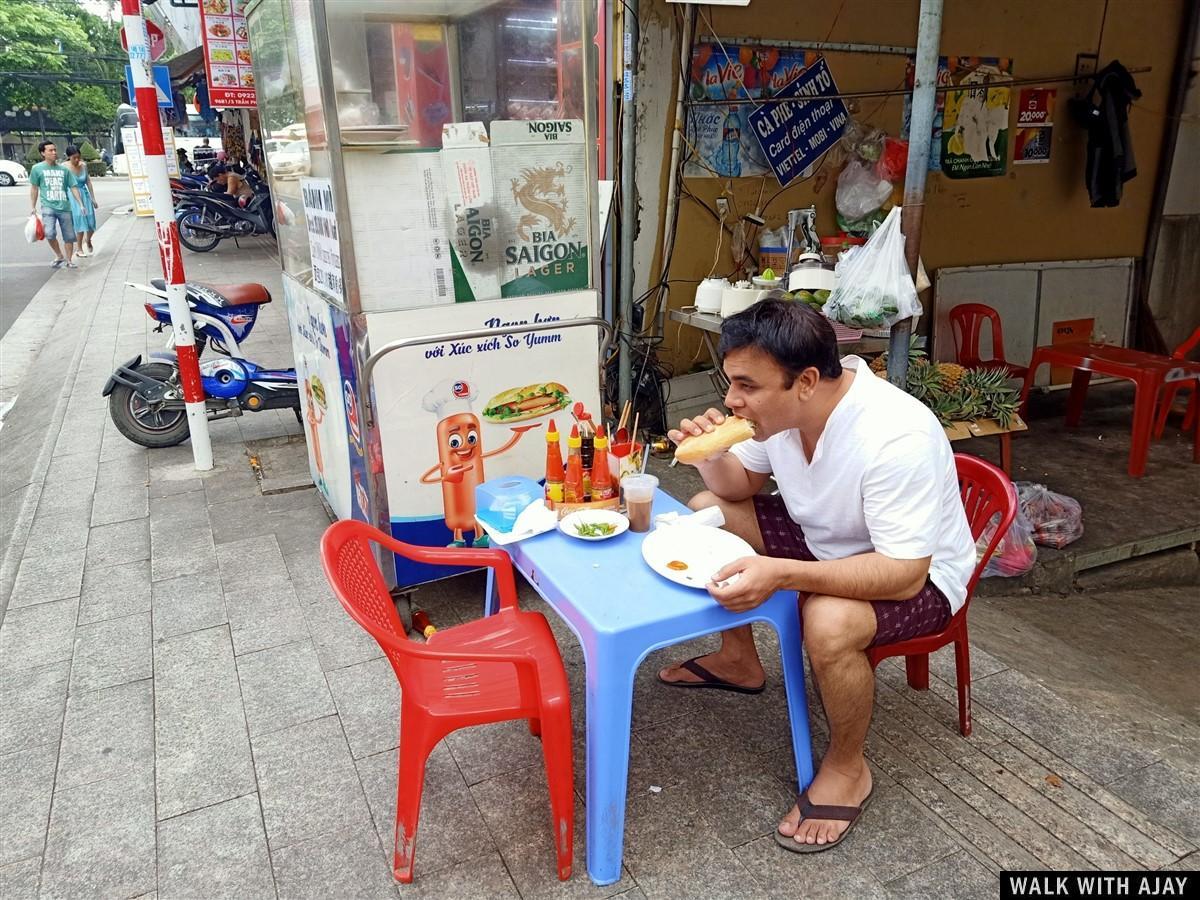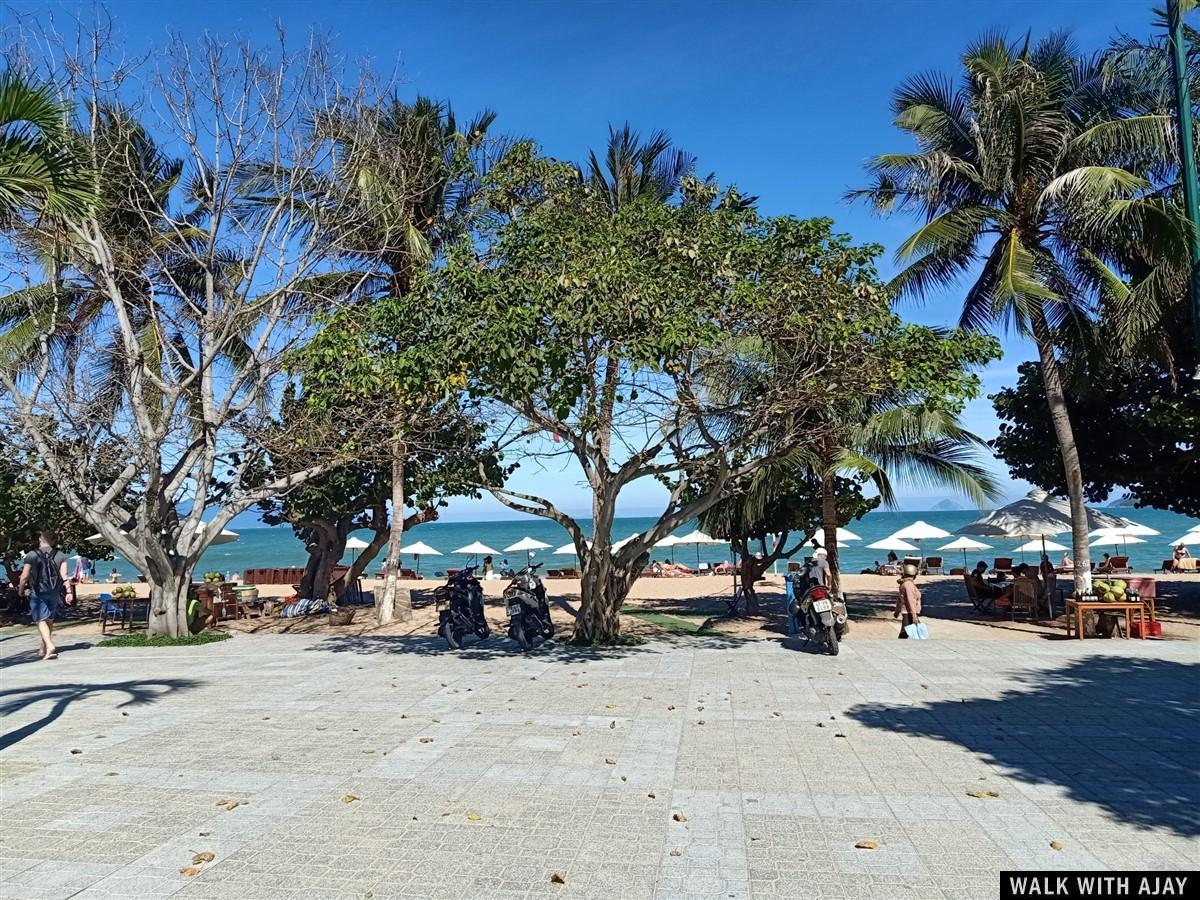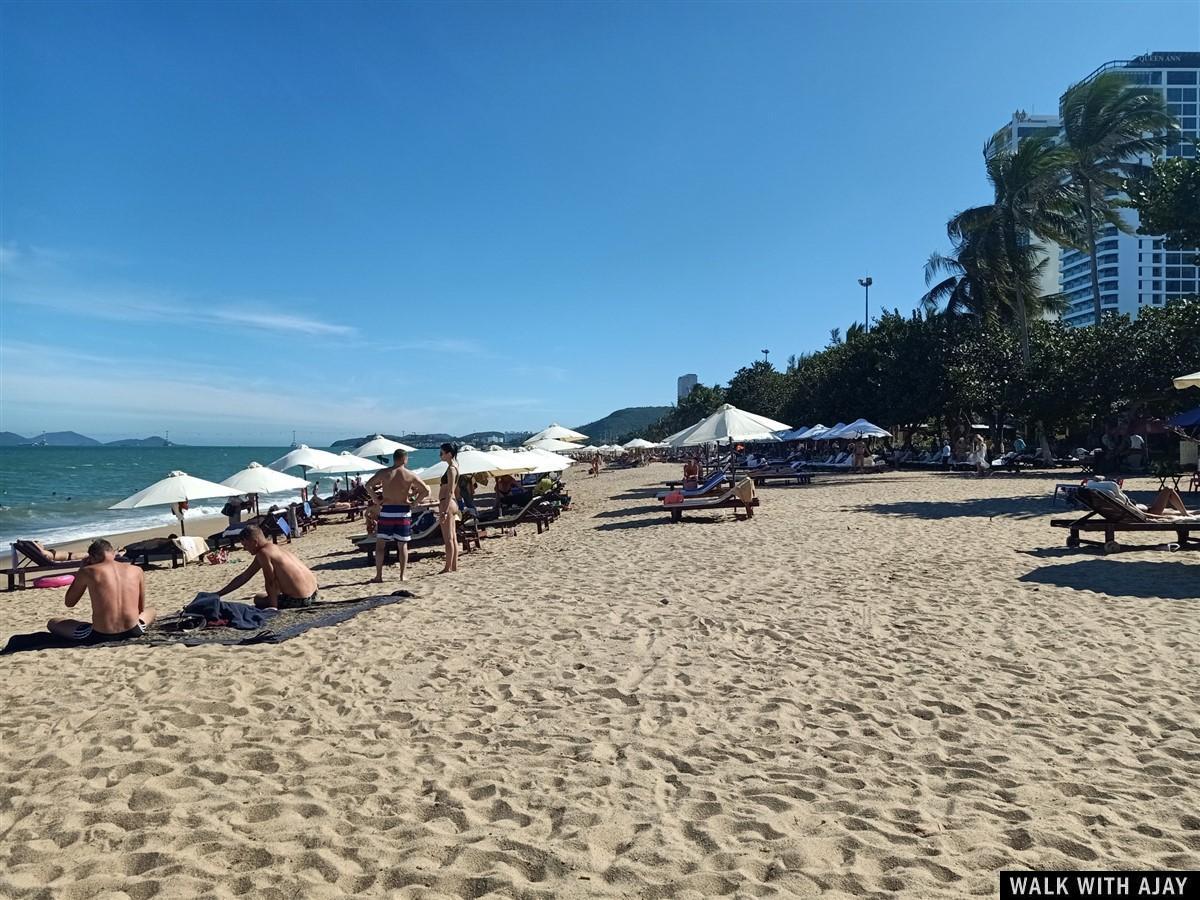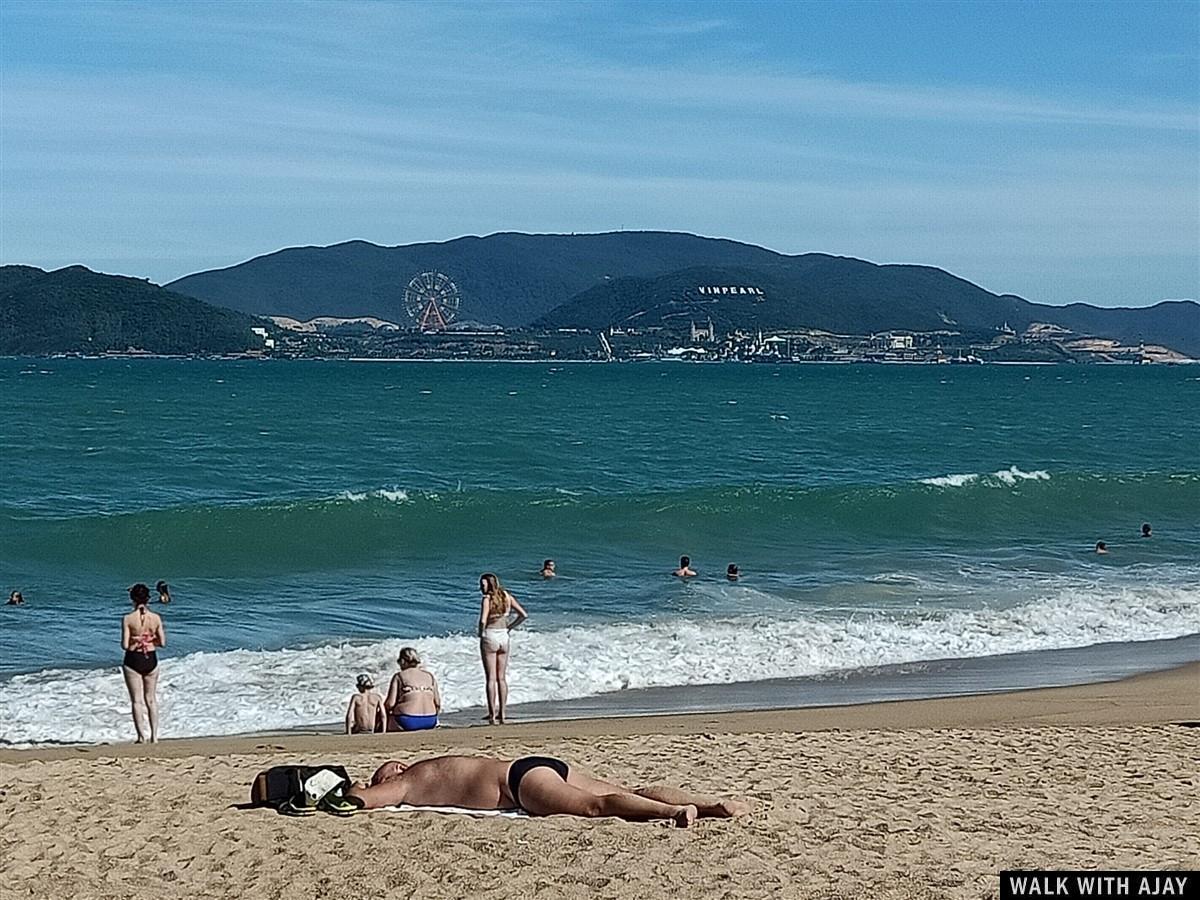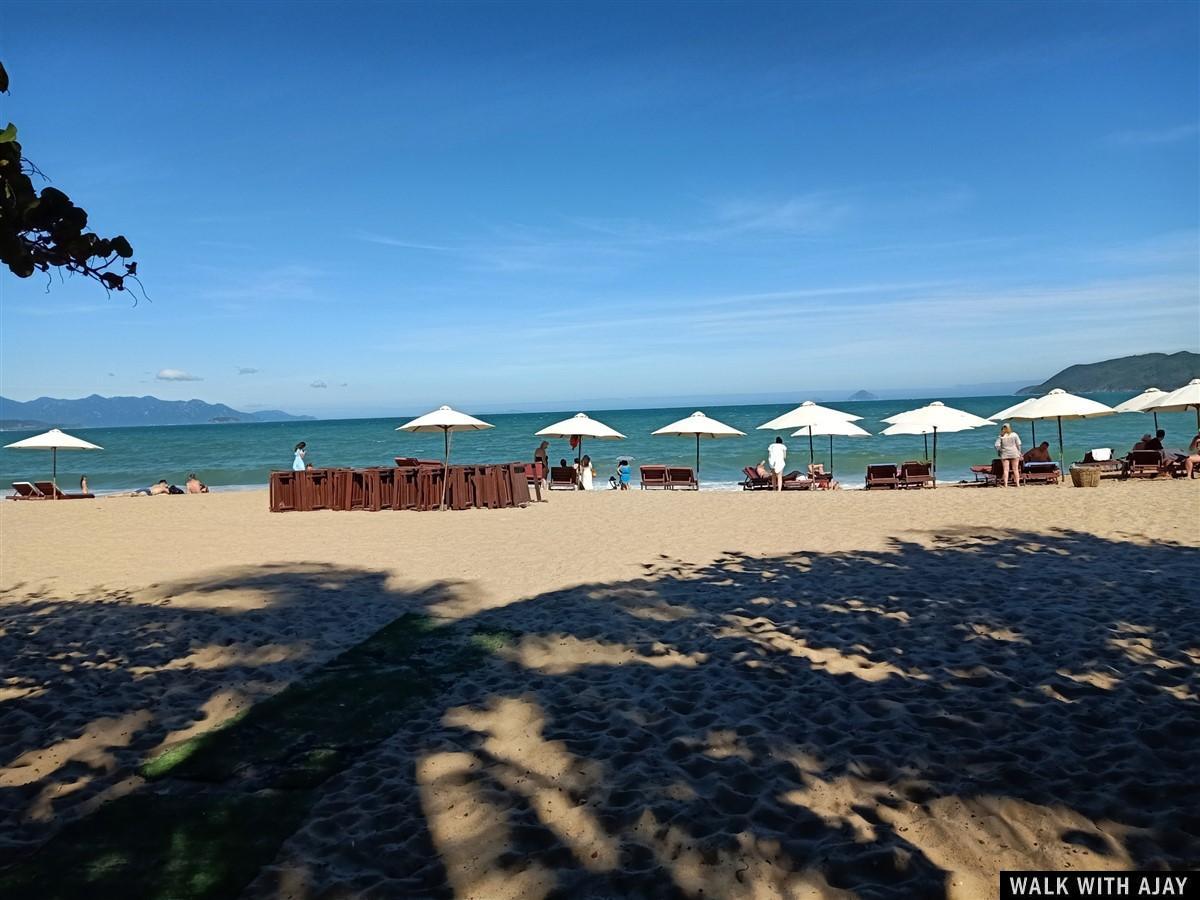 Walking in Po Nagar, Nha Trang
Po Nagar is a Cham temple tower founded sometime before 781 C.E. and located in the medieval principality of Kauthara, near modern Nha Trang in Vietnam. It is dedicated to Yan Po Nagar, the goddess of the country, who came to be identified with the Hindu goddesses Bhagavati and Mahishasuramardini, and who in Vietnamese is called Thiên Y Thánh Mẫu.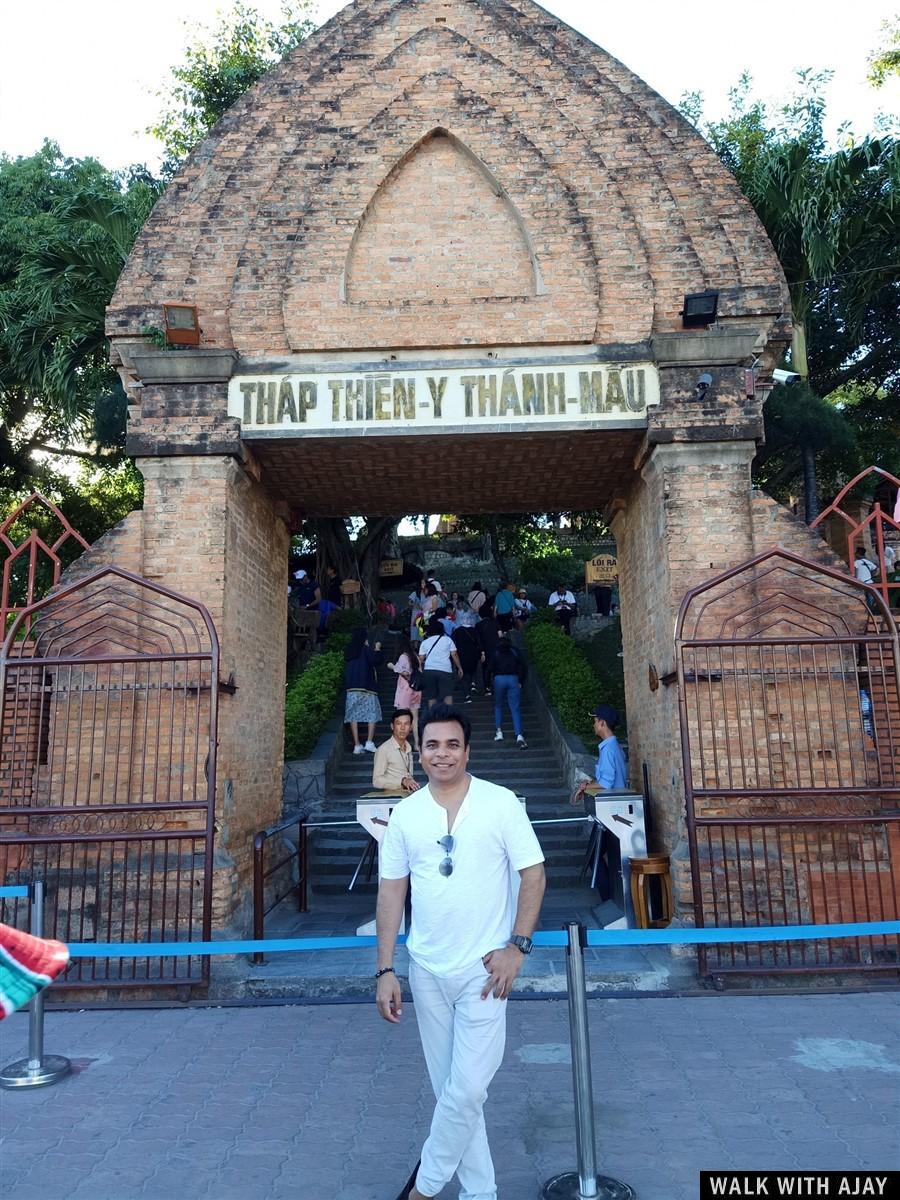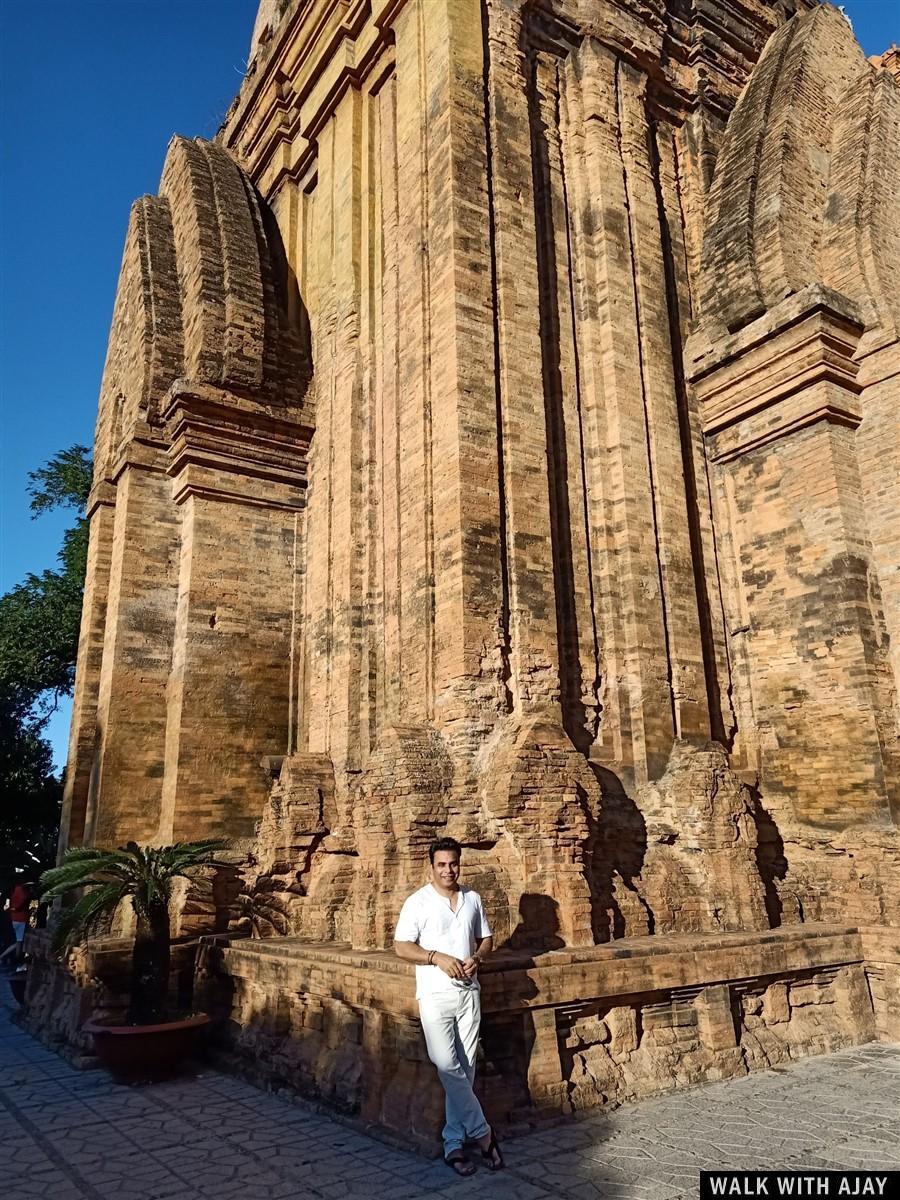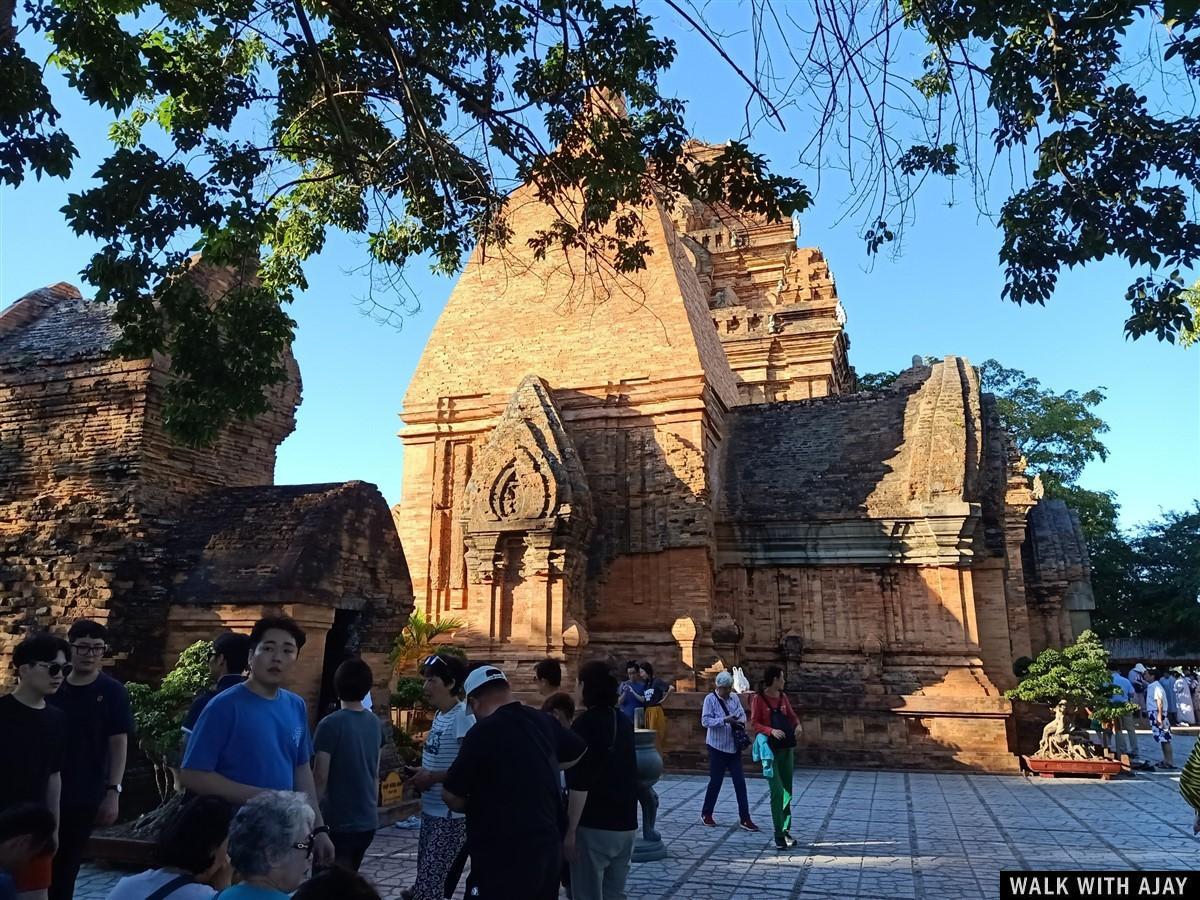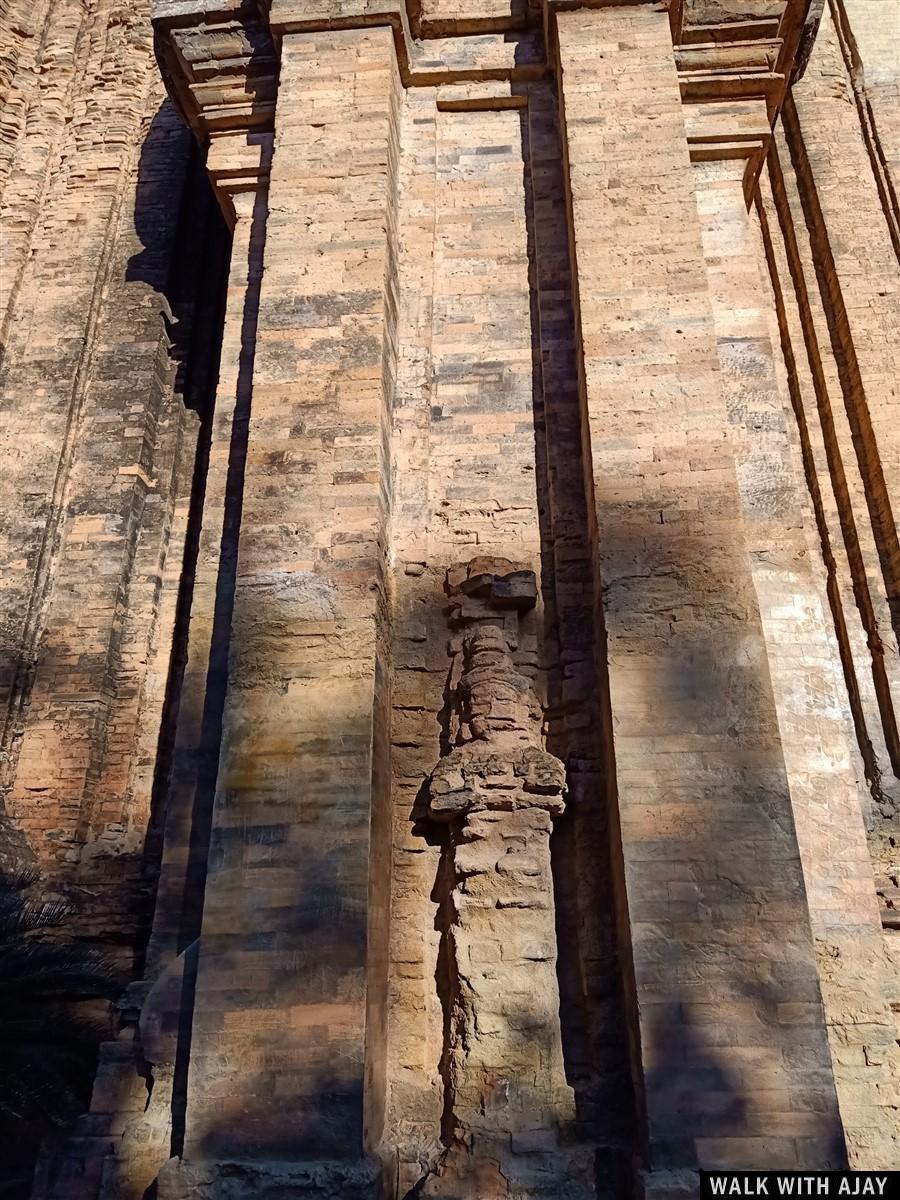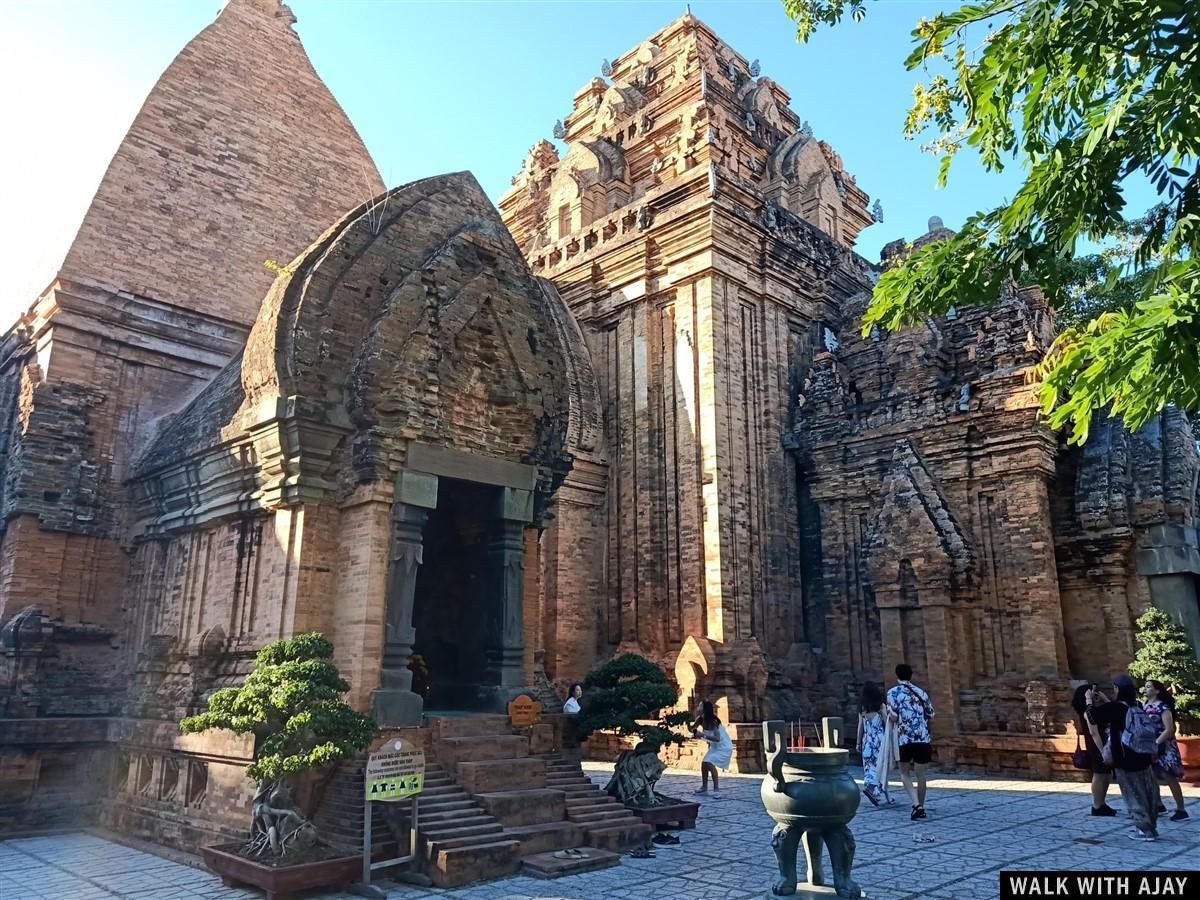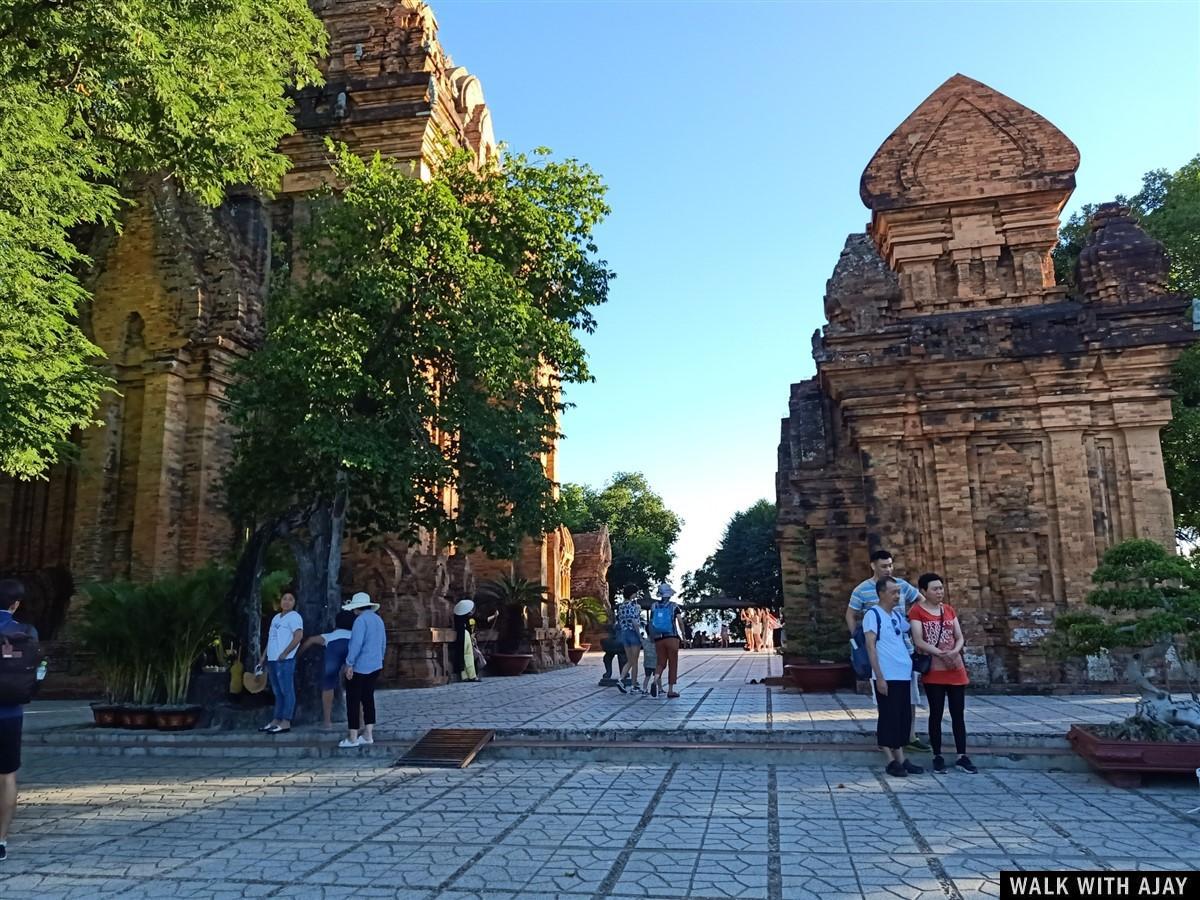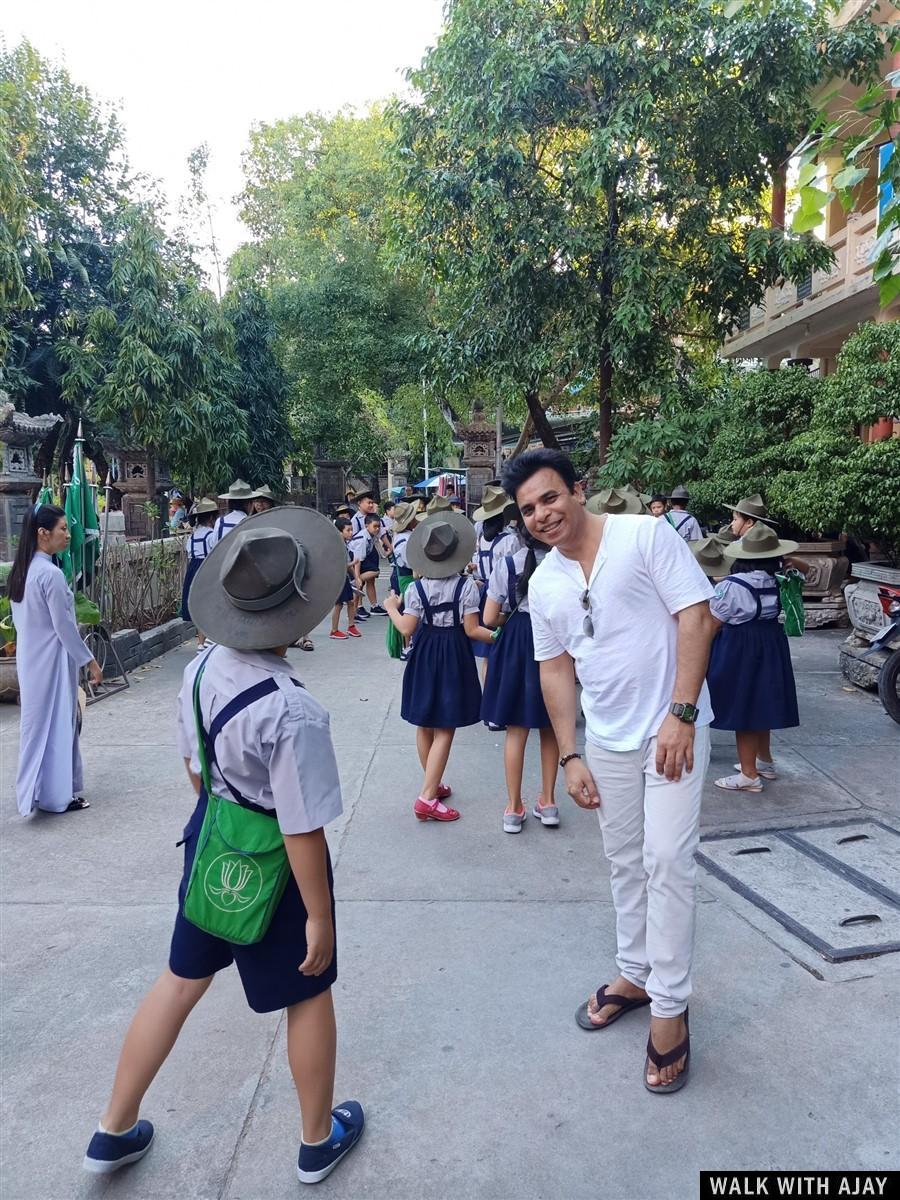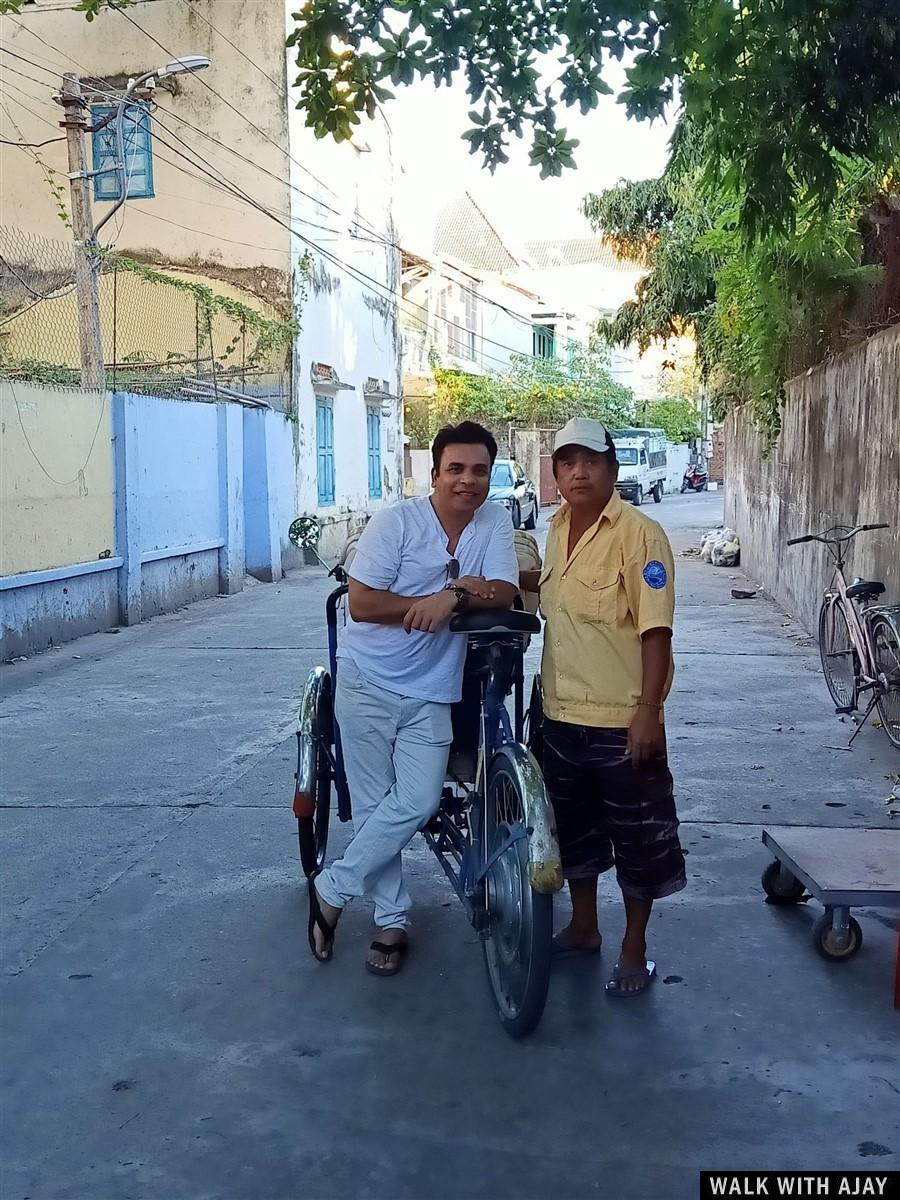 Walking around Nha Trang City